Today we are celebrating everything that dads do for their little girls! There's something so special about being the Father of the Bride, and it's without a doubt an emotional time for even the most serious of dads. From her very first steps to walking her down the aisle, he has been there through it all – and on her wedding day there's no one else in the world she would want to give her away. We're wishing a very happy Father's Day to all the incredible dads out there!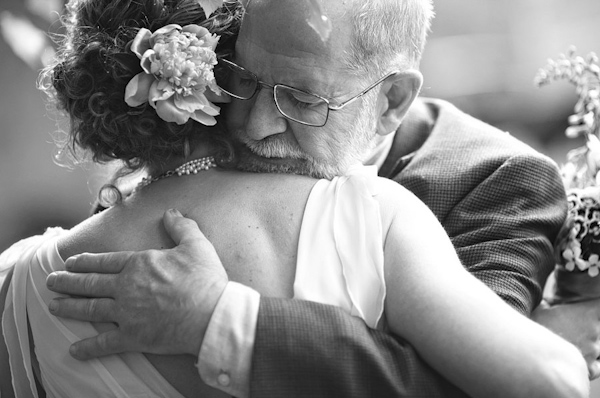 Photo by Alison Conklin
Photo by Erik Clausen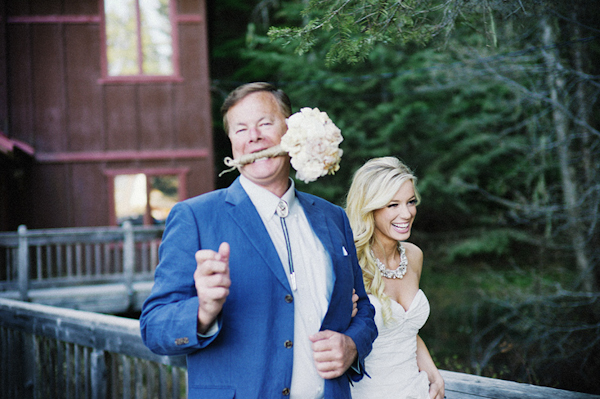 Photo by Ryan Flynn Photography
Photo by Christina Carroll Photography
Photo by Wirken Photography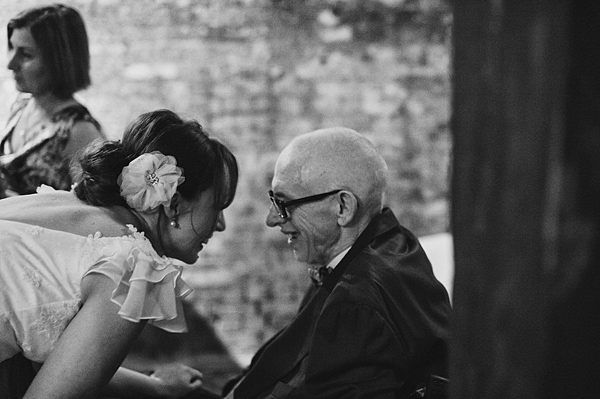 Photo by Todd Hunter McGaw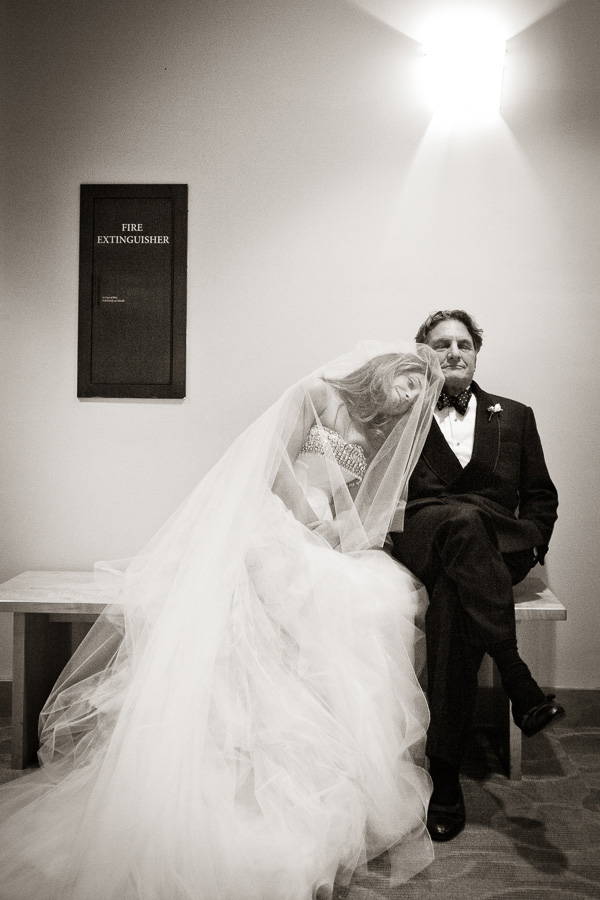 Photo by Brian Dorsey Studios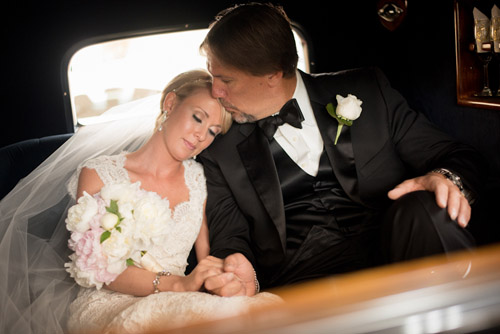 Photo by Liga Photography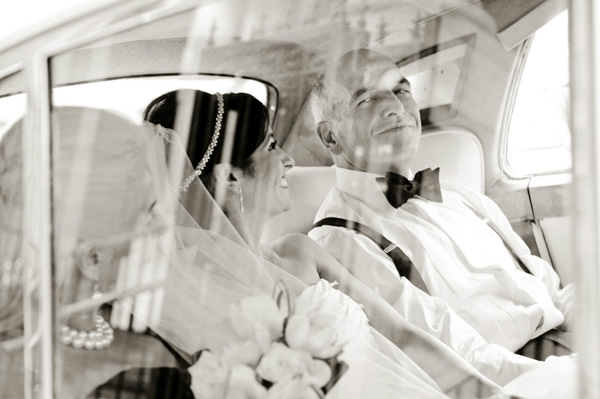 Photo by Brian Dorsey Studios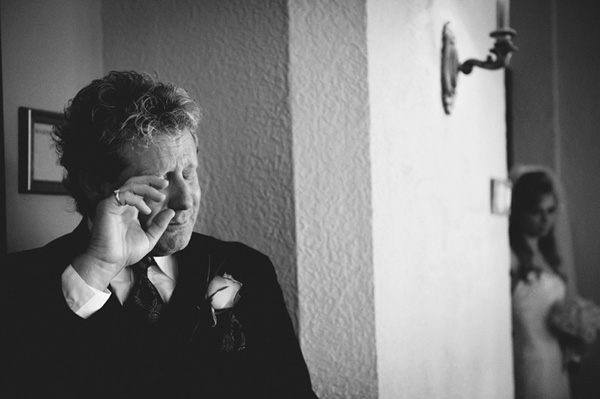 Photo by Jason Mize Photography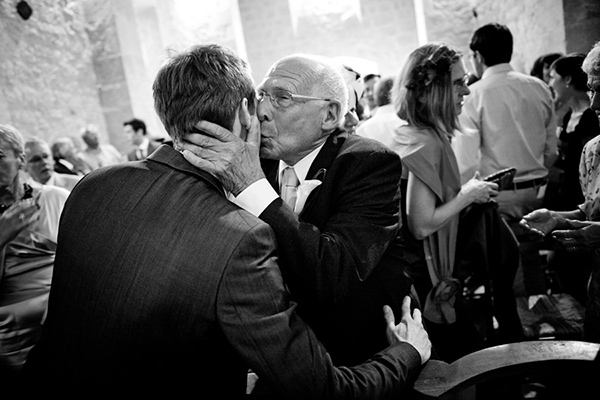 Photo by Ivan Franchet
Happy Father's Day!