With Halloween creeping up, we are loving weddings with beautifully dark romantic elements. This Halloween masquerade styled shoot, captured by Bradley James Photography, is beautiful and delicate, with just a hint of spookiness. Utilizing flowers in the bridal bouquet with black accents is one of our favorite ways to create contrast against all the wedding white. Hey Gorgeous Events chose such fun details with the elegant masks, black tableware, and even the crows hanging above the reception.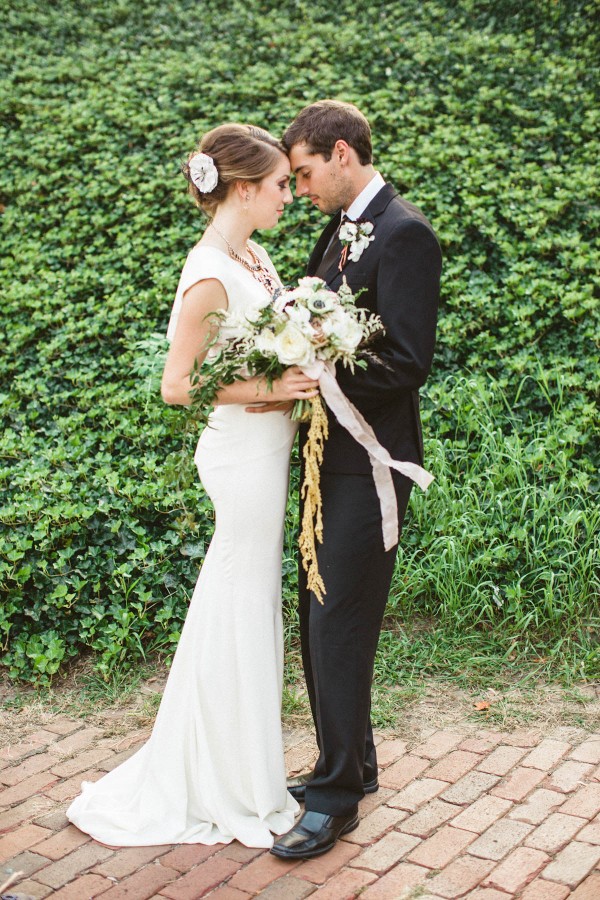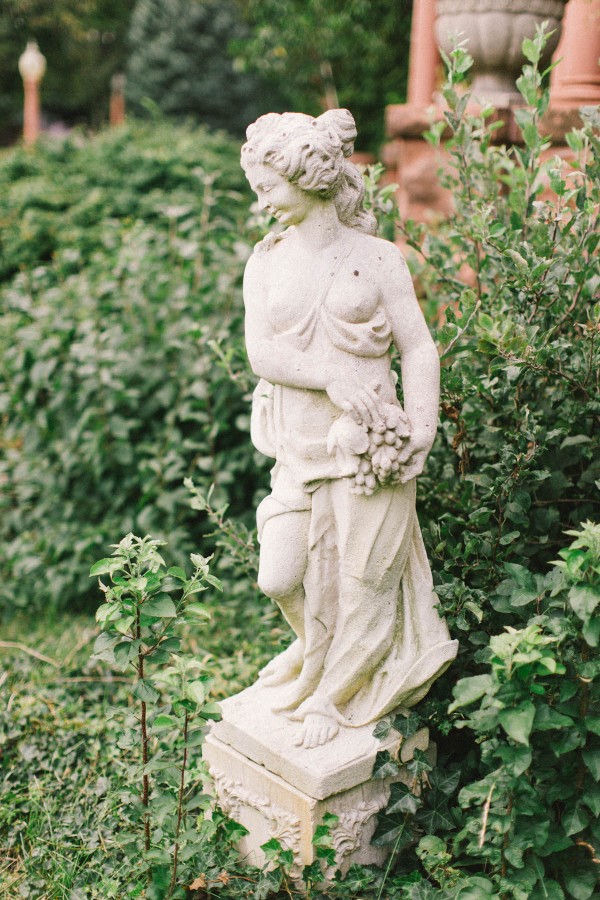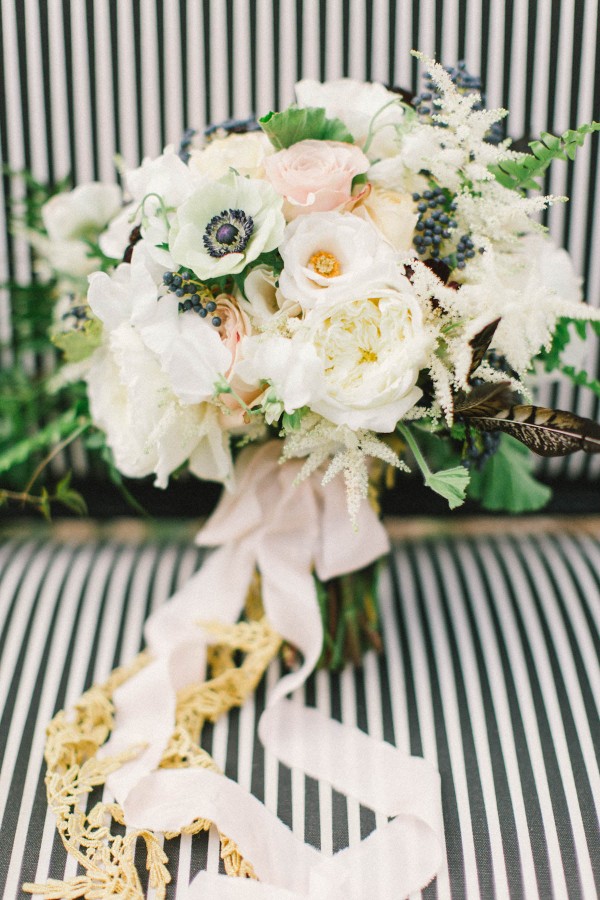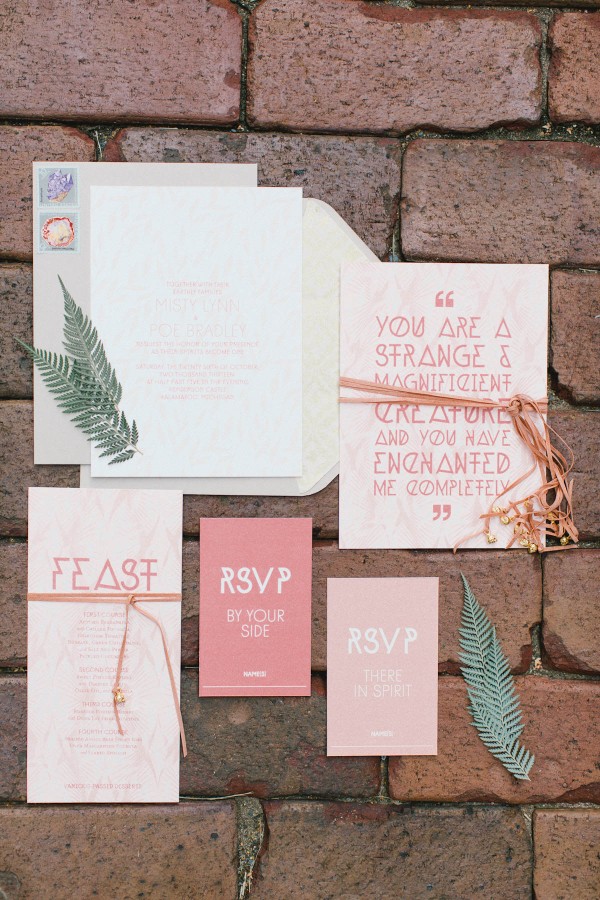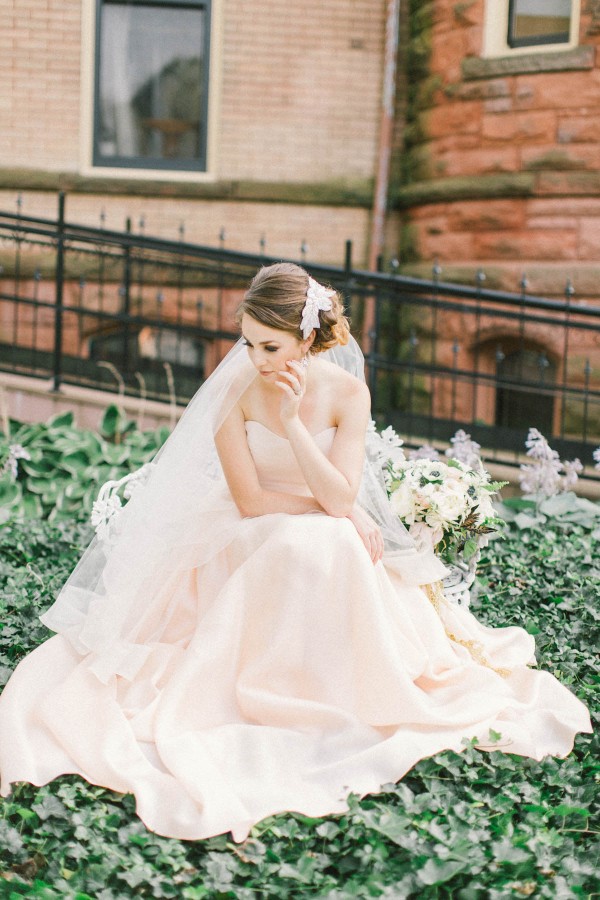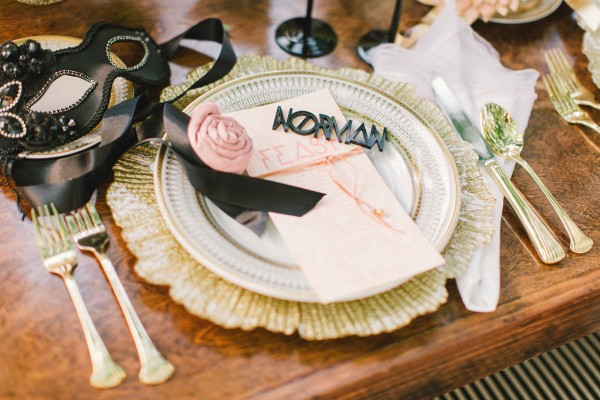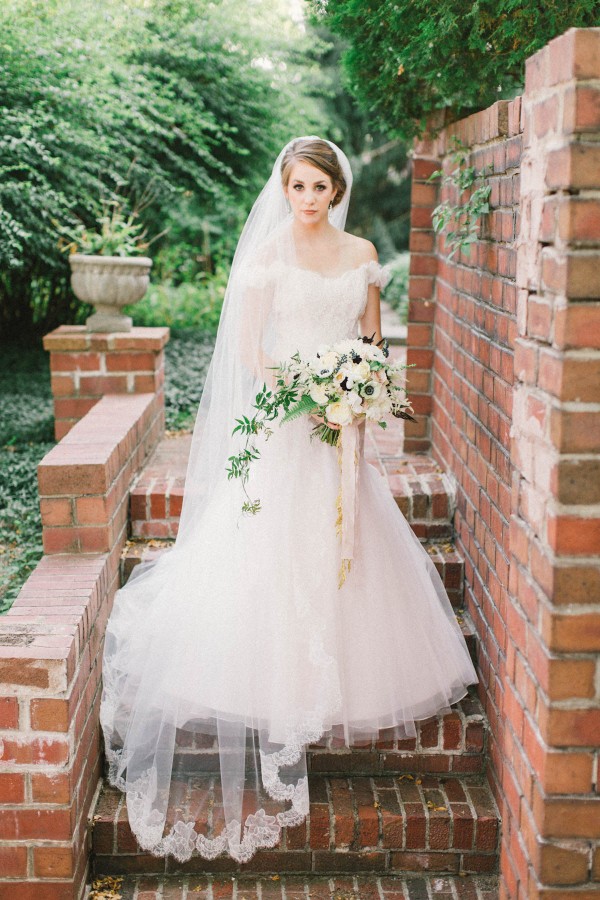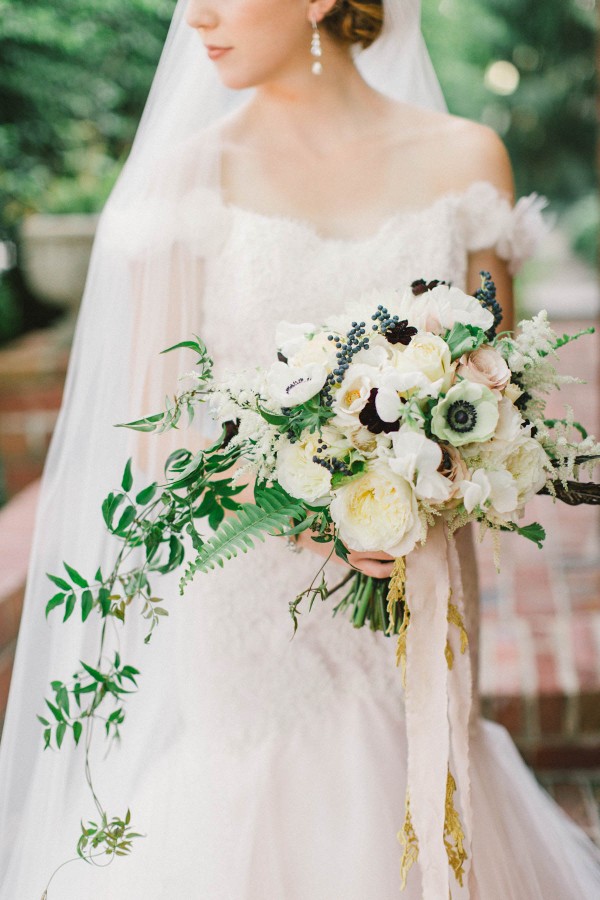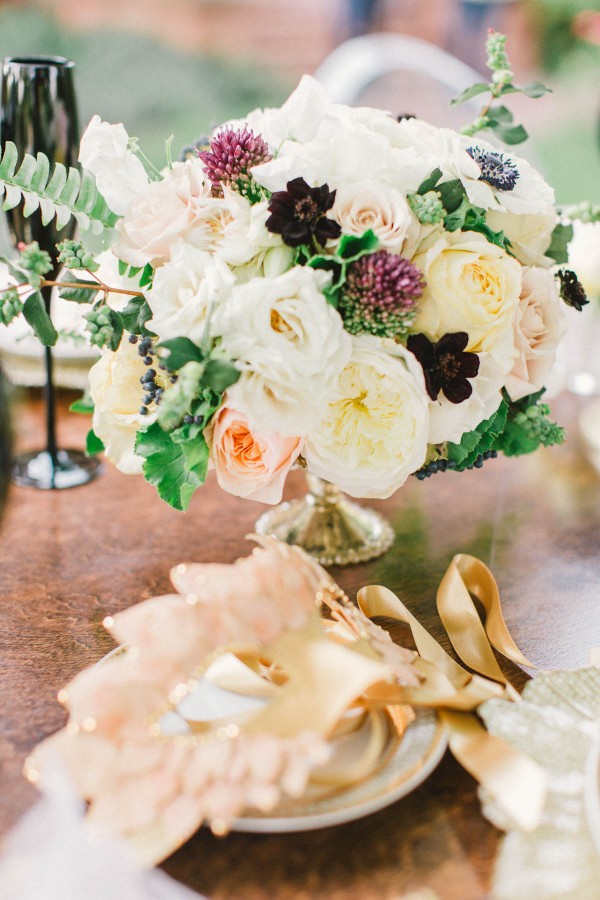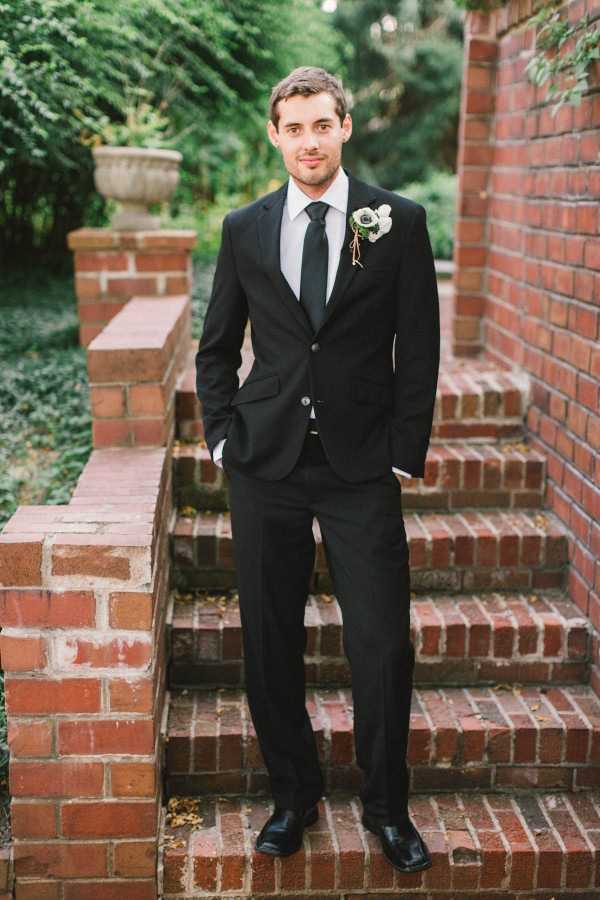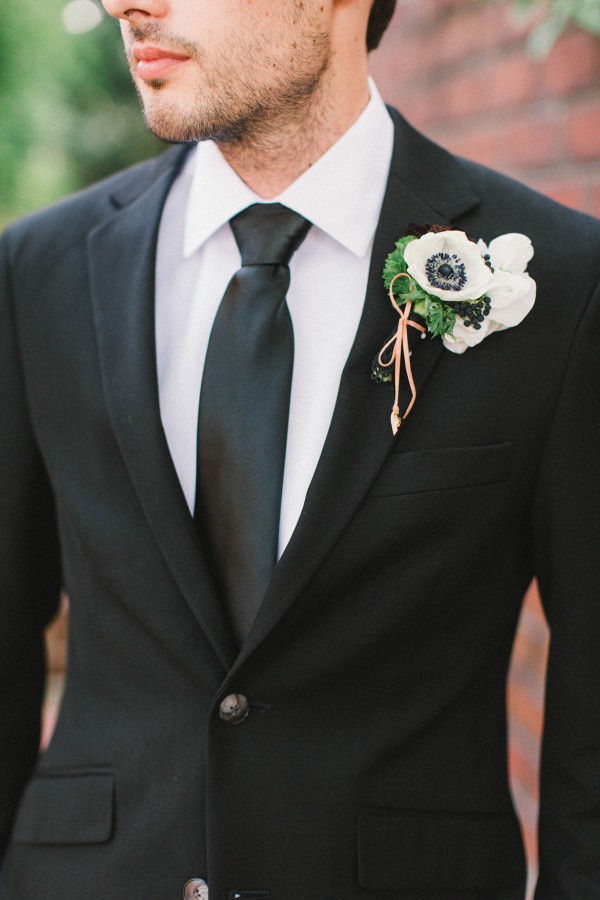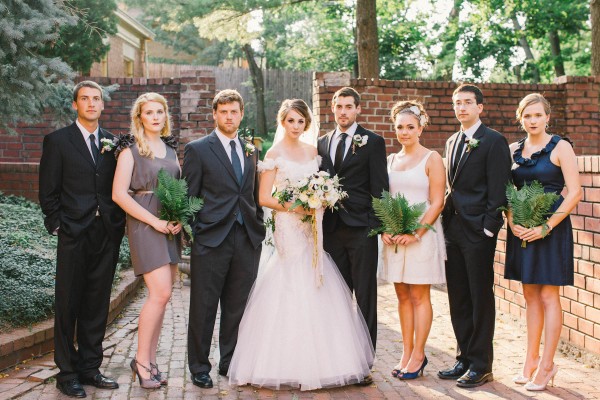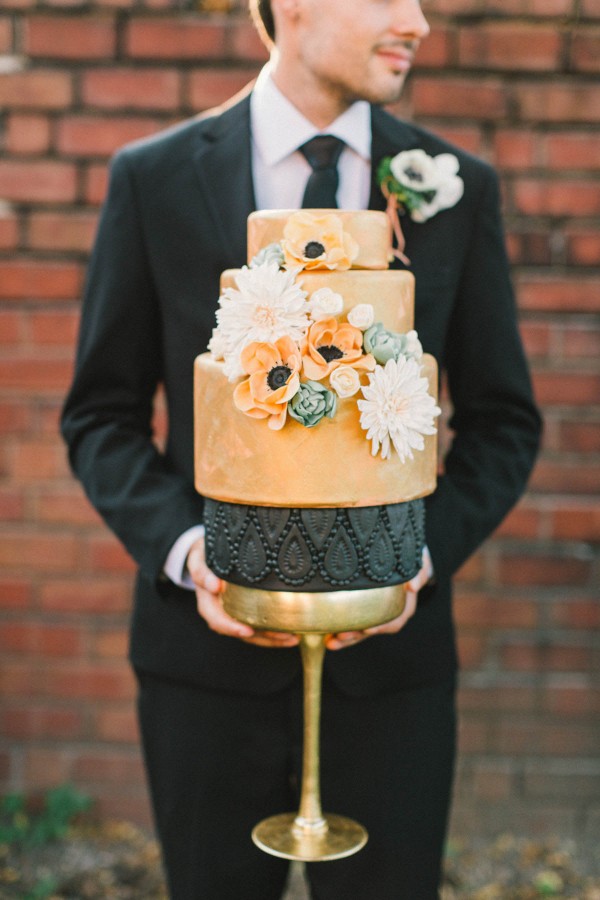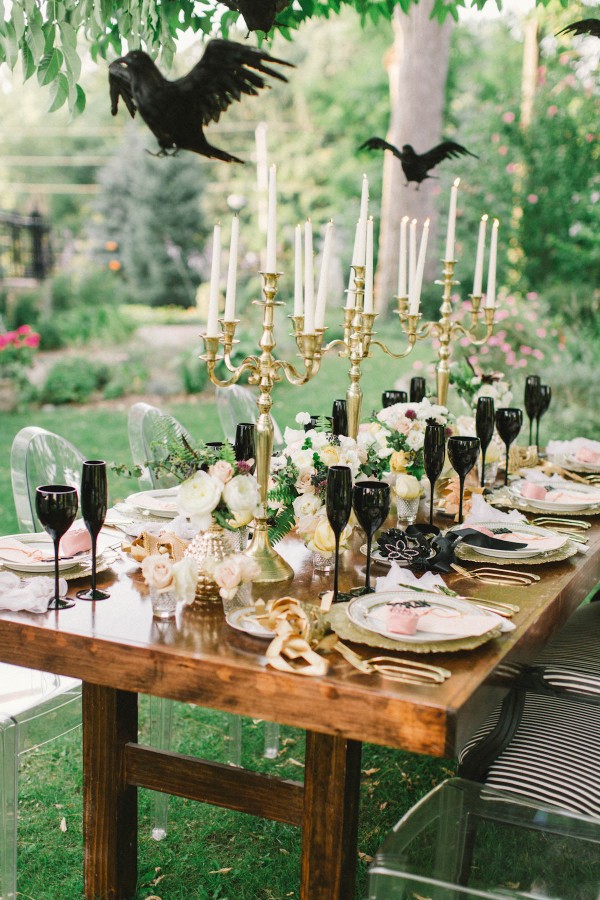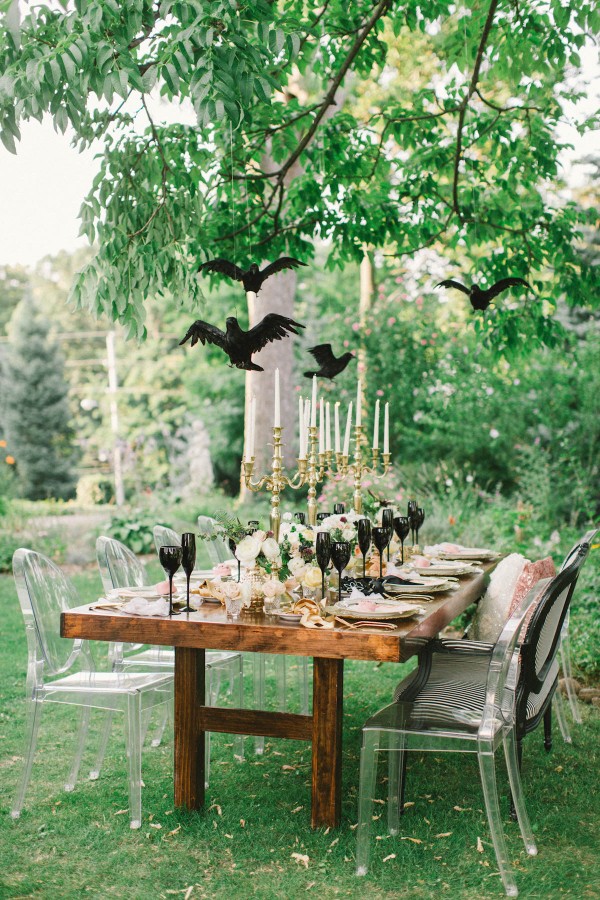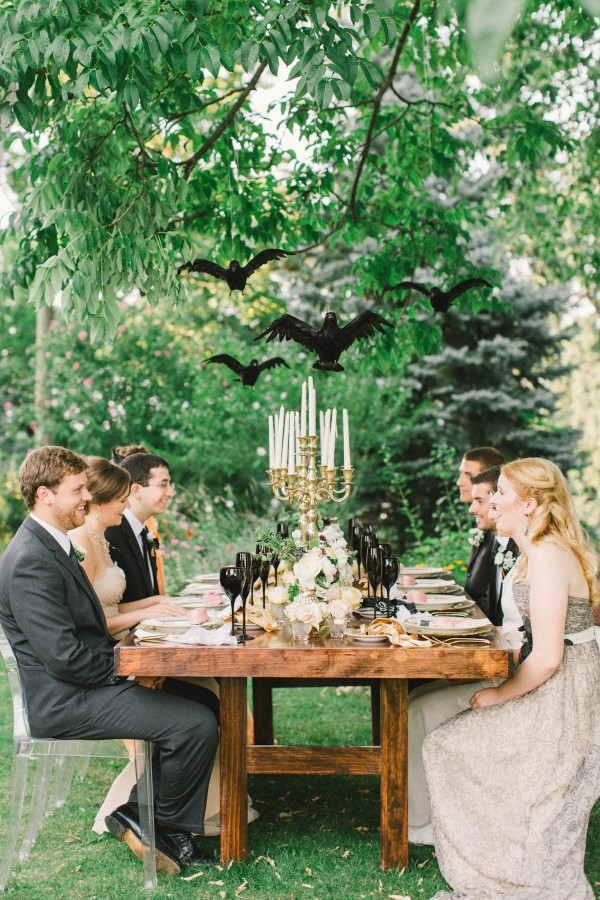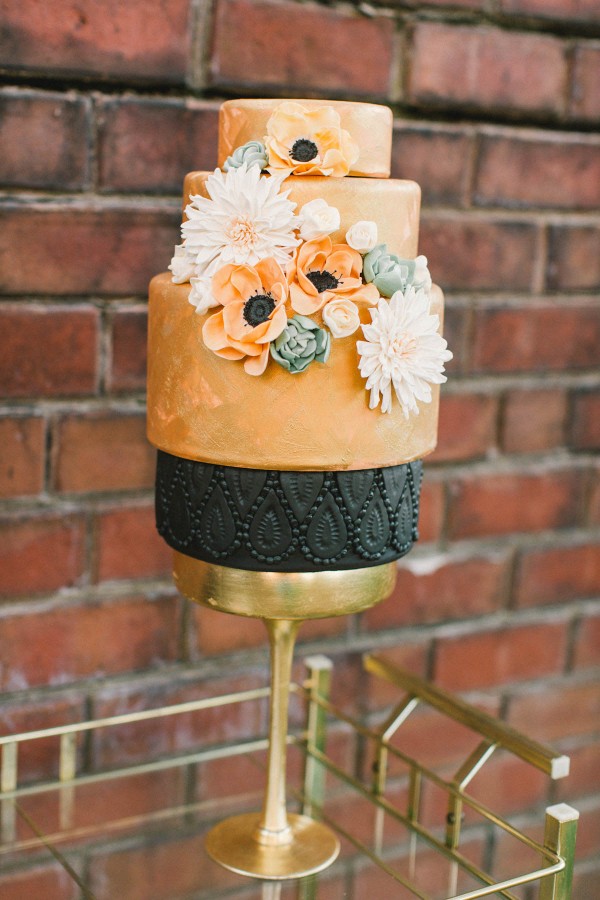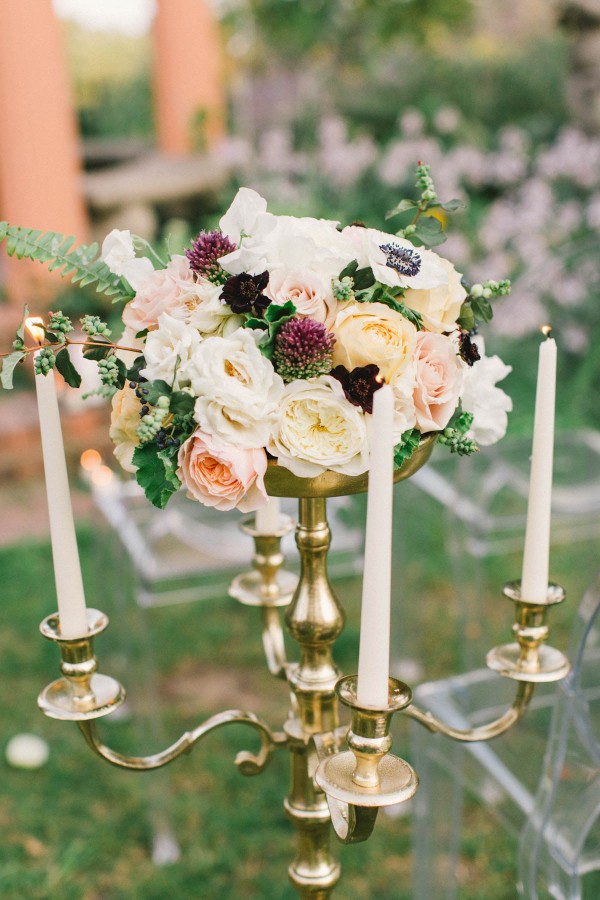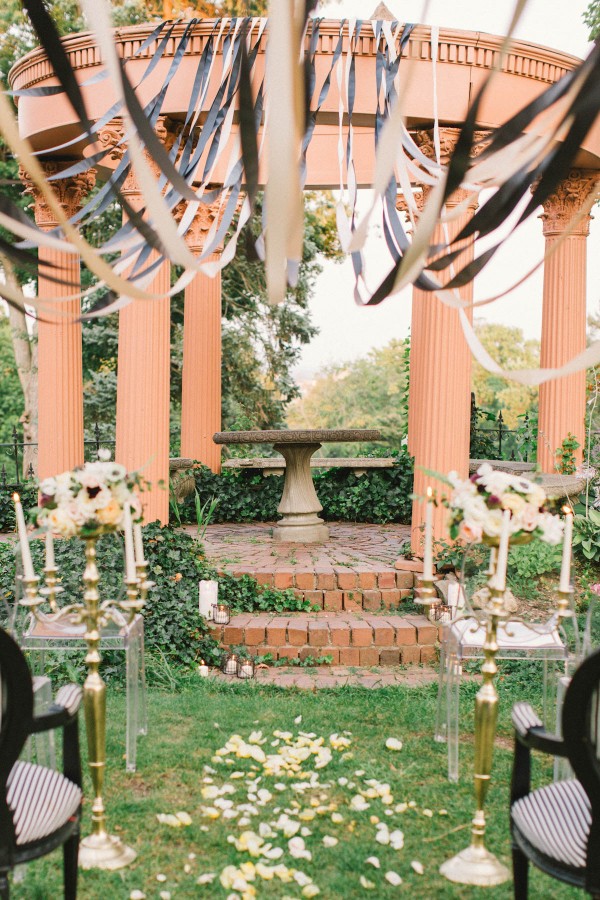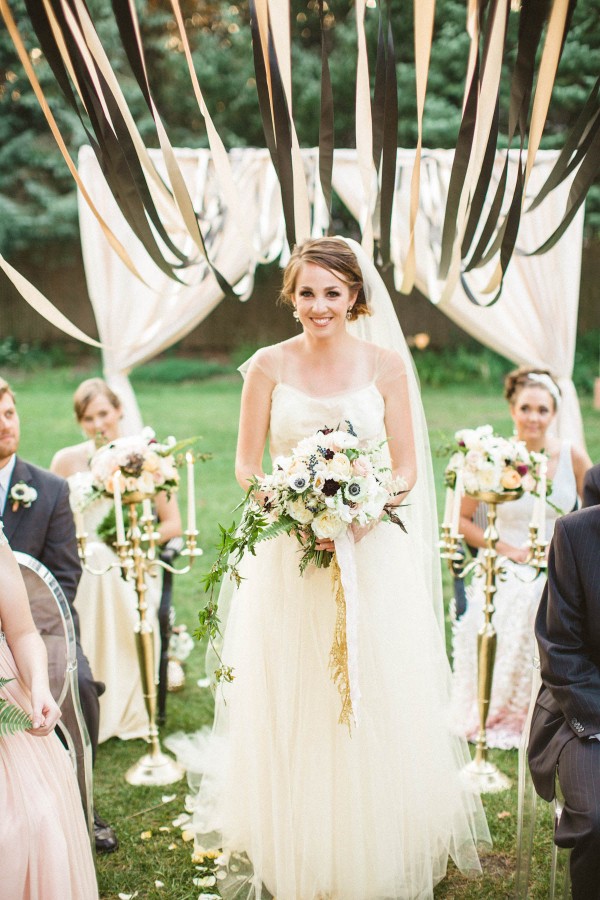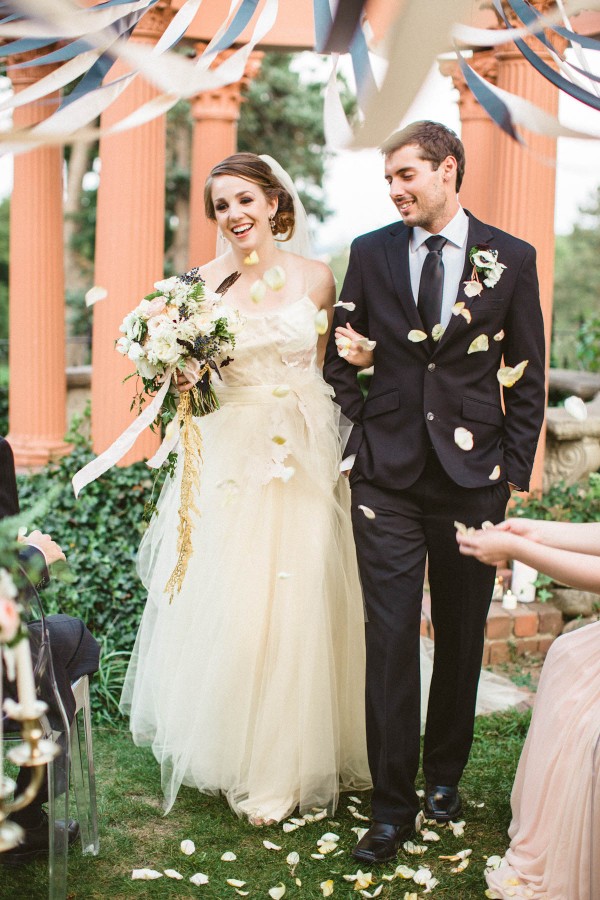 The Talented Team:
Photography – Bradley James Photography
Professional Styling and Floral Design – Hey Gorgeous Events
Venue – Henderson Castle
Wedding Party Apparel – The Gown Shop Ann Arbor
Masquerade Masks – Soffitta
Event Rentals – Special Events Rental
Linens and Pillows – Nüage Designs
Paper and Acrylic – Pitbulls and Posies
Hair Styling – Jennifer Grace Stylist
Makeup Artist – Alexandra Nicole
It's fun to be a little scared sometimes, especially when the subject is as breathtaking as this styled shoot! For more dark wedding style inspiration, check out Kym Ventola's beautifully dark styled shoot.