I've got vacation on the brain these days, so let's talk honeymoons! More specifically, let's talk books for your trip. Every vacation needs a good read for the plane, the beach, or a lazy afternoon. It's got to be a page-turner that's fun to read, but that's also easy enough to toss aside when it's time for more important honeymoon activities! Here are a few of my favorite recent vacation reads…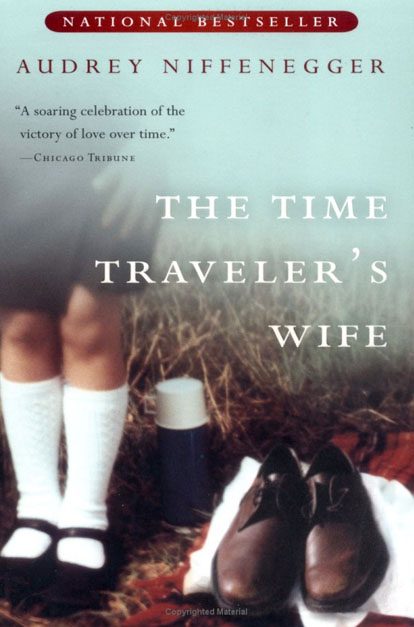 The Time Traveler's Wife by Audrey Niffenegger- I couldn't put this book down. It's the story of Henry, a man who unexpectedly and uncontrollably time travels, and Clare, the woman he visits and falls in love with as he bounces around in time. Watching how their lives intercept over the years and how their love story unfolds is fascinating!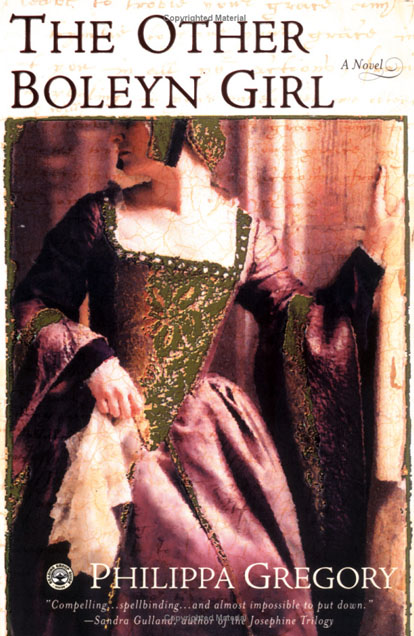 The Other Boleyn Girl by Philippa Gregory- Historical fiction crossed with soap opera drama. This book is packed full of opulence, intrigue, love and scandal, not to mention some seriously steamy romance!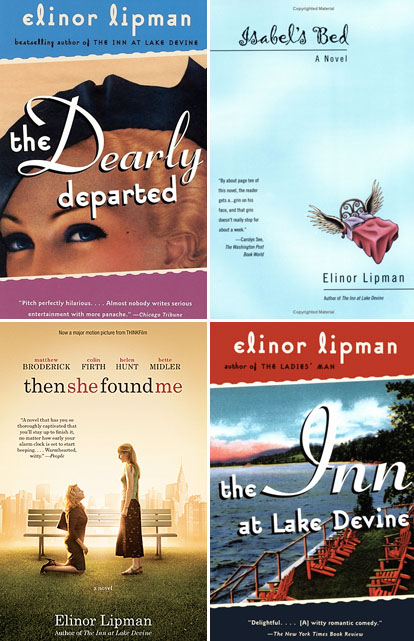 The Dearly Departed, Isabel's Bed, Then She Found Me and The Inn at Lake Devine were all written by Elinor Lipman, who is a wonderful writer of funny, romantic, and clever stories of women finding their way. I once met Elinor Lipman when she was passing through Seattle on a book tour, and when I mentioned that all of my books had recently vanished due to a big theft, she promptly shipped me a giant box of books from her own overflowing collection. What generosity, and what a treasure! I am now a life long fan of both her, and her books.
Share your own favorites, what are you reading on your honeymoon?