Around the Junebug offices, we have fallen into a rut. A-working-too-much-not-exercising-enough-muscles-sagging-feet-dragging-no-time-for-self-care rut. Whoops! Well with summer here, our book edits wrapped up and our Southern California section launched, we decided we were ready to walk the walk and follow the advice we're always giving brides to take great care of themselves inside and out. Amazingly, as soon as we made that commitment, the wonderful team at SassyFit stepped in to offer their support! Our newest Seattle Junebug member, SassyFit, is a team of personal trainers who work with you on-location to get you feeling fit and fabulous for your wedding day (or any day)! They offer bridal boot camps and one-on-one training sessions to focus on whatever your personal goals are, and they work with you at your home or work place so you can really learn how to incorporate fitness into your every day life.
Last Friday we had our first session with SassyFit owner Kelly Singer where she weighed us (ugh!) measured us (yikes!) and instructed us to begin a food journal (busted!) and yesterday we had our first official workout. I am not using this phrase lightly when I say that Kelly. Kicked. Our. Butts. Ouch. Today we're all feeling it, but in that great way where you know you're doing your body good! Kelly is super sweet and supportive and has got us all motivated and excited to see what we can accomplish. Along our 5 week program I'll be bringing you updates and exercises from SassyFit that you can do at home right along with us, and you can also check out the SassyFit blog for more great tips and ideas.
To get started, here are the items we're using in our workouts…
Yoga Mats- love these Asian Blossom Print and Earth Meets Sky Print Yoga Mats from Gaiam!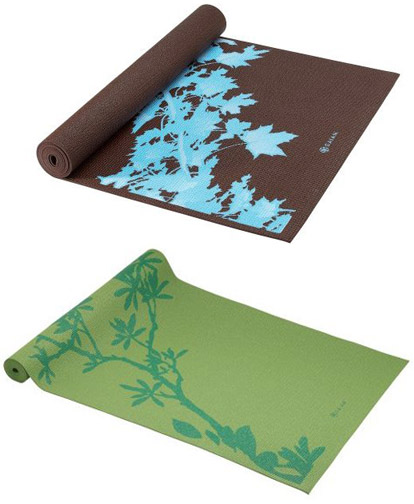 5-Pound and 8-Pound Neoprene Hand Weights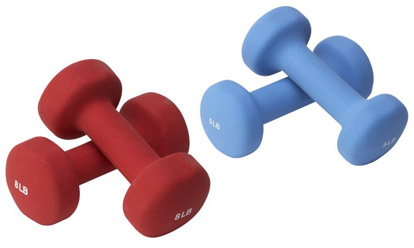 Resistance Bands– which come in multiple lengths and medium and heavy resistance versions depending on your needs.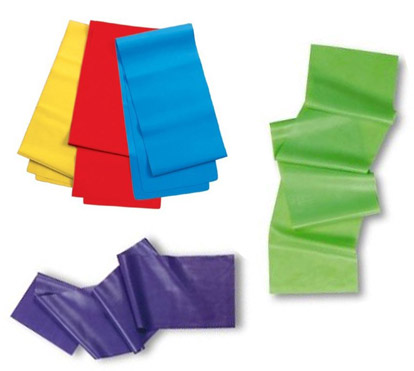 Body Balls– these pink, green, orange and red ones look so cheerful, they might even help me want to use them more!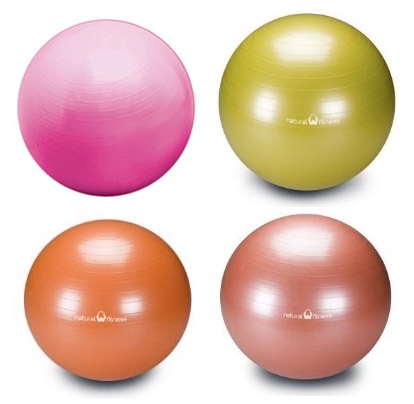 What kinds of things are you doing for yourself to feel great on your wedding day?