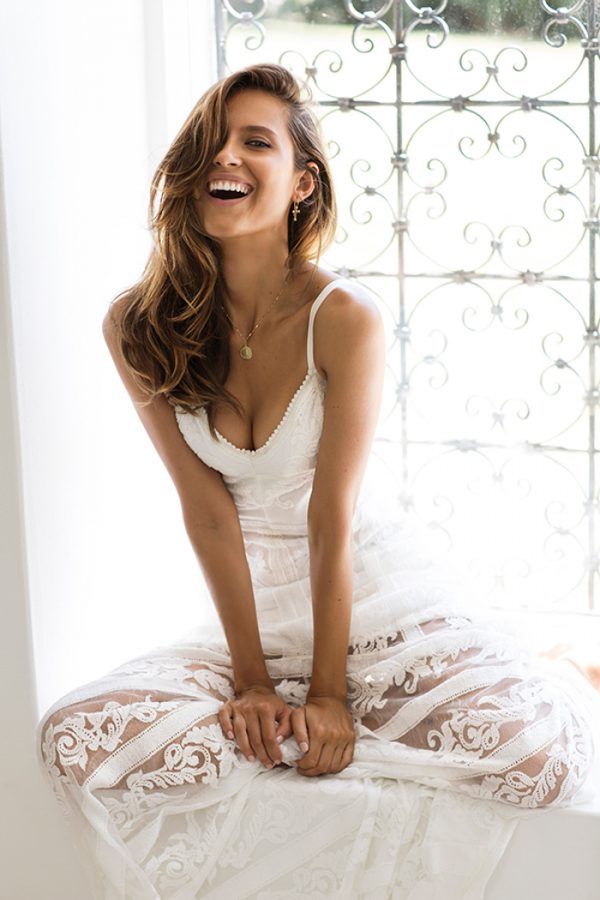 With so many Junebug brides donning Grace Loves Lace gowns on their big day, we jumped at the chance to feature the bridal designer's latest collection here on the blog. ELIXIR, the newest collection from Grace Loves Lace, is the embodiment of European style and effortless bridal fashion. Over the last 12 months, Grace Loves Lace has thoughtfully created this collection with real brides as their muse. As they describe her, the Grace Loves Lace bride is a "woman of style, substance, passion. She captivates. She's electric." Unlike other collections walking the runway this season, ELIXIR features handcrafted lace and embroideries infused with modern art.
Scroll on to see our favorite designs from this impeccable collection of wearable art by Grace Loves Lace!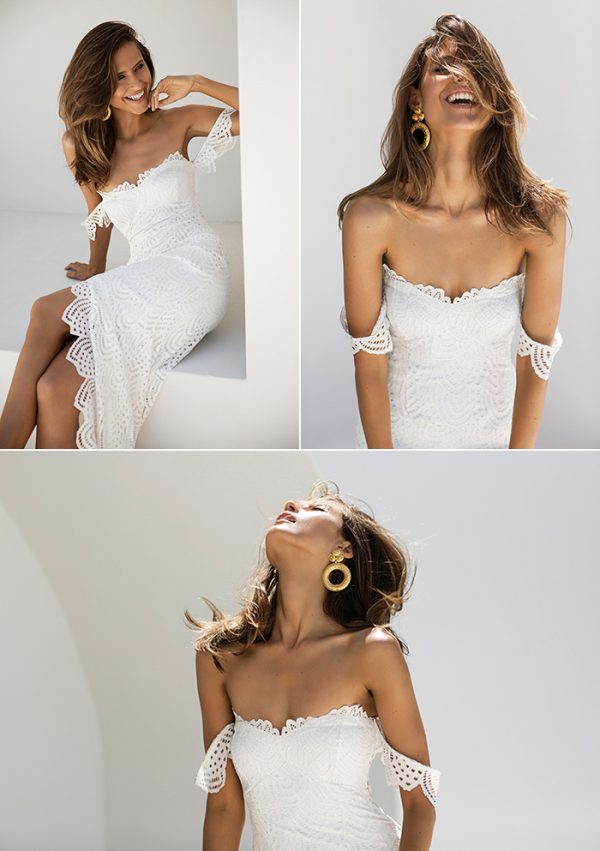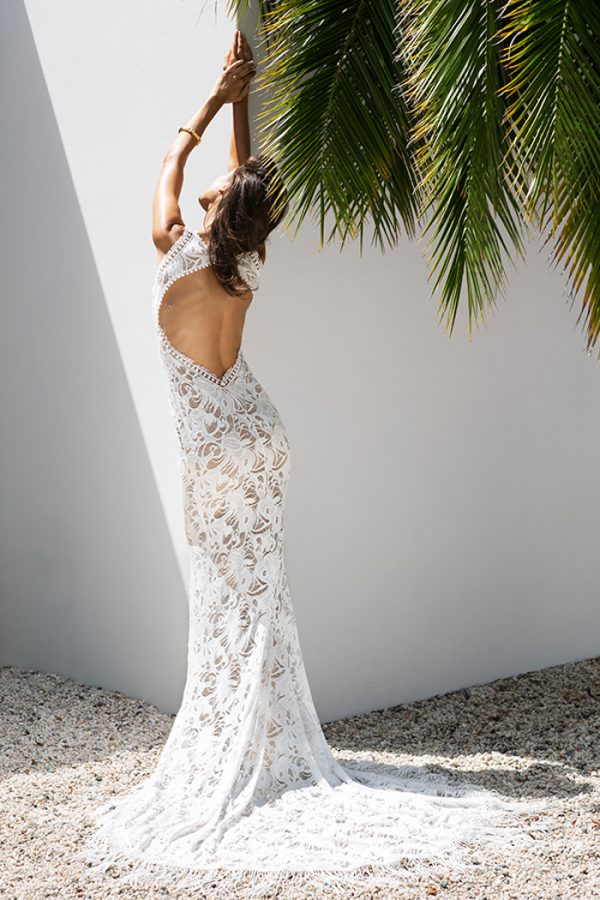 "The collection is a call out to the European lifestyle I adore and the women that live it, that effortless suave glamour. Gowns that are made with soul for women that captivate. Together, they are electric." – Founder, Meg Ziems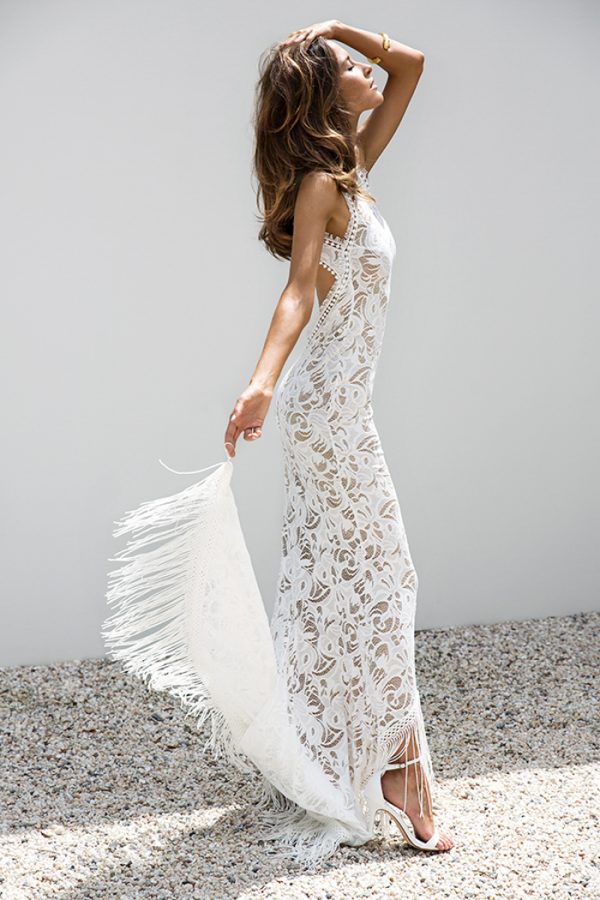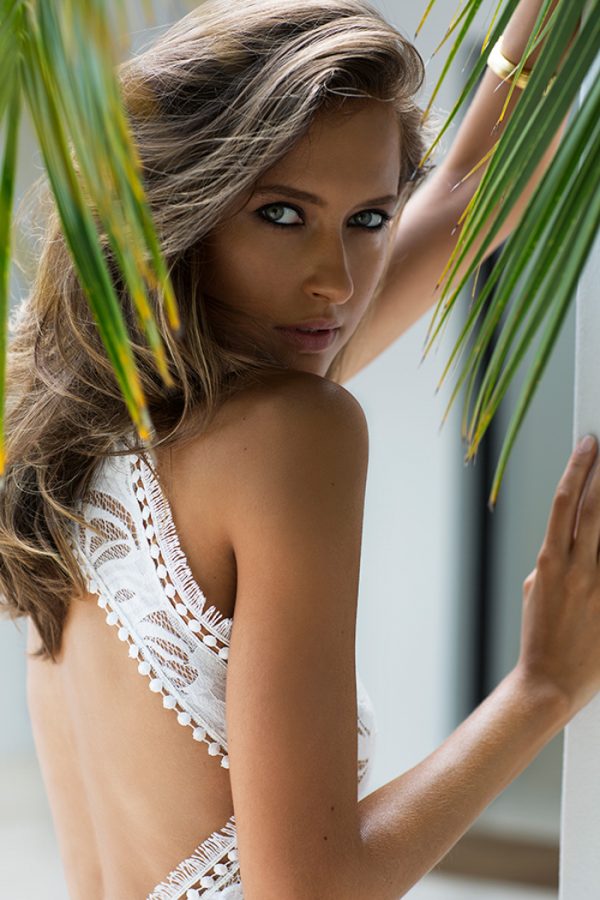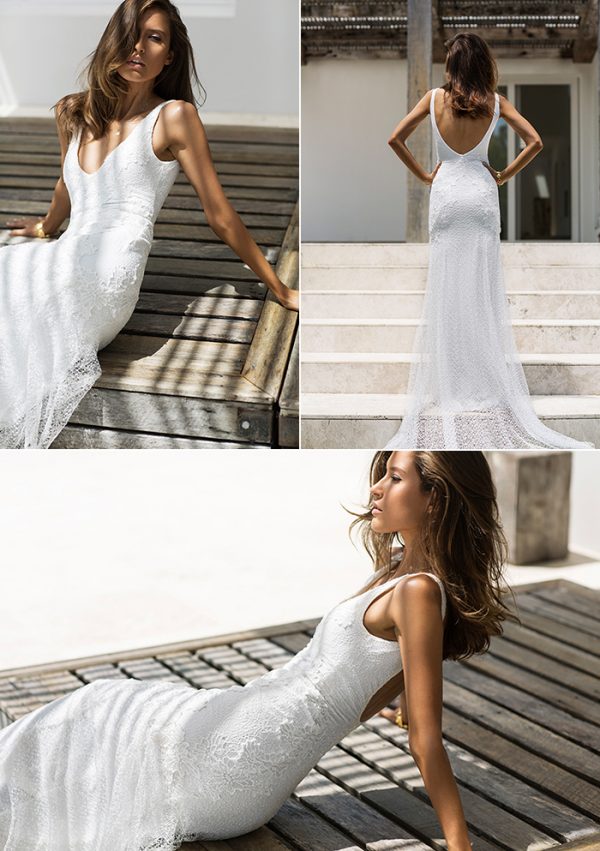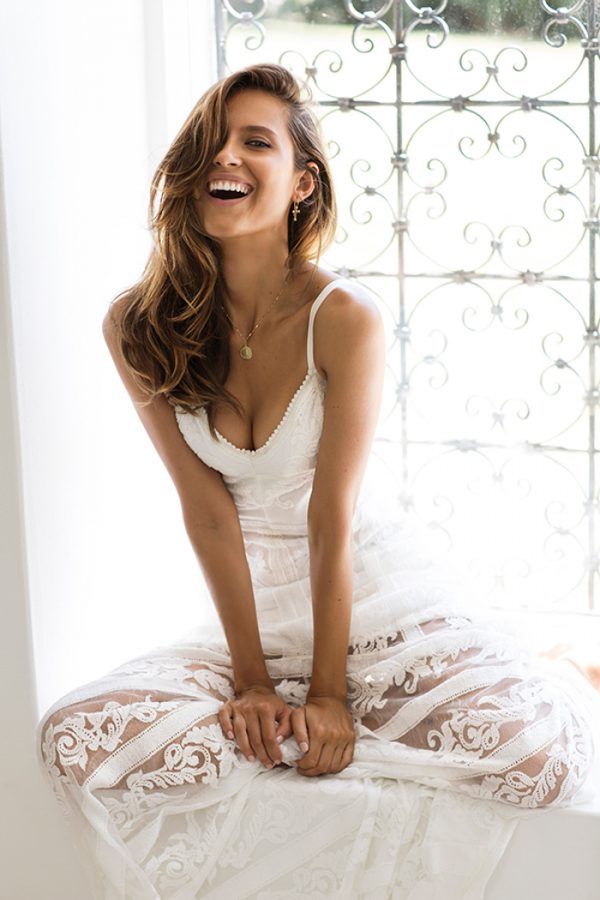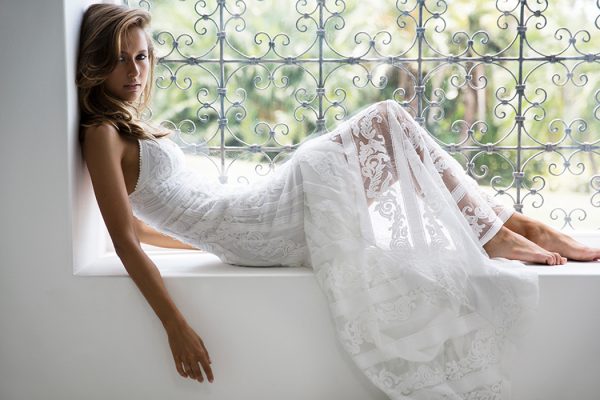 "The essence of everything we do is the woman we design for and Elixir is our biggest celebration and representation of that to date." – Founder, Meg Ziems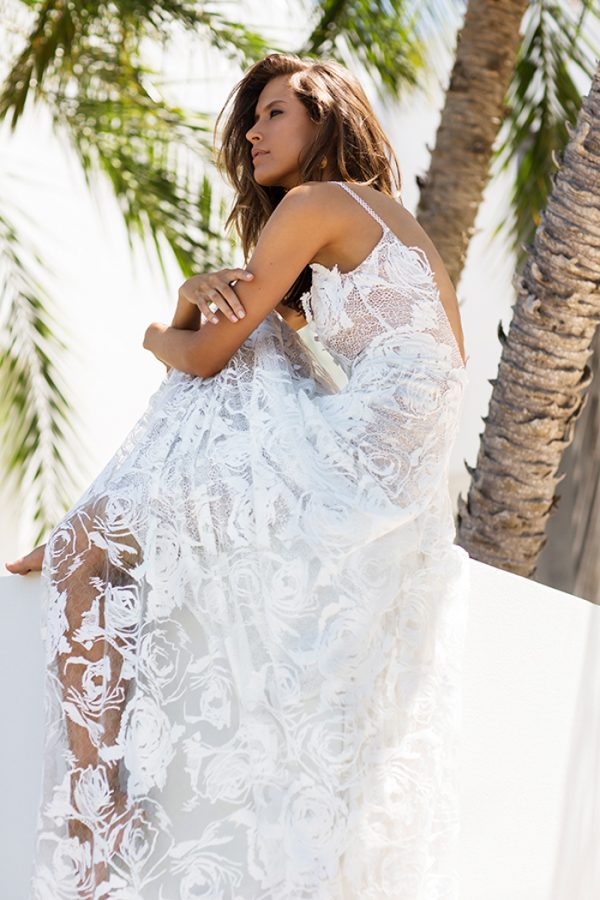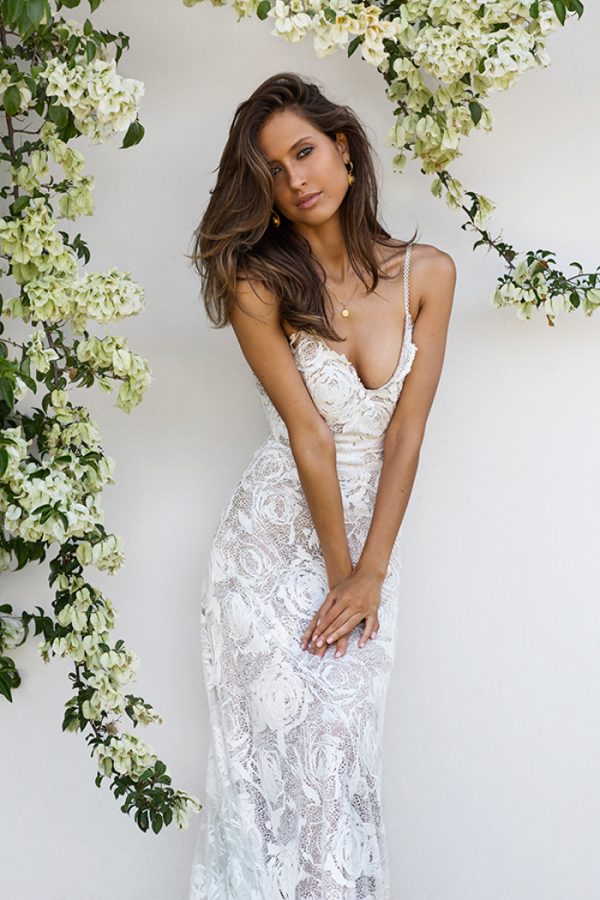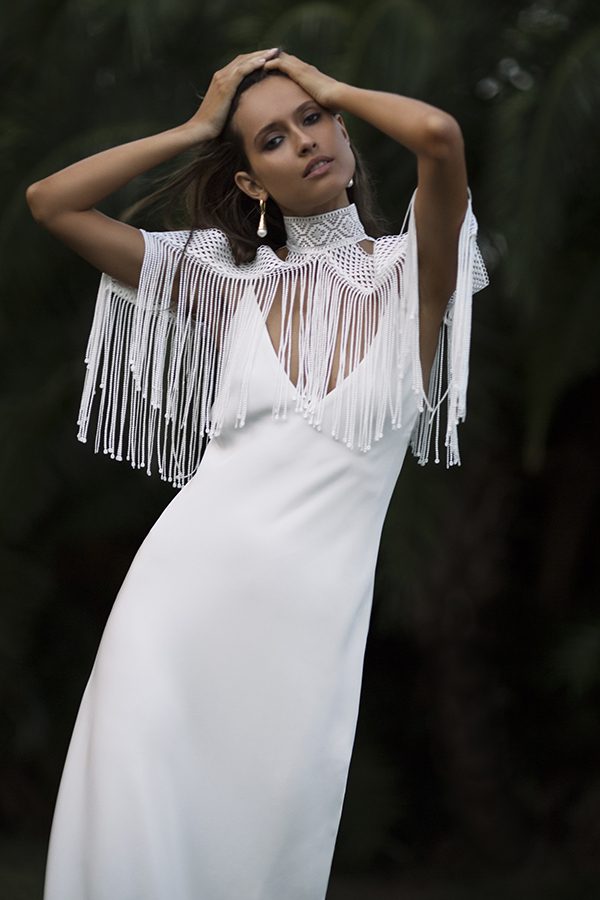 "We've got some incredibly unique and exciting fabrics and silhouettes that we have been working on for over 12 months. Six years in, and Elixir is my favourite collection we have designed, so much so that I designed a Megan dress. I hope you love Elixir as much as we do." Founder, Meg Ziems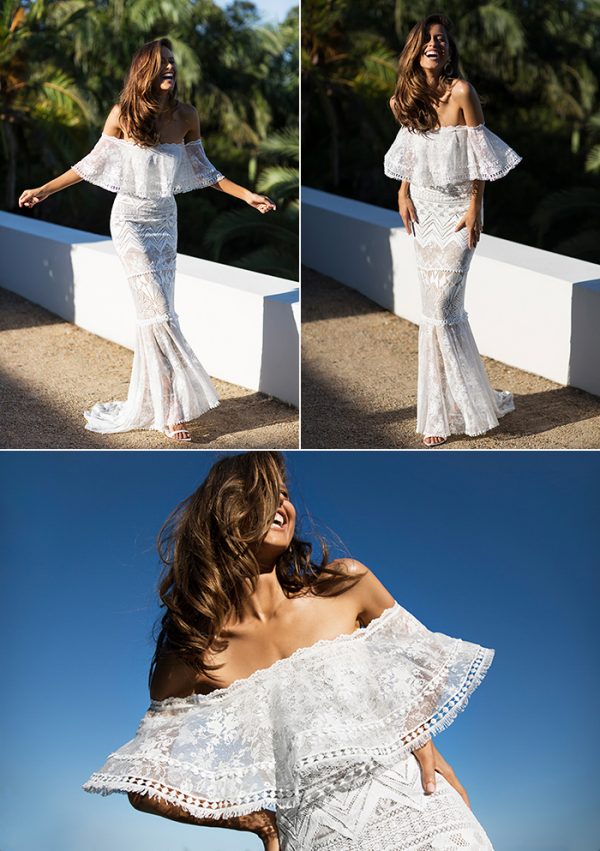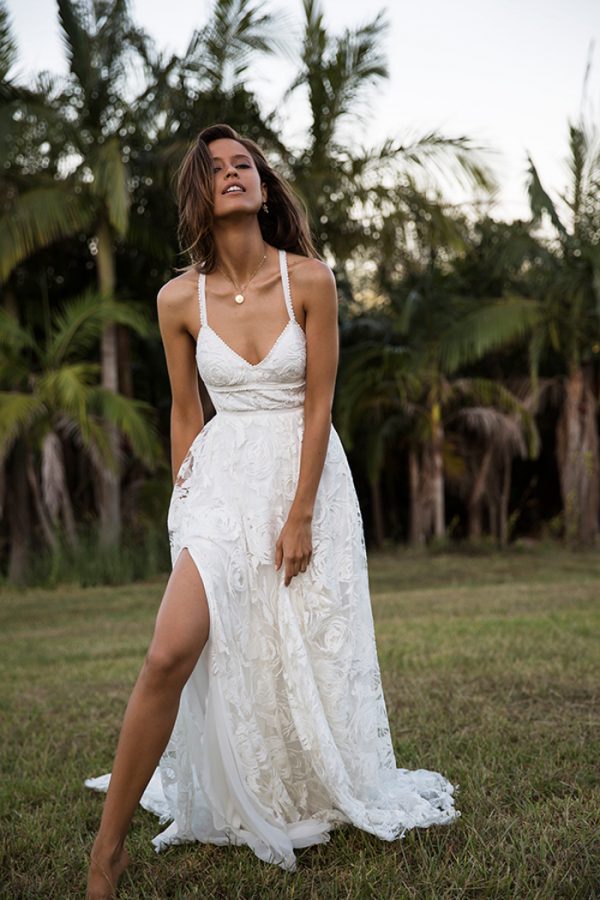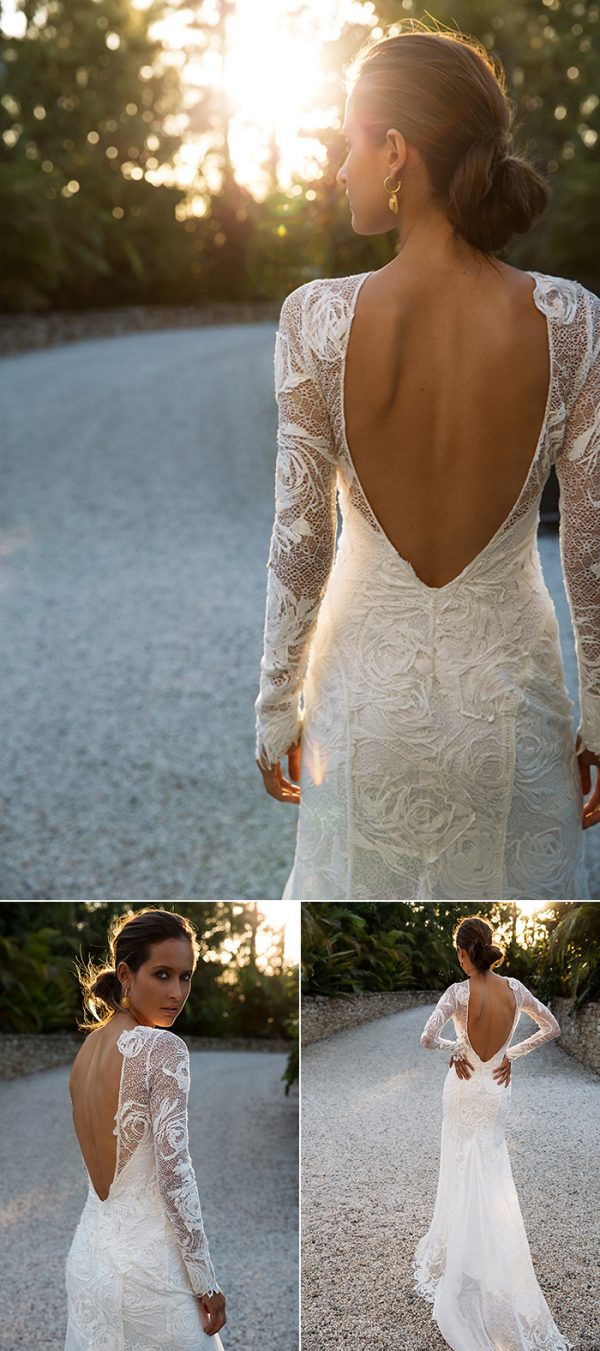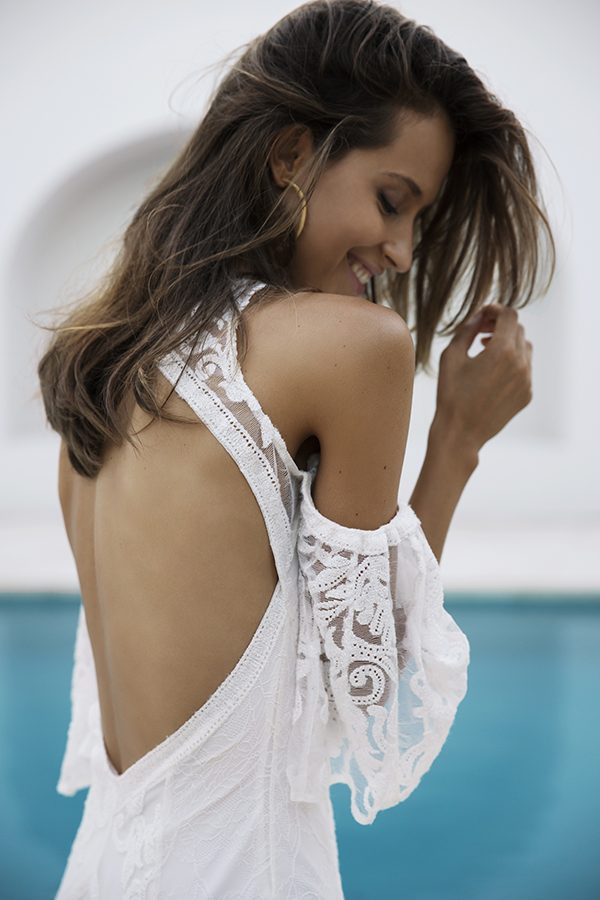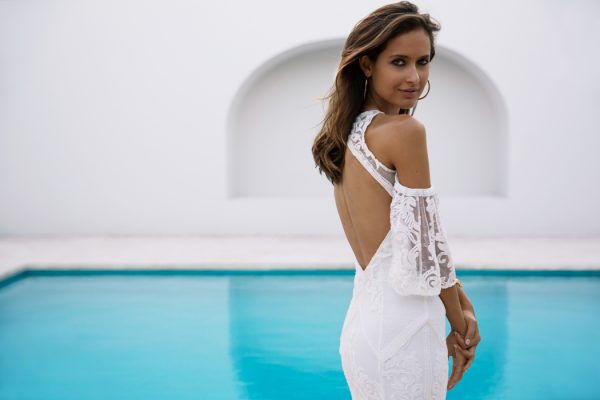 Each and every gown is handmade in the company's Australia-based studio. The ELIXIR collection is available exclusively in the Grace Loves Lace studios located in Los Angeles, Australia, and London, as well as online, where the gowns can be shipped worldwide. Check out the full collection on the Grace Loves Lace website and keep up with their inspired designs on their fabulous Instagram account!

*This post is sponsored by Grace Loves Lace. Thank you for supporting our sponsors!