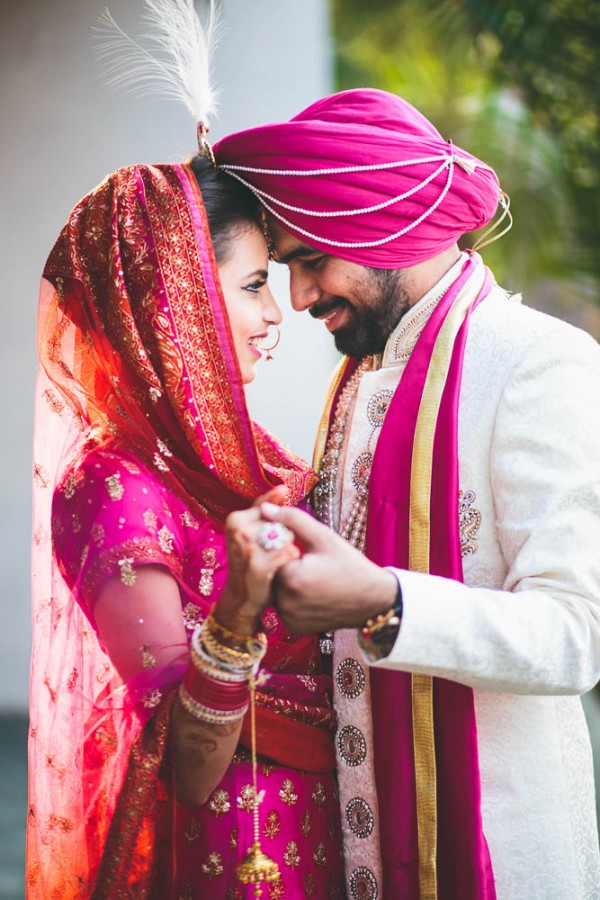 Harpreeti and Harkamal have finally tied the knot after a nine-year long-distance relationship! Although they were always in different time zones and different hemispheres, they stayed in touch through emails, Skype and phone calls. Looking through their wedding photos, you can feel the excitement throughout their incredible wedding in India. The Westwood Resort was the perfect place for this lavish, traditional Punjab wedding. Fuchsia and orange intricately designed apparel made for a bright and fun wedding that was nothing less than glamorous! Not missing a single moment, PhotozAapki expertly captured the beautiful details at this awesome wedding!
The Couple:
Harpreeti and Harkamal
The Wedding:
Westwood Resort, Zirakpur, Punjab, India
The Inspiration:
The colour theme was fuchsia and orange to go with my wedding dress, and the concept was a traditional Punjab.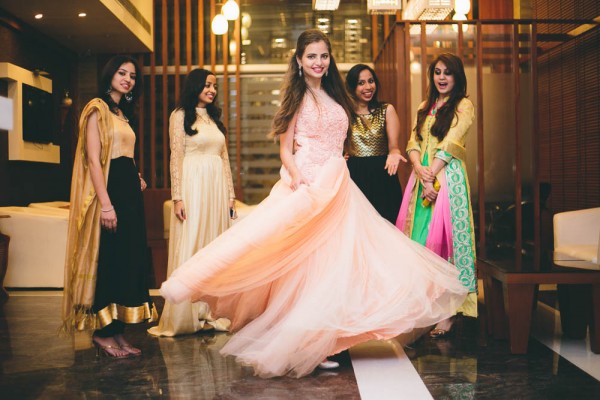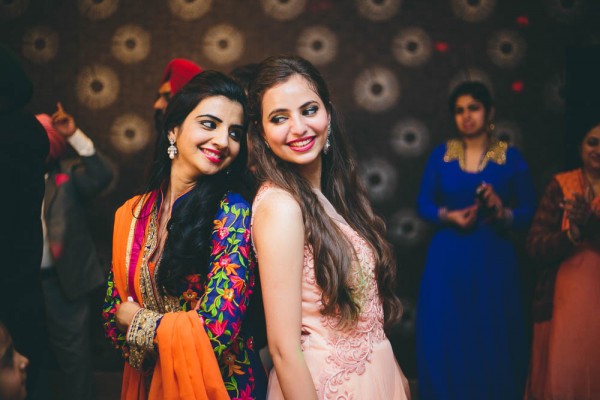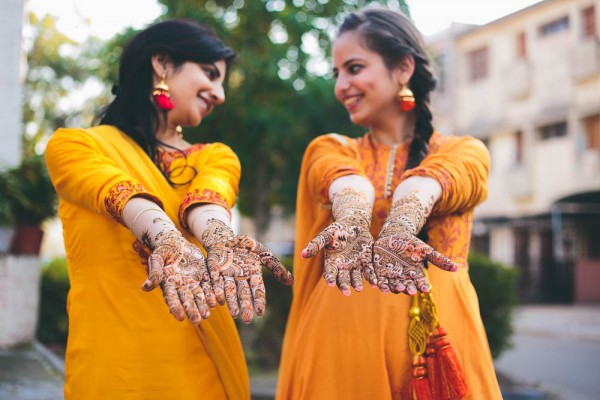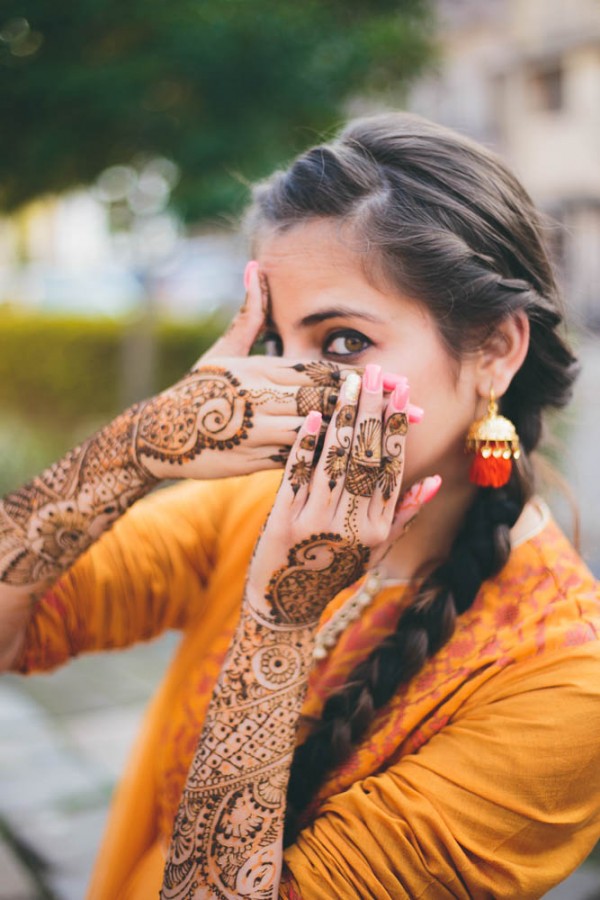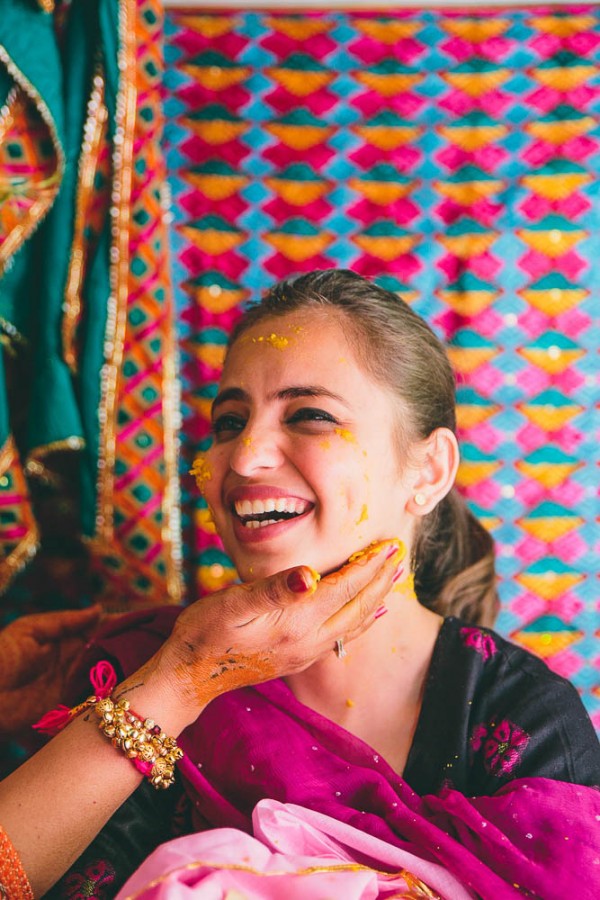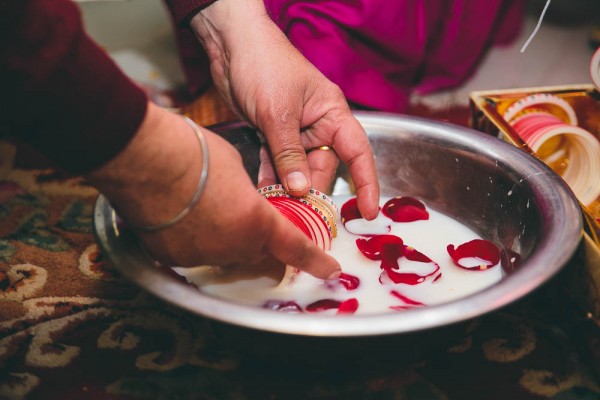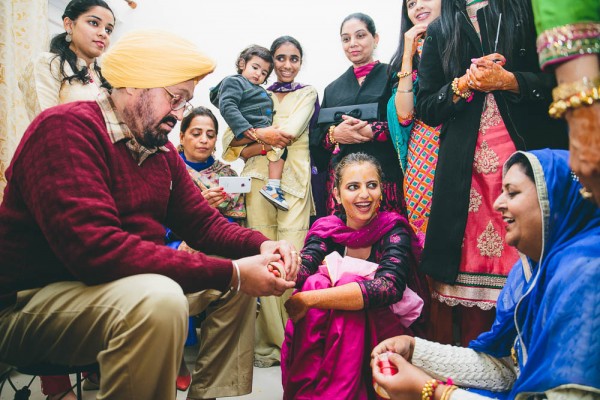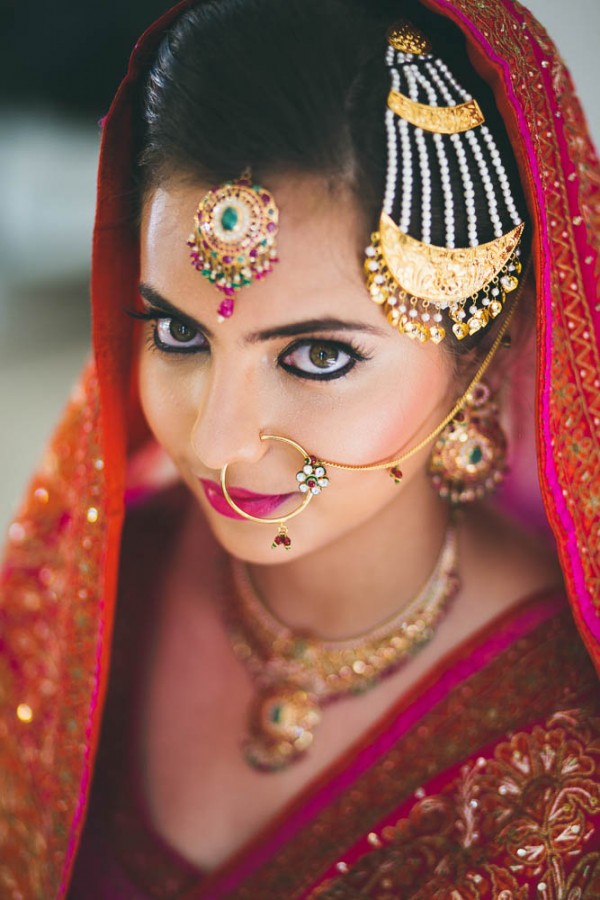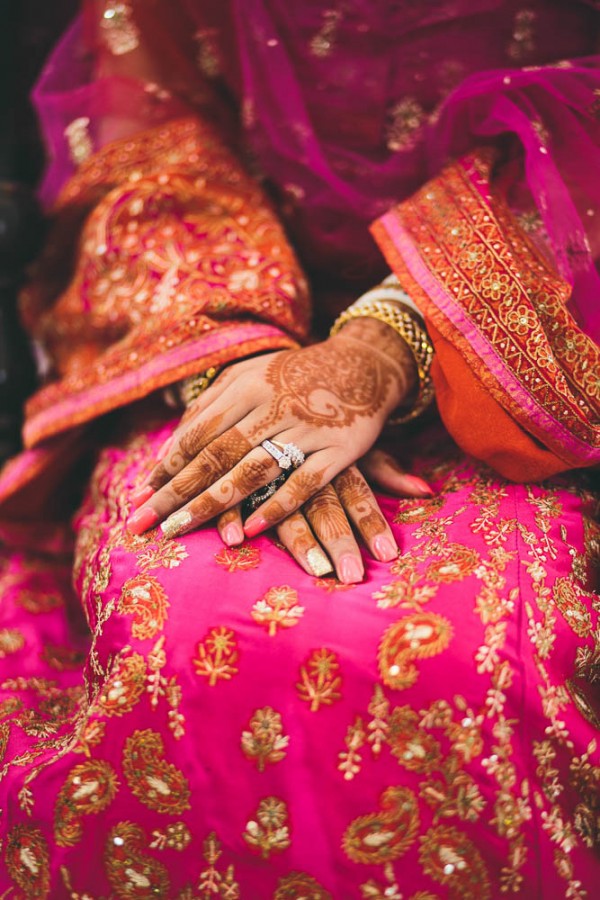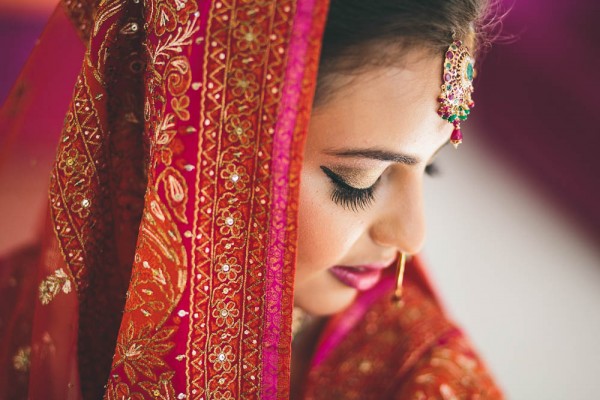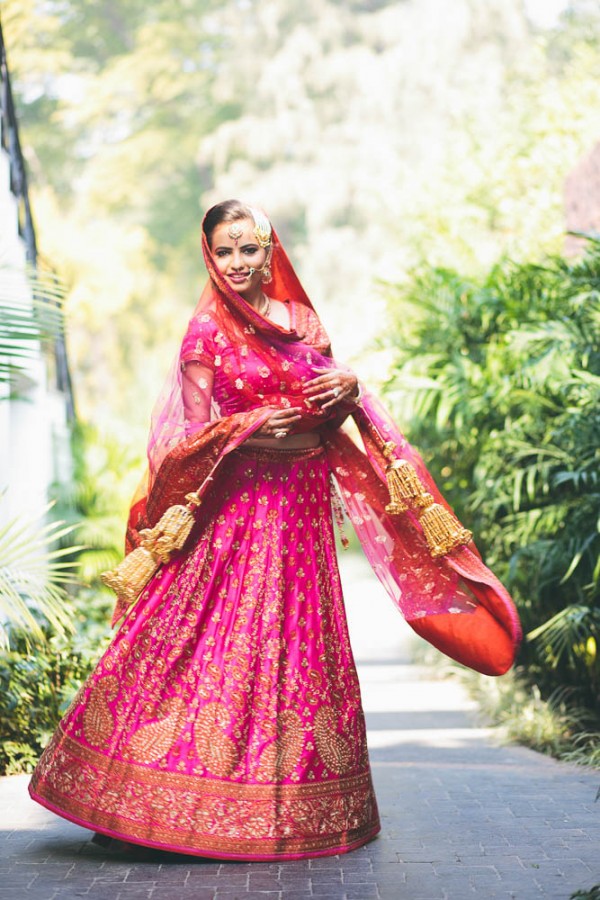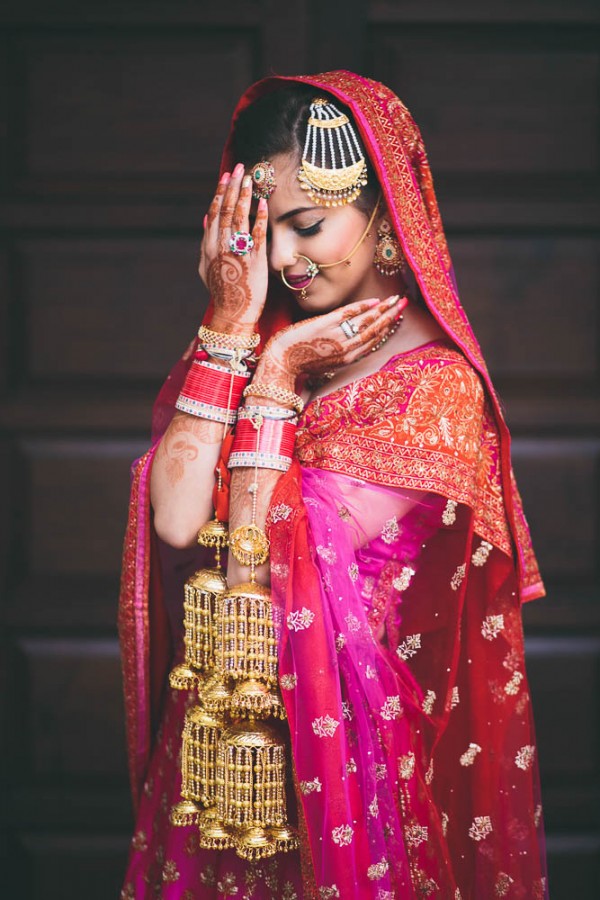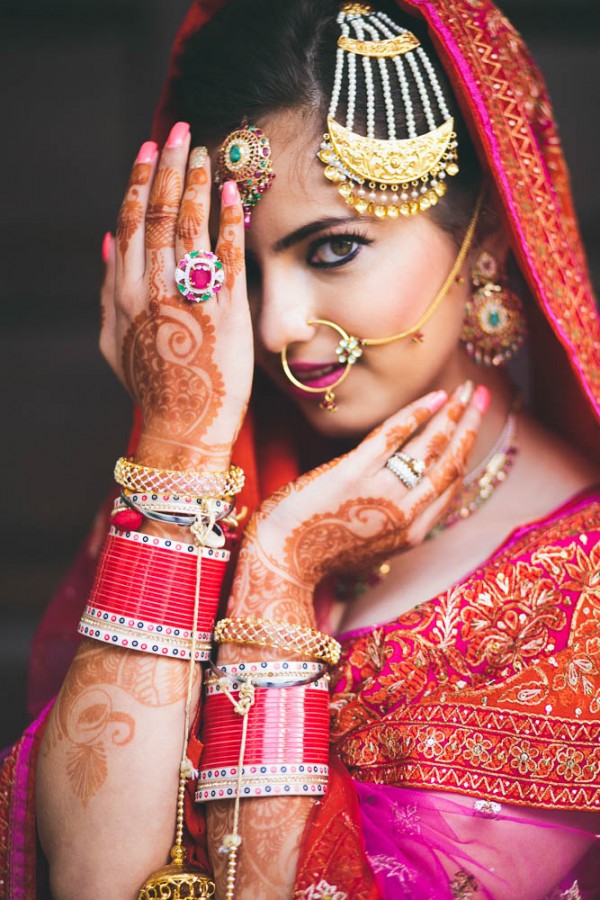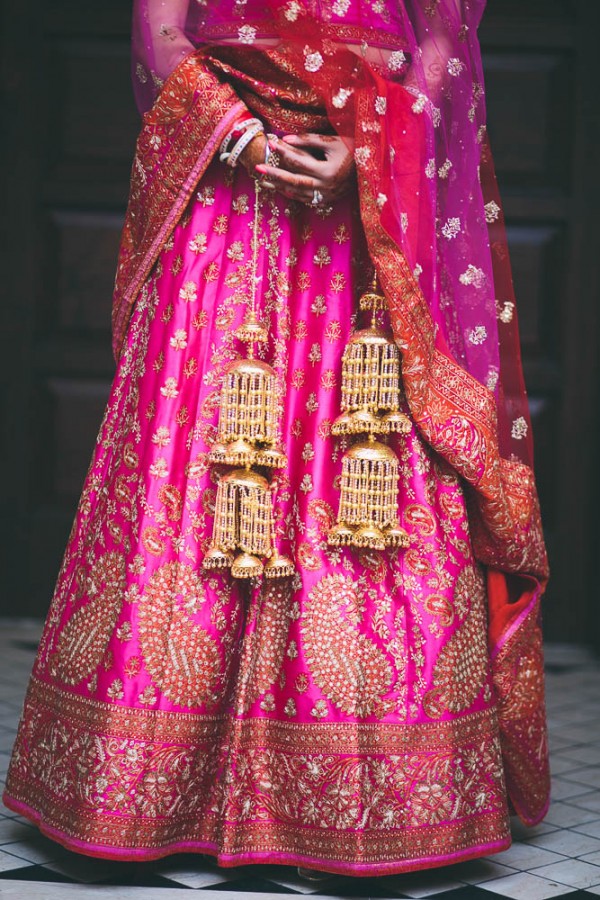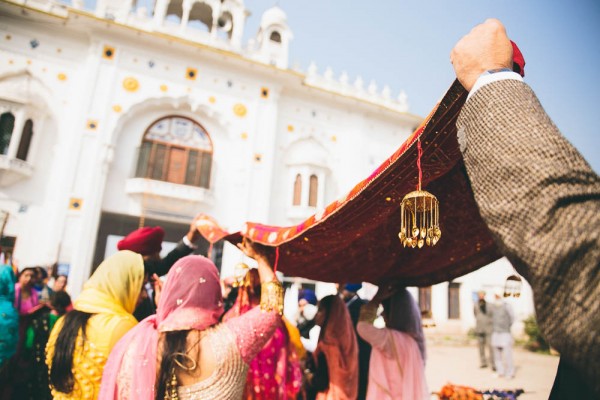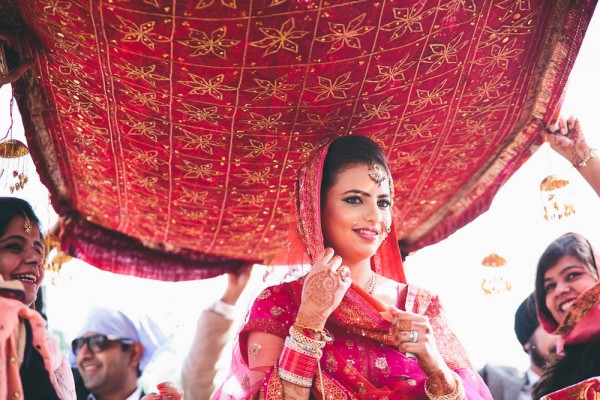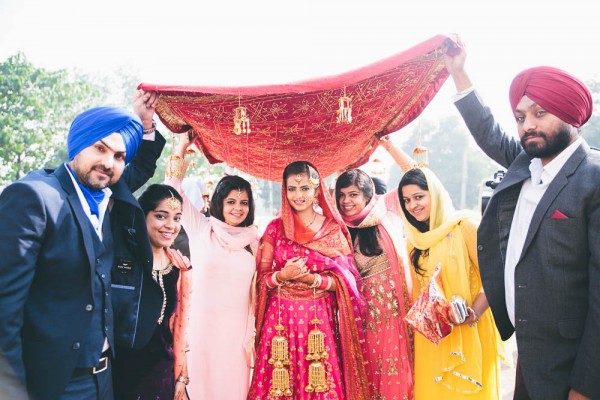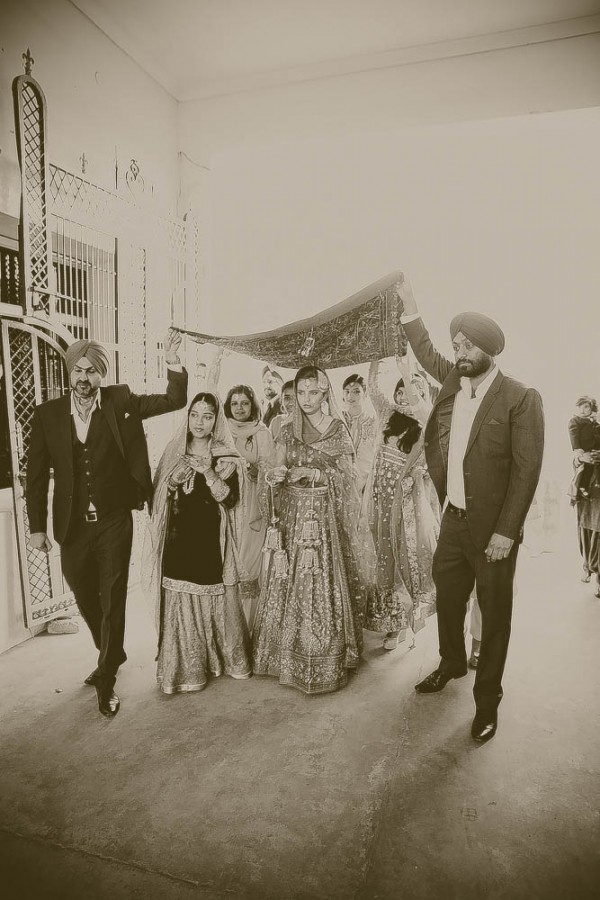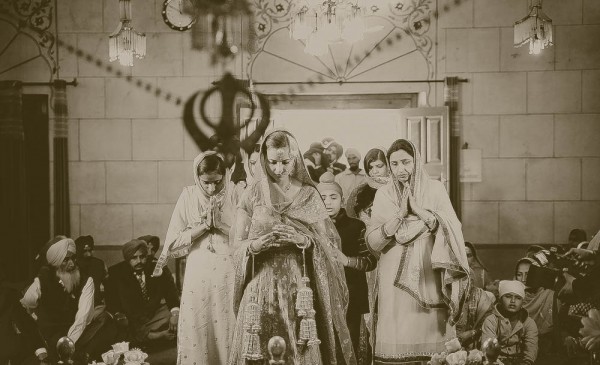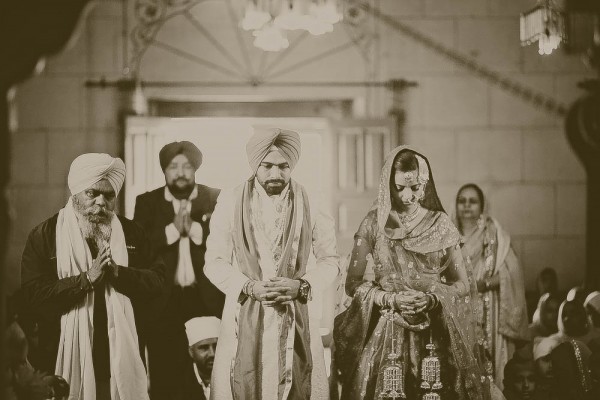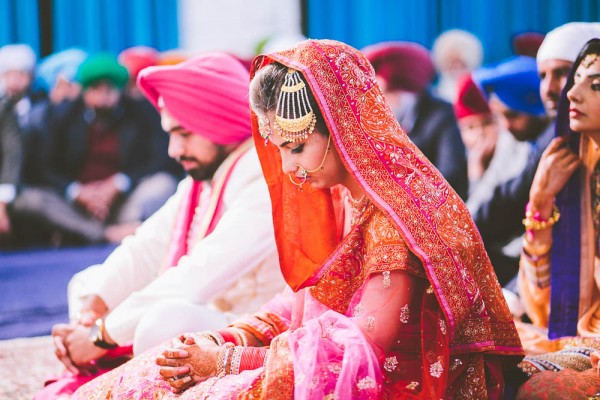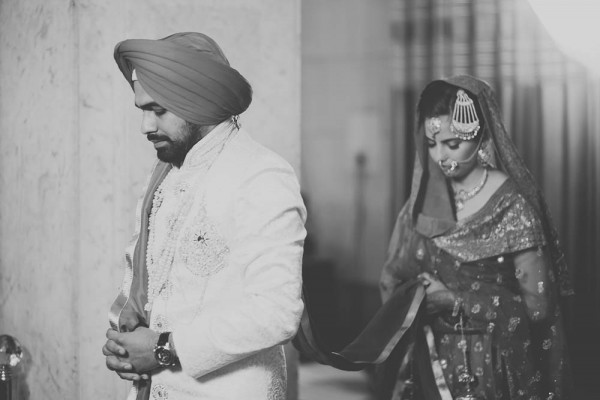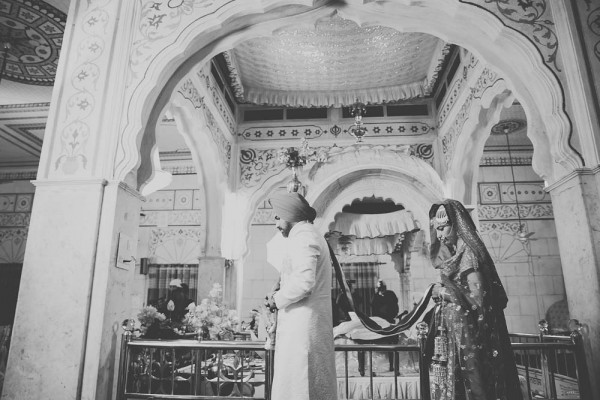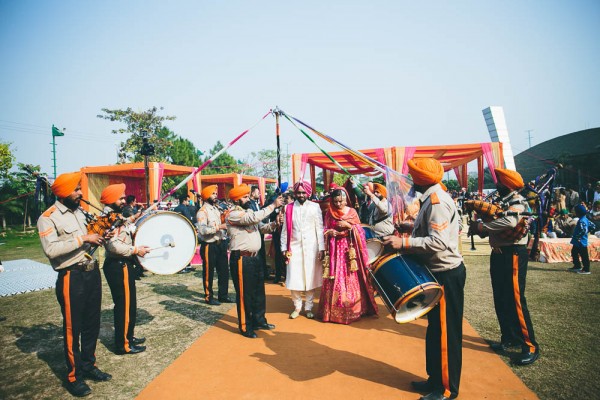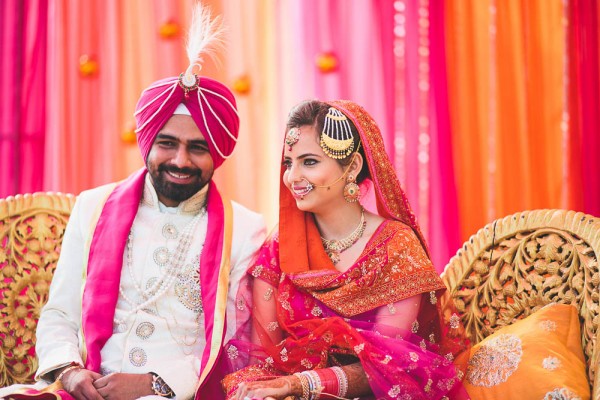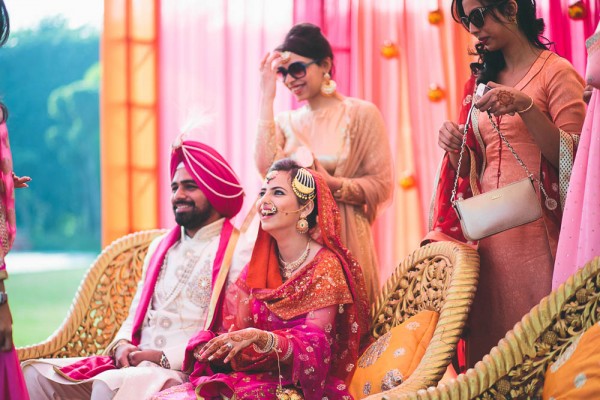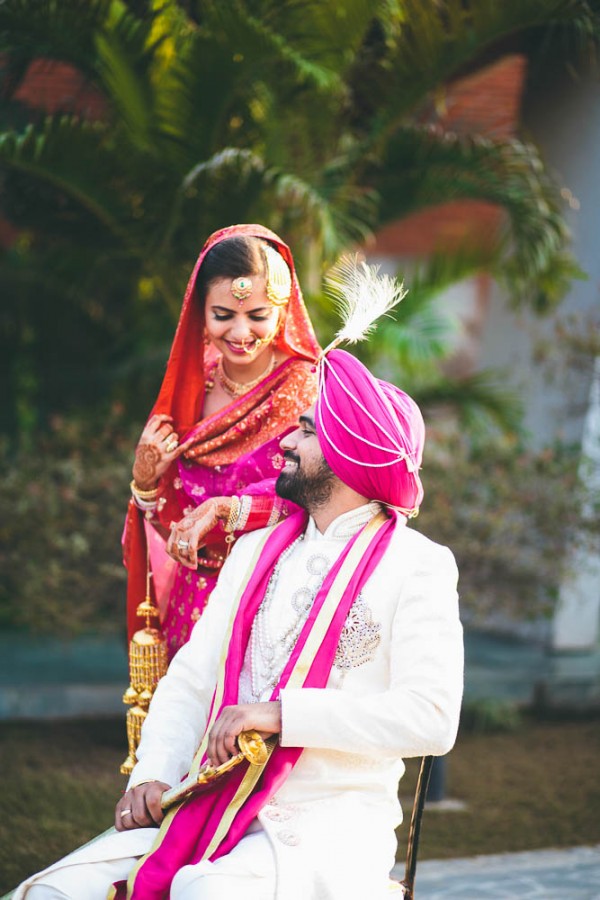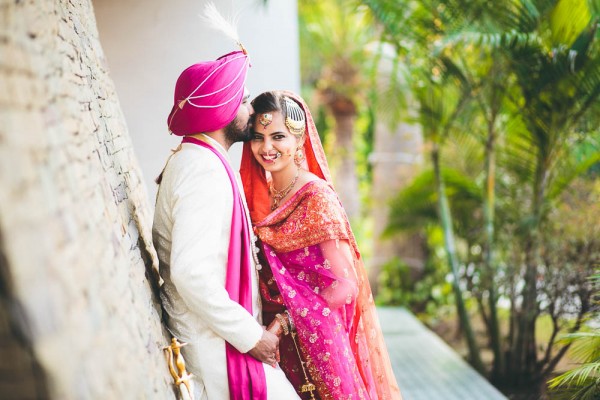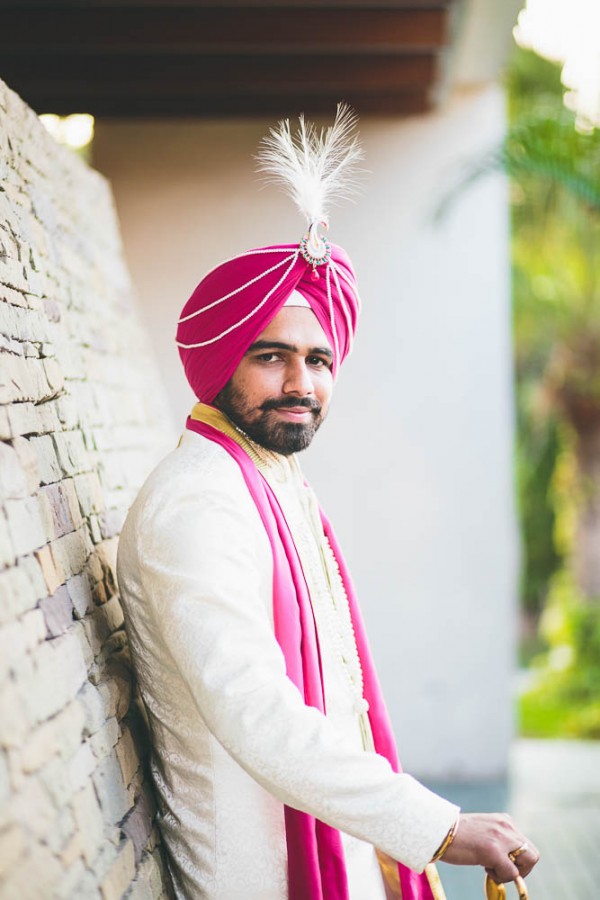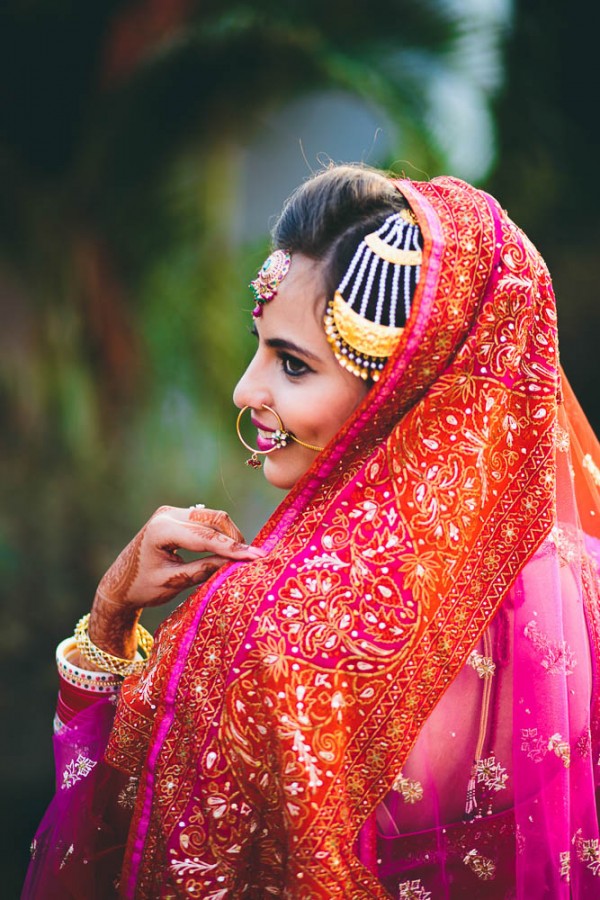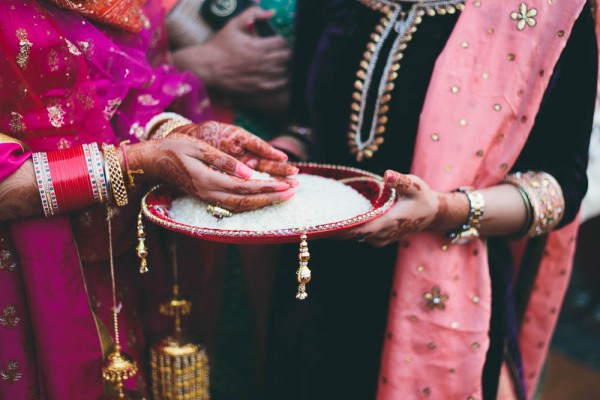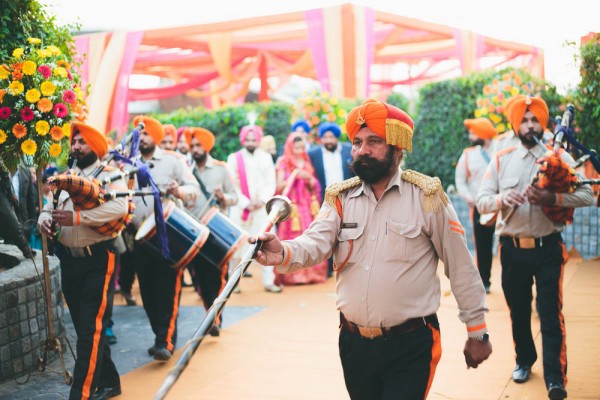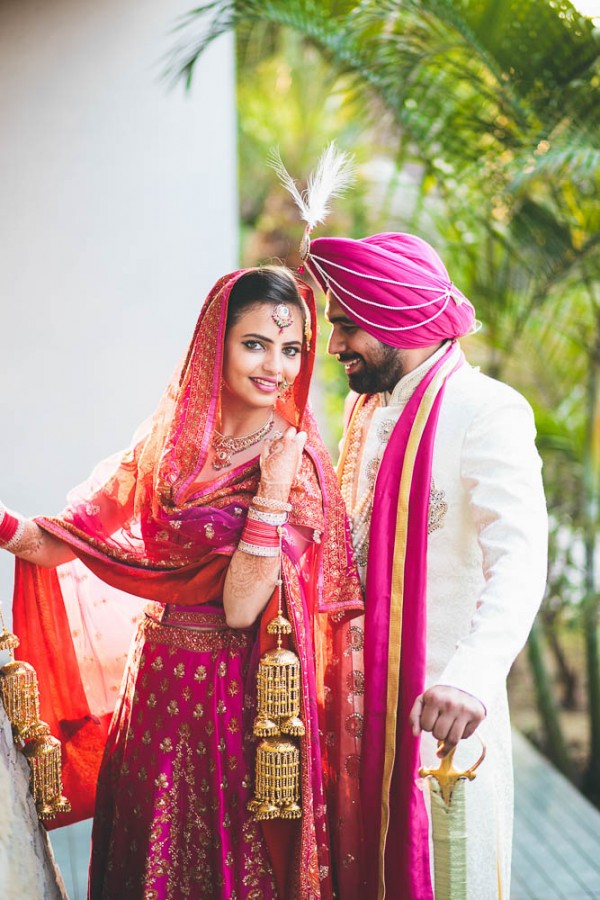 The Moments:
Unlike most couples, we actually enjoyed our wedding. We weren't worked up, we kept chit-chatting (and gossiping!) the whole time. We shared the best laughs discussing all the funnily dressed guests, and the best thing was that we had the weather on our side. We had a outdoor set-up, and it rained cats and dogs two days before the wedding, but on the day, we were blessed with a nice, sunny weather. Just perfect for a winter wedding.
The Couple Recommends:
I would recommend my lovely photographer to everyone. She is a lovely young lady, and she takes the best candid shots. She is a true star. Absolutely love her work. I am not only a client, I am also a fan.
The Wedding Team:
Photography – PhotozAapki
Venue – Westwood Resort
Catering – Brar Caterers
Live Music – Honey No. 1
Makeup Artist – Rabia Grewal
Hair Styling – Rabia Grewal
Wedding Dress – Ritu Kumar
Bridal Accessories – Sham Jewellers
Groom's Apparel – Nizam Stylo
Rings – Sham Jewellers
A huge thank you to PhotozAapki for sharing Harpreeti and Harkamal's glamorous wedding in India! Want to see more cultural traditions? Check out this traditional Thai wedding!