Gina and Will's wedding at The Lodge at Torrey Pines in California was full of excitement and smiles! With the help of Gina's mom and amazing planner Thomas Bui, Gina and Will's big day was decked out with romantic candles and rustic wood stumps topped with natural elements. The bridesmaids wore soft pink gowns, which were a nice contrast to the colorful confetti thrown after the couple tied the knot. Priscila Valentina Photography was there to capture it all!
The Couple:
Gina and Will
The Wedding:
The Lodge at Torrey Pines, La Jolla, California
The Inspiration:
I didn't want anything too structured, and I didn't want to pick one color theme. I knew I wanted a lot of candles during the reception, and lots of loose, wild looking flowers in soft colors on the tables. I would describe it as sort of formal rustic.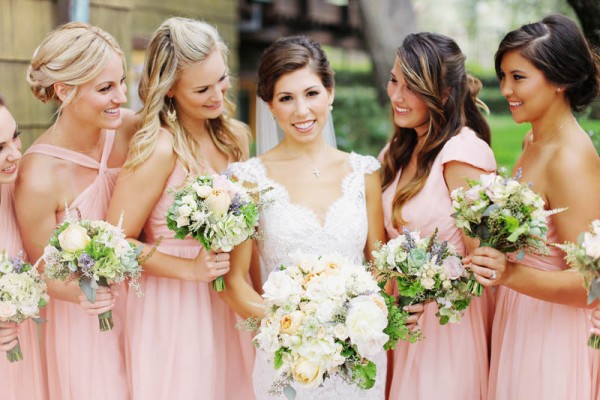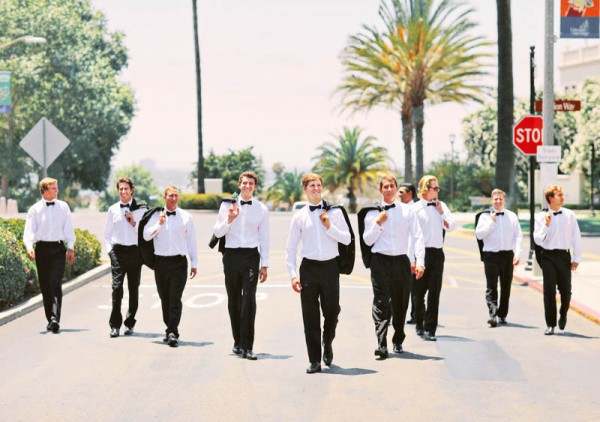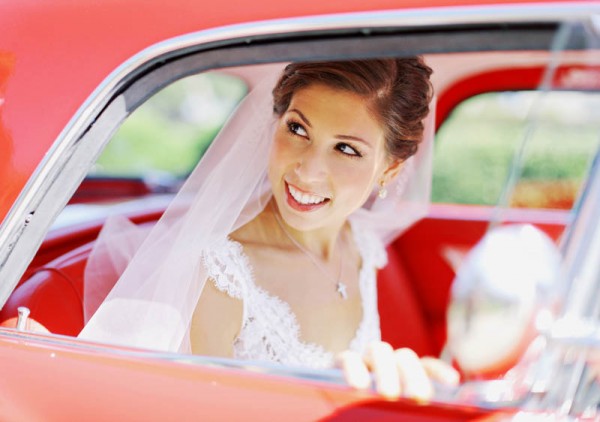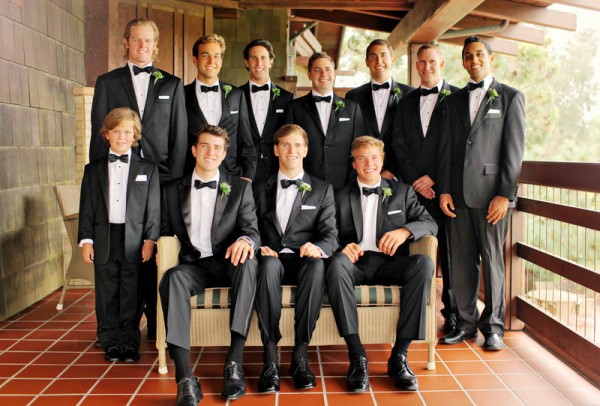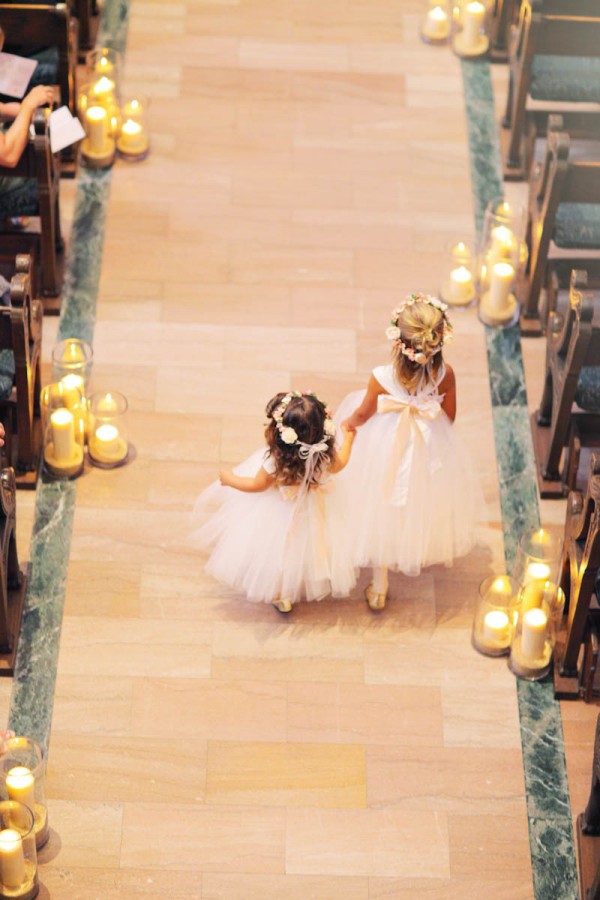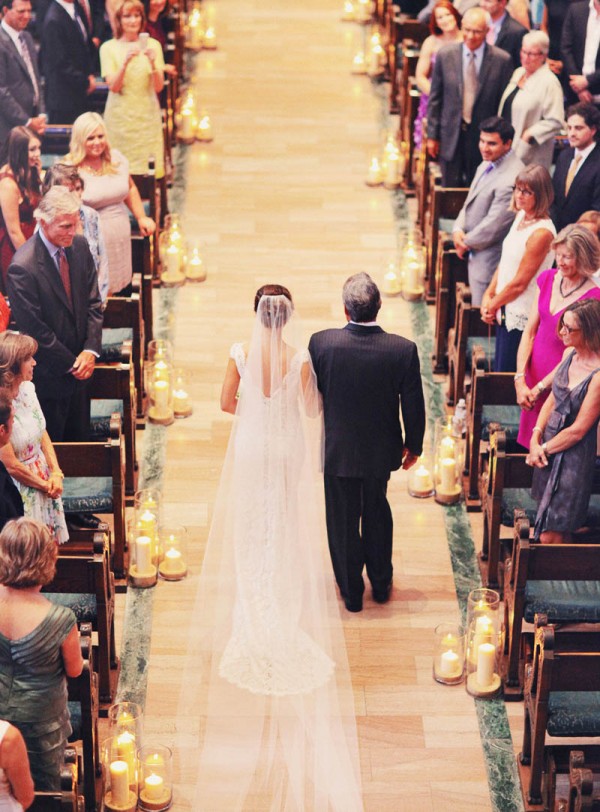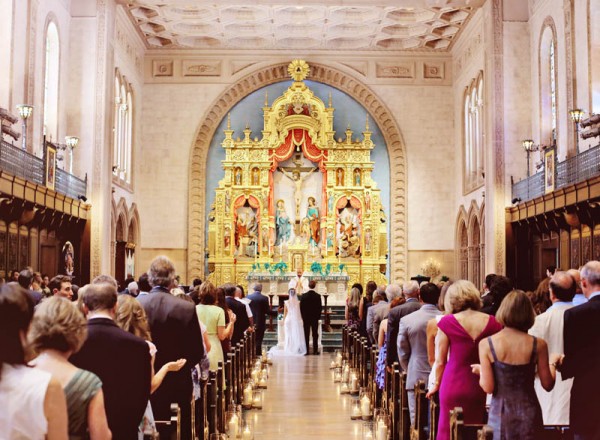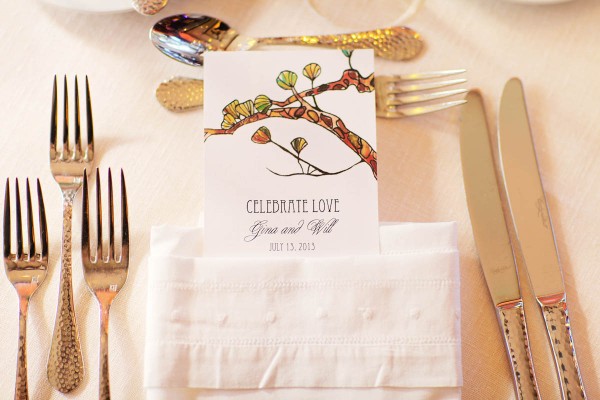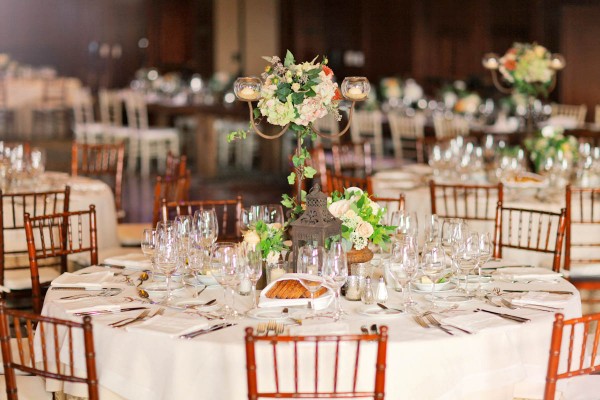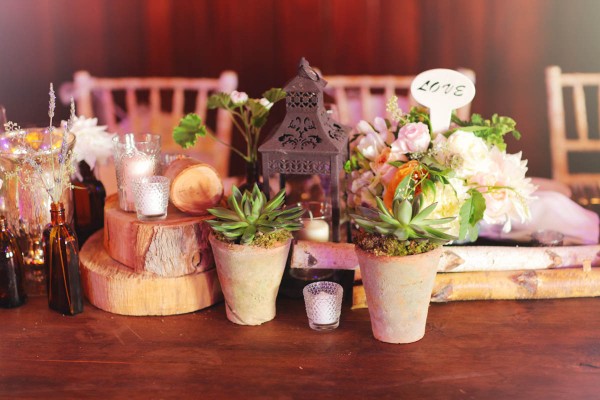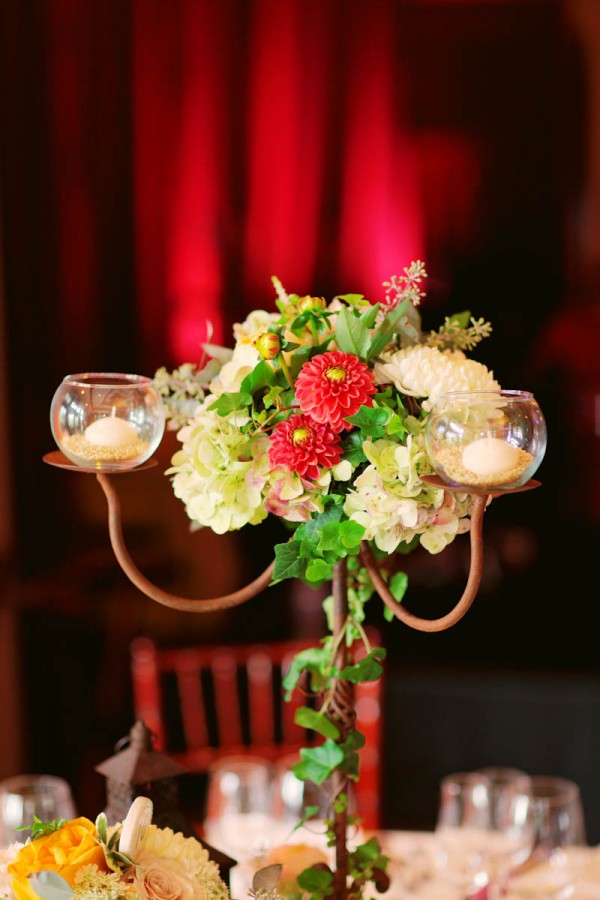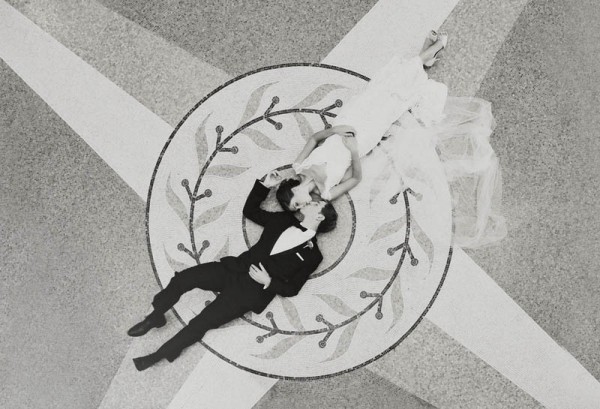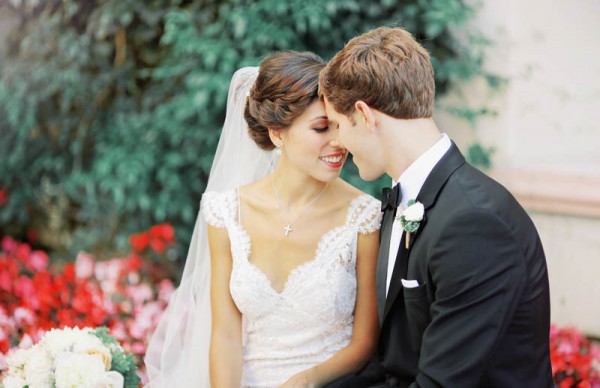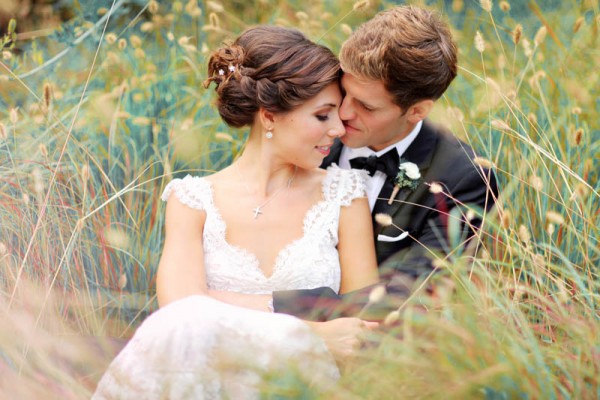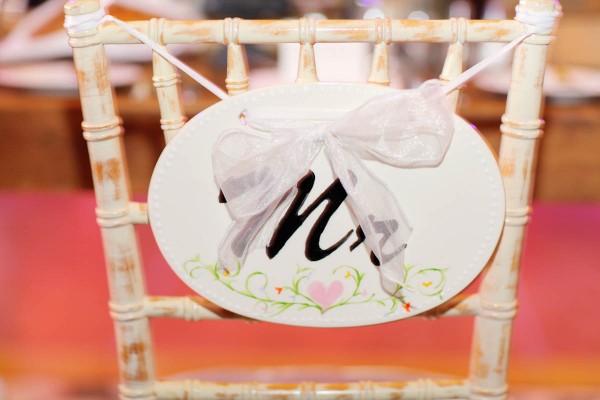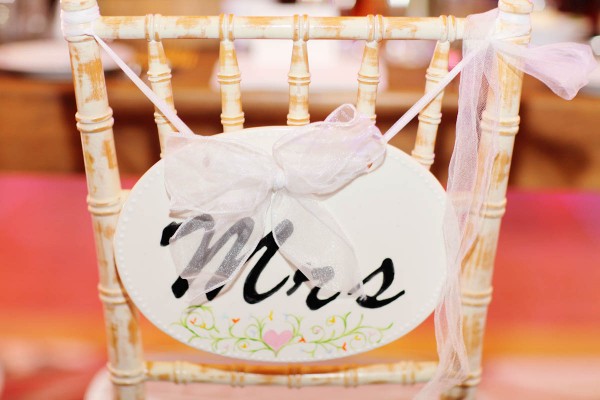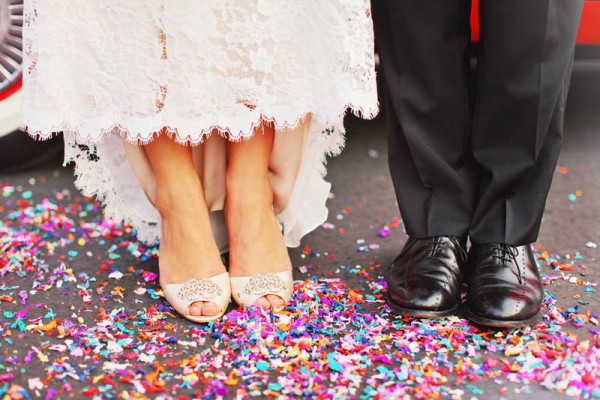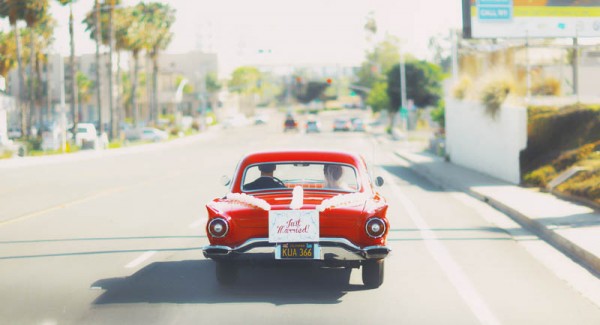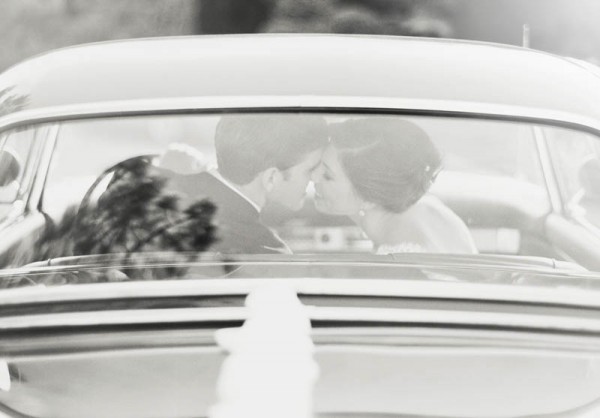 The Moments:
Our favorite moment was walking into the reception. My mom (along with Thomas Bui, who was our month-of coordinator, and the team at The Lodge at Torrey Pines) did the majority of the coordinating and our florist was out of this world. I totally trusted my mom to take care of just about every detail, so I had no idea what the reception would look like! I hadn't even seen a mock up with flowers. So when we walked in and saw everything decorated, it was a huge surprise and shock. I'm a crier, but had managed to make it through the entire ceremony without crying. I started crying though when I walked into the ballroom and saw all our family and friends, knowing how much work had gone in to creating such a beautiful night for the two of us.
The Couple Recommends:
Annette Gomez from Flowers Annette Gomez was fantastic! She also did the flowers for our rehearsal dinner, which was nearly as big as the wedding! She was fun and easy to work with. She totally understood what I wanted without too much direction. We also loved our photographer, Priscila Valentina Photography. They were a lot of fun to work with, which is important when someone is following you around all day! Our bridesmaids loved them too– one of my bridesmaids is getting married in May and is using Priscila Valentina as well!
The Wedding Team:
Photography – Priscila Valentina Photography
Event Planning – Thomas Bui (month-of coordinating)
Ceremony Venue – Founders Chapel at the University of San Diego
Reception Venue – The Lodge at Torrey Pines
Floral Design – Flowers Annette Gomez
Catering – The Lodge at Torrey Pines
Cake – Cake
Live Music – Blacklist from West Coast Music
Invitations – Momental Designs
Makeup Artist – Judy Edelman
Hair Styling – The Spa at Torrey Pines
Wedding Dress – Elizabeth Fillmore
Bridesmaids' Apparel – J.Crew
A huge thank you to Thomas Bui for giving us a glimpse into Gina and Will's bright, classic wedding at The Lodge at Torrey Pines! Looking for more confetti throwing wedding inspiration? Check out this sweet wedding in Warsaw and this Winter Park farmer's market wedding!