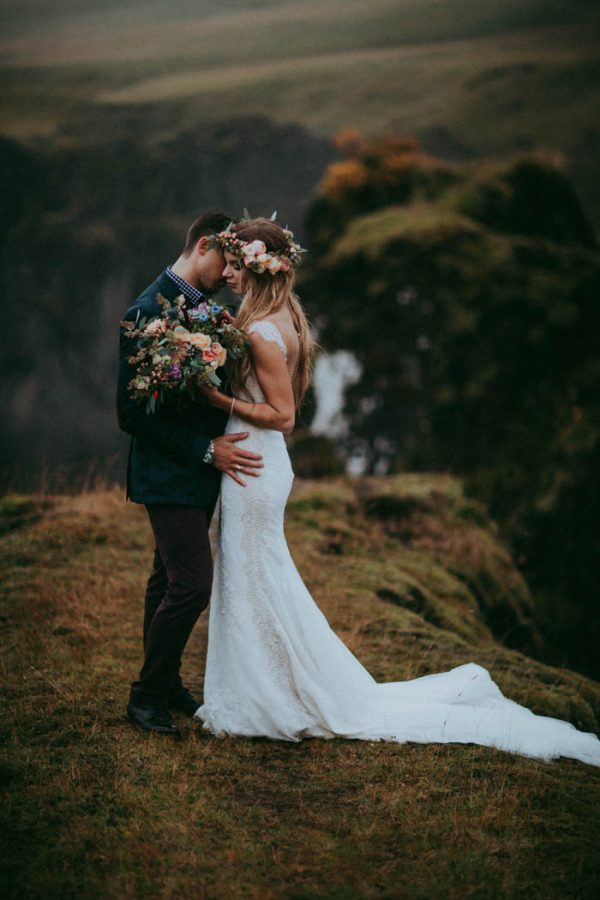 With breathtaking scenery, wildly romantic portraits, and impeccable style, we'll go ahead and put this Fjaðrárgljúfur Canyon elopement under the "too dreamy to be real life" category! Jordan and Luke were fully committed to finding the perfect secluded location to exchange vows – even if that meant hopping a fence and scaling a riverbank to do it. After a champagne toast to celebrate the start of their new life together, they set off to explore the beautiful landscape and take some seriously stunning portraits. Tricia Victoria Photography captured every sweet moment atop mountains, amid secluded waterfalls, and alongside some furry guests who made an unexpected (but adorable) addition to their hillside excursion. As if these photos weren't enough, you can also enjoy the highlights video from A Love Story videography. Trust us, it'll be one of the best things you watch all day!
The Couple:
Jordan and Luke
The Wedding:
Fjaðrárgljúfur Canyon, Iceland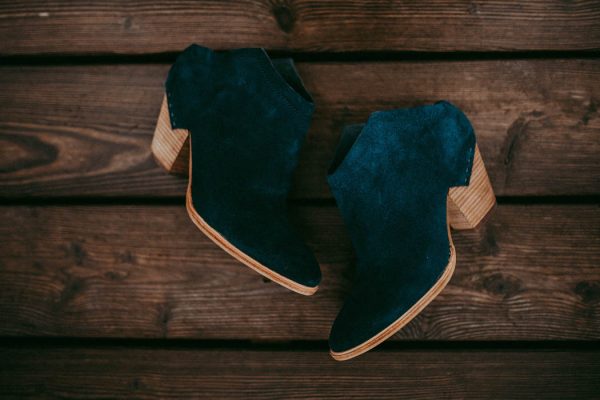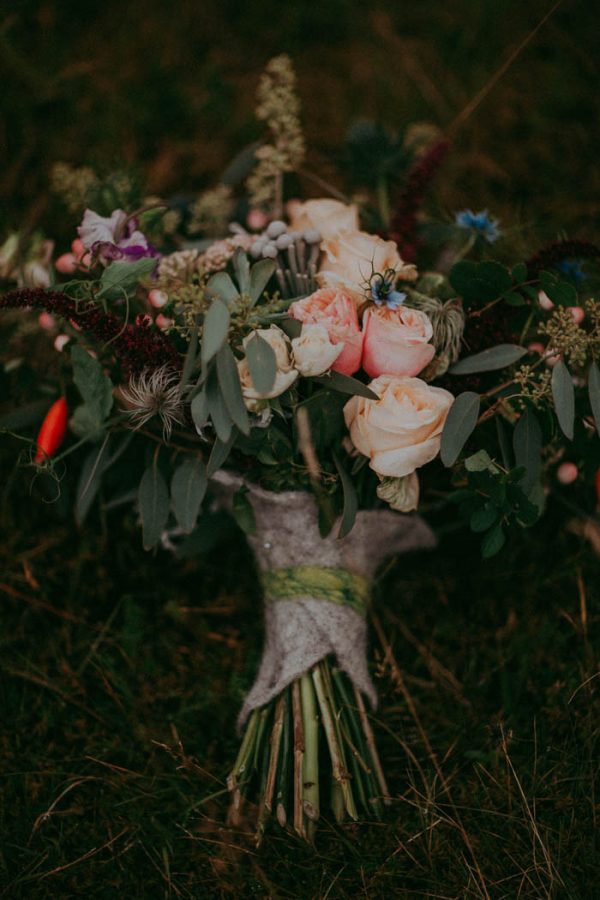 Our main goal was to plan an adventure by each other's side that involved beautiful landscapes and intimate remote settings. Iceland has always sparked our imagination – from the rolling moss hills to the lava kissed coasts. We were always curious to explore its beauty.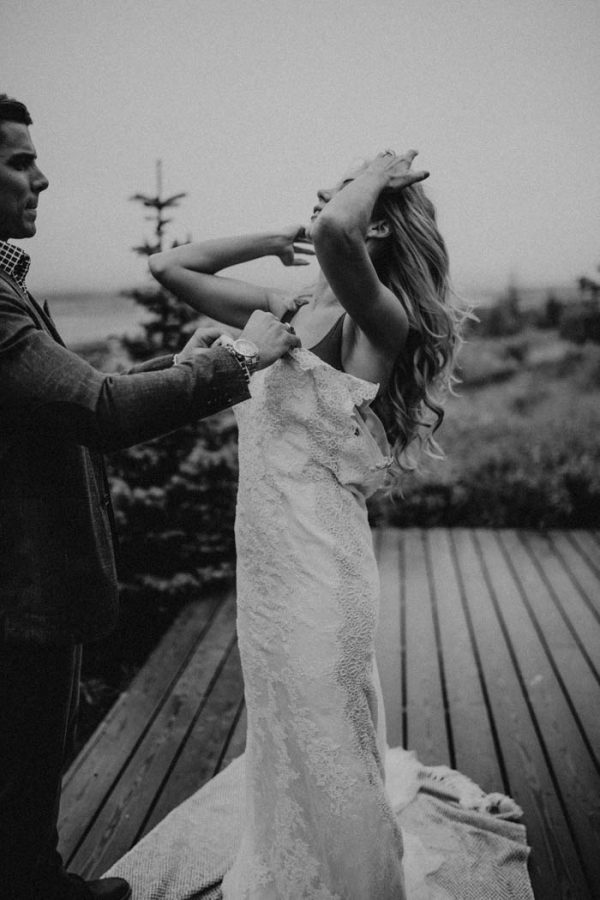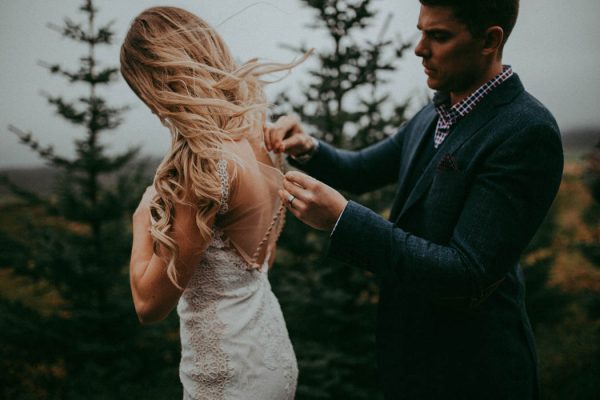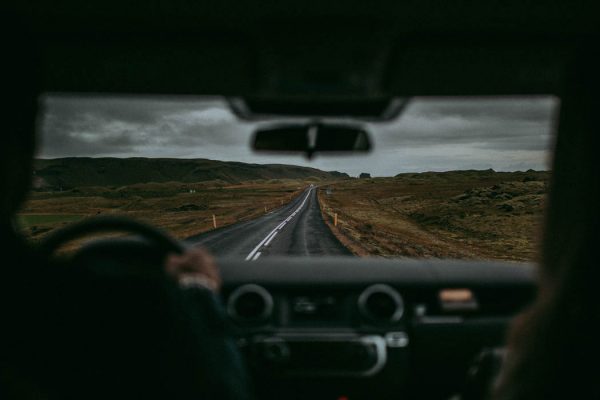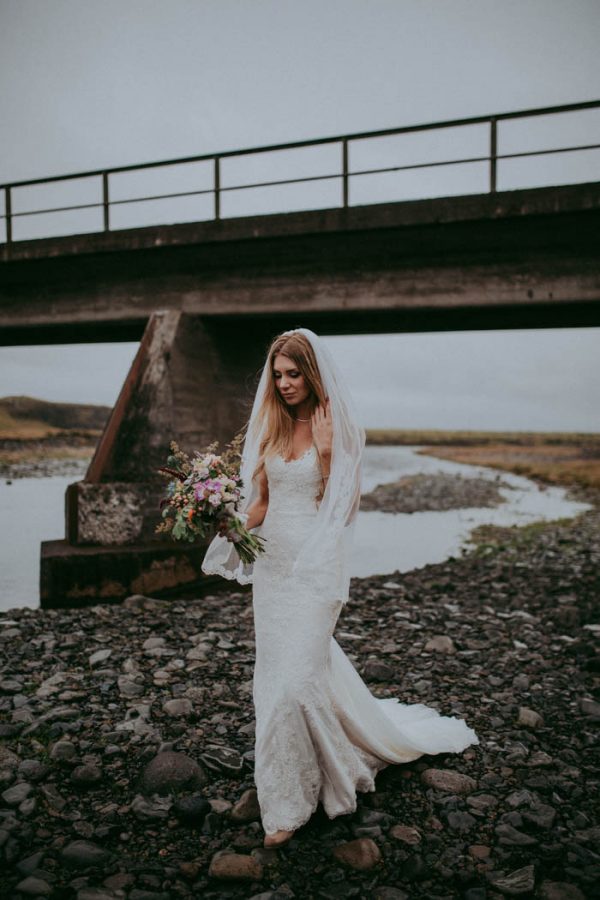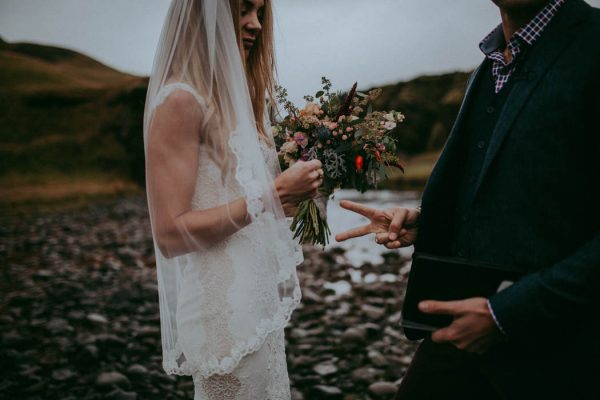 We had ordered beautiful custom leather-bound vow books for the ceremony but, unfortunately, they did not get delivered in time for our departure from Canada. While getting ready in our cabin the morning of the ceremony, we spotted a guest book and decided to place our cell phones within the pages so it appeared as though we were reading our vows from a book.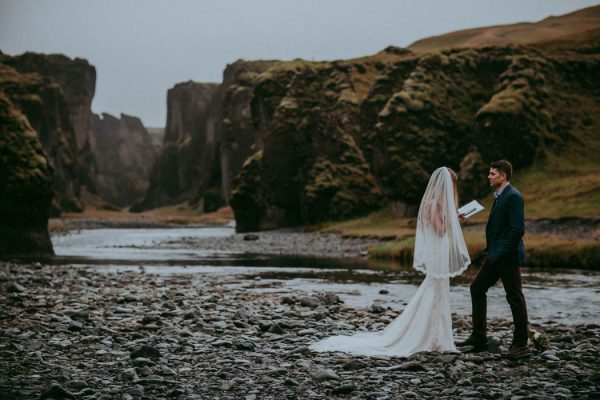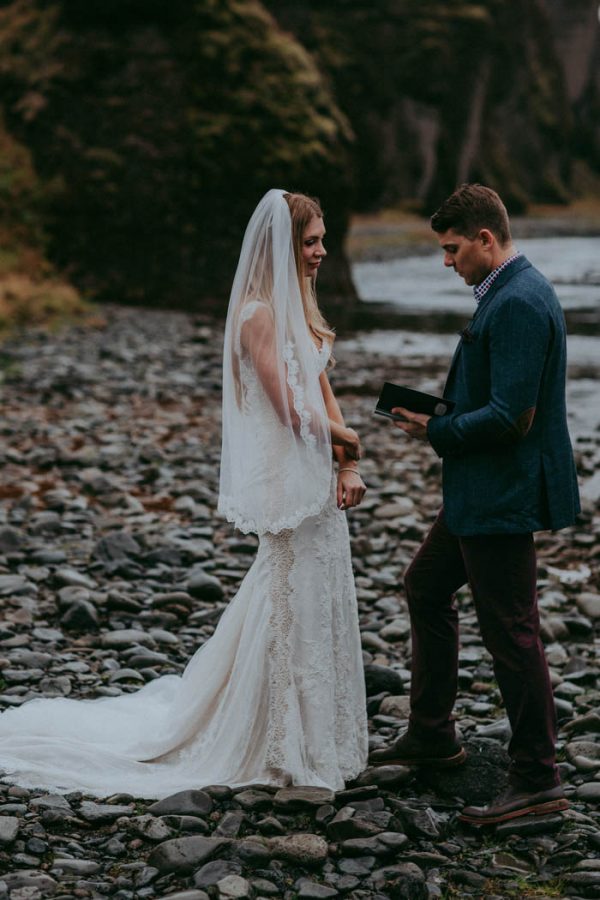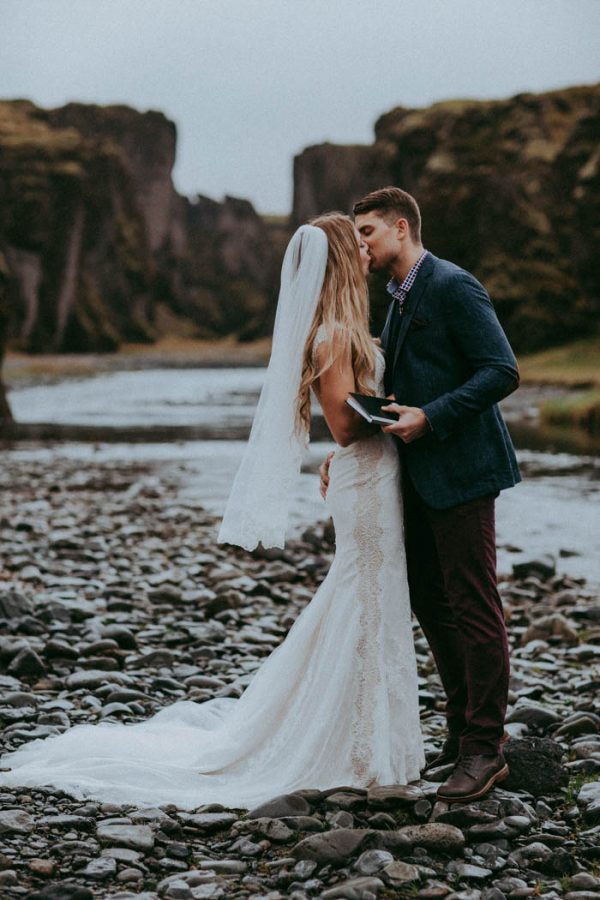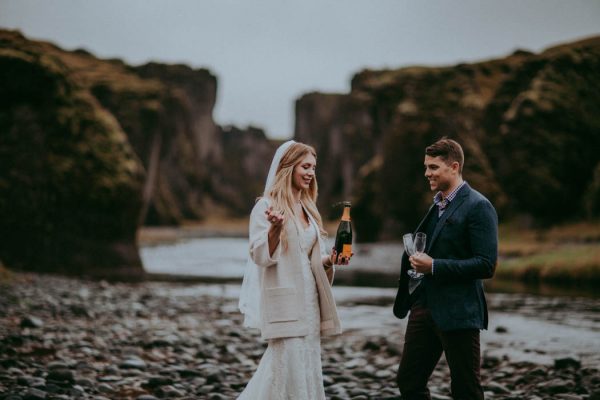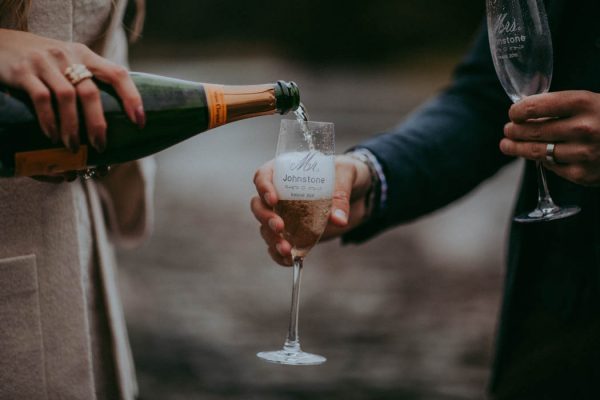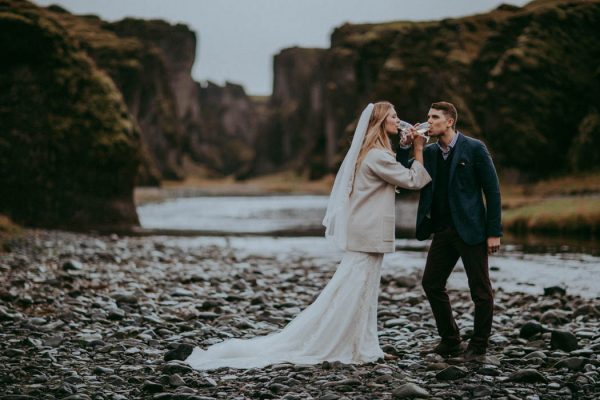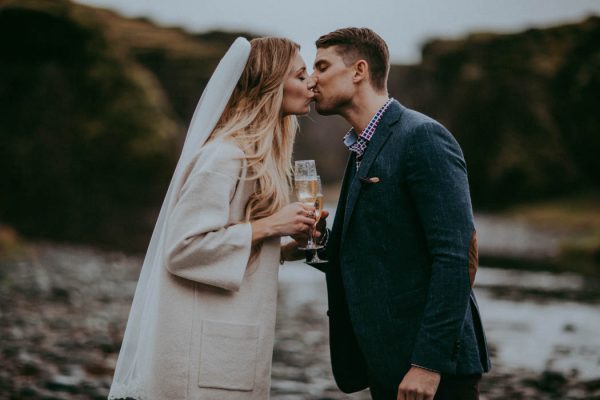 Our best advice is to do exactly what you and your partner want to do for your wedding day. Whether it's spending time with loved ones or chasing adventure as partners in crime, make sure it's exactly what the two of you want to do.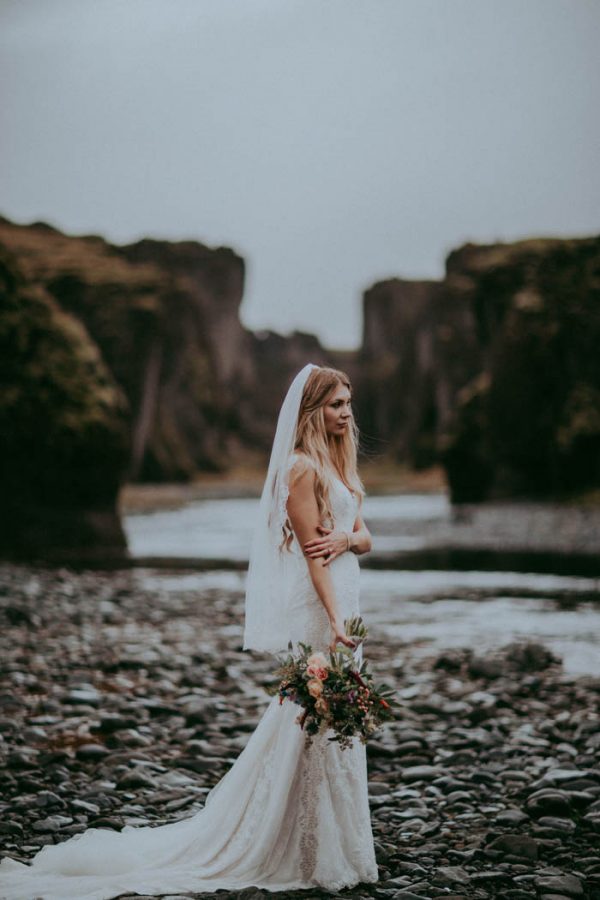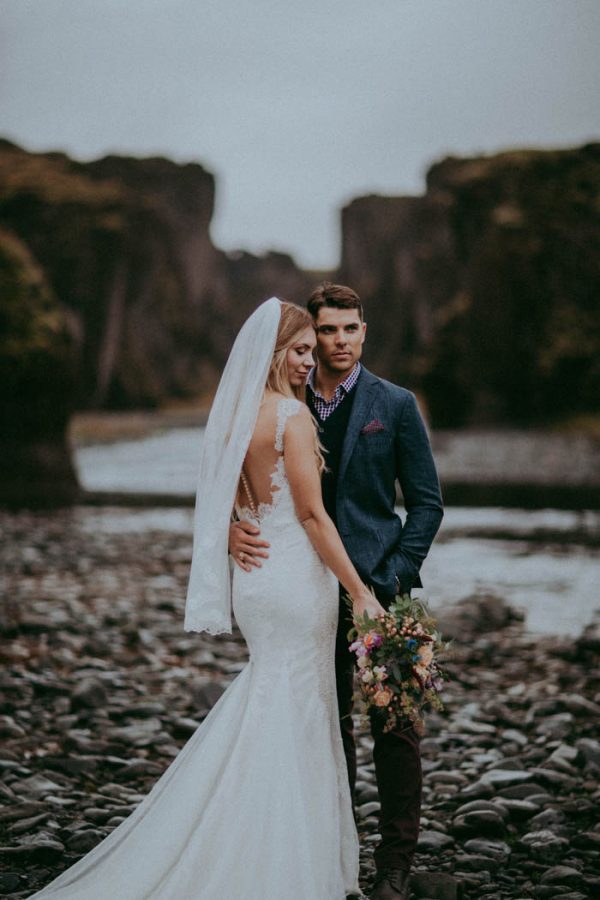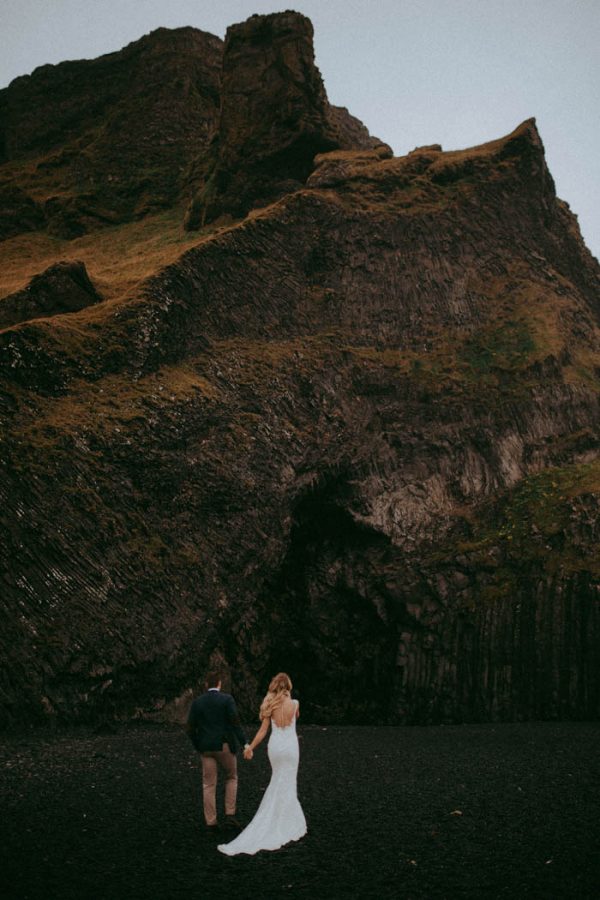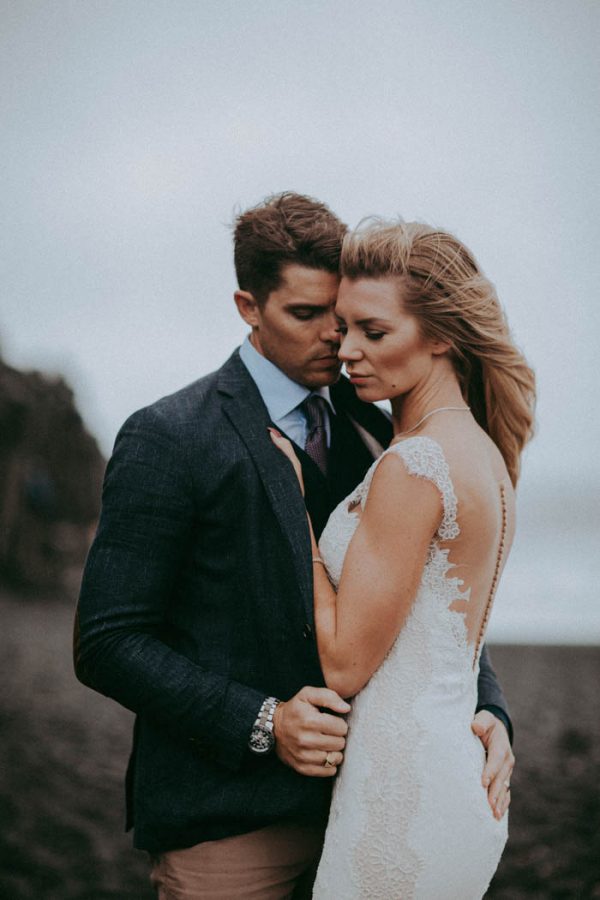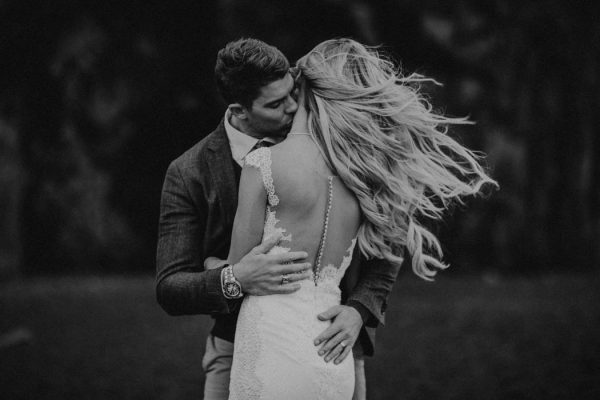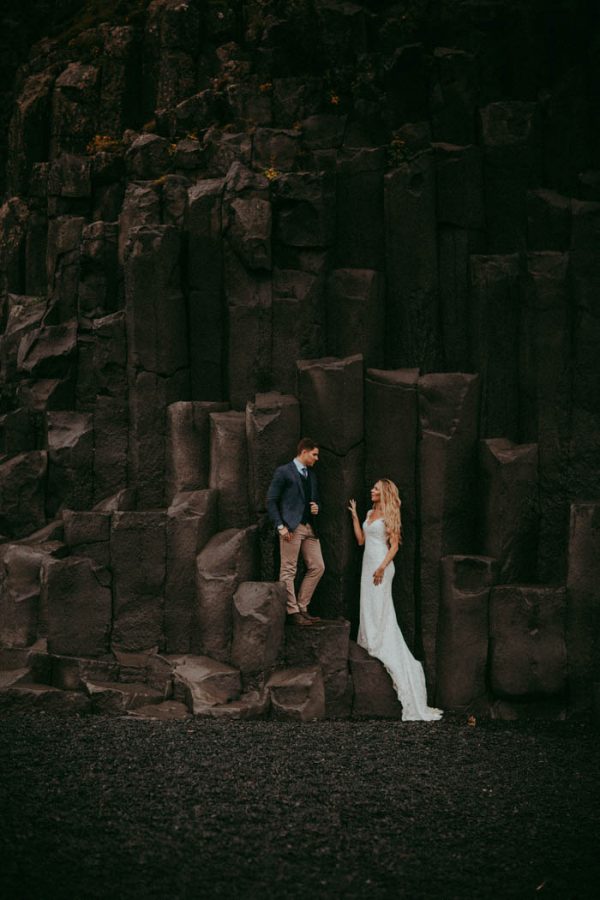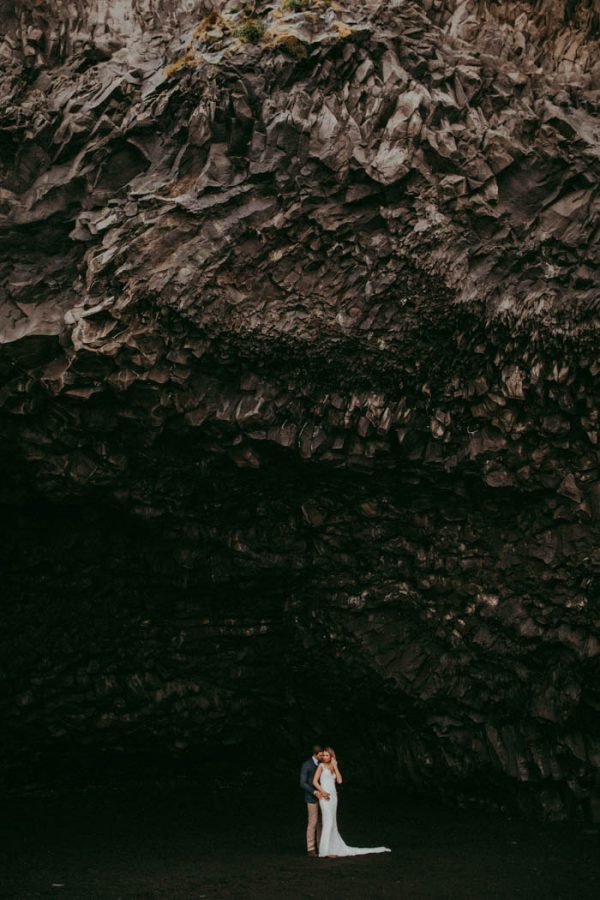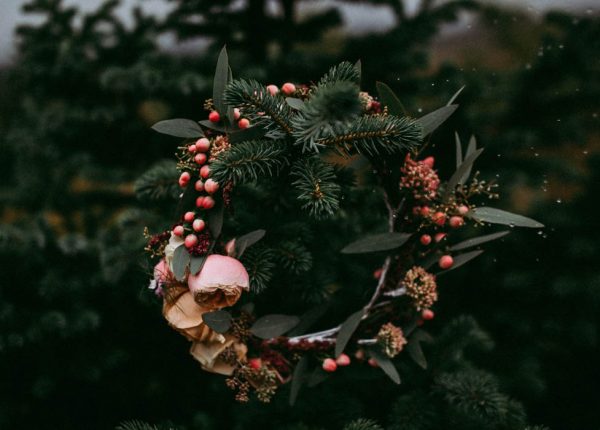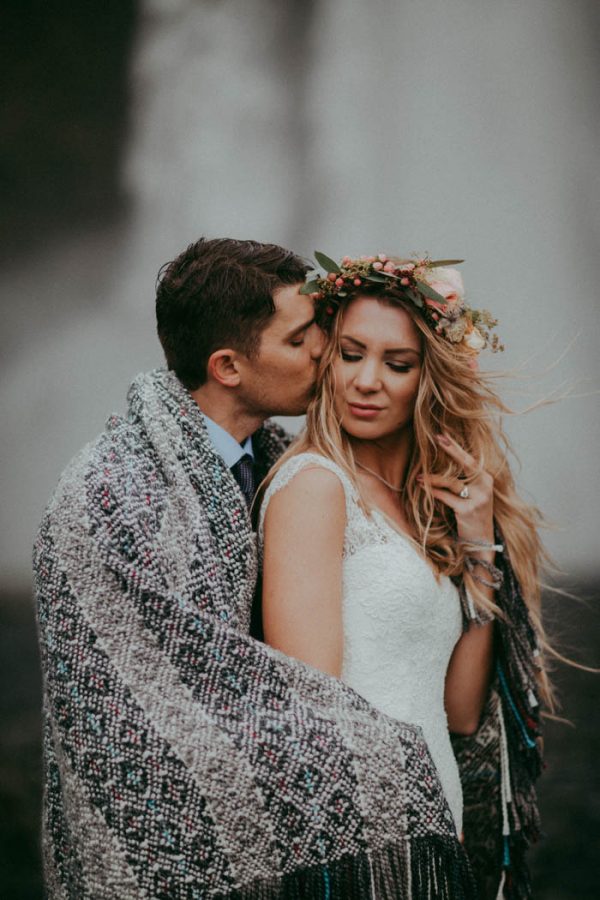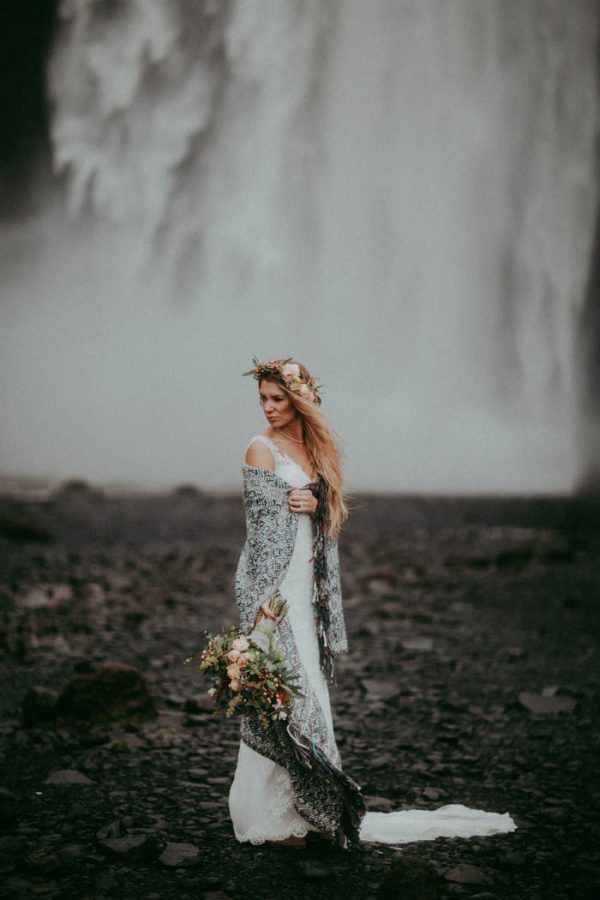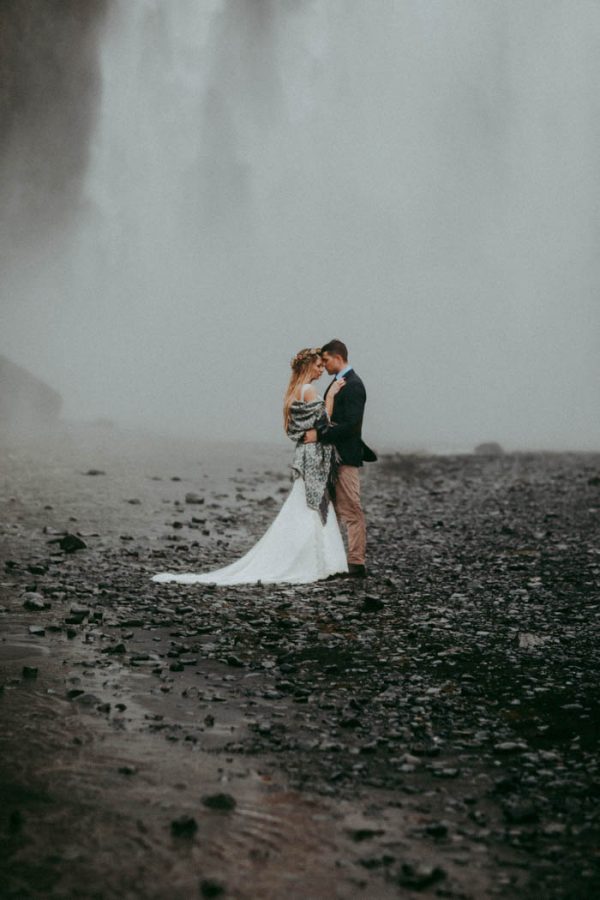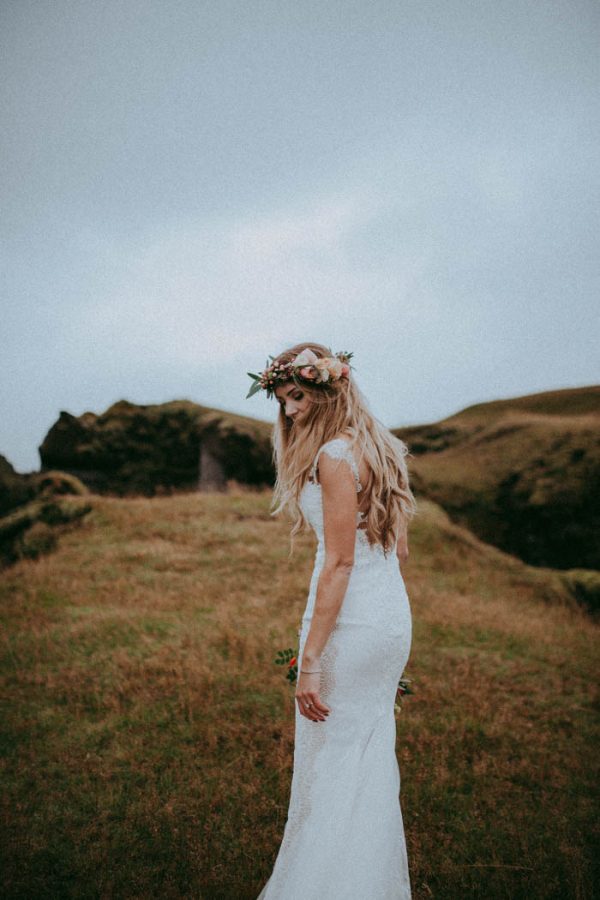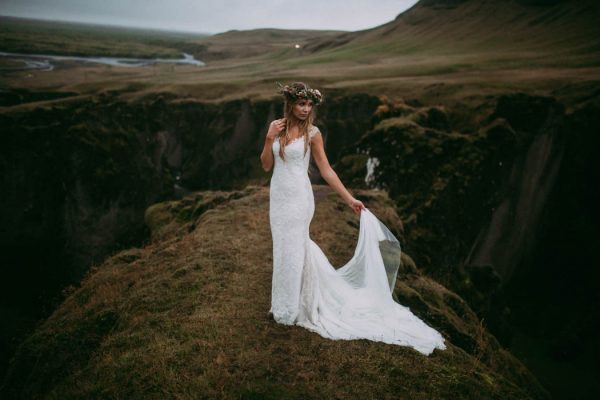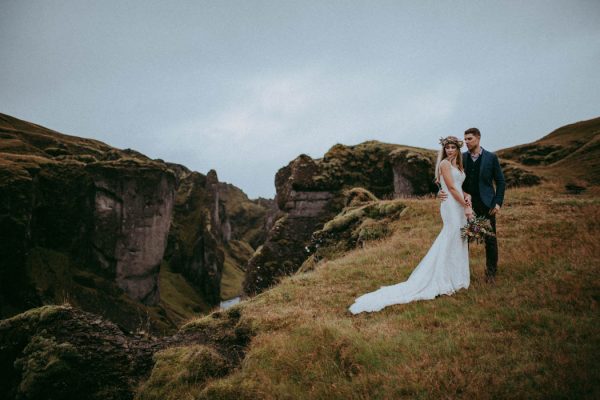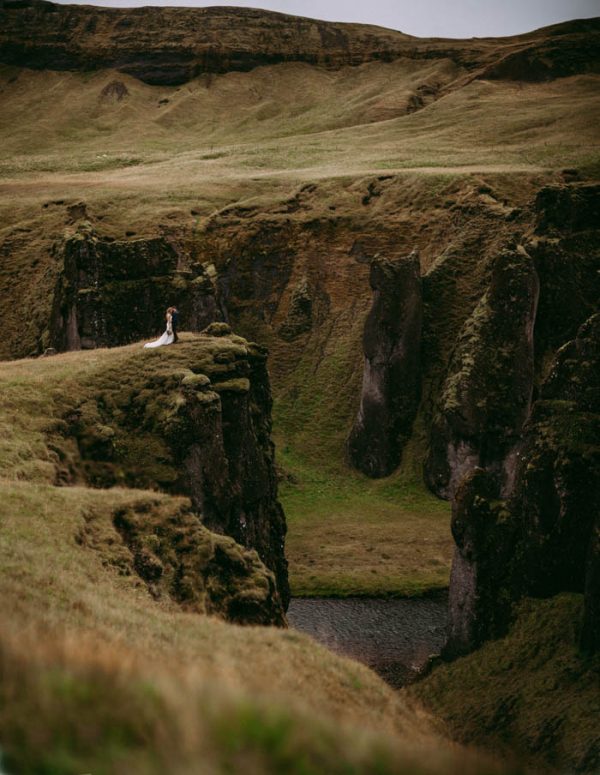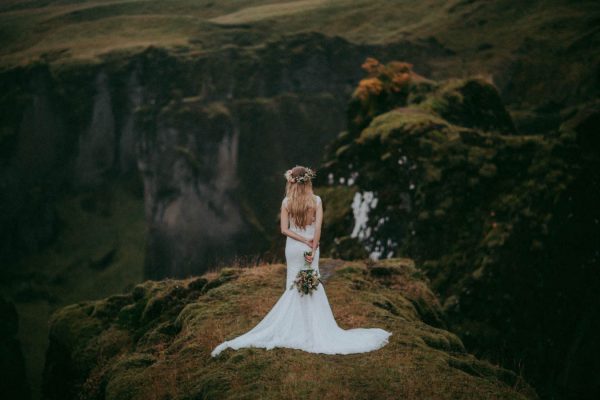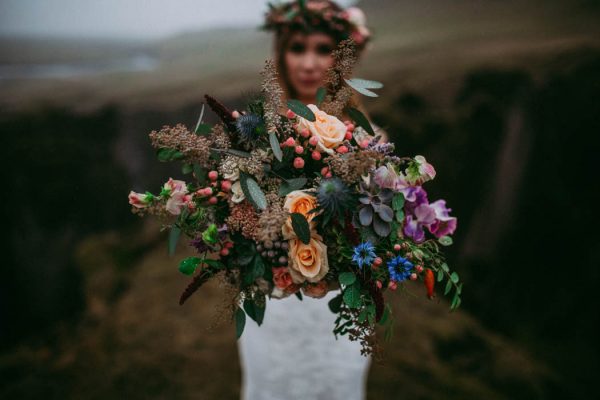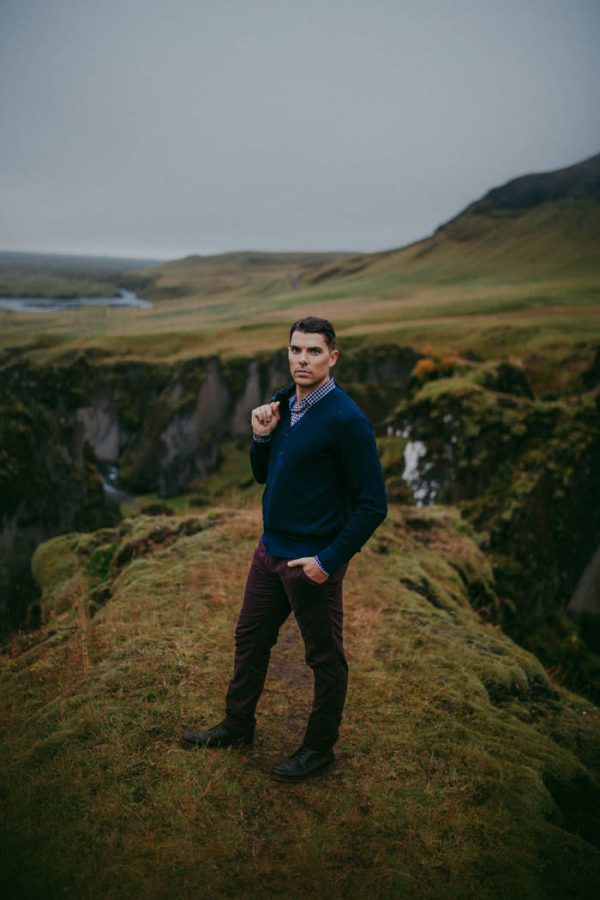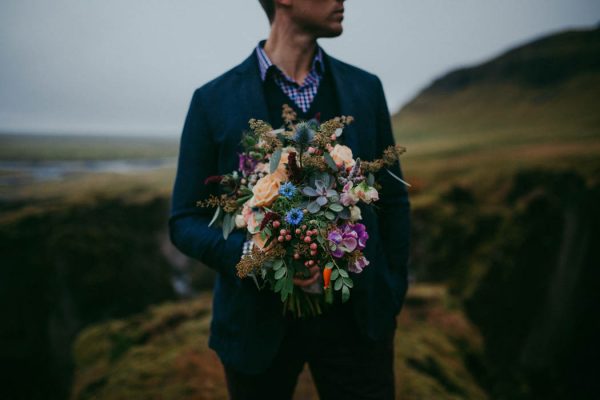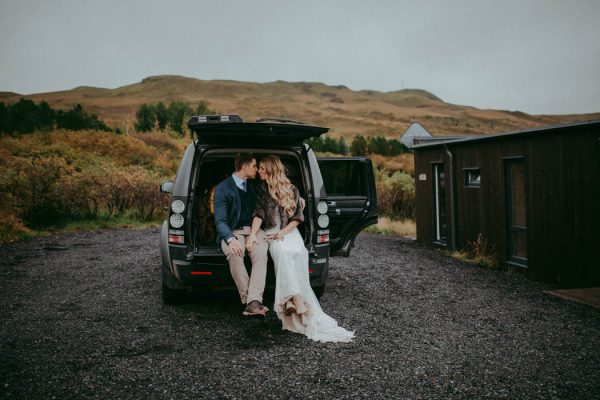 The team was completely famished after adventuring through the beautiful canyon, so we were all excited about the wonderful restaurant in Vik that we had discovered the night prior. To our surprise, everything closes around 8pm in the small remote town, so we had to pull out all the tricks to convince the restaurant staff to dish out a couple of the remaining bowls of soup. To our delight, they obliged, and we collectively enjoyed the best bowl of asparagus soup we've ever had!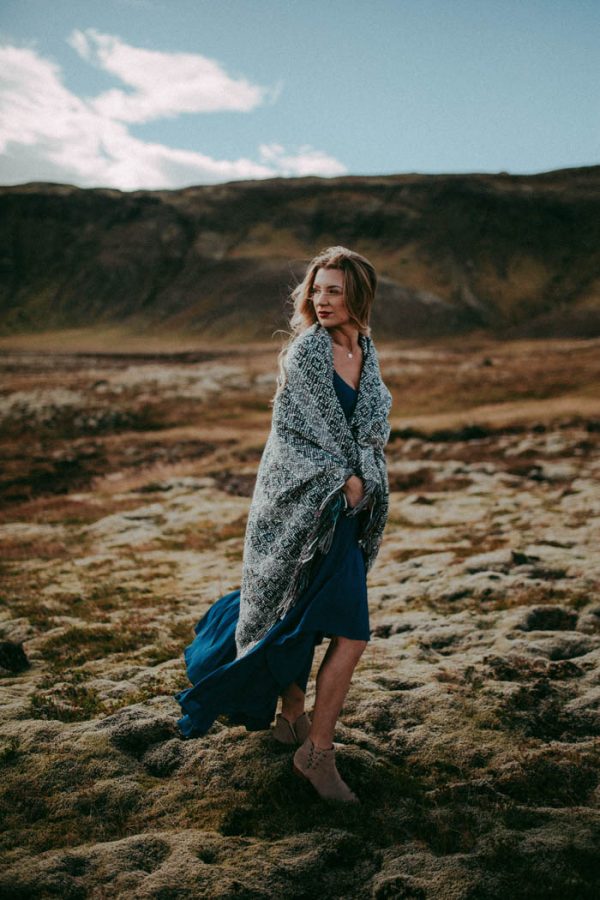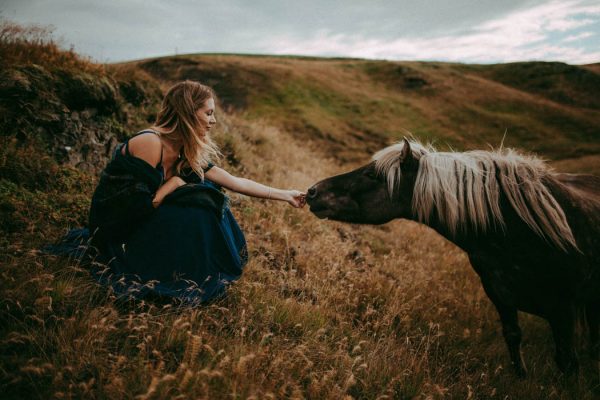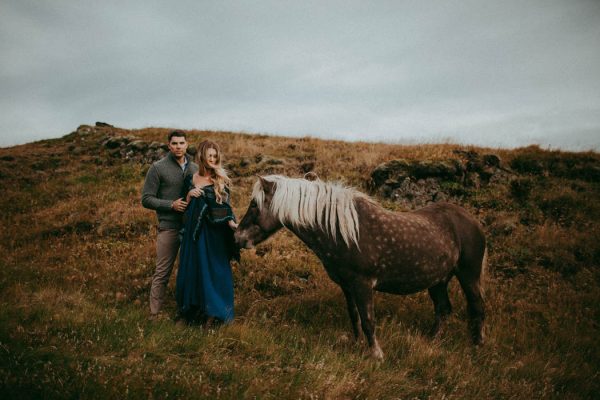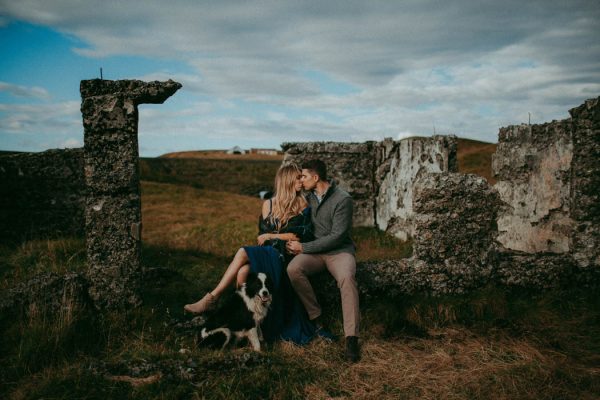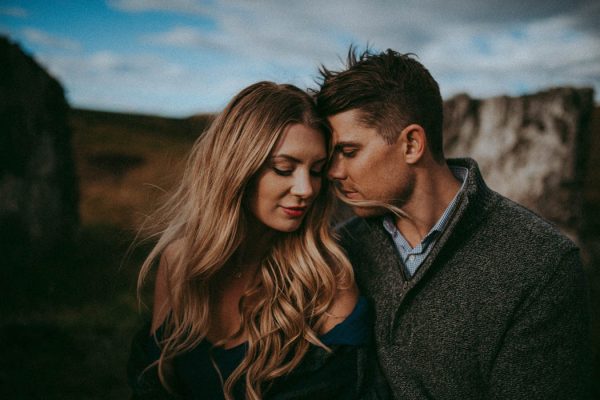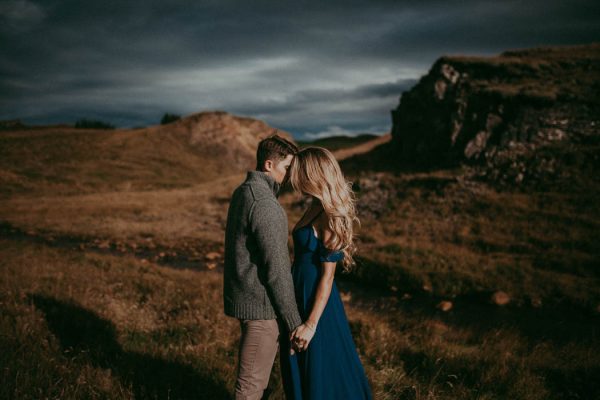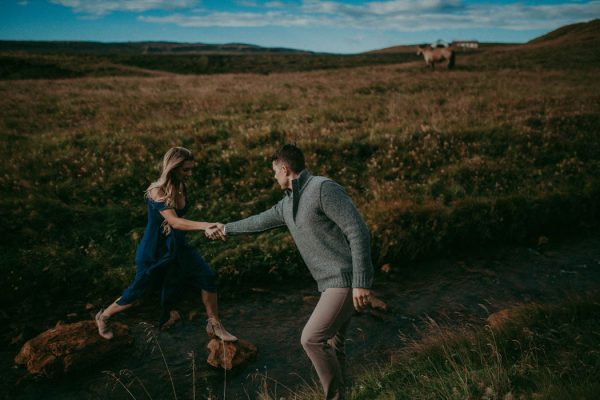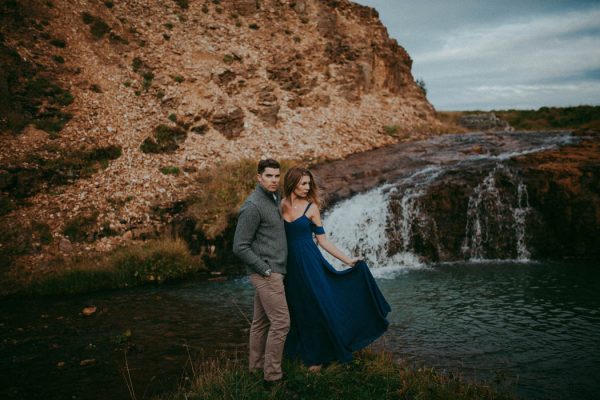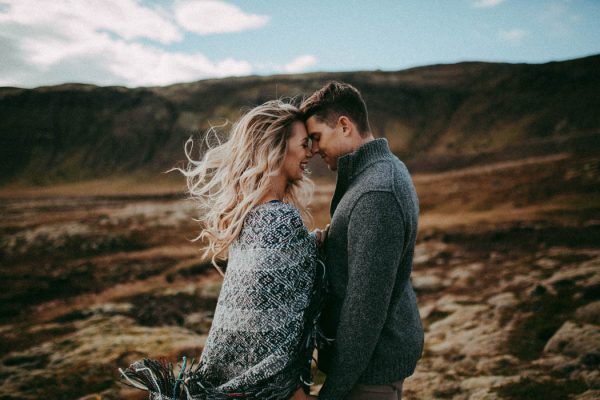 Congratulations to Jordan and Luke, and a special thanks to Tricia Victoria Photography for sharing these incredible elopement photos with Junebug! Looking for more dreamy elopement inspiration? Check out this breathtaking handmade elopement at Glen Oaks Big Sur!