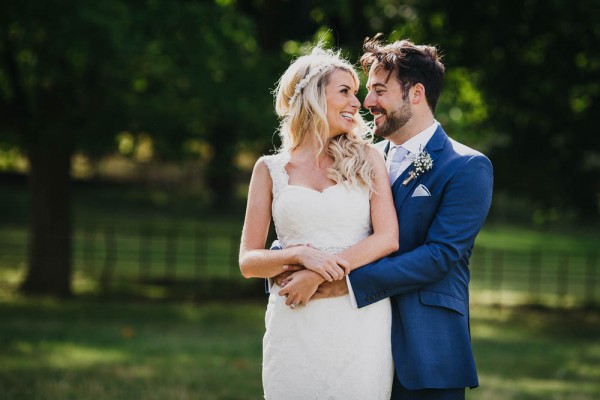 Nicola and Alex live and work in Abu Dhabi, so they knew planning their wedding in England would hold some challenges. They chose Talton Lodge in Warwickshire for their venue because it gave them the freedom to bring in their own suppliers. The couple designed a huge festival and named it "Broadfest," which is a mix of their last names. With bouncy castles, tipis, and live music, Nicola and Alex celebrated their special day surrounded by countless fun activities. John Hope Photography captured the fun moments at this bright Warwickshire wedding.
The Couple:
Nicola and Alex
The Wedding:
Talton Lodge, Warwickshire, England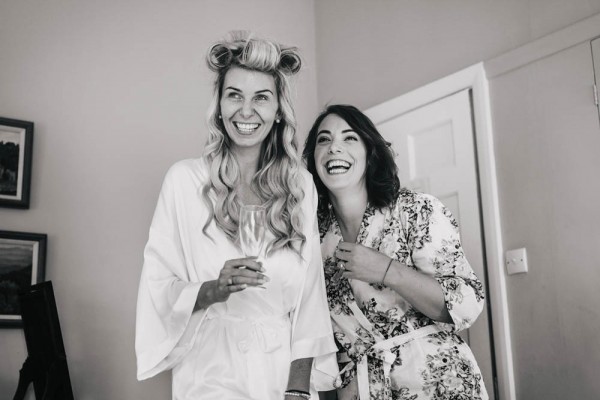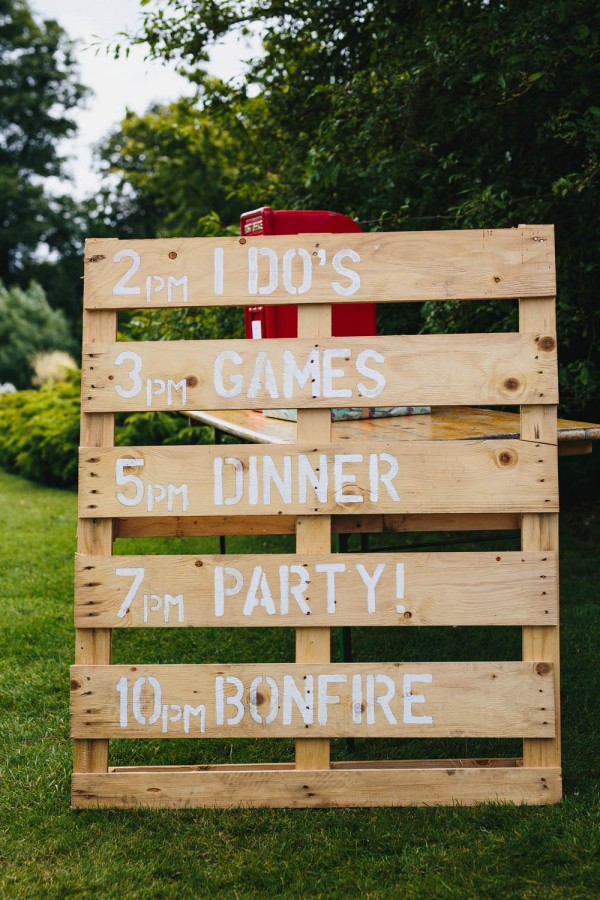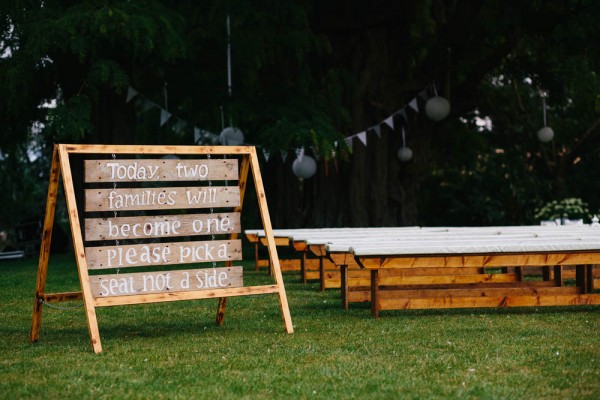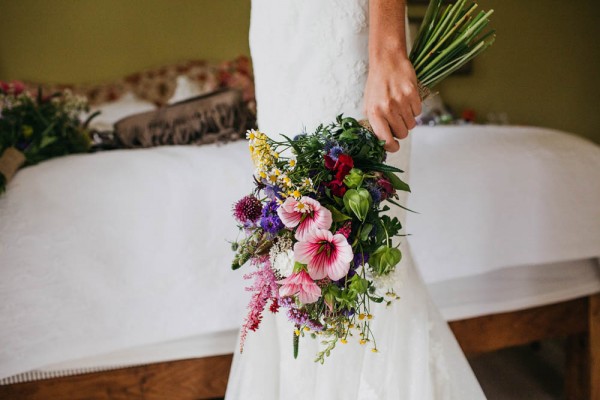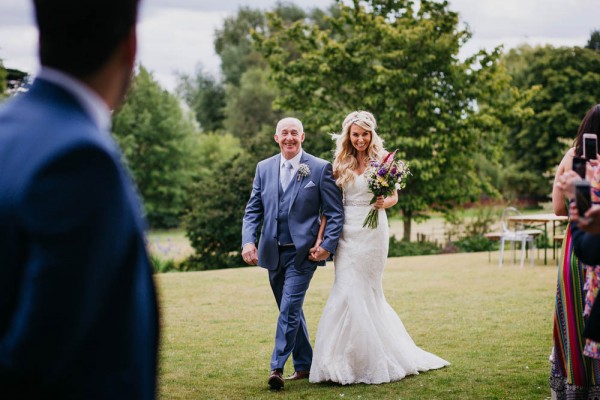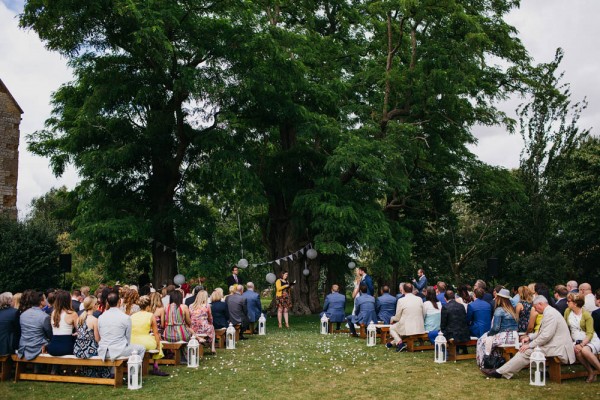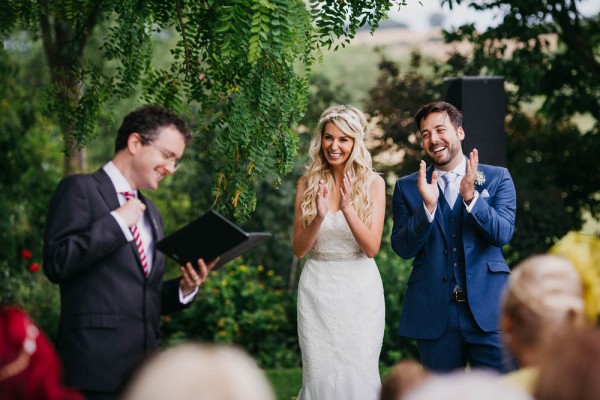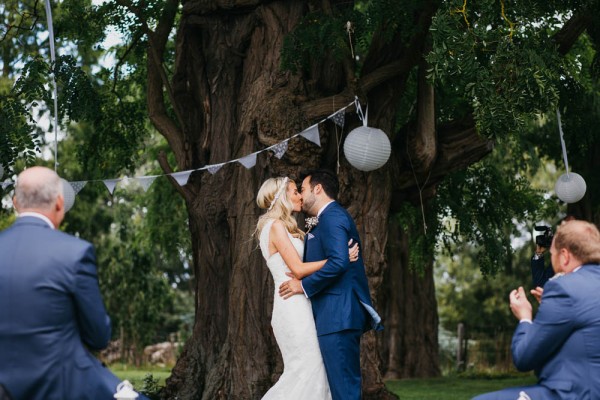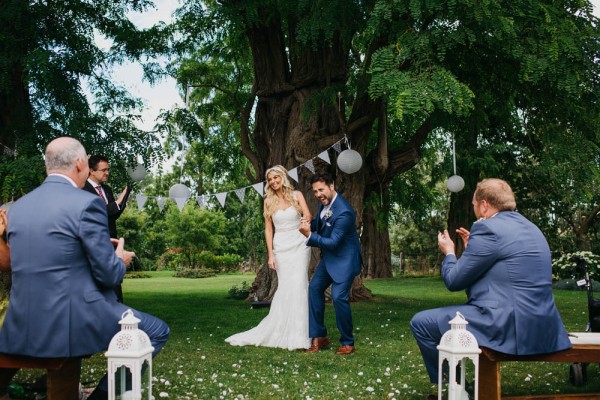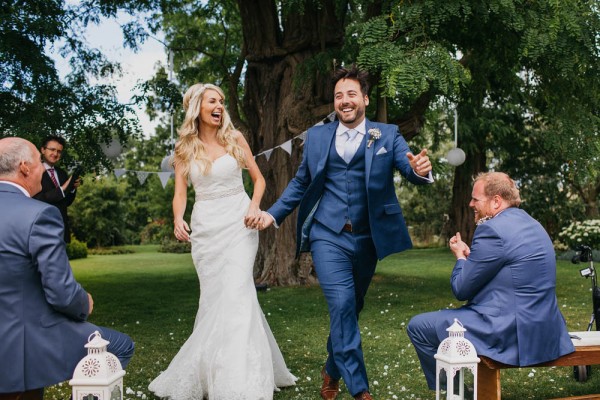 From the couple: Music was a large focus of the day and joining Free to Roam during the day, we also had the Folly Brothers performing in the field and the Hackney Colliery Band for in the evening. This really created the festival atmosphere and our guests, young and old, got involved in sing-a-longs throughout the afternoon.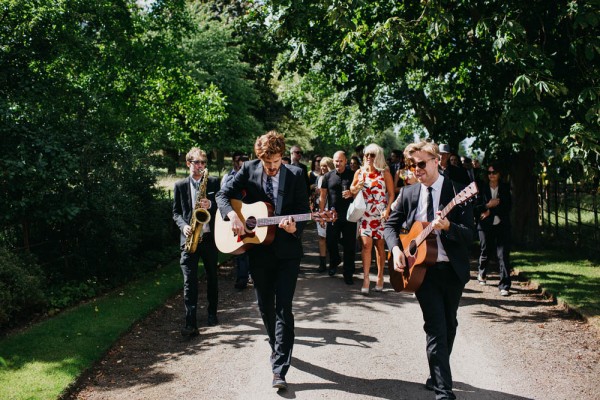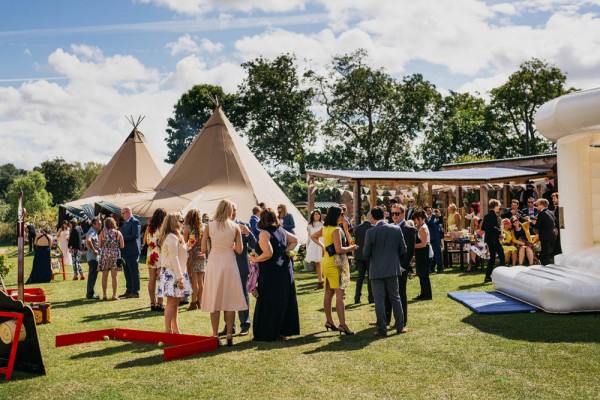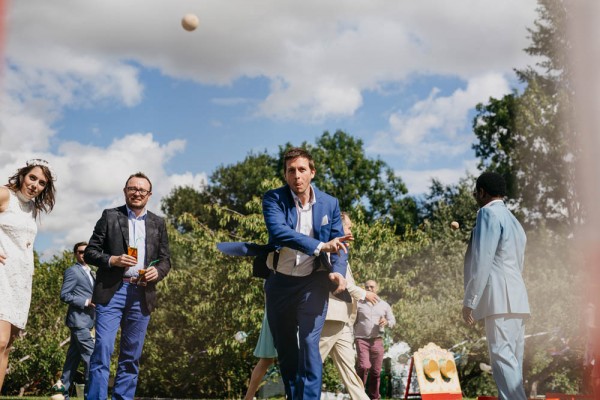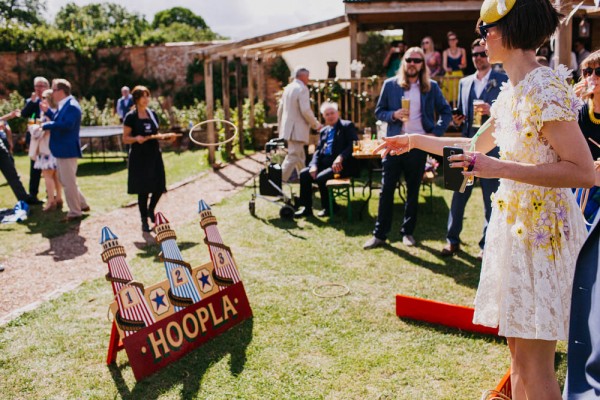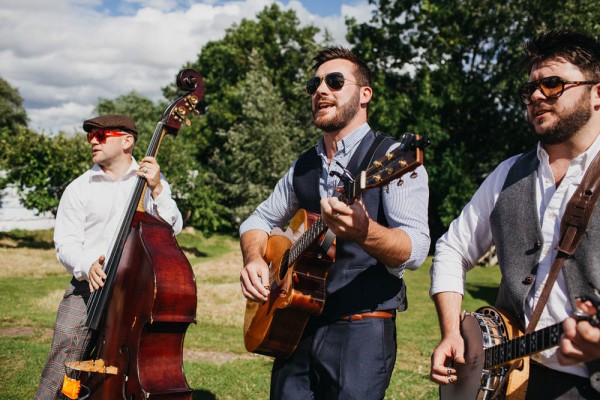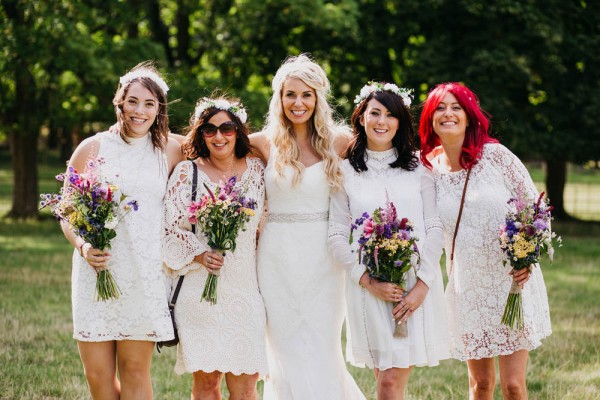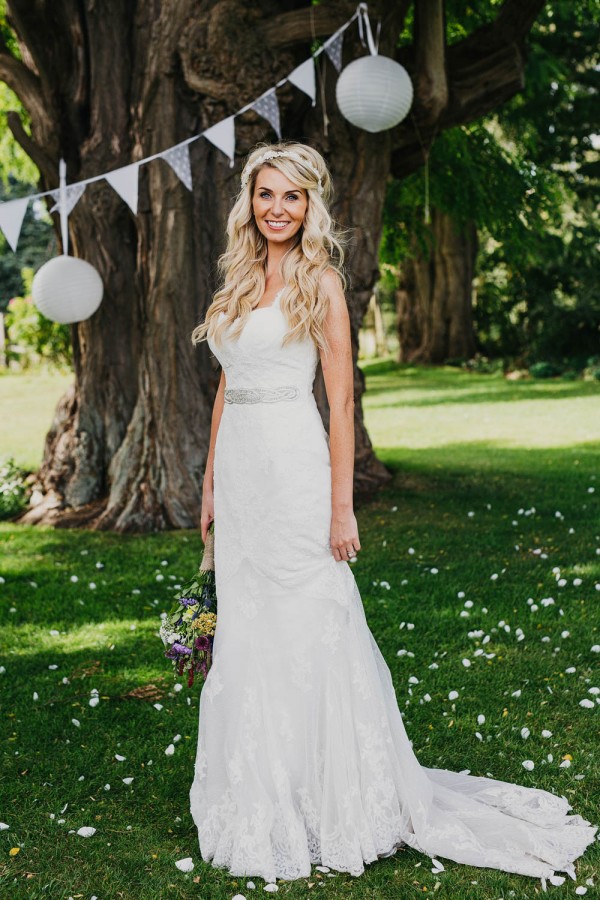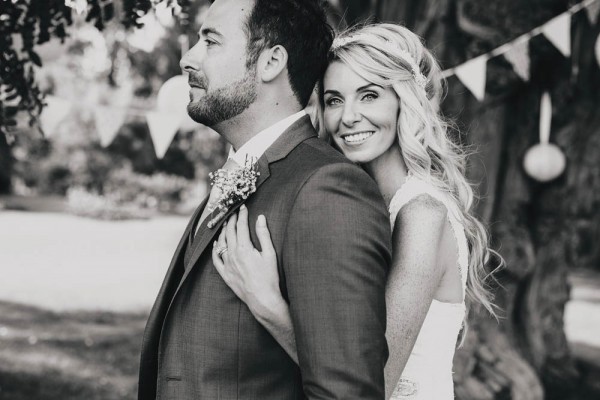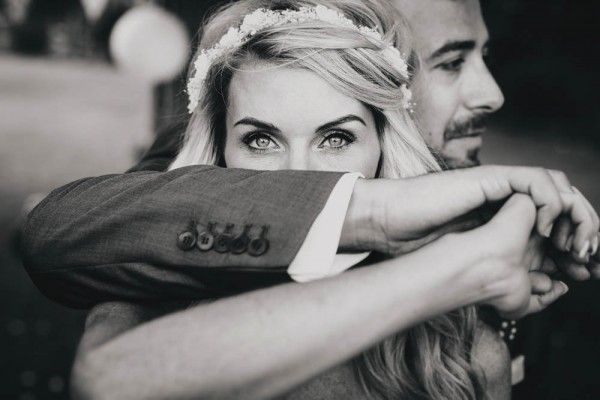 From the couple: For us, the most memorable part of the day was returning to the field after having our couple's shots with John. We could hear it before we saw it, we walked back in to see all of our friends and family singing along with the bands, pulling crazy stunts on the bouncy castle, bashing pinatas in trees and generally having an awesome time and getting fully involved. It was then we knew that Brostfest was a success and all of our hard work had been worth it.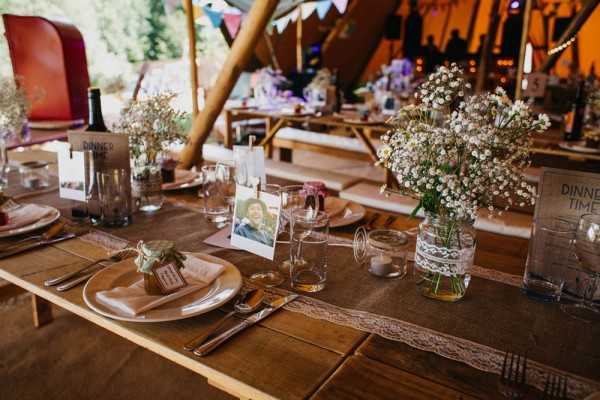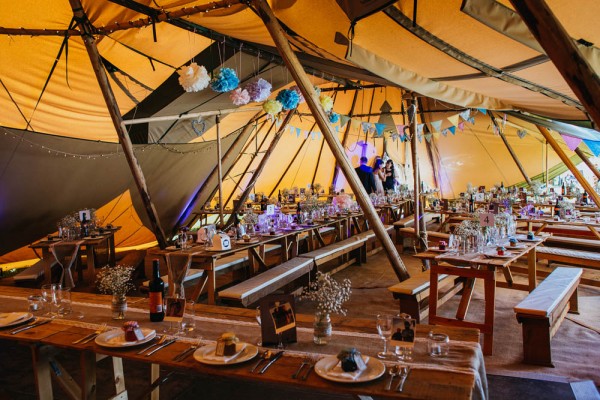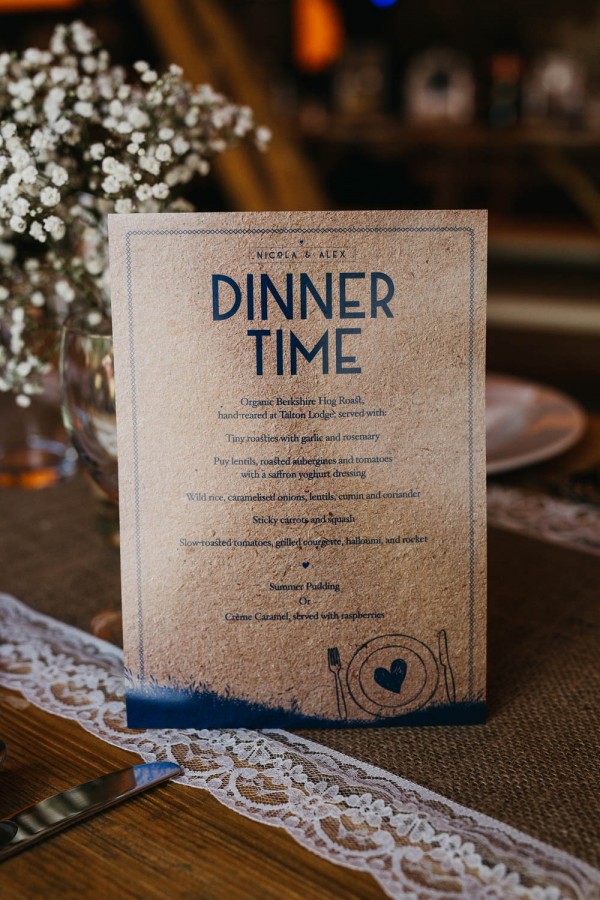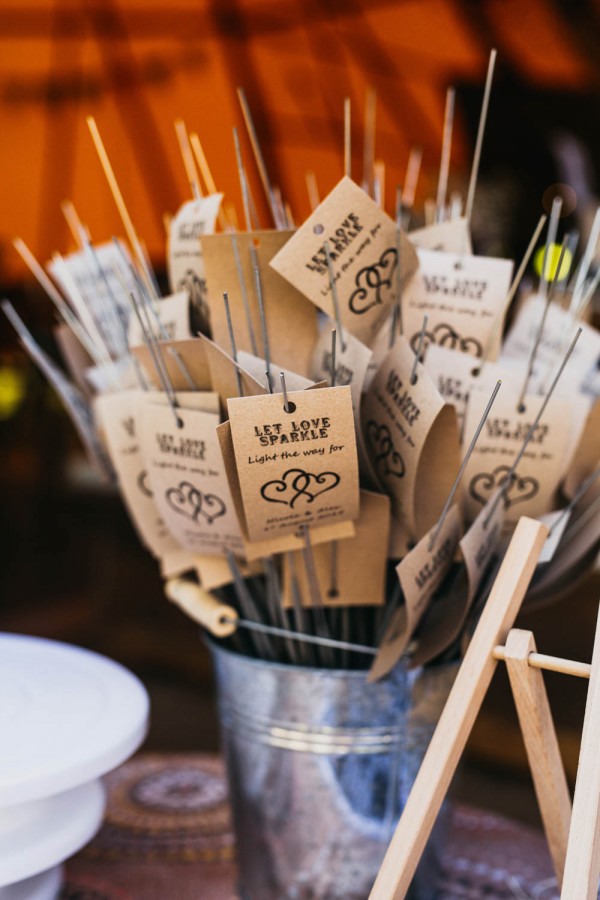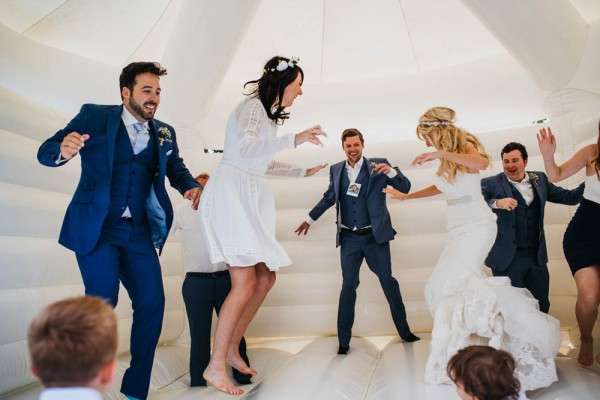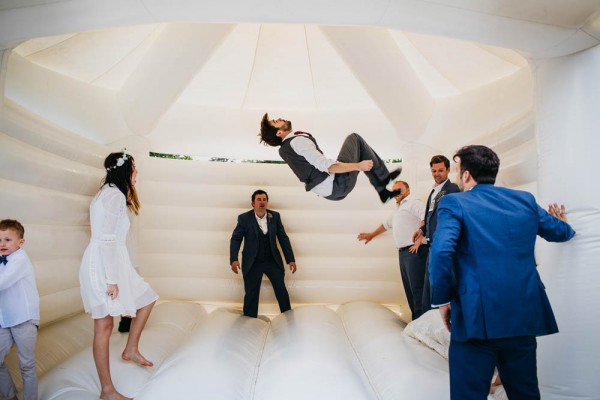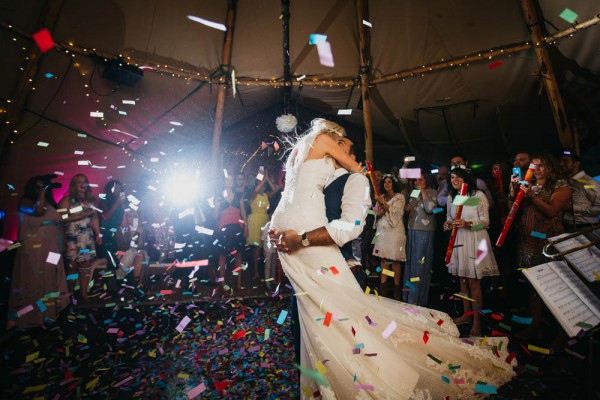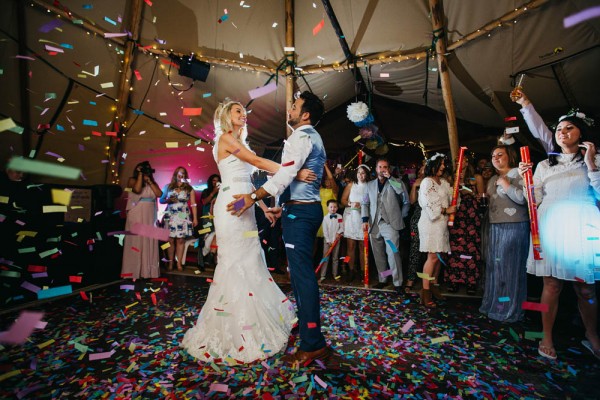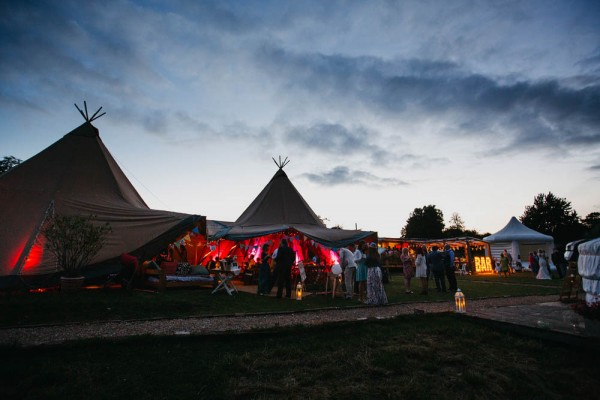 From the couple: We decided to have a festival/victorian fete themed wedding day, which we named Brostfest. Brost is a merge of our names (Nicola Frost, Alex Brown) which has stuck with us from the beginning of our relationship, so why not celebrate it!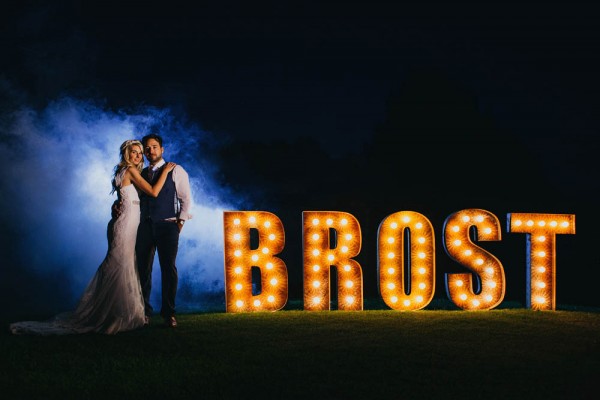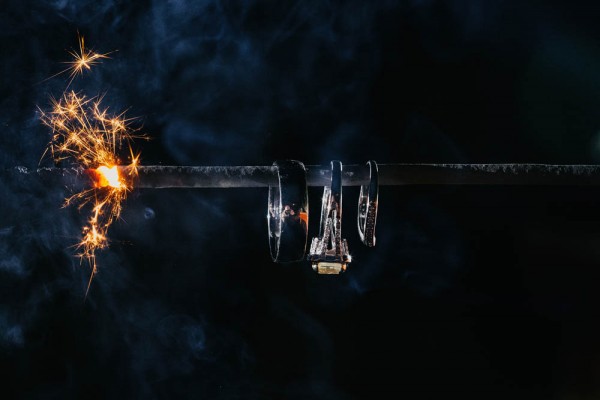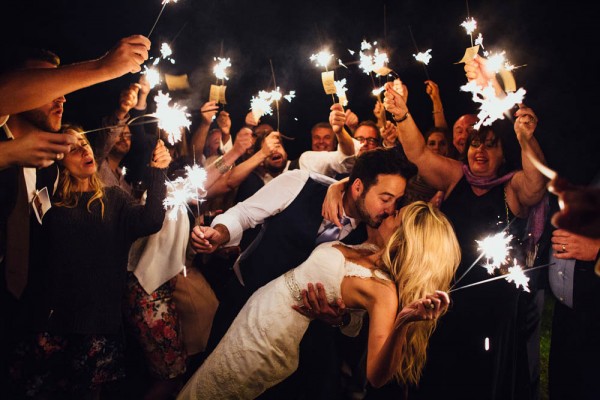 A special thanks to John Hope Photography for sharing Nicola and Alex's festival wedding with us! Want to see more inspiration like this? Check out this awesome music festival wedding by York Place Studios!