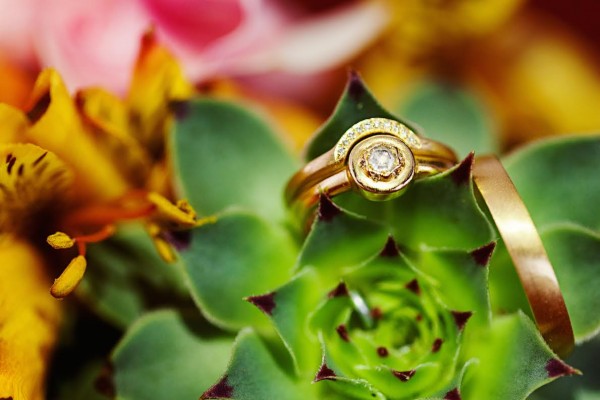 image by Melissa Mercado Photography
When choosing a custom ring, your two highest priorities are one-of-a-kind design and longevity. We're so excited to introduce you to a jewelry designer committed to bringing brides the best in custom wedding jewelry, Tola Jewelry. Founded in 2013 by former architect Shoma Lahiry, Tola Jewelry provides handcrafted modern heirloom quality fine jewelry for the bride looking for engagement and commitment jewelry as exceptional as she is.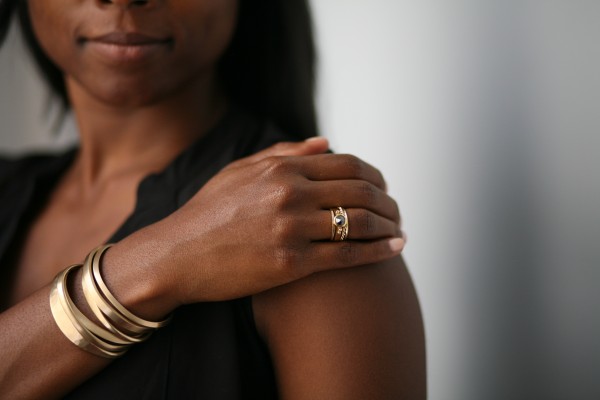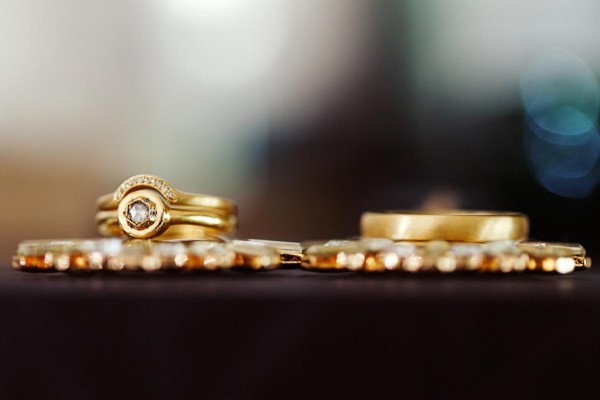 image by Melissa Mercado Photography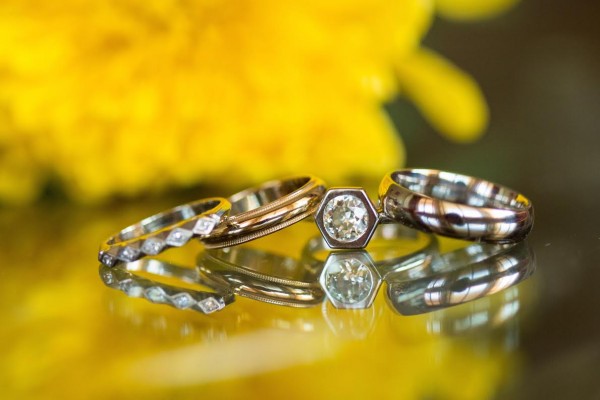 image by Erin Nicastro Photography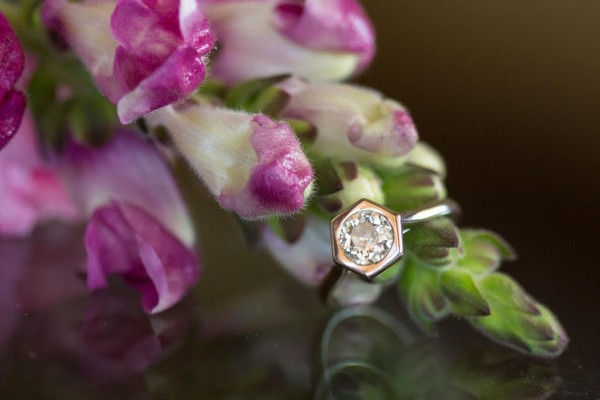 image by Erin Nicastro Photography
Here's what San Francisco-based founder of Tola Jewelry Shoma Lahiry had to say about her custom designs:
Designing a custom ring ensures a unique experience, and expresses the creativity and spirit of the bride and groom as both individuals and partners. At a time when so much in our life is instantly accessible, commissioning a bespoke piece of wedding jewelry is a beautiful and conscious way to honor your partnership. Seeing Tola Jewelry be part of your celebration as you embark on your life journey together is one of the most gratifying aspects of being a jewelry designer — I'm so fortunate to love what I do and to share that joy with others!
At Junebug Weddings, we know that modern brides are skipping the mass-produced market and flocking towards companies who design with their particular style and personality in mind. Tola Jewelry's custom design services gracefully combine your sophisticated style and personal stories to create custom wedding pieces that are tailored to your individual aesthetic.
If you're looking for wedding jewelry that outlasts trends and exemplifies your personality and your extraordinary love, look no further than Tola Jewelry! Be sure to follow along on Instagram and Facebook to see the latest designs and be inspired to commission your own custom jewelry!