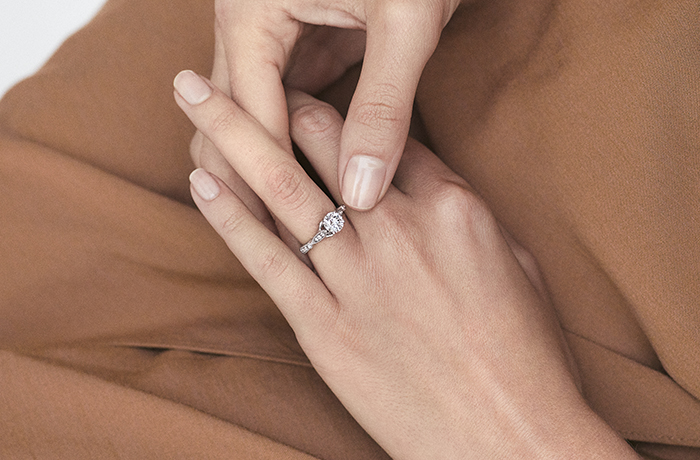 By now, you know we're obsessed with lab-grown diamonds! It's an easy decision to make when the choice to go lab-grown means finding an ethical engagement ring you love while protecting vulnerable communities in diamond mining countries. To help you choose the right ethical engagement ring for you, we've partnered with our friends at Great Heights to showcase some of our favorite rings in different styles.
Great Heights is a company combining great quality and great ethics. Founded by industry veterans, these experts are bringing you the very best in clean diamonds and fashion-forward engagement ring styles. Great Heights believes you should feel good about every facet of forever — and we do too!
Shopping for your engagement ring isn't quite like shopping for any other piece of jewelry. You're going to wear it every single day for the foreseeable future, so you want to make sure it's The One! With so many to choose from, it's overwhelming to find the ring that best fits your vibe, which is why we're narrowing down your search with gorgeous, ethical engagement rings for every personal style.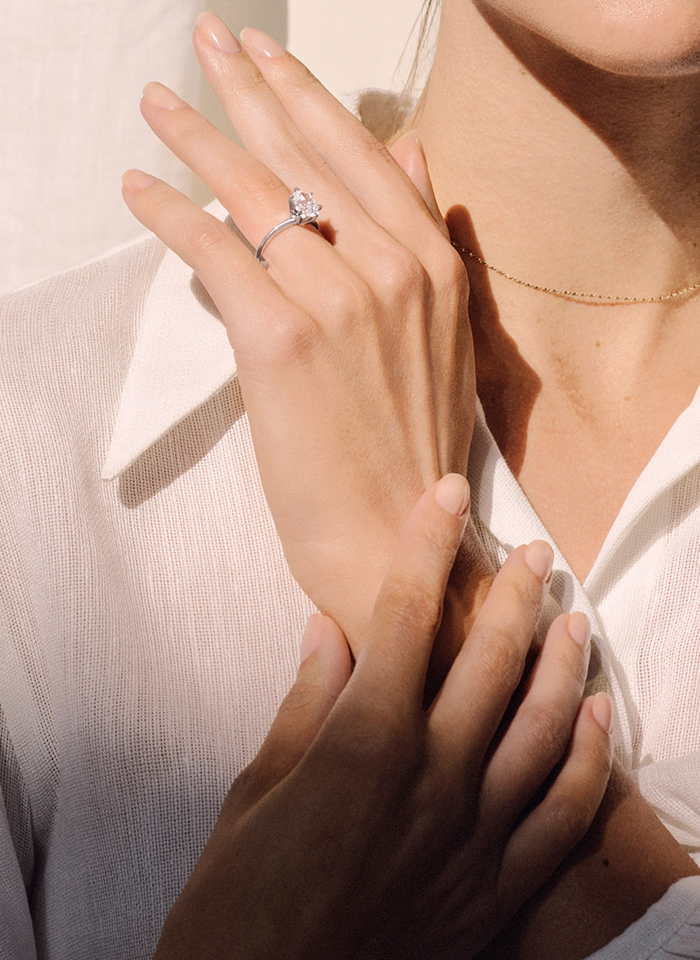 Bohemian
Boho babes rejoice over the Delicate Milgrain Vintage Ring, which features alternating round and marquise shapes along the band. Don't worry about your new everyday piece clashing with your collection of favorite jewels — this eclectic style will be a perfect complement to your stacks of unique rings!
Feminine
Floral-inspired engagement rings aren't new, but Great Heights' Collette Halo Ring is a true stunner with its halo setting and chic, subtle flower shape. This sweet engagement ring is giving us romantic vibes that will pair seamlessly with your mani and feminine style.
Edgy
Featuring a burst of marquise-shaped diamonds on either side, the Pela Vintage Ring is pure rock 'n' roll. While this unique ring may be too much for some brides, you've never been one to shy away from bold fashion choices. Your style is far from boring and there's nothing ordinary about this show-stopping engagement ring
Minimalist
Minimalism shouldn't mean boring, especially when it comes to your engagement ring! The Crest Vintage Ring's delicate style and geometric accents are a dream for minimalist-lovers looking for something special to represent their one-of-a-kind romance.
Vintage
Don't tell the other styles, but vintage babes really do have it made when it comes to choosing an engagement ring! There are endless gorgeous options inspired by every era of time, each one more dazzling than the last. We personally can't get over the romantic Lily Vintage Ring, which might just be the loveliest thing we ever did see!
Trendy
If you've been searching for a modern engagement ring that feels more chic than stuffy, look no further than the Grace Modern Ring! The open studded band is ultra-cool and this setting will age beautifully thanks to Great Heights' thoughtful design.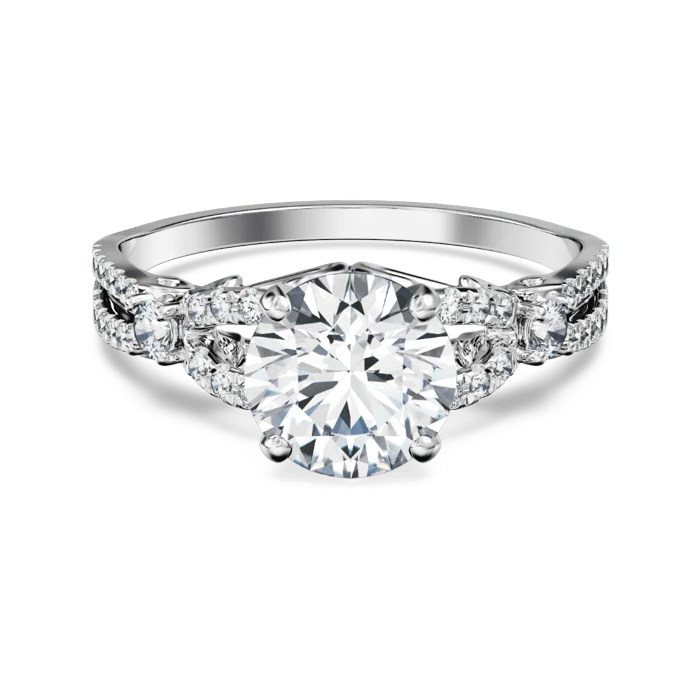 Classic
The Celesta Classic Ring is the timeless engagement ring you, your mom, and your grandma can all agree on! This ring is reminiscent of elegant styles from the past, made better with the help of expert designers and lab-grown diamonds.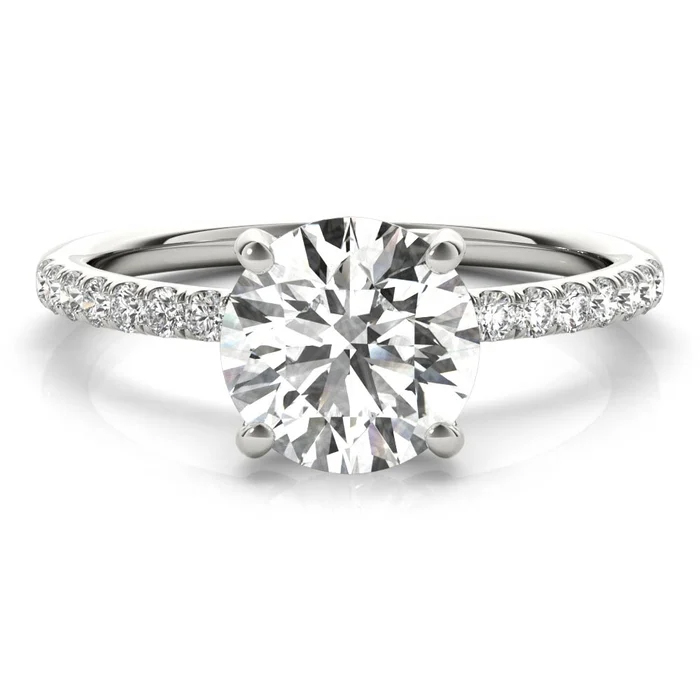 Still not sure which ethical engagement ring is right for you? Great Heights is here to guide you through choosing exactly the right diamond, setting, and ring for you!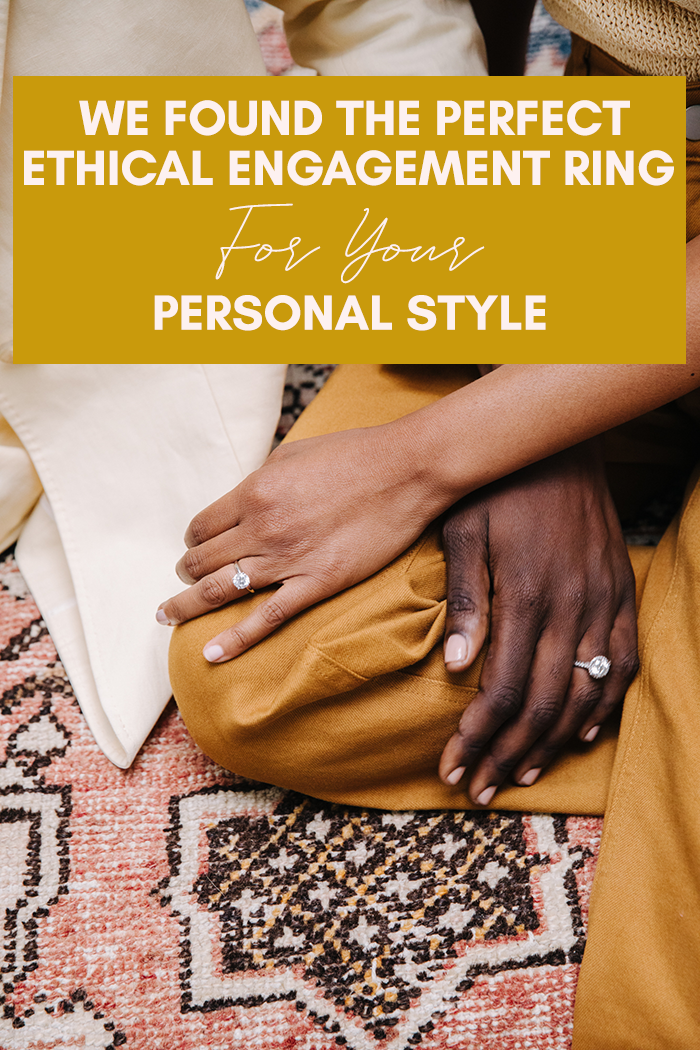 This post is sponsored by Great Heights!