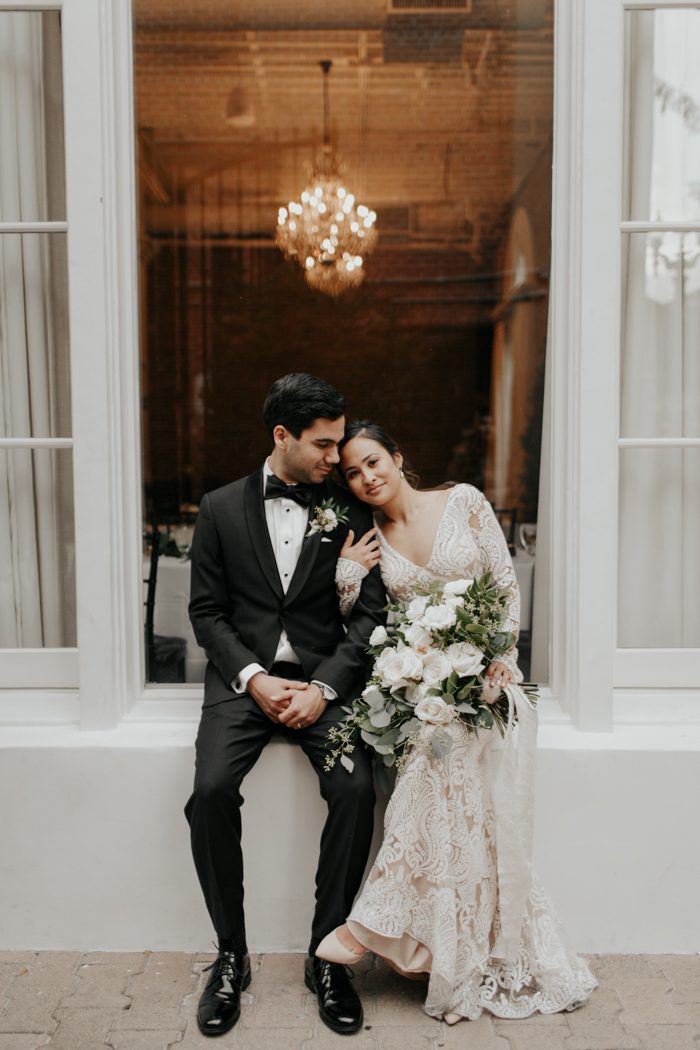 Jacquelyn and Paulo go together like peanut butter and jelly and they prove that in their unique ceremony at The Estate on Second (seriously – check out their unity ceremony and tell us you've seen anything sweeter)! Moments after a very emotional first look (grab some tissues, y'all), they exchanged vows and performed a one-of-a-kind unity ceremony by making a peanut butter and jelly sandwich. Sealed with a kiss as sweet as ever, these two celebrated with cake by Jay's Catering and dancing the night away thanks to DJ Chris Anthony. All of these special moments can be seen and felt thanks to the talented Melissa Marshall and Luke Lindgren!
The Couple:
Jacquelyn and Paulo
The Wedding:
The Estate on Second, Santa Ana, California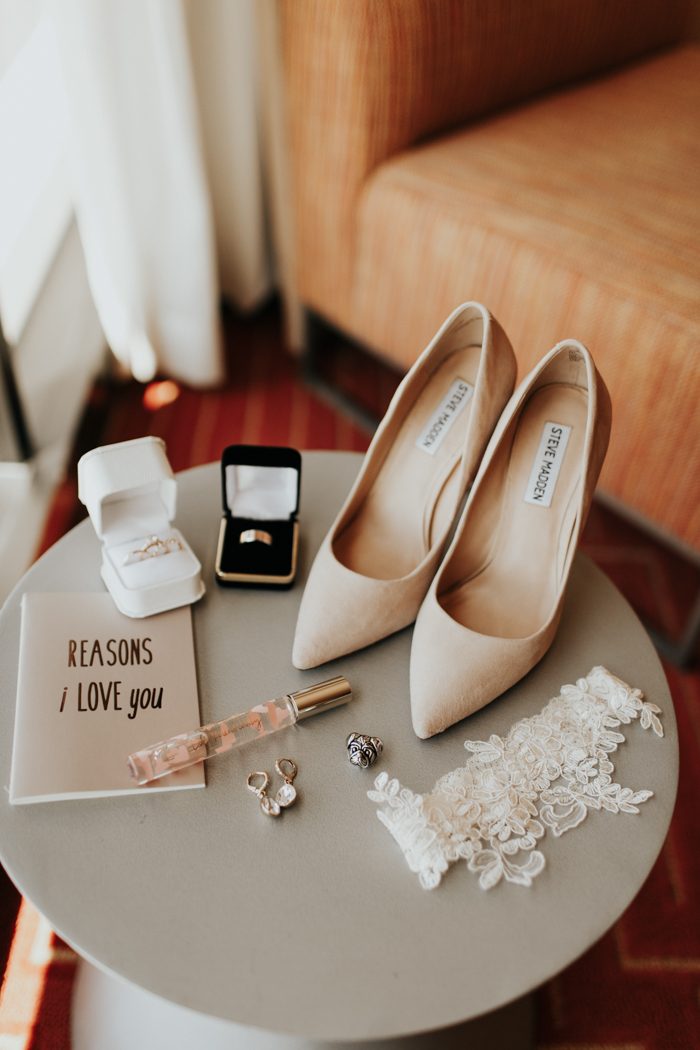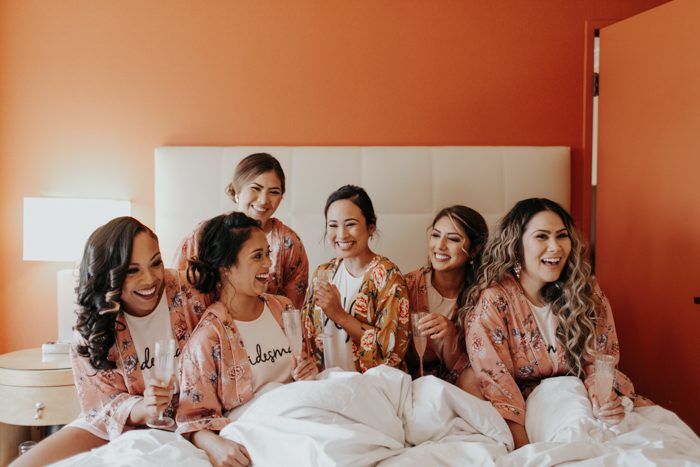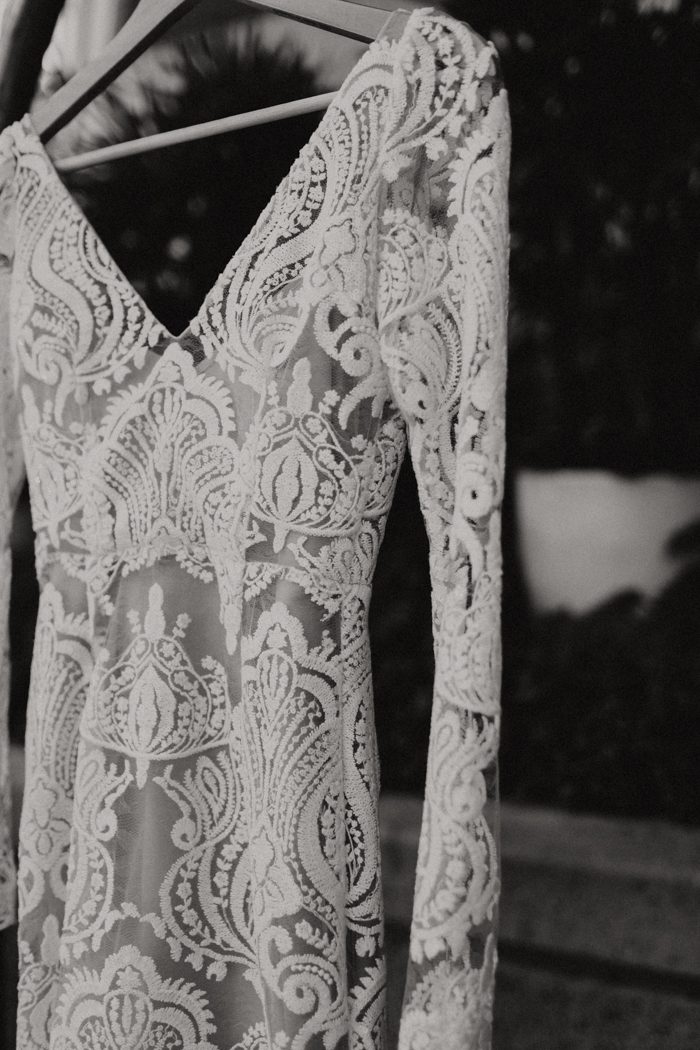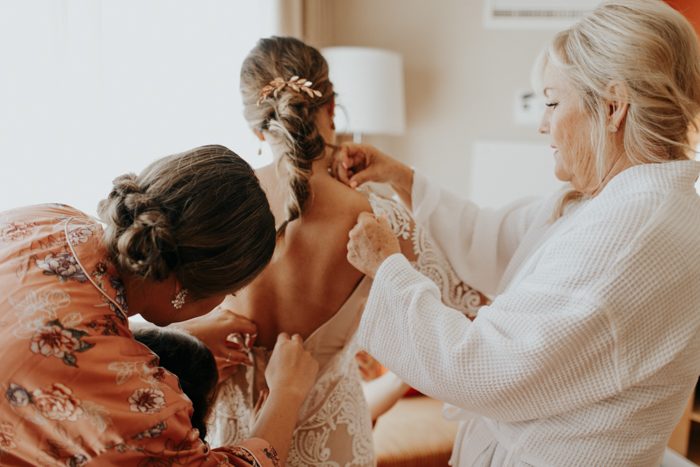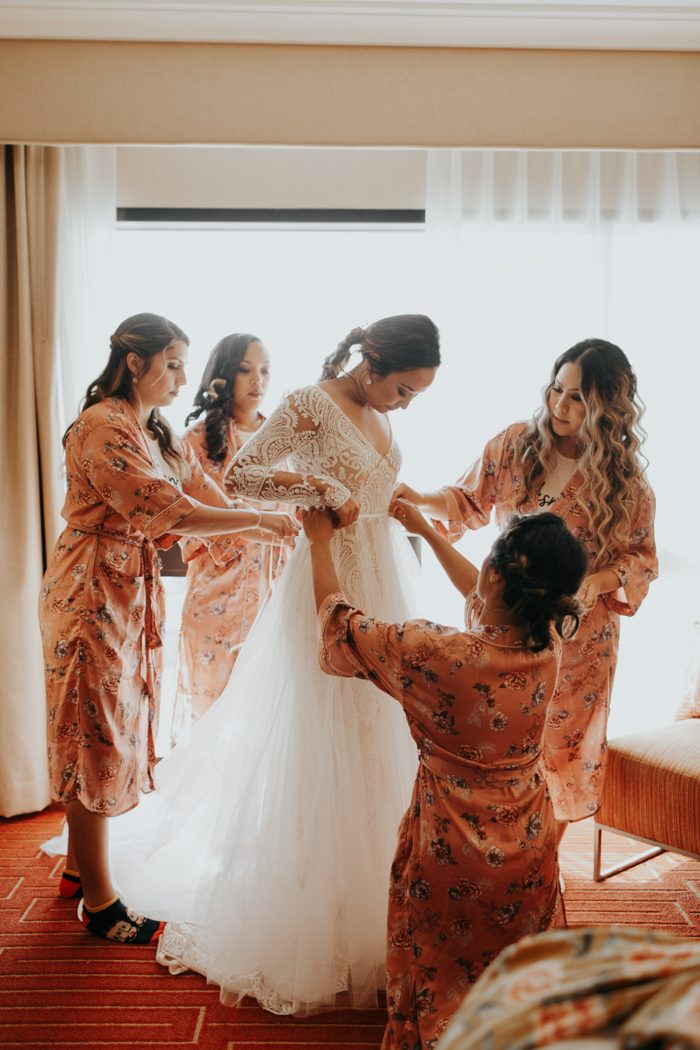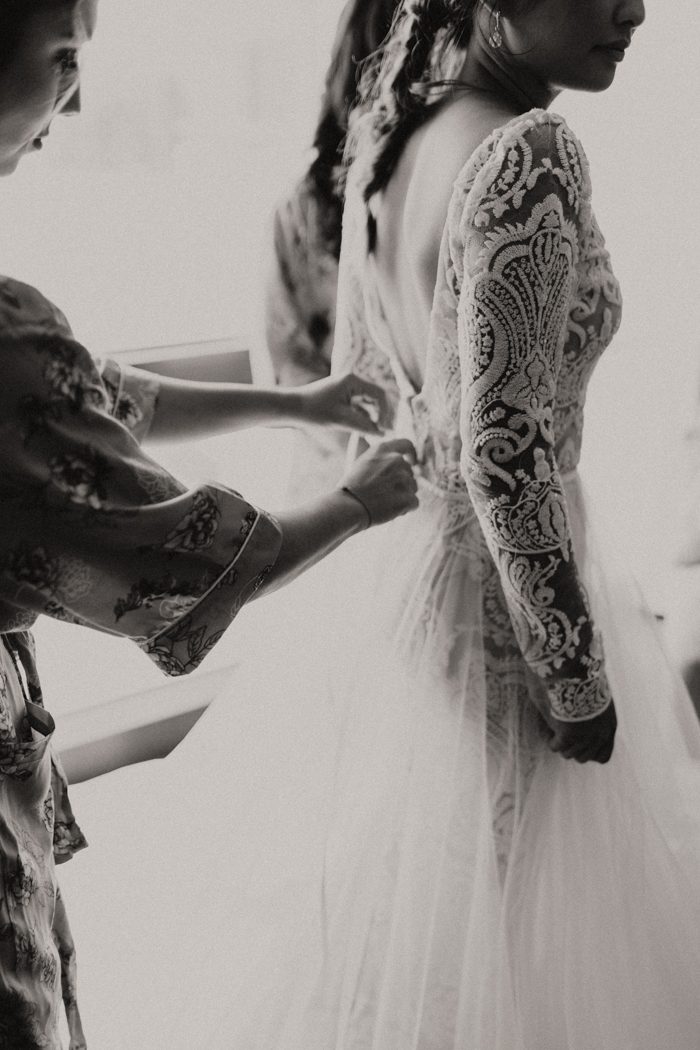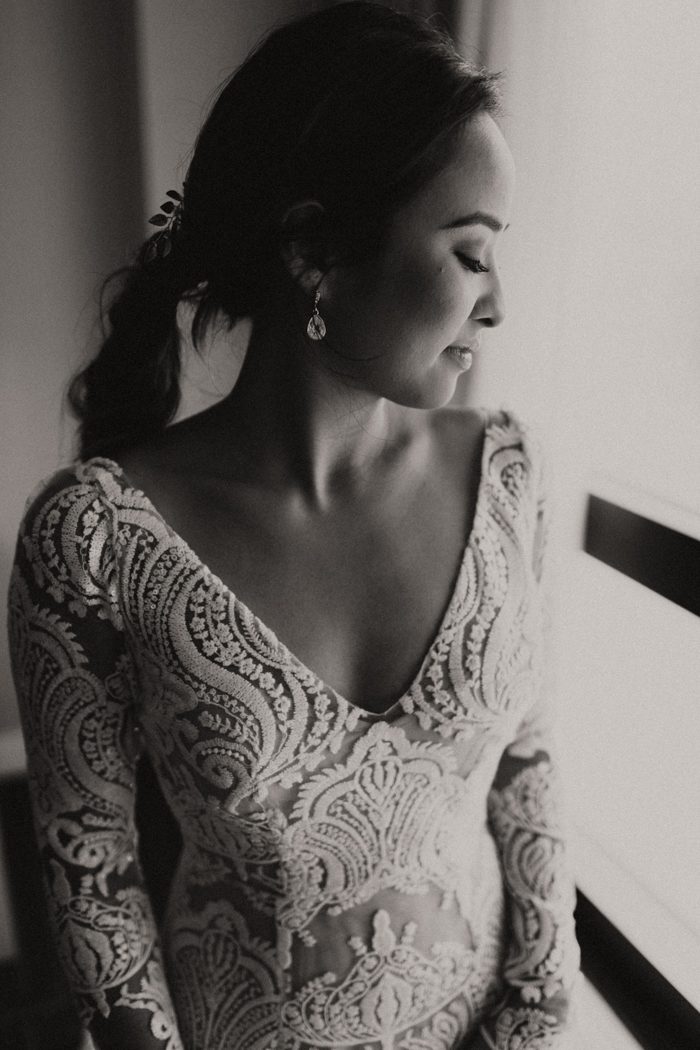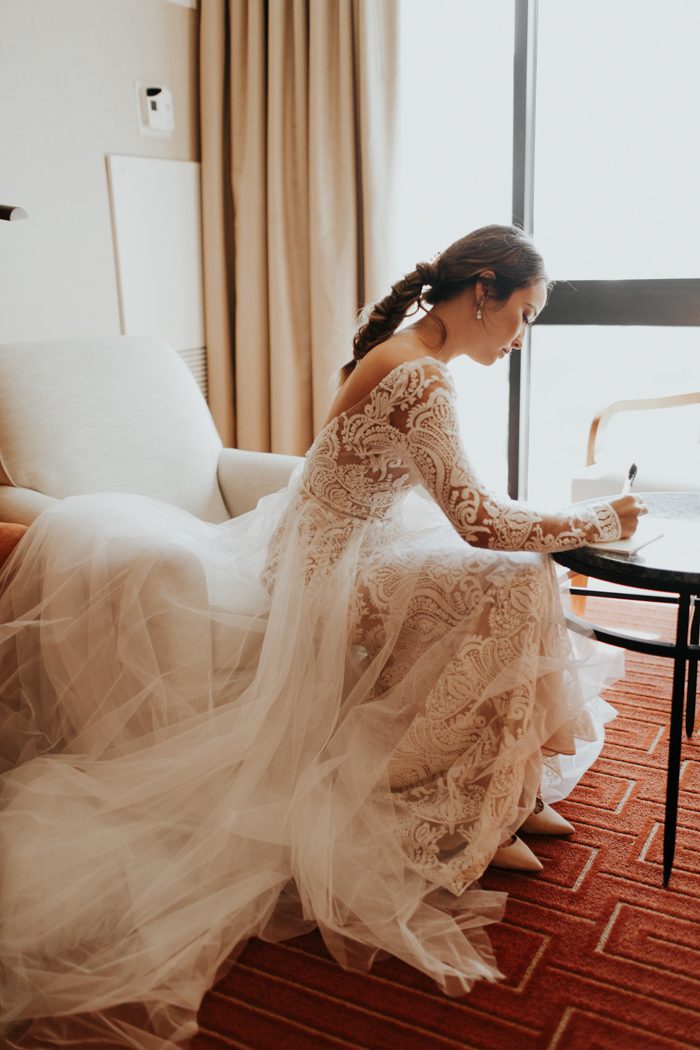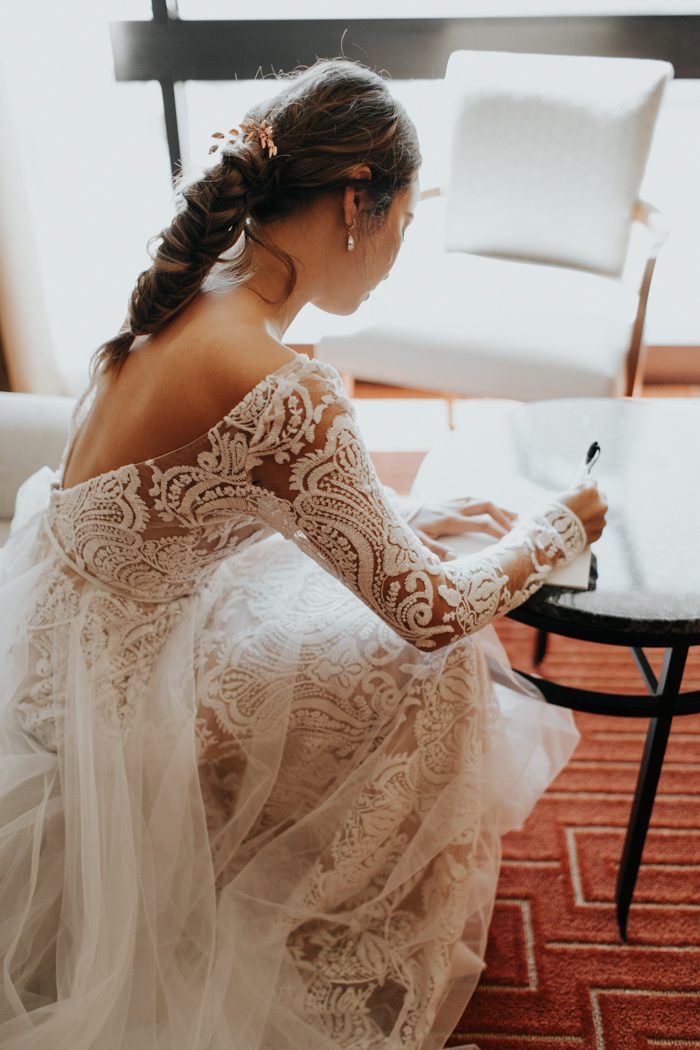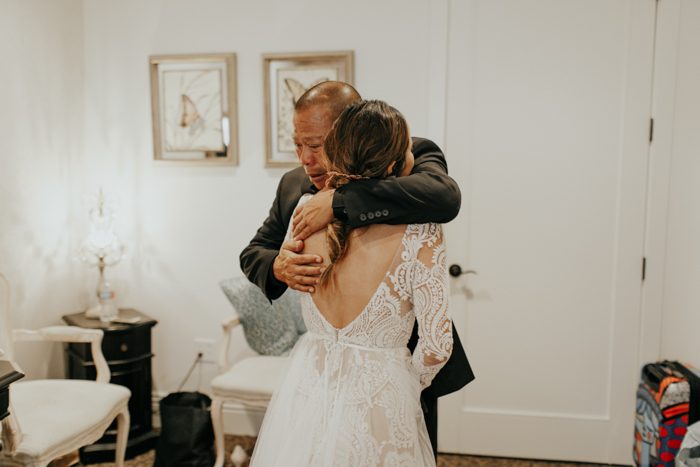 If we can pass advice to future couples we would say two things; First, remember that this day is about you two. We know how hard it is feeling obligated to accommodate all your guests, but that is impossible and it causes unnecessary worries. Just do you. Secondly, enjoy it! We know that weddings can cause a lot of stress but find ways to always make it fun and always ask for help. You have a big support team so whether its friends or family, include them.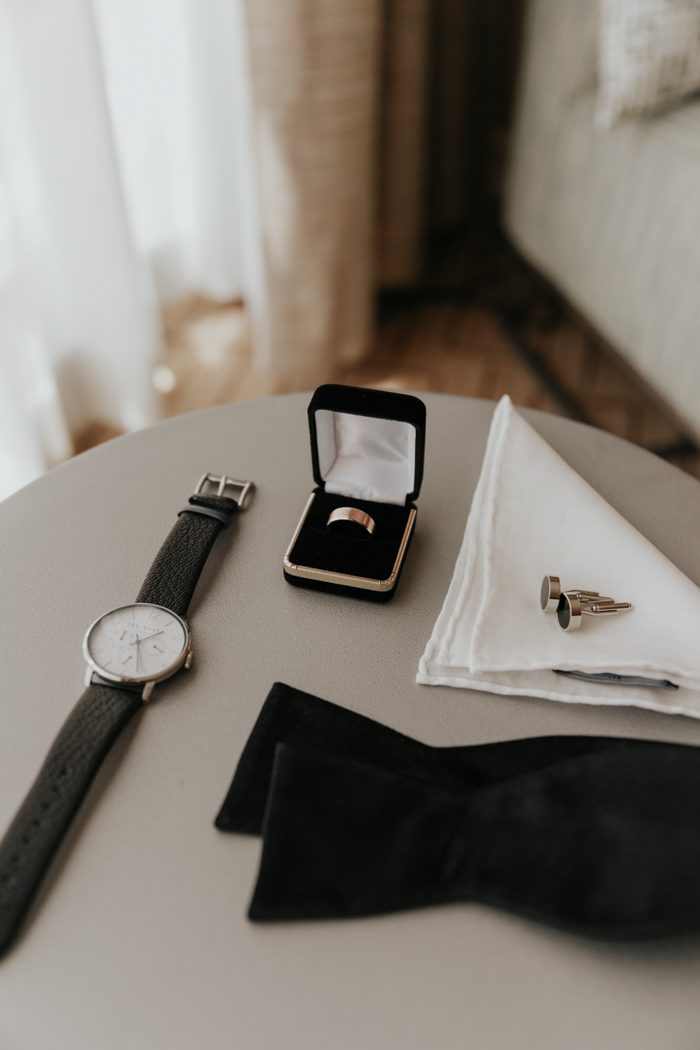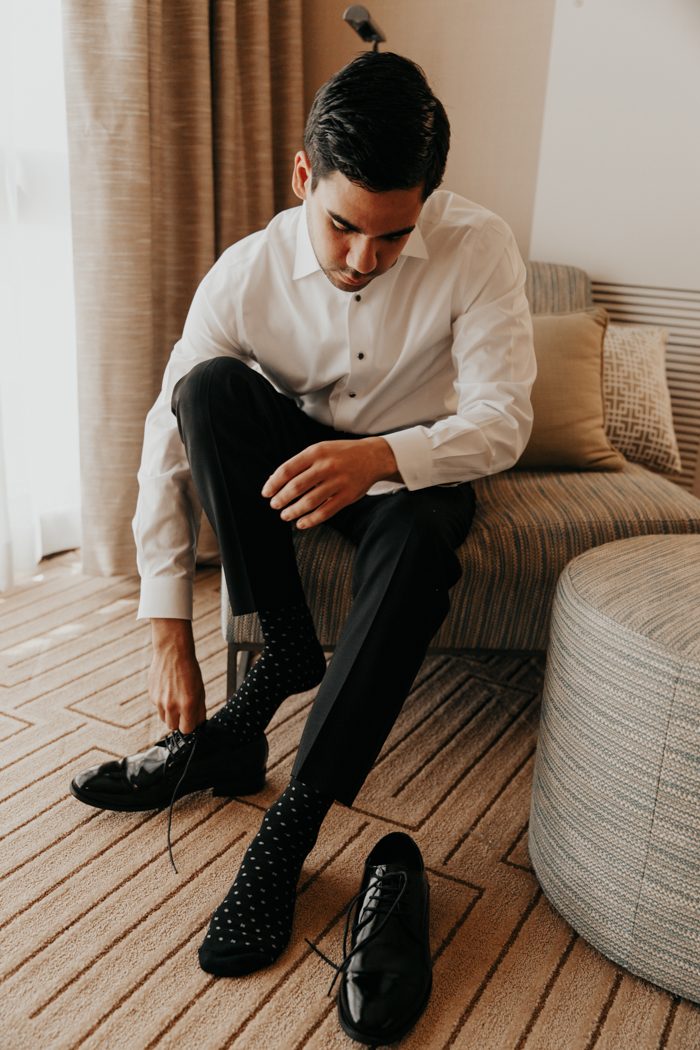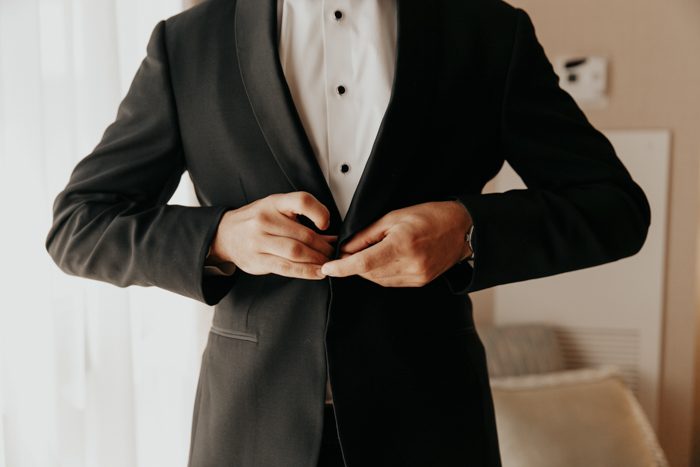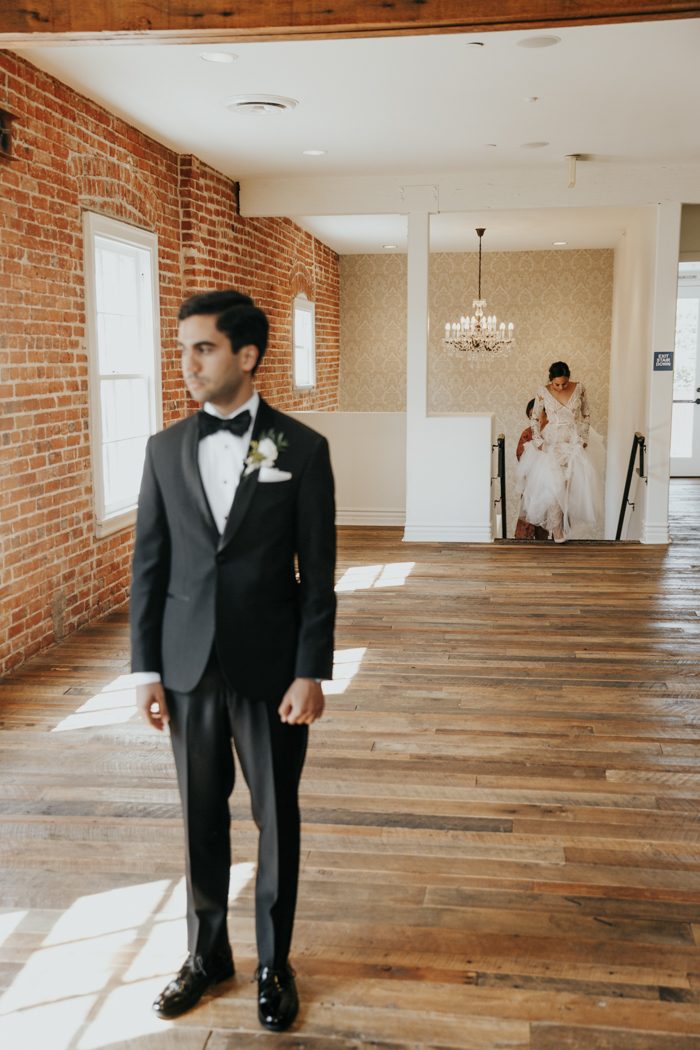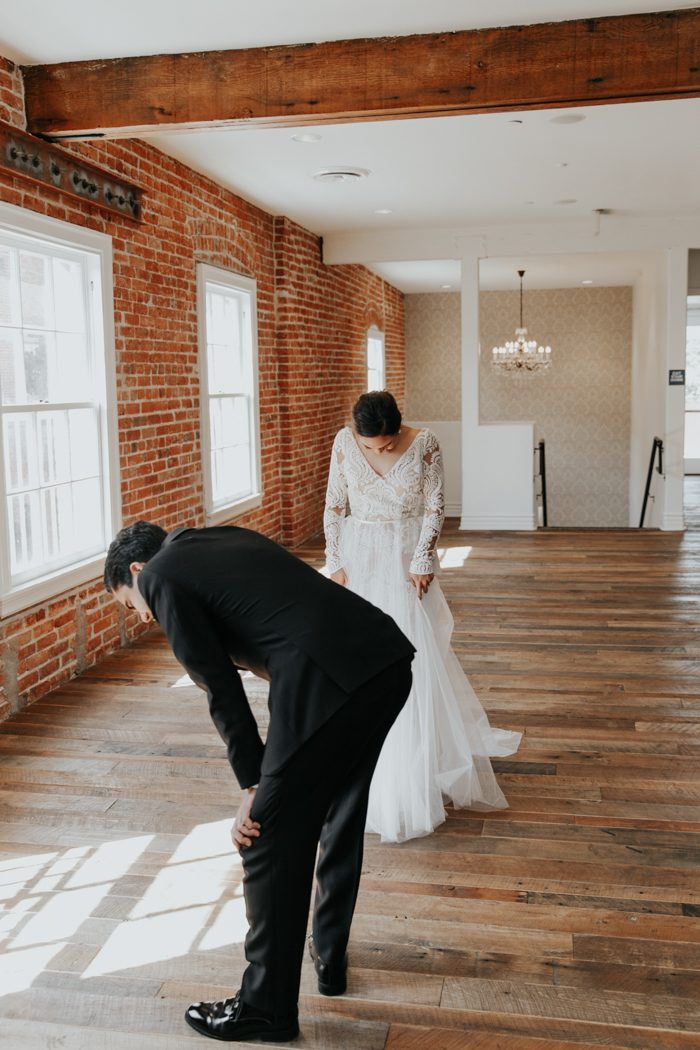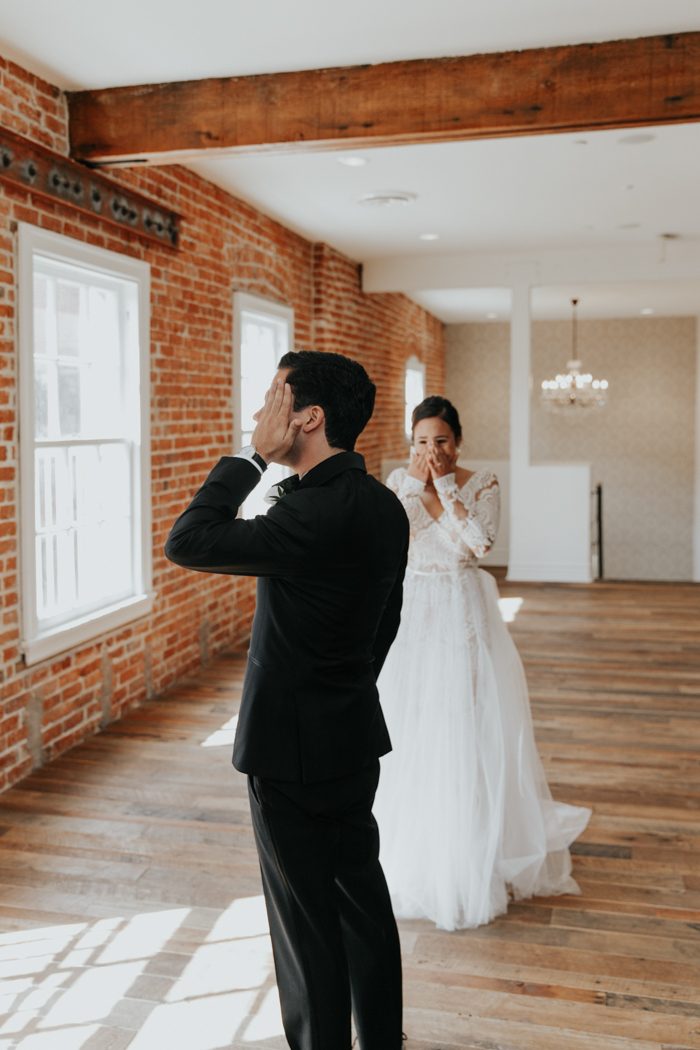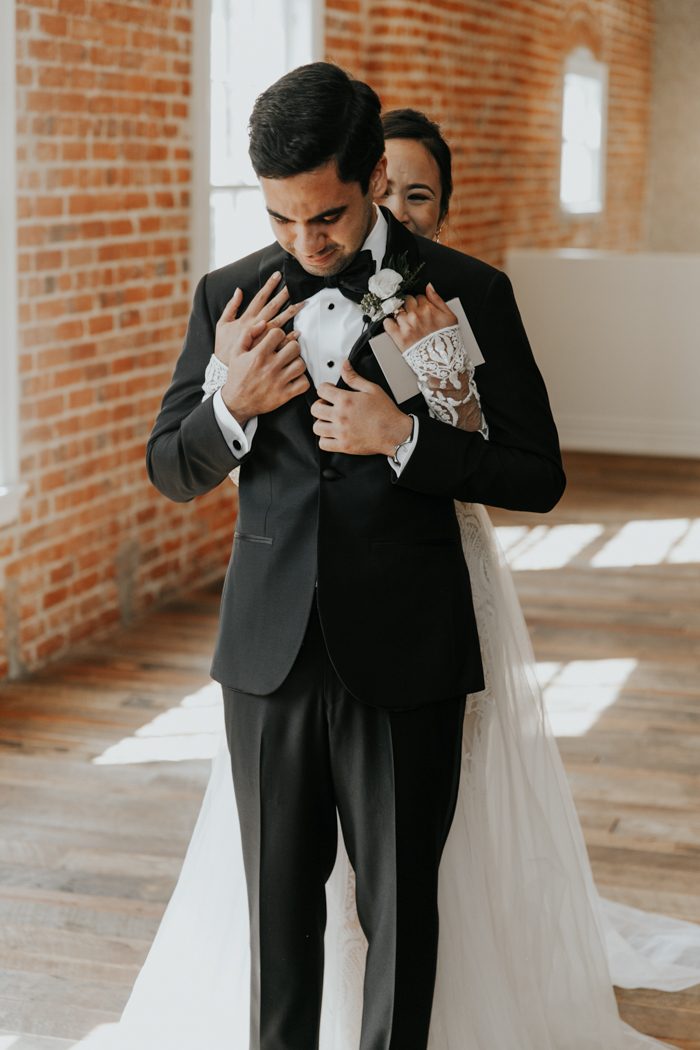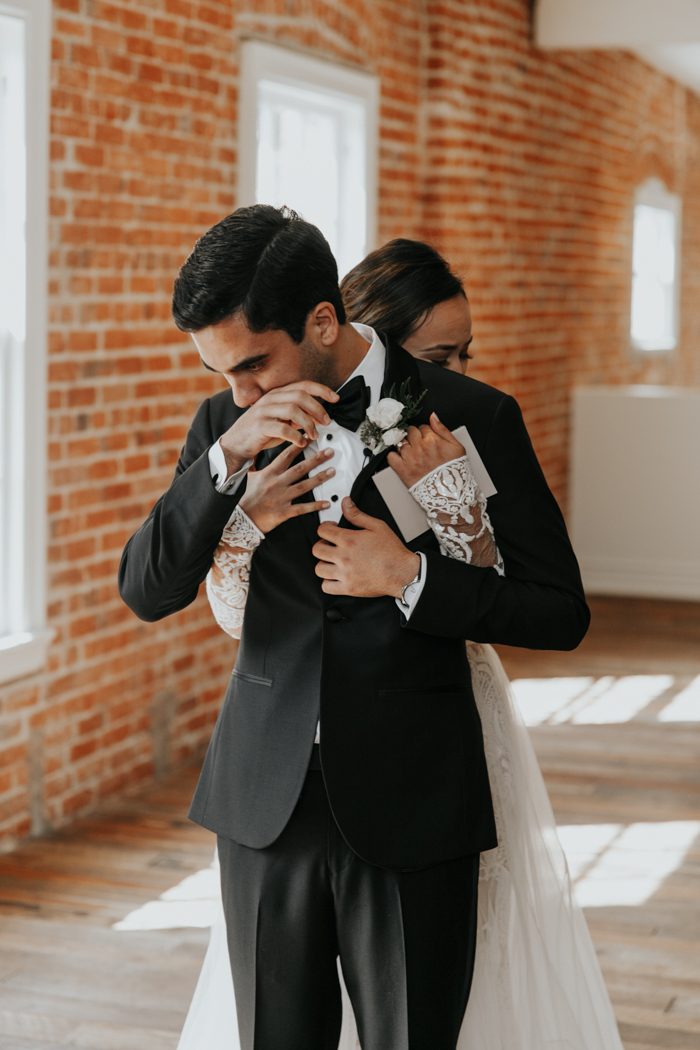 The most memorable part of the day was our first look — We planned to see each other on the second floor of the Estate where the sun filled the room, displaying warm tones through the windows. Paulo was standing across the way, turned around waiting for me. We knew that having a first look would allow us to be completely vulnerable with each other, without an audience, but what we didn't know was the overwhelming amount of emotions that flood every part of your soul in all the best ways possible. We were nervous, hands trembling, trying to compose ourselves, but as soon as we touched, there was no holding back. At that moment, time slowed down for us – everything was still. That's all we wanted for our big day, for it to be us two, committing our love to each other for the rest of our lives. I remember thinking to myself as I walked toward him that he was my heart and everything good in this world.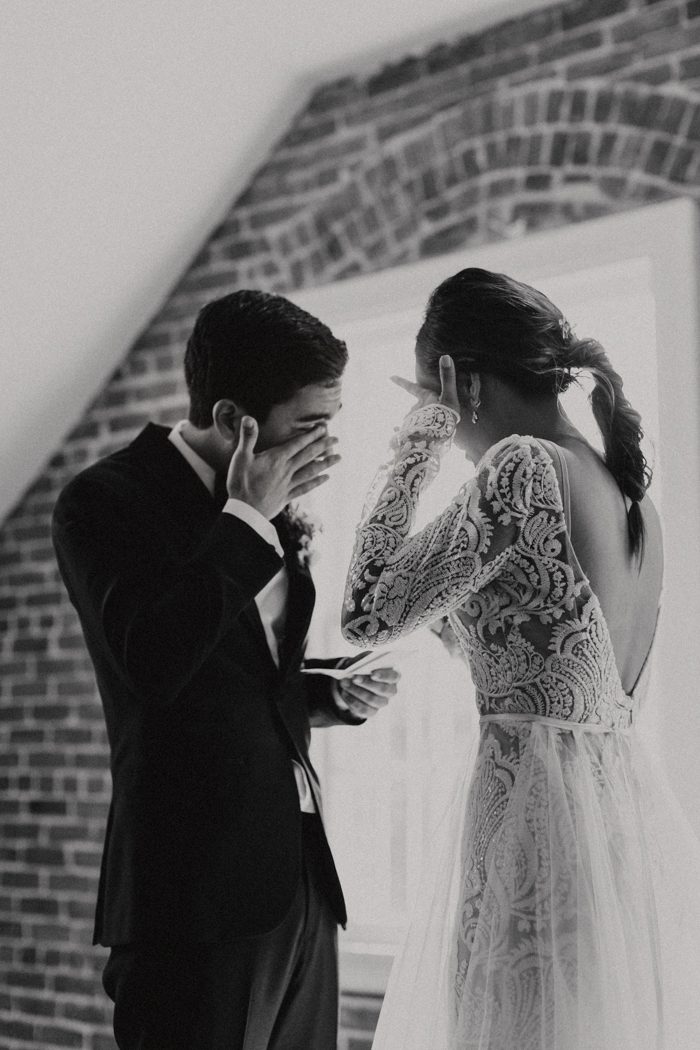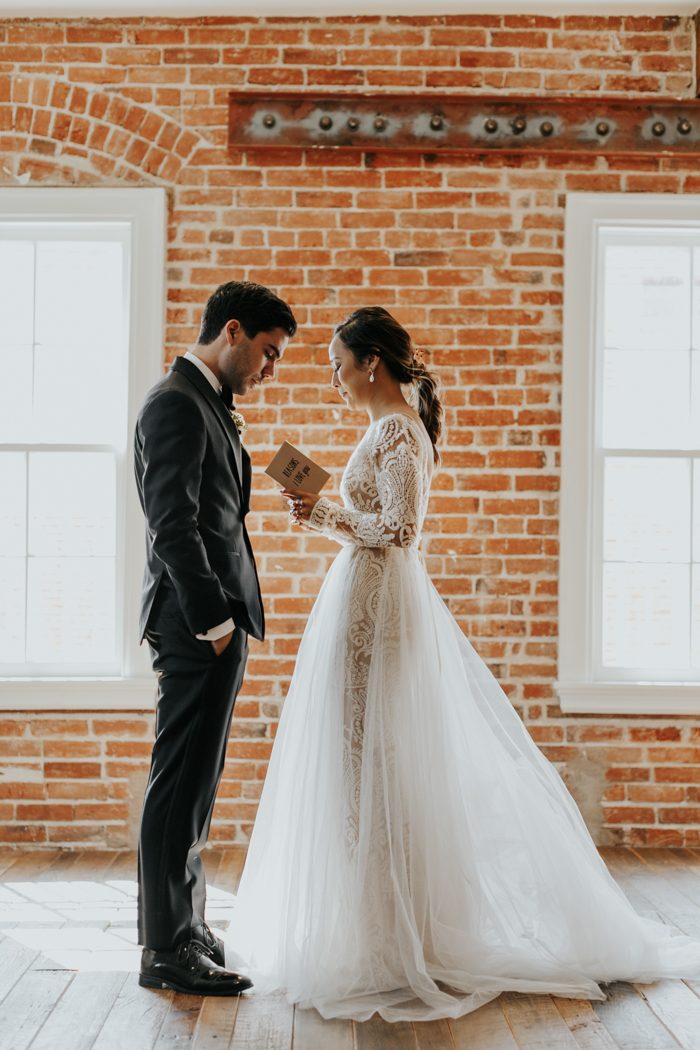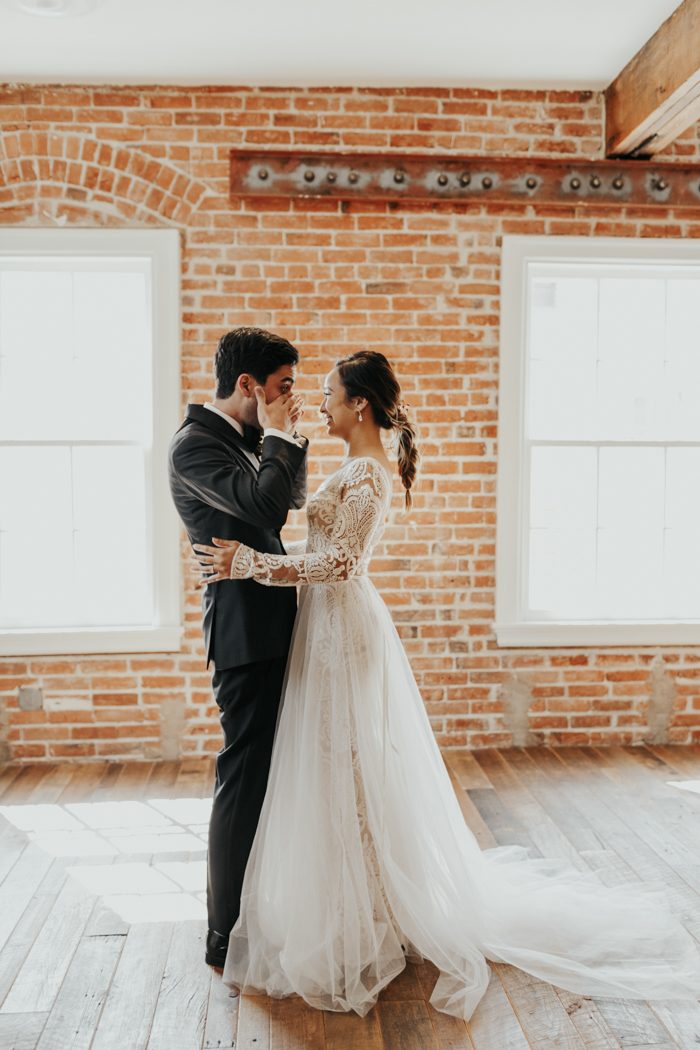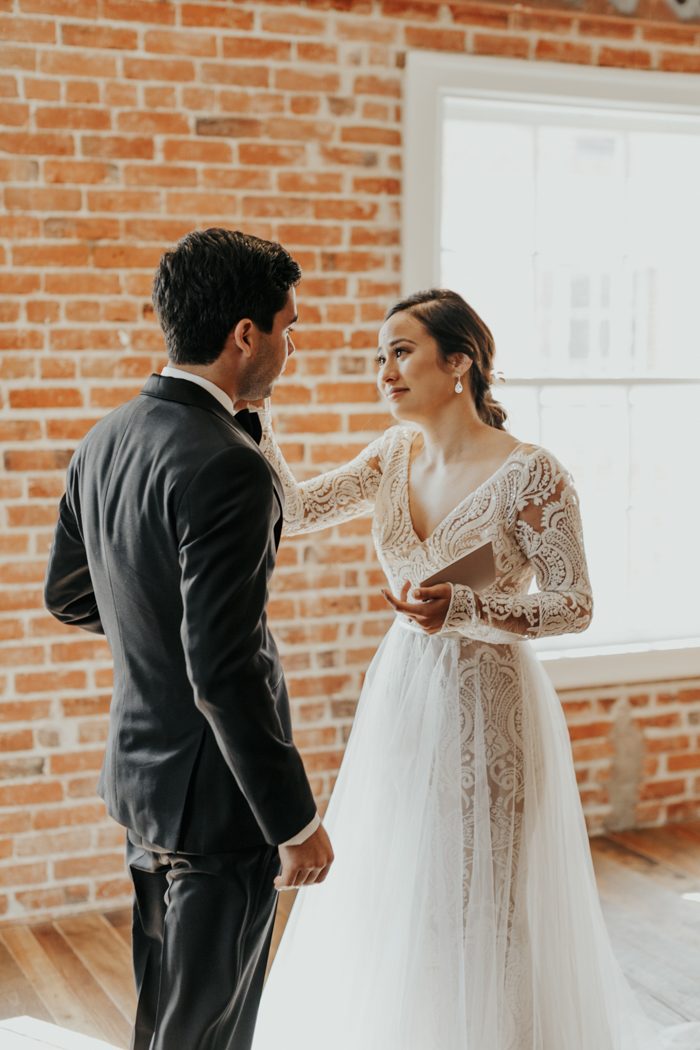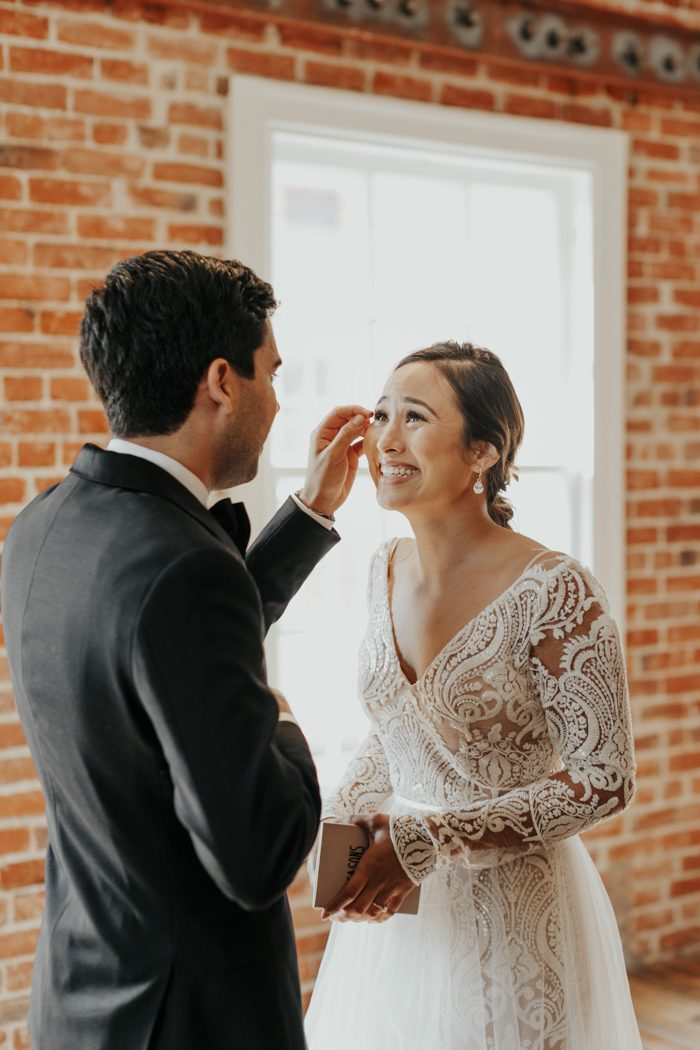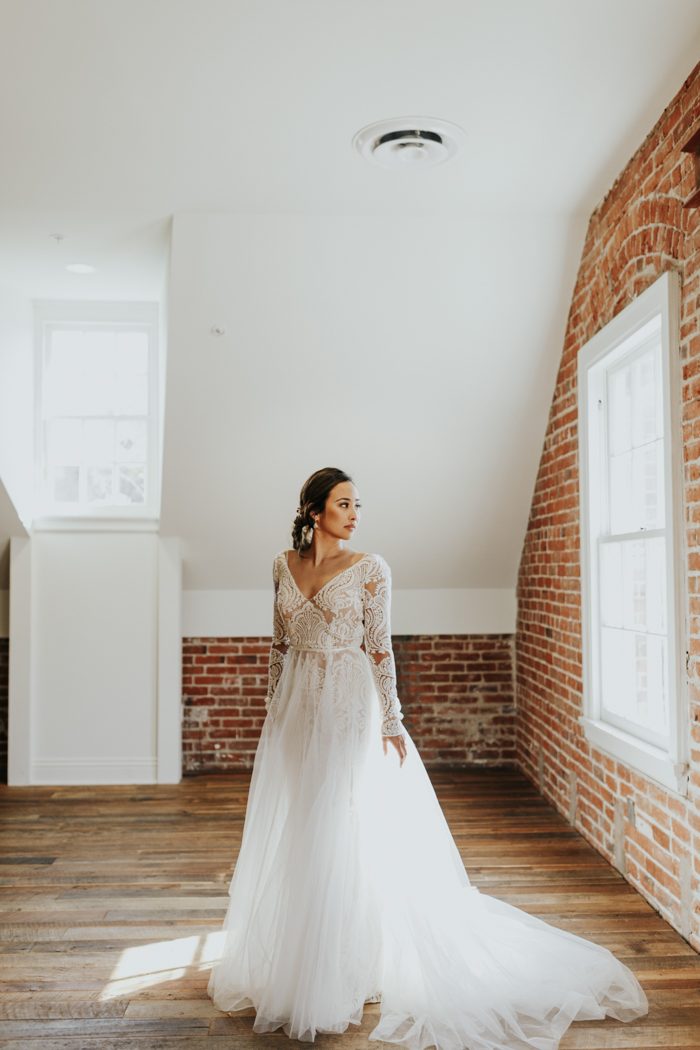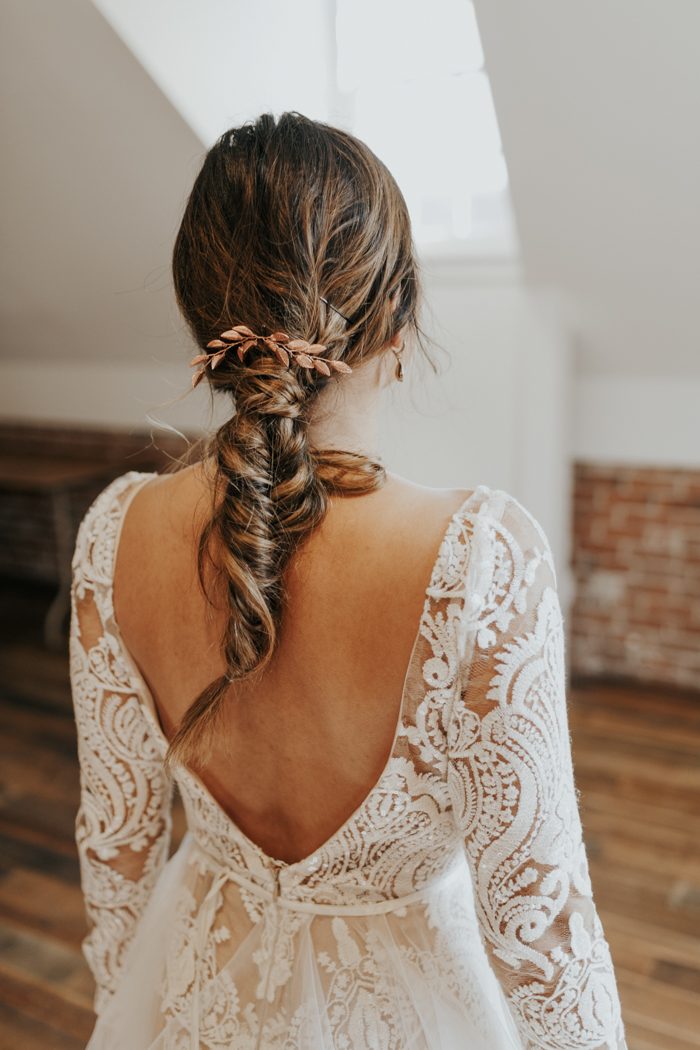 SHOP THIS LOOK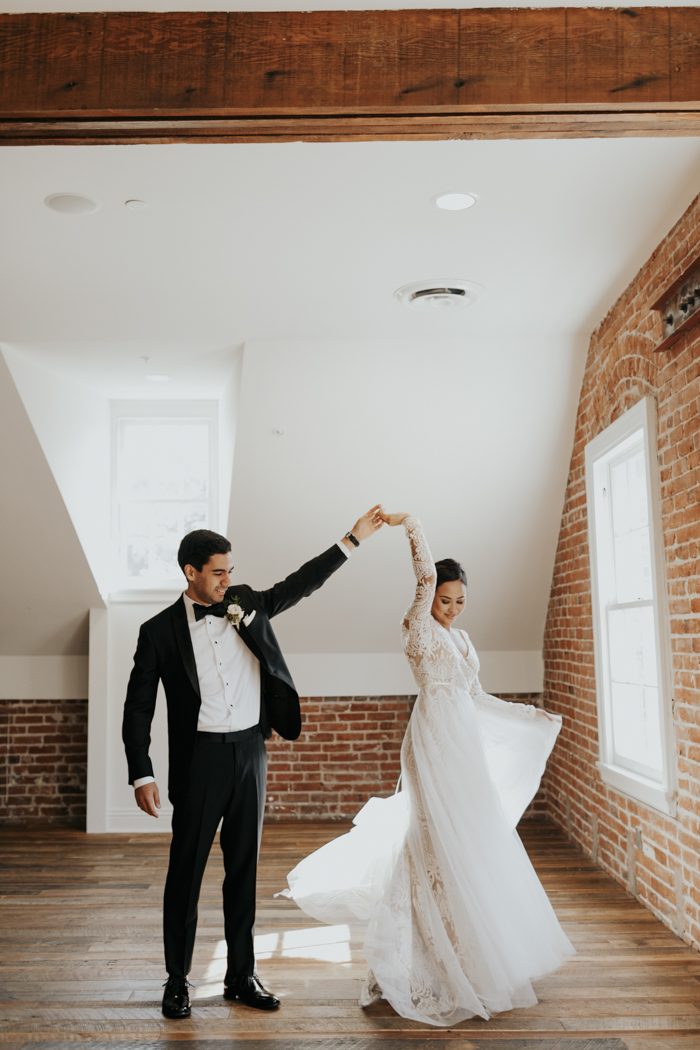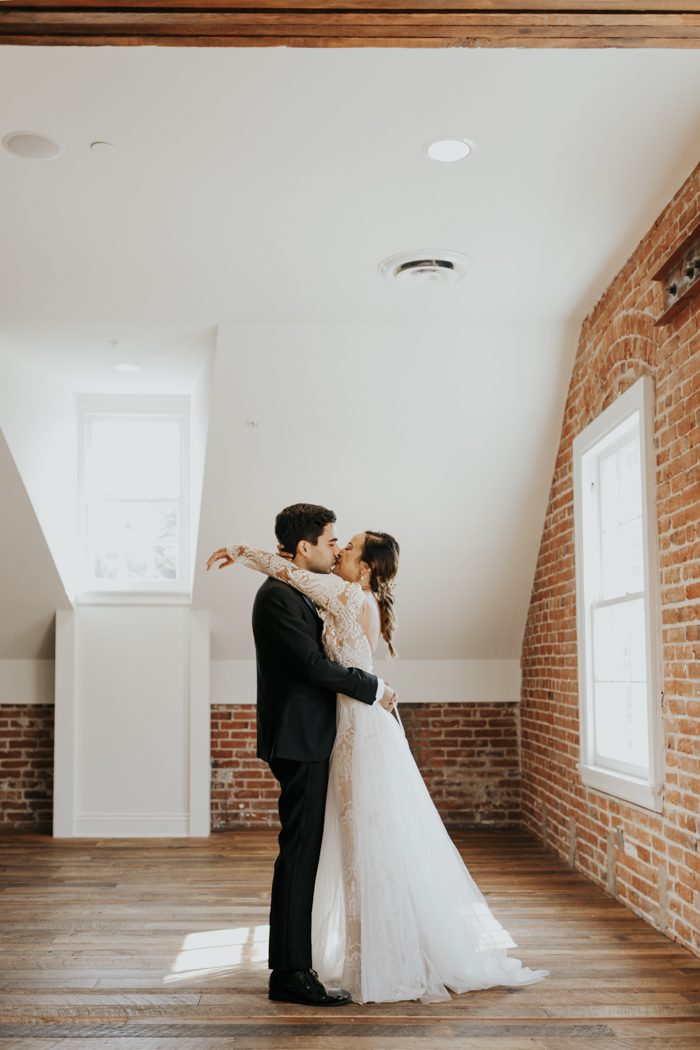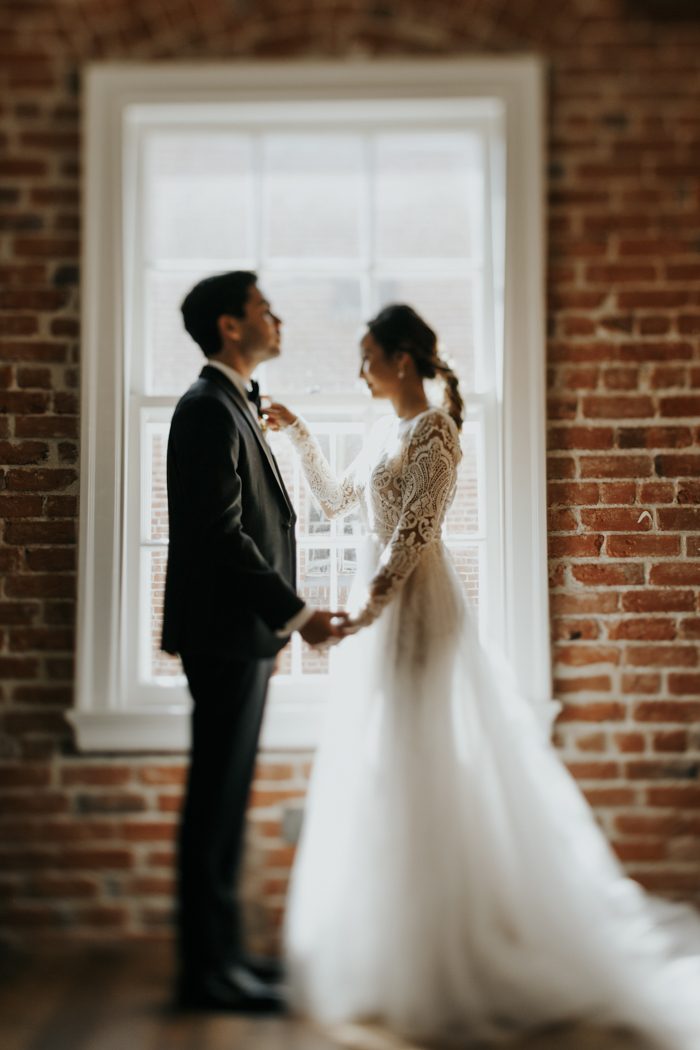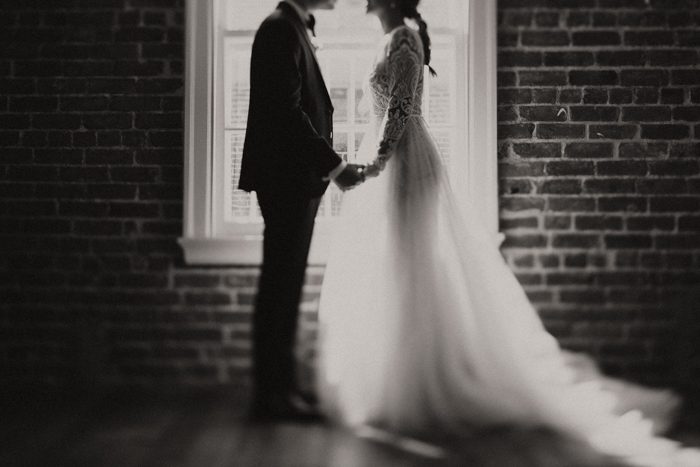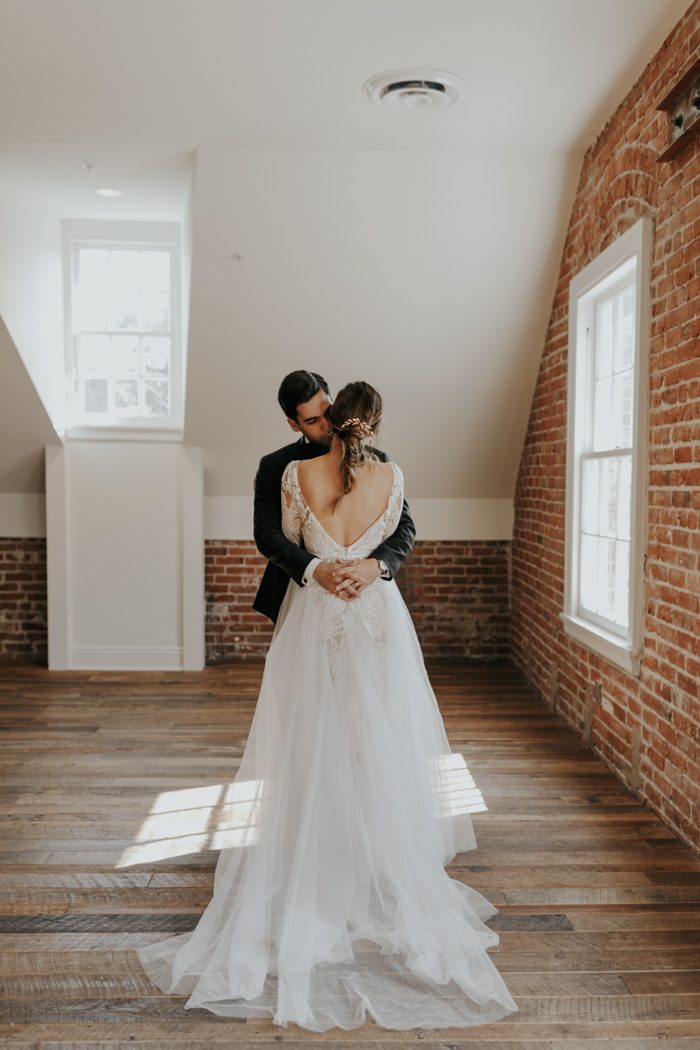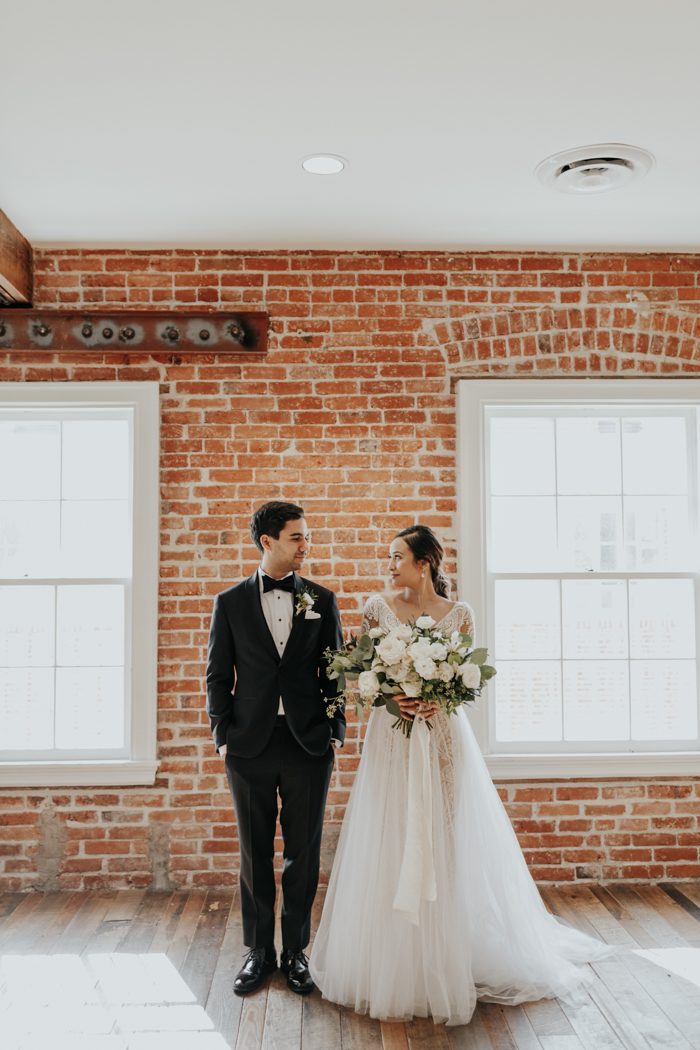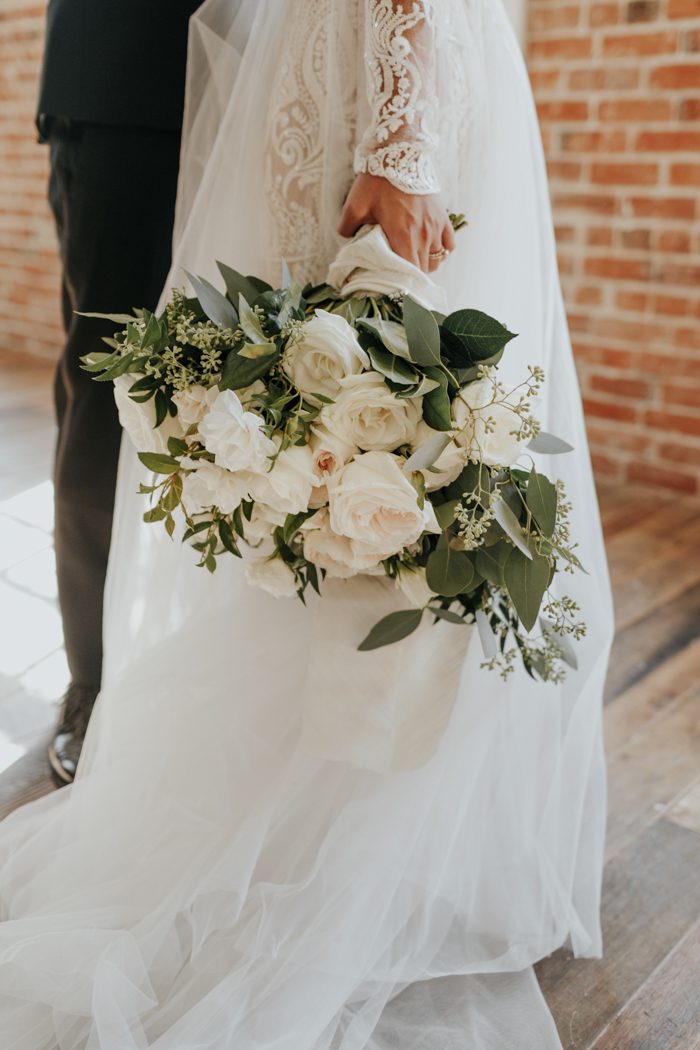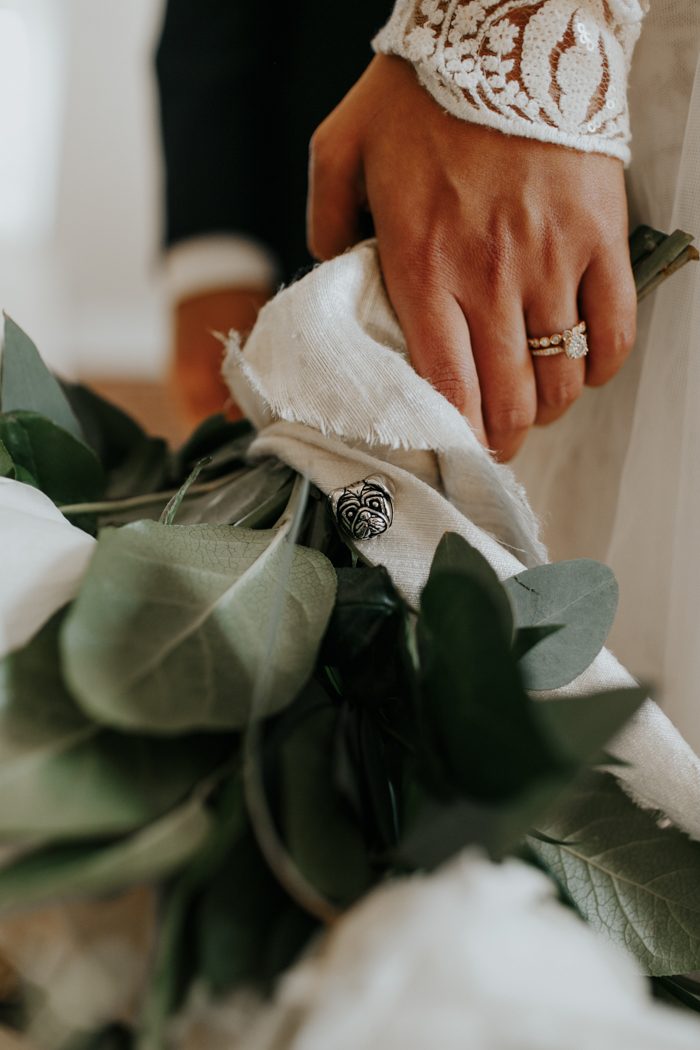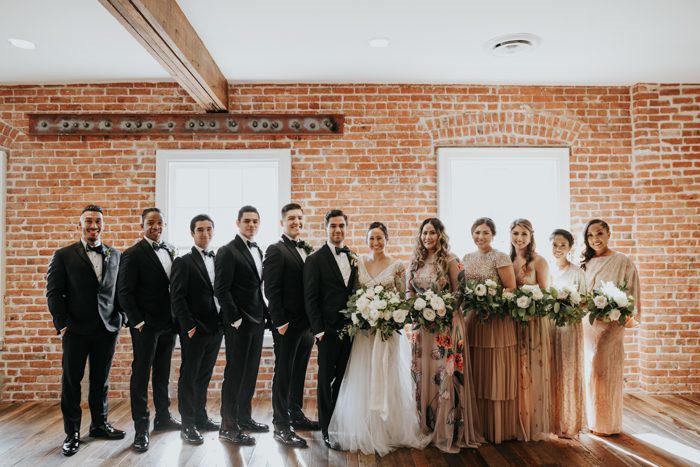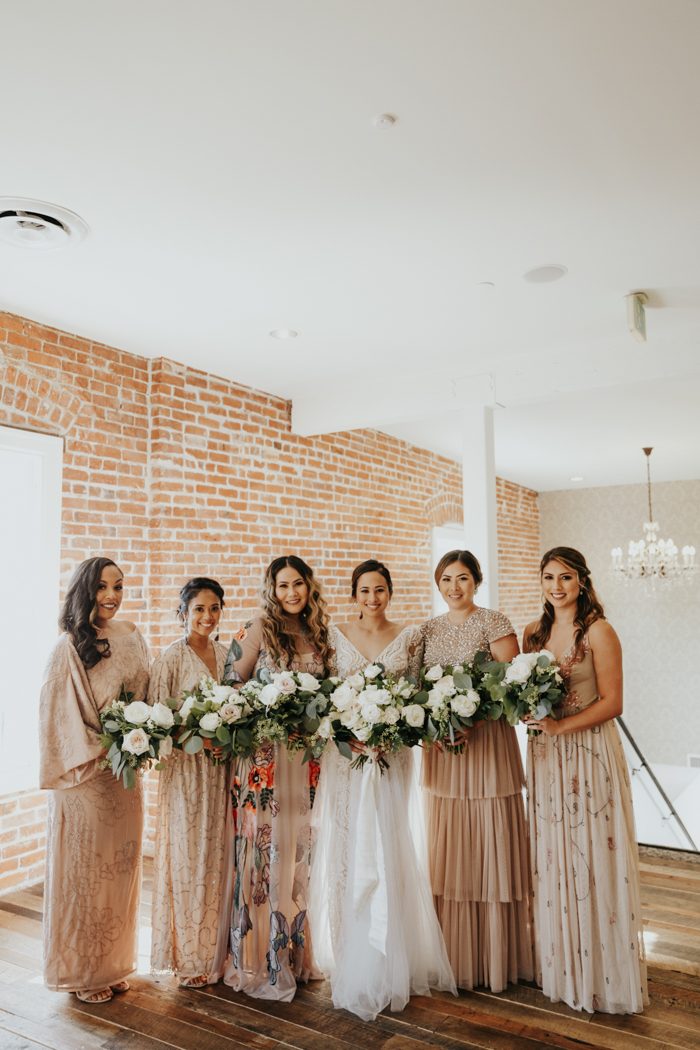 SHOP THIS LOOK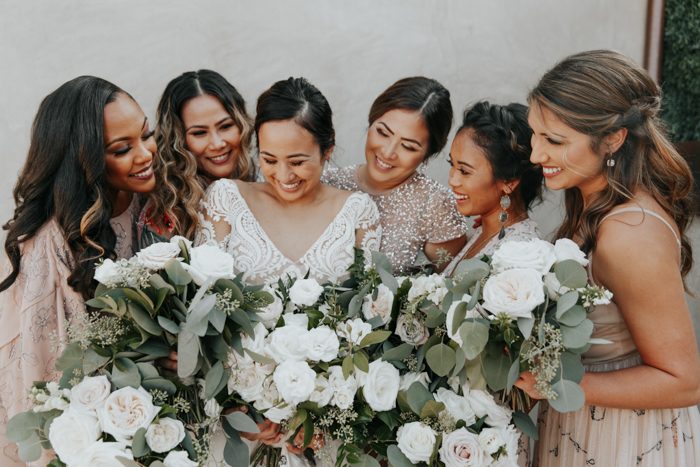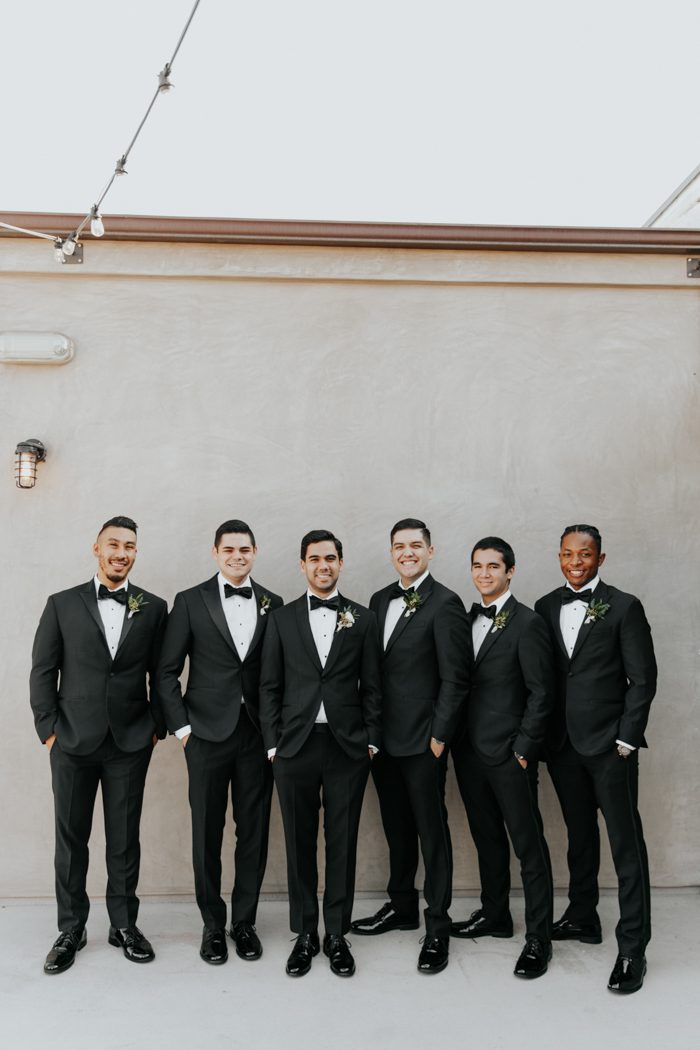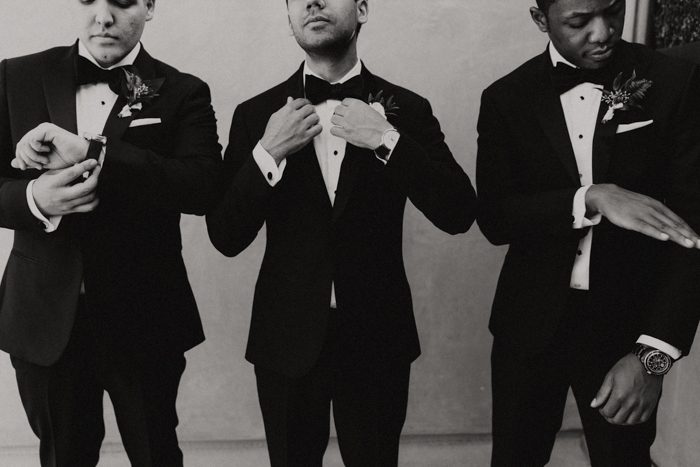 After extensive research on Pinterest, we found the Estate on Second. We immediately fell in love with the venue because it was just an open space that was both classic and modern. The red brick with chandeliers and accents of white pillars was simply beautiful.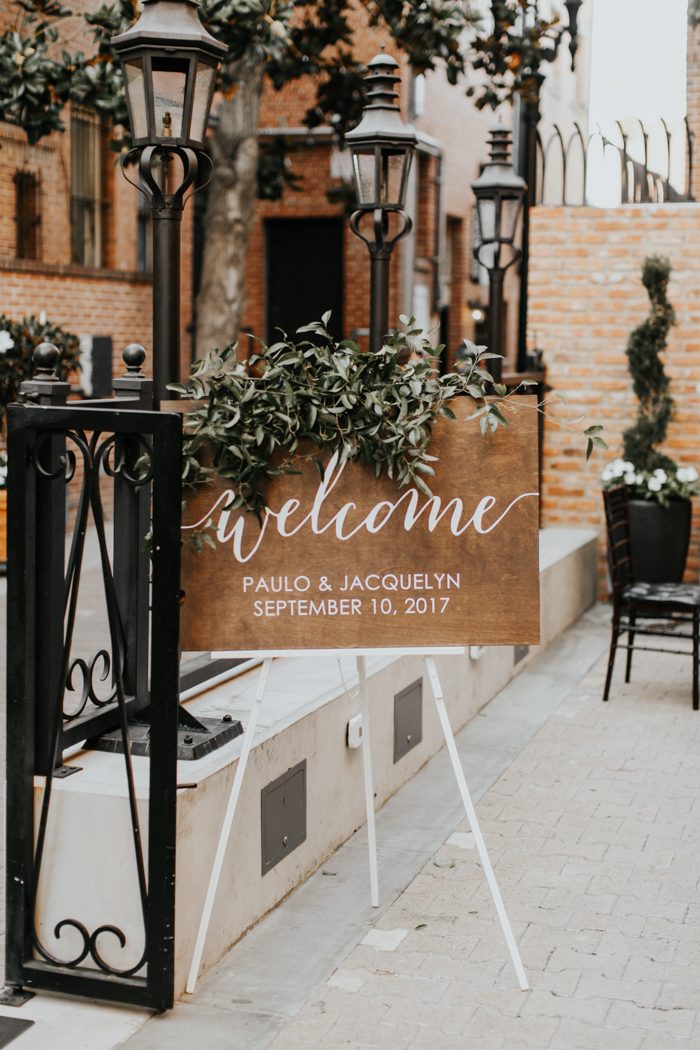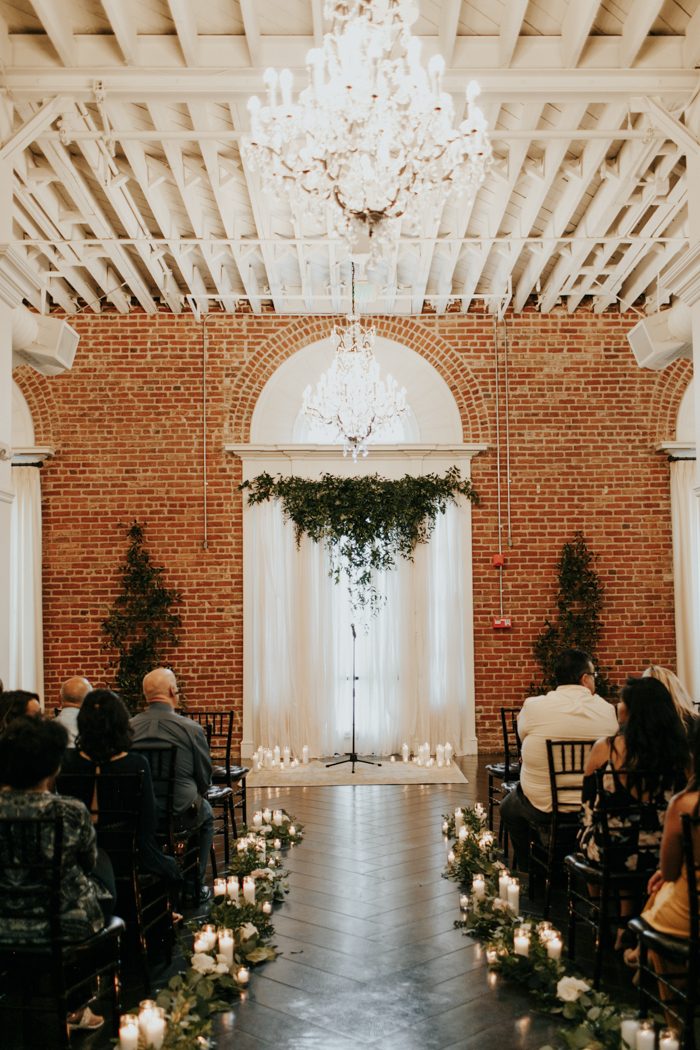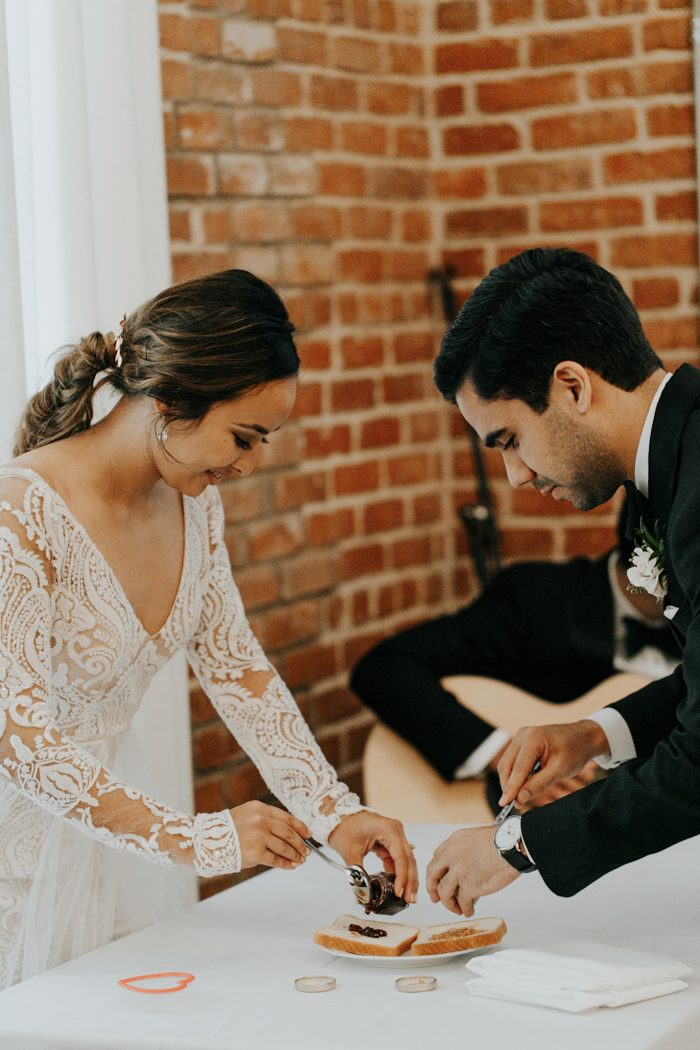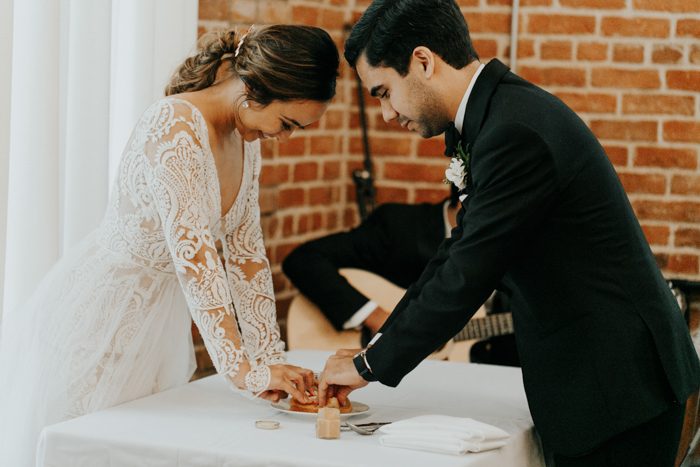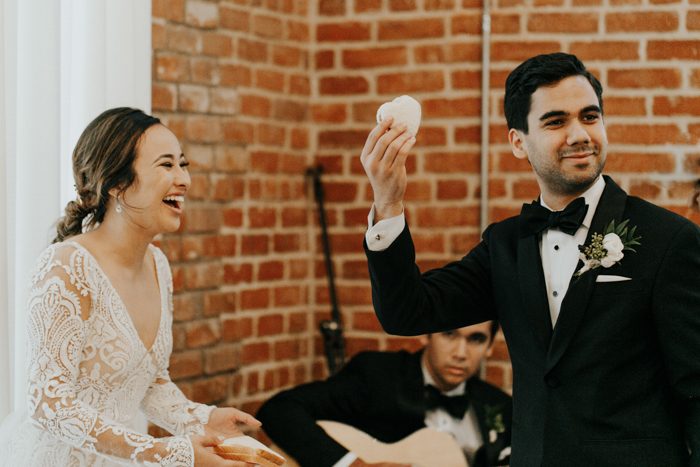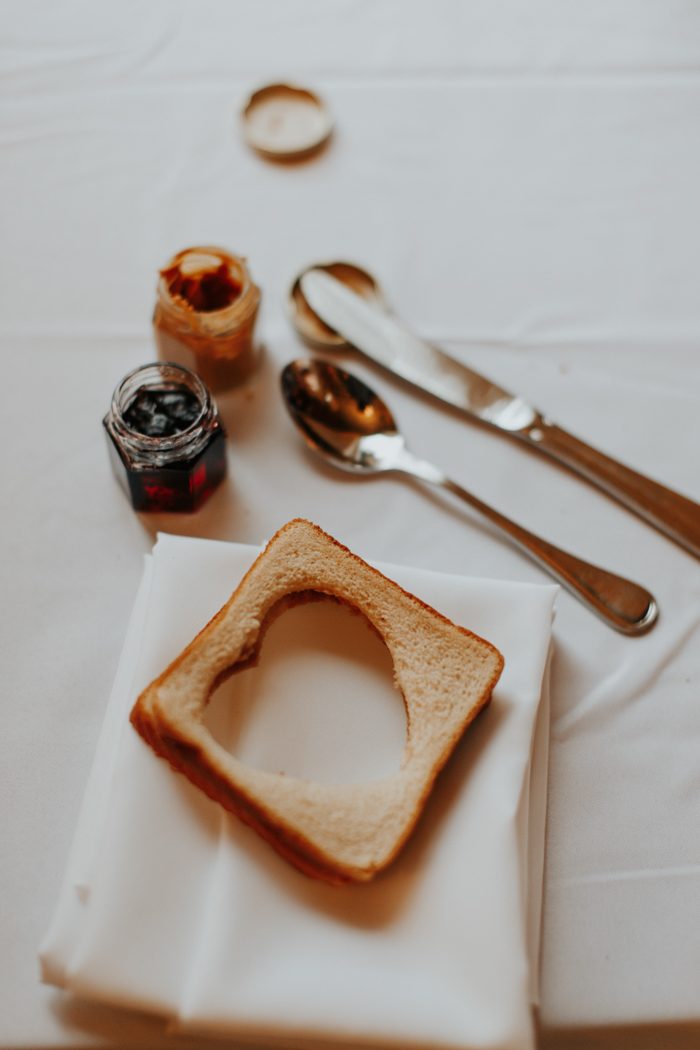 For our wedding favors, we gifted peanut butter and jelly in small glass jars. We chose this because our names together create PB&J (Paulo Bechara & Jacquelyn). It was kind of our theme – For our unity symbol, we even made a PB&J sandwich!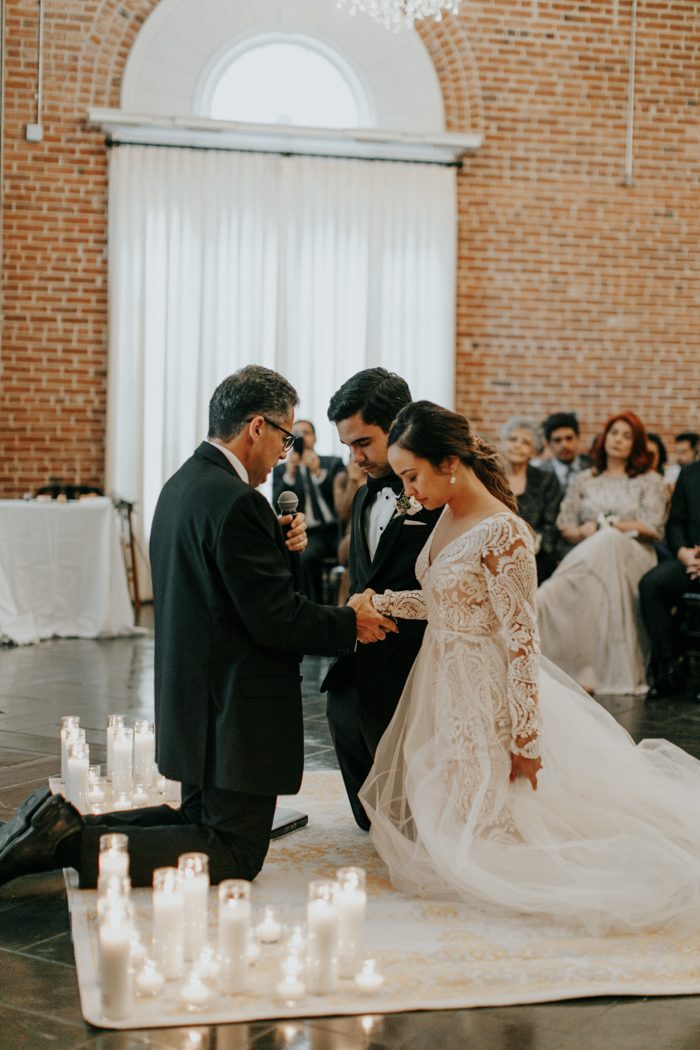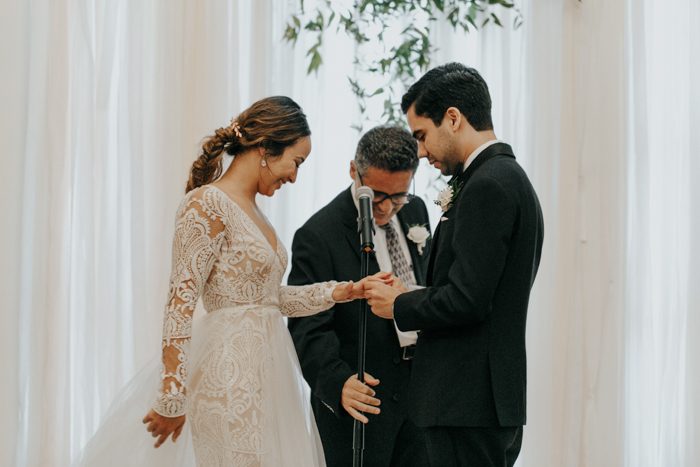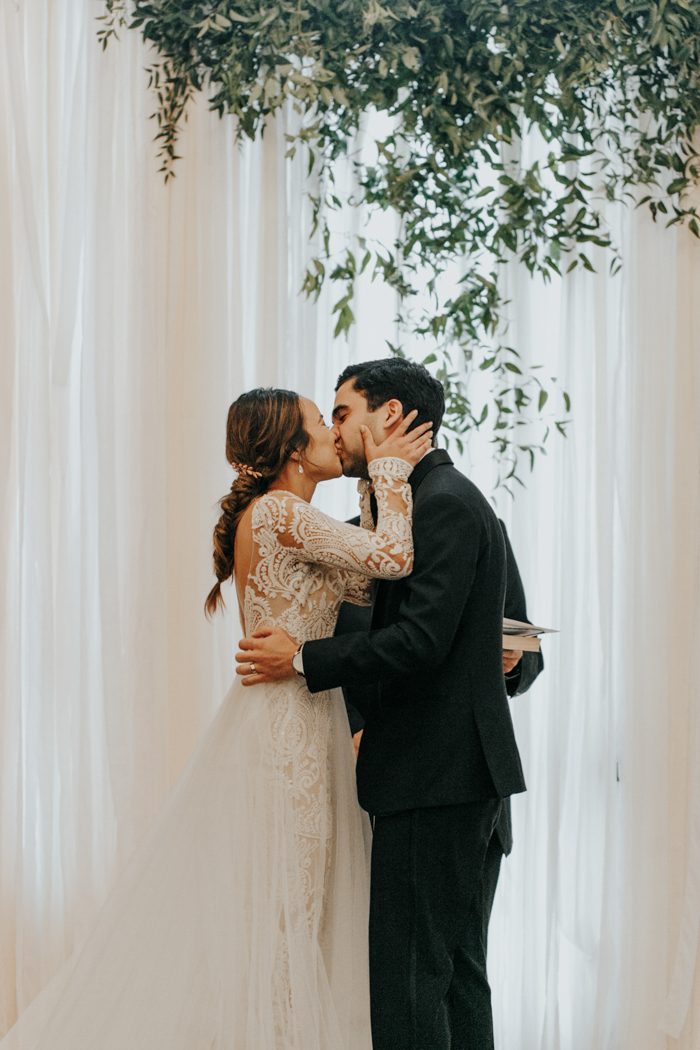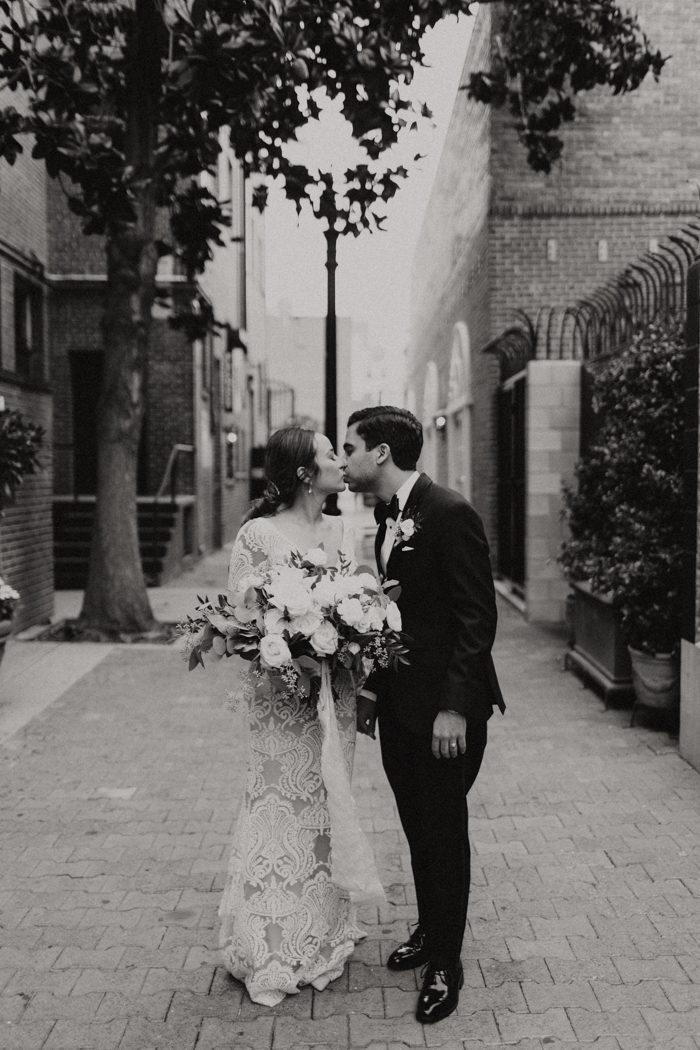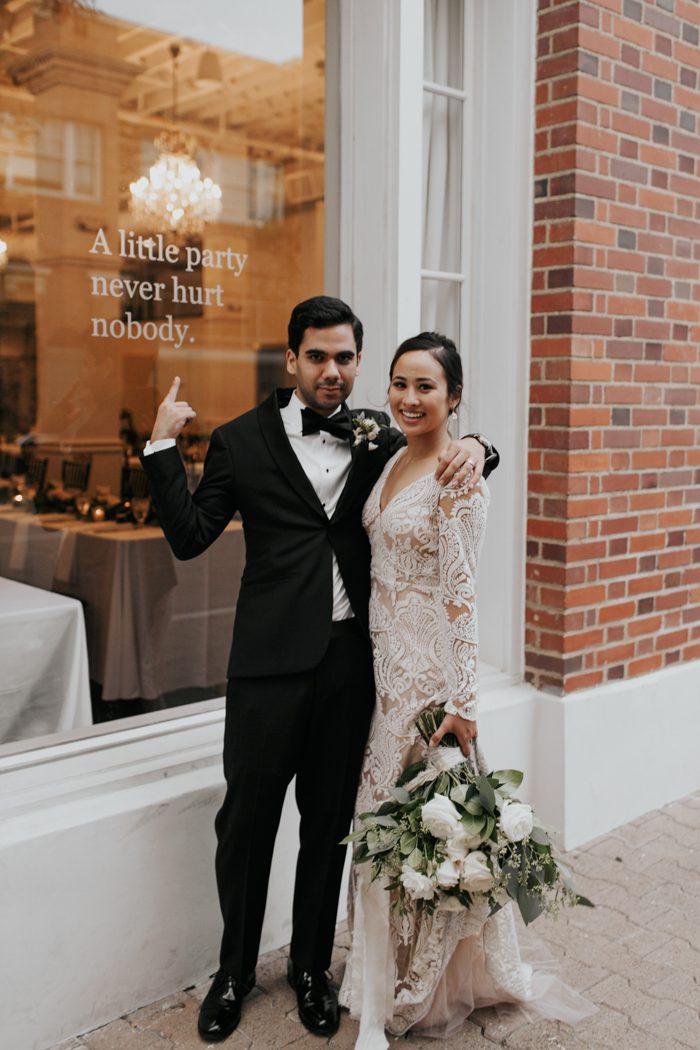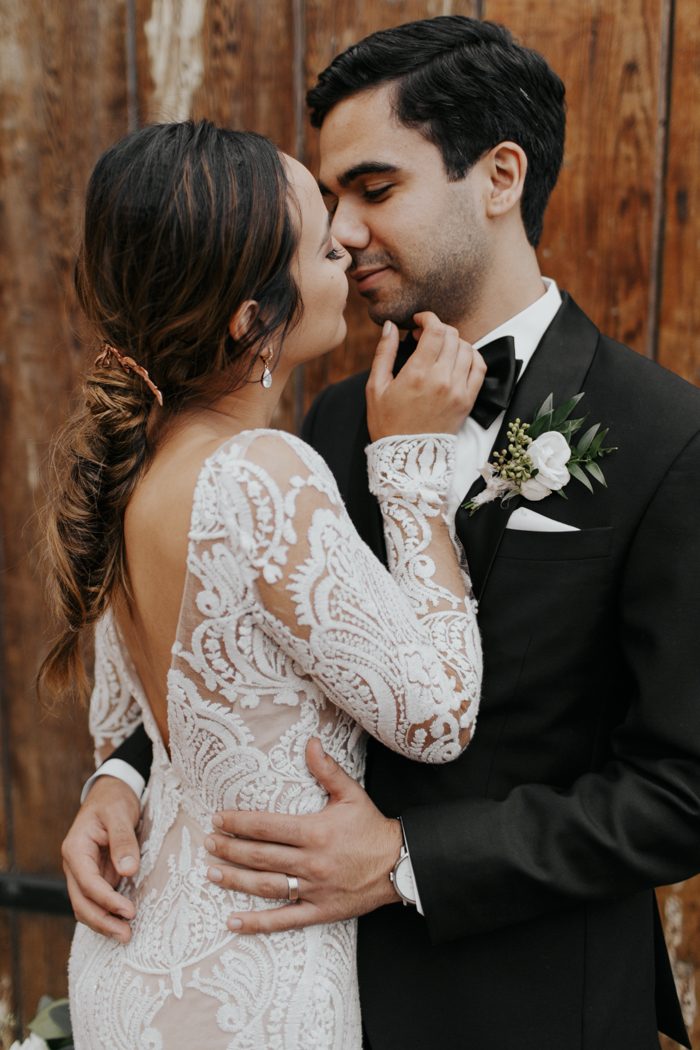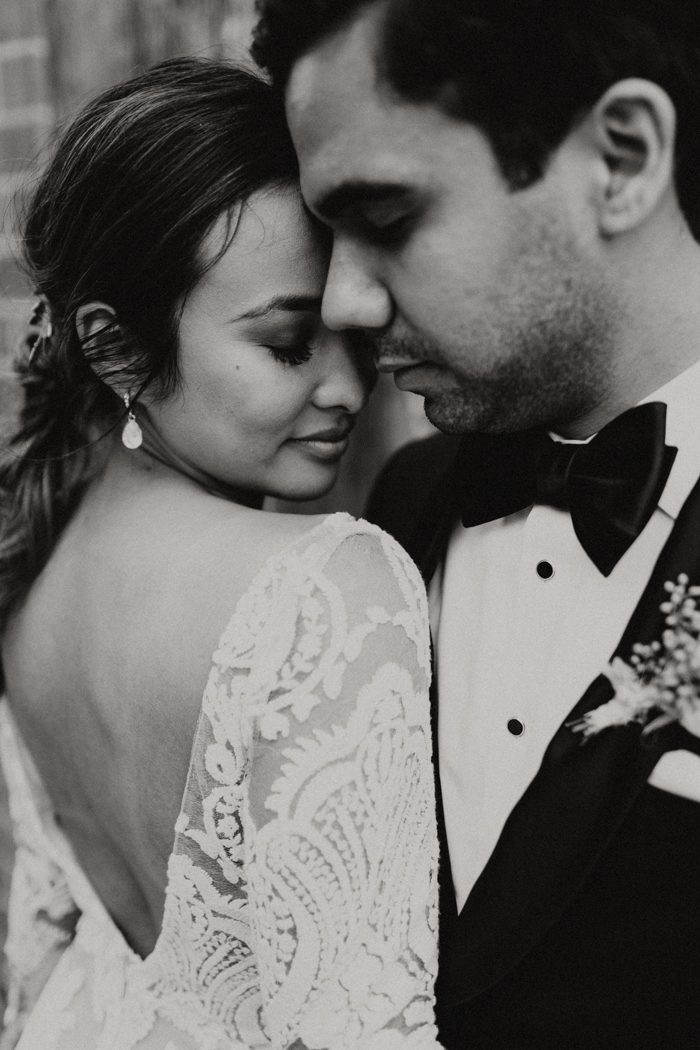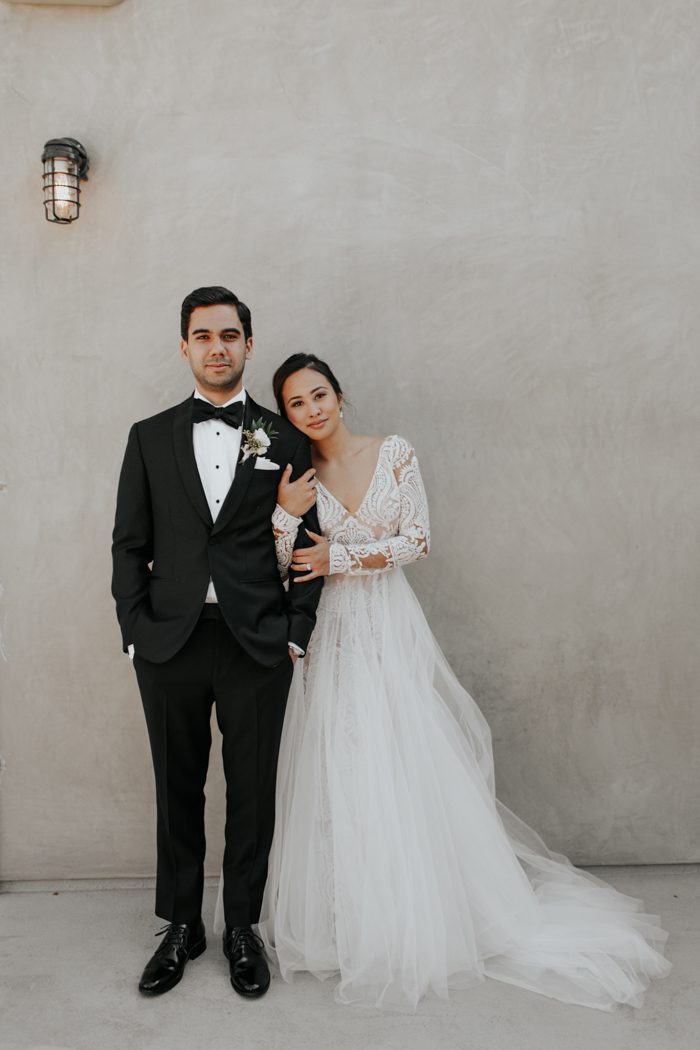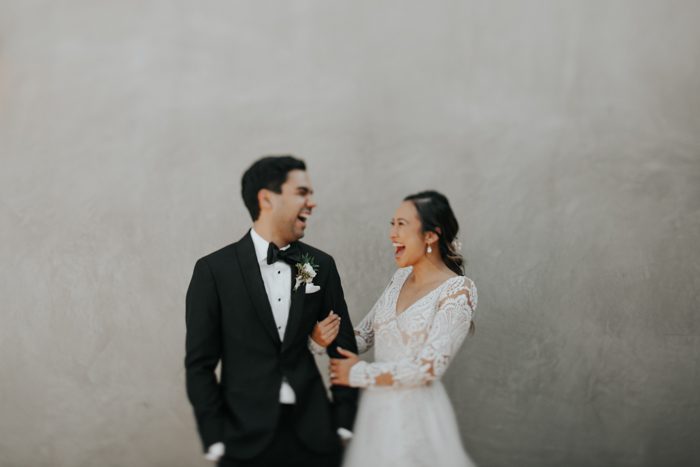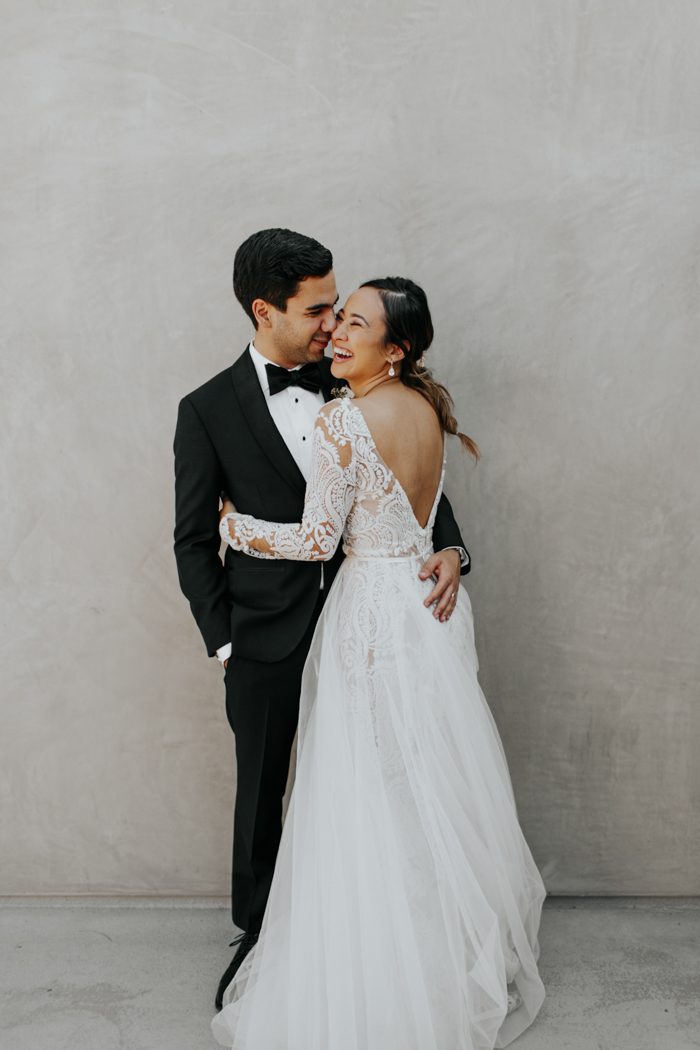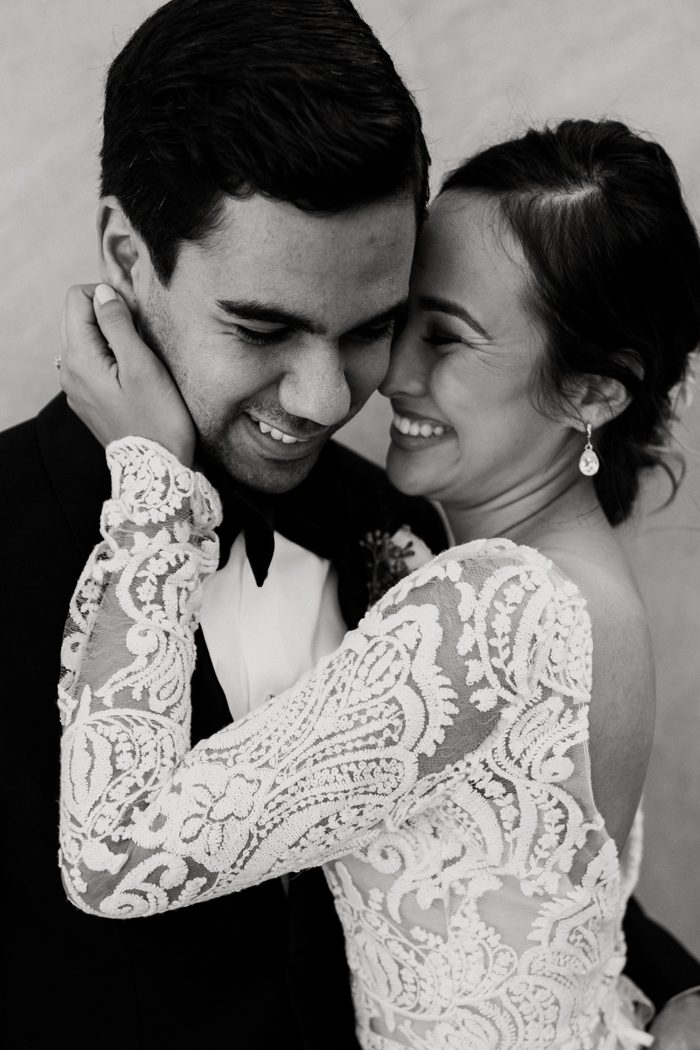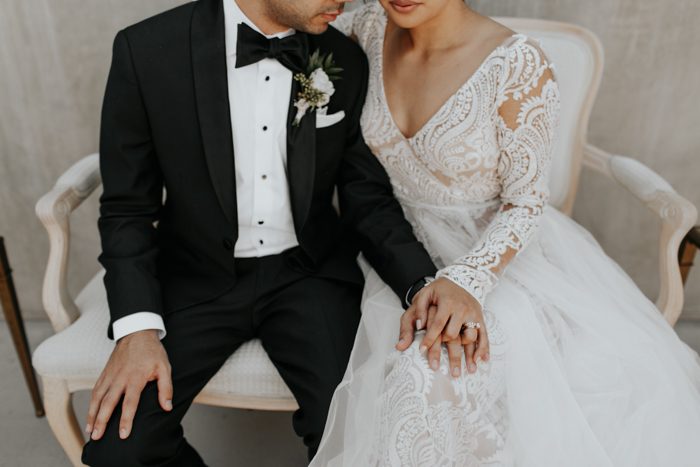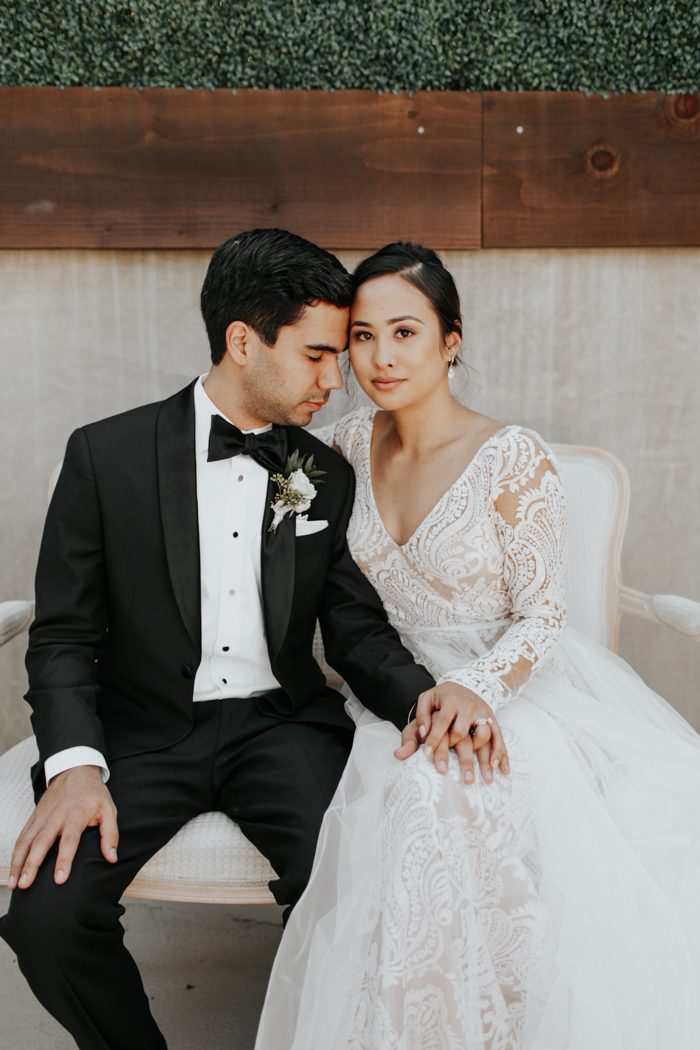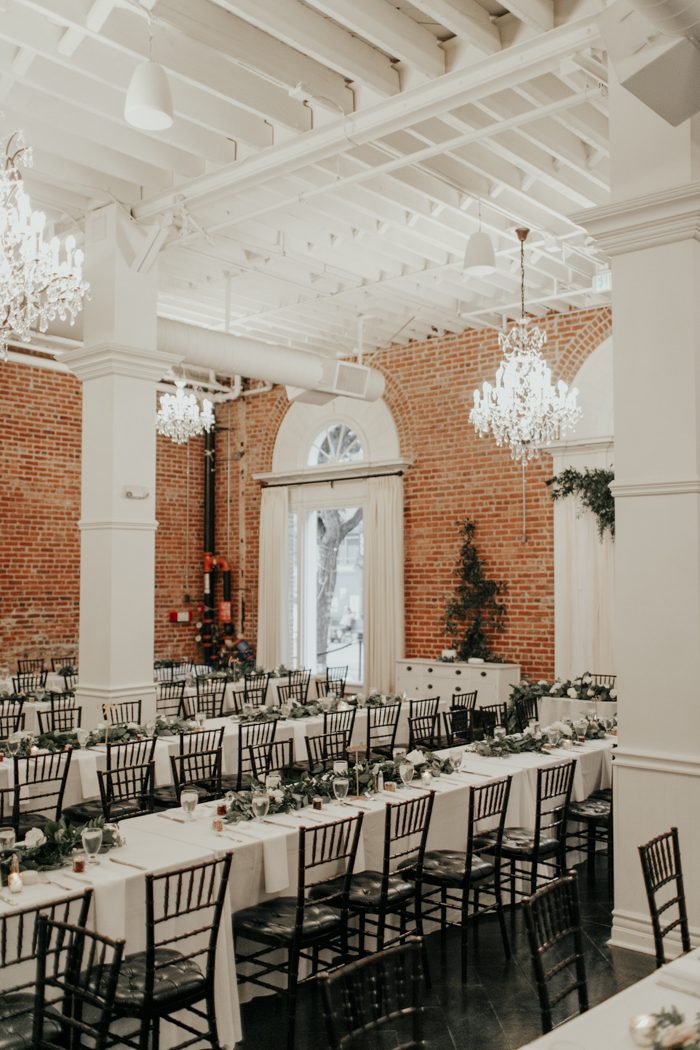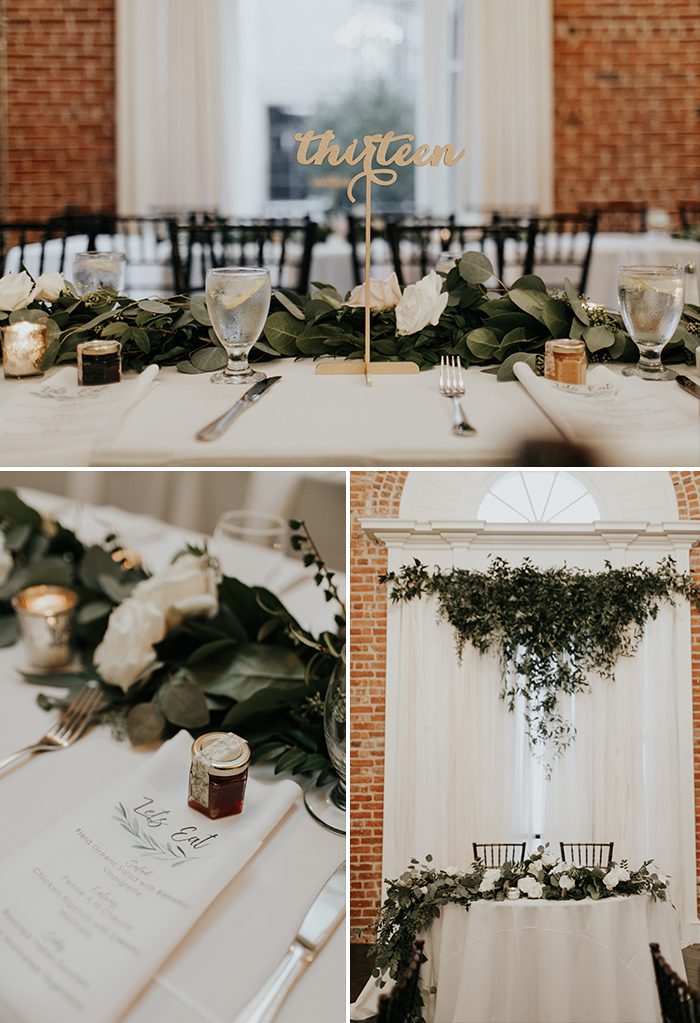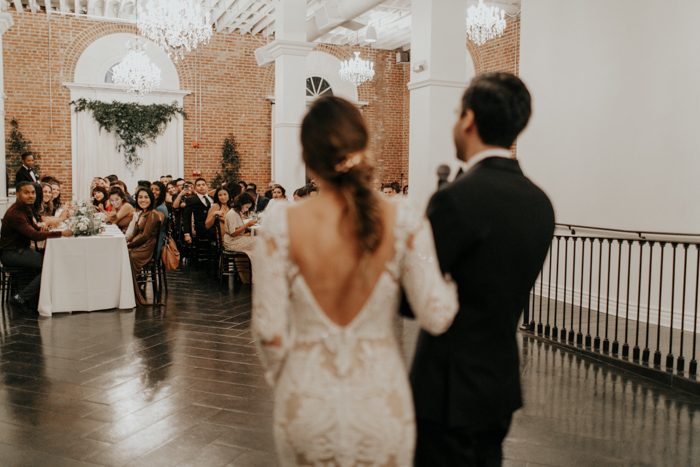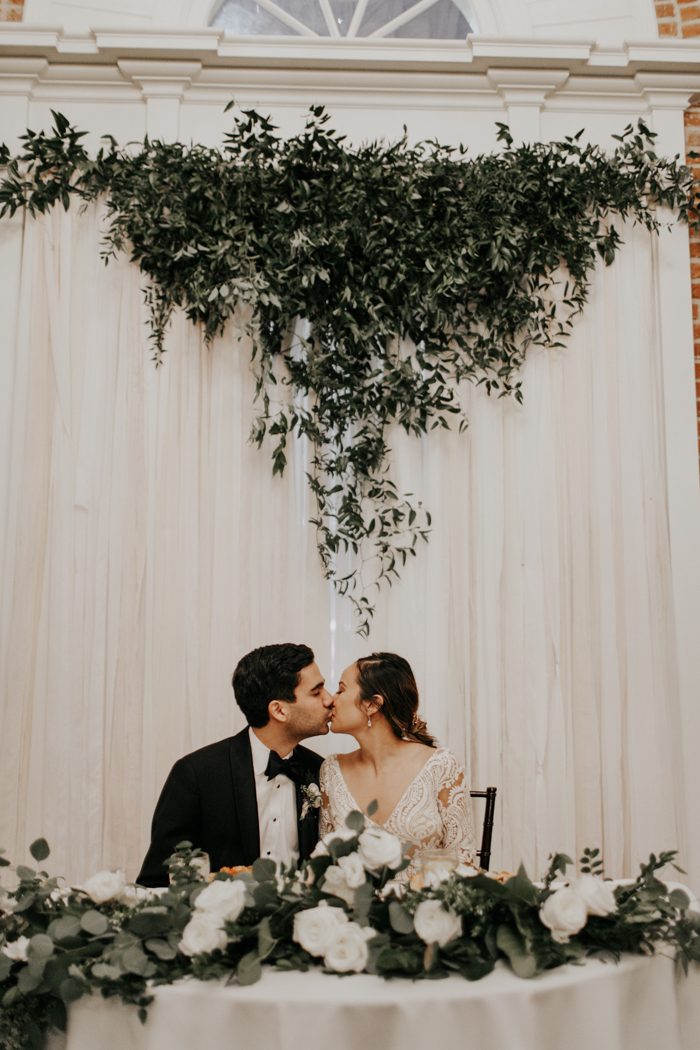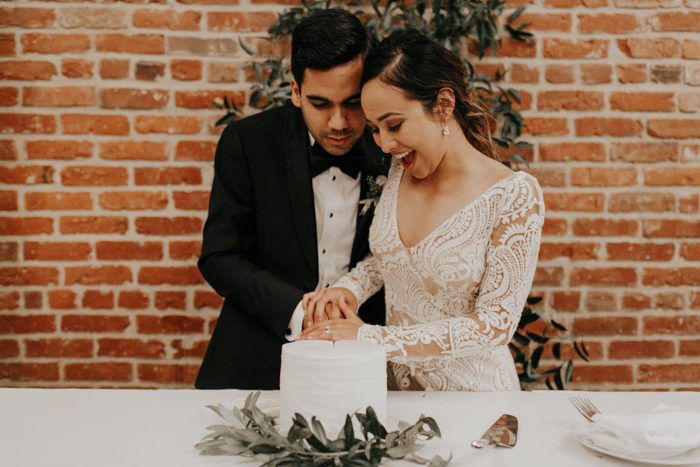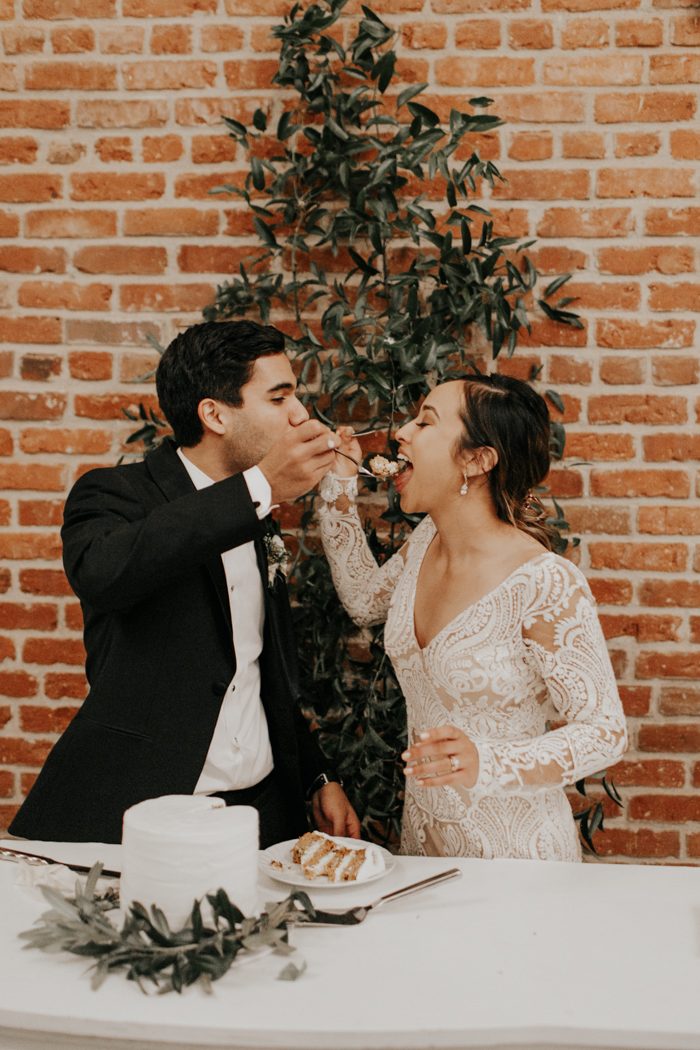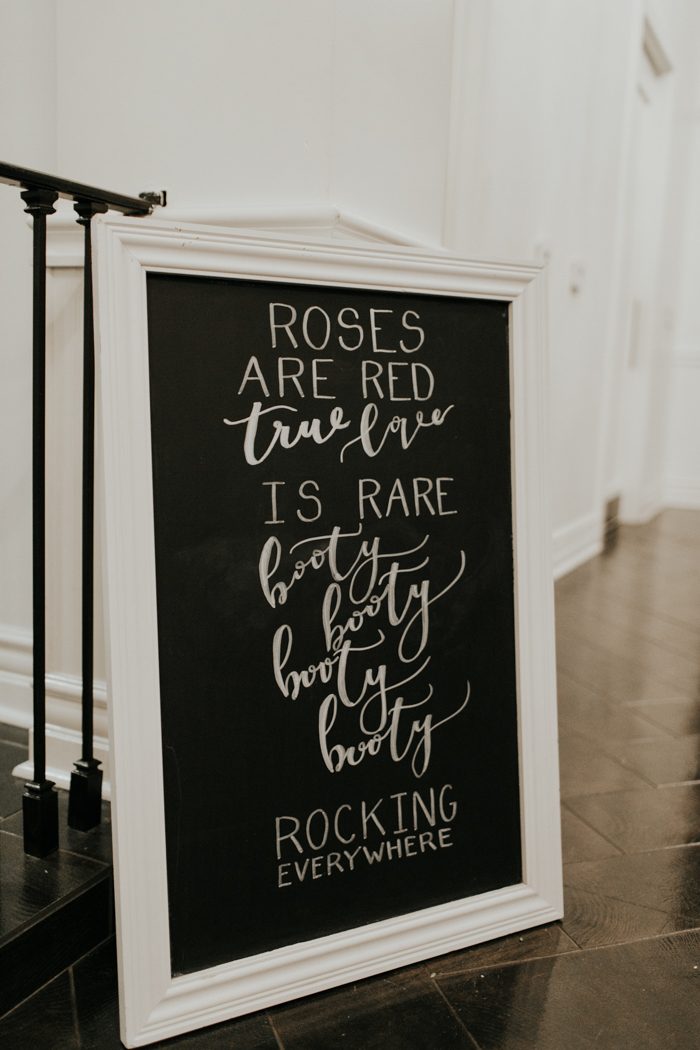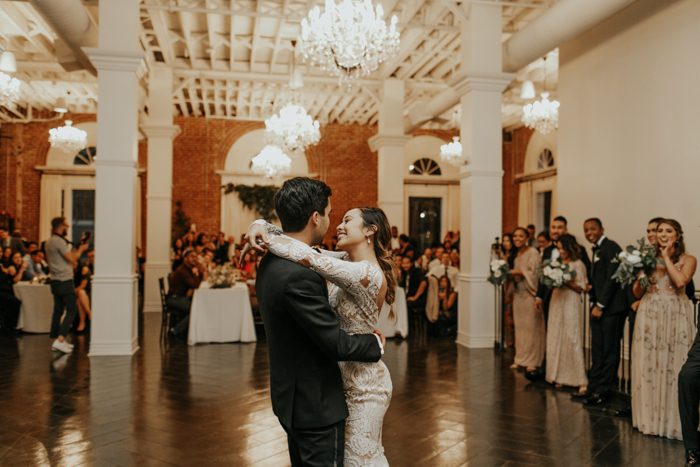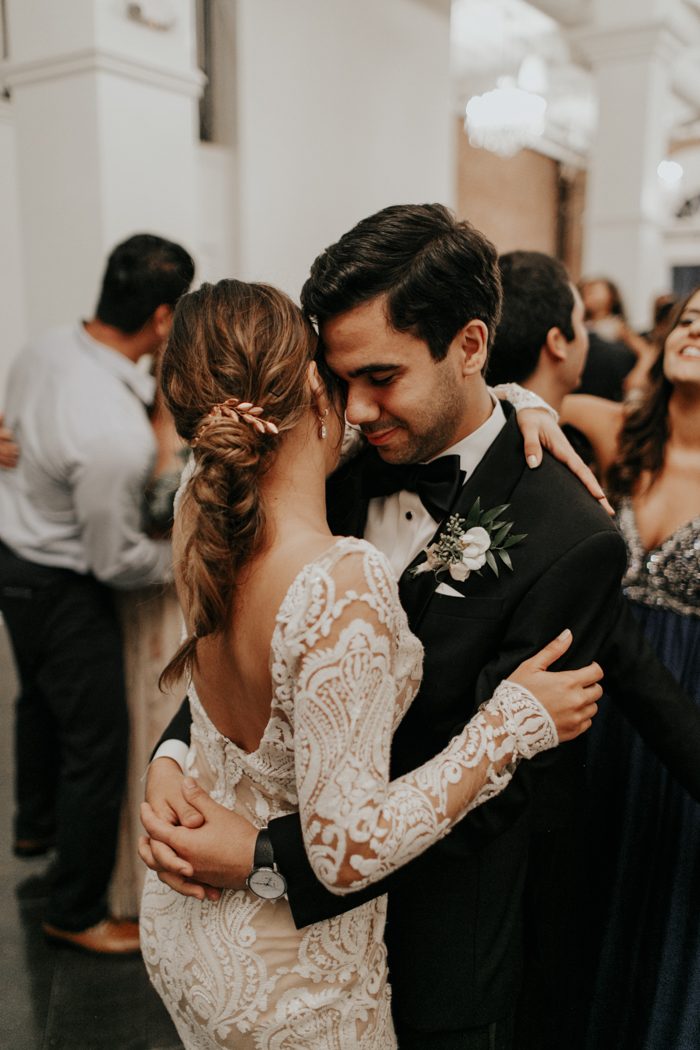 While we were planning our wedding, the most important part for us was the music. Of course, the food, decorations, and florals were pretty up on the ladder but the music was our number one. We wanted our guests to enjoy every part of the wedding from start to finish and what better way to set the mood than music?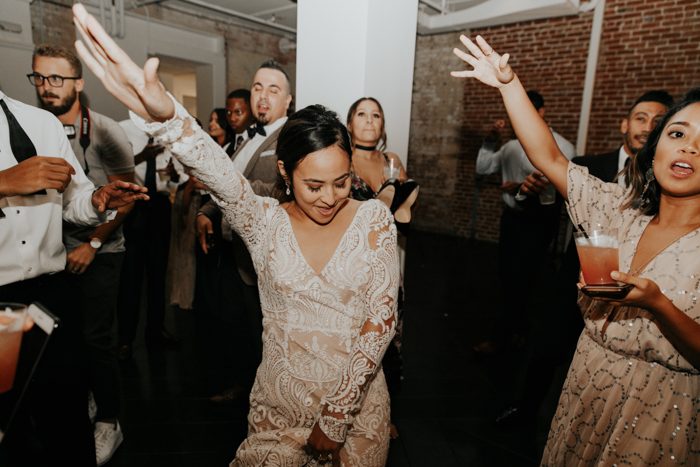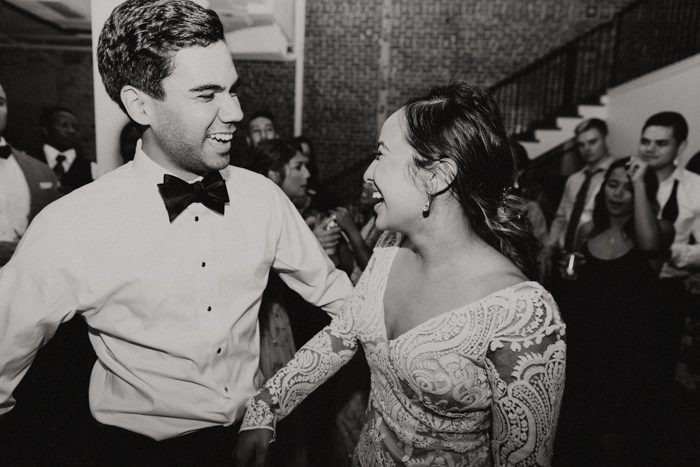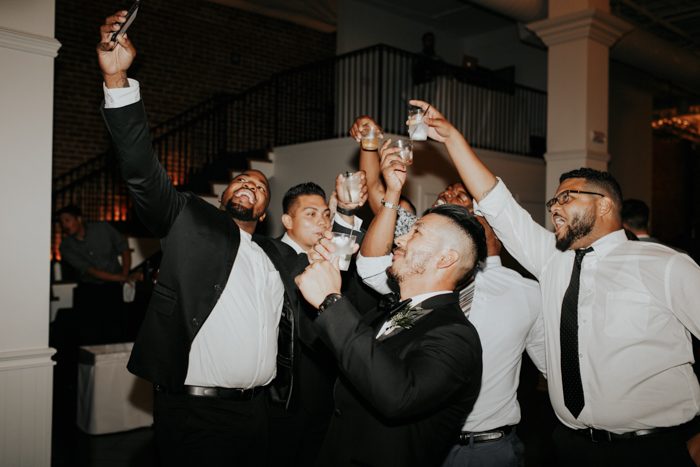 Thank you to Melissa Marshall for sharing this moving and romantic wedding with Junebug!
Don't wipe your tears just yet – take a look at the emotional ceremony in this naturally elegant Arkansas wedding at Kindred Barn.