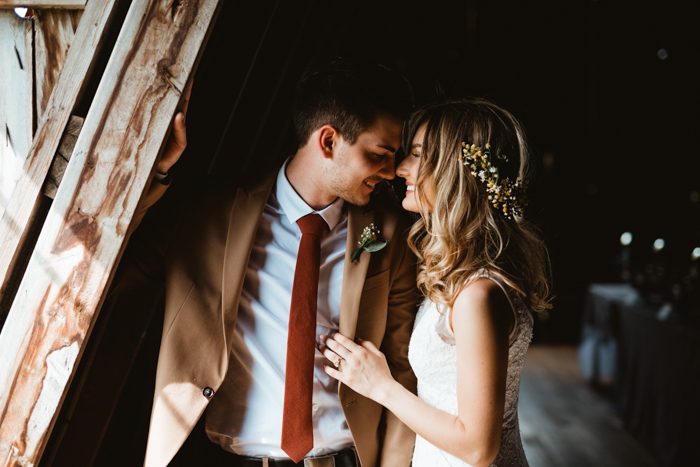 Simplicity and community were top priorities at Victoria and Ilya's earthy, romantic wedding at Best View Barn in Utica, New York. It's always a great thing when you can hire a team of creative vendors to work on your special day and make your vision come true, but when it came to Victoria and Ilya's wedding, they choose a different route. They hired GLDN Soul Events to help their vision of a happy, family gathering vibe come to life — and that's exactly what it was! The florals, dessert, stationary, catering form Zeina's Cafe, and even the furniture, were all carefully handcrafted by members of the community. Lawn games, blowing bubbles, and heartfelt patio chats were the highlight of the evening at Best View Barn. We can't wait for you to see how Afrik Armando beautifully documented it all!
The Couple:
Victoria & Ilya
The Wedding:
Best View Barn, Utica, New York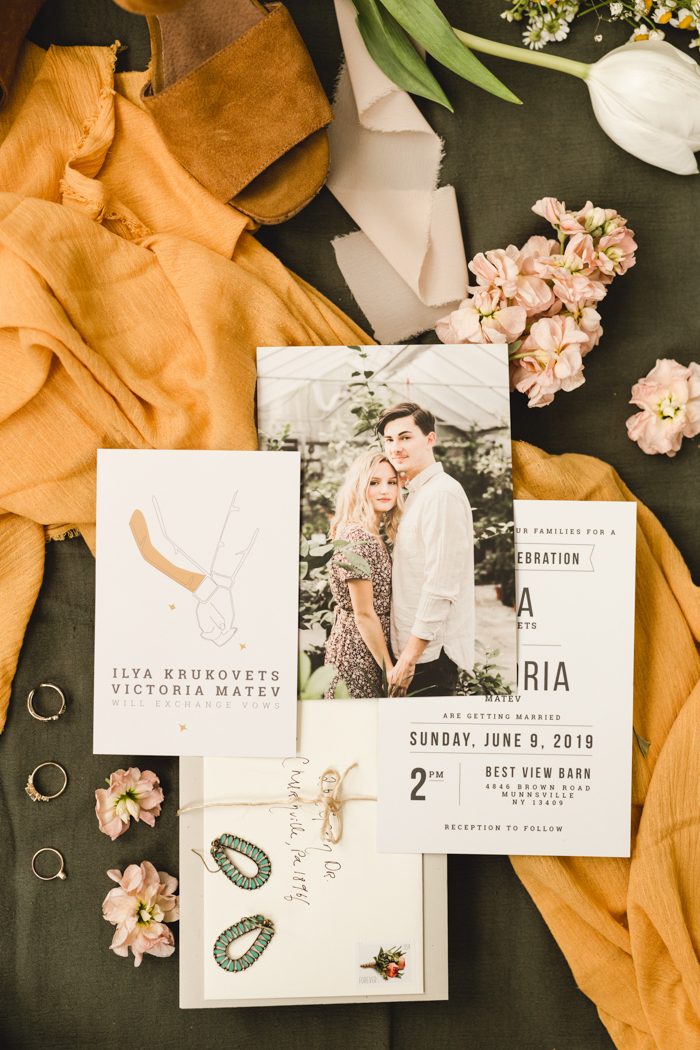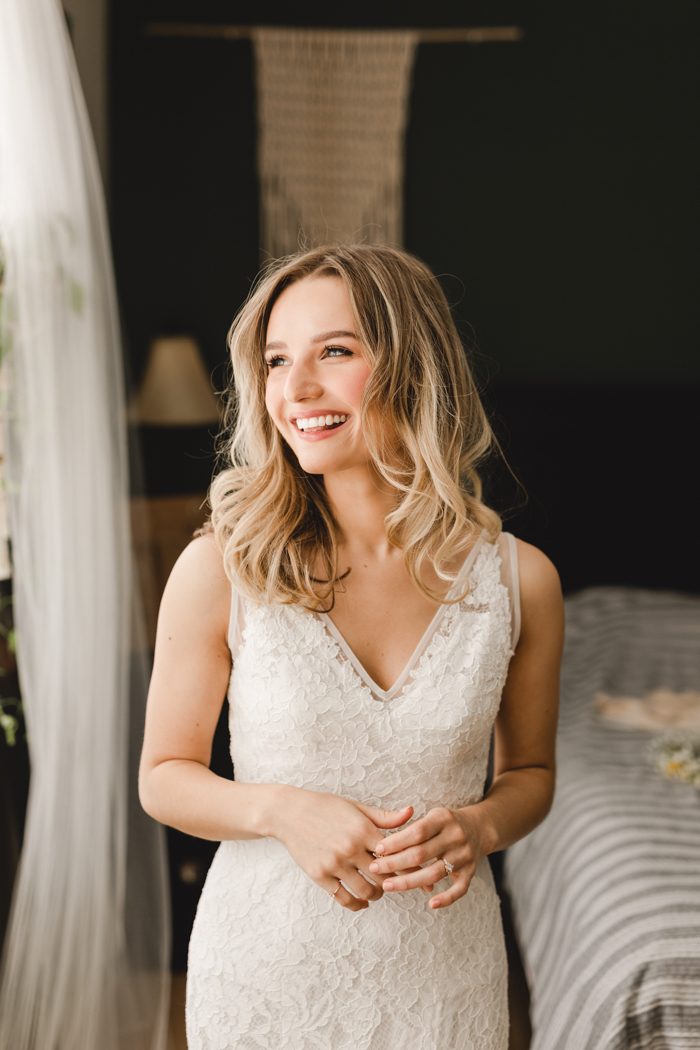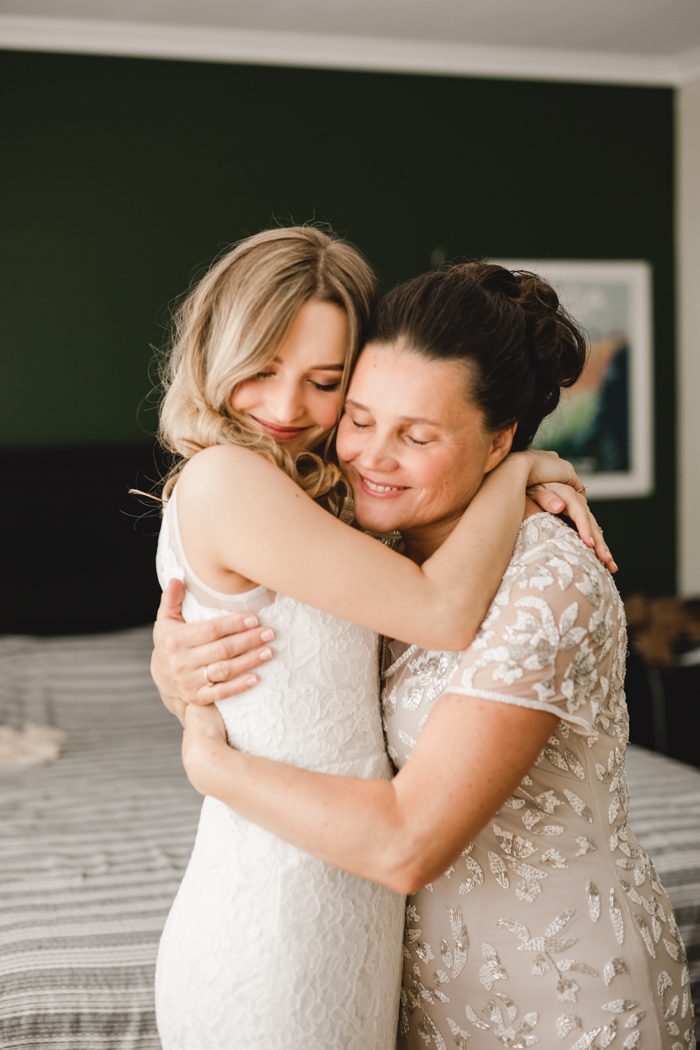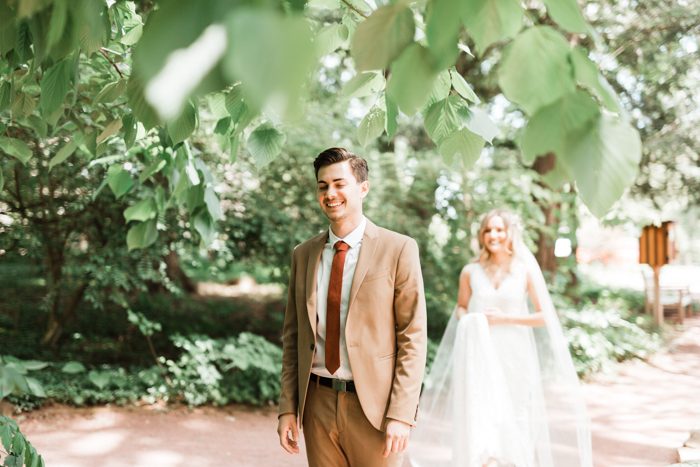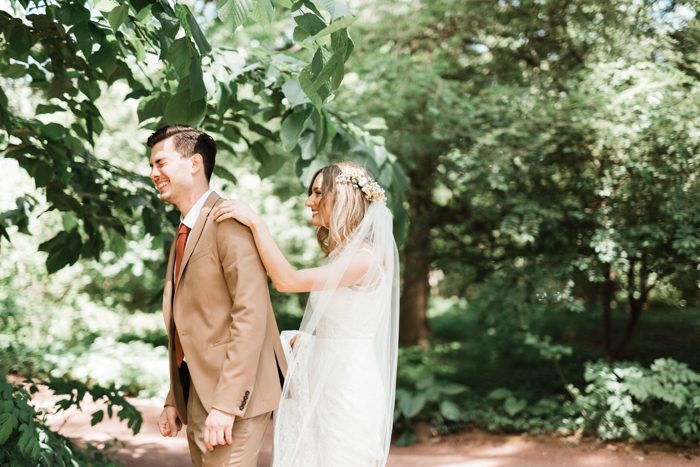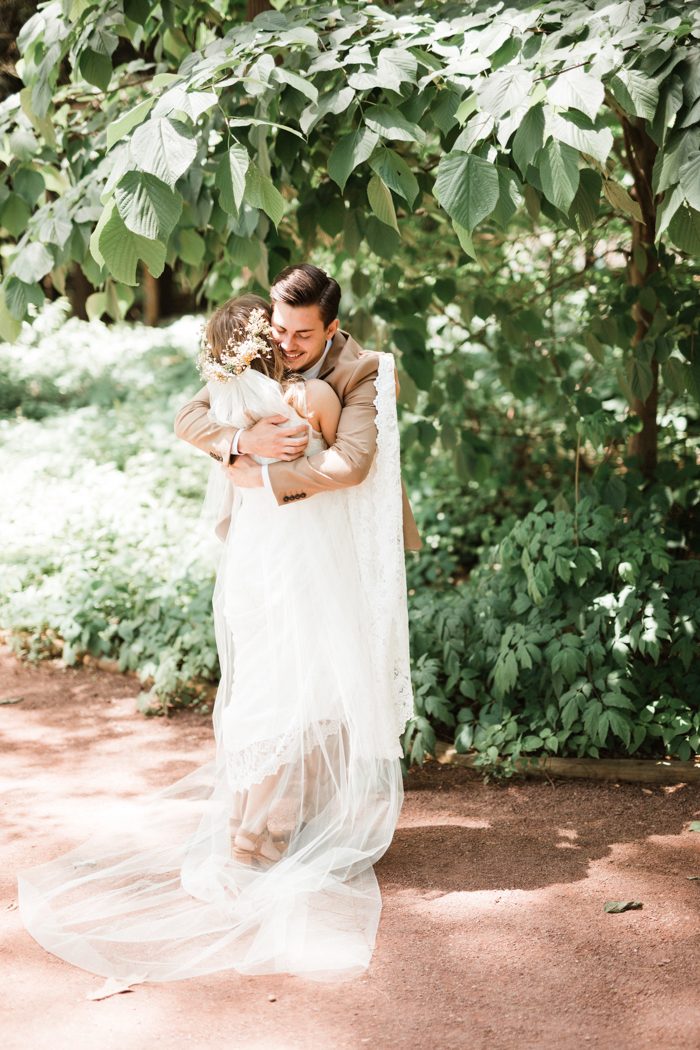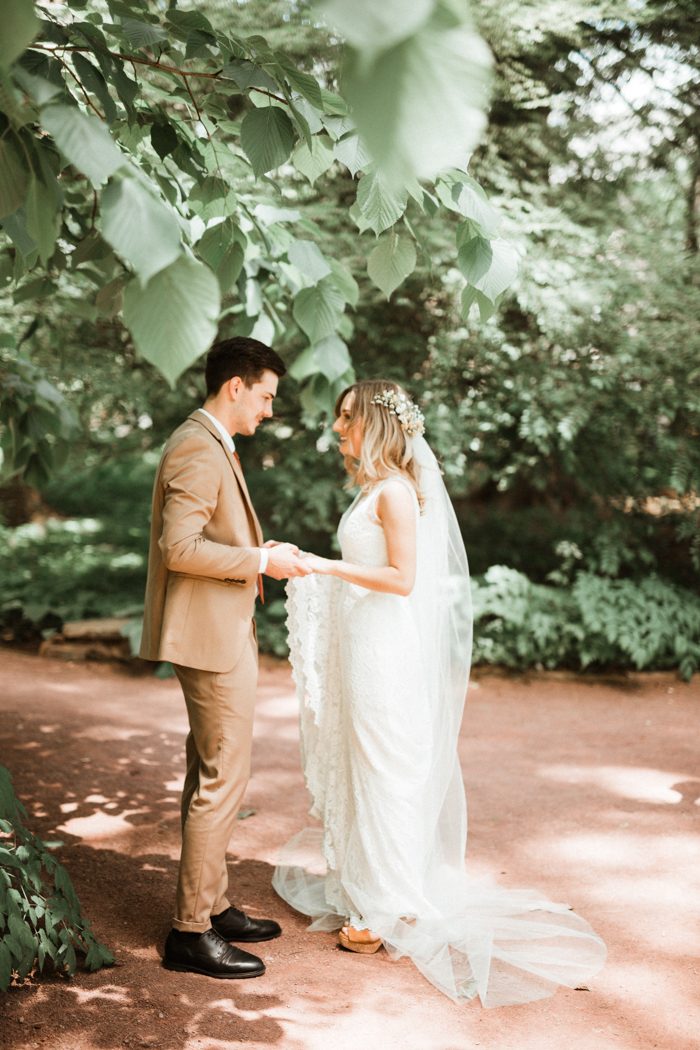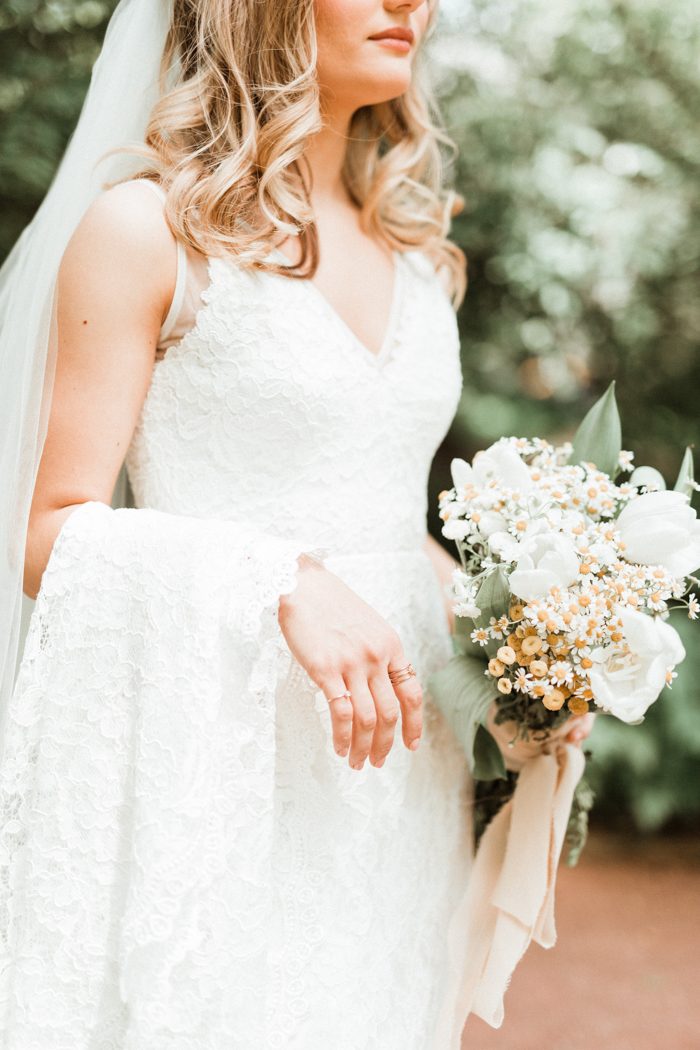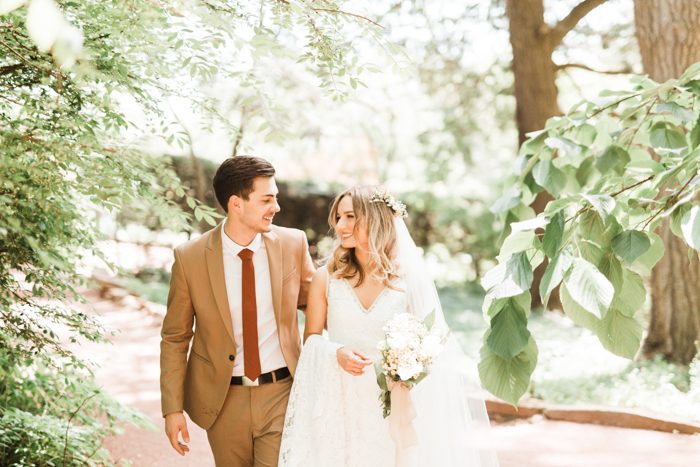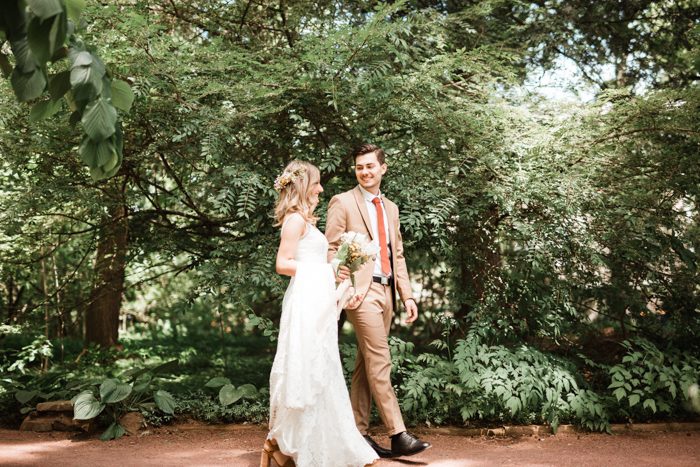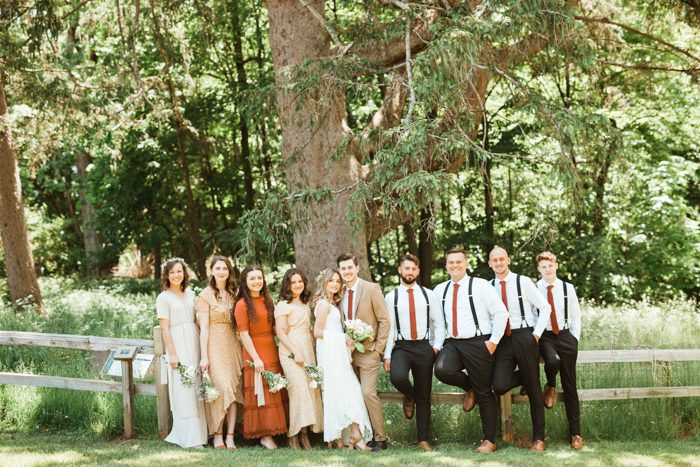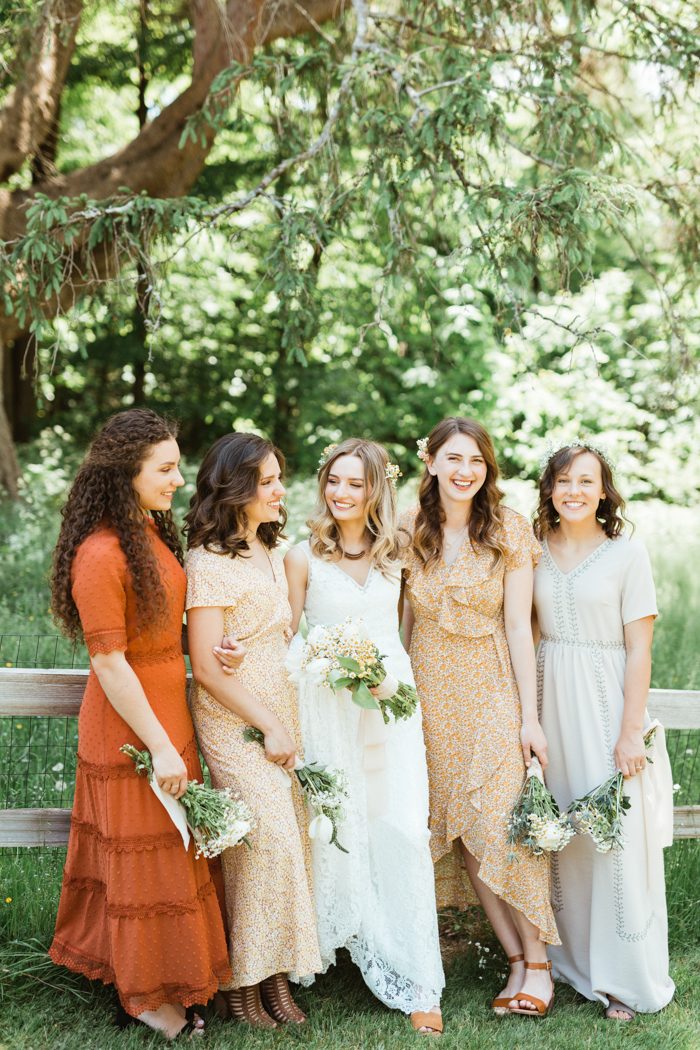 SHOP THIS LOOK: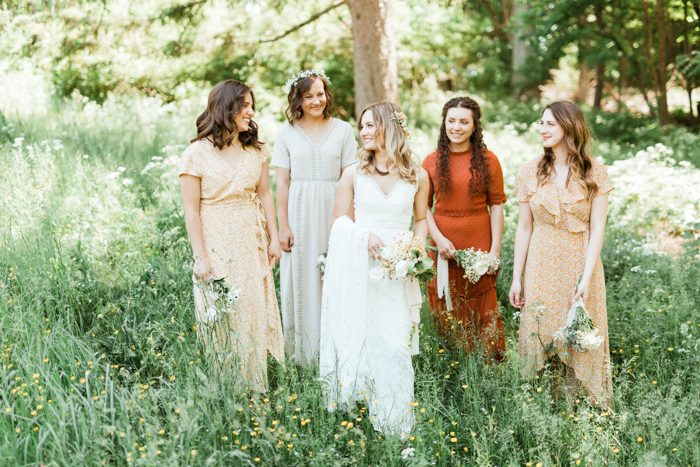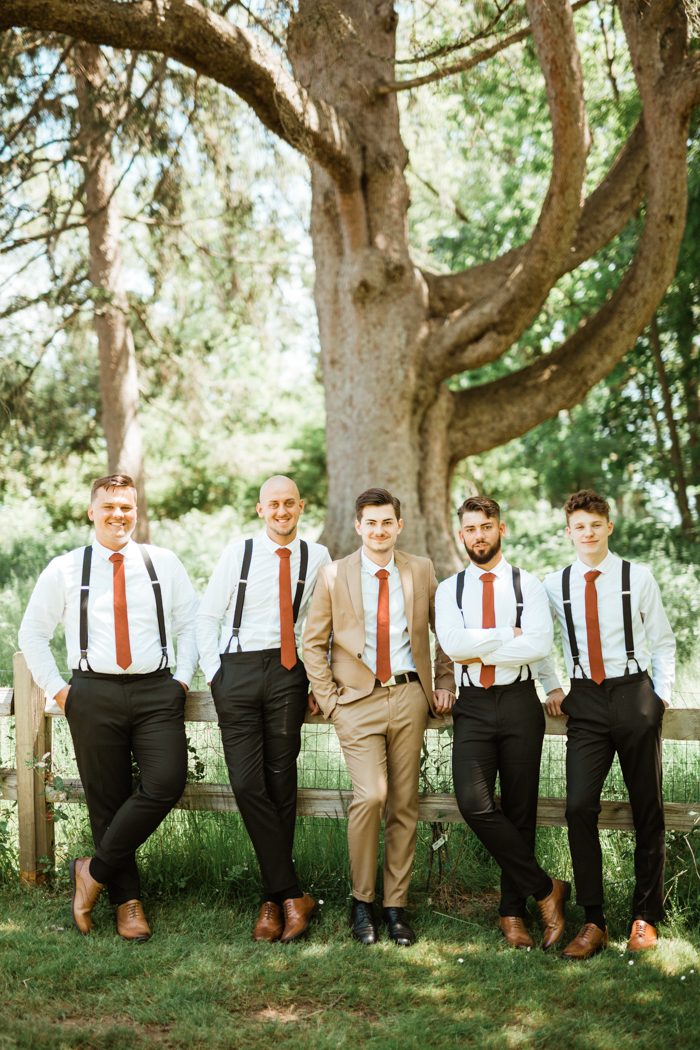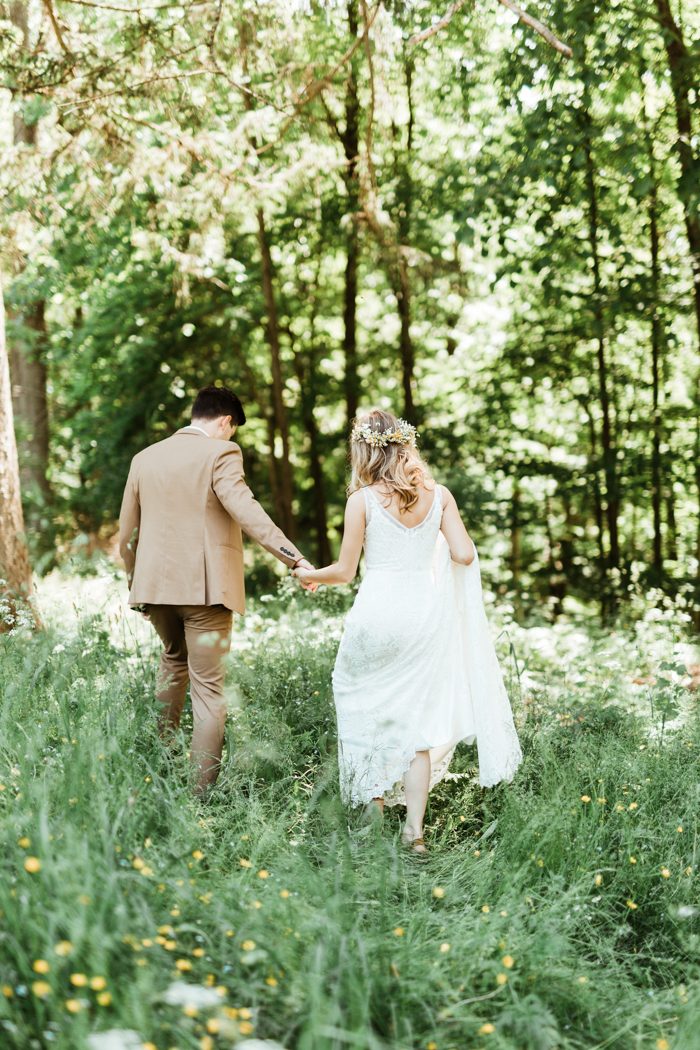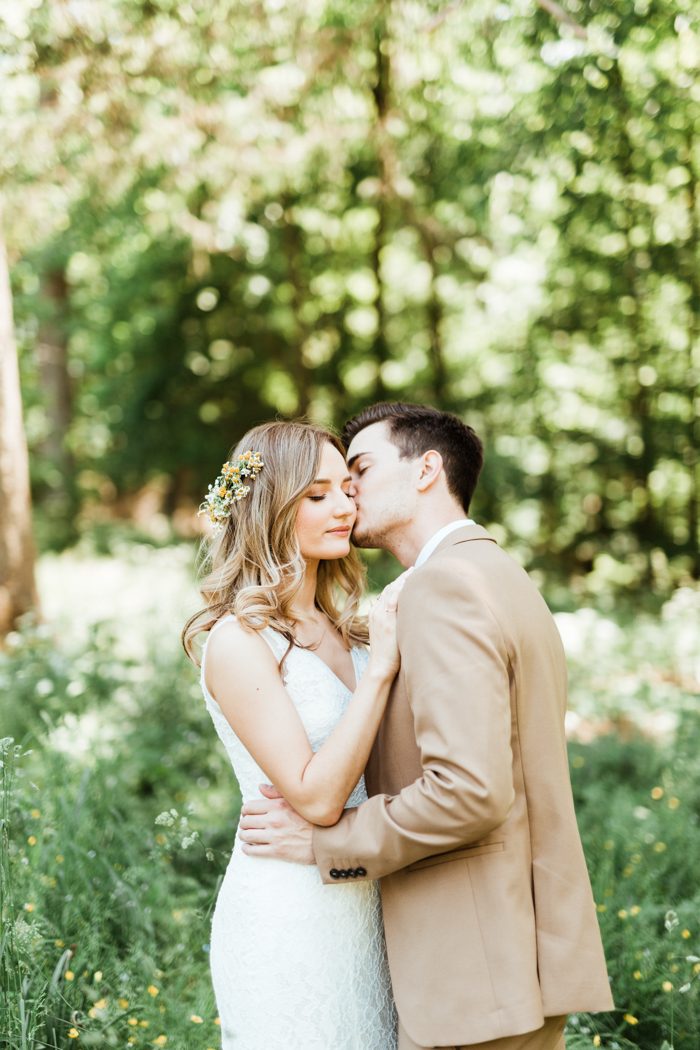 The most memorable part of our day was just before the ceremony. Upon arriving at the venue, it was almost overwhelming to see all those people there to celebrate our marriage. Before walking down the aisle, my husband and I took some time aside for a few minutes just to freak out and let everything settle in. We couldn't believe after all the planning, our day was finally here! I was a little nervous and that small moment before walking down the aisle helped ground me and calmed my nerves.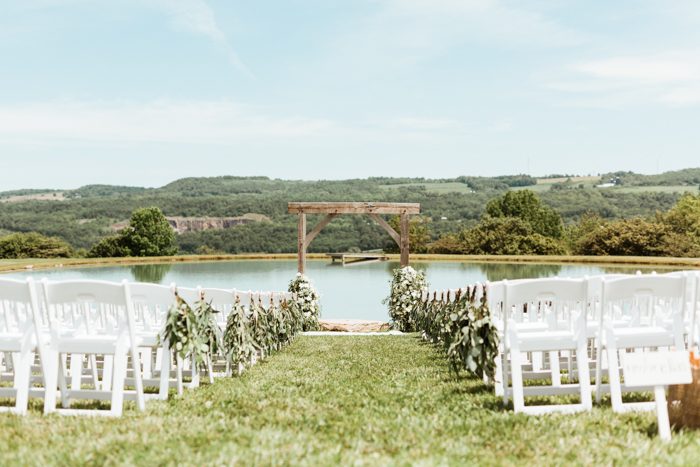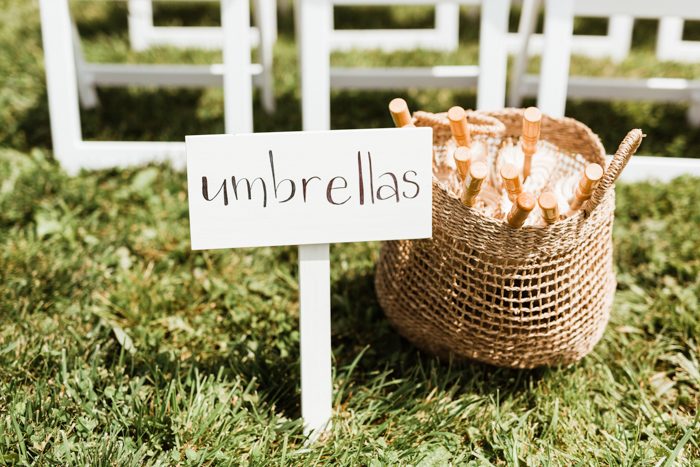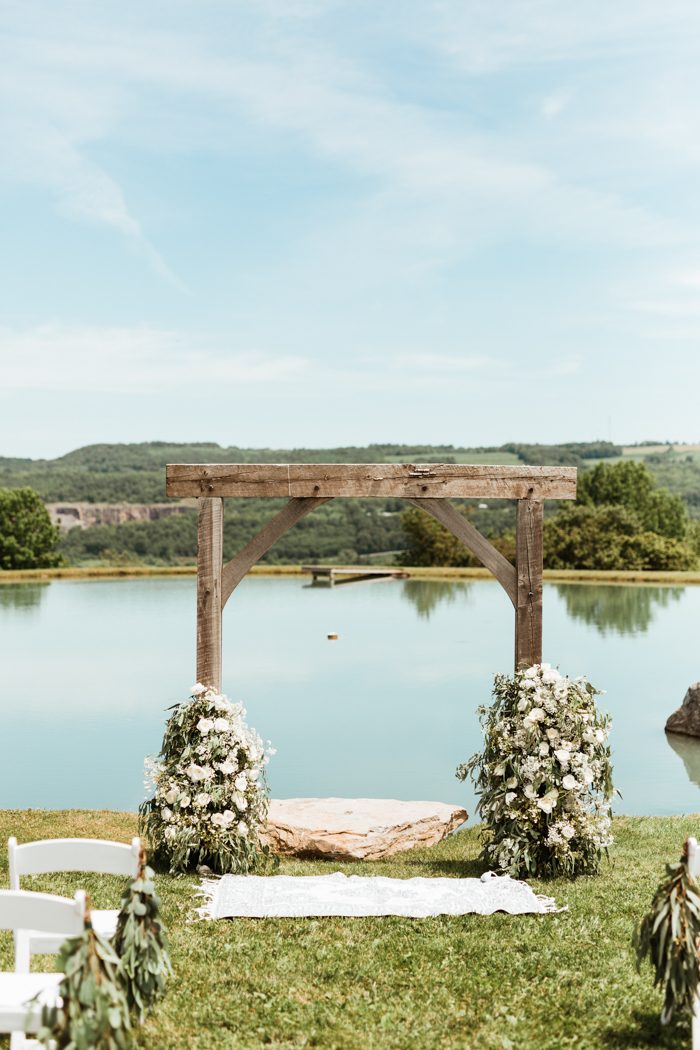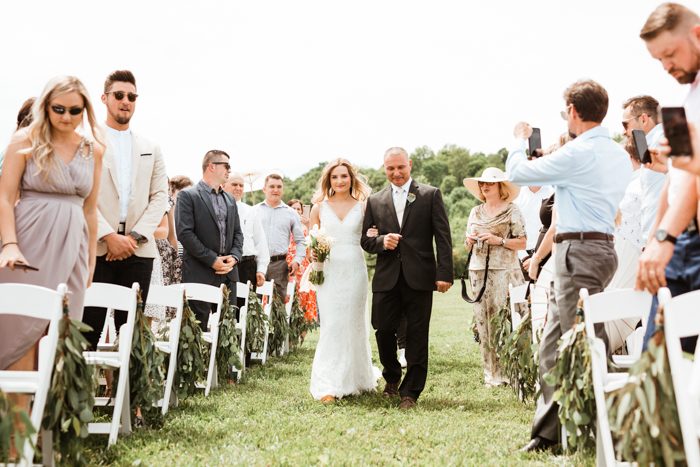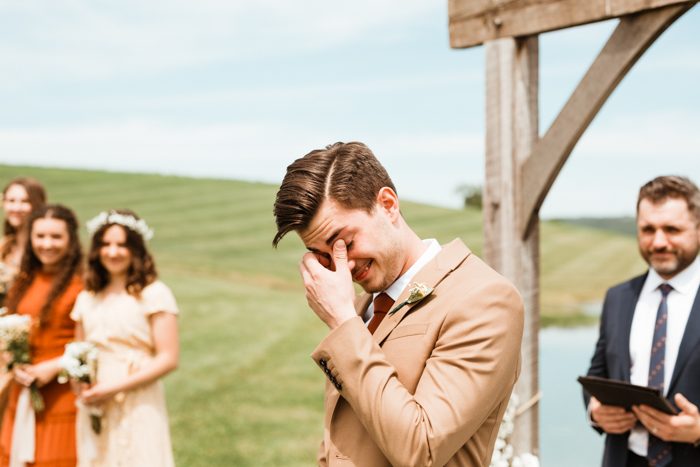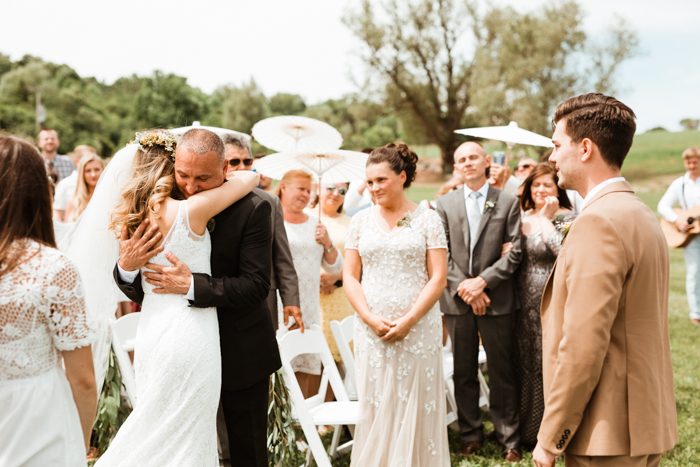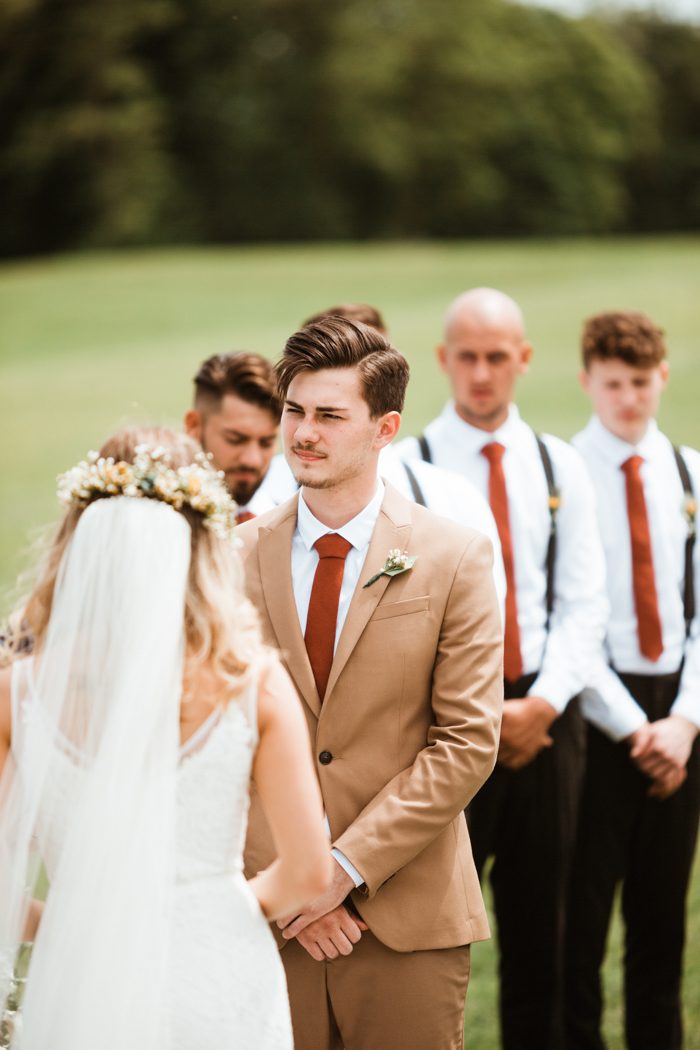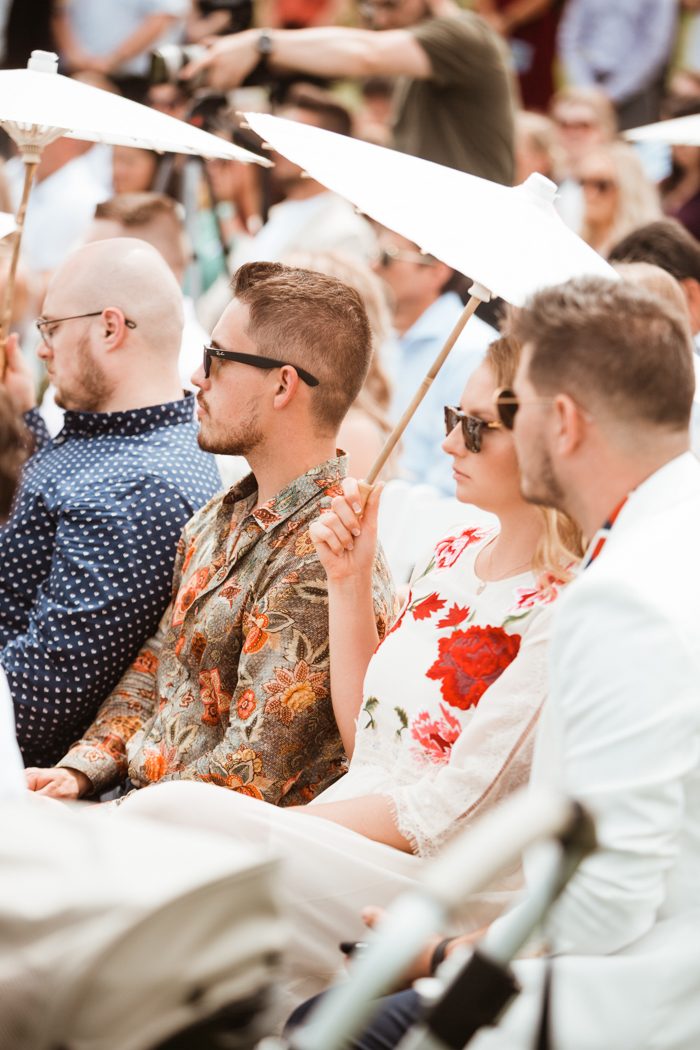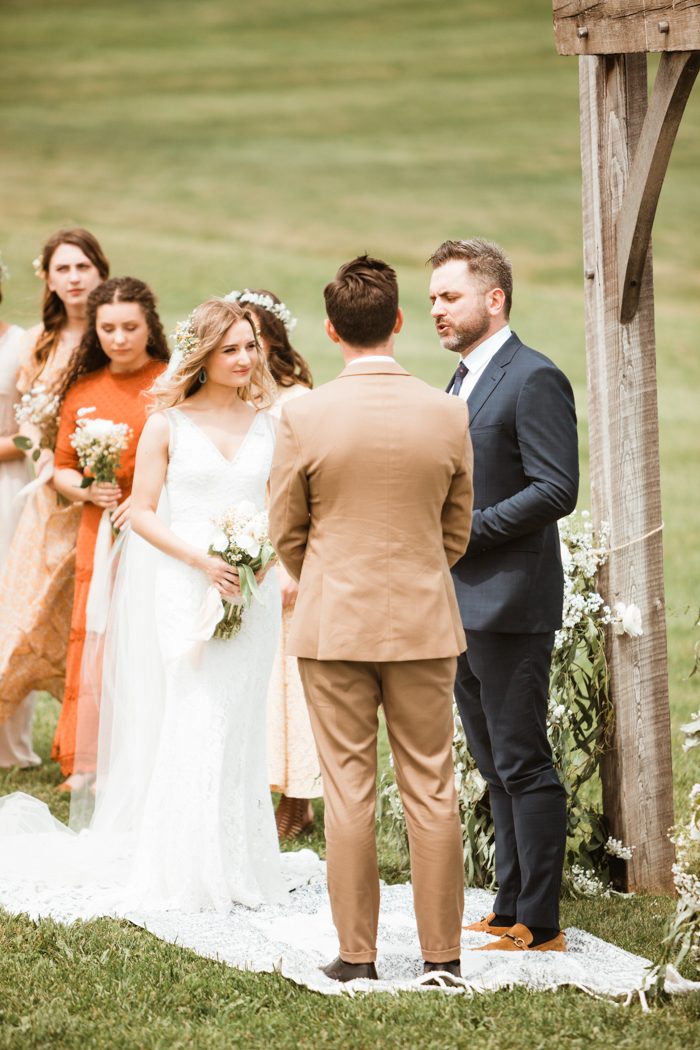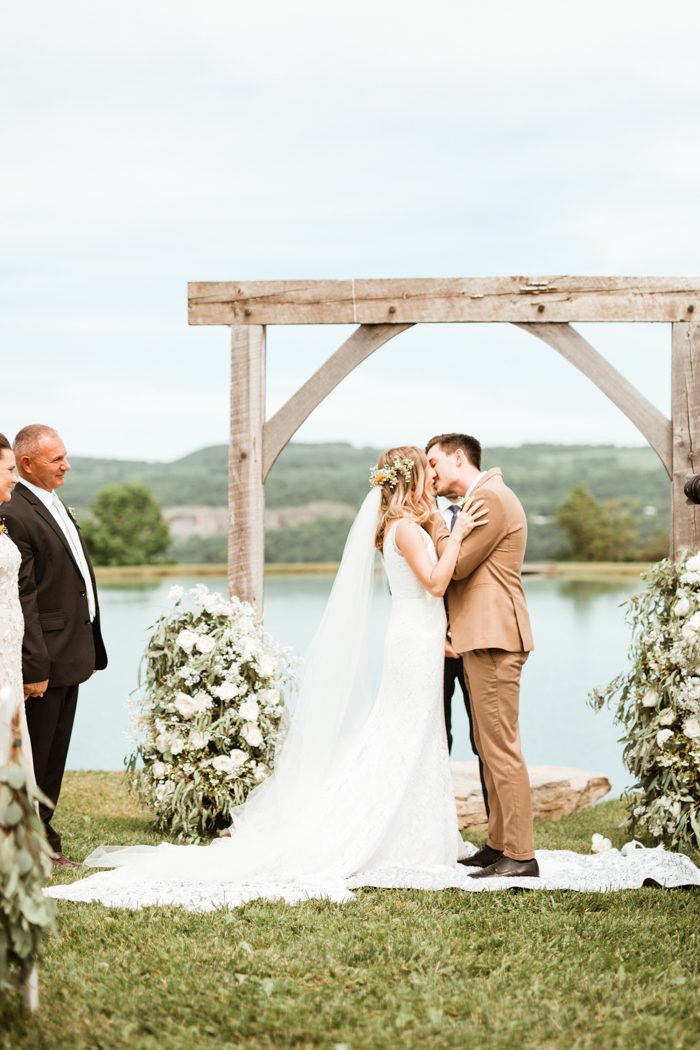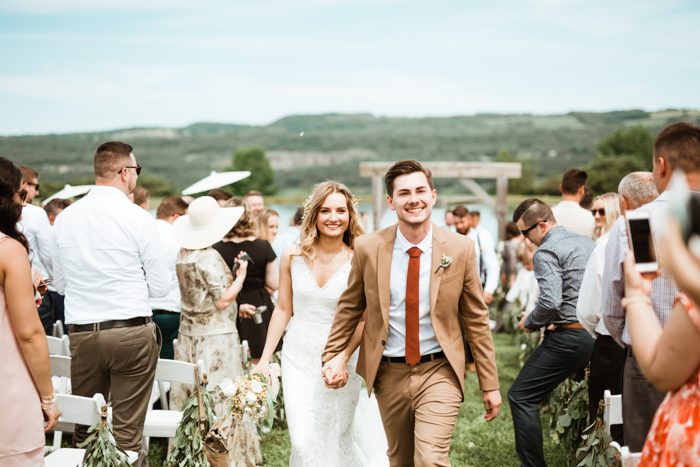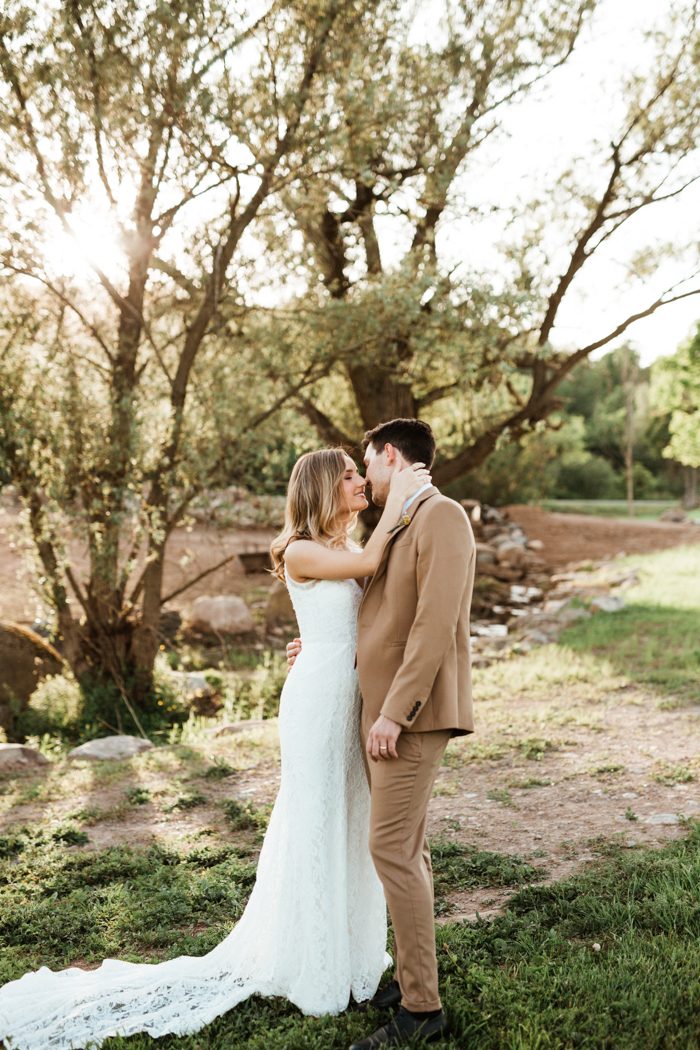 Afrik Armando was incredible. He helped put us at ease and made our day so much fun. We haven't had much experience being in front of a camera and Afrik made us feel comfortable. He made sure we had all dreamy photos we wanted.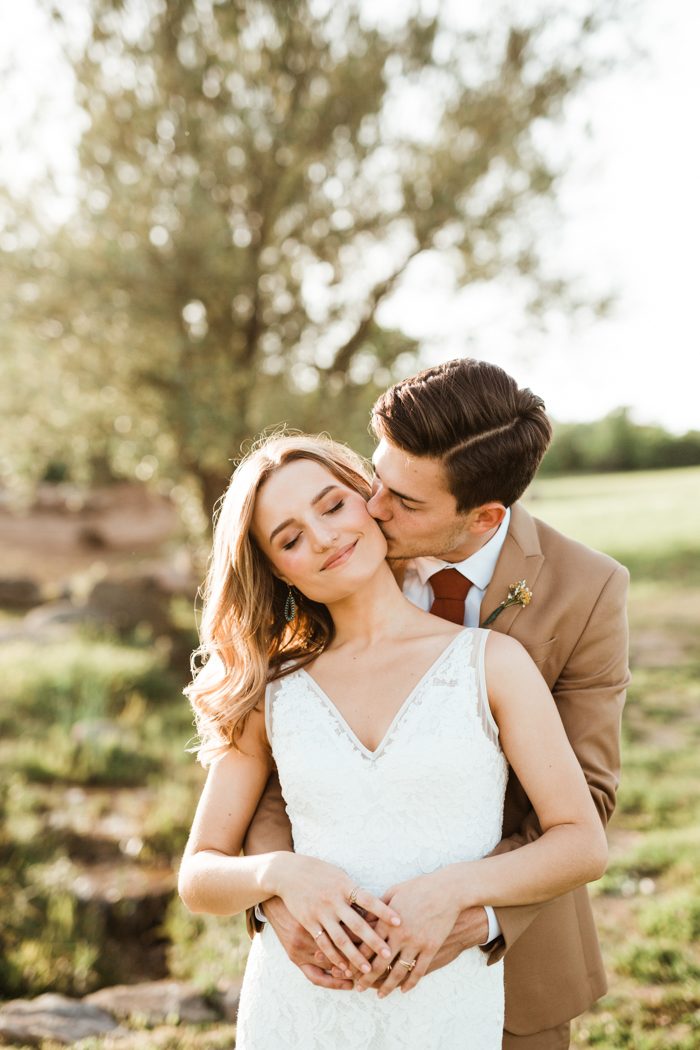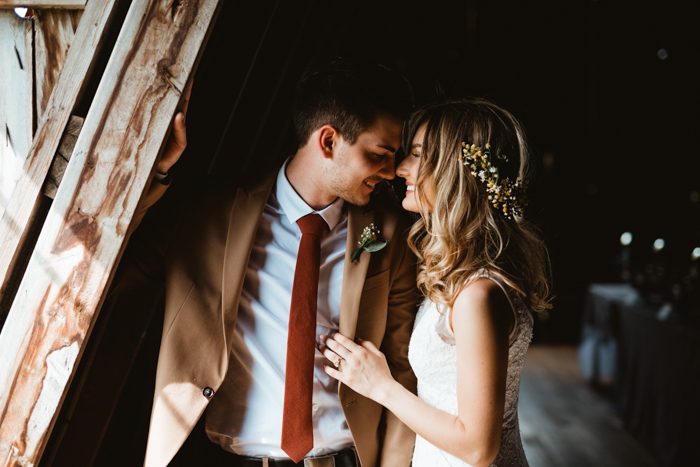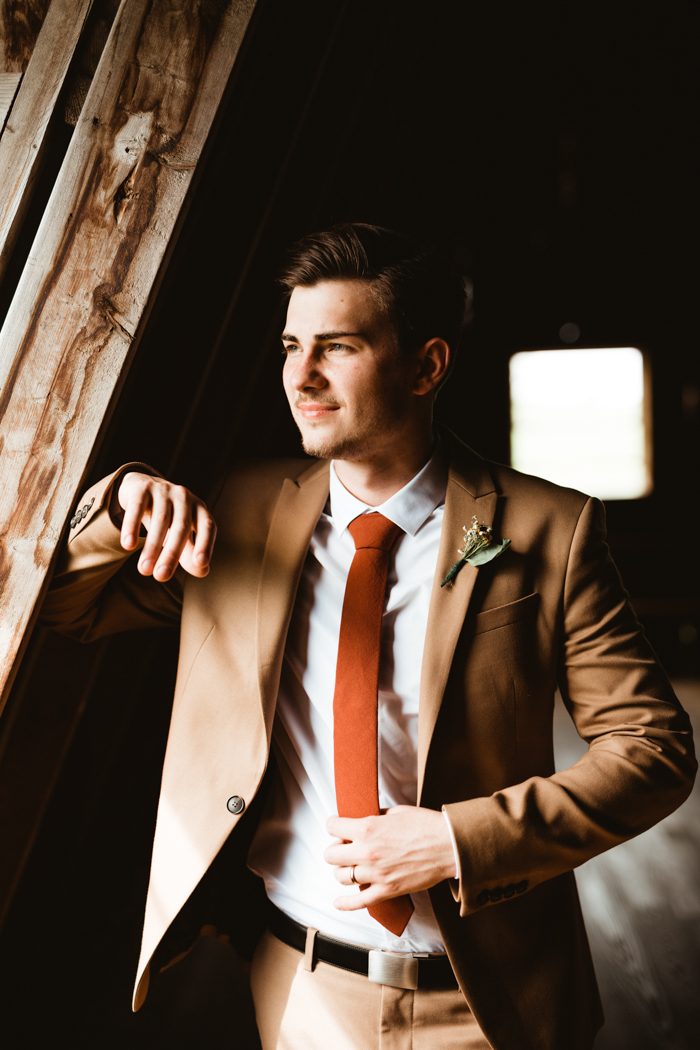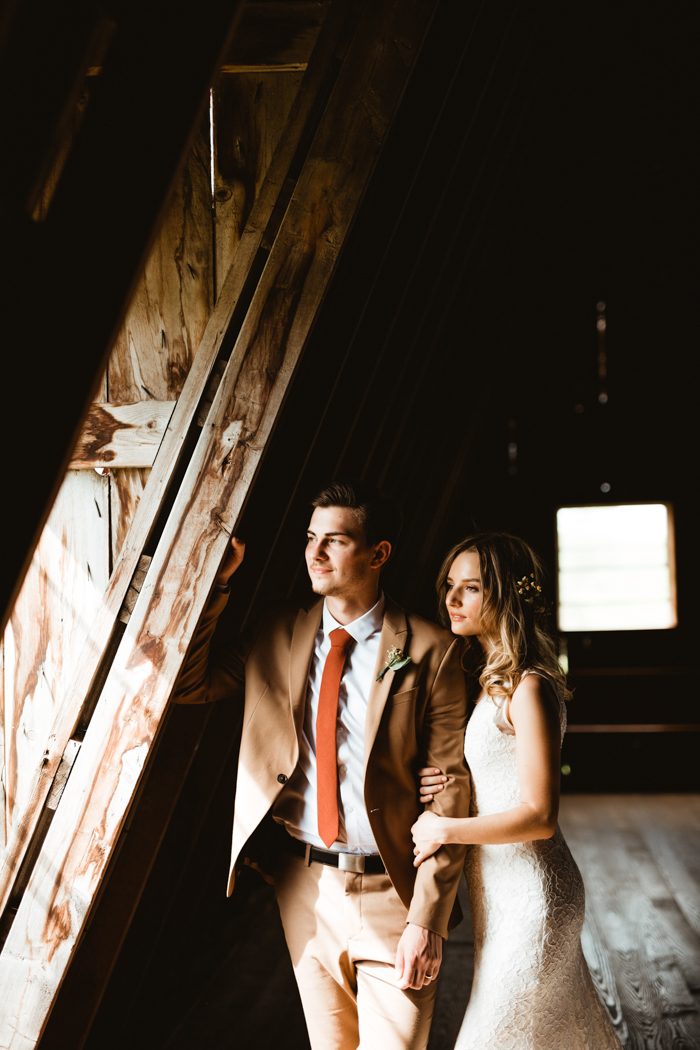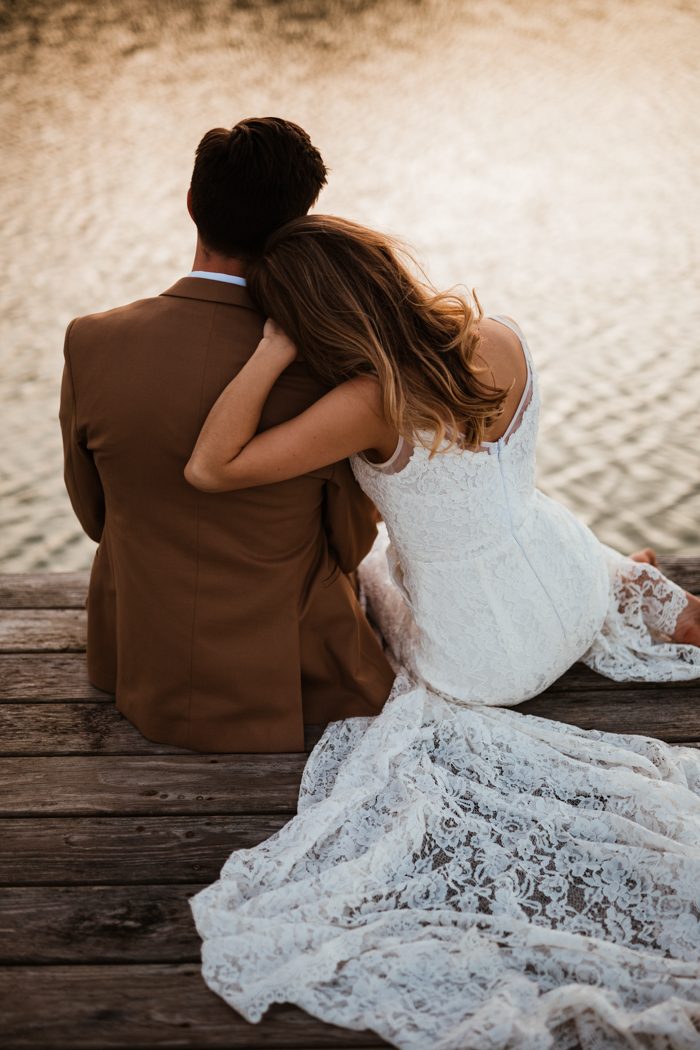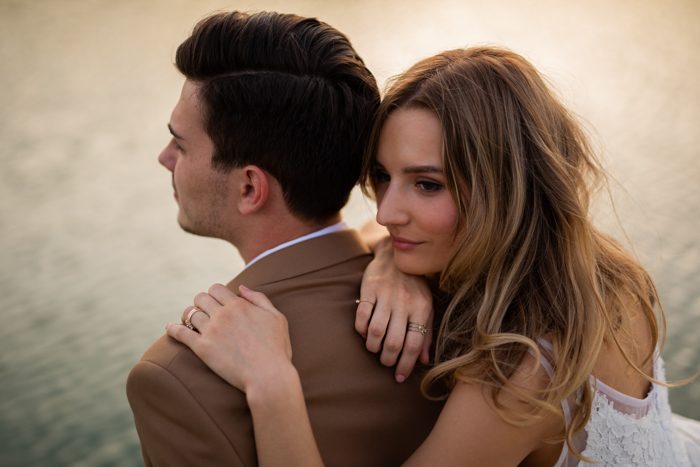 The most important part about planning our wedding was definitely finding the right wedding planner. Planning is not my forte.. at all. So when I met my planner Ilona, she helped me design a mood board and select decor that was in line with my vision. I also didn't want a traditional wedding. I wanted it to feel more like a party and celebration rather than a formal event.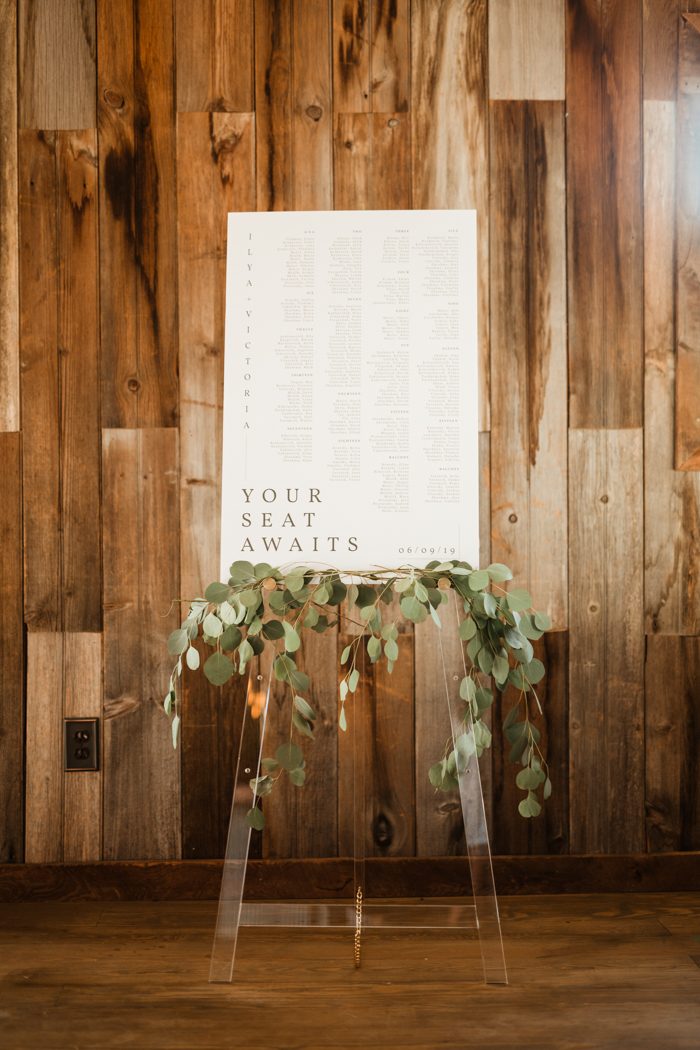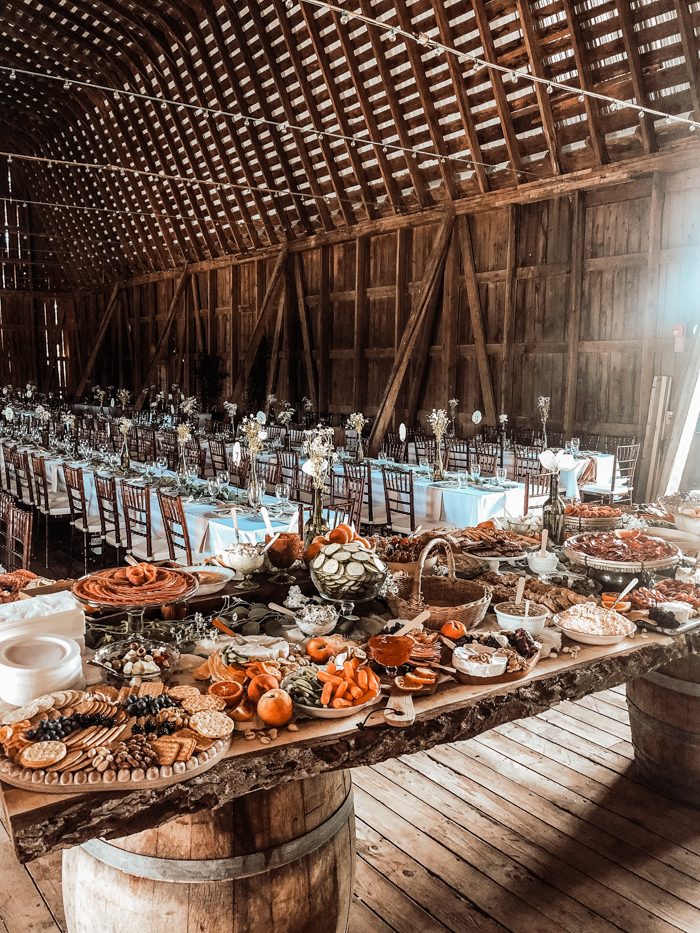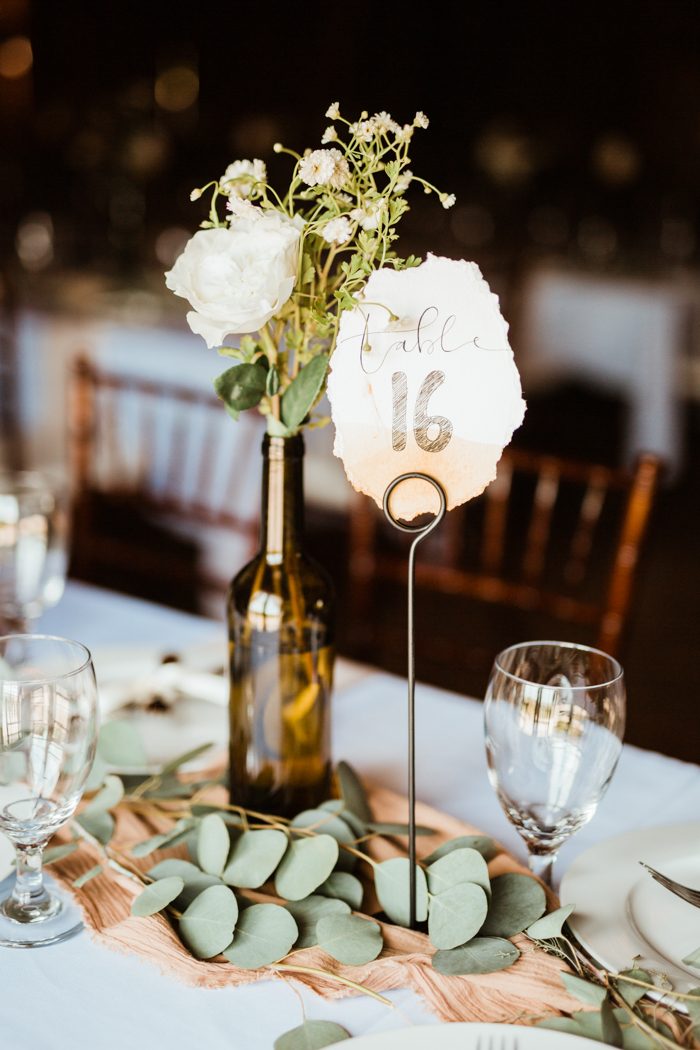 For me, simplicity was key. The venue was so beautiful on its own, and I didn't want to clutter with decor. I used inspiration from other weddings and decided I love the look of greenery, bohemian elements, and whimsical wildflowers.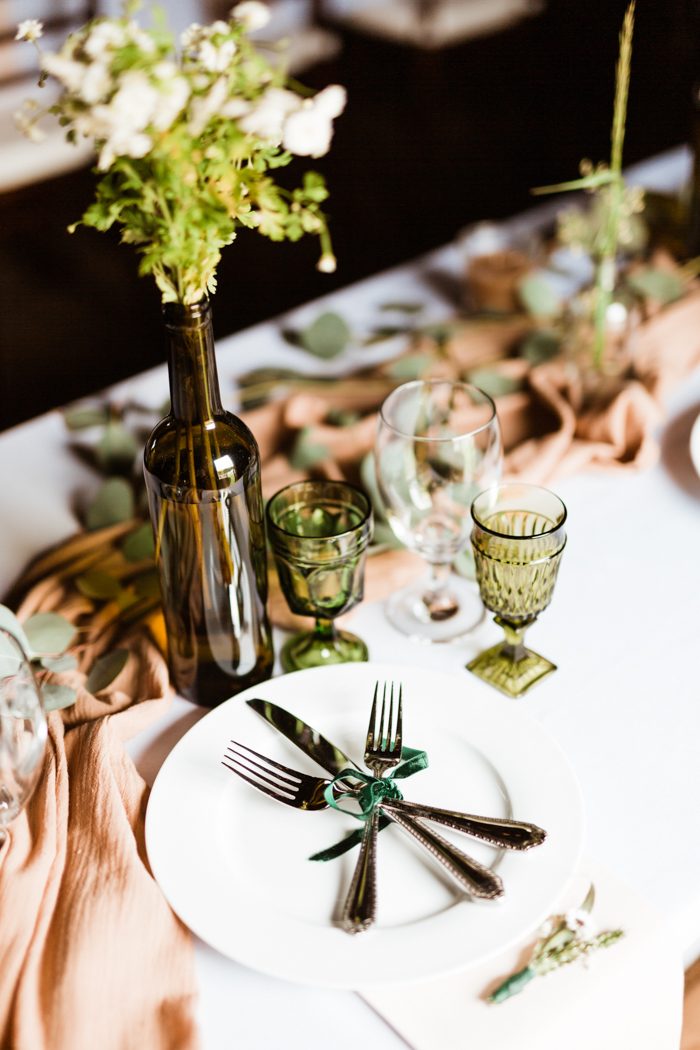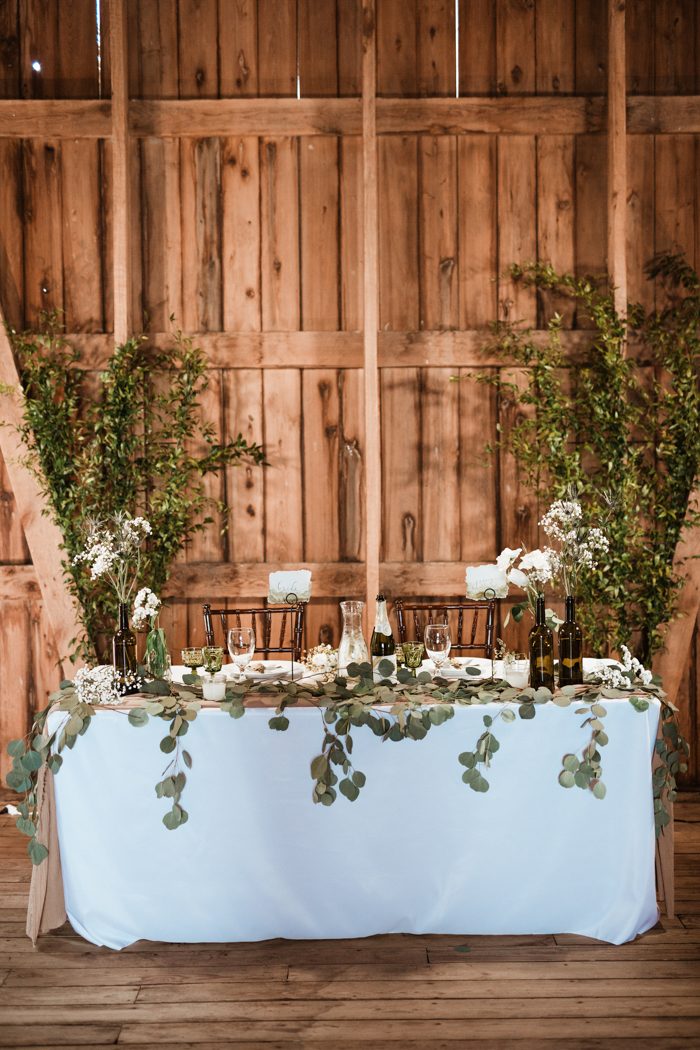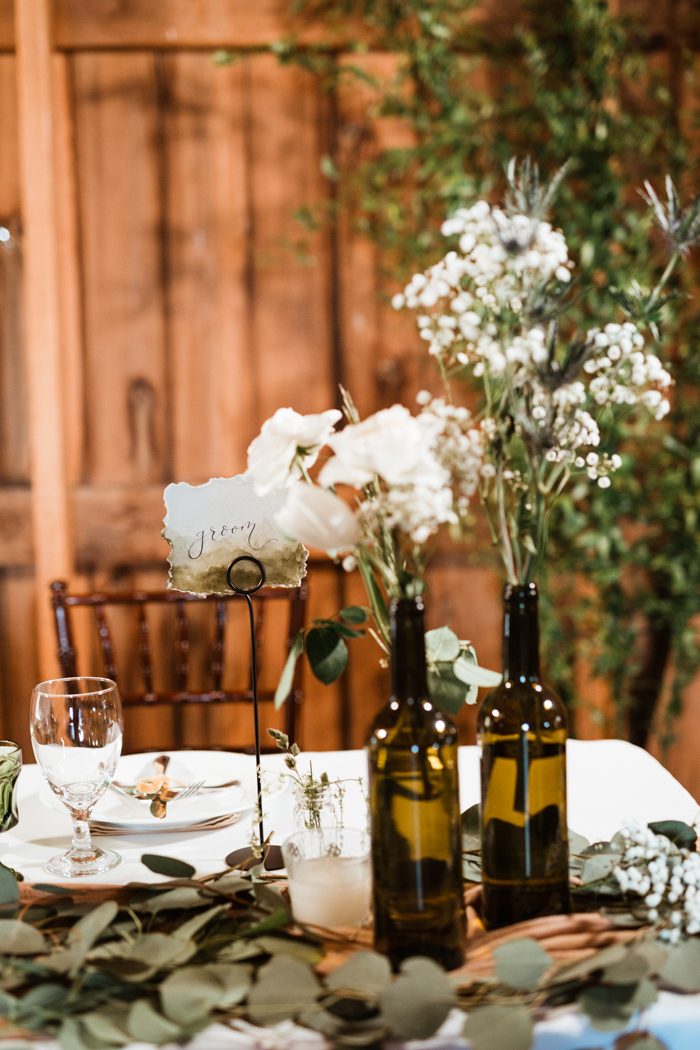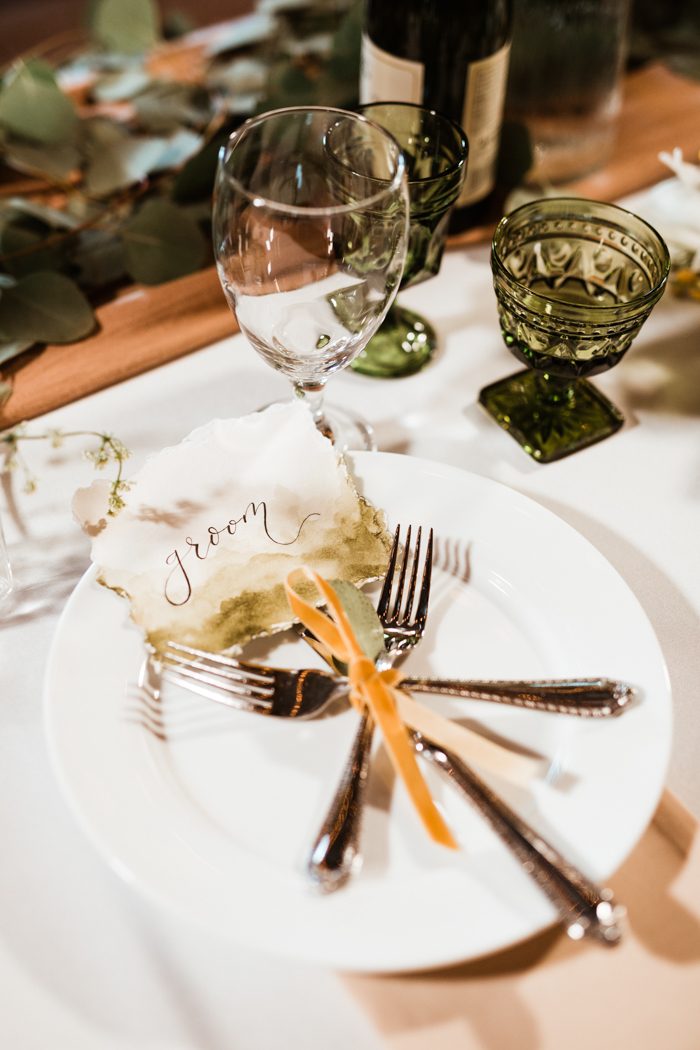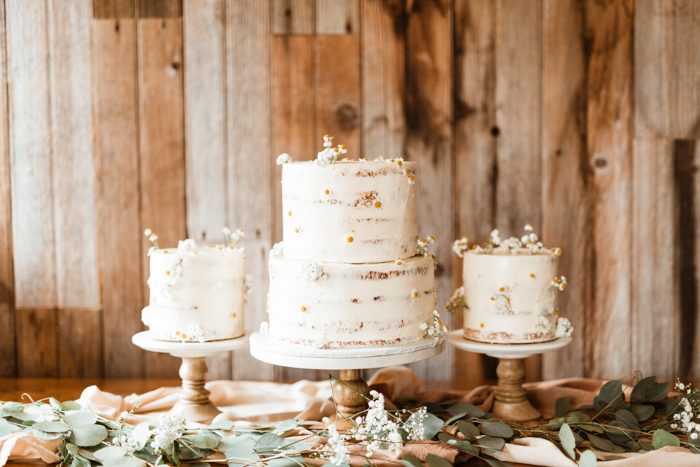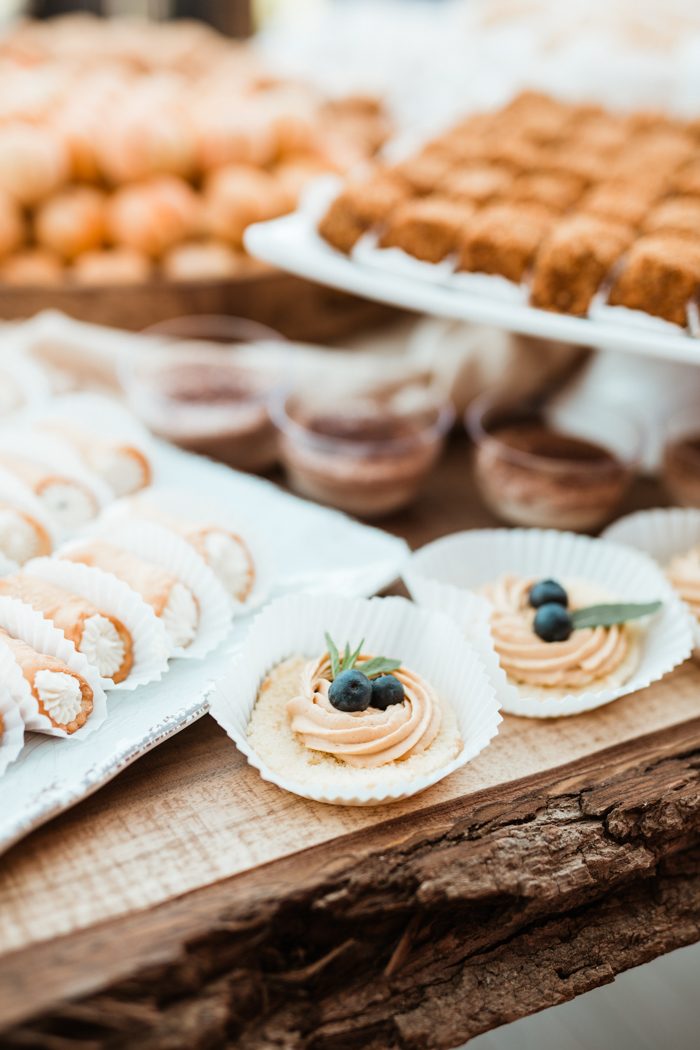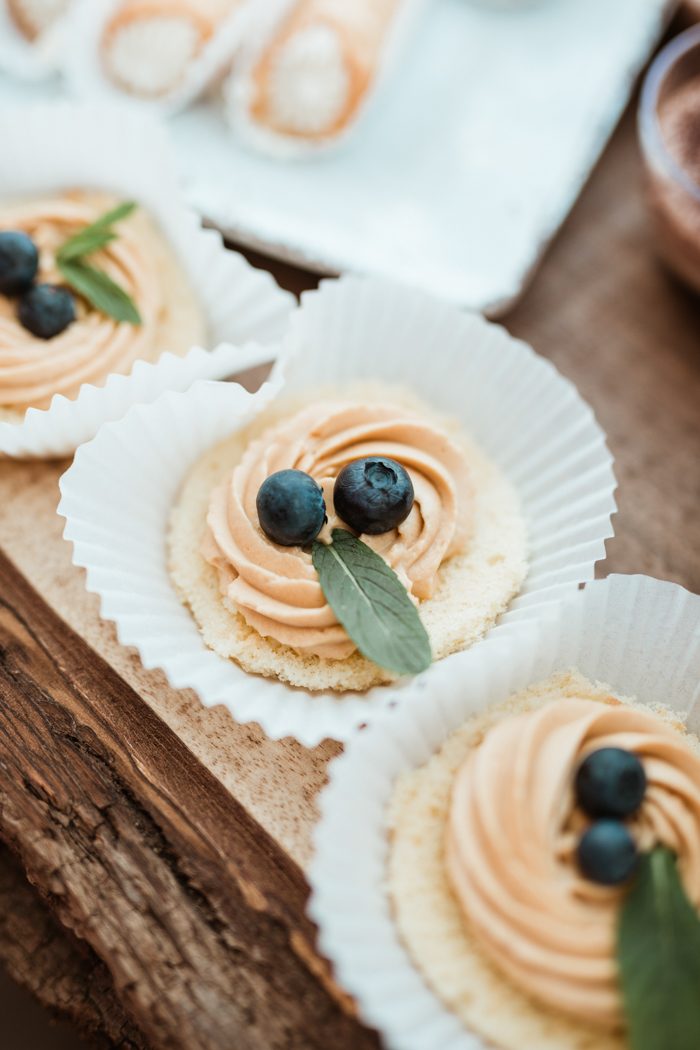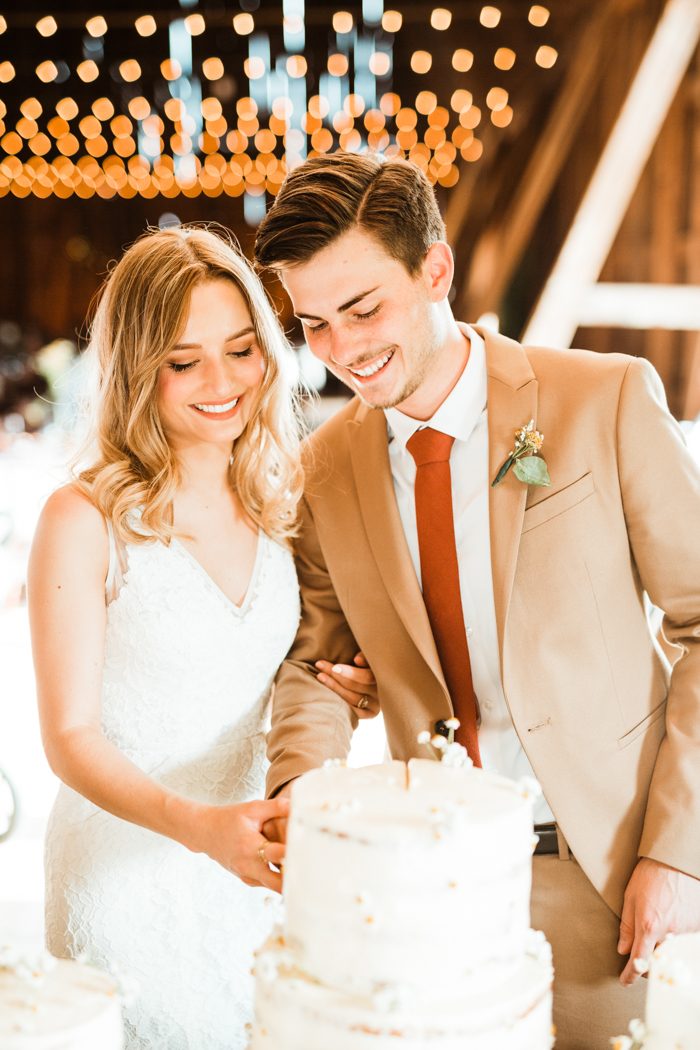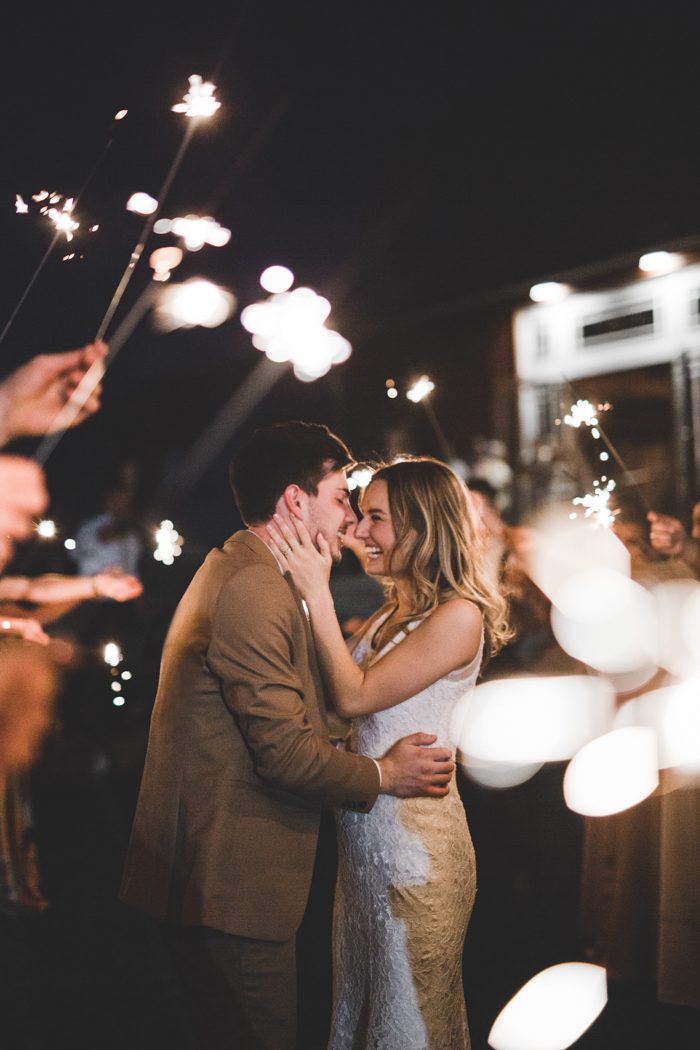 Congratulations Victoria and Ilya on your most romantic day at Best View Barn! We're feeling so grateful that Afrik Armando shared it with Junebug! If you're into these DIY, family-style vibes, you definitely should check out this sentimental DIY Sandpoint wedding.