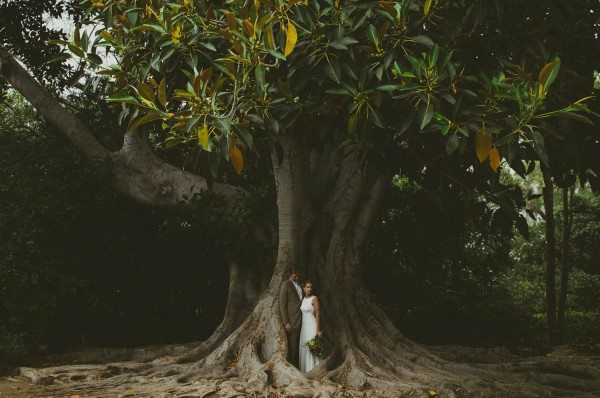 Looking to plan a chic and fun wedding, while still rocking a budget friendly event, Brianna and Hans put together a sweet affair full of DIY elements at the dreamy Rancho los Cerritos in Long Beach. Their wedding came complete with orchids for their guests to wear, bocci ball, and an adorable stool to close the couple's height difference during the ceremony. Photographed by Jessica Fey, Brianna and Hans' nuptials could not have better captured the look and feel of an earthy chic affair.
The Couple: Brianna & Hans
The Wedding: Rancho Los Cerritos, Long Beach, California
The Inspiration: "'Earthy chic!' We put together our wedding on a little bit of a budget. We found ways to cut costs (drying our own flowers for table decorations and making our own place cards) in order to spend in other places (the venue and a photo booth). We were able to keep things simple knowing that the venue brought it's own something special. We tailored the wedding to fit our personality as a couple (premixed music that we picked out with a DJ, bocci ball and croquet for the large number of children attending, a friend officiated the ceremony). We even had some surprises: I stood on a stool during our ceremony in order to be close to eye-level with Hans (he is 6'9″ and I am 5'7″)."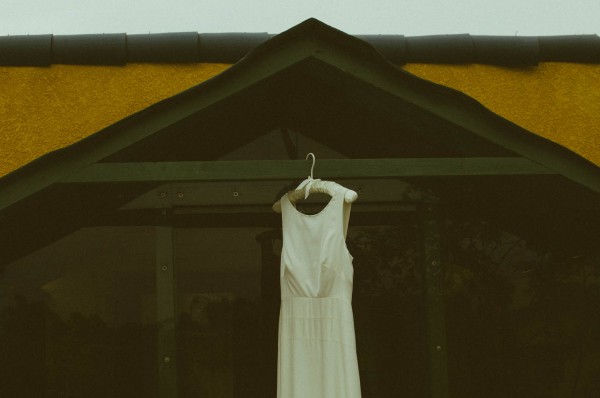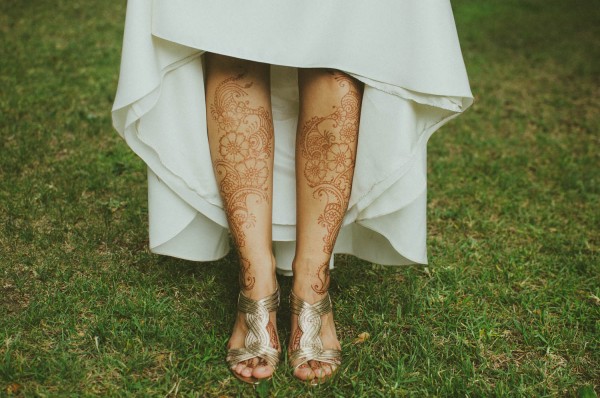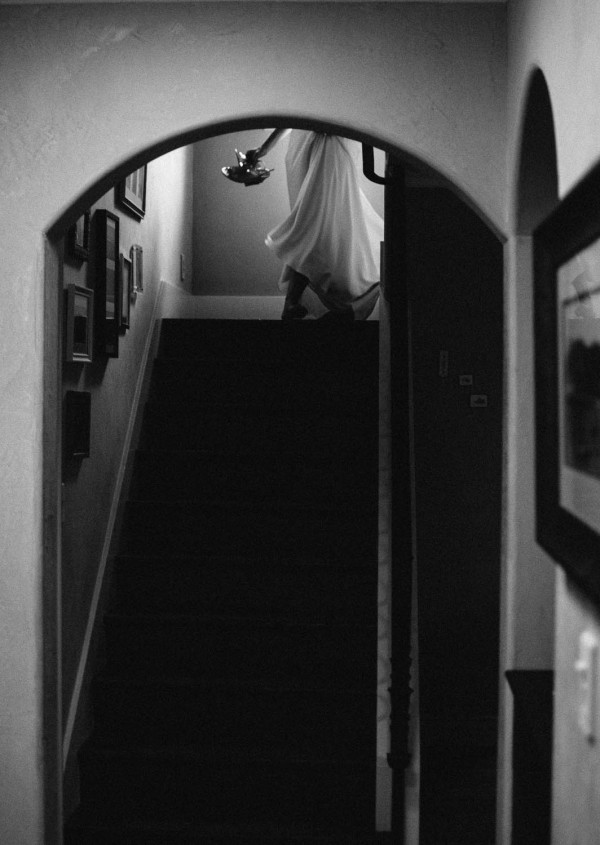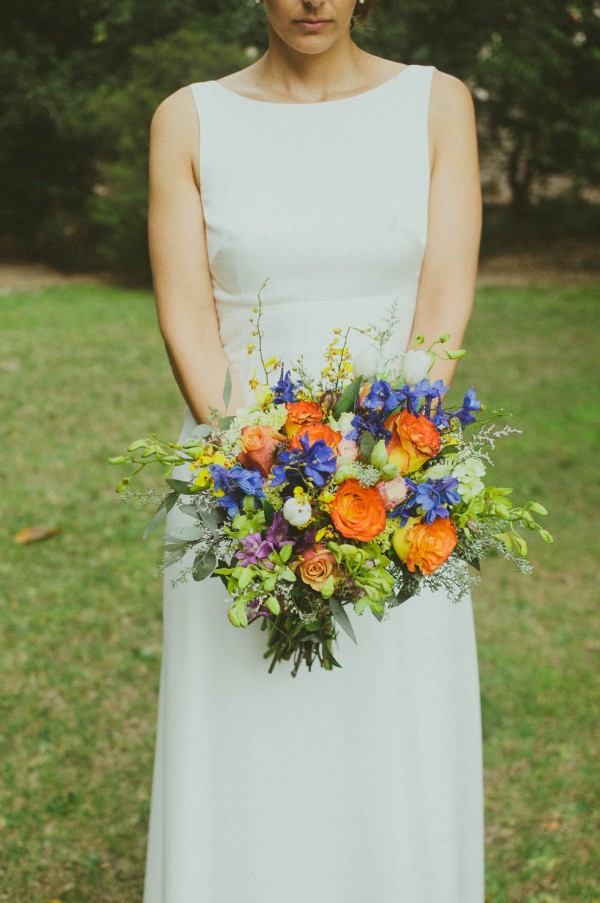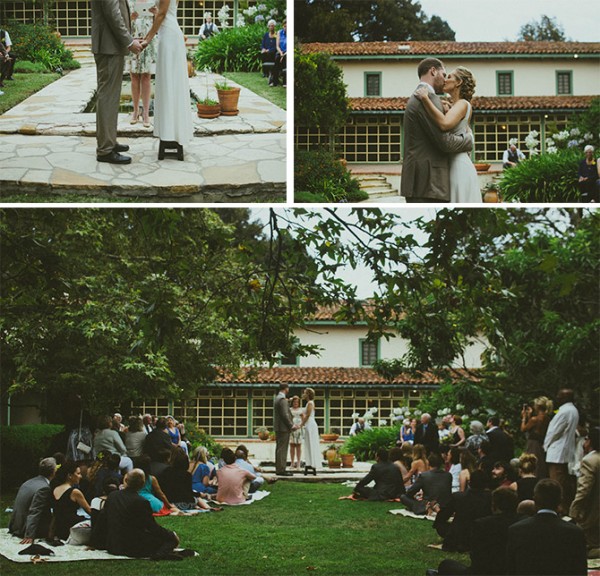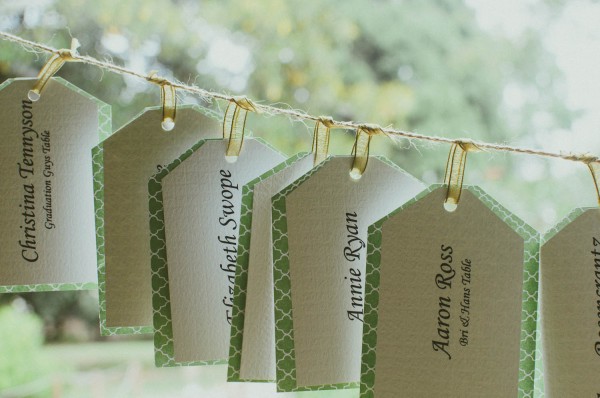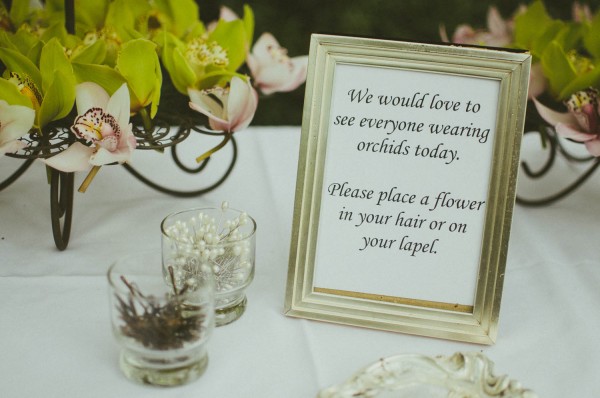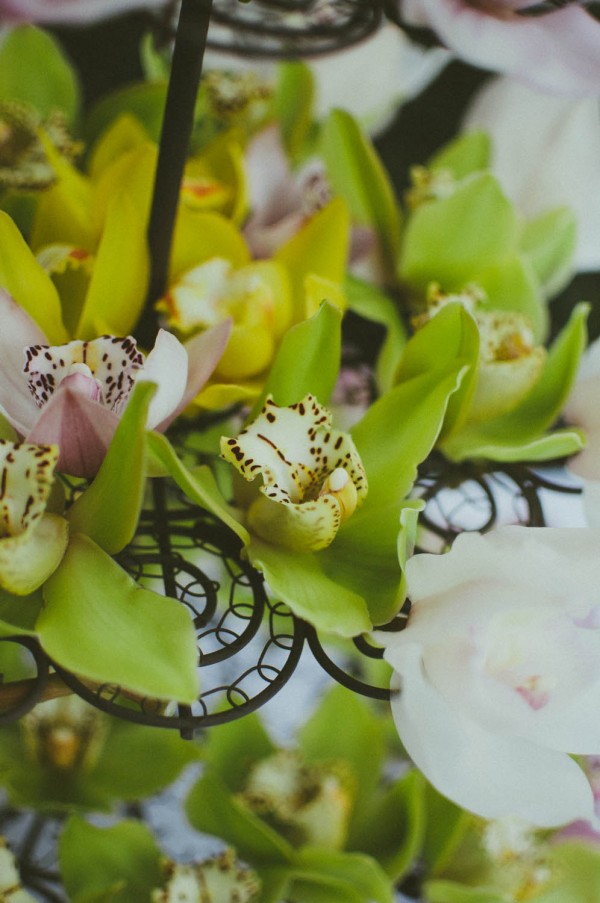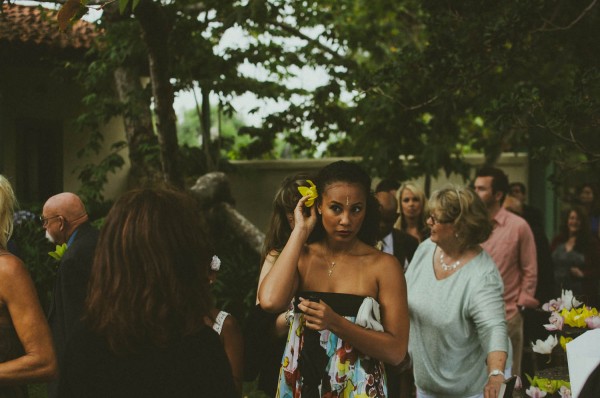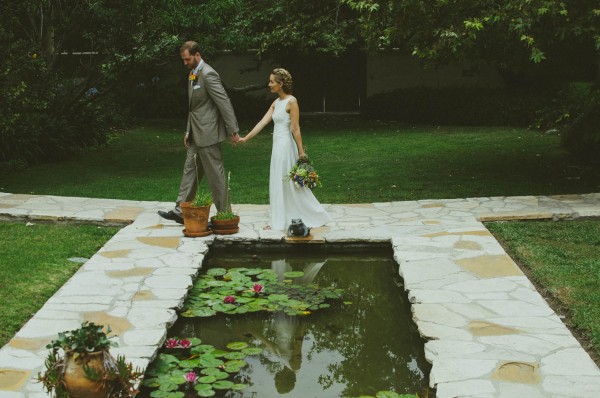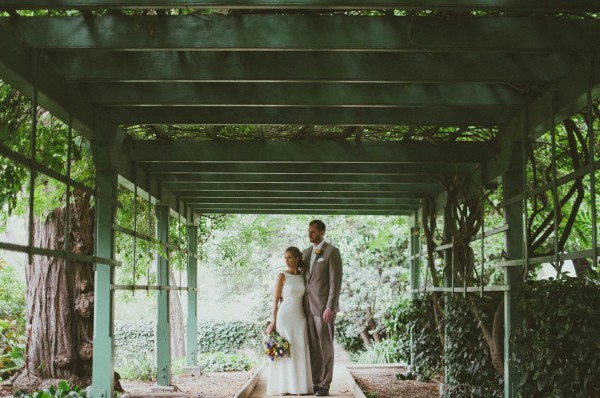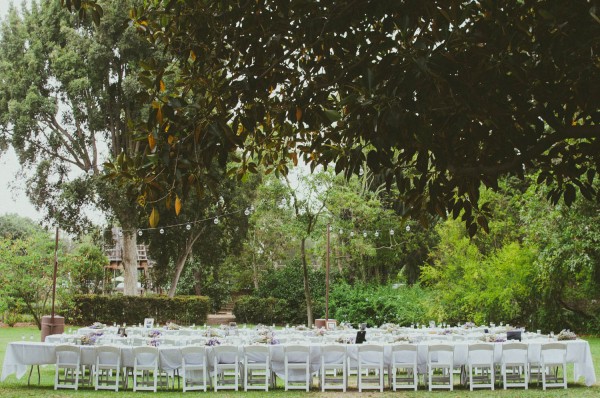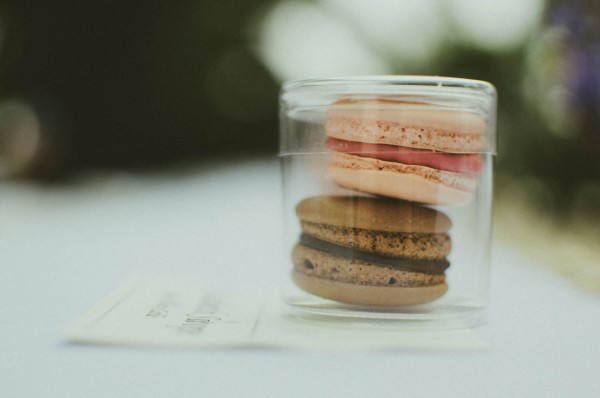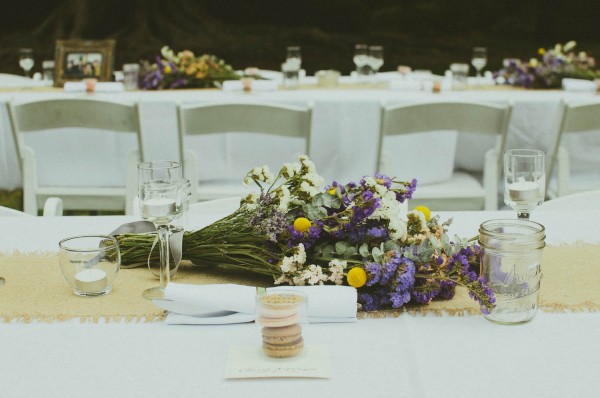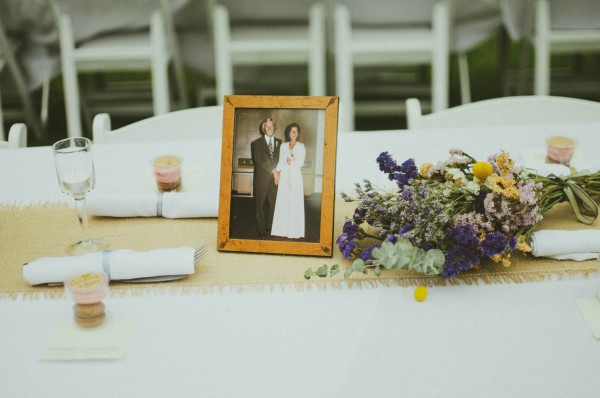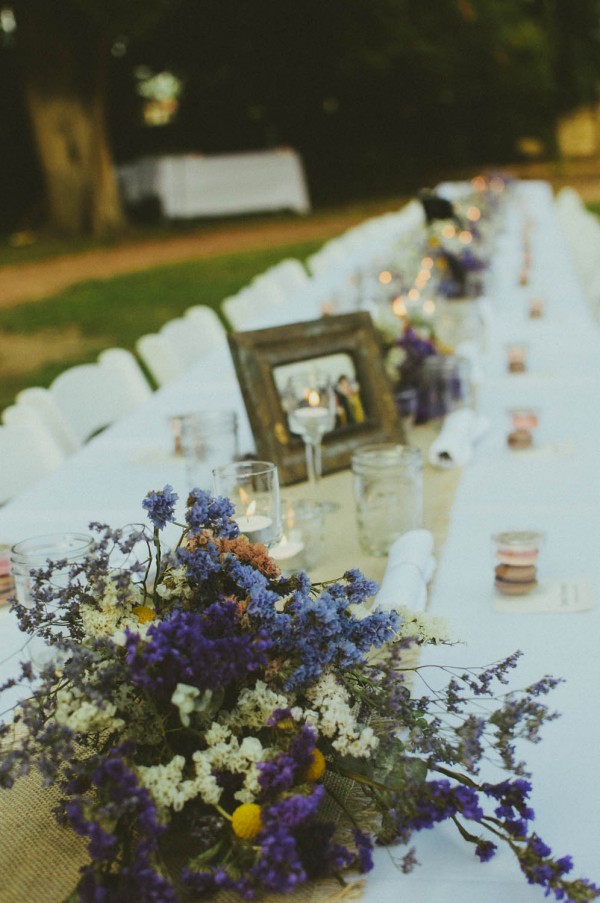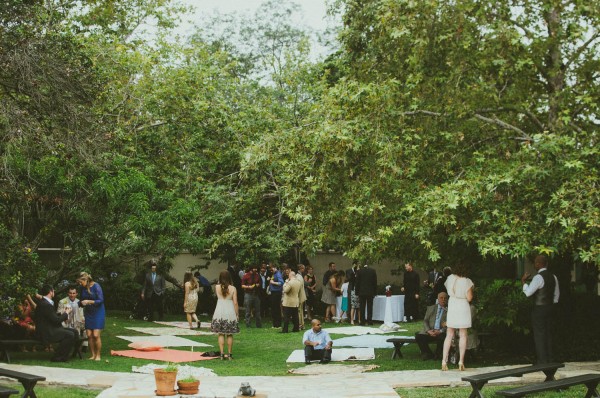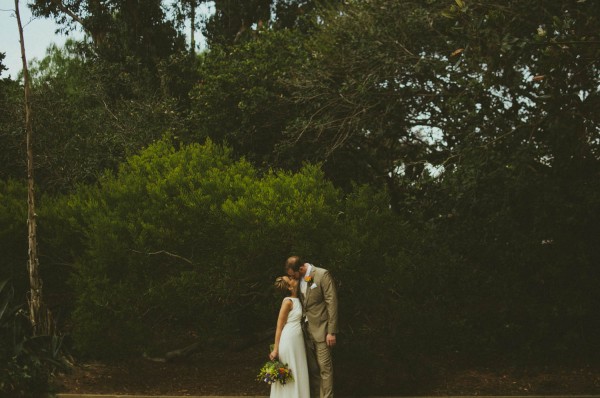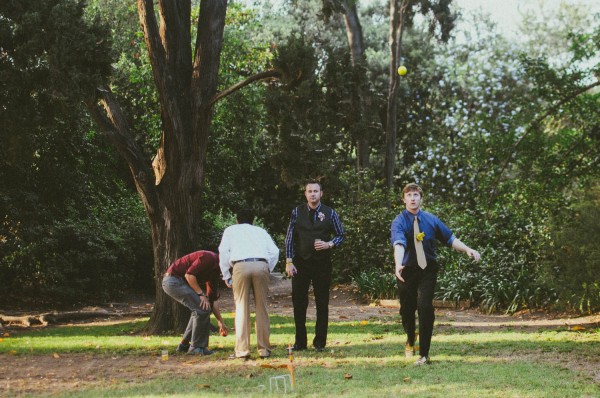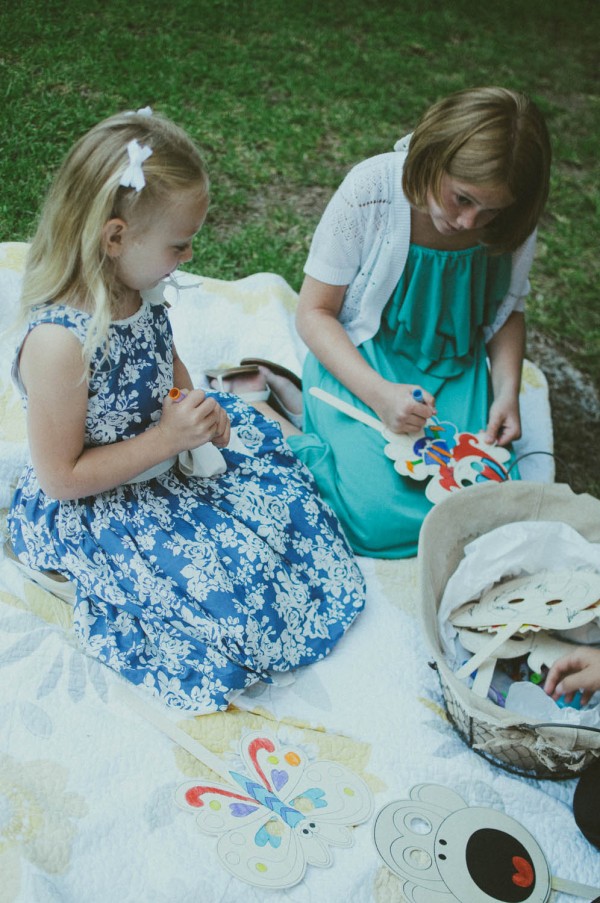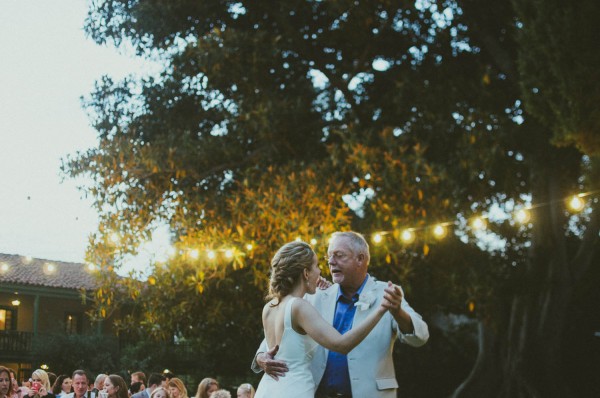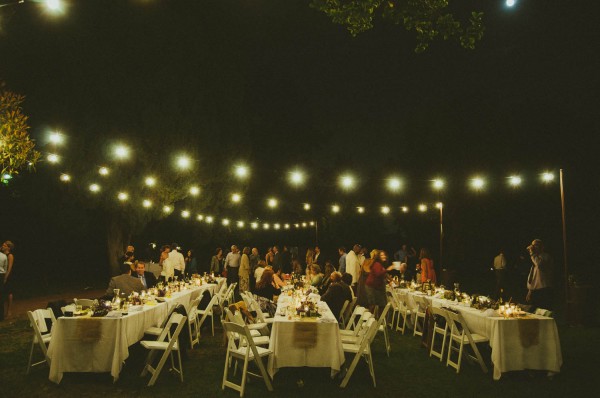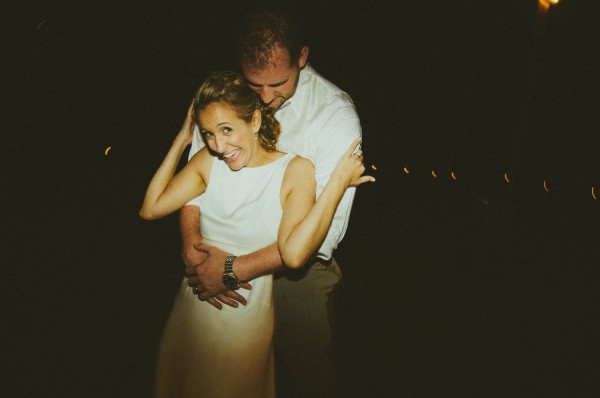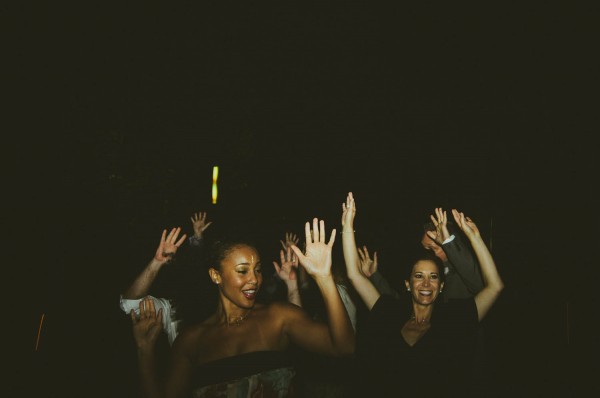 The Wedding Team:
Photographer – Jessica Fey Photography
Ceremony & Reception – Rancho Los Cerritos
Catering – Primal Alchemy
Cake – Emil's Swiss Pastry
DJ – Samix
Wedding Dress – J. Crew
Makeup Artist & Hairstylist – Robin Zekaria at Bella Salon of Naples
Groom's Apparel – Calvin Klein
Rings – Gaspar Jewelers, Inc.
Henna – Erynne
Flower Bouquet – Allen's Flower Market
Photo Booth – All Smiles Photo Booth
The Couple Recommends: "Our photographer! Jessica was laid back and easy going. She was virtually hidden during the wedding and reception. I was very nervous about a photographer in my face but I barely noticed her and her work is absolutely beautiful! I didn't want to take posed photos, but she talked me into it and she was right! Also the venue: Rancho Los Cerritos. They were very flexible and allowed us to very much make the wedding our own. Last: Erynne who did my henna. She worked with me for weeks to find the design that I had imagined in my head!"
Thank you so much, Brianna and Hans, for sharing your absolutely lovely day with us. We wish you the best!
For more earthy chic inspiration, head on over to Boho Chic Styled Shoot.