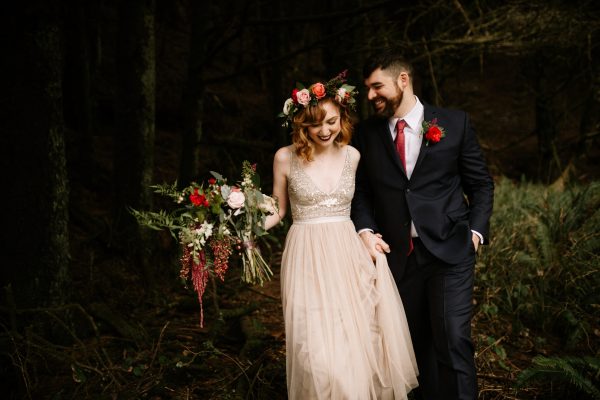 Kristin and Sterling always knew they wanted to be married surrounded by the Pacific Northwest's romantic gray skies and naturally adventurous spirit. Heceta Head Lighthouse, known for casting the brightest light on the Oregon coast, provided Kristin and Sterling's Oregon elopement with gorgeous architecture and a spellbinding view of crashing waves. It's also said to be haunted by a ghost, which totally adds to its cool, mysterious vibes! Katy Weaver Photography may not have captured the historic venue's ghost on camera, but we can't get enough of how she documented Kristin and Sterling's incredible post-ceremony hike through the Oregon forest.
The Couple:
Kristin and Sterling
The Wedding:
Heceta Head Lighthouse, Yachats, Oregon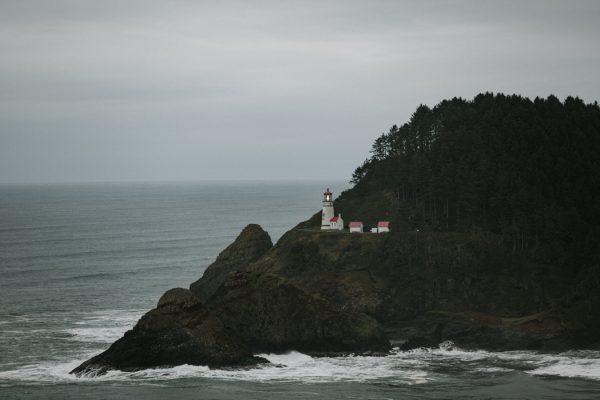 We knew we wanted to get married on the Oregon coast, there's something about the grey skies and rocky cliffs that makes it so romantic. Heceta Head Lighthouse seemed perfect and we loved the fact that it is haunted, it added mystery and intrigue, and was beautiful. We didn't see the ghost however!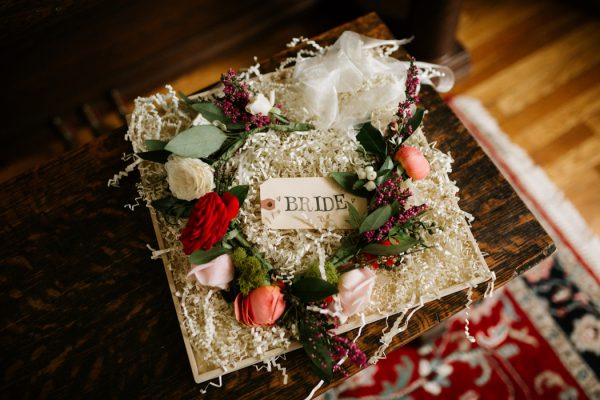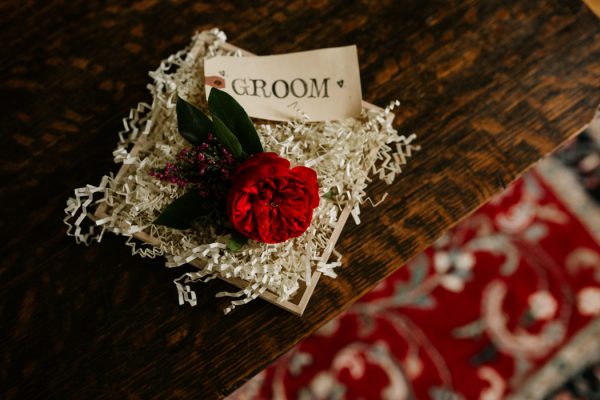 The most memorable part of the day was waking up that morning in the bed and breakfast, watching the waves crash outside our window, and knowing our lives together were just beginning.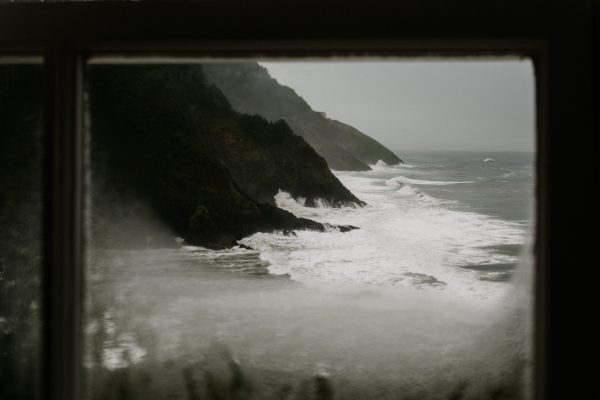 I first found my dress and built the vibe around that, the top resembled mermaid scales and reminded me of the ocean. We ended up going with a sort of boho woodland mermaid vibe, because it went well with our personalities and what we liked.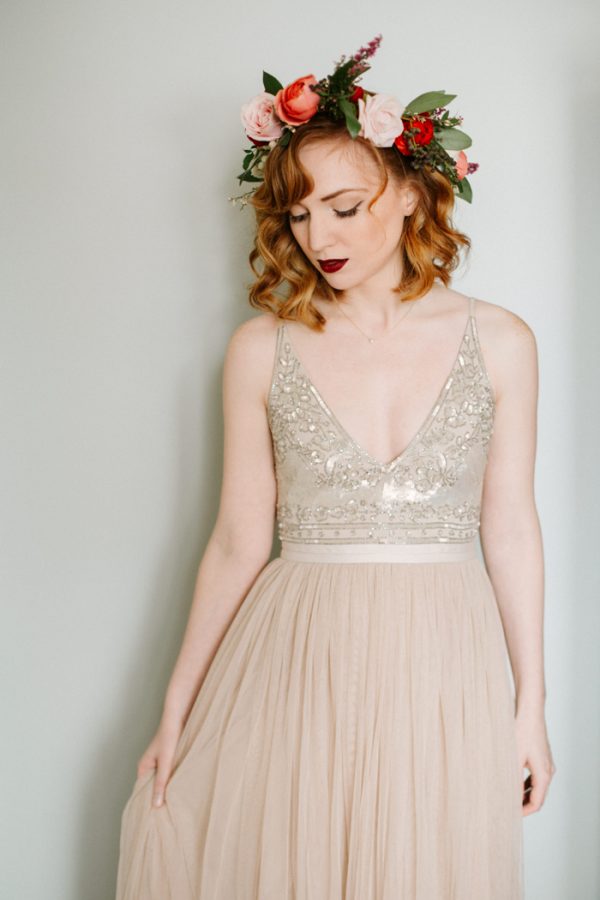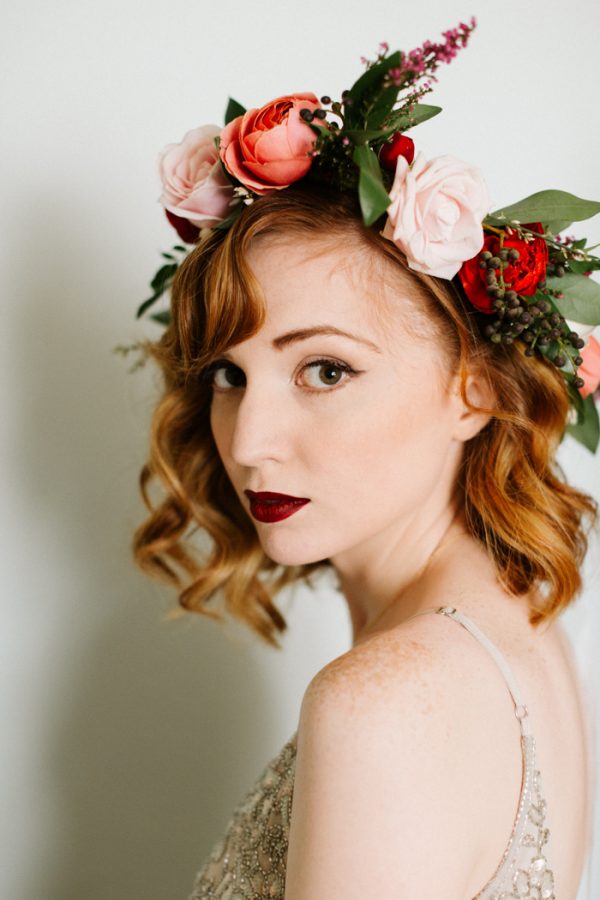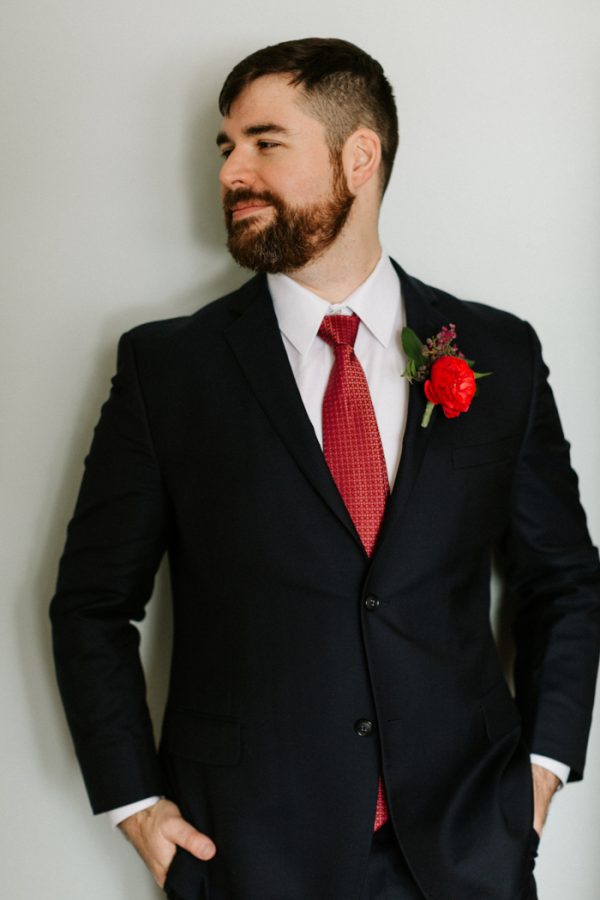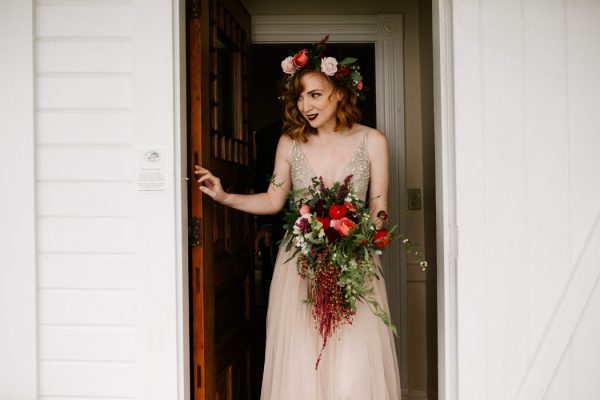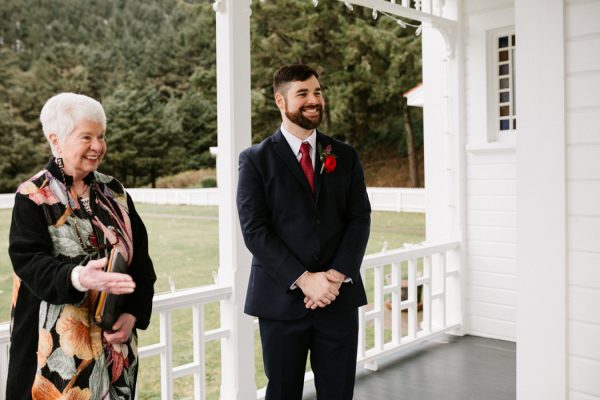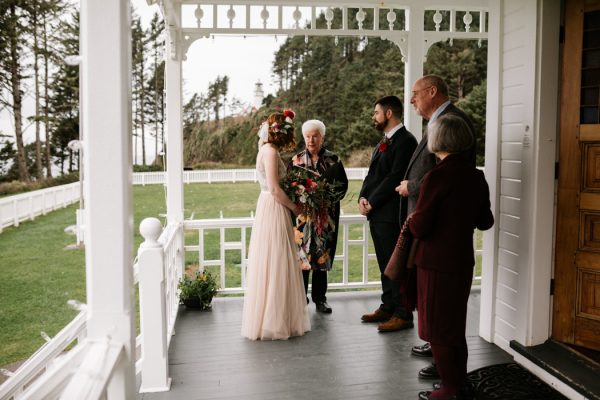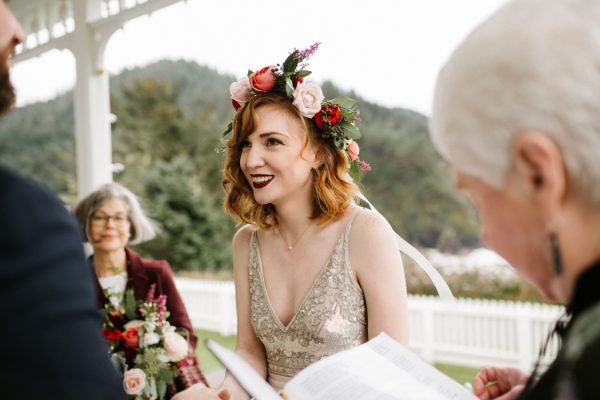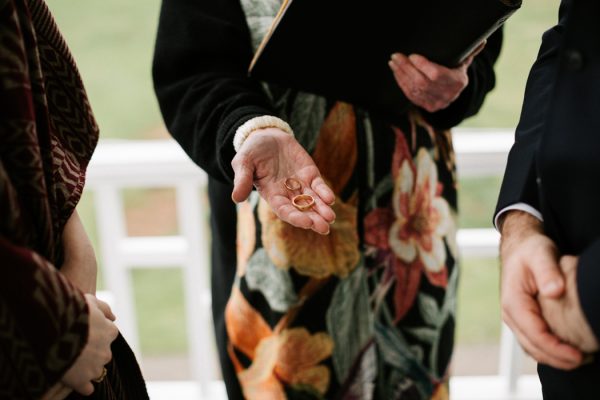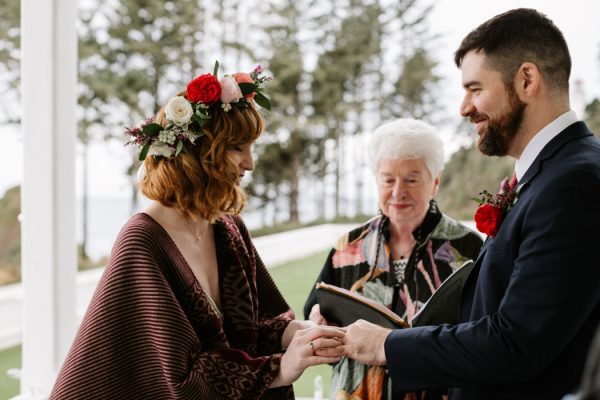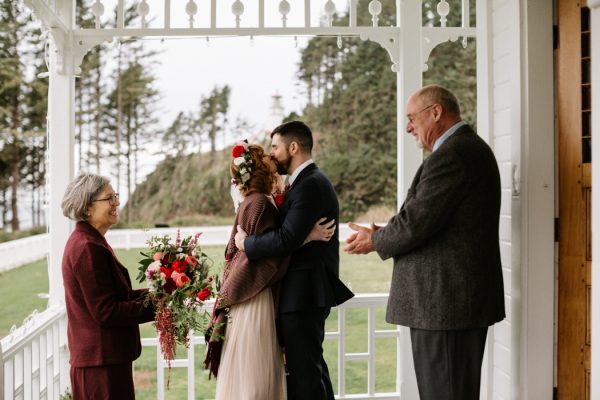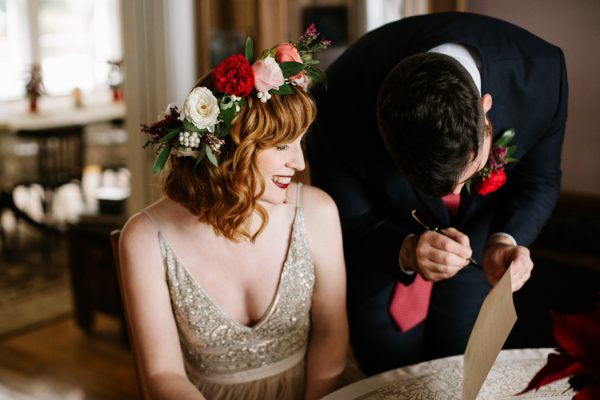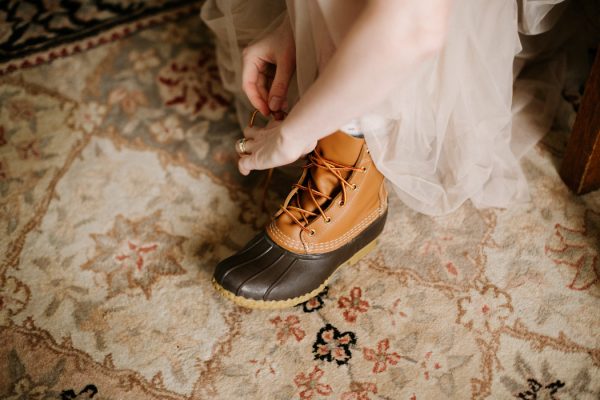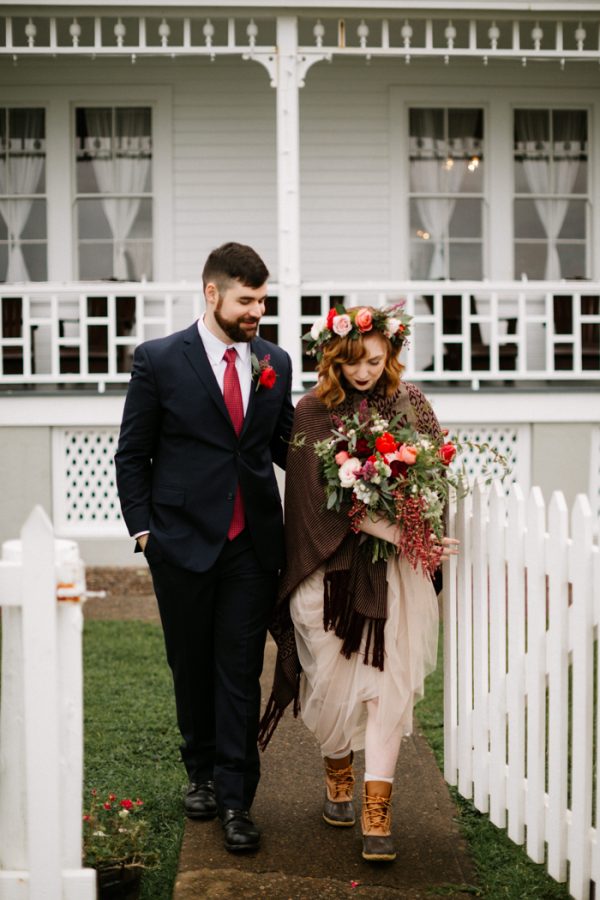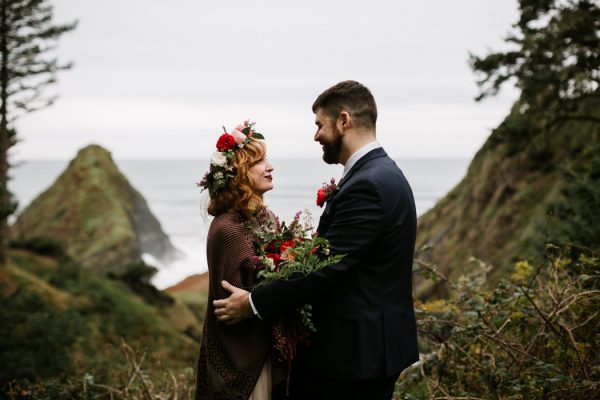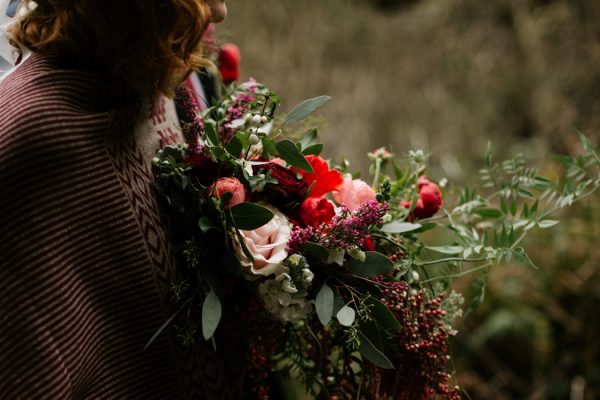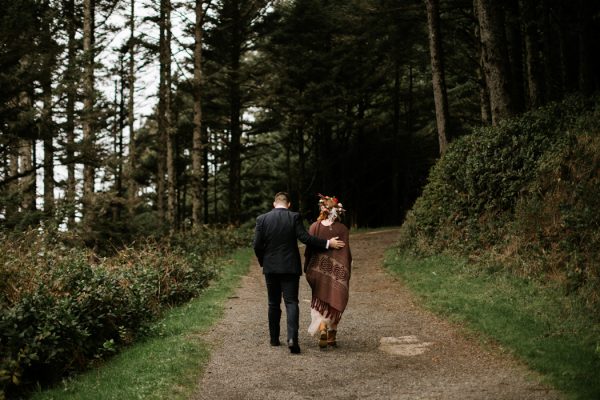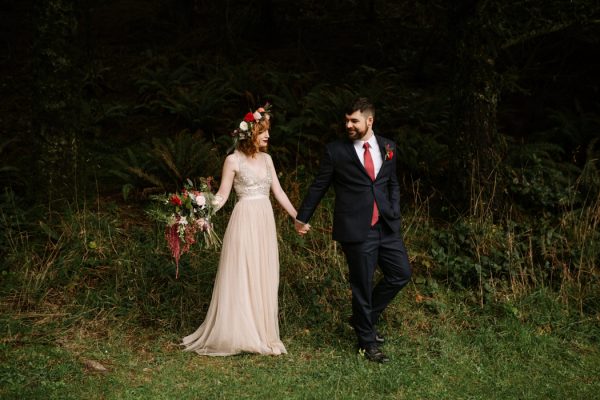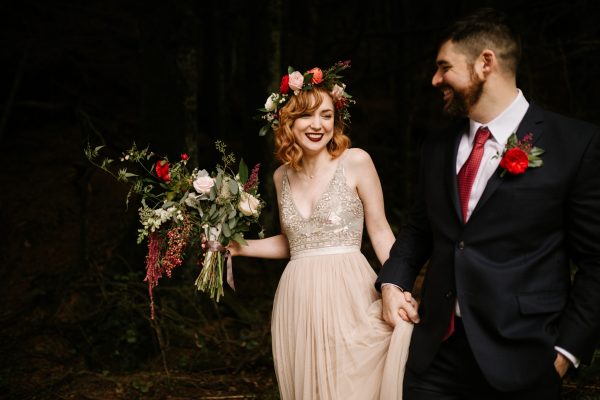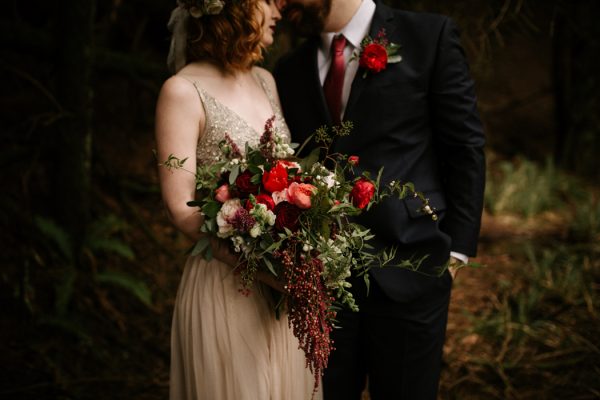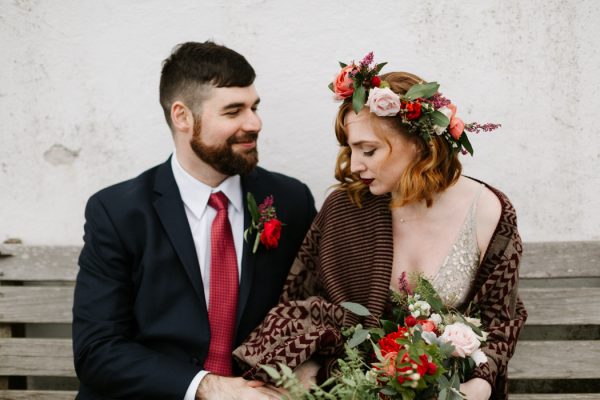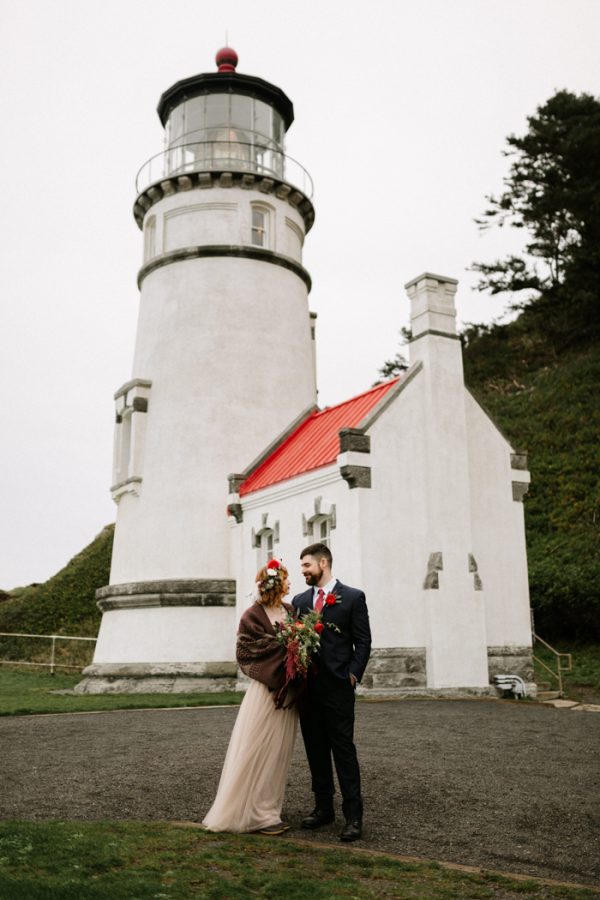 Our advice: Don't be afraid of doing things differently and plan for the unexpected. Splurge on things you think are worth it but don't feel you need to spend a lot of money. We didn't spend very much on our outfits but the venue and the photographer were important so we focused on those areas.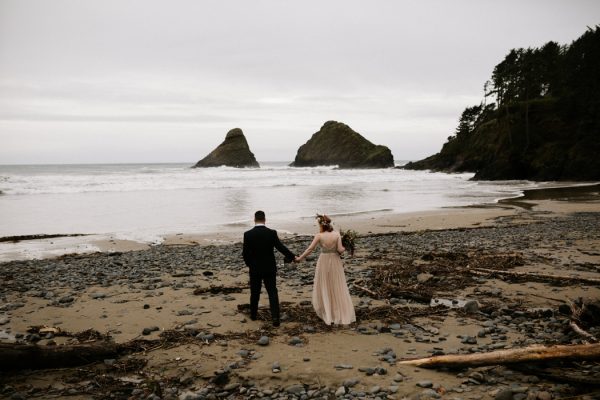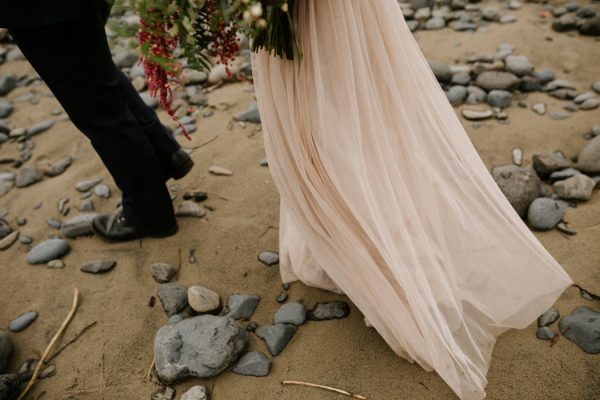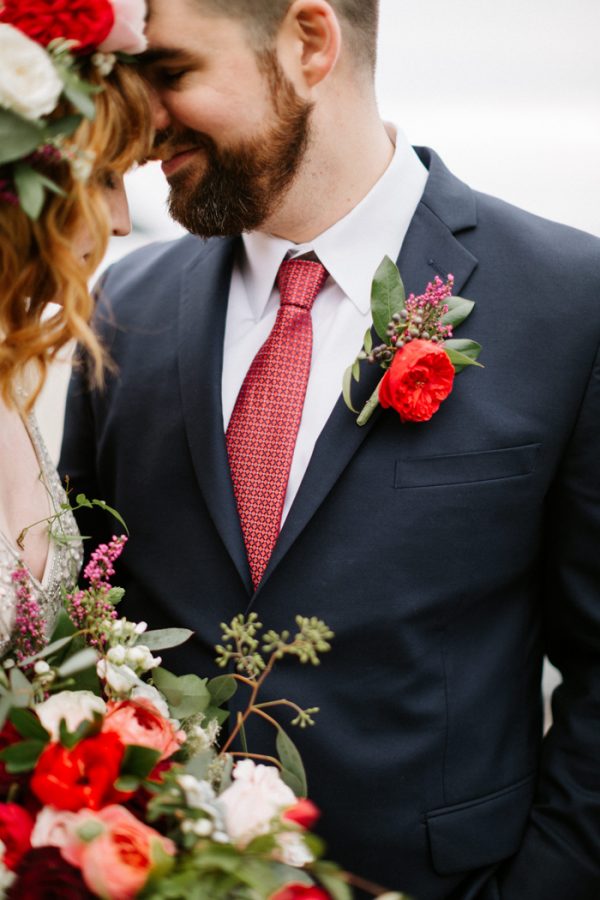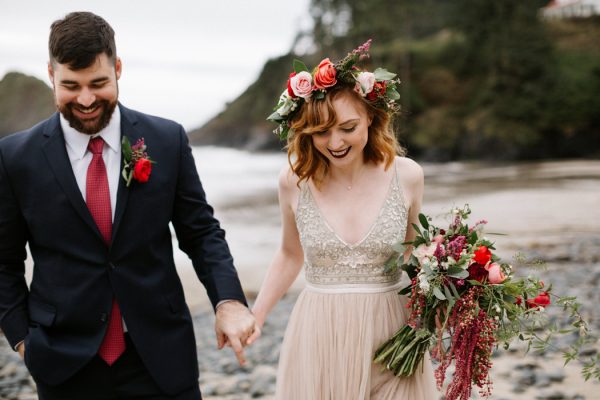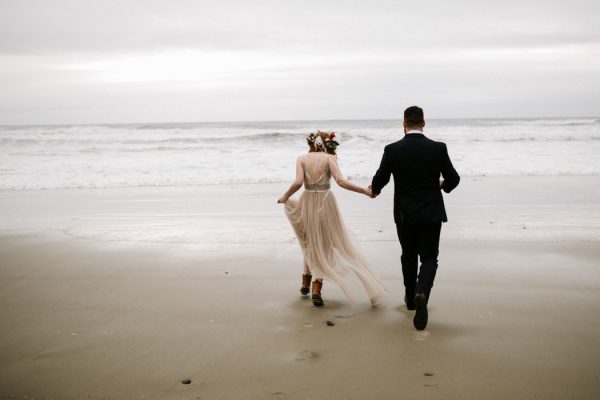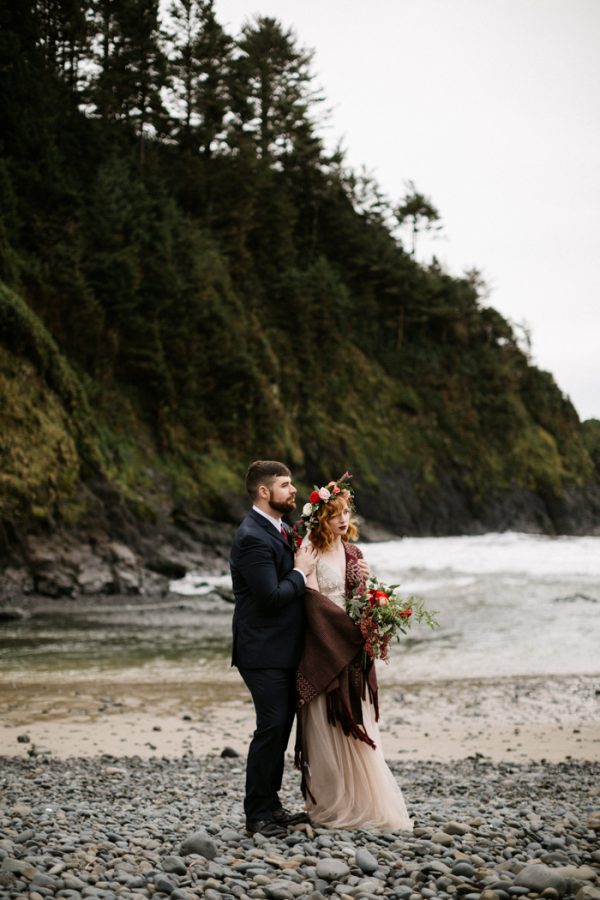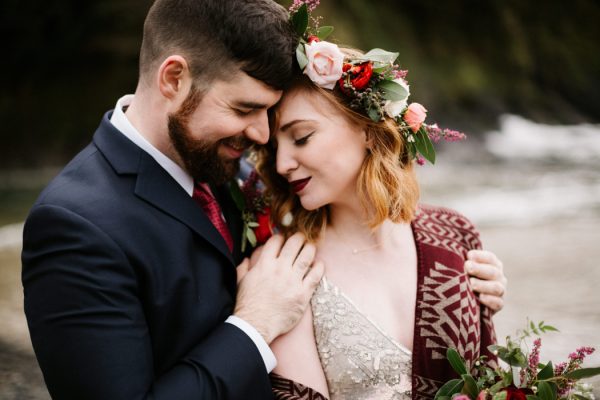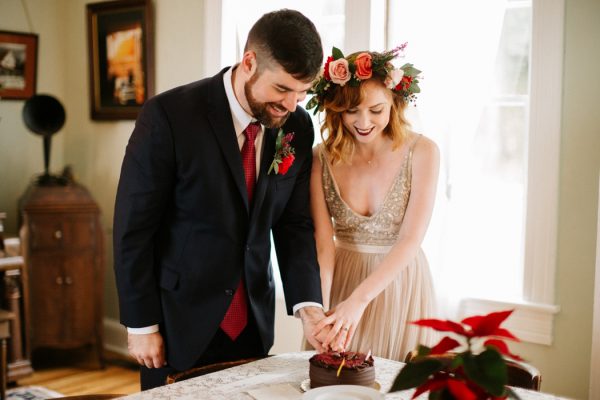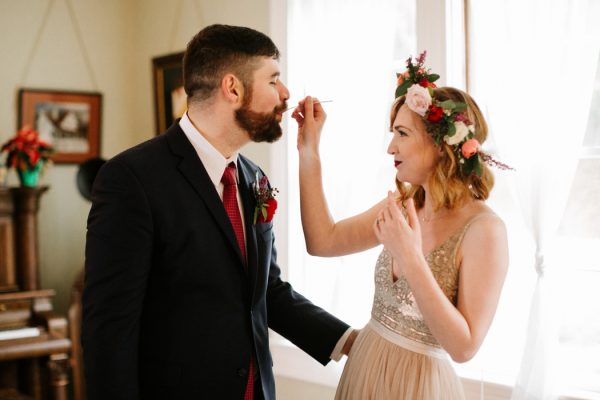 Congratulations to Kristin and Sterling, and a huge thanks to Katy Weaver Photography for sharing their elopement with us. Can't get enough of this elopement's cool Pacific Northwest vibes? Then this Oregon proposal in the clouds will blow your mind!