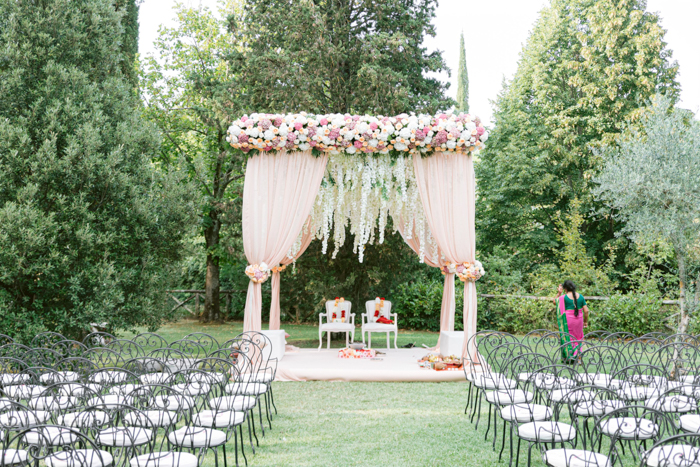 Freena and Harrison always knew they wanted to get married in Tuscany—it was where they went on their first trip together and got engaged at a castle not far from their wedding venue! Il Borro provided an authentic Tuscan experience, a place where all of the guests could stay together, and a place with multiple locations for various events. The couple hired Distinctive Italy Weddings to help them plan and create the three-day wedding weekend of their dreams. From the magical ceremony and reception decor to Freena and Harrison's gorgeous ceremony outfits, we're totally swooning over every detail! We can't wait for you to fall in love with every photo Studio Rossini captured.
The Couple:
Freena & Harrison
The Wedding:
Il Borro, Tuscany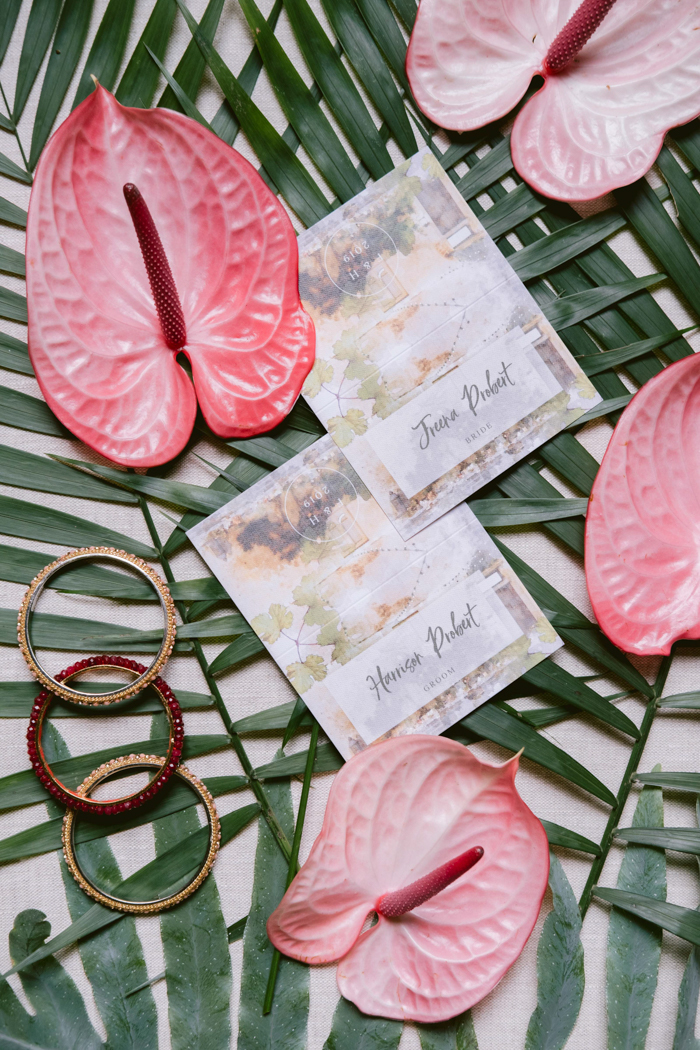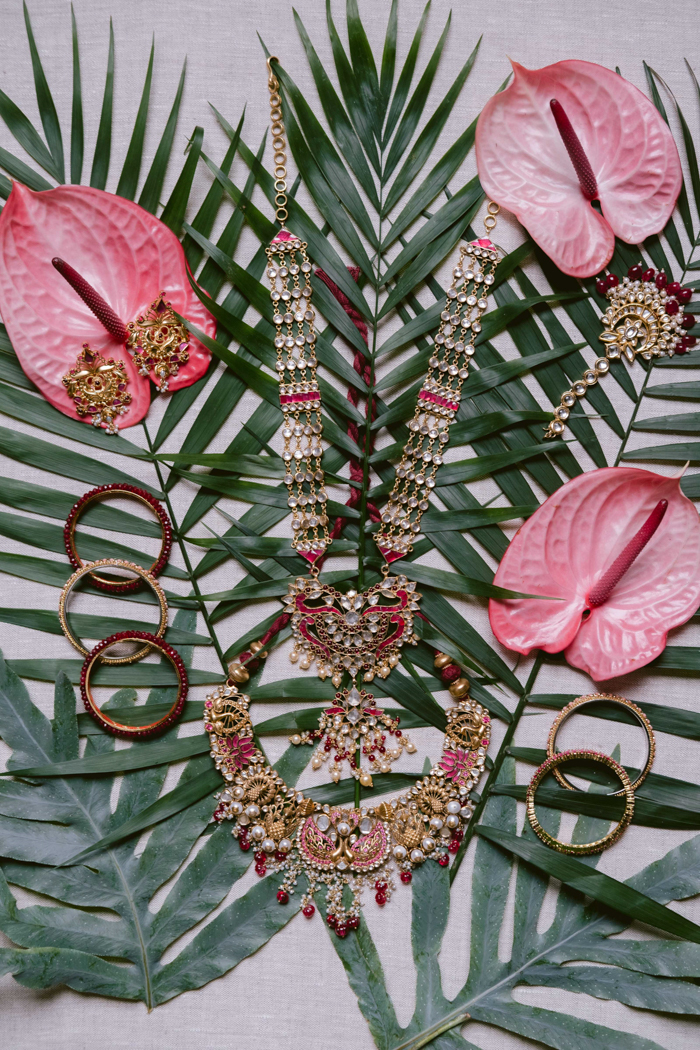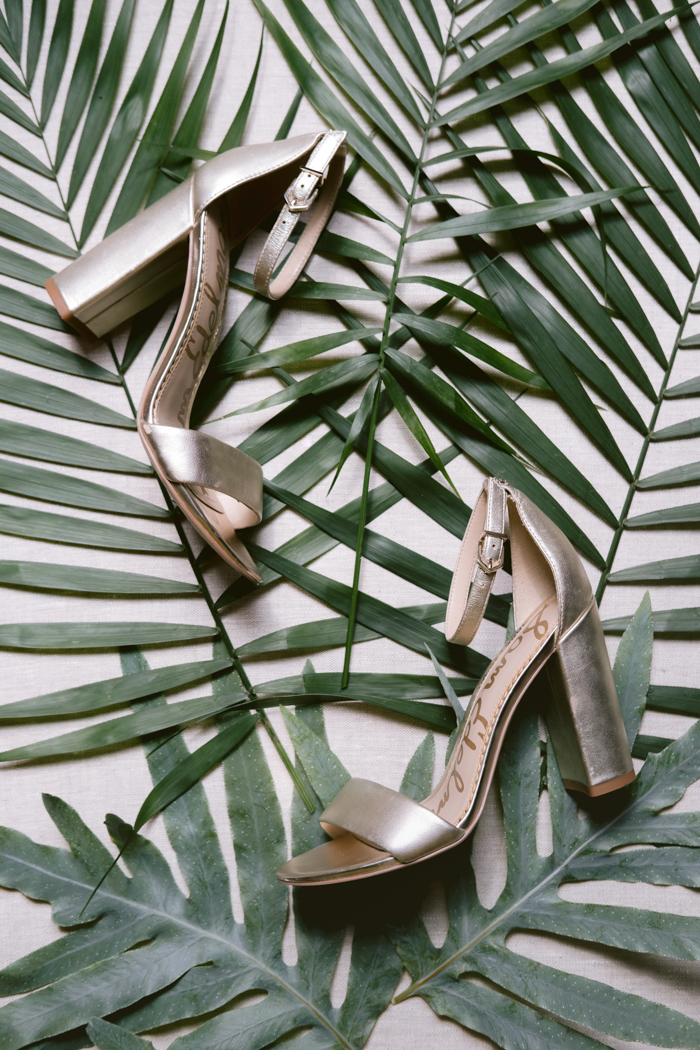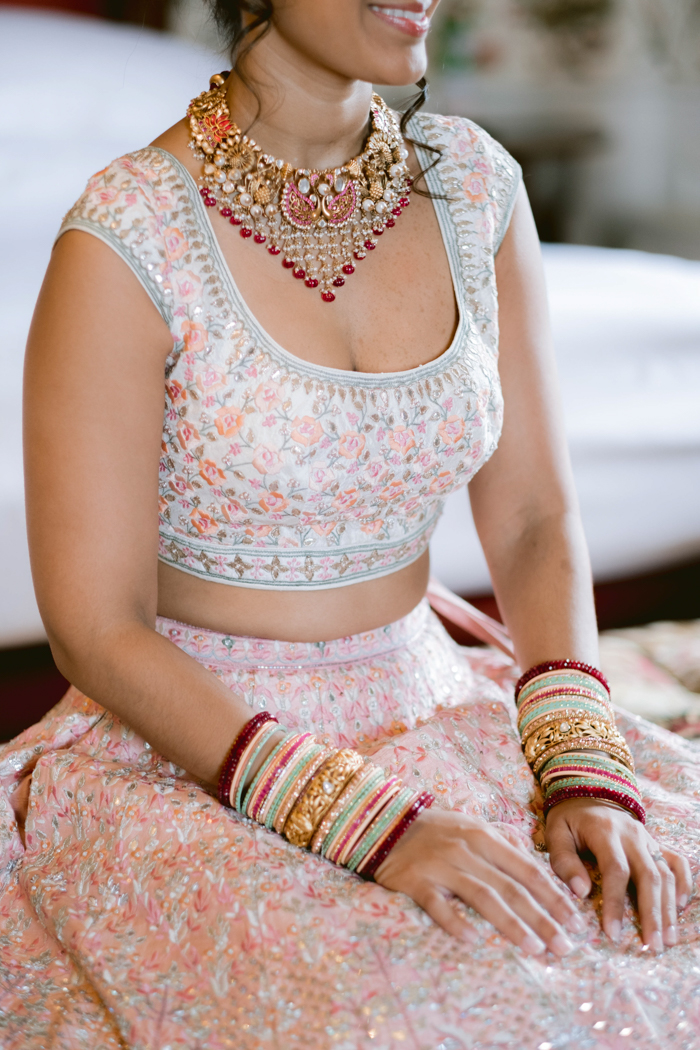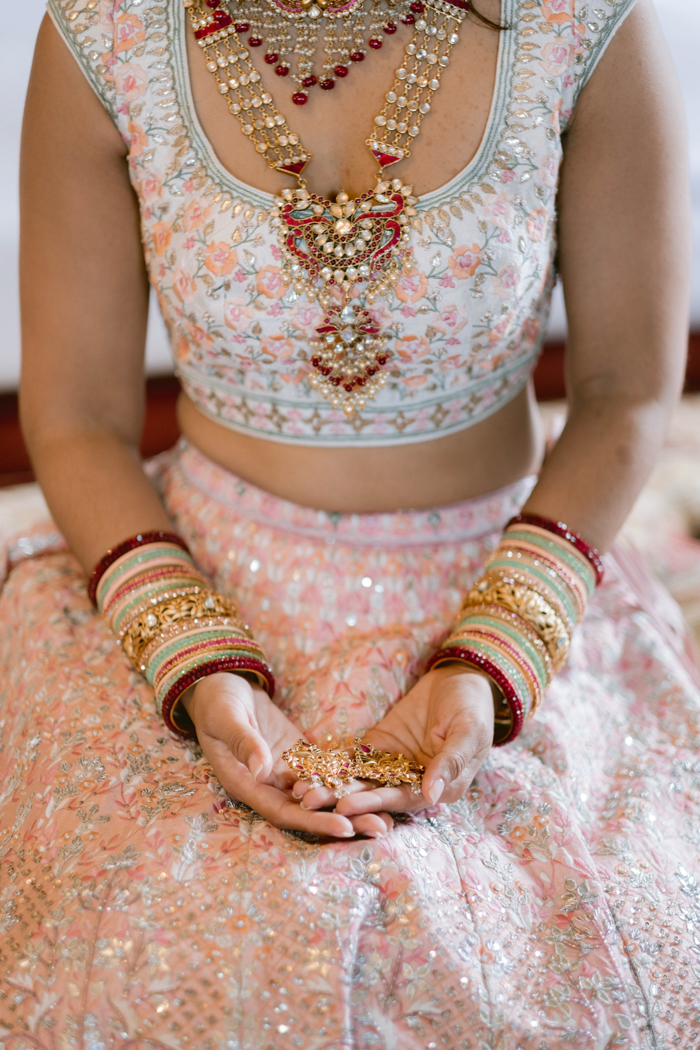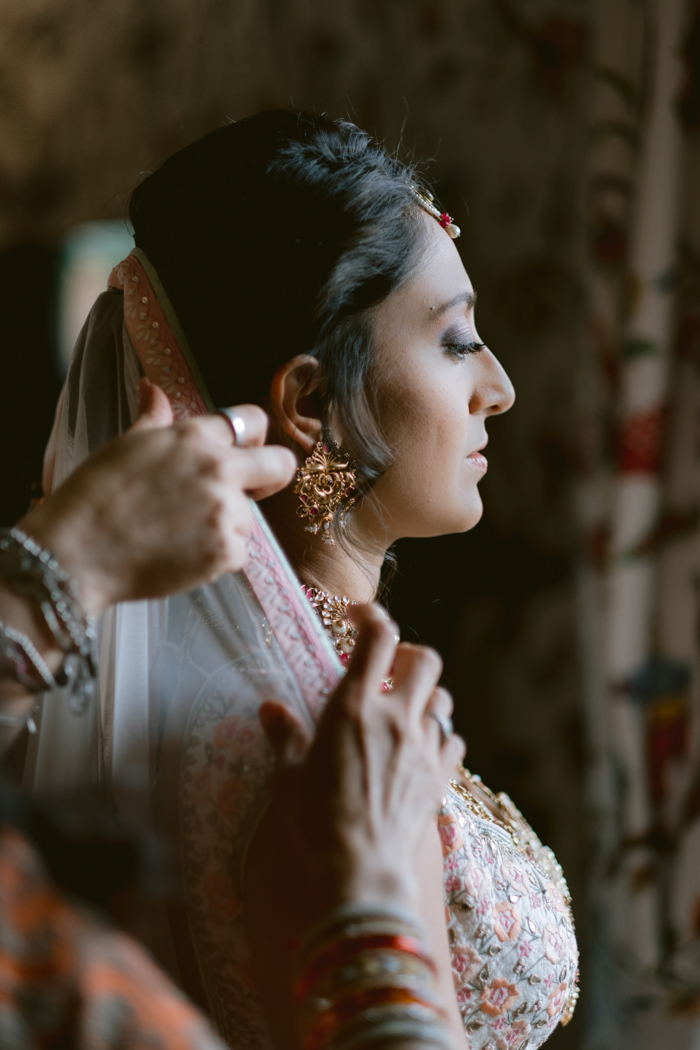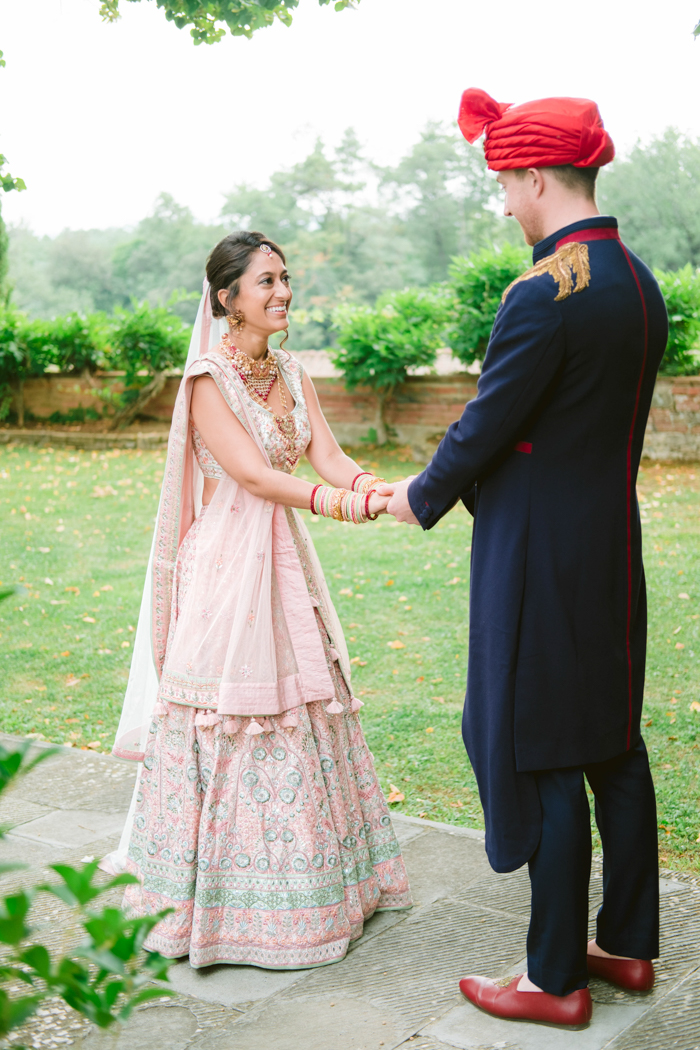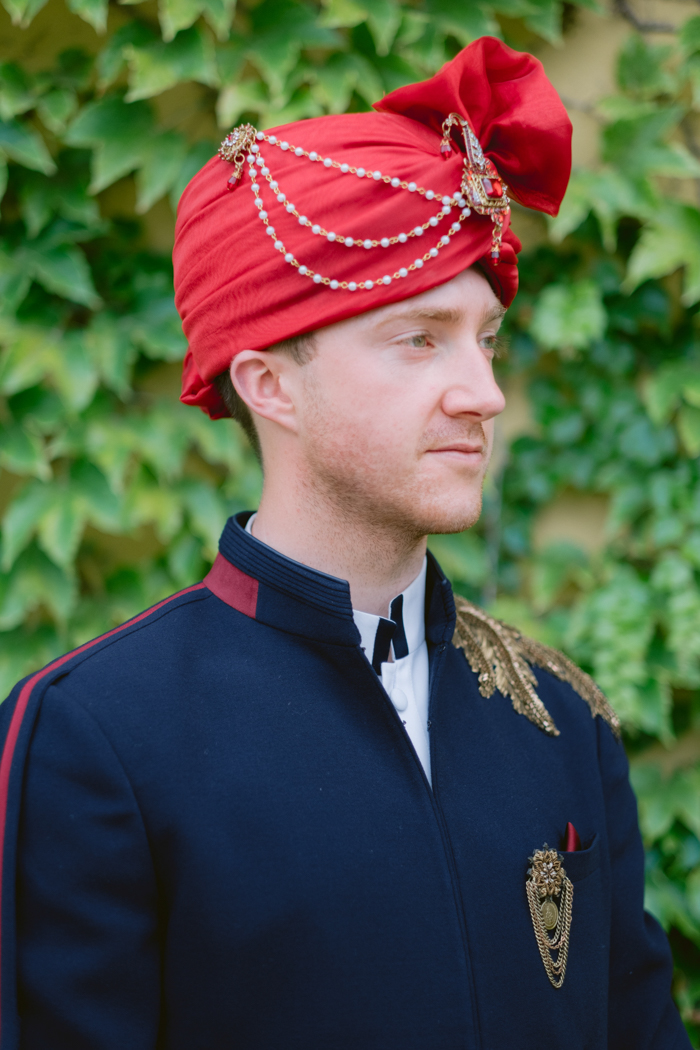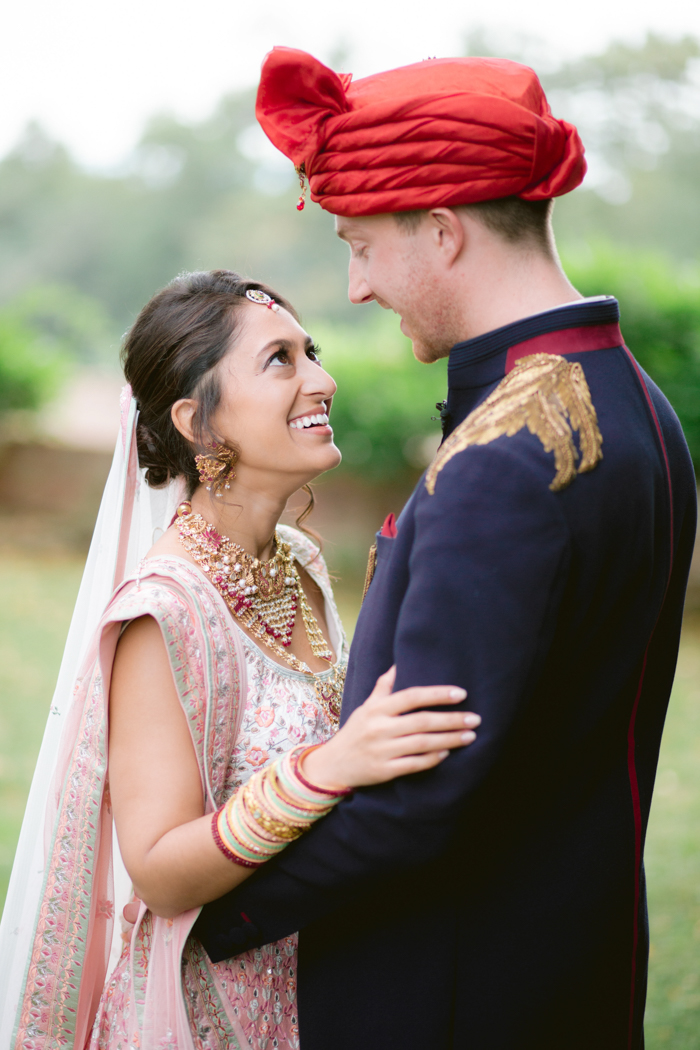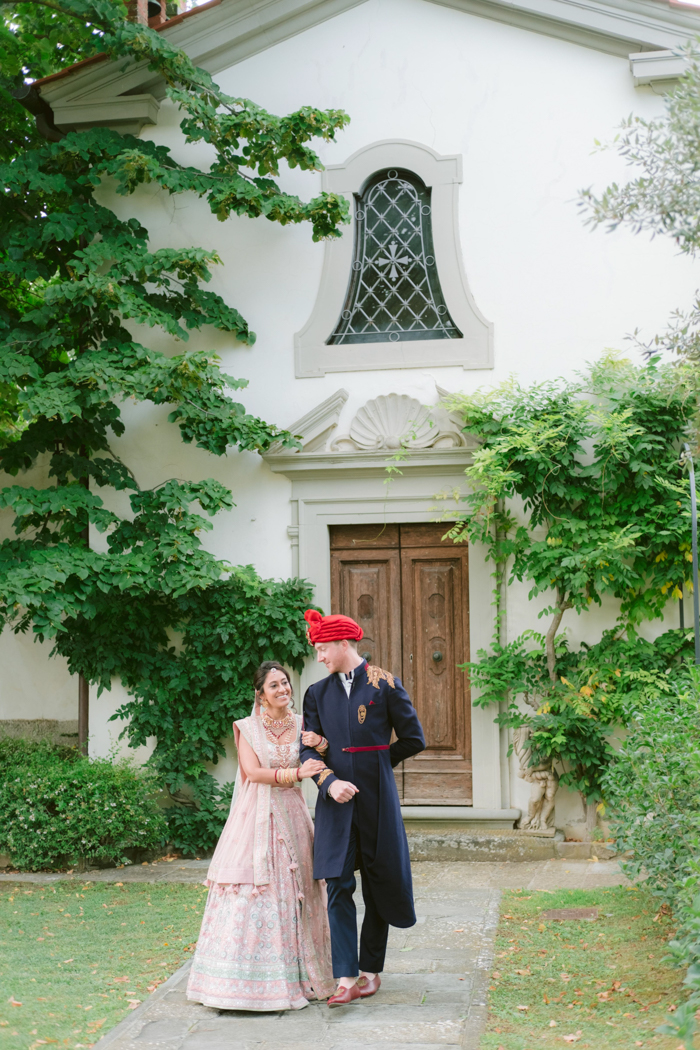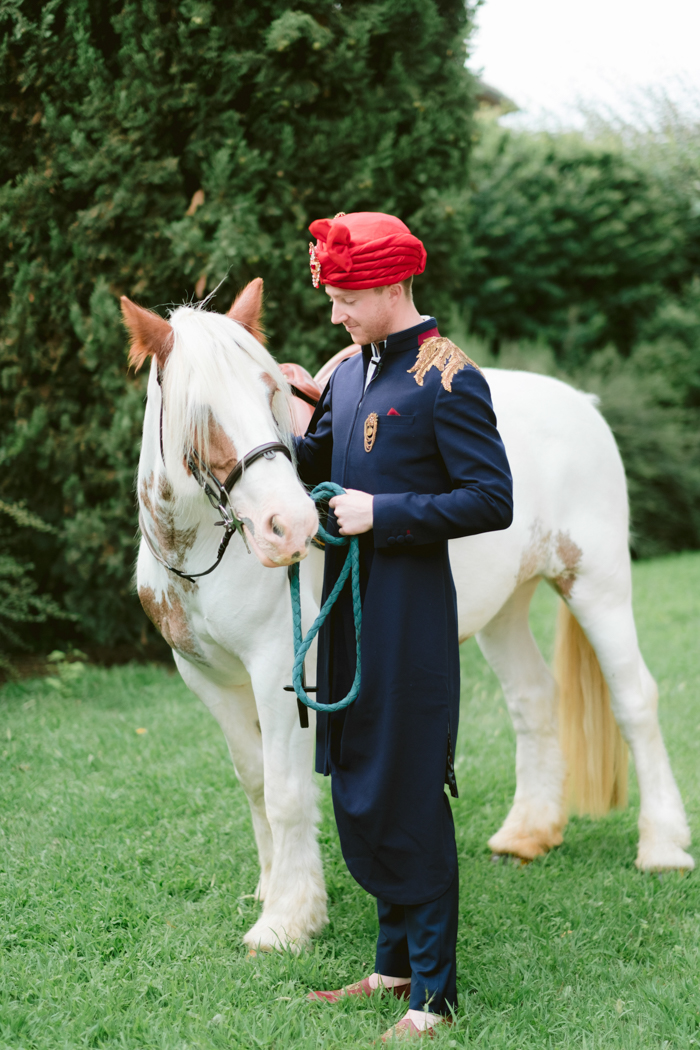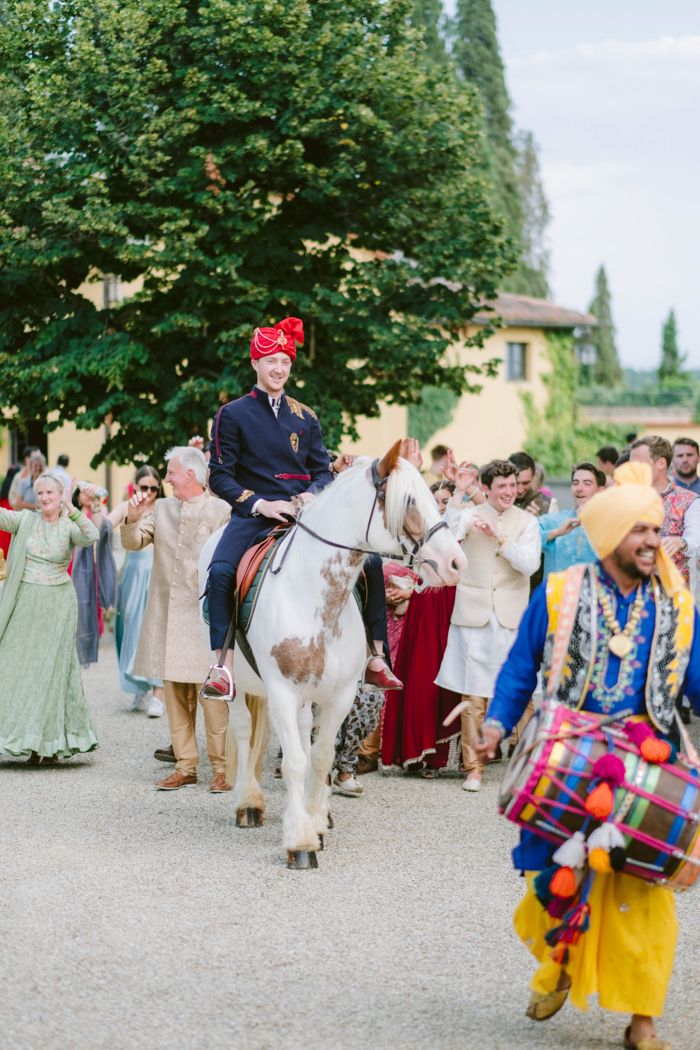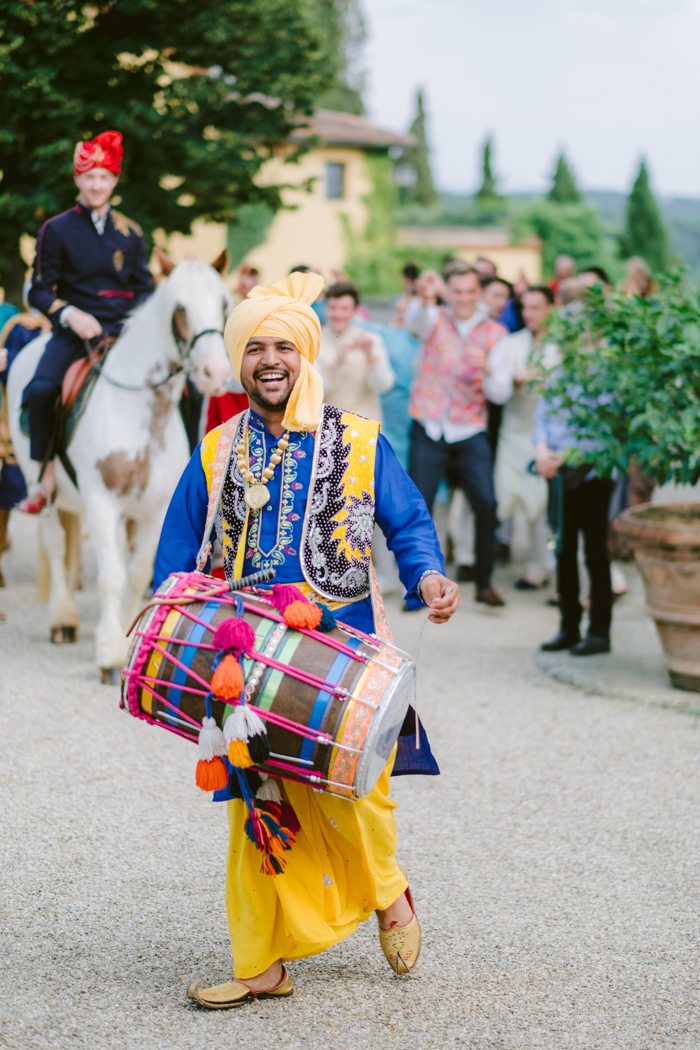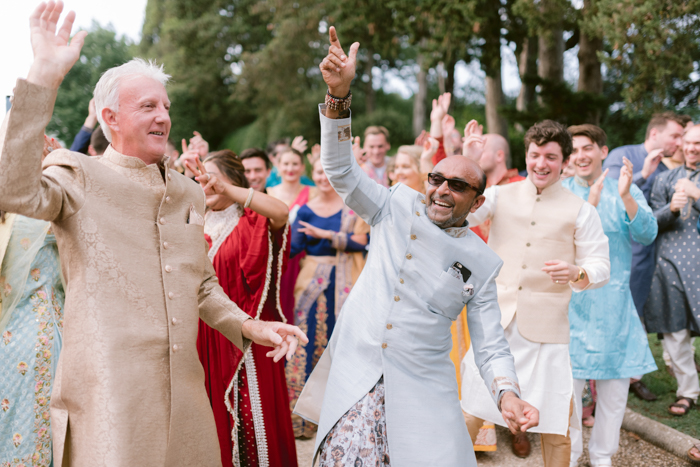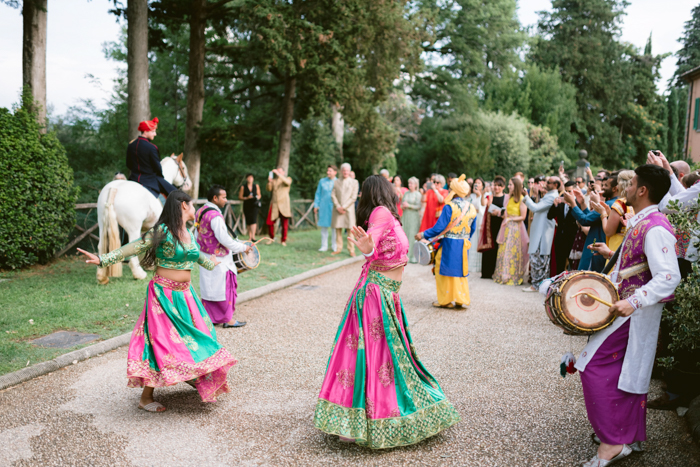 We knew that no matter what, our wedding weekend would be so special to us. Our focus was actually the experience our guests would have. We were asking people to travel all the way to Italy for us and we wanted to make sure that every event was fun and special for everyone.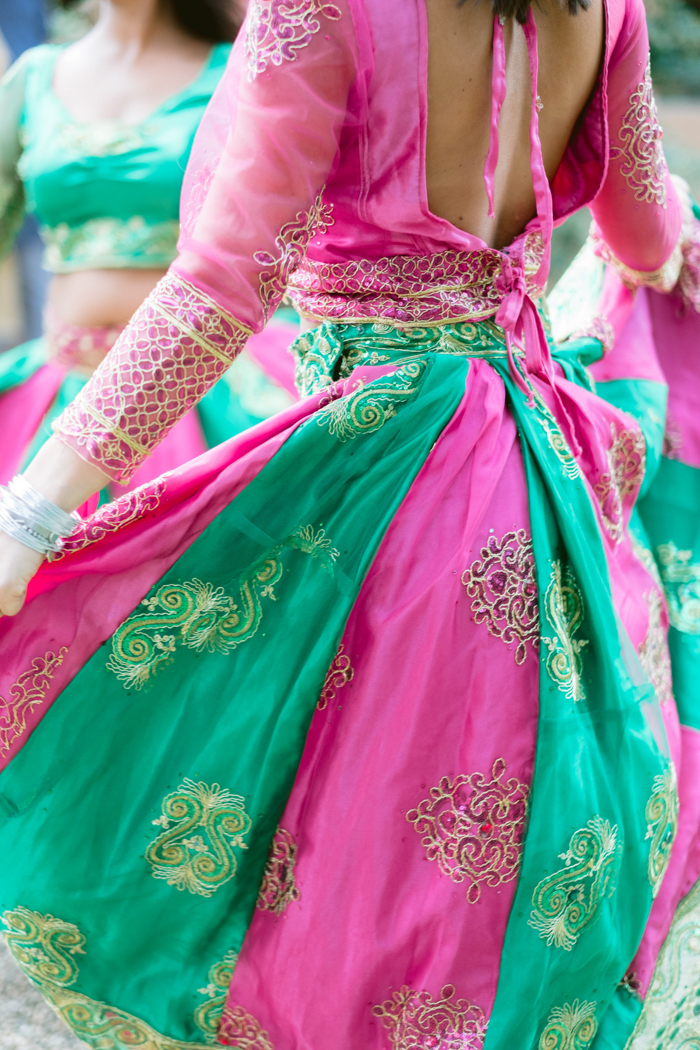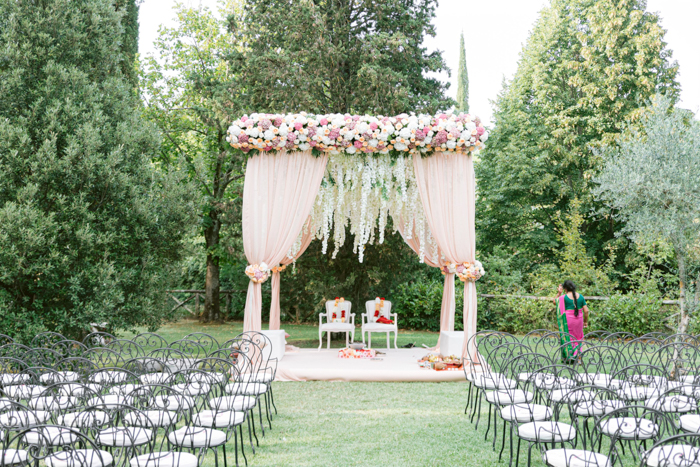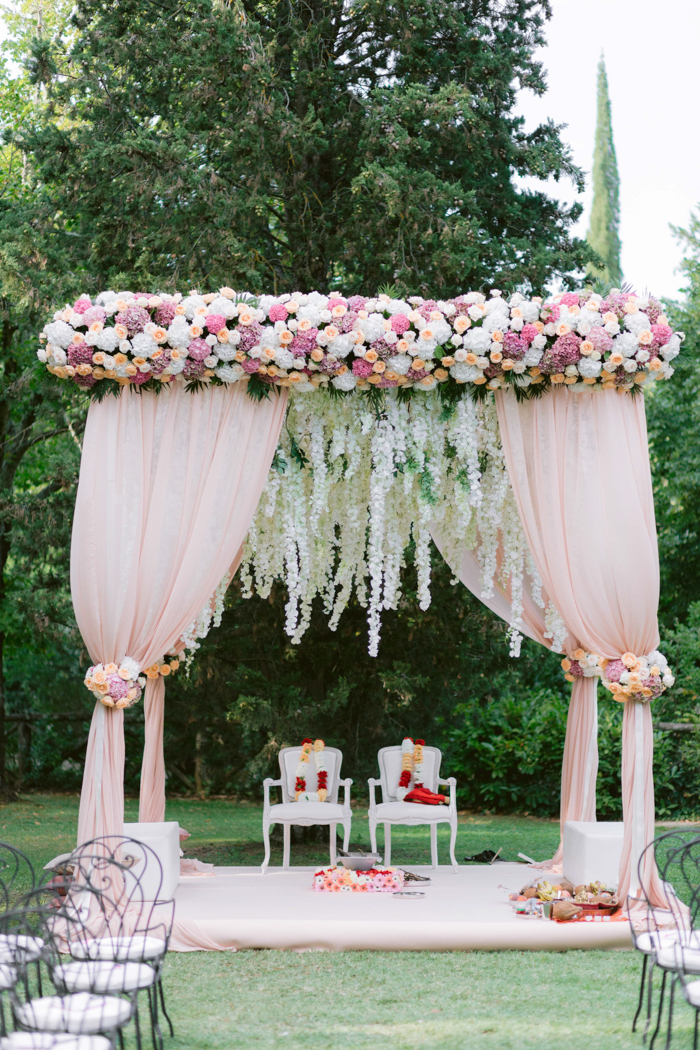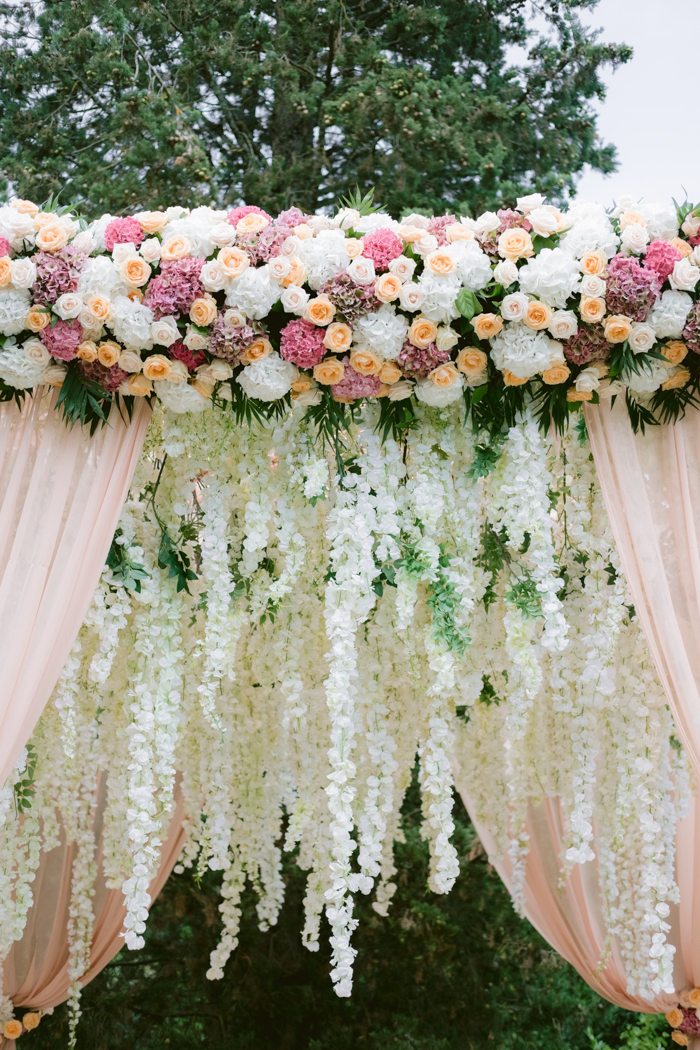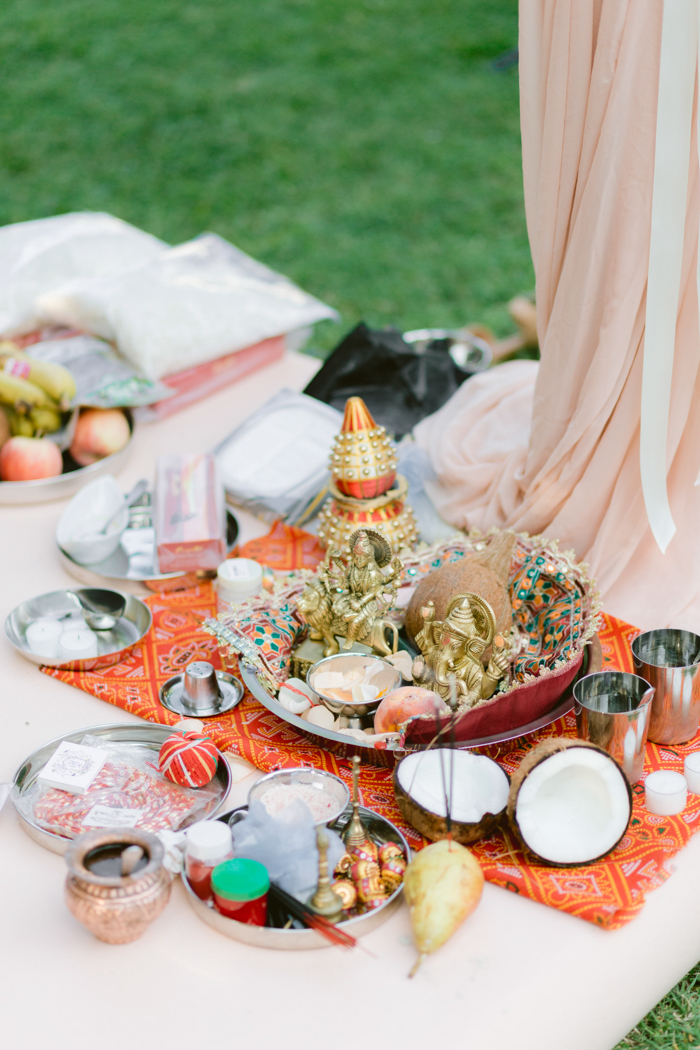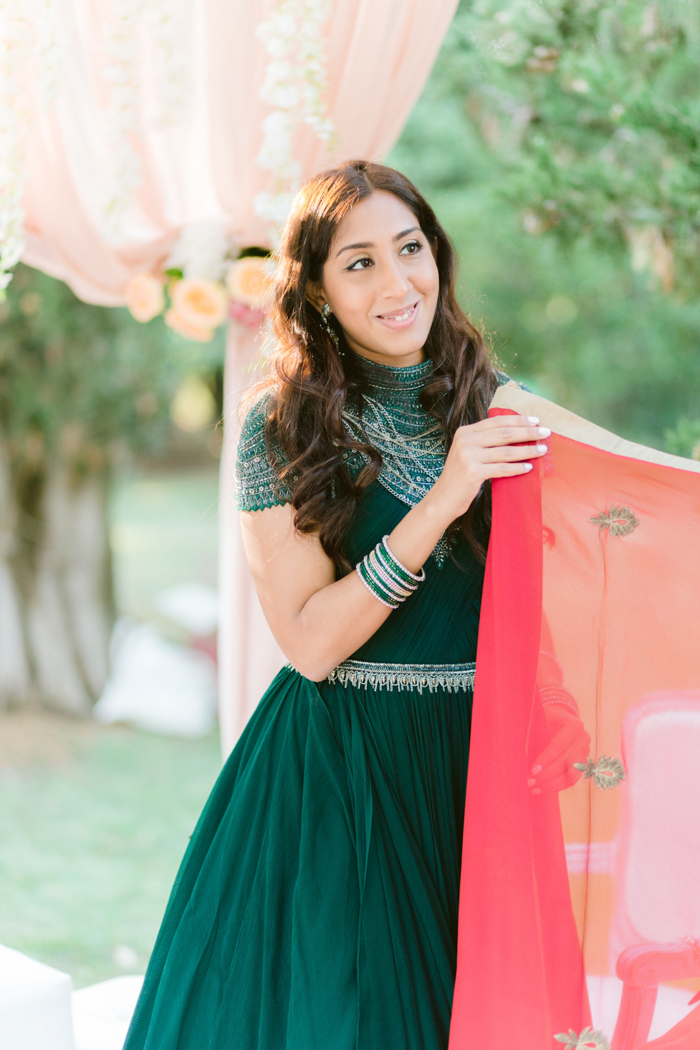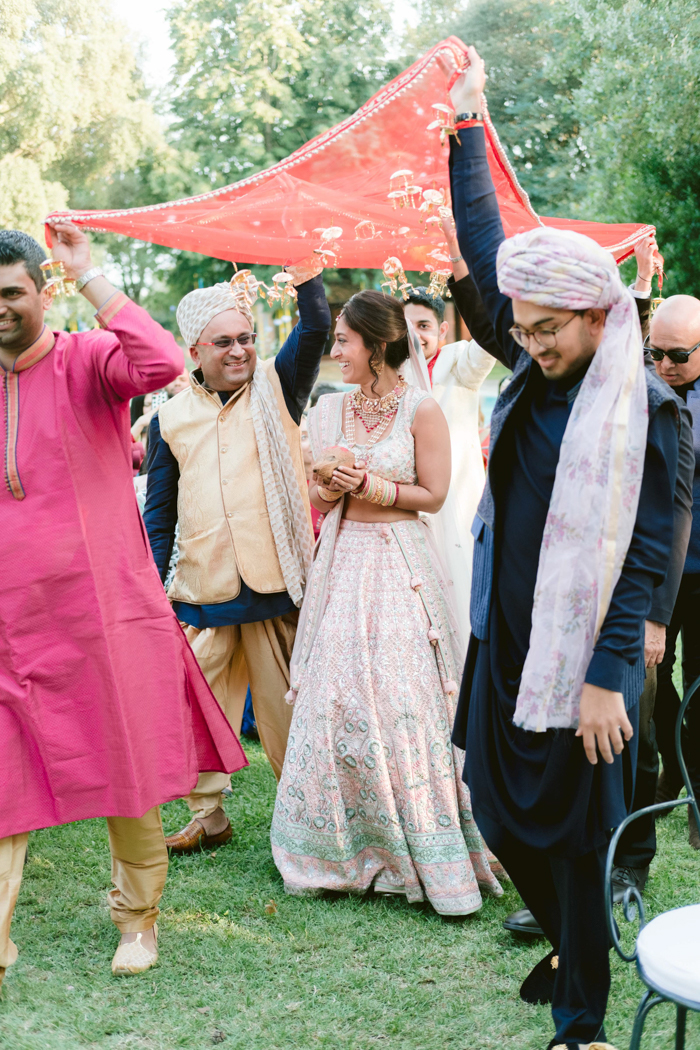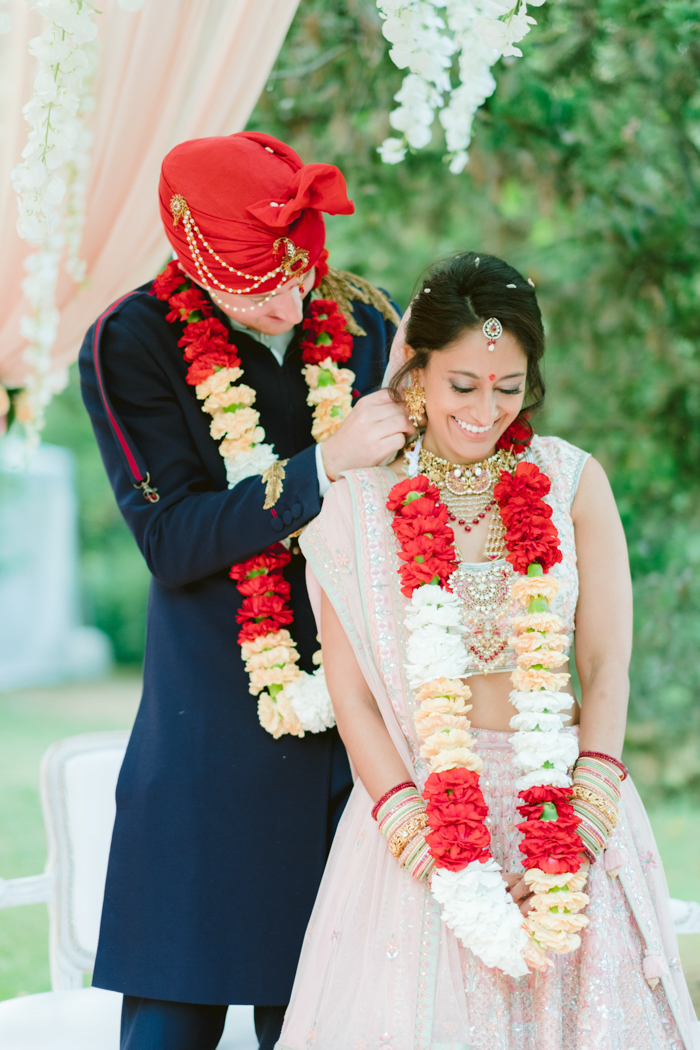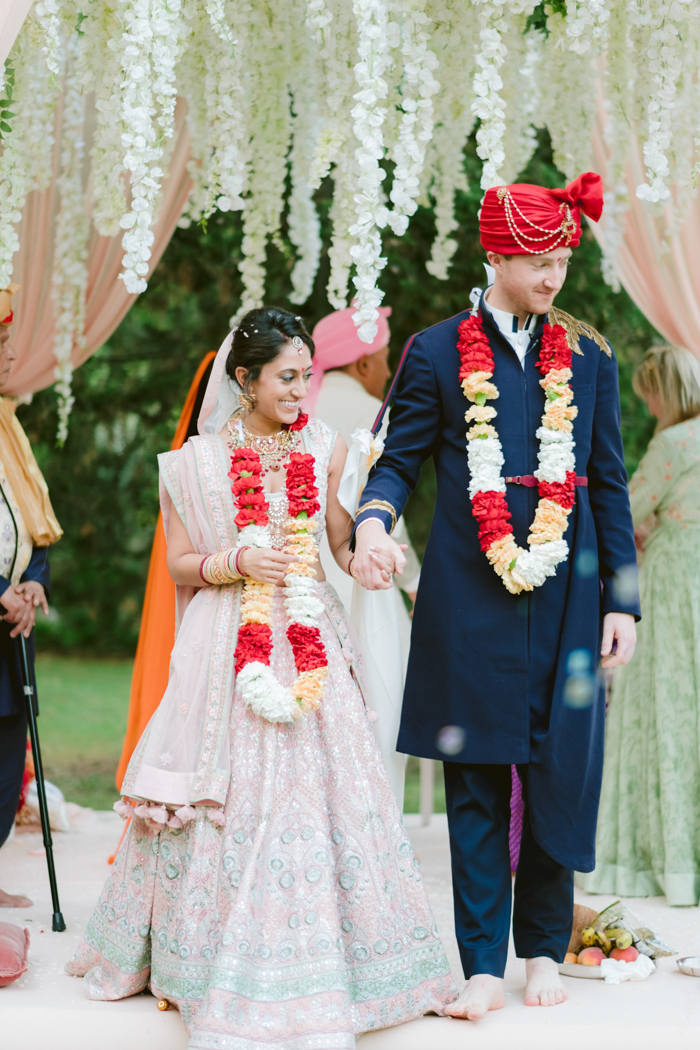 Harrison and I wrote our vows together. We chose to do a back-and-forth for our vows where we made promises to each other and each vow was related to the one made by the other. It was personal and also made us feel very supported by each other as we took turns speaking. We were also a bit shy about being too personal with our vows, so this let us speak our true feelings without feeling exposed.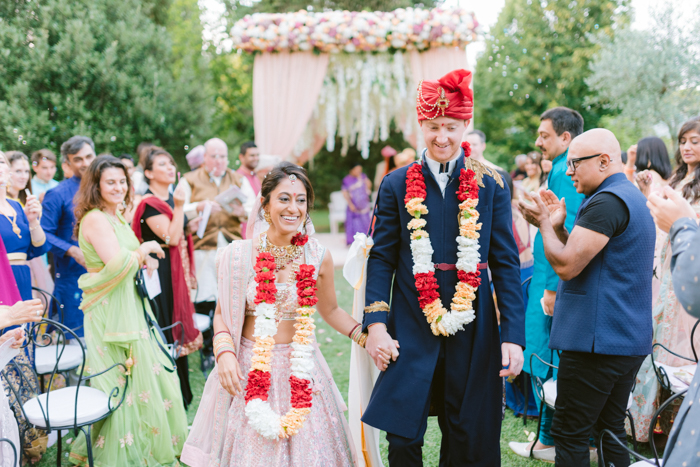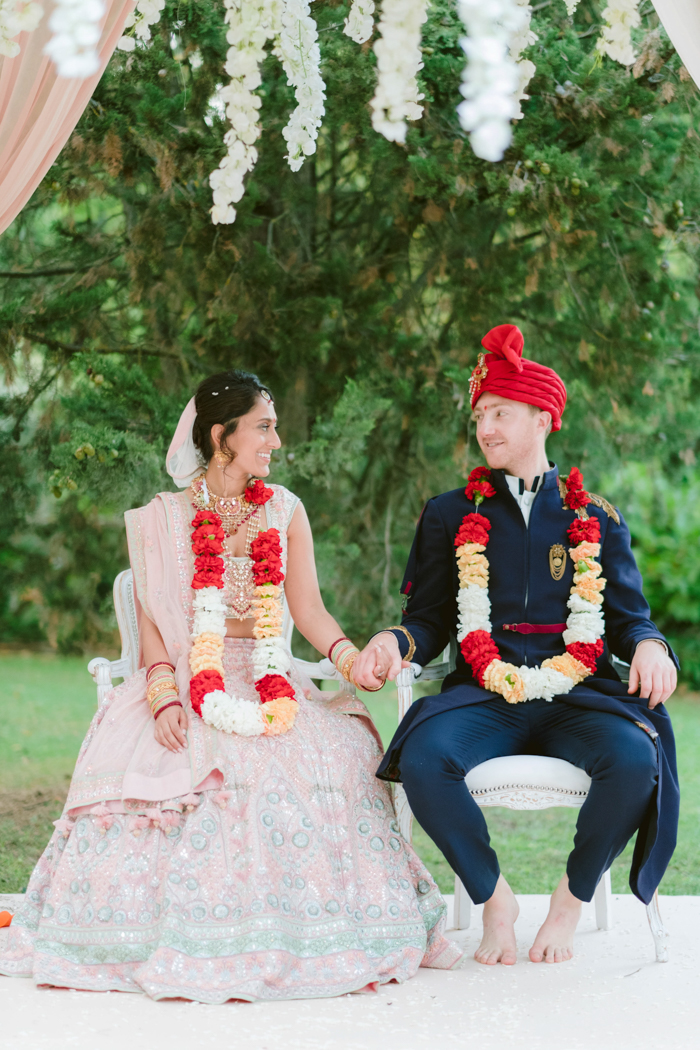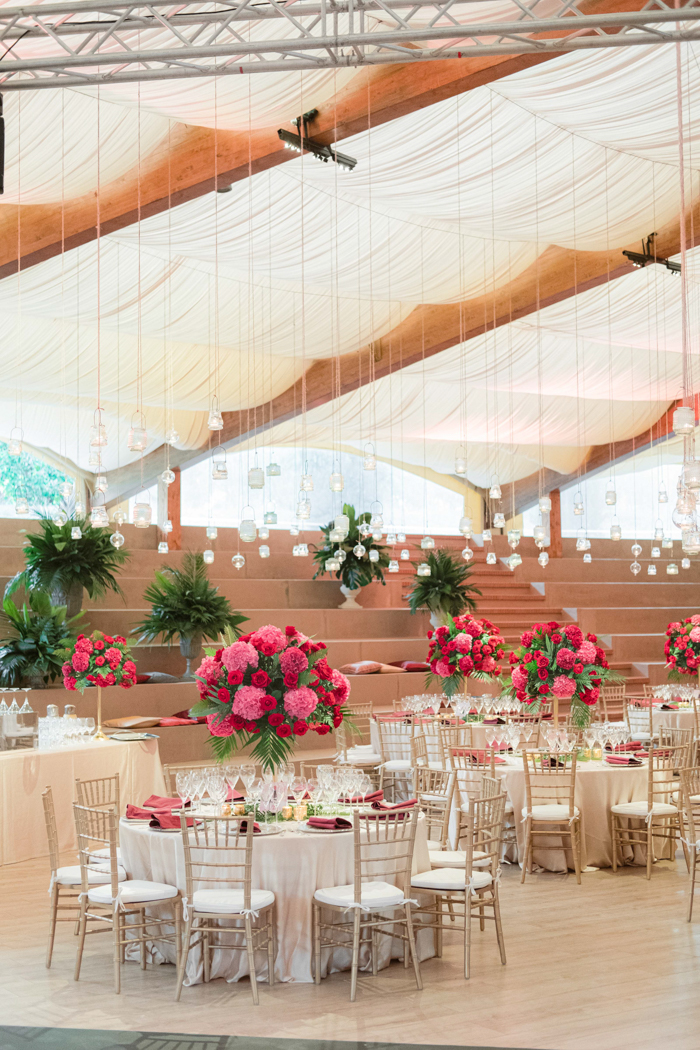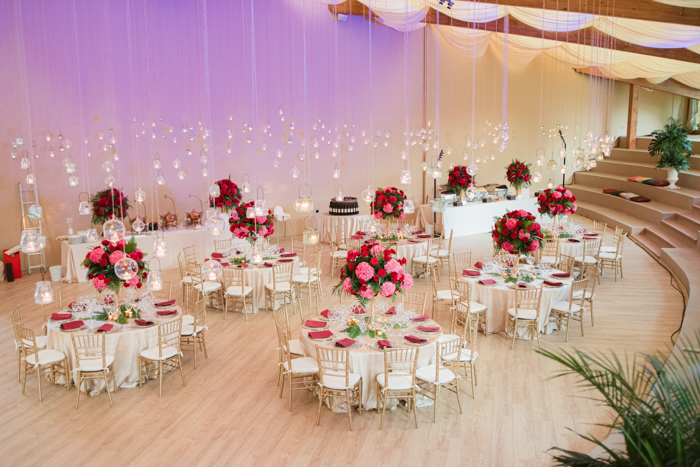 Harrison and I take equal credit in the planning of our wedding – it's not for all couples, but it felt like our project to start our lives together. Over the course of our three day wedding, we had 8 events – a lot to manage! We made a list of everything we wanted at each event, and the overall ideas we had for each day. We also made sure to write things down whenever we thought about them so we wouldn't forget and we could discuss whenever we had a chance. As much as we enjoyed wedding planning, we also set aside times that we were not allowed to discuss the wedding – we found these time-outs were very important, especially when we were starting to stress!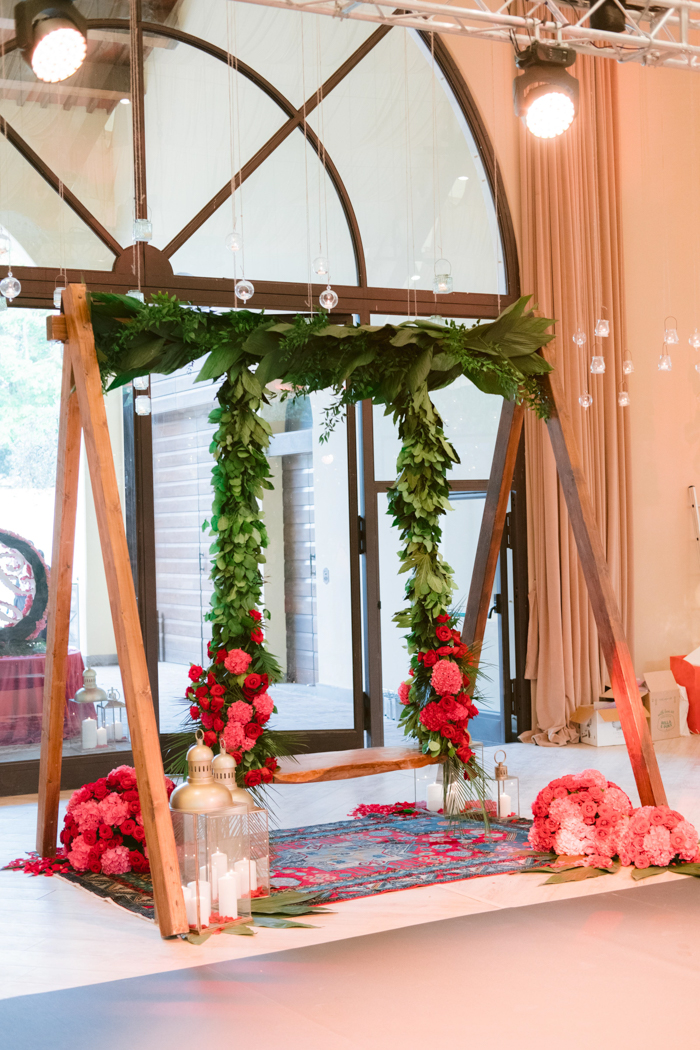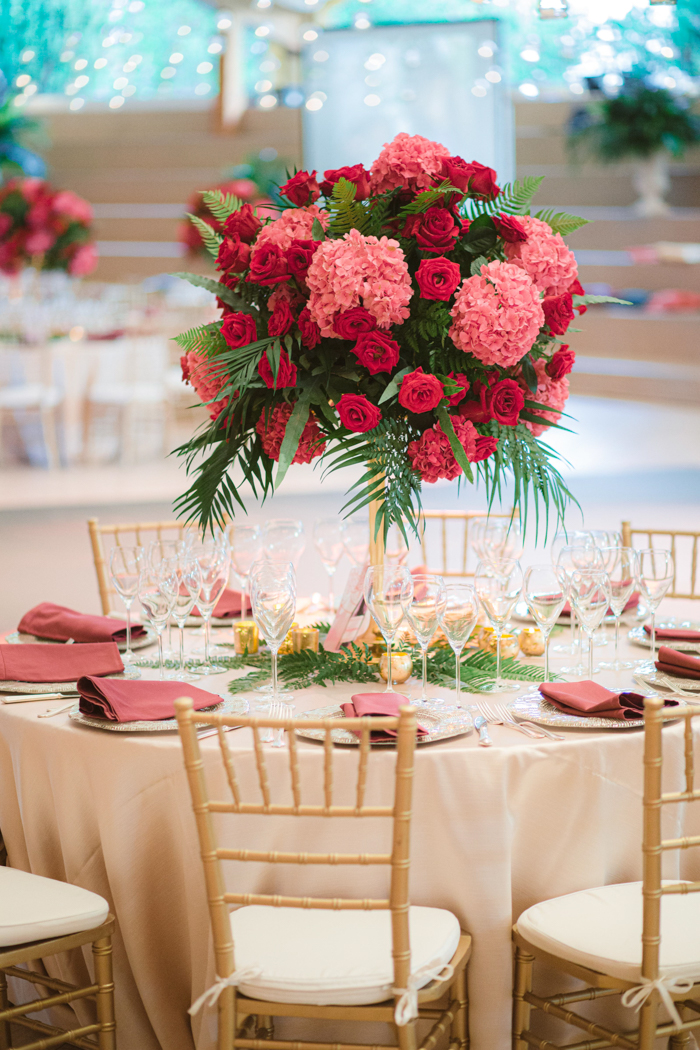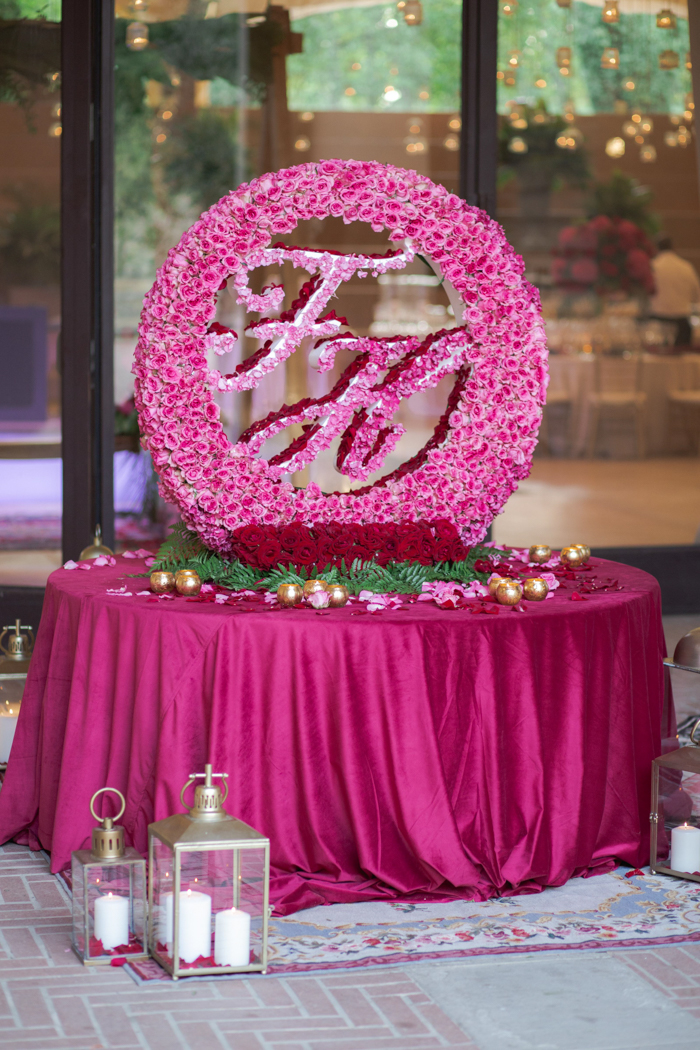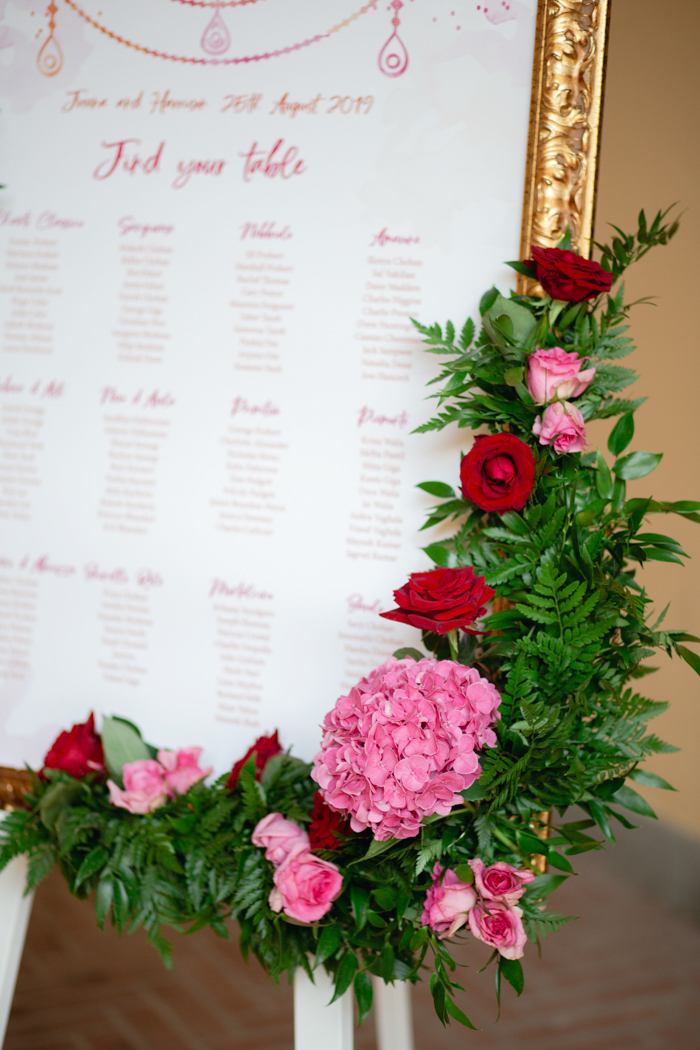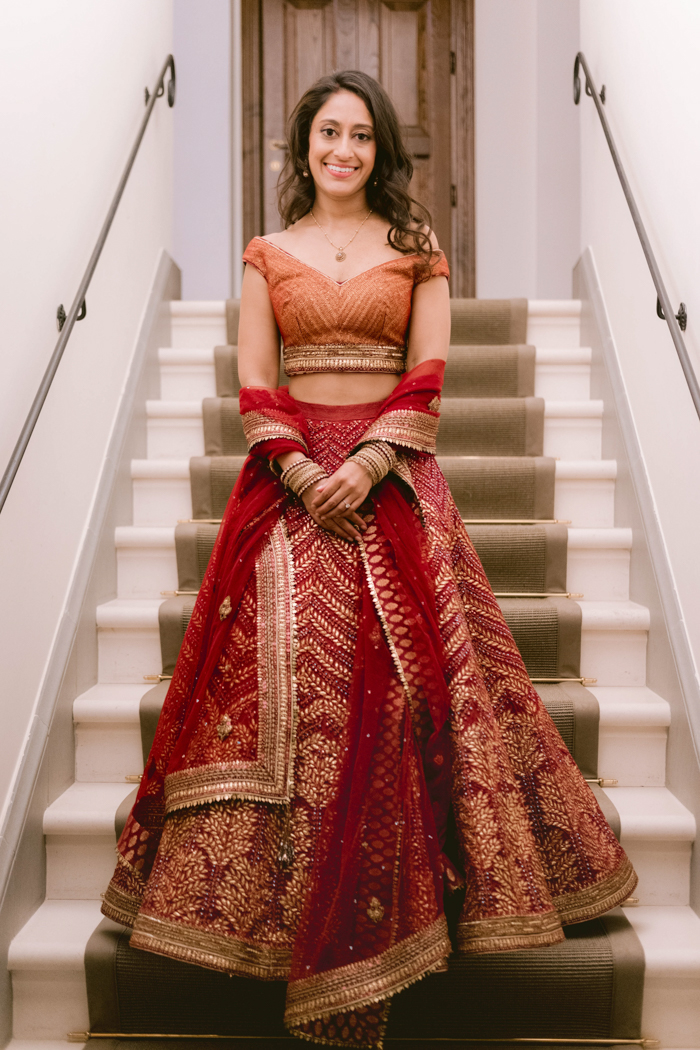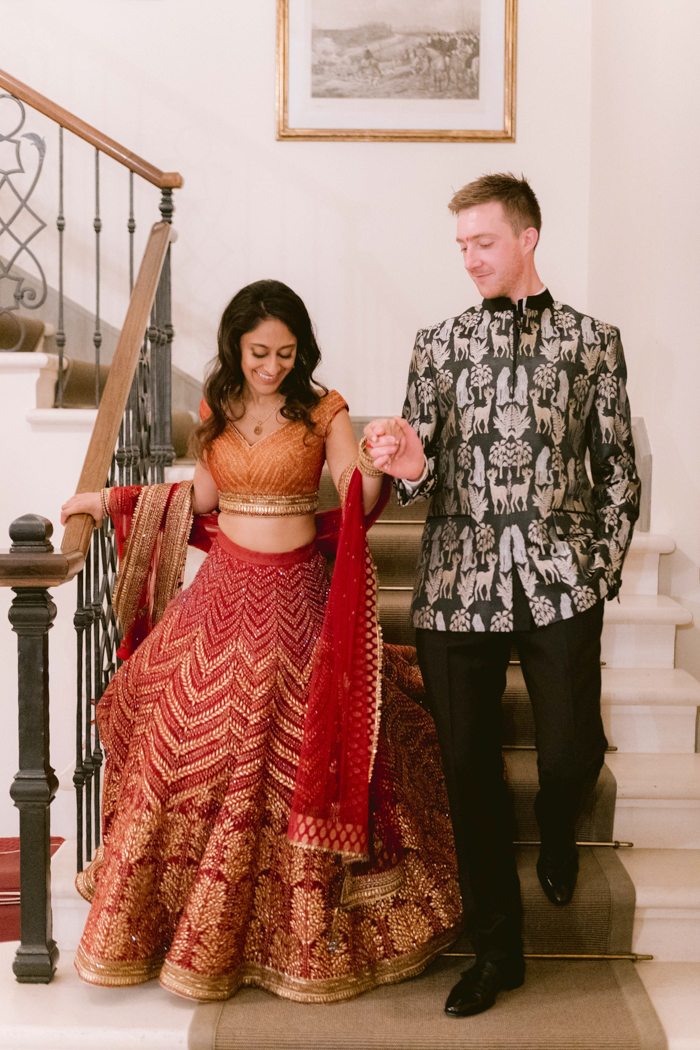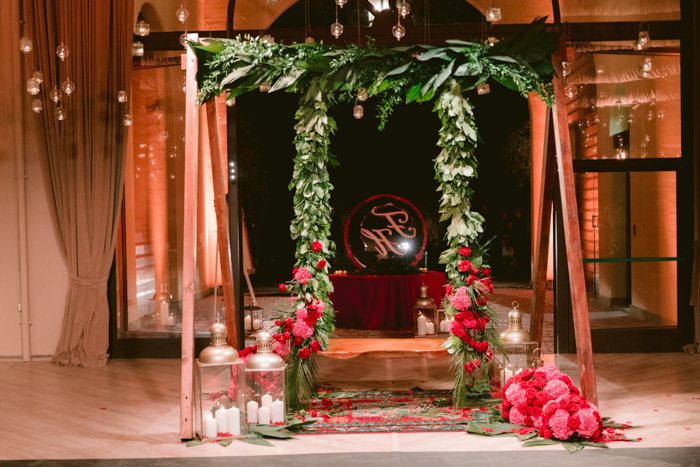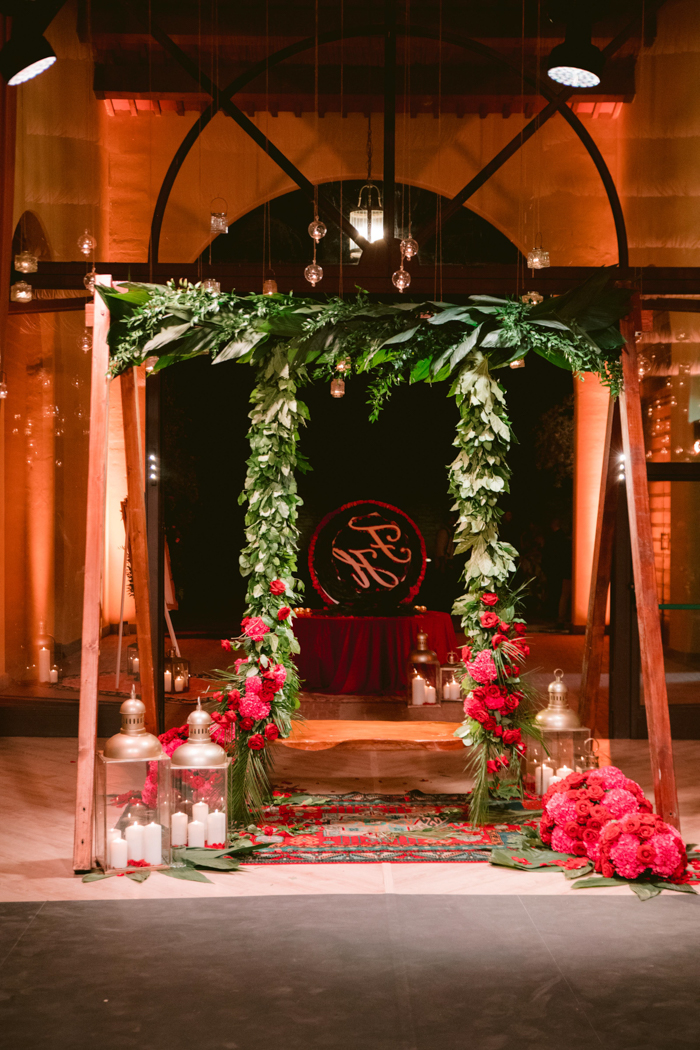 The whole weekend was absolutely unforgettable. We have our favorite moments from each day, but the most special moment was on the final night when we decorated our traditional Italian wedding cake together, then cut the cake, toasted each other, and turned around to watch the most amazing firework display we've ever seen. Even though we were surrounded by our friends and family, in the moment it very much felt like we were the only two people in the world – it was magical.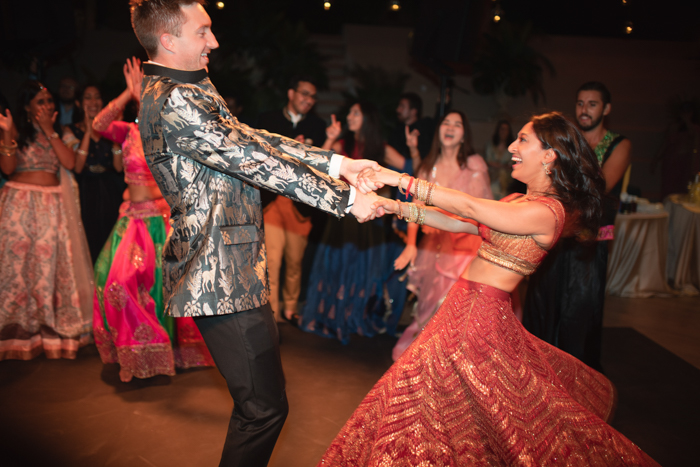 Congratulations, Freena and Harrison, and many thanks to Junebug member Distinctive Italy Weddings for sharing their day with us! For more of Distinctive Italy Weddings' work, be sure to visit their page in our directory of the world's best wedding planners.