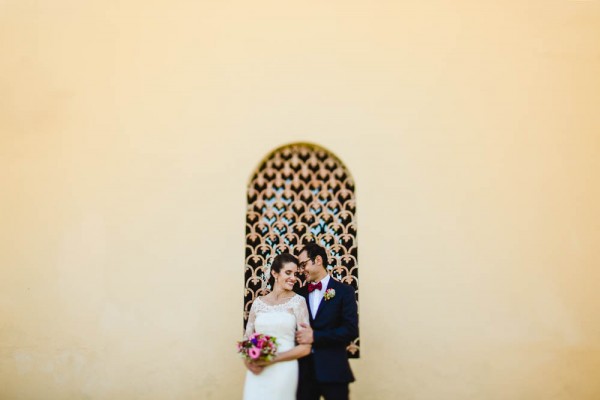 We love seeing our favorite photographers travel to capture a destination wedding in an exciting location. Haley and Vincenzo brought on Gleason Photography to photograph their charming red and ivory wedding in Pontecangnano, Italy, and the results are as lovely as can be. From the impeccably implemented color palette to the outrageously beautiful wedding cake, all of the hard work stateside produced the destination wedding of Haley and Vincenzo's dreams.
The Couple:
Haley and Vincenzo
The Wedding:
Masseria Casella, Pontecagnano, Italy
The Inspiration:
For being a lover of crafts, organization, and logistics, this wedding was like a playground for me! Though it was joyful, it was also very difficult in a country that you are not completely familiar with. The inspiration for our wedding, as well as our lives, is simplicity and beauty. I love taking such simple things, matching them with other simple items, and creating something beautiful. Since it was a Fall, Italian wedding, something outdoors was the goal. The centerpieces were created with recycled jars, beads and pearls left over from making my veil, wood slices cut by Vincenzo's uncle, and some labor to arrange it all together.
My dress was a simple dress that I bought from David's Bridal. I got it altered to make it even simpler; a plain mermaid dress with buttons down the back. Add a handmade lace wedding jacket from Israel, and it's a completely different dress! Simple, yet beautiful.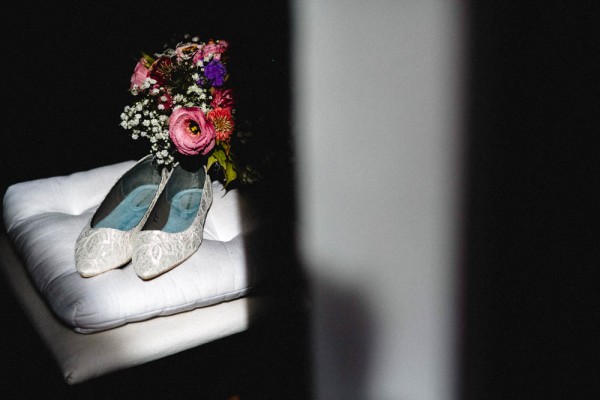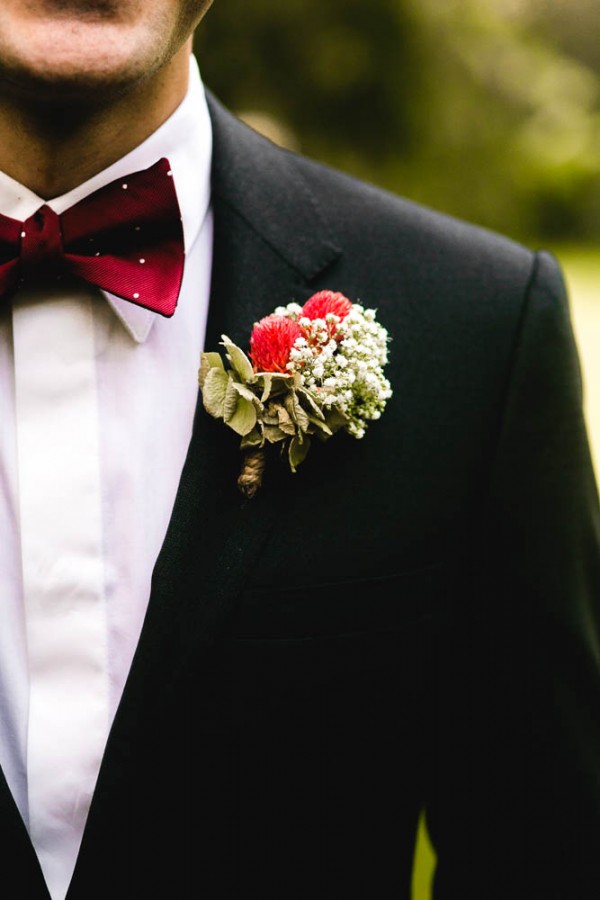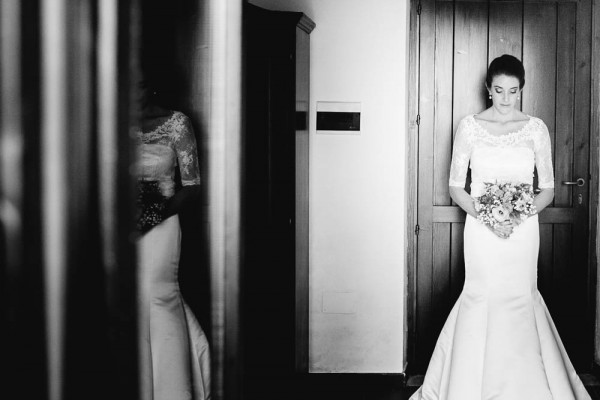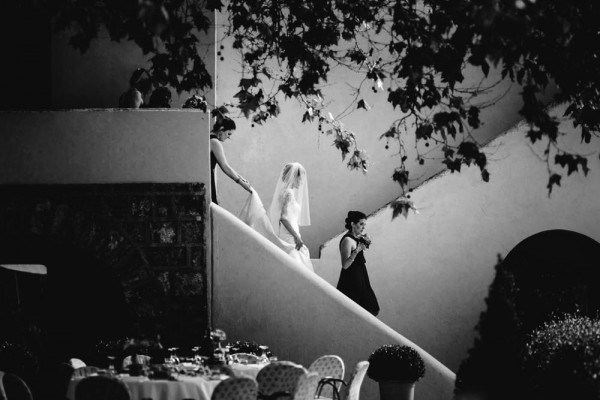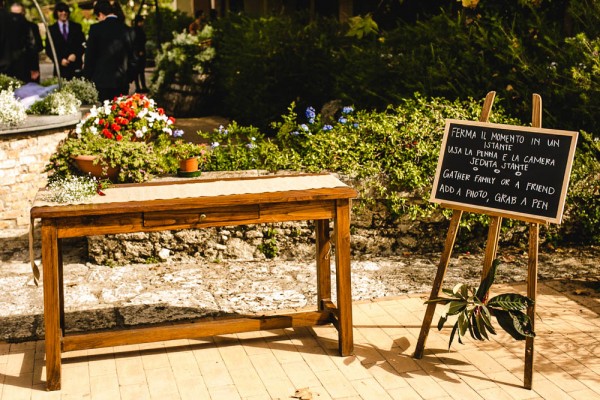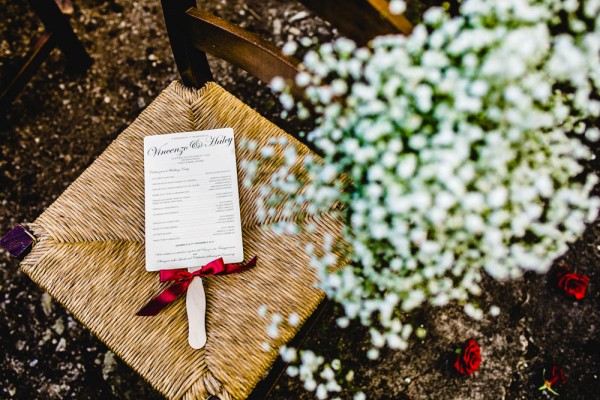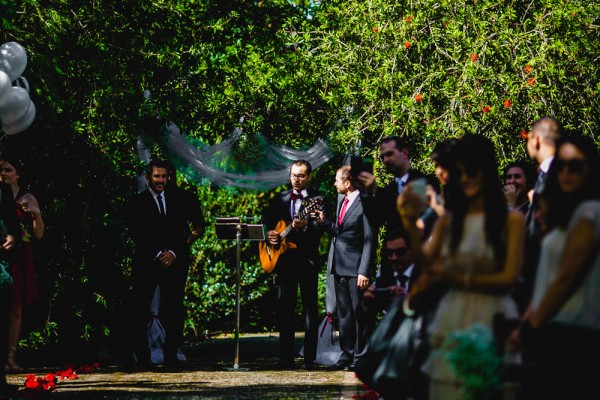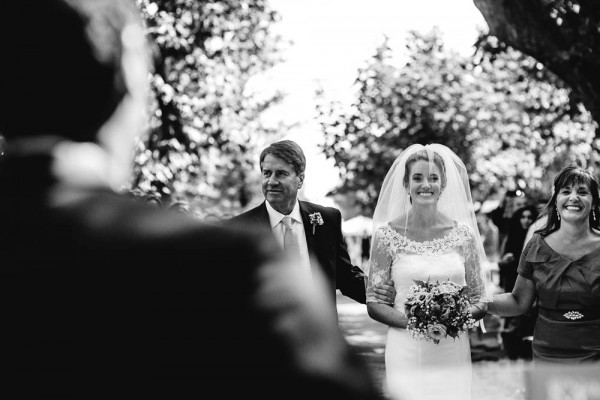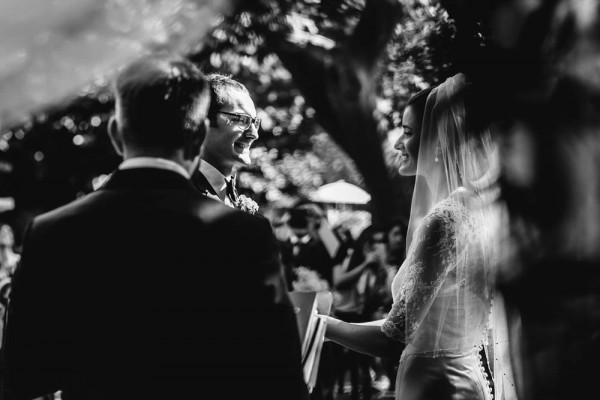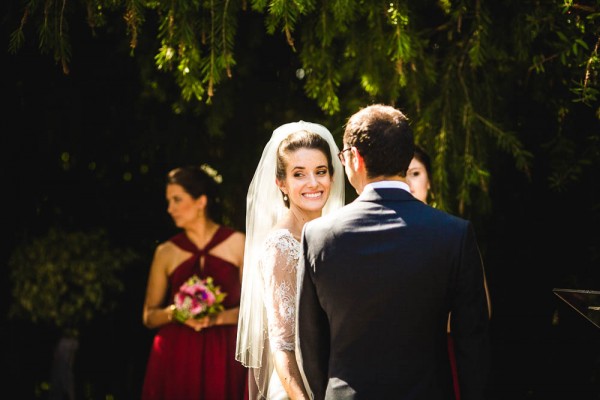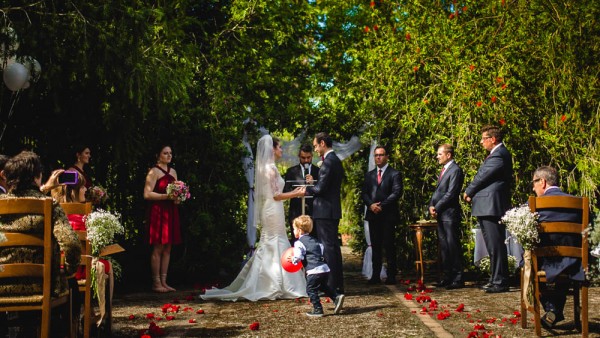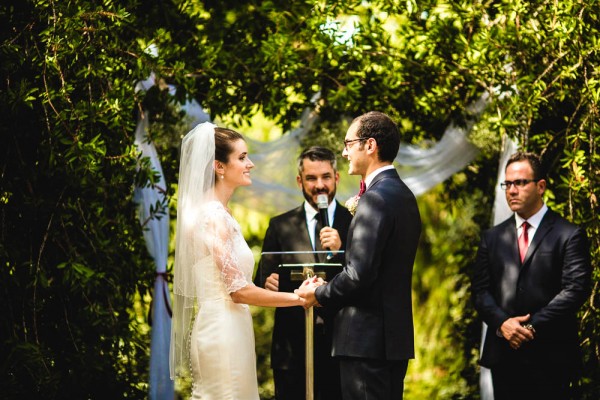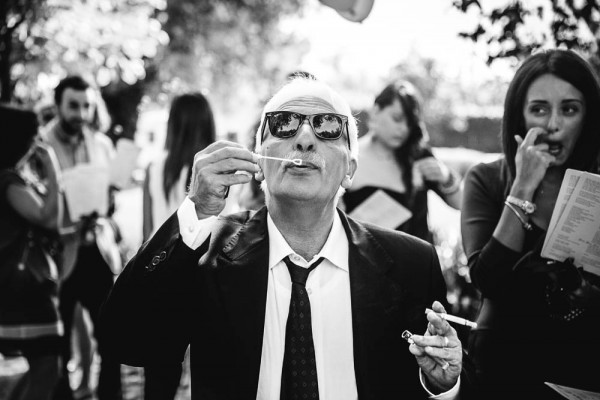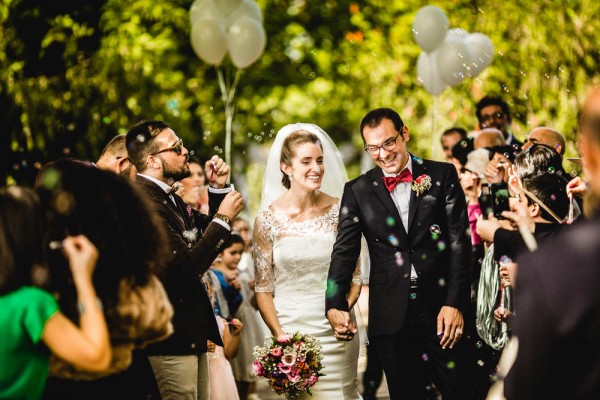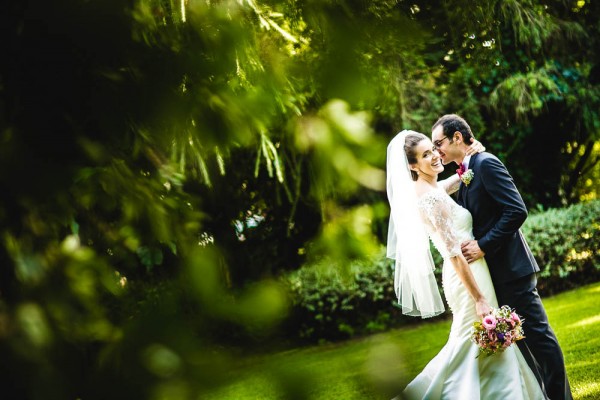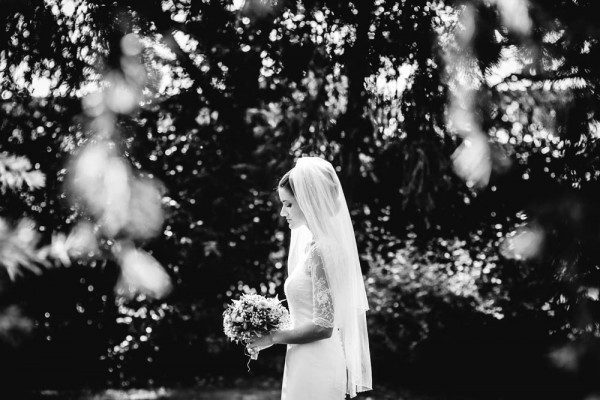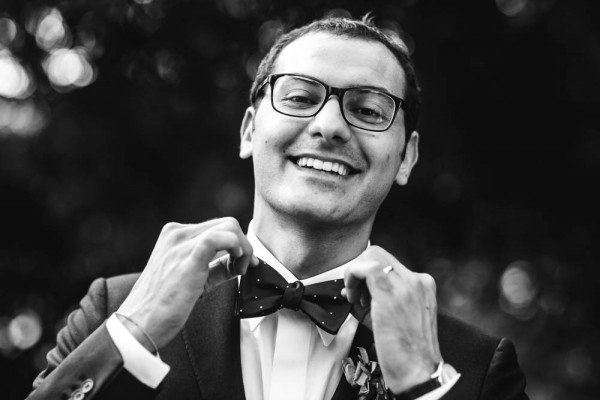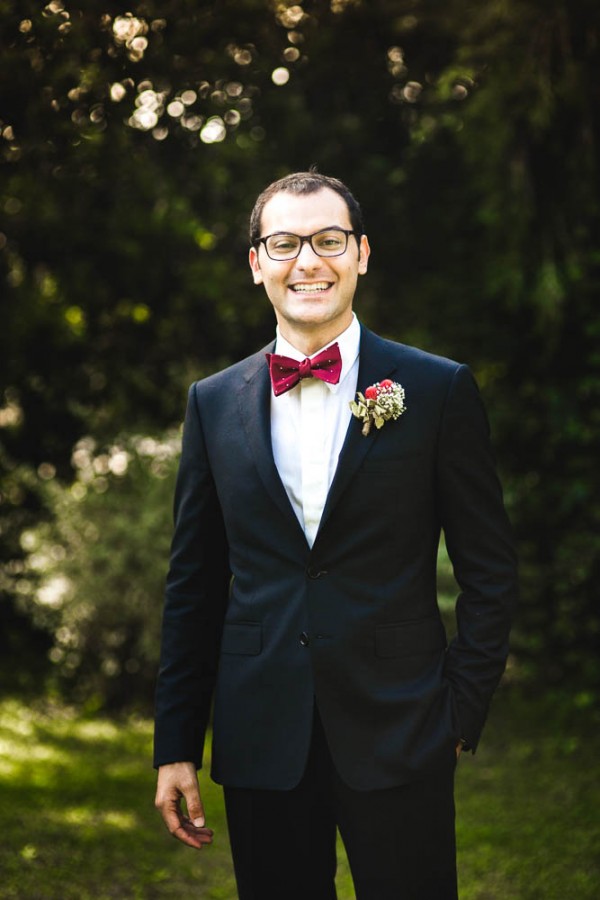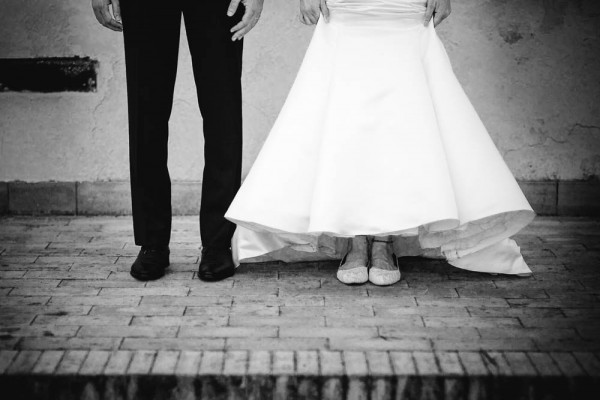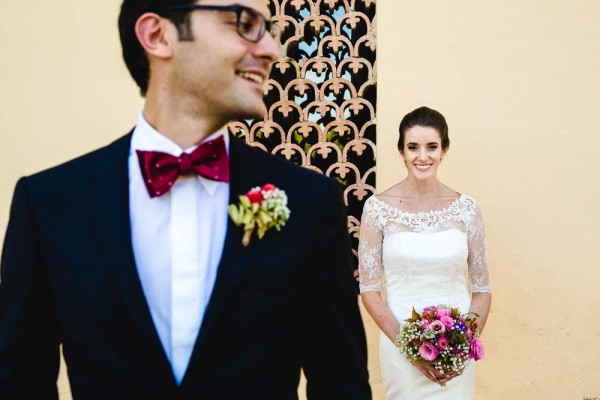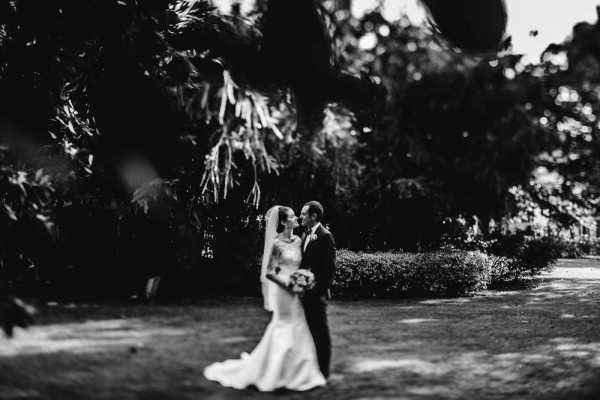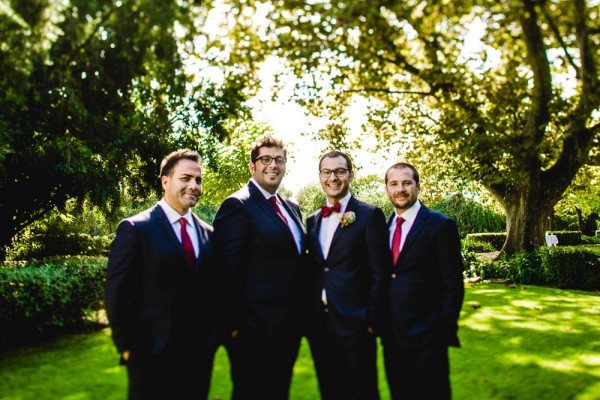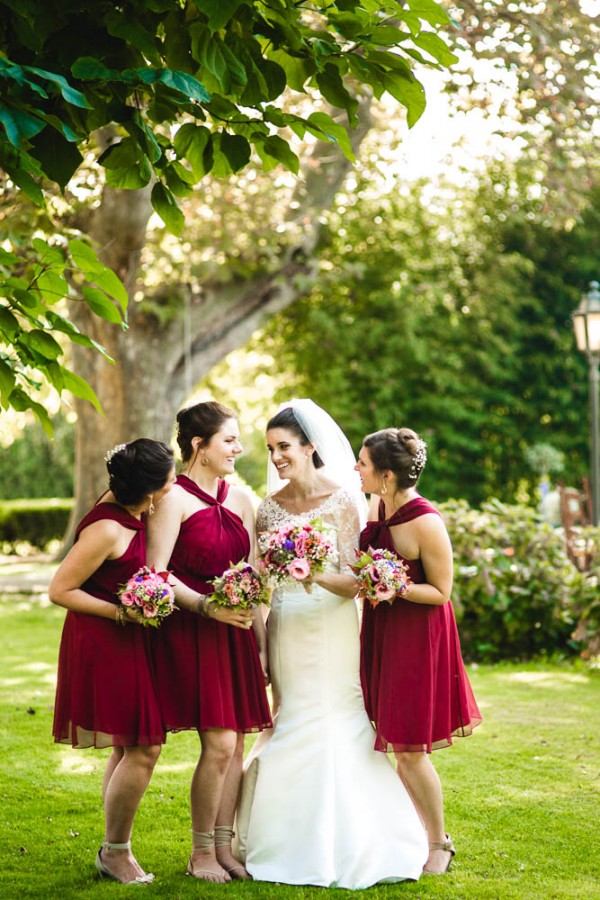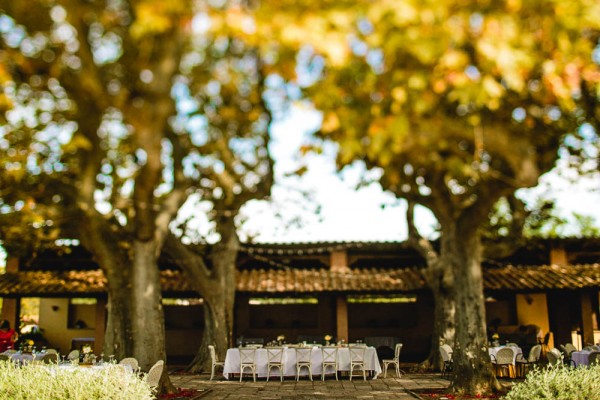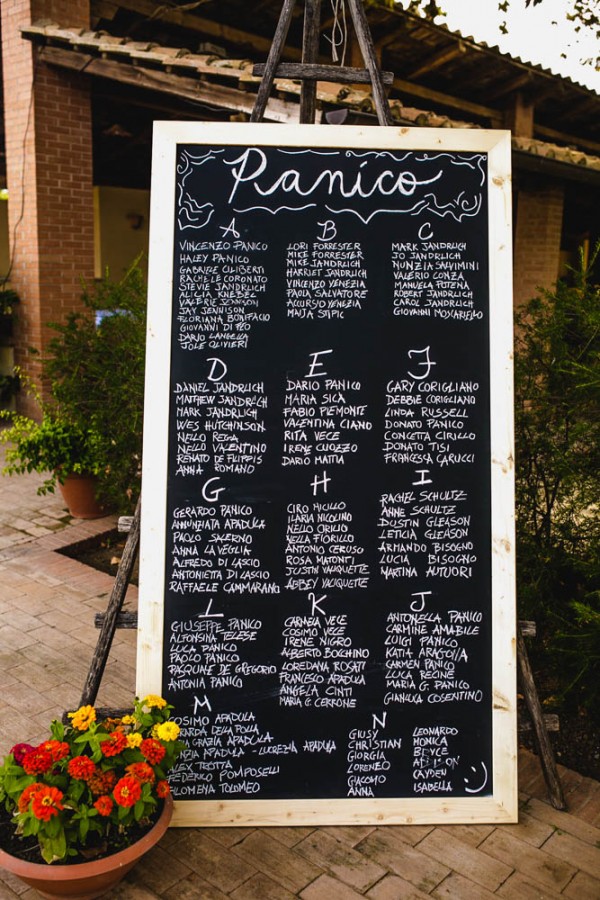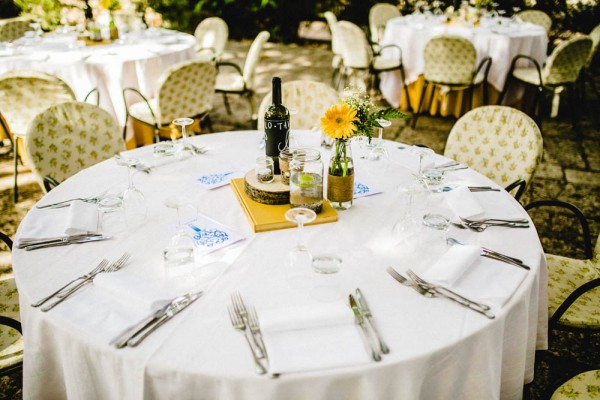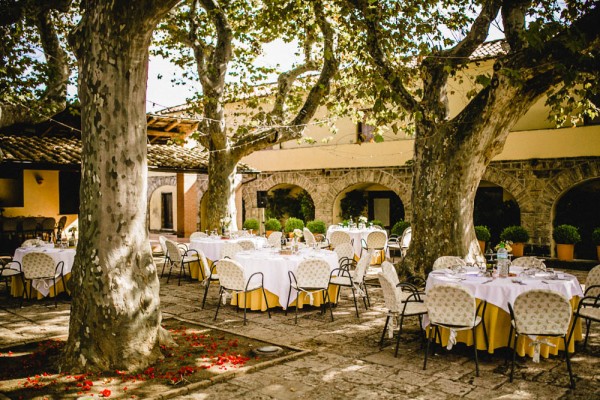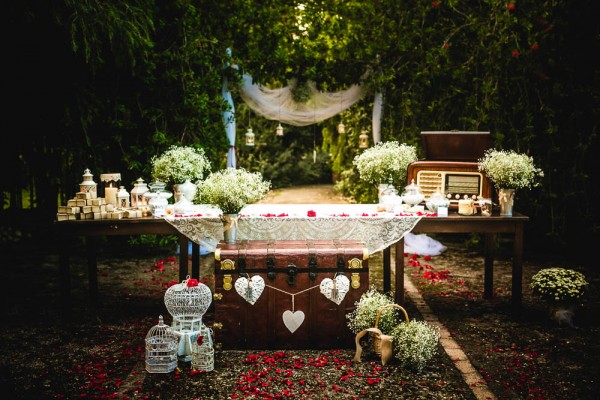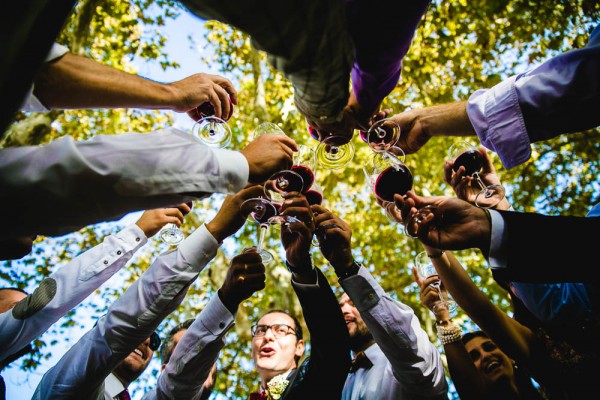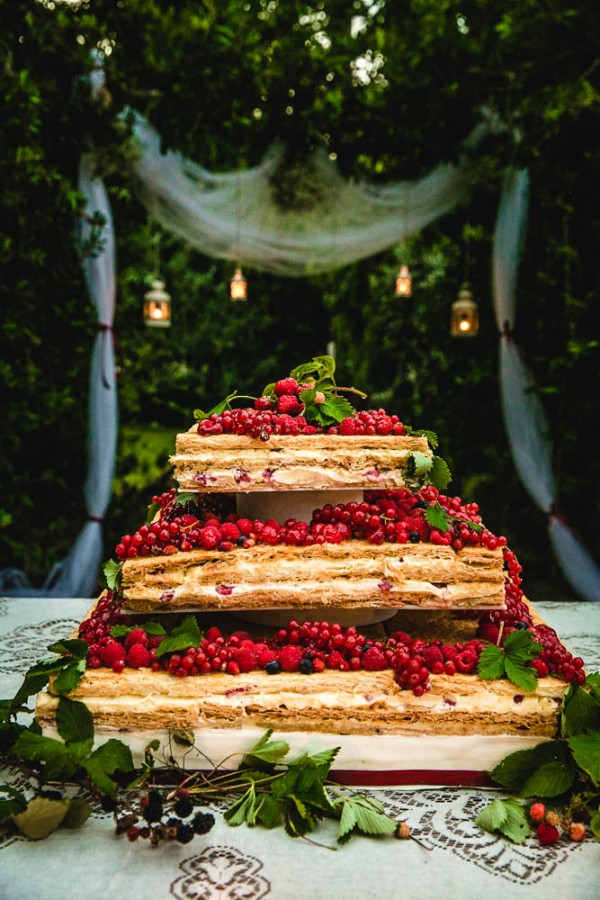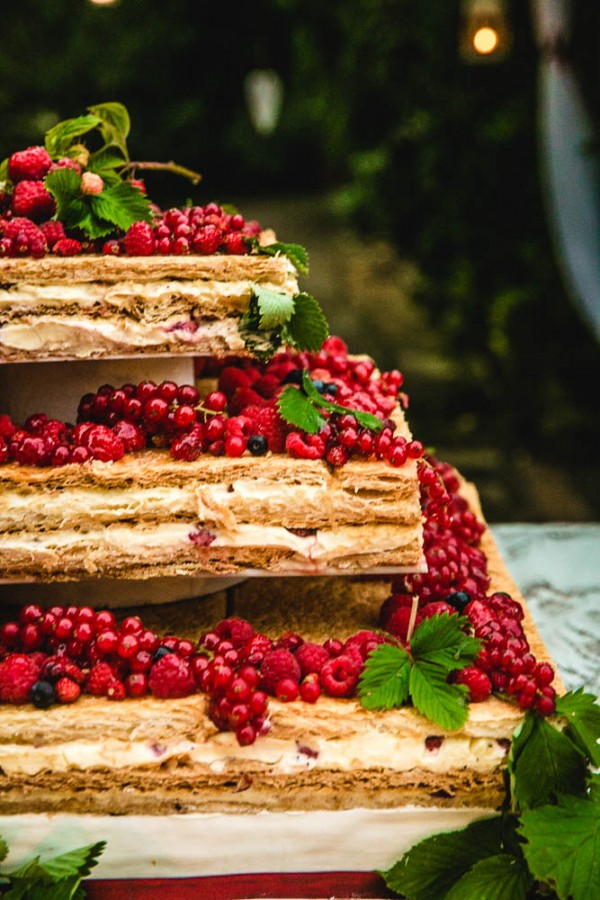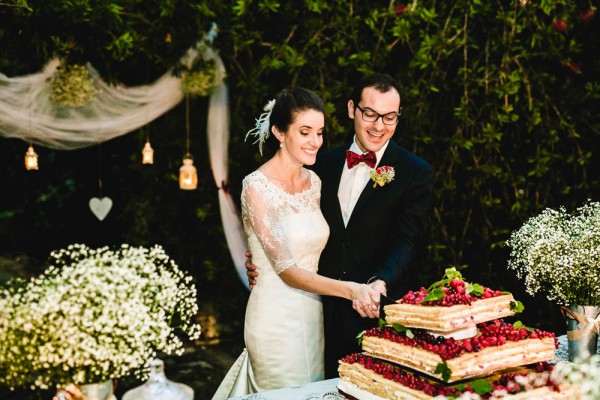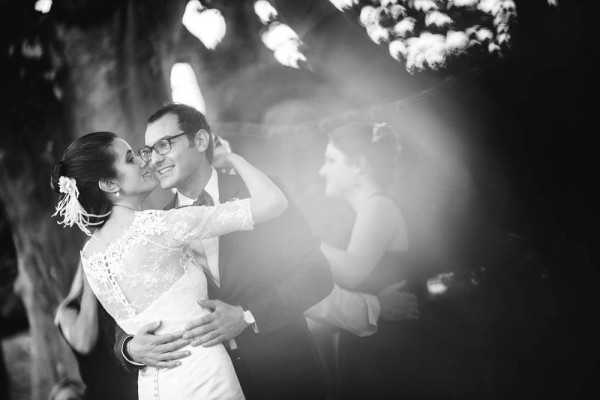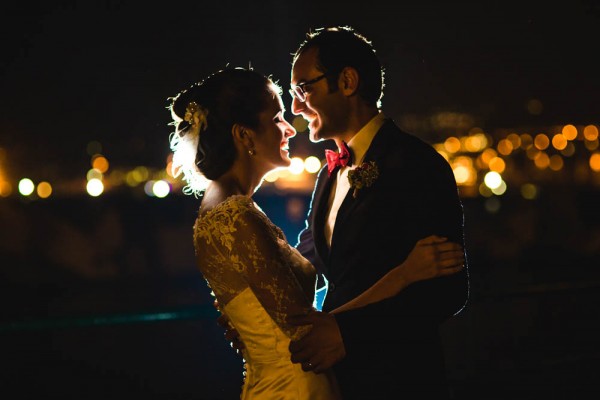 The Moments:
One thing that Vincenzo and I had really been praying for, concerning the wedding, was unity among our families. My family speaks only English and his family only Italian, so we were desiring to see communication, laughter, and celebration despite the language barrier.
The day of the wedding couldn't have been any more delightful, seeing both families dancing, eating, and enjoying each others' presence! The best character of the wedding was definitely Vincenzo's grandmother. It was the first time since her husband's passing, over 28 years ago, that she had publicly spoken or danced at a wedding! Believe me, she certainly made up for those lost years!
The Couple Recommends:
The Gleasons were not only our photographers, but also became part of the family during our wedding weekend. They were amazingly encouraging, patient, and went with the flow, no matter how many alterations were done throughout the weekend. Many people from the wedding mentioned how they didn't even realize that a photographer was taking pictures, which is something that I really appreciated! They were able to capture the beauty of the wedding and the surrounding events without interrupting the natural ambiance.
The Wedding Team:
Photography – Gleason Photography
Venue – Masseria Casella
Floral Design – Fortunato Luigi
Cake – Pasticceria Lucia
Wedding Dress – David's Bridal
Bridal Accessories – Angelika Liv
Bridesmaids' Apparel – J. Crew
Groom's Apparel – Melania Confezioni
Favors – Bhumi Ceramica
Thanks to Haley and Vincenzo for giving Junebug a glimpse into their charming Italian destination wedding. Love Gleason Photography as much as we do? You've got to see Kelynne and Drew's elegant pink and gold wedding in Nebraska.