There's always something special about events put on by The Big Fake Wedding team. This BFW Dallas event is no exception. Their inspiration for this event was Chinoiserie Garden design, which represents European interpretations of Chinese styles. The colorful pastels, velvet, and gold used throughout the event bring the trees, birds, and flowers found in this style to life. It's as if they bloomed from a garden and walked through the door to be part of this incredible Chinoiserie wedding inspiration shoot!
So, how exactly does Chinoiserie art translate into a wedding style? How did the Big Fake Wedding pull it off? Keep scrolling to find out through the photos expertly captured by Catie Ann Photography, Bailee Starr Photography, and Kendall Nicole Studios.
Want to get in touch with the incredible vendor team that made this all happen? Check them out at the bottom of the post to learn more.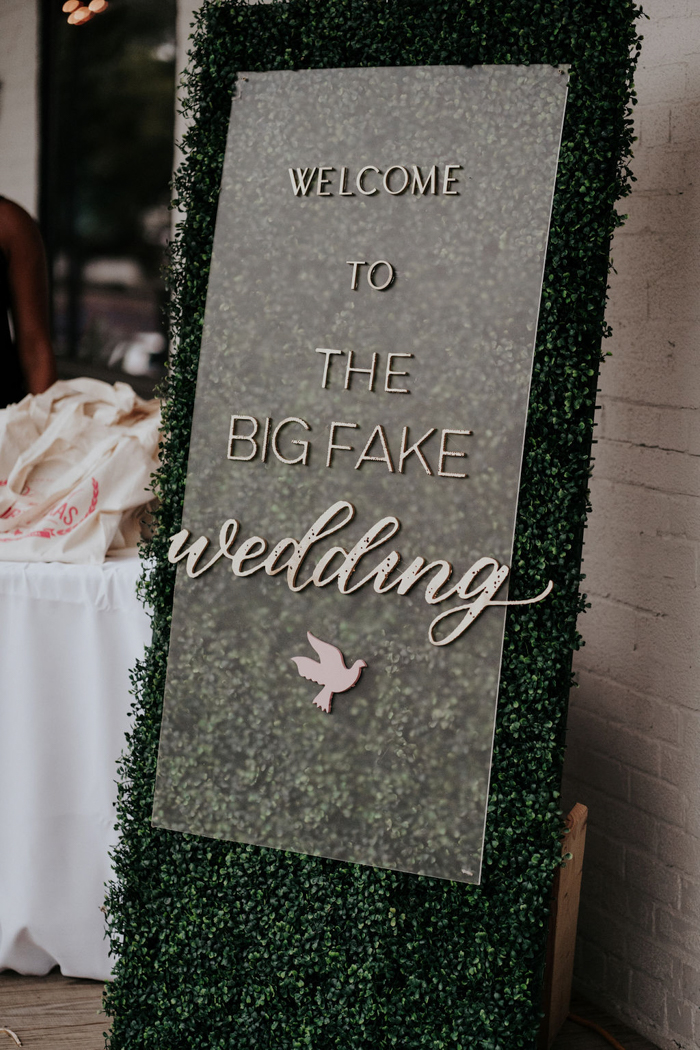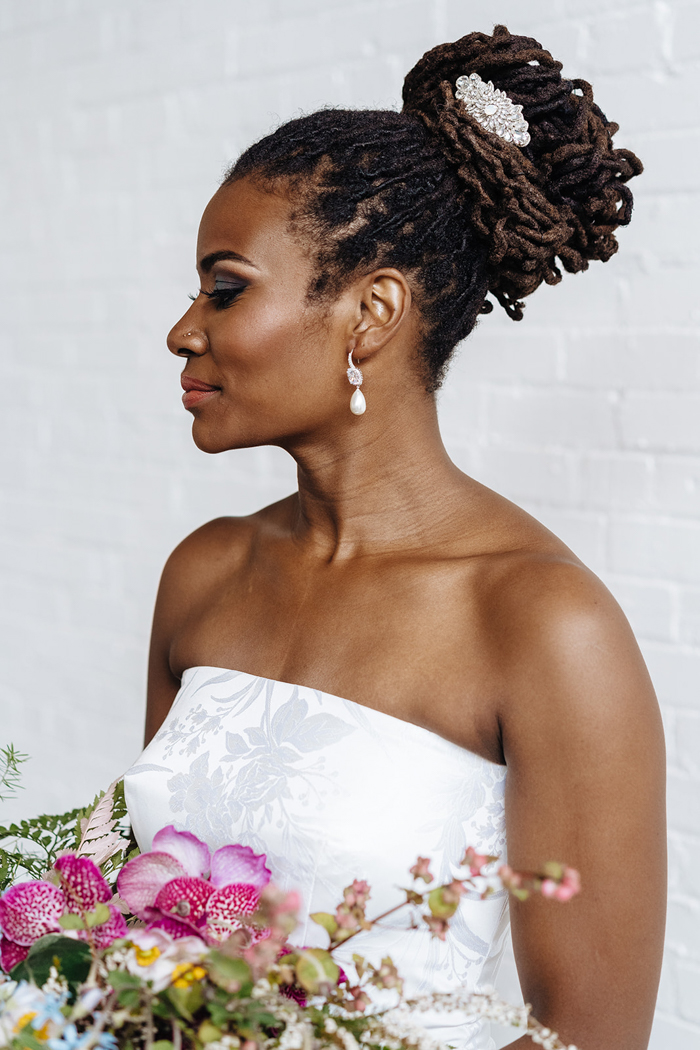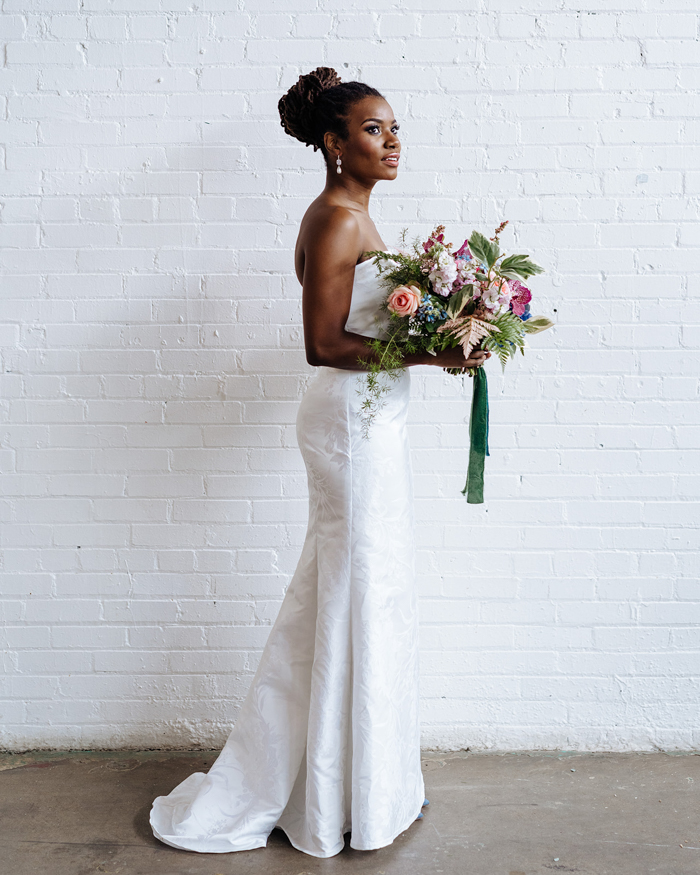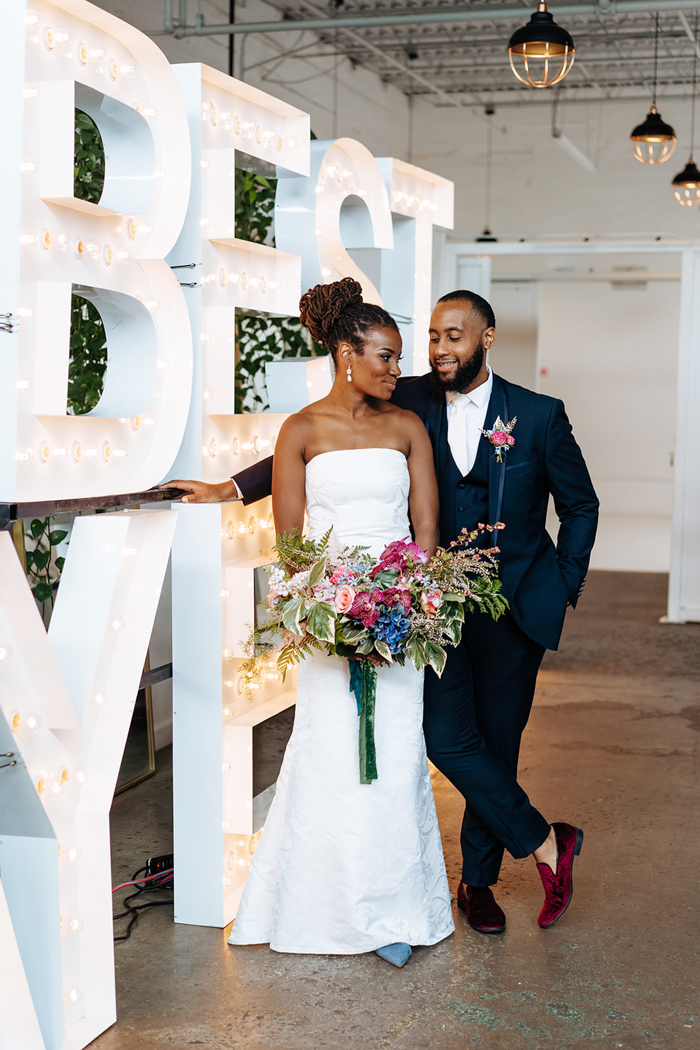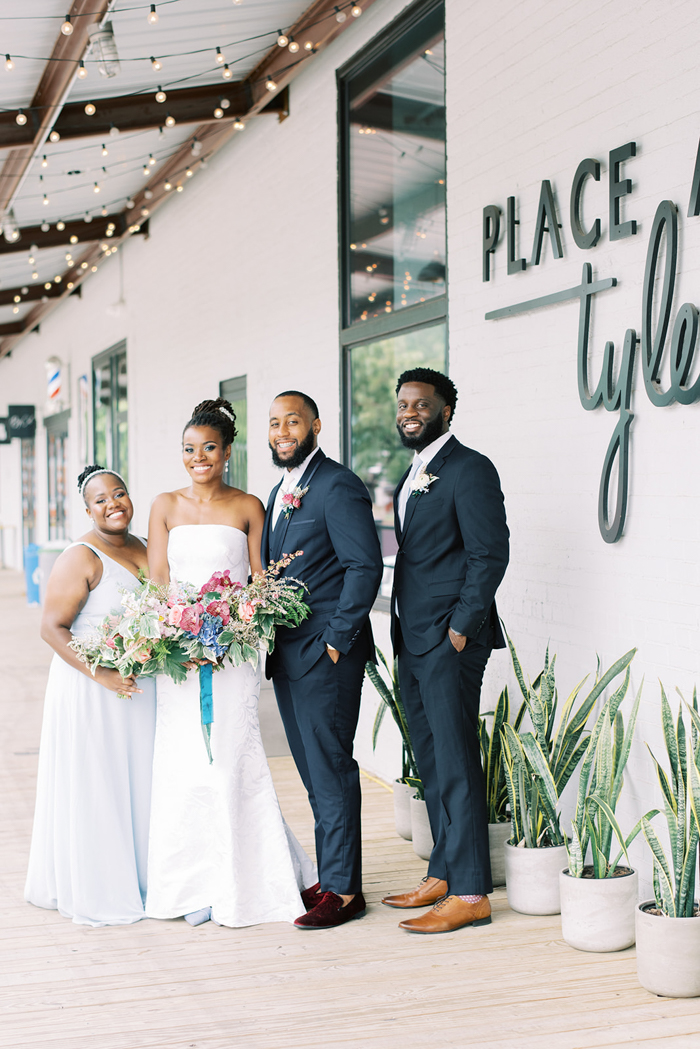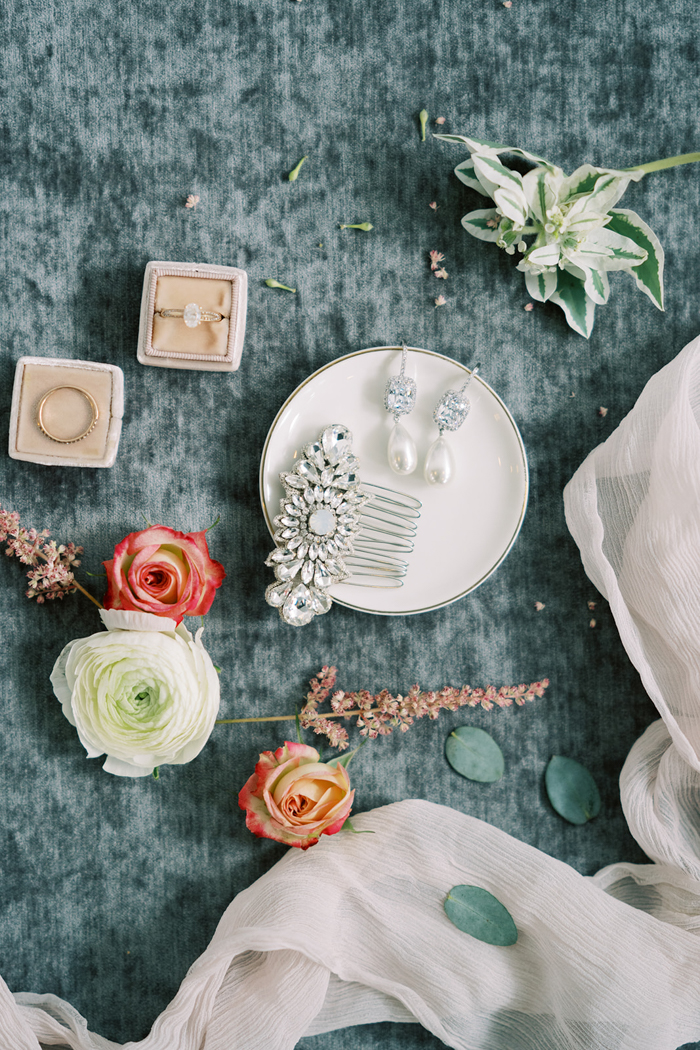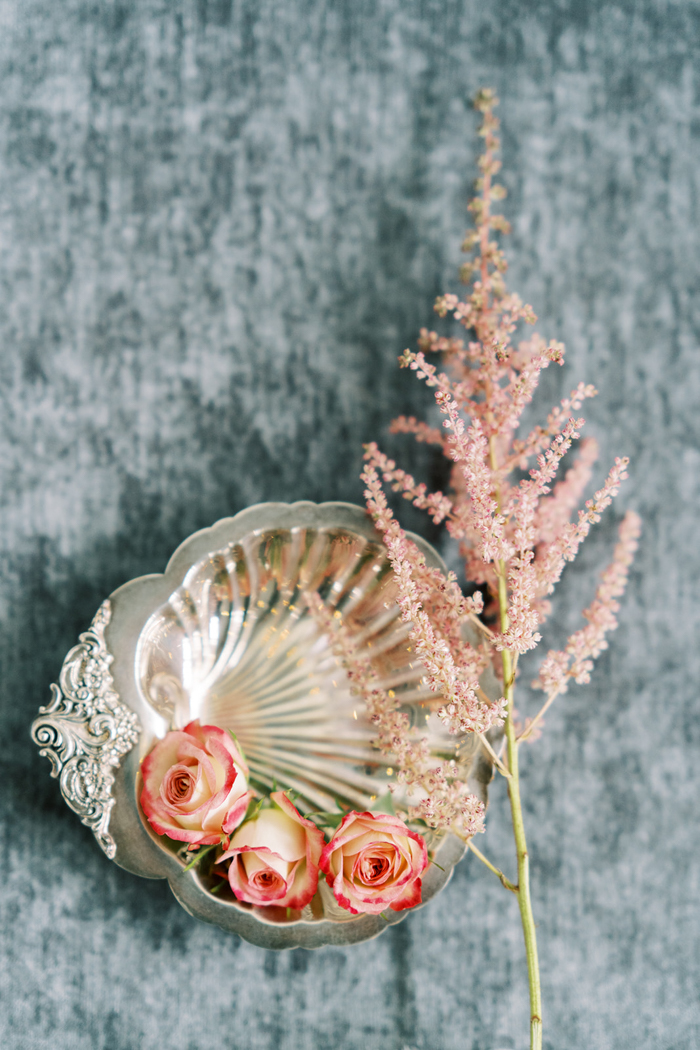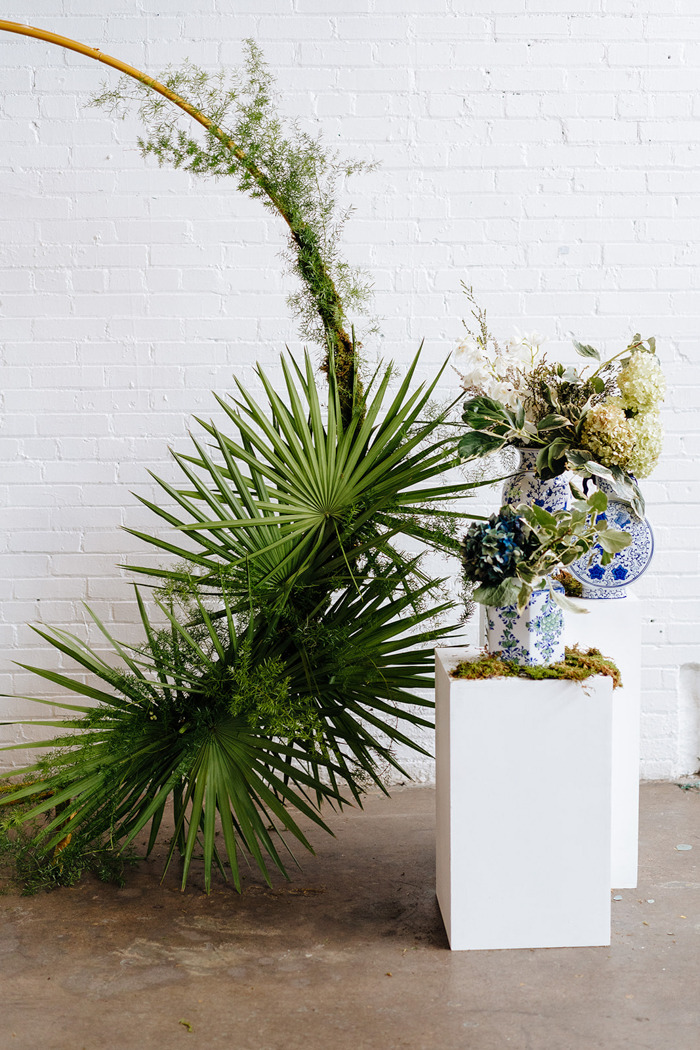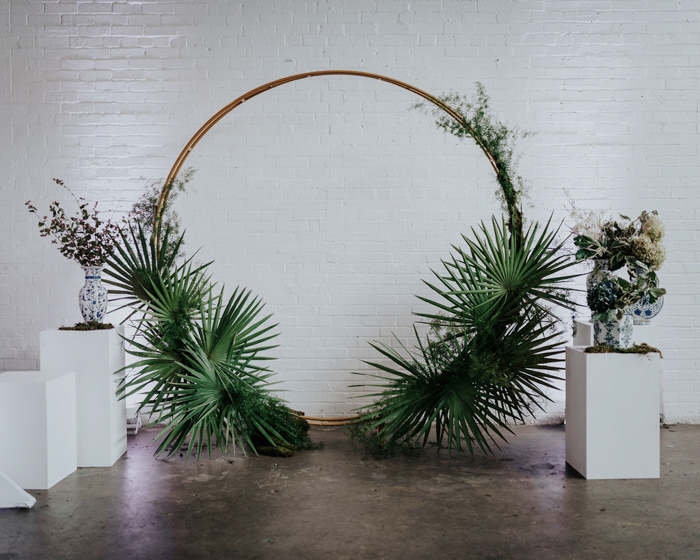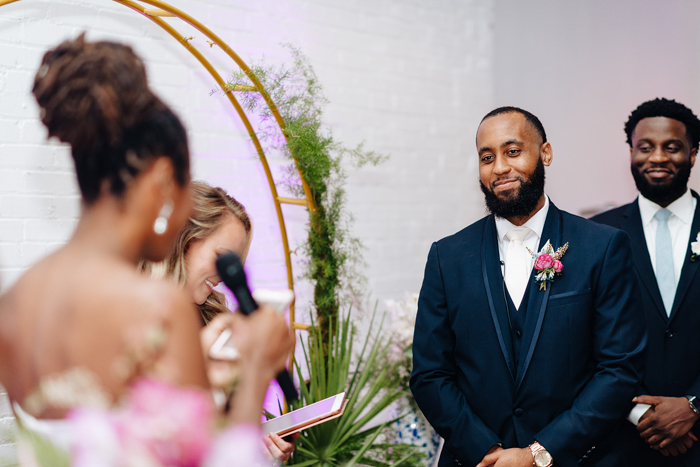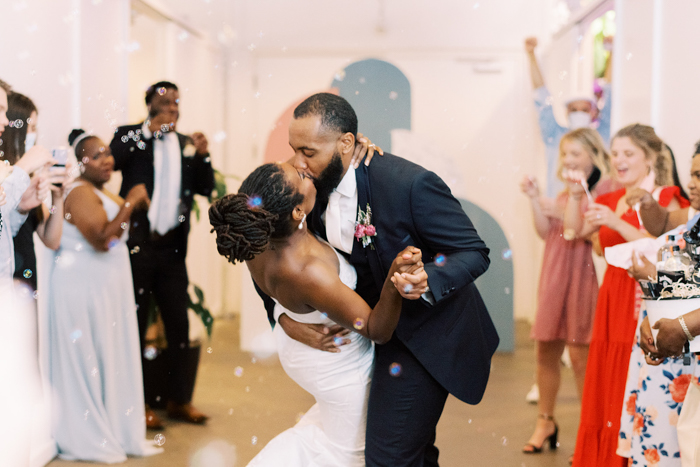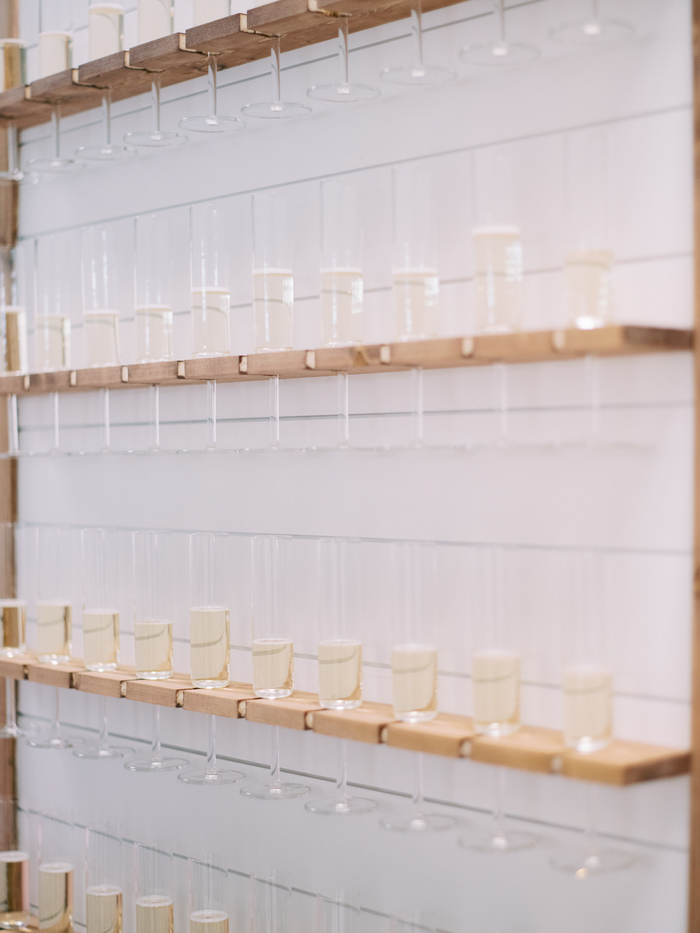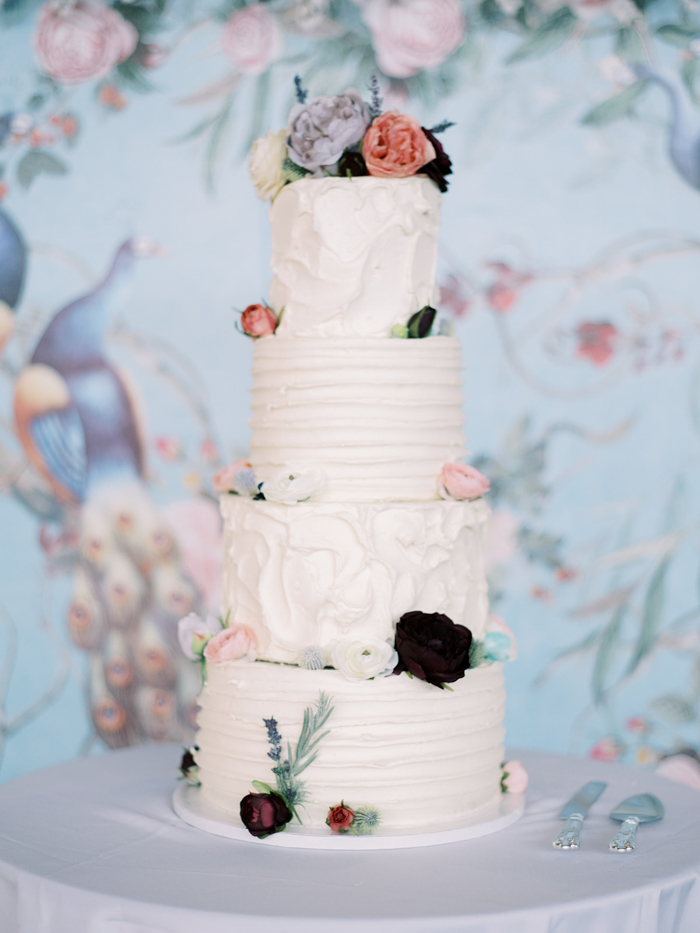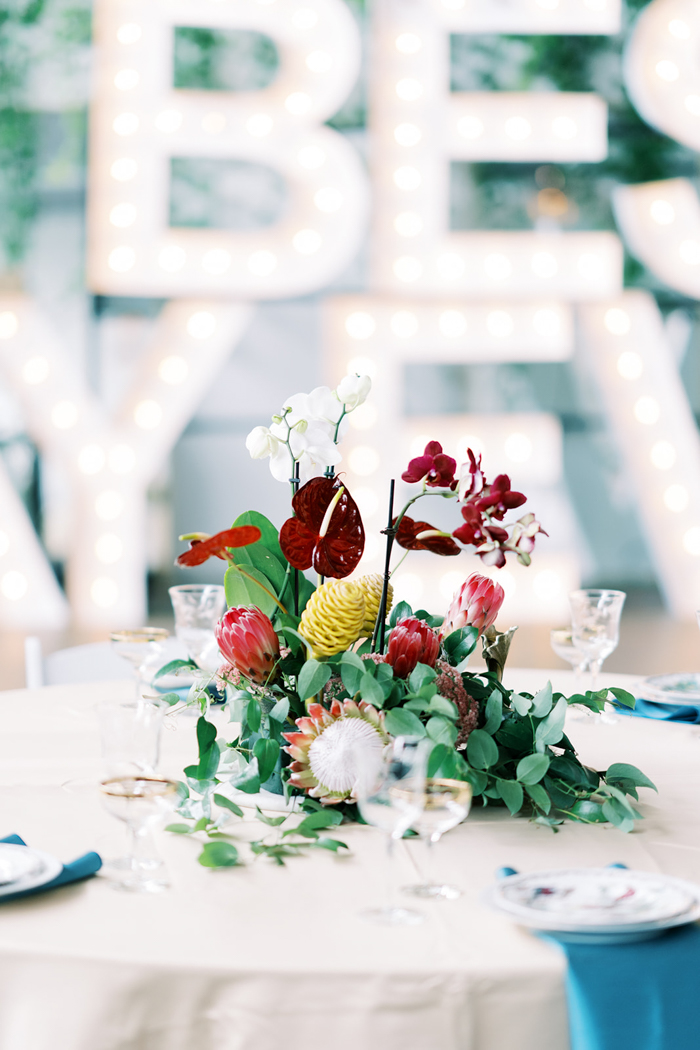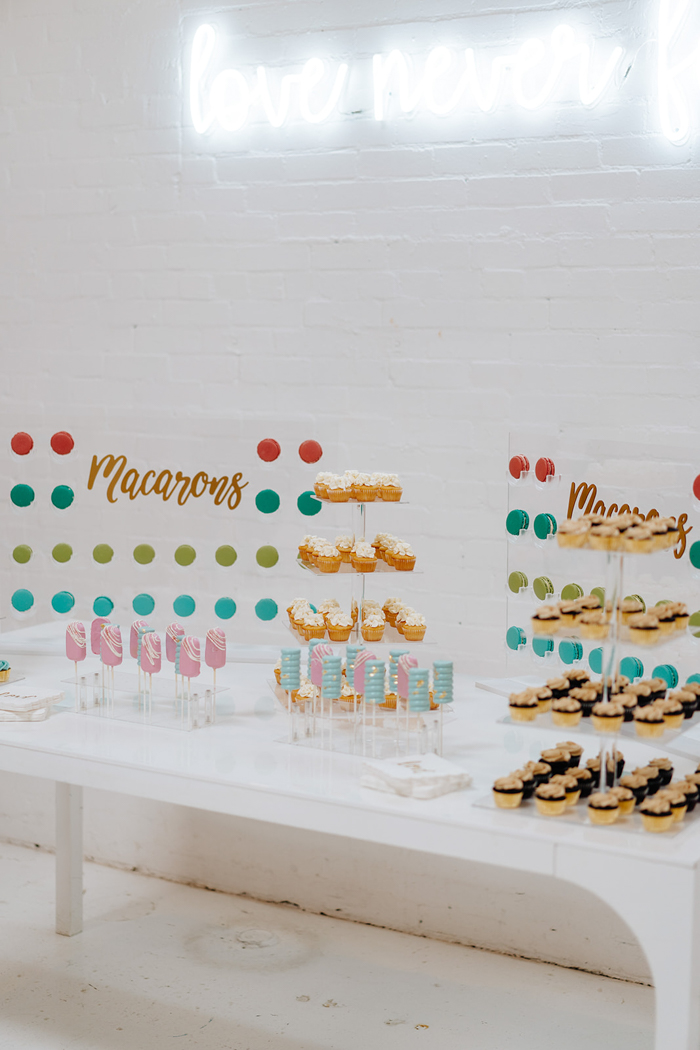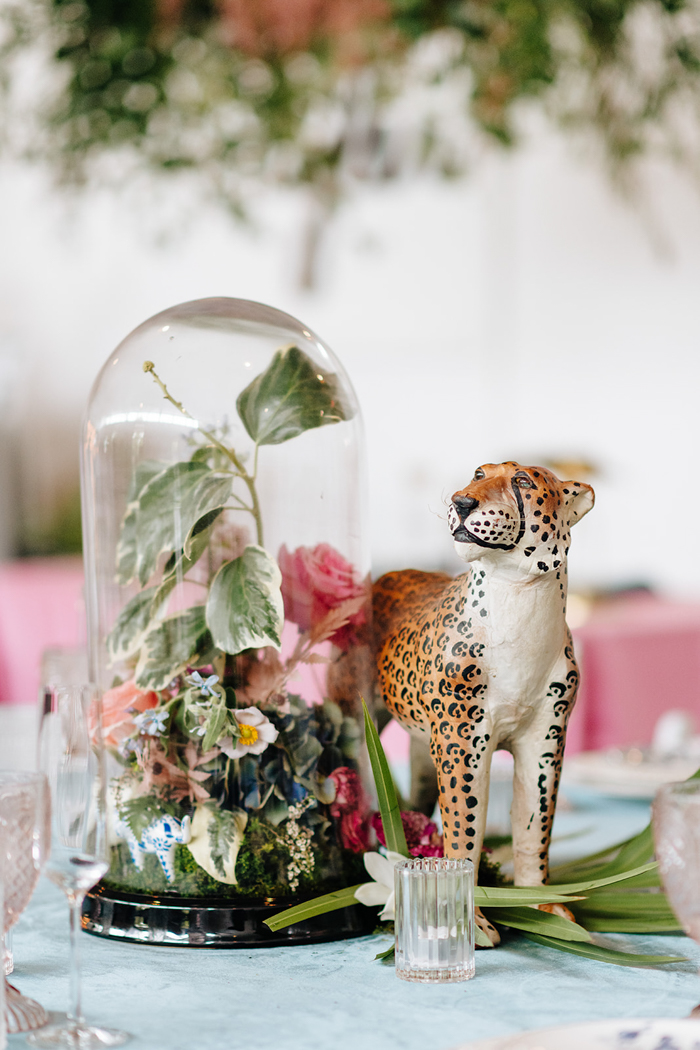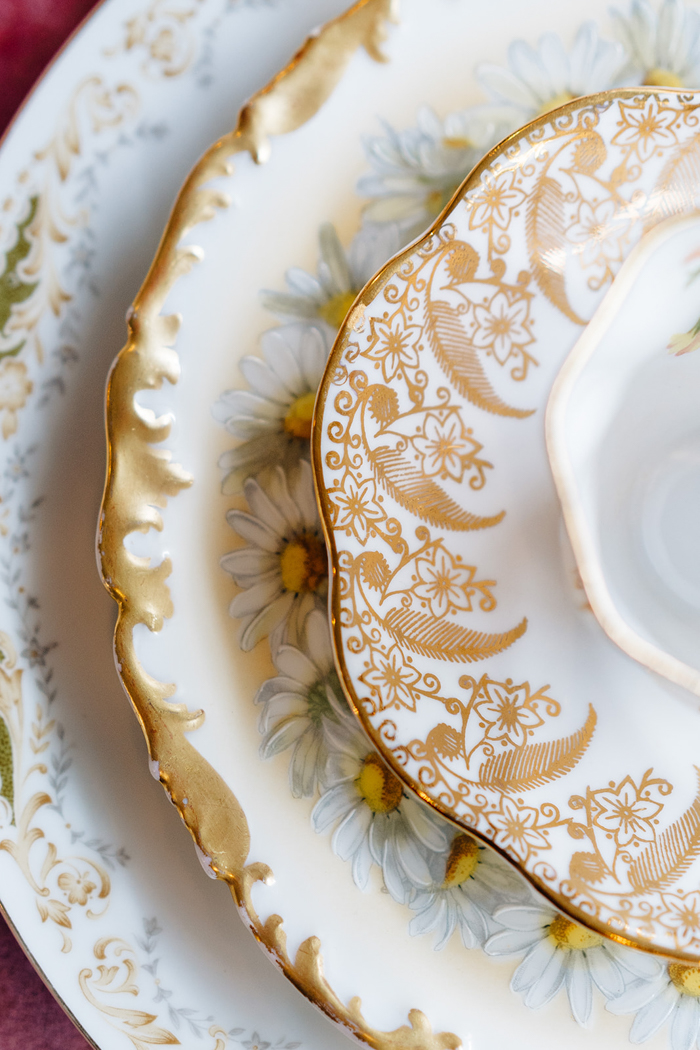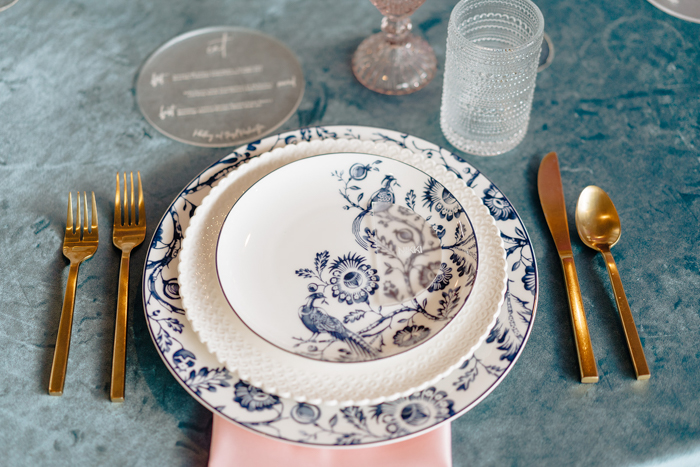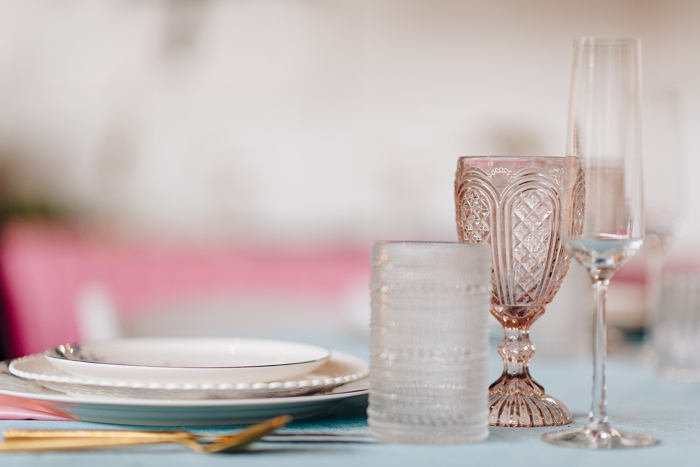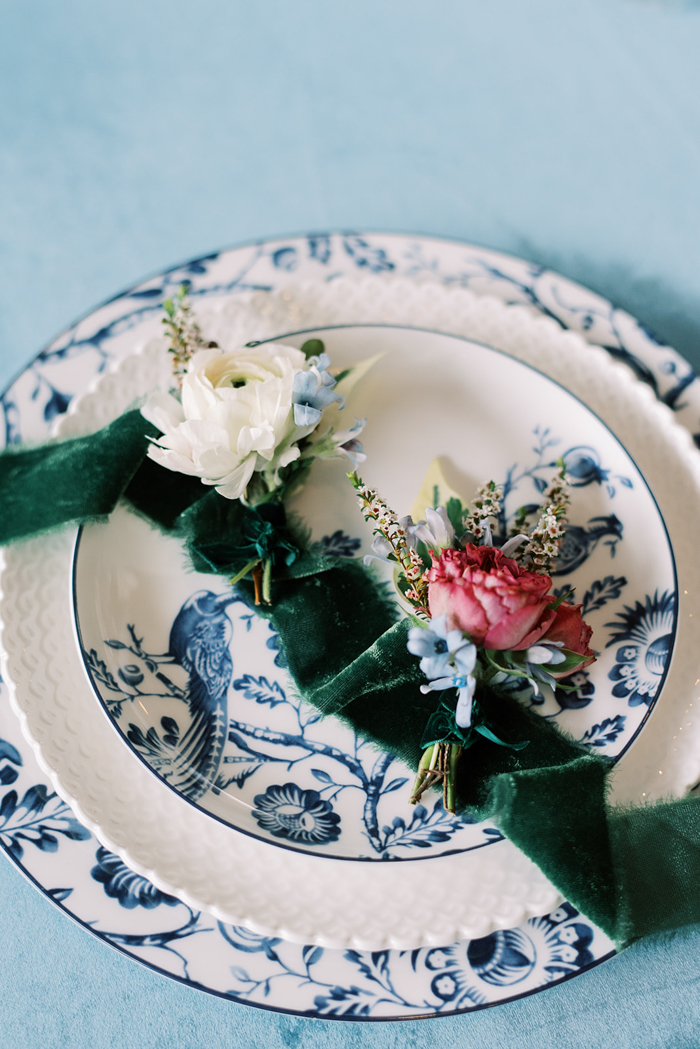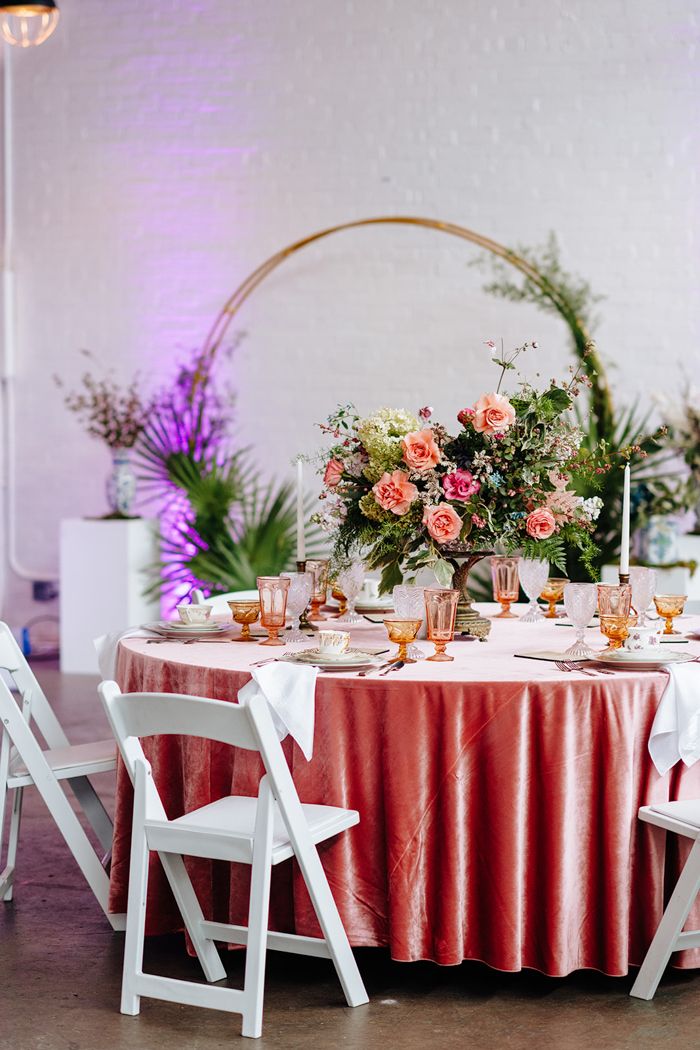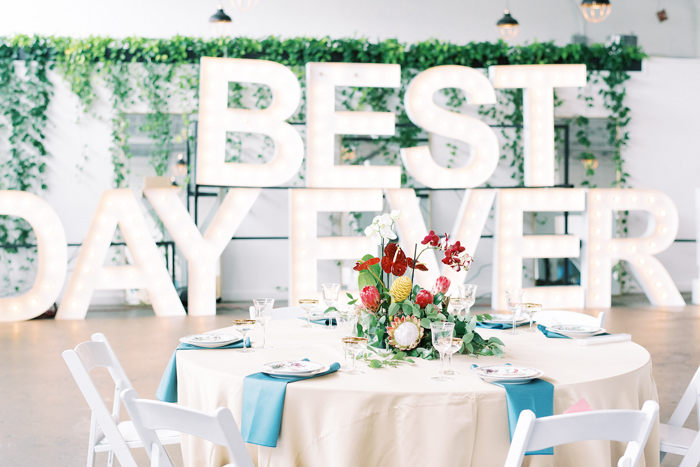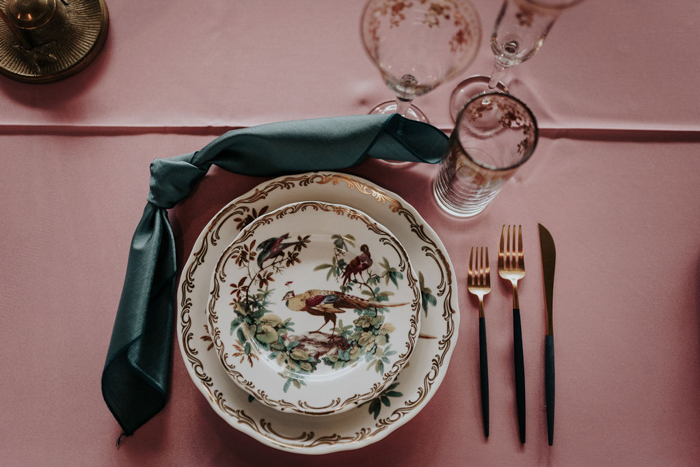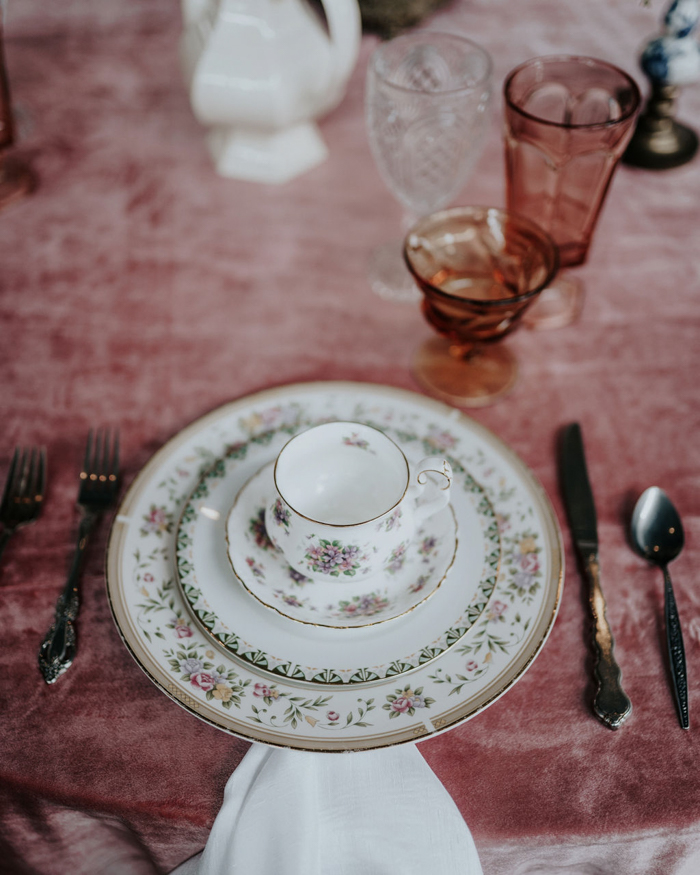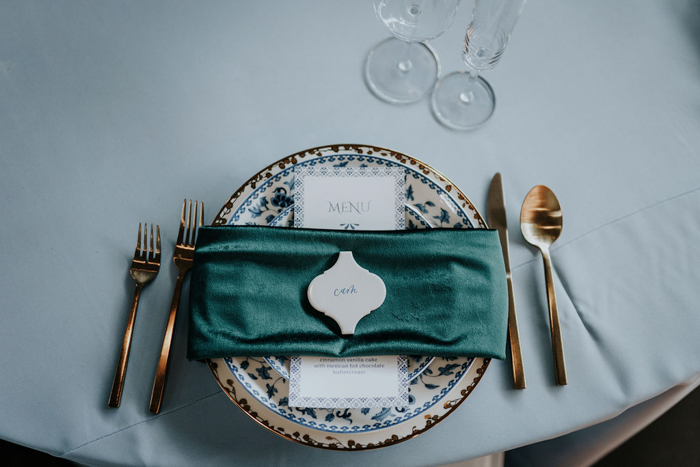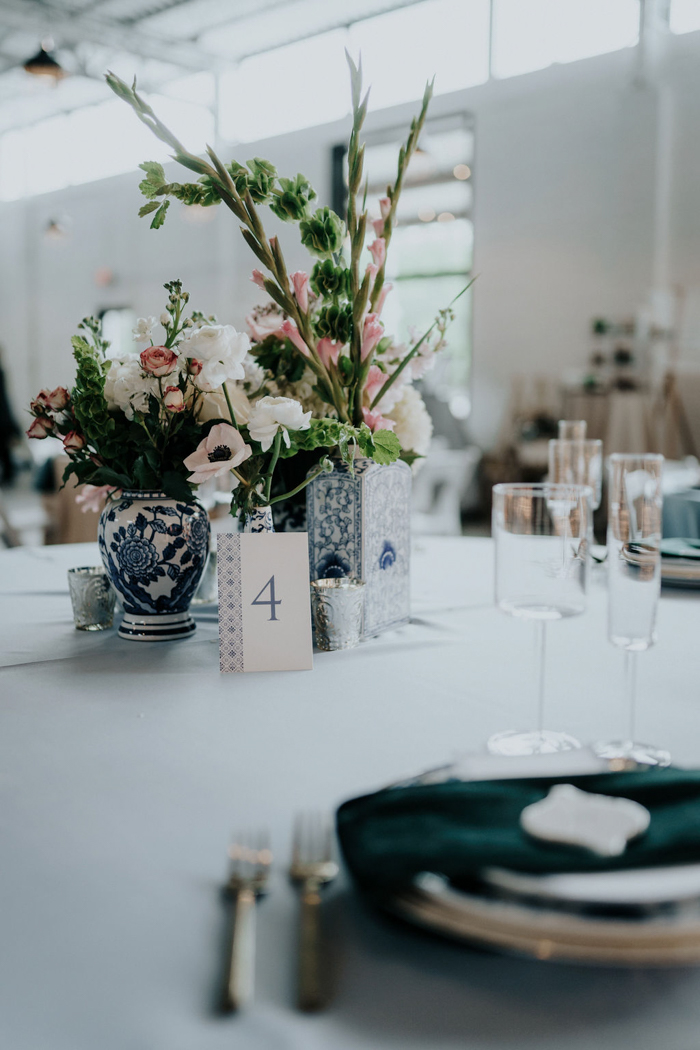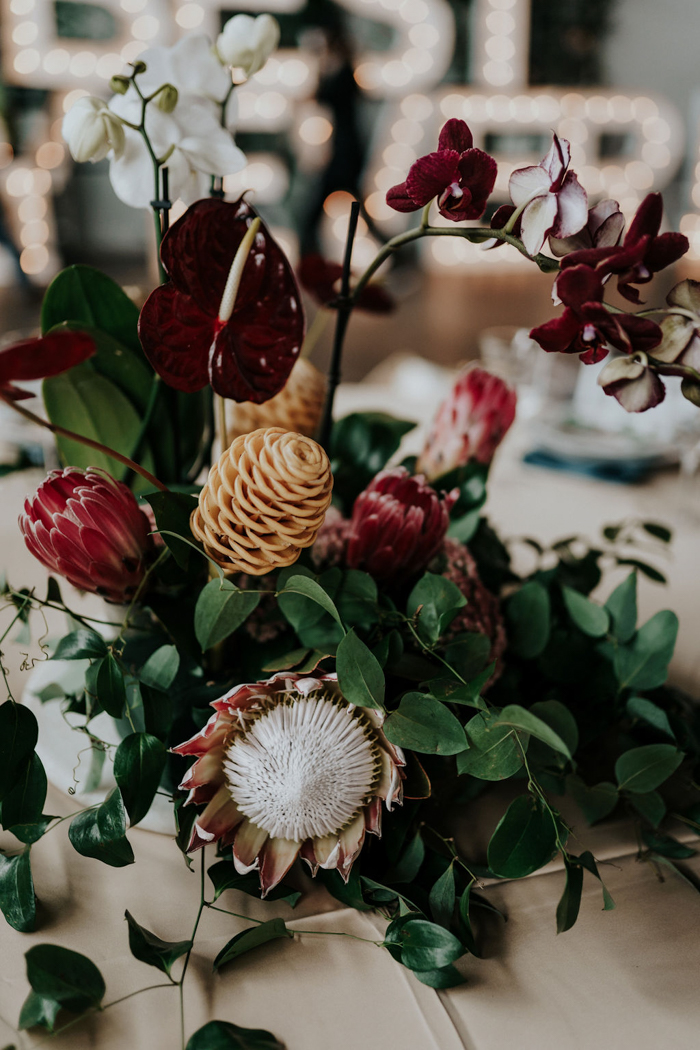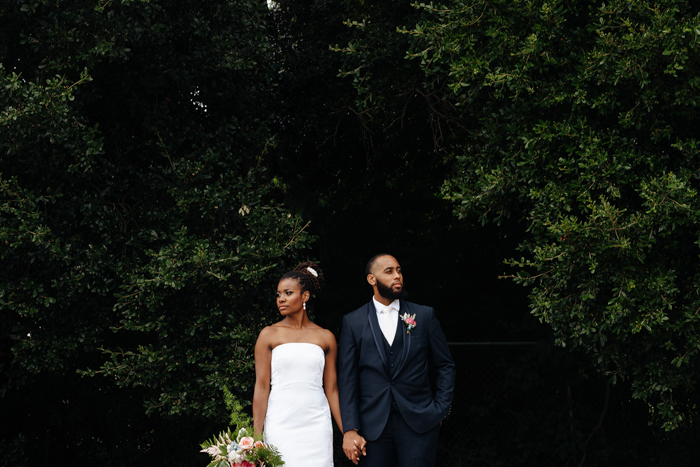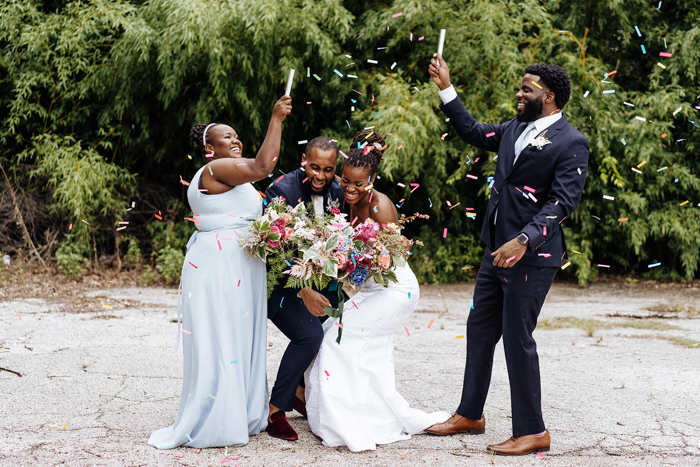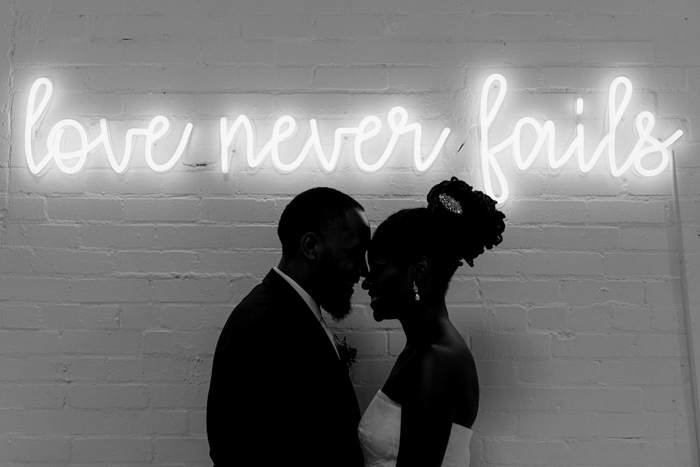 Congratulations to Big Fake Wedding on this Chinoiserie Garden wedding inspiration! Looking for more wedding inspiration? Find upcoming events on their website. Even better—thanks to COVID—you can also attend their events virtually with digital passes. We'll see you there!
In the meantime, check out the vendors who collaborated to create this beautiful wedding below.