Emma and Colin's breathtakingly electric wedding in Mirissa Hills was so charged with Sri Lankan beauty, we can barely contain our excitement! Hailing from Ireland, this jet-setting couple knew they wanted their wedding in an Asian country that offers warm weather, amazing local food, and an experience their guests will never forget, so Sri Lanka was a natural choice. The venue, a boutique hotel that doubles as a working cinnamon plantation, was totally decked out in tropical Sri Lankan decor, so Emma and Colin only needed to add a few personal details and the rest is history. Samuel Goh Photography and Ksana captured every stunning moment in this absolutely amazing destination wedding.
The Couple:
Emma and Colin
The Wedding:
Mirissa Hills, Mirissa, Sri Lanka
We had a special visitor the morning of the wedding – a beautiful elephant. Everyone went to say hello in between hair and makeup, she was happy relaxing in the morning heat, eating banana after banana.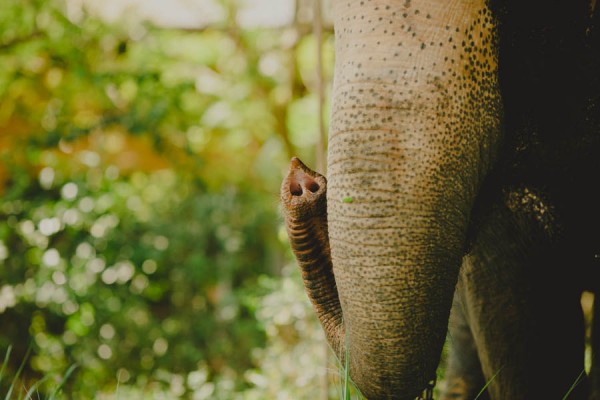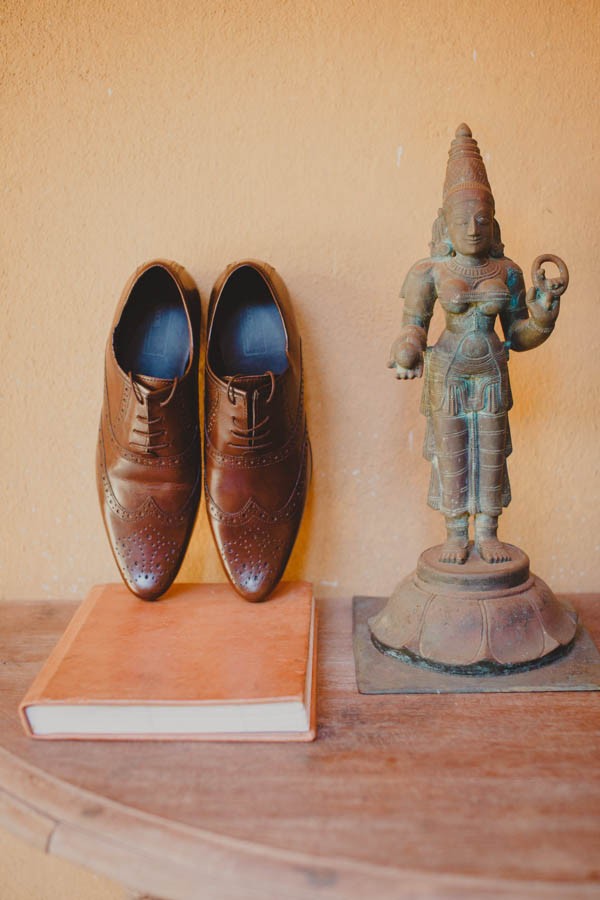 My flower crown was very special for me. Cora Hellings, a Dutch lady who I met on holiday when I was around 10 years old (we've been writing back and forth for almost 16 years), handmade for me the most beautiful flower crown using glass. The intricate detail of each glass flower is incredible and it is truly something I will treasure forever.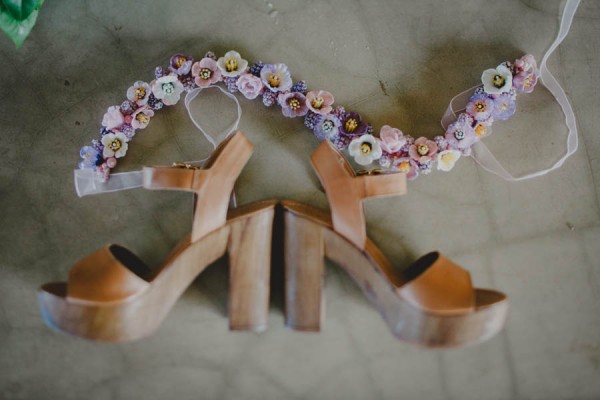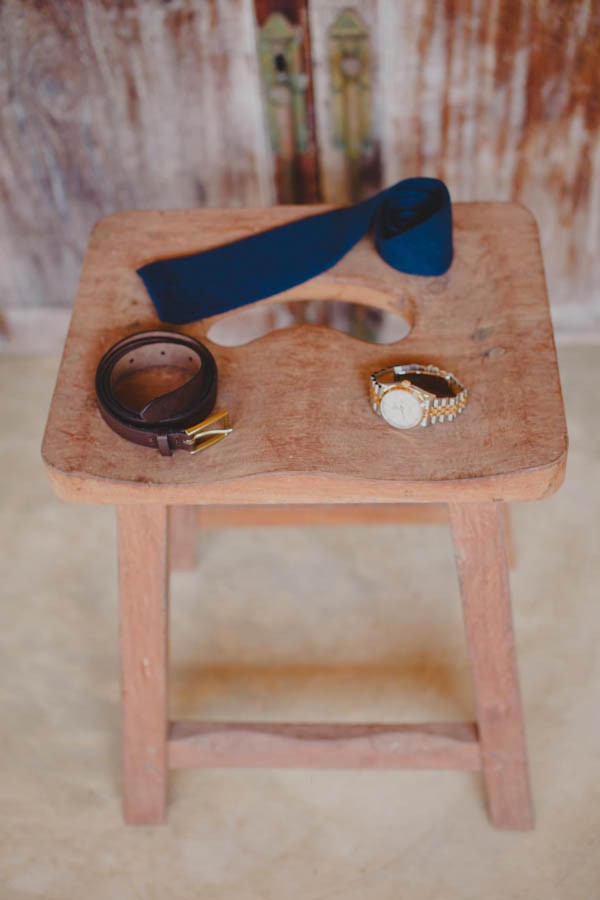 I actually bought the original dress in a boutique store in Shanghai unaware of the designer. It was just so beautiful, light, and comfortable and I thought it would be perfect for our destination wedding. The material however was a little light/see through on the skirt and therefore when I moved to Singapore, I contacted Aijek to see how they could assist. Danelle then informed me that she also designs made to measure gowns and so I got my beautiful dress, lace on top, backless apart from a crisscross strap, with a silk skirt. Sri Lanka is intensely hot and I honestly felt so comfortable and breezy throughout the day. This was important to me as I am definitely a fidgety kind of girl.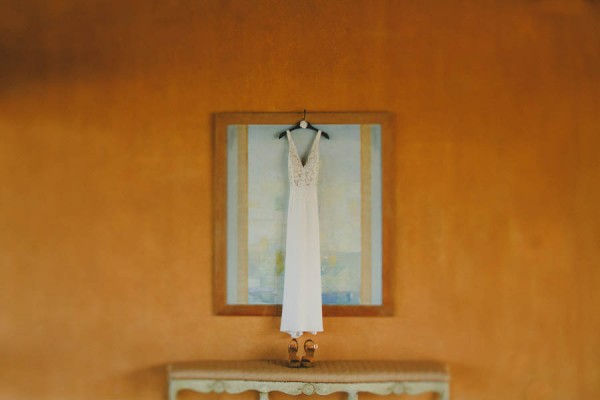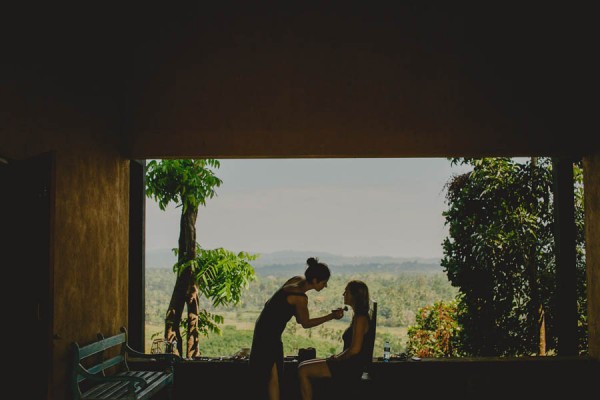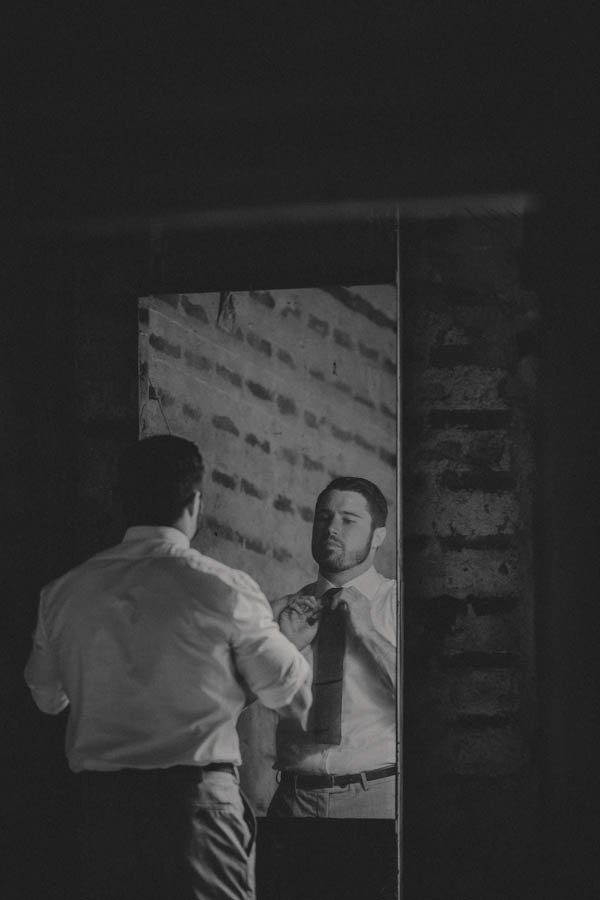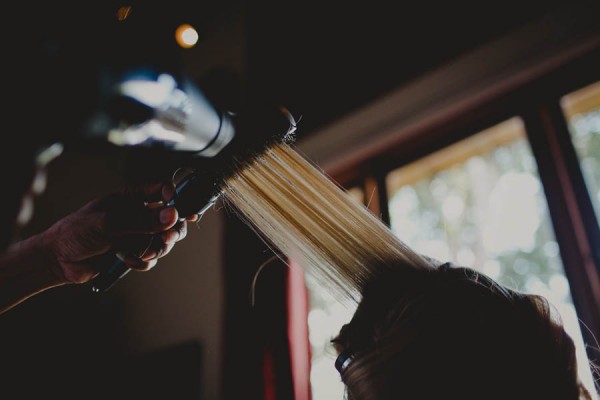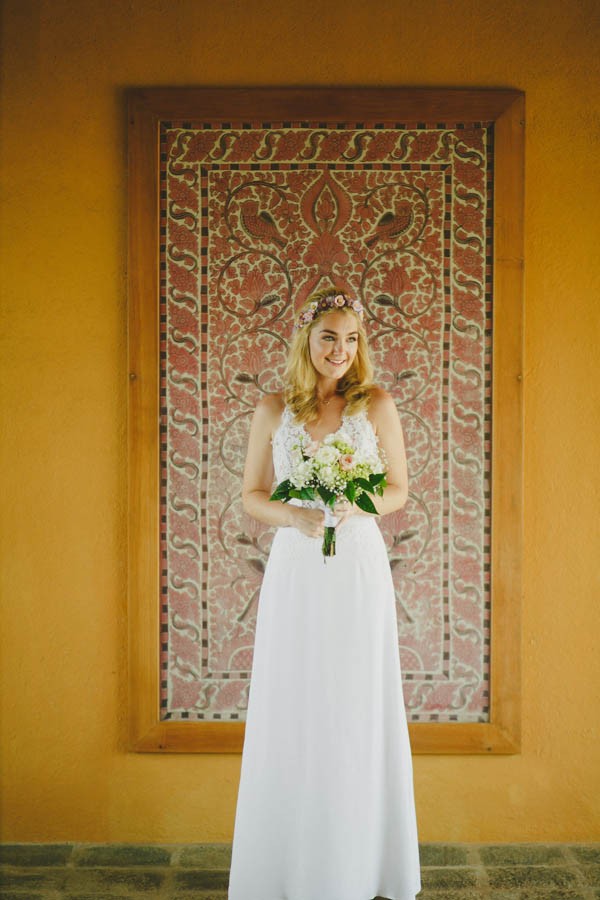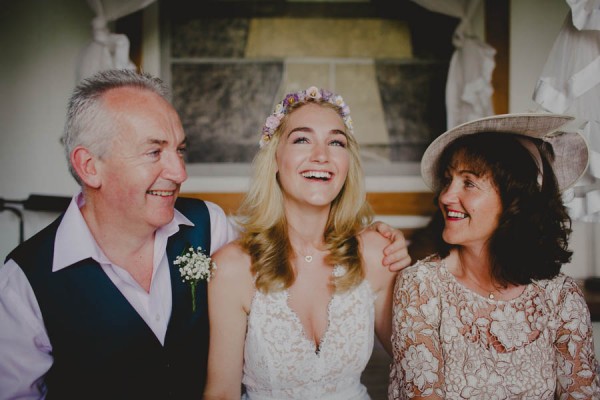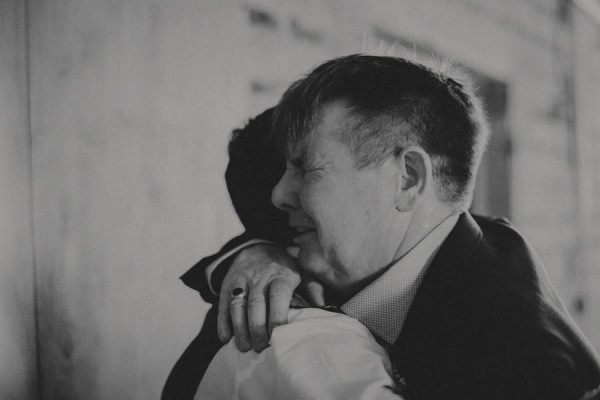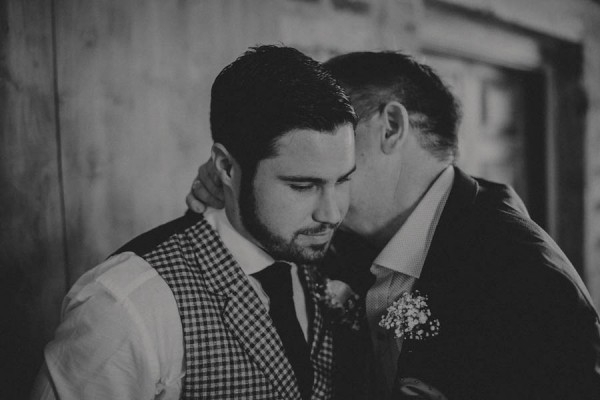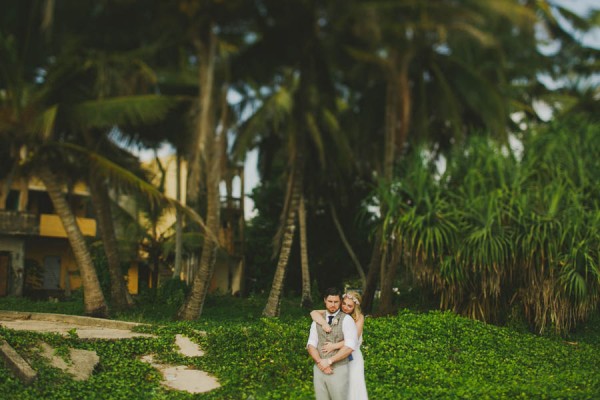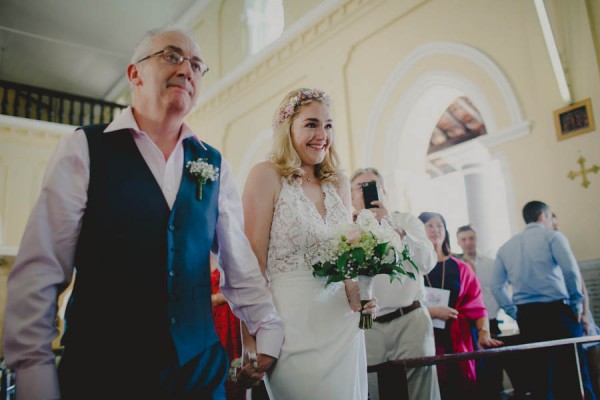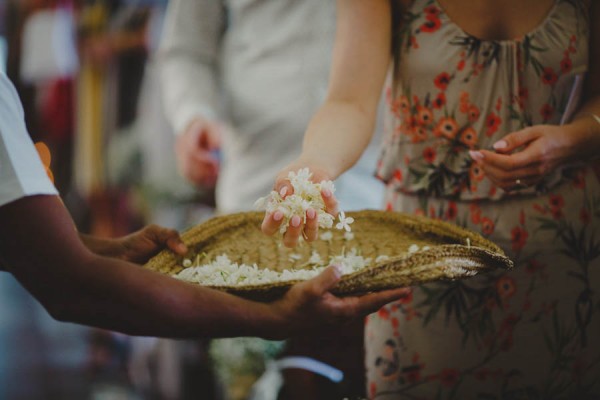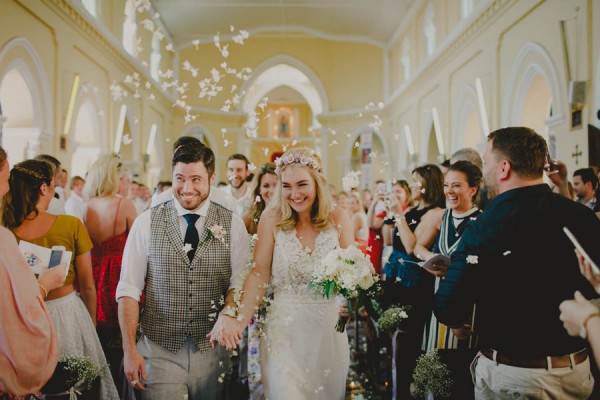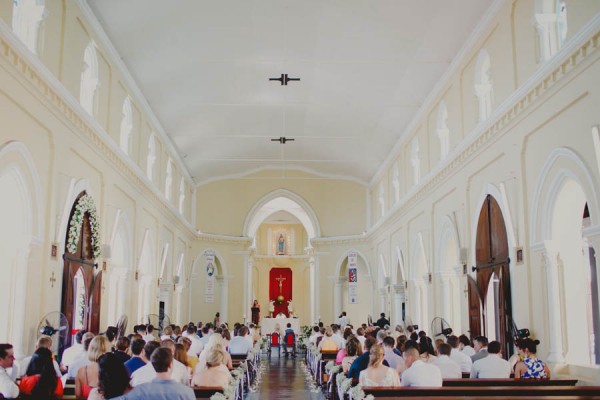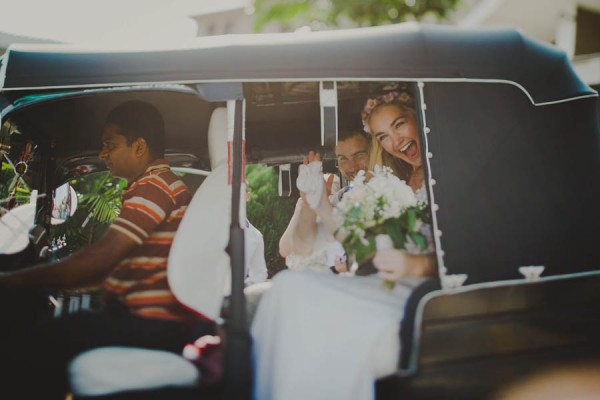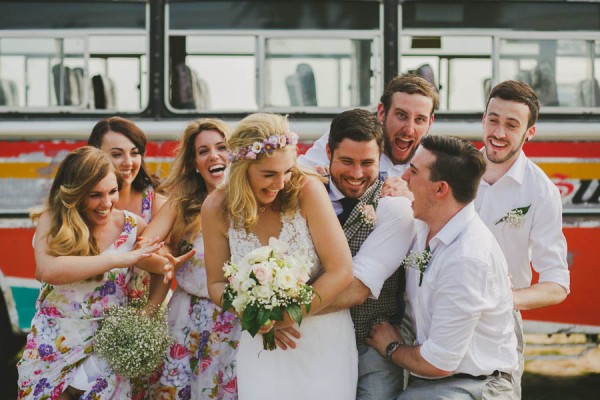 Having a strong connection with Asia and wanting our guests to experience a taste of our world, we knew we wanted to marry in an Asian country. Having travelled to Sri Lanka in 2013, it was one of the first options that made it to our shortlist. It is a picturesque country with a bit of everything to offer, and the local food is to die for! Asking people to come from all corners of the world (we had guests travel from Ireland, UK, Shanghai, Singapore, Kuwait, Dubai, Luxembourg, France, Australia, USA and Canada) to celebrate with us was a massive deal and we therefore wanted everyone to have the best holiday ever. I know Colin and I did, and we think the pictures really do speak 1000 words.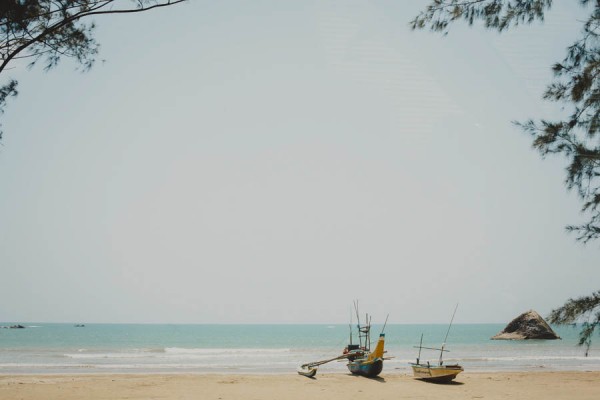 Our wedding pictures were one aspect of our day that we were not willing to settle for, which of course meant widening our search to find the perfect photographer. We soon discovered the very talented Samuel. The pictures they captured are better than we could have hoped for, all the emotions of the day were documented perfectly, along with the beauty of Sri Lanka – from the nerves and excitement prior to the wedding (maybe a few happy tears), to the big moment itself and then of course the reception after.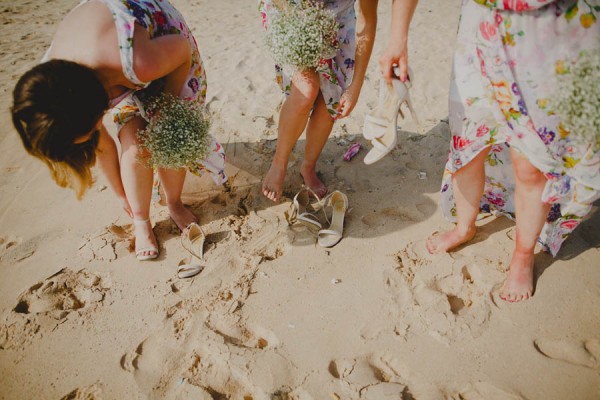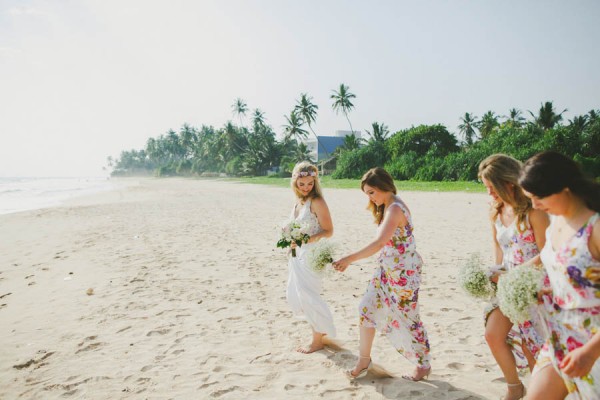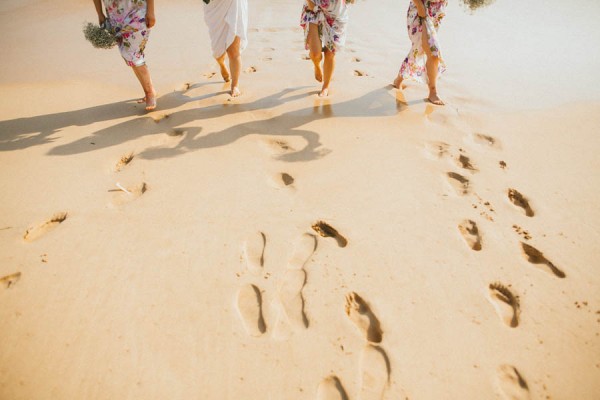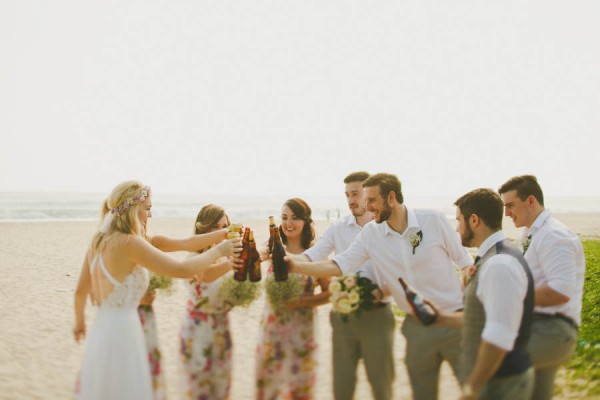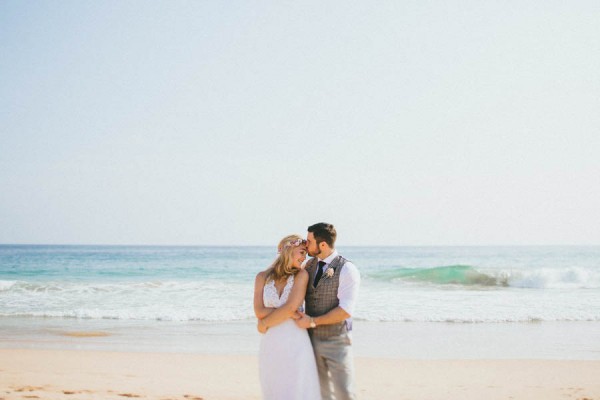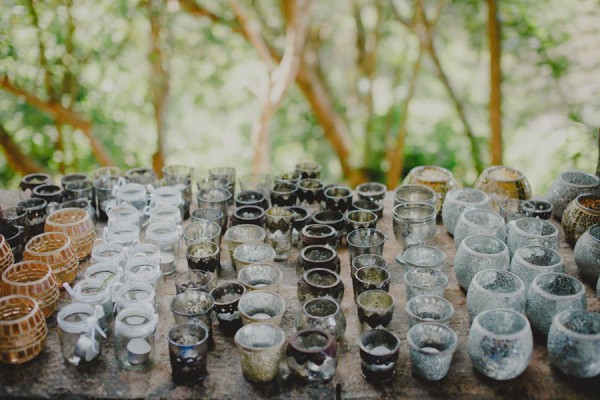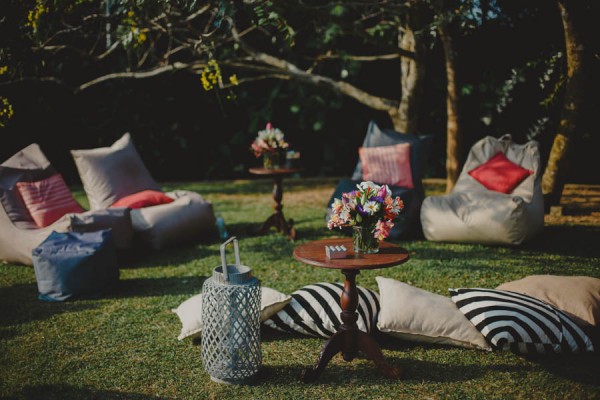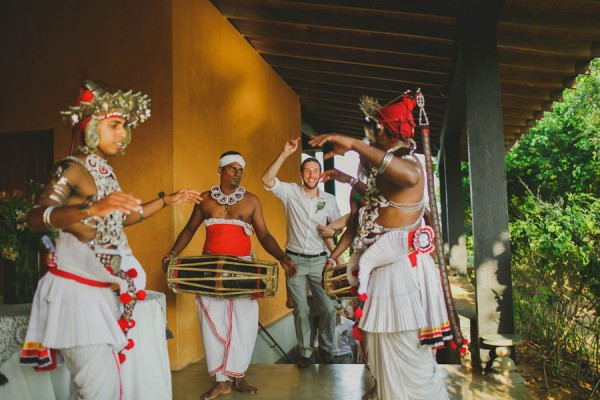 Our arrival to the venue was amazing, an explosion of colour. It was really overwhelming that 135 of our closest friends and family travelled to be with us in SriLanka. Being led in by local Sri Lankan dancers, seeing how beautiful the venue was and all those smiling faces was seriously an amazing moment. The sunset cocktails; the beautiful speeches and music; the amazing dinner and cakes; the dancing..really, there were too many favourite moments.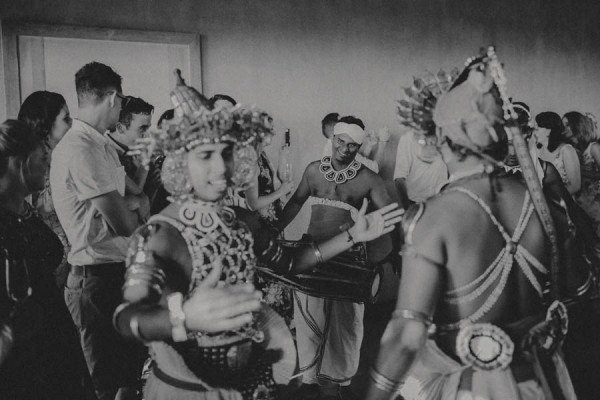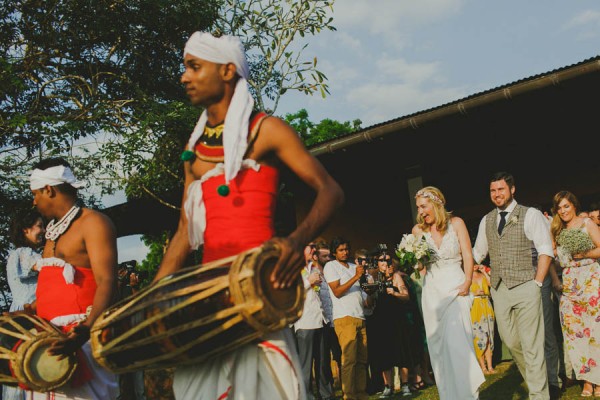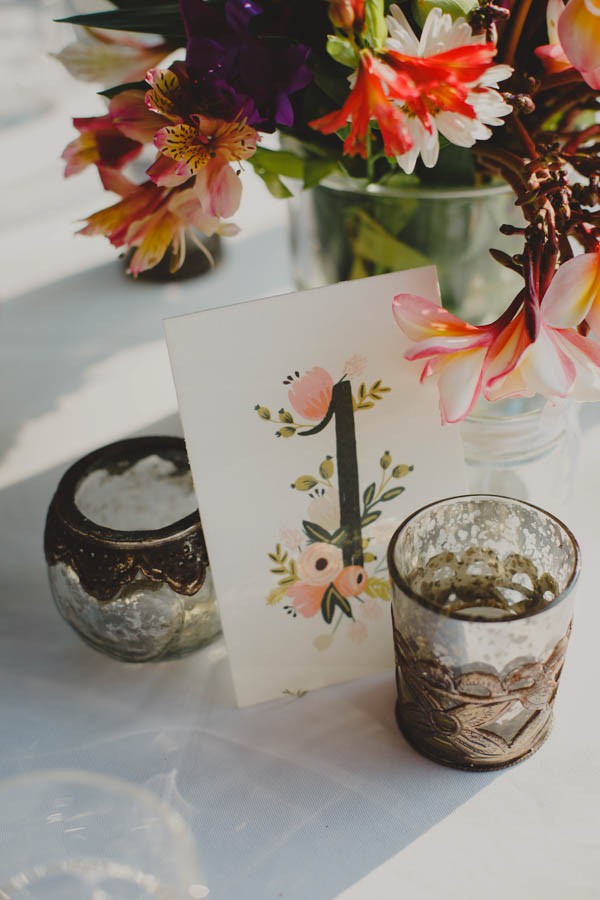 The architecture, the vistas, the cinnamon (trees, smell, hand-made soap, ice-cream), the tranquility…it is a place that we hope to revisit again and again. Mirissa Hills has a truly unique character, so although we wanted to have a certain style, it was more a matter of adding details, as opposed to creating something from scratch.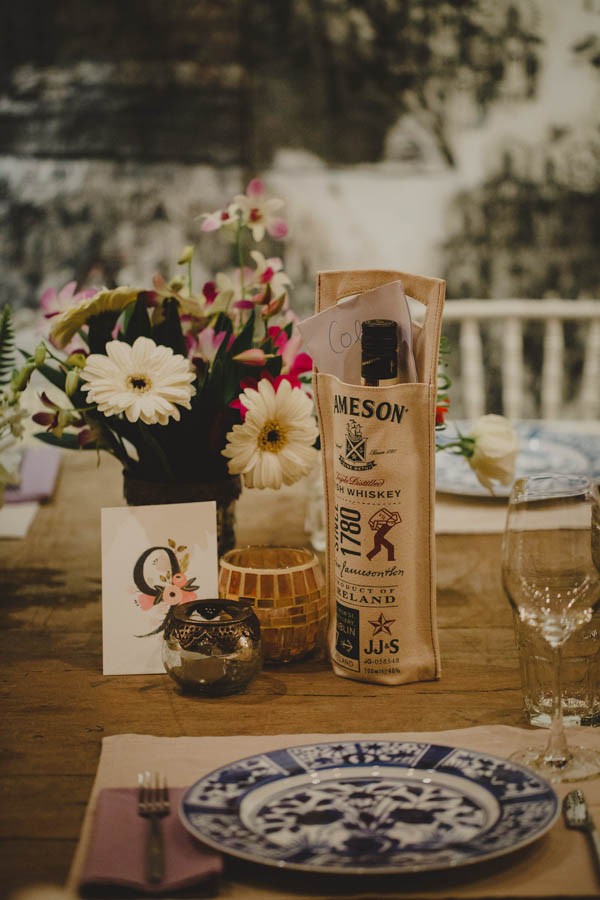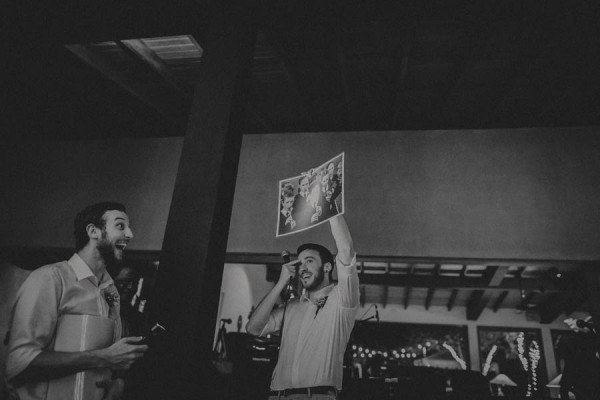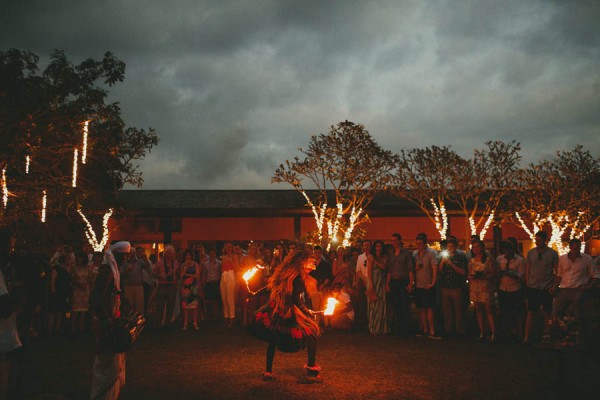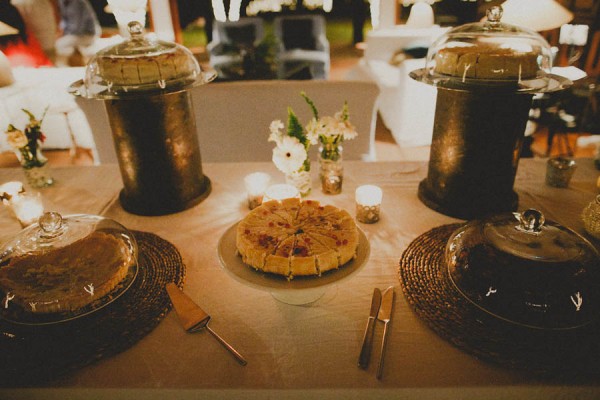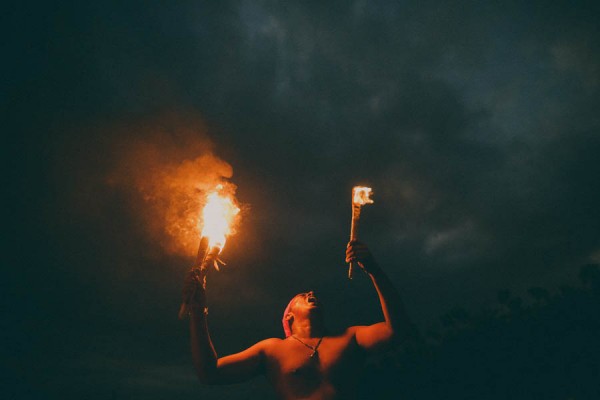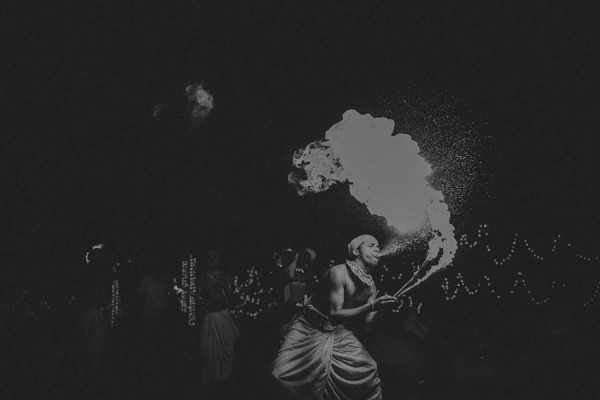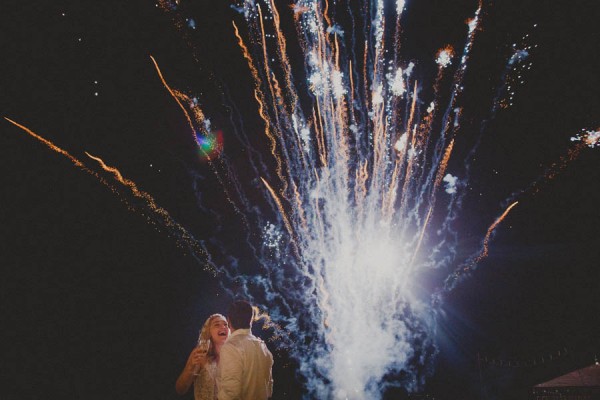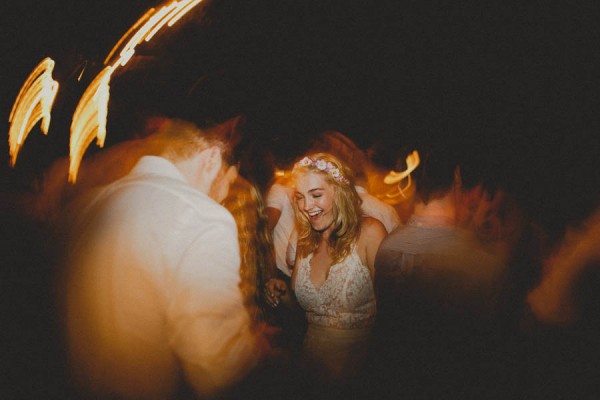 Congratulations to Emma and Colin on your gorgeous Sri Lankan wedding, and a huge thanks to Samuel Goh Photography and Ksana for photographing it! For more Asian wedding inspiration, take a look at this White and Dusty Rose Botanical Inspired Bali Wedding at Khayangan Estate.