Julia and Peter threw a charming springtime wedding at the Headland Center for the Arts, with the awe-inspiring view of the Golden Gate Bridge as their backdrop, perched on an outcropping of the Marin Headlands. The couple treasures their friends and family, and planned every detail with their guests' experience in mind. With bright orange flowers from the talented folks at Studio Choo and luminous photos from Mastin Studio, the day was casually elegant and as breathtaking as the landscape surrounding them.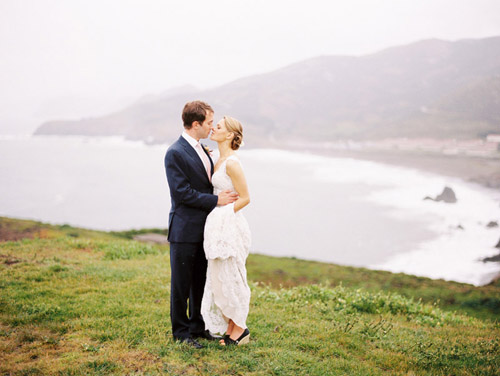 The Couple: Julia and Peter
The Wedding: 3.24.12 – Headland Center for the Arts – Sausalito, CA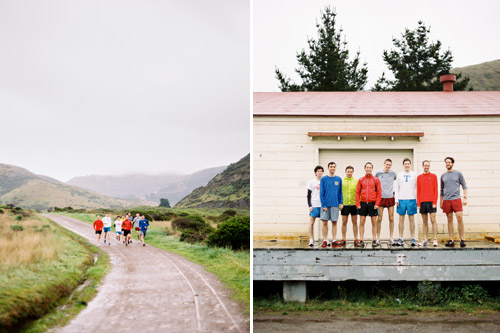 What were the top three priorities for you in planning your wedding? First, authenticity. We wanted every element of the wedding to feel real, not intimidating or formal. From the photography, to the food, to the flowers we kept things simple and honest. Second, we wanted people to be completely taken care of at every moment. We put ourselves in the guests' shoes throughout the planning process and designed an event for them (making sure that wed still enjoy ourselves). And third, Peter and I both love to dance, so the band had to be amazing!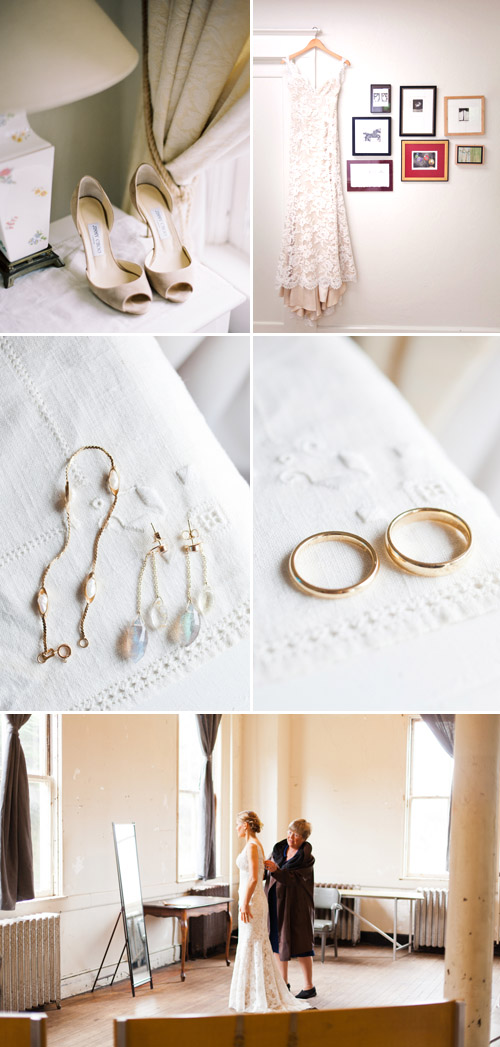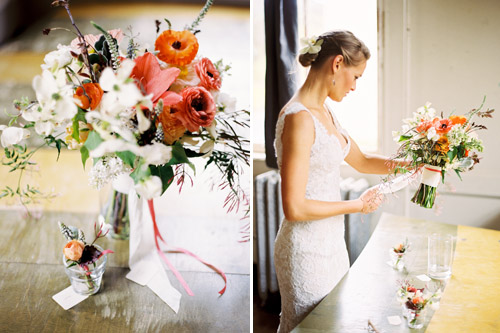 What wedding traditions or cultural traditions did you incorporated into your wedding and what did they mean to you? Both Peter and I put friends and family before everything else in our lives. And this came through in our wedding – it was, in a way, our religion. We had our mutual best friend marry us, our mothers gave the readings, and Peters cousins performed a song. For us, the joining of the families was most important. My family is predominantly Jewish so we threw in a few Jewish traditions as well – the breaking of the glass and the hora because theyre both fun and meaningful to us. Otherwise we kept it simple, no cutting of the cake or throwing of the bouquet – nothing that would distract people from just having a great time.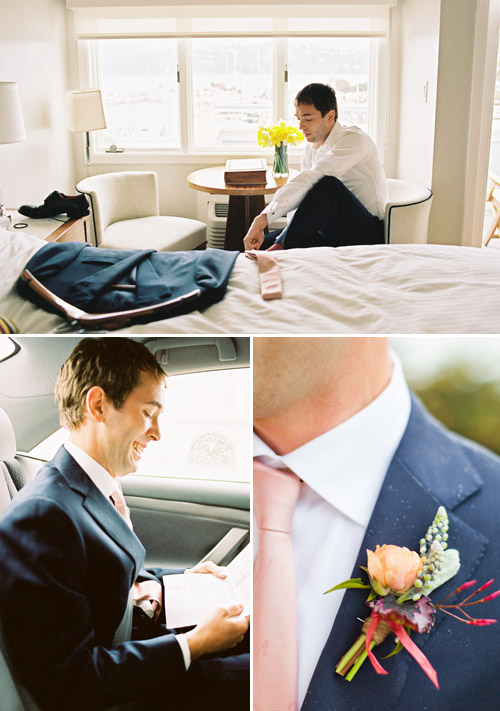 Where there any places where you broke the rules in your wedding planning? Why and how did you do that? People dont usually interact with the guests during the ceremony, but in the spirit of authenticity, we didnt want our wedding to feel like a play that people had come to watch – like we were up on a stage not acknowledging our audience. We planned for some interaction – before we read our vows, Peter addressed our family and friends, thanking them directly for being there. It turned out though that we hadnt needed to plan the audience interaction. We are a family of criers. And when I got down the aisle at the beginning of the ceremony, Peter was in tears. He looked out at our friends and family and said Am I the only one crying? Everyone, including us, burst out laughing. It broke the silence, and the barrier between us and them – which set the tone for the whole ceremony. It was perfect.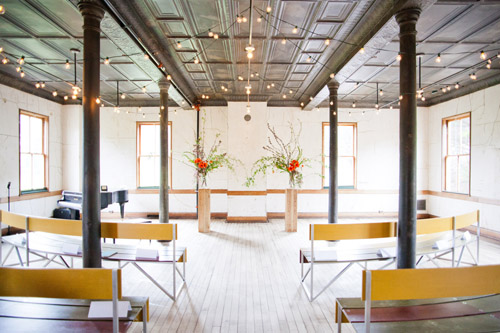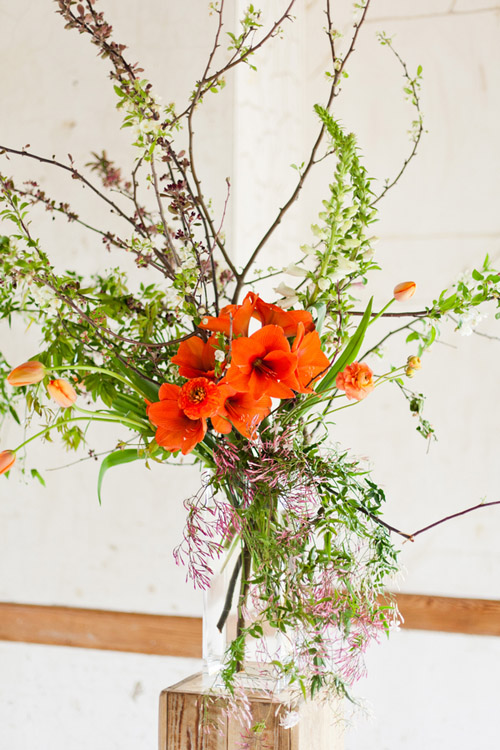 What was your biggest wedding planning success? Im pleased that wedding blogs like Junebug are interested in our photos, since I declared many times that I was not getting married for the blogs. Its fun to see the pictures of the little details, but I pushed myself NOT to get obsessed with all of the little DIY things. Im proud that we were able to create an event that was detailed and beautiful, without feeling overly complicated or stressing me out.



What was the most important thing that you learned through the wedding planning process and what would you tell other brides-to-be? This process is all about trust. The challenges youll have with your families will be around issues where one party doesnt trust the other. The challenges you have with vendors is when you don't trust them and feel the need to be overly involved. Pick vendors you trust and let them make decisions. And try to get the pain points with your family and fiance out in the open early in the process. Itll keep you sane.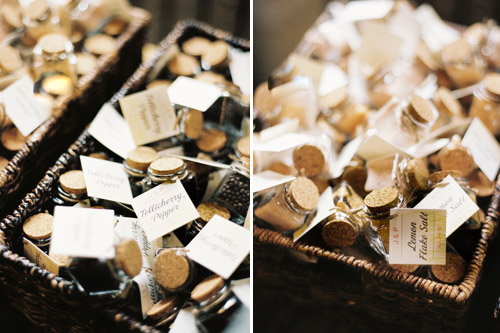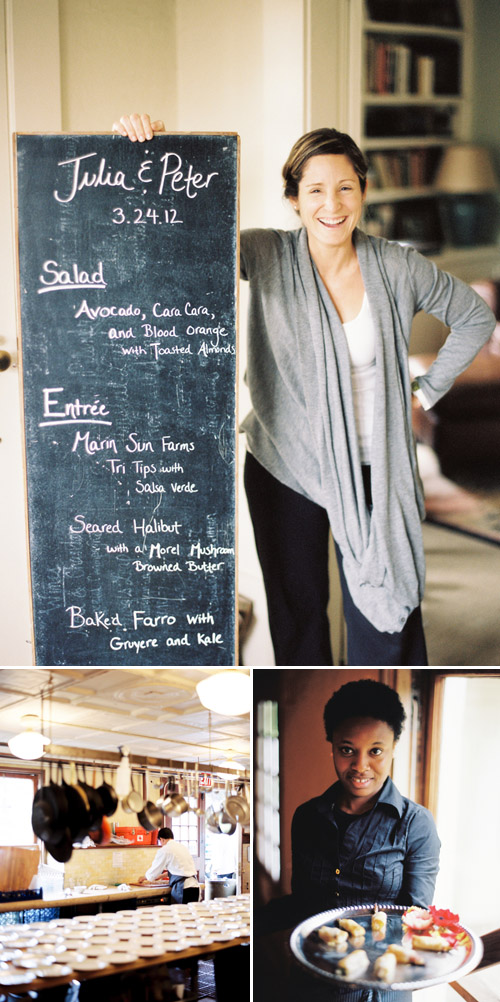 The Wedding Team:
Photographer: Mastin Studio
Day-of Planner: be-hitched, event planning & design
Ceremony and Reception Venue: Headlands Center for the Arts
Invitation Designer: Hello Lucky
Catering: Katie Powers Catering
Florist: Studio Choo
Cake: Masses Pastries
Wedding dress: Monique Lhuillier
Bridal accessories: Shoes, Jimmy Choo, Jewelry, Michelle Lenea
Groom and groomsmen apparel and accessories: Marios
Rings: Eric Trabert Goldsmith
Hair: Philippa Shenandoah, Experience Salon
Makeup: Carla Roque, Bobbi Brown
Live music: Notorious
Transportation: SF Minibus
Favors: Meadow Salts
Thanks for sharing your day with us Julia and Peter!
Readers, be sure to check out our Inspiration Gallery for more orange wedding planning inspiration!