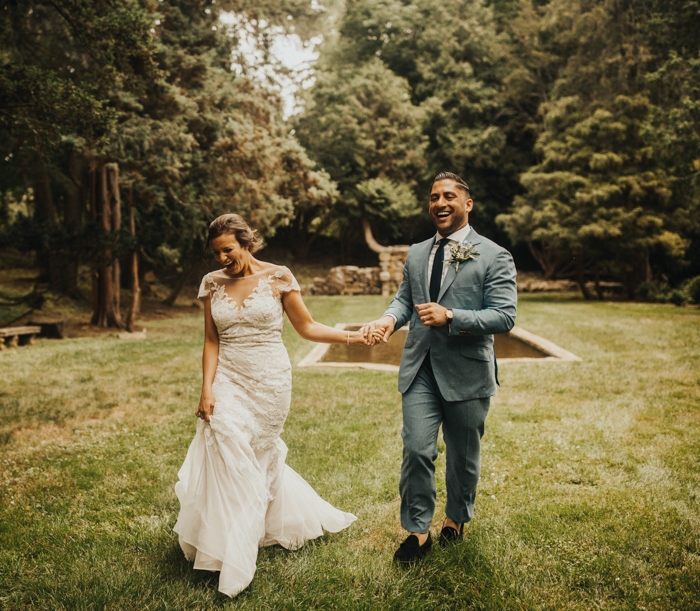 Picture this: a garden surrounded by topiaries and brimming with white flowers, two French bulldogs walking down the aisle, and a canvas tent in the middle of a meadow filled with farm tables, copper chairs, and vintage furniture. Kristina and Amir's wedding at Meadowburn Farm could not have been more quaint and charming! The planning and floral team of Dramatic Innovation brought rustic comfort and natural elegance to life in this one-of-a-kind wedding day that had us smiling from beginning to end. Jacy Hermes Photography managed to capture the surreal emotion both Kristina and Amir felt during the first look — and the captivating emotion just kept flowing throughout the entire day! Kristina's classic Lian Carlo lace gown and Amir's modern custom blue suit from Suitsupply brought modern and timeless styles together in perfect harmony that fit beautifully with the elegant garden venue and the community-focused, carefree vibe of their special day.
The Couple:
Kristina and Amir
The Wedding:
Meadowburn Farm, Vernon, New Jersey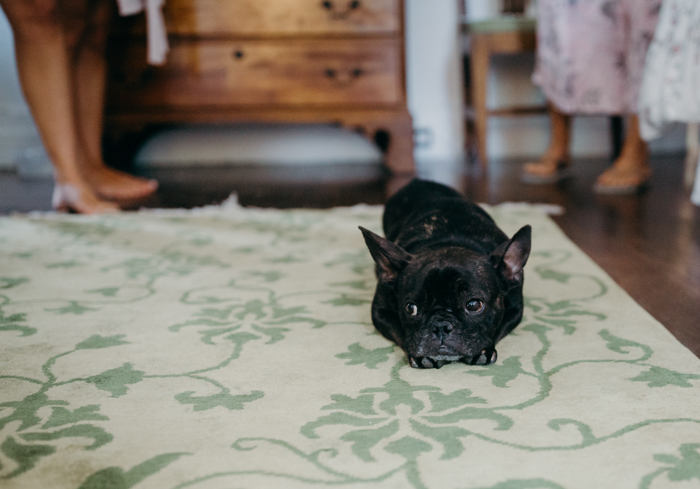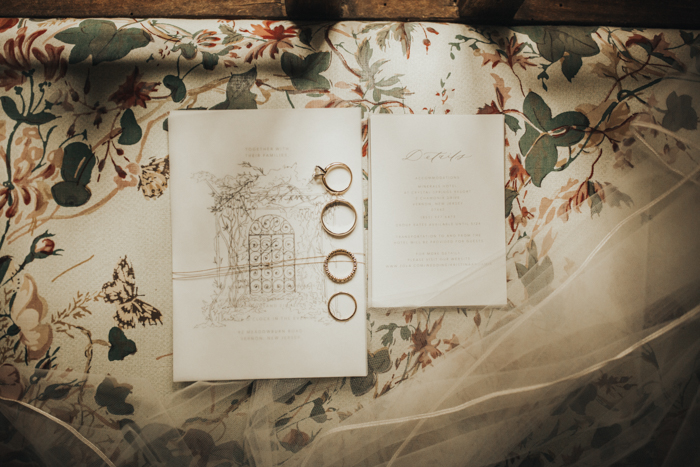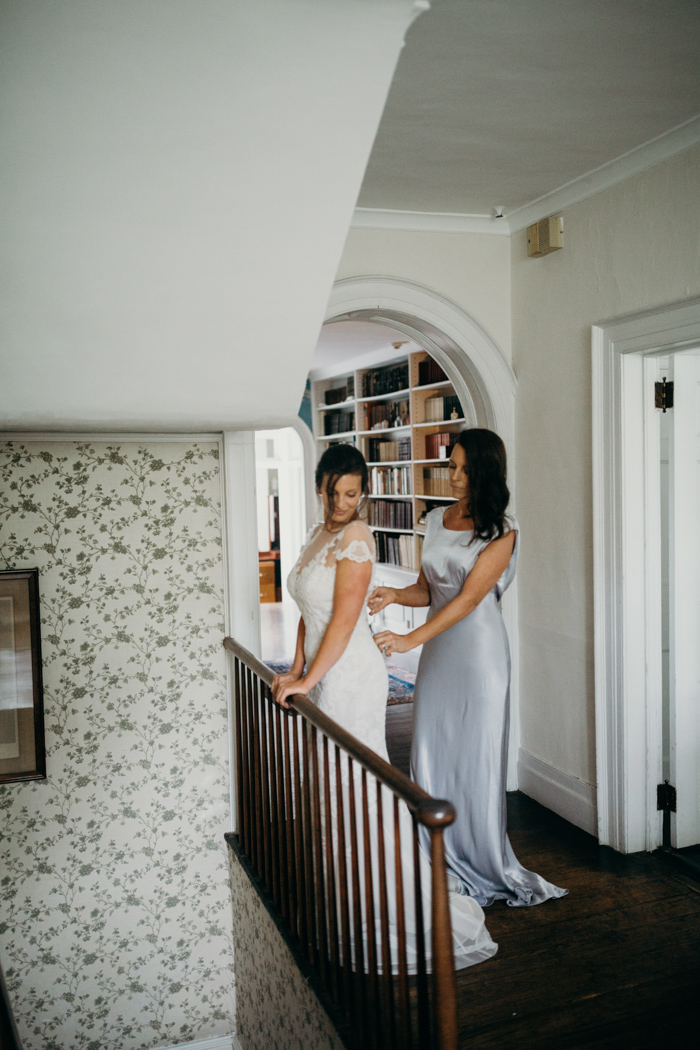 The most important thing to me when planning the wedding was finding a venue that would give our guests a really unique experience. I wanted to have my close friends and family all staying on the venue property and I wanted a venue that I could move the different events of the day seamlessly. I had this vision of a sailcloth tent in the middle of meadow and lots of candlelight, and I needed to make it happen.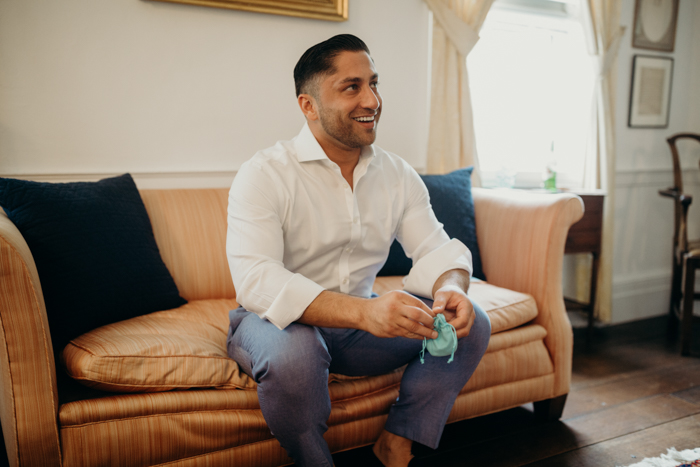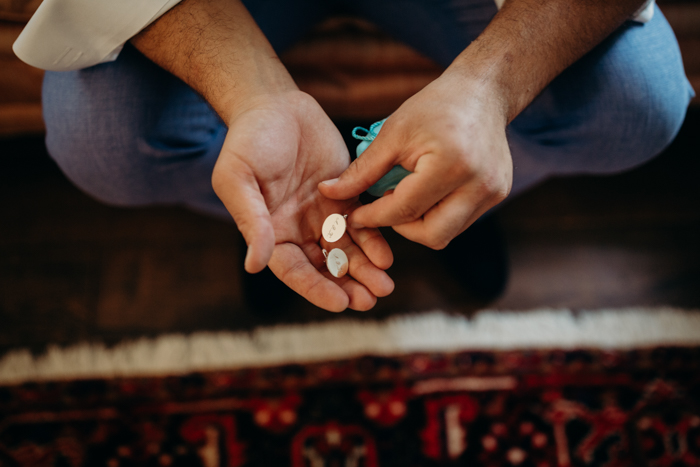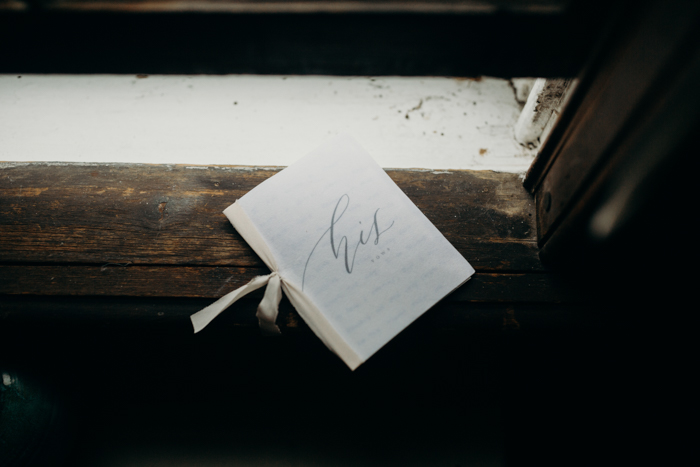 The most memorable part of the day for us was the first look. We were both so cool and calm throughout the entire planning process but, the night before the wedding, we said our goodbyes to each other and made sure not to see each other until our first look the next day. After the wedding — when we had time to process everything — we talked about the moment of the first look and had the same response. As I was walking up to Amir and he was waiting to hear me coming, we both experienced an indescribable feeling that completely washed over us in a way neither of us had ever experienced! We will cherish that moment we had individually and together for the rest of our lives.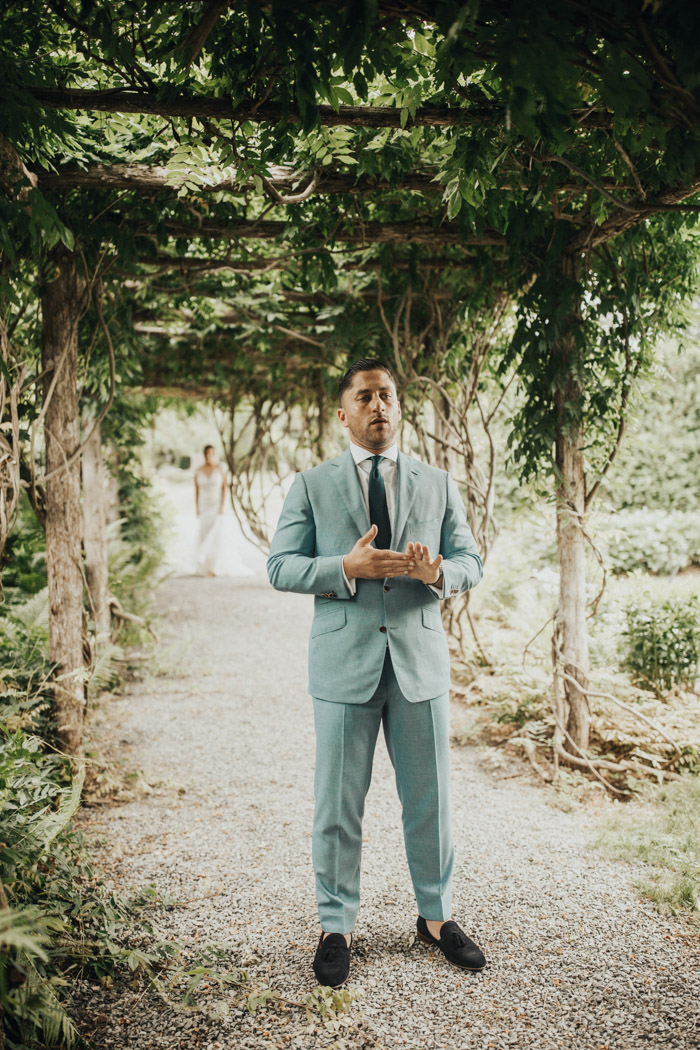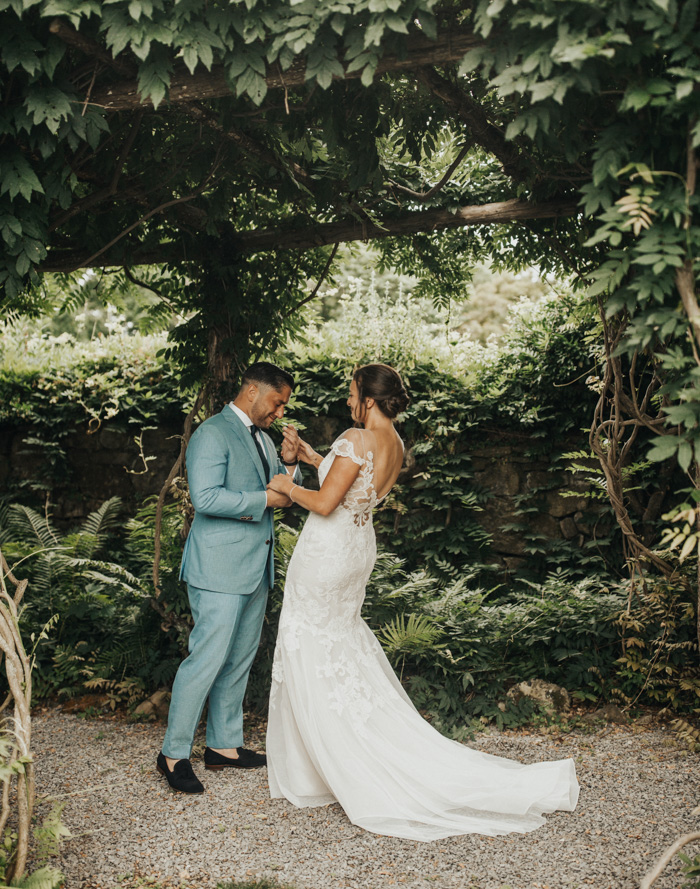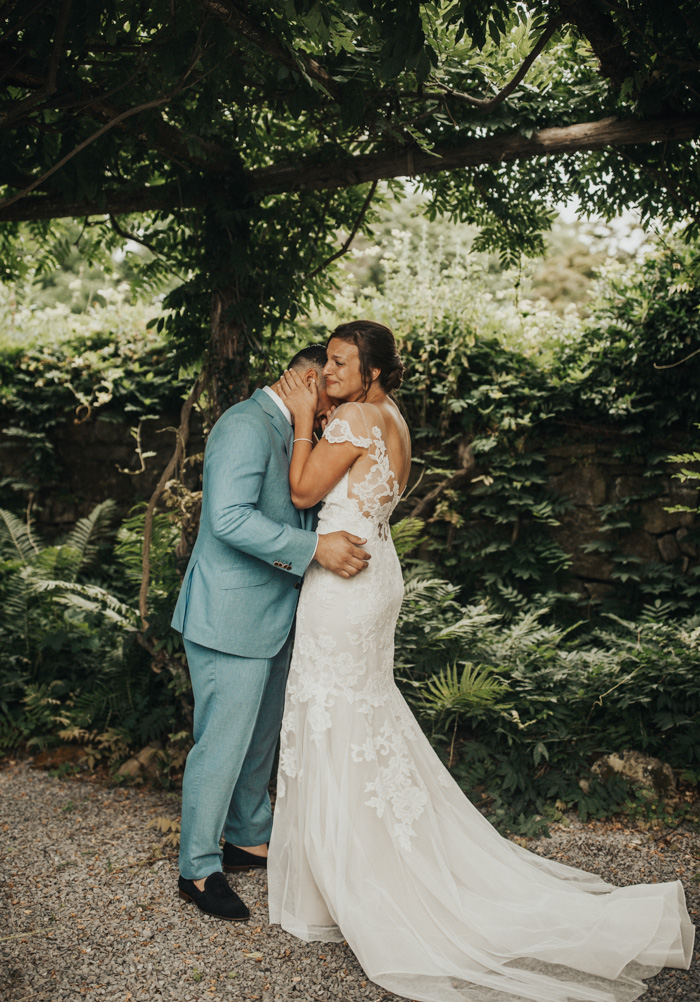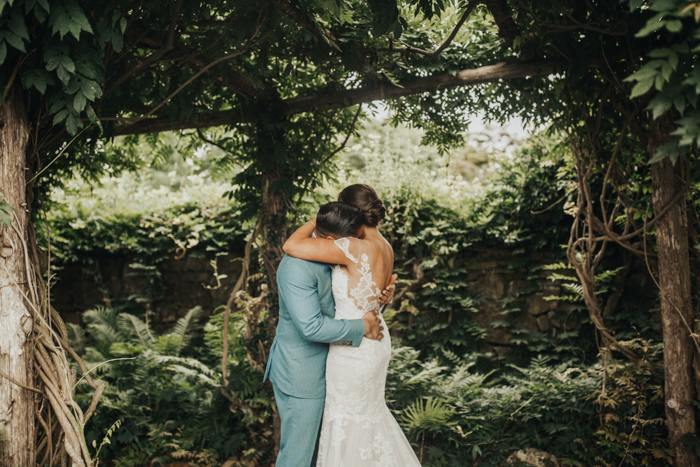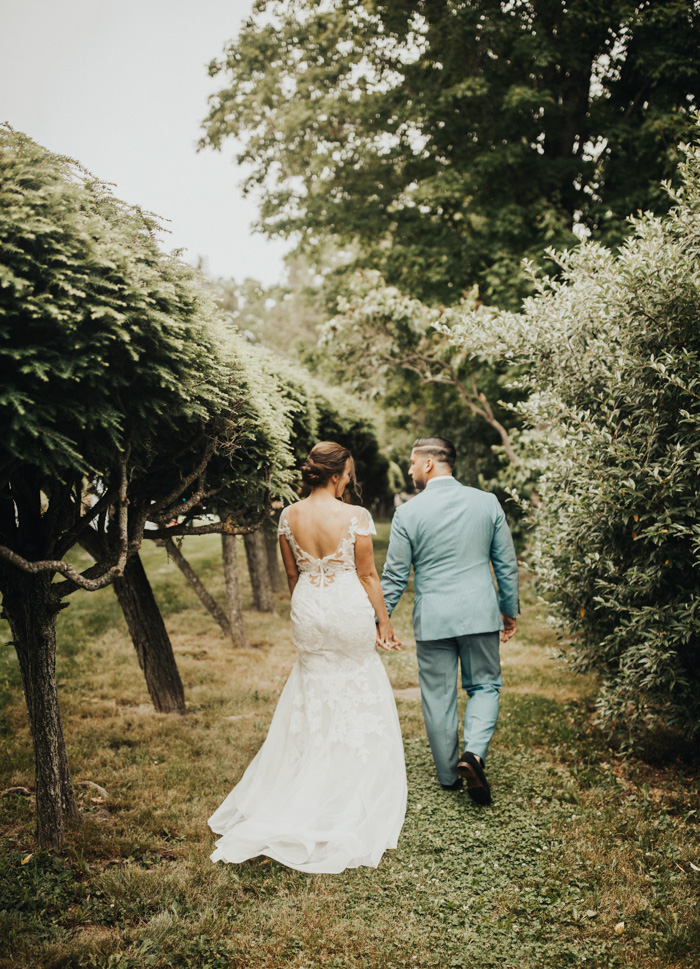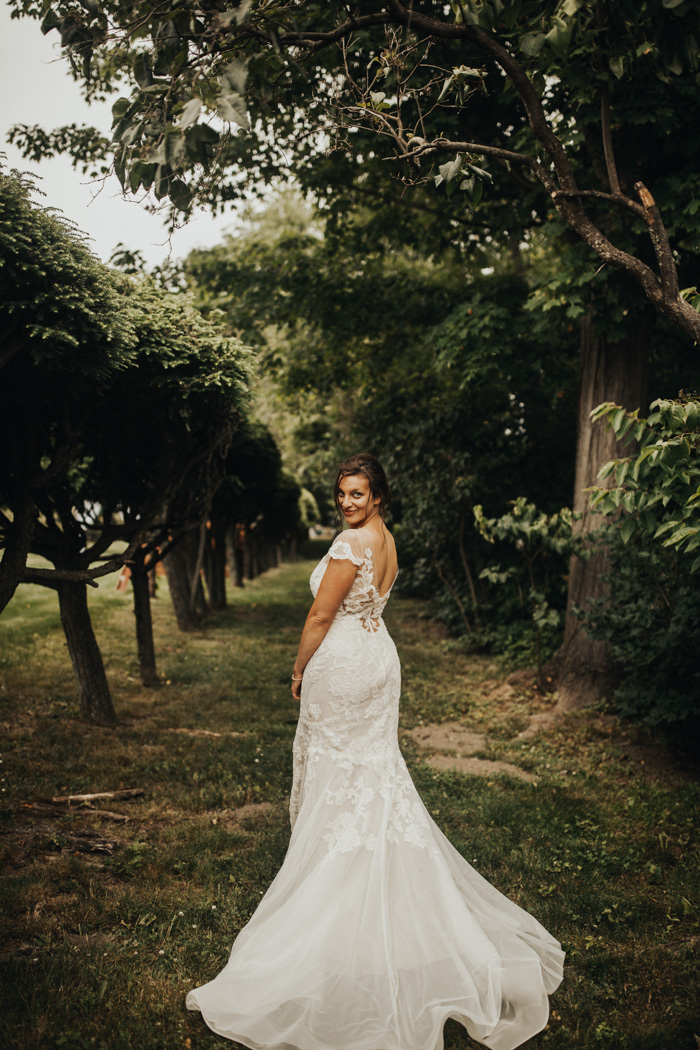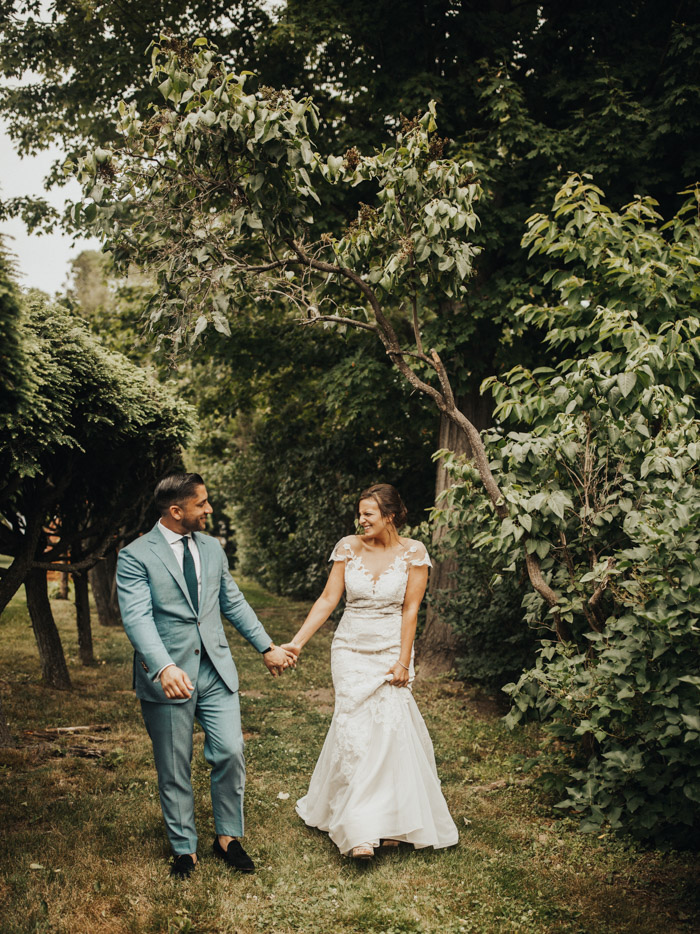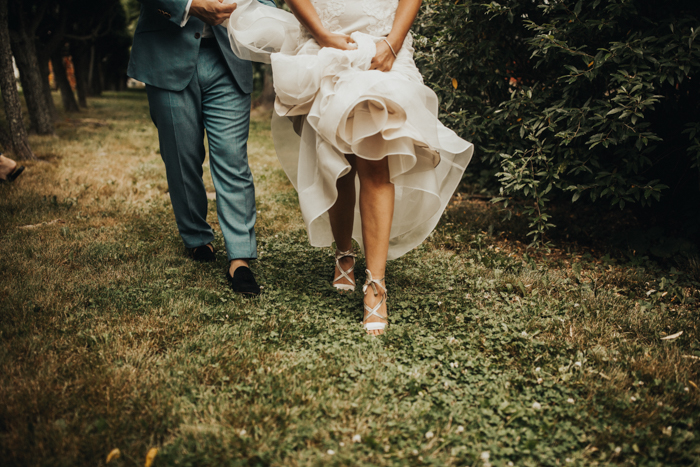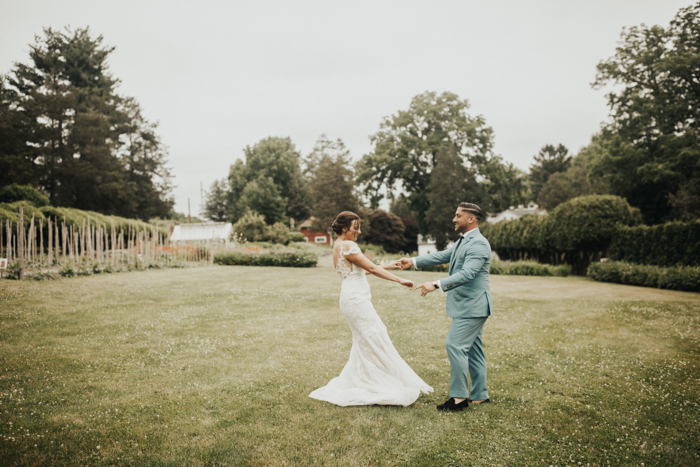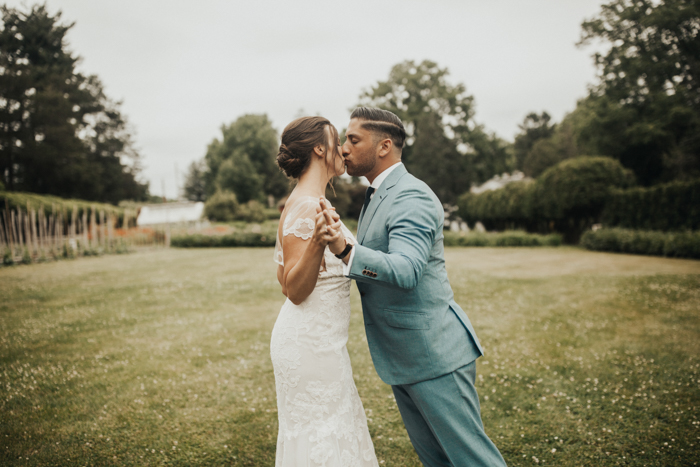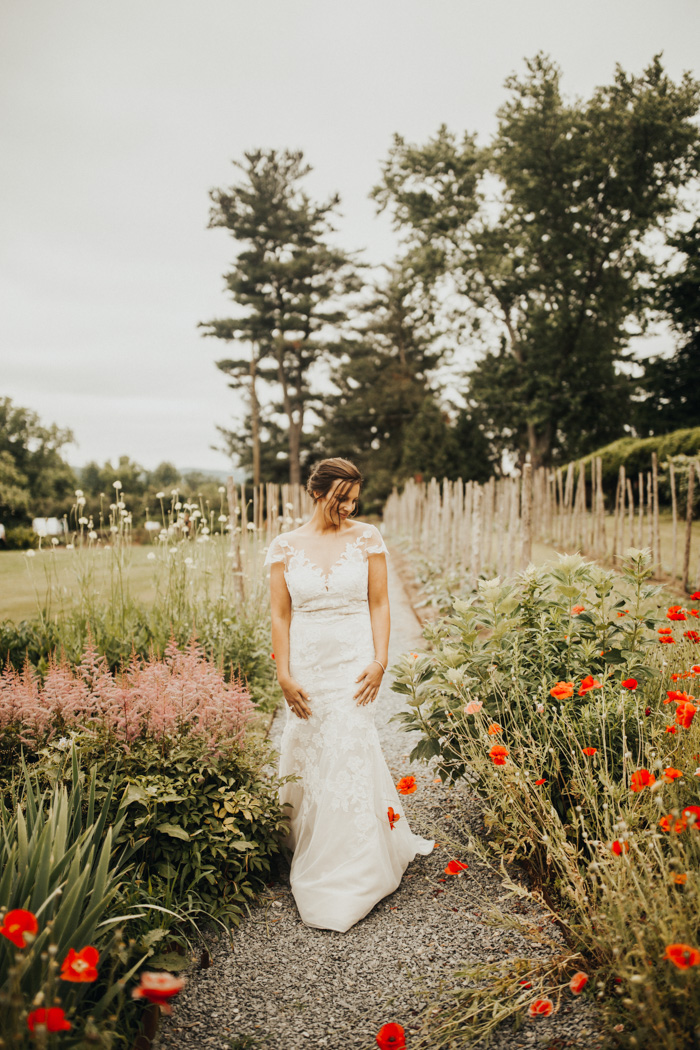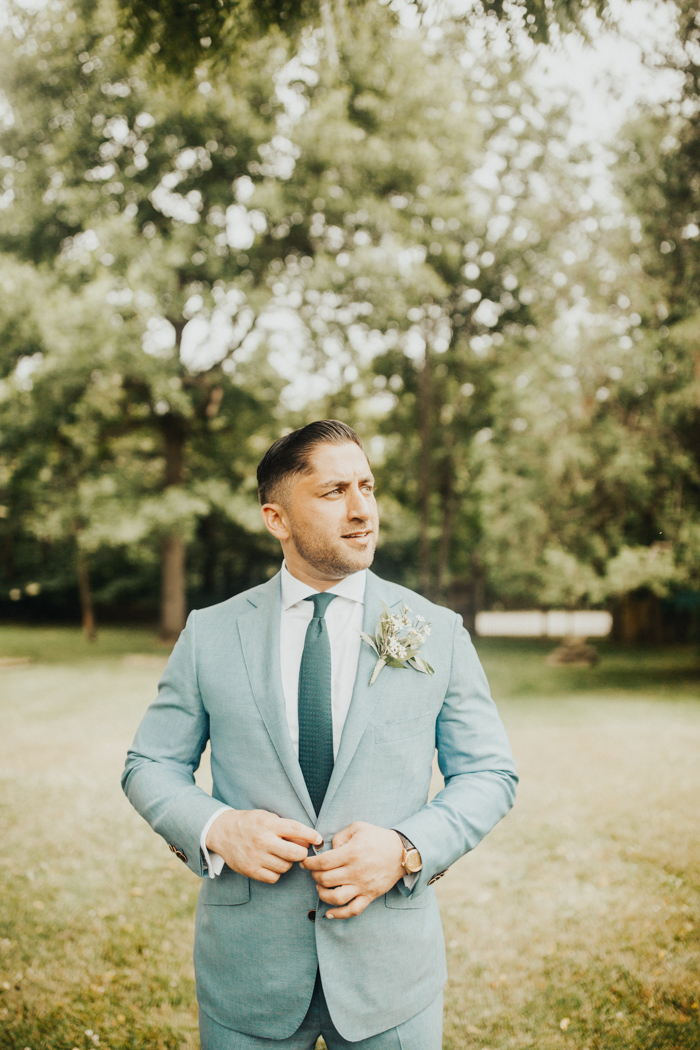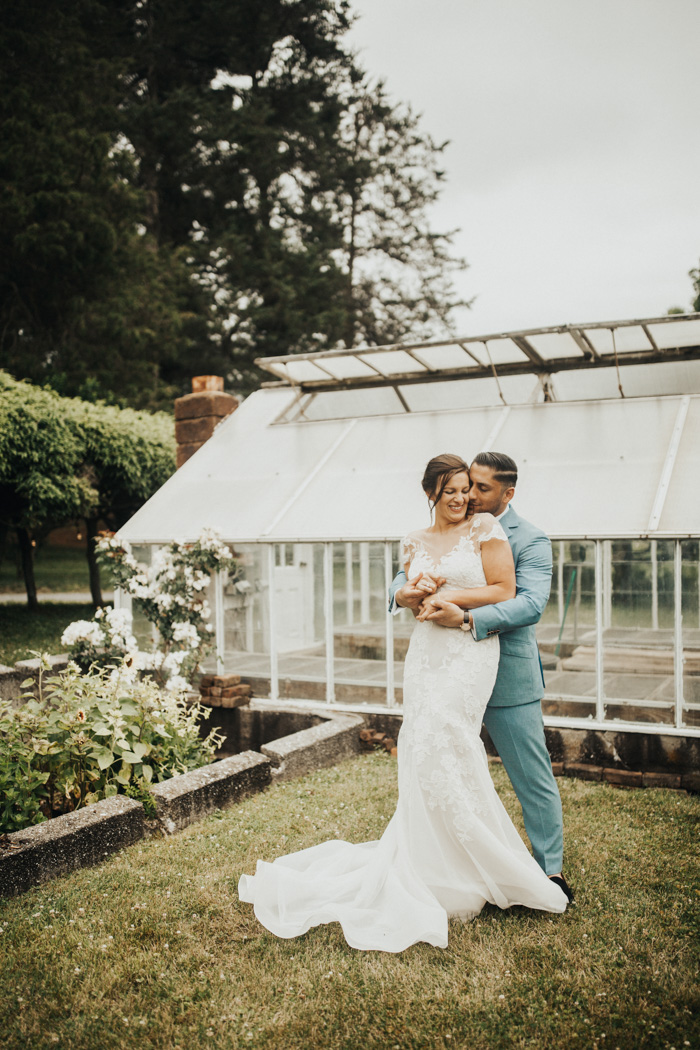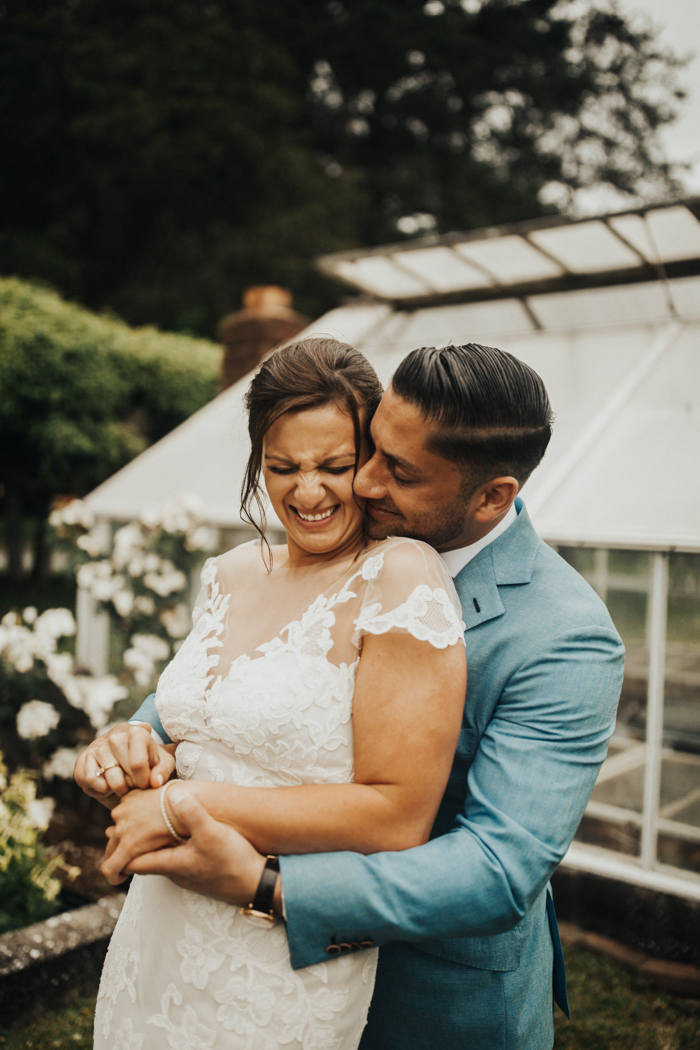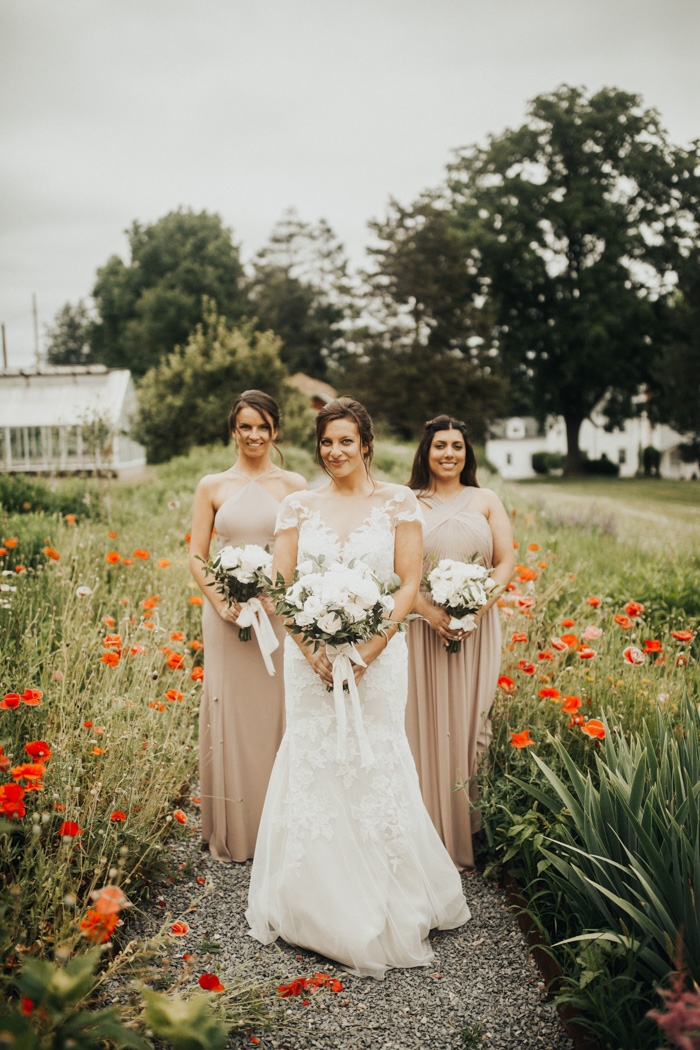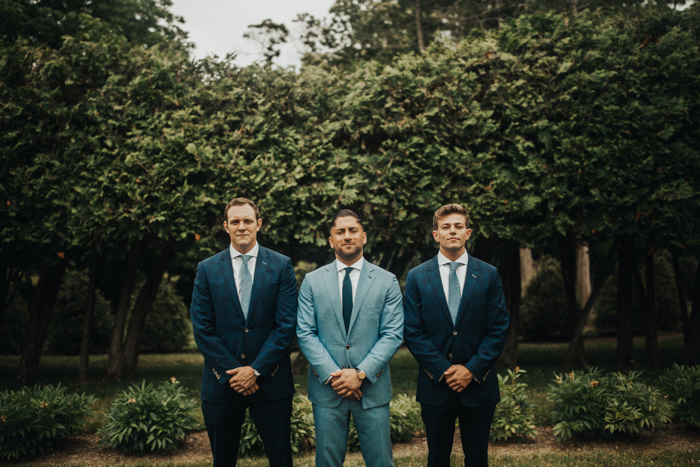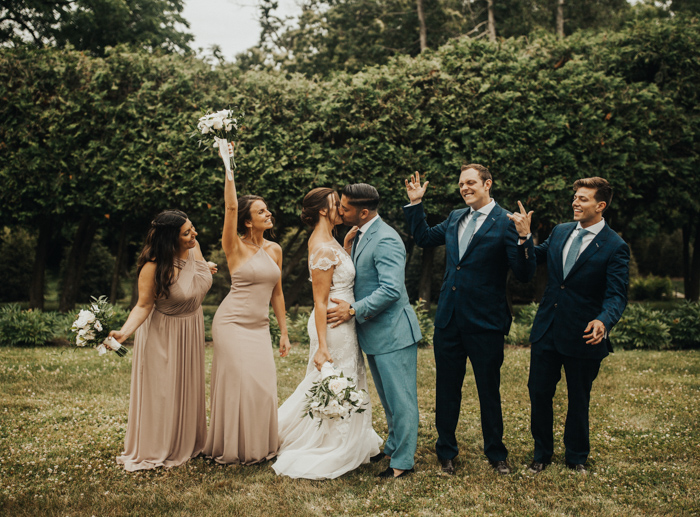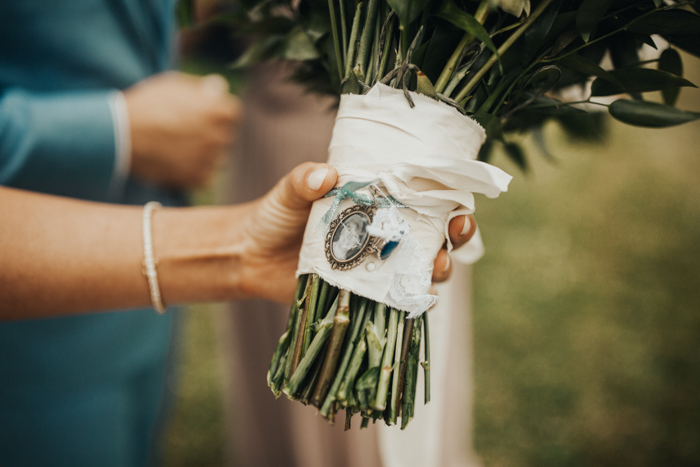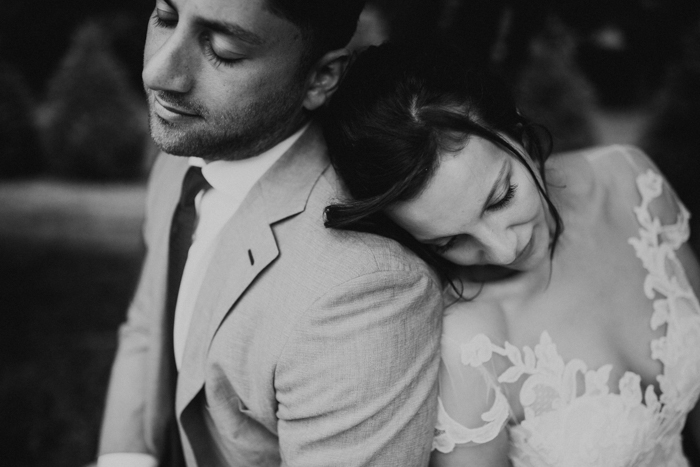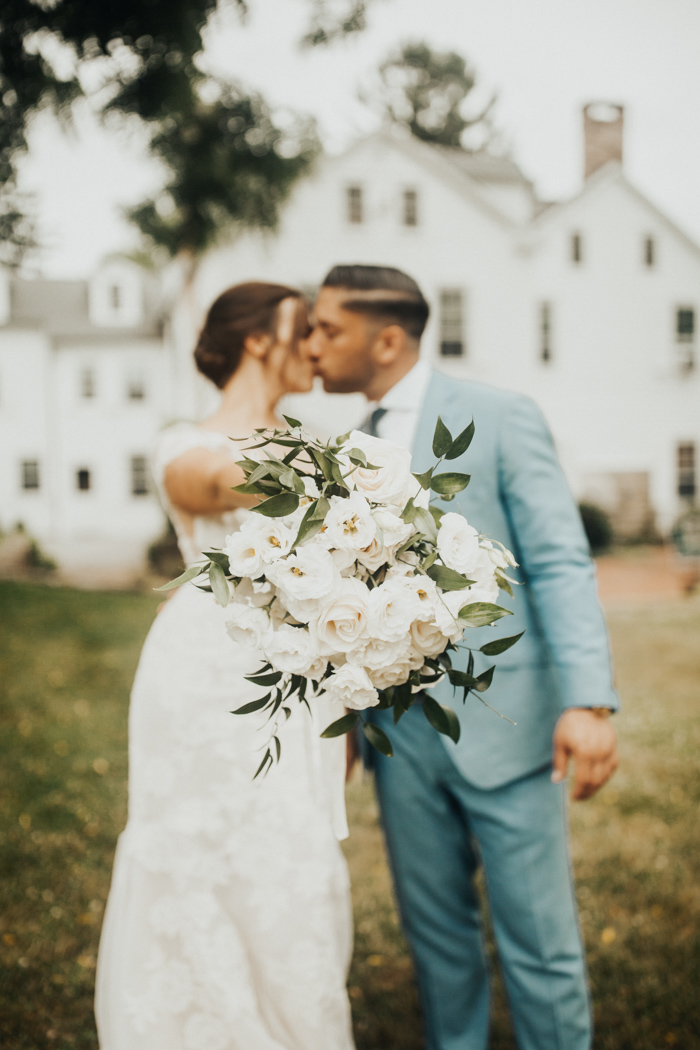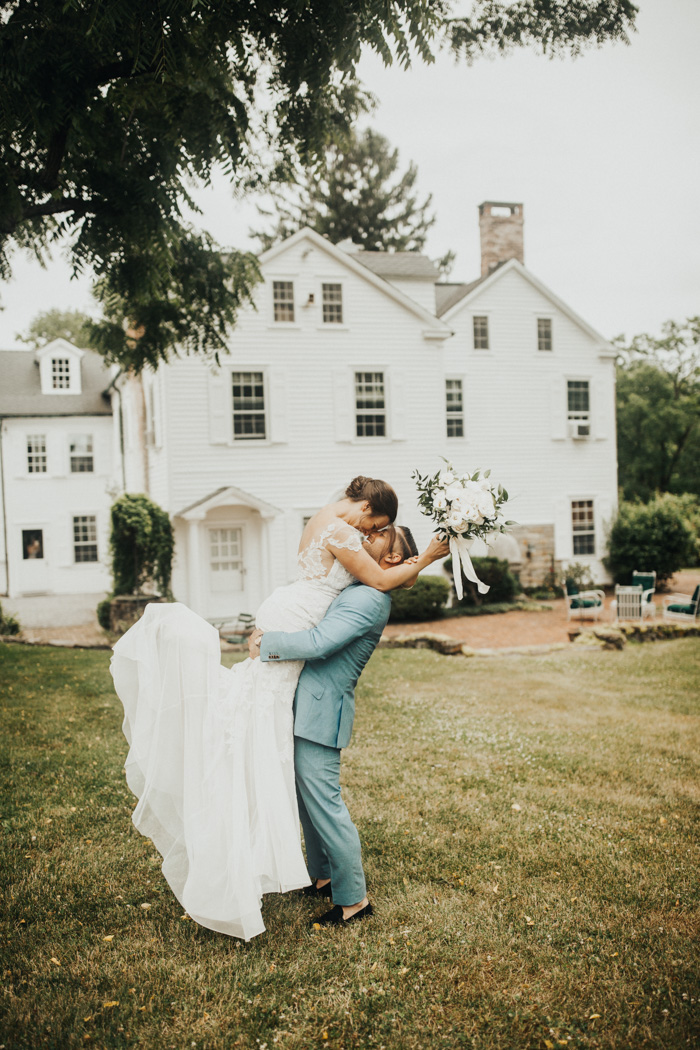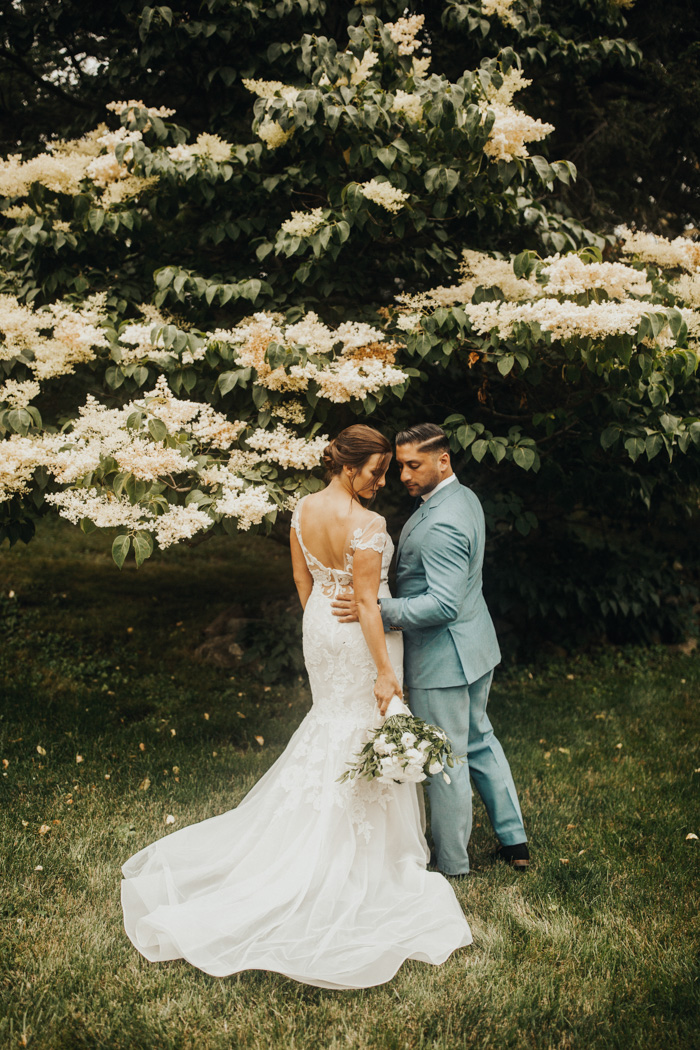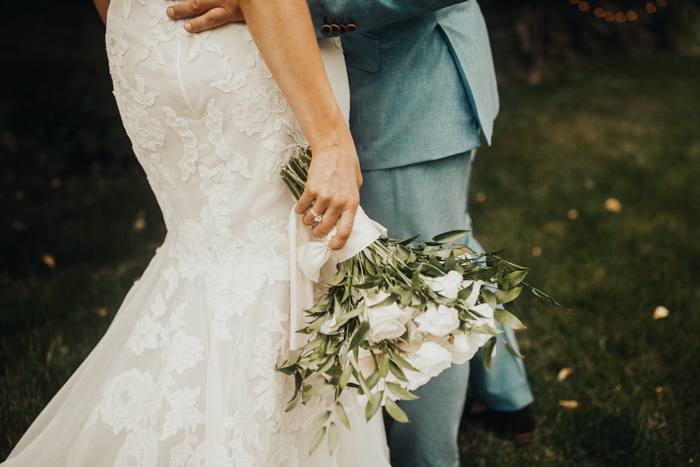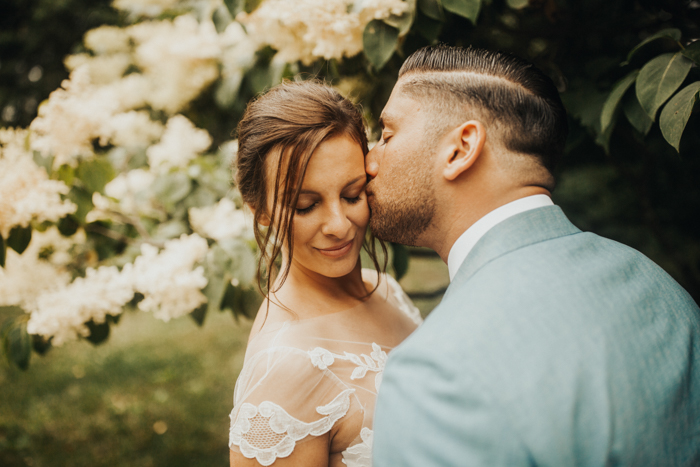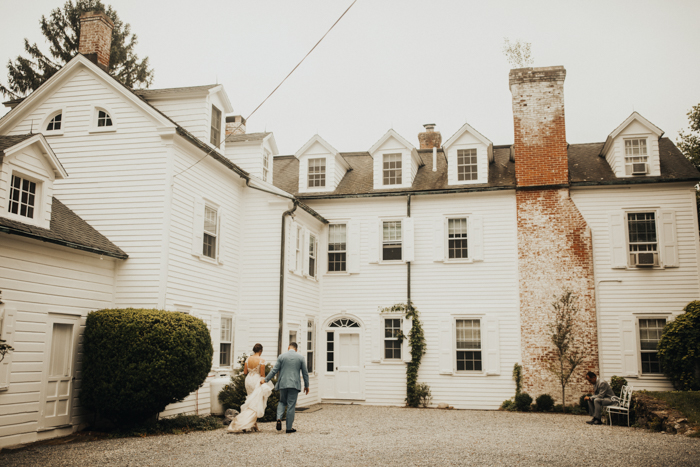 I knew I wanted to have an outdoor wedding in a garden setting with a sailcloth tent reception in the middle of a meadow. When I saw Meadowburn Farm, I just knew this was the place. (Side note I saw it in the middle of winter on one of the coldest days of the year, but I just had the vision and Meadowburn Farm ticked all the boxes.) It's just such a magical place! From the moment you enter the grounds through the iron gate that leads to the pergola that wisteria grows from the farmhouses on the property are dripping with charm and character and the gardens, fountains, and grounds themselves are just so beautiful.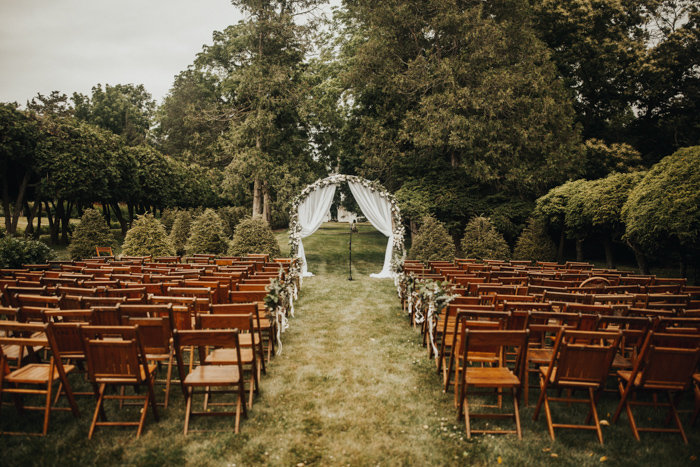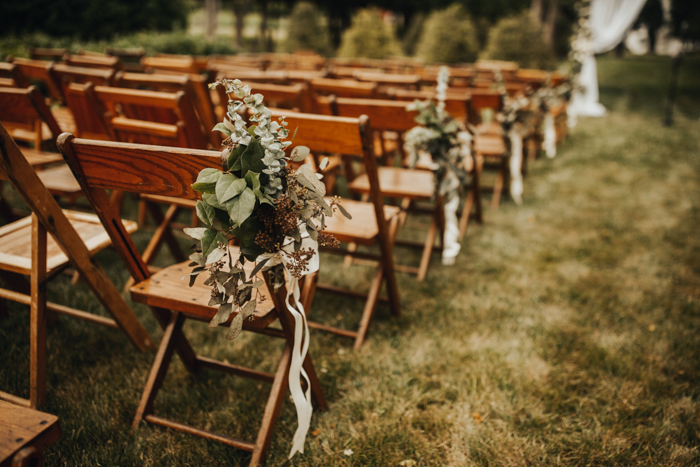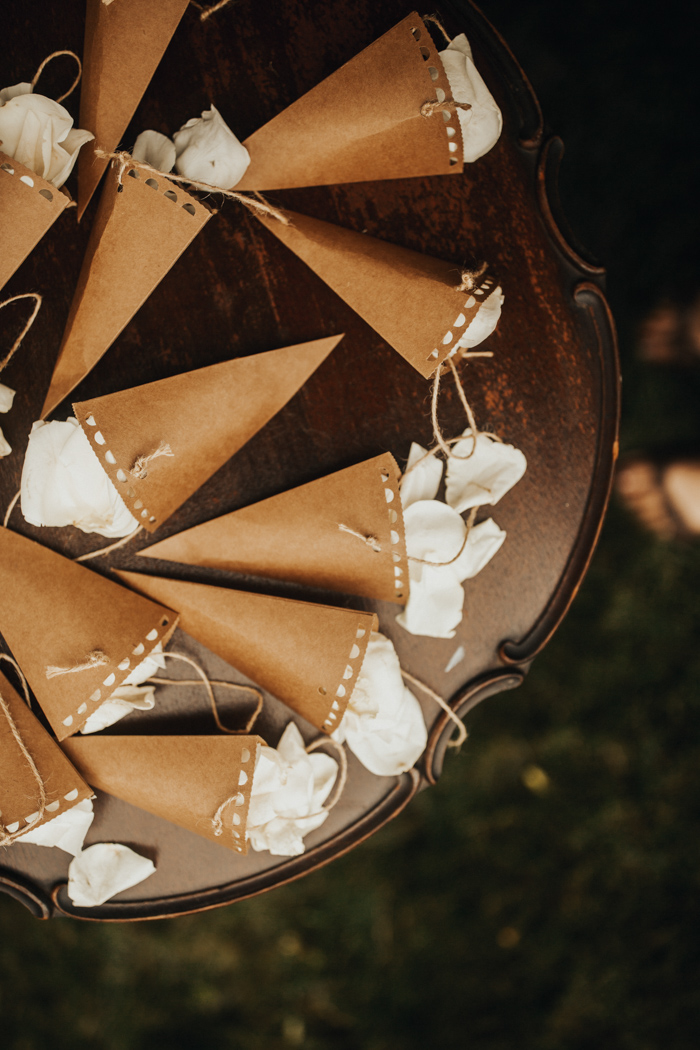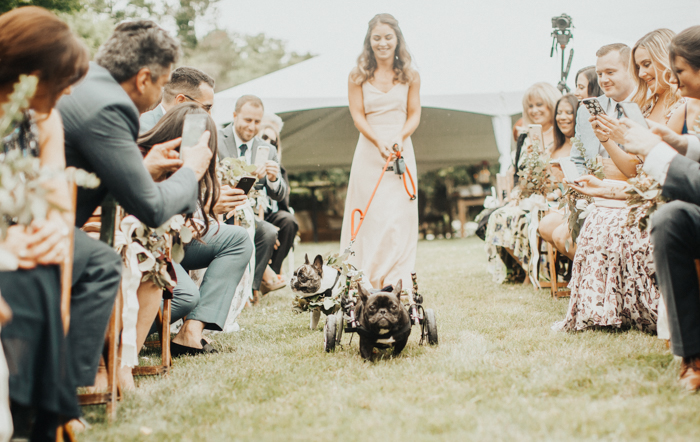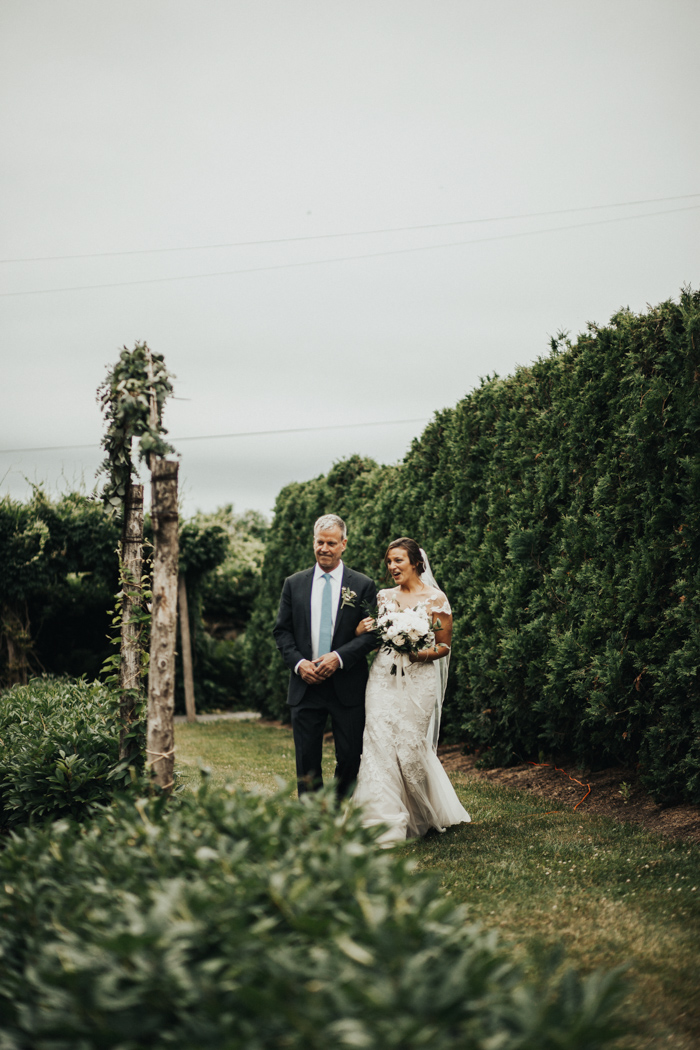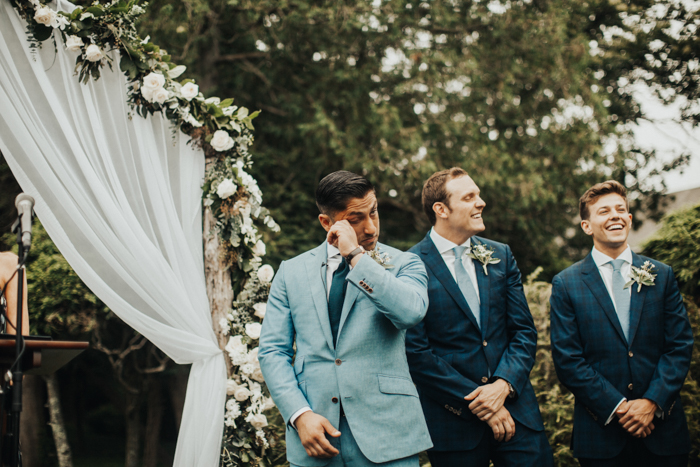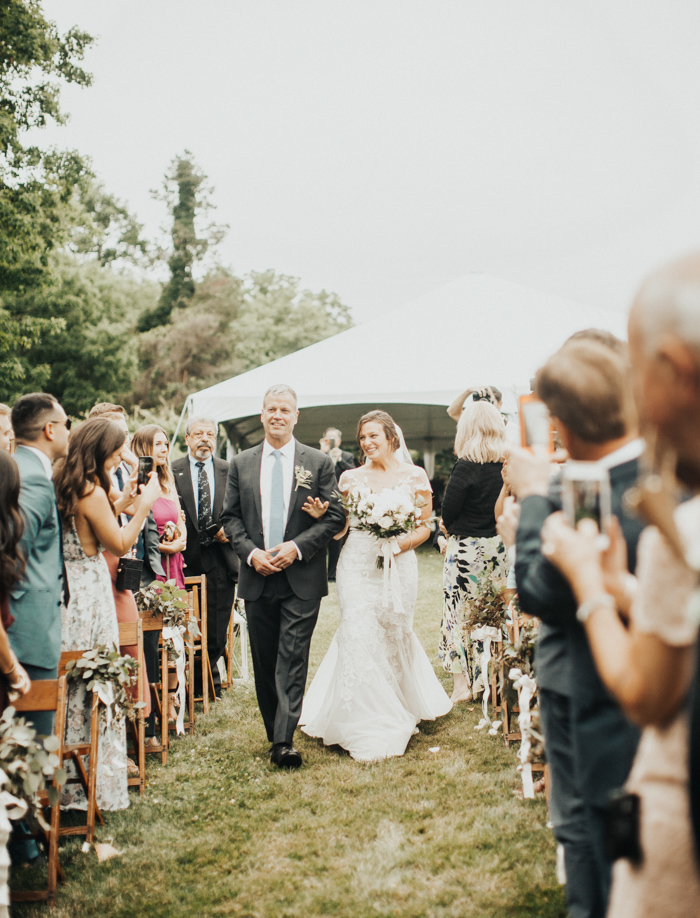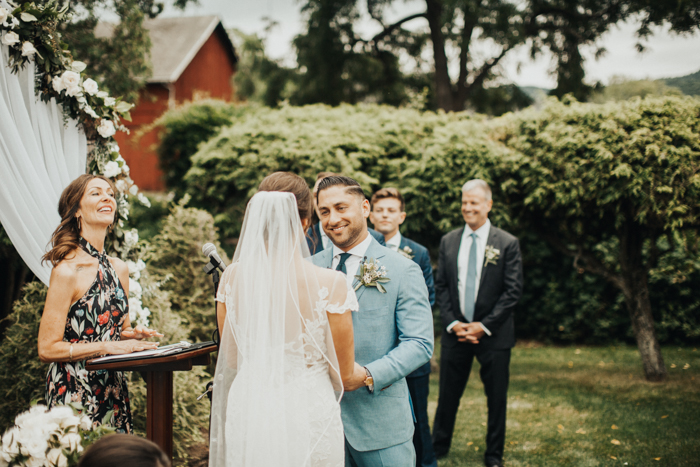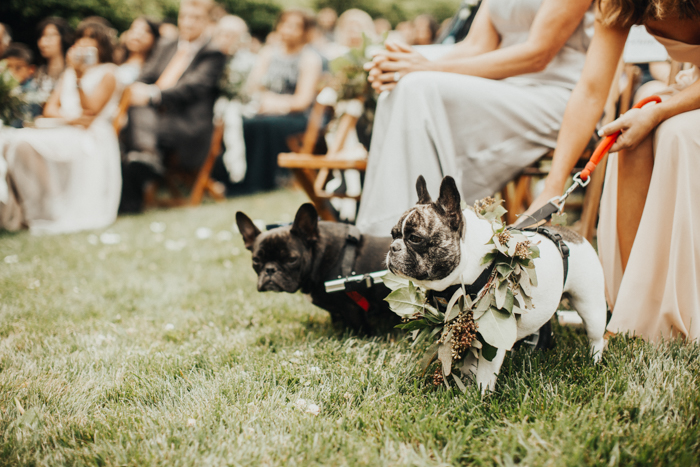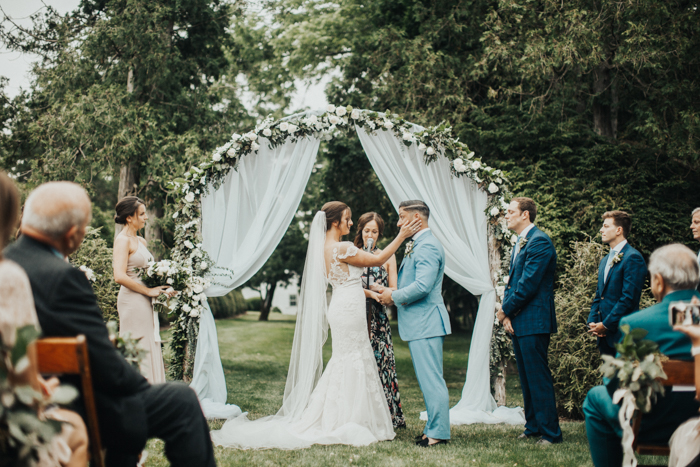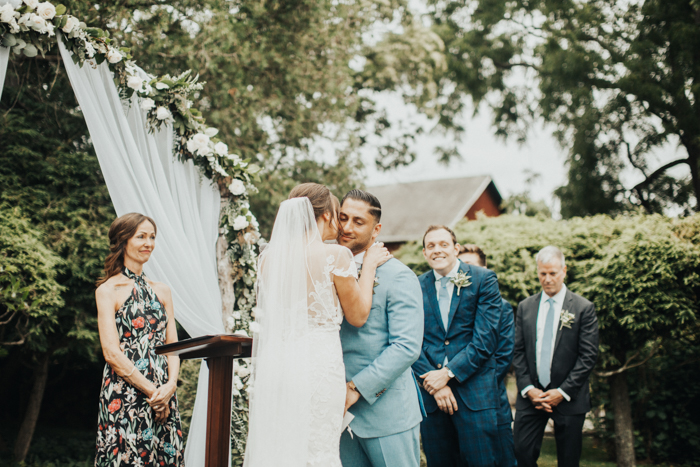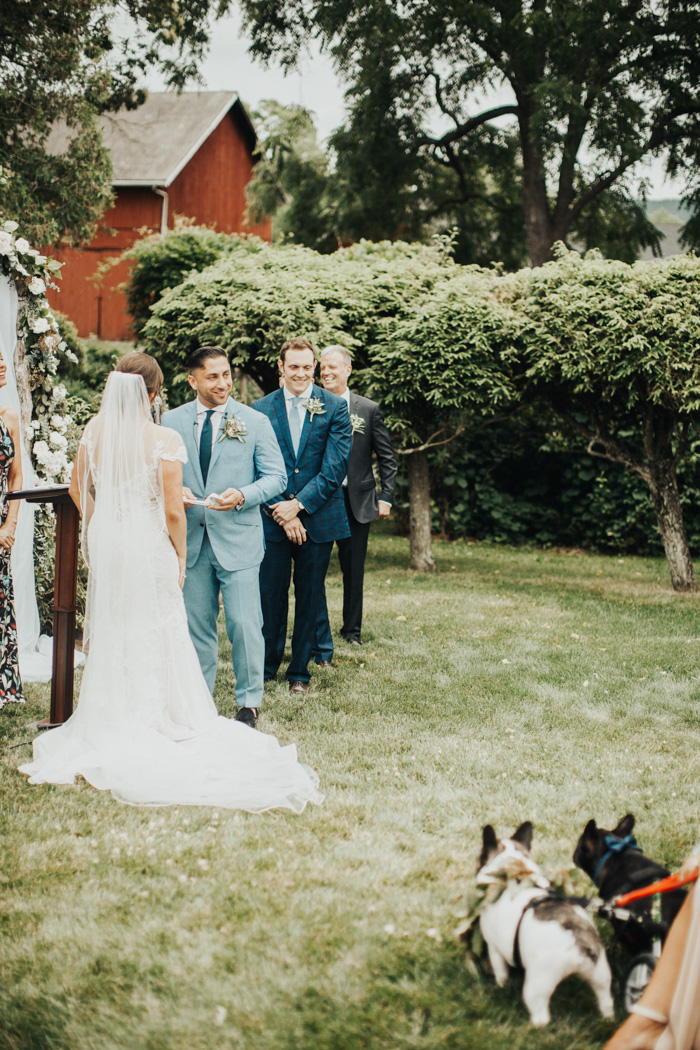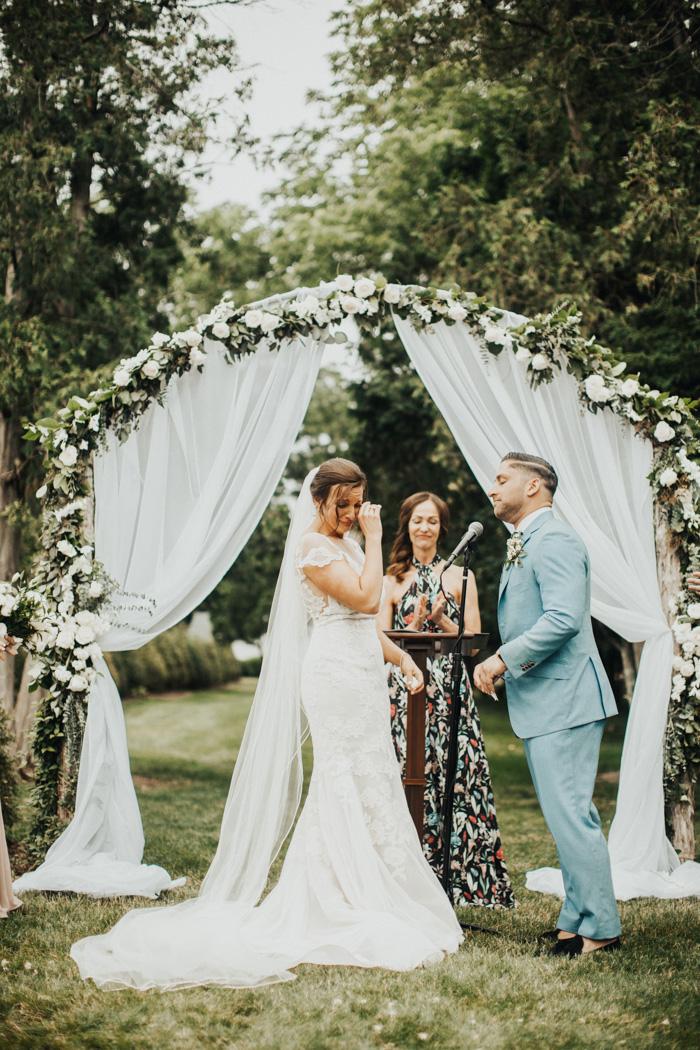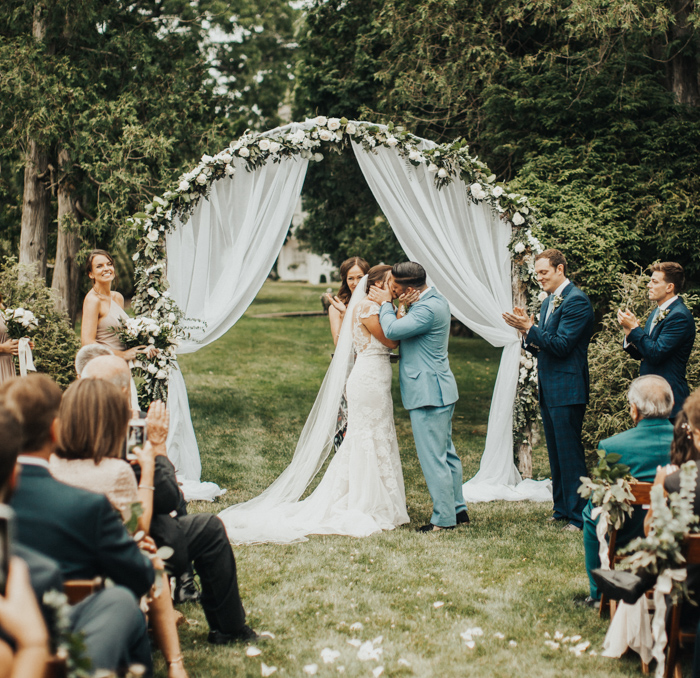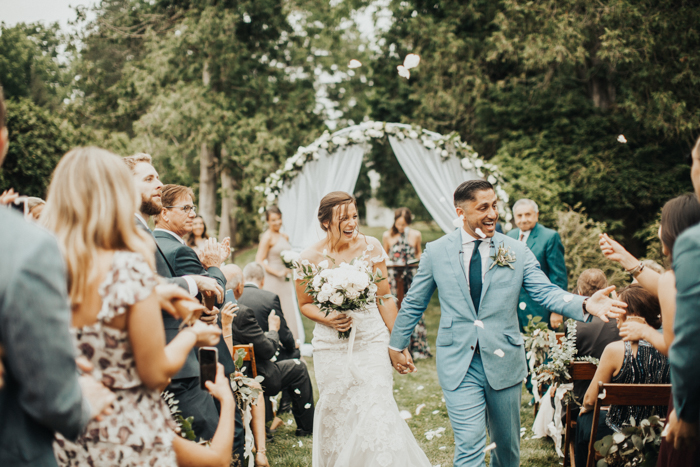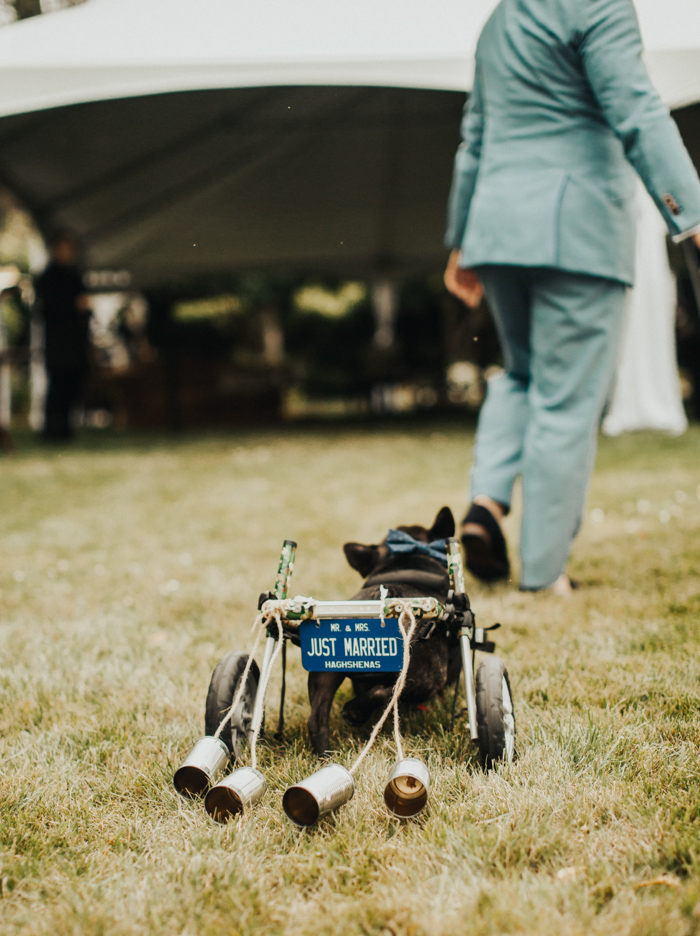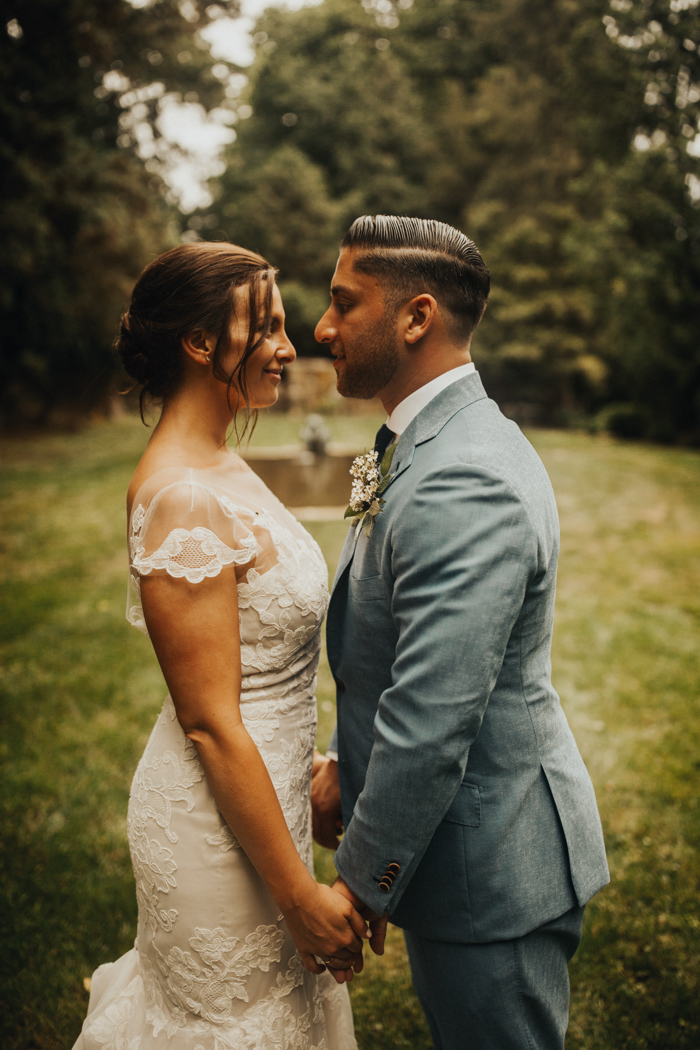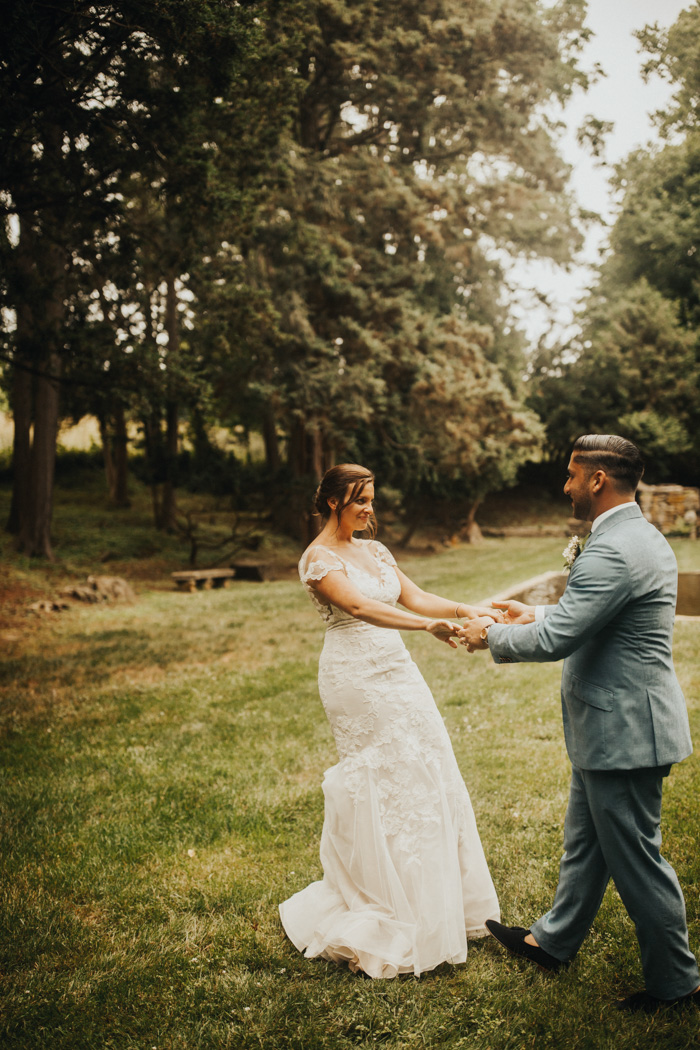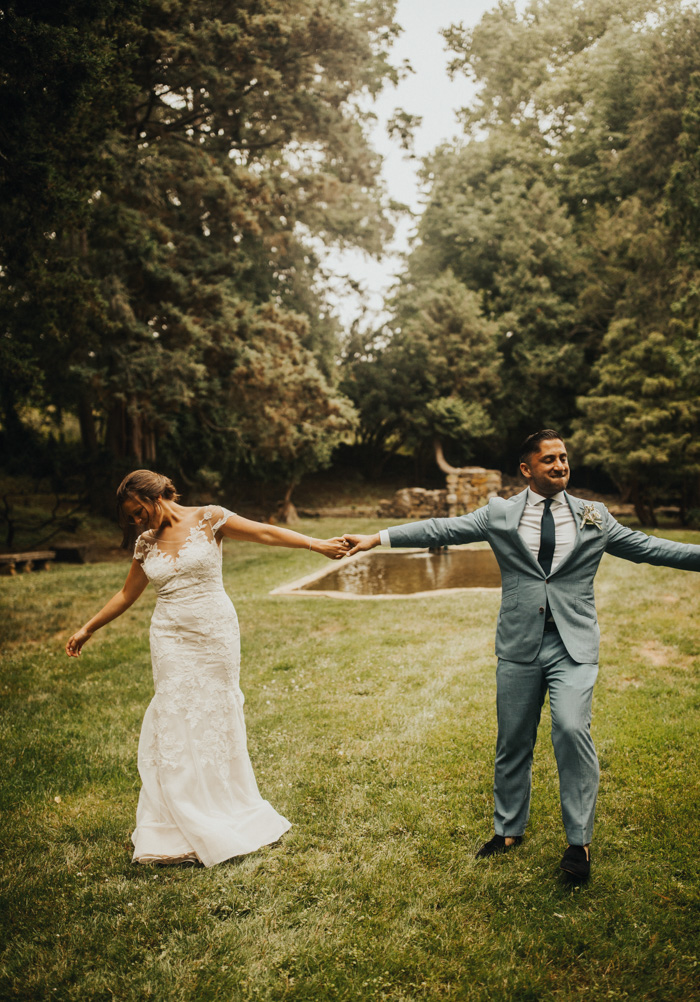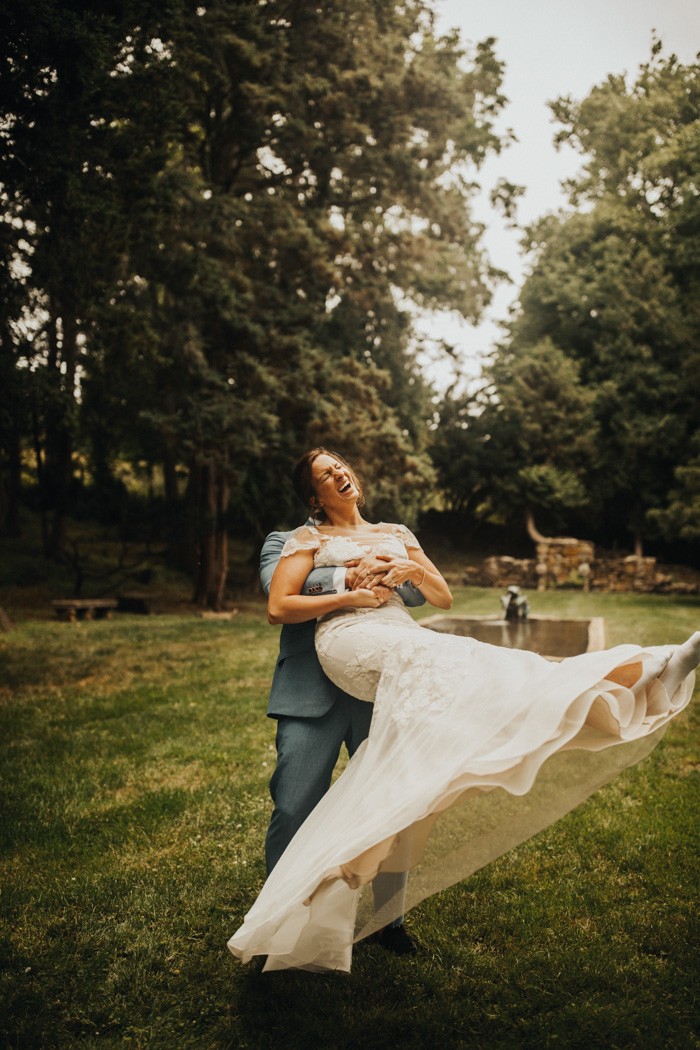 For me, it was important to work with people who I felt a connection with. Every single vendor or person involved in the wedding was a gut decision and it really worked out for me. We planned the wedding from California so a lot of the people I hadn't met in person until very late in the planning process but we were able to build these relationships and rapport with each other that made the whole process so fun for me. I felt like I could trust every single person to understand the vision and make it all happen for us and they did that and more. I just felt so happy and really lucky at the end of all it.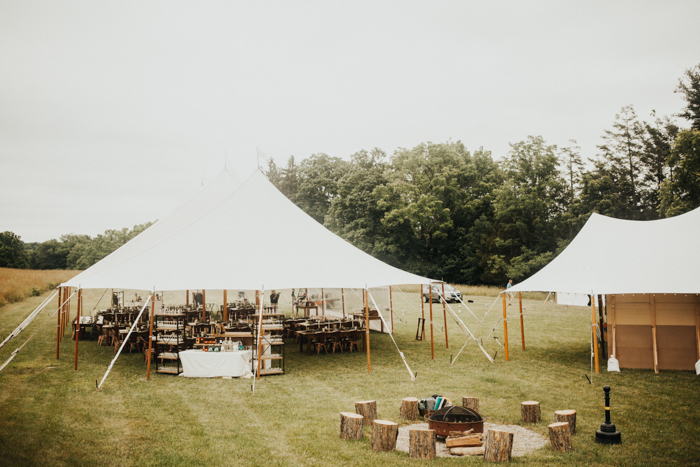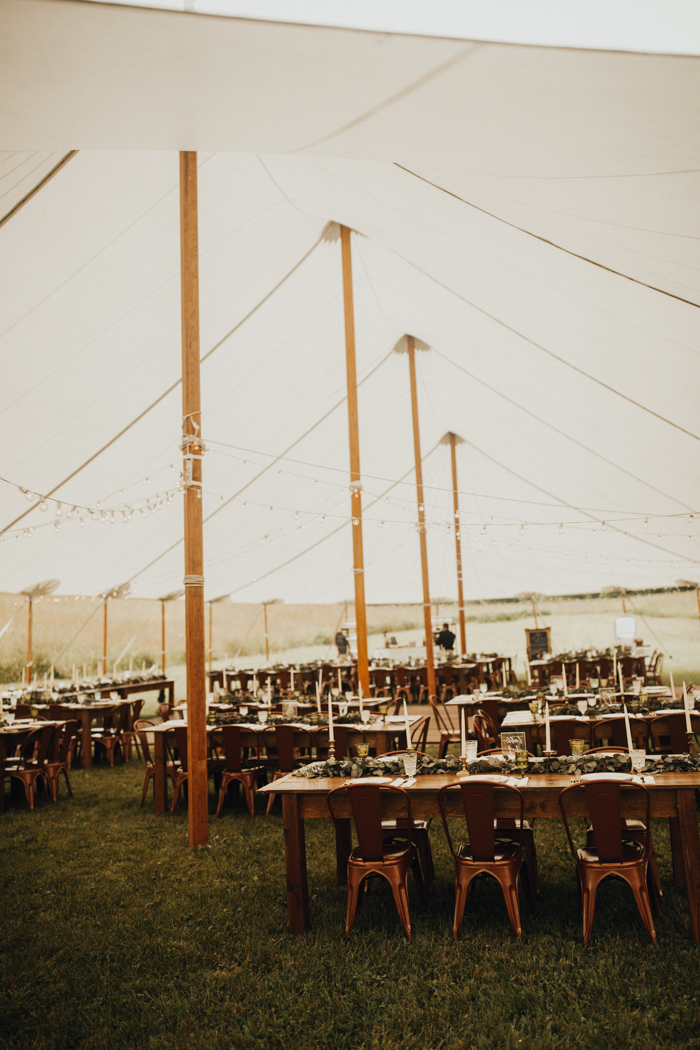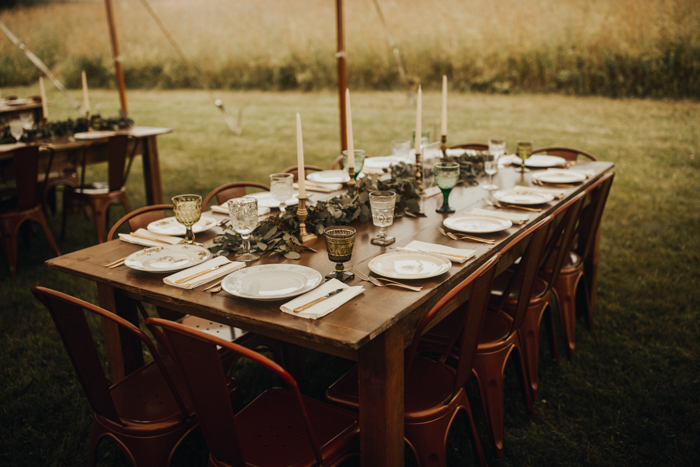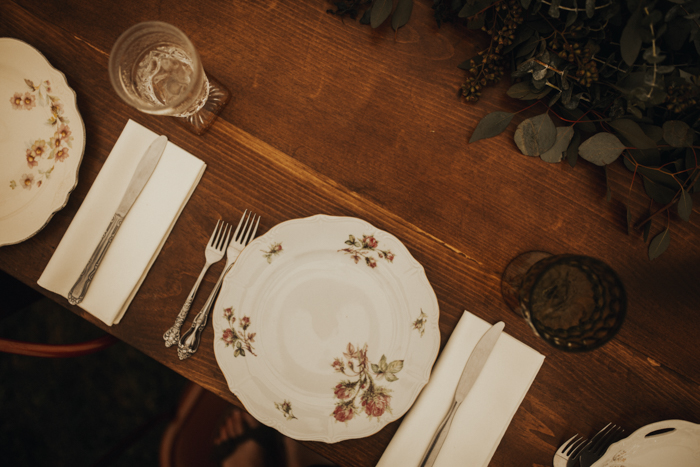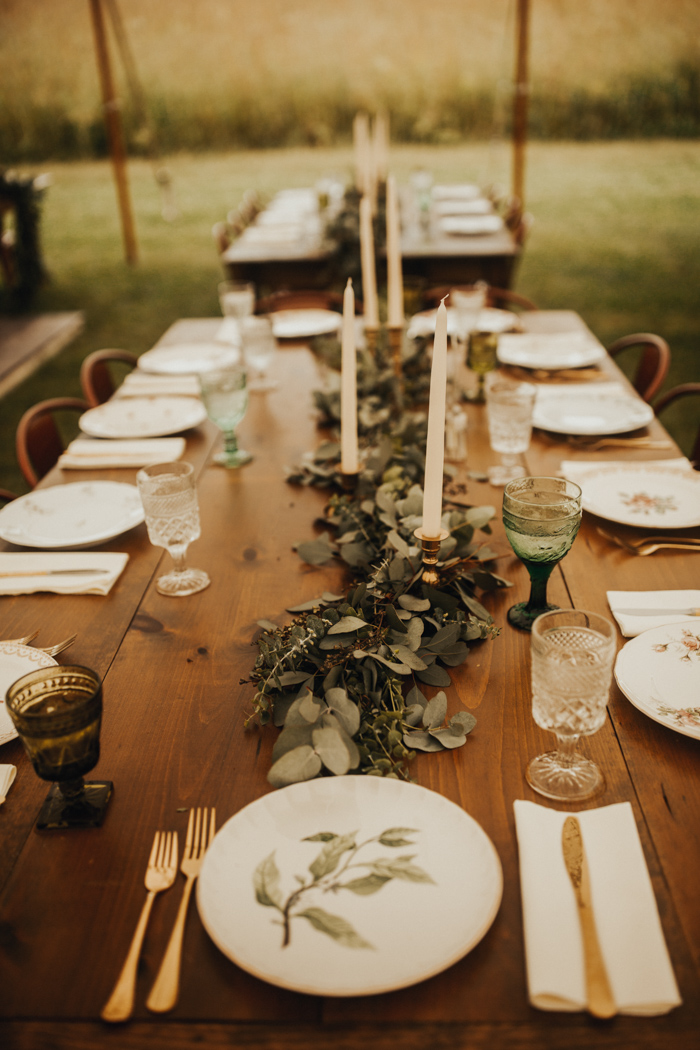 We didn't give out favors but at the end of the night we did have a pizza truck come and my mom surprised me with an ice cream truck with homemade ice-cream and cookies but they also made shaved ice which is my favorite dessert!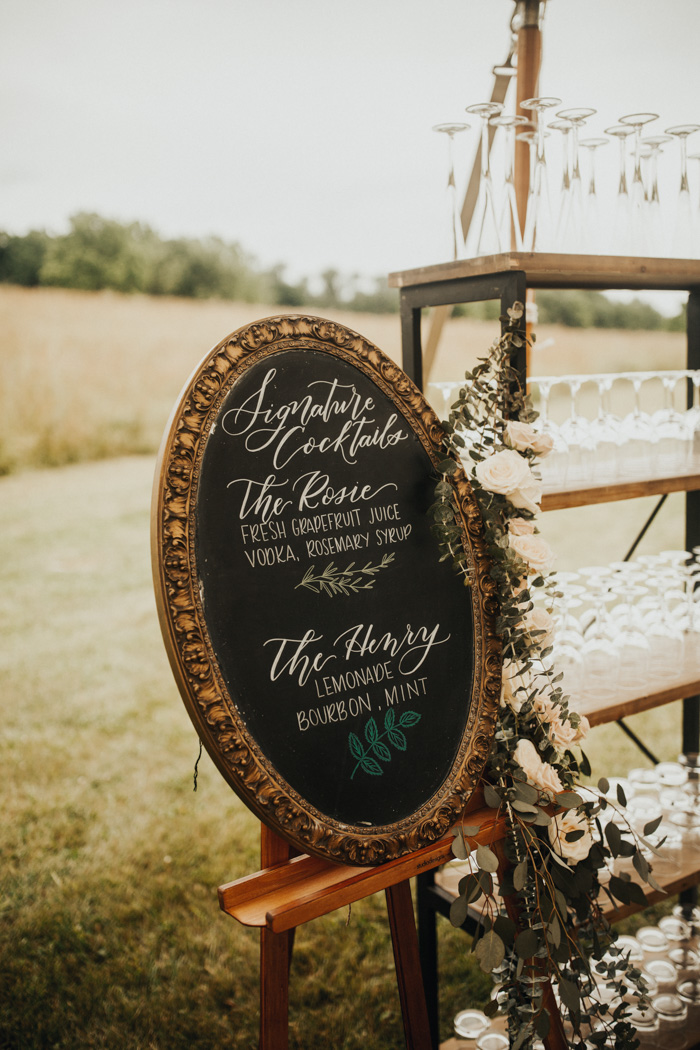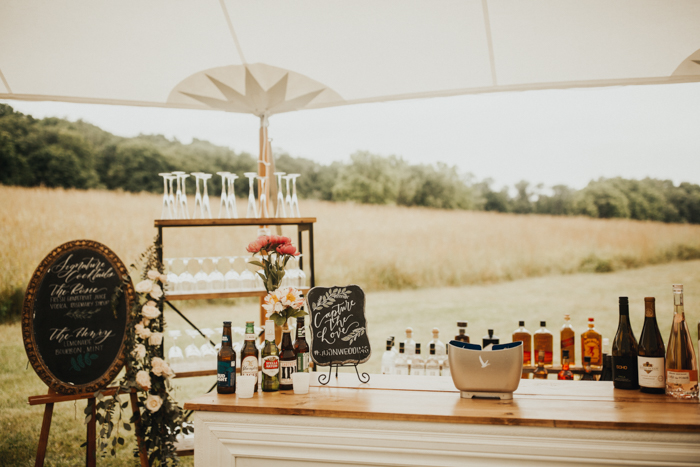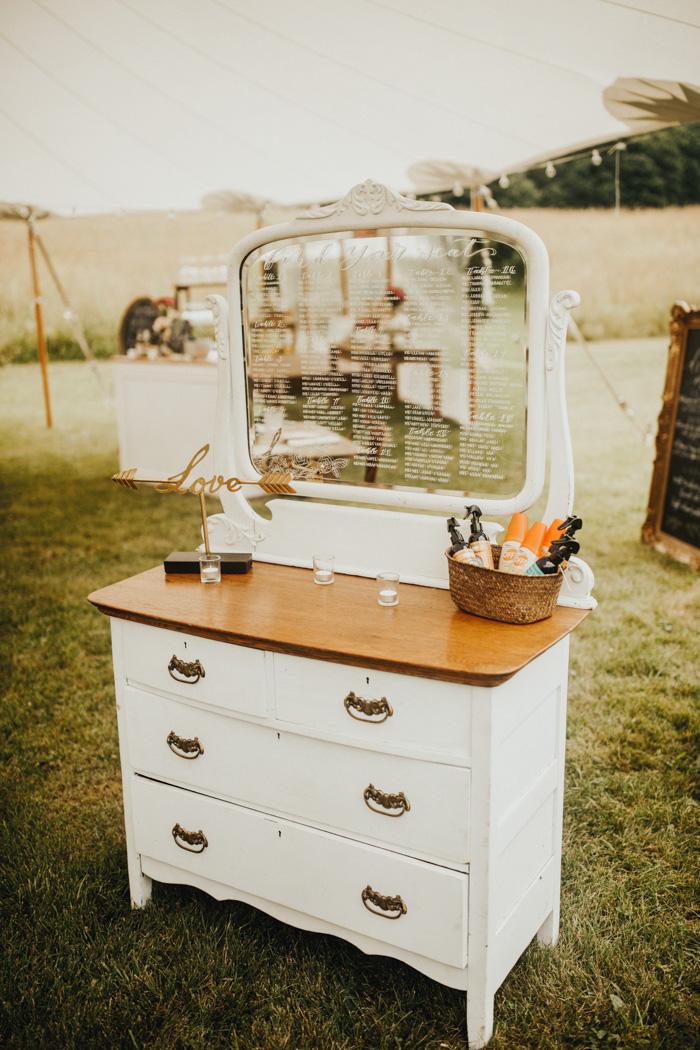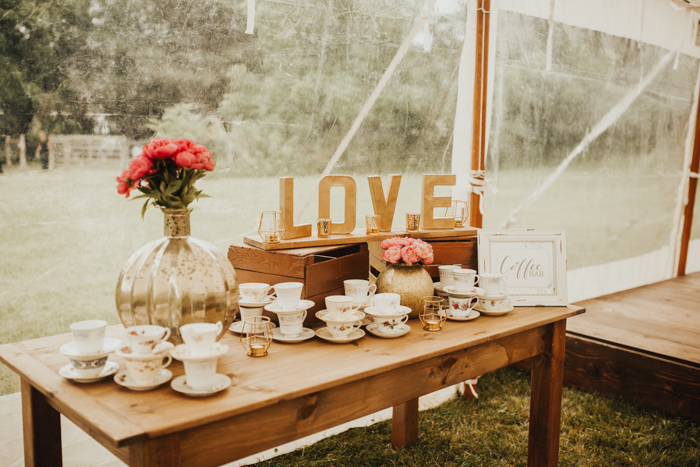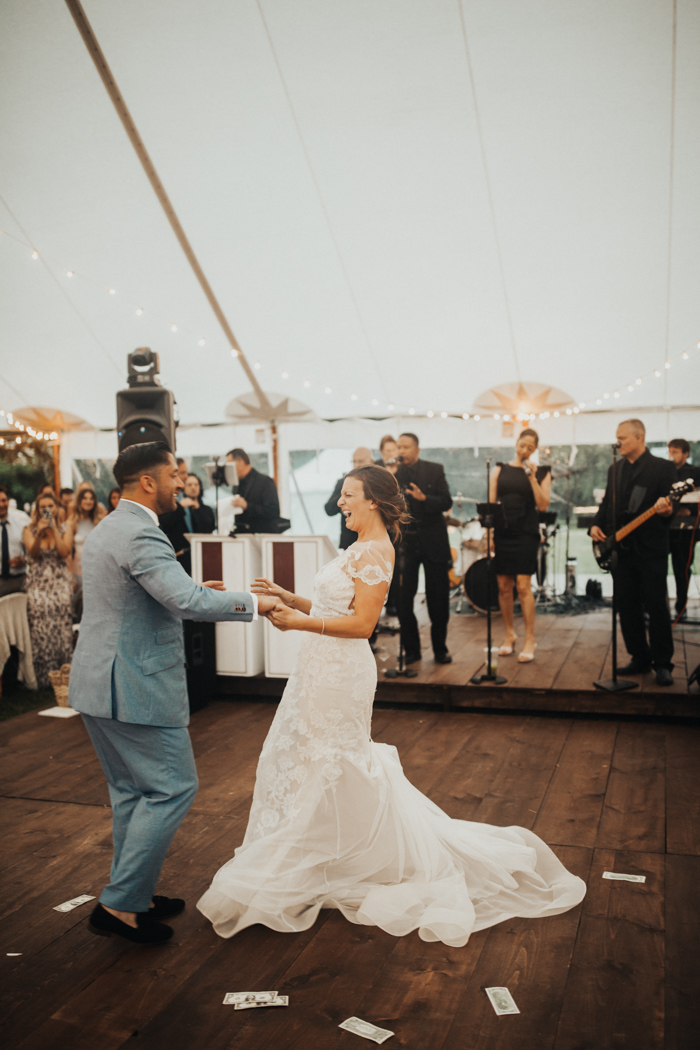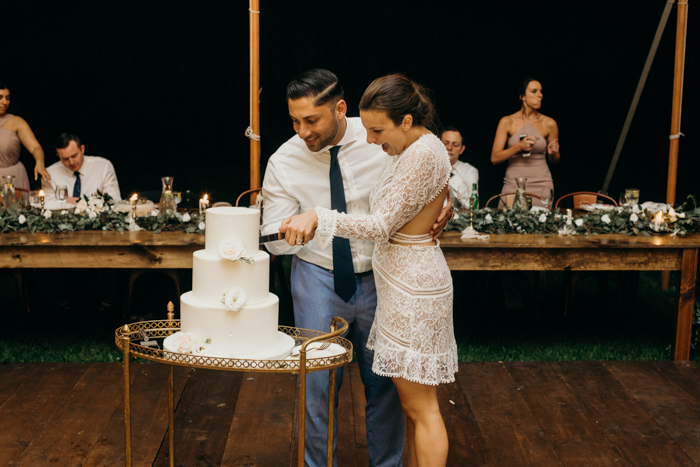 Congratulations to Kristina and Amir, and a special thanks to Jacy Hermes Photography for sharing this charming Meadowburn Farm wedding with Junebug! Planning a garden wedding? You have to see this unbelievably romantic botanical garden wedding at Eolia Mansion!