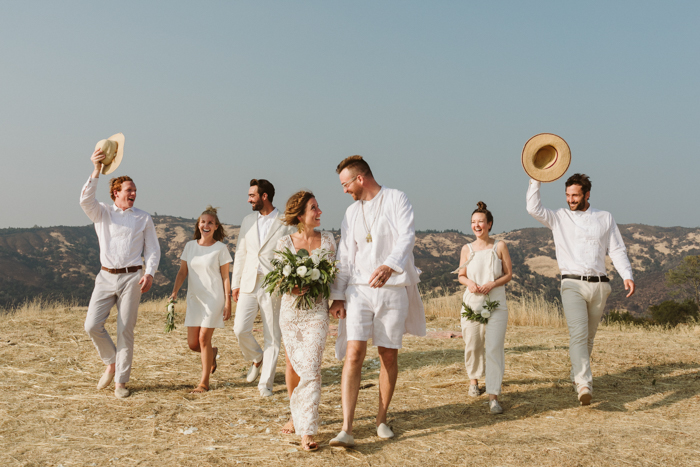 If you're a fan of casual wedding fashion, Lane and Bobby's wedding in Northern California is about to make all your dreams come true! The DIY celebration took place at Bobby's family ranch and was full of non-traditional charm that spoke the couple's carefree personalities. They had a self-solemnized ceremony in the middle of a field, had the entire wedding party wear casual white attire, and even set up camping tents for their guests to stay on property. As if all that wasn't fun enough, the couple also hand-painted animal place card holders for every guest and dyed their own napkins. To say this wedding was cool would be an understatement, and photographer Britt Crowe was the perfect choice to capture the laid-back vibes of this special day!
The Couple:
Lane and Bobby
The Wedding:
Private Ranch, Healdsburg, California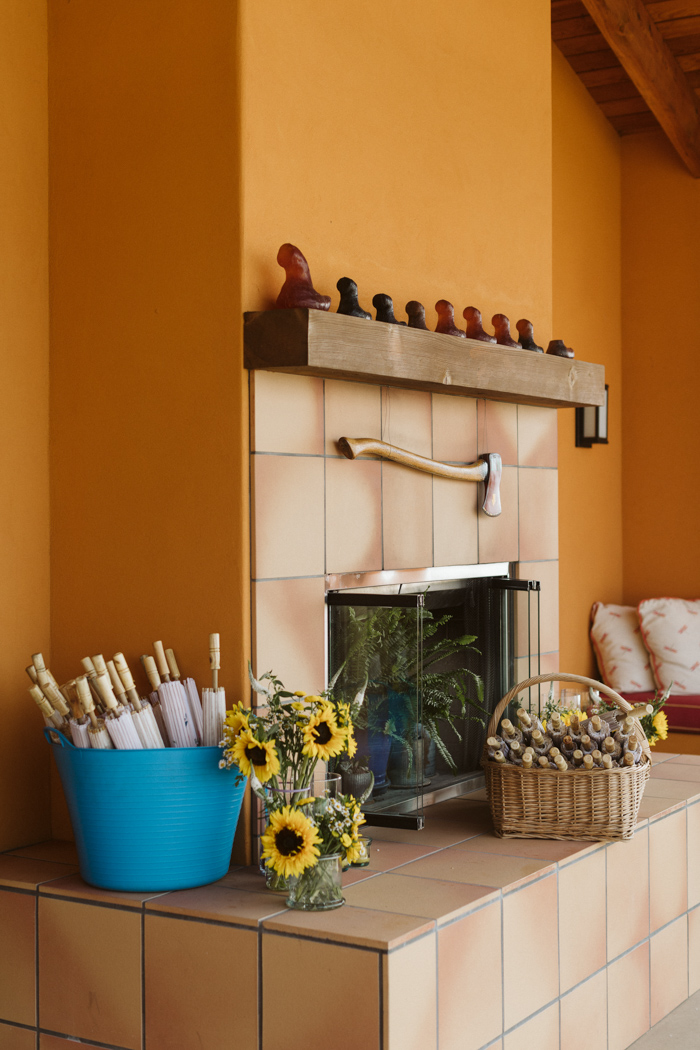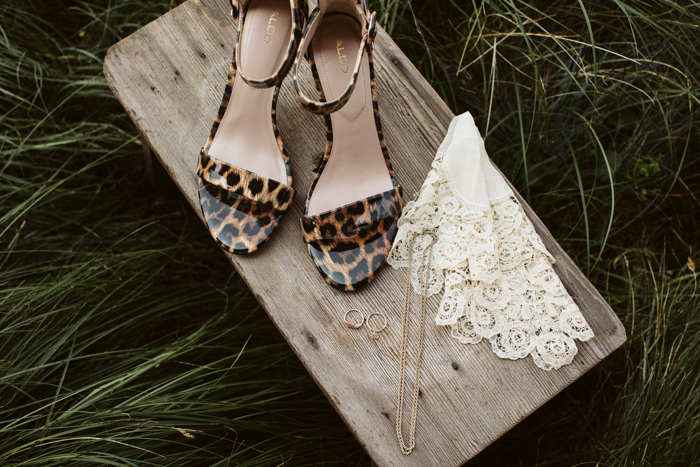 The most memorable part of the day was when it started to come time to gather, we were getting ready upstairs and I had just come back from a trail run to clear my head and I could hear Bobby's favorite song playing over the sound system set up on the lawn, like a love song, drifting in through the open window. When the guests started to arrive, seeing them appear alongside the pool as if out of a Disney movie, all dressed in white carrying our Chinese paper parasols, I realized our dream had come true.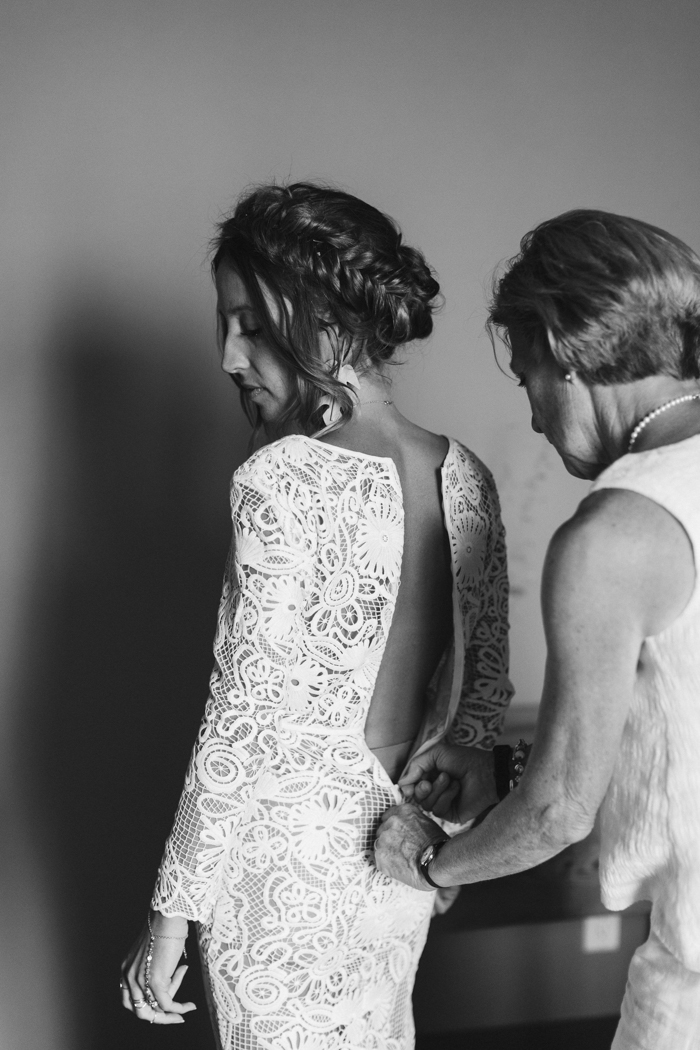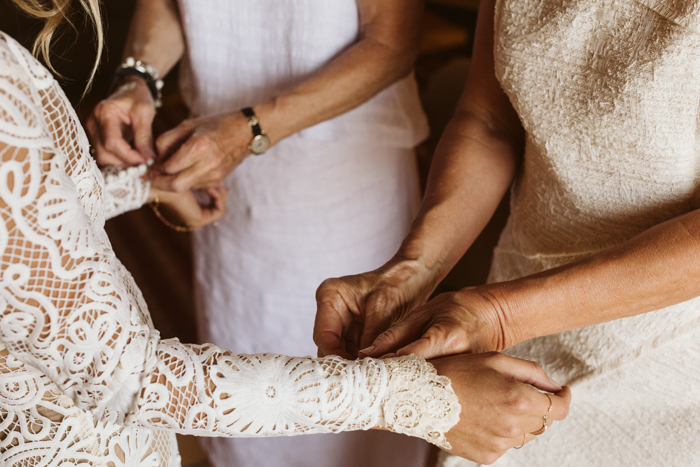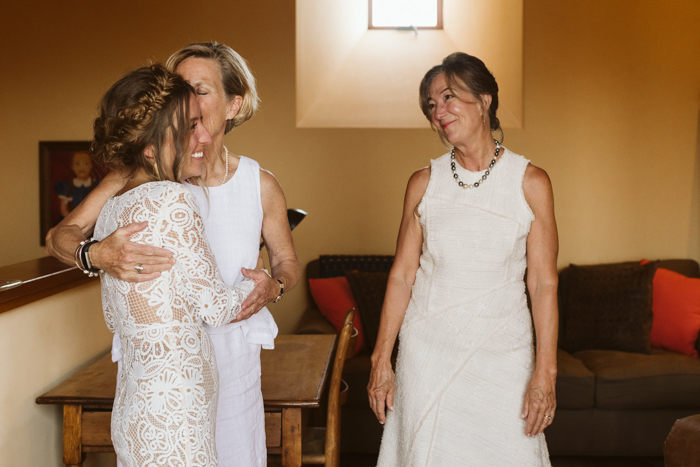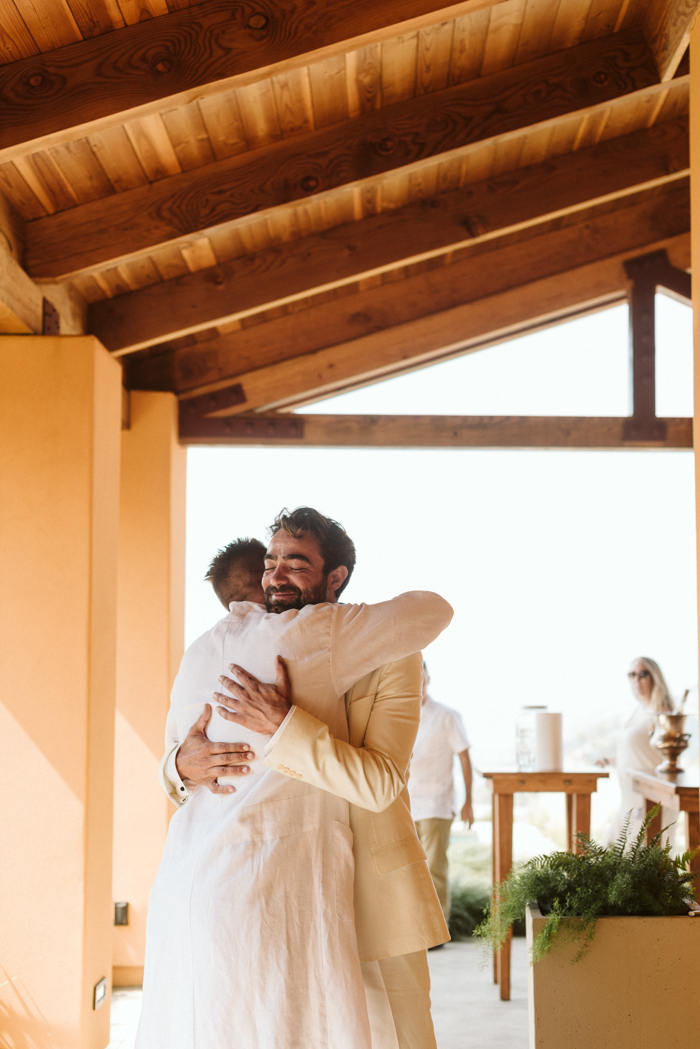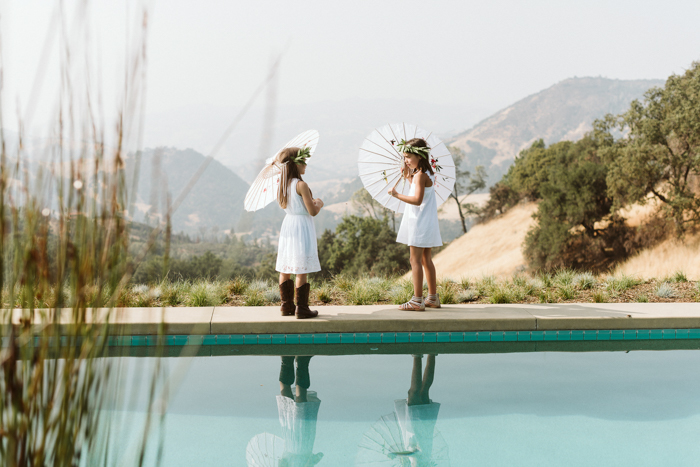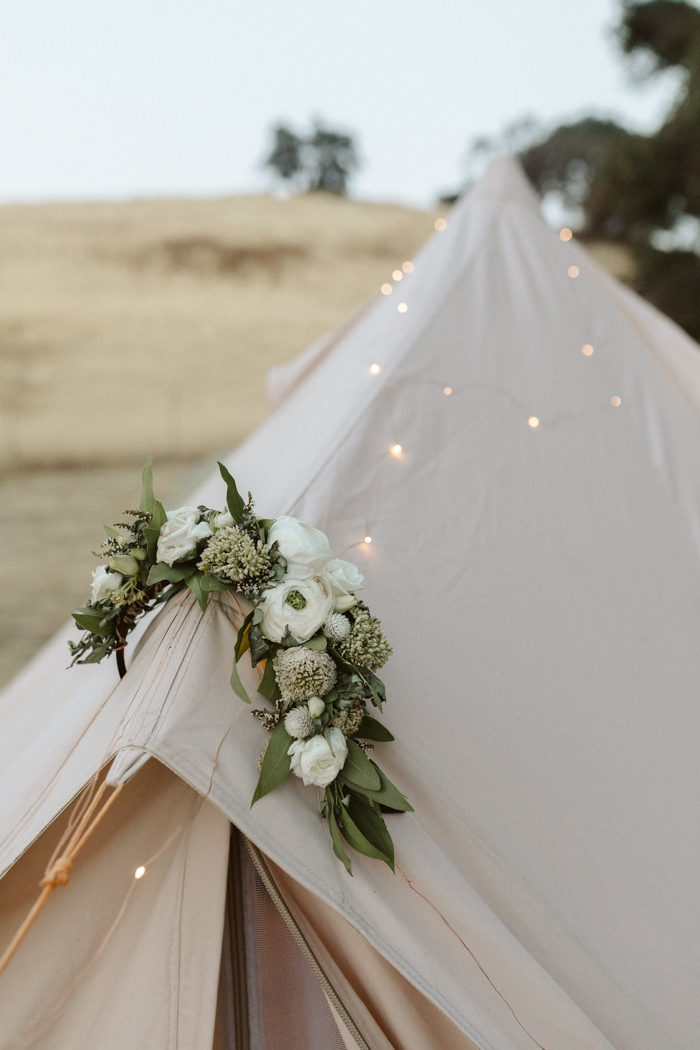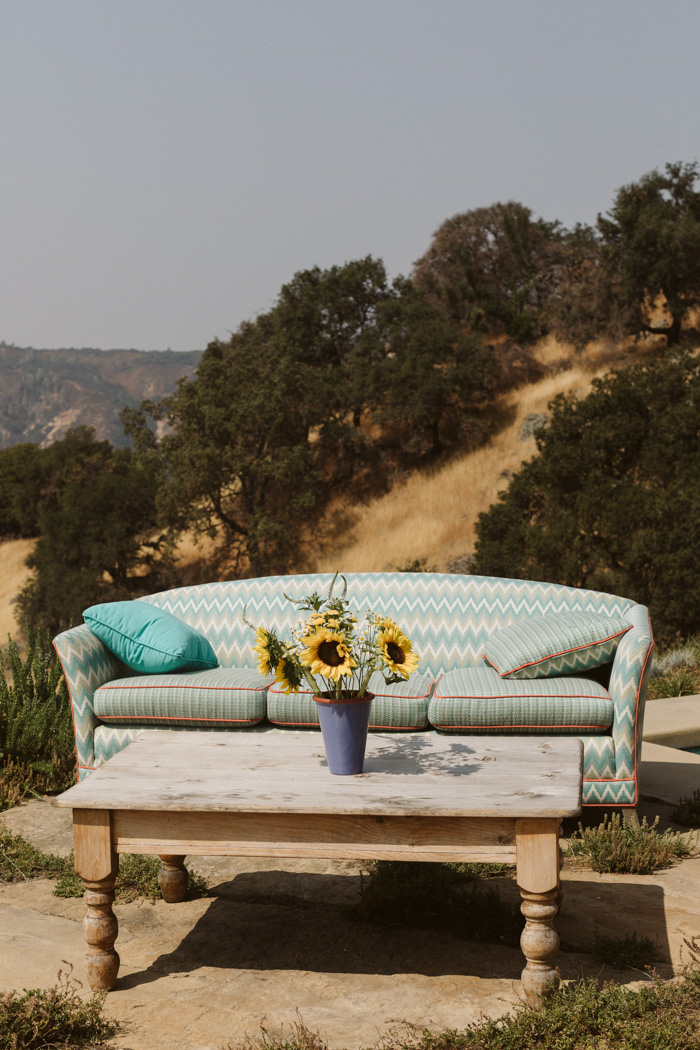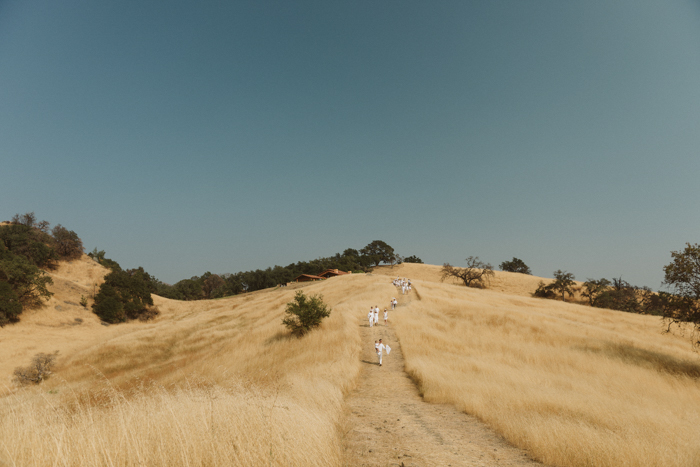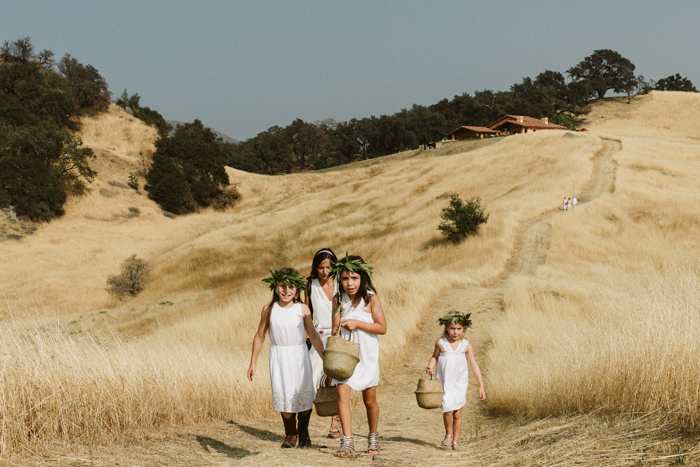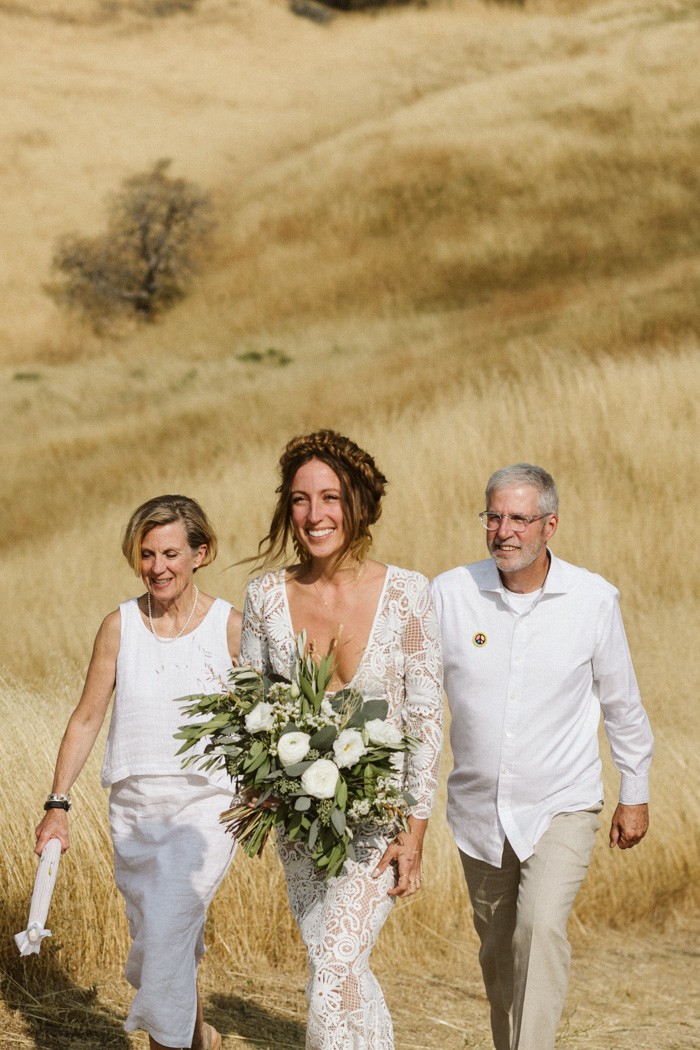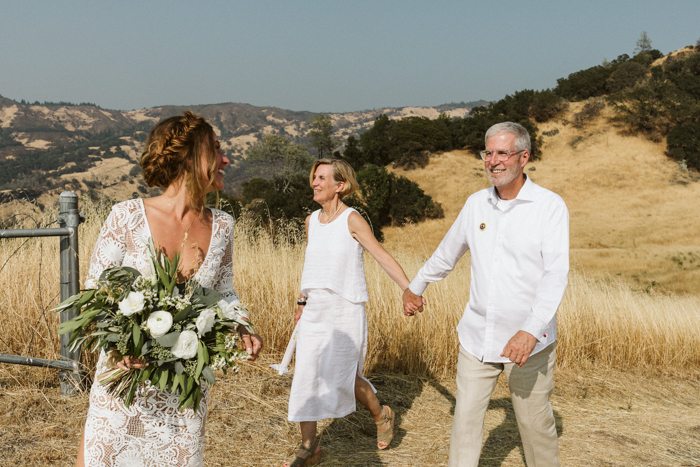 We wrote our ceremony from scratch and chose to self-marry, without an officiant. So we handed a notebook back and forth and read each part of our ceremony to one another. We blessed the land, honored the sun, moon, told stories about how we met, honored both sets of parents, and family gone before us. It was romantic and special and teary.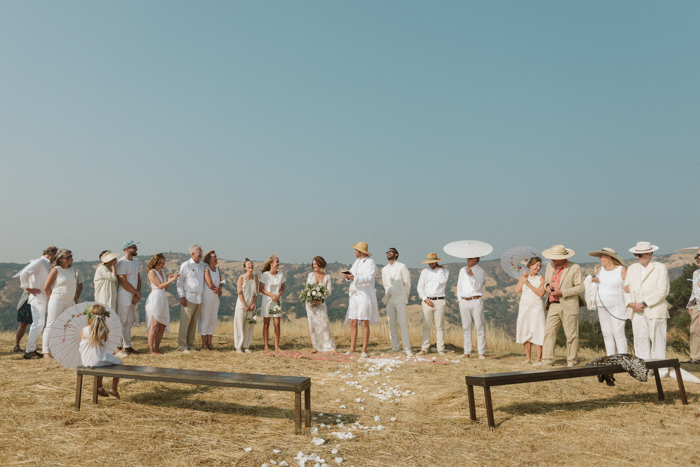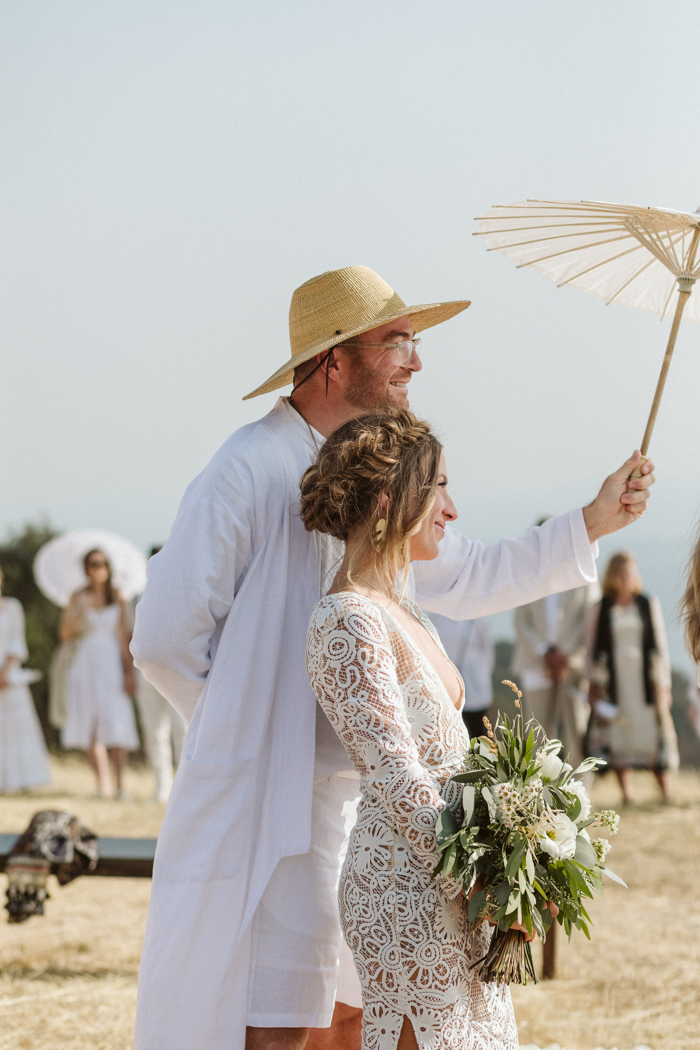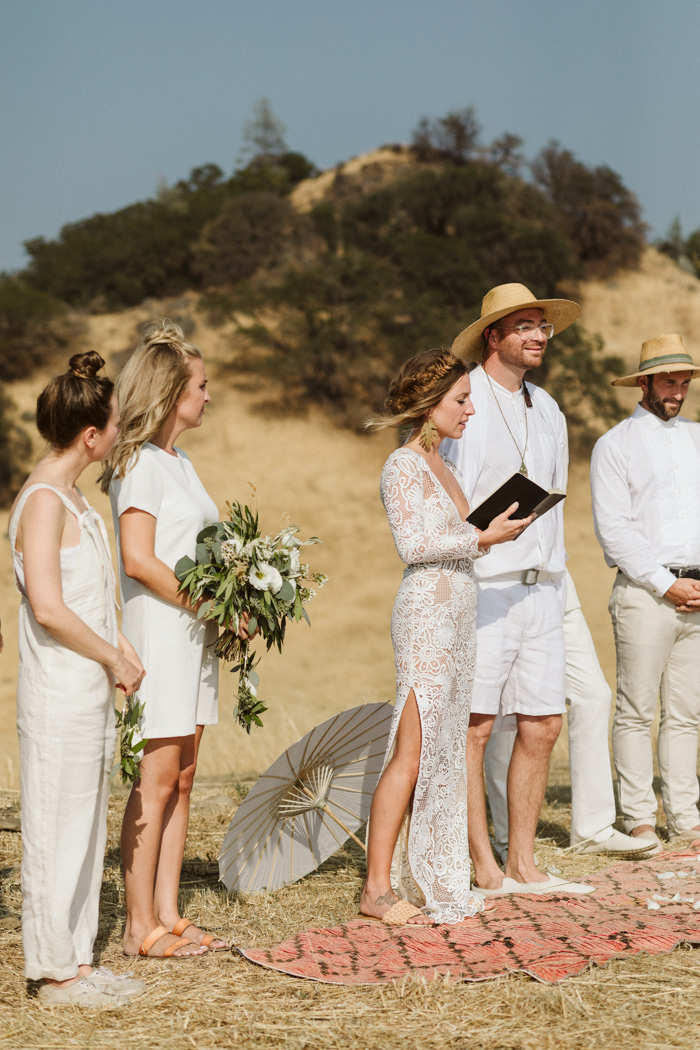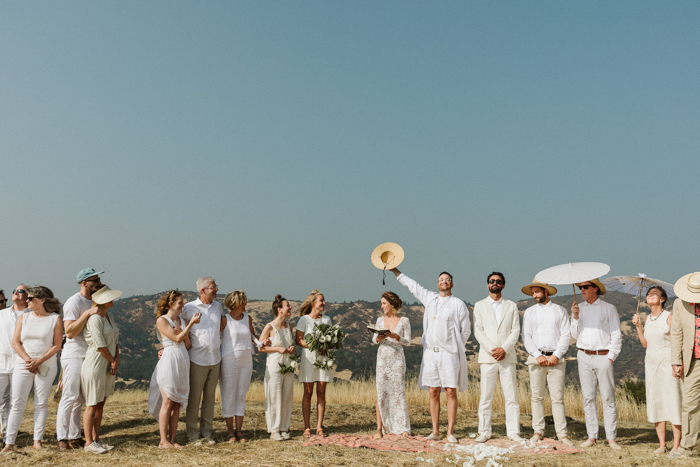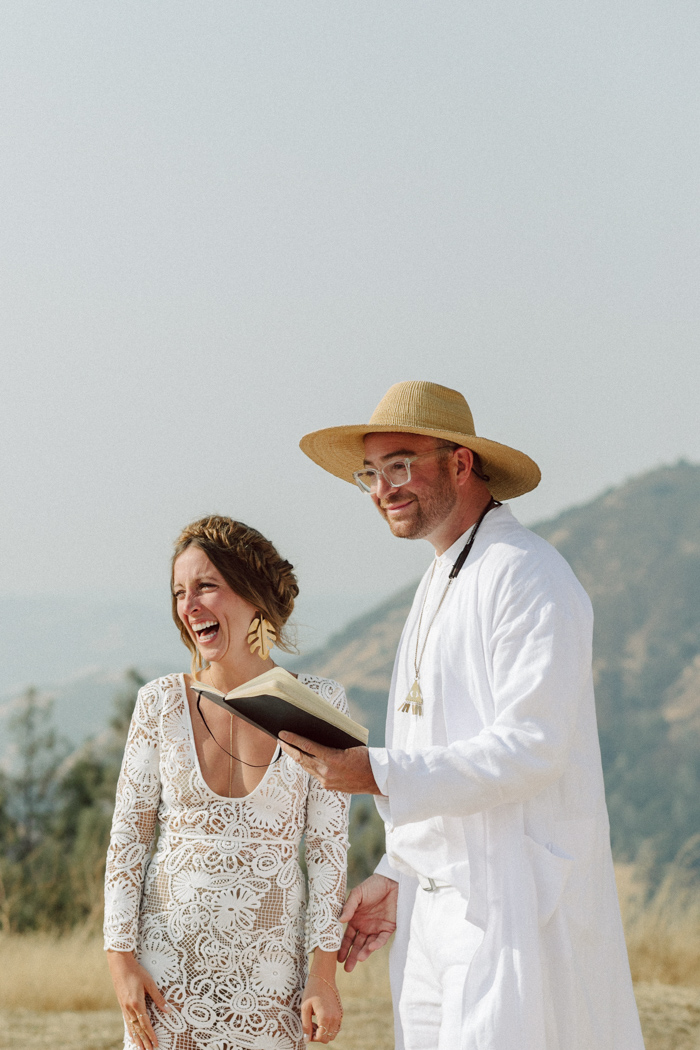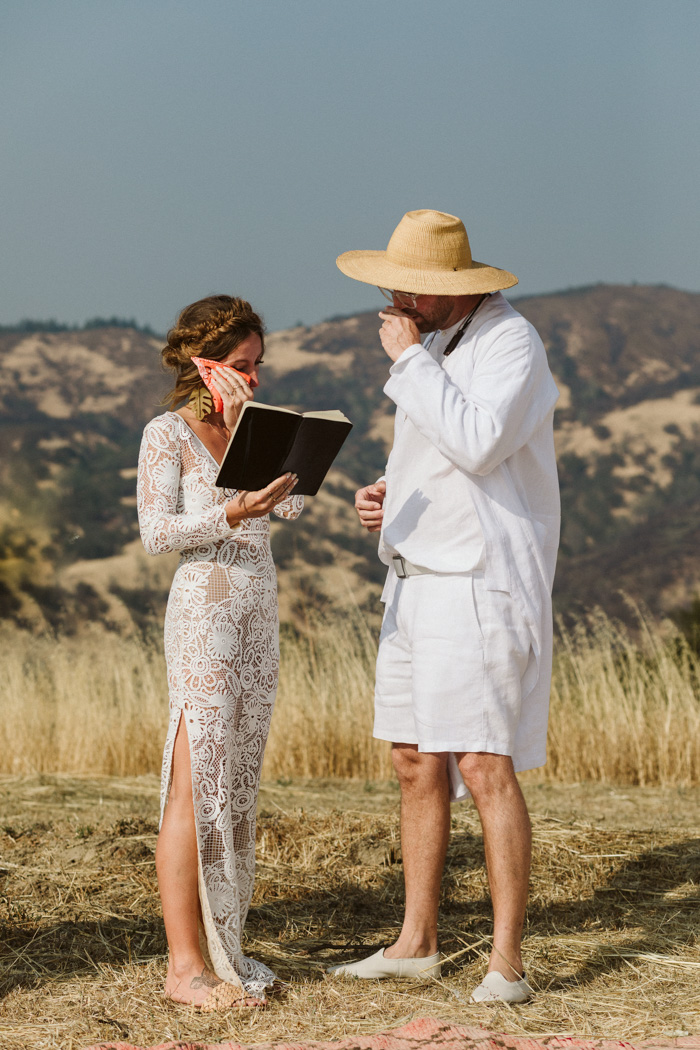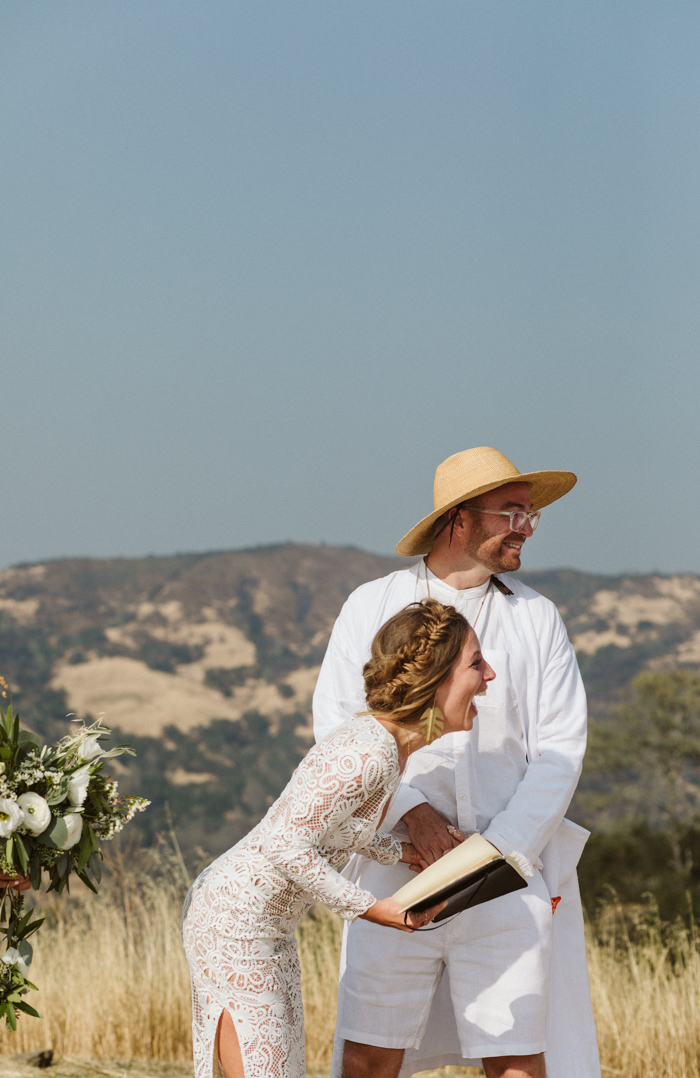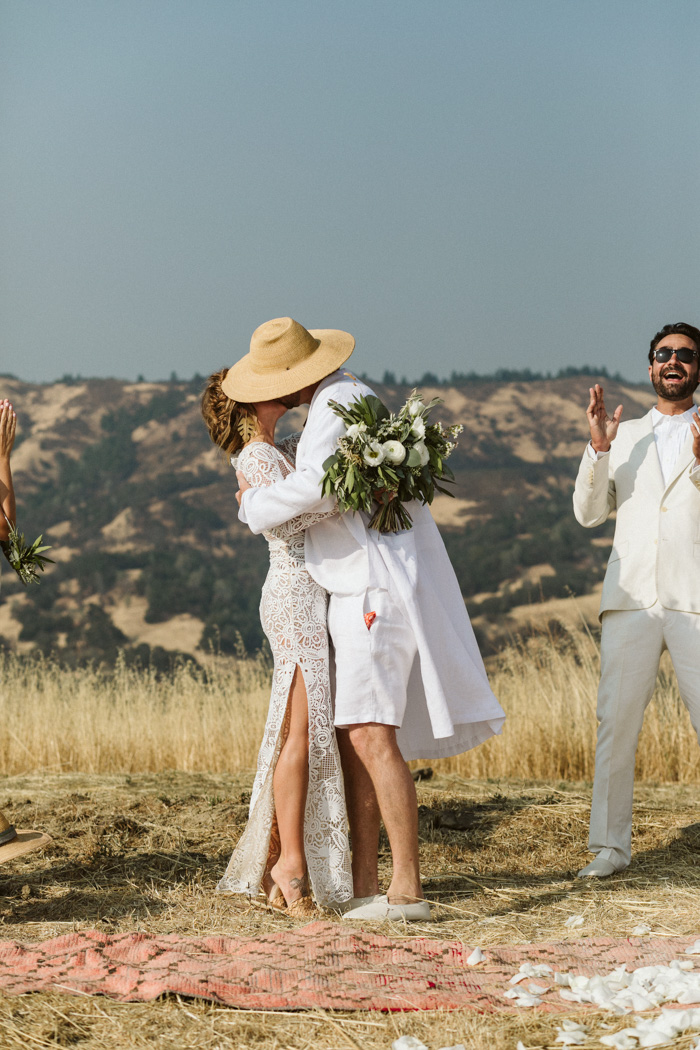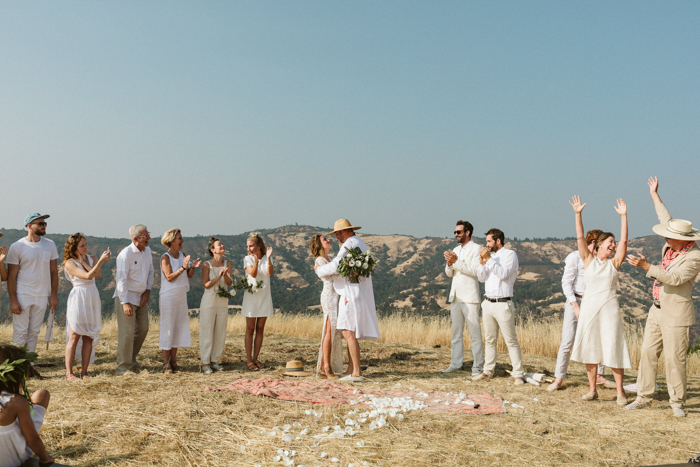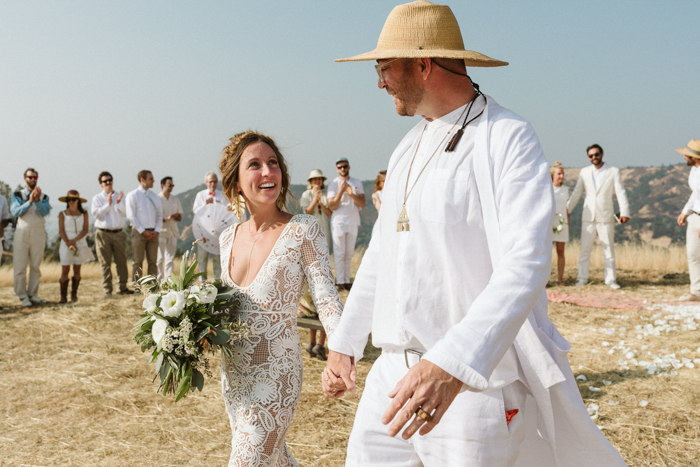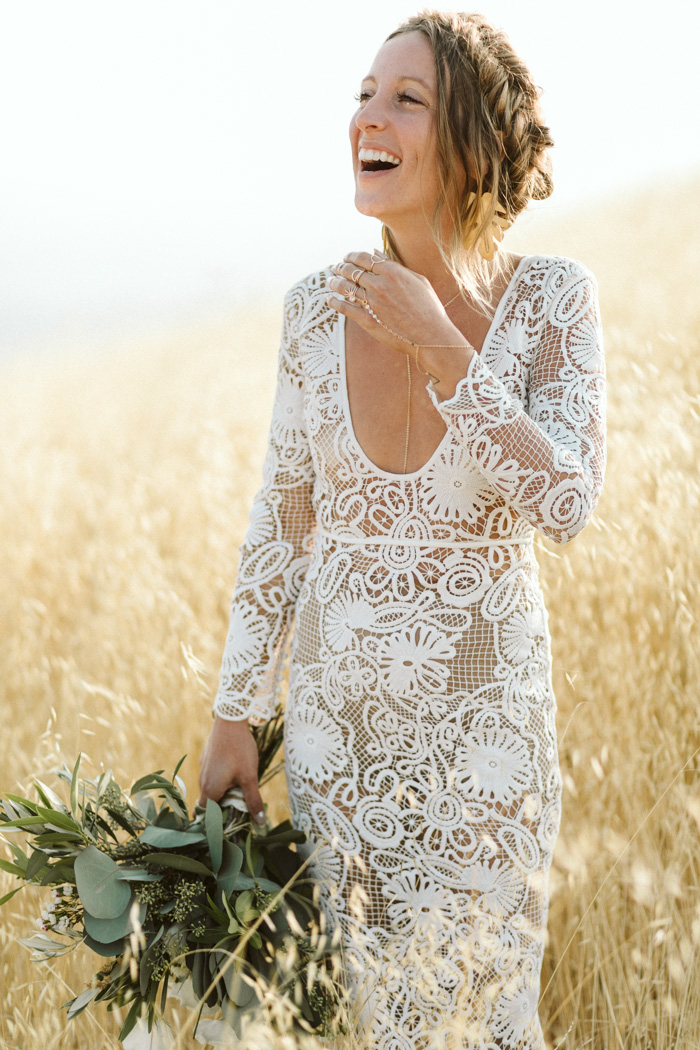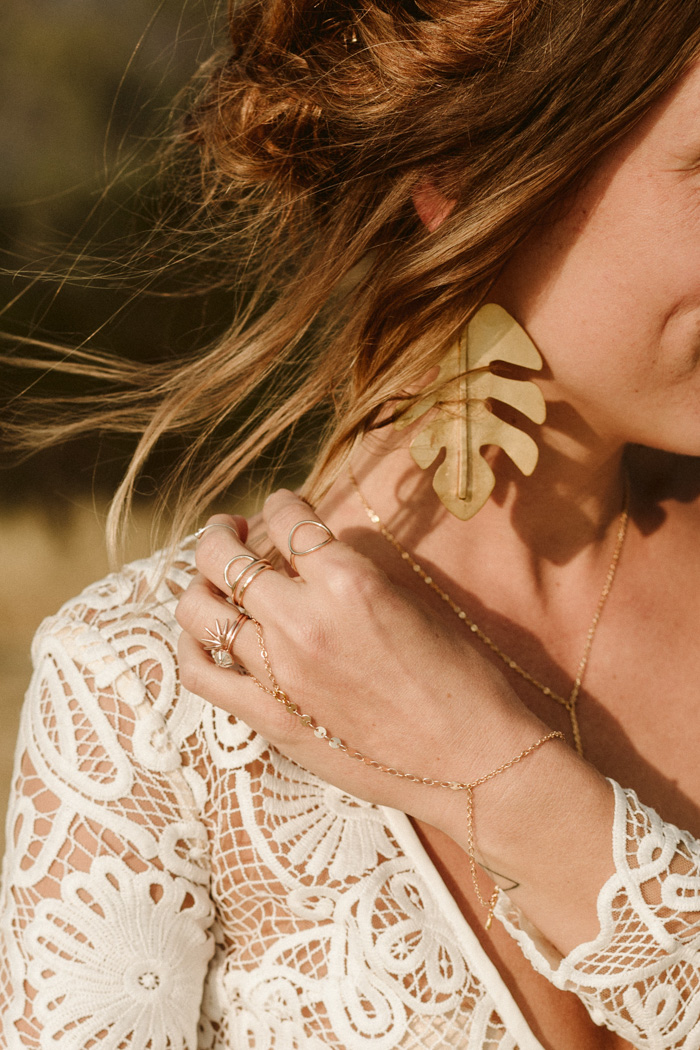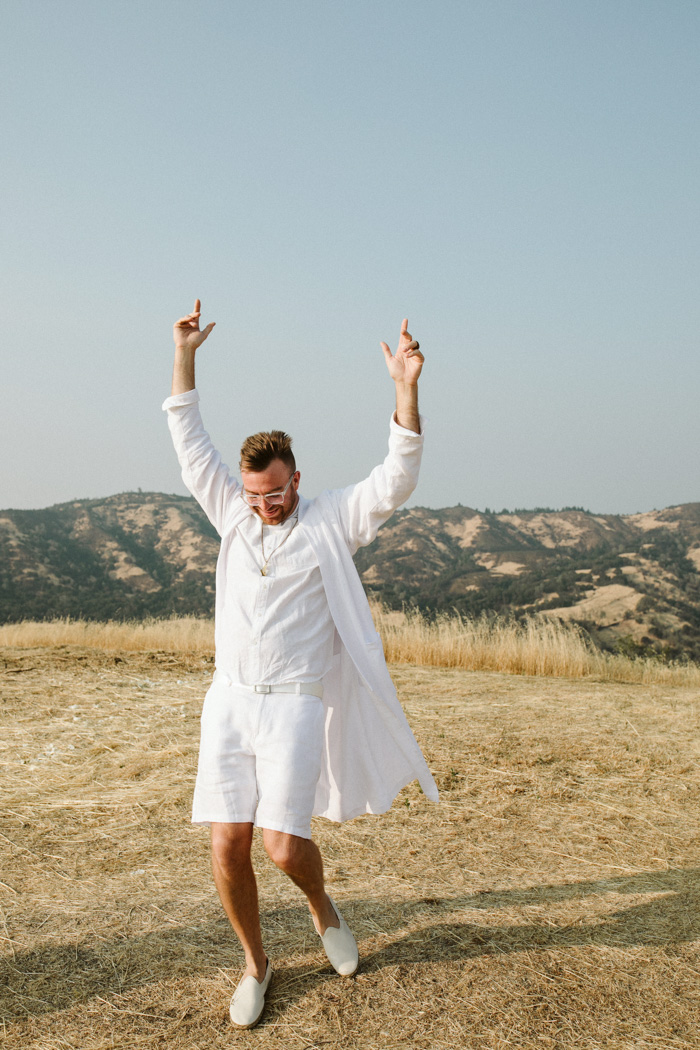 Our advice: simplify, simplify, simplify. You can save money and headache by doing less. Cut out what doesn't truly mean something to you. That way it will feel authentic for everyone without (as much of) a fuss.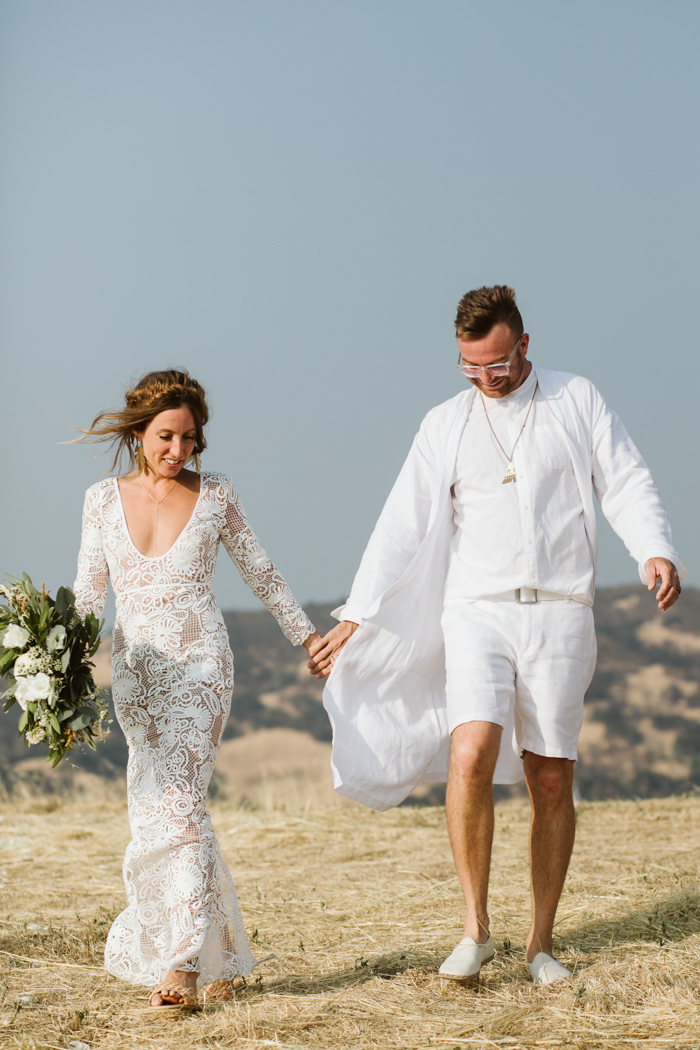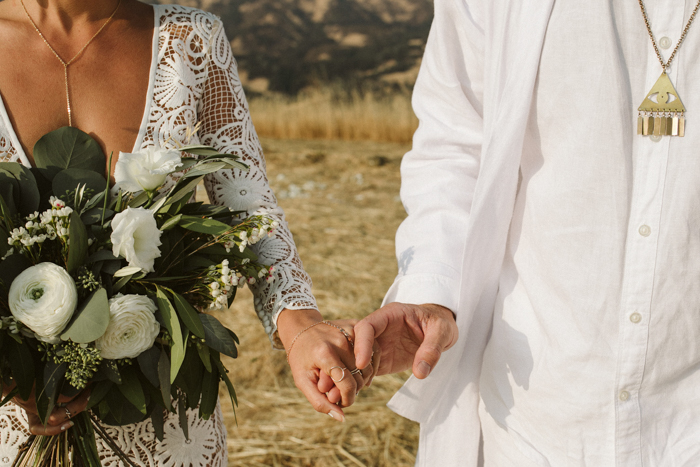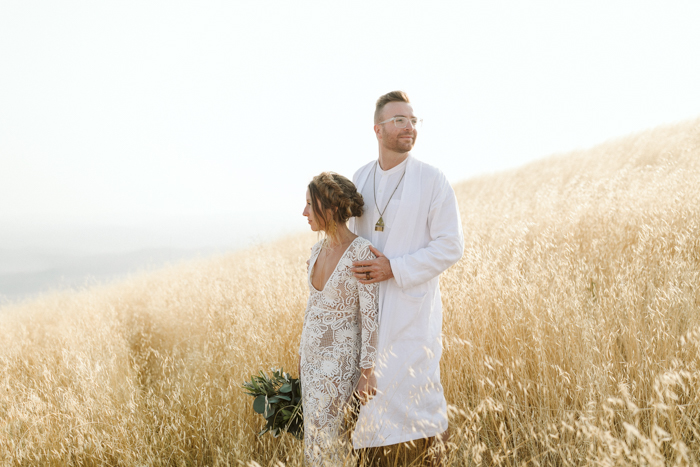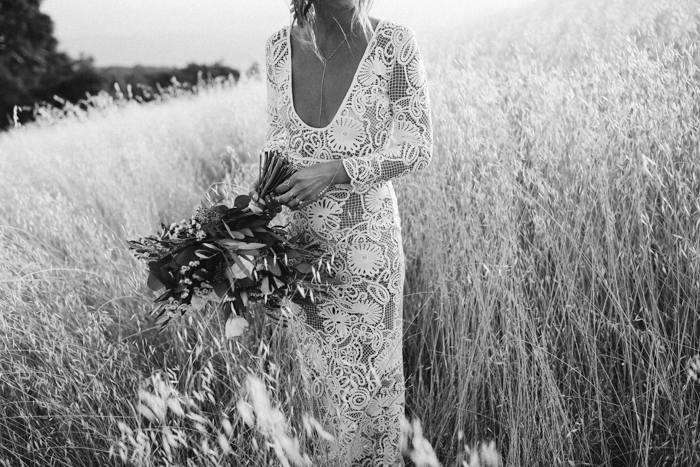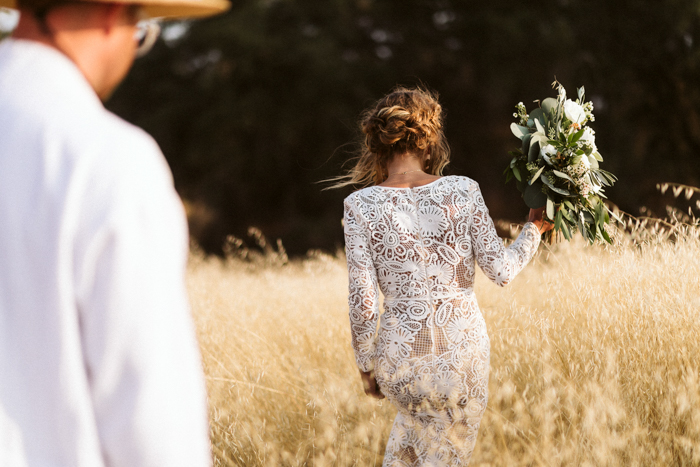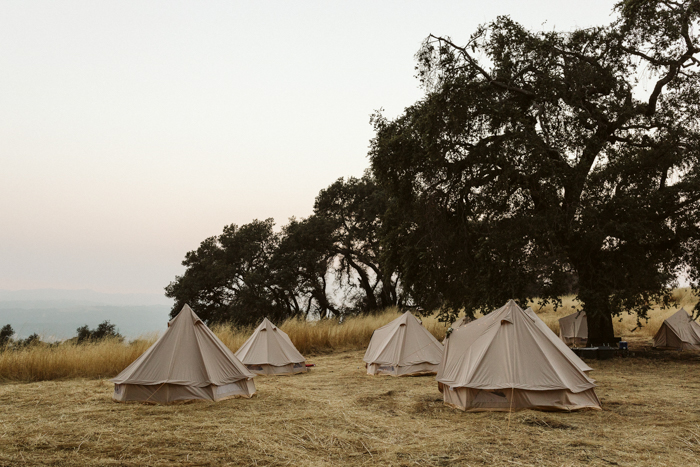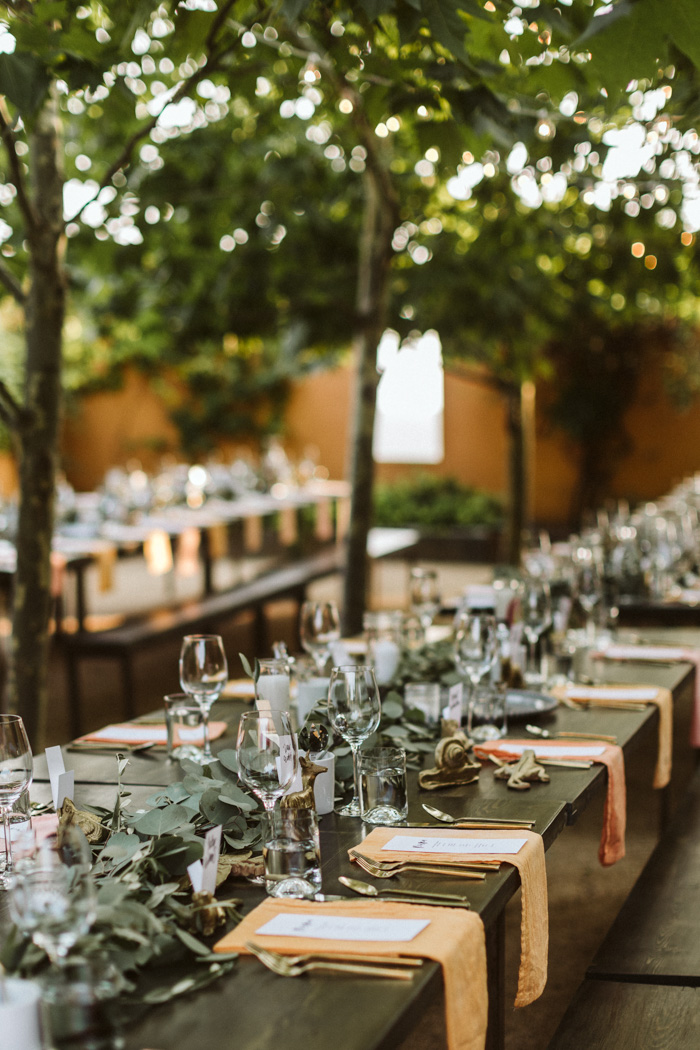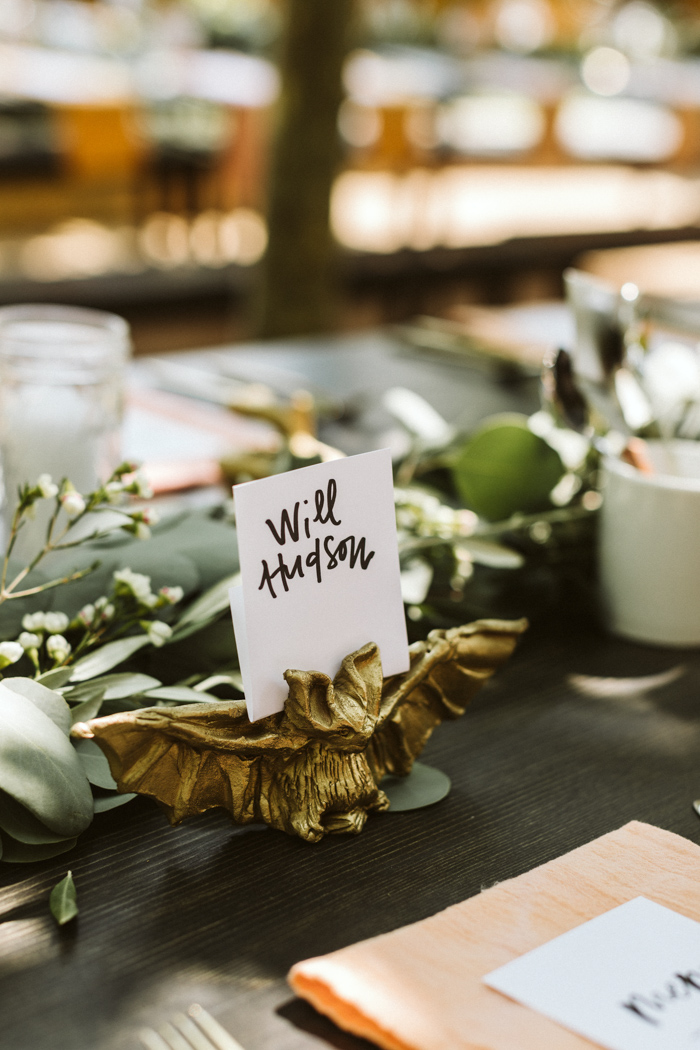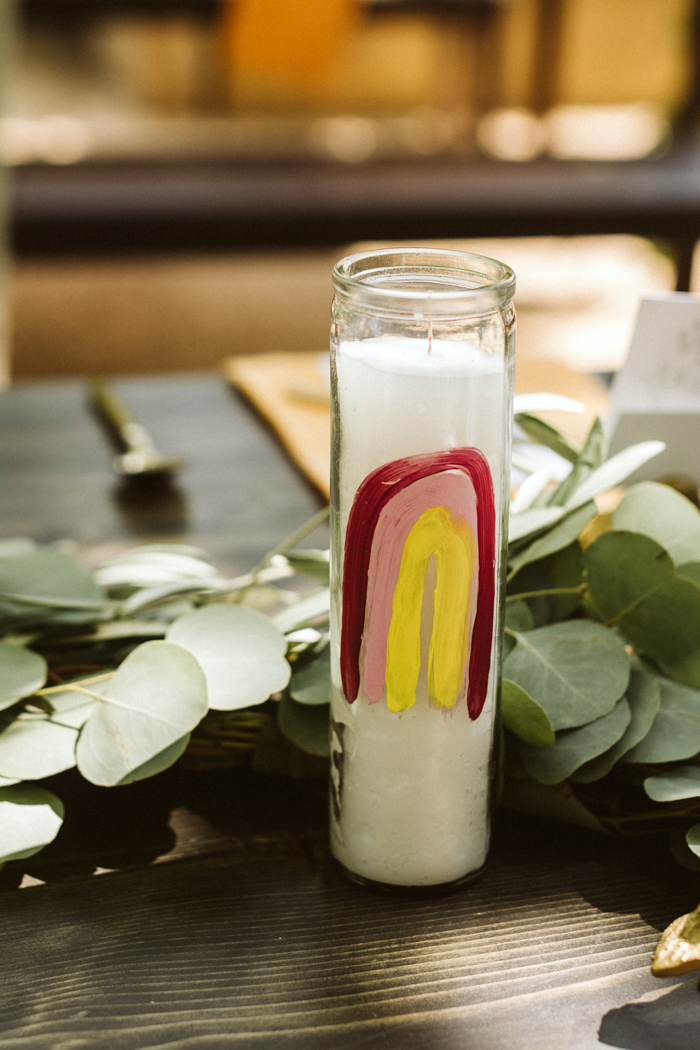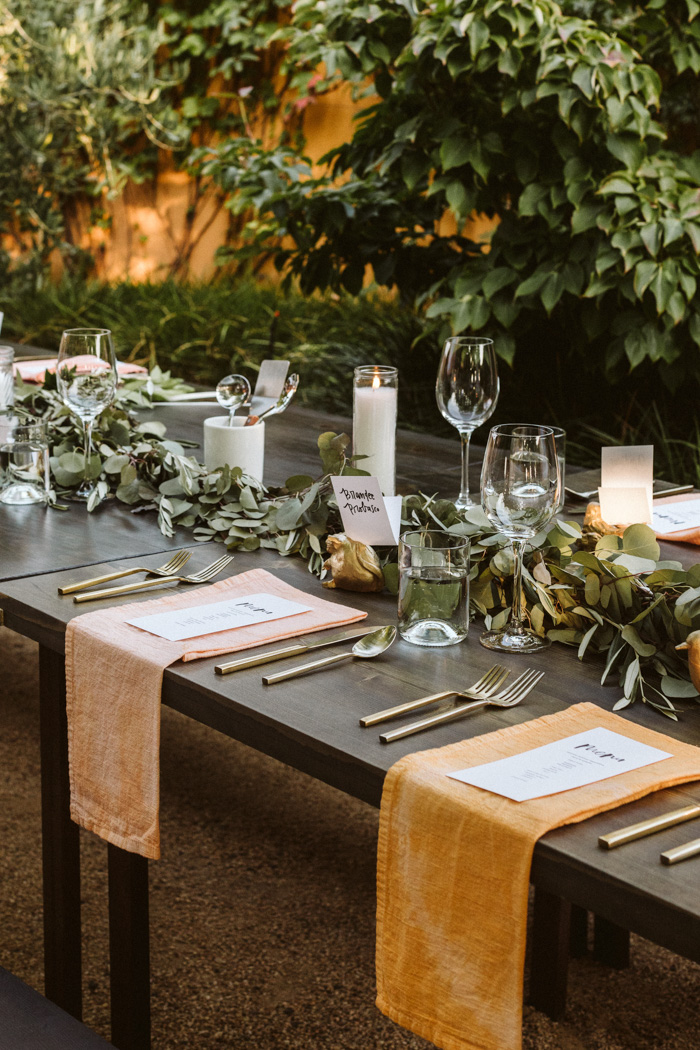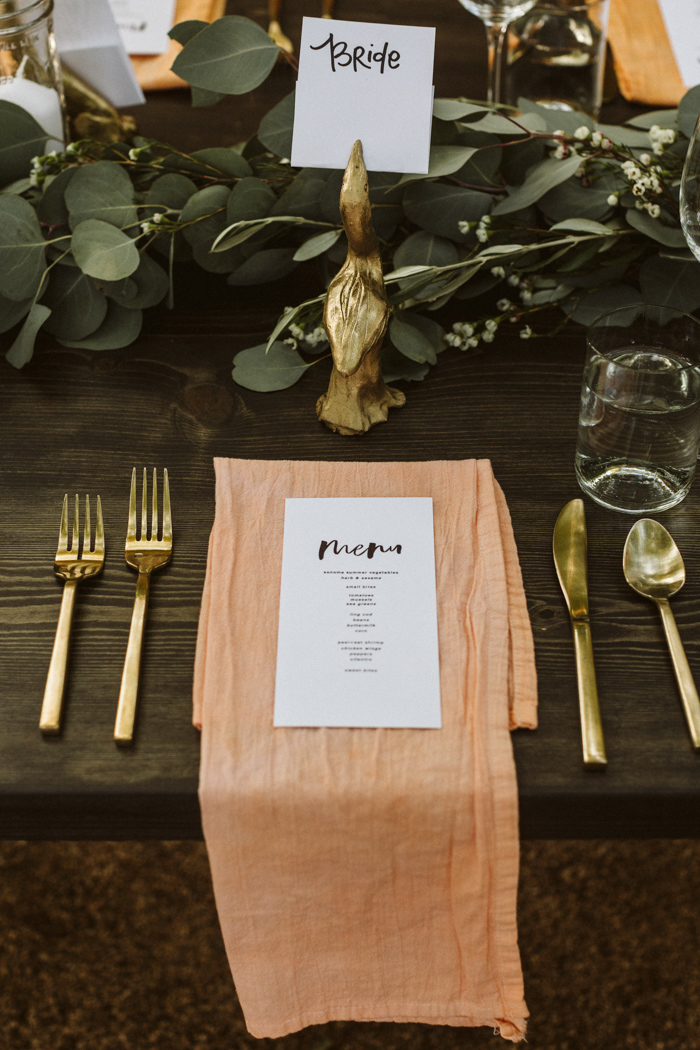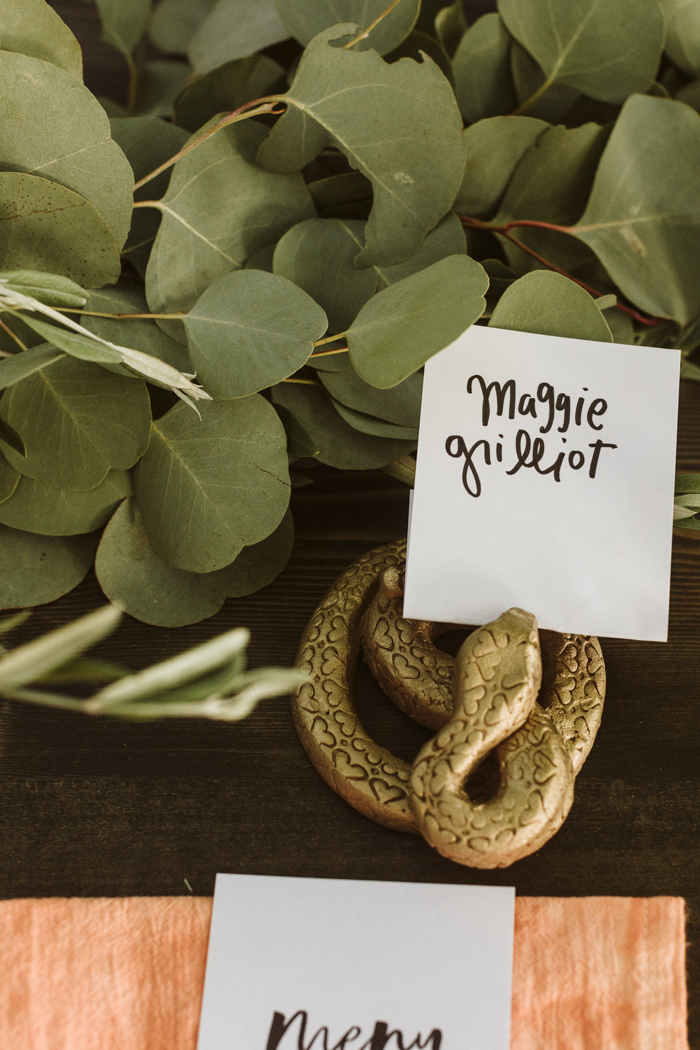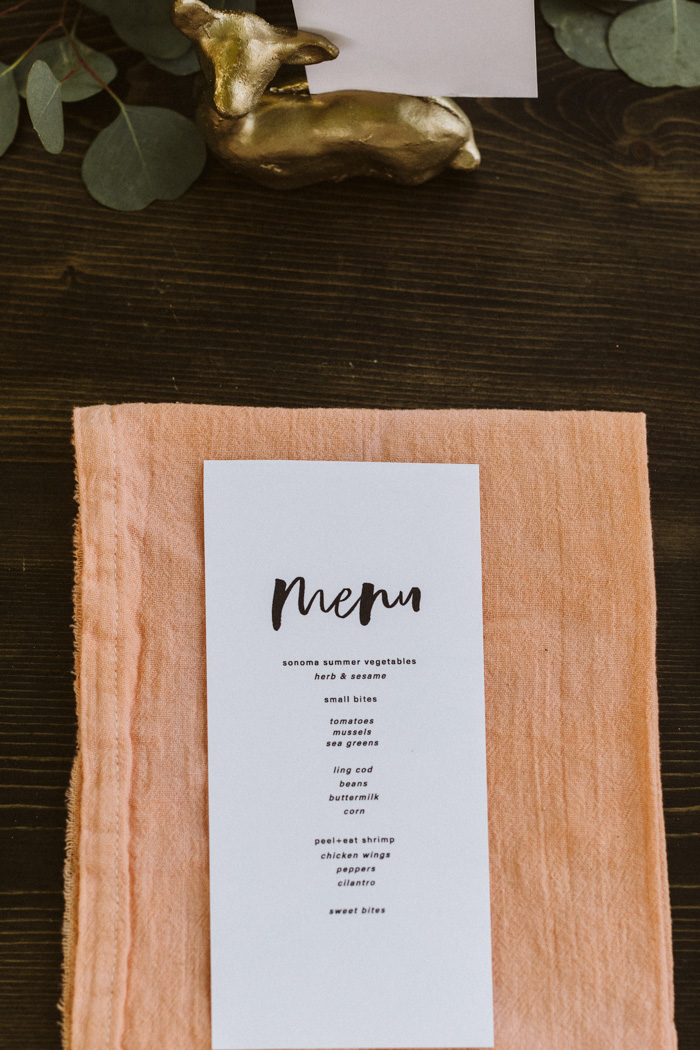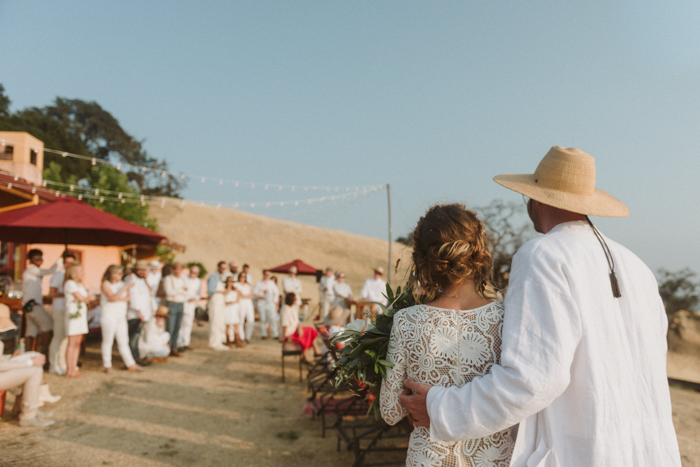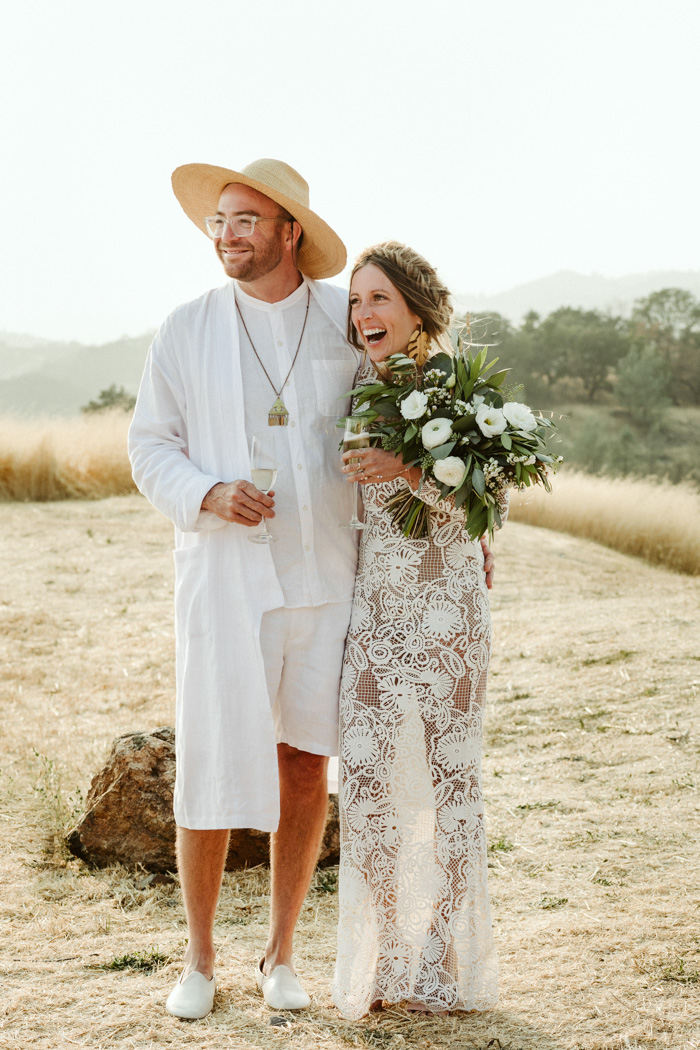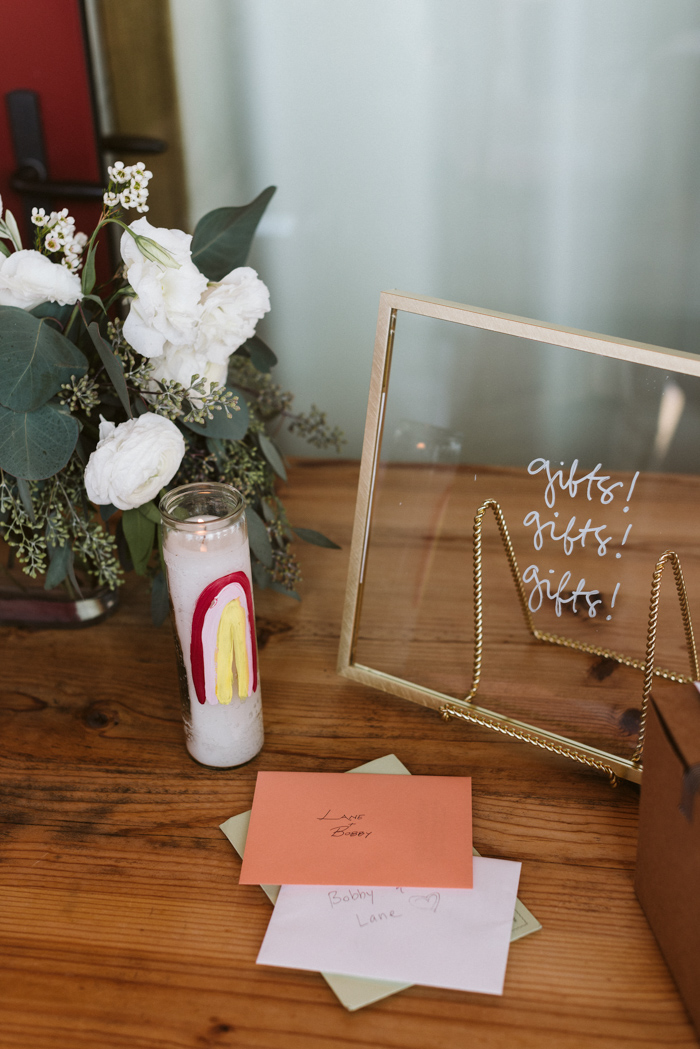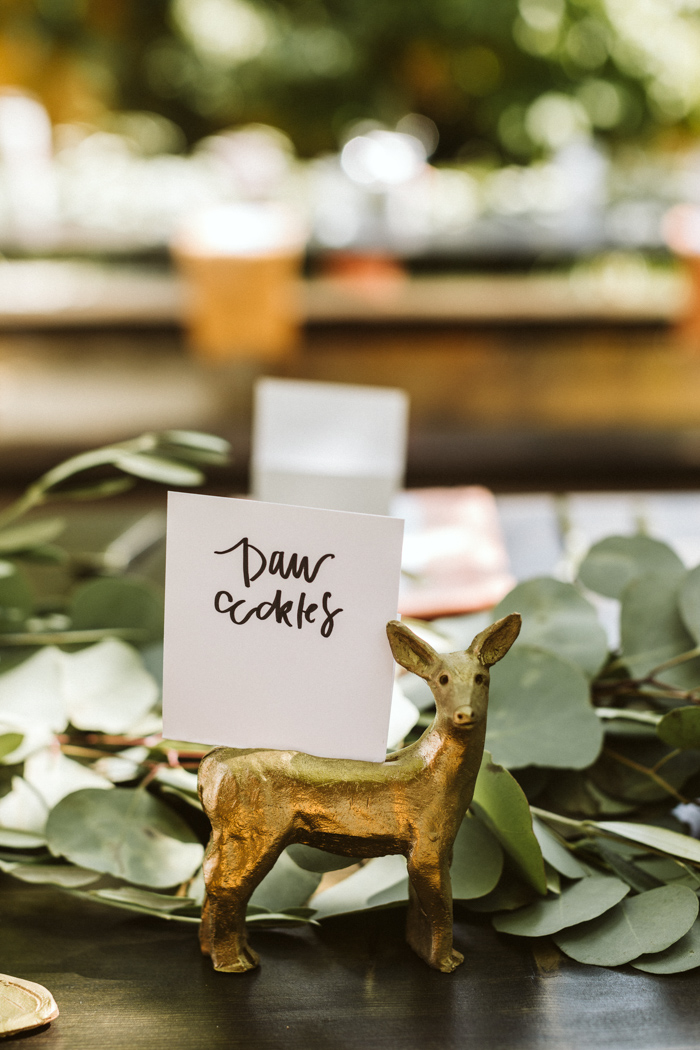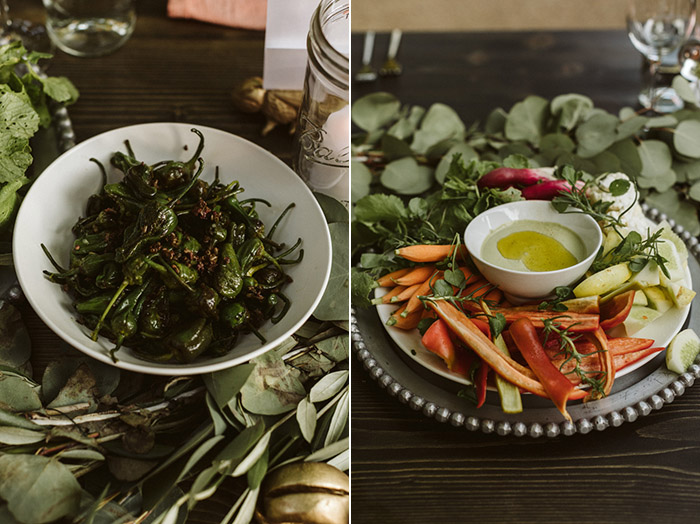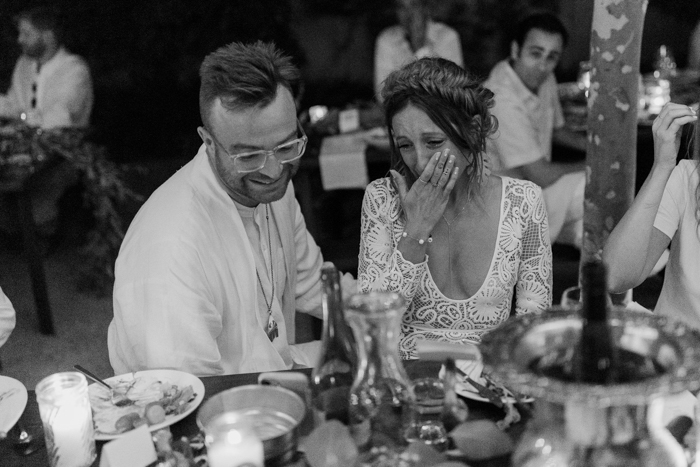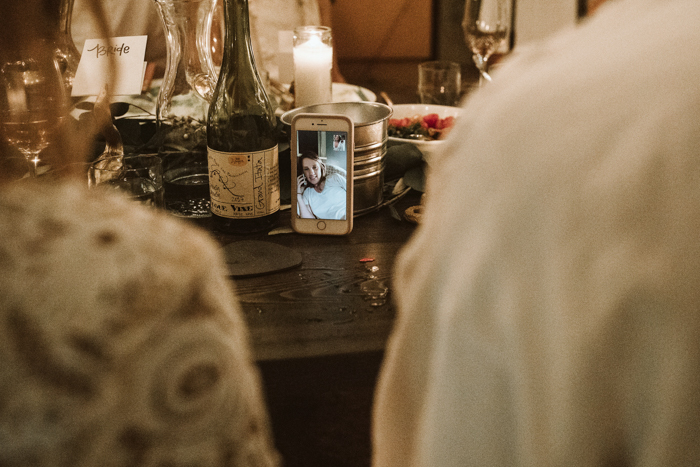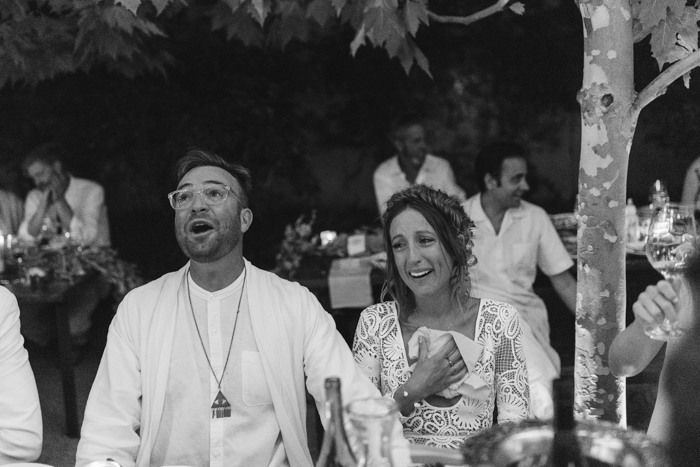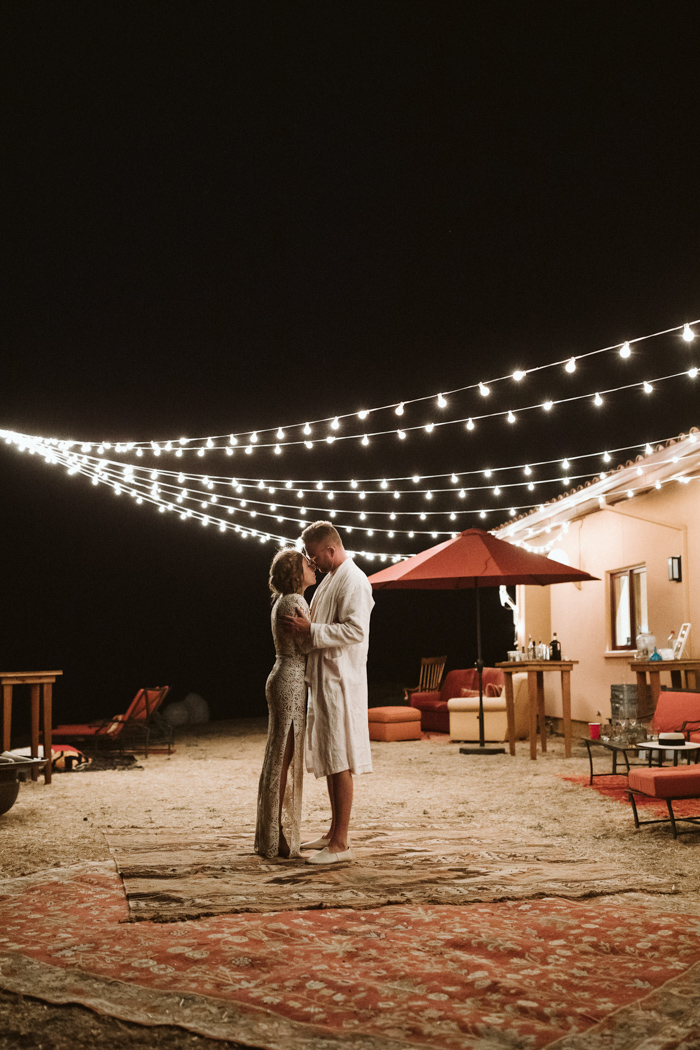 Congratulations to Lane and Bobby, and a special thanks to Britt Crowe for sharing this unique Northern California wedding with Junebug! Love the idea of a casual wedding? Then you have to see Cara and Max's casually elegant 50-person Philly wedding at Barbuzzo!