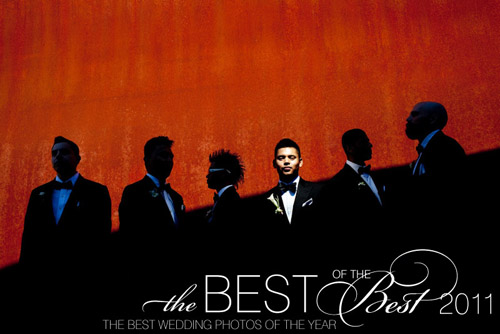 (winning wedding photo by John and Joseph Photography)
Calling all wedding photographers! It's that time of year again – time to submit to our annual Best of the Best 2011 Photo Collection! A favorite collection of our readers, our Best of the Best collection attracts huge numbers of couples, editors, photographers and photo aficionados each year. If you haven't seen our Best of the Best before, check out our fabulous collections from 2008, 2009 and 2010) and get ready to be blown away by the amazing images. It's always an absolute honor and thrill to see the amazing work sent to us by photographers around the world, and we hope that this year ALL of you photographers reading this will share your work with us too. We're excited to put together a collection of 50 of the most inspirational, distinctive and simply beautiful wedding photos from 2011 in order to show the world what extraordinary wedding photography is all about, and why it means so much to couples and their families.
If you're a wedding photographer please head on over to our Call for Submissions Page to learn more about this year's submission process. Then, send us the images that represent your creative vision the best. If you're a bride or groom, please spread the word to the wedding photographers you know and love. We can't wait to see all the incredible wedding imagery that's been captured and created in 2011!
Here are just a few winning images from our 2010 Best of the Best collection to get you excited for more!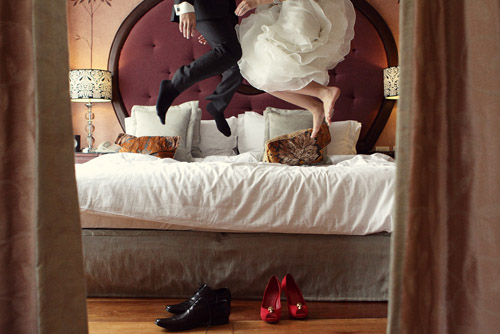 winning wedding photo by Jeff and Lisa Photography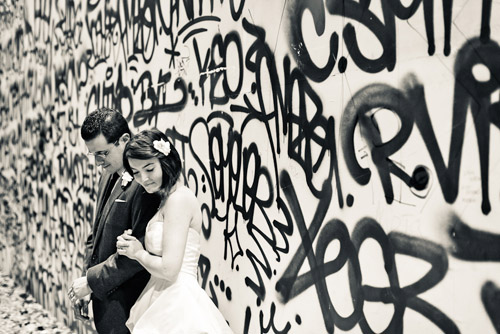 winning wedding photo by Erin Hearts Court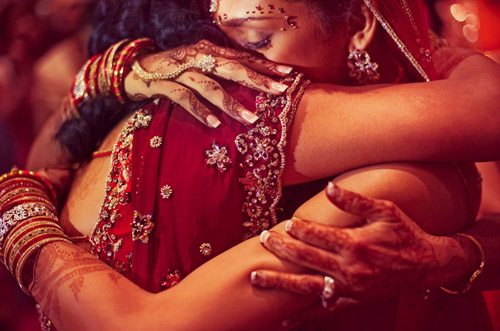 winning wedding photo by Beautiful Day Photography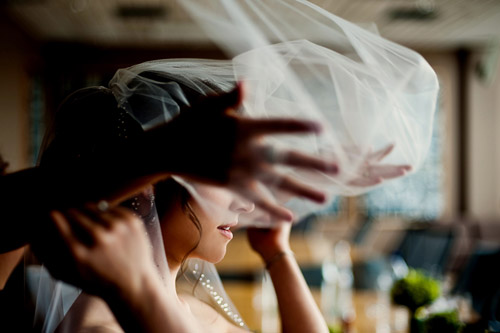 winning wedding photo by
Davina + Daniel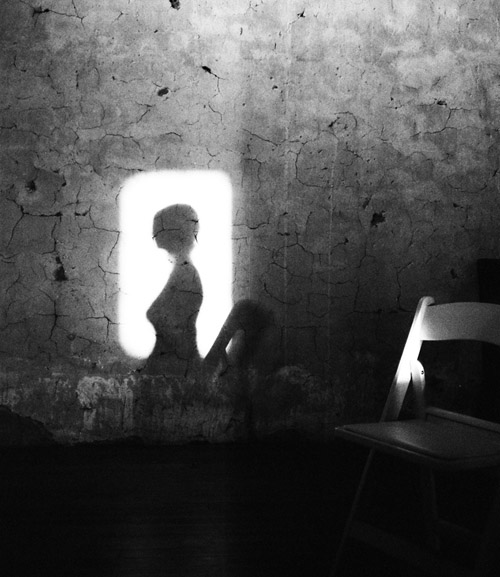 winning wedding photo by
Ash Imagery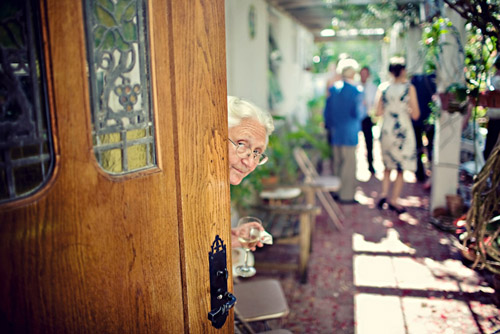 winning wedding photo by Kat Braman Photography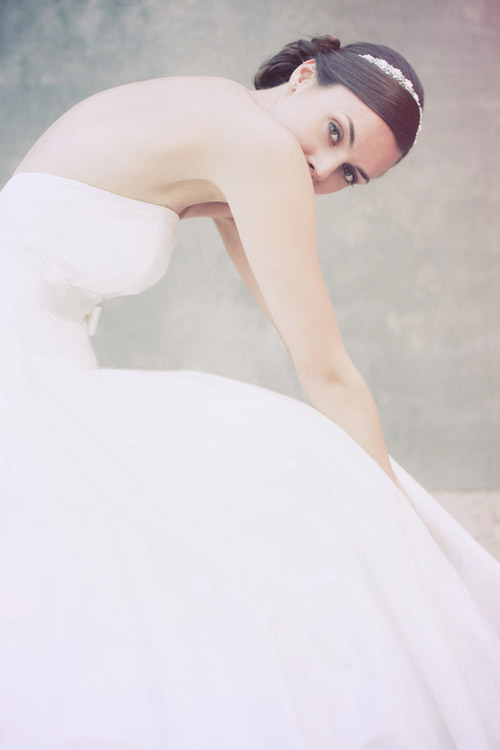 winning wedding photo by Yvonne Wong Photography