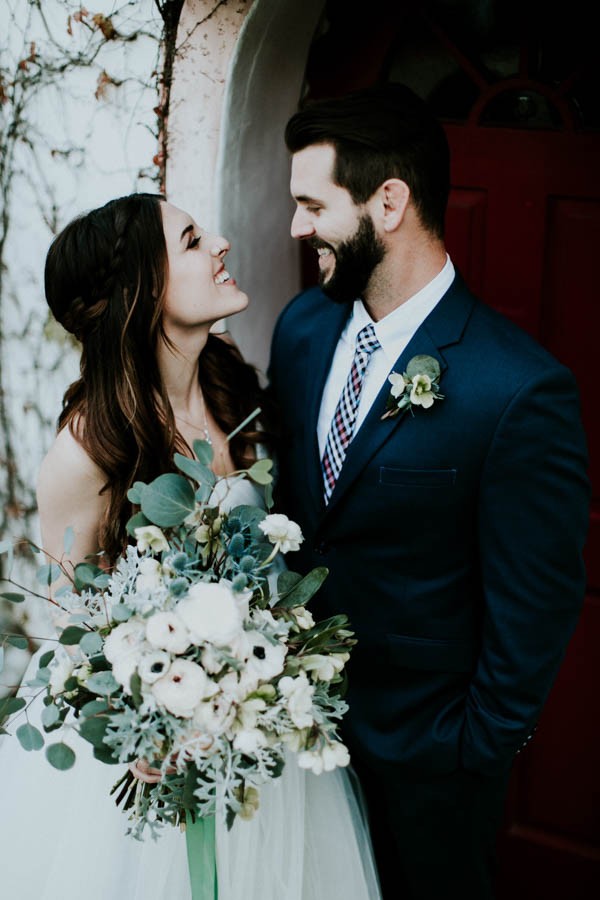 This California wedding inspiration from Jessie Schultz Photography provided some modern twists on Irish wedding traditions. The inland hills of Southern California are the home of Rancho Las Lomas, a secluded ranch that combines the very best of the green woods and Californian sea breezes. The ranch ended up being the perfect backdrop for both the ceremony and reception. The decorations from this styled shoot came together with the designs of Abby Lee Events and the floral arrangements from Collected with Love. Green is a very traditional Irish wedding color, so the shoot incorporated plenty of green eucalyptus plants and Bells of Ireland, while keeping things modern by adding in blue and silver hues wherever possible.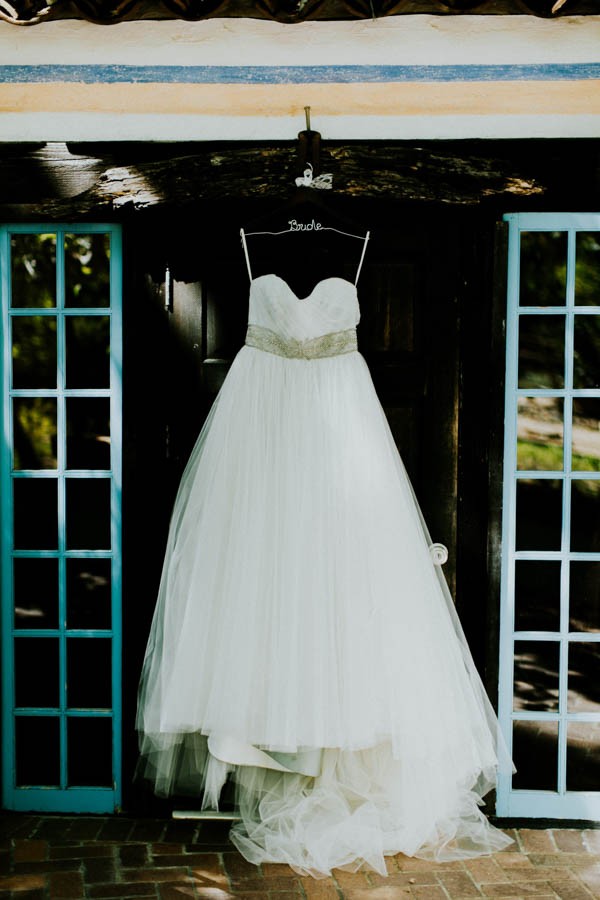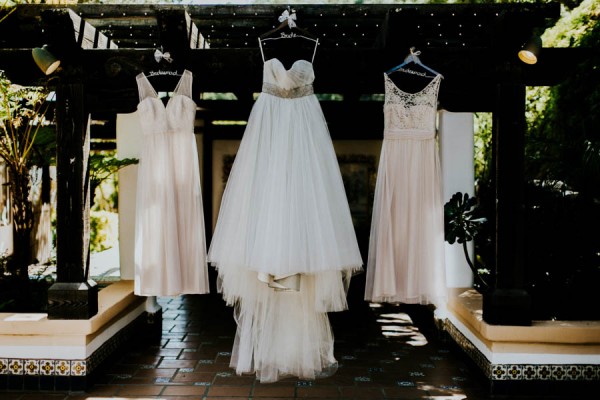 We wanted to bring out all the spring colors for this year and I thought, what better way then bringing back some old traditions to it as well. This is where the Irish theme came in and we ran with it. We started with a stunning powder blue wedding gown made by Jim Helm by Hayley Paige from Mary Me Bridal. A blue wedding gown in Ireland symbolized purity in ancient time before white became the universal symbol of virginity.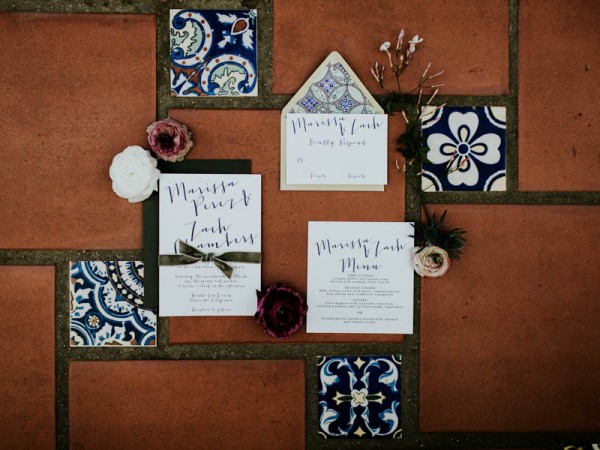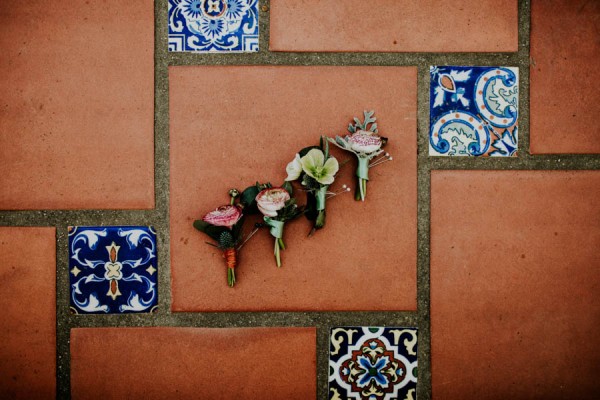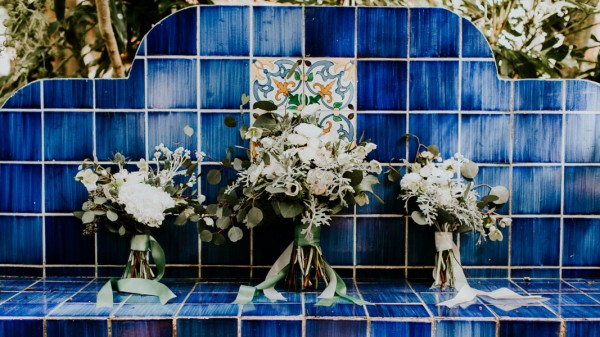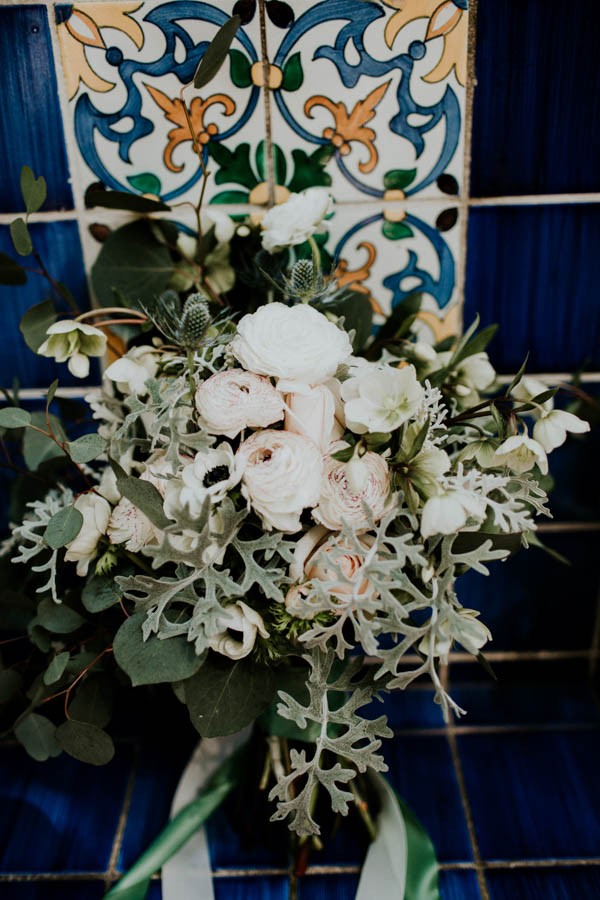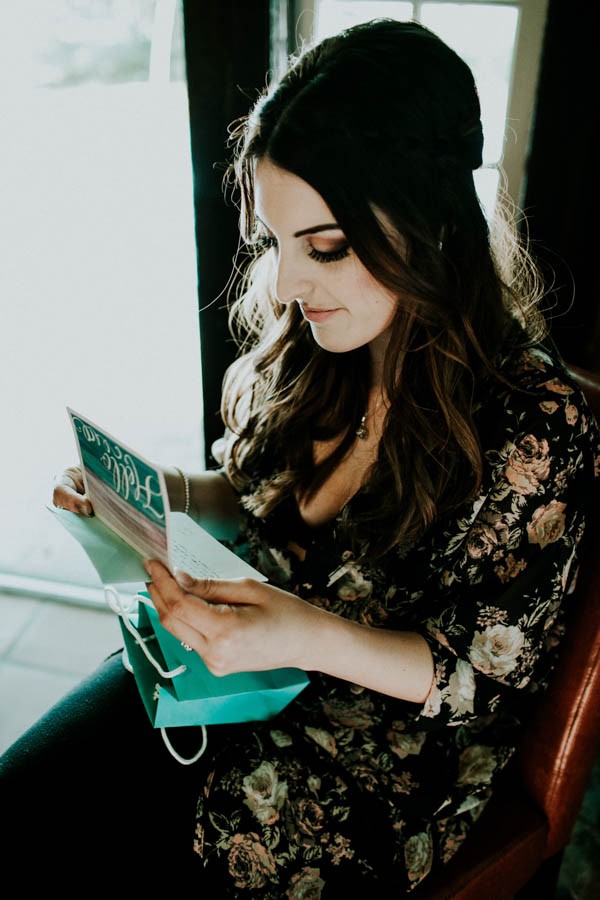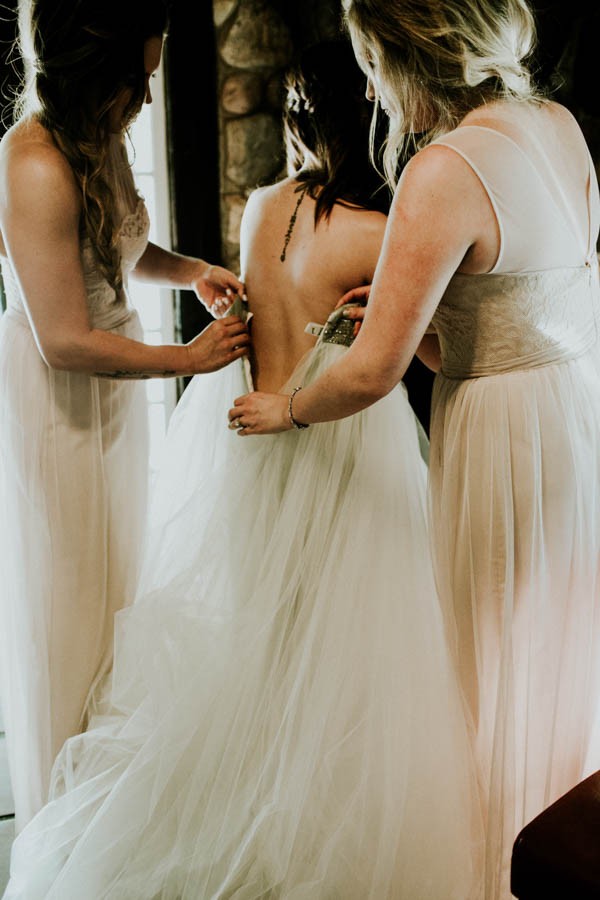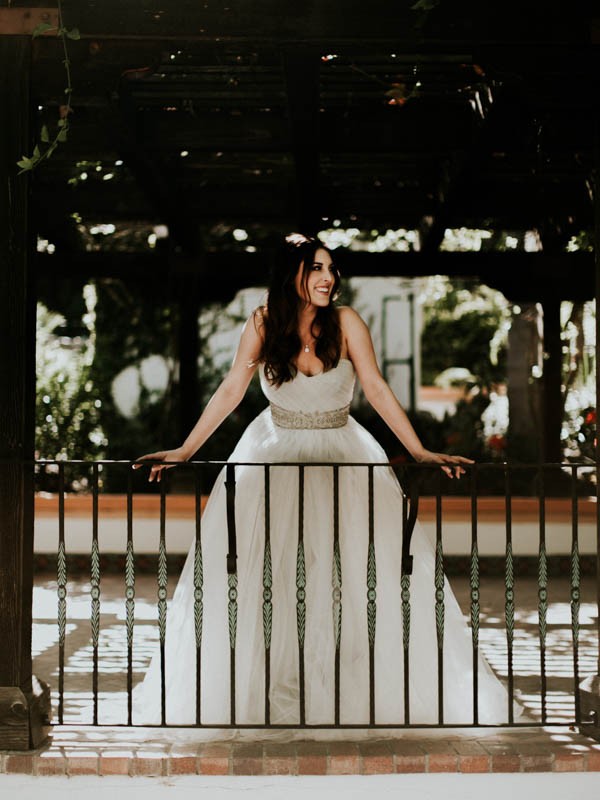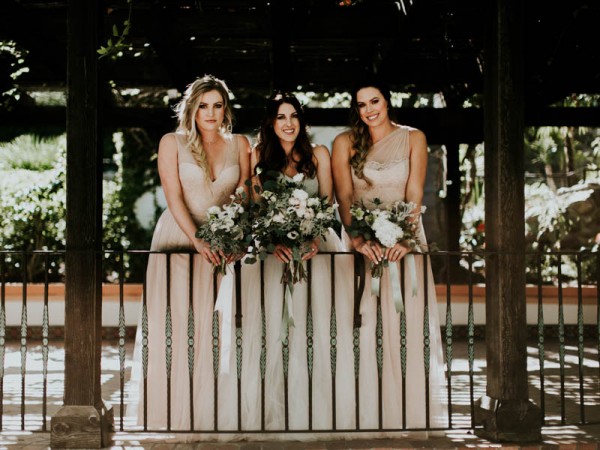 A romantic soft tradition for the bride in Ireland is for her hair to be braided for her wedding. Braided hair is an ancient symbol of feminine power and luck. So our hairdresser Jen styled the bride and her two bridesmaids to have beautiful soft braids in their hair. The bride wore more of a waterfall braid that went around her crown with the rest of her hair styled down. The two bridesmaids had their hair softly braided to the side.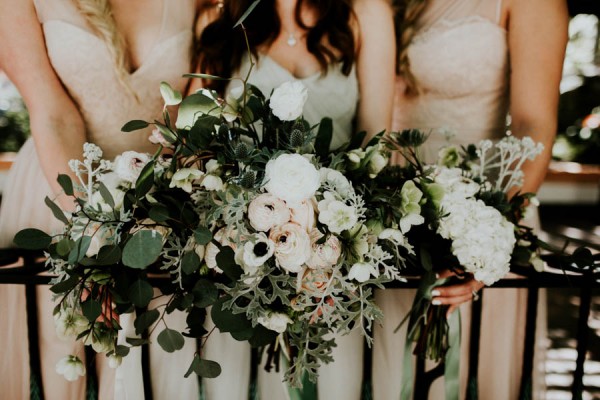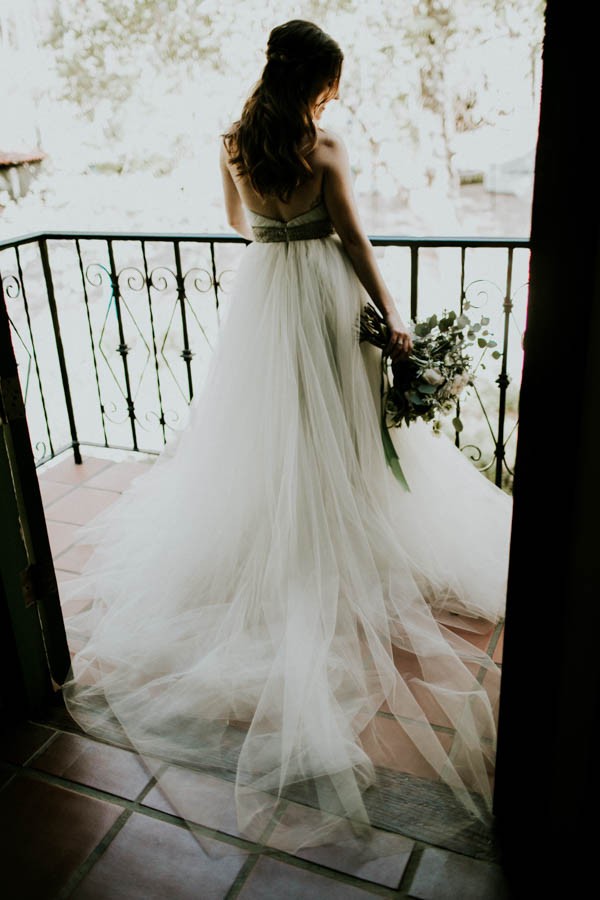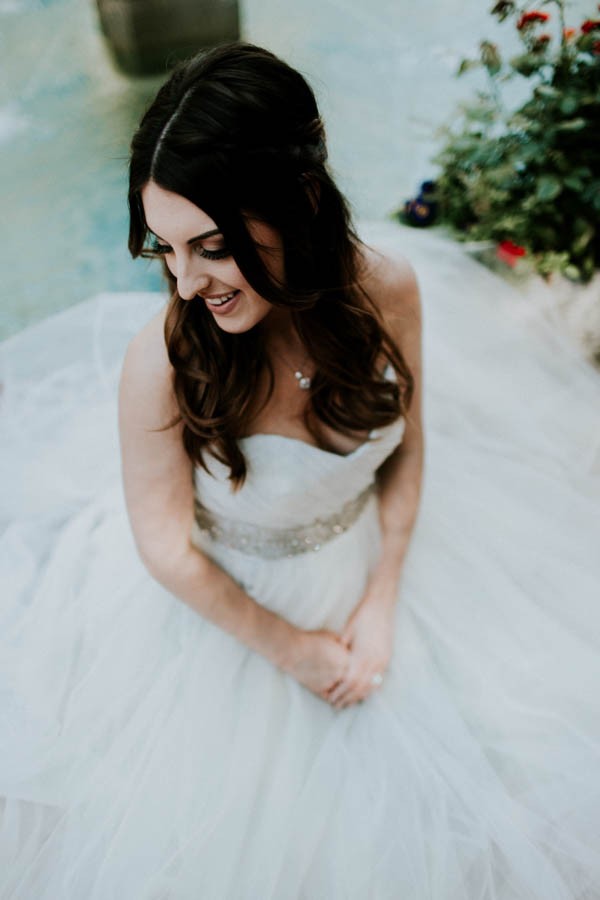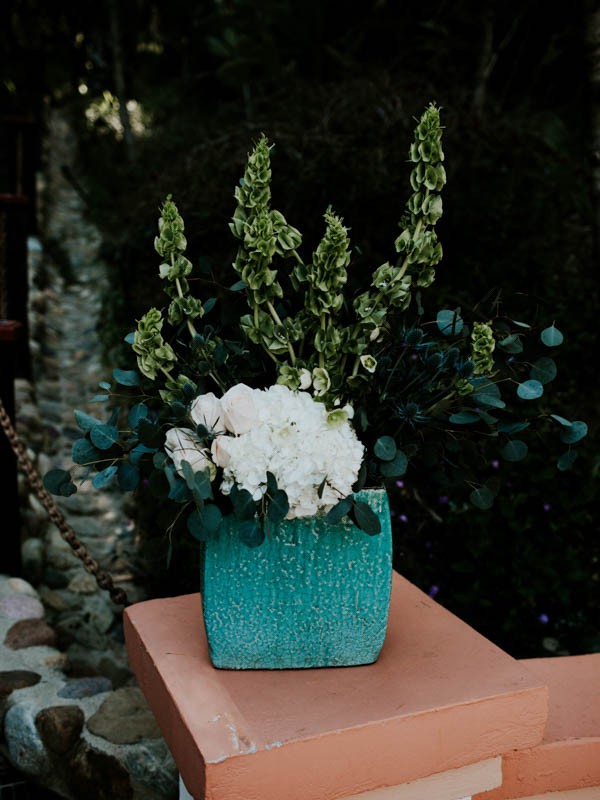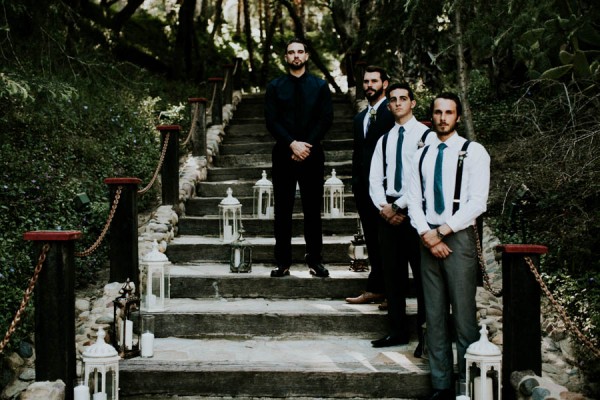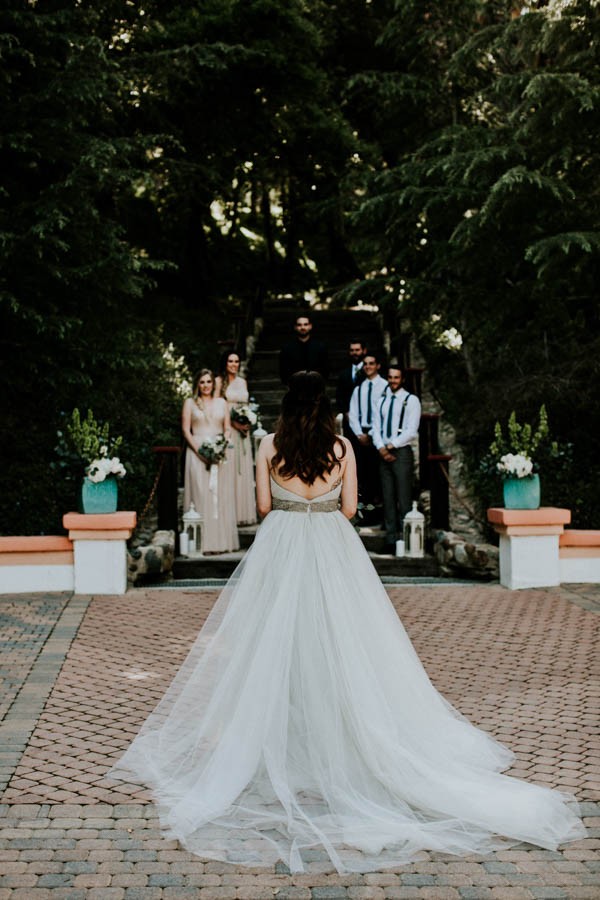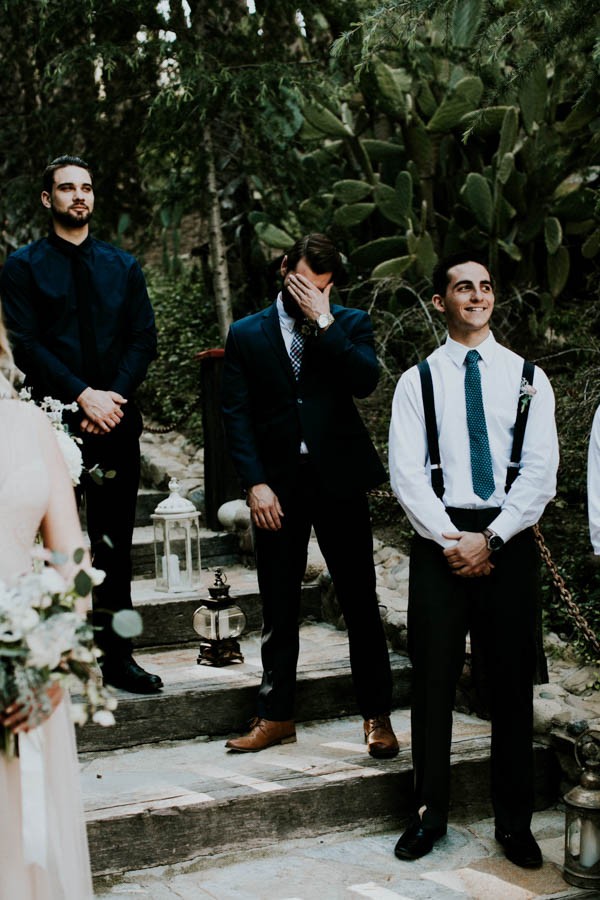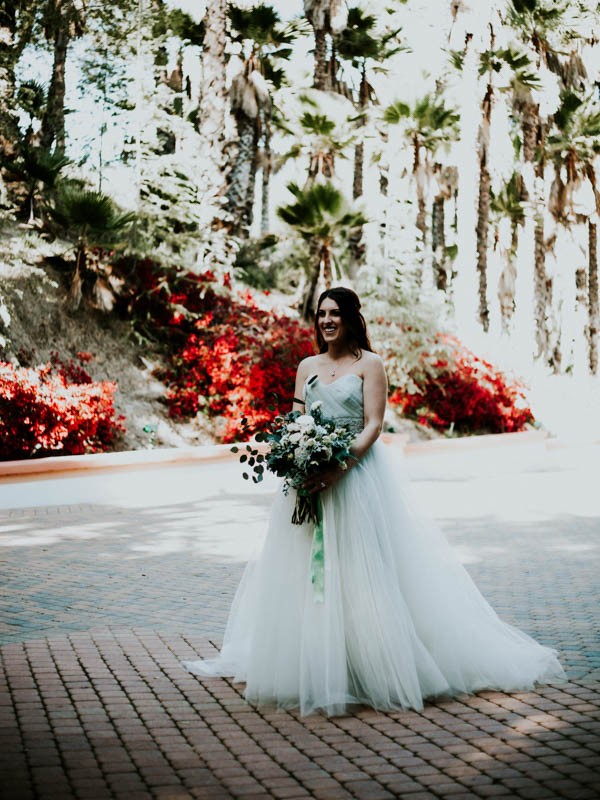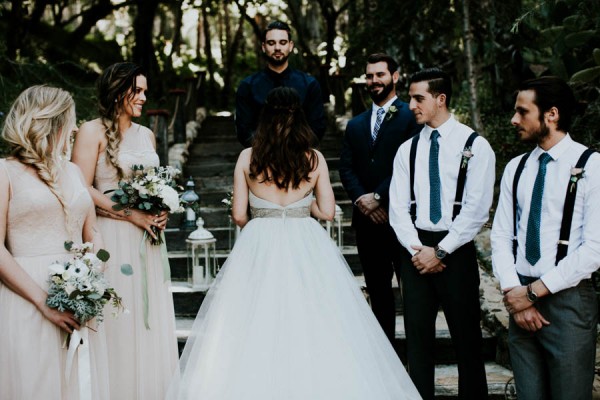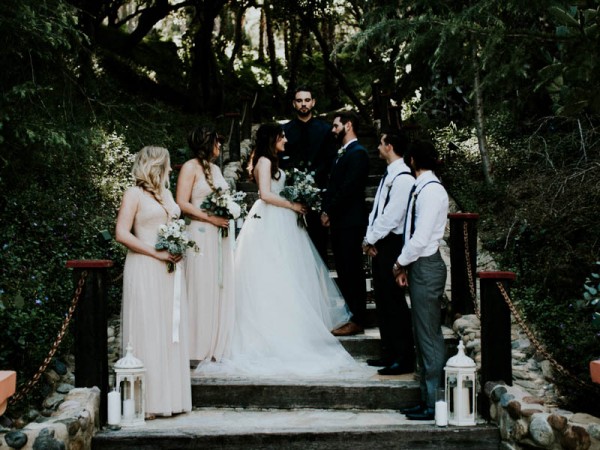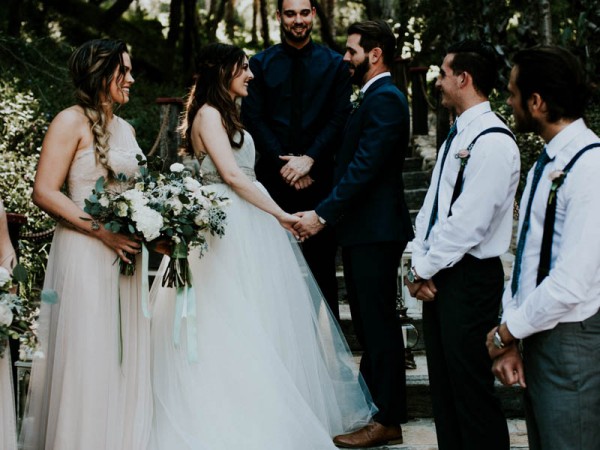 During the ceremony the hands of the bride and groom were literally tied together with a soft colored thin rope to form a knot. This symbolizes the joining of husband and wife. This is the origin of the phrase "tying the knot" and why we still say that to this day.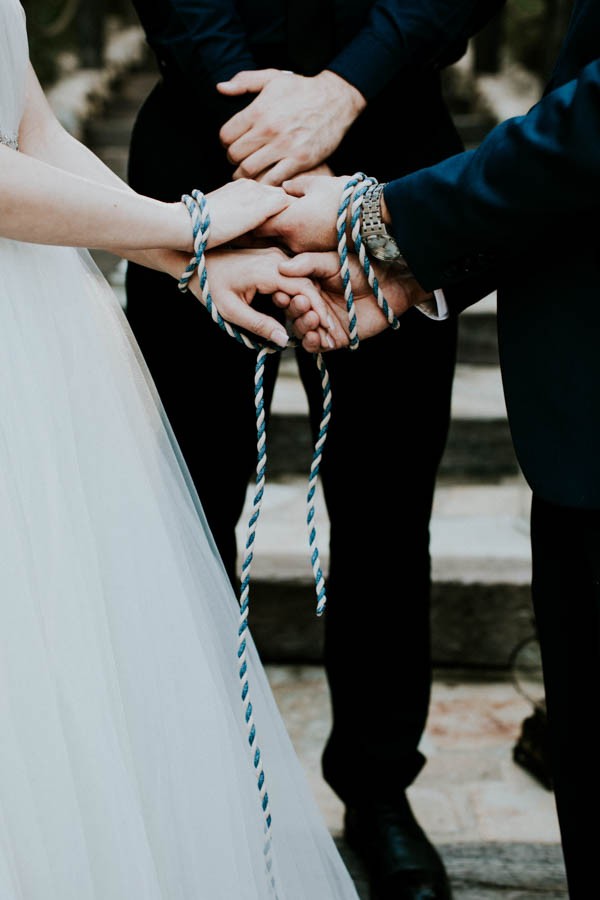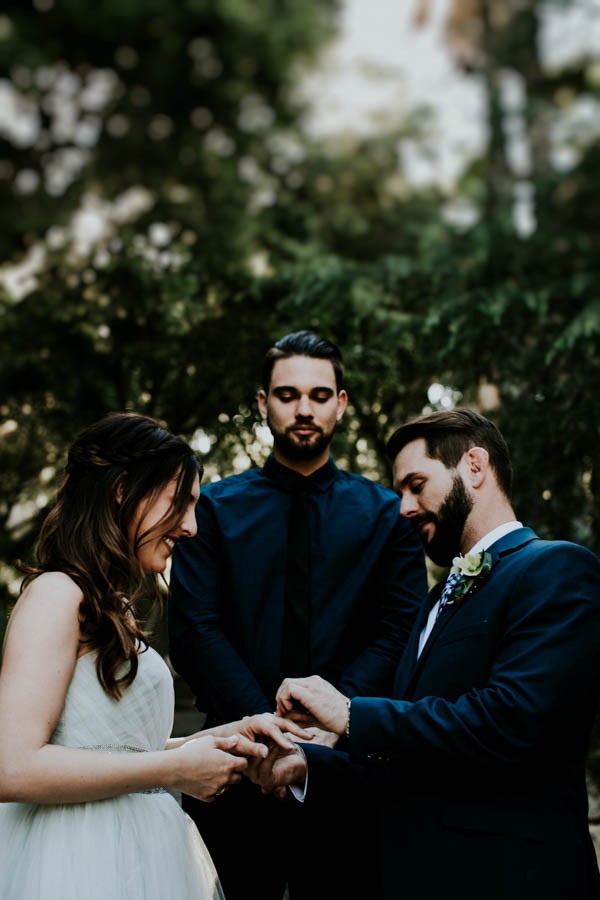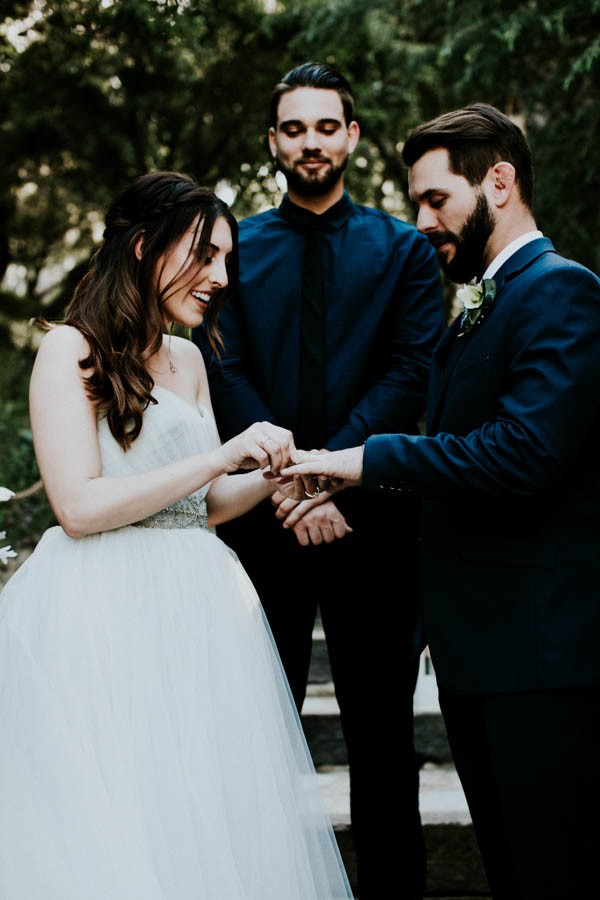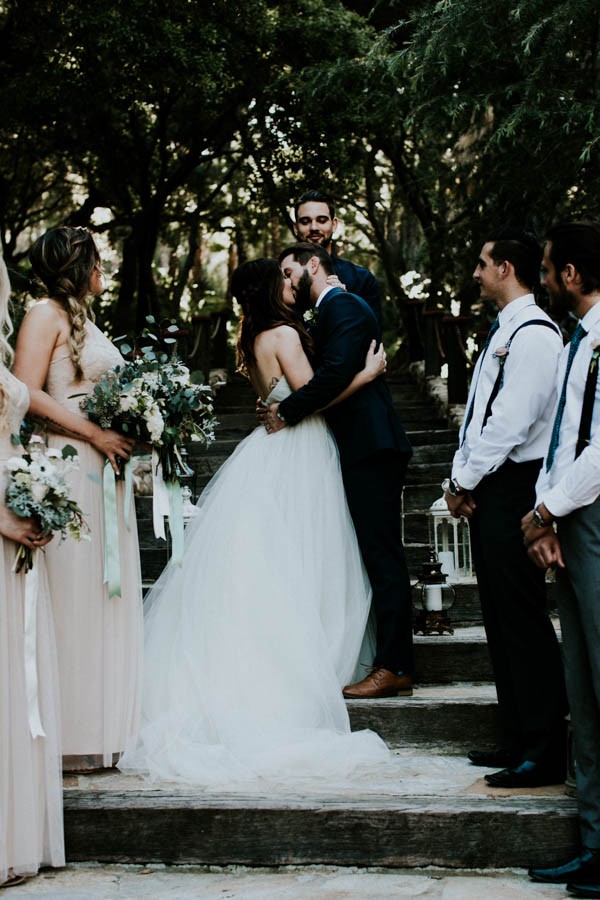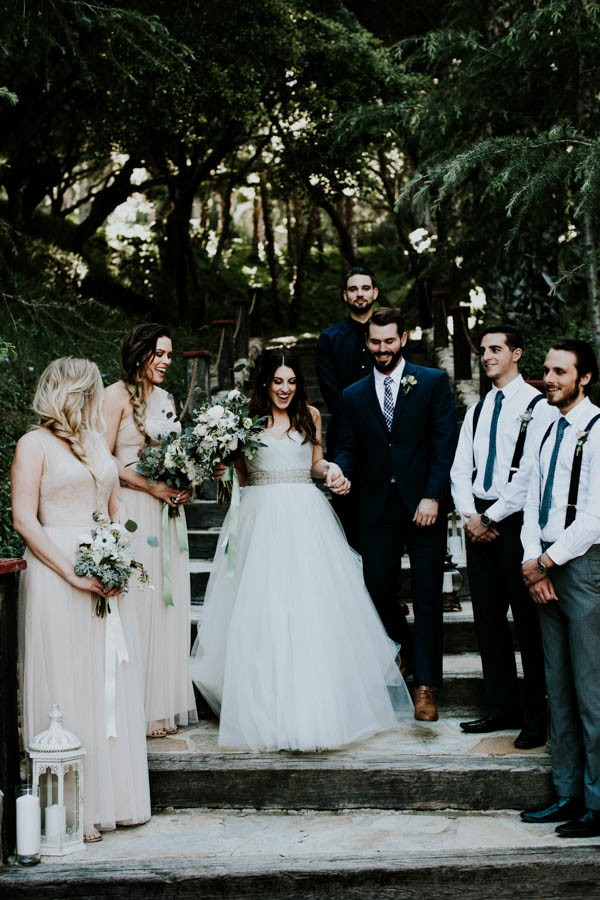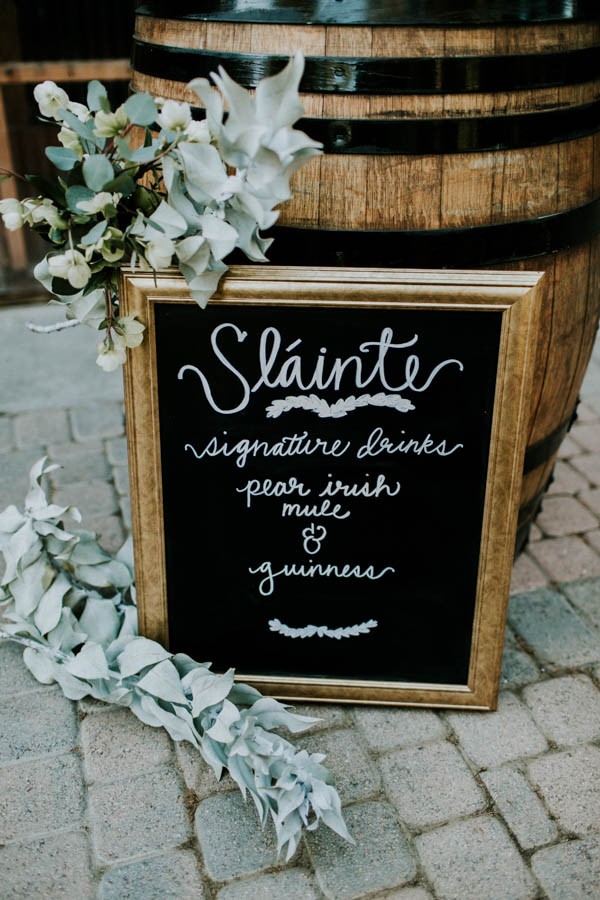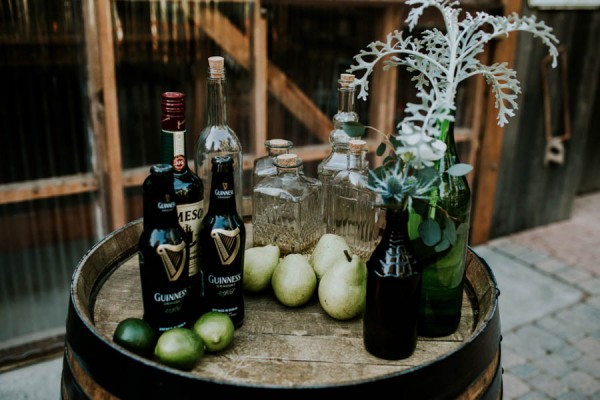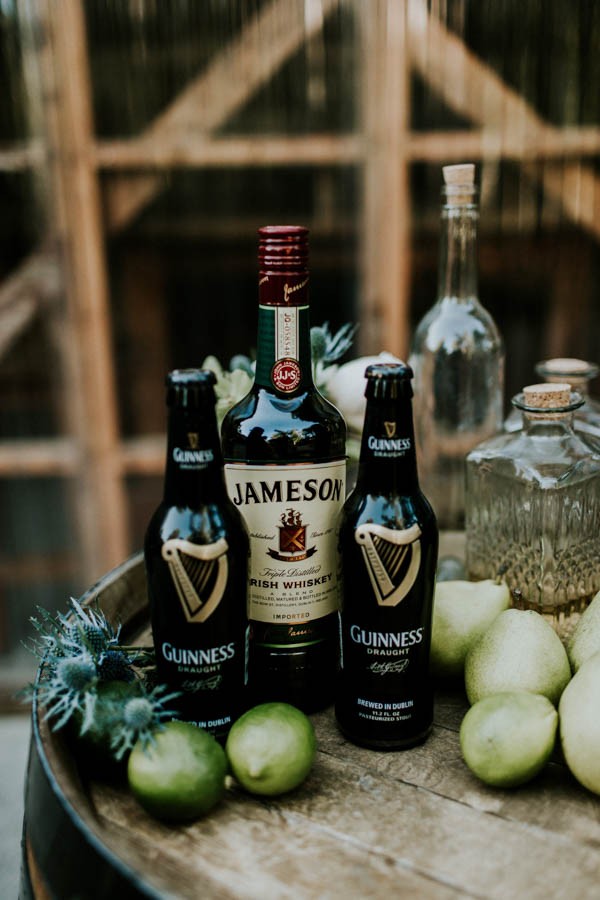 After the bride and groom were pronounced husband and wife, we moved onto the cocktail hour. We all know how Ireland is known for their beer and whiskey so we had plenty of Guinness and Jameson for the guests. We made a "Pear Irish Mule" for our signature cocktail drink.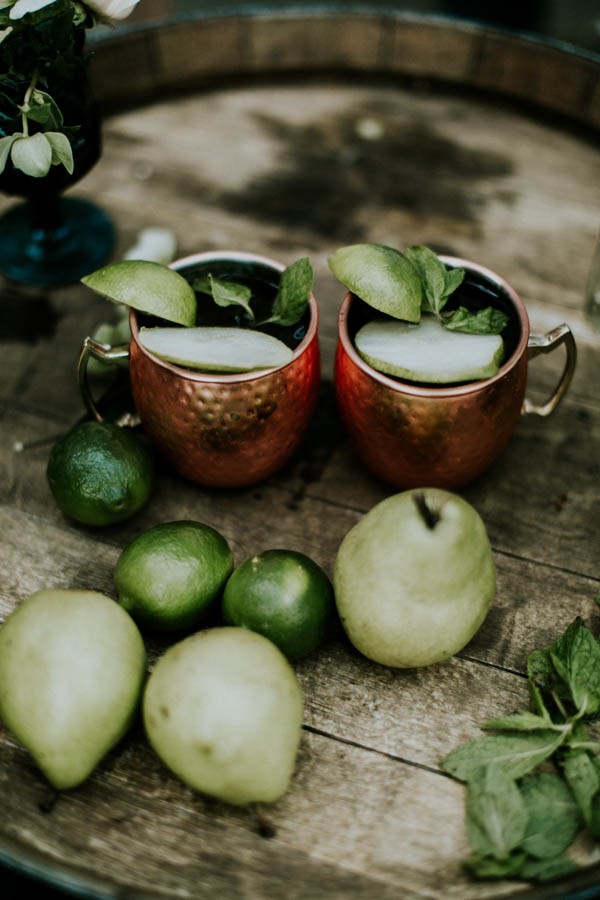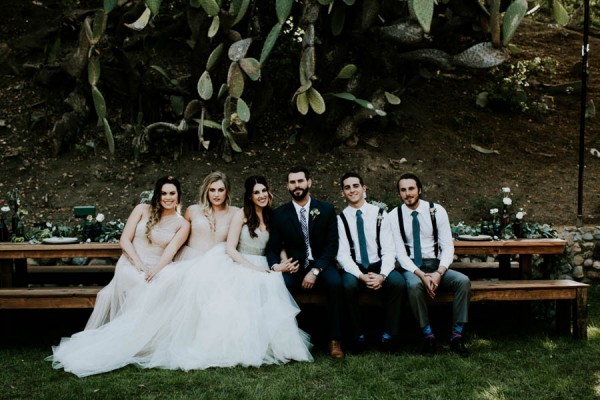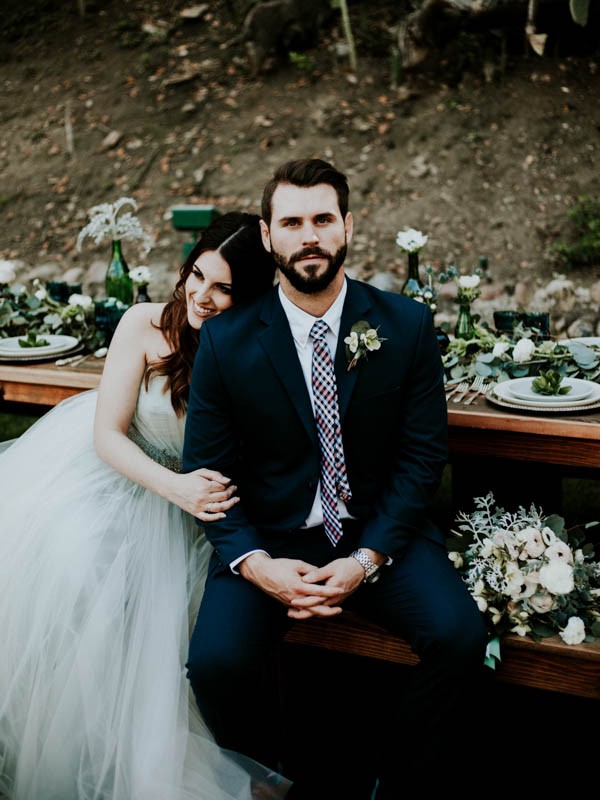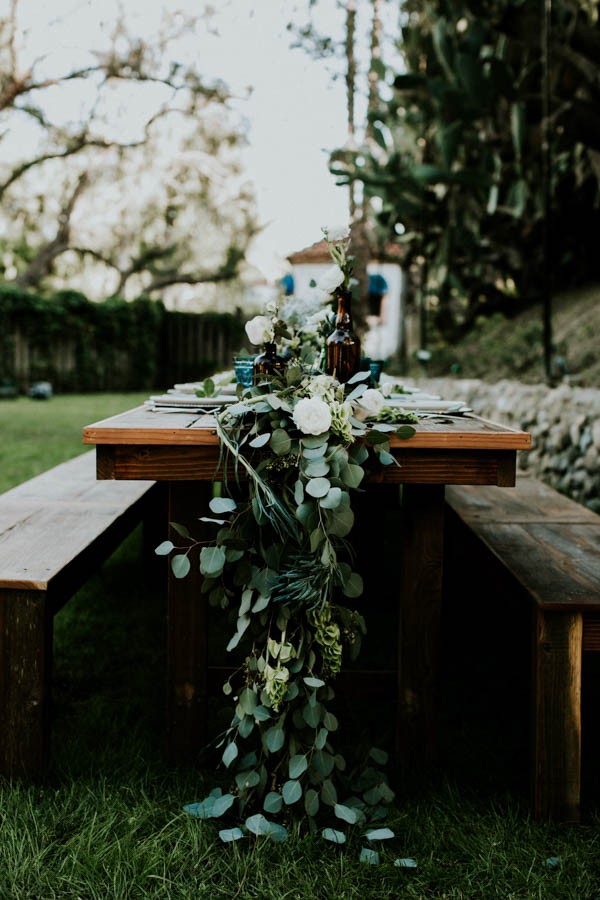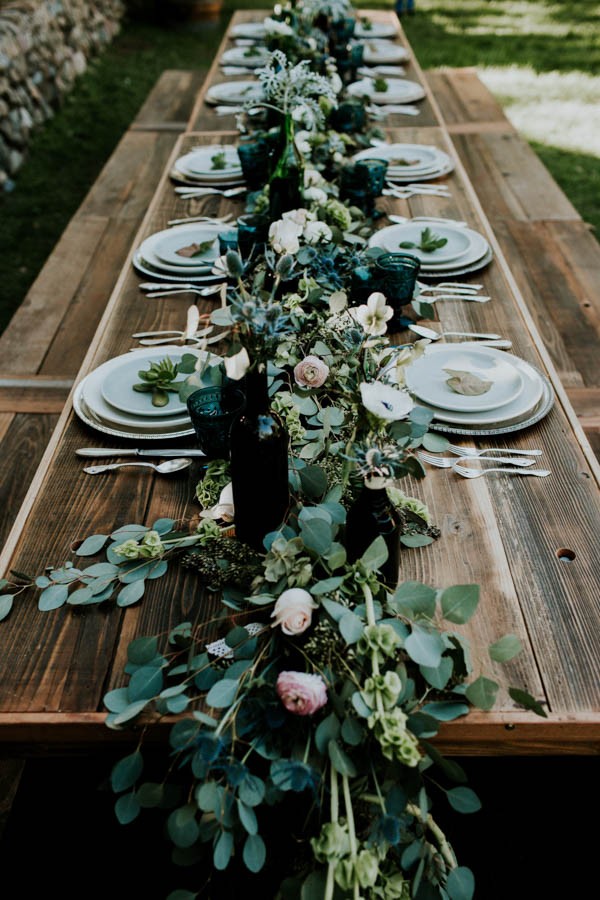 Walking over to the reception, we walked into a beautiful space with green everywhere. Green grass, green cactus, green trees, all different shades of green which just complimented all of our greenery on our long family styled table by Party Pieces by Perry. Collected with Love dressed the long family styled table with Eucalyptus, Bells of Ireland, Blue Thistle, white Dahlia, and white Roses. The tableware by Cherished Rentals filled the table with lots of silver and blue to add just enough pop to bring your eyes back to the green.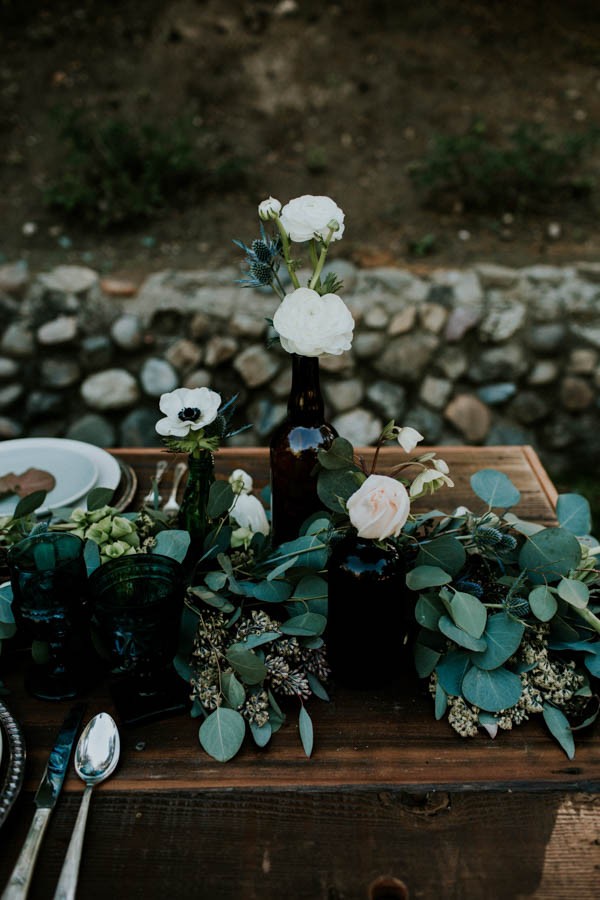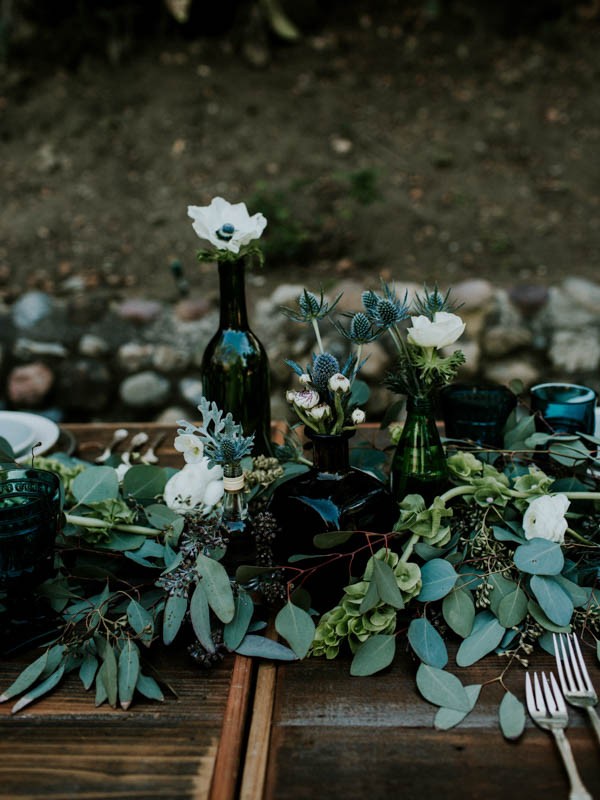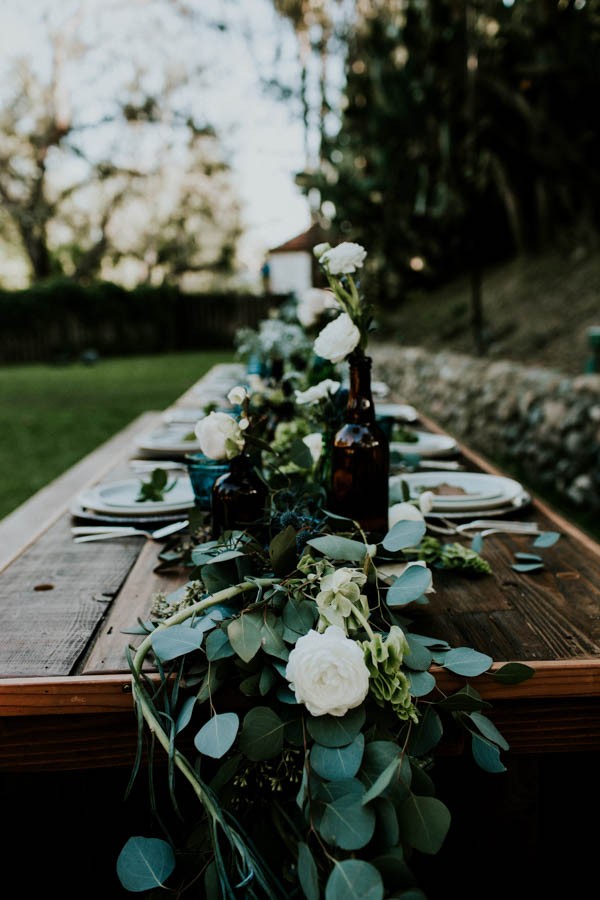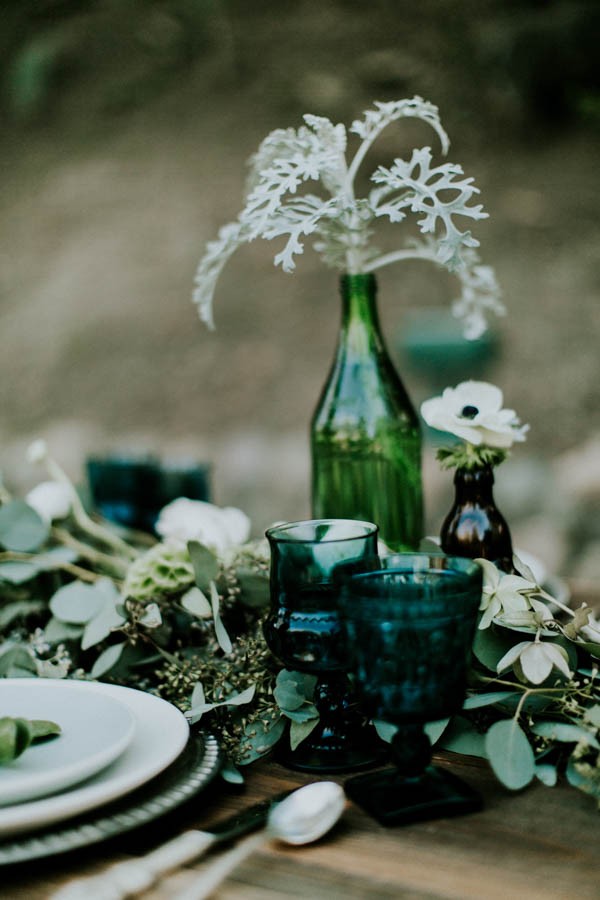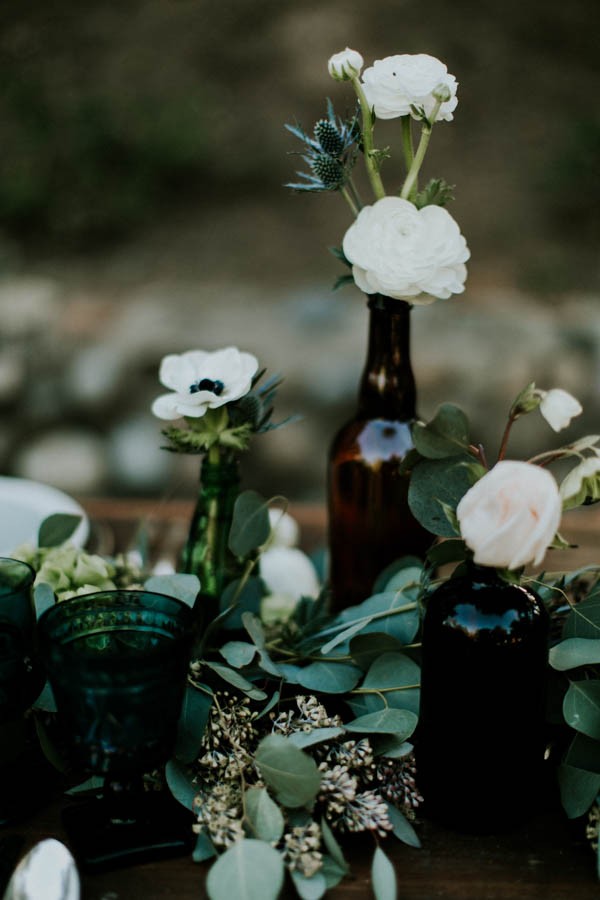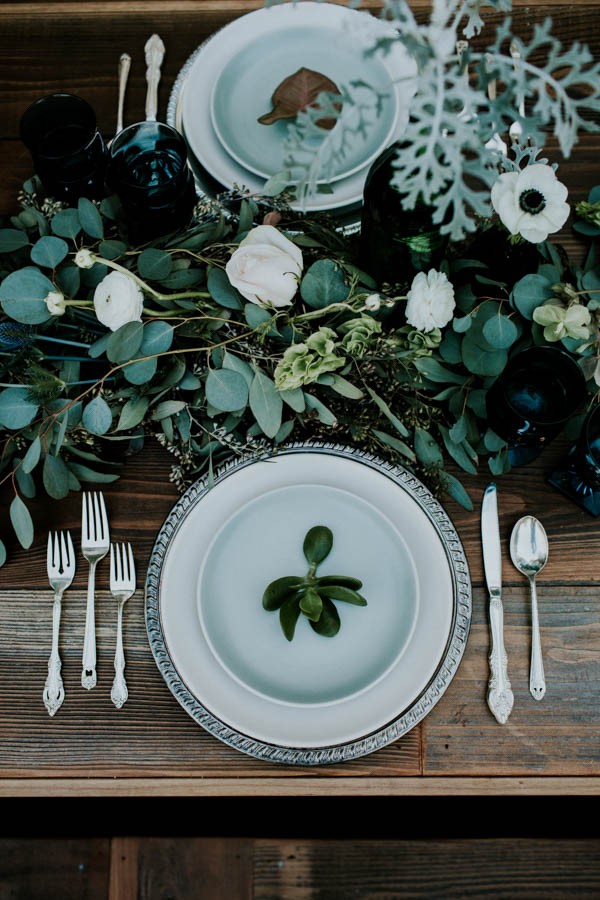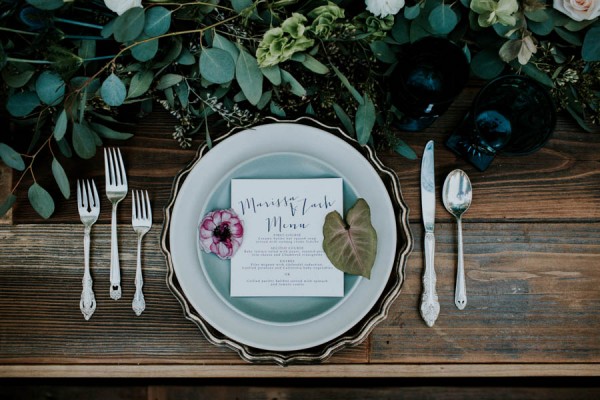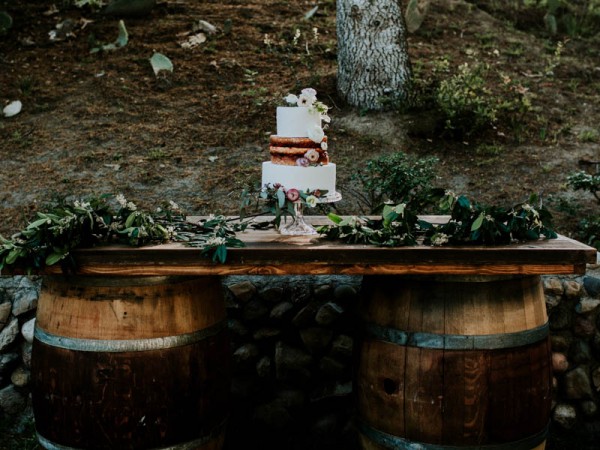 This unique cake was the perfect mix of tradition with a twist of modern. A traditional Irish cake would be a fruit cake made with honey and soaked in Irish whisky, then frosted with sweet white glaze. Love Cakes made the middle tier a naked cake to give that modern feel, and so you could see the delicious fruit filled inside, while the top tier and bottom tier were the traditional frosted white.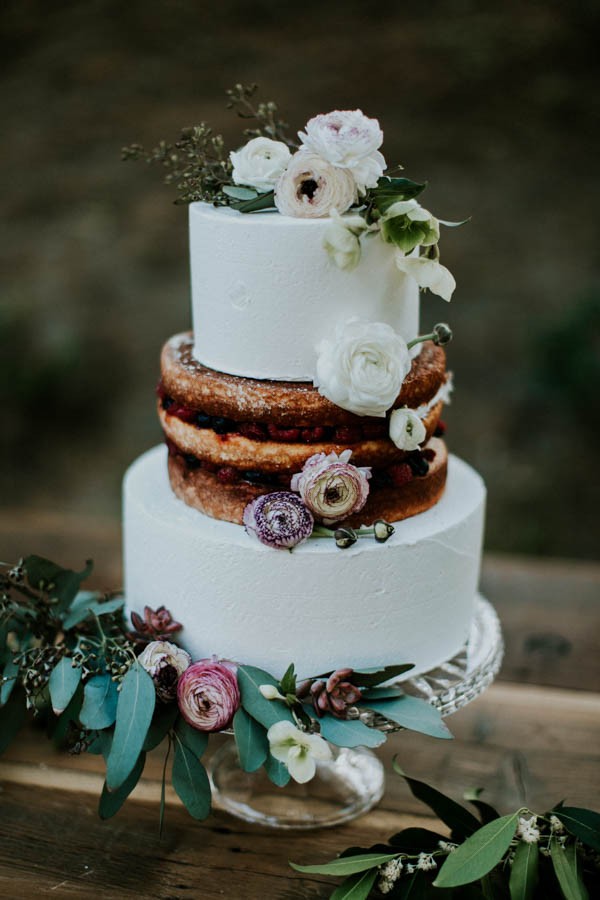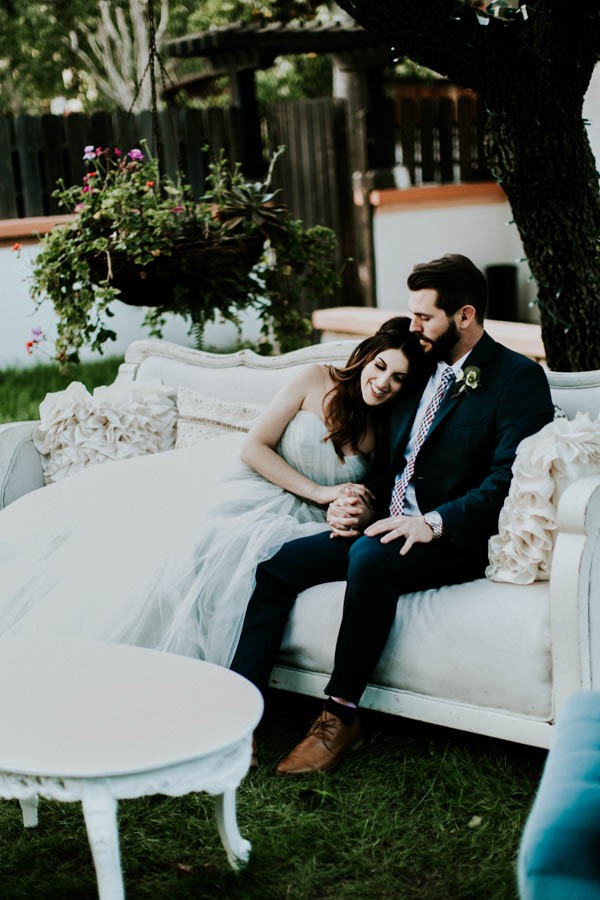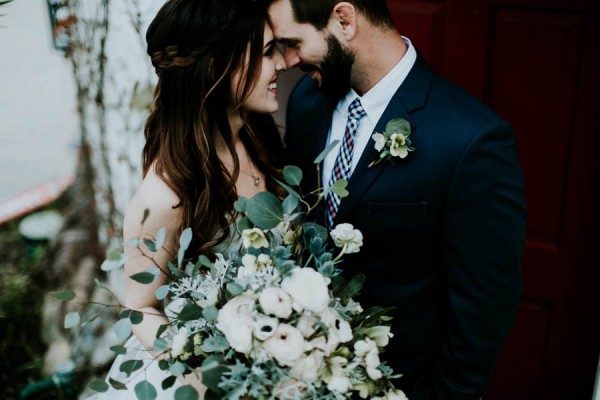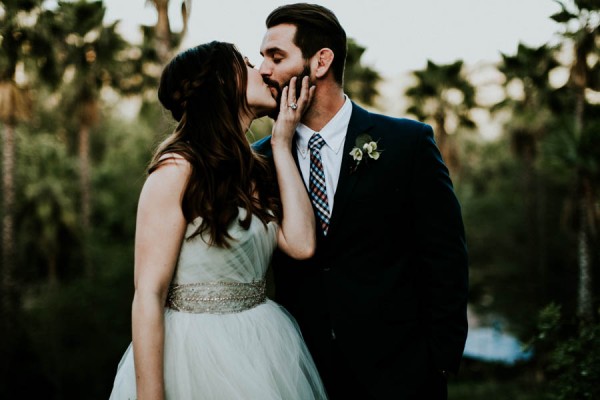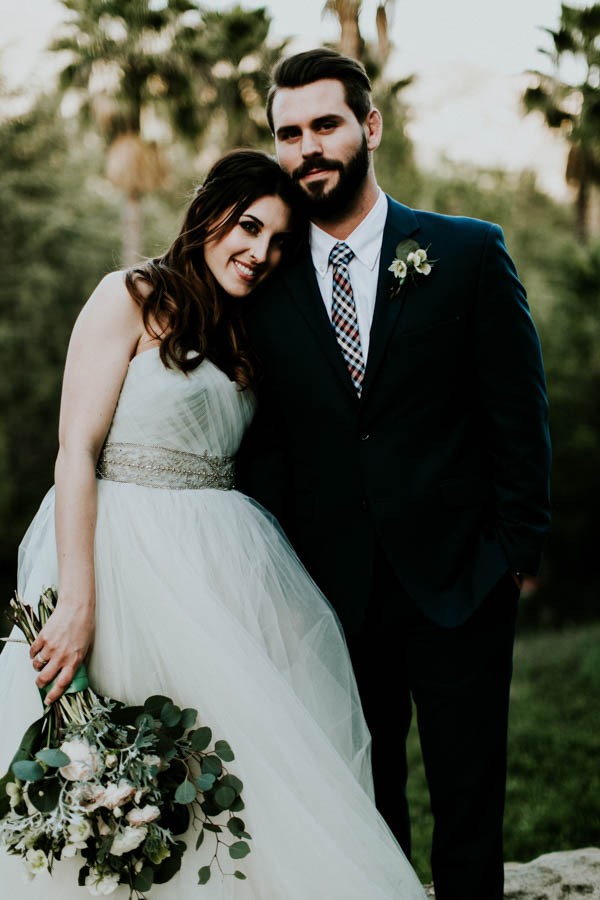 Many thanks to Jessie Schultz Photography for sharing this traditional Irish California wedding inspiration with Junebug. For more Irish wedding inspiration, take a look at this vintage Irish wedding at The Millhouse.