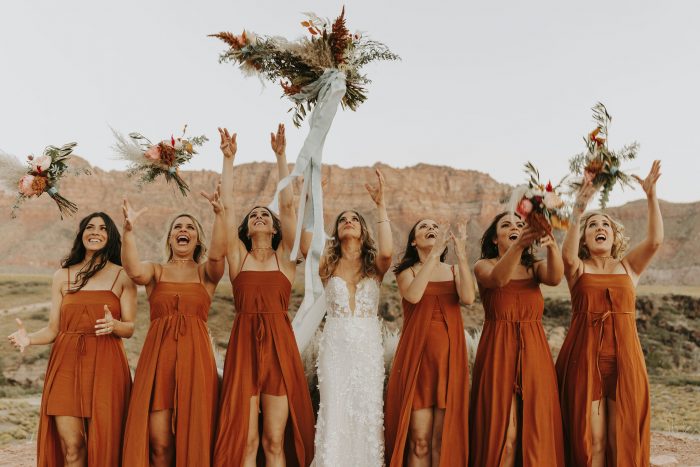 photo by Lauren Mihae Photography
Being asked to be a bridesmaid is such an honor, but let's face it, it can also be super expensive! We get it, you want to look good standing next to your bestie on her big day without breaking the bank! That's why we've rounded up nearly 50 of our favorite bridesmaids dresses under $100 for you to shop guilt-free. Don't worry, affordable doesn't skimp on style, so you'll still be rocking the latest trends and most flattering silhouettes, all for under a hundred bucks!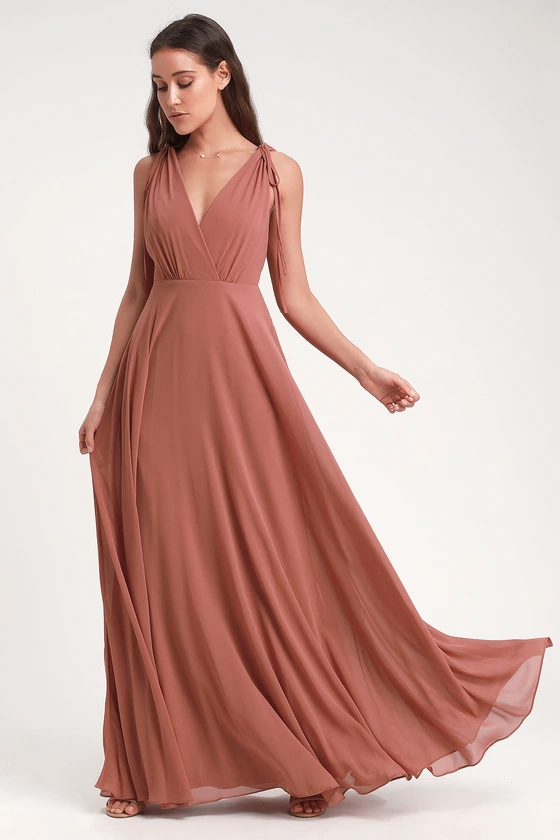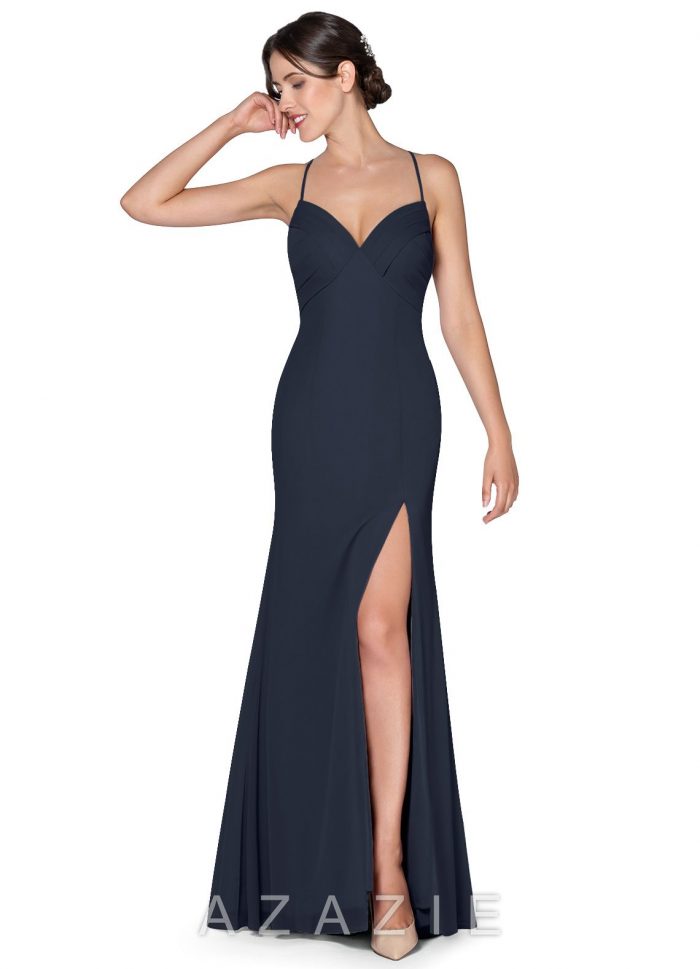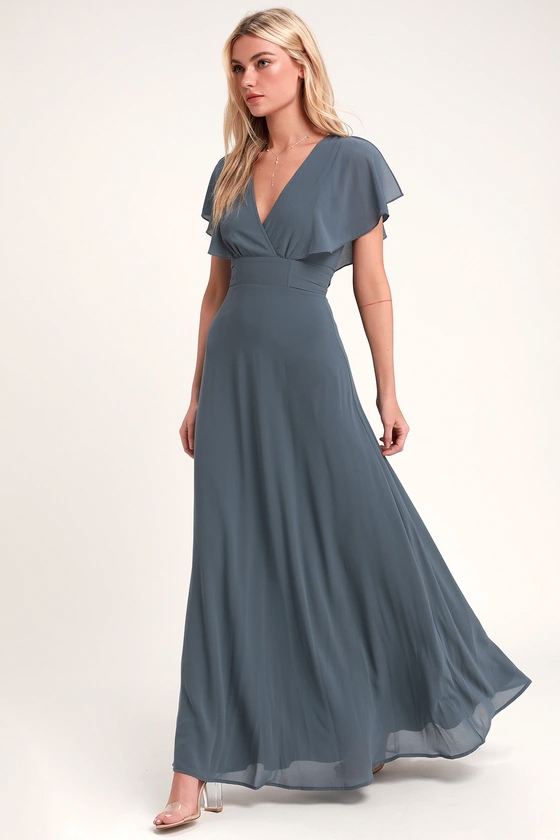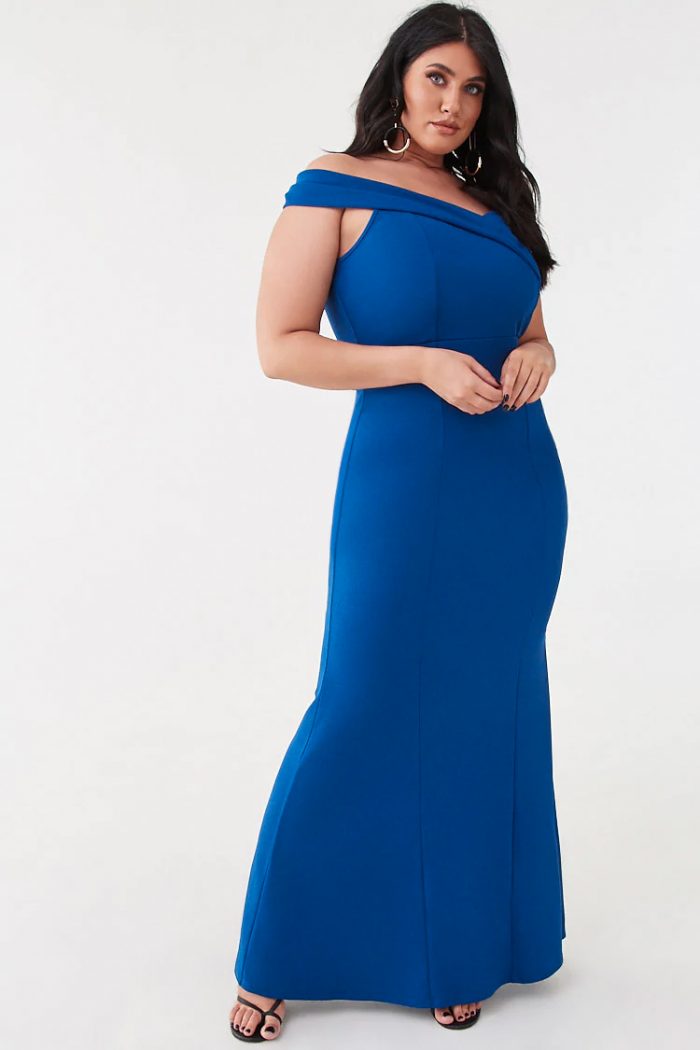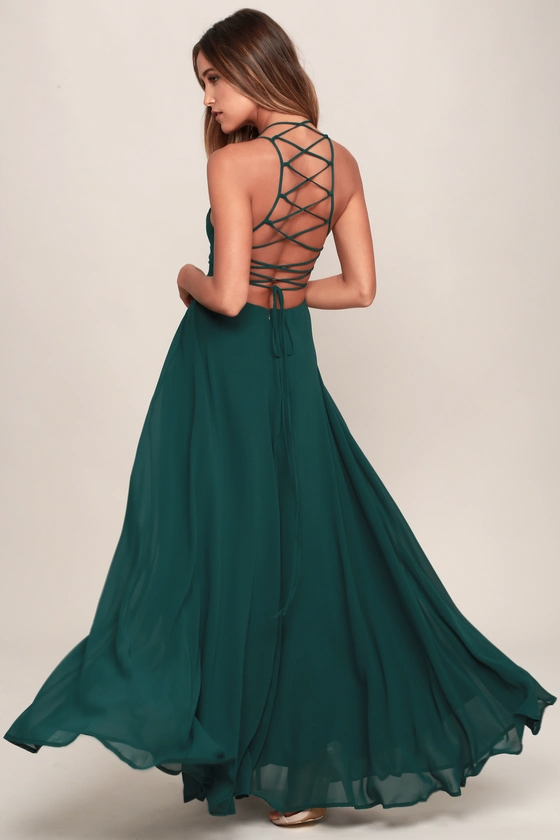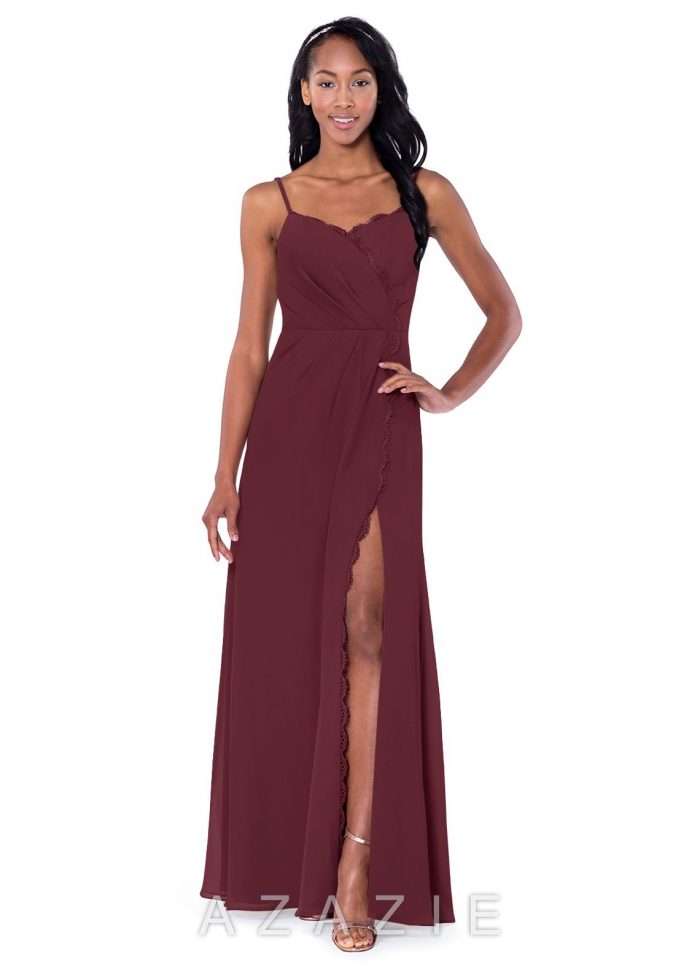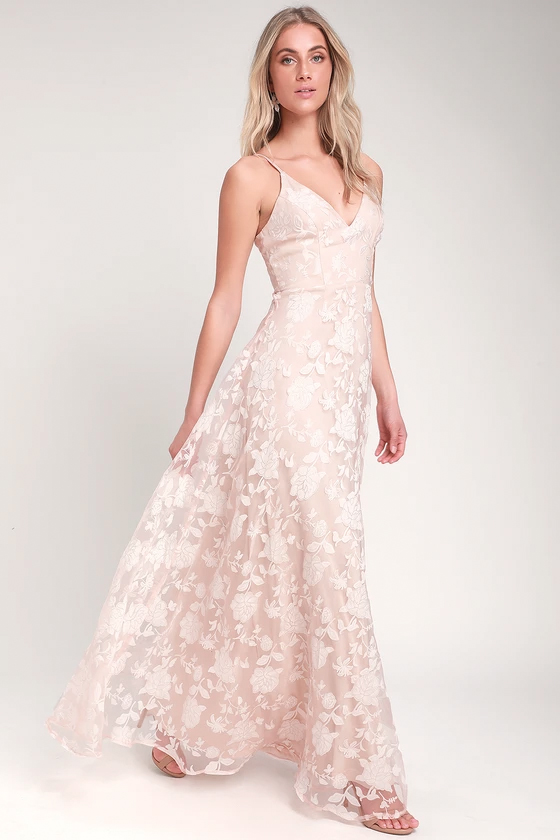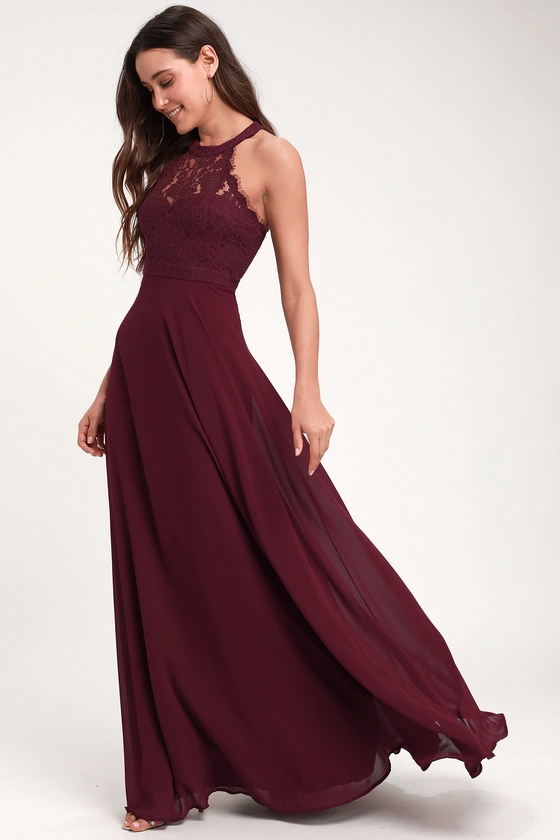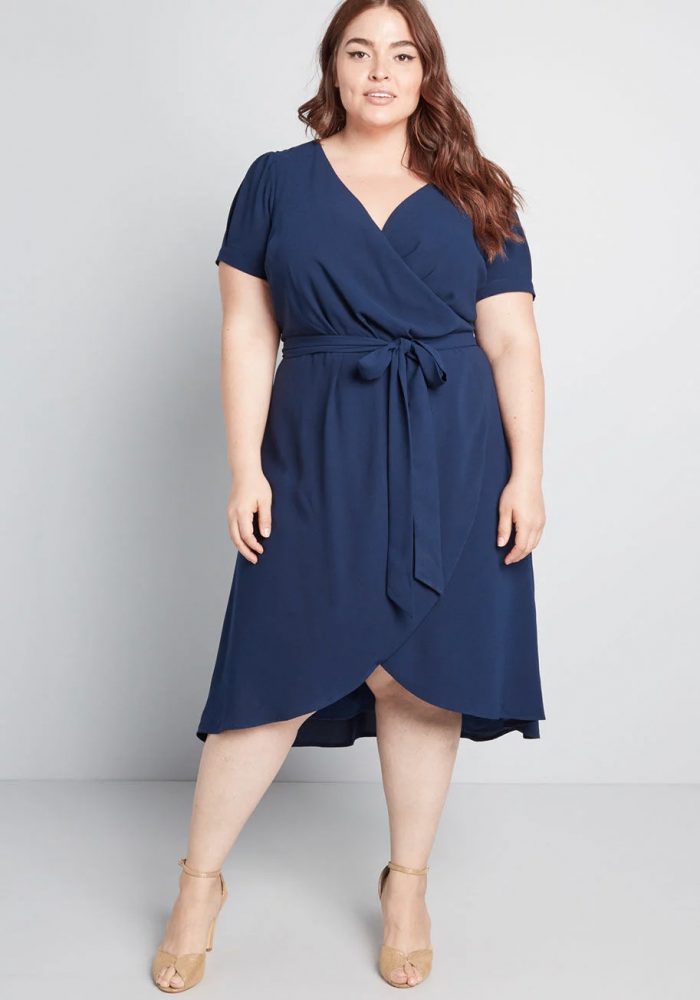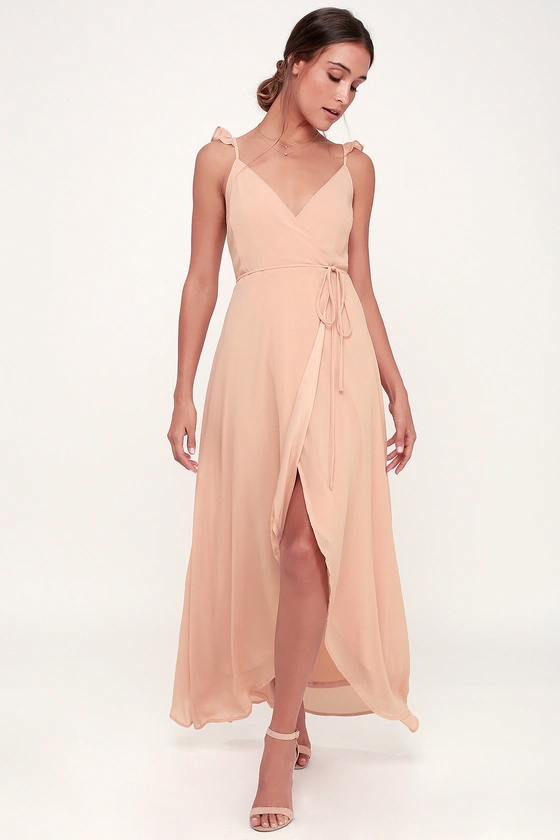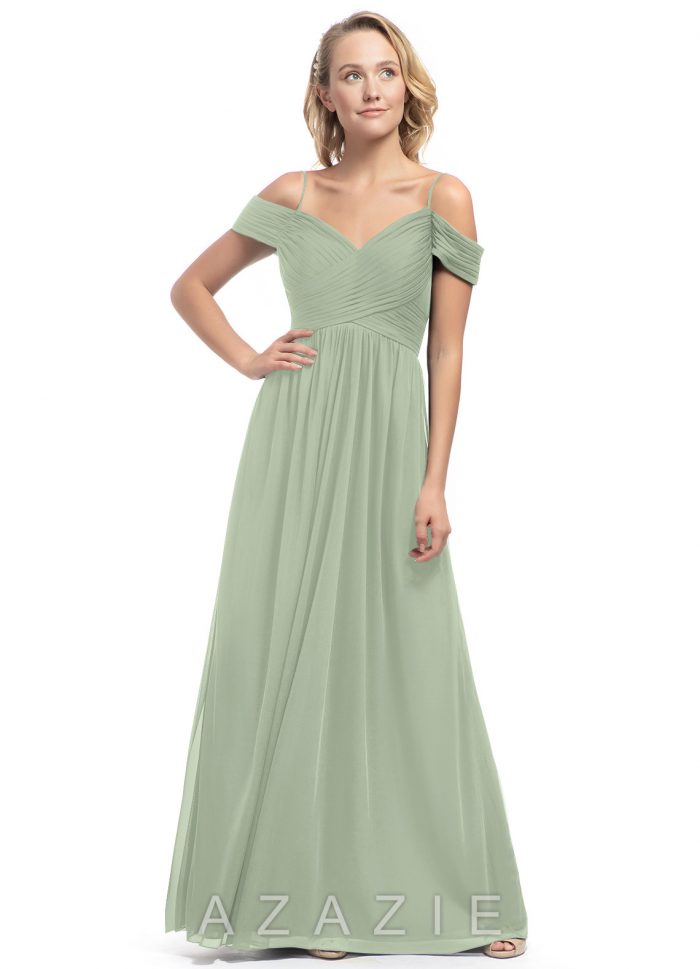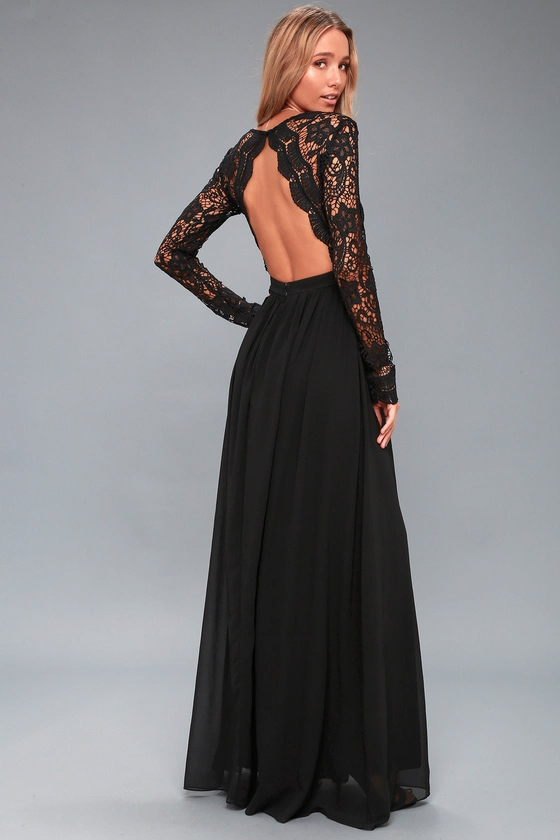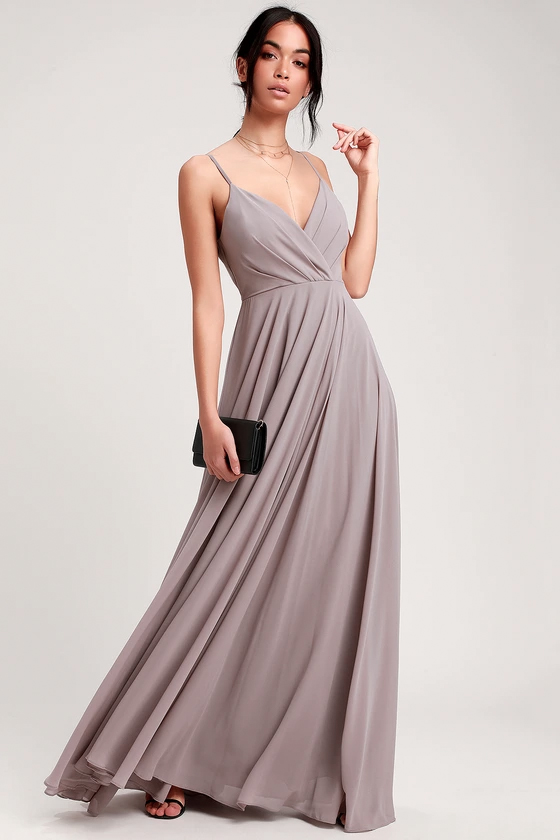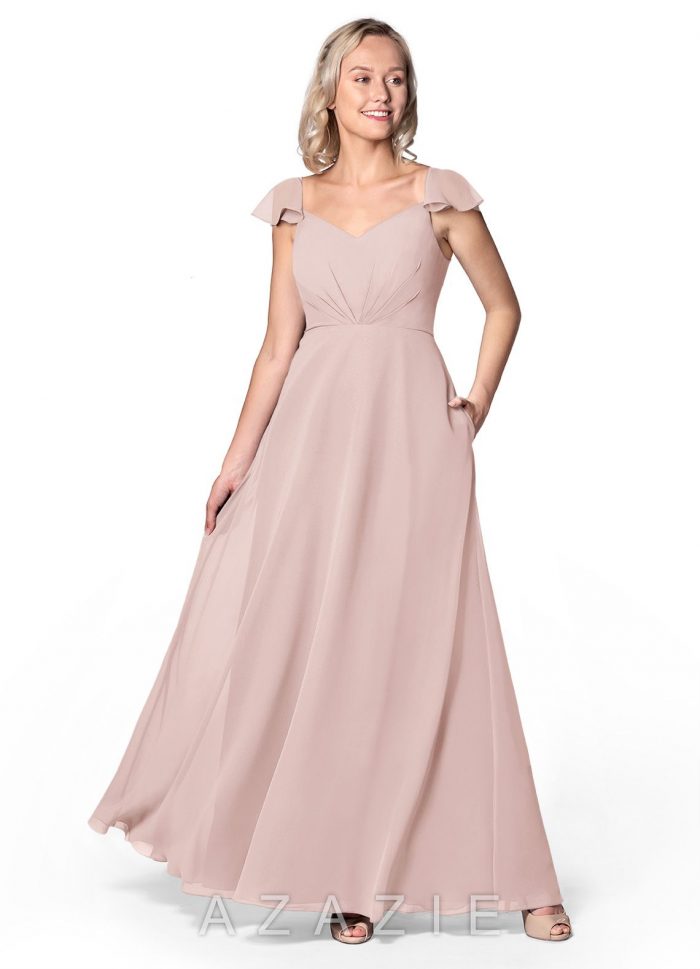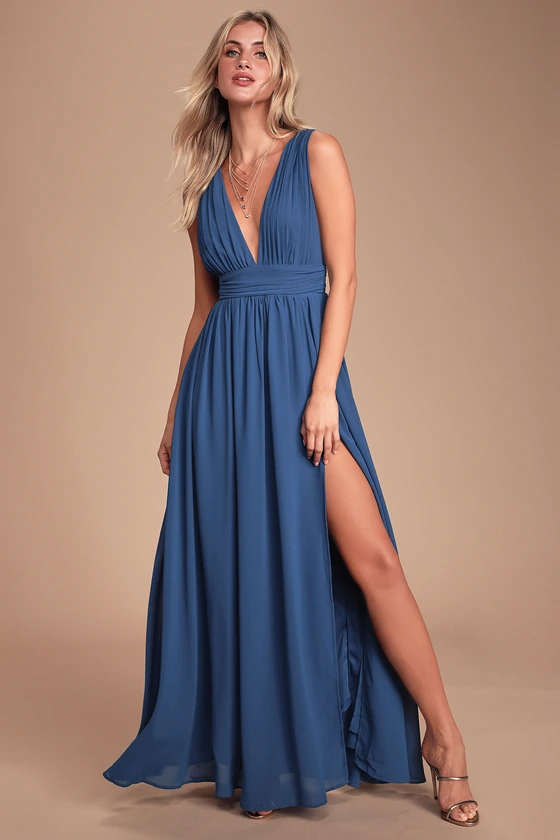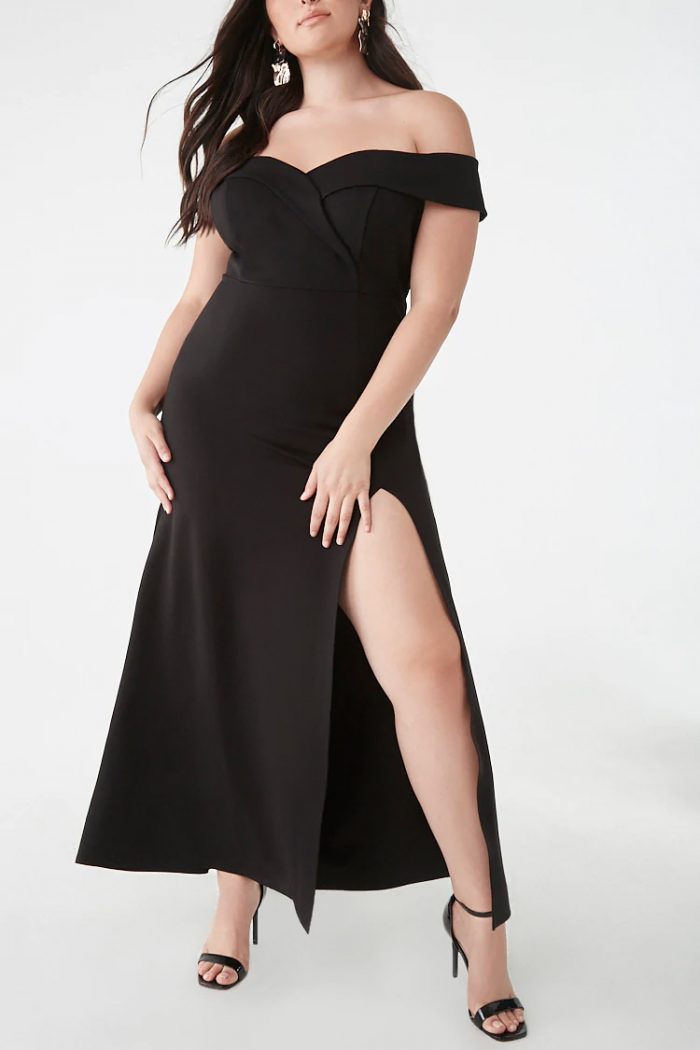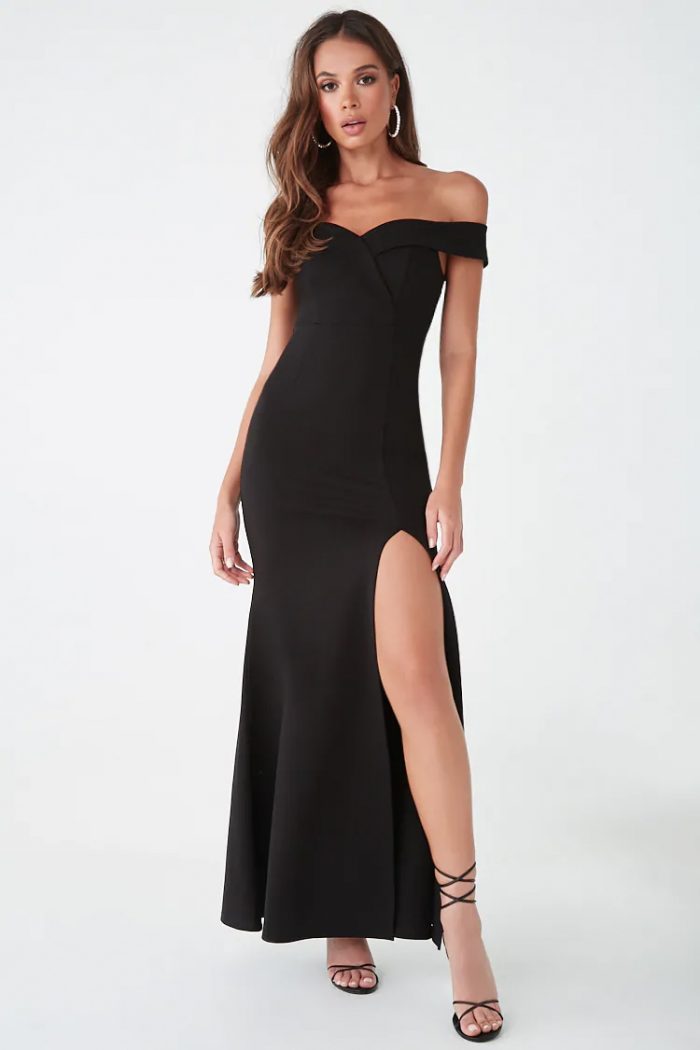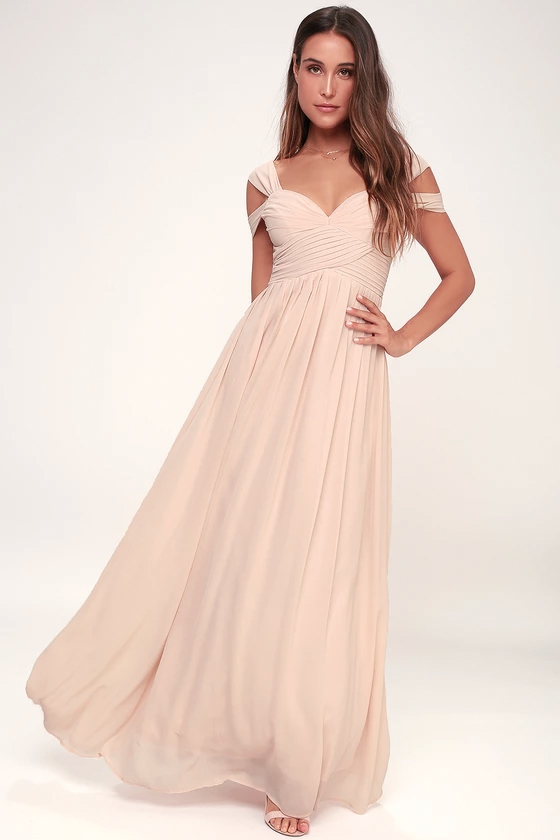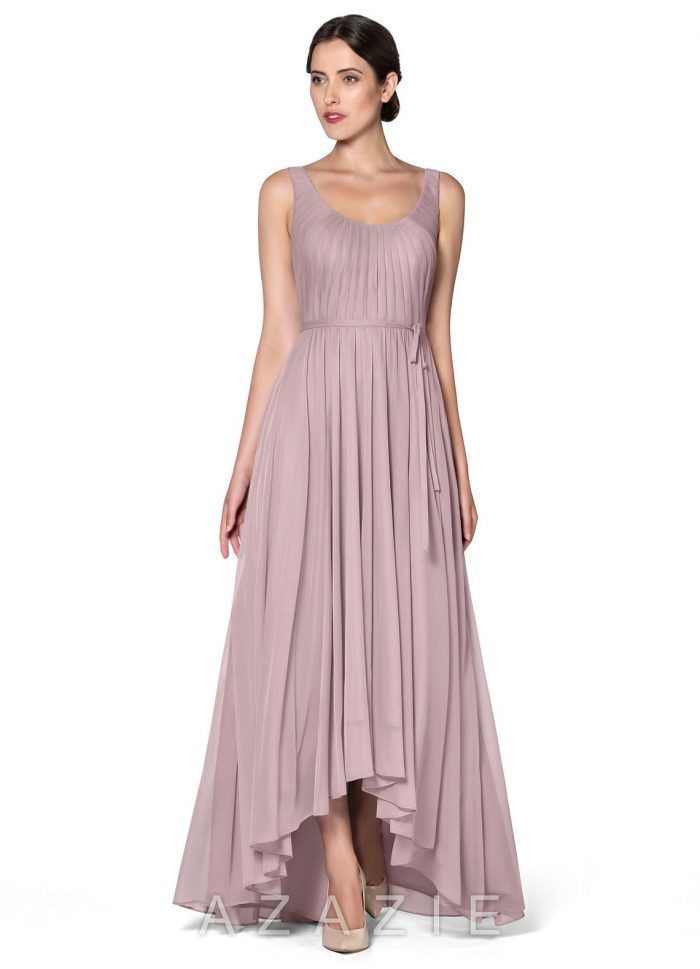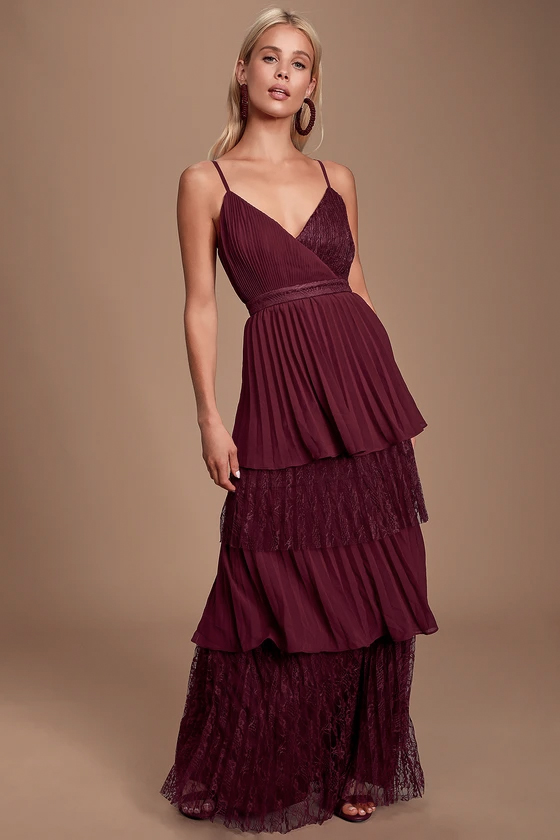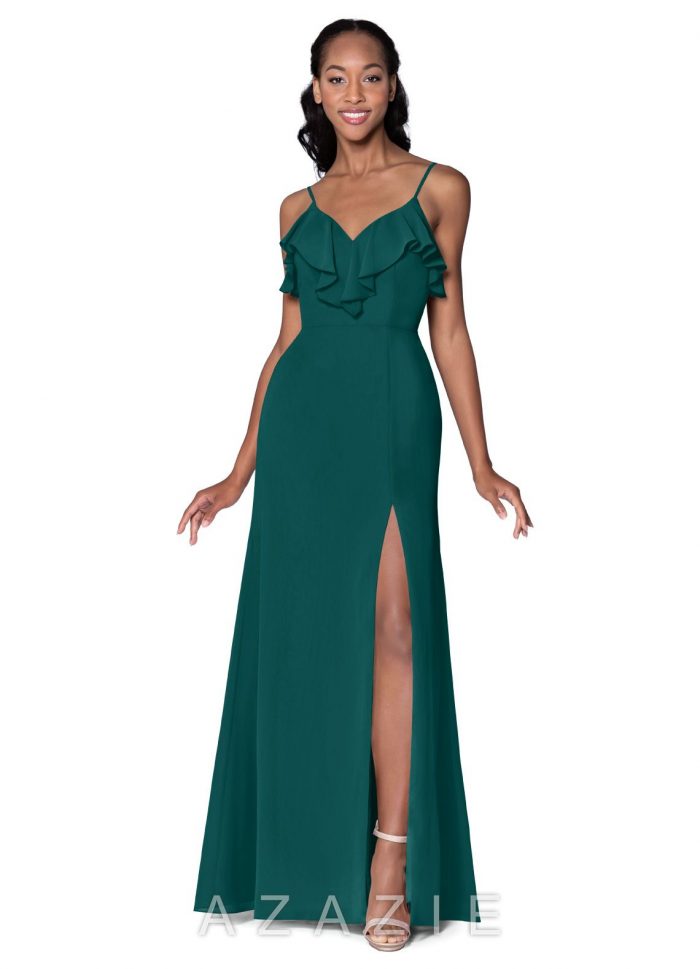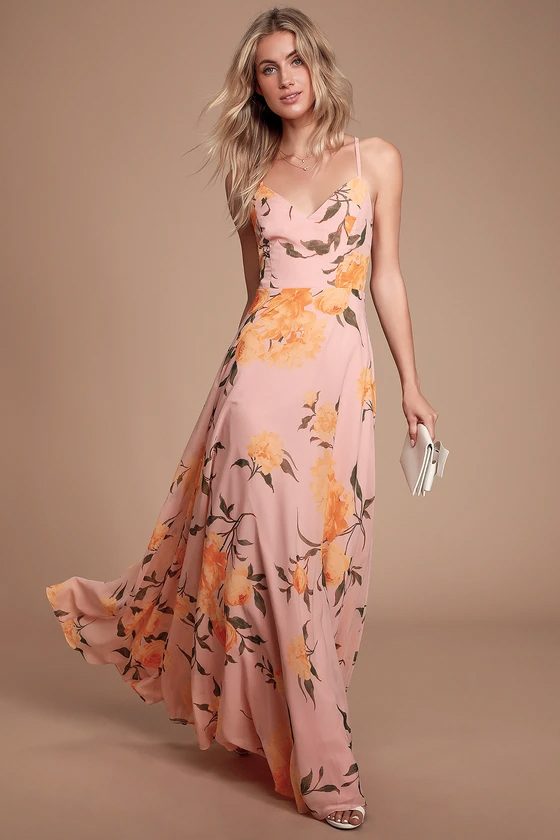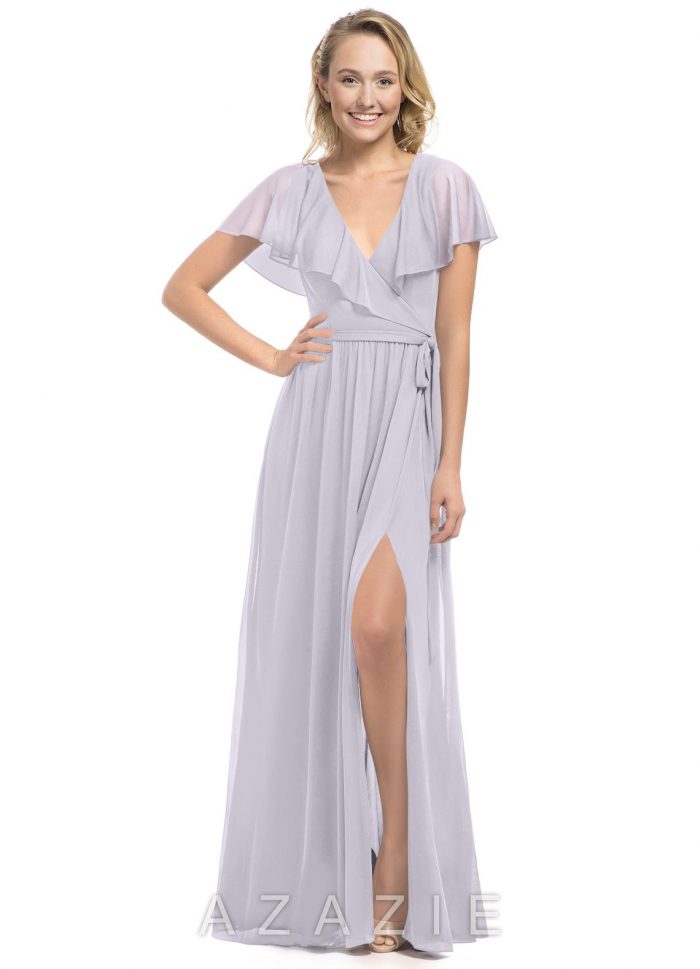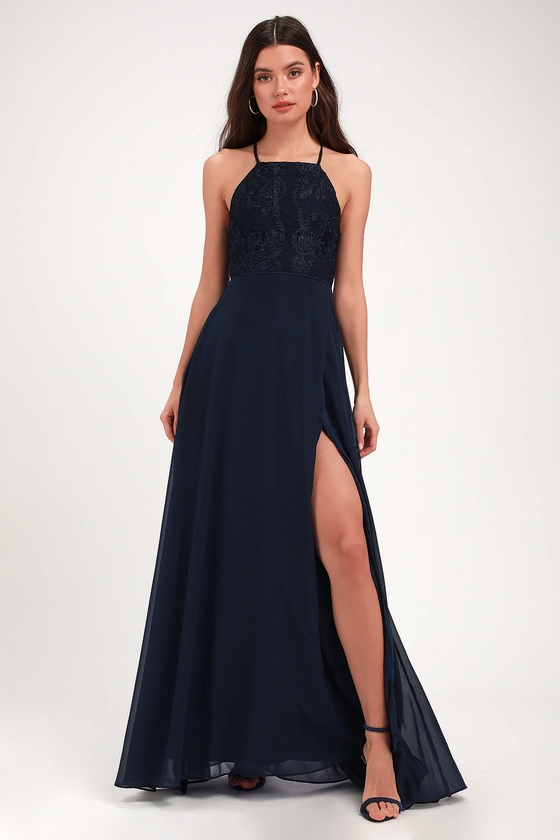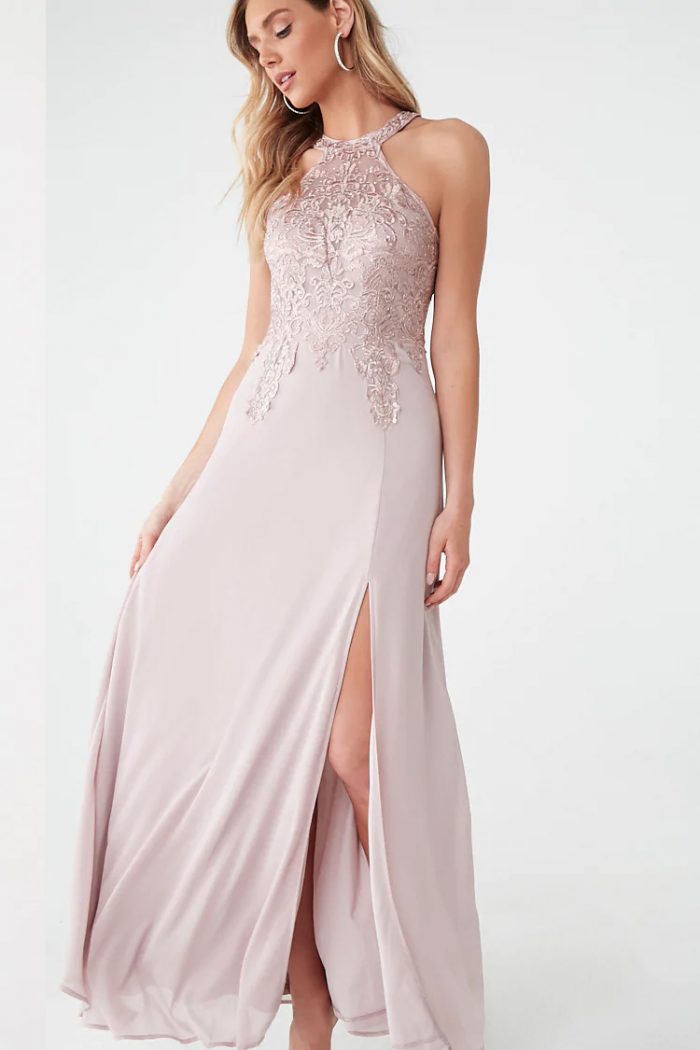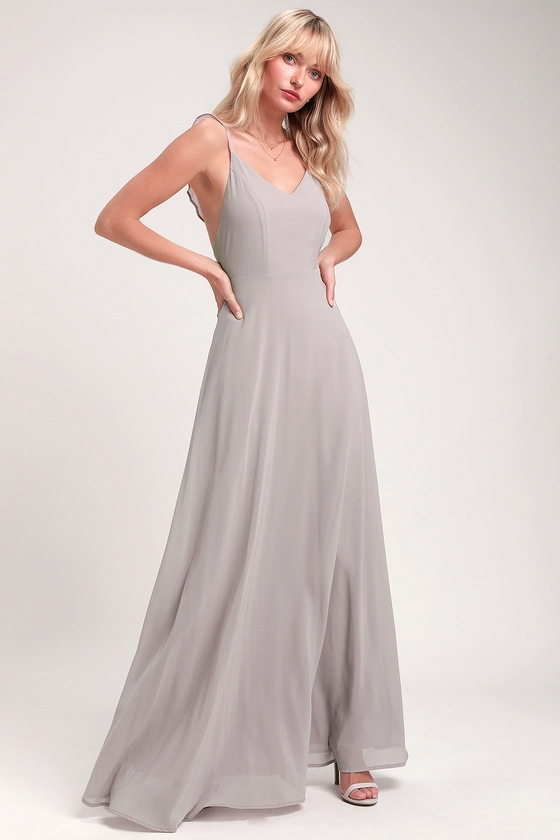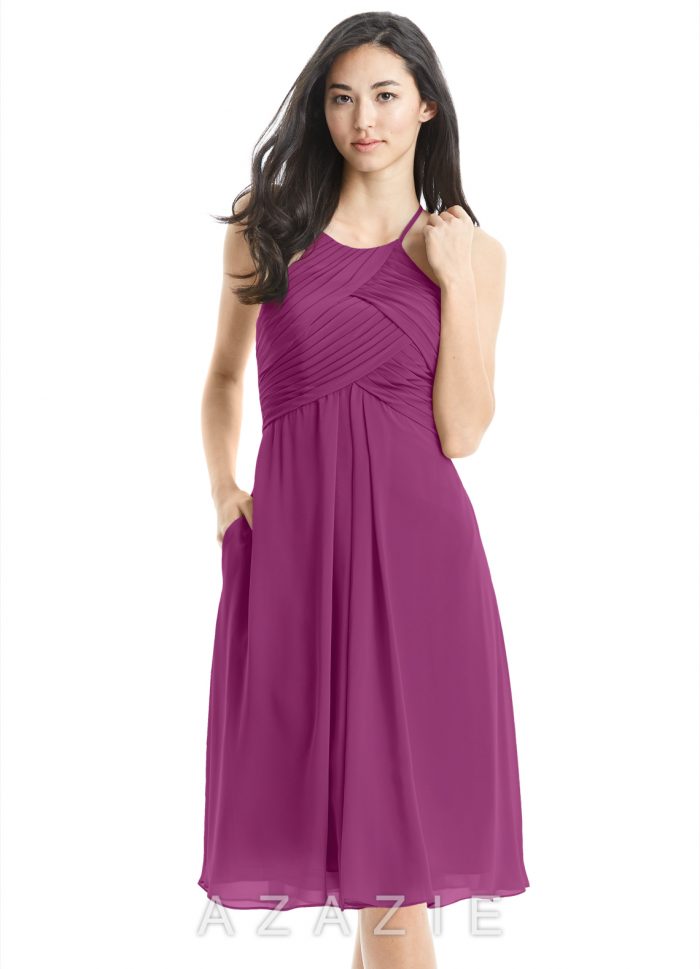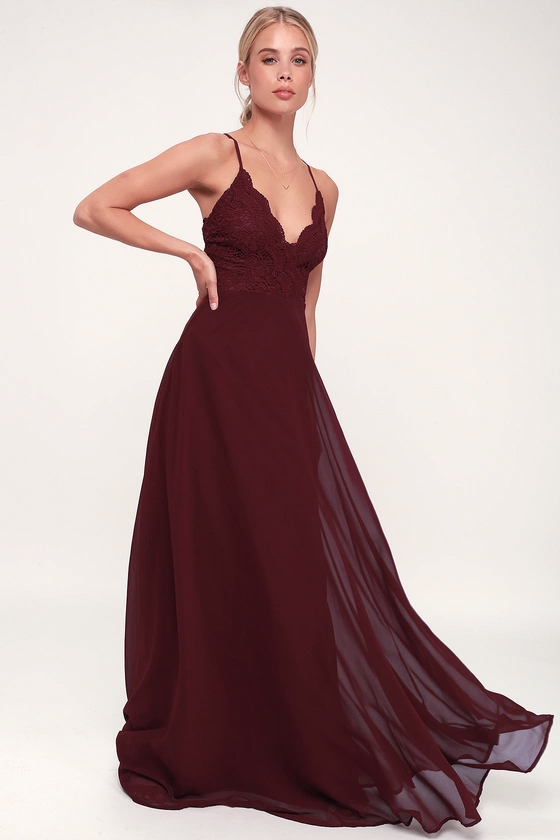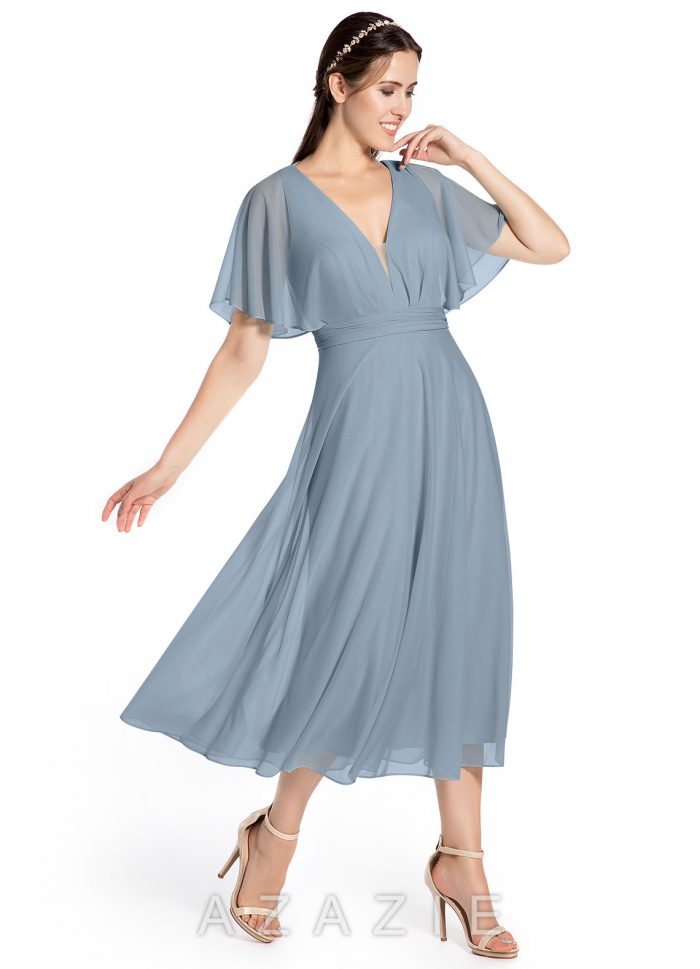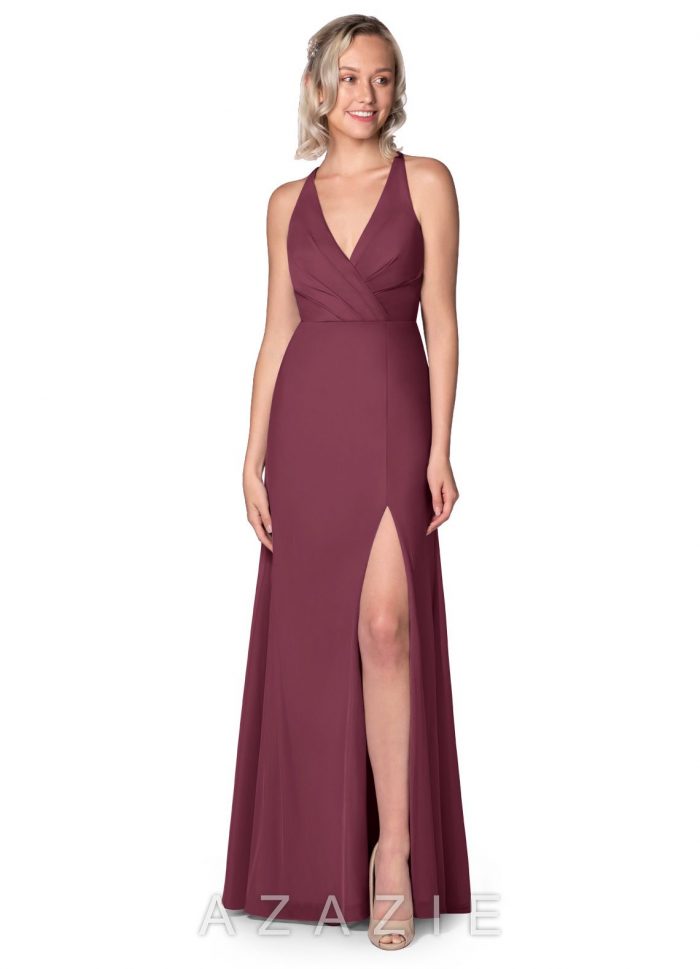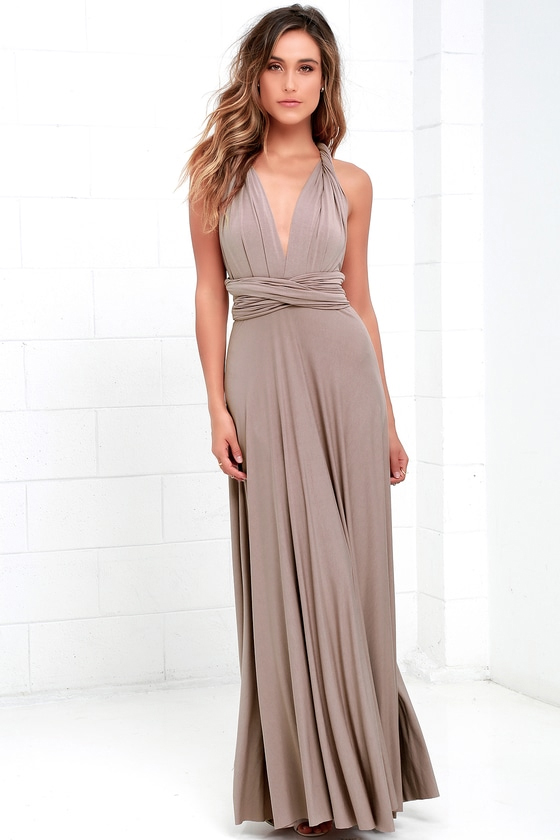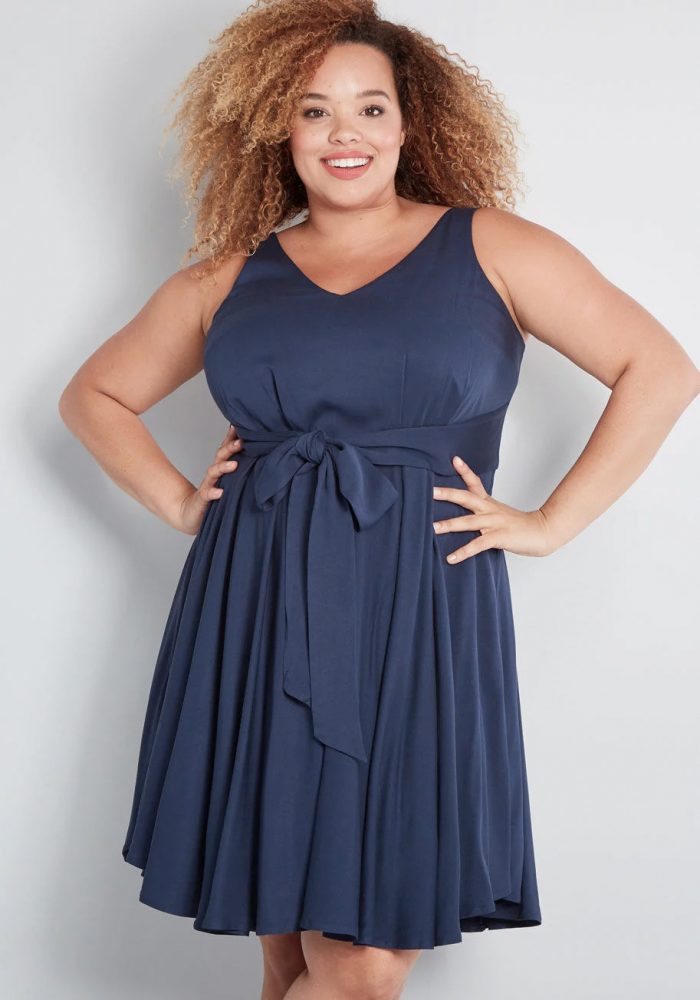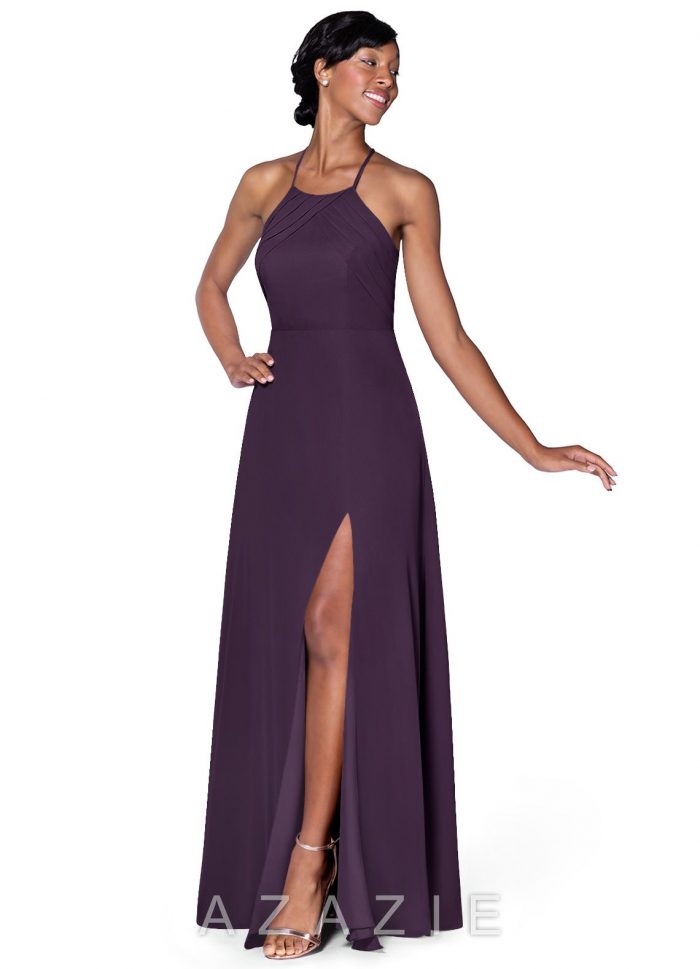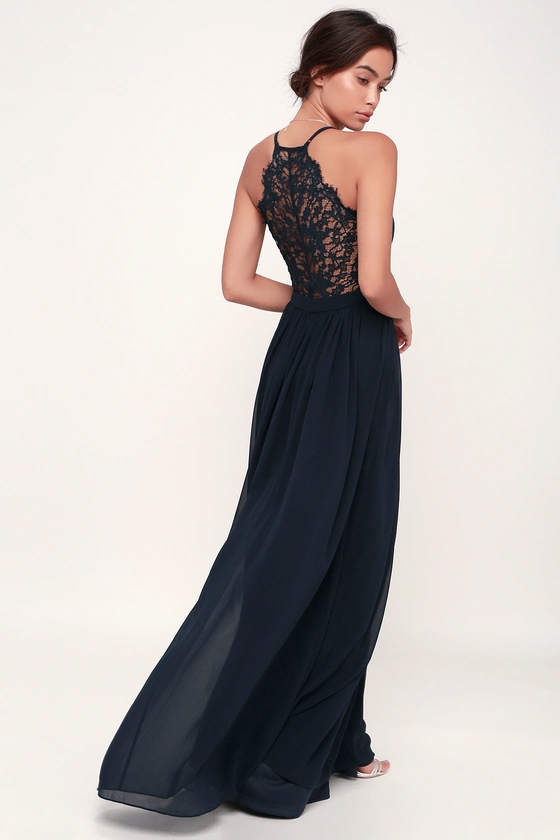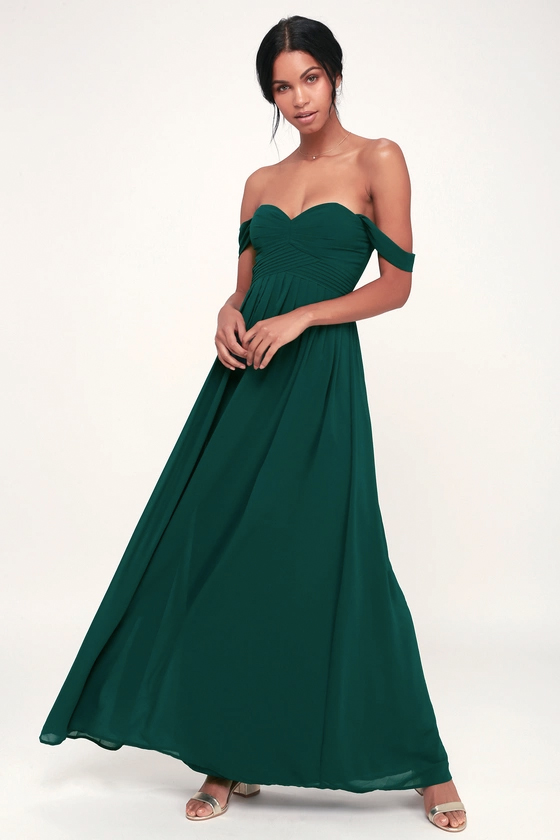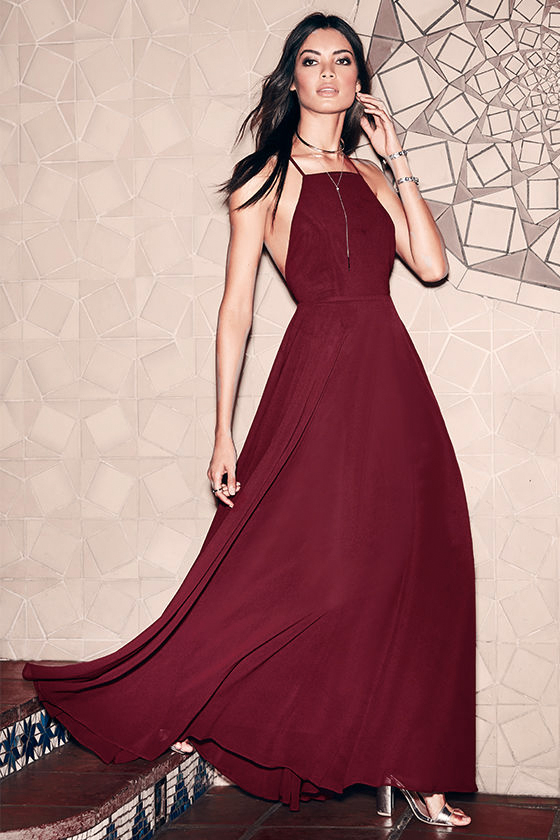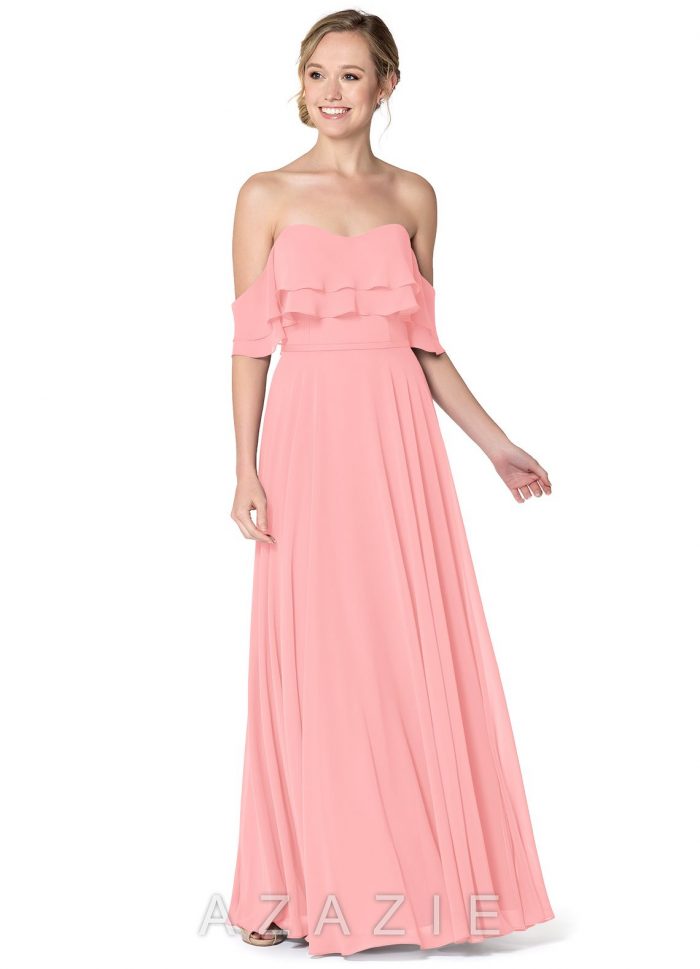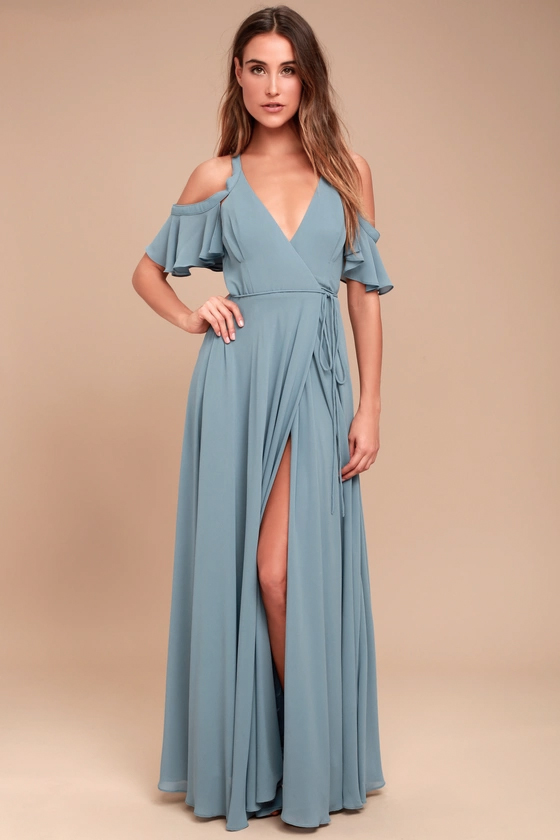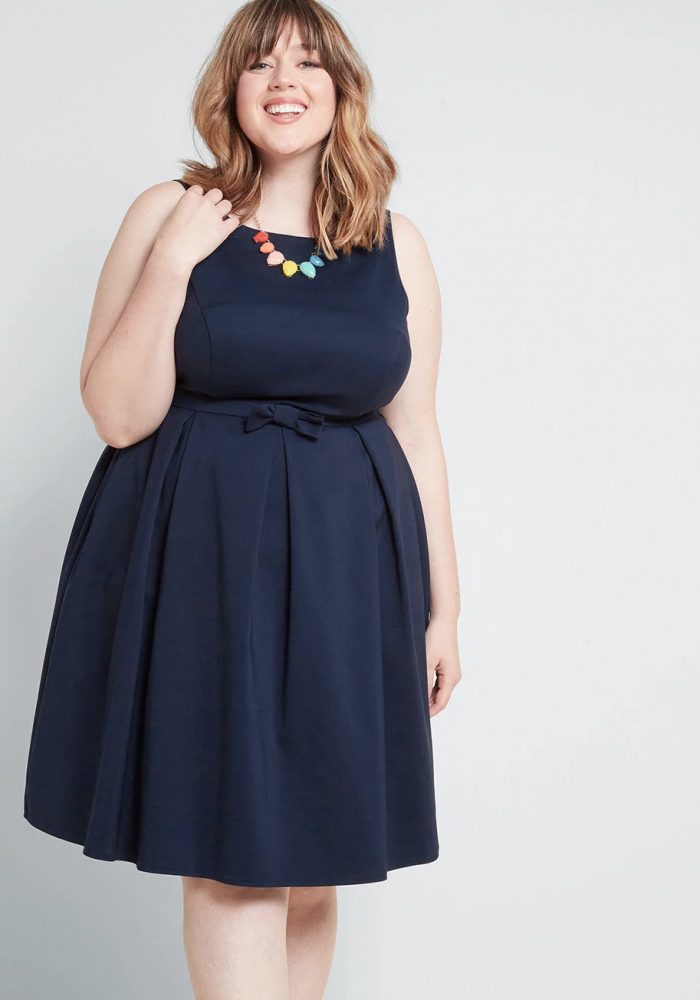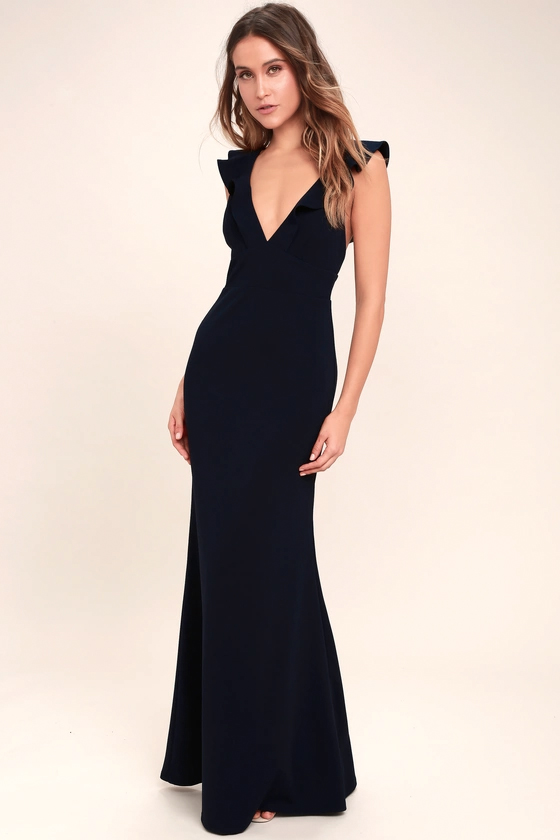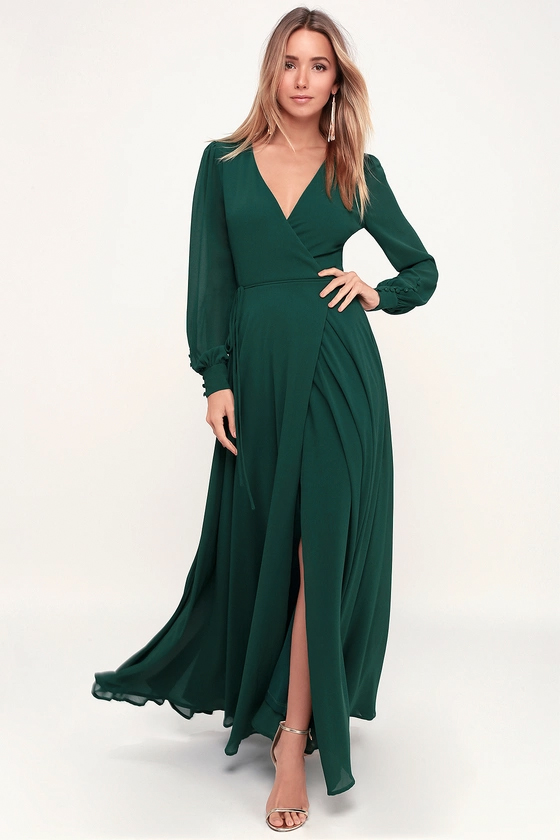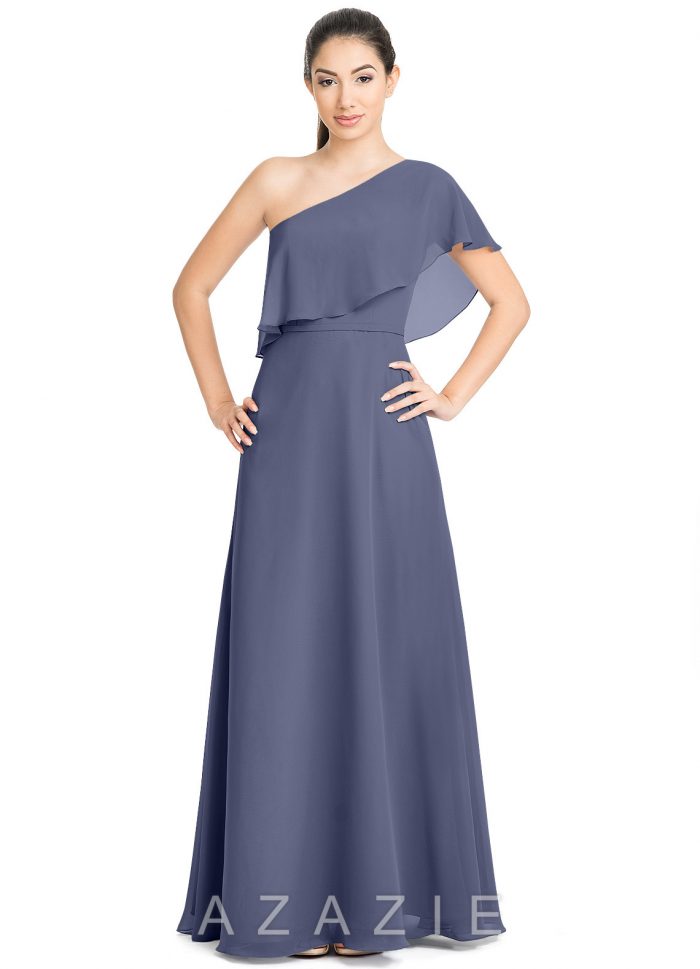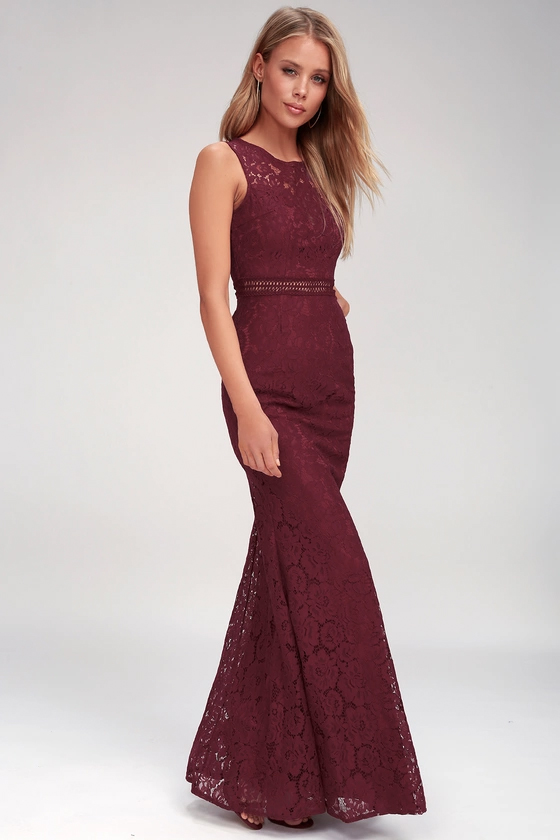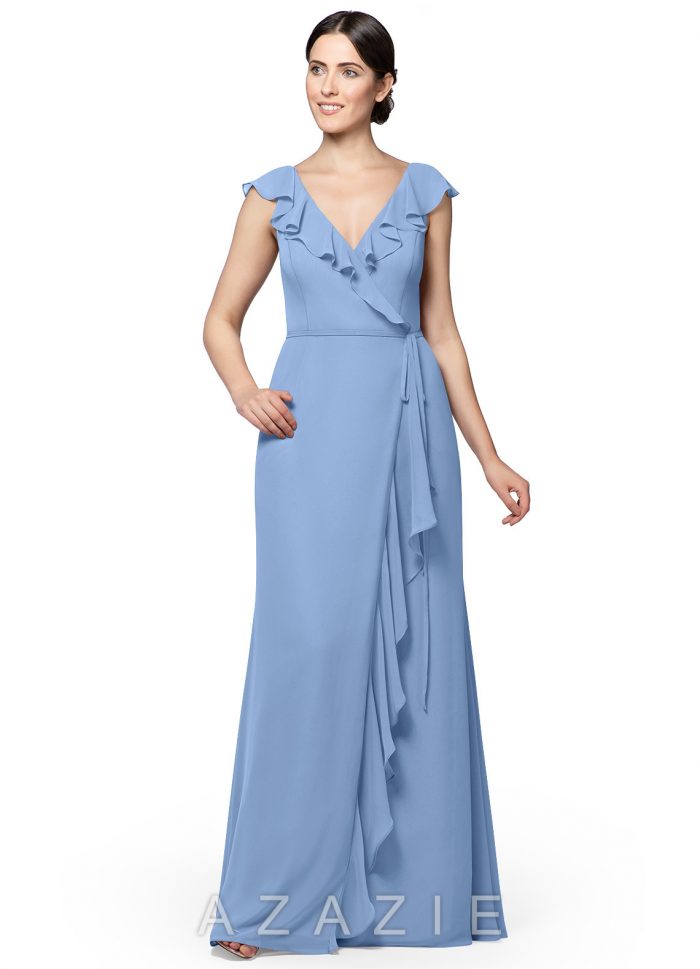 Looking for more affordable bridesmaids dresses under $100? Check out our round up of the best places to buy bridesmaids dresses online!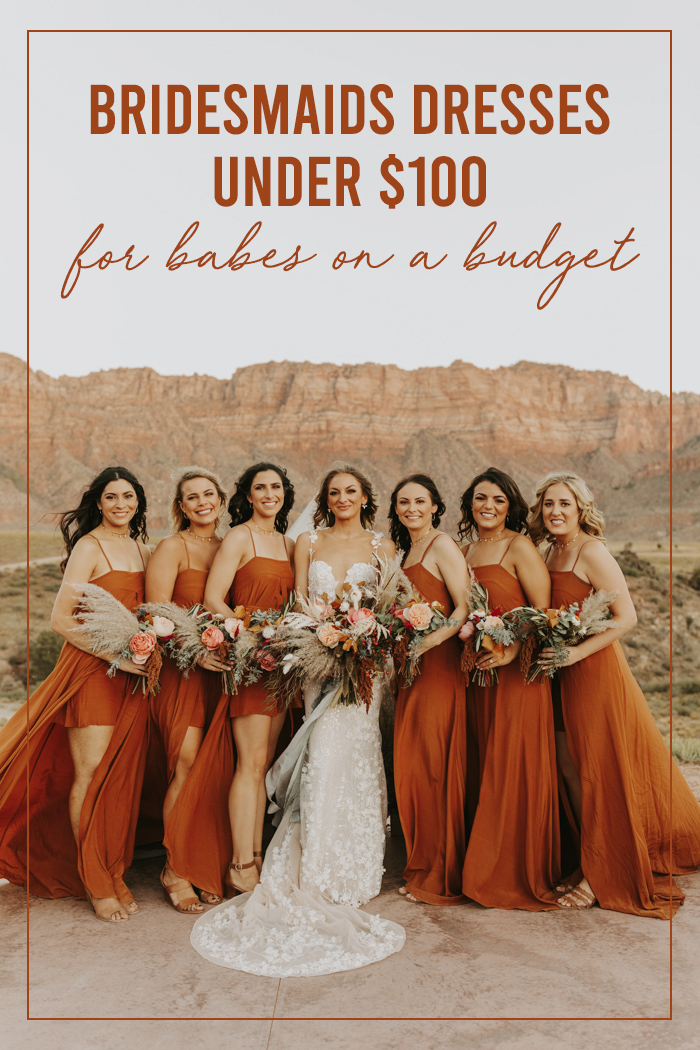 photo by Lauren Mihae Photography