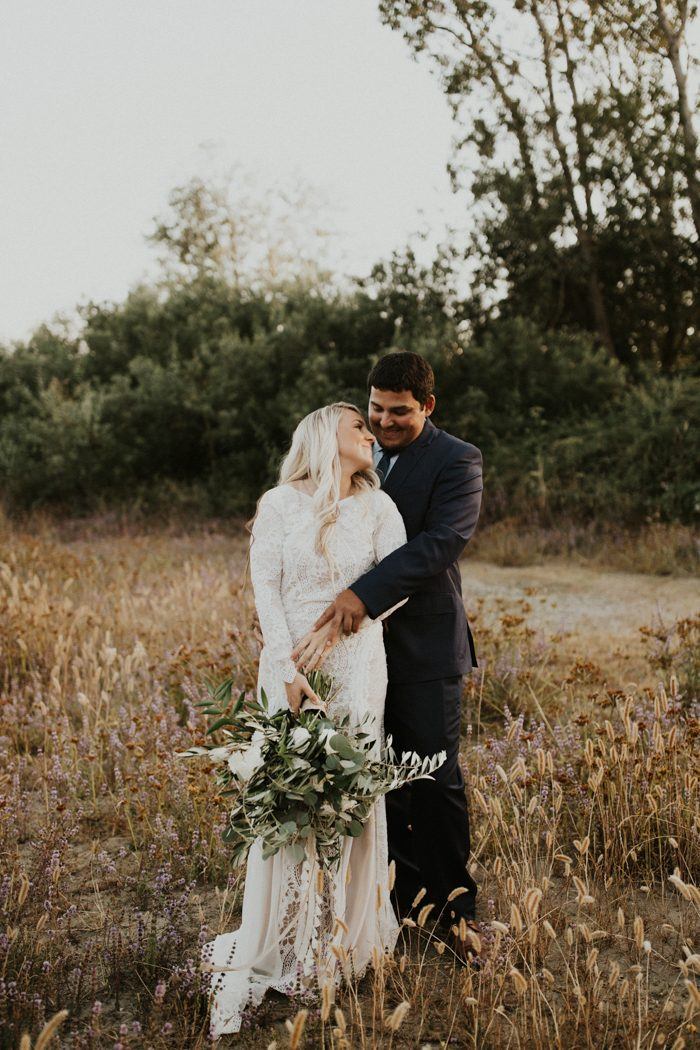 This California backyard wedding is a literal childhood dream come true. Playing pretend and imagining her someday wedding as a kid, Brittany always imagined getting married at her childhood home – any Father of the Bride movie fans out there? Wanting to make the day extra special to them, Brittany and Brandon had family and friends help with various wedding preparations – their cake was made by Brittany's aunt, Brandon's father officiated their wedding ceremony, and Brittany's twin sister helped make various pieces of wedding decor. Everything came together so beautifully, and Anni Graham Photography was there to photograph it all.
The Couple:
Brittany and Brandon
The Wedding:
Private Residence, Ferndale, California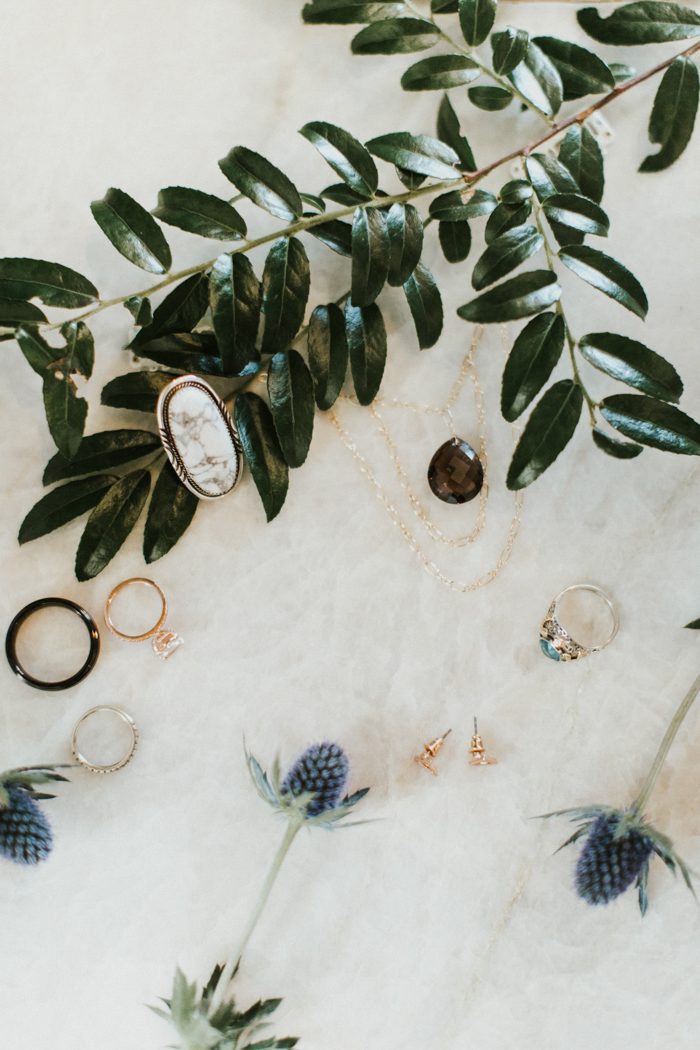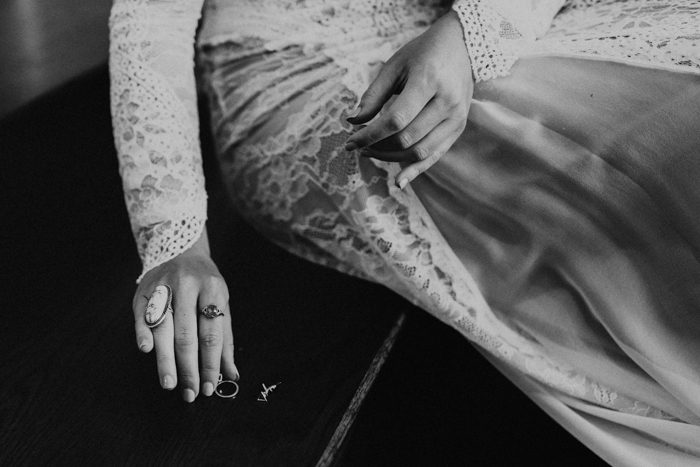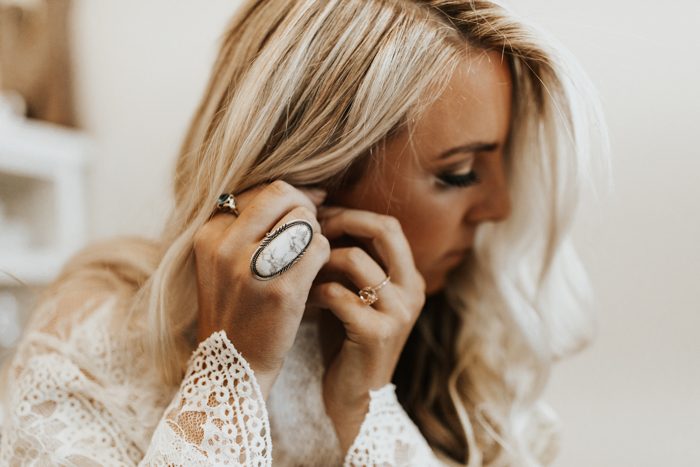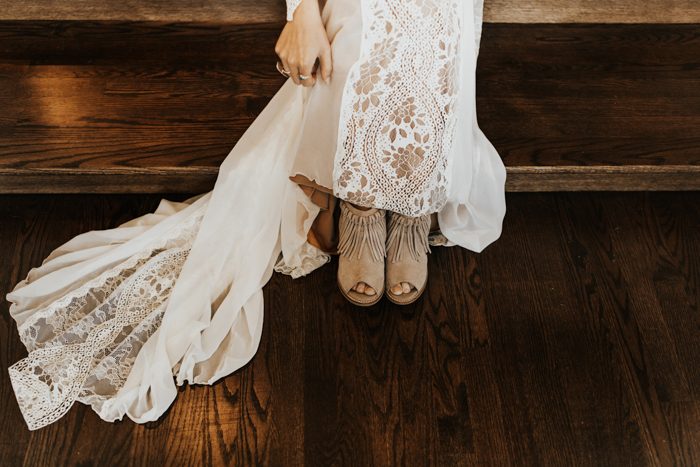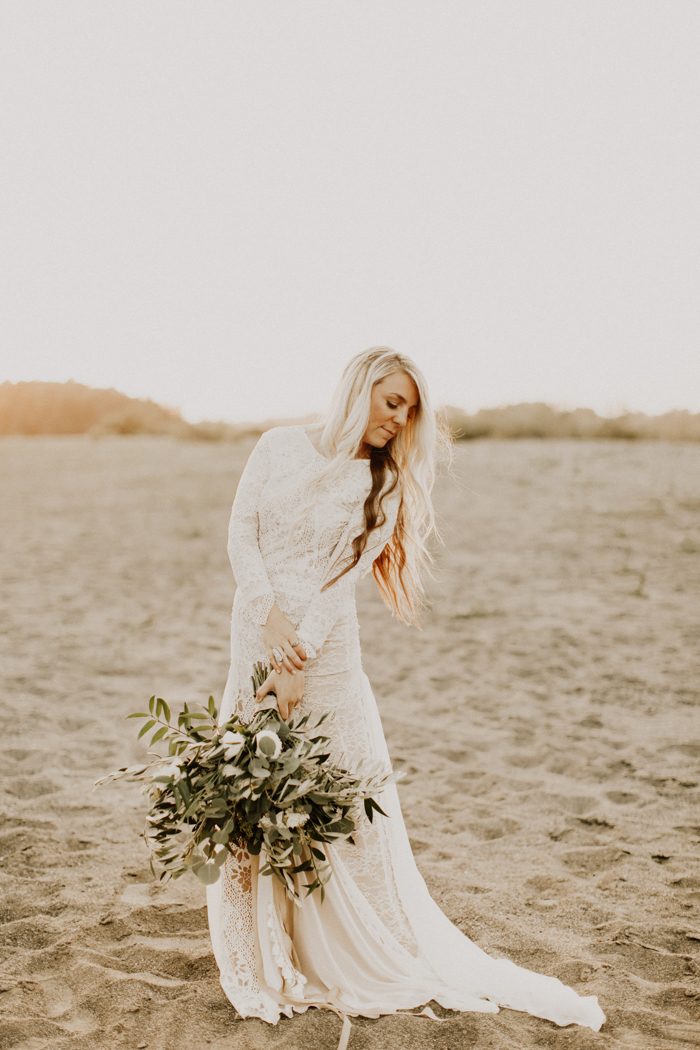 I would recommend Fay Krause, our floralist, to any bride. She has such vision and always goes the extra mile to make sure your wedding florals look amazing!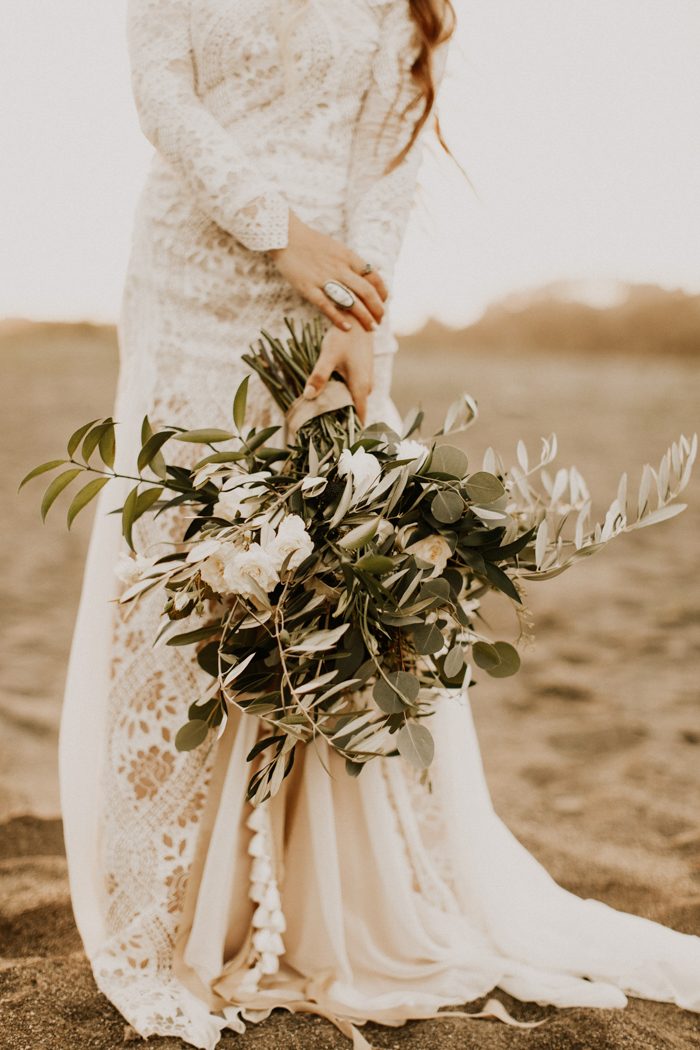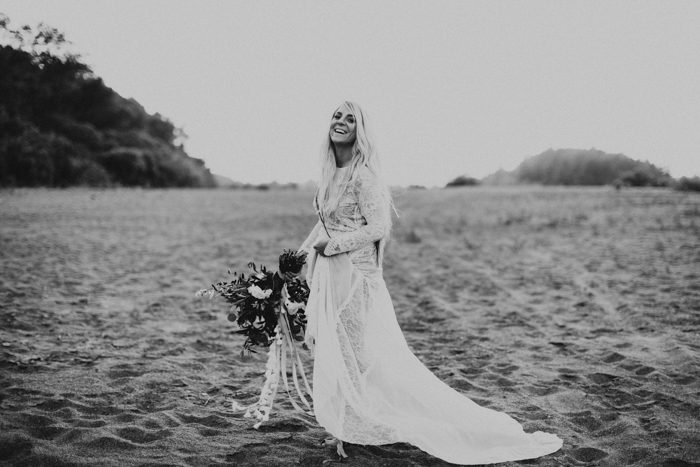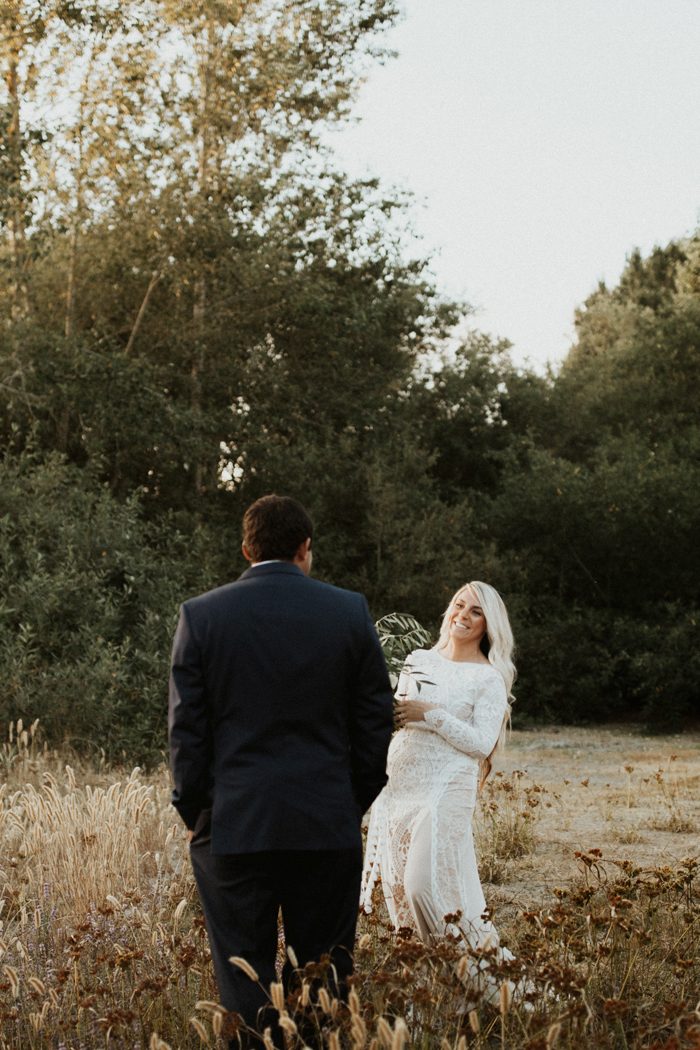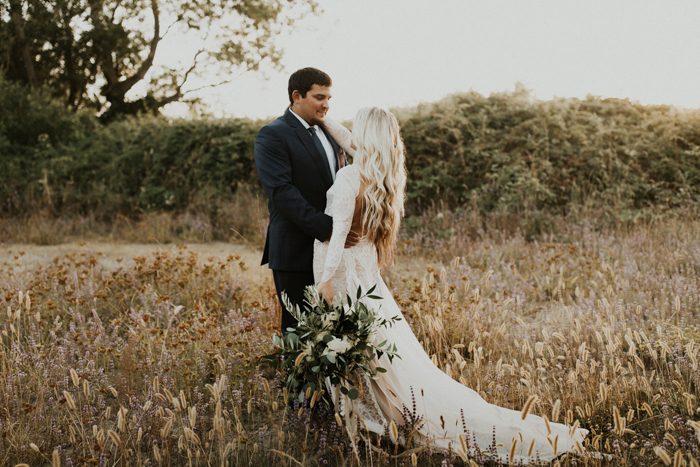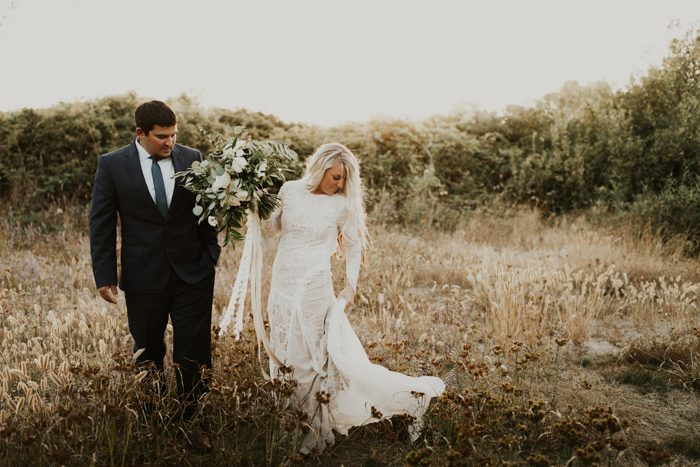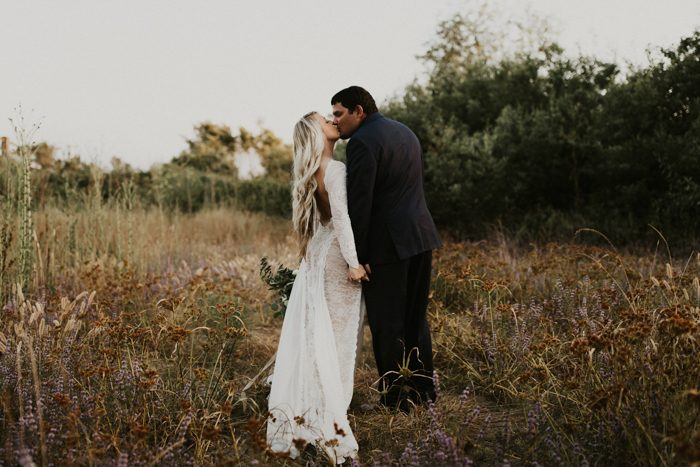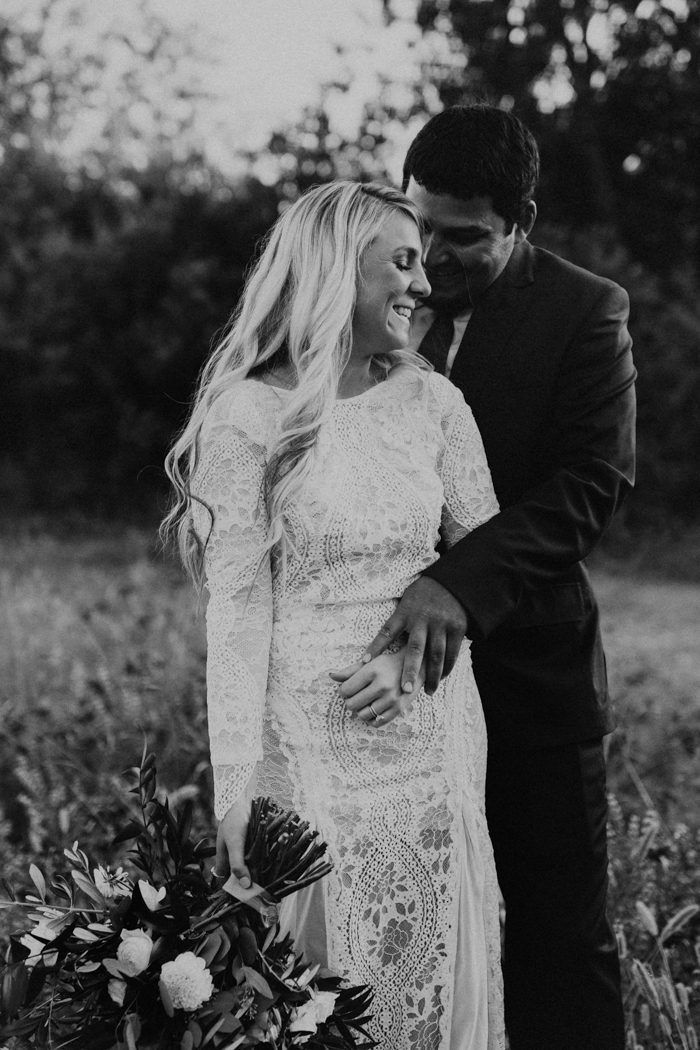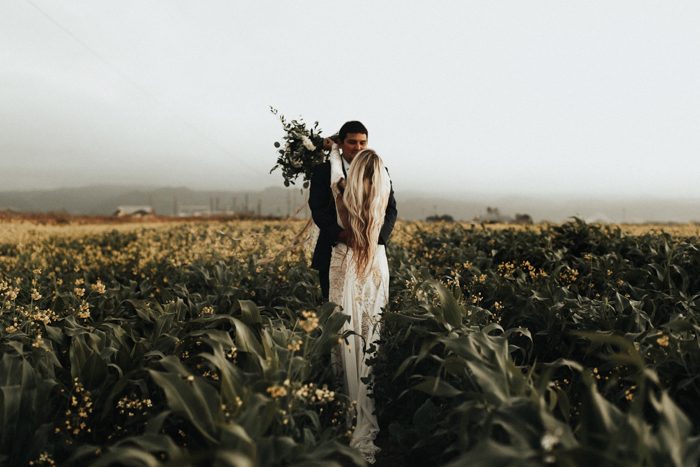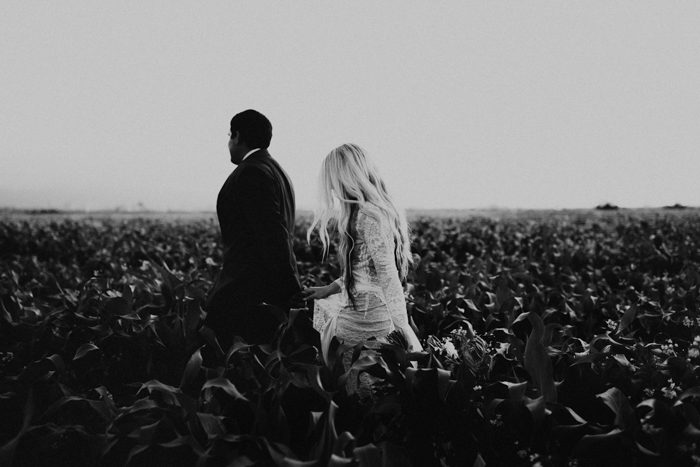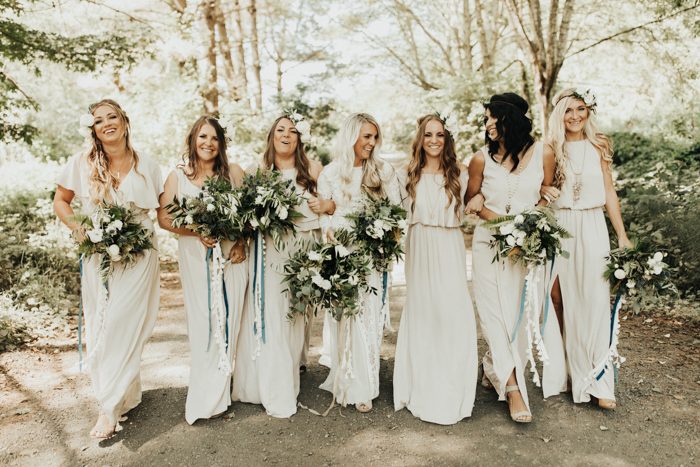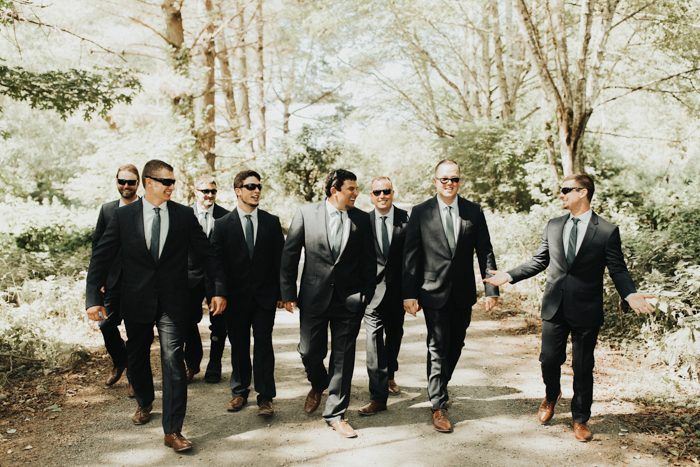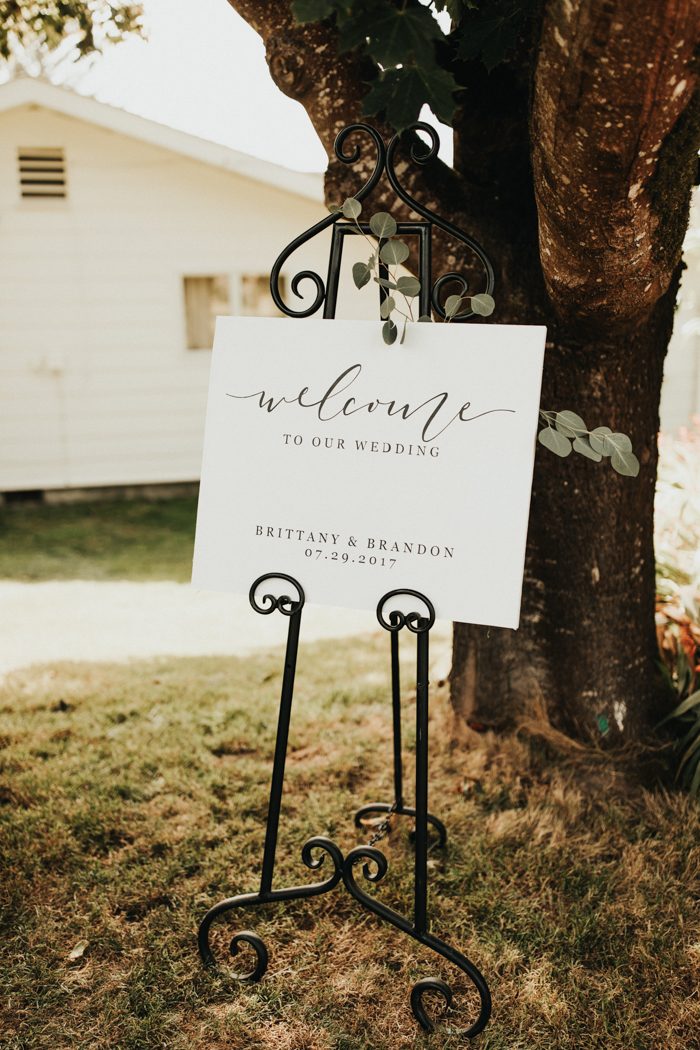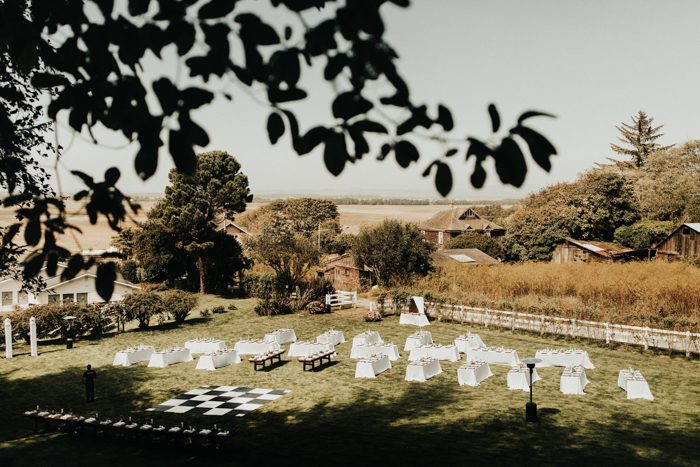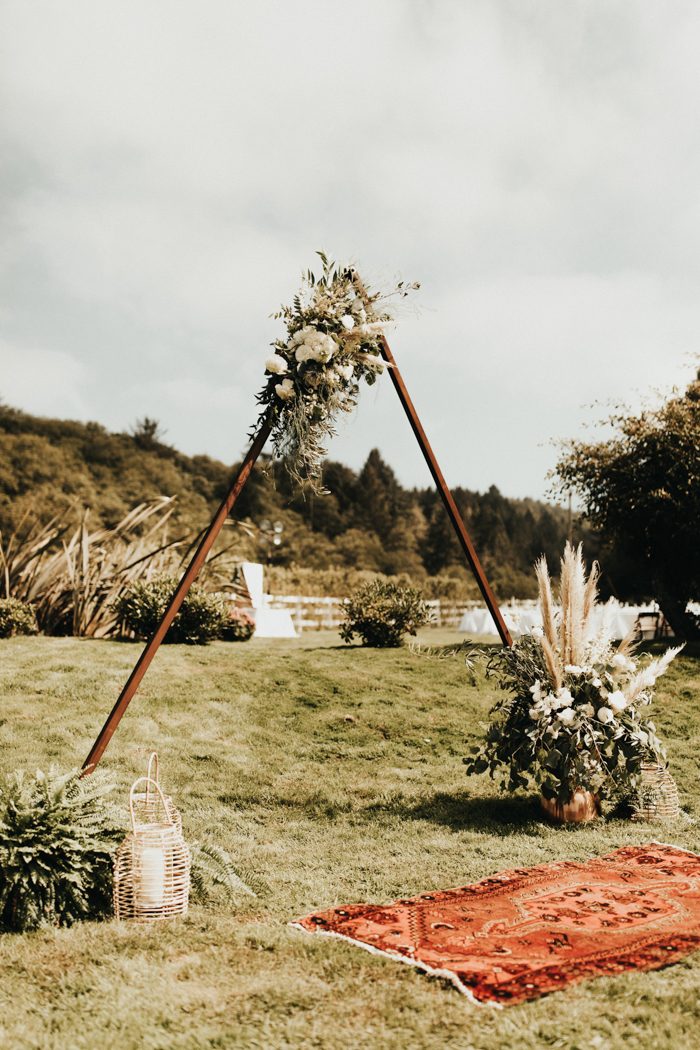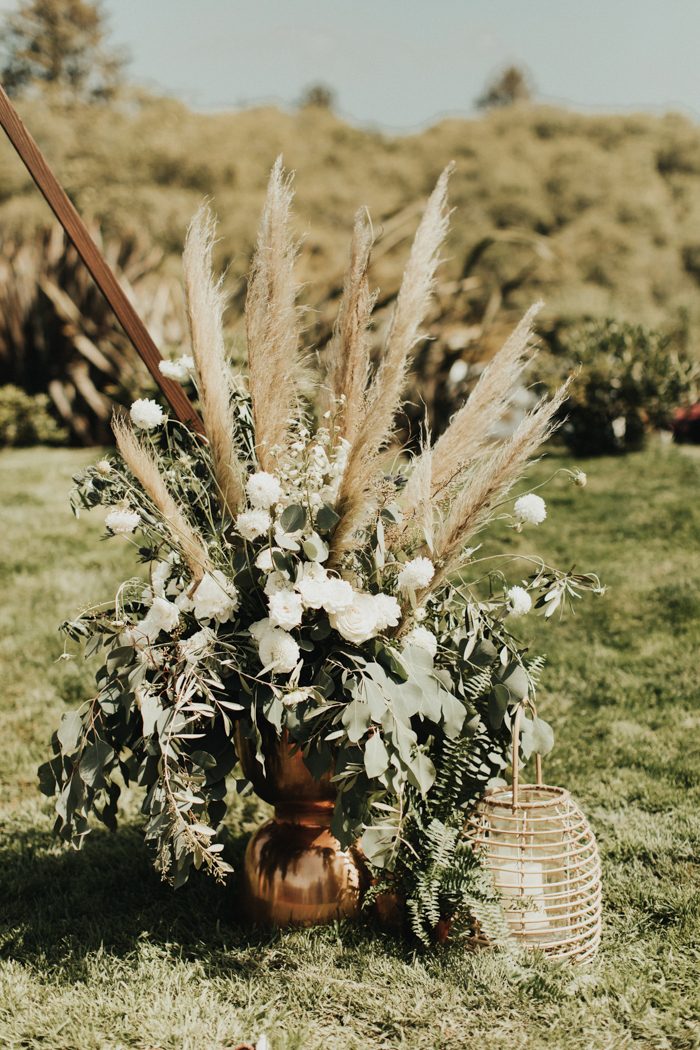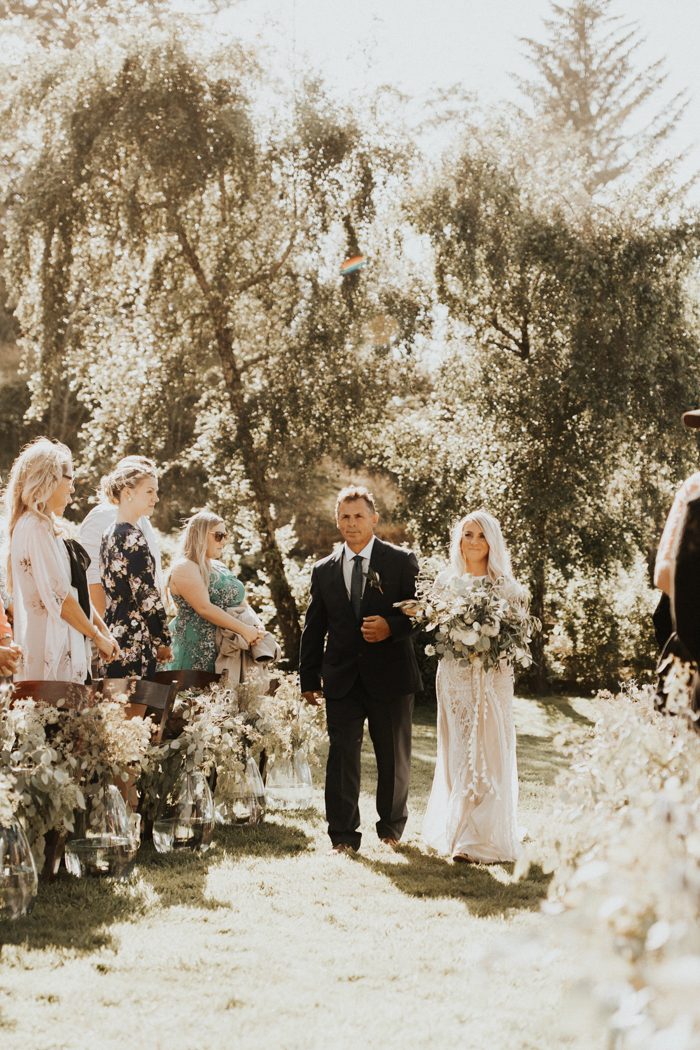 The most memorable part of the day for me, was walking out of my parents house and looking up the isle at Brandon. When I was young, my sisters, friends, and I would have pretend weddings in that very same backyard, so to see your actual wedding with your "real" groom standing at the end of the isle, was literally one of my childhood dreams come true.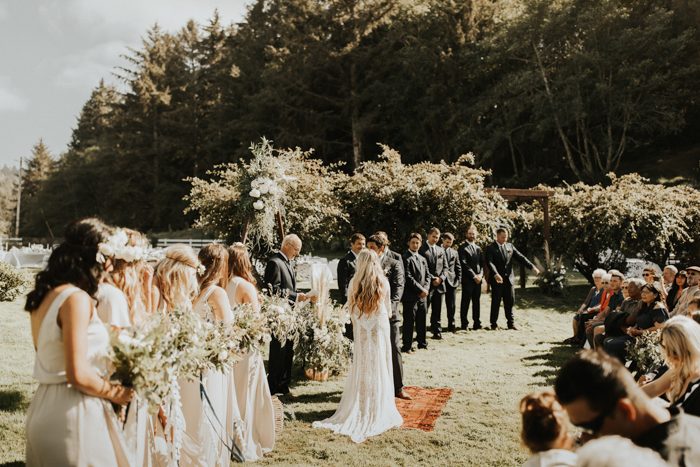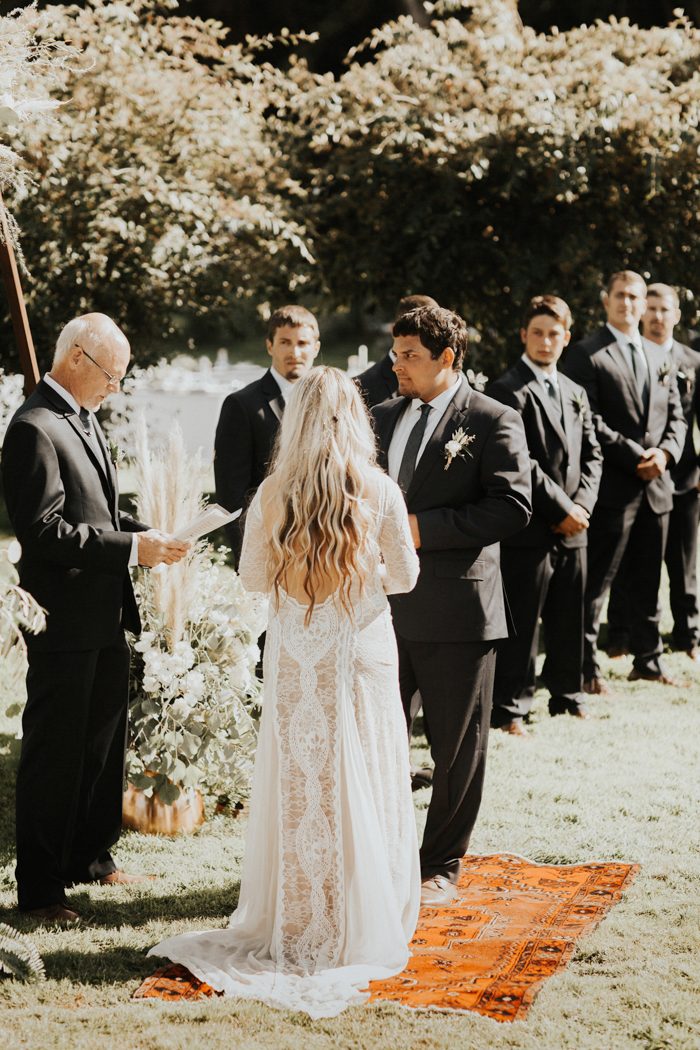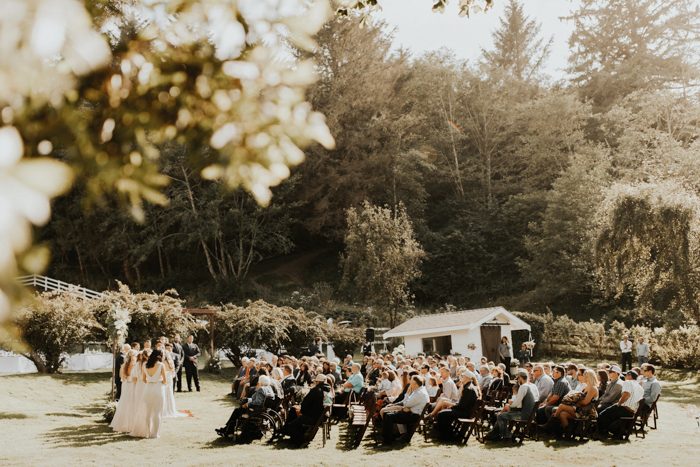 If you want a more personal and meaningful wedding experience, include your friends and family as much as possible. Your friends and family know you better than anyone else, individually and as a couple, and you know they'll go the extra mile to make your day special. Some of my best friends/bridesmaids did hair and makeup, calligraphy, and event coordinating, and they already knew my vision which was so nice and stress free. Brandon's dad is ordained, so we had him marry us and we loved how personal and meaningful it was. Being surrounded by friends and family during this process made it less stressful and more enjoyable for everyone.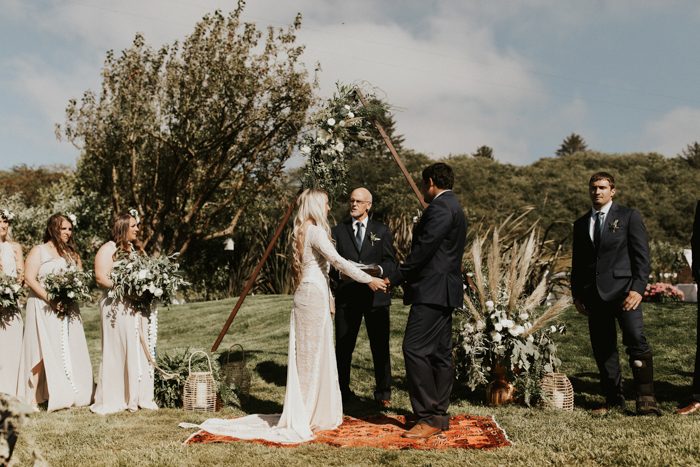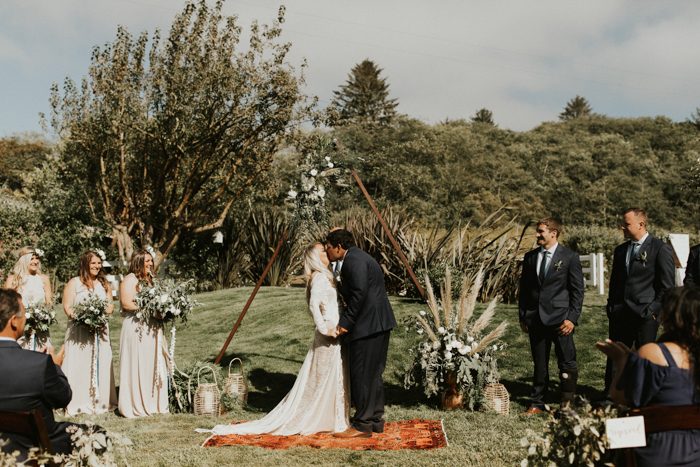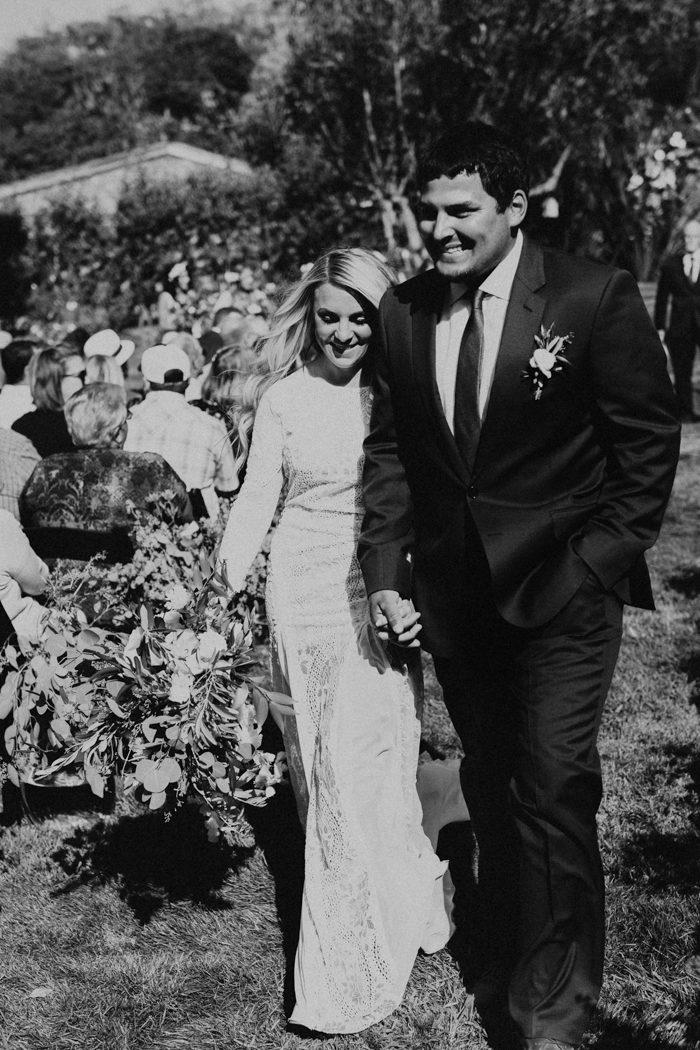 My favorite photo taken by Anni was a black and white photo of Brandon and I walking back down the isle. It has a classic and almost vintage feel to it. It's the type of photo that your children hold on to and pass down to their children.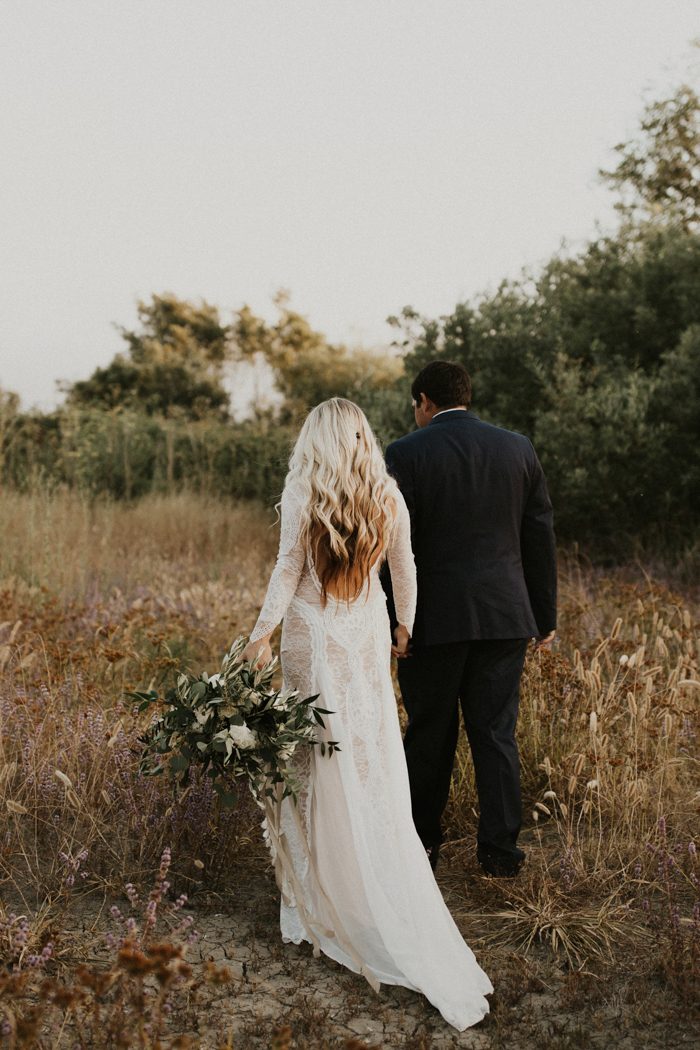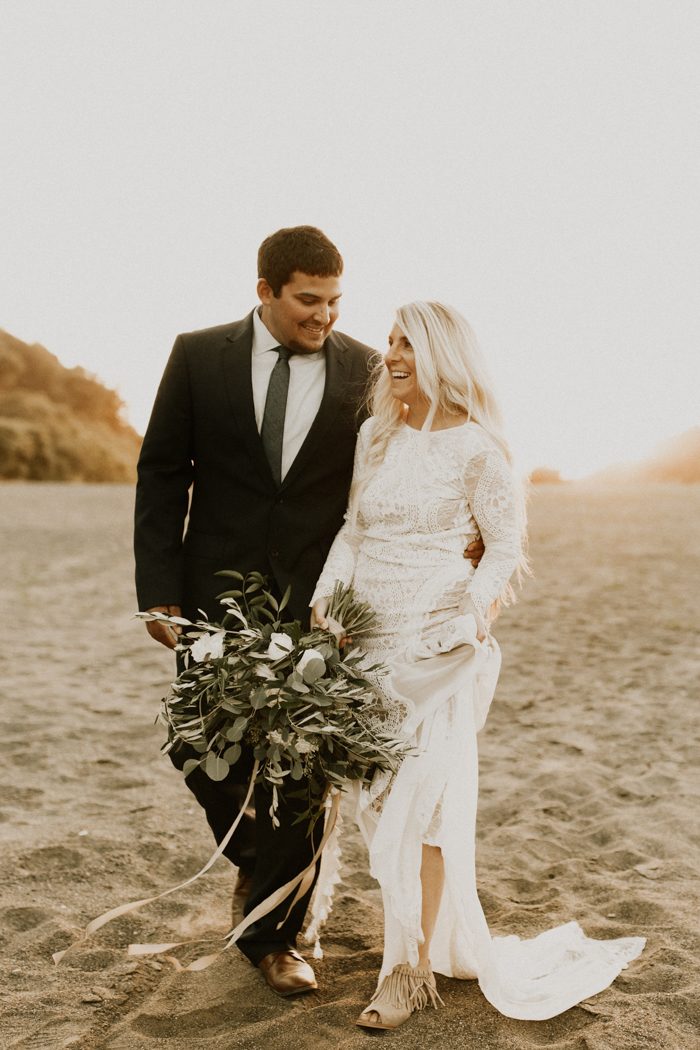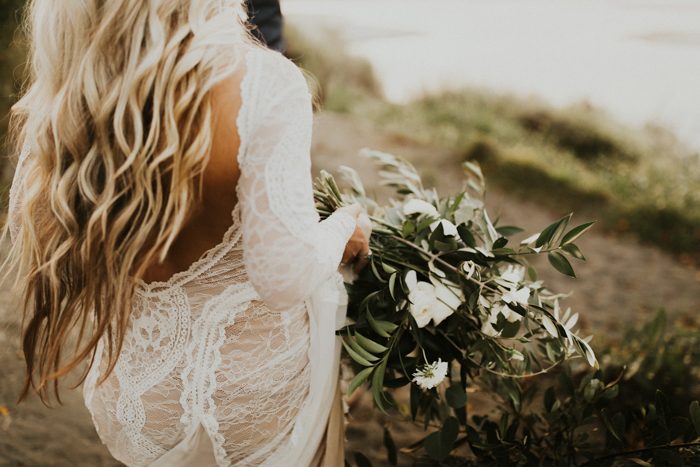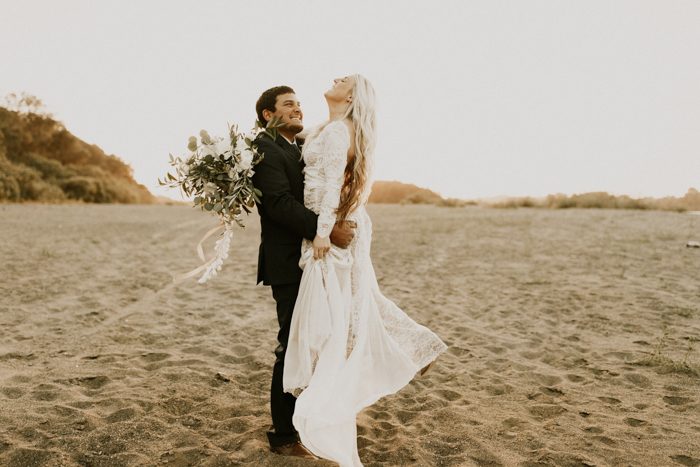 I would hands down recommend our photographer, Anni Graham, to anyone! She is so easy to work andmakes even ordinary, every day places look like the most beautiful places in the world.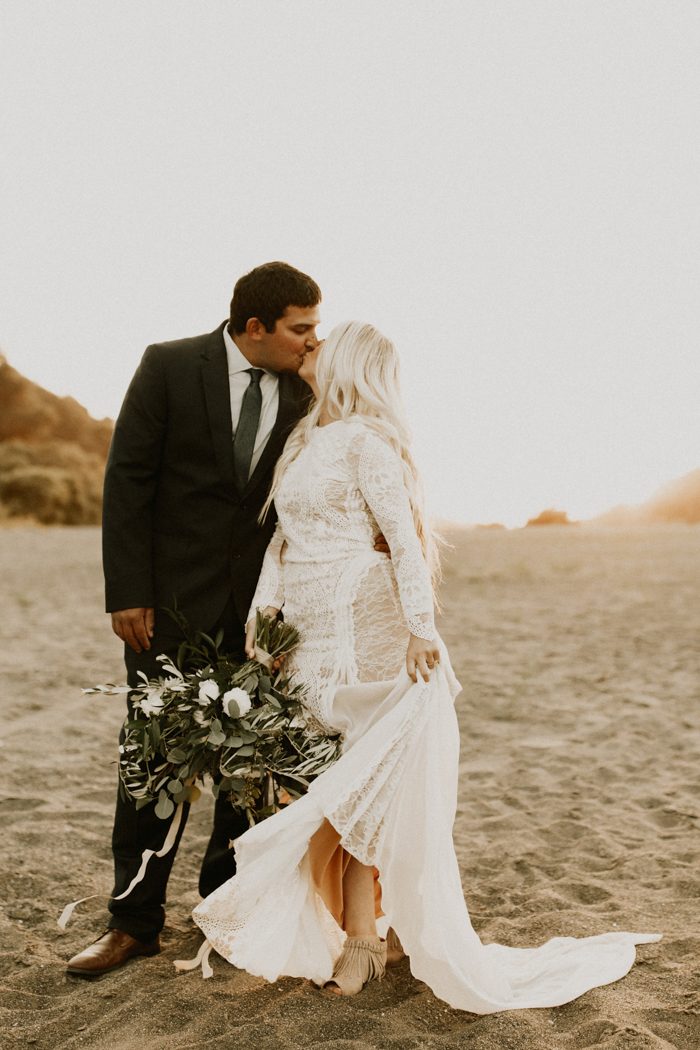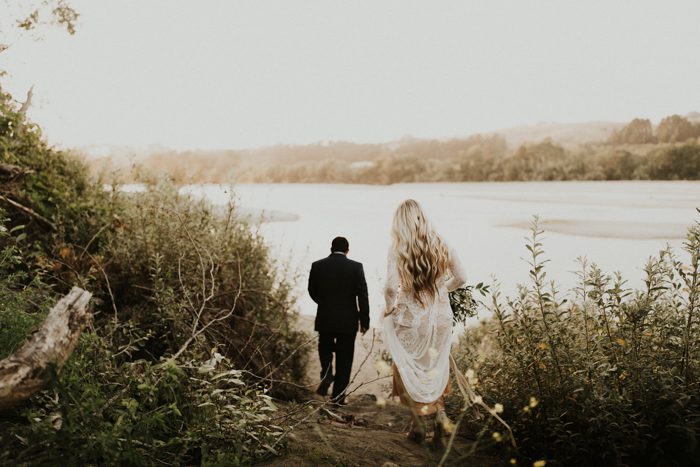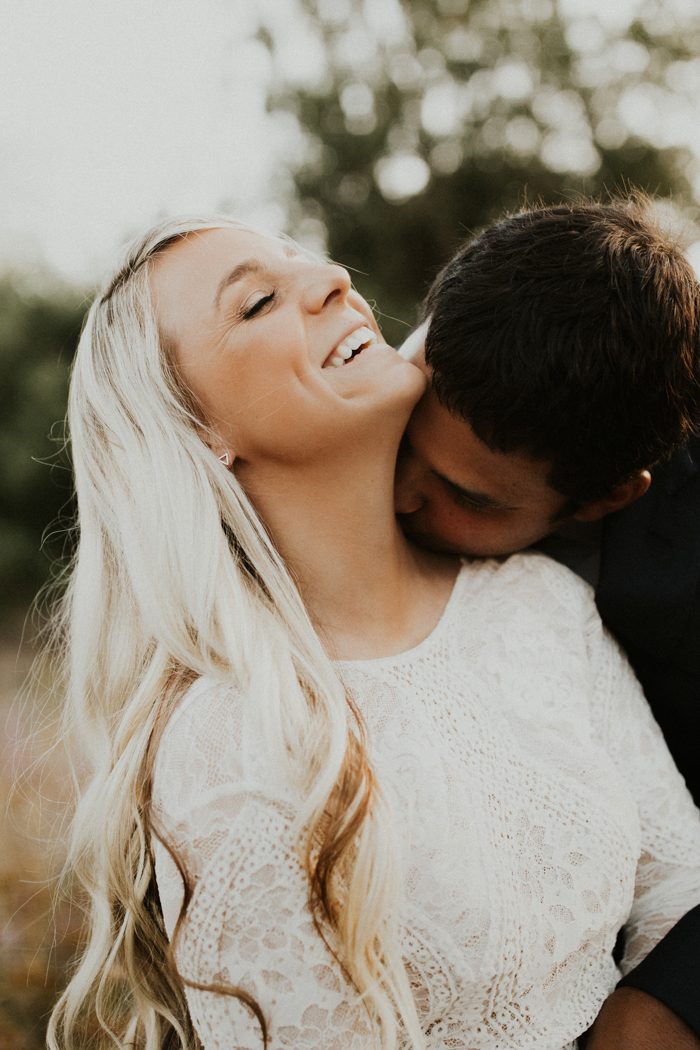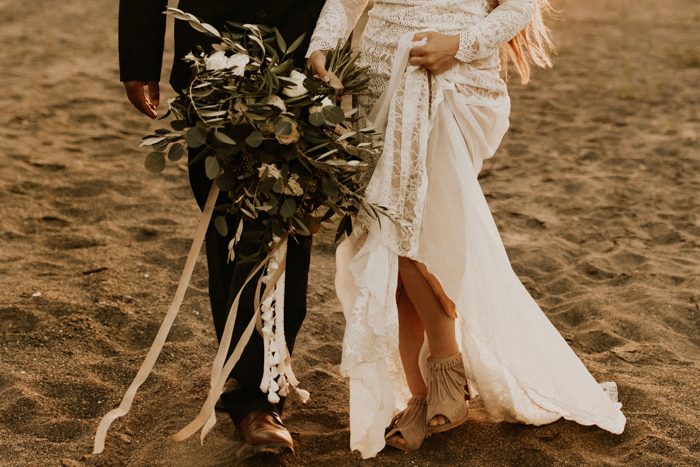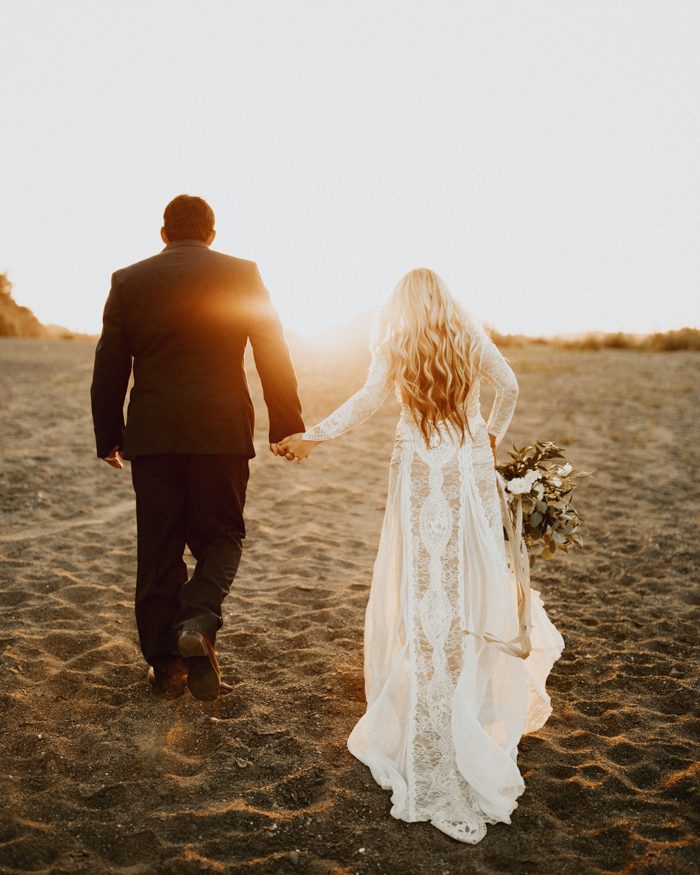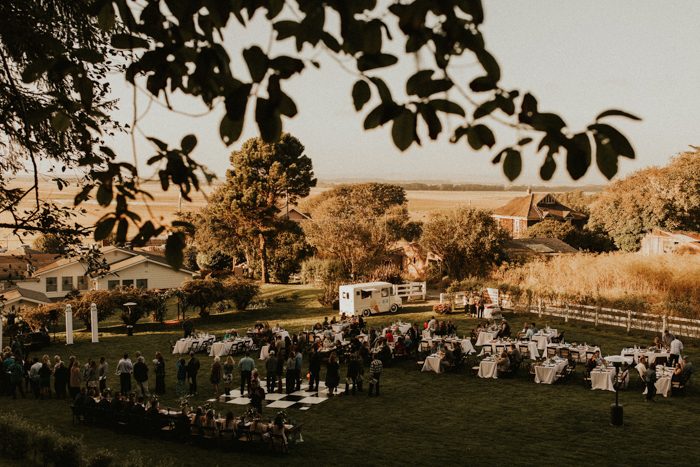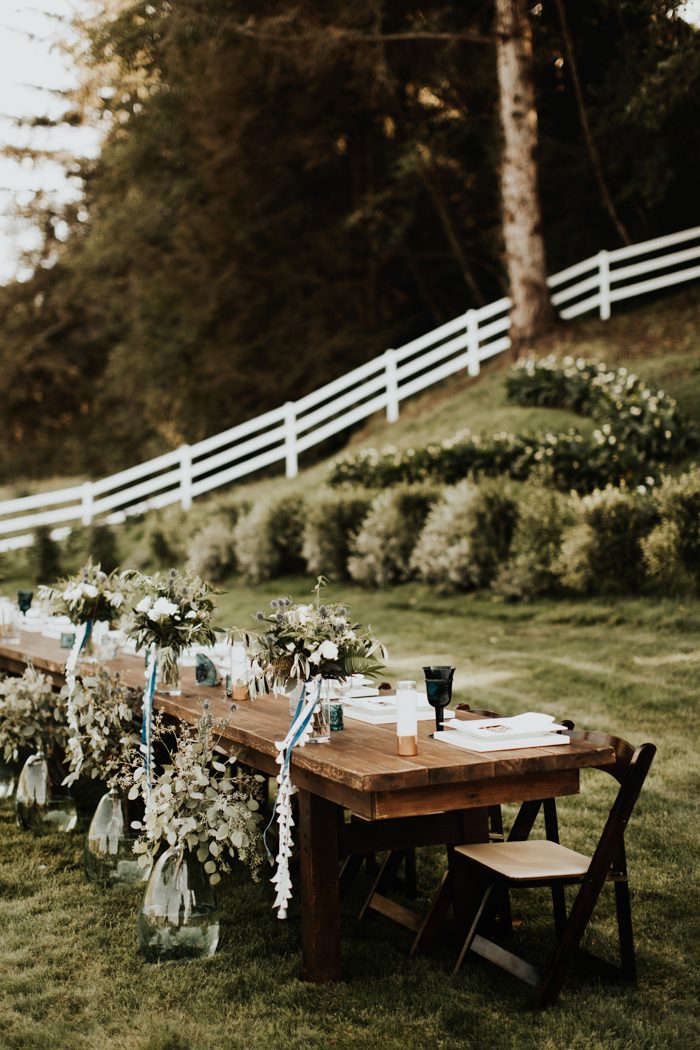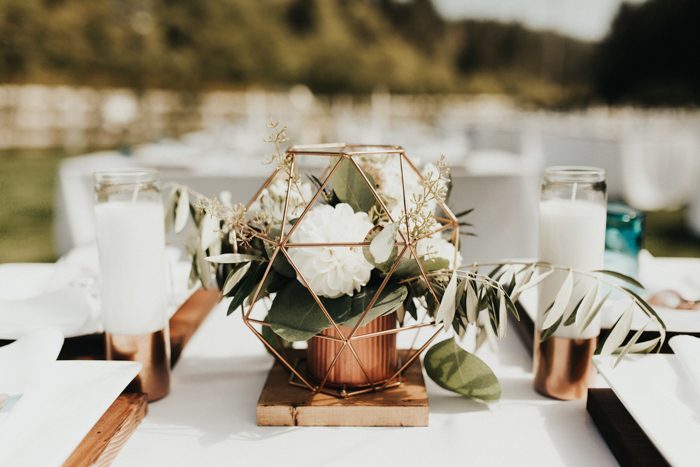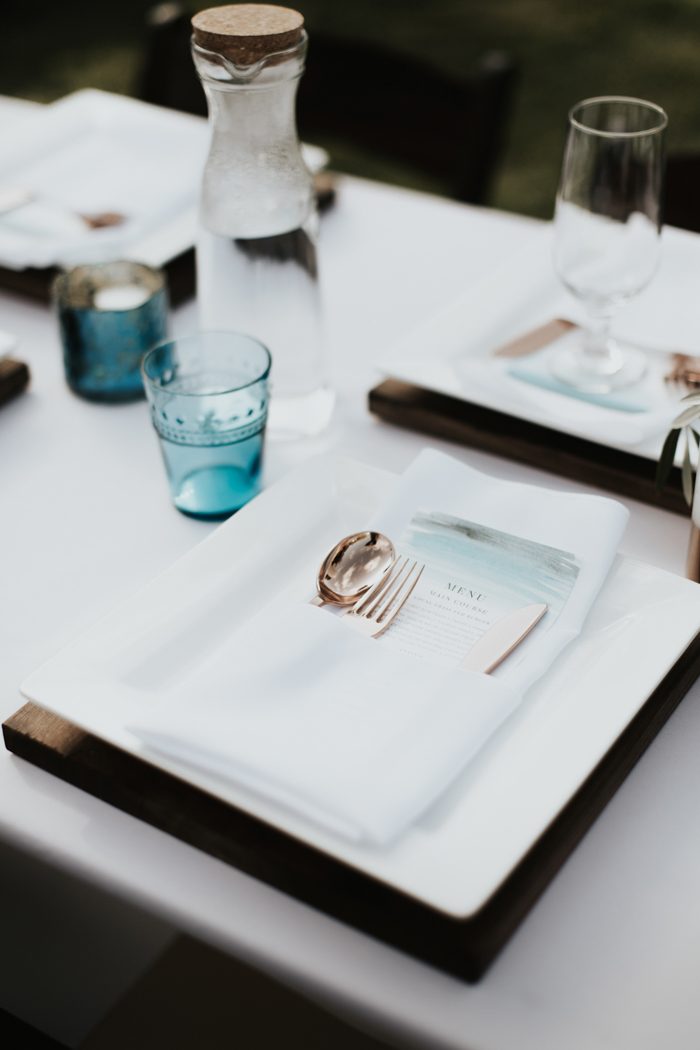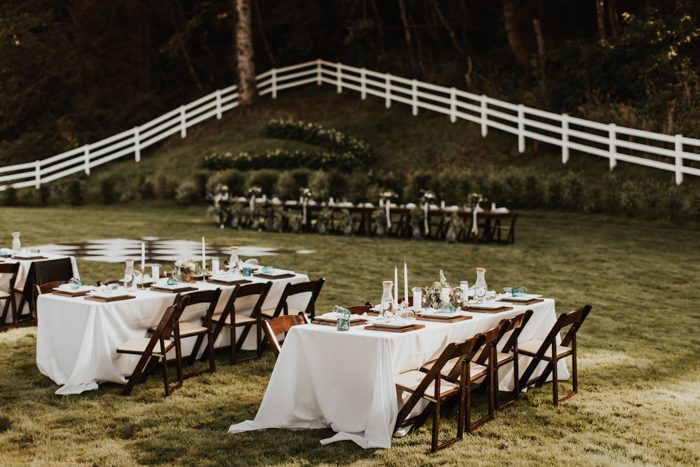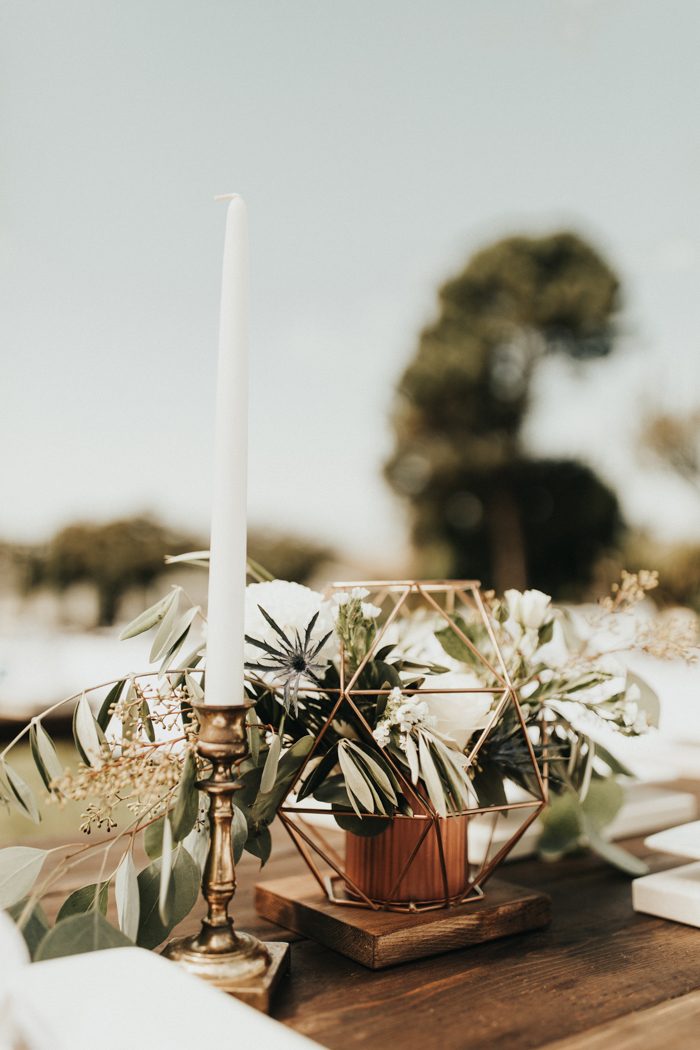 Being from a small town with not a lot of options, almost everything for our wedding was DIY. My sister and I made the centerpieces out of lanterns that we took apart, sprayed copper, and mounted to a wooden block. My twin sister made the welcome and bar signs and water colored all of the dinner menus, and Brandon made the doughnut wall and the arch we were married under. It was so fun to see all of our ideas come to fruition and it was even better that we were able to do them ourselves.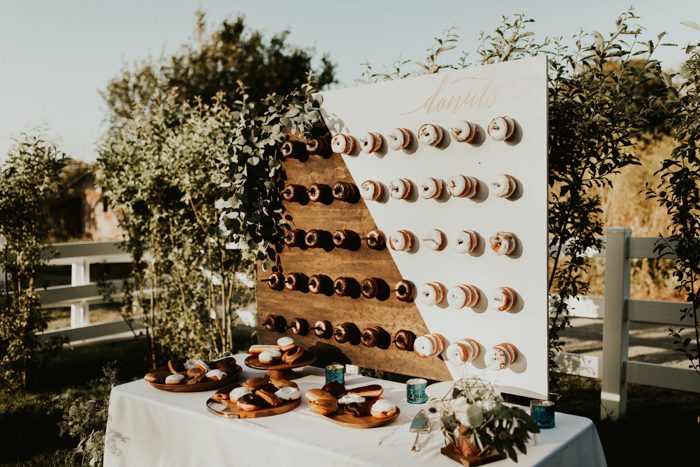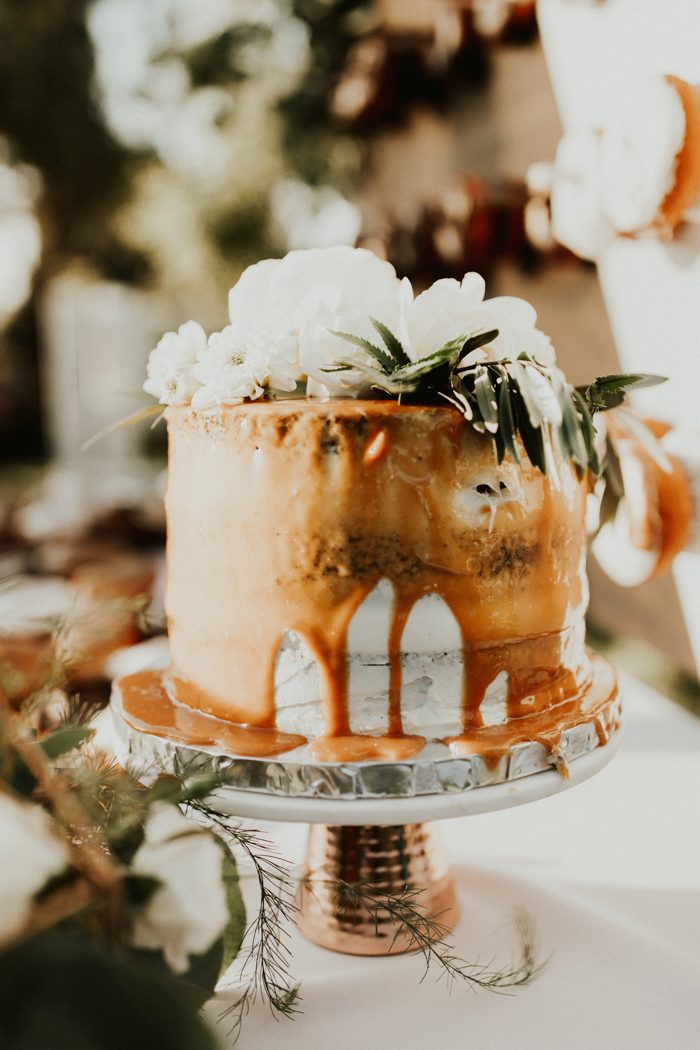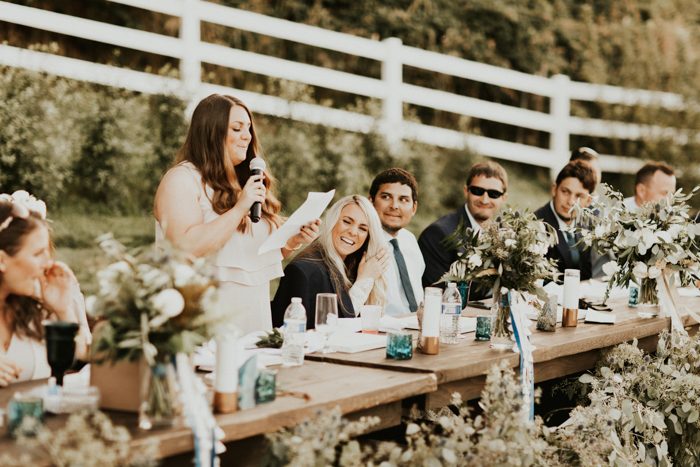 Choosing our wedding venue was one of our easiest decisions. Ever since I was young, I had always loved the movie Father of the Bride, especially the wedding reception scenes. I've known ever since then, that I would want to be married at my parents house. My parents are newly retired and spent a year renovating their backyard and field to make it into the wedding venue of our dreams. They even converted my childhood playhouse into a full service bar for guests. Getting married at my childhood home was so personal and meaningful to us that it made our wedding day that much more special.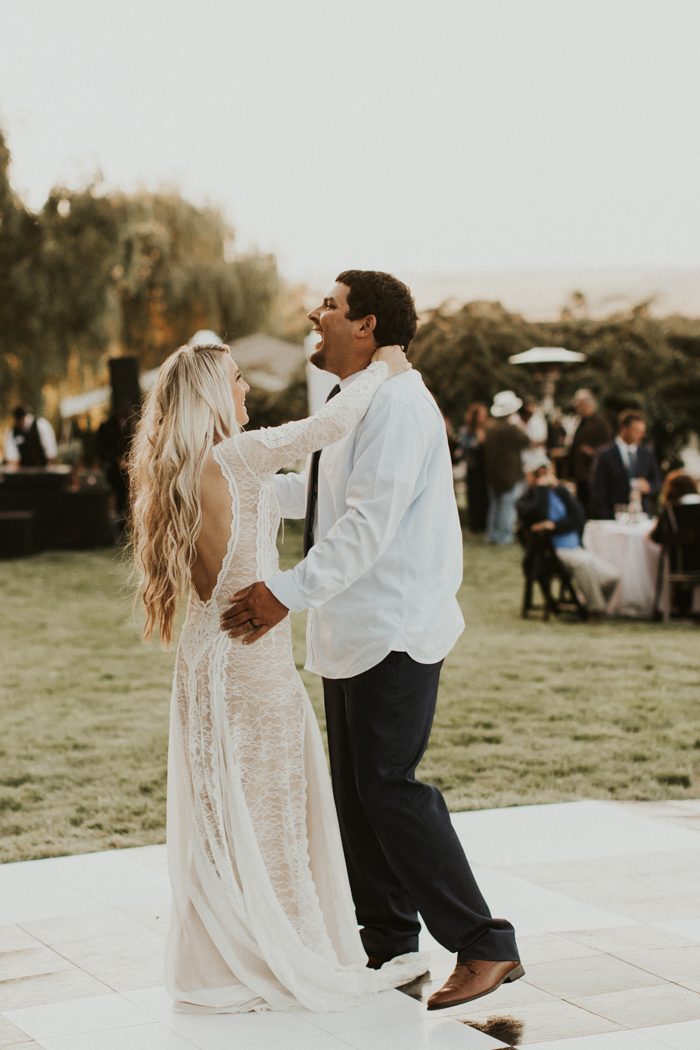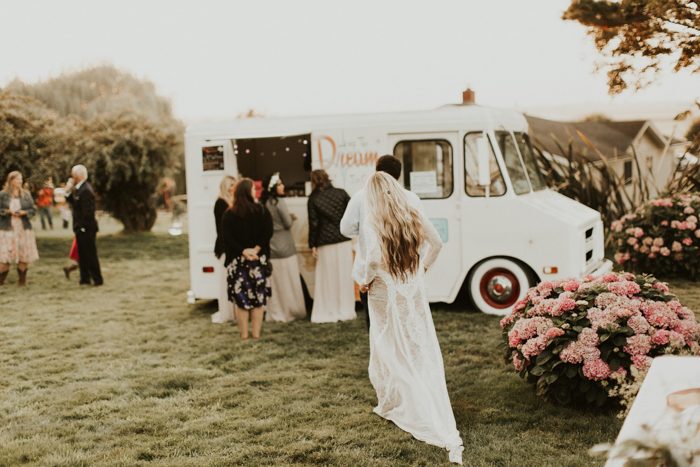 We decided to sneak in an ice cream truck during cocktail hour so when guests entered the reception they'd be surprised. We chose this ice cream truck because when we were dating, it's the same place we'd get our ice cream after our sushi dinners.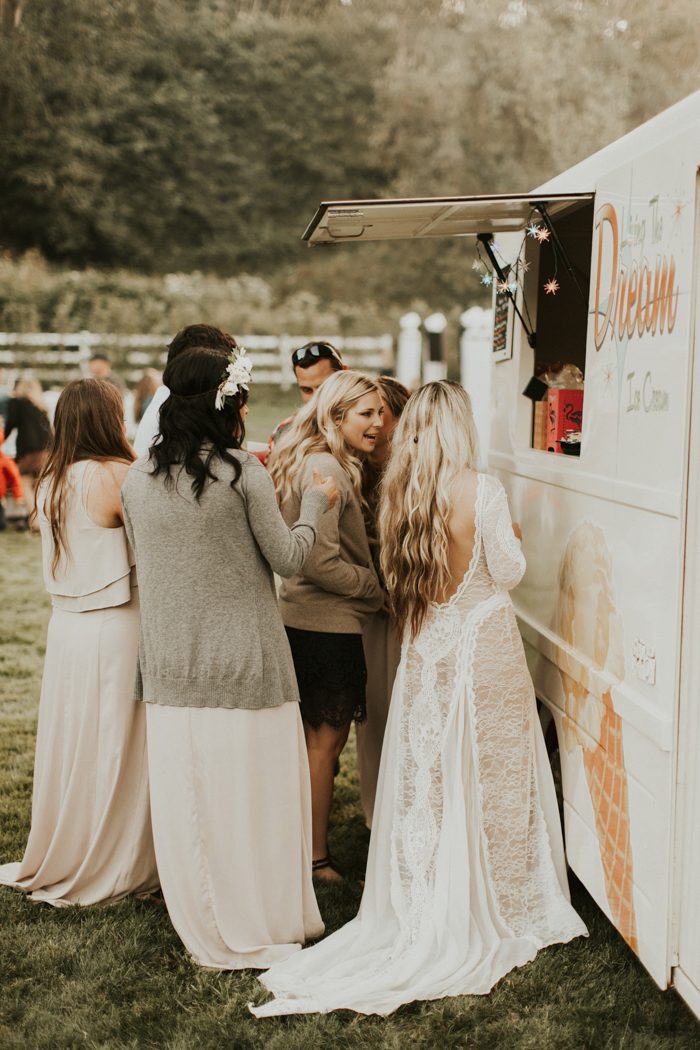 Thank you so much to Junebug member Anni Graham Photography for sharing Brittany and Brandon's backyard wedding with us! If you loved the DIY touches in this wedding, then you have to check out this travel-inspired wedding in the woods of North Bend, Washington that Anni also photographed.