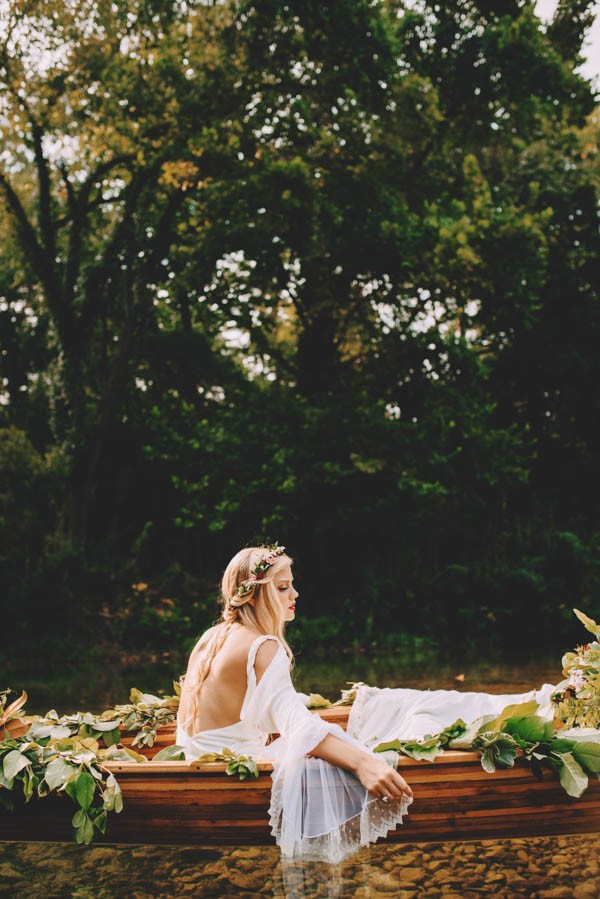 A bride in a boat is just about the most free-spirited scene we can imagine, so it's no wonder we're swooning over this lovely Blanchard Springs photo shoot by Layers. From the ultra-bohemian Kata Mari gown (that train!) to the handcrafted wooden boat overflowing with greenery, every detail serves to enhance the natural beauty of the springs, while showcasing superb bridal styling.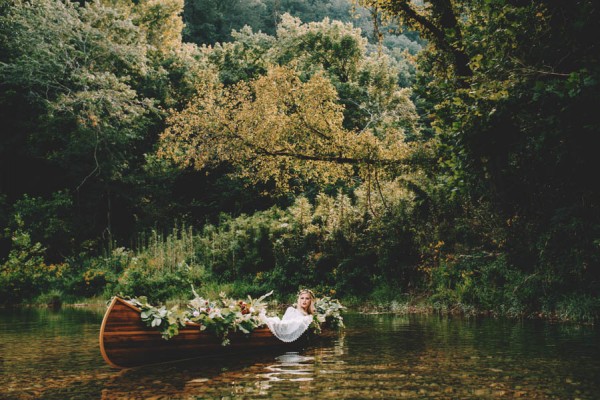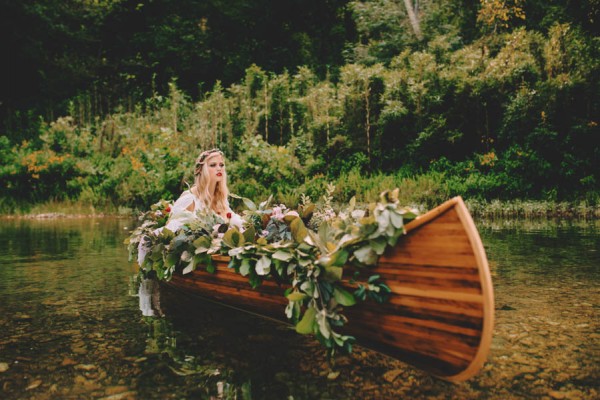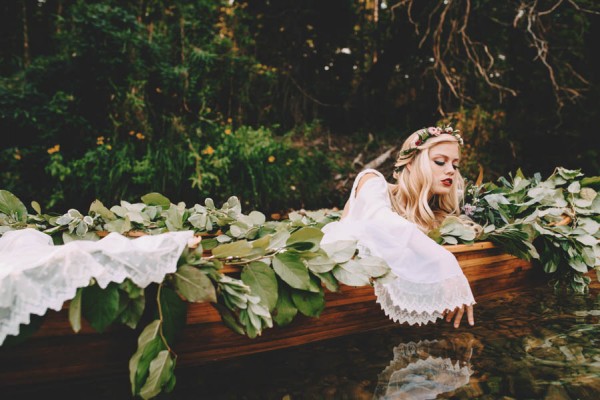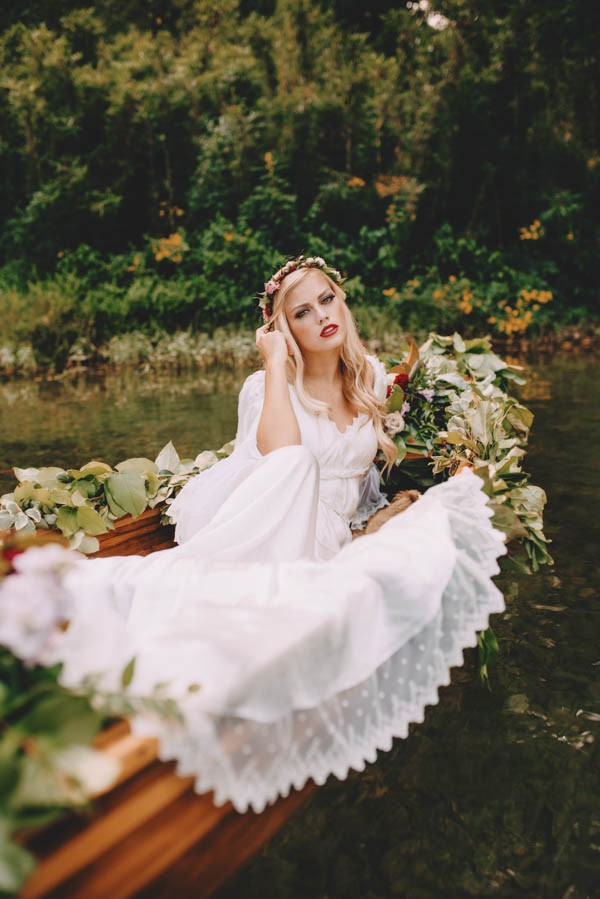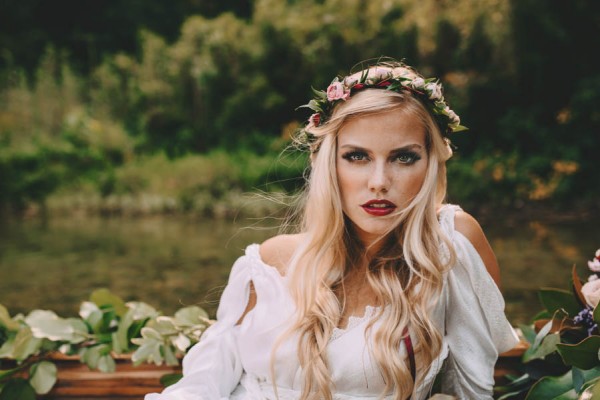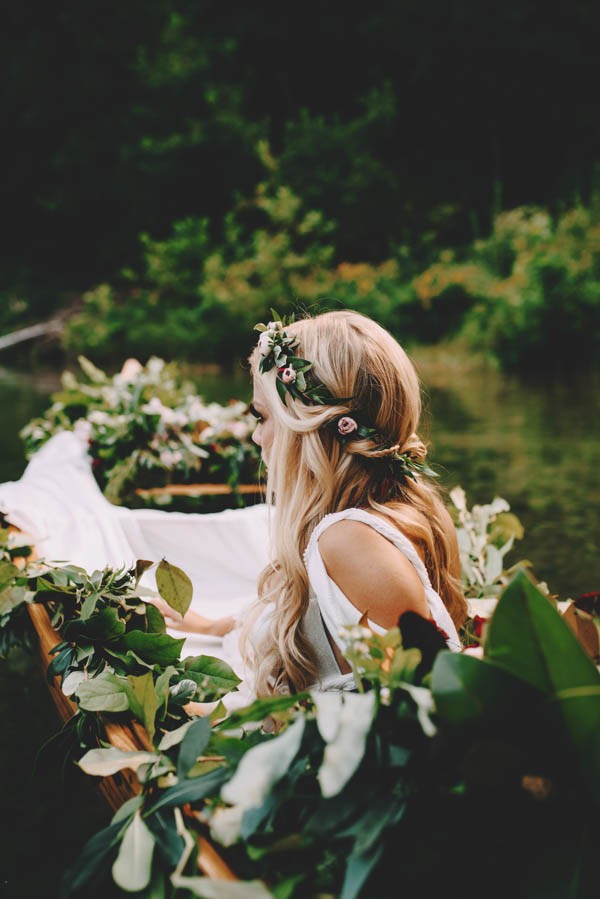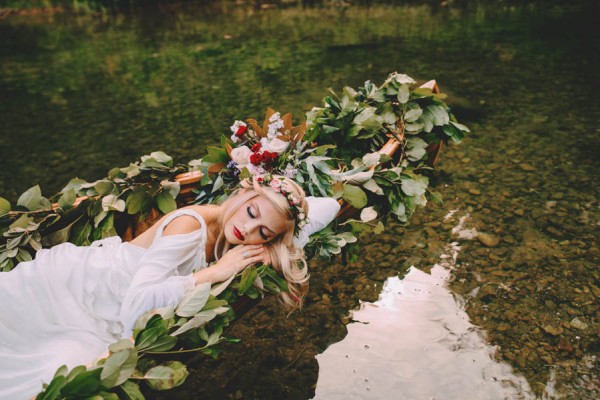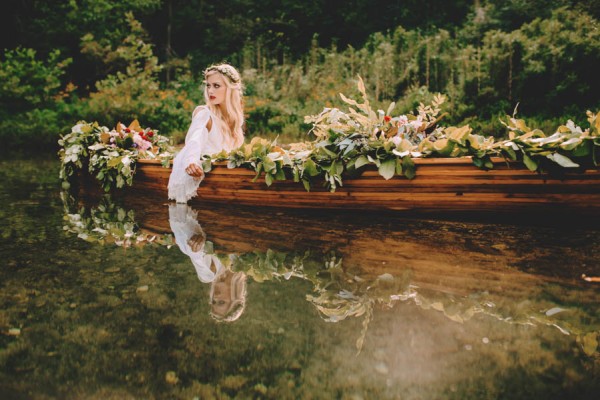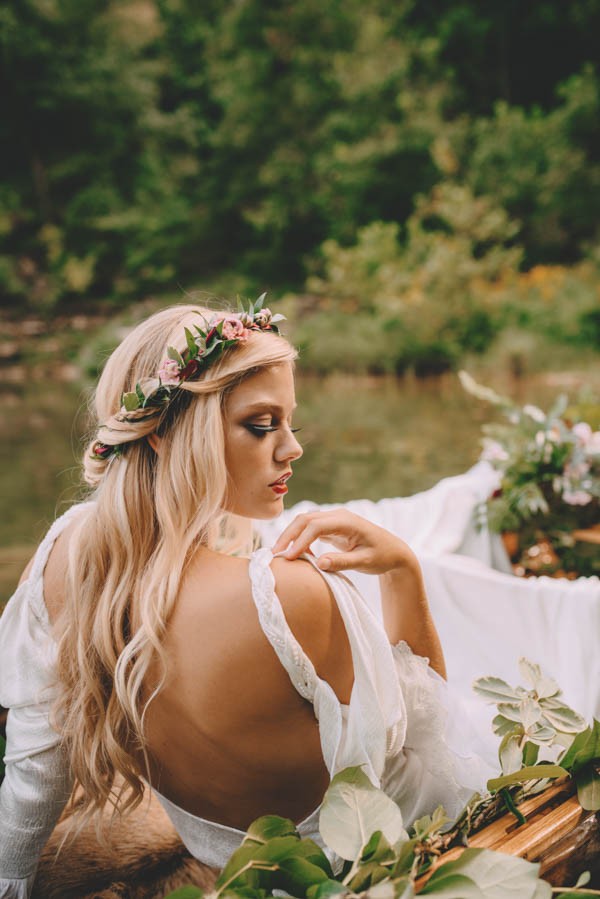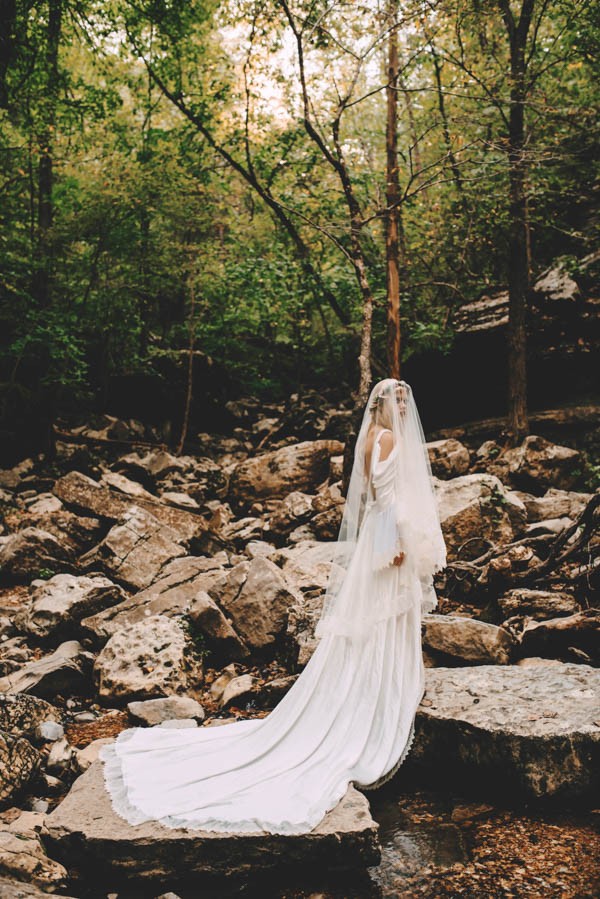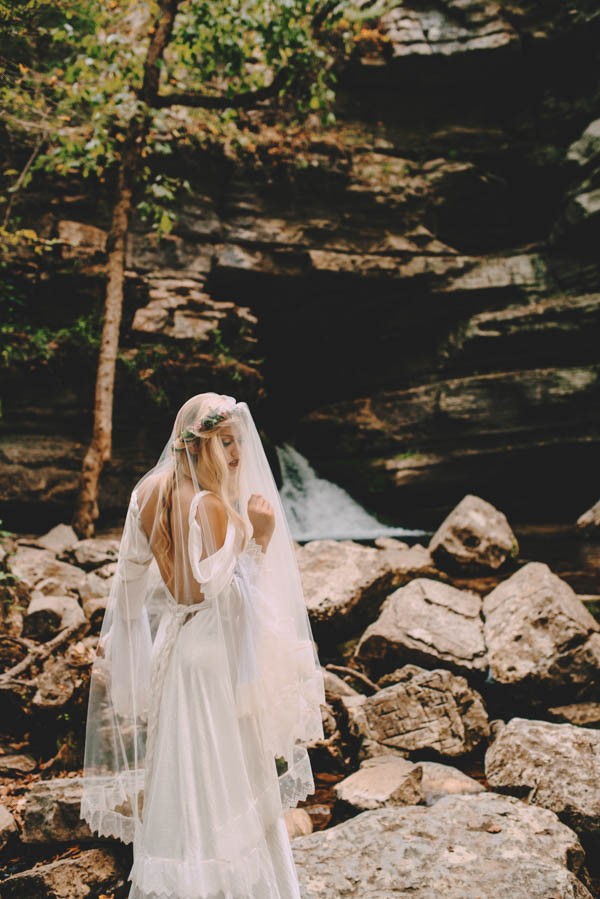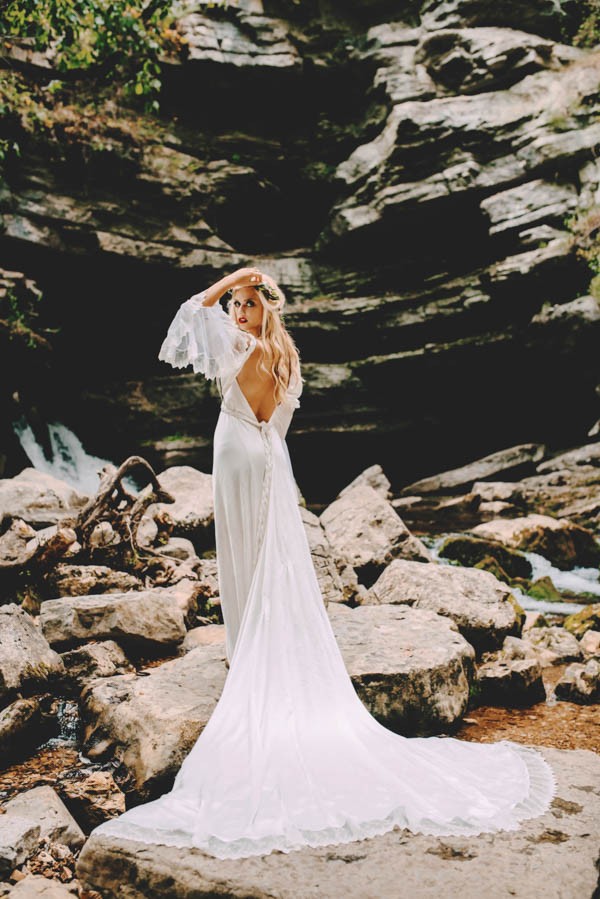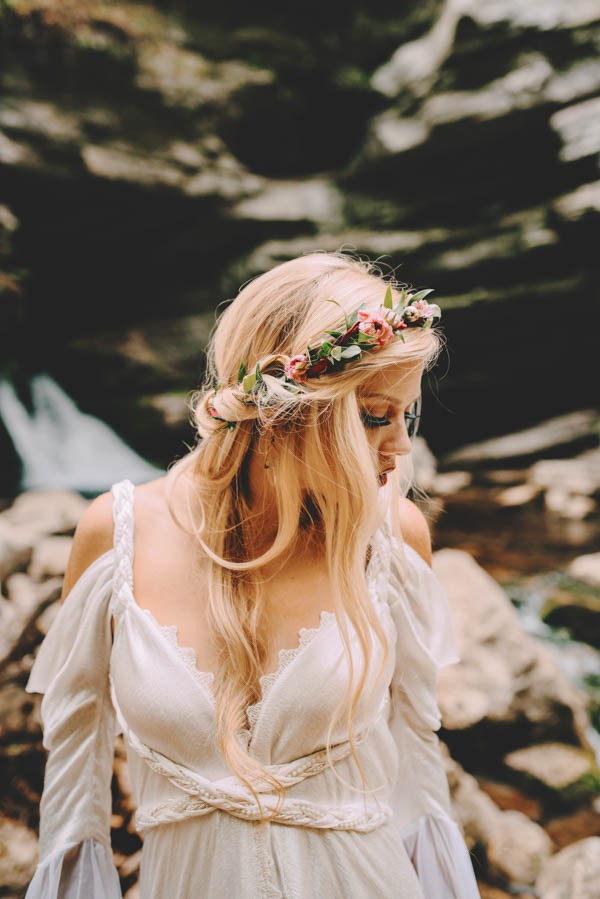 We love how Chelsey Margrave twisted a few strands of hair around Tanarah Luxe Floral's flower crown for a delicately unkempt look.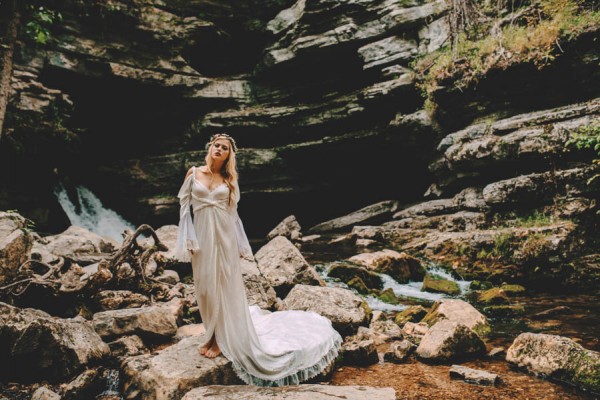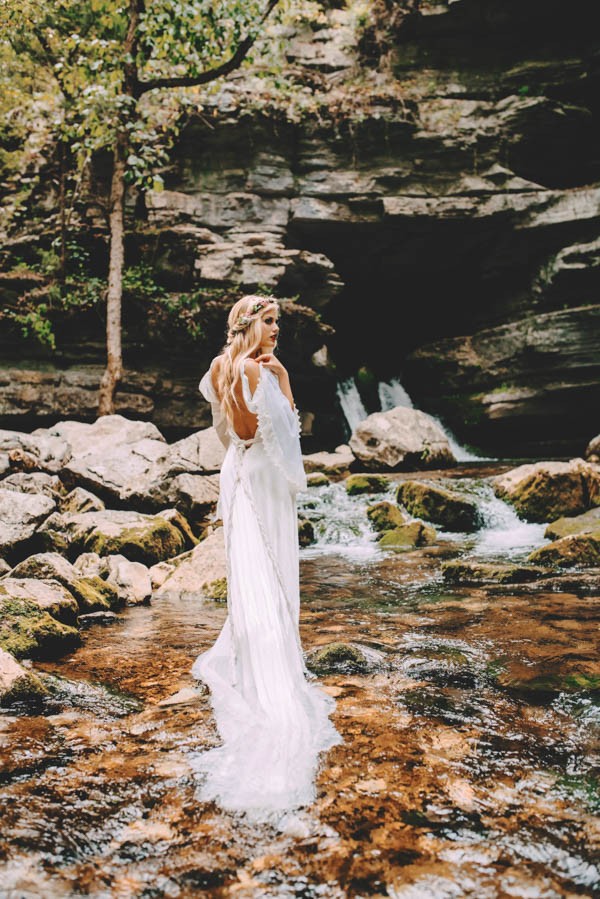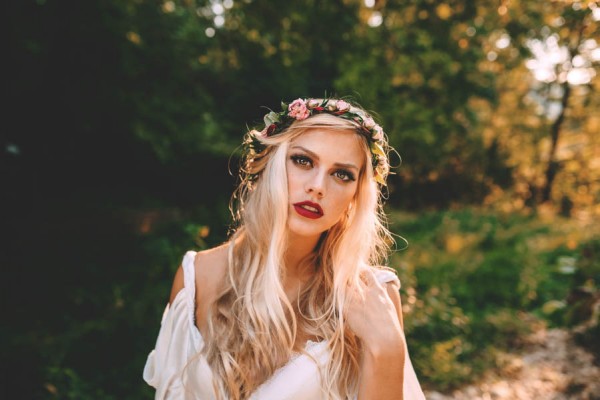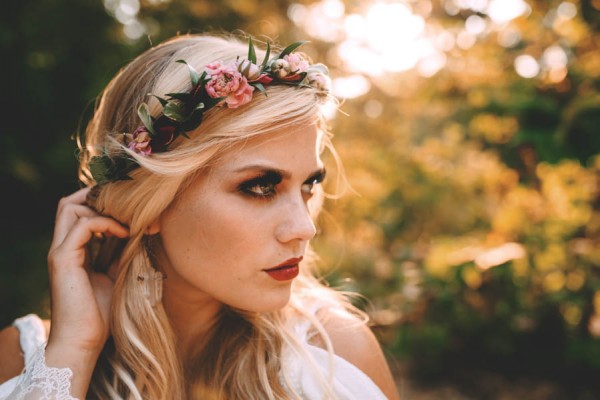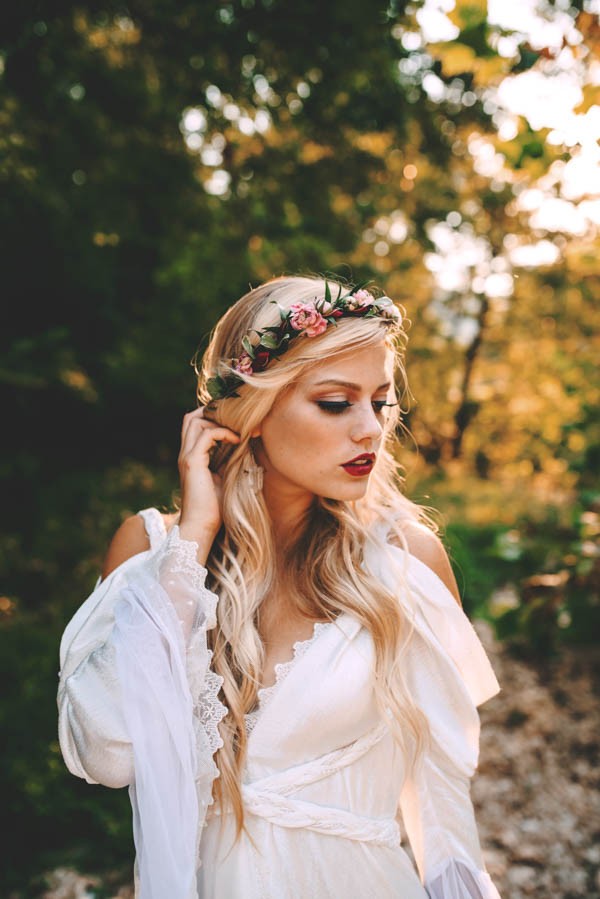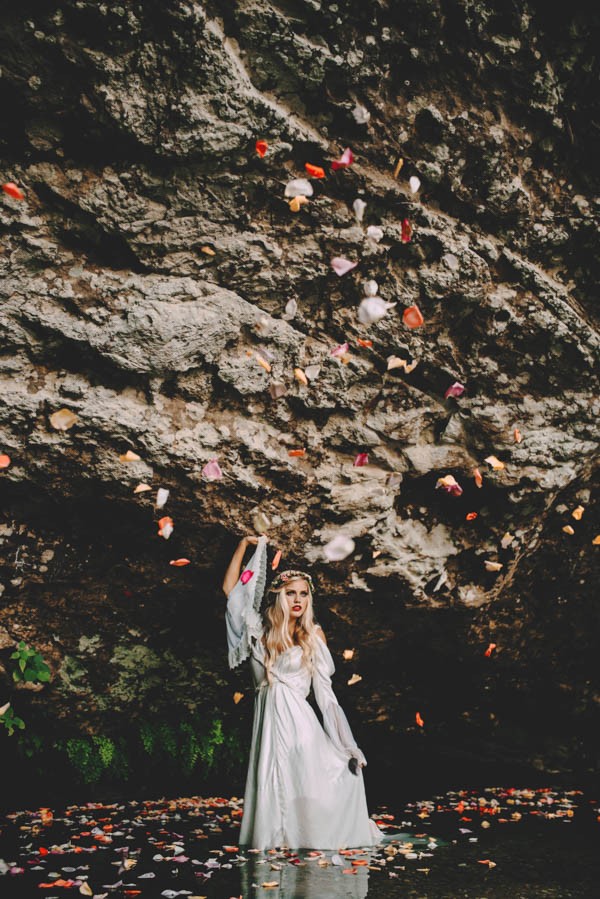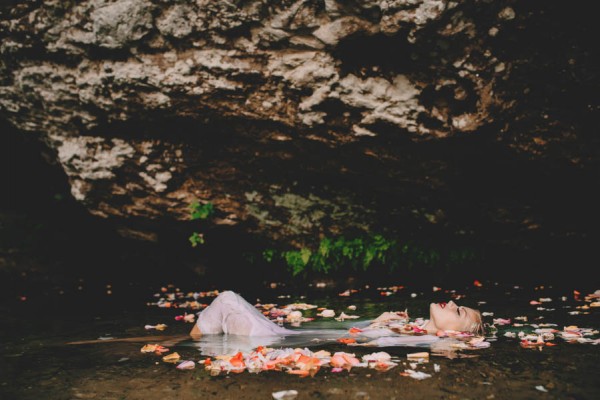 Thanks to Layers for sharing this enchanting Blanchard Springs bridal shoot with Junebug! Are you as obsessed with brides and boats as much as we are? Check out this winter elopement inspiration at Eklutna Lake.