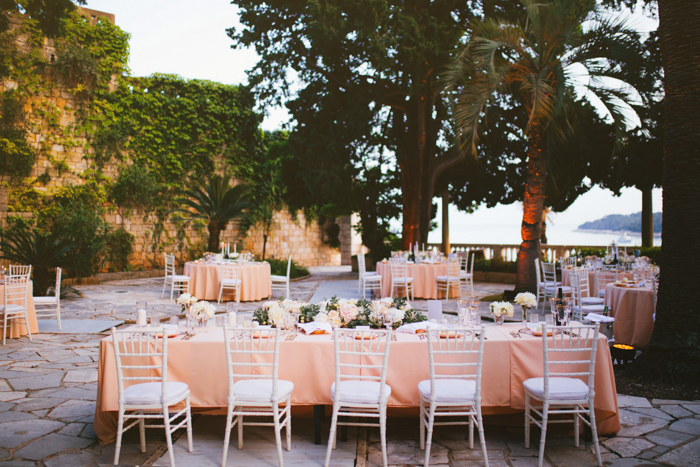 Megan and Alex traveled all the way to Dubrovnik for their breathtaking wedding at Sponza Palace! We're absolutely in love with the majestic venue and every detail D'inspiration Event & Wedding Planner planned for their day. From a weekend full of activities (including an incredible Game of Thrones walking tour) to the blush and white details of the reception, this day sets our hearts on fire! If you've been dreaming of a wedding with all the perfect, romantic touches and sweet moments, you're going to love the photos DT Studio captured of Megan and Alex's day!
The Couple:
Megan & Alex
The Wedding:
Dubrovnik, Croatia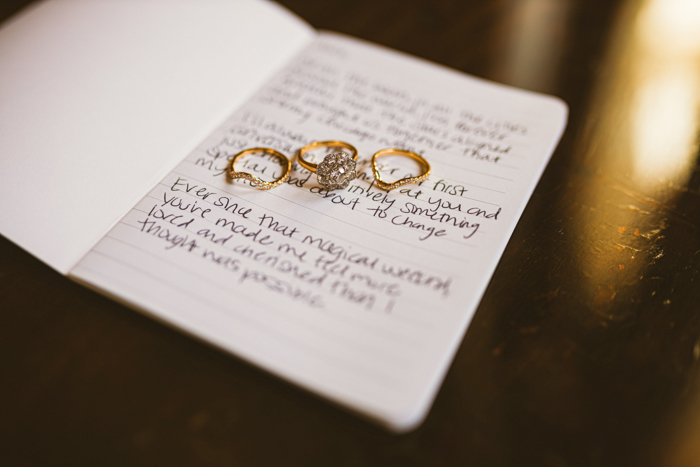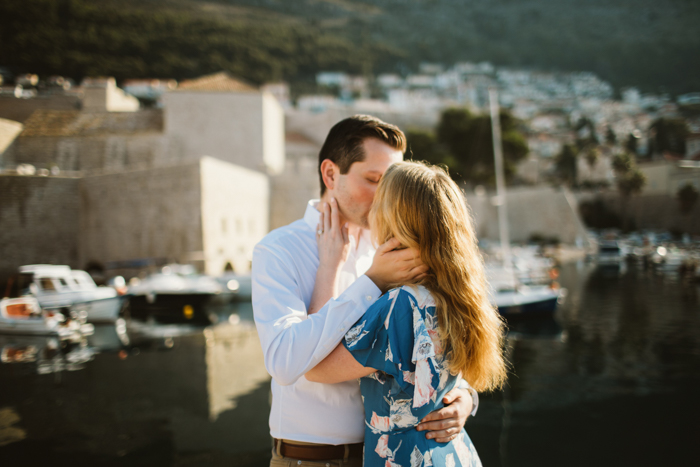 Since we asked our friends and family to travel across the world for our celebration, it was important for us for everyone to have an amazing time. In addition to the wedding itself, we planned a weekend full of unique experiences, including a welcome reception with custom cocktails (one called Shadow's Side Tongue in honor of our dog son unable to attend), a Game of Thrones walking tour and a sunset boat ride on a traditional Karaka ship.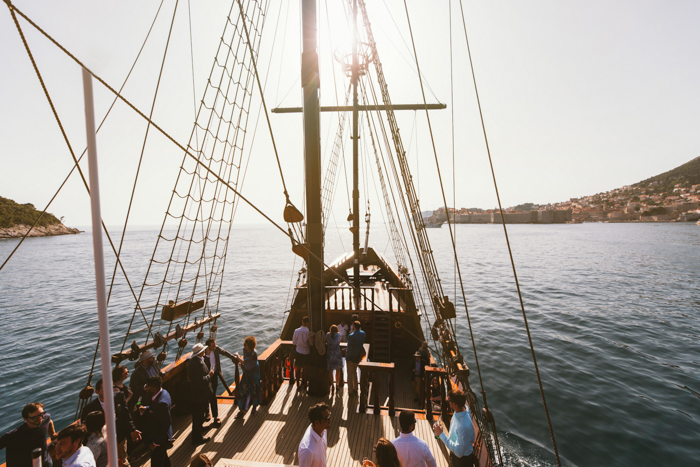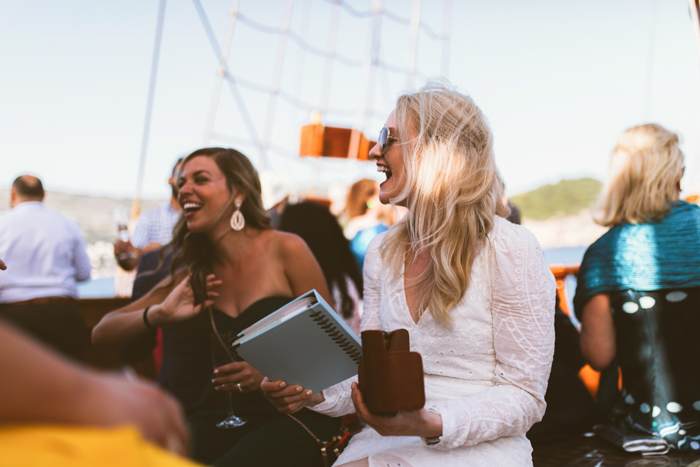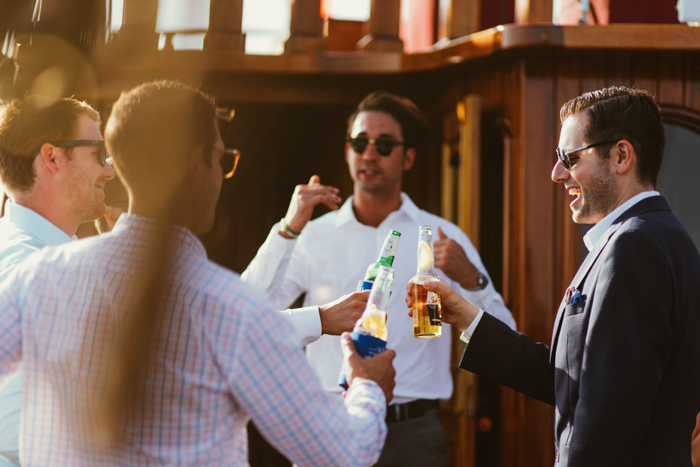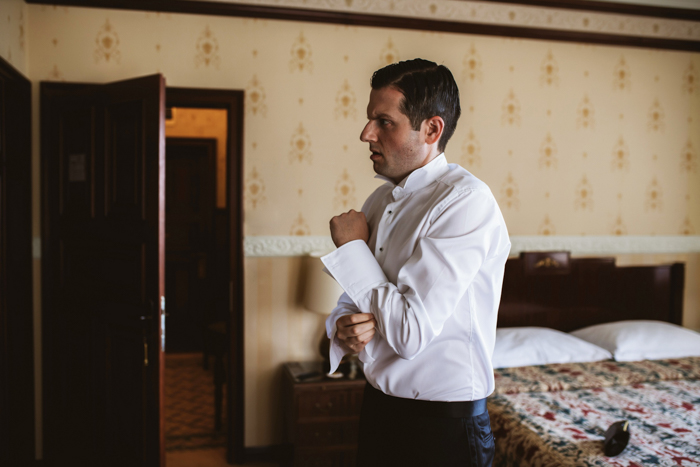 We were very fortunate to have the opportunity to get married in beautiful Dubrovnik, Croatia, a magical, charming and romantic place. Our overall vision for the style of our wedding was to complement the natural beauty of Dubrovnik to enhance the fairytale-like aspects of the city. Our main goal was to create a memorable, elegant experience for the occasion and we were beyond pleased with how everything turned out.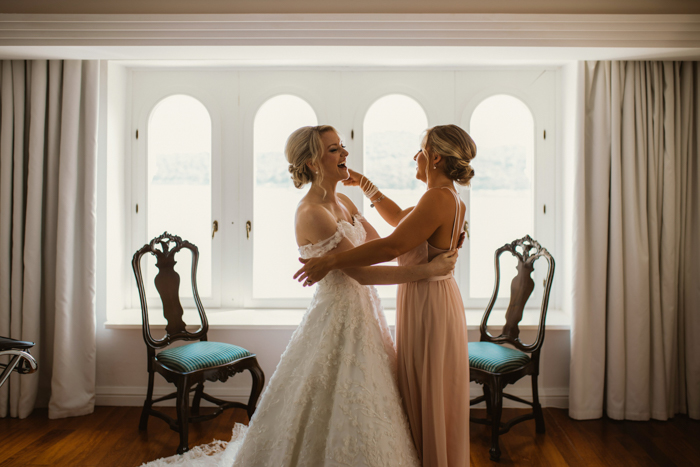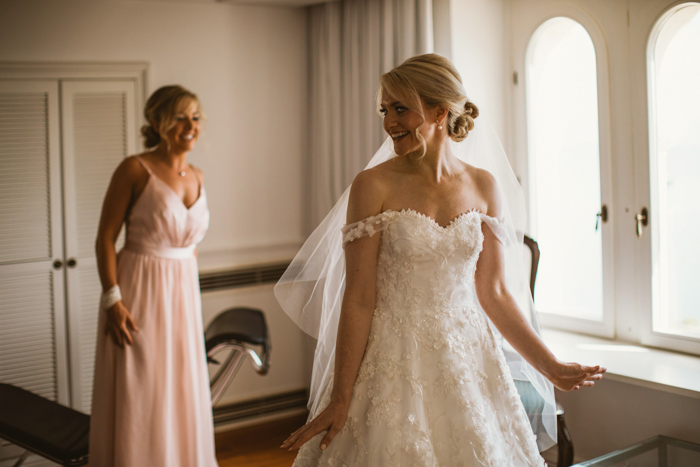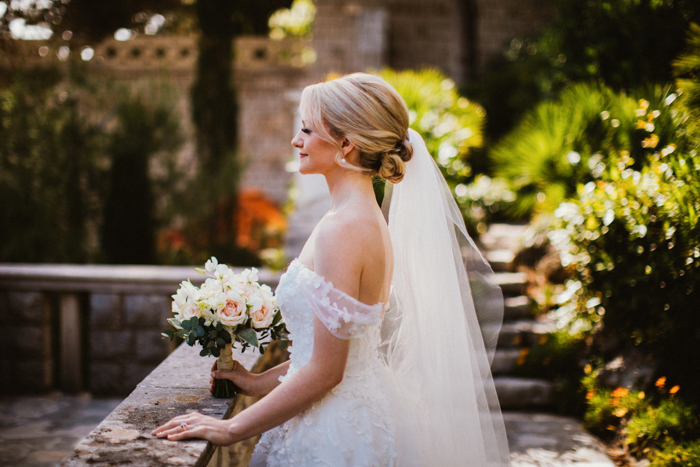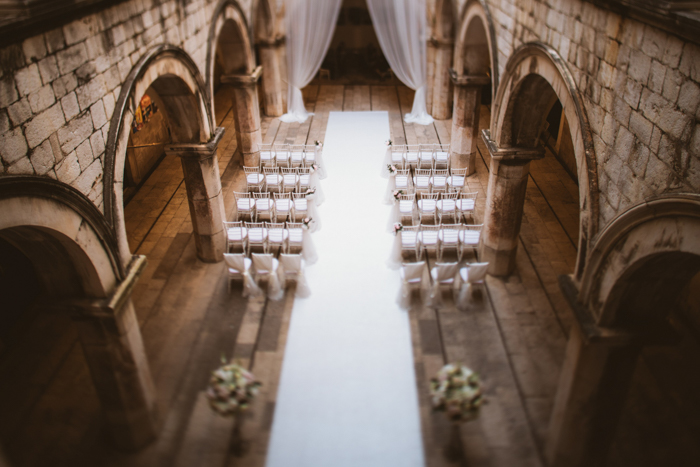 we got married at Sponza Palace, a venue that naturally takes your breath away. For decor, we used a long white runner, white chiavari chairs, long white drapes and touches of flower arrangements that created an ethereal atmosphere. For the reception, we again had the privilege to host our guests at the gorgeous Villa Sheherezade, another venue with a lot of natural beauty and character. We carried over the overall style from the ceremony, with gold trimmed cutlery, small but lavish centerpieces, amber and white lights on the palm trees and lots of candles.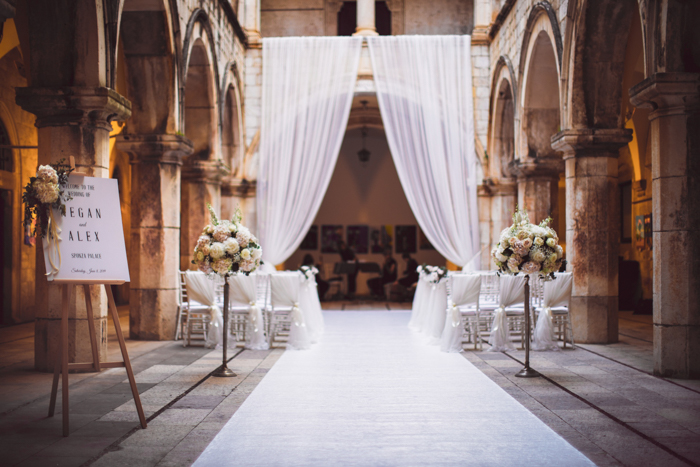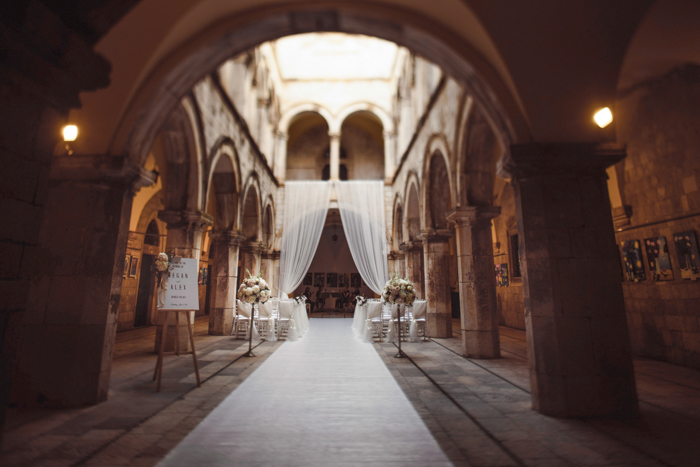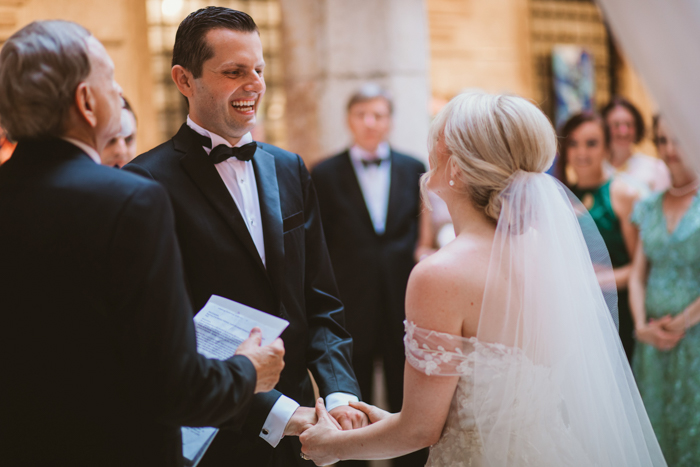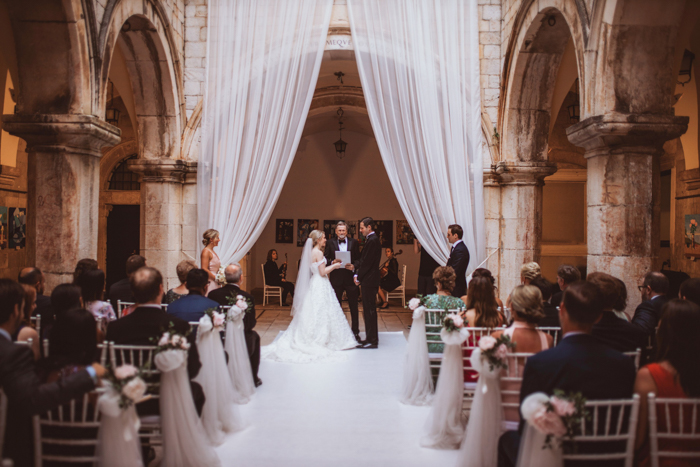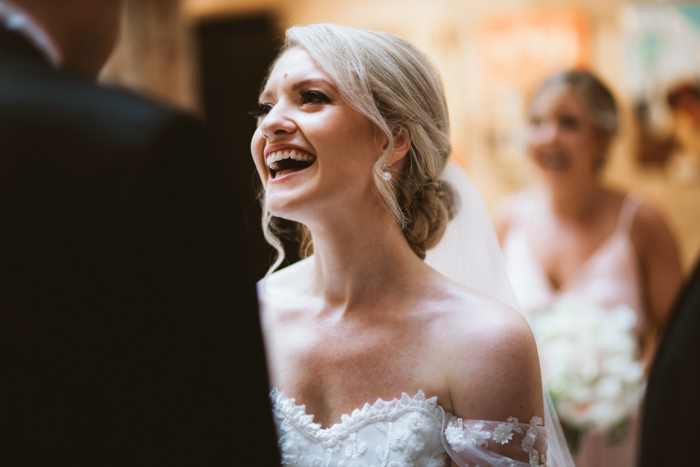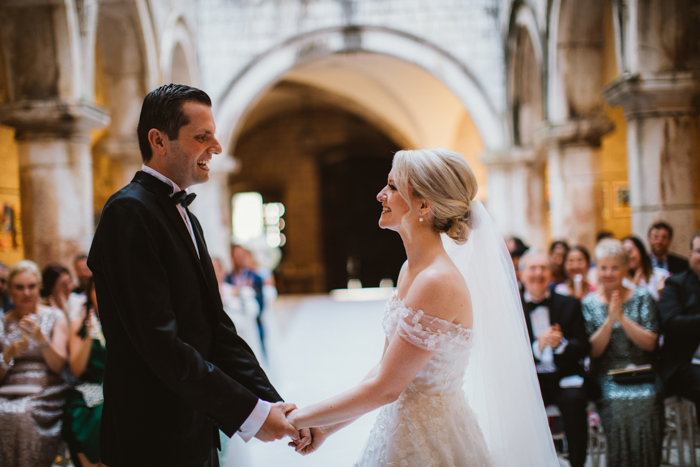 At the end of the ceremony, after exchanging vows and rings, the Old Town bell tower chimed in the background during our first "official" married kiss. The moment was unreal – standing in the breathtaking open air Sponza Palace on a beautiful, sunny day, surrounded by our closest friends and family, and then hearing the chimes as if on cue. It was magical.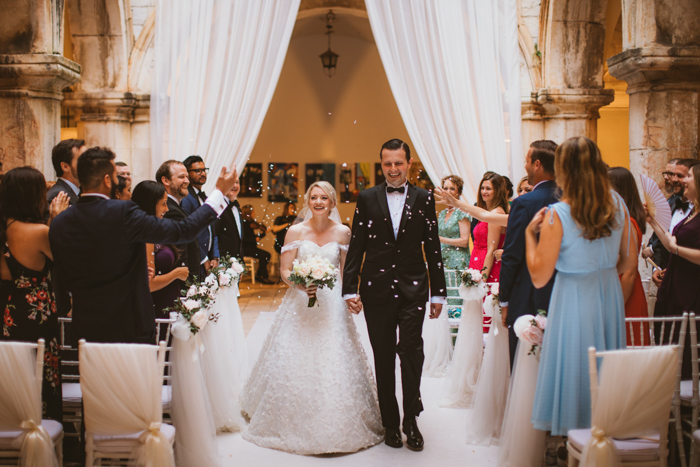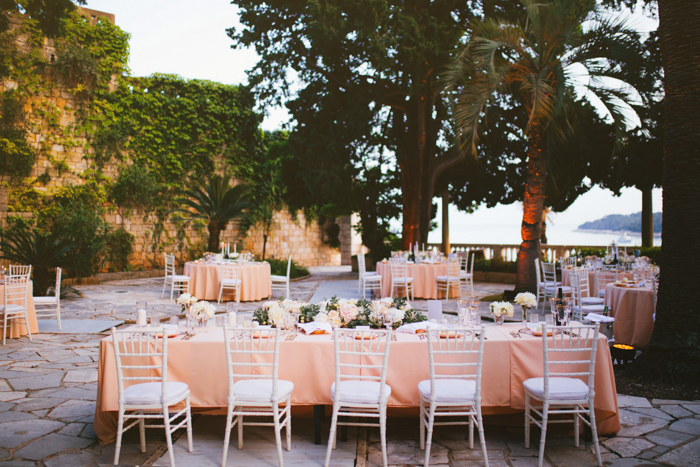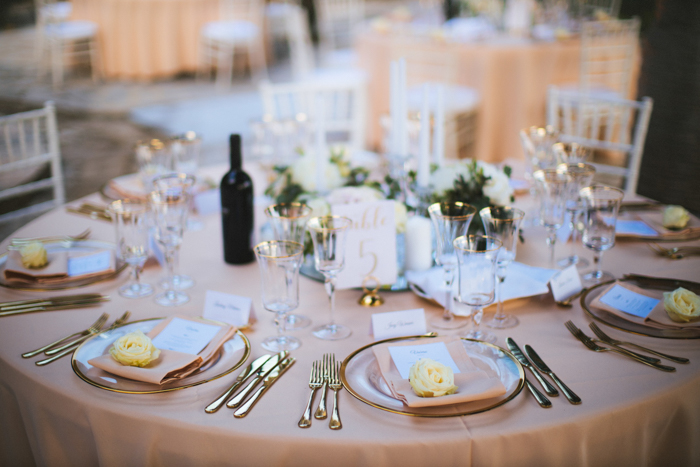 Planning a destination wedding adds another layer of complexity to the process and the biggest piece of advice we have for this is to hire an amazing local wedding planner. Partnering with someone that speaks the local language, has strong local relationships and can advise you on vendors, venues, etc., made all the difference for us. We now truly appreciate the art of wedding planning after working with a pro.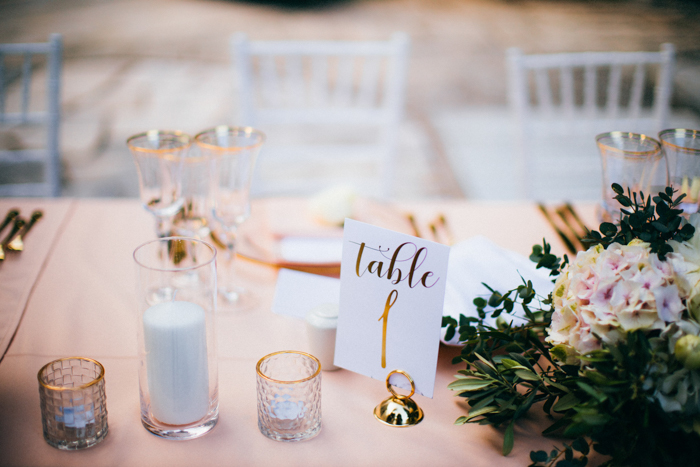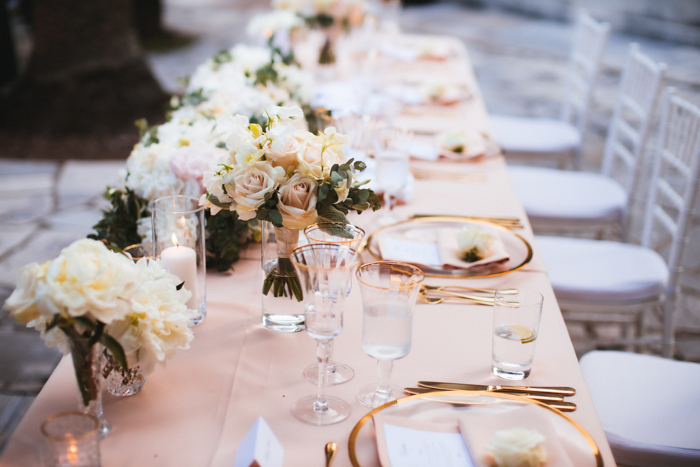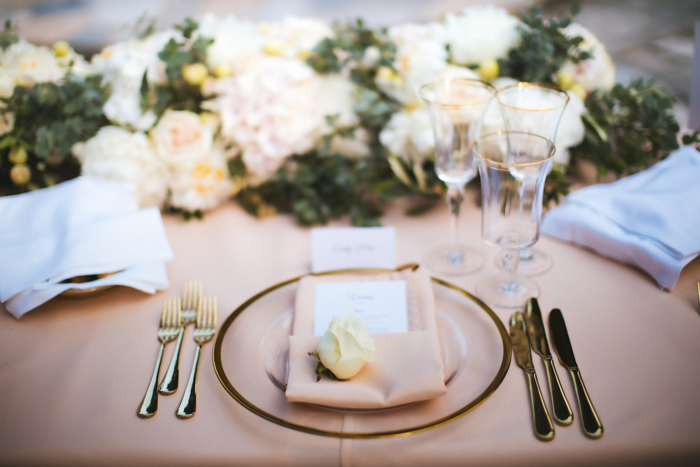 DT Studio felt like family. We were so comfortable around them. We adore our photos and wedding video thanks to the talented duo we had the chance to work with. Dijana and Tom were so fantastic, we could not recommend them highly enough.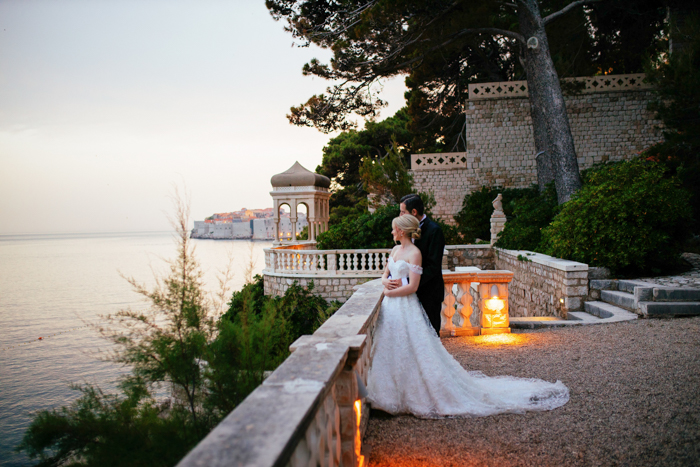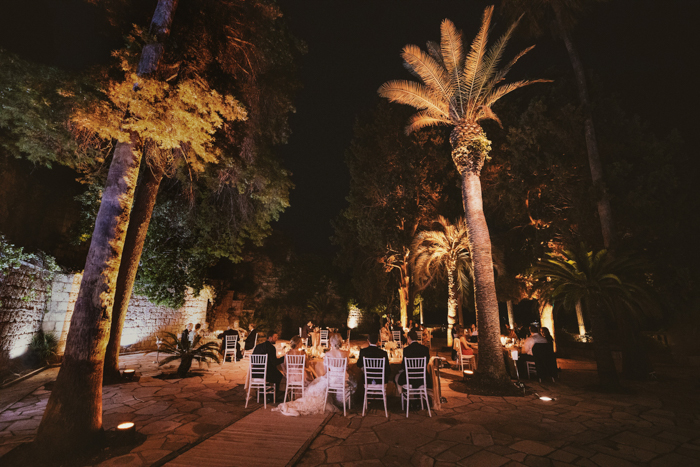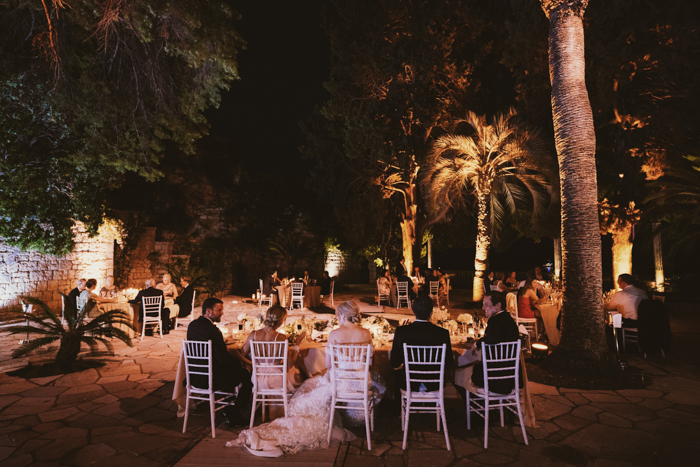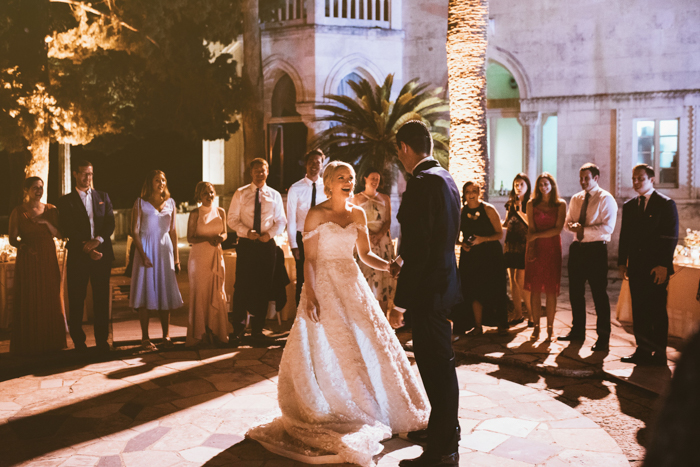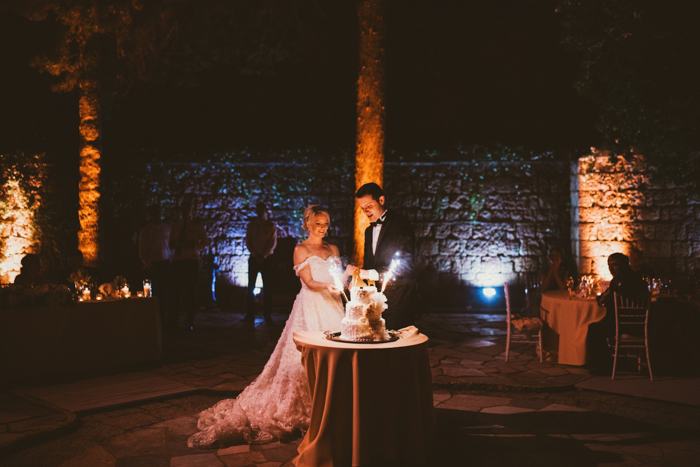 Congratulations, Megan and Alex, and many thanks to Junebug member D'inspiration Event & Wedding Planner for sharing their day with us! For more of this amazing planning team's work, be sure to visit their page in our directory of the world's best wedding planners.