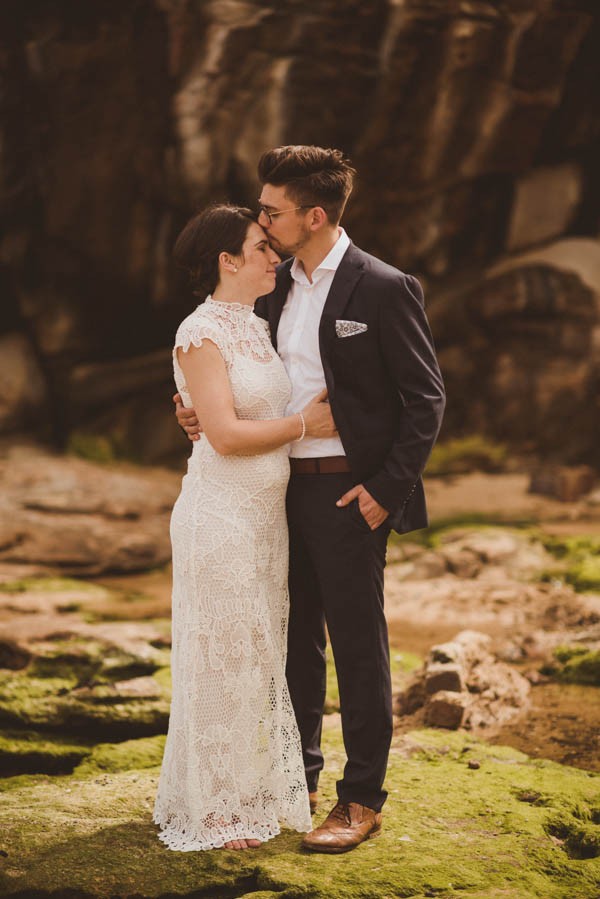 What would a Australian Bondi Beach wedding be without a magnificent view of the sea? Kat and Scott's 1950s Australian-themed wedding is a gorgeous throwback to decades past with its rustic, native floral arrangements, old school Australia venues, and personalized vintage plates for each of their guests. We love how Kat's stunning vintage-inspired lace gown and Scott's classic suit echoed the elegant, retro style of their waterfront venues. Matt Penberthy Photography captured this wedding's new-meets-old vibes with spectacular shots of the day.
The Couple:
Kat and Scott
The Wedding:
The Australian Nurses Memorial Chapel, Little Bay, Australia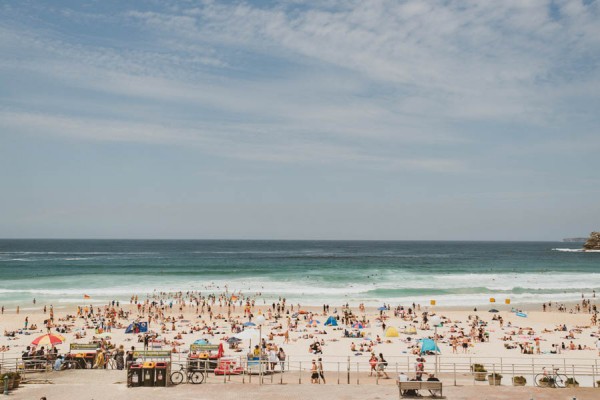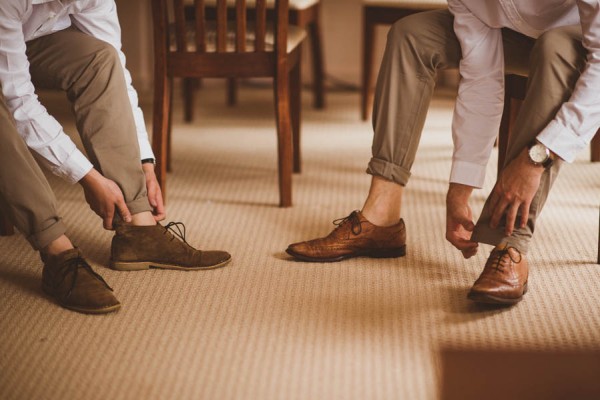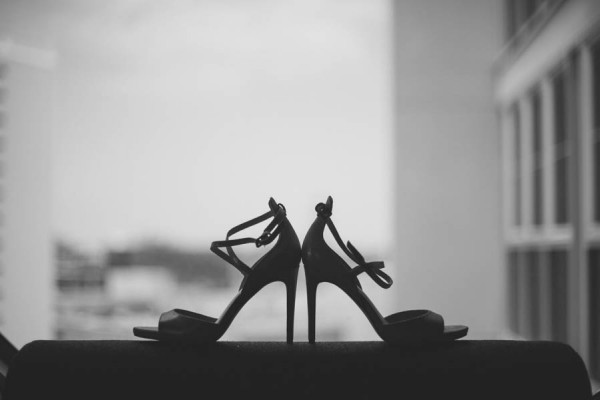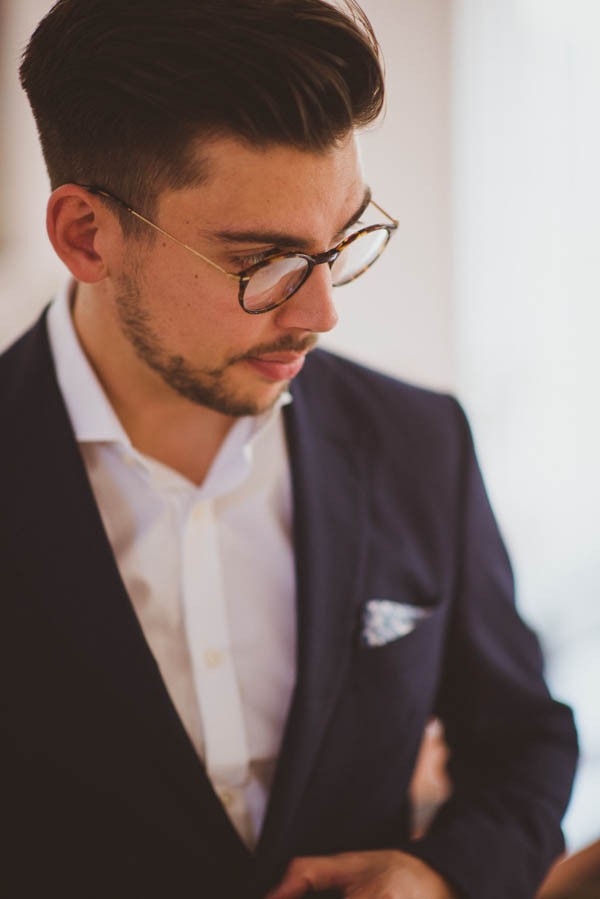 We chose a vibe for our wedding that matched both our choice of venue and our personal taste. We were using some really classic venues so our whole vibe was based around '1950's Australiana'. We went for classic outfits and native Australian flowers. We really worked with what we had and featured the natural qualities of our locations.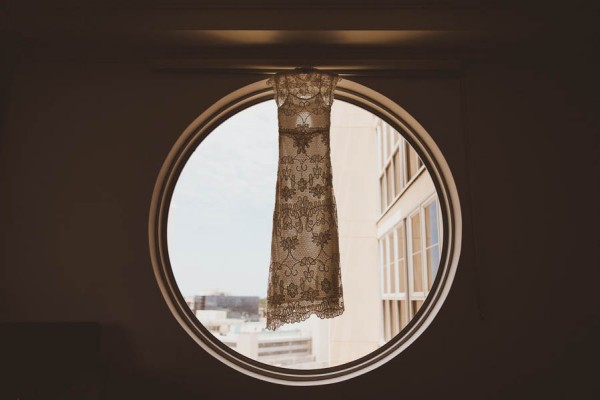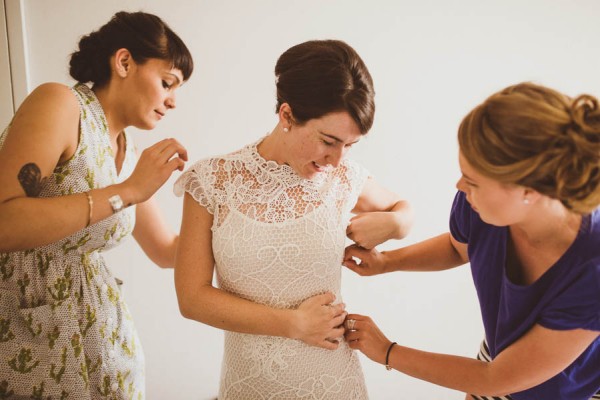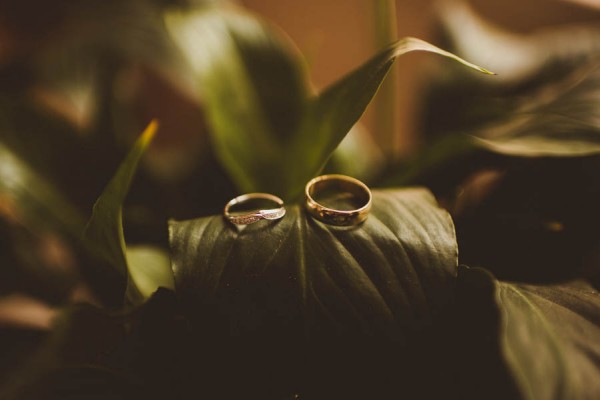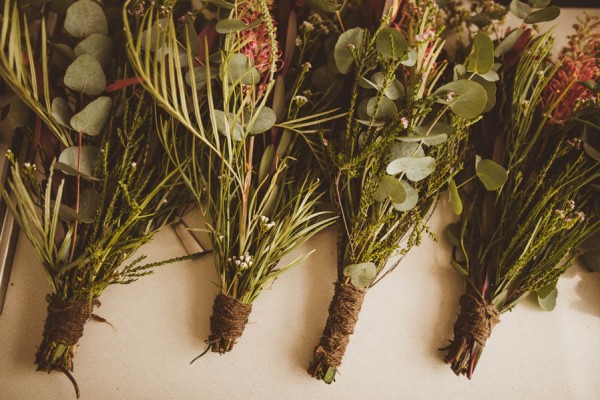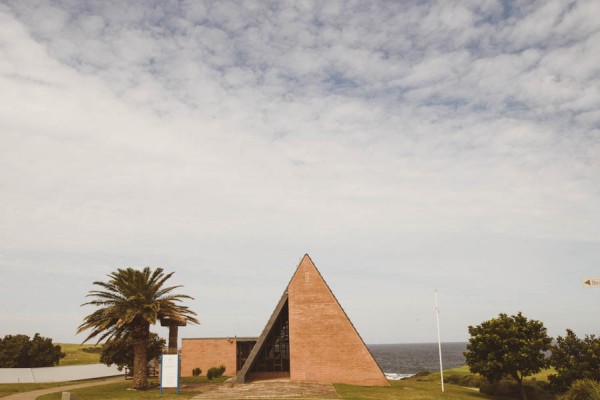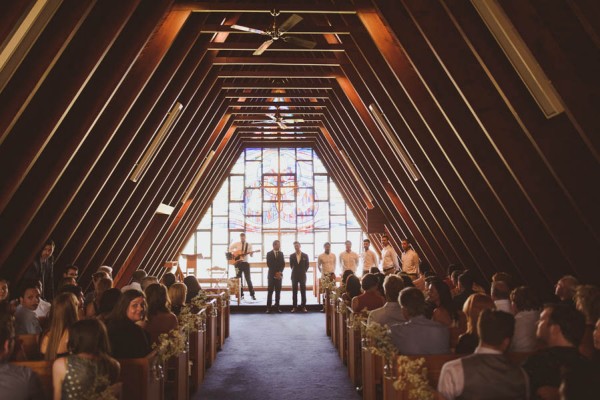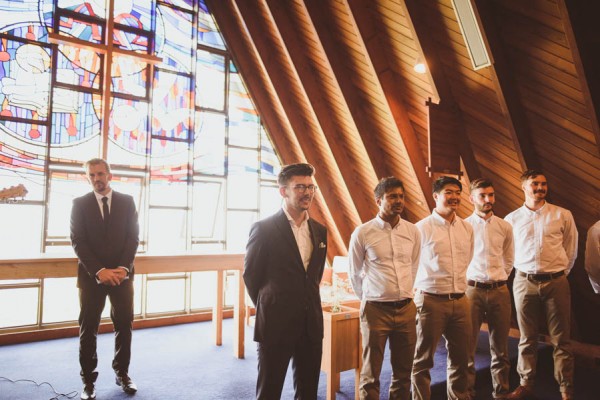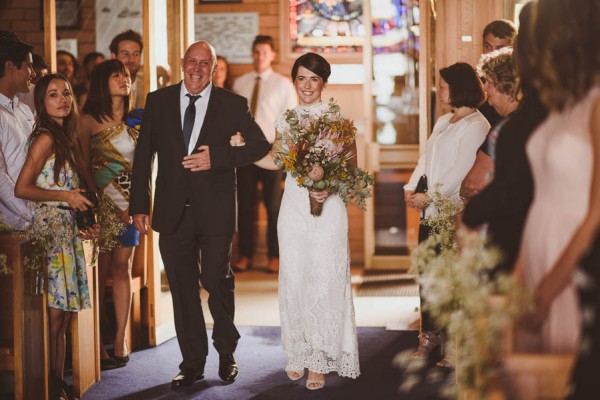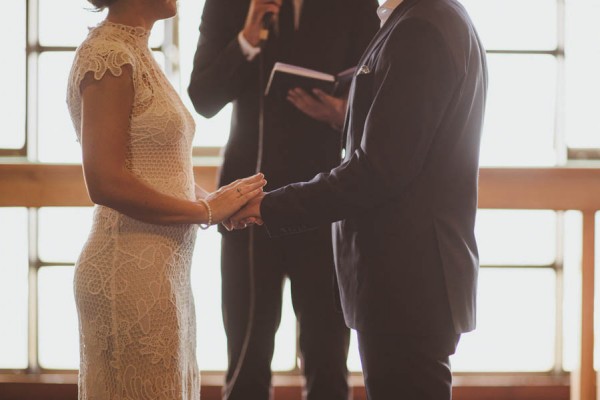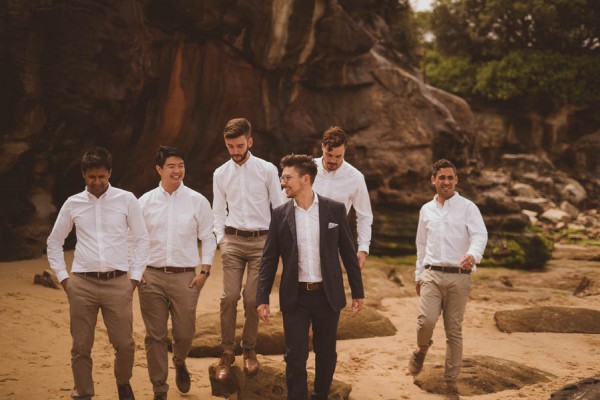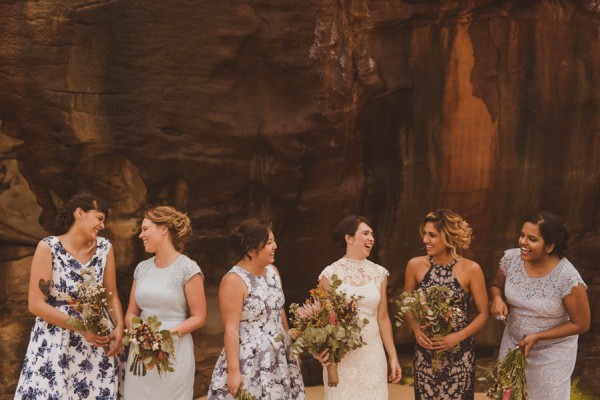 We had so much fun down on the beach with our wedding party after the ceremony, taking the photos. We had beautiful weather and Sydney summertime was really giving us a treat that day.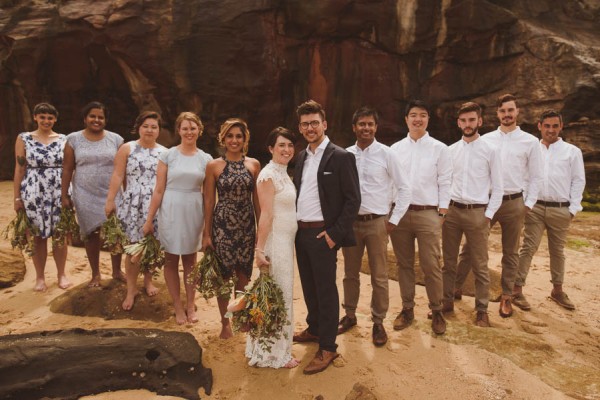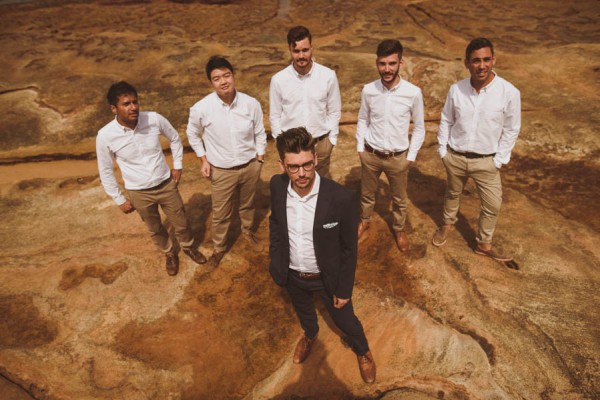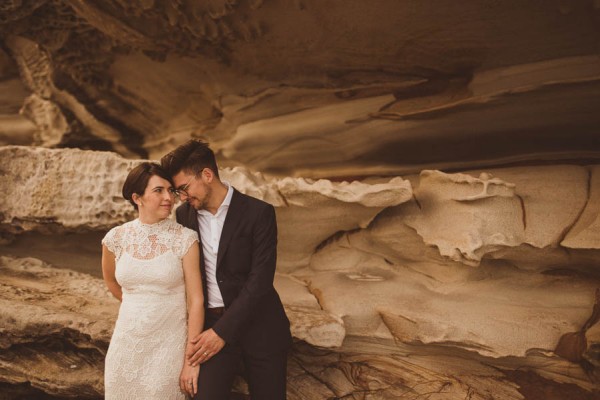 Our photographer, Matt Penberthy, really stood out. We had such a relaxing and fun time doing the photos after the ceremony and that was definitely thanks to his high level of professionalism and good attitude. Matt had such a great eye for detail and friendly manner so that we knew we were in great hands and were able to just go with it. We can't thank him enough for the fantastic work he did.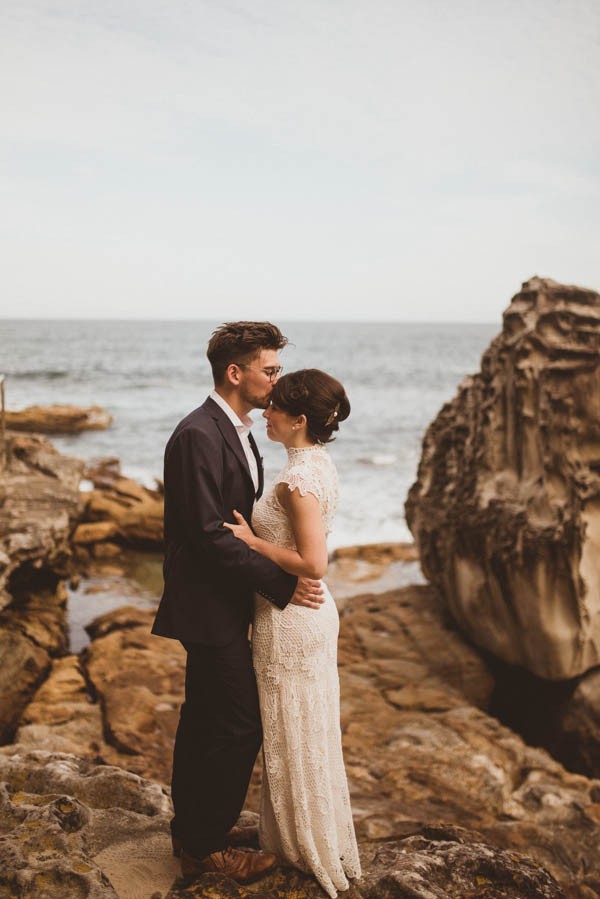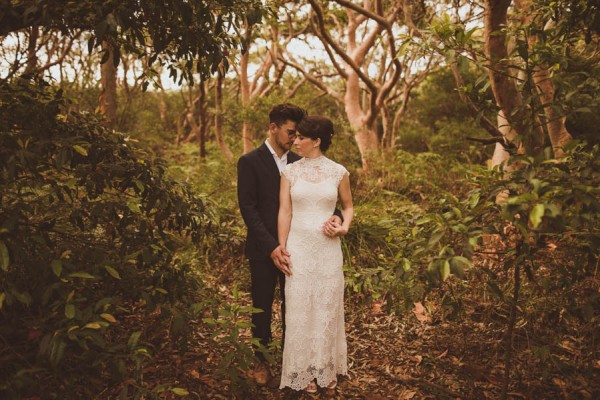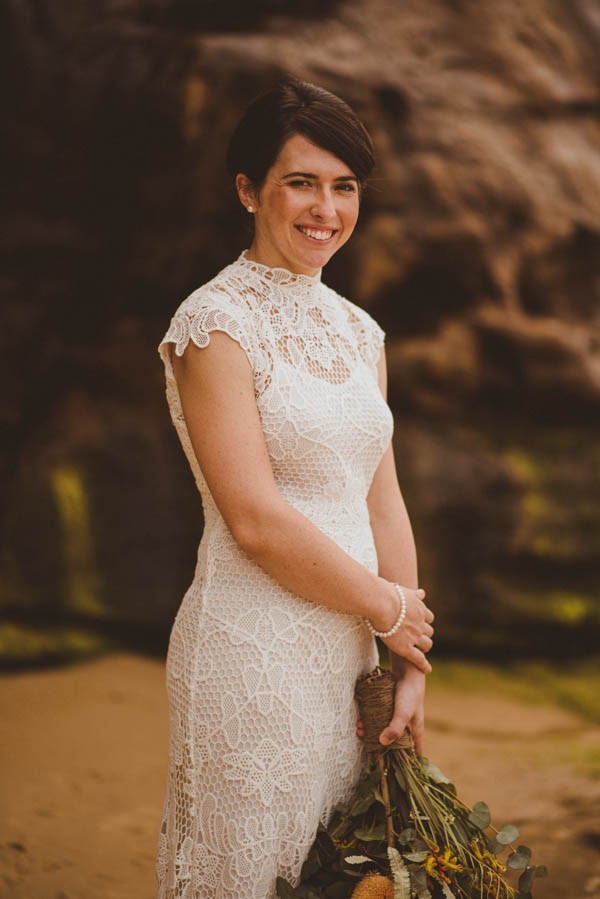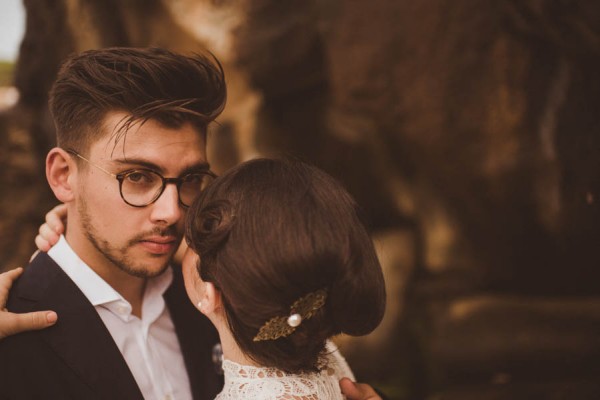 We are locals to the eastern suburbs of Sydney and Bondi beach felt like the perfect spot to get married. We chose the Bondi Bathers' Surf Lifesaving Club for our reception. It's a beautiful art deco building right on the shoreline, overlooking the beach, that really captures the heart of the area.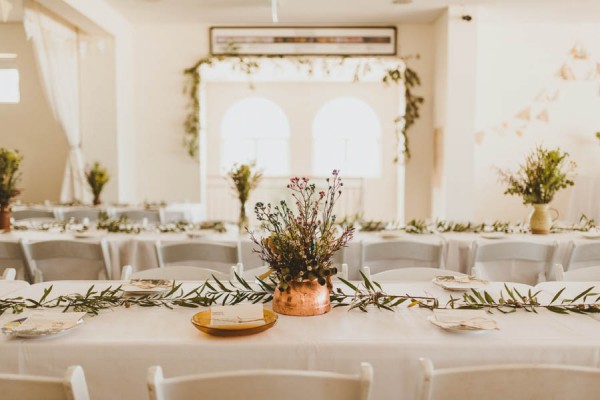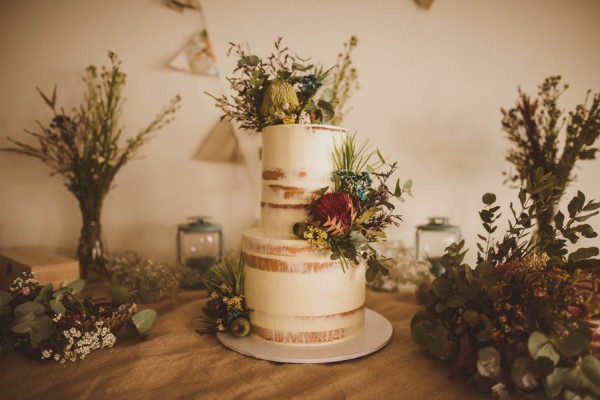 Our wedding reception took on the vintage feeling of our venue. To match that we managed to collect a whole range of beautiful vintage plates from local charity stores. We went with a slightly different idea for wedding favours, and wrote a personal message of thanks to each of our guests on the back of their plate, which they took home at the end of the night.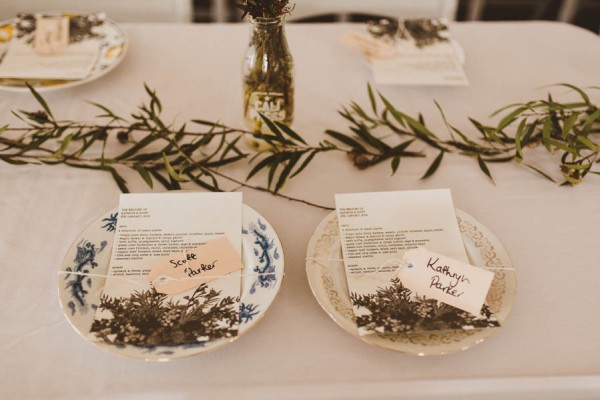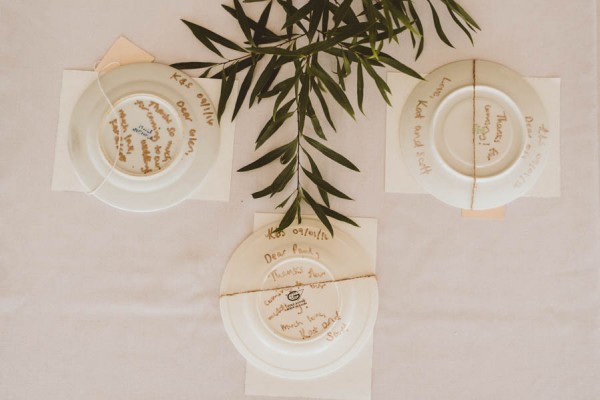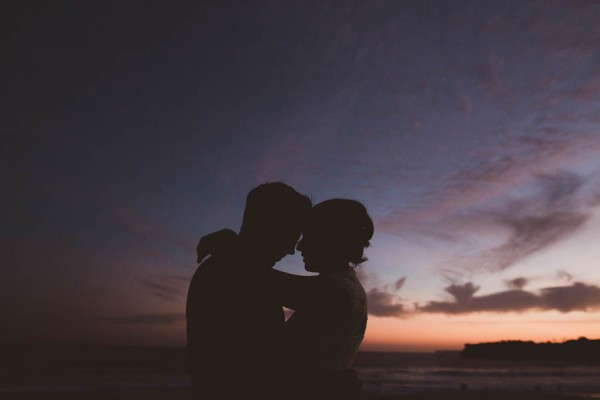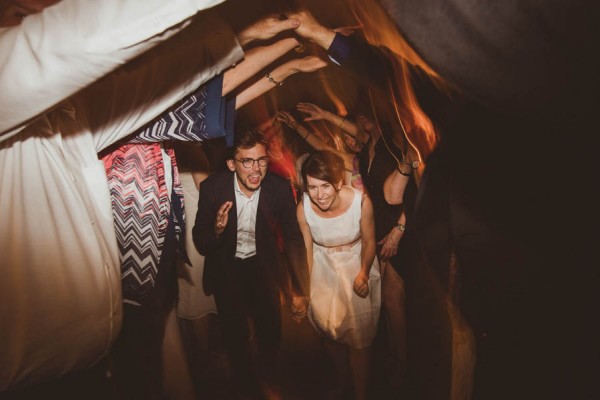 Congratulations to Scott and Kat on your stunning wedding, and a big thanks to Matt Penberthy Photography for capturing every gorgeous moment of it! For more amazing Australian wedding inspo, check out this Graceful Sydney Wedding at Curzon Hall!