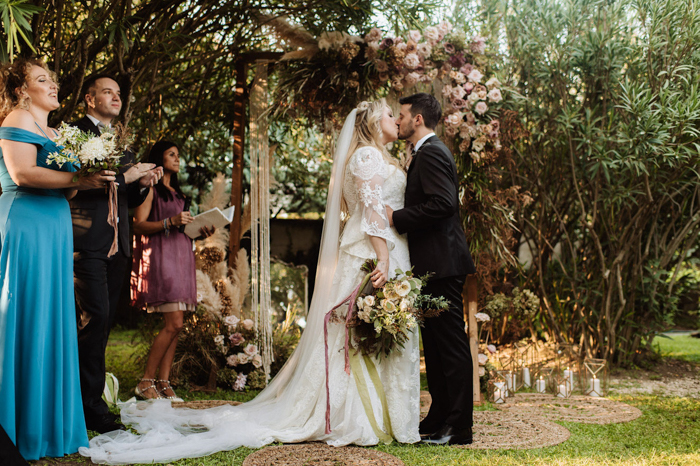 This beautiful, boho wedding proves that a muted color palette isn't boring. From the colors to the long banquet-style reception table, to the wedding crashing puppy—this Ammodonostro wedding was anything but ordinary. With the help of planner Parade Wedding, Martina and Alfredo were able to fully transform their venue space—a historic, unconventional farmhouse on the outskirts of Rome—into a dreamy wedding location.
The muted floral arrangements by Ophicina Botanica, complemented the venue's existing lush greenery and the romantic, draped twinkle lights. Guests were treated to a day full of love, good food, and handcrafted candle wedding favors made by the bride and groom. Photographer Giulia Santarelli captured every small detail, making us wish we were a part of this unforgettable celebration.
The Couple:
Martina and Alfredo
The Wedding:
Roma, Italy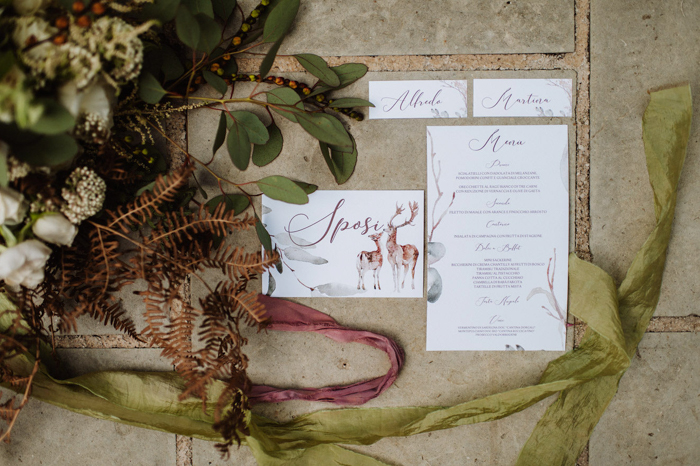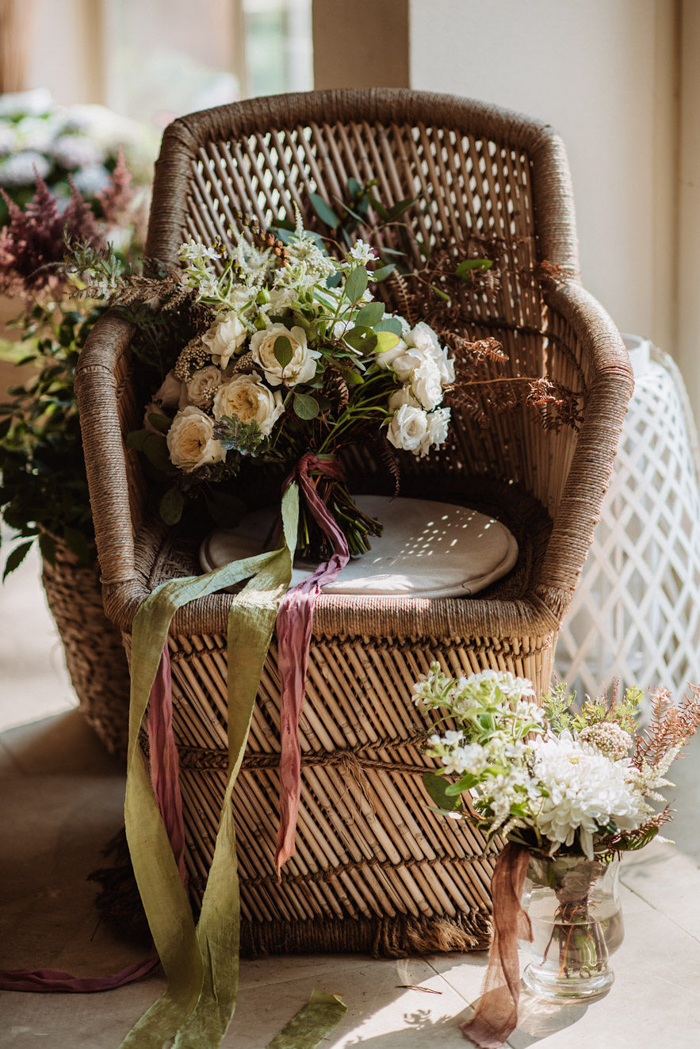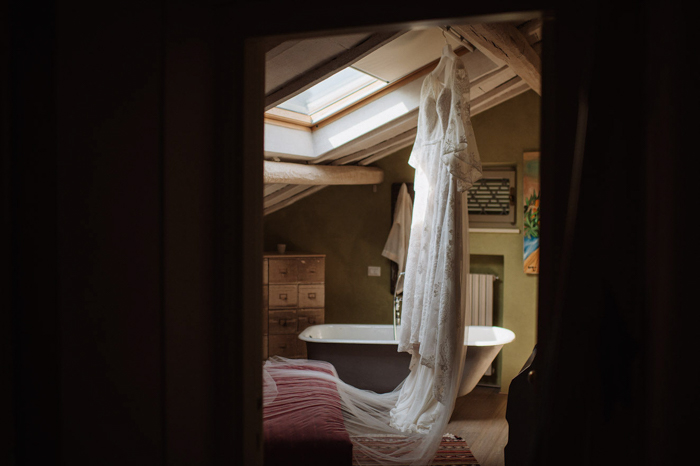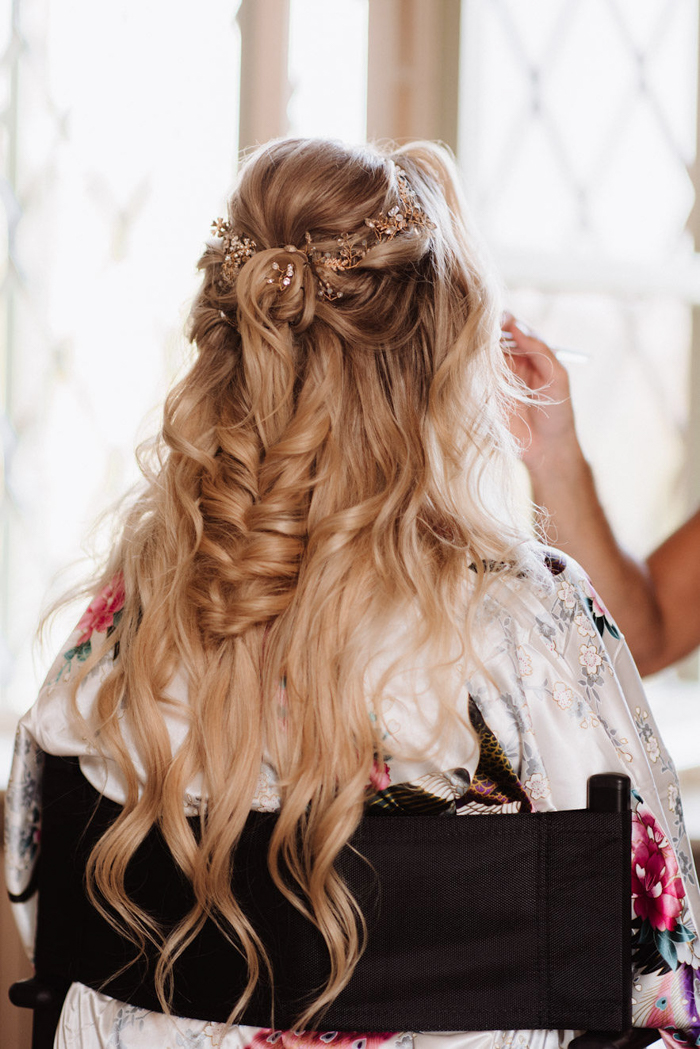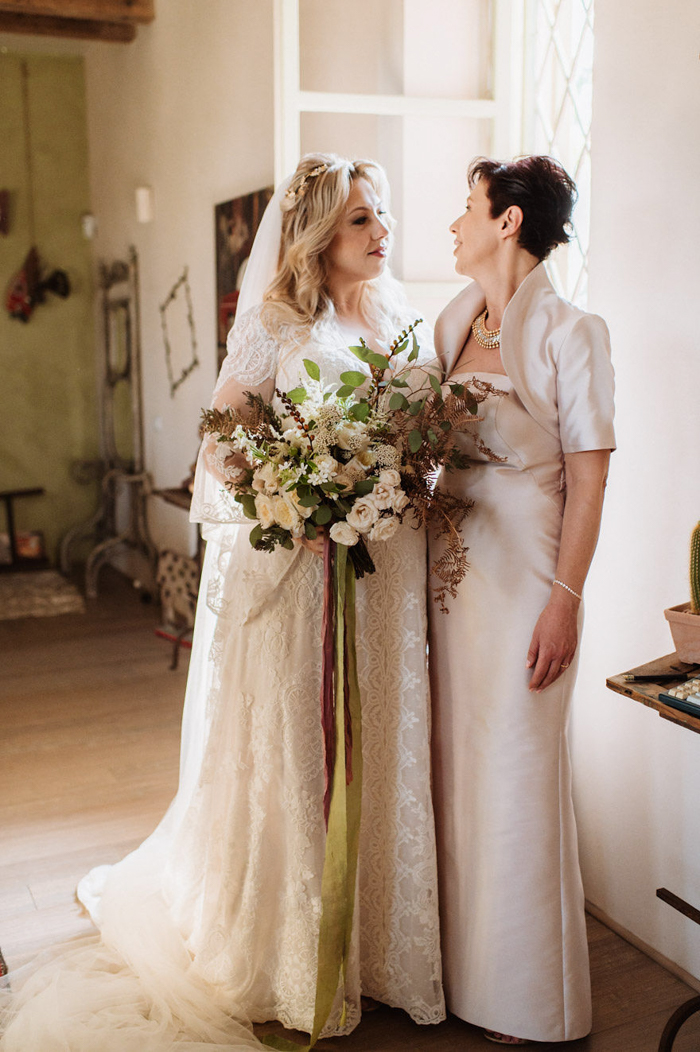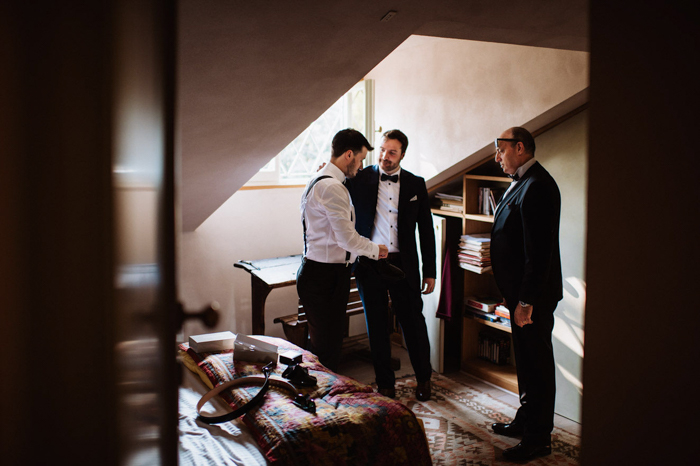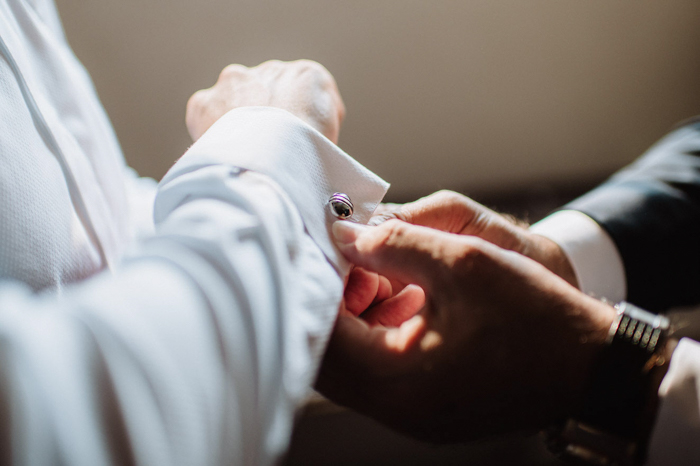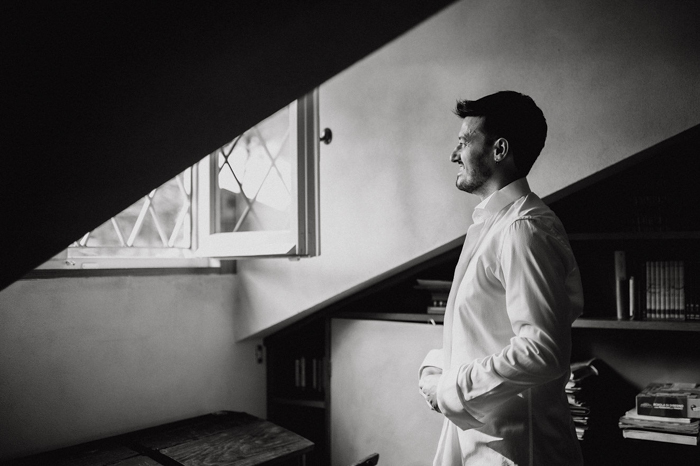 The Importance Of Checklists And Wedding Vendors
Our biggest wedding planning advice would be to start with a list of things to do well in advance. Instead of tackling the whole list at once, work your way through one at a time. This will limit your wedding planning stress and help avoid ending up with a thousand last minute tasks.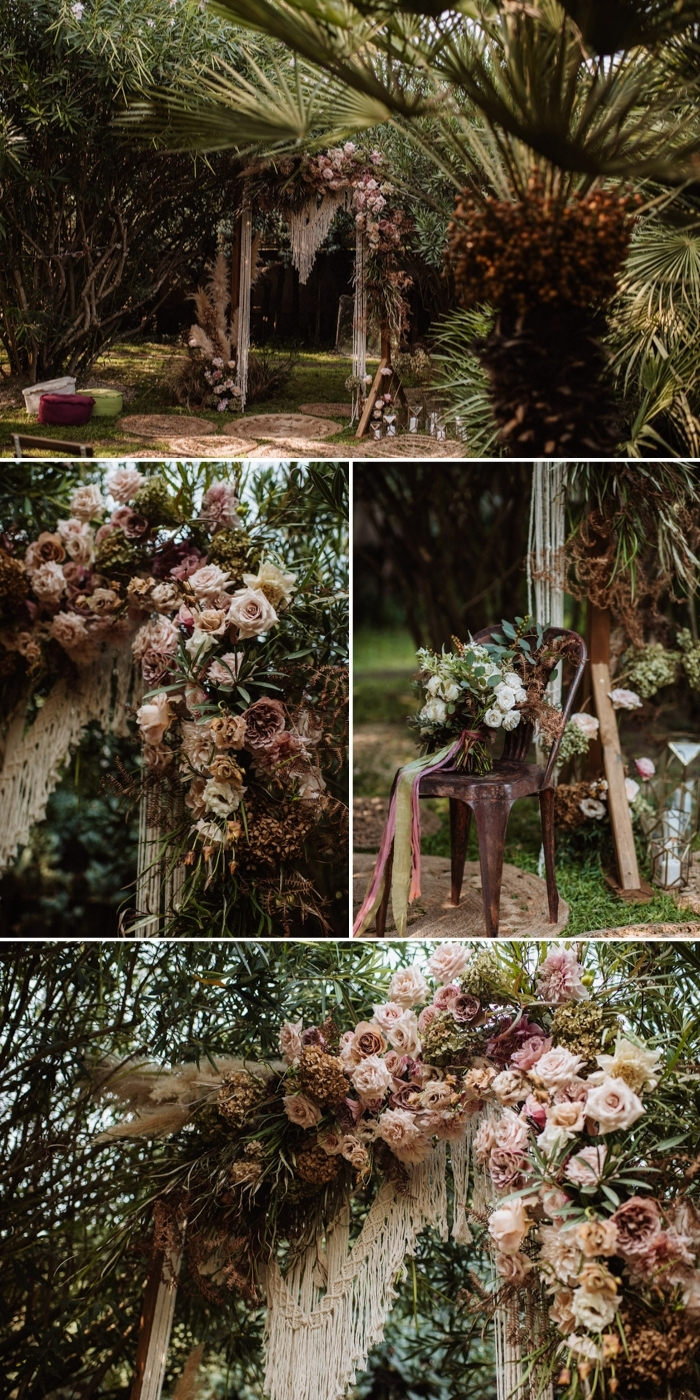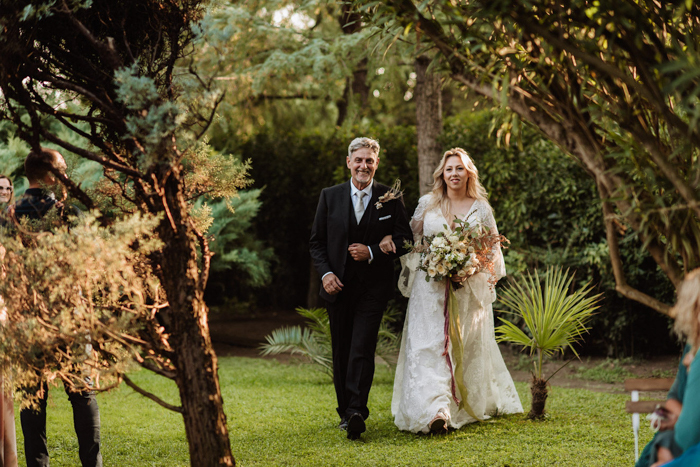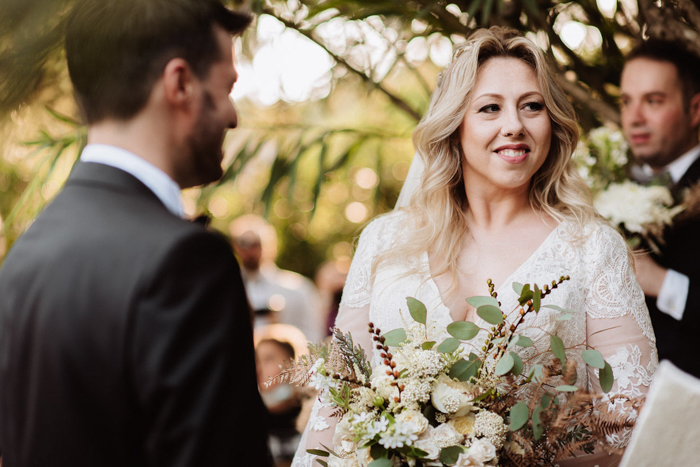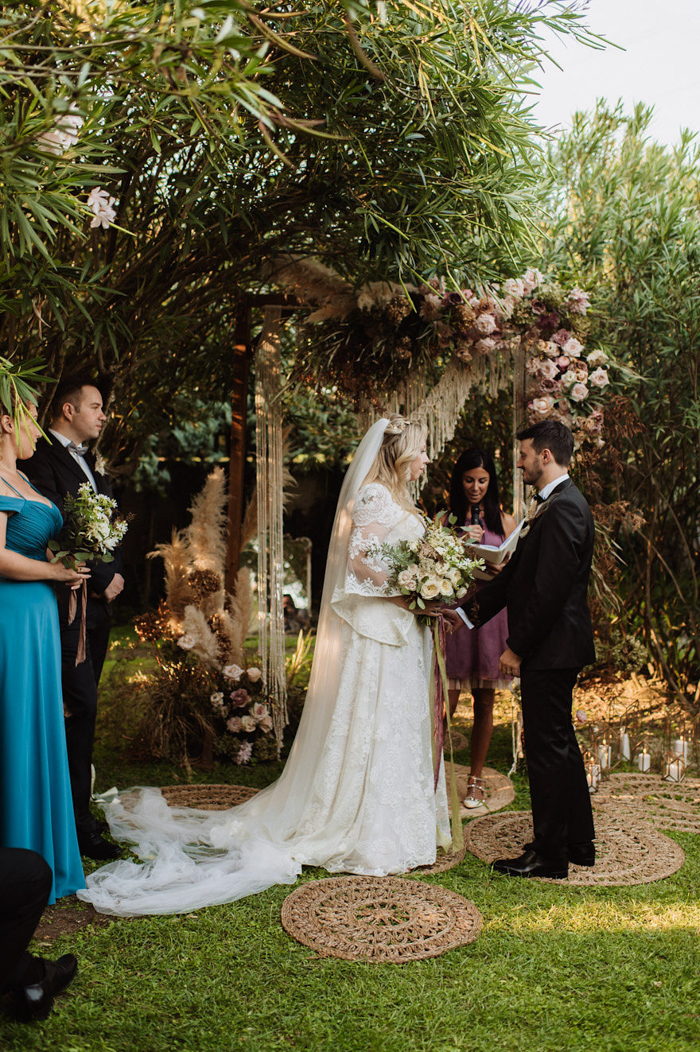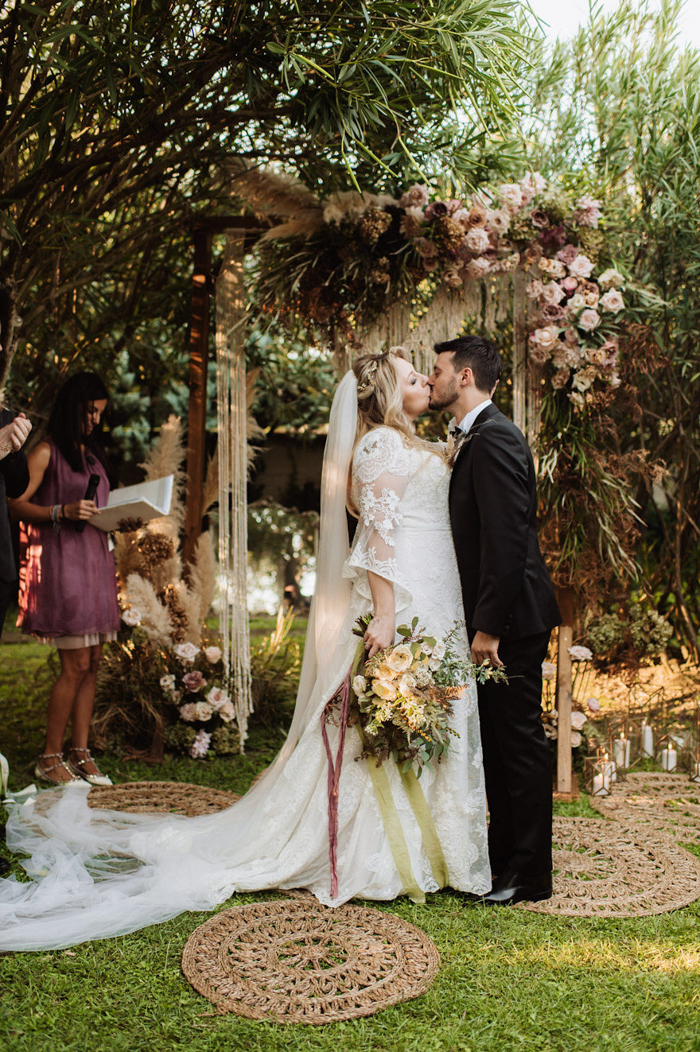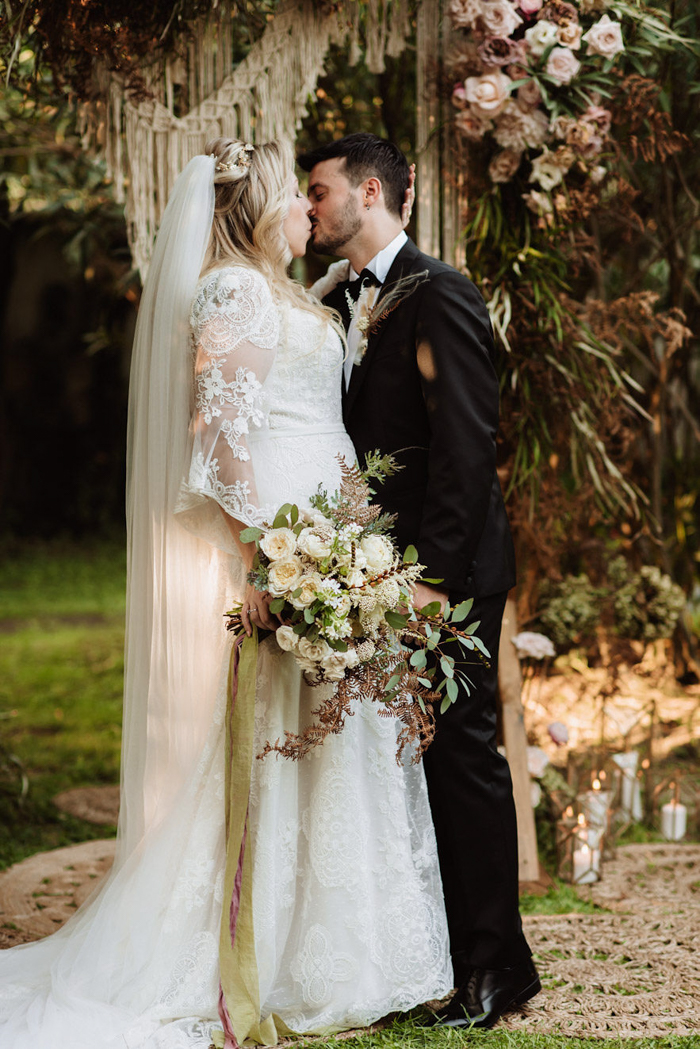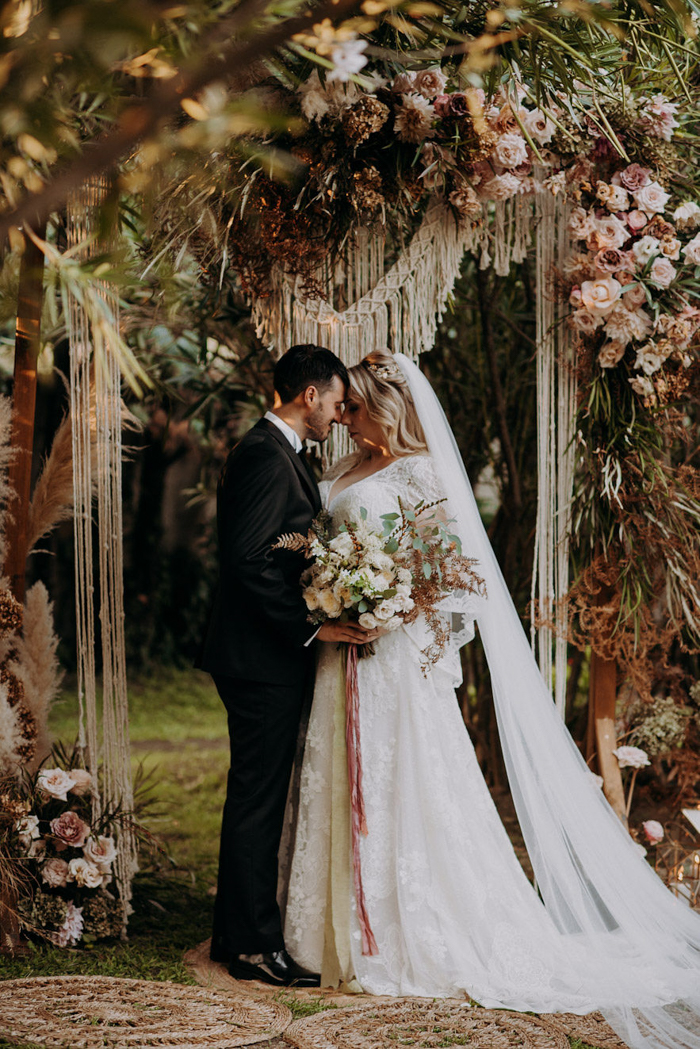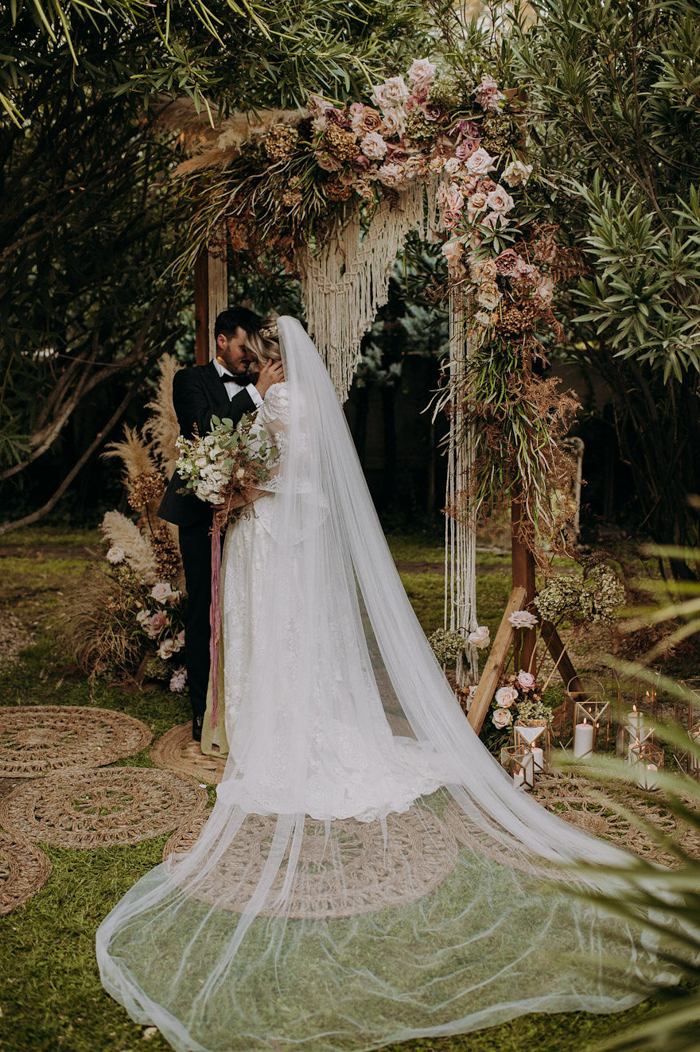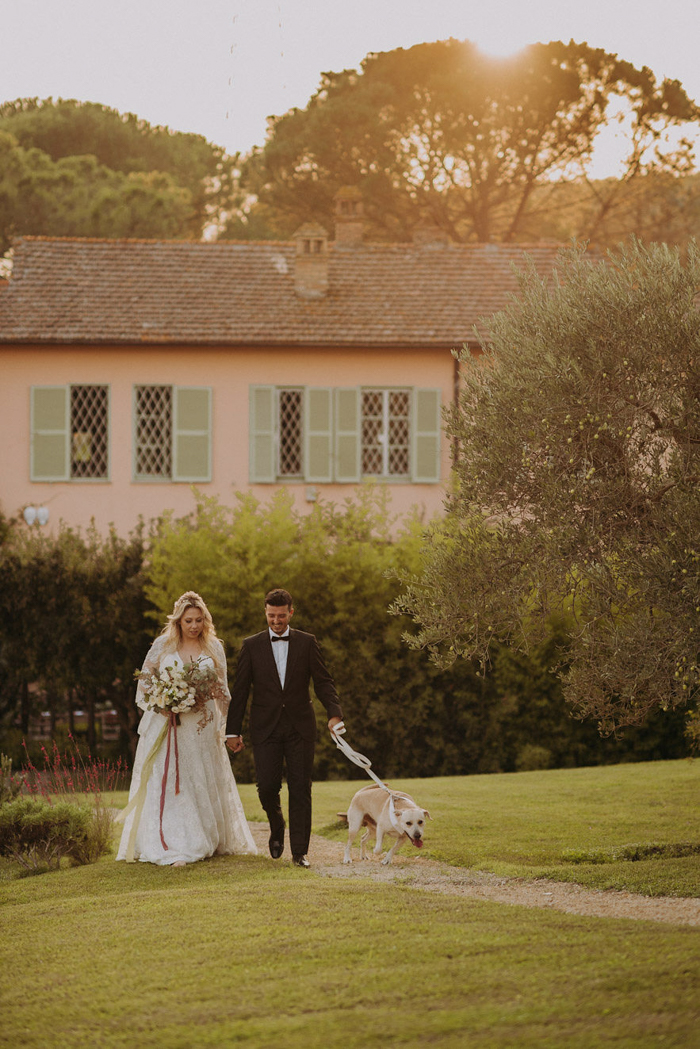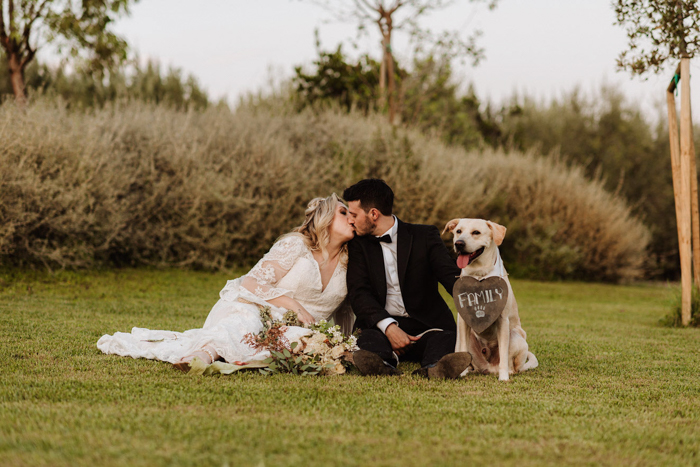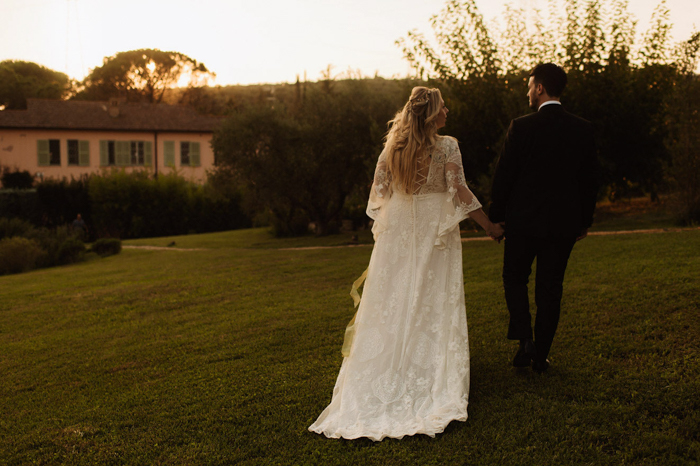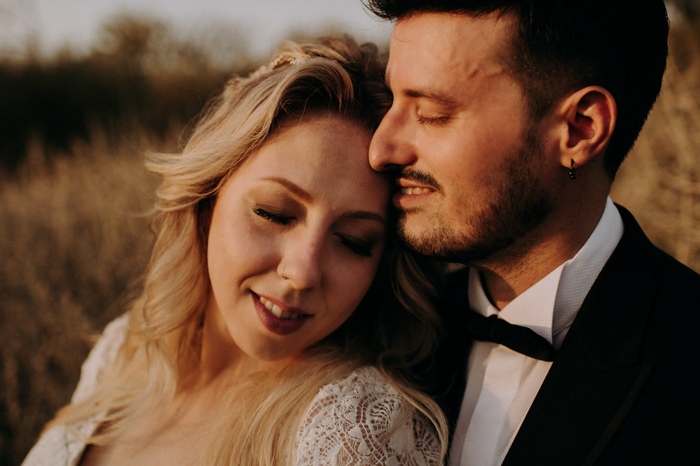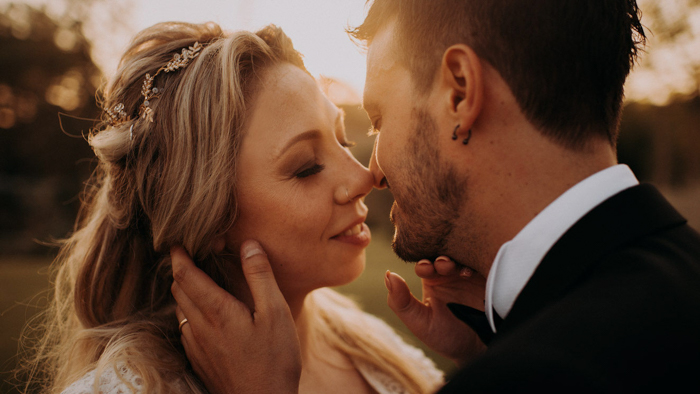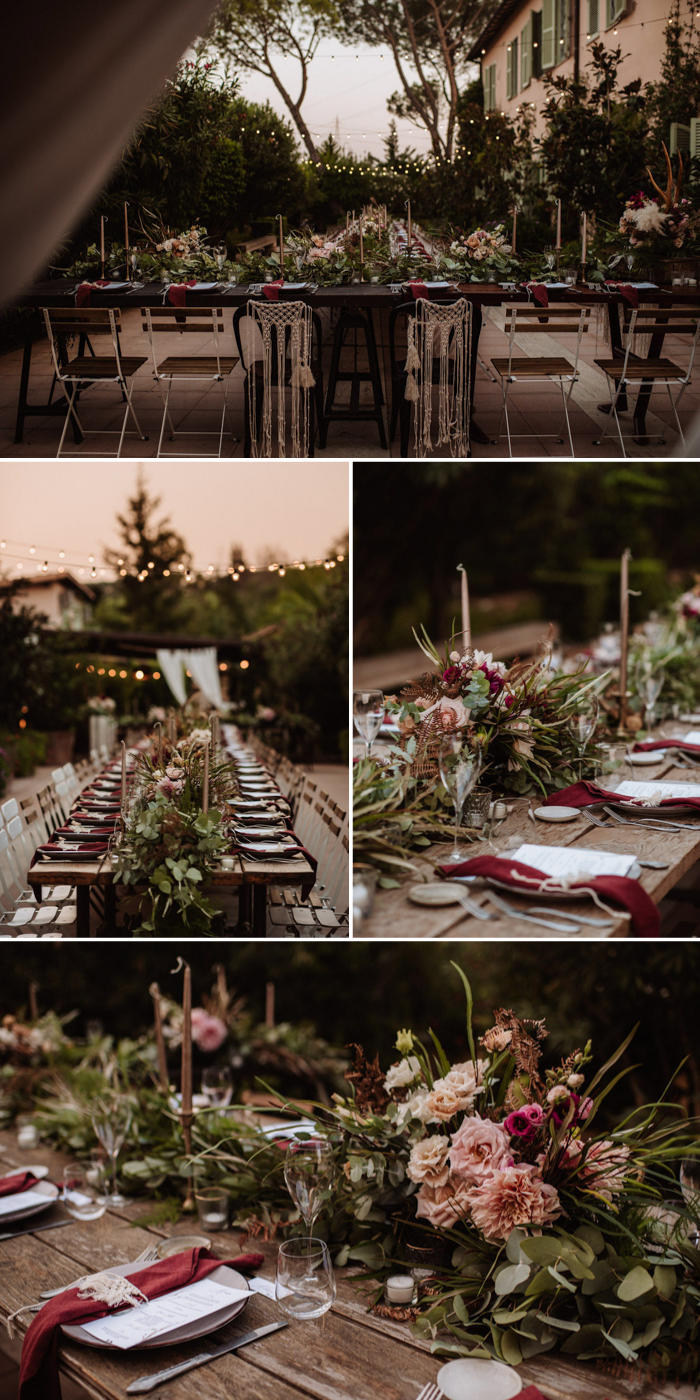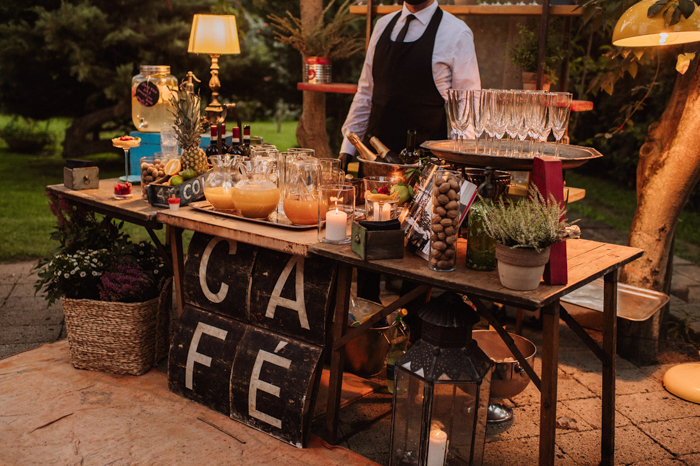 '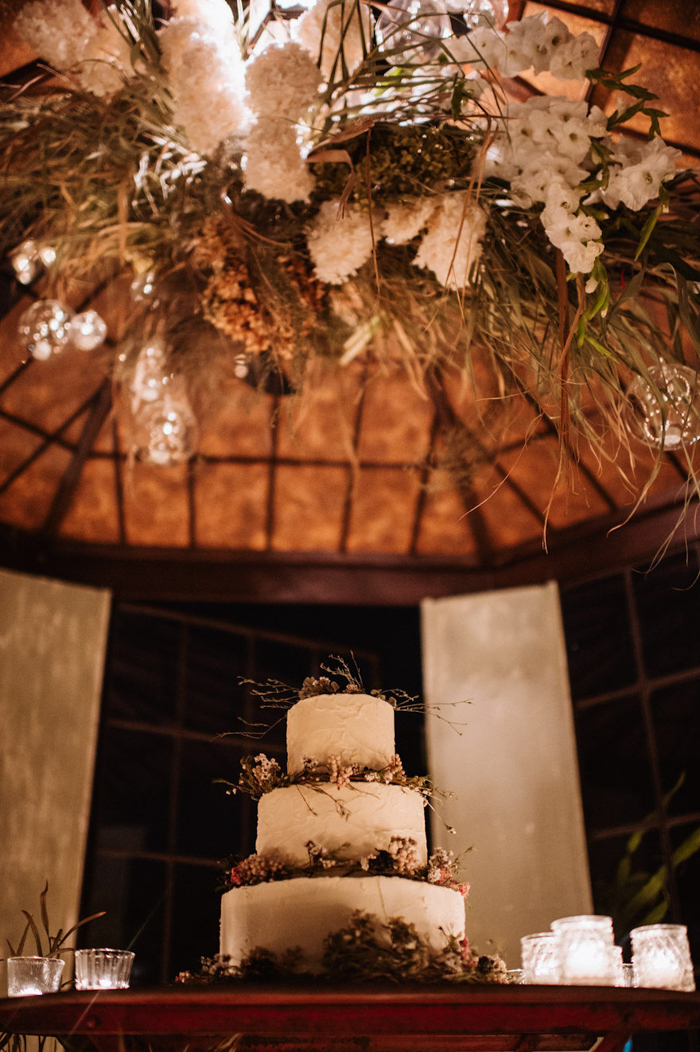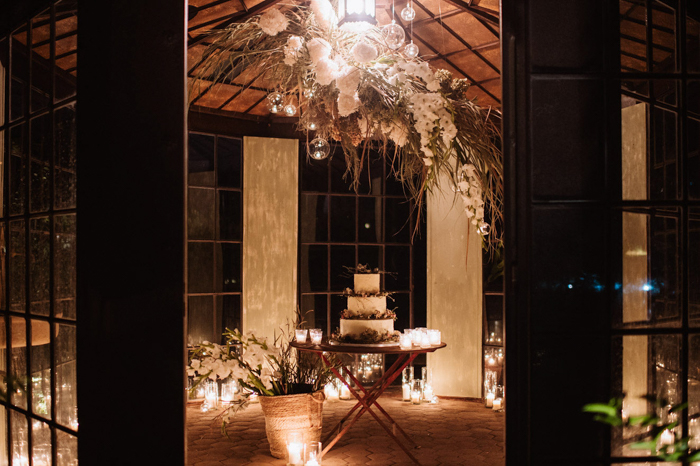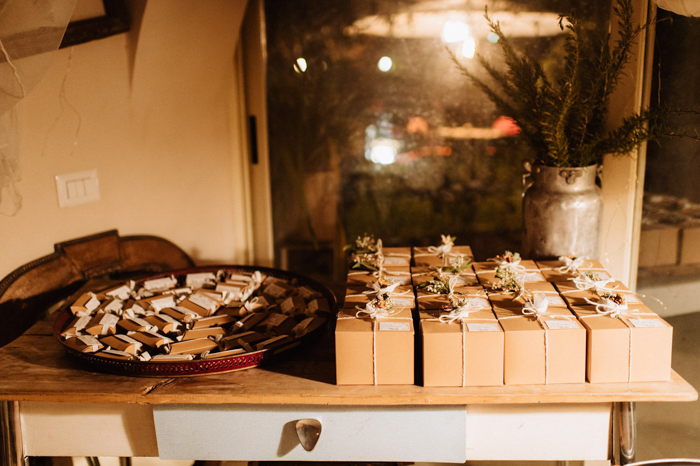 Meaningful DIY Wedding Favors
We wanted our guests to leave with something meaningful. So we decided to handcraft the wedding favors ourselves. We made soy wax candles to give them to express our thanks for attending our wedding.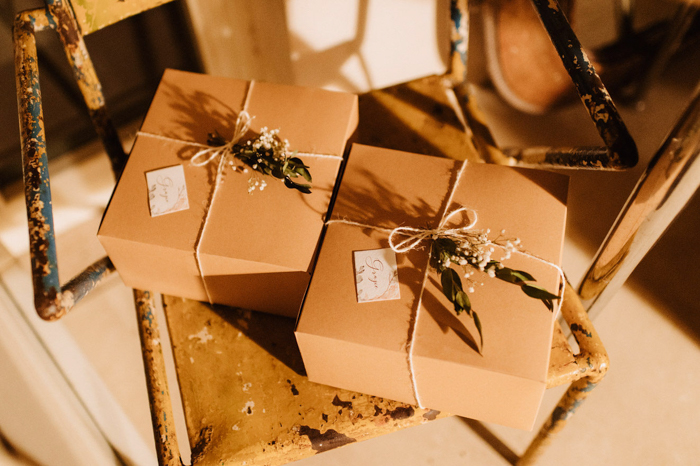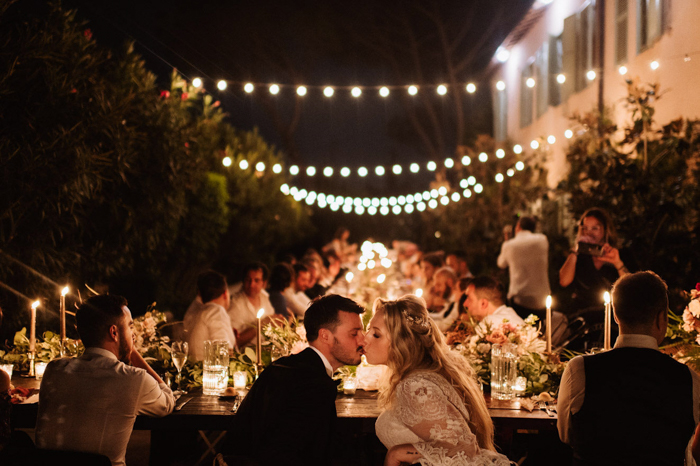 Congratulations Martina and Alfredo on their whimsical Ammodonostro wedding. And big thanks to photographer Giulia Santarelli for snapping these meaningful, unforgettable moments that wedding planning couples are sure to use for inspiration.
Feeling inspired to make florals your show-stopping decor element, like Martina and Alfredo? After checking out the wedding florists in our directory, check out these floral installations that will blow your mind and kick start that creative wedding planning process.