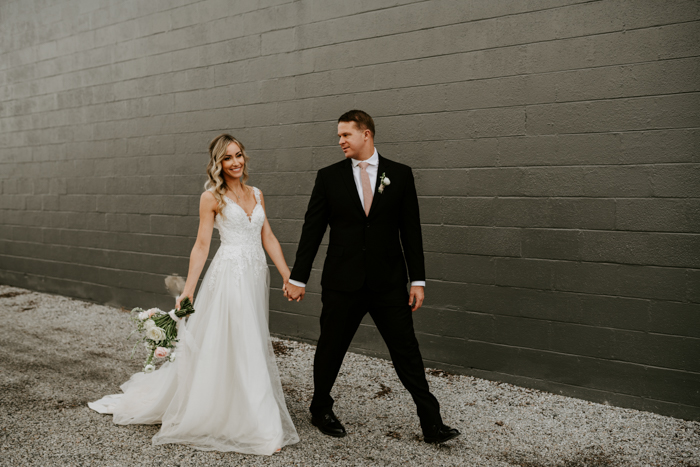 The Big Fake Wedding Charleston caught us by surprise when they hosted another Swiss Alps wedding inspiration event. Then we saw the images—expertly captured by Wyeth Augustine Photography and Justin and Lauren Photography—and fell in love all over again. This time, our hearts fell for the carefully placed pastel accents, deep green hues, and pandemic-friendly charcuterie cones.
This event, hosted in Charleston, took the same mood board used in the Big Fake Wedding Denver's event and managed to create a completely unique wedding. The use of natural textures and tones carried over to create a warm and cozy atmosphere while other fun details were added. The vintage car and cigar bar are just some of the new additions to this romantic micro wedding party.
Want to get in touch with the incredible vendor team that made this happen? Check them out at the bottom of the post to learn more.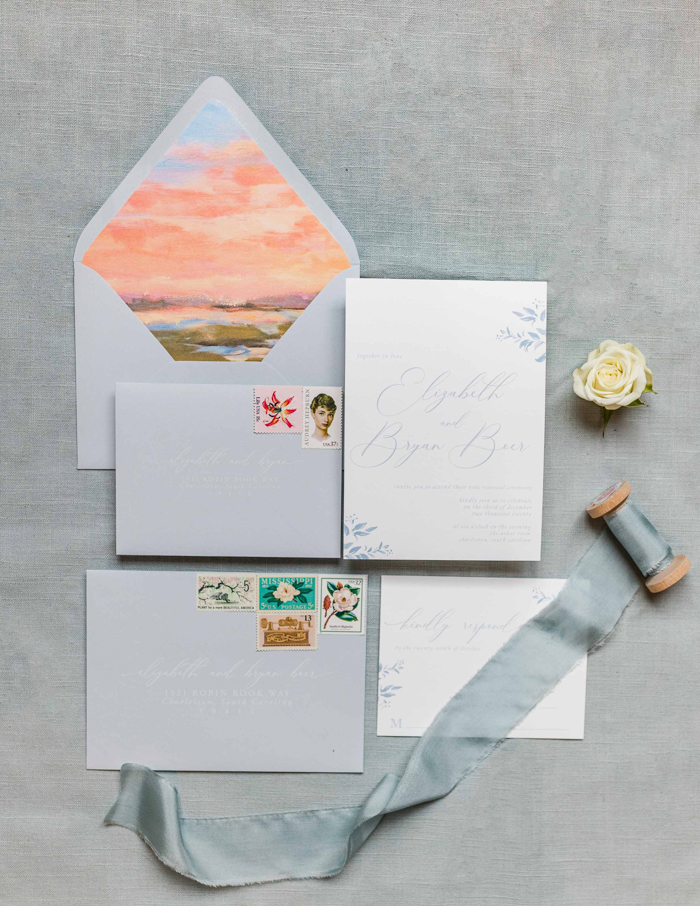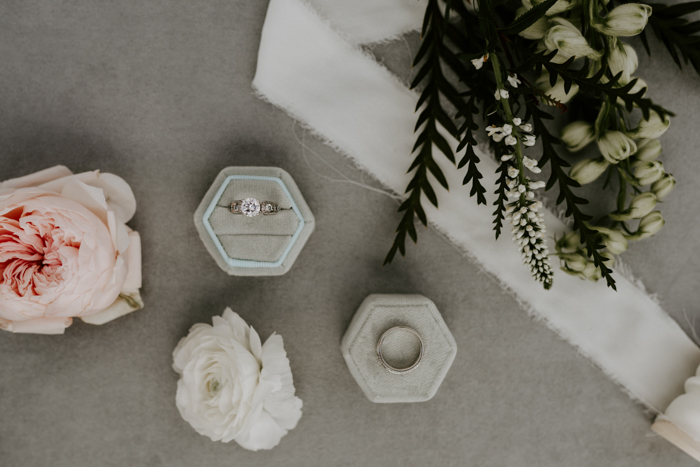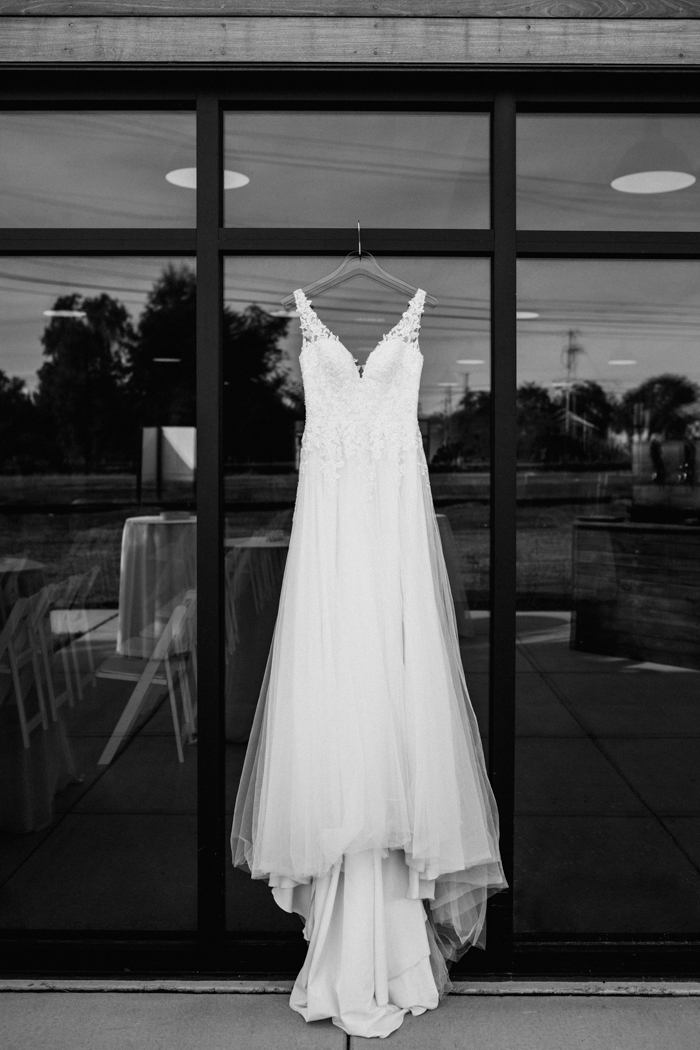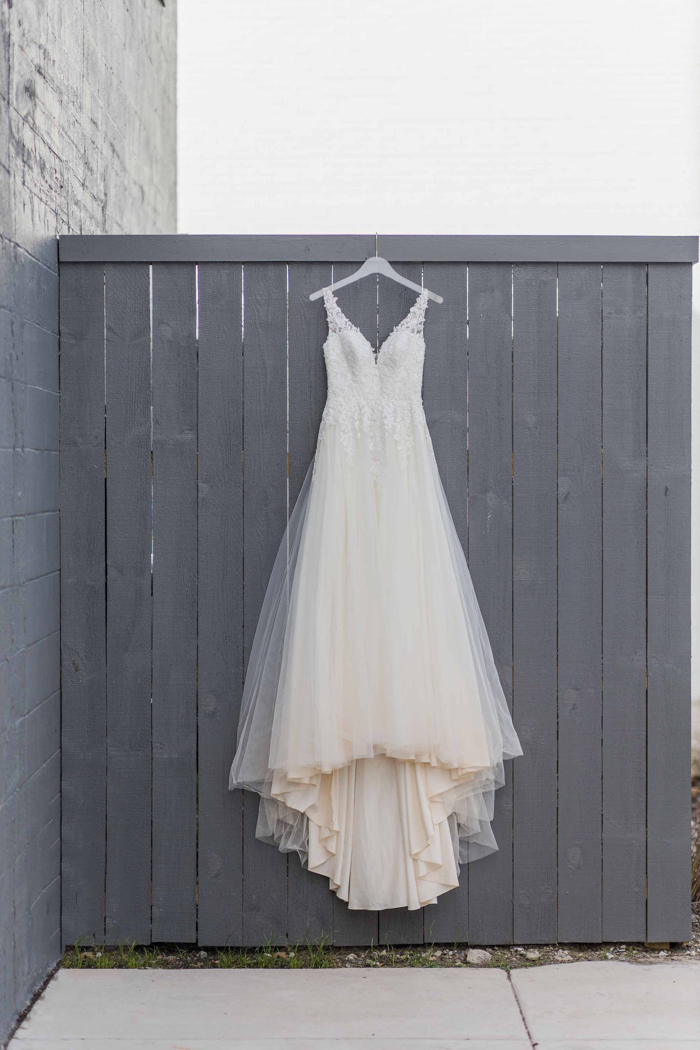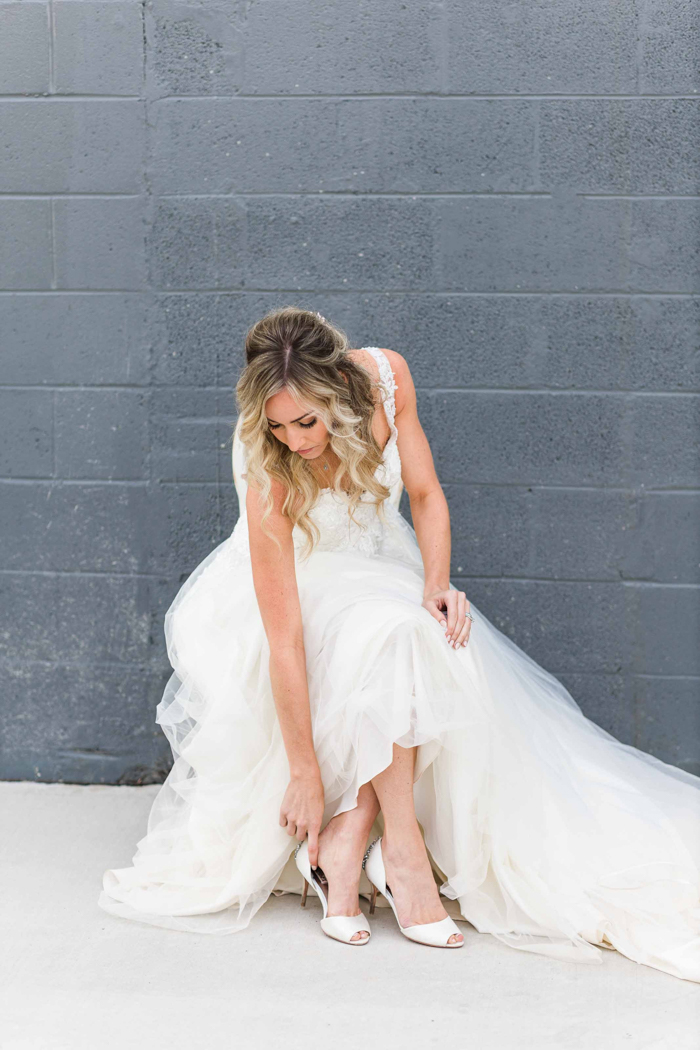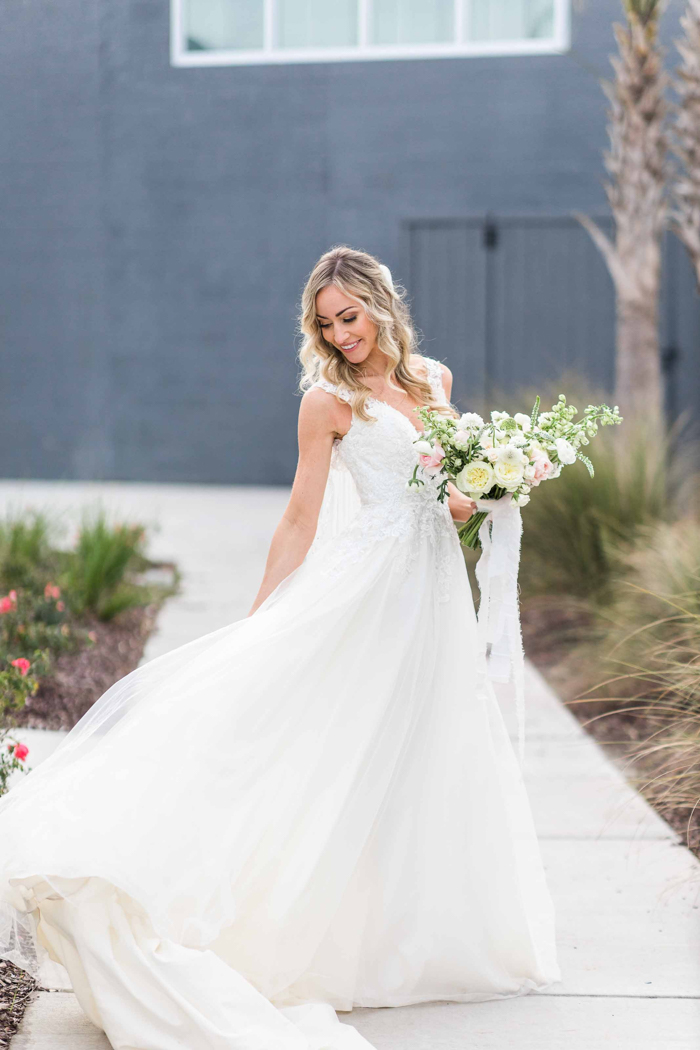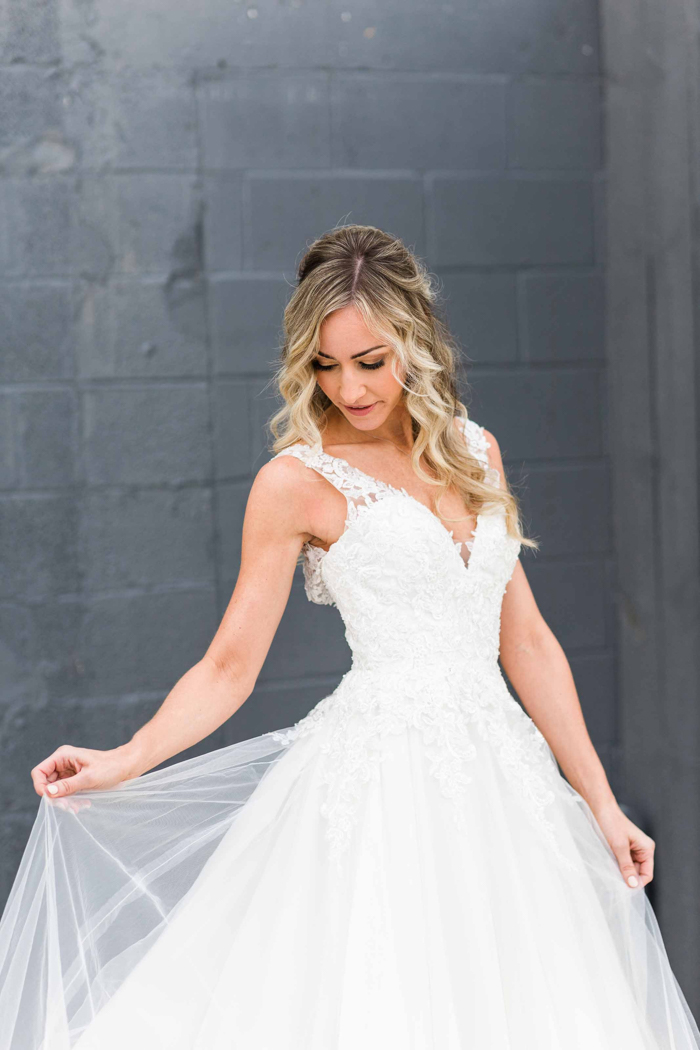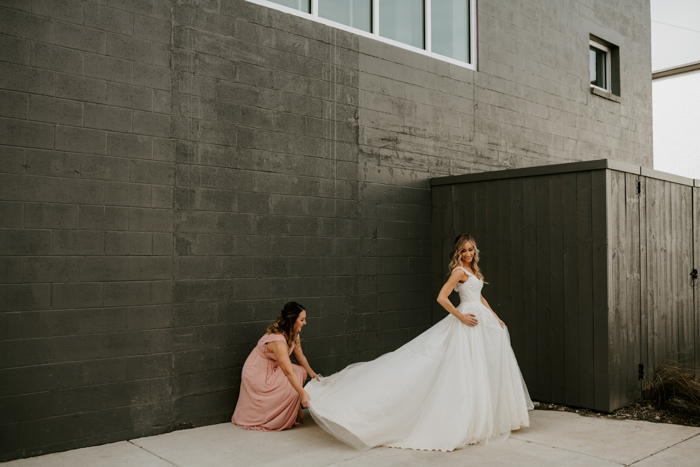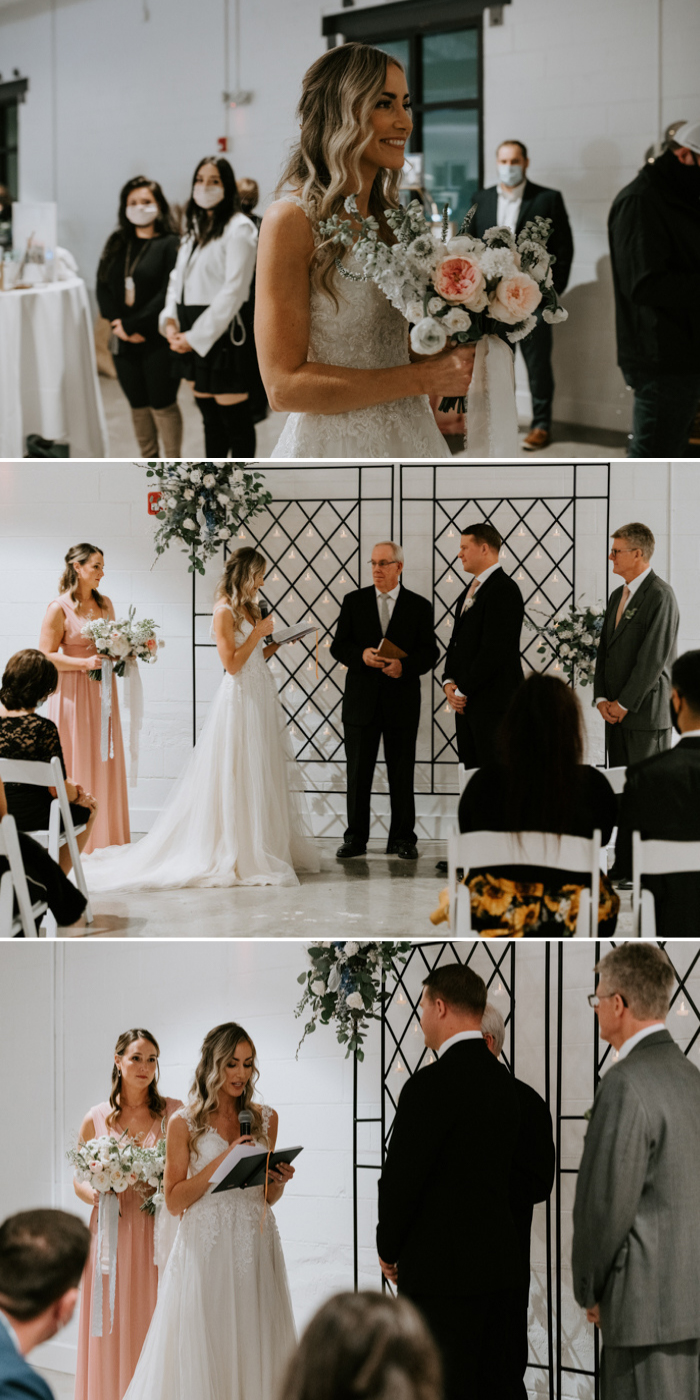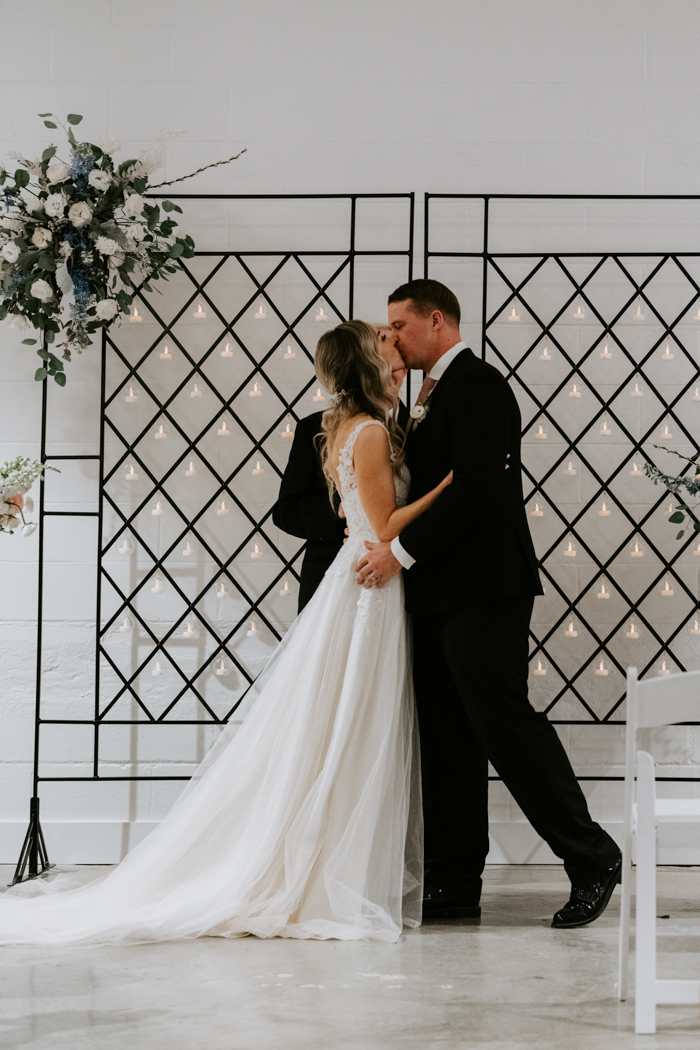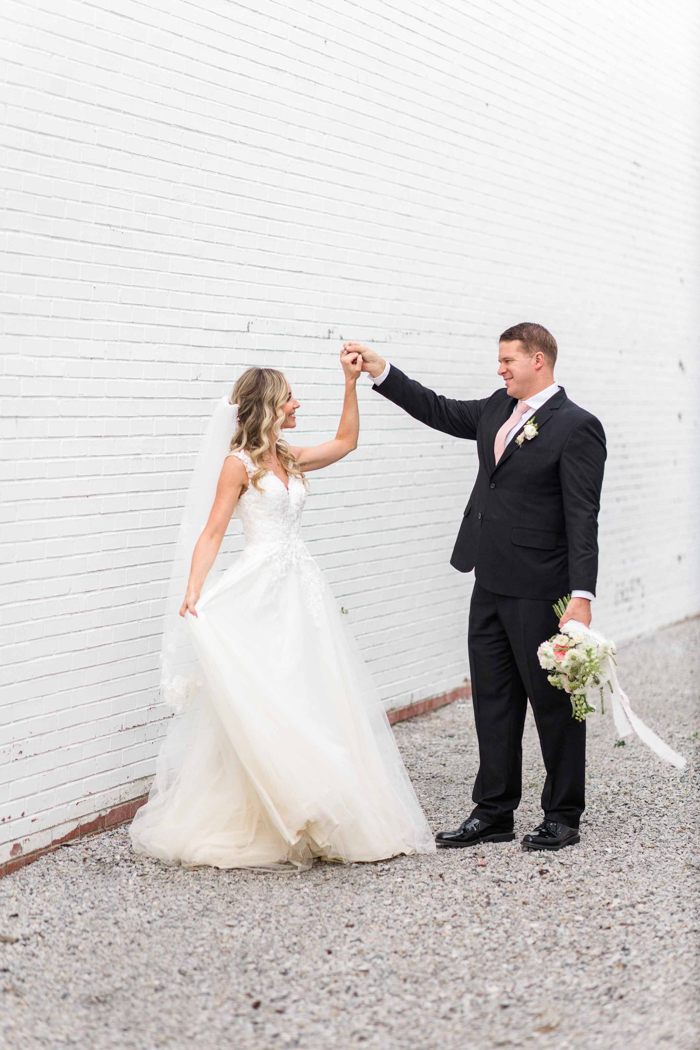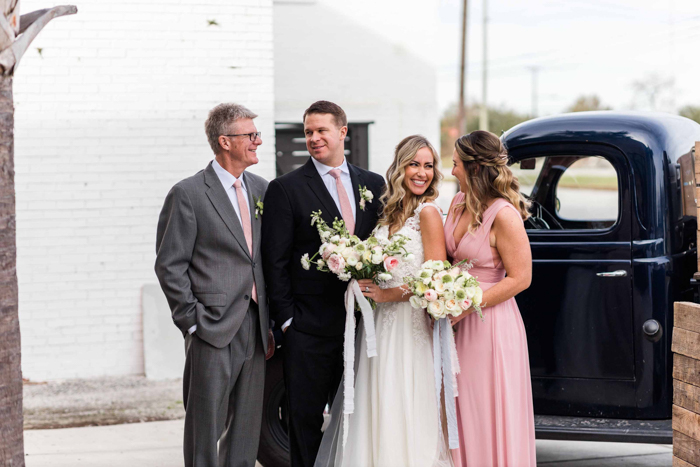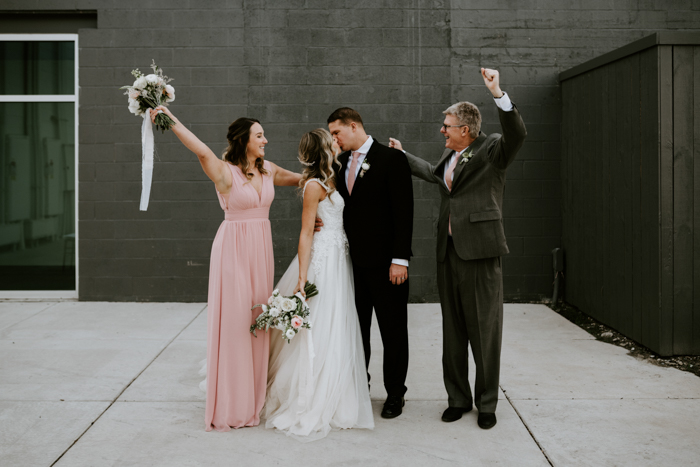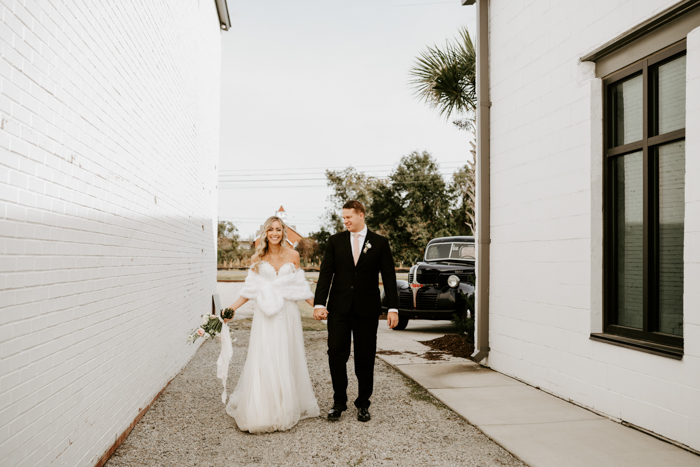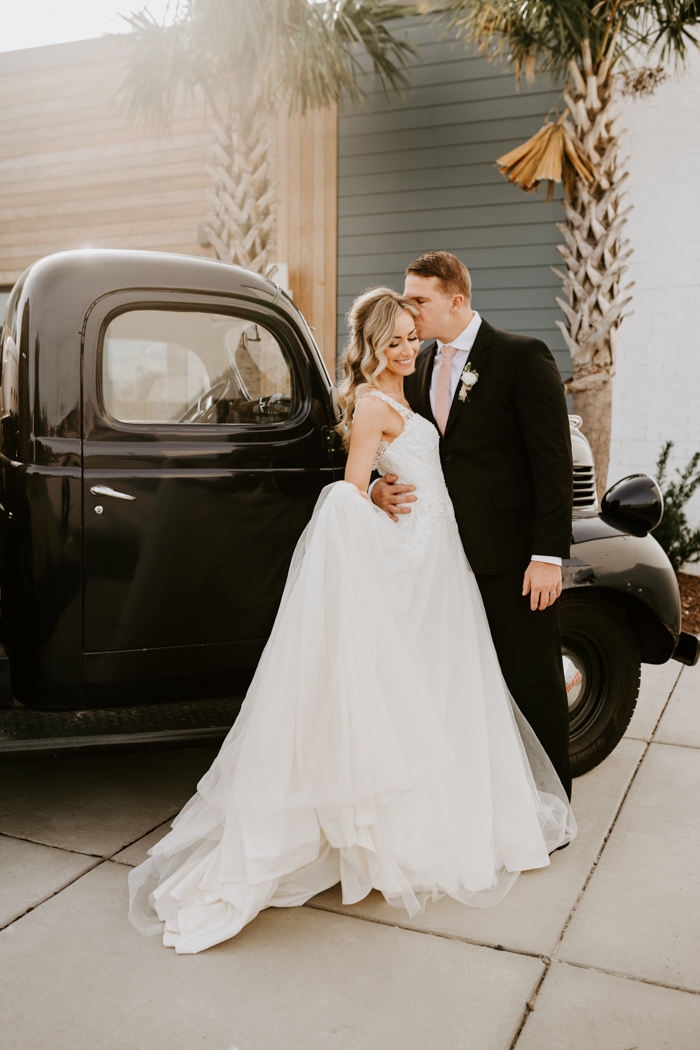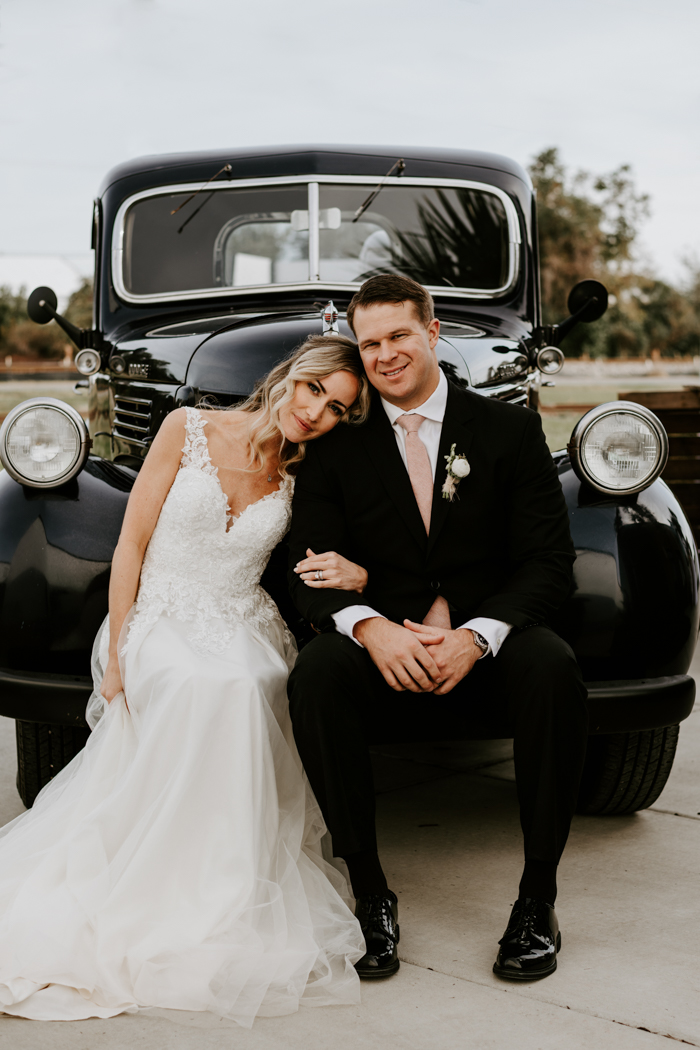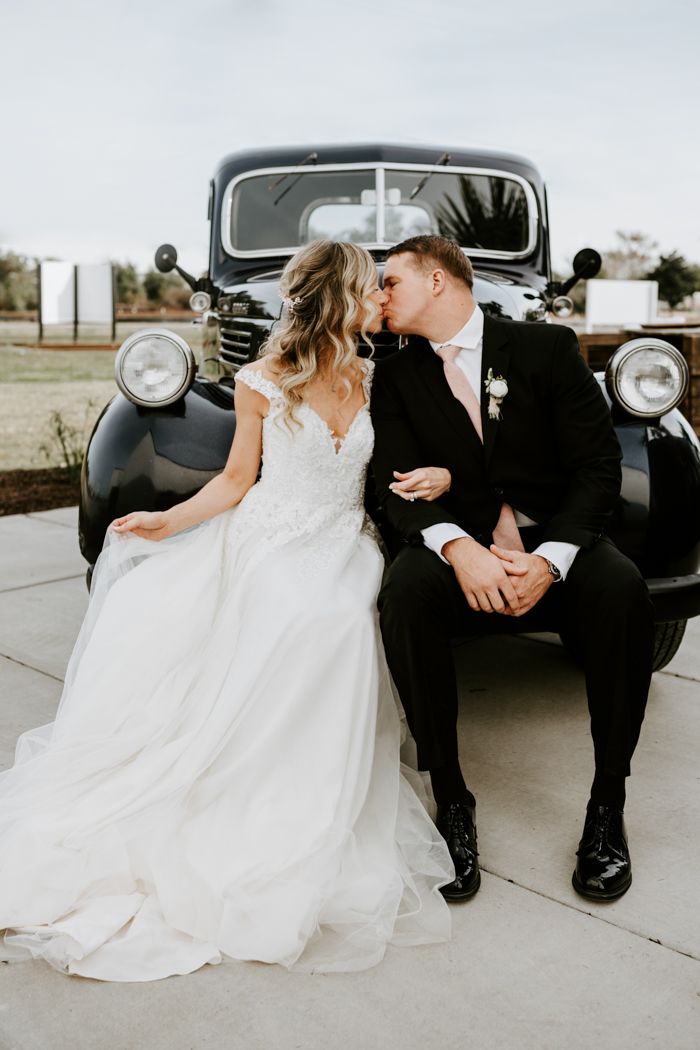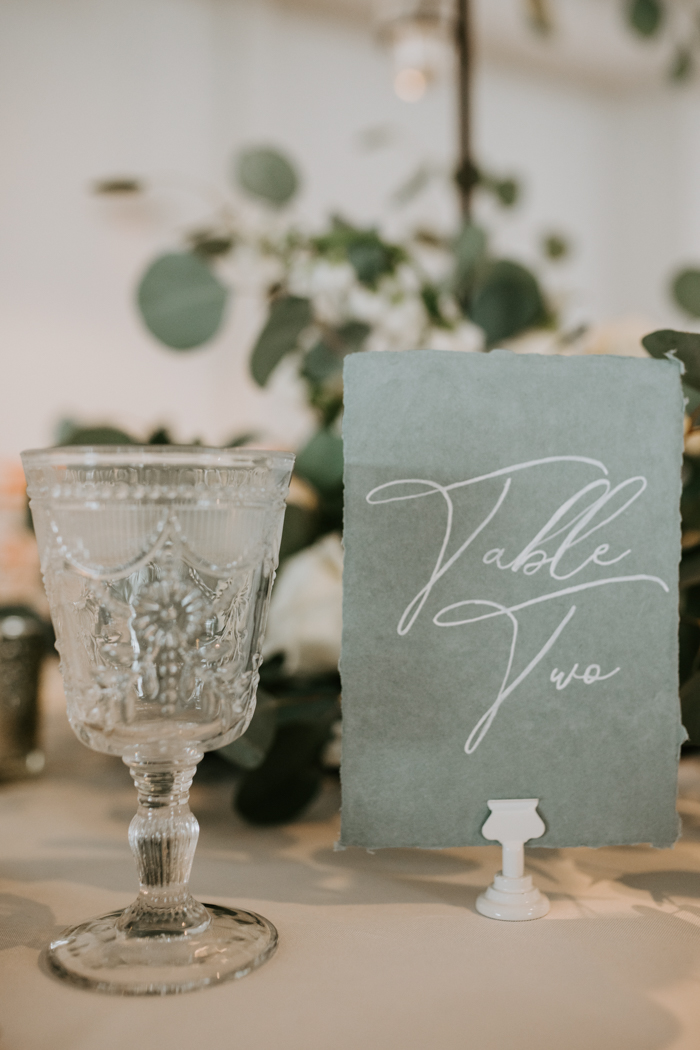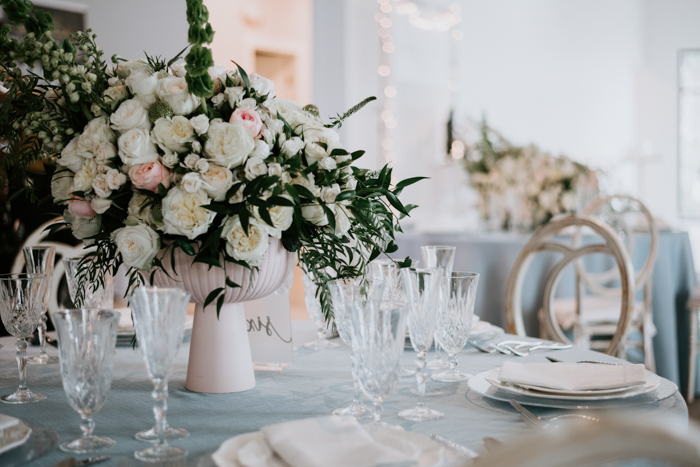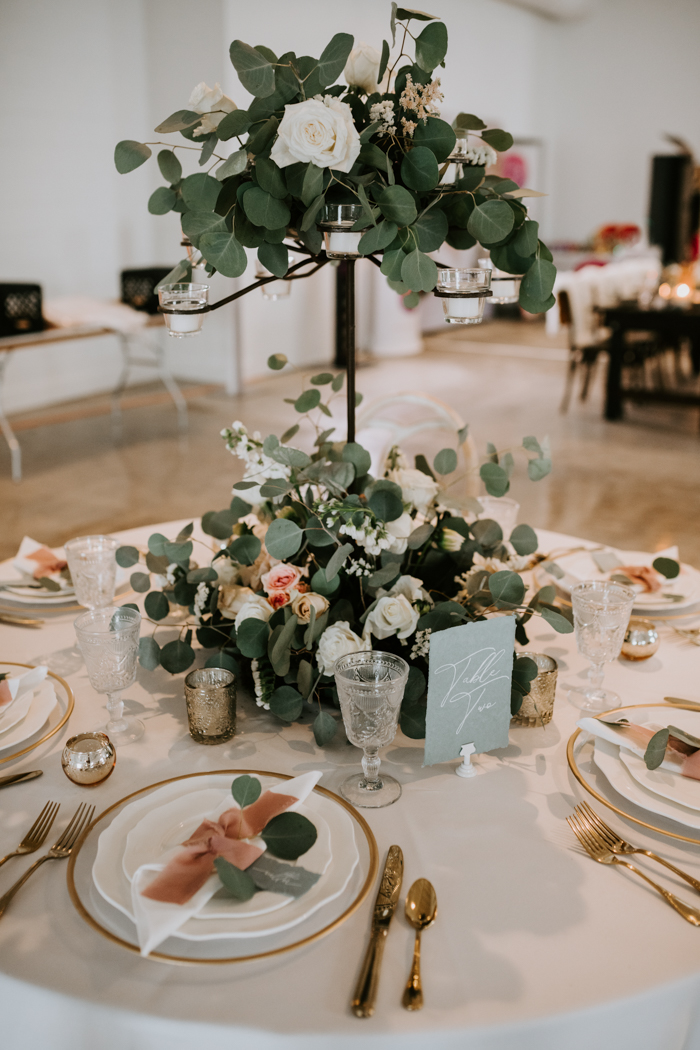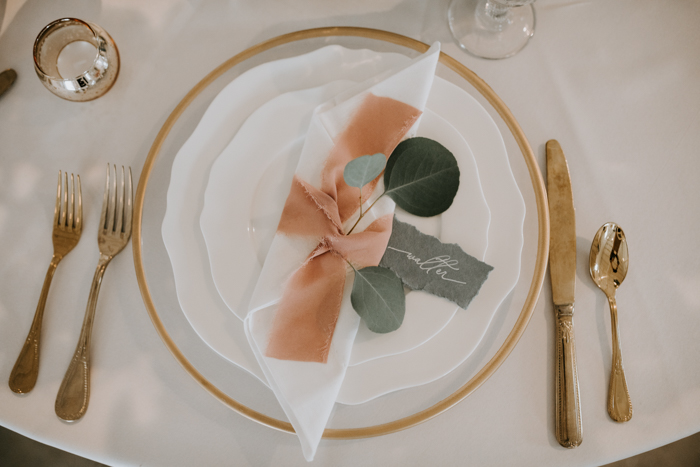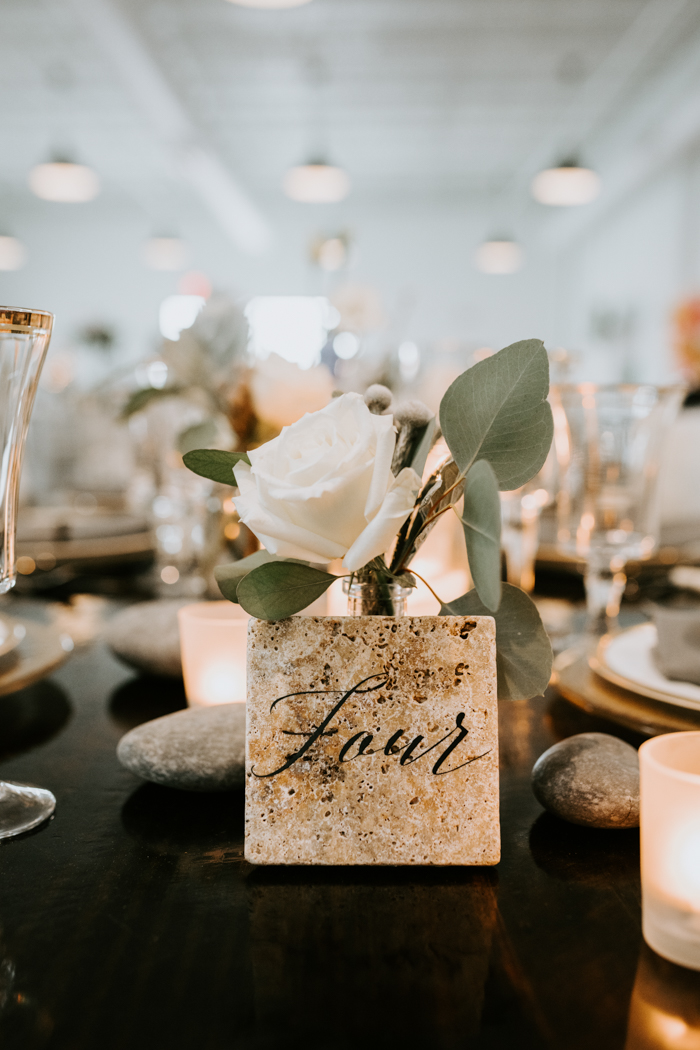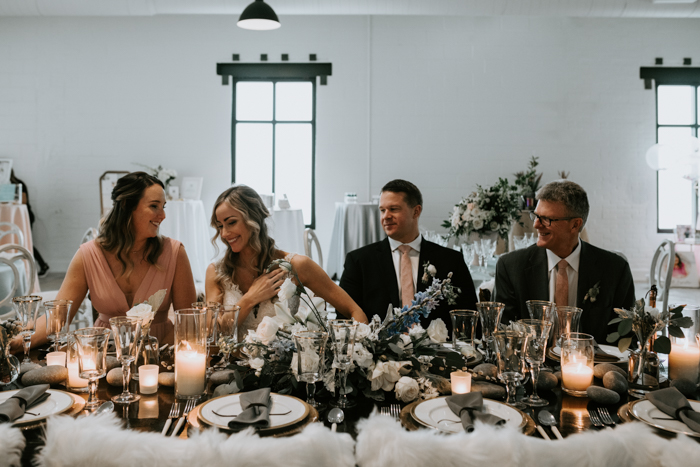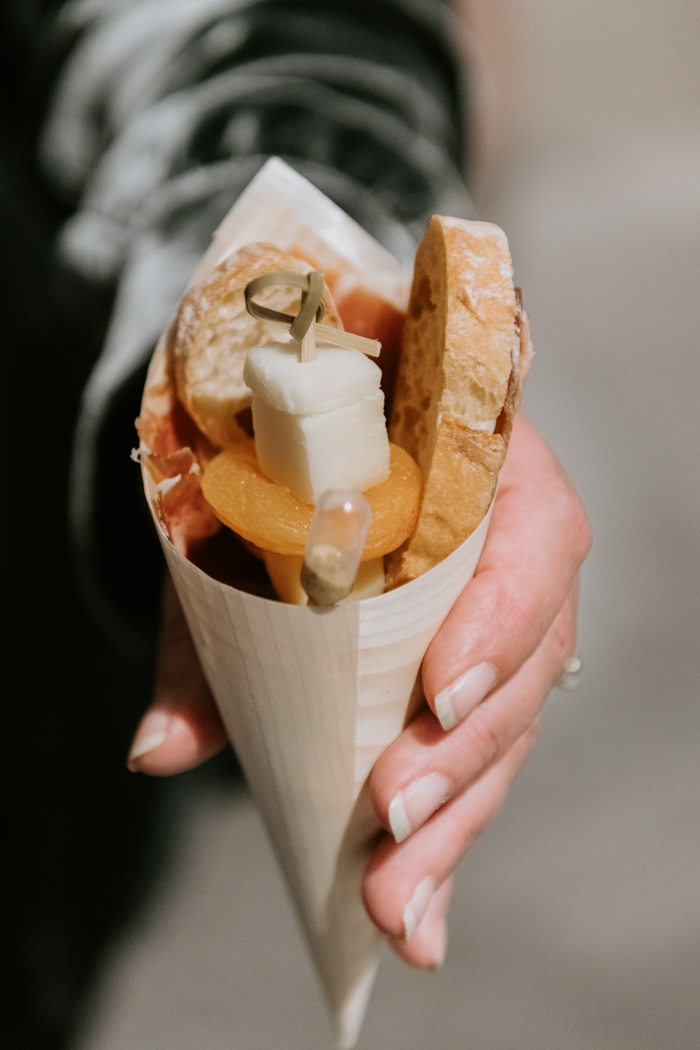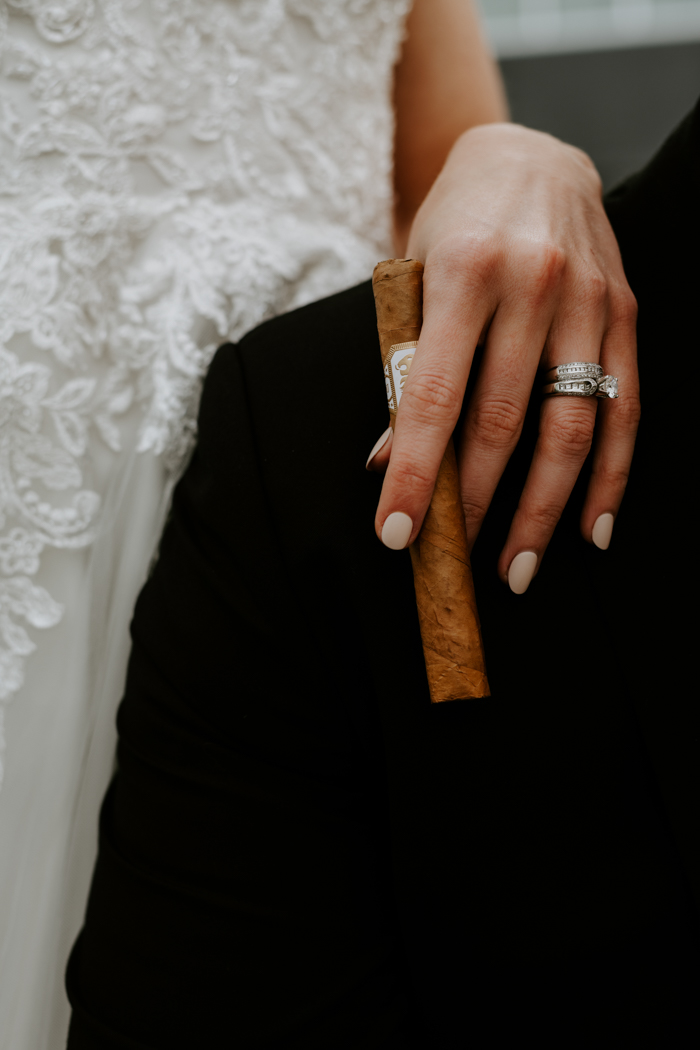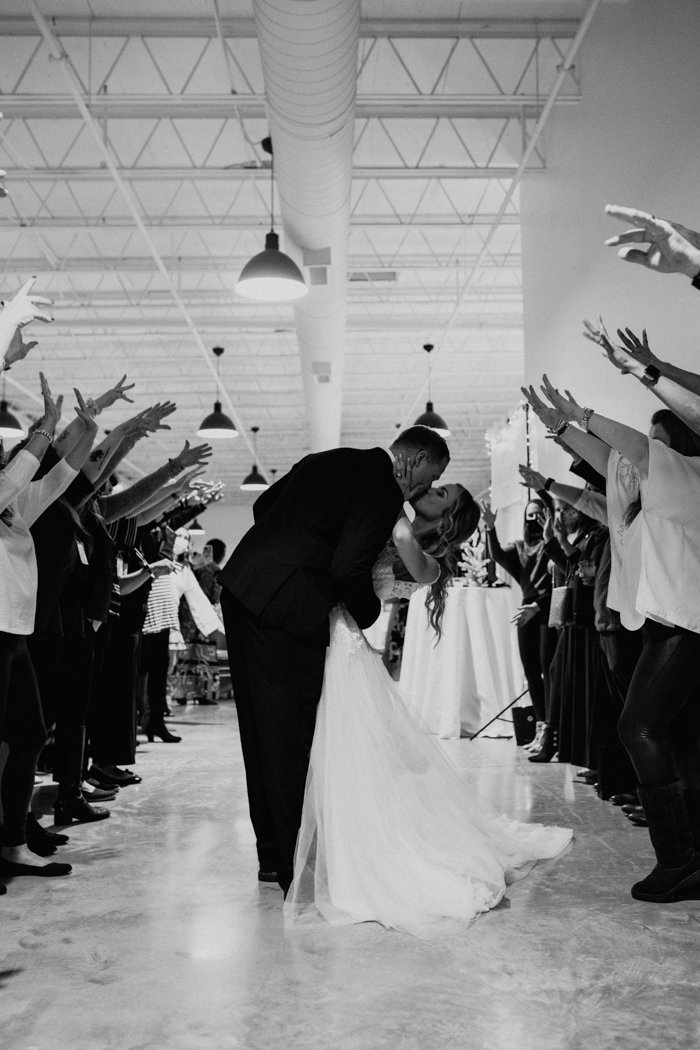 Congratulations to Big Fake Wedding Charleston on this Swiss Alps wedding inspiration! Looking for more wedding inspiration? Find all of their upcoming events on their website. Even better—thanks to COVID—you can also attend their events virtually with digital passes. We'll see you there!