Whether you envision a sweet Swansea wedding, a traditional wedding in Cardiff, or romantic Newport wedding, these wedding photographers in Wales will make your wedding dreams come true. We have carefully handpicked the best of the best wedding photographers in Cardiff and beyond who can capture the moments that make your wedding special so you can cherish them forever.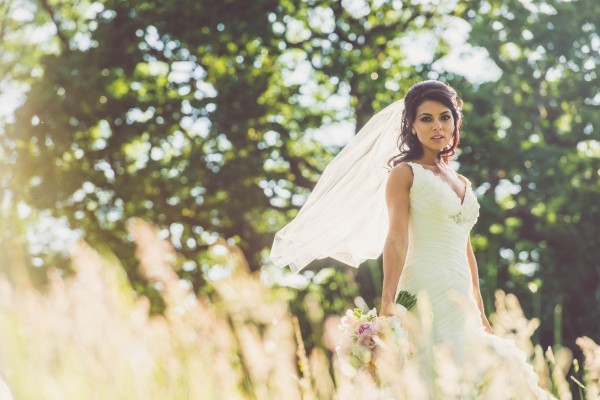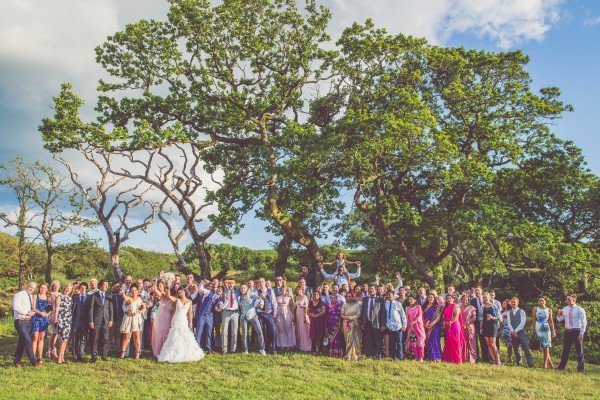 Nick Murray Photography takes artistic photography to the next level by relying on the personalities of his subjects to dictate the angles of his lens. His use of natural light and color to enhance imagery is unparalleled, which is why it's no surprise that he is a top award-winning photographer in Wales and in the world.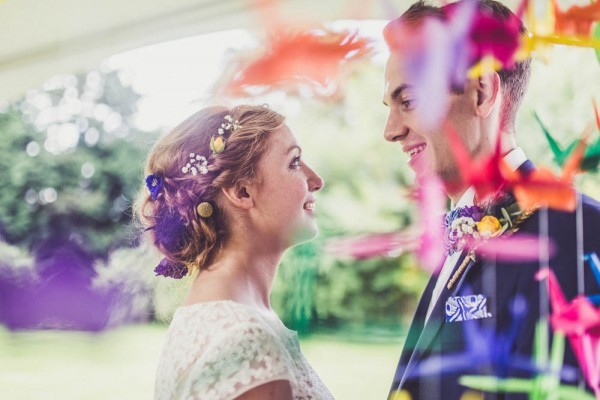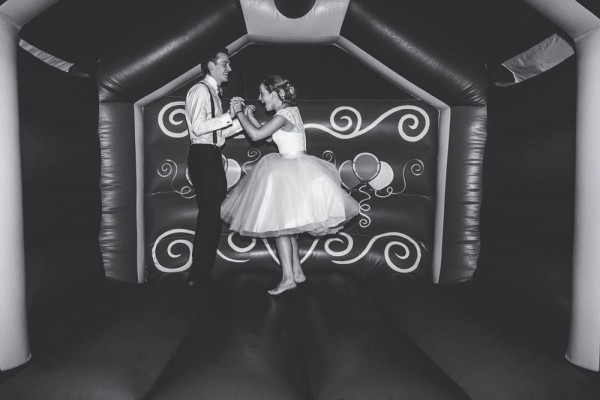 Claire Penn Photography creates images you love to look at again and again. Her photography comes from place of genuine creativity, curiosity, and talent. She is enthusiastic about capturing that quiet excitement that makes a wedding day so special, and her relaxed approach lends itself to any style.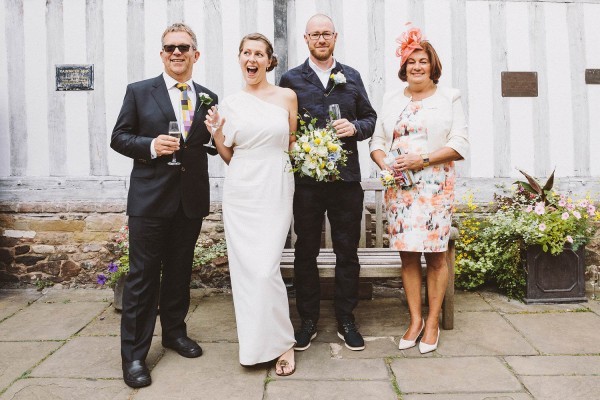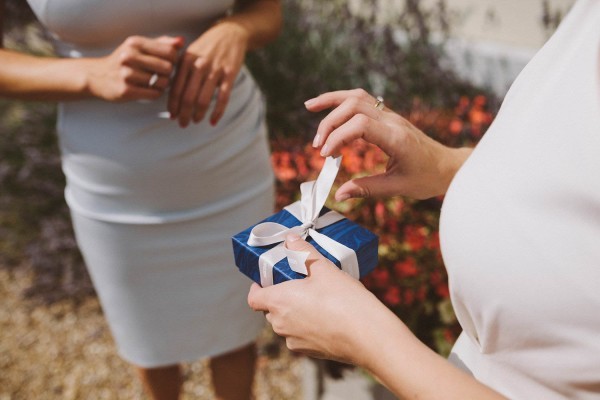 Tim Bishop Photography has a warm and casual photography style that is both versatile and beautiful. Tim is a master at capturing authentic moments just as they are occurring, whether it's an emotional first look or bit of excited laughter. If you're looking for a friend in your wedding photographer, Tim Bishop is your perfect match.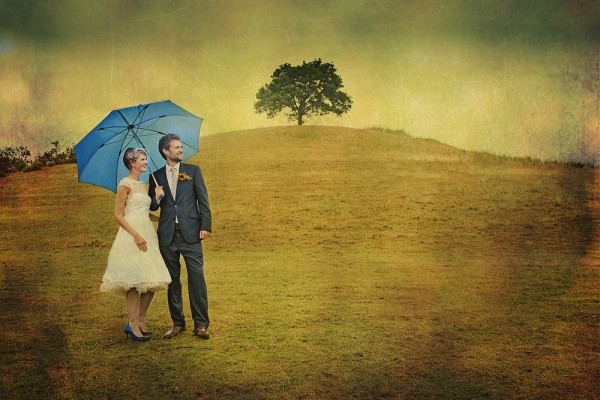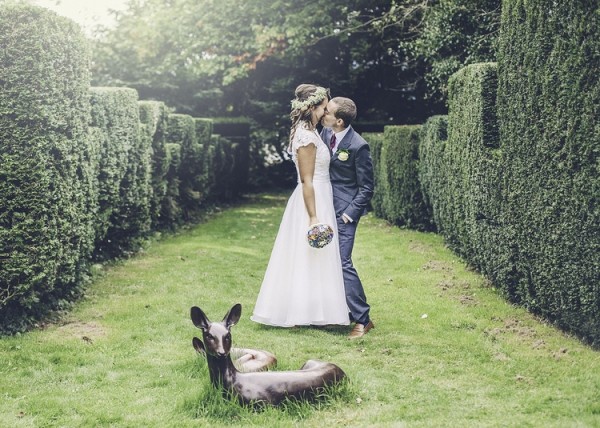 LoveSeen Photography by Clare Adams finds inspiration in the love you share, and her award-winning images reflect that love back in a single captured moment. Whether you are focused on the scenery or the romance, Clare Adams' images are tremendously epic and moving. Clare's timeless style is ideal for couples who want a vast collection of beautiful moments to cherish for a lifetime.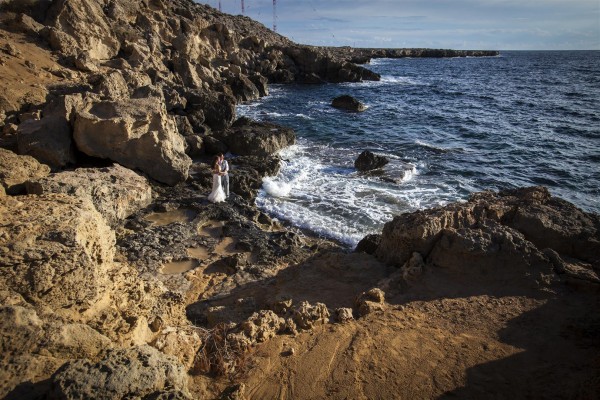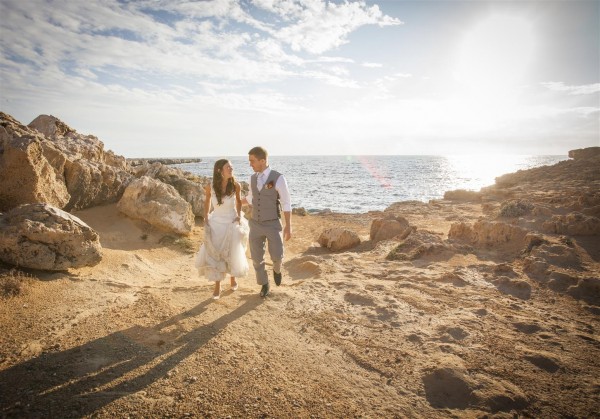 Christopher Barroccu Photography provides luxury photography for sophisticated weddings and high-class couples. He seeks out breathtaking destinations in order to create one-of-a-kind moments that enhance an already exceedingly beautiful wedding day. The wedding you've put so much love and careful planning into deserves to be captured by a professional, and Christopher Barroccu Photography provides service that lives up to your dreams.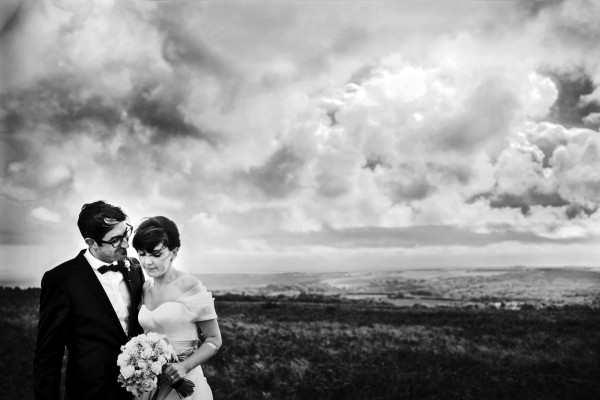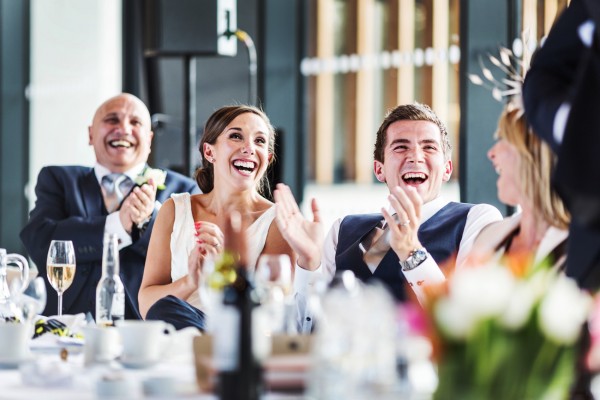 Sacha Miller is a documentary wedding photographer whose work brings true moments in time to life. His ability to capture intimacy and emotions on your wedding day is phenomenal, and the results are always of high art quality. Sacha's vibrancy of color, texture, and emotion is so exquisite, making your wedding album more like a movie than a collection of still images.
Creative Apertures is lead by South Wales photographer Alex James, who captures your story through a fine-art lens. You'll want to display your wedding album like an art gallery in your home because every moment is a masterpiece when photographed by Creative Apertures. Alex has the unique ability to find naturally beautiful frames in your candid wedding story without intruding or overstepping into your day.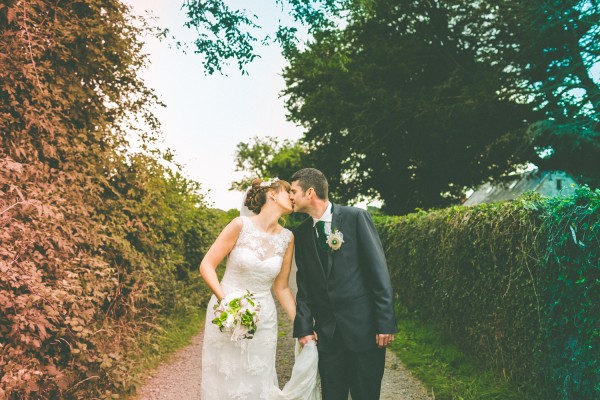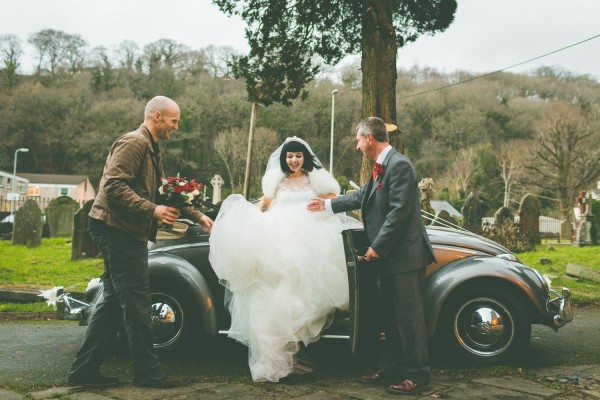 Silver Birch Photography takes a photojournalist approach to tell your important story, including all of the moments that made it yours. The squeeze of a hand or knowing look is often missed by photographers, but Silver Birch Photography consistently defies probability by capturing the effortless and authentic emotions you want documented on your most important day.
Be sure to check out all of our best wedding photographers in Cardiff, Wales portfolios to see more of their work and book your dream photographer for your perfect day!