So, it could have been the Mumford and Sons and I was listening to while putting this post together (which is the PERFECT soundtrack for this one I might add!), but I think it's all the joy that just leaps out the photos that made me get all misty eyed. First, Andy and Regina's story is just so sweet – childhood friends who re-met years later and fell in love – and then you have the gorgeous Tennessee wedding setting, intimate gathering, and amazing talent of Tara Kneiser of Dixie Pixel Photography. The perfect recipe for a happy little tear fest! Go grab a tissue, start those tunes, and enjoy!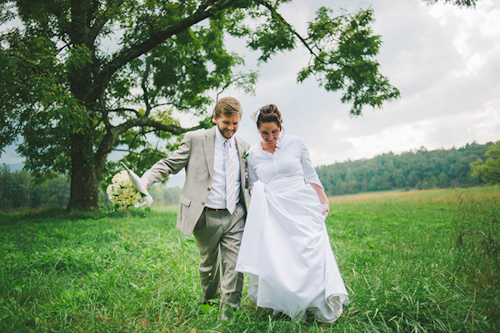 The Couple: Andy and Regina
The Wedding: 9.22.12 – Cades Cove National Park – Townsend, TN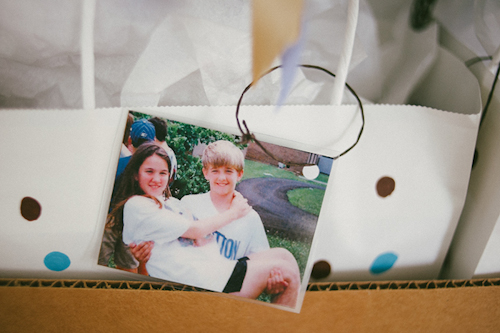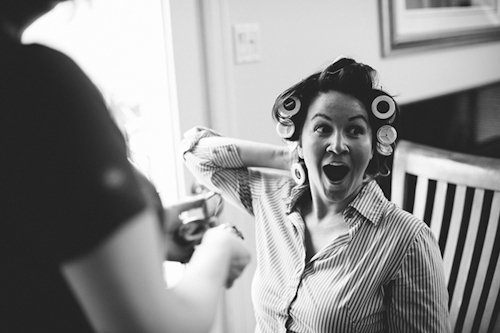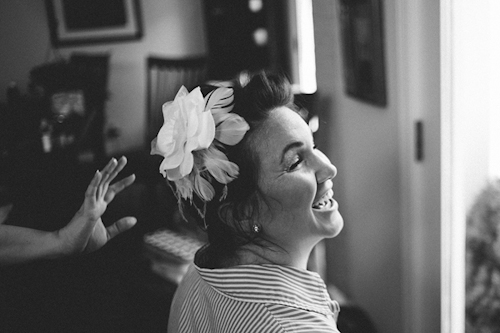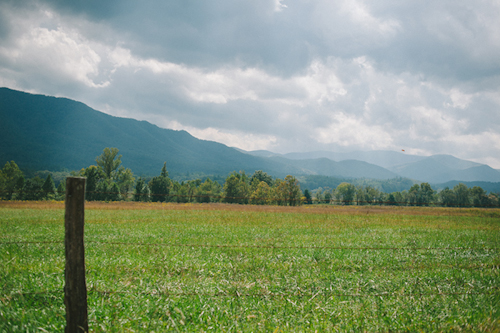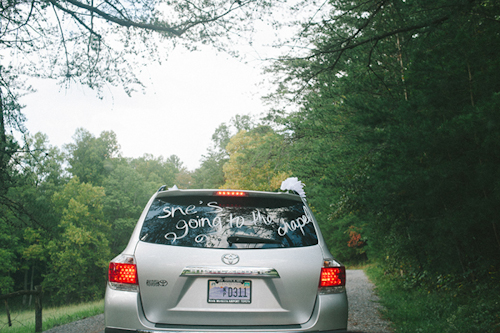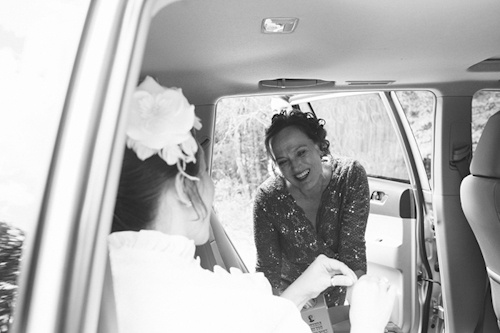 What were the top three priorities for you in planning your wedding? The photography was the first priority. I know it sounds strange, but Tara Kneiser of Dixie Pixel had photographed two couples I knew years prior to Andy and I even re-meeting, and I had fallen in love with her work. I always said that if I were to marry, she would be the one to capture it. Andy and I both grew up in homes where pictures are framed to cover every inch of available space, and we both enjoy looking through old albums our parents keep around. Photography is so important to me, because no matter how much time passes, there is a record of happiness and joy. I love that – I love the reminder a picture can bring.
The location was my second priority because I really wanted to marry in the same chapel where Andy and I got engaged in. But since my first priority was the photographer (and she has her own busy schedule) I had quite a time trying to figure out how to have both and not make people freeze – at one point I was looking at marrying in February, and the chapel has no heat or electricity. Andy and I changed the date a handful of times, and finally settled on September. And as luck would have it, Tara was available that day. After those two things lined up, I was the happiest bride-to-be.
The budget was the only other aspect of the wedding that Andy and I fought to stick with. There are so many things we want as a couple, that we could not justify spending all our savings on one day – we both agreed from the beginning that the entire planning process would be about the marriage, not the wedding. We decided on a ceremony with immediate family only, and that severely cut the budget for us. Luckily we are both long-term thinkers, so it was very easy for us not to stray from our original intentions.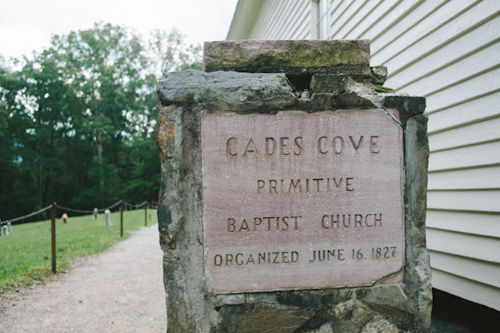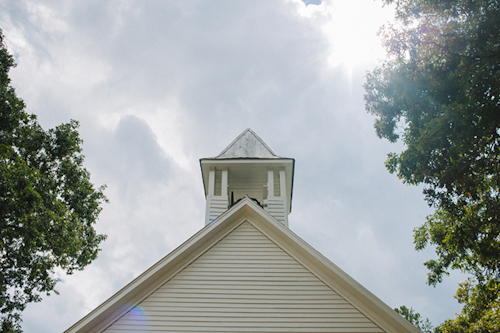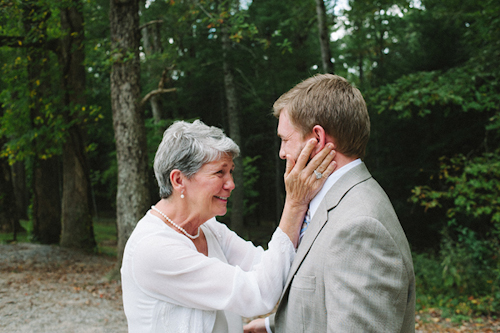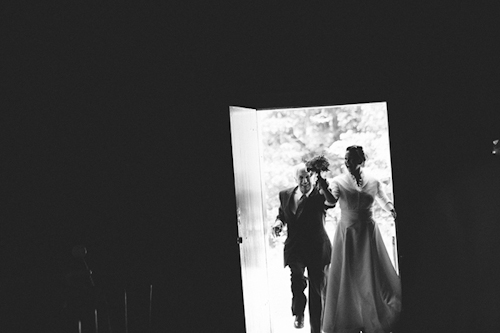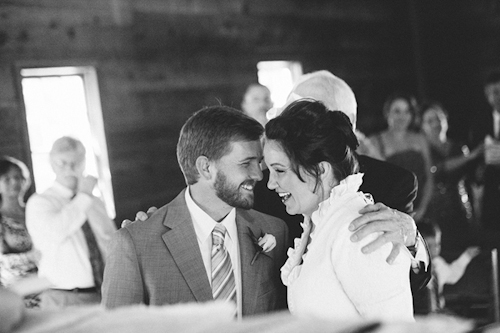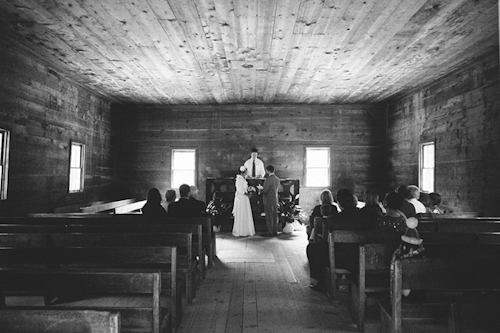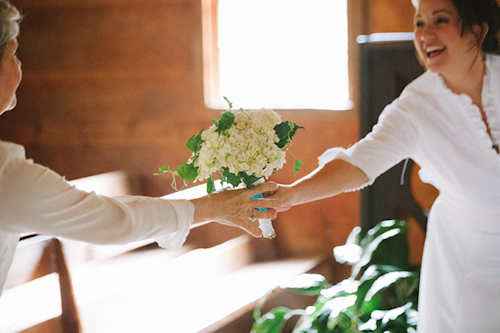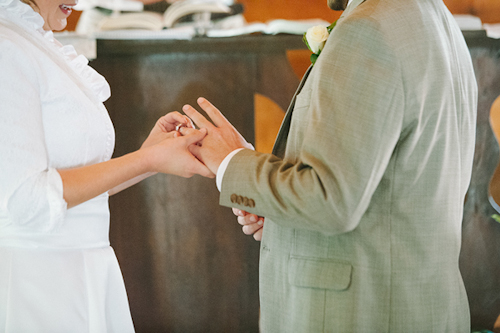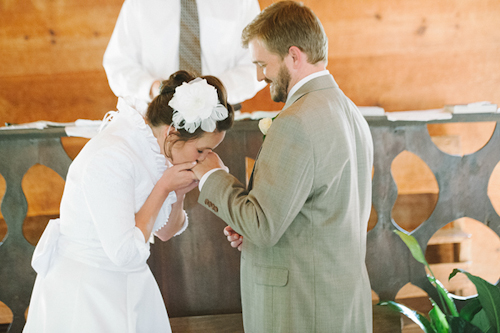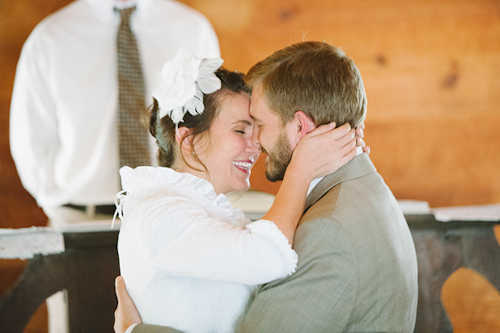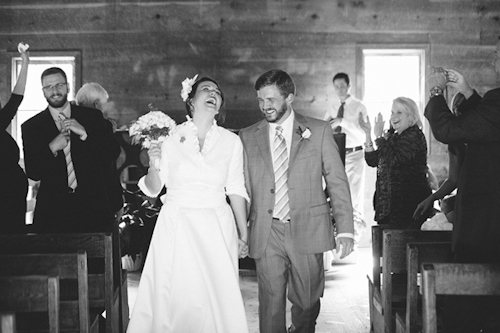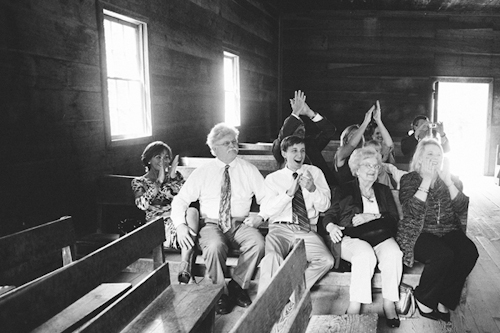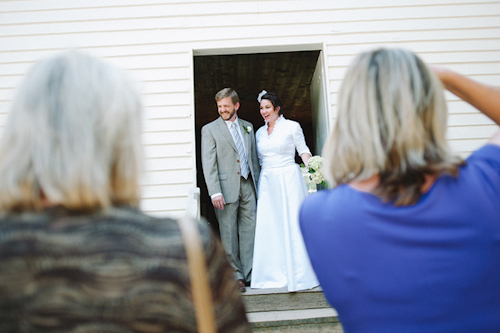 What wedding traditions or cultural traditions did you incorporated into your wedding and what did they mean to you? Andy and I wrote our own vows to one another. We write each other random love notes from time to time, so I thought if we incorporated that into our ceremony, it would be even more special. Also, my two girlfriends, Mme. R and Mrs. S, both carried a diamond pin in their wedding bouquets of their new last name initial – sweetly, they gave me one to carry as well.
Were there any places where you broke the rules in your wedding planning? Why and how did you do that? I am so delighted over that fact that we set our own rule and then broke it! Andy and I decided on immediate family only for a number of reasons, but when it came time for invitations, it didnt work. The Flahertys are a couple that we and my family are friends with – so much so, that if I werent lucky enough to have my step-father walk me down the aisle, I would have asked Joe Flaherty to do so. He is like my father in so many ways, and I could not have imagined the day without having him there. Also, Andy asked his childhood friend, Jimmy, to marry us. It would not have been the perfect wedding if we hadn't broken our own rule just a little!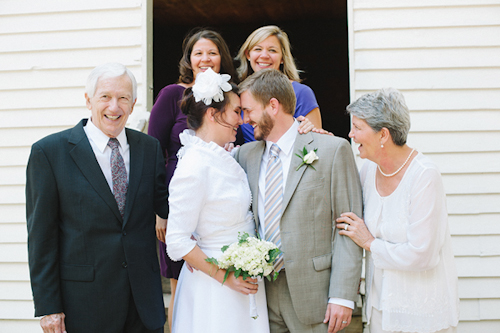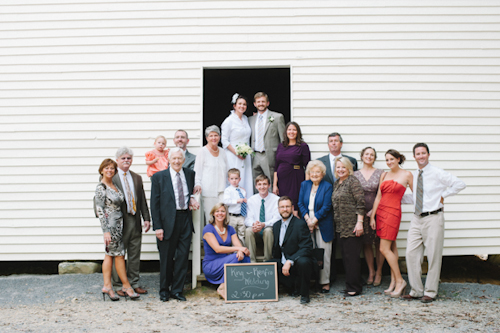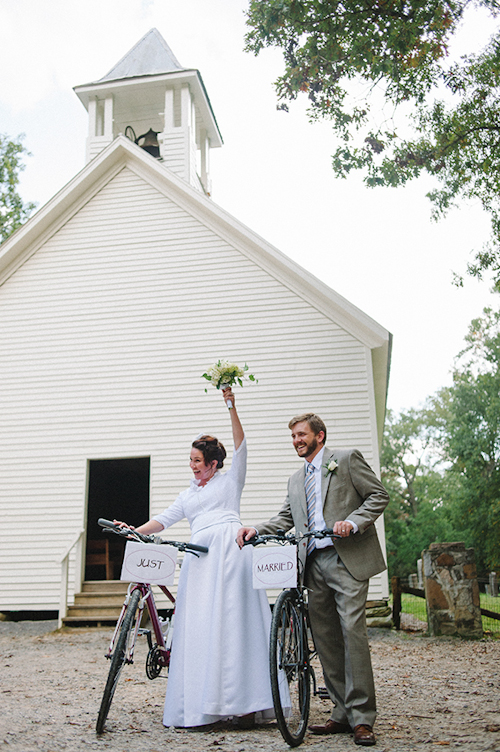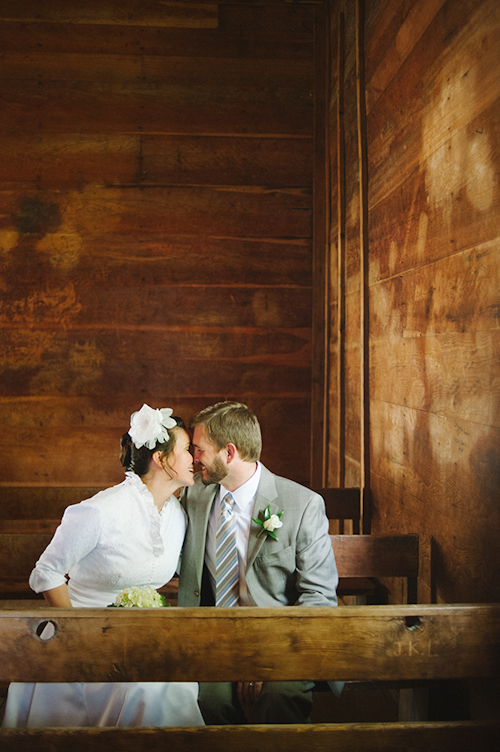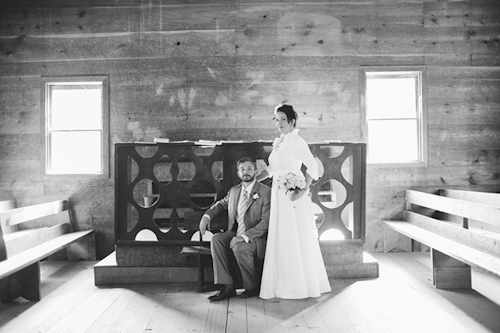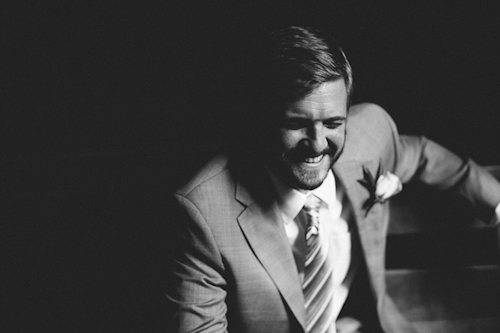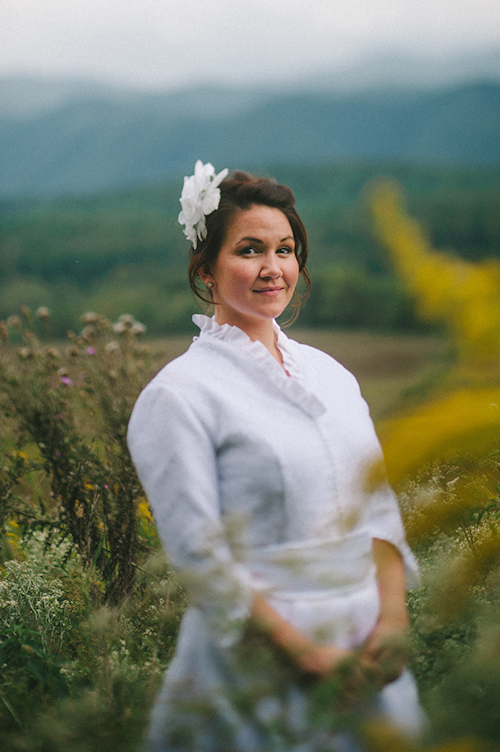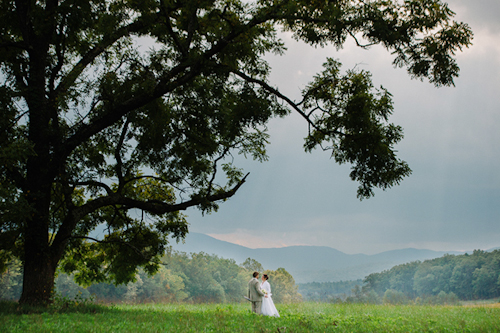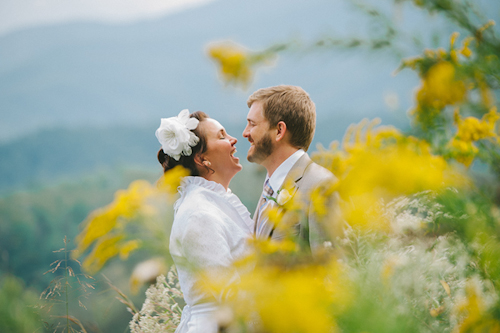 What was your biggest wedding planning success? Our biggest wedding planning success was our friends and family. Andy and I joke that all we had to do was stand still and let everything fall perfectly into place – but that isnt exactly true. When we look back on it, and hear people talk about the behind-the-scenes events, we realize that our family and friends did an enormous amount to make sure we had everything we needed. My dress, hair and makeup, the bakery, the reception, the after-party and celtic music – all the things that went into making it the perfect day happened because our friends and family helped so much. When you plan a wedding in two months, you take whatever help you can get – but in this case, they gave me miracles.
What was the most important thing that you learned through the wedding planning process and what would you tell other brides-to-be? Throughout the engagement and wedding planning, Andy and I saw eye to eye on a lot of issues – the main one, and it is important enough to repeat, is to make it about the marriage, not the wedding. Whatever plan you originally build will be perfect for you, but the wedding snowball is big, and it is frighteningly fast. It wont always be easy to follow through with, but if you make a strong plan, the end result will be exactly what you want, and probably under budget.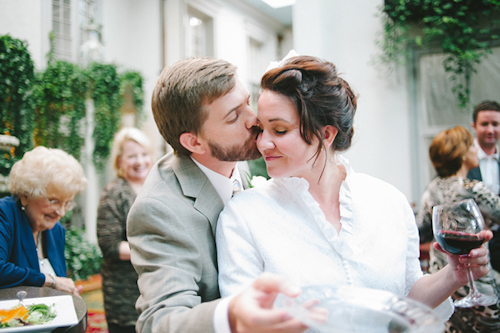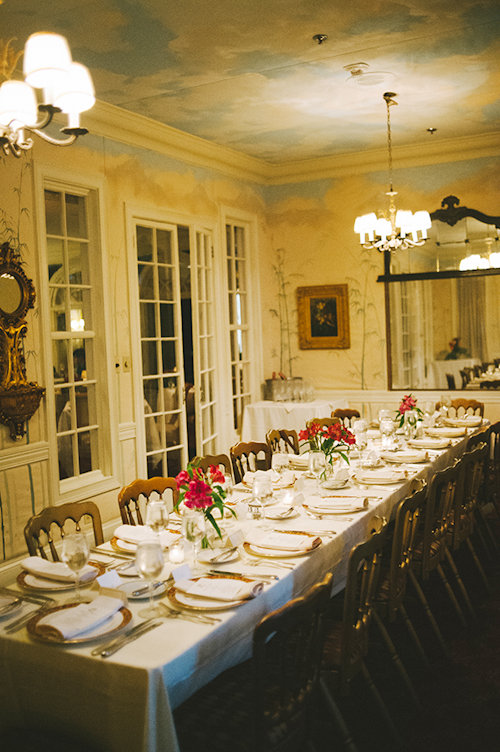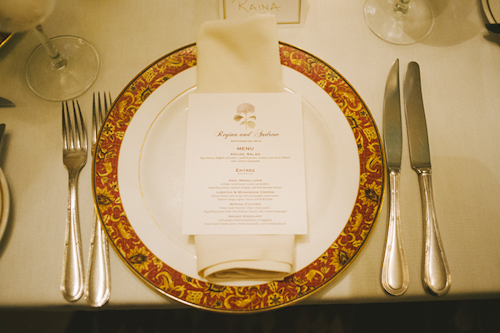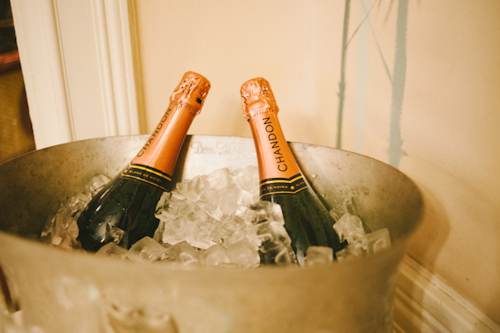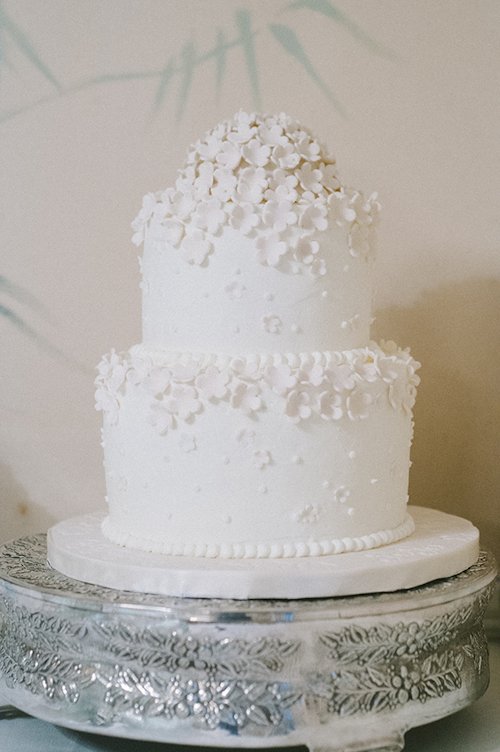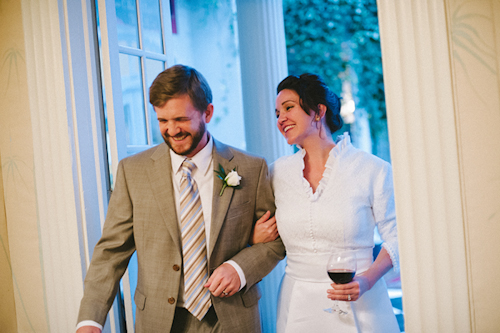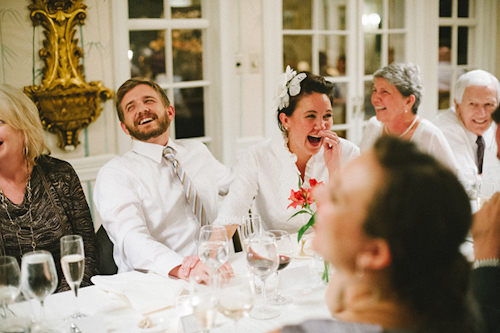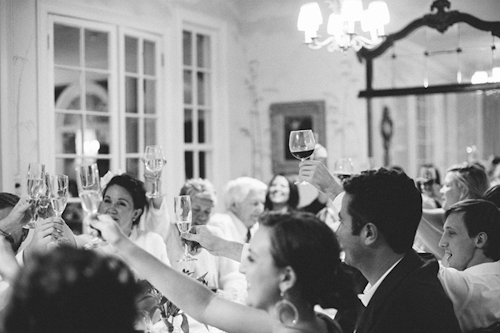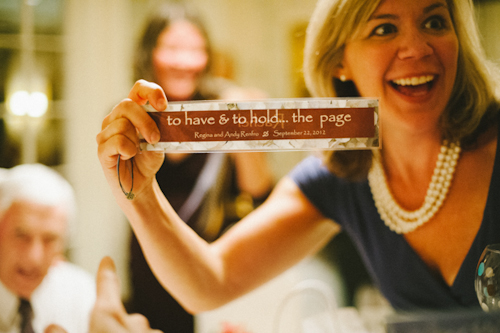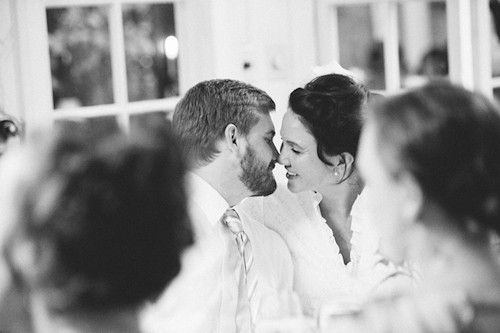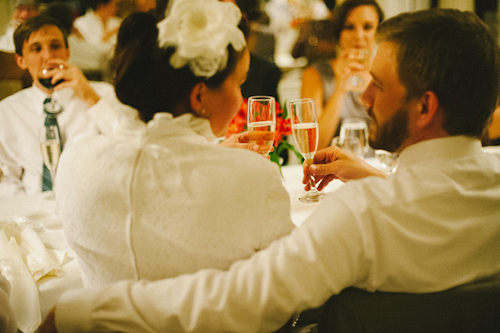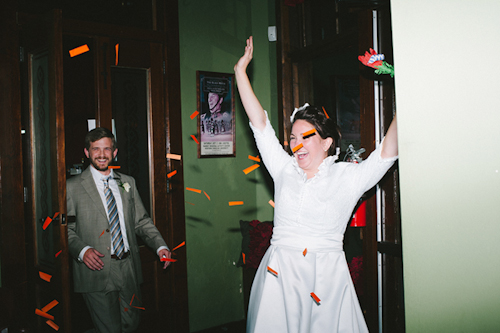 The Wedding Team:
Photographer: Dixie Pixel Photography
Ceremony Venue: Cades Cove Primitive Baptist Church
Invitation Designer: Stacy Claire Boyd from Wallace Paper Co.
Florist: Echelon Florist
Cake: The Perfect Ending
Wedding Dress: Handmade by the brides mother, Rose Ann King
Groom's: Ralph Lauren
Hair & Make-up: Autumn Settlemire Suranofsky
Live Music: Alna Brynestadt, violin
Favors: The Sweetery
Rings: TK Wheeler Jewelers
Wedding Night Accommodations: The 705 Place
Thank you, Regina and Andy, for letting us be a part of such a beautiful and love-filled day!