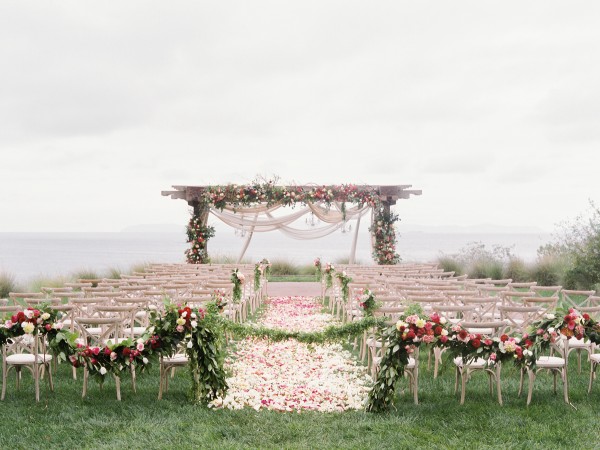 With so much wedding inspiration found online and in print, it can be a little overwhelming to design a wedding that is true to you. Your wedding design should reflect your relationship, first and foremost, but it can be tricky to not get stuck on following the trends. We're so lucky to be joined today by Los Angeles' finest wedding planner Cassandra Santor of Cassandra & Company Weddings who is sharing her expert advice and experience on designing your wedding. We love her tips for finding wedding ideas around your own life. Take it away, Cassandra!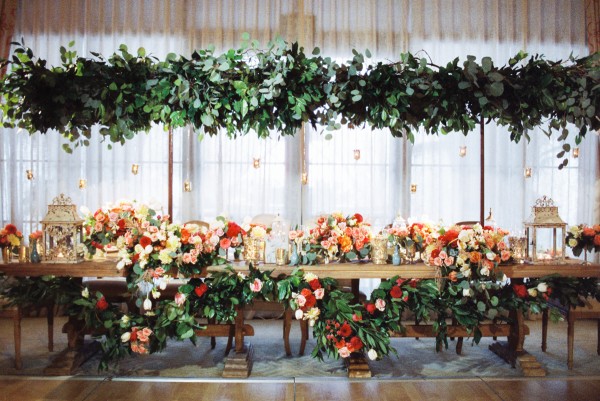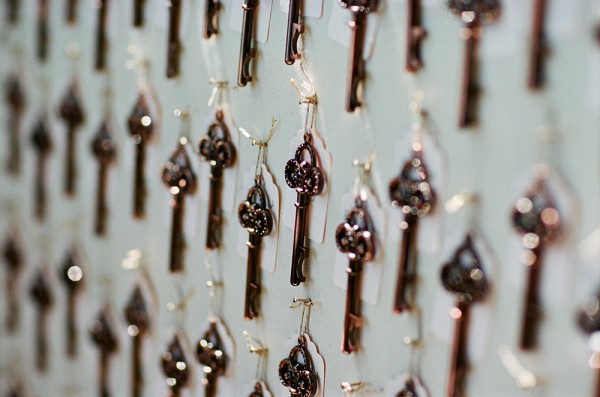 Finding wedding inspiration in your every day lives
We start by getting to know the couple that we are working with- their personal likes and dislikes, which designers they look towards in fashion (if that applies for them), what interior styles fit their lifestyle and anything that brought them together in the first place (perhaps a restaurant where they are regulars, for example). When one of my recent couples was planning their wedding they were also in the midst of building their first home. We wanted to take their sleek, yet cozy, warm and playful styles and bring them to life from the save-the-dates through to the day-of details. While it might sound trite, the best weddings and the ones that we are most proud of, we hear guests saying: "This was seamless," "The band killed it and played all of our favorite songs," "This was SO them!". With sentiments like that we know these will be cherished memories.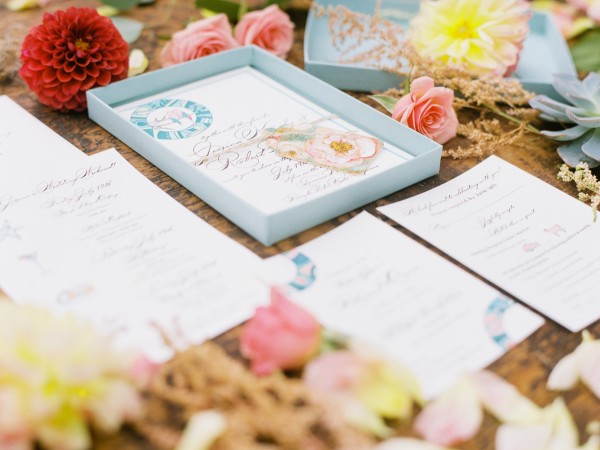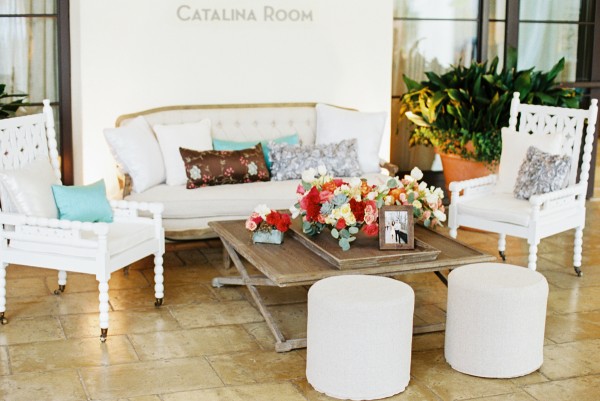 What makes a wedding memorable
I always feel closest to the last wedding and couple. We had a great time, for instance, with our bride Sandra Echeverria. She's a Latin Soap star and emerging crossover actress here in LA. Every interaction with her was sweet and kind. Nothing needed to be too serious but she wanted a layered warm feel from the ceremony through the reception design. It was a blast to connect with other pros and build just that! Working with linens, décor and standard rentals, floral and lighting brought Sandra's generous personality to the forefront and everyone got a kick out of how we collaborated to welcome both her international and local friends and family together.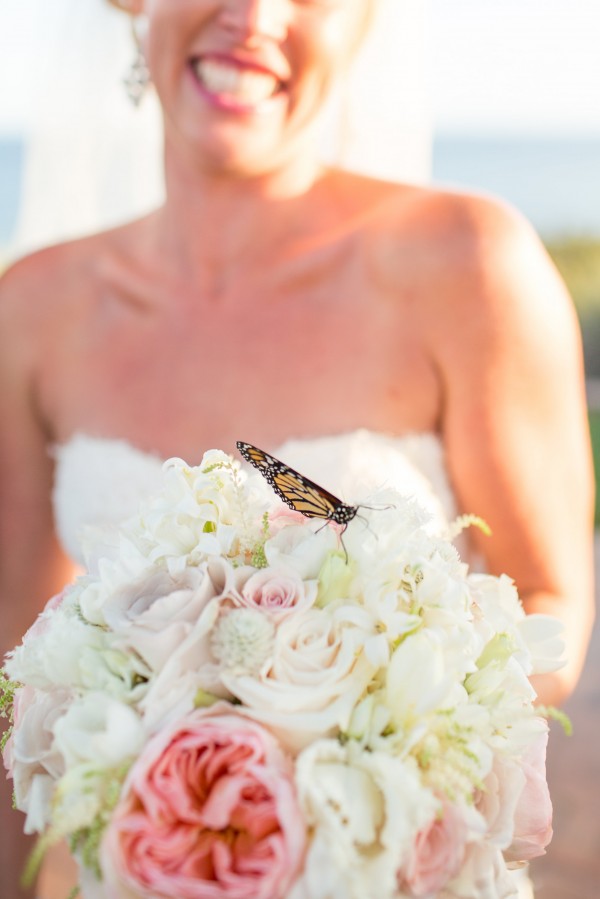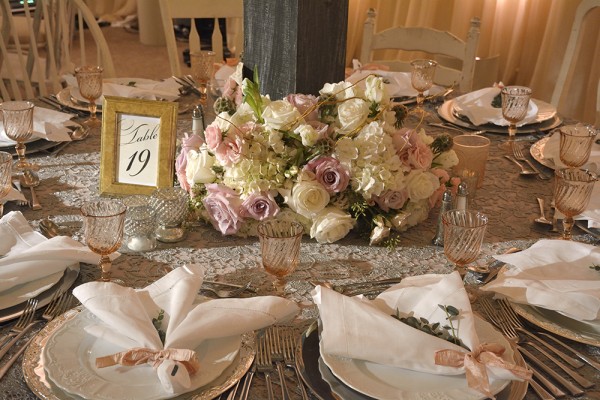 Small details can make a big impact
When hosting a special event, you want to think of your guests and their full experience. Many times couples think about key-parts and highlights but how those events and invitations relate to your guests will provide lasting impressions. It's not just the wedding day -though the crescendo should be there- it's the arrival and departure and the thoughtfulness of guests' comfort and connection to one another that makes it all seamless and enjoyable.
We want to extend a huge thank you to Cassandra Santor for providing her expertise on wedding design, and for showcasing such dynamic wedding ideas. For more expert advice, learn how to plan your ceremony with the help of Seattle officiant Annemarie Juhlian.