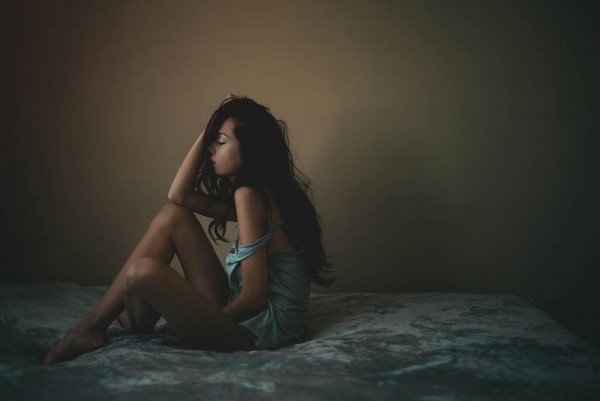 With Valentine's Day quickly approaching, we wanted to share a special treat with you. Boudoir photography has evolved over recent years into a more natural and authentic art form that focuses on showcasing the beauty of the human form using light and shadows, angles, and genuine sexuality. Master photographer Gabe McClintock has taken this new boudoir movement to the next level with this breathtaking and inspiring collection of portraits.
Here's a little insight from Gabe about his approach to boudoir:
Most know me as a wedding photographer, but lately I have been shooting a little more boudoir. I wanted to experiment and I wanted to put my take on it. I am just trying to offer something perhaps a little different, something that is natural. Real and honest.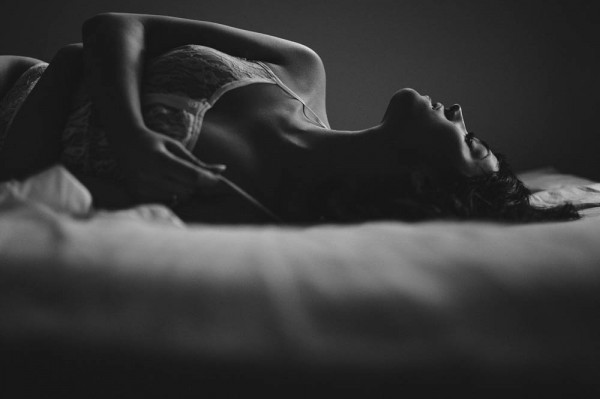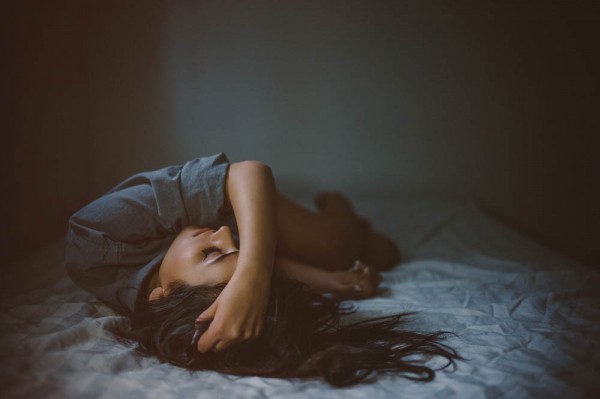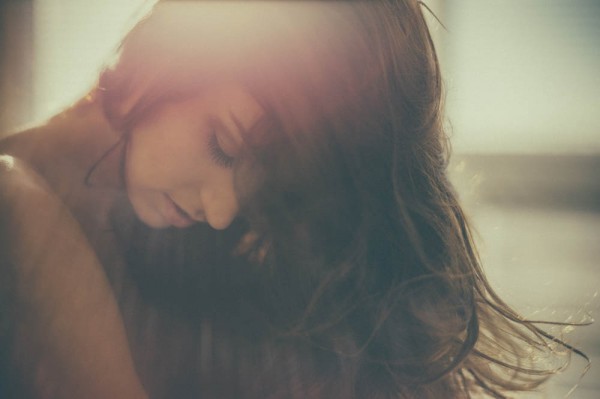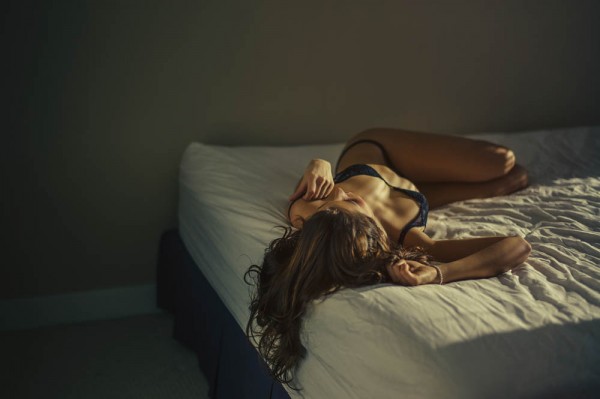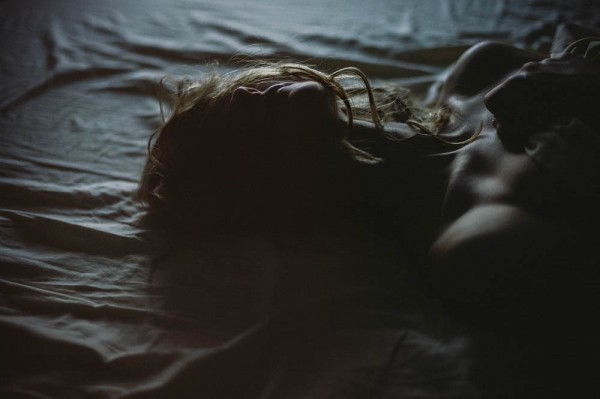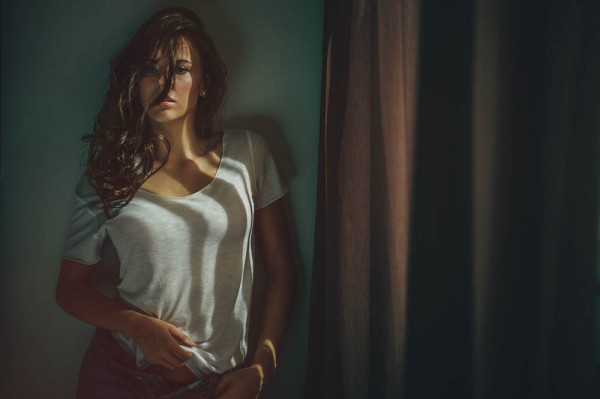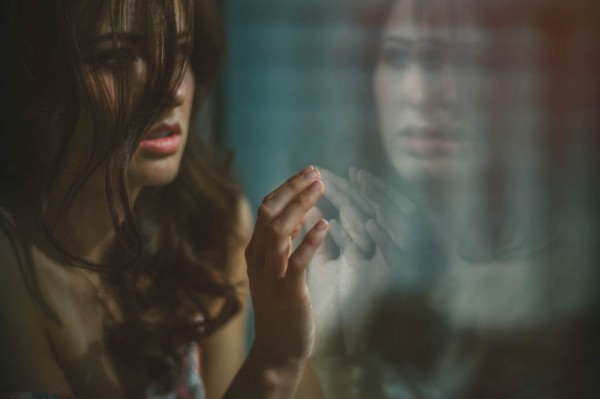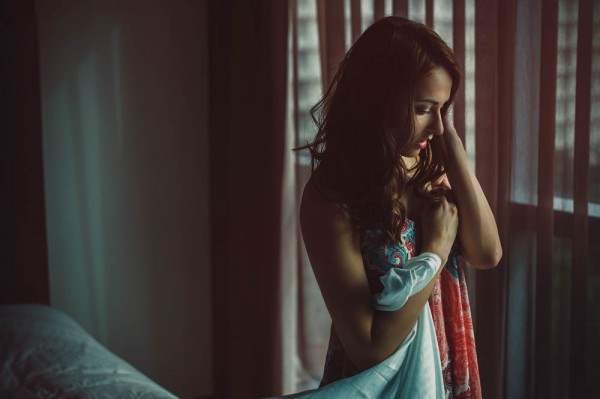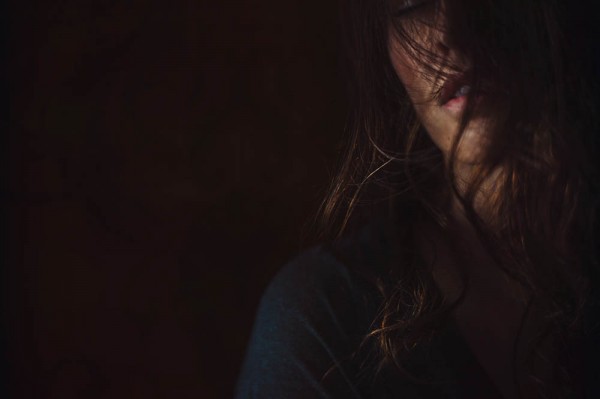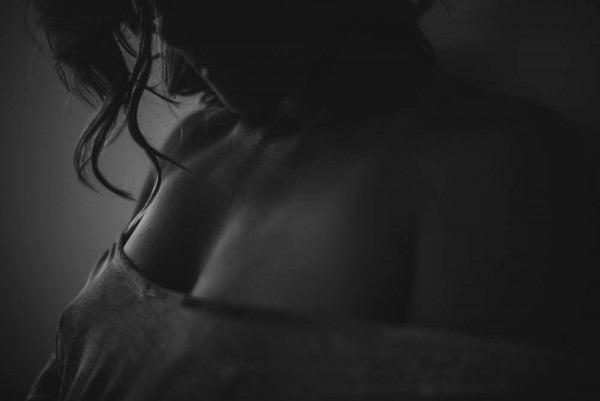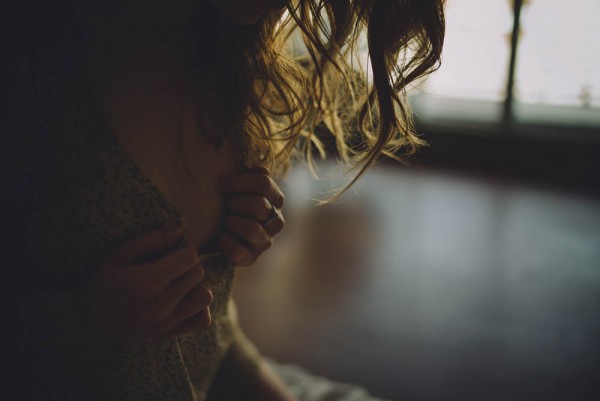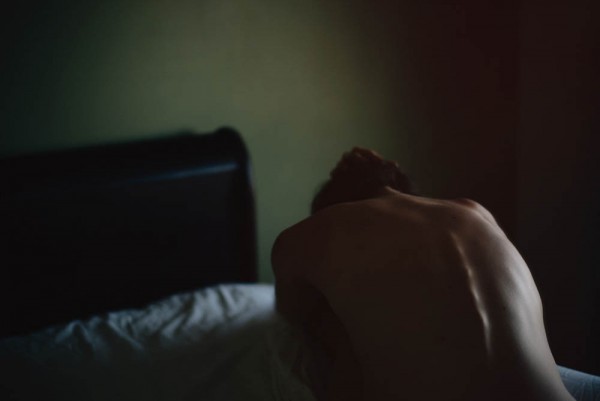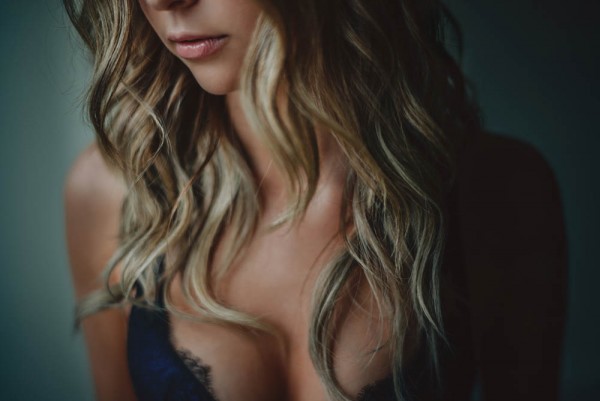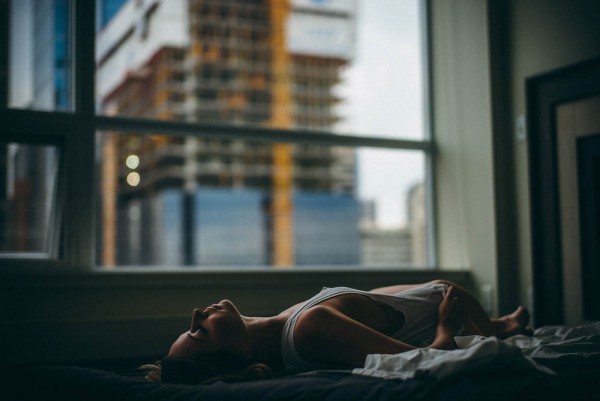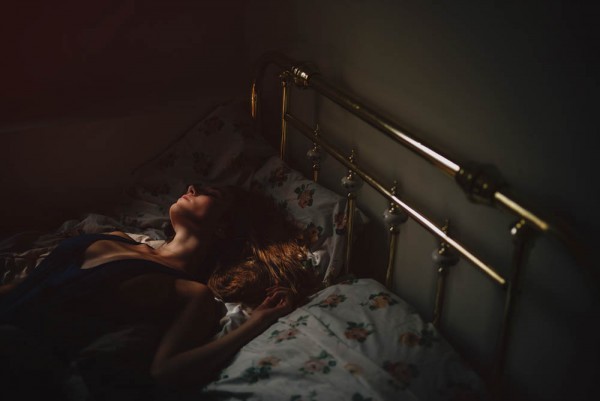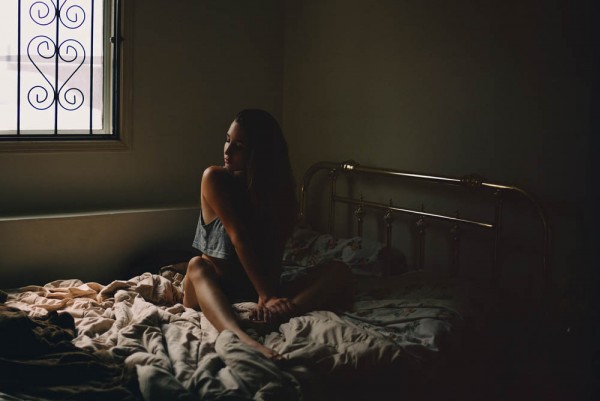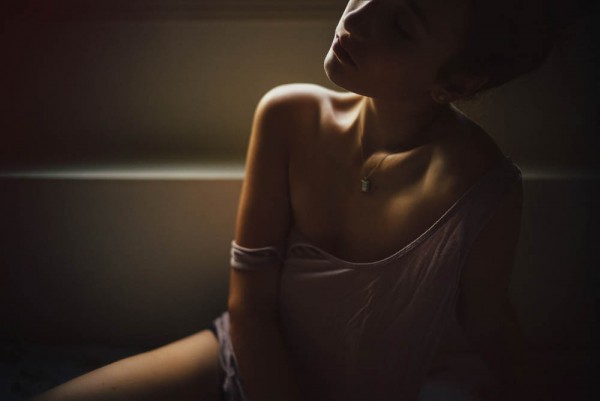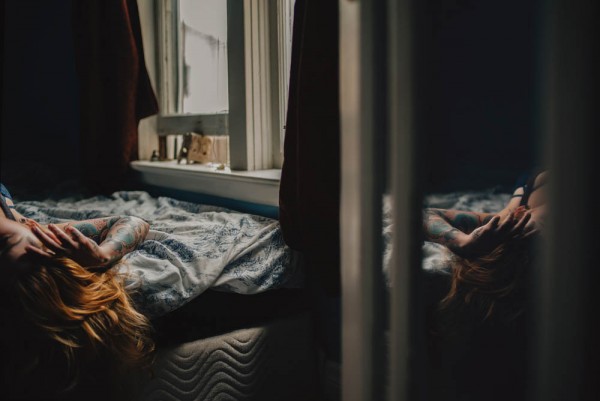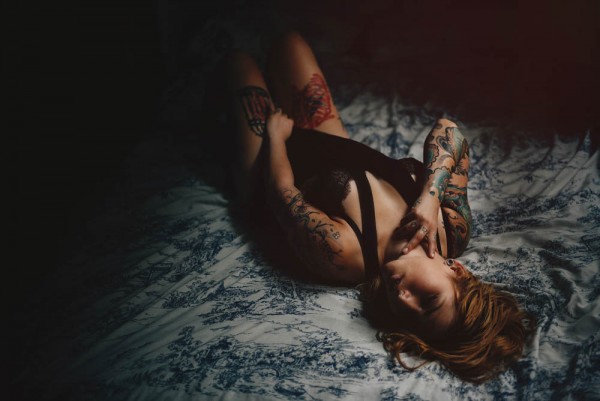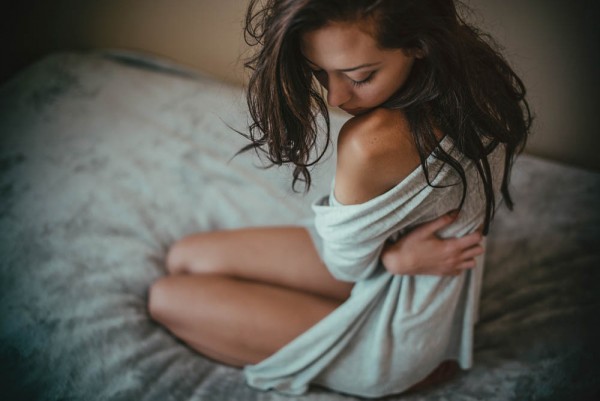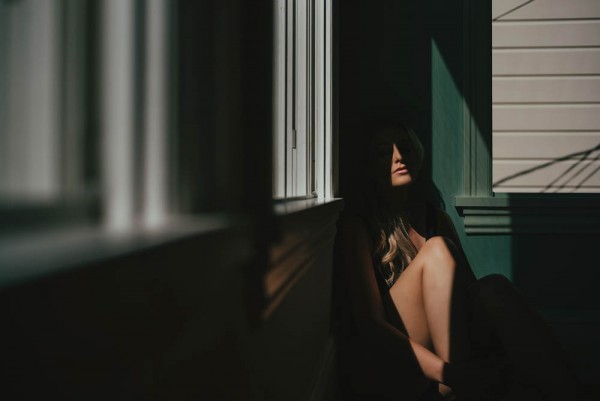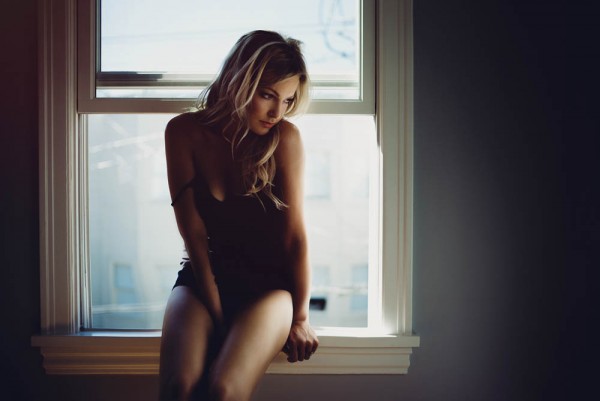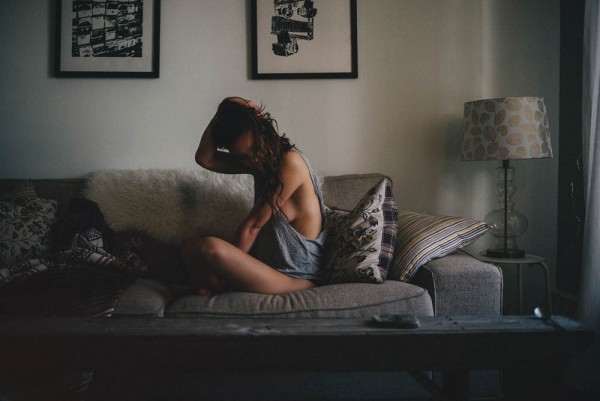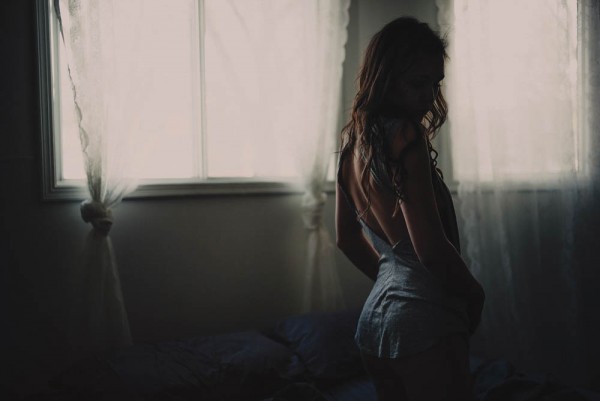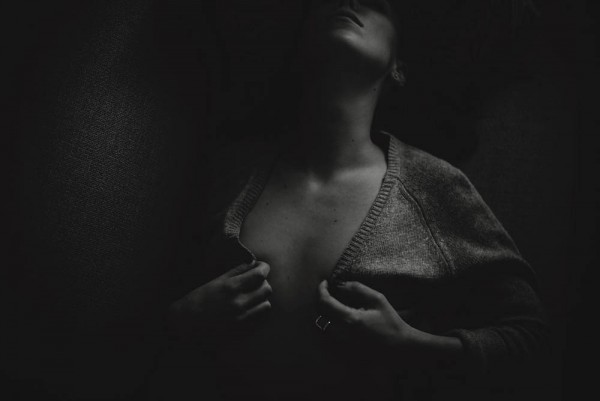 We want to give a huge thank you to Gabe McClintock for giving Junebug a glimpse into his artistic approach to boudoir photography. For more from Gabe, check out Beth and Ben's colorful waterfront wedding.