It's here! It's here! More than 10,000 images, from photographers in over 45 different countries, were submitted to the 2015 Best of the Best Wedding Photo Collection, and we're excited to share our 50 favorite images with you today. Showcasing everything from the epic to the hilarious, this year's collection of images represents the best in wedding photography from 2015. We would like to thank all who submitted their work to us for consideration, as well as our lovely judges Lanny Mann and Erika Jensen-Mann of Two Mann Studios and Roberto Panciatici. Here's a sneak peek of the full collection. View all 50 winning images here!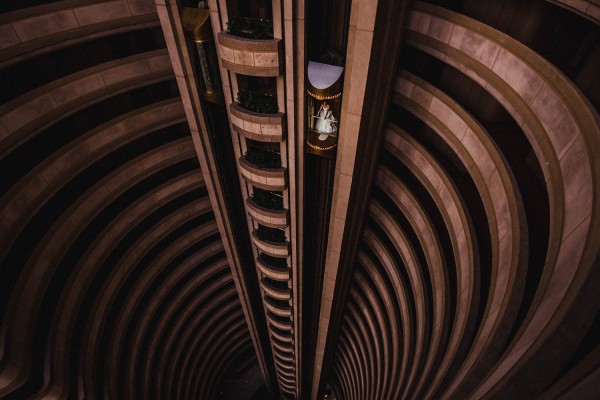 Photo by David Alarcón of David y Oriana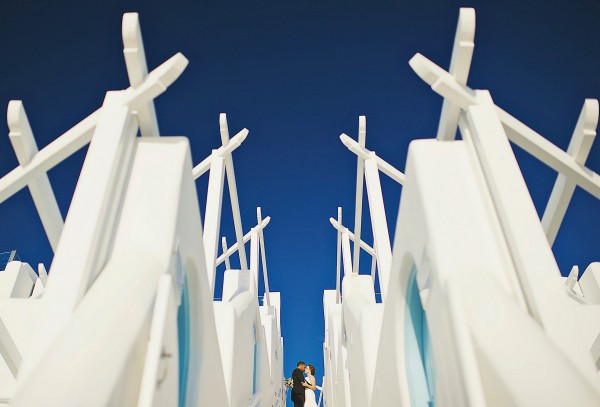 Photo by Thanasis Kaiafas of thanasiskaiafas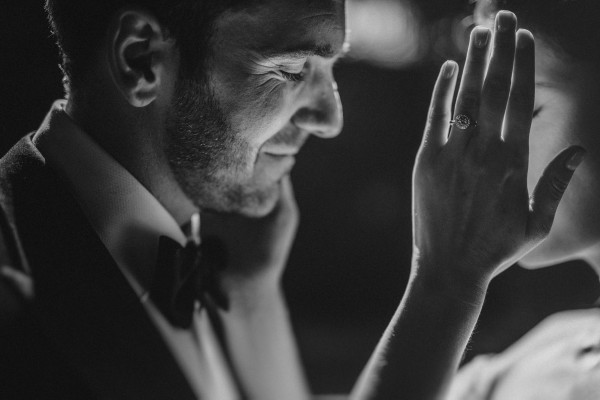 Photo by fer juaristi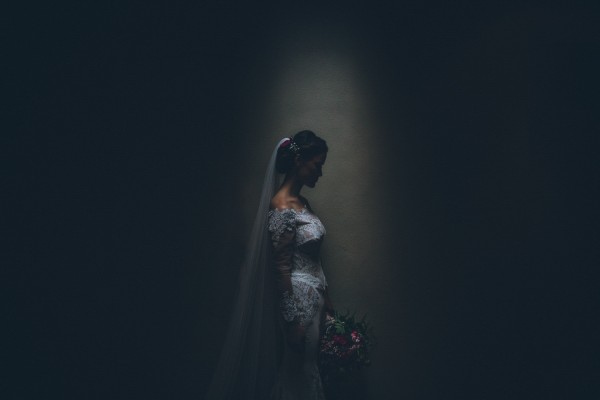 Photo by Jim Pollard of Jim Pollard goes click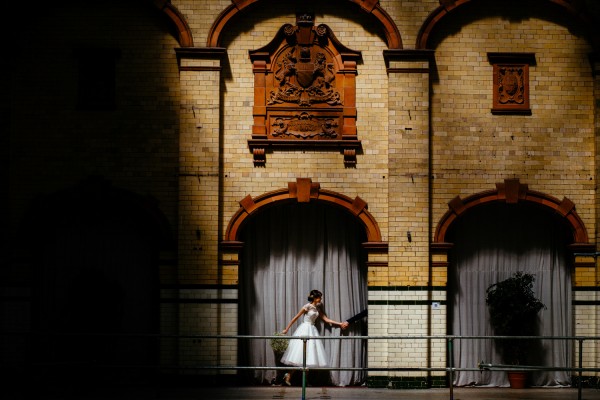 Photo by Chris Sansom of Sansom Photography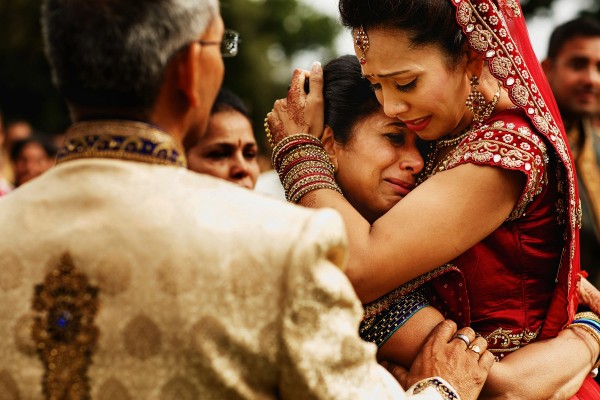 Photo by rahul khona of F5 Photography
Photo by Vinny Labella of Look Fotografia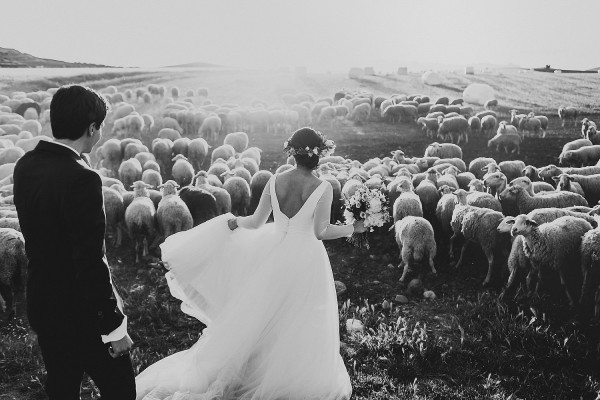 Photo by Daniel Alonso of People Producciones
Don't forget to check out all 50 photos!
Didn't get to submit your work this year? Be sure to check out the Best of the Best Engagement contest in April!