When Seattle invitation designer Kerri Efendi decided to surprise her husband, Eldad, with a styled wedding anniversary photo shoot, who better to join forces with than local friends and wedding pros Laurel McConnell Photography and Holly-Kate and Company? The result was playful, stylish, imaginative and super sweet!
Here are a few words from Holly-Kate about the inspiration for the shoot: I am so lucky to get to work with such talented people! When Kerri approached Laurel and I a few years ago about helping her style an anniversary shoot for she and her husband, I was beyond thrilled! This past fall, we decided to make it happen and surprise Eldad with the photo shoot. We talked about incorporating a couch with some black and white elements – then she trusted the rest of the details to us! I knew that I wanted to pull together the color palette with touches of turquoise, gold and fuchsia.
If you have met either Kerri or Eldad before, then you know they are a stylish couple – always ahead of the trends! I love bringing a couples true style out when designing their shoot or event. They stayed the night at the Hotel Ballard for their anniversary – little did Eldad know what was about to happen. In the morning they decided to go for a walk in the park, they rounded the corner and there we were with a full surprise set up! We worked with some of our favorite professionals in the area to find the perfect items for the shoot – The Dress Theory (dress by Sarah Seven), Vintage Ambiance for the furniture, Floressence for our gorgeous flowers, The SweetSide for our lovely desserts and the rest of the details came from Holly-Kate and Company.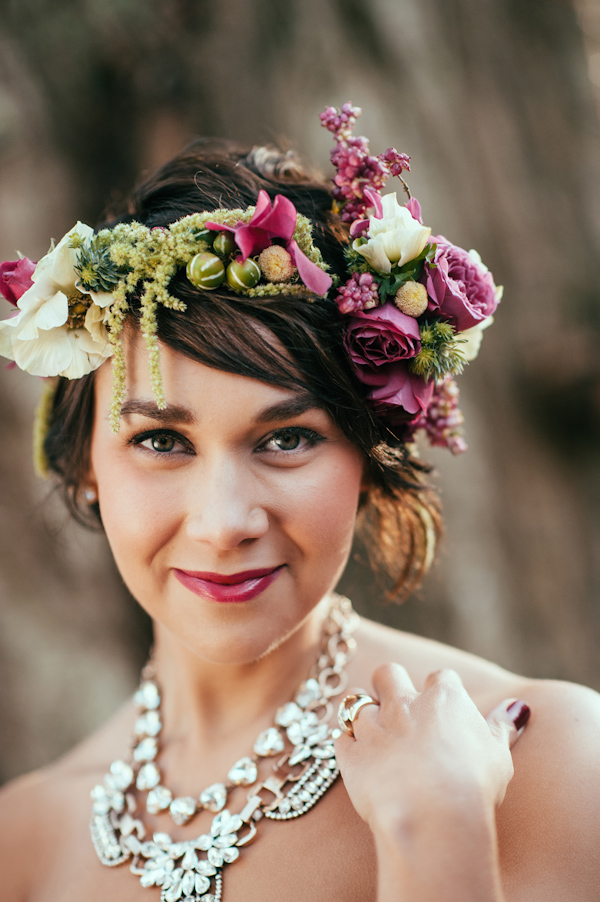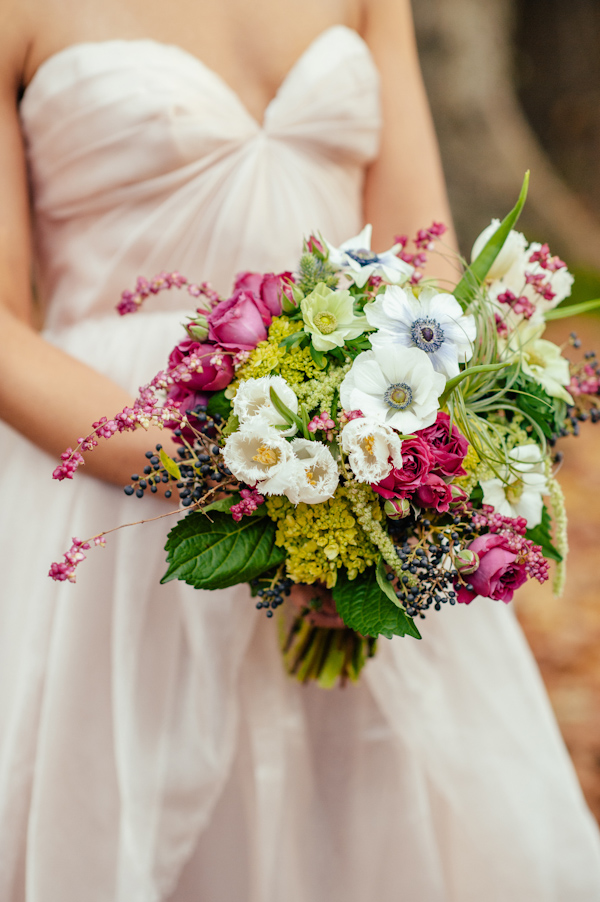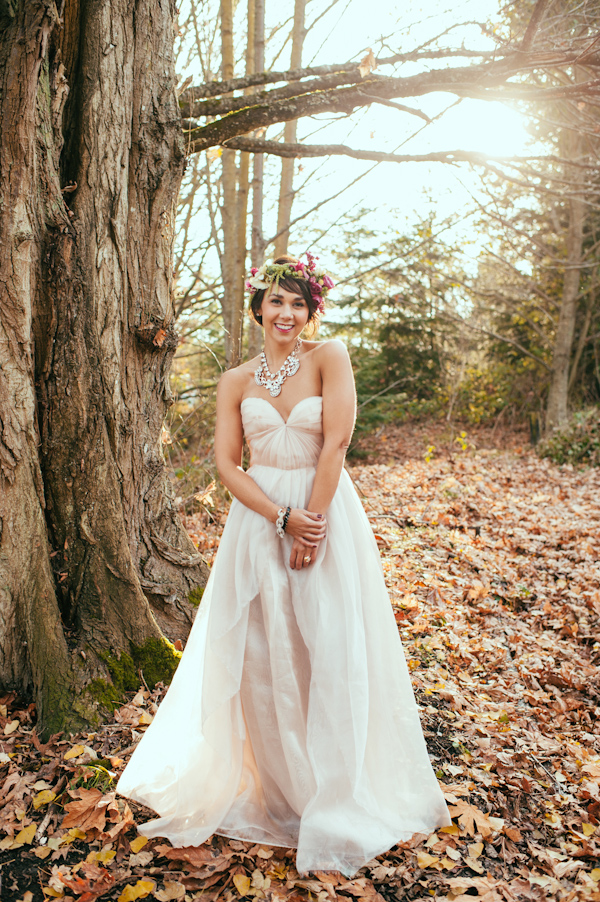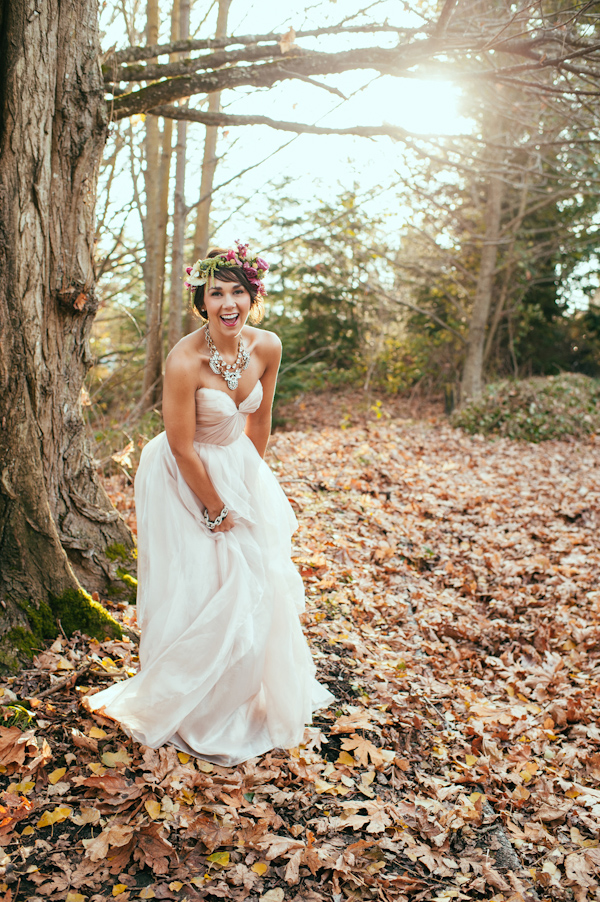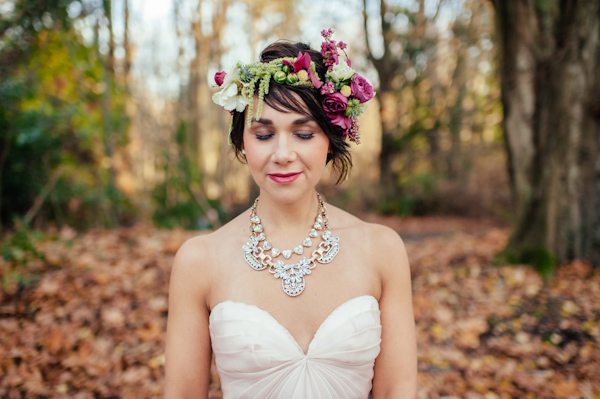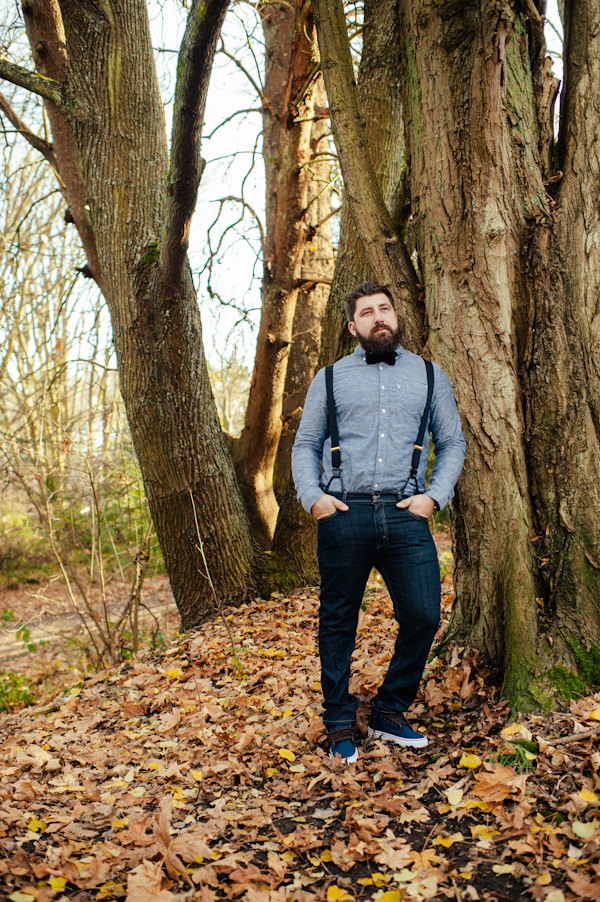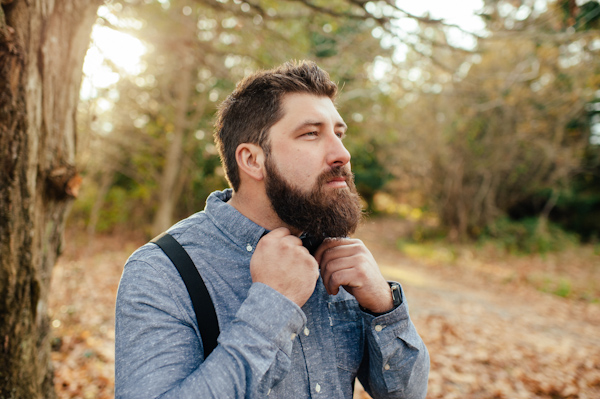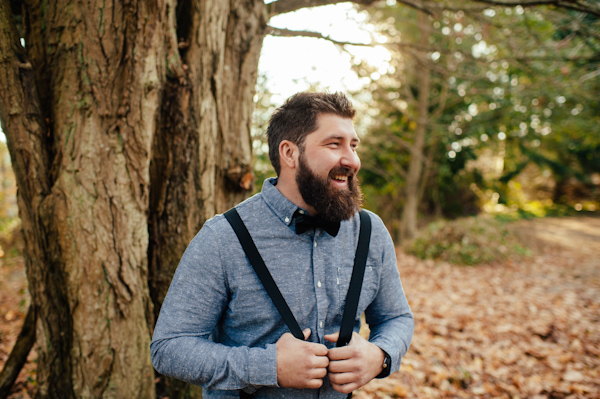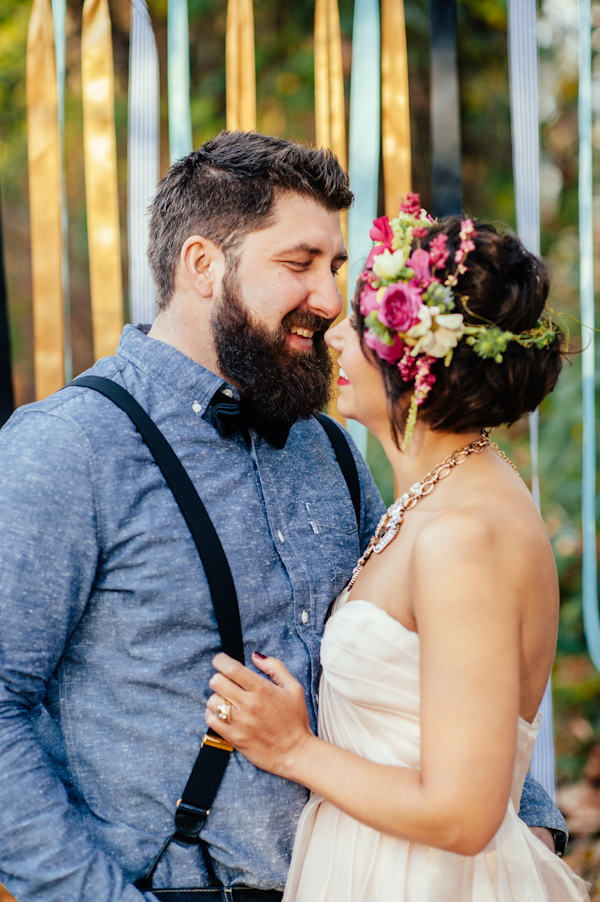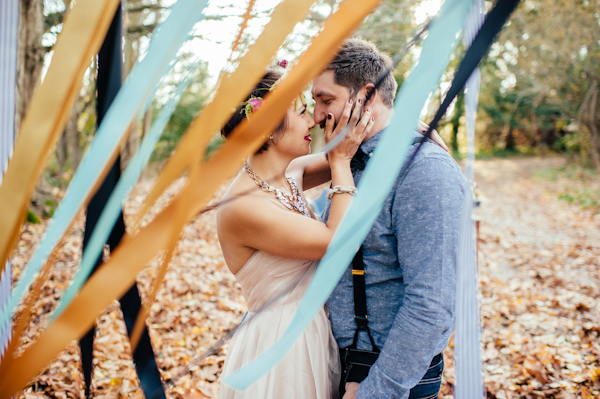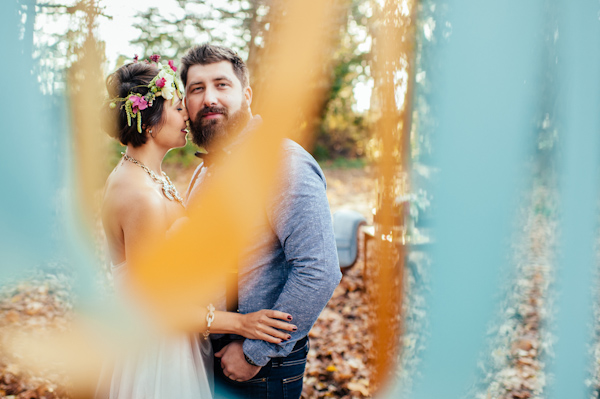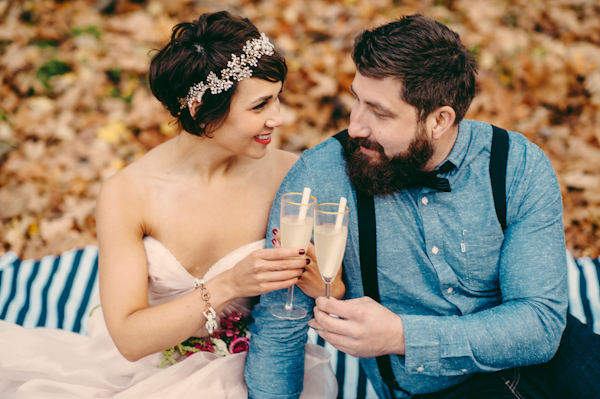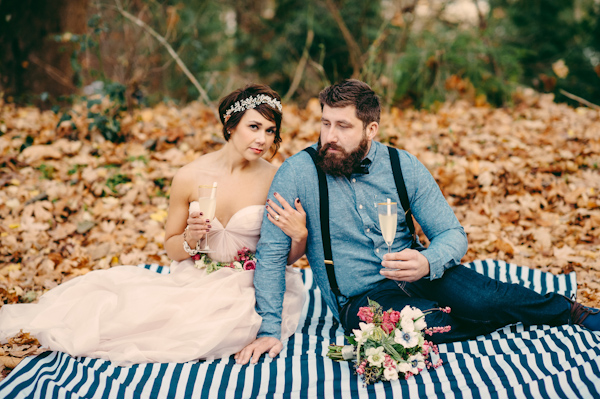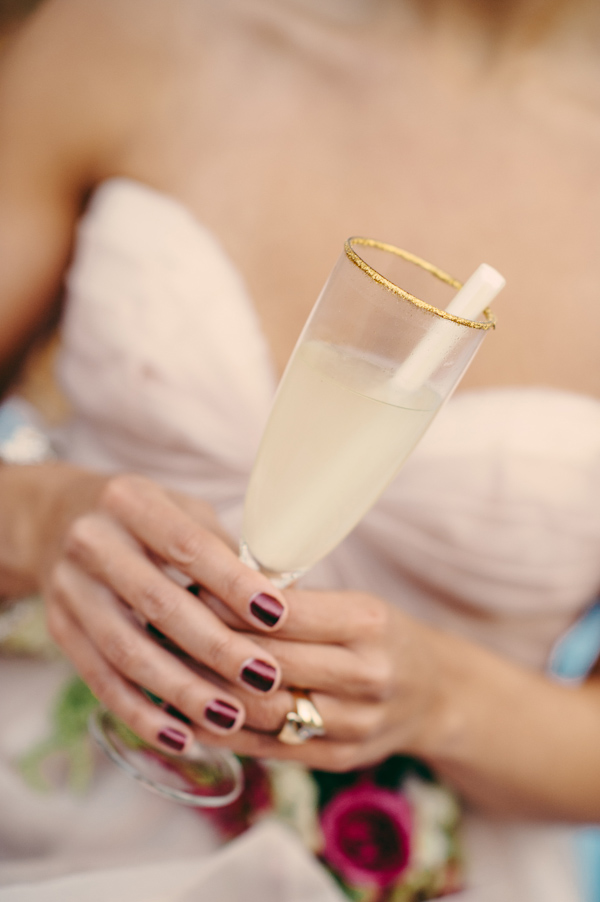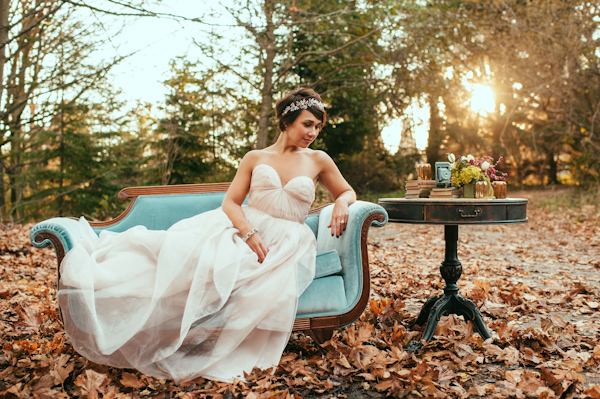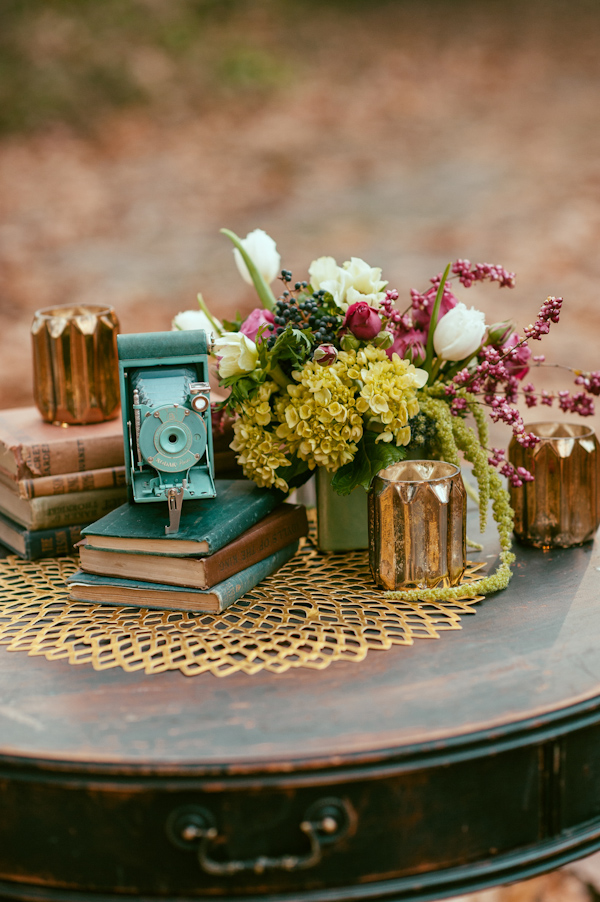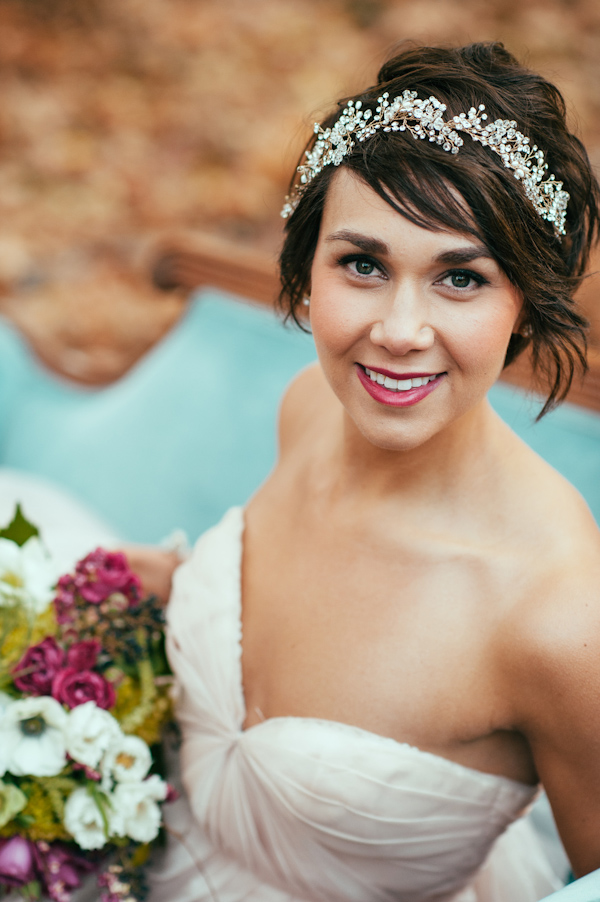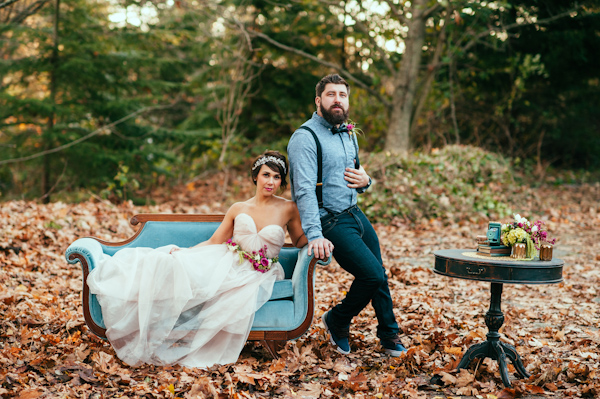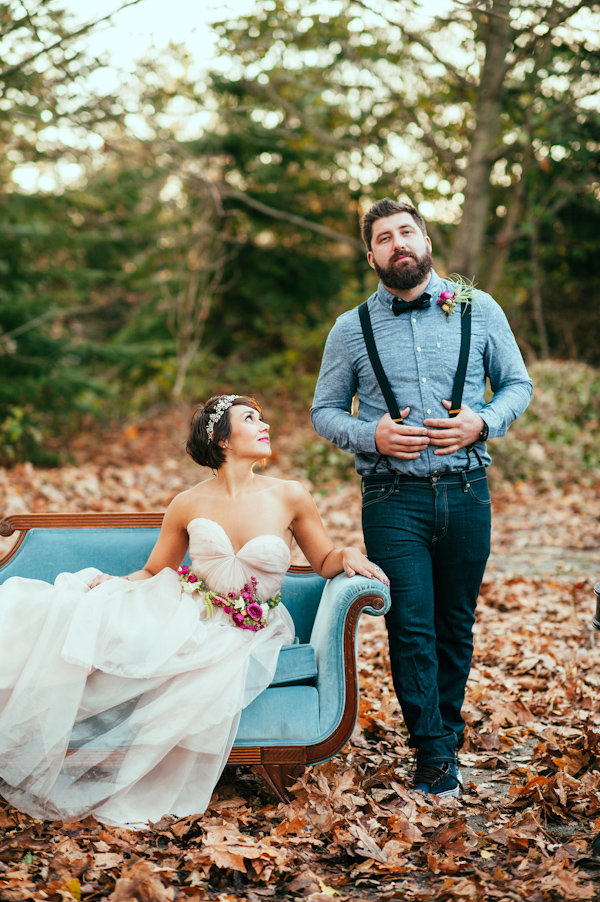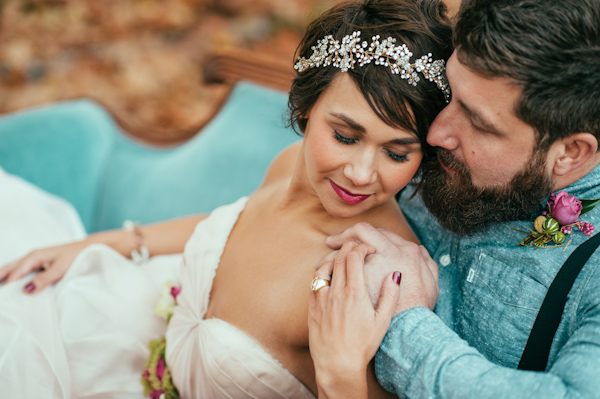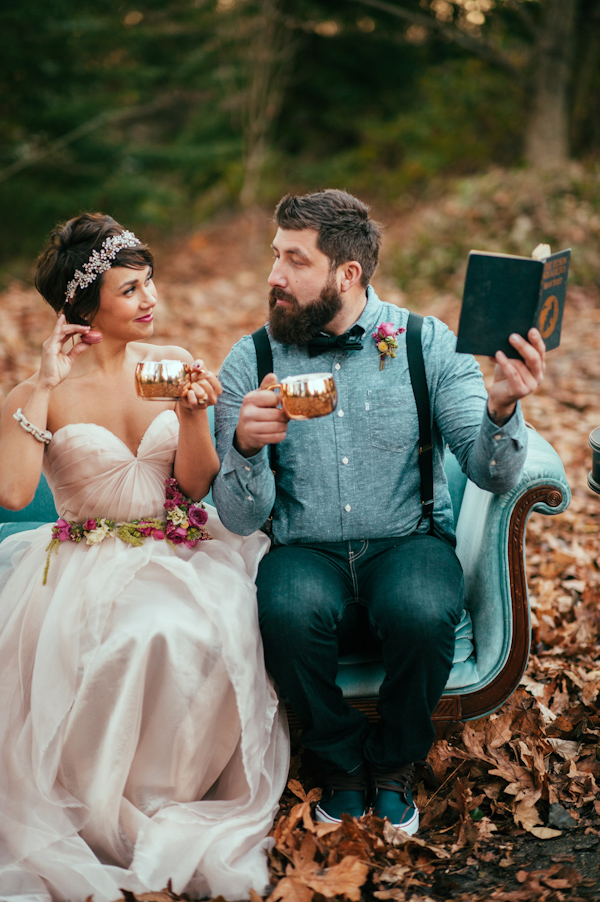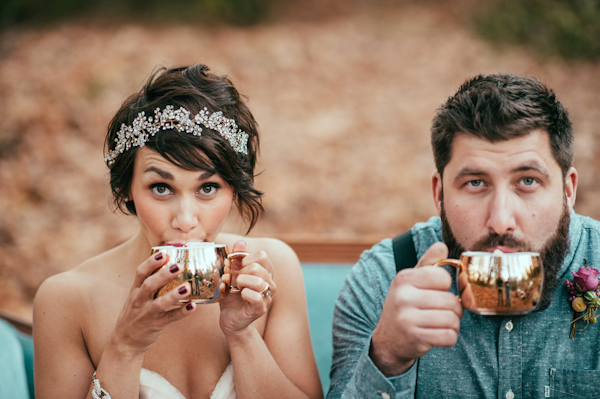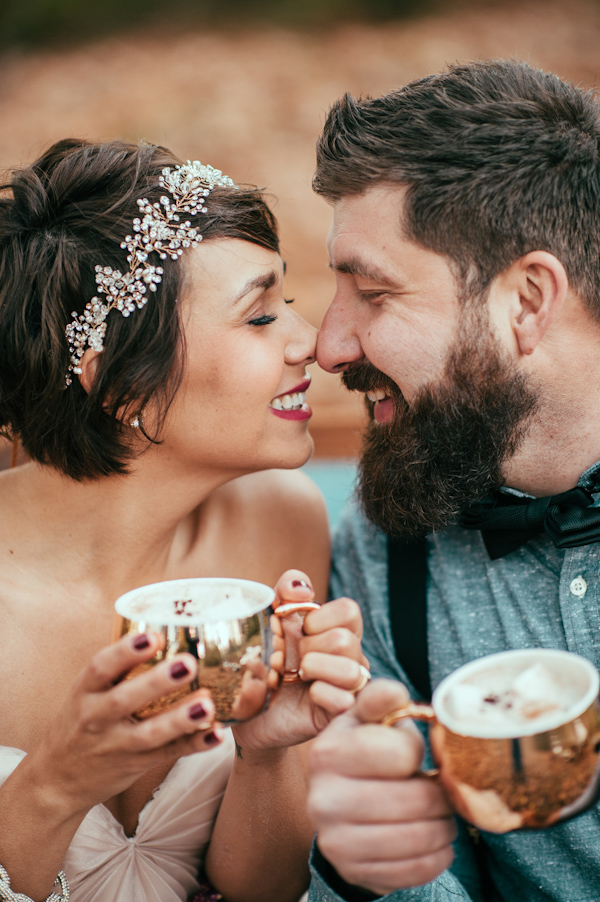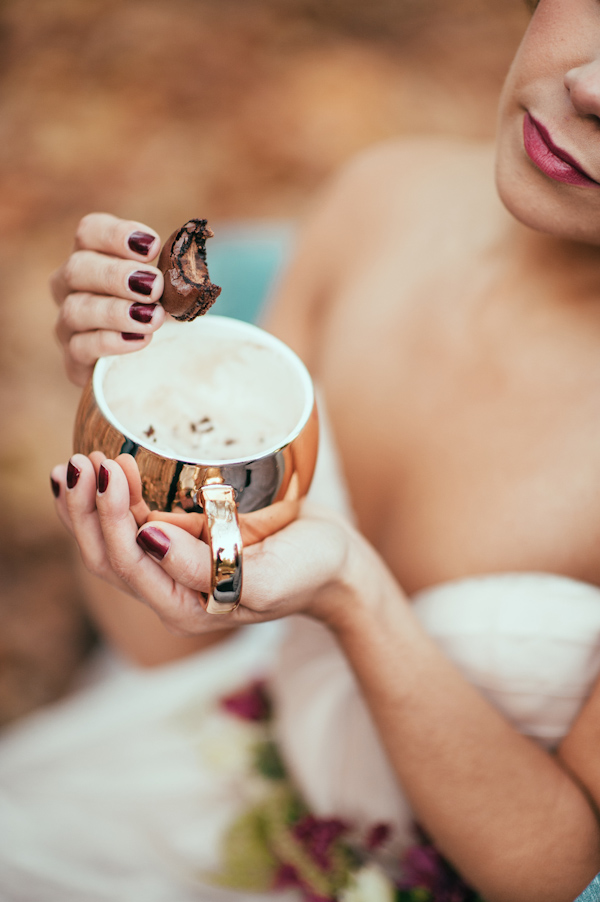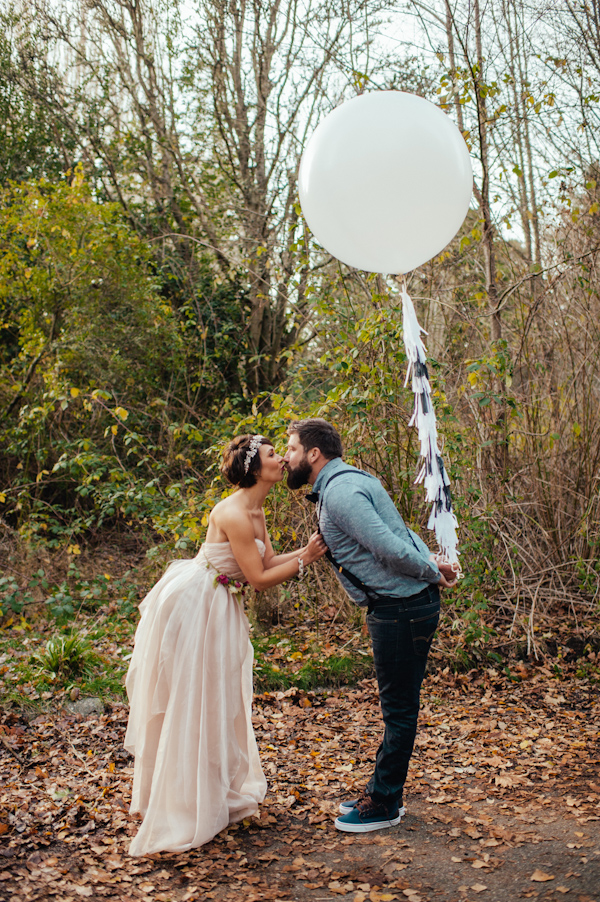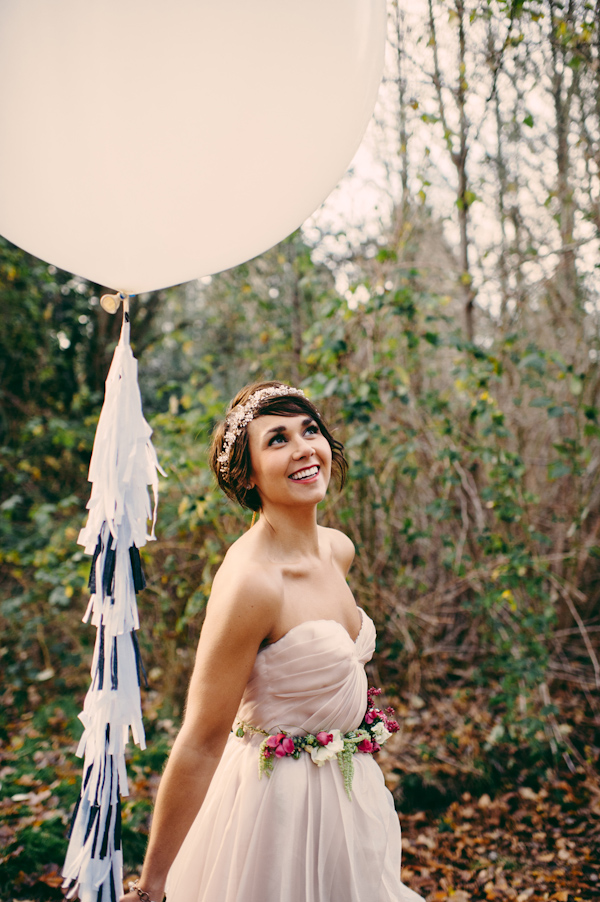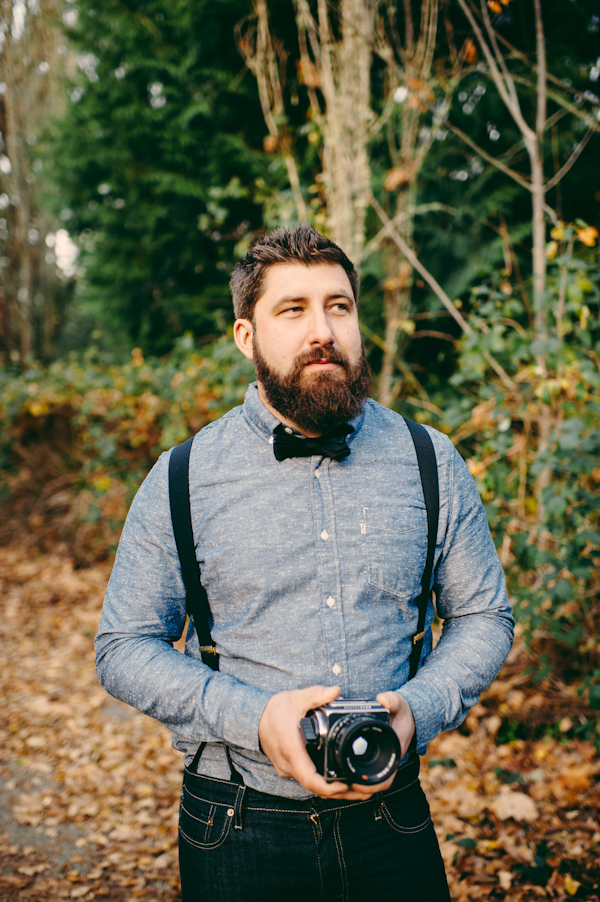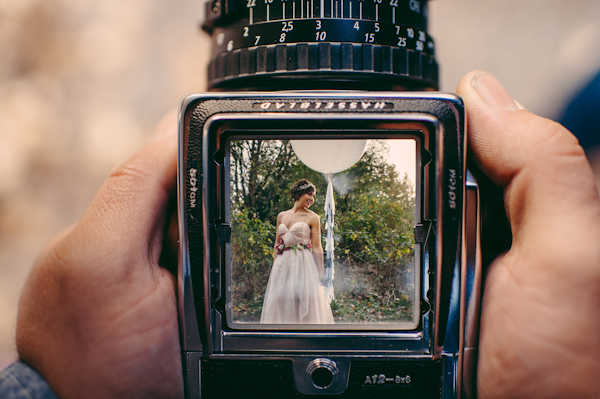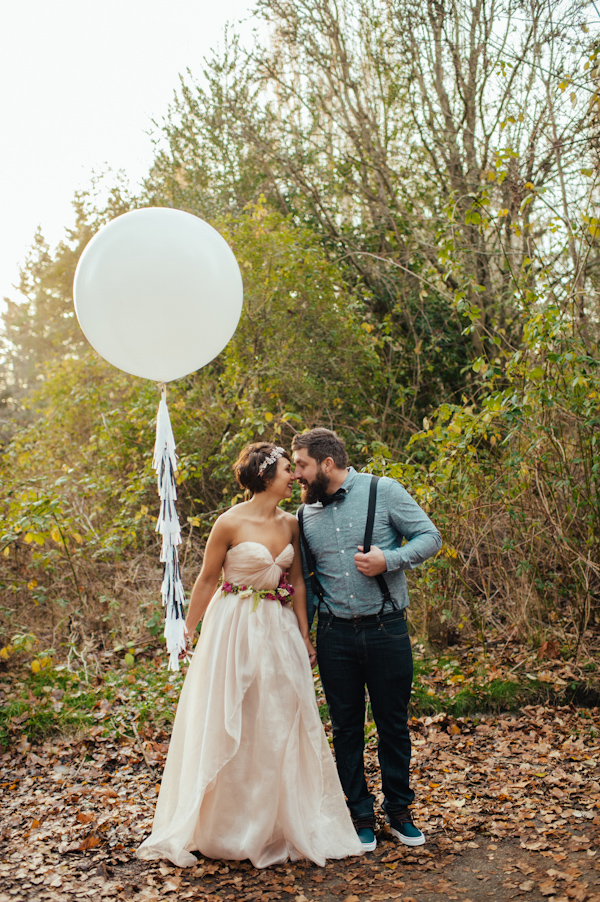 The Photo Shoot Team:
Photographer: Laurel McConnell Photography
Planner and Designer: Holly-Kate and Company
Florist: Floressence
Dress: Sarah Seven via The Dress Theory
Accessories: Twigs & Honey
Furniture: Vintage Ambiance
Hair & Makeup: Megan for Erin Skipley
Dessert: The SweetSide
Balloon: Shop Spruce
Location: Discovery Park in Seattle, Washington
A big thank you to Kerri Efendi, Laurel McConnell Photography and Holly-Kate and Company for sharing this gorgeous collaboration with us!
Looking for more enchanting wedding inspiration? Check out this woodland wedding inspiration photo shoot from Ryan Flynn Photography!