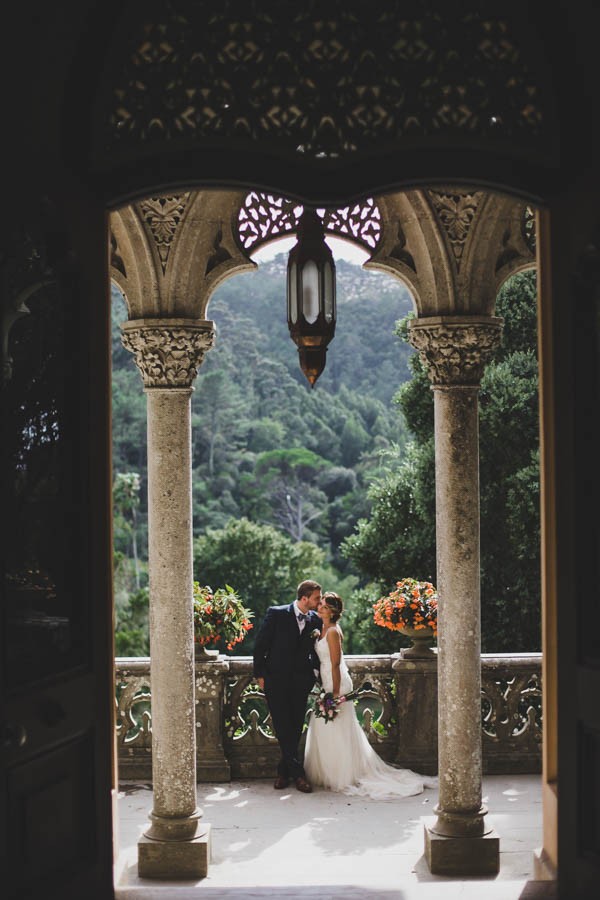 Diane and Jason wanted a simple and elegant wedding; they wanted to focus on the adventure they were starting together rather than getting caught up on the wedding planning process. Diane had a deep love for Portugal after having visited Lisbon while in college, and after coming across another Portugal elopement while searching on Pinterest, Diane and Jason knew that Monserrate Palace was the perfect place to say "I do". Photographer Jesus Caballero was with the couple every step of the way, even going in after a champagne cork that flew into the nearby pond when Diane and Jason sat down for their picnic for two.
The Couple:
Diane and Jason
The Wedding:
Monserrate Palace, Sintra, Portugal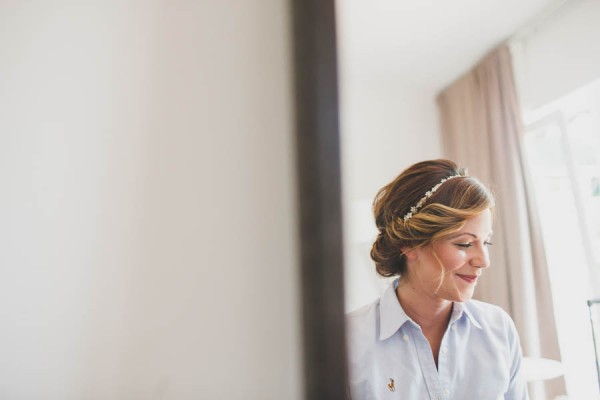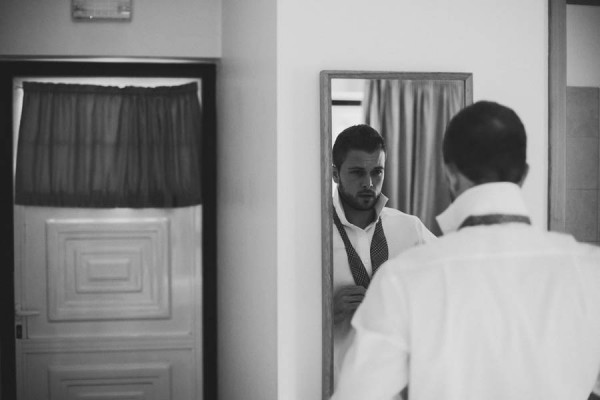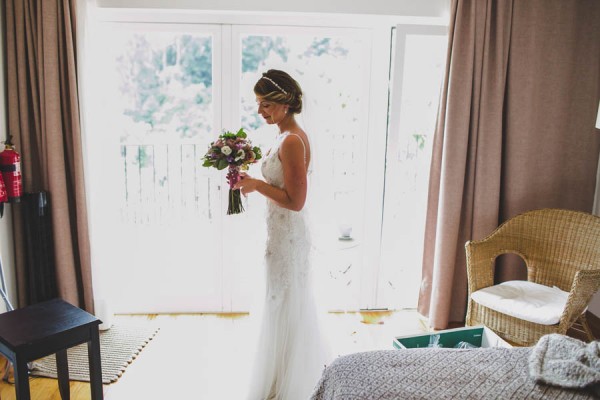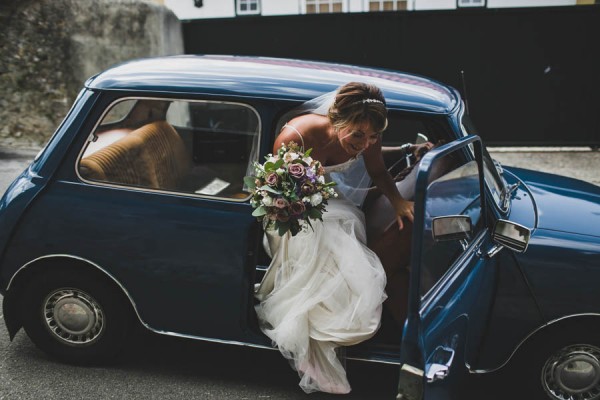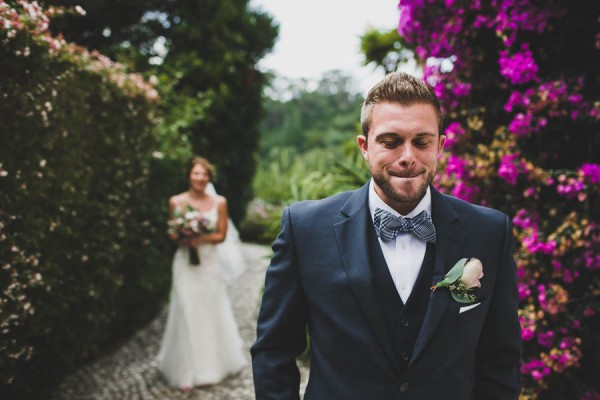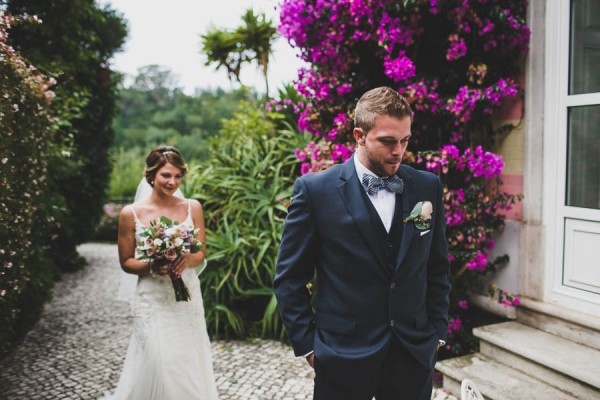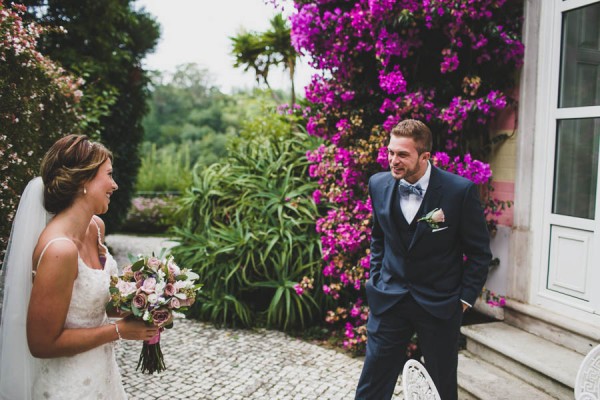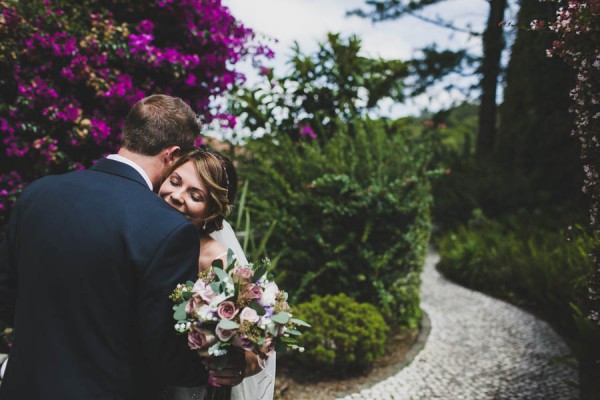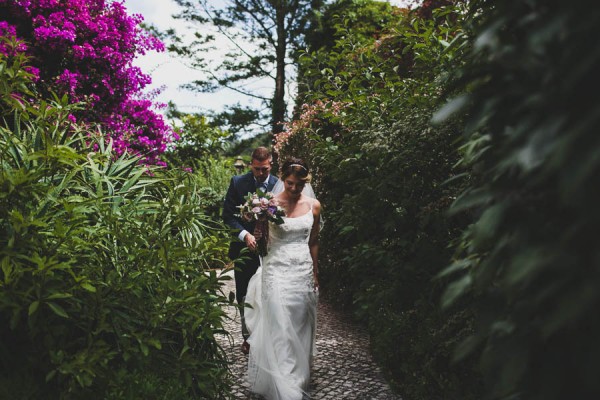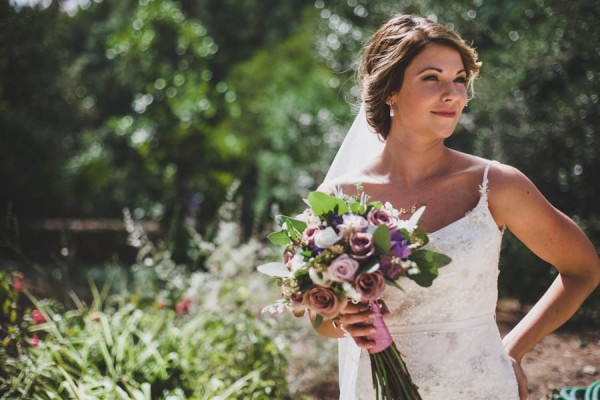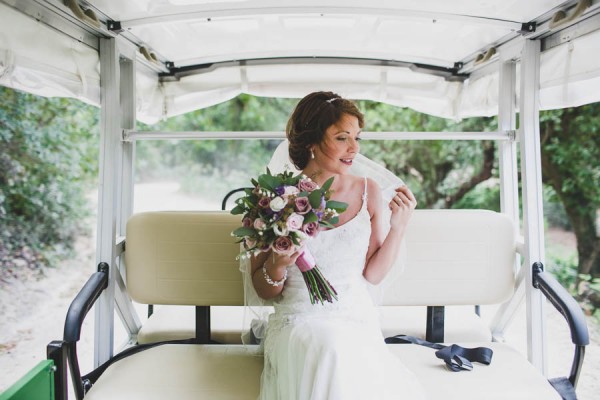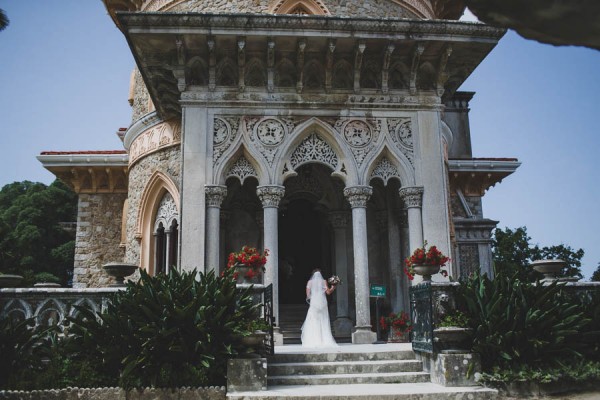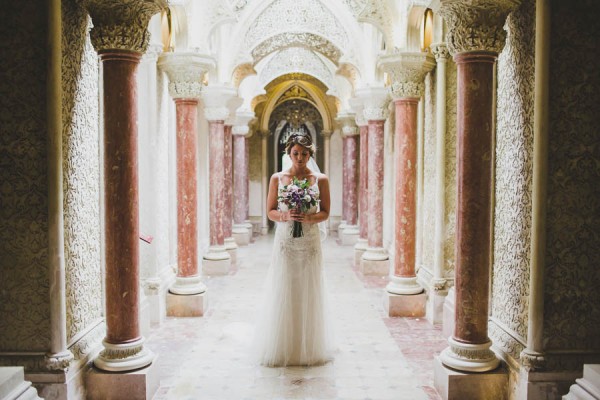 Our wedding all started with my love for Portugal. I had visited Lisbon in college and it held a special place in my heart. After a few months of visiting venues here in Chicago and starting our plan, we both quickly realized we wanted something different. I relied a lot on Pinterest and Google when I stumbled upon an elopement Jesus photographed in Lisbon.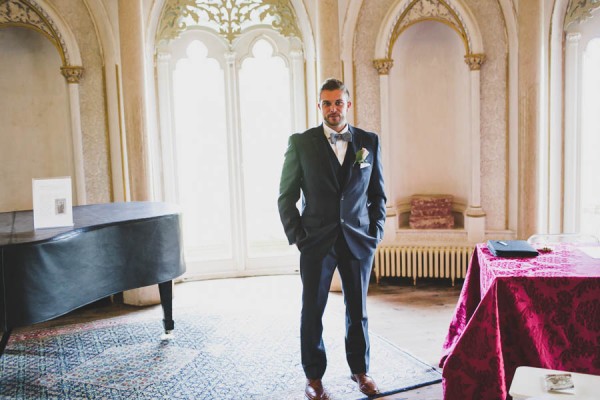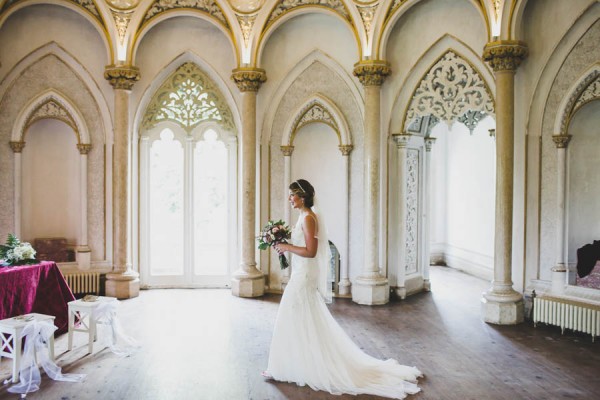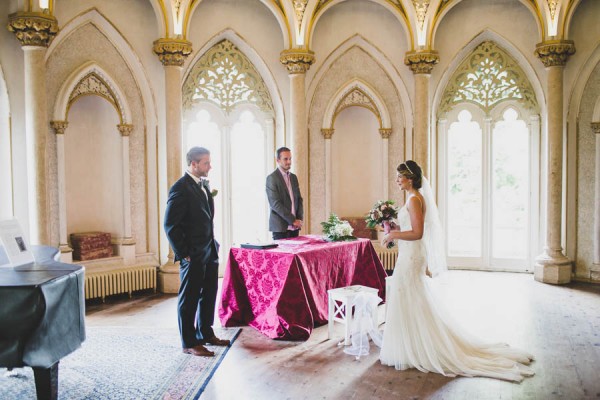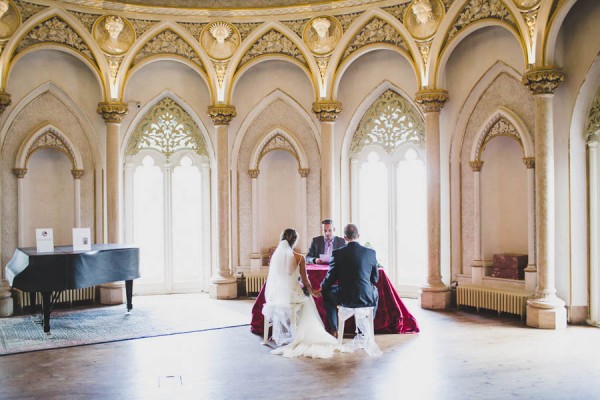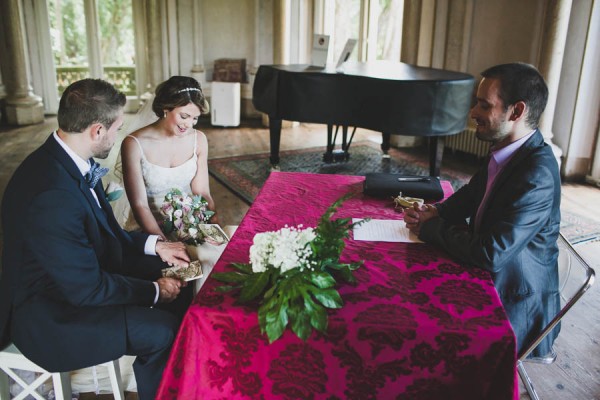 Before heading to Portugal Jason and I created personalized map notebooks that we both wrote our vows in. We wanted to make sure the vows spoke to who we are as a couple and captured everything we want to accomplish in our adventure together as husband and wife.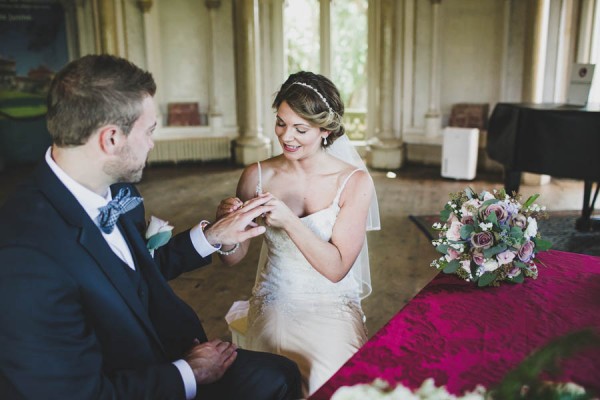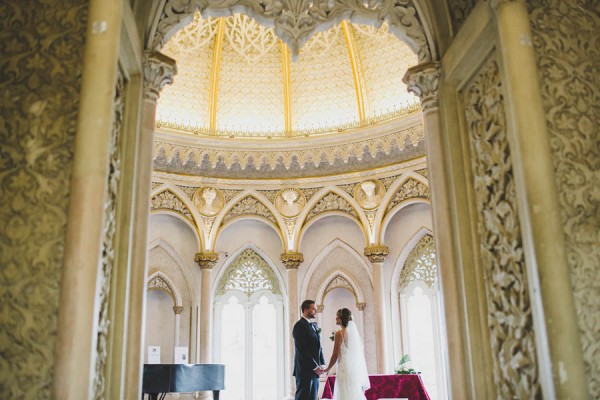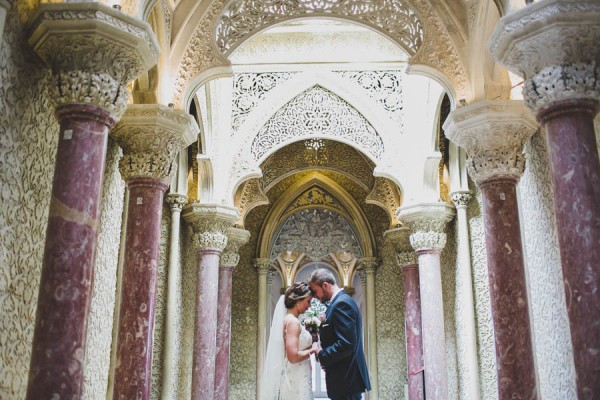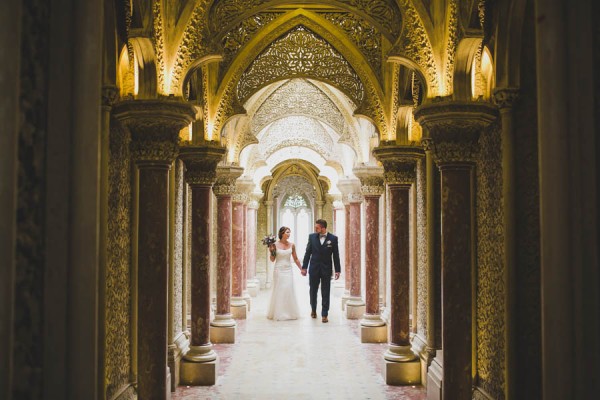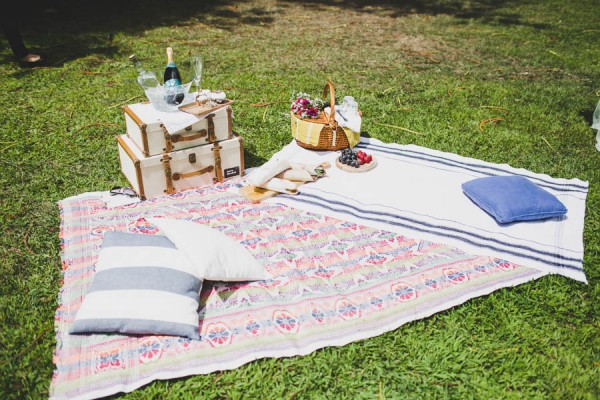 I think when it really all became real was when we sat down for our picnic for two. Jason popped the champagne, we toasted and took in the beauty of everything that was around us. The setting was perfect, and so much more than I had wished for. The tall trees, the palace behind us and the sunshine. I wont ever forget it.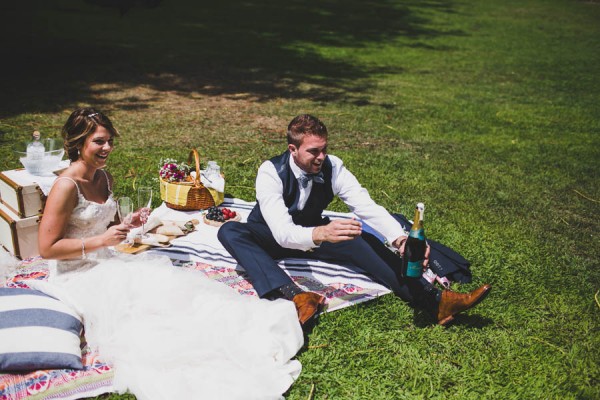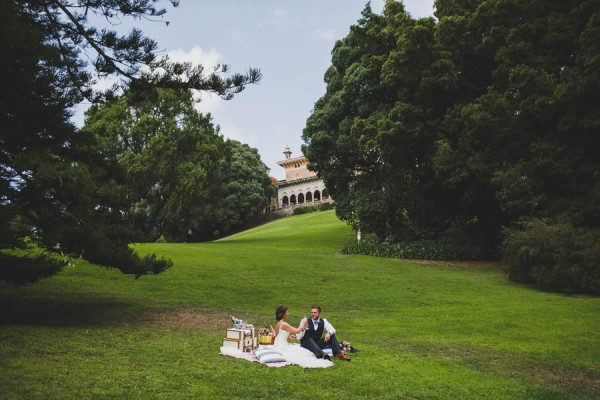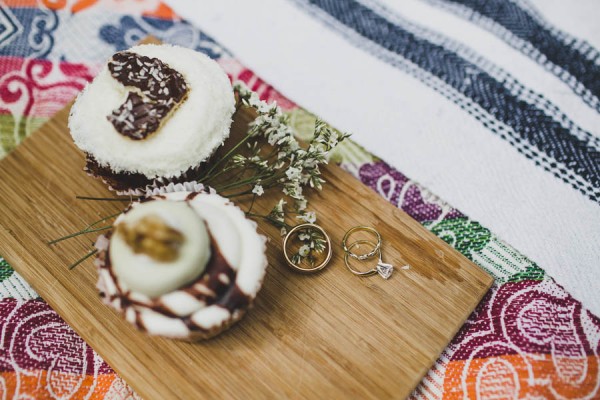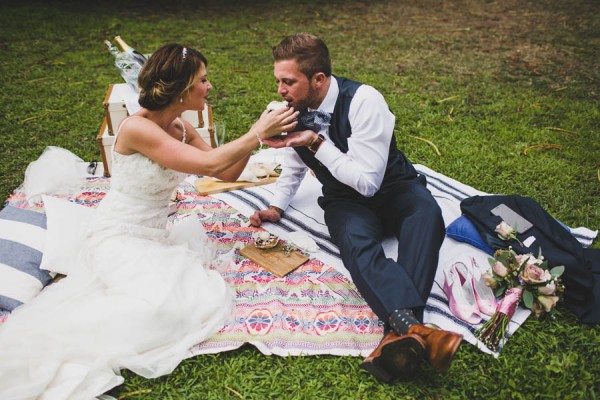 Processional – Hoppipolla by Vitamin String Quartet
First Dance – Heaven's Knife by Josh Garrels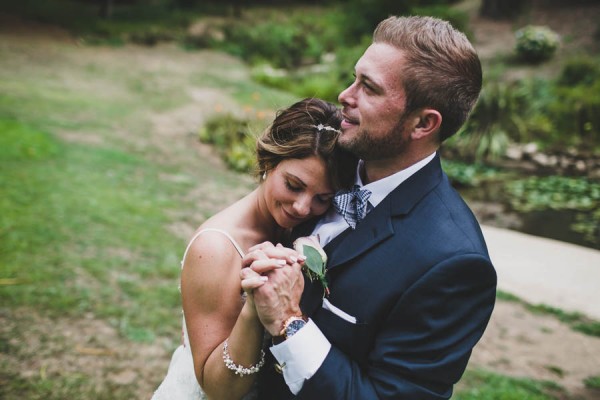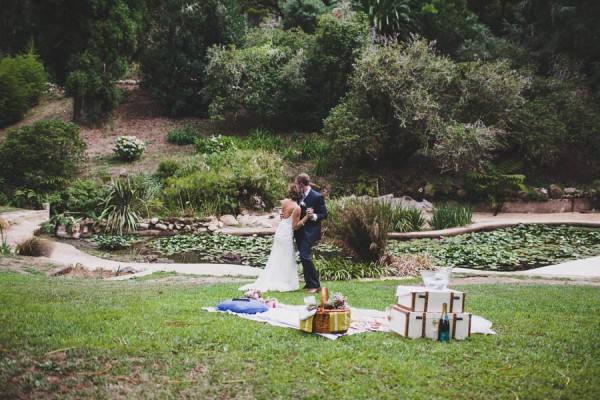 We did not give favors since it was just the two of us. However we had wedding gifts for each other. I had ordered vintage cufflinks with an image of the world for Jason and a watch to match his attire. Jason got me a pair of flats that I had been wanting forever that he paired with a note that read "in case your feet are to get cold".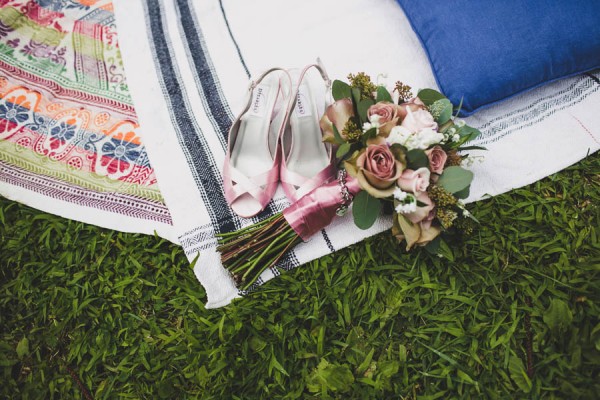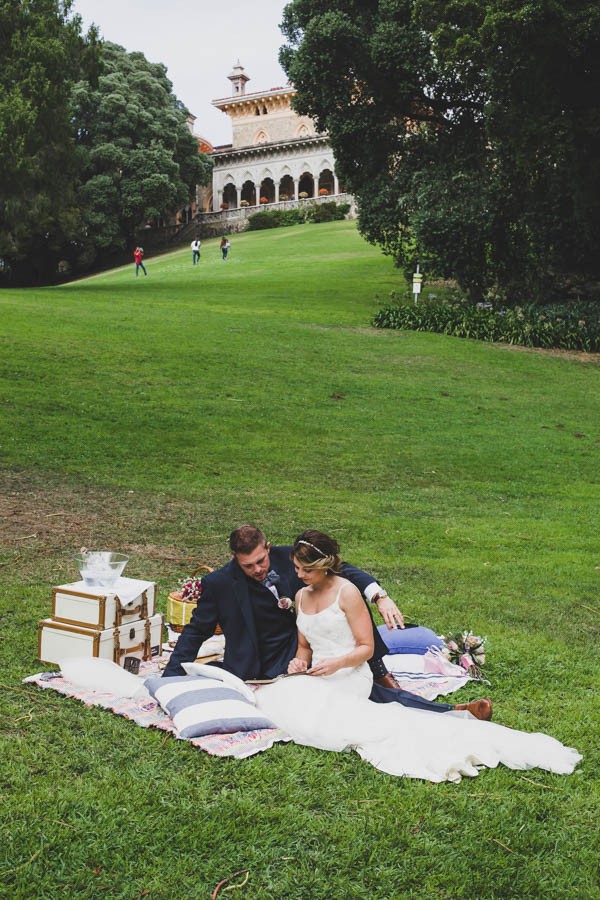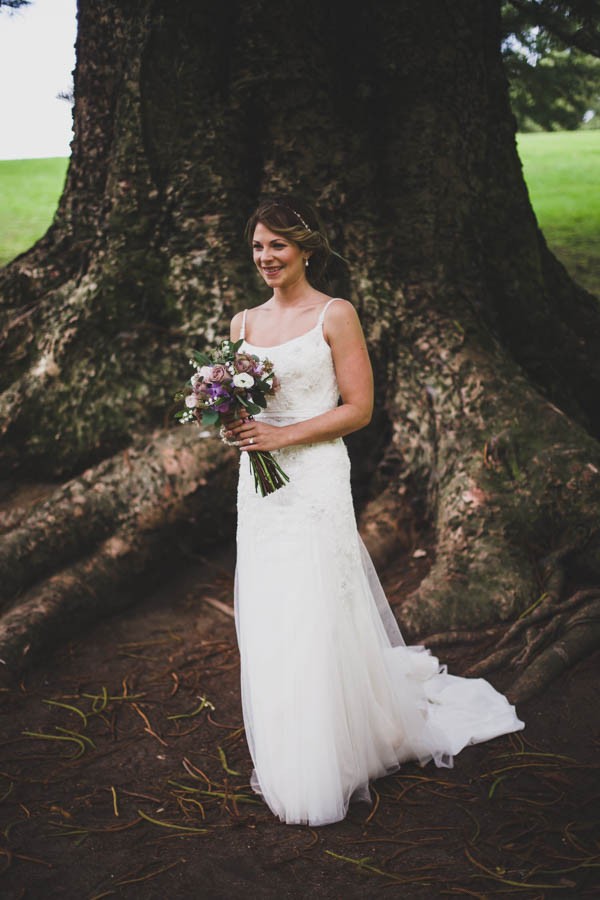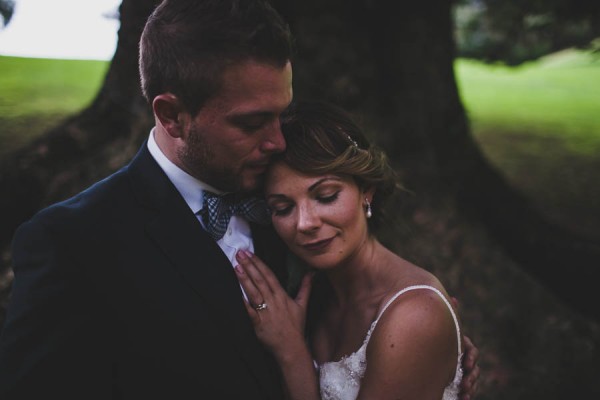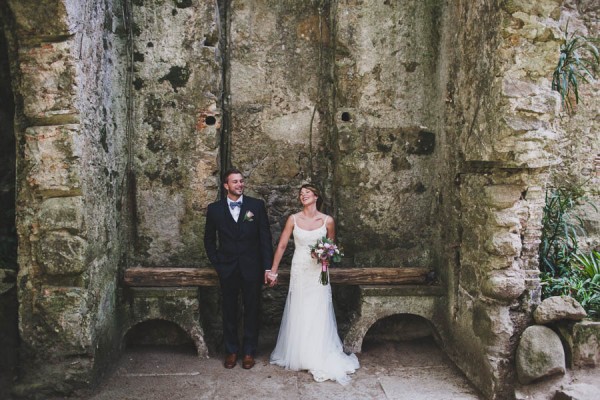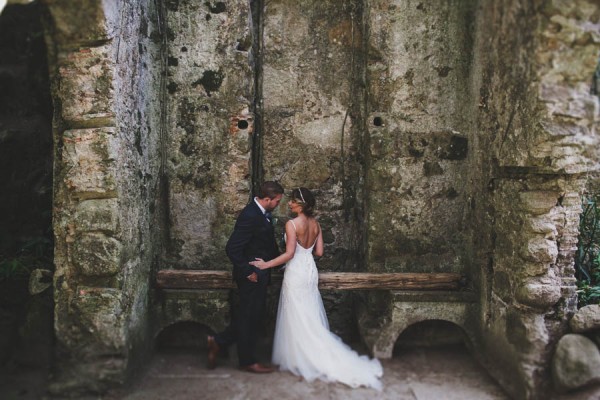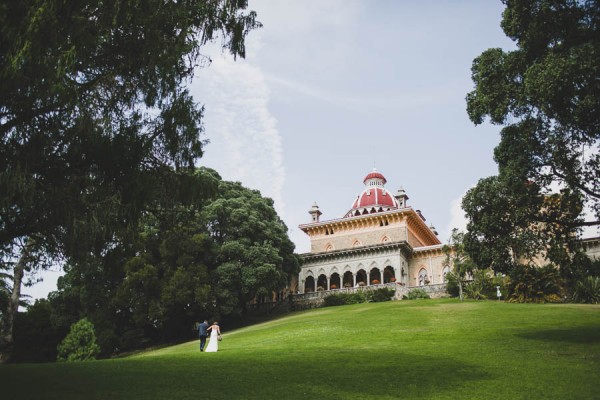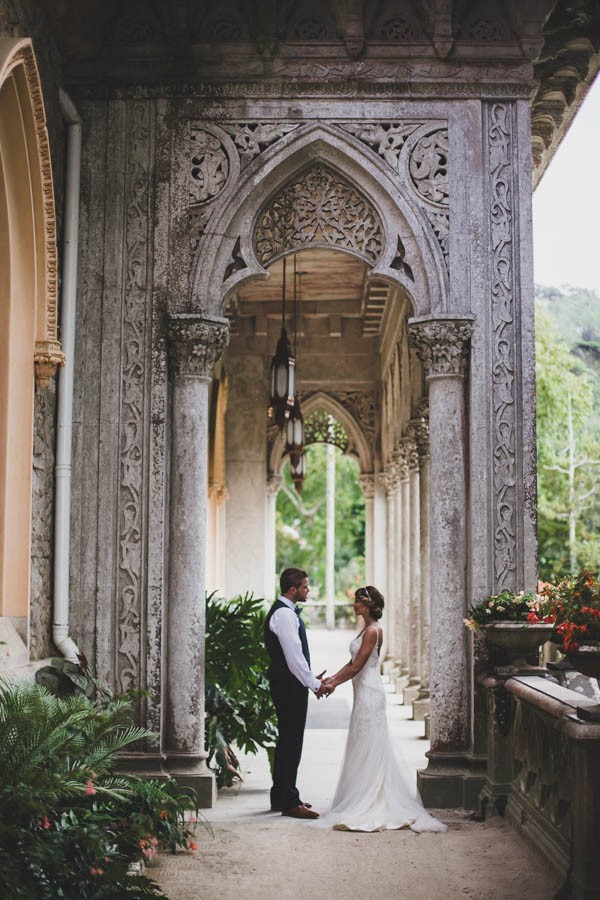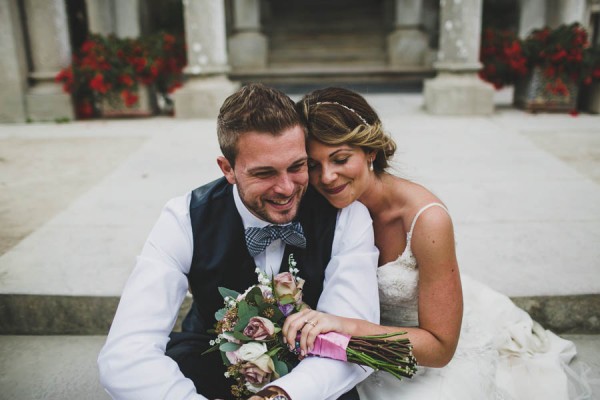 A special thank you to Jesus Caballero Photography for sharing Diane and Jason's Monserrate Palace wedding with Junebug. For more picnic wedding inspiration, take a look at this Joshua Tree elopement inspiration!