5o years from now, when you're flipping through your engagement photographs, you're going to want your photos to bring back memories of you as a couple. That's why it's important to ensure your engagement photos are authentic and memorable; filled with personality. We've put together 4 simple rules when it comes to planning your engagement photo shoot. Follow these rules, and your photos will always bring you joy!
1. Incorporate Your Hobbies
What better way to show your personalities than doing the things you love doing together in your photos?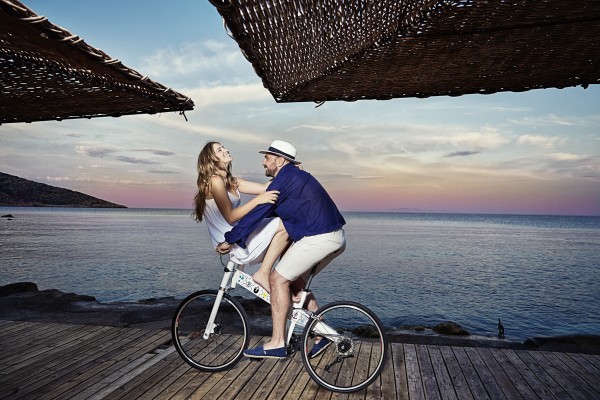 Angela Varveri of Rchive Visual Storytellers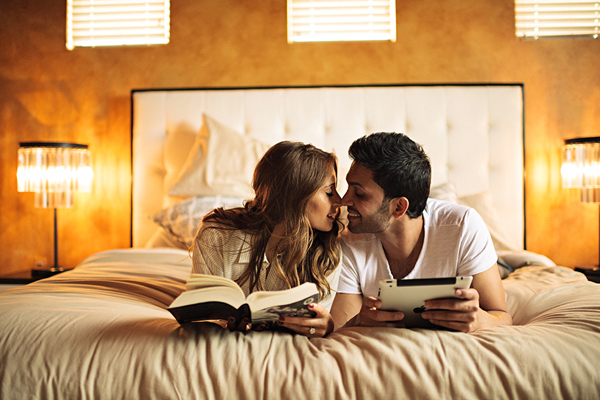 Photo by Kristen Weaver Photography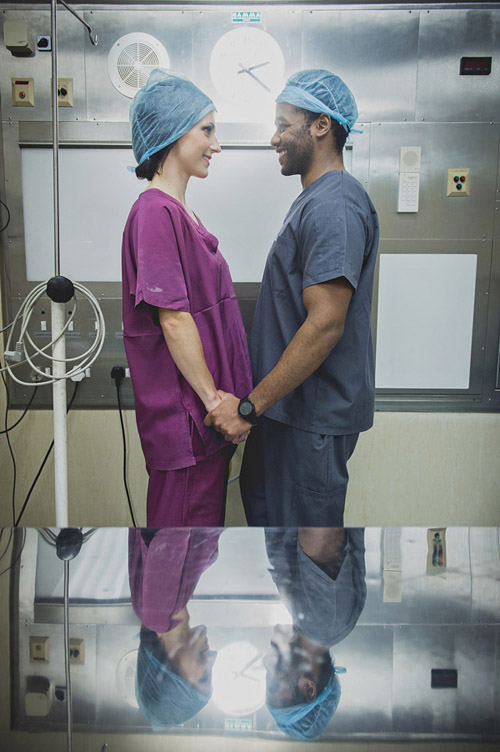 Photo by Jacki Bruniquel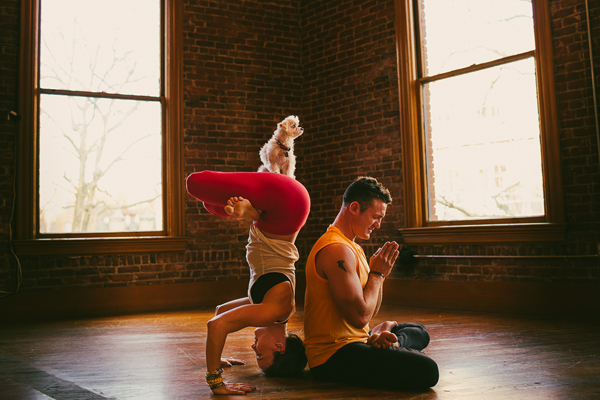 Photo by Daniel Stark of Stark Photography
2. Be Yourselves

If you and your partner are goofballs, staring intensely into the camera for those "serious" photos may not be the way to go. Don't be afraid to be yourselves and get goofy in front of the camera.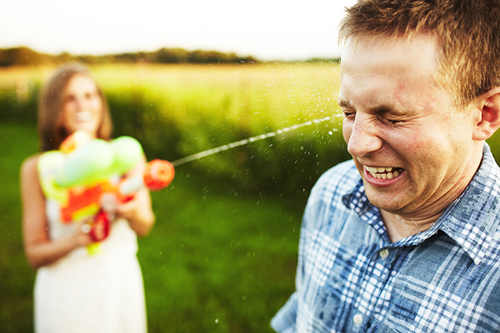 Photo by Spencer Combs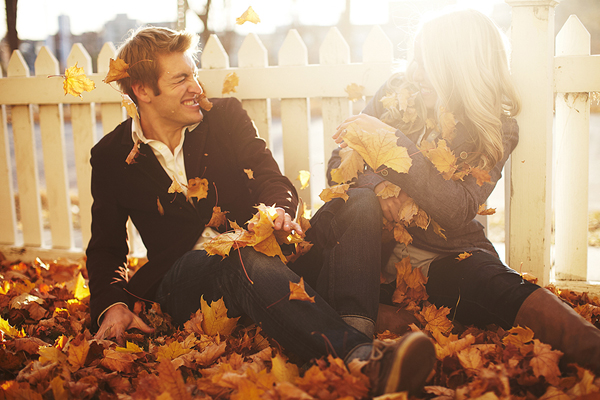 Photo by Spencer Combs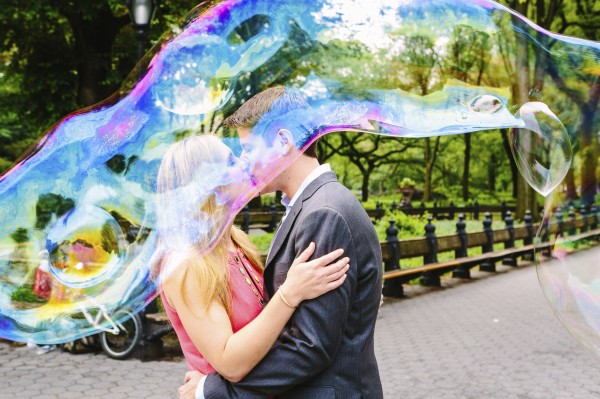 Brian Leahy of Brian Leahy Photography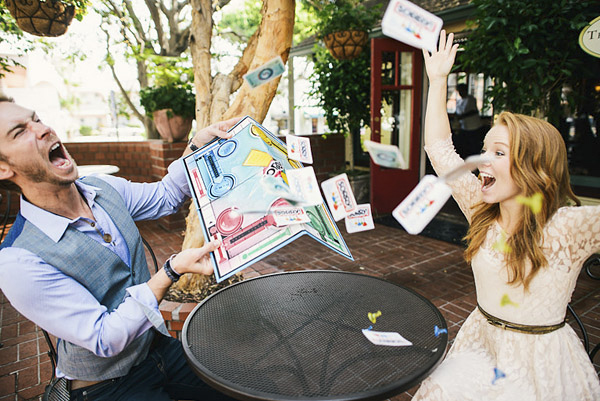 Photo by Ken Kienow
3. Get Your Pet Involved
Obsessed with your dog, cat…or chicken? Why not let them in on the fun? Just be sure to let your photographer know so they can plan ahead.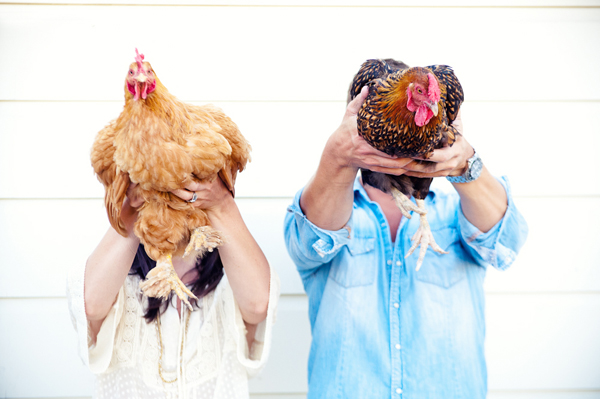 Photo by Lauren Belknap of Callaway Gable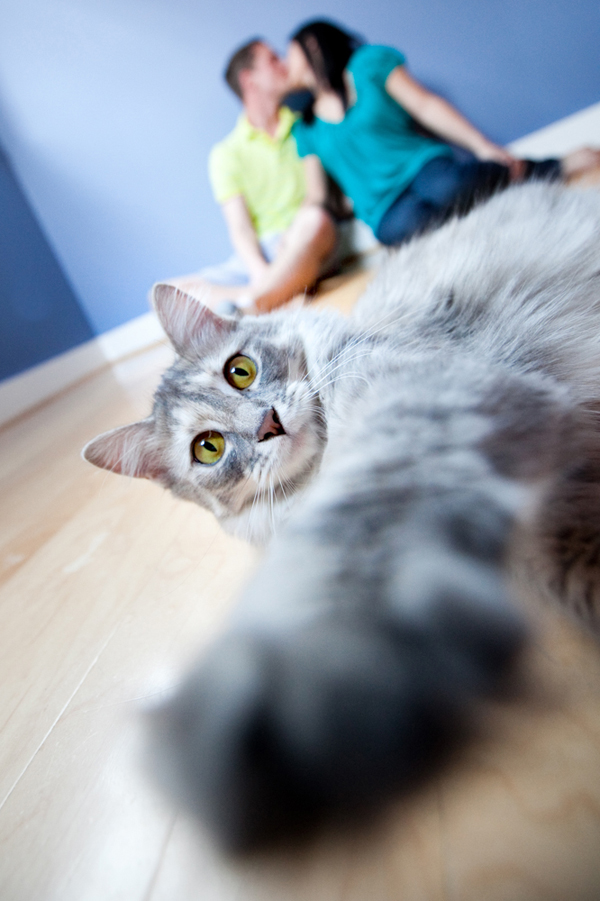 photo by Kristi Odom of Kristi Odom Photography
Jessica Stout of Stout Photography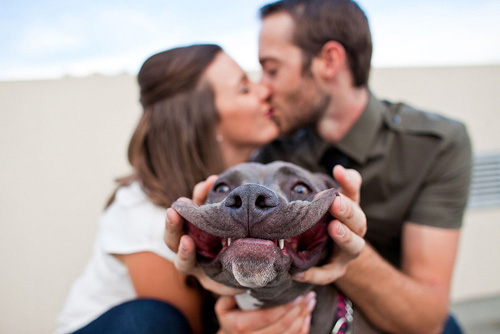 Photo by Jason Tran of Jason Q. Tran Photography
4. Choose a Sentimental Location
Choosing a location that holds a special place in your hearts is so much more meaningful than just taking your photos at the most scenic spot in town. Get inspiration from thinking about the place you met, fell in love, your favorite date spot, or the proposal location.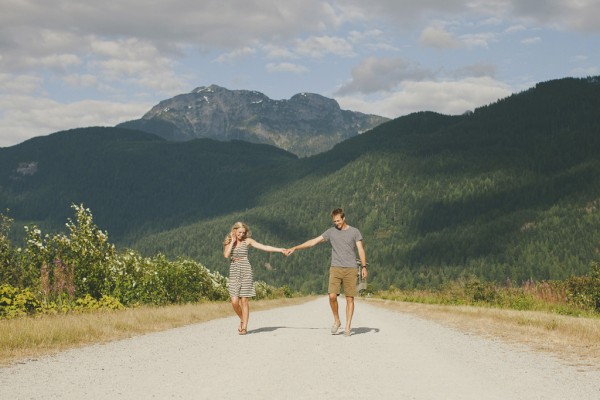 Shari Vallely of Shari + Mike Photographers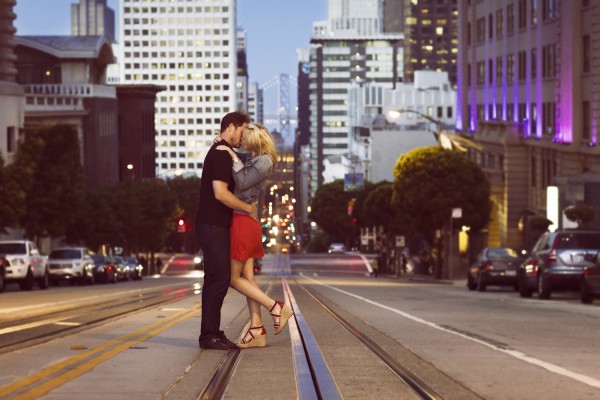 Catherine Hall of Catherine Hall Studios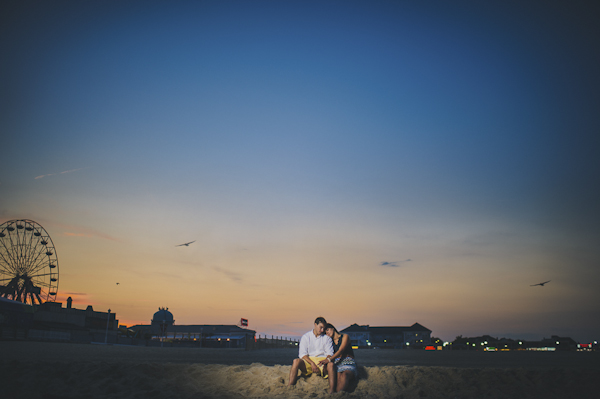 Justin Mein of C&I Studios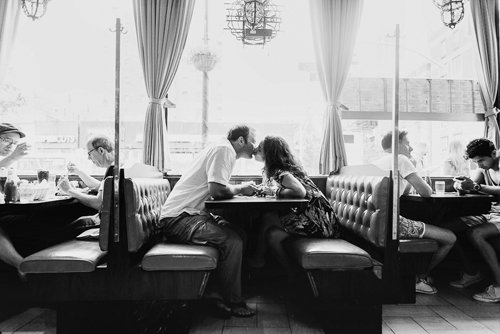 Photo by Heather Waraksa of Heather Waksa Photography
Follow these four tips and you will definitely add personality to your engagement photos, and you'll have more fun! For more engagement photo inspiration, take a look at our Best of the Best 2014: Engagement Photo Collection.