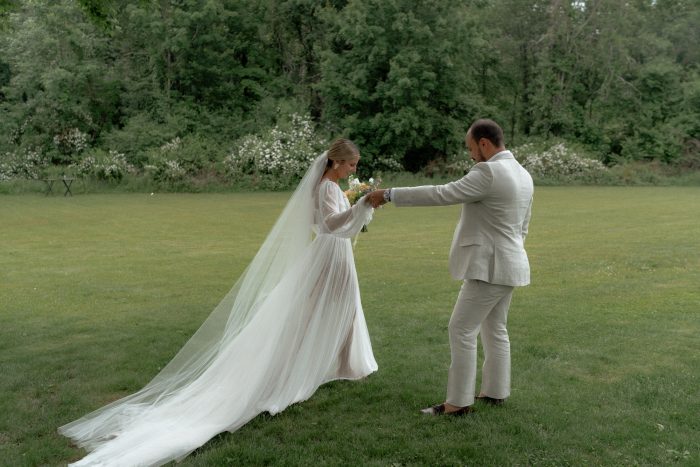 photo by Love Bears
If you've been searching high and low for casual wedding dresses for your low-key celebration, you're in luck. In a world of frills and fluff, we've narrowed down 25 casual wedding dresses that are simply beautiful and perfect for your laid-back style. Whether you're saying "I do" in a backyard or on a beach, surrounded by loved ones or with only your officiant and photographer, you deserve to feel like a bride even at the most casual wedding!
Ready to fall in love with these casual wedding dresses?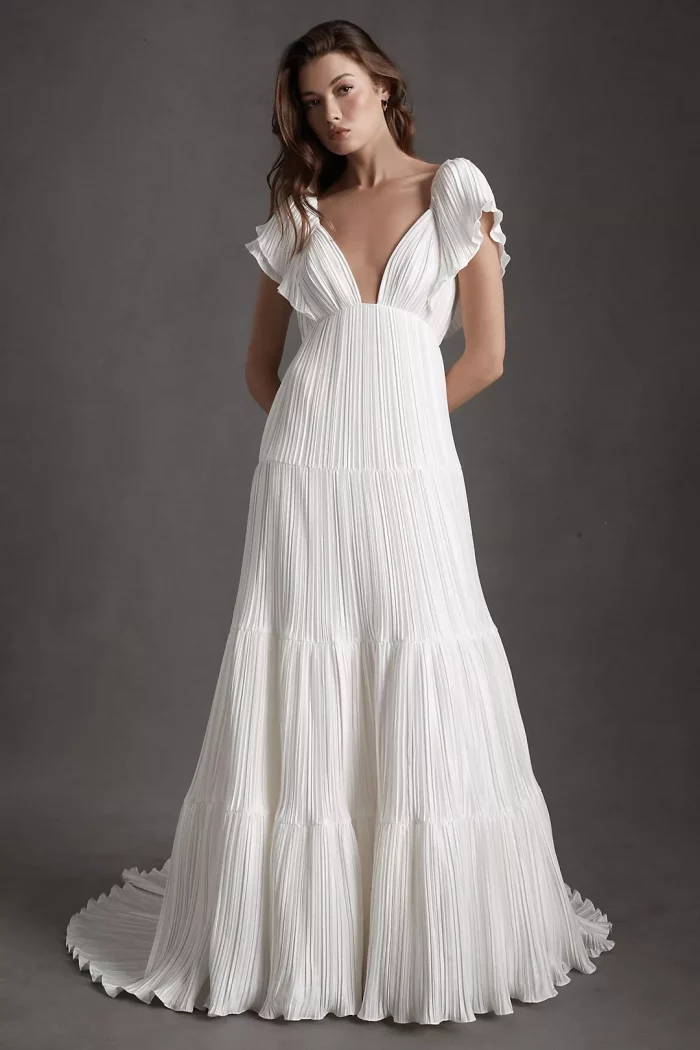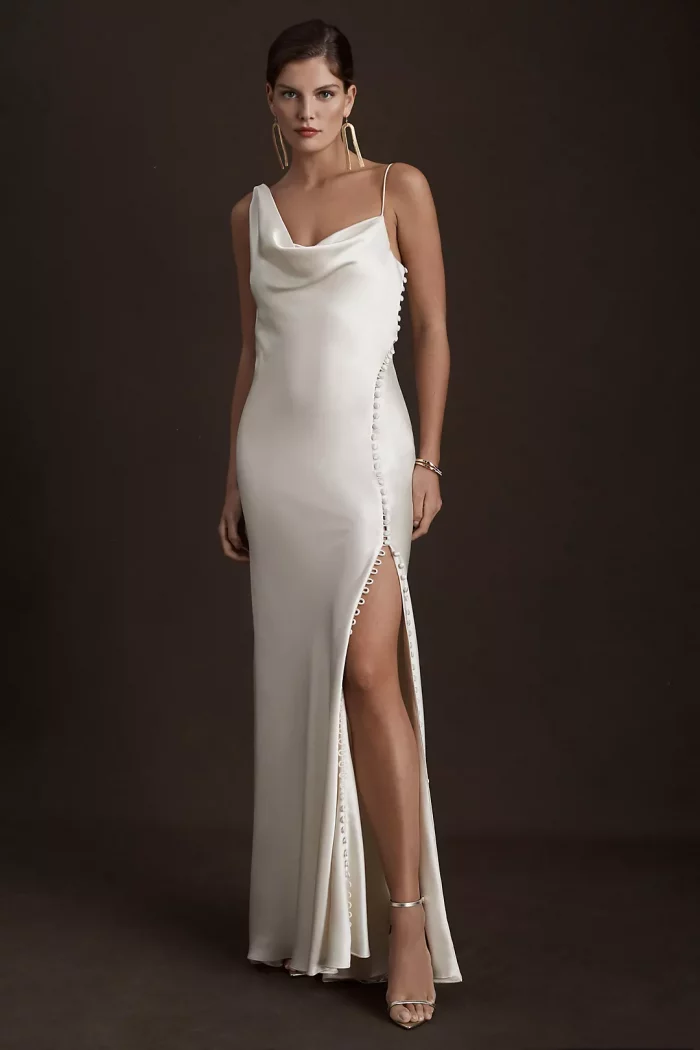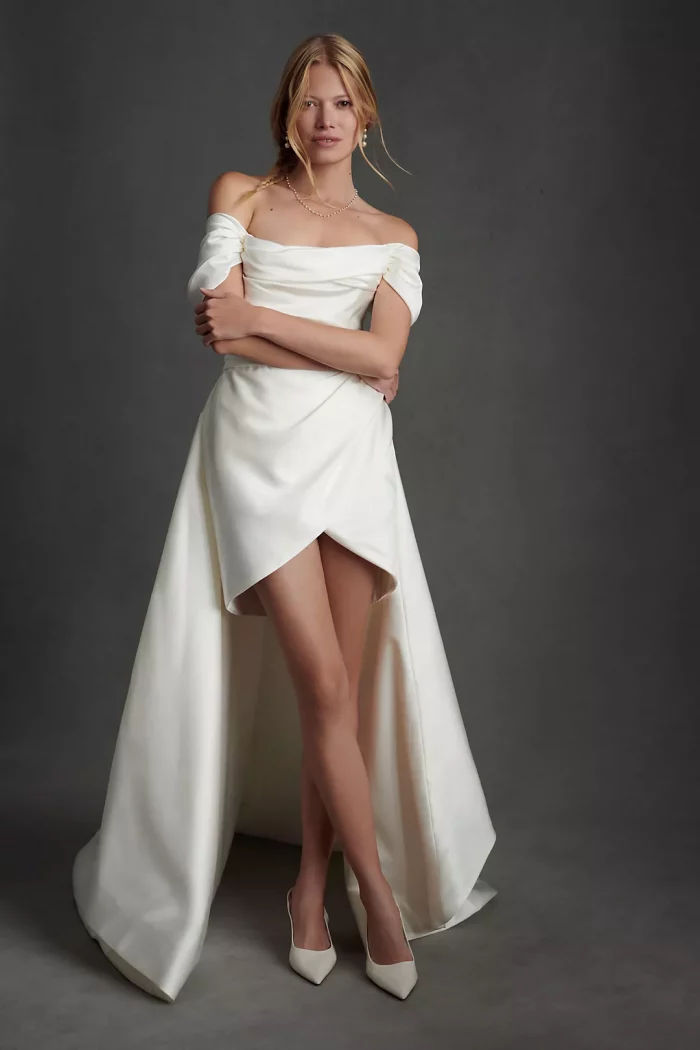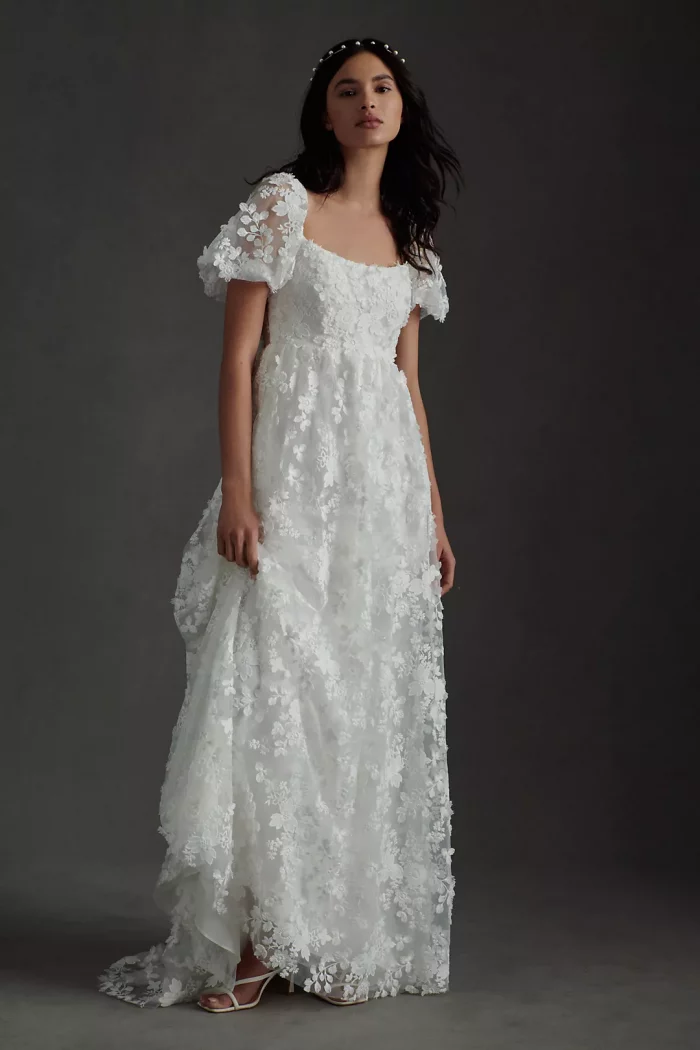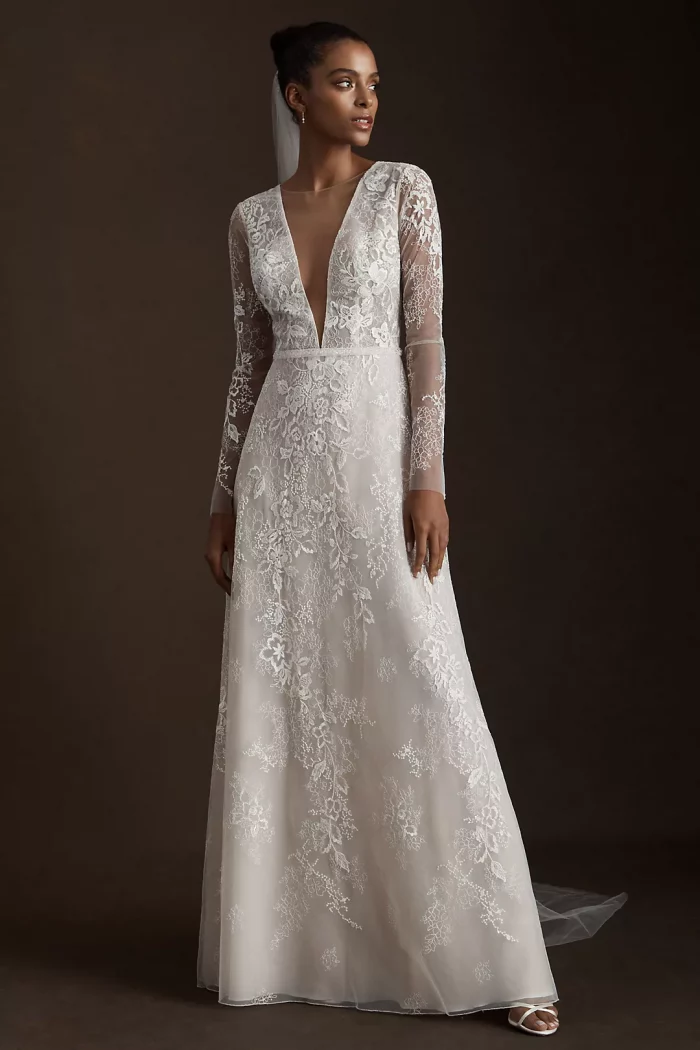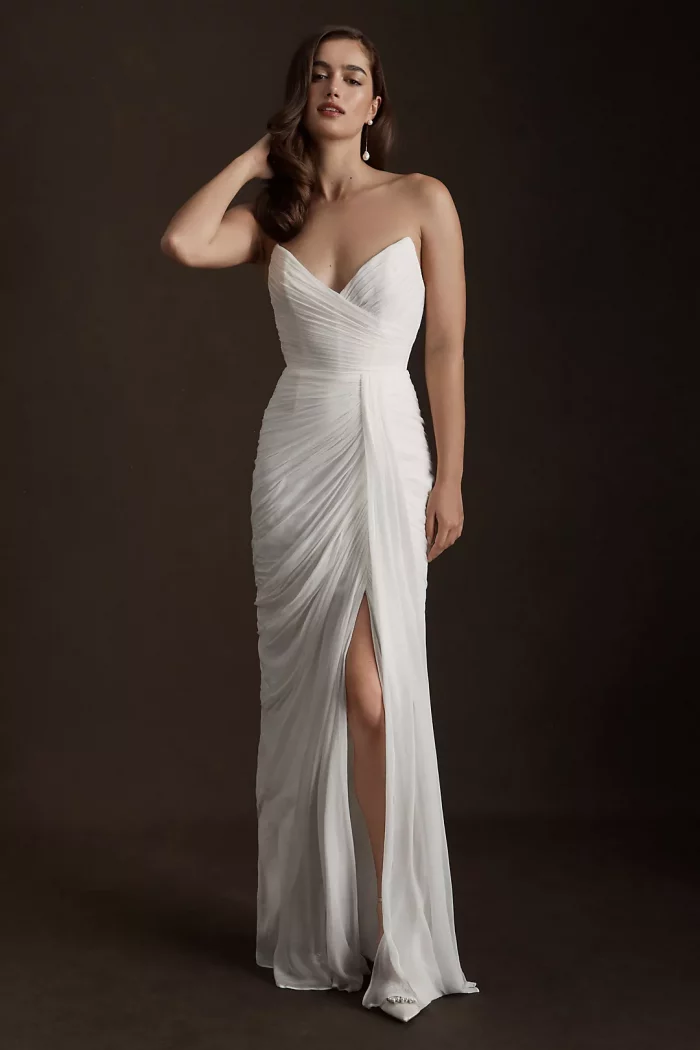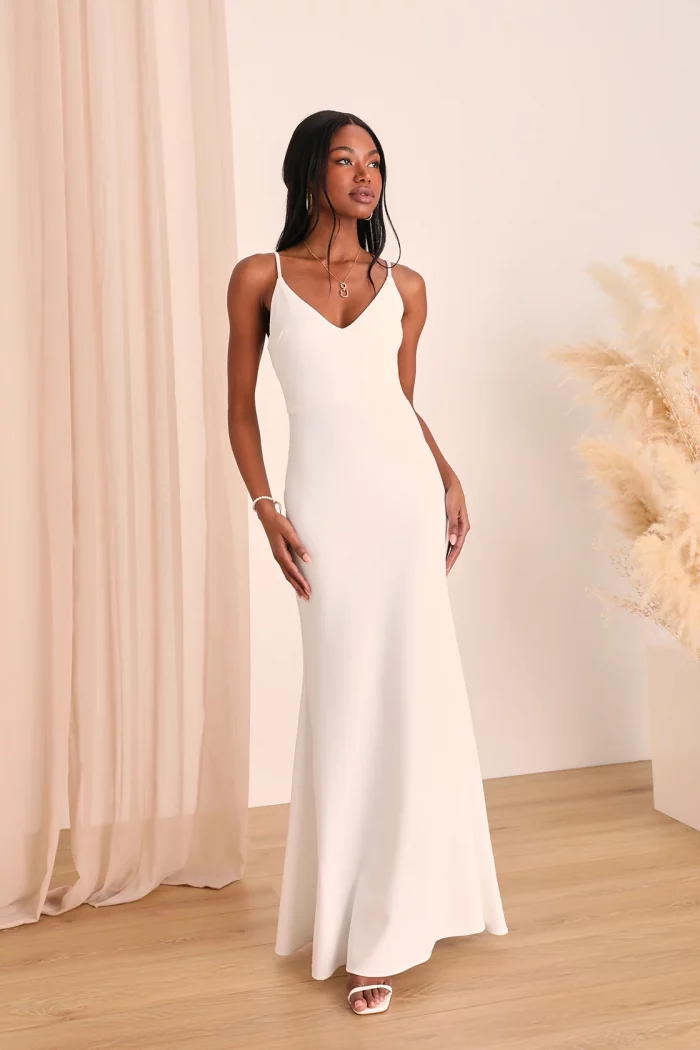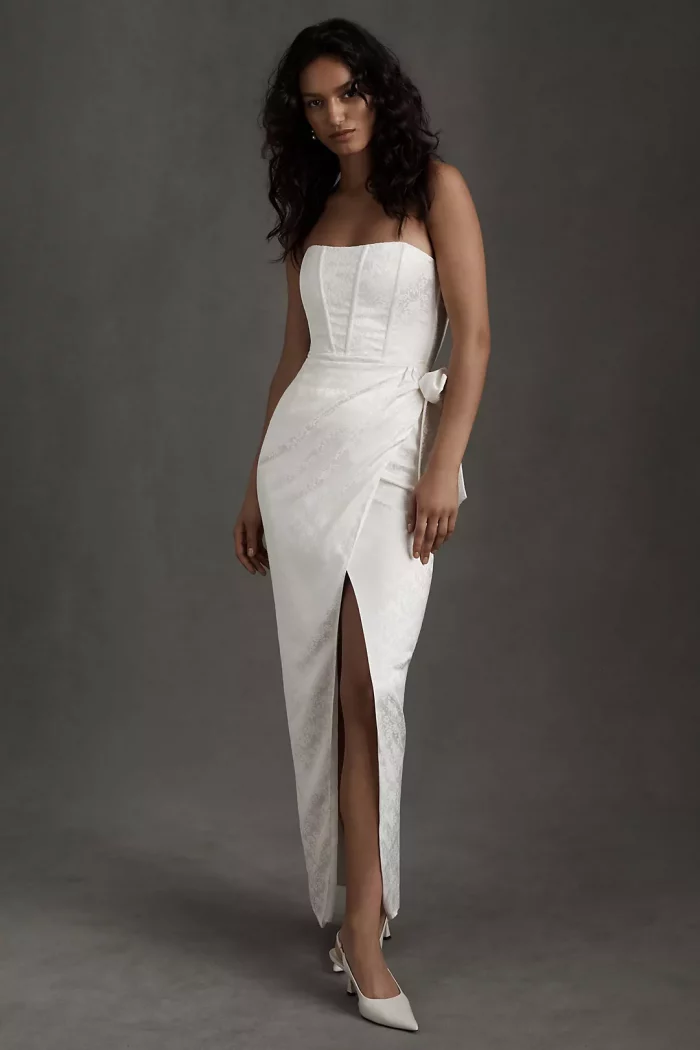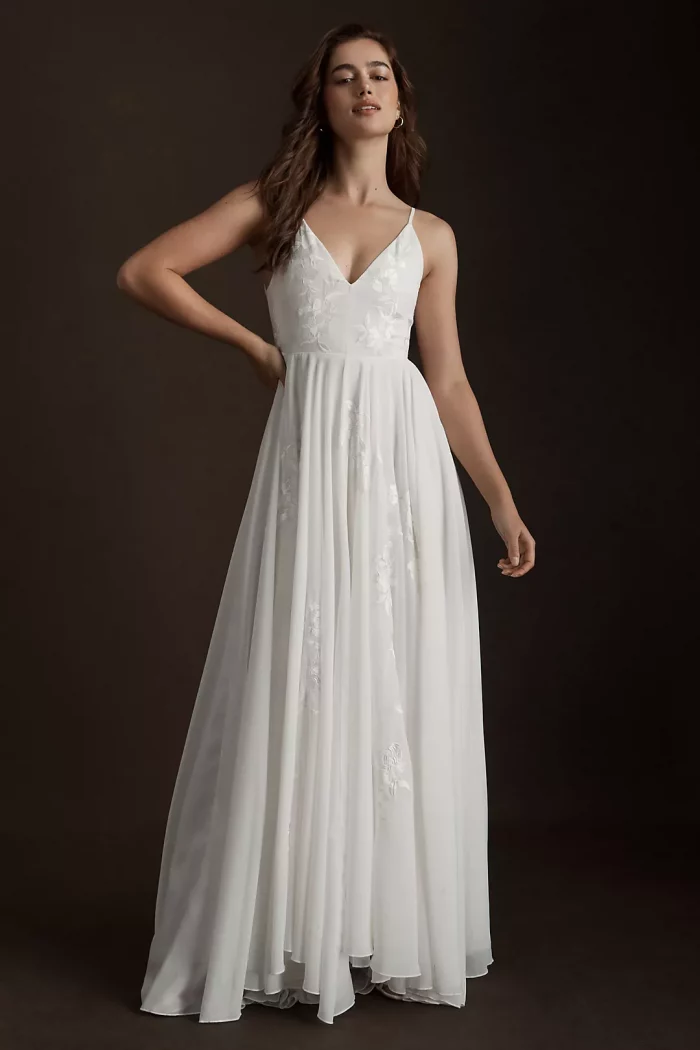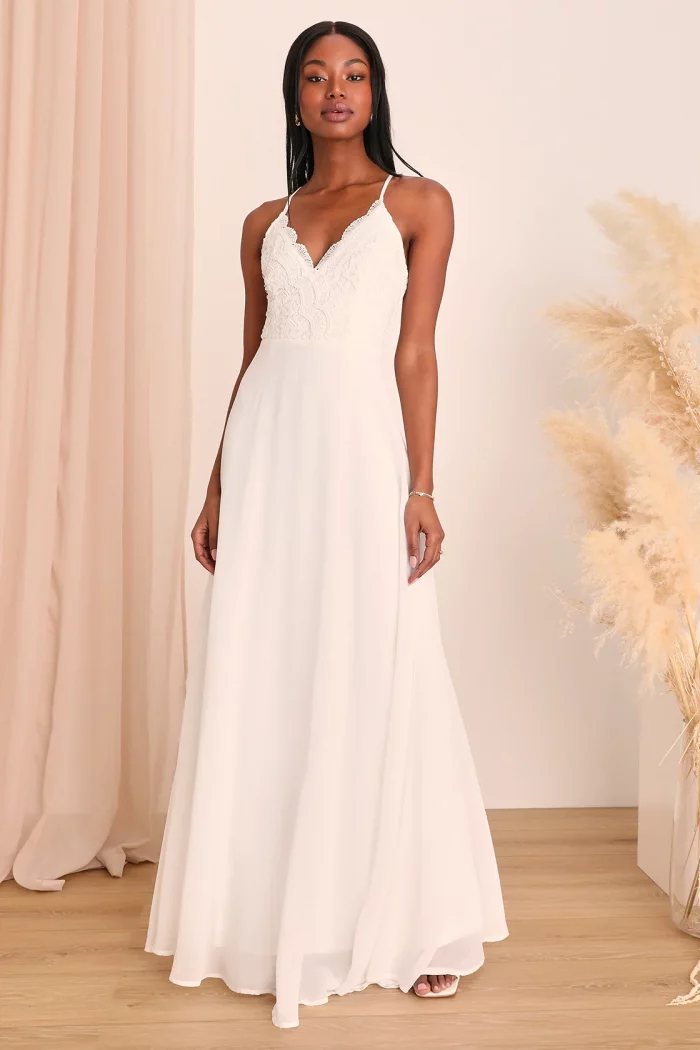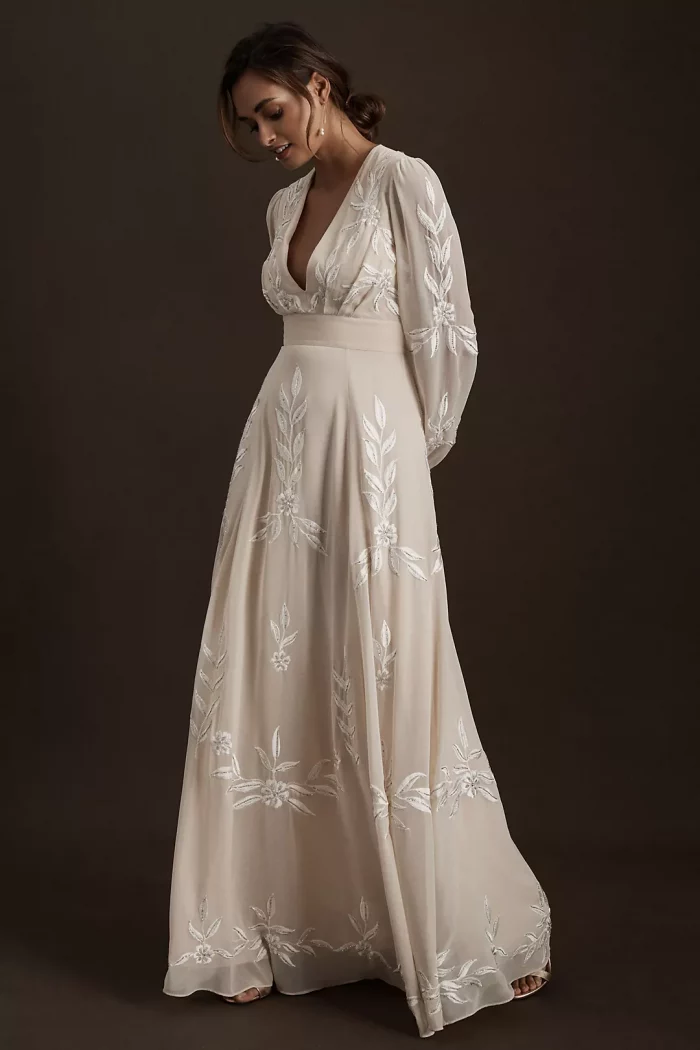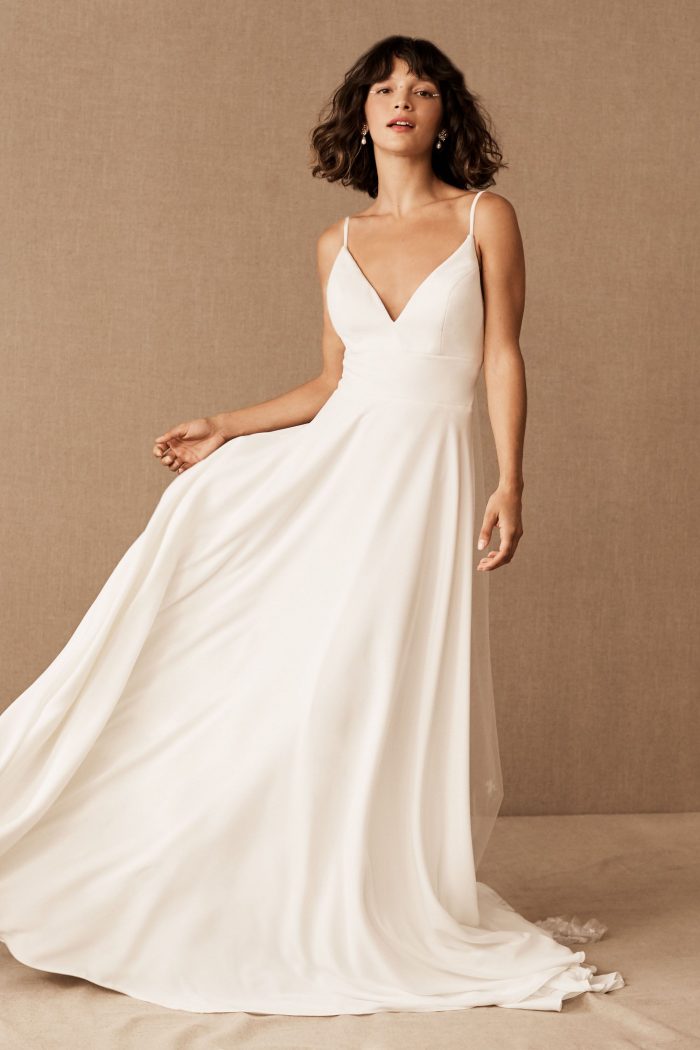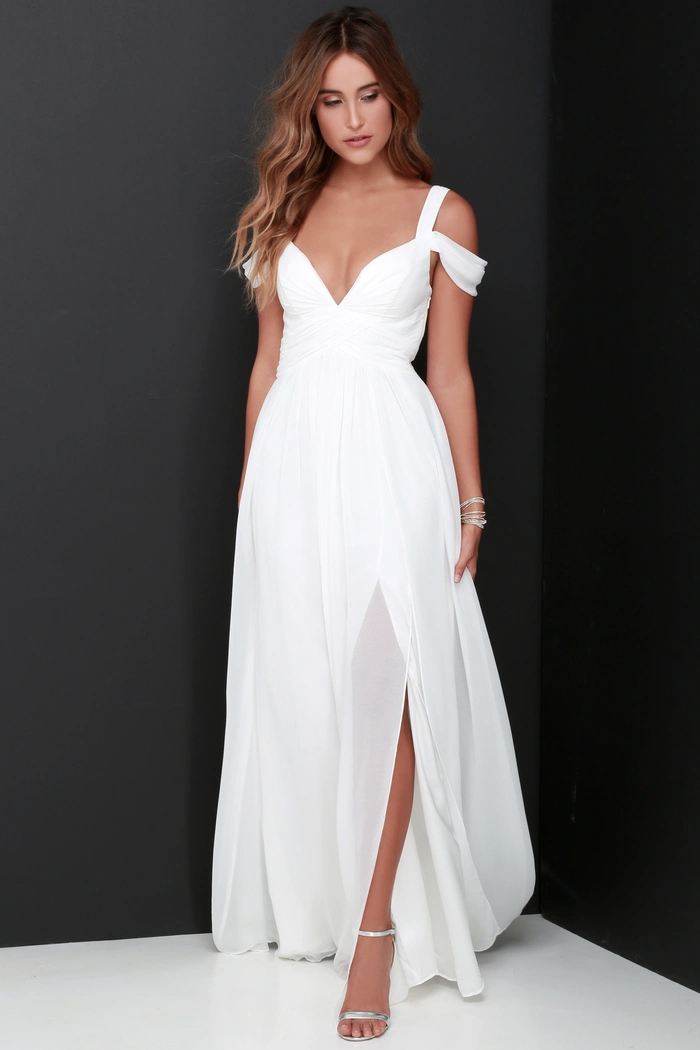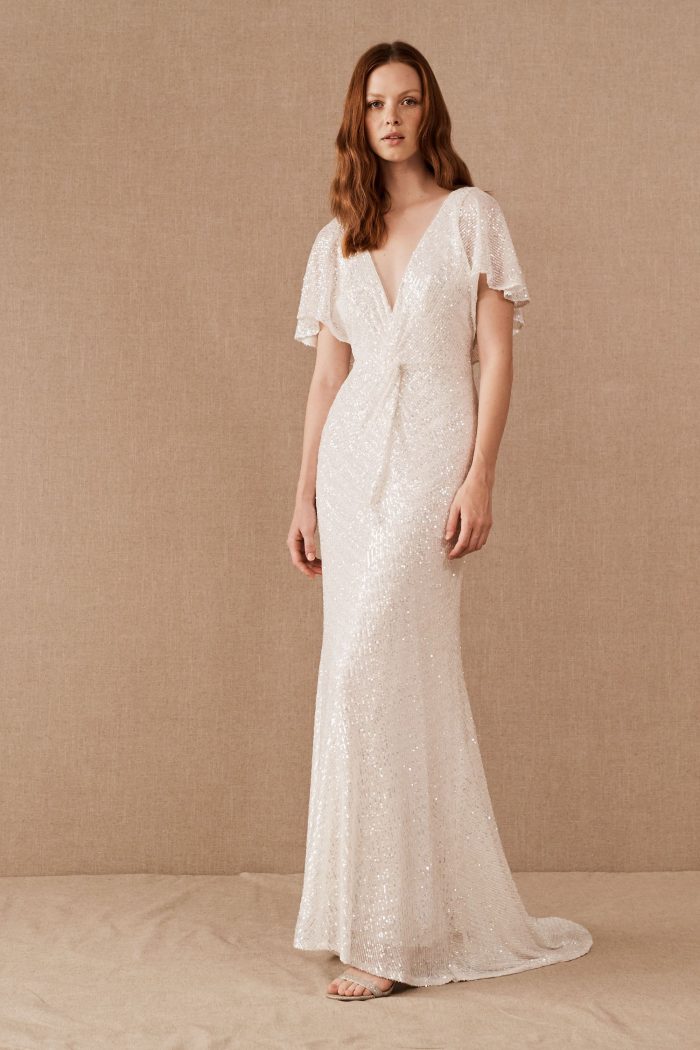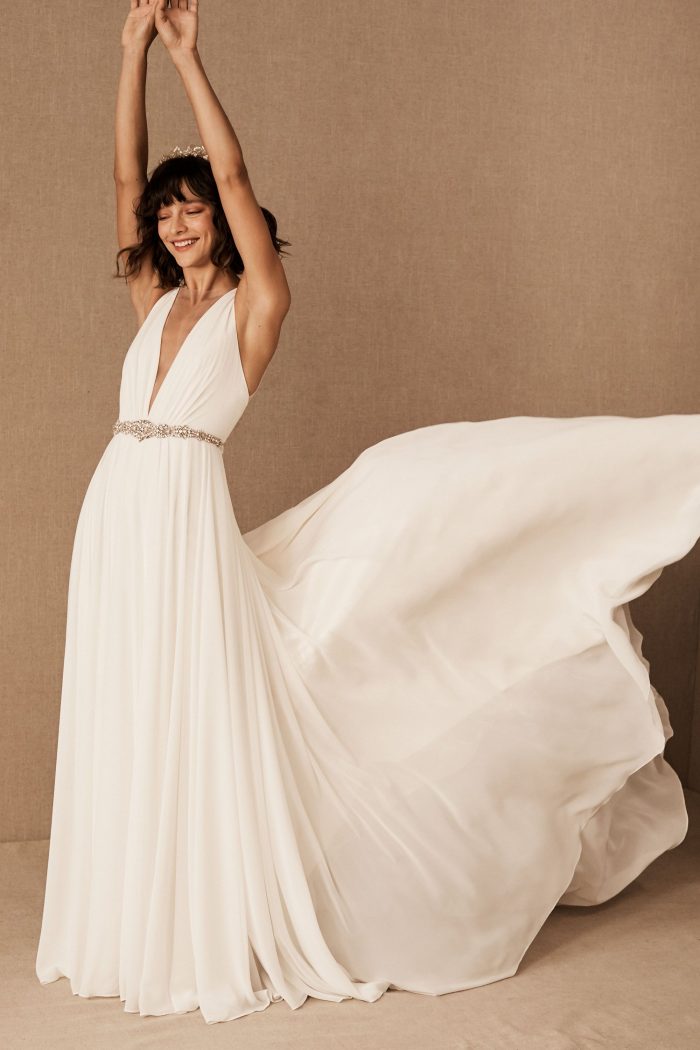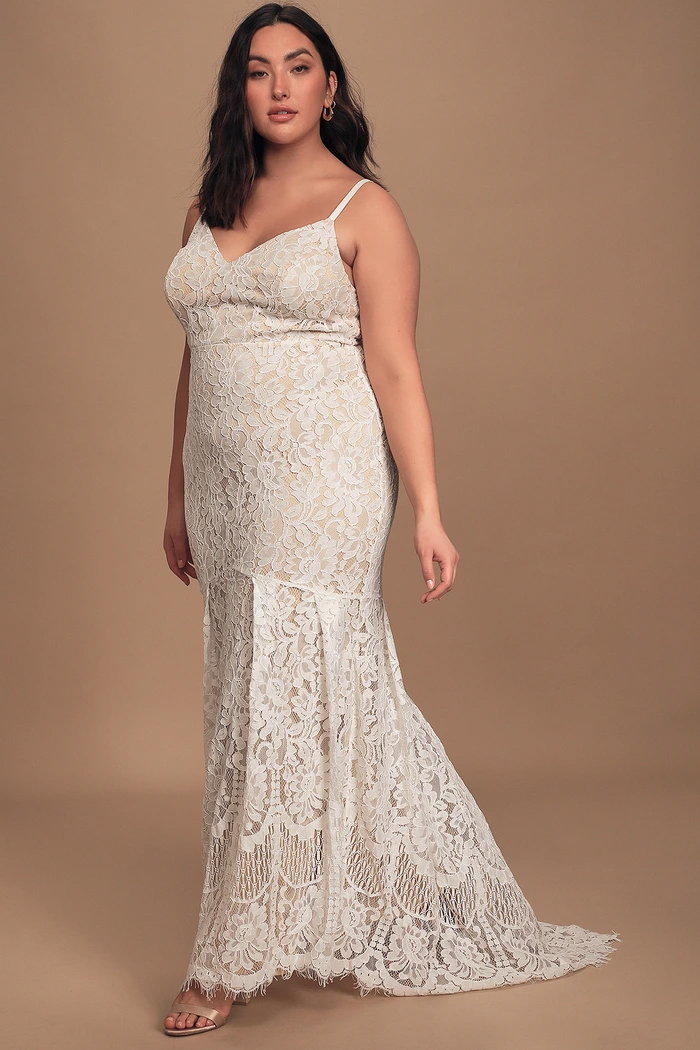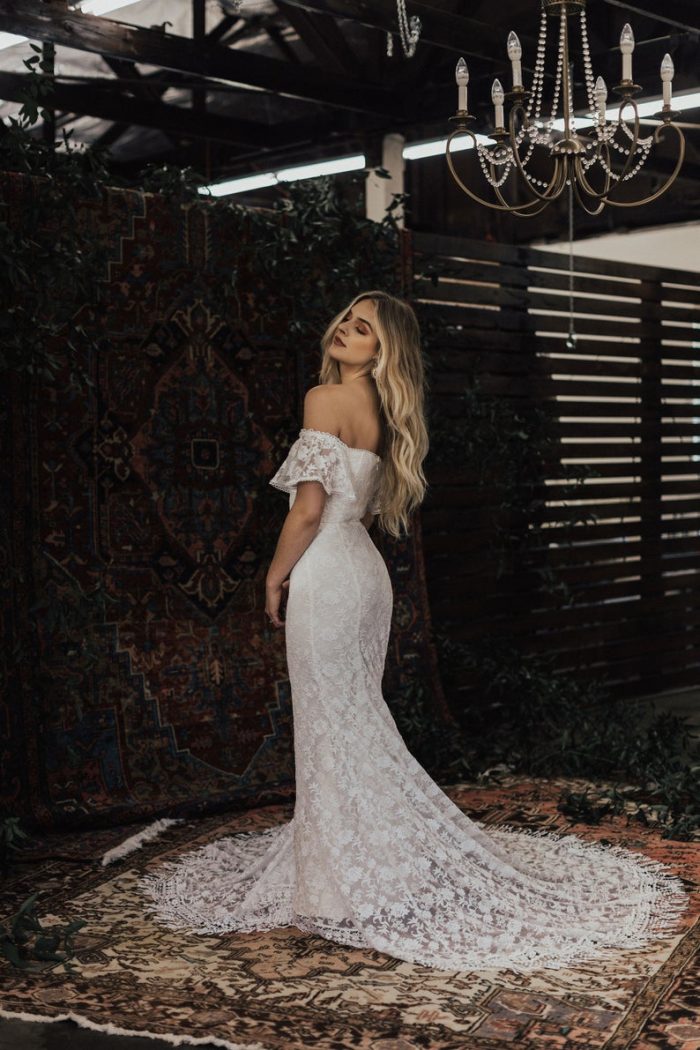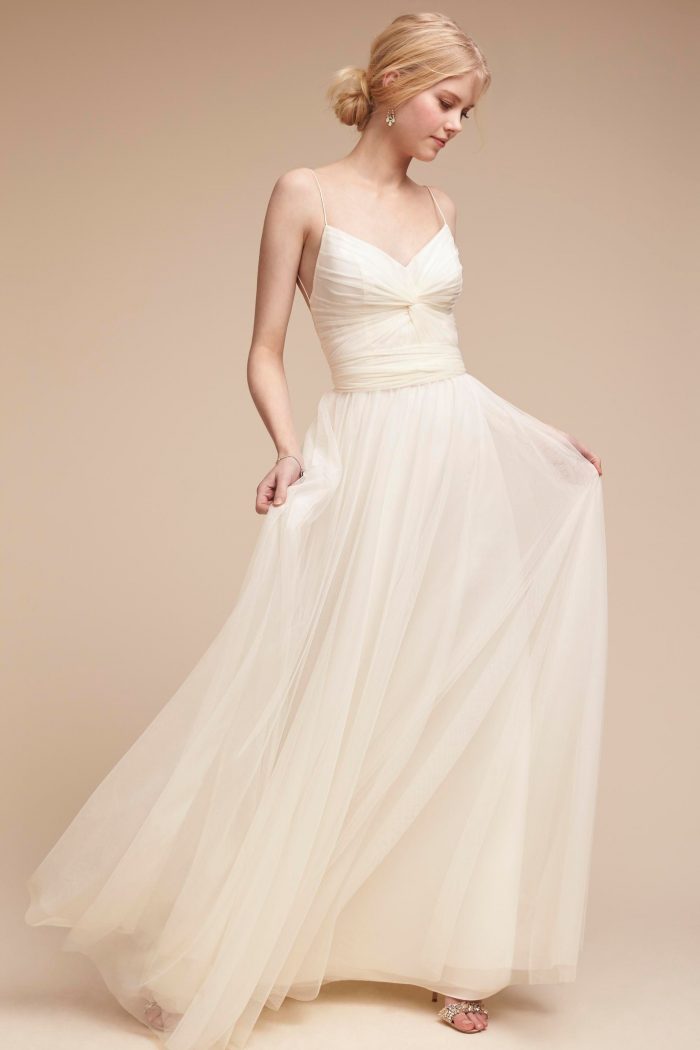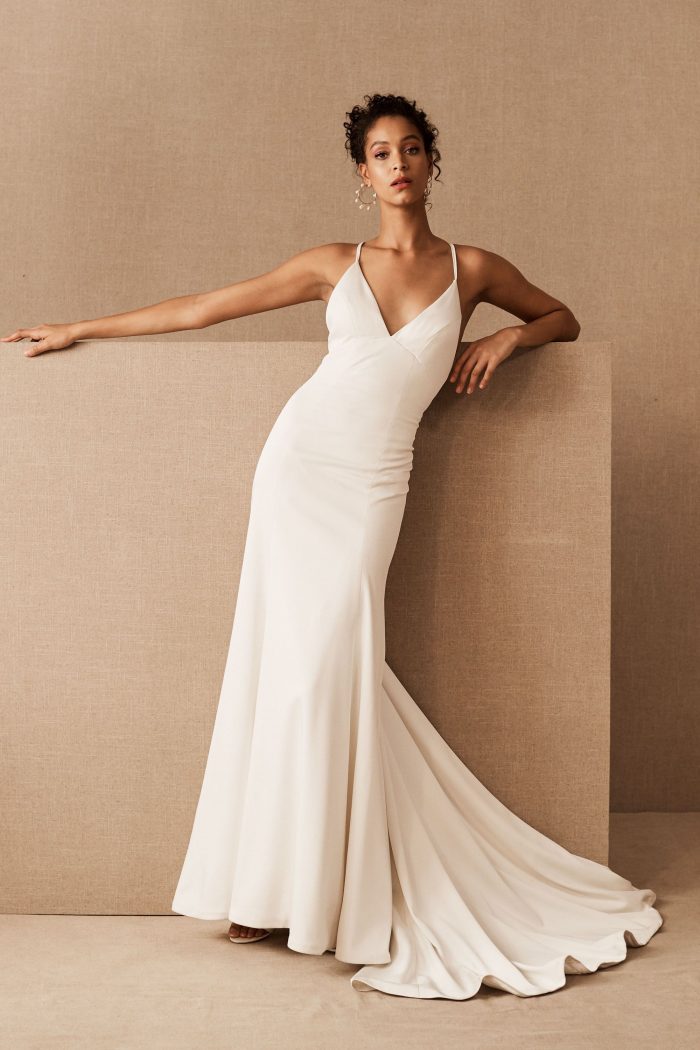 Don't forget to check out these cool casual wedding ideas for low-key couples!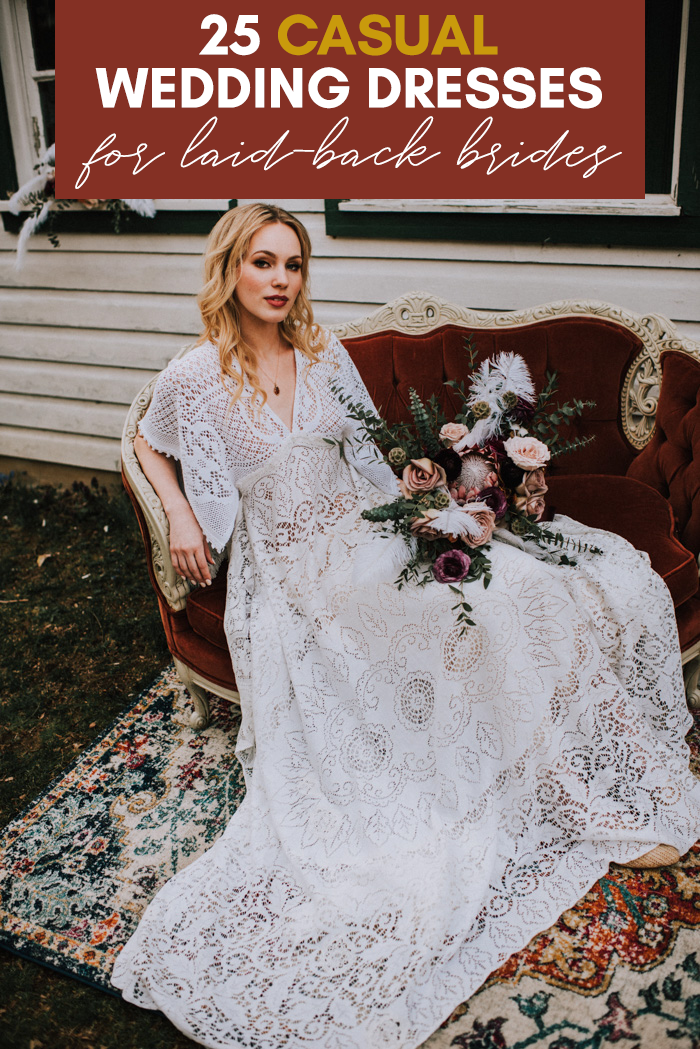 photo by MLE Pictures