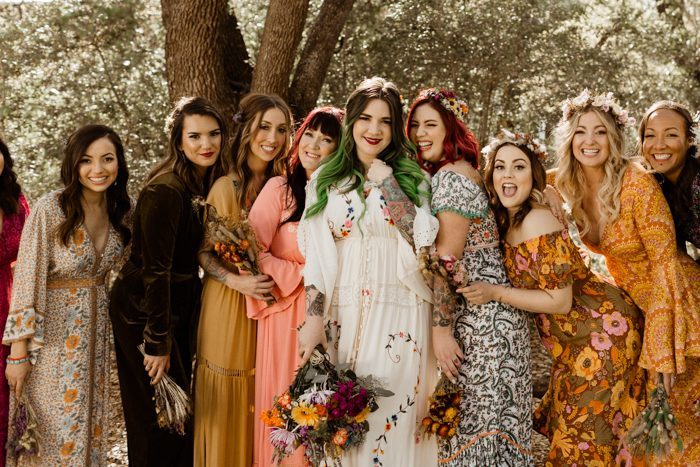 photo by Brooke Taelor
We may be biased, but we think these 2019 winter wedding guest dresses might be the cutest ever. From velvet and sequins to seasonal florals and flattering wrap styles, there's a dress for every venue, style, and body! Don't let the colder temps keep you from feeling hot at that winter wedding on your calendar! Add a pair of cute boots and a cozy jacket to your wedding guest look and get ready to sip champagne on the dance floor!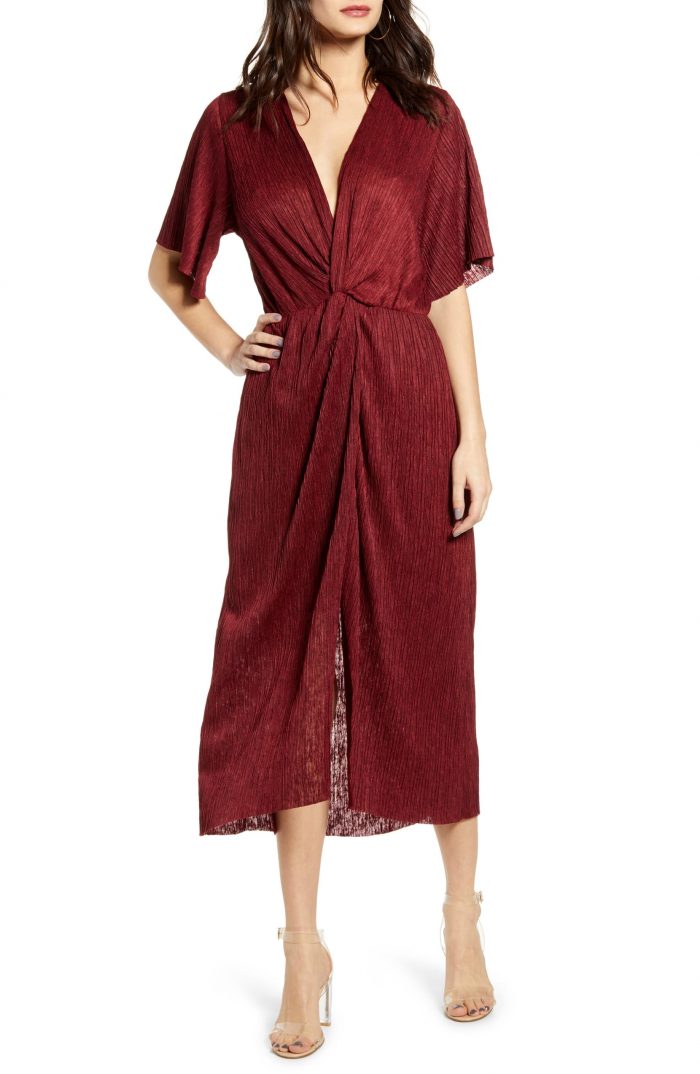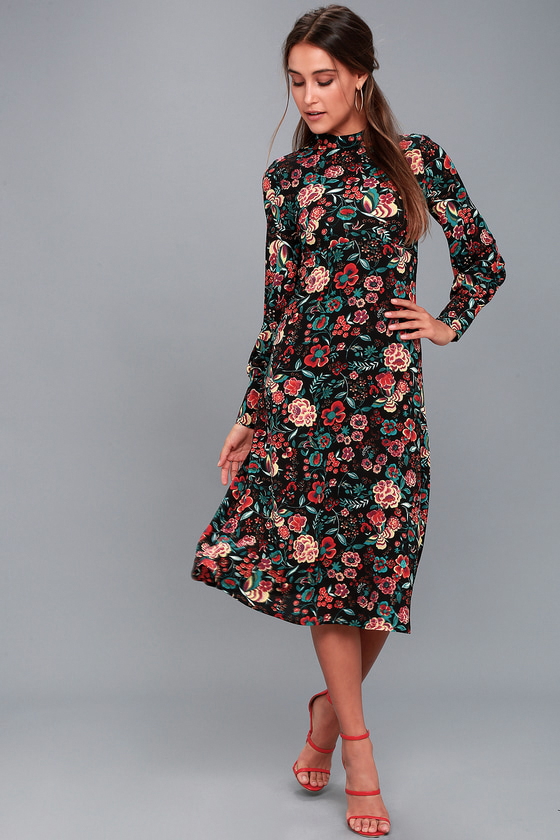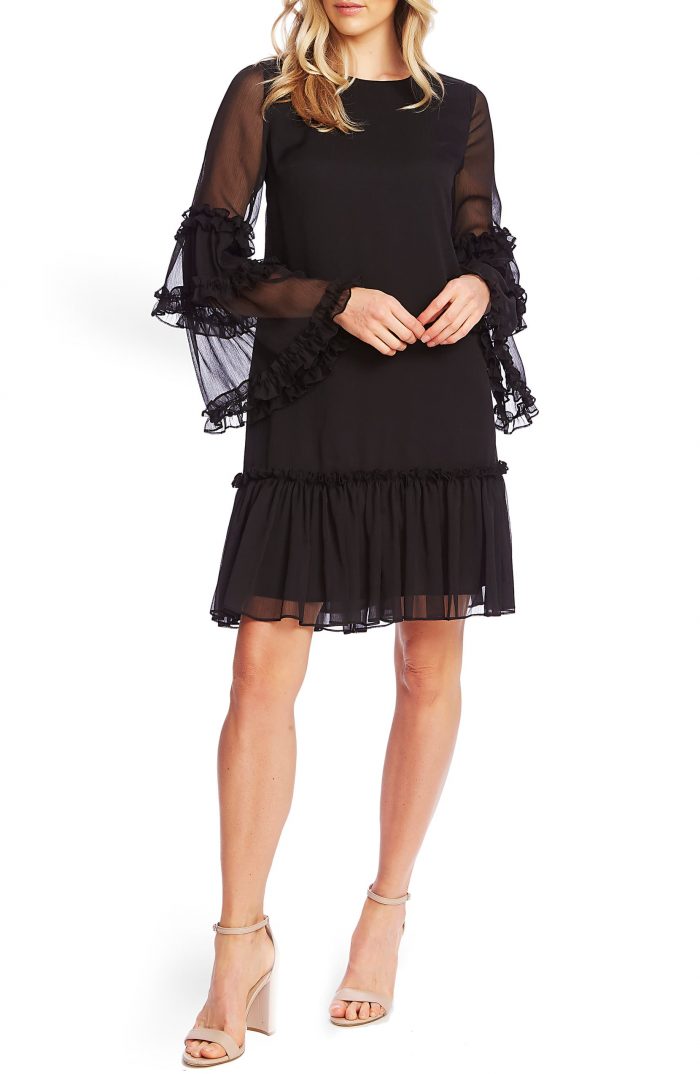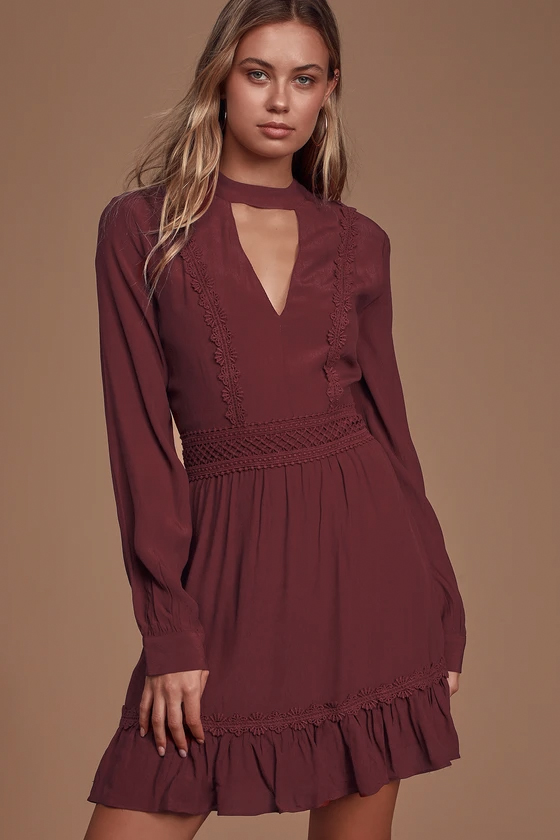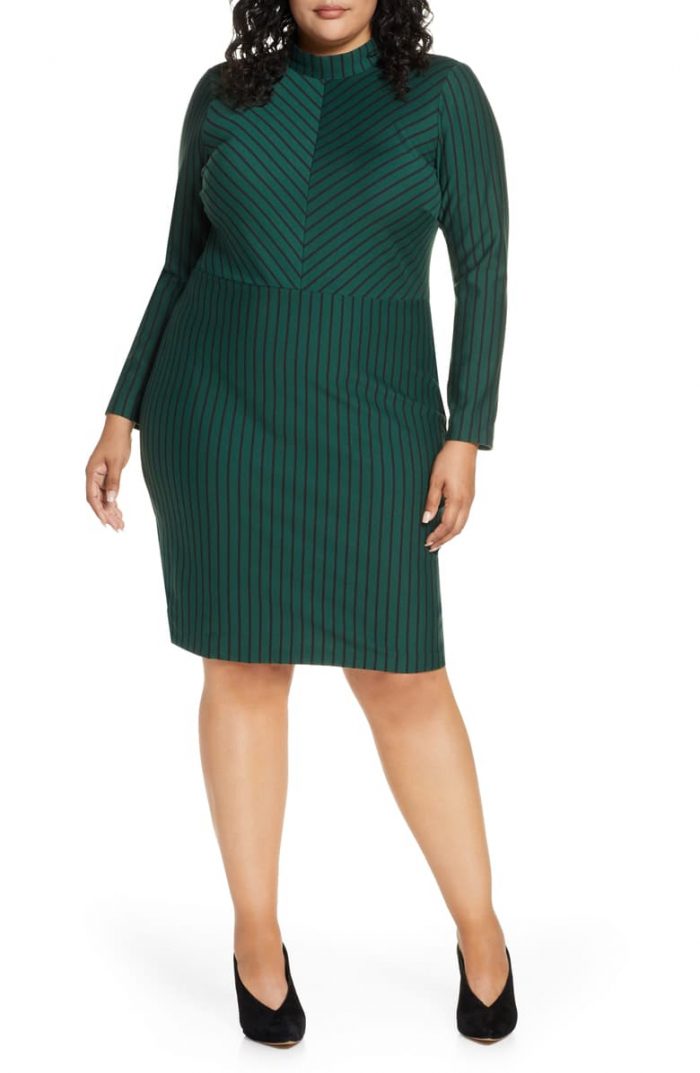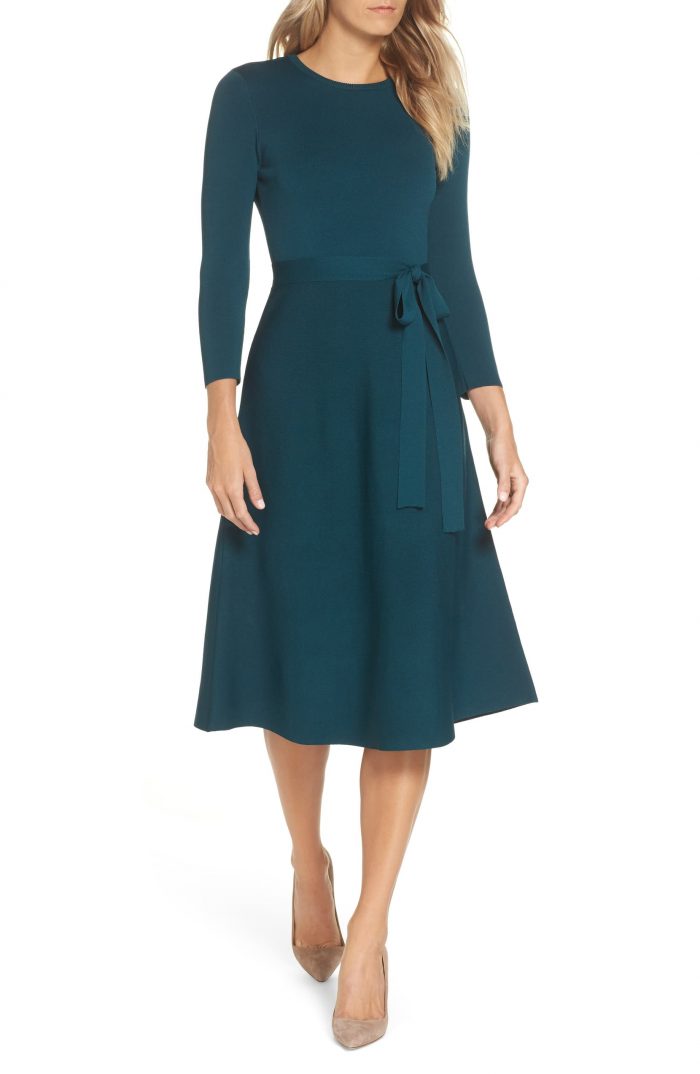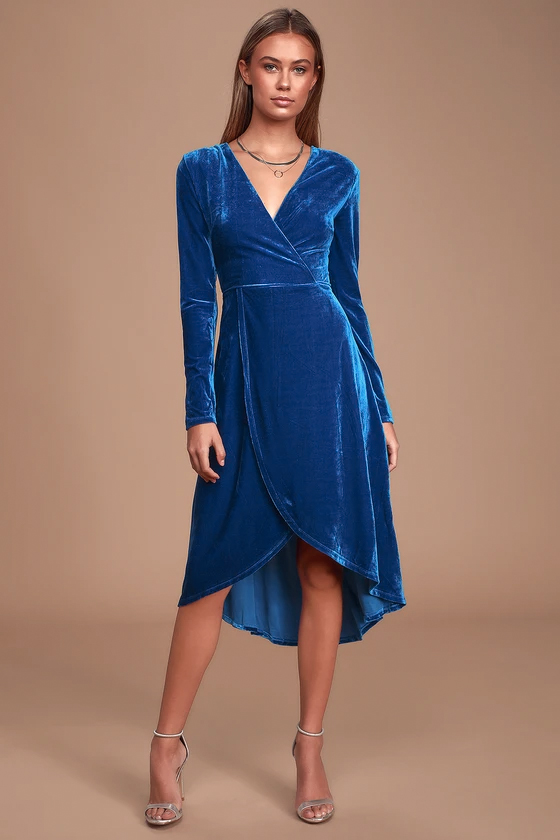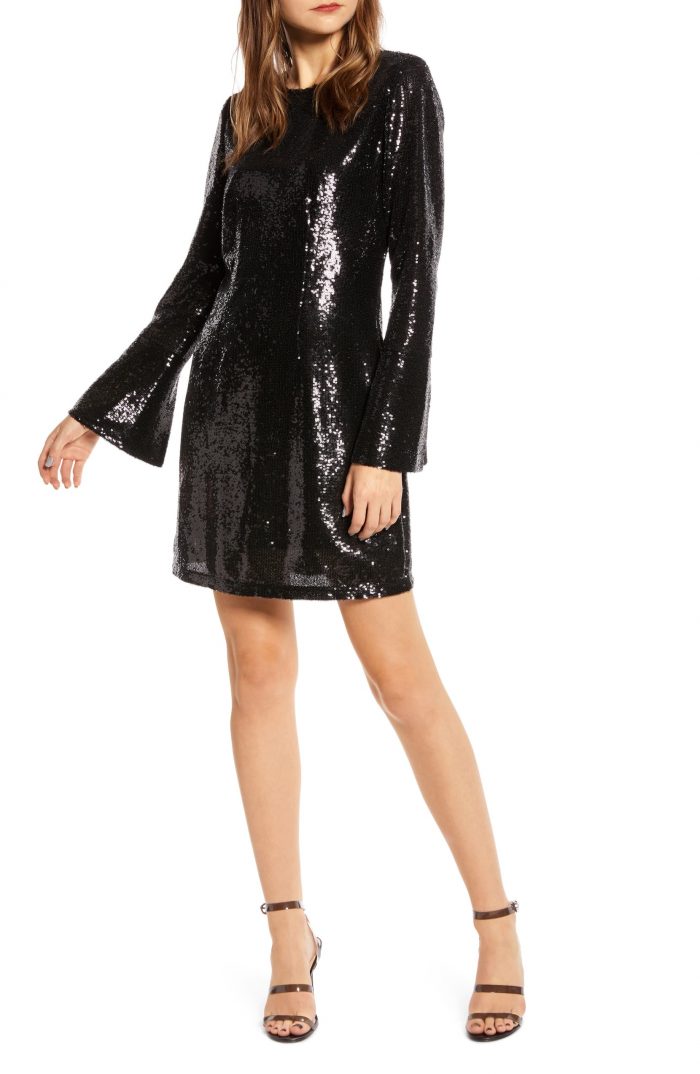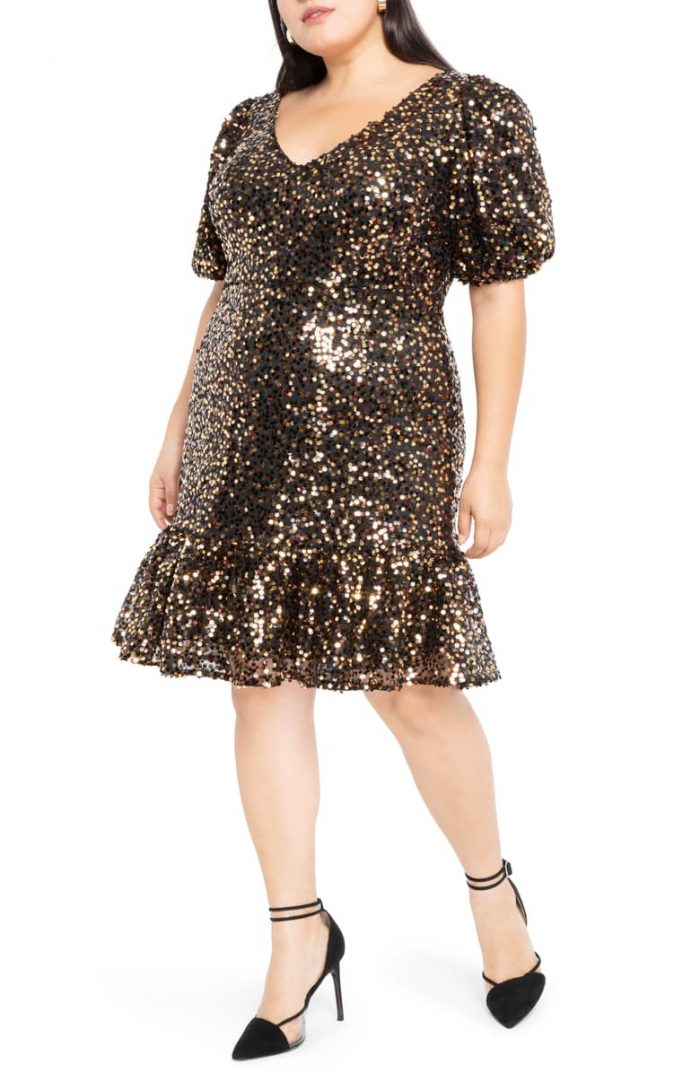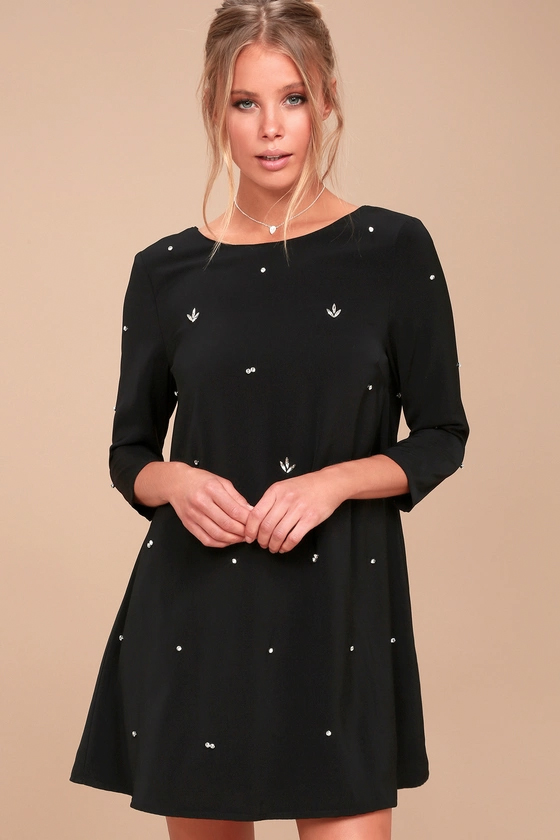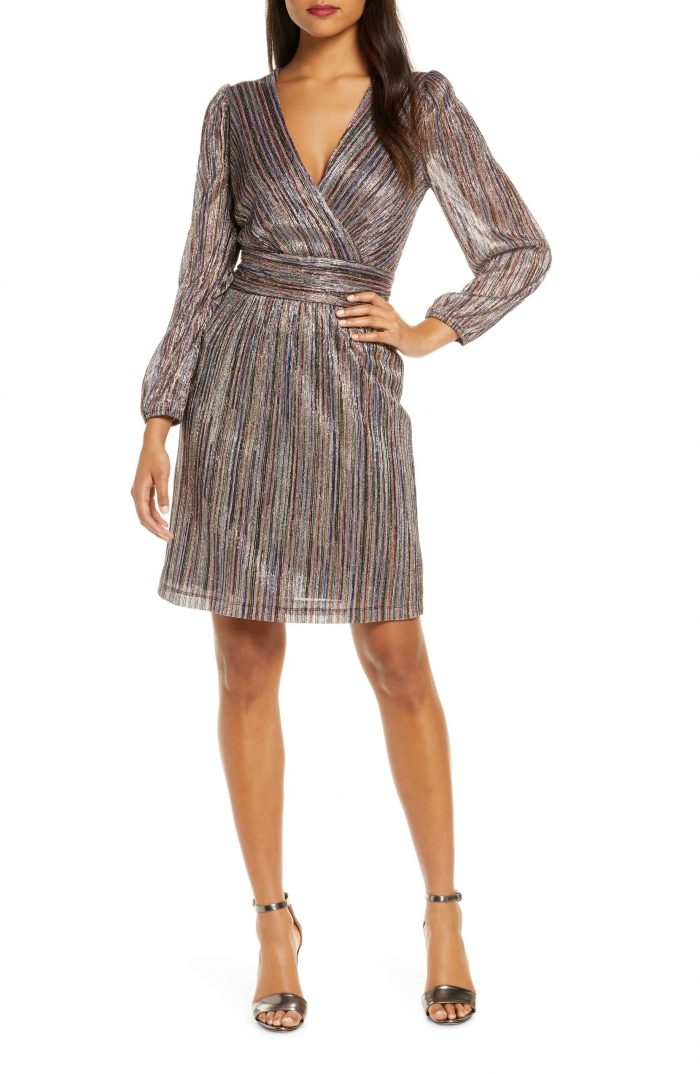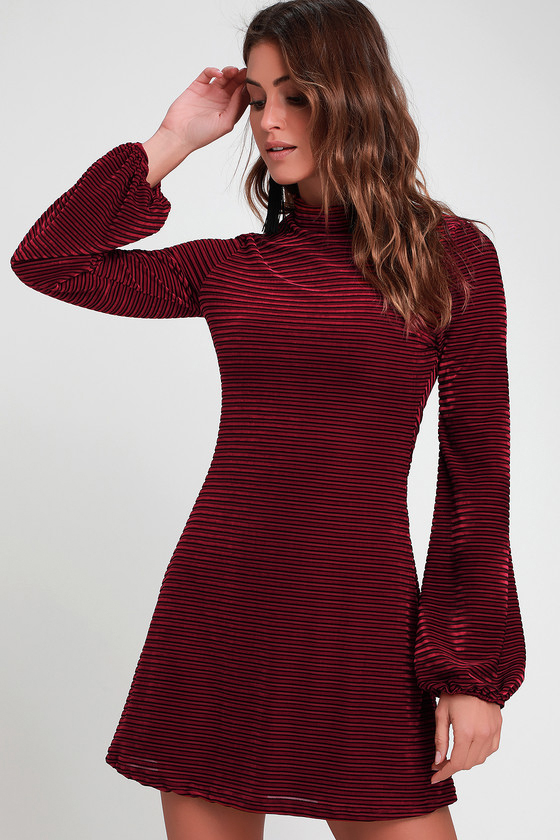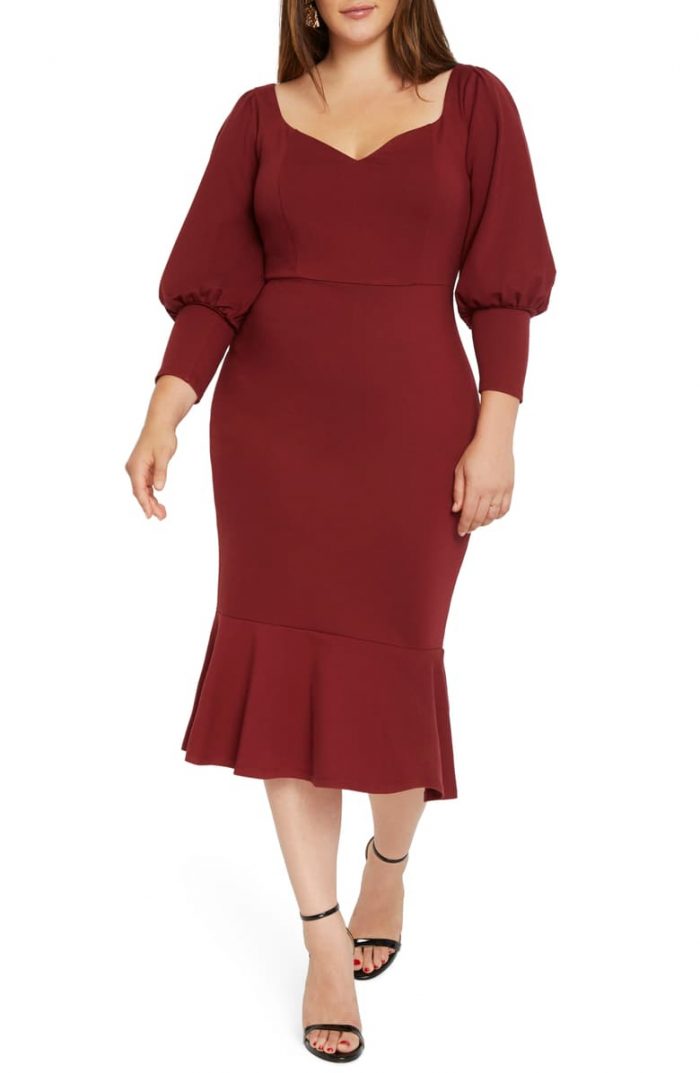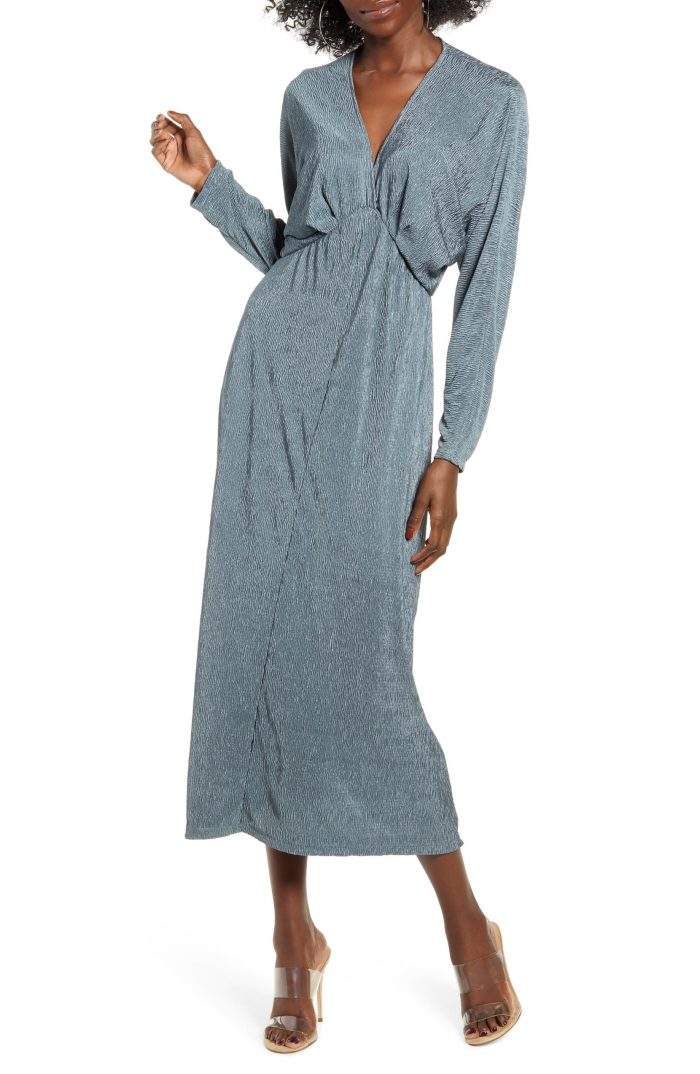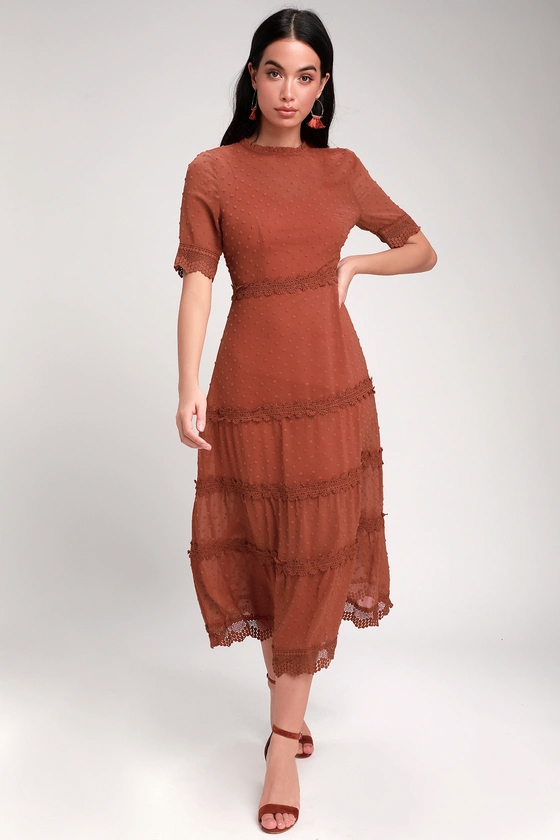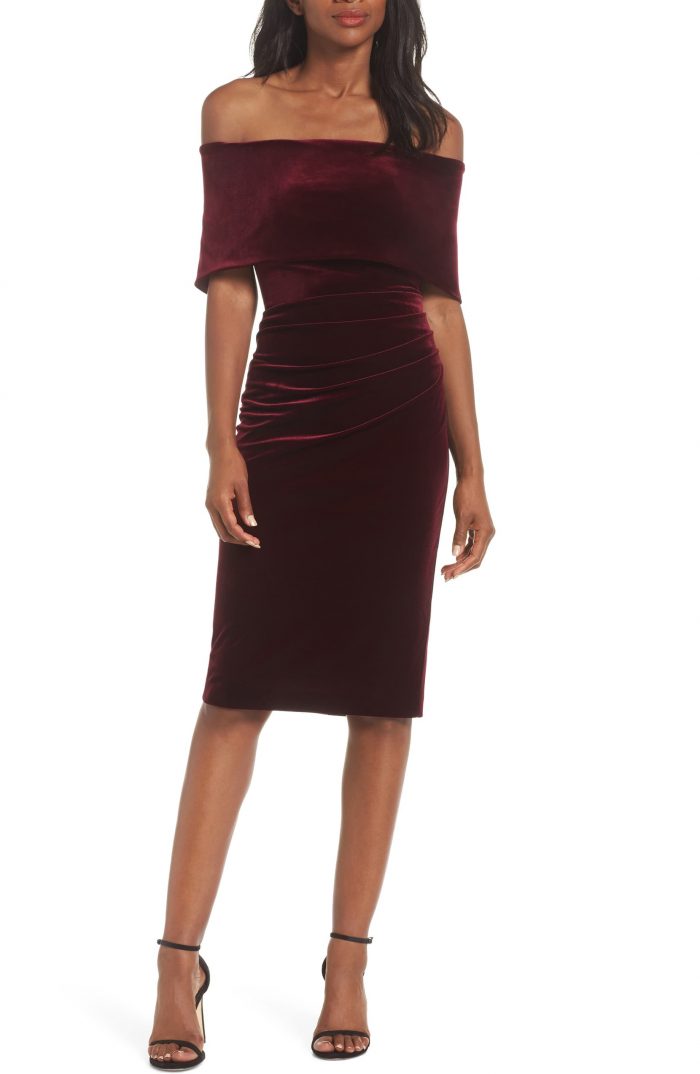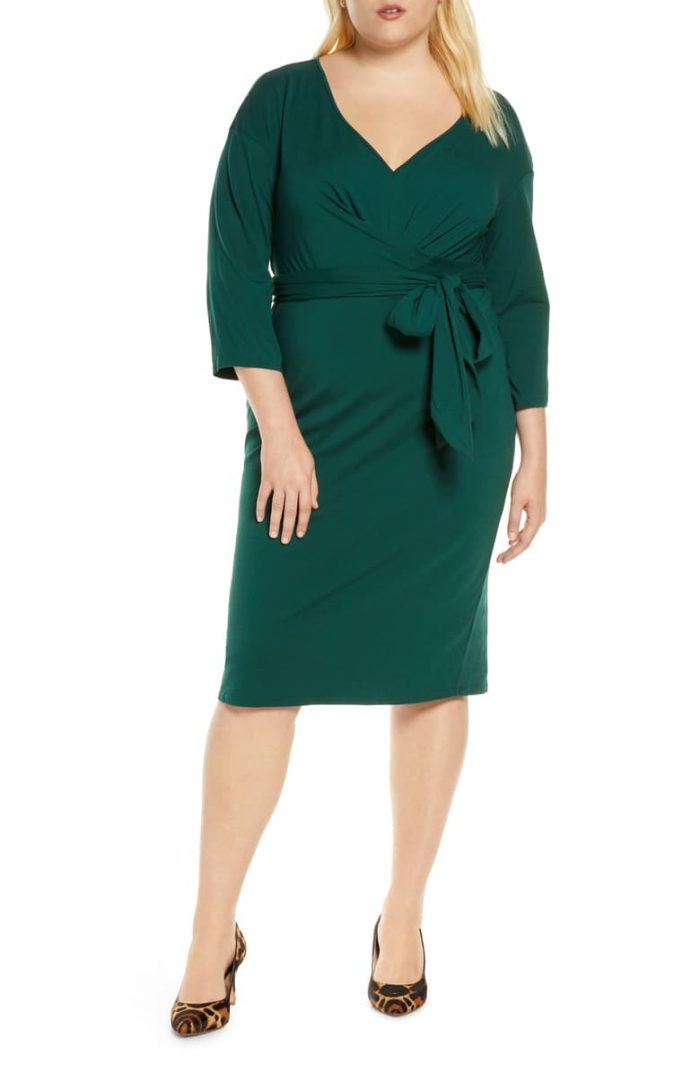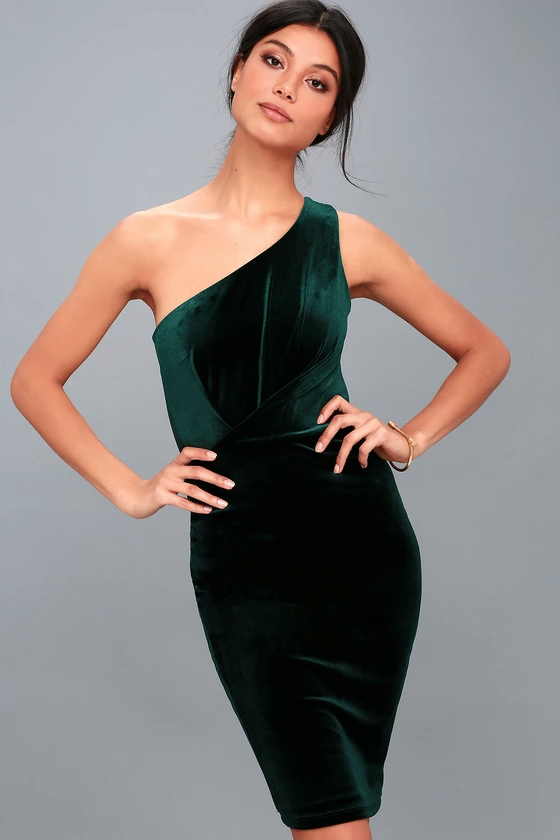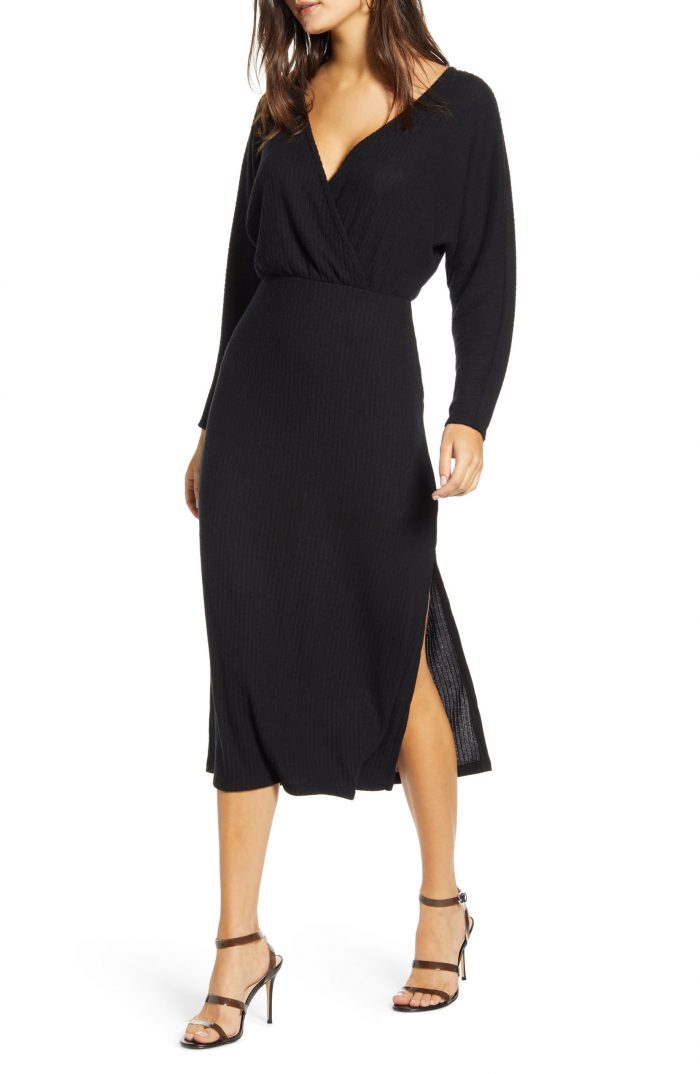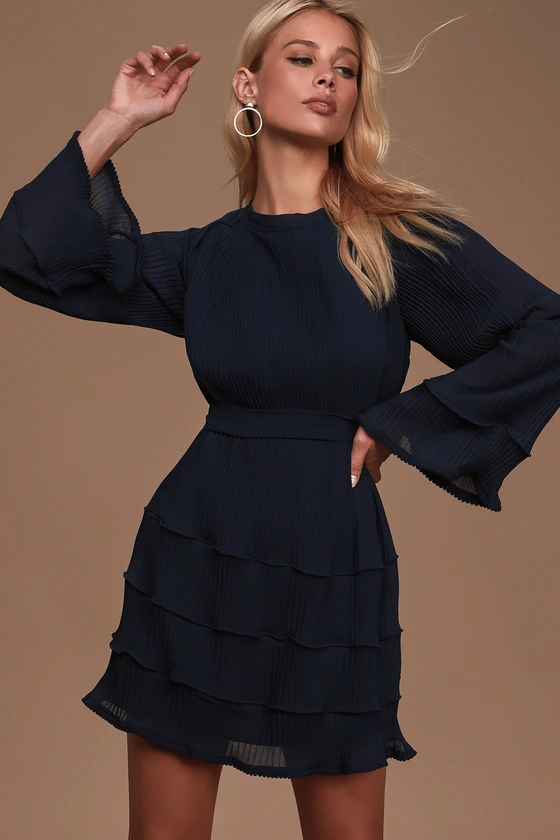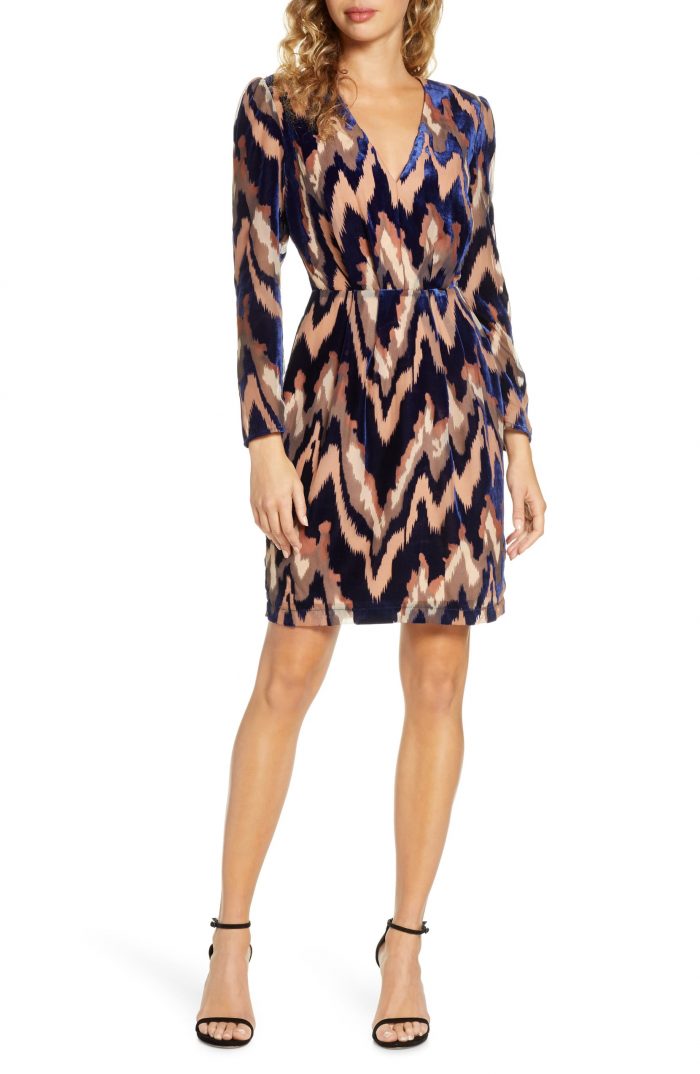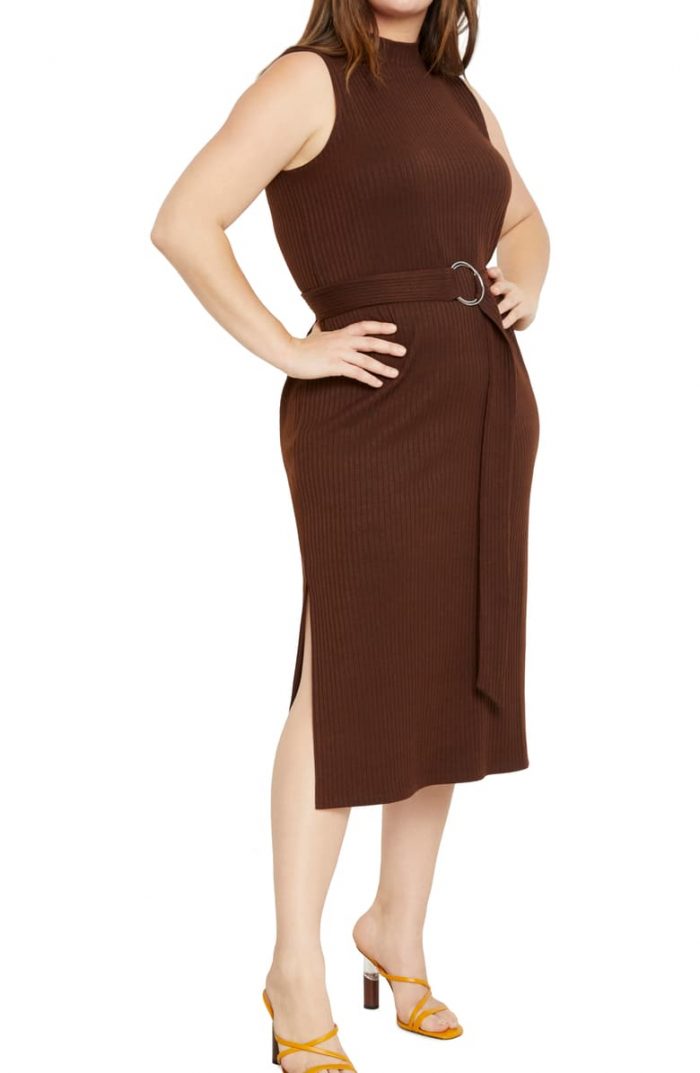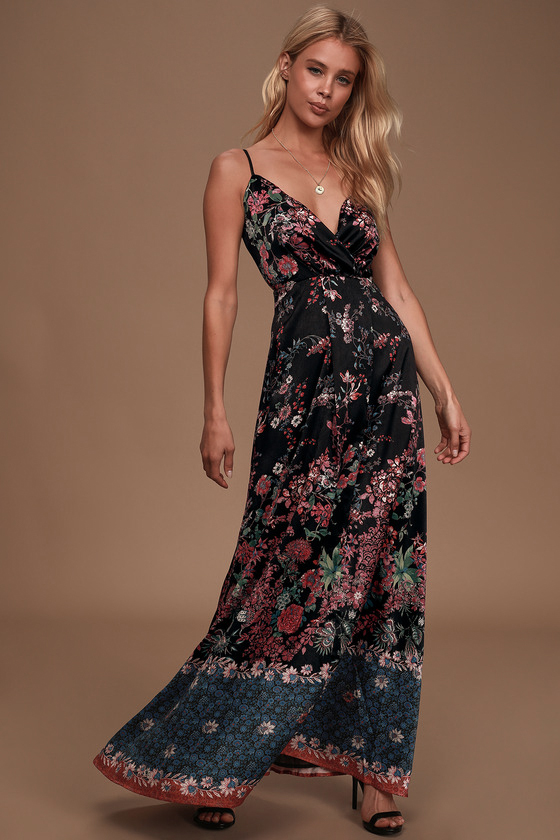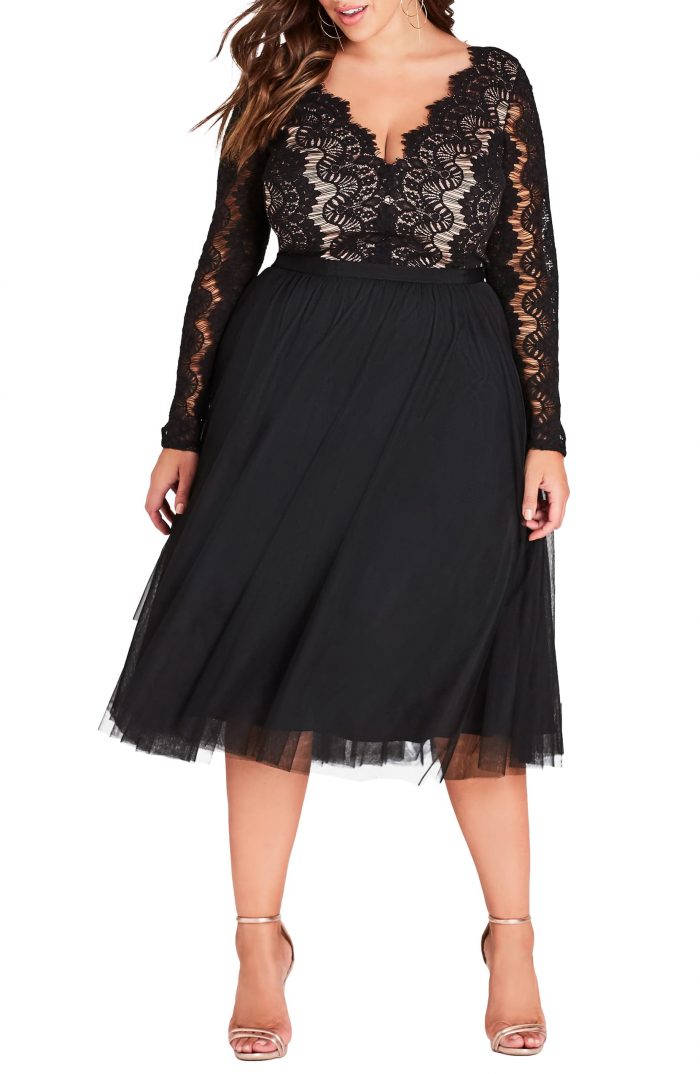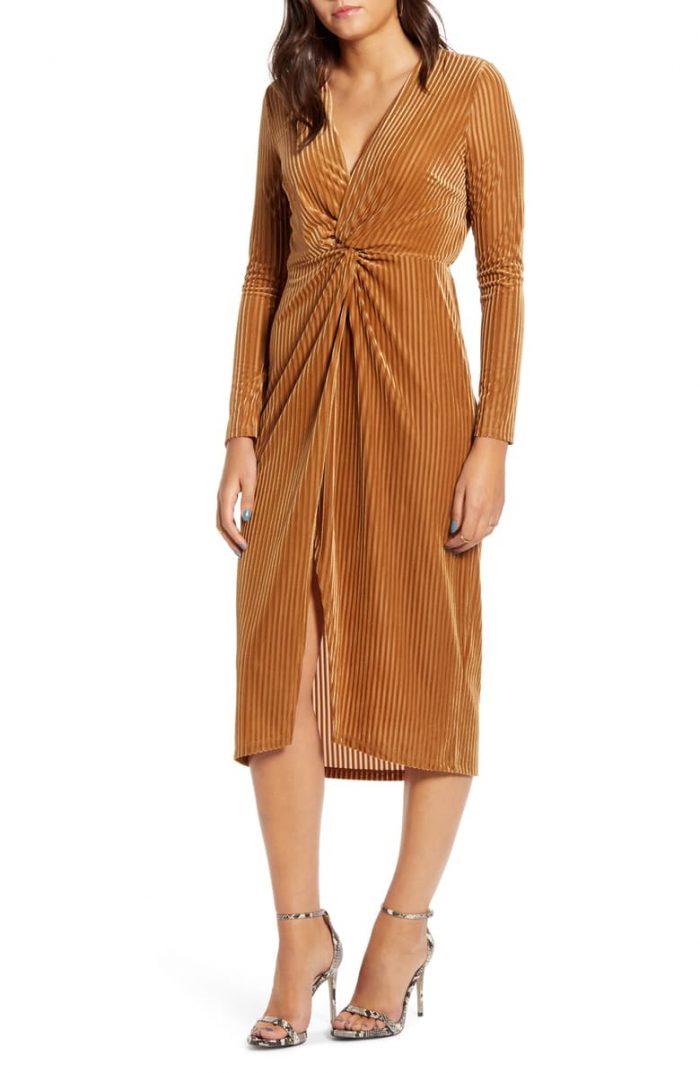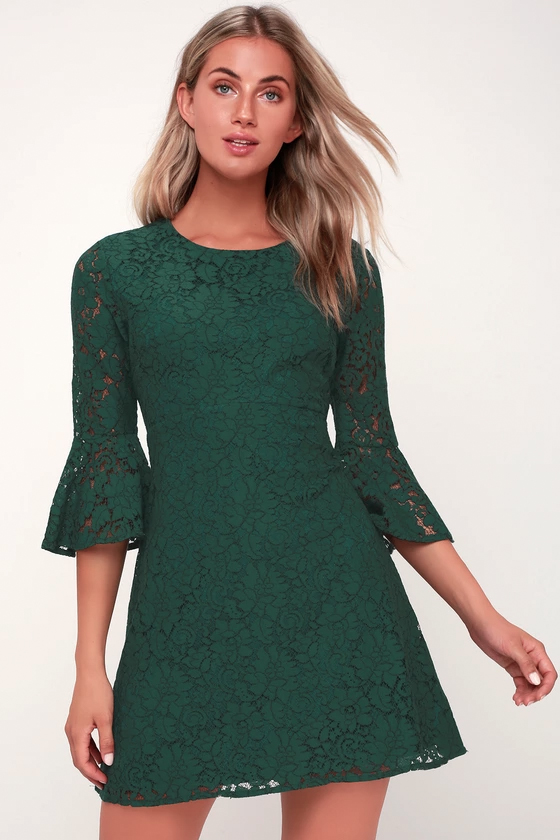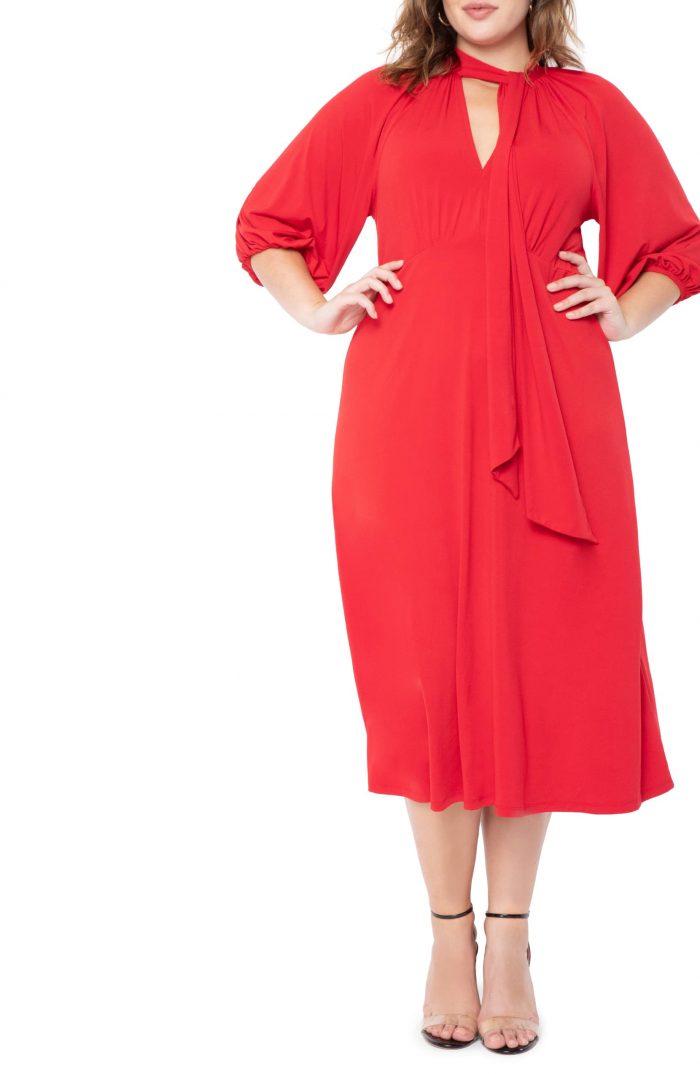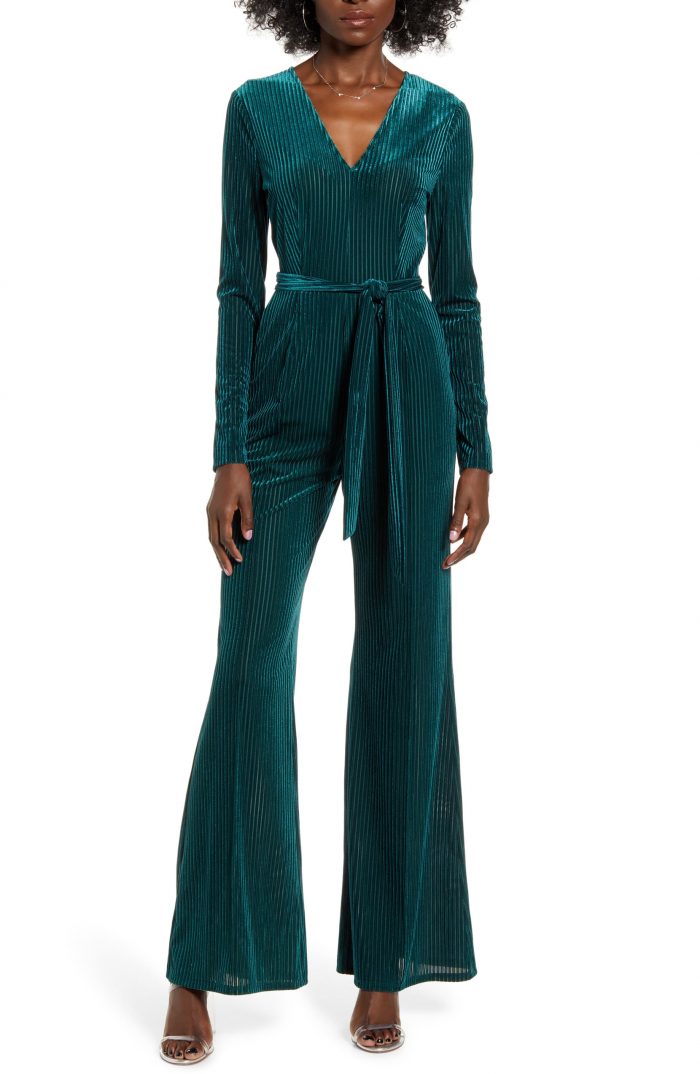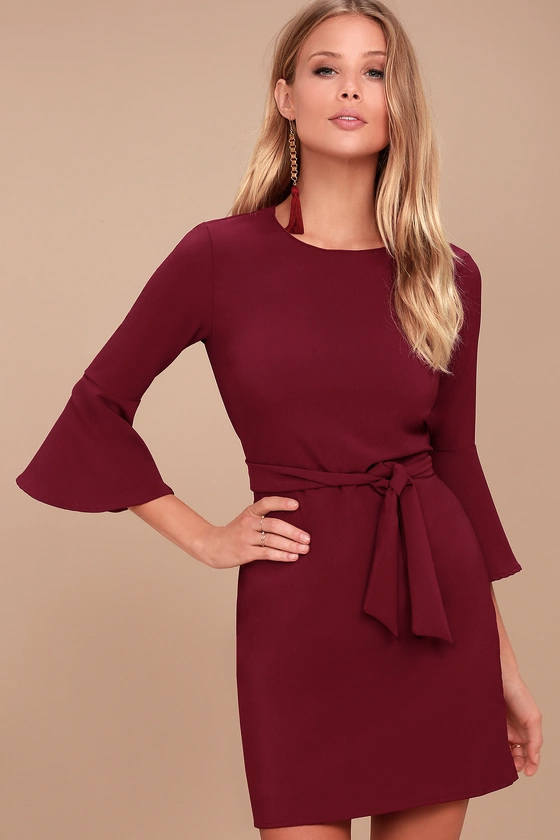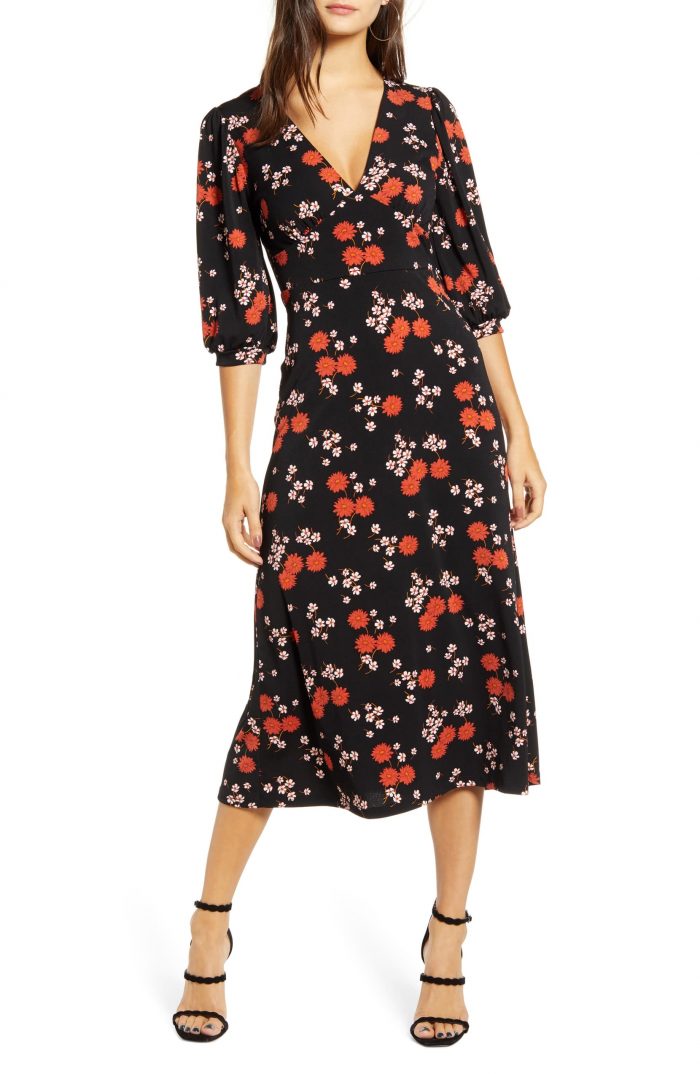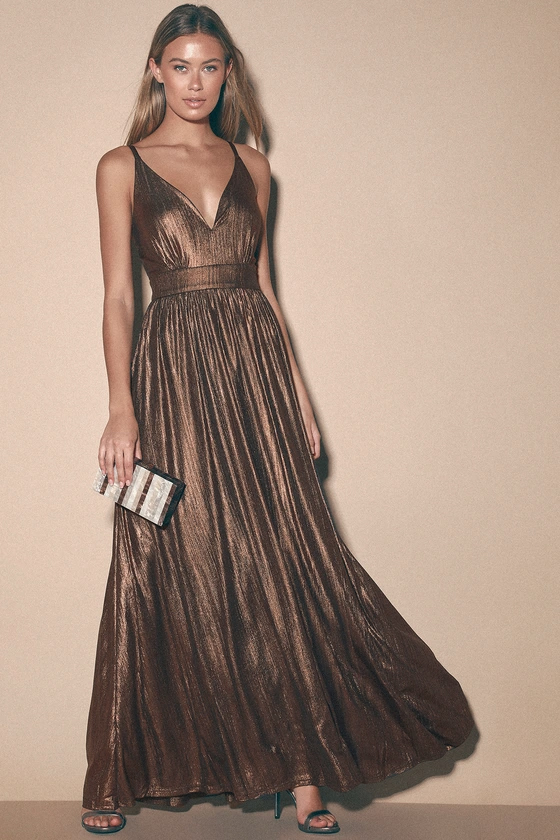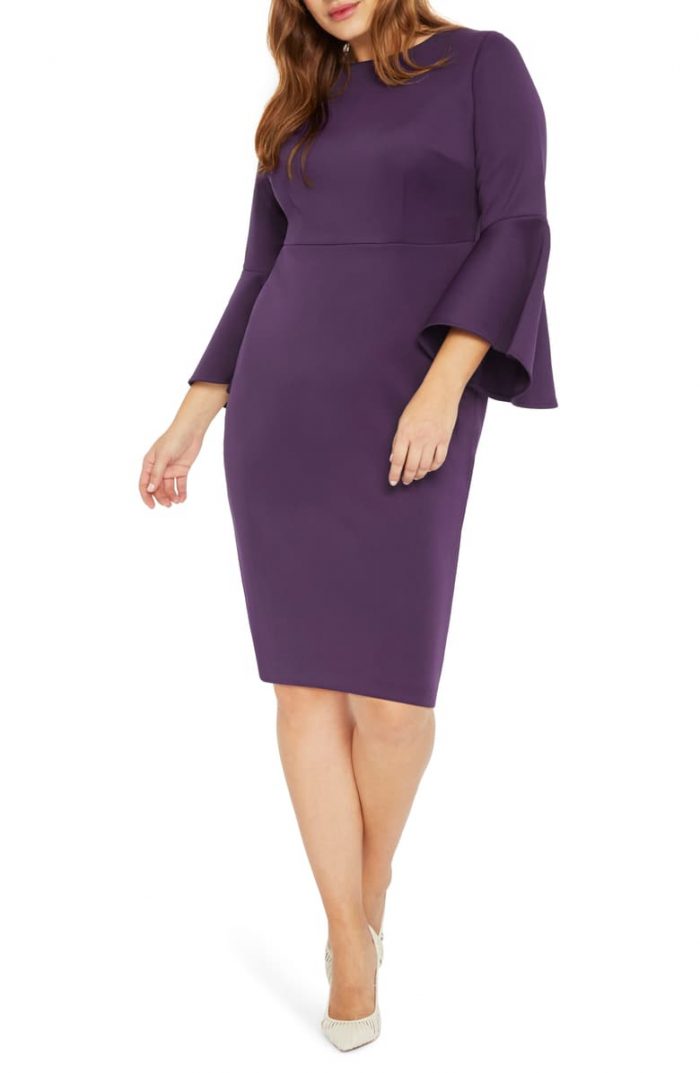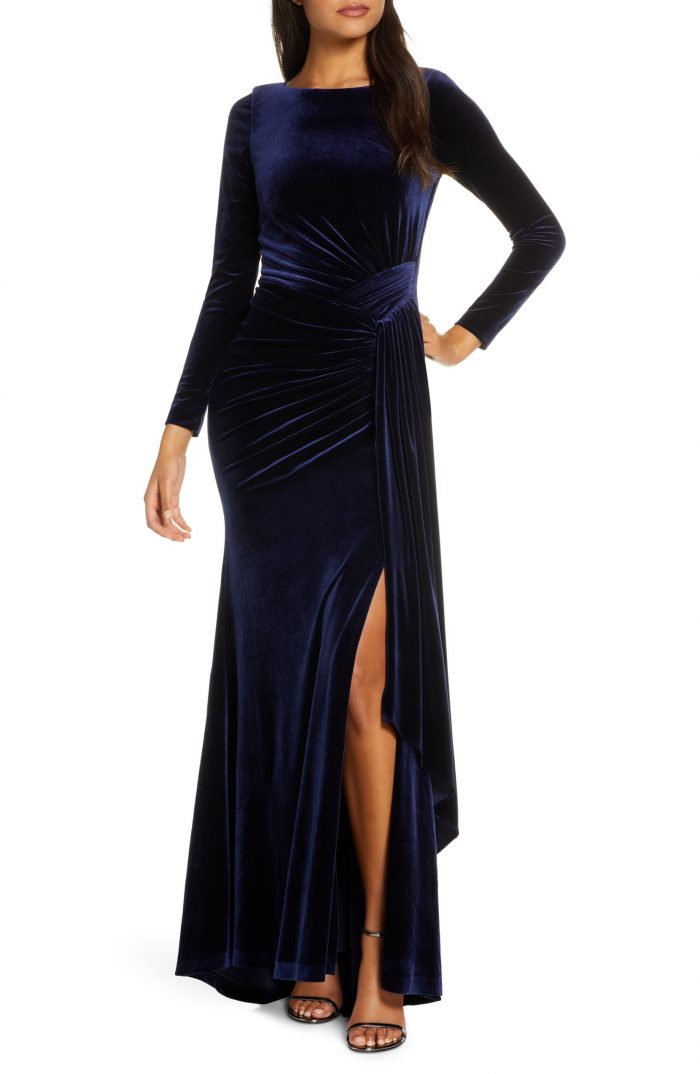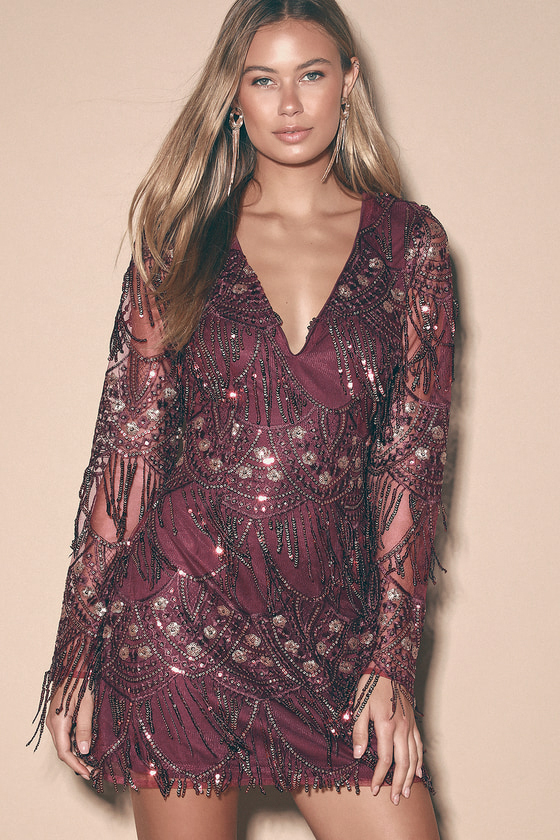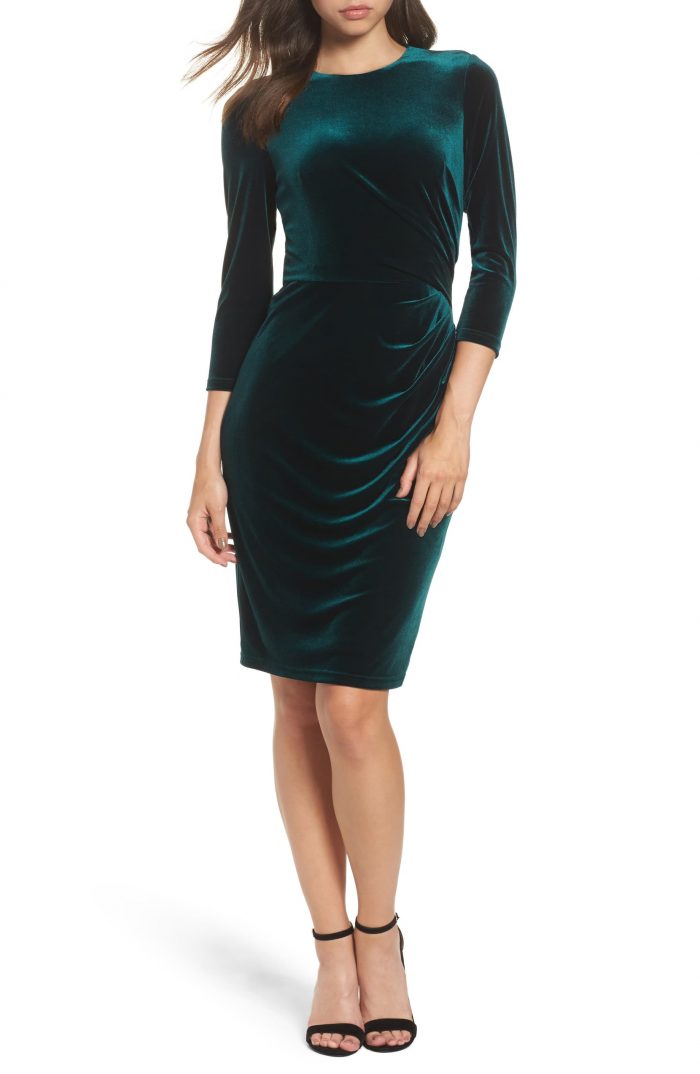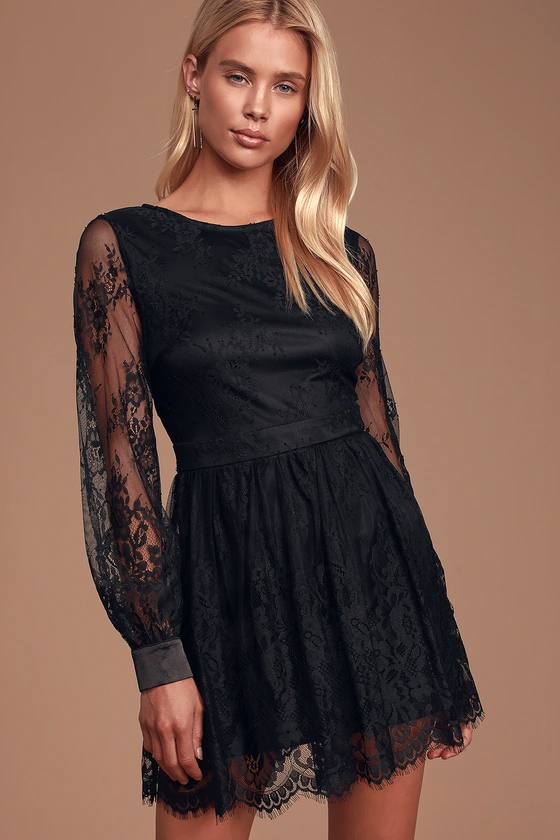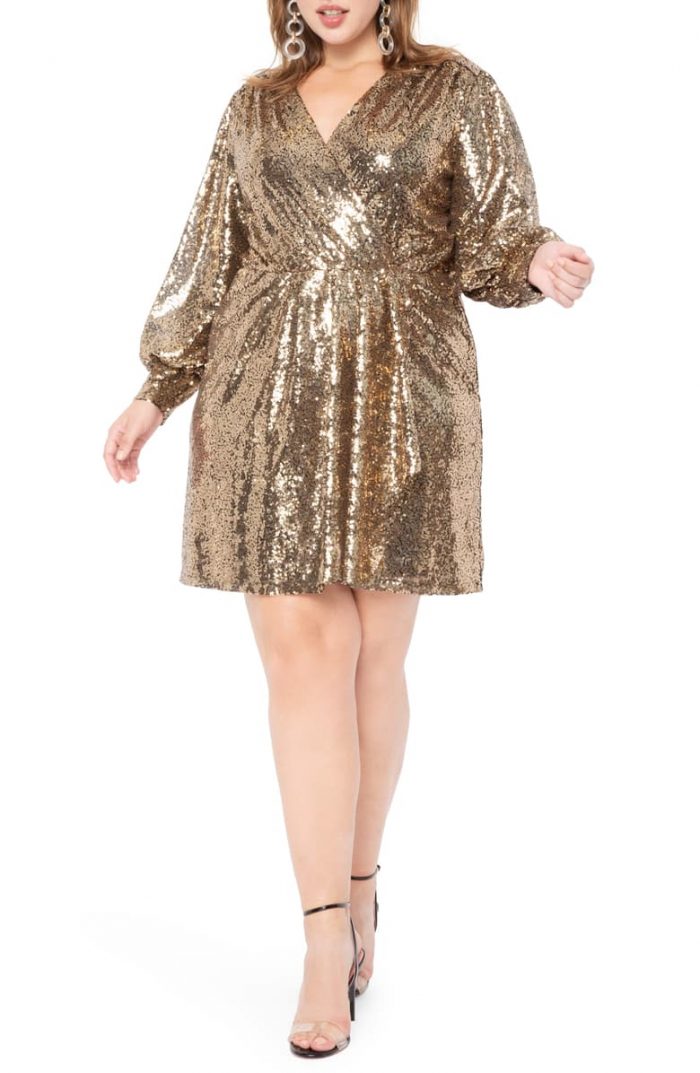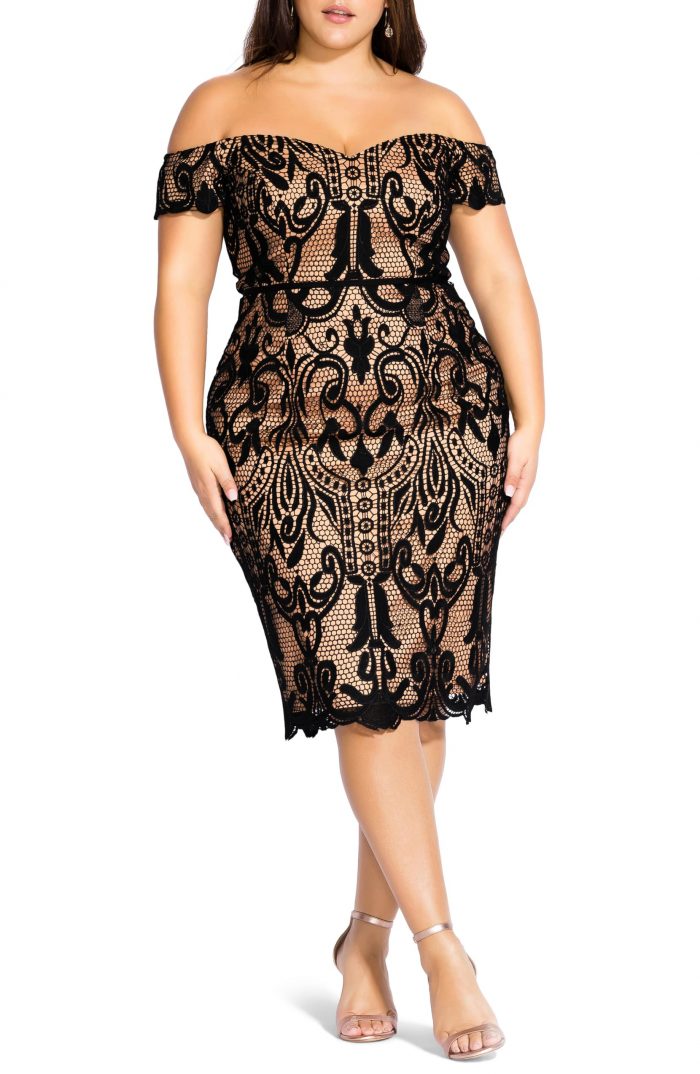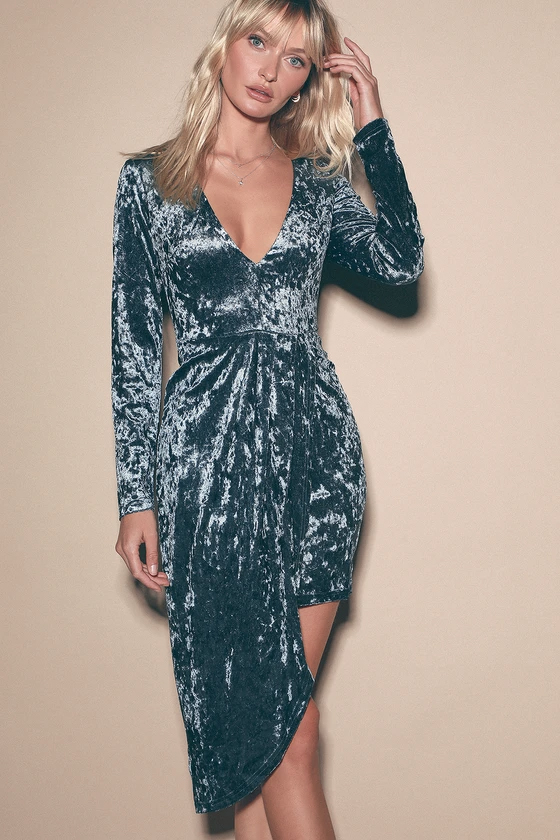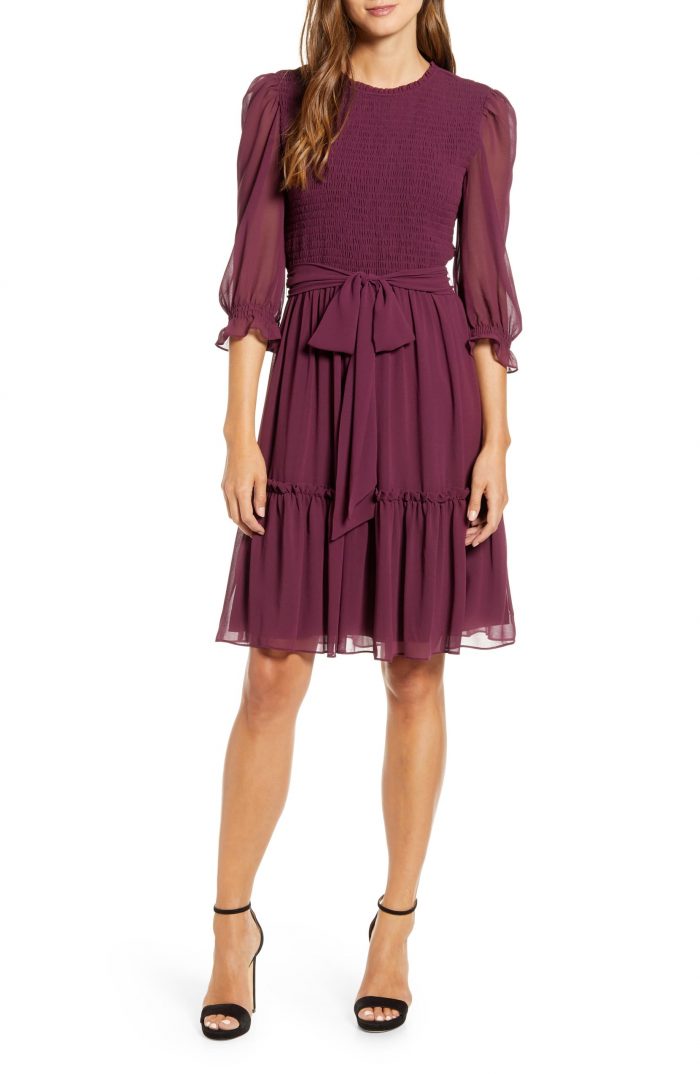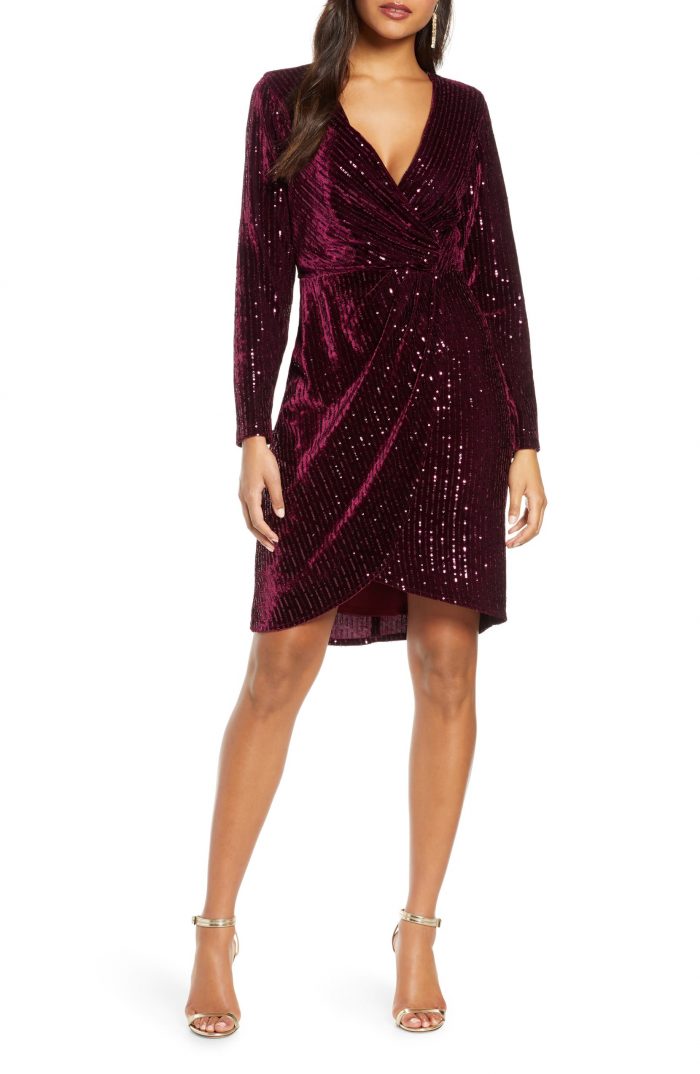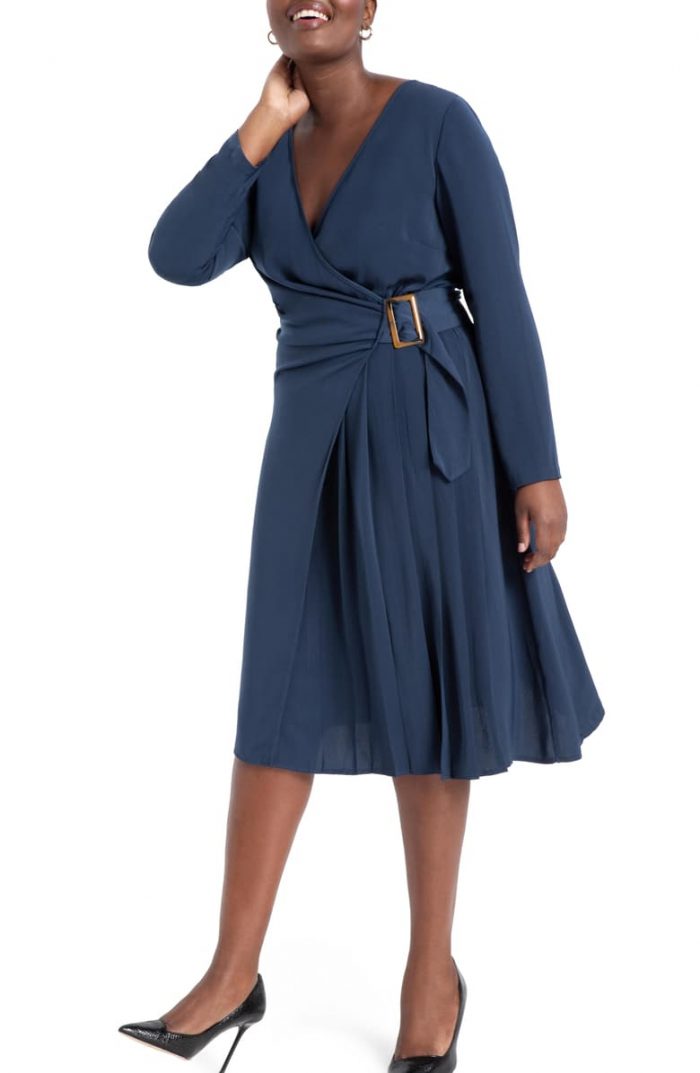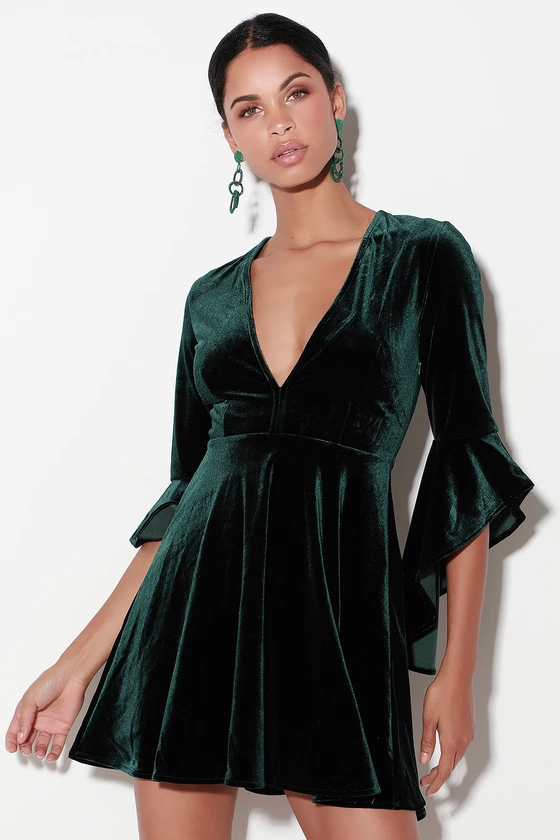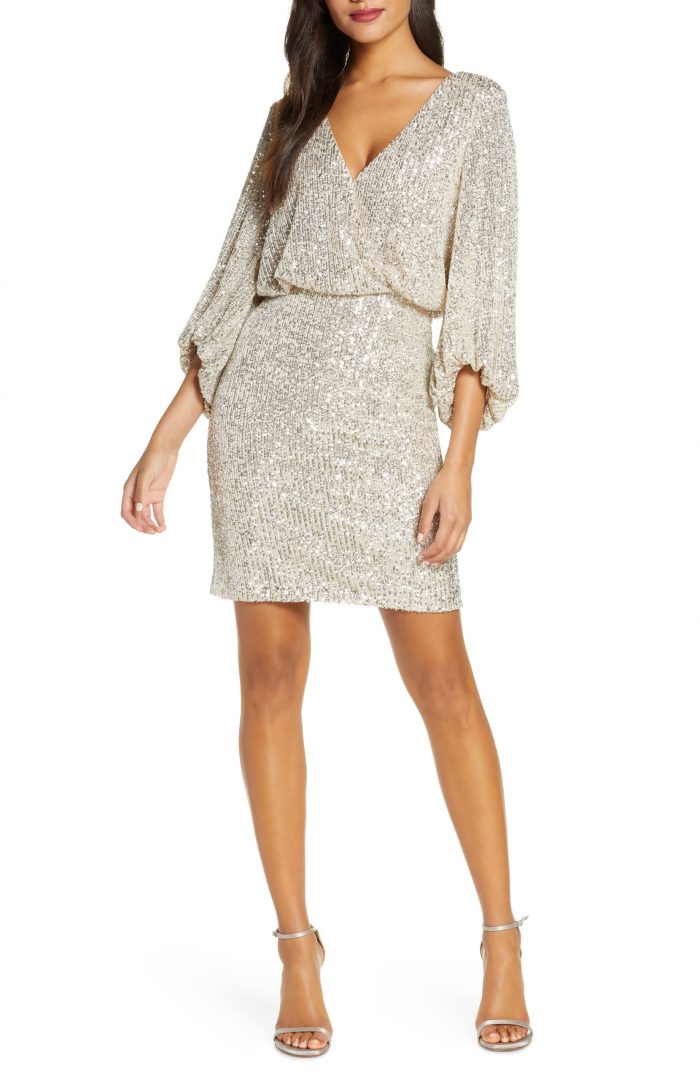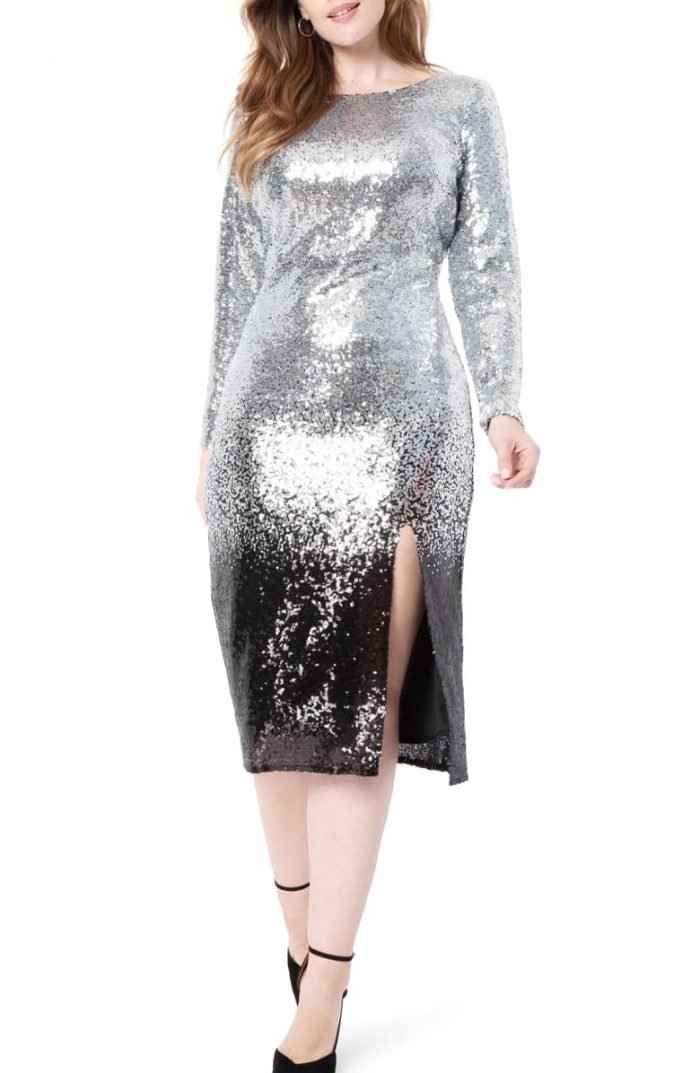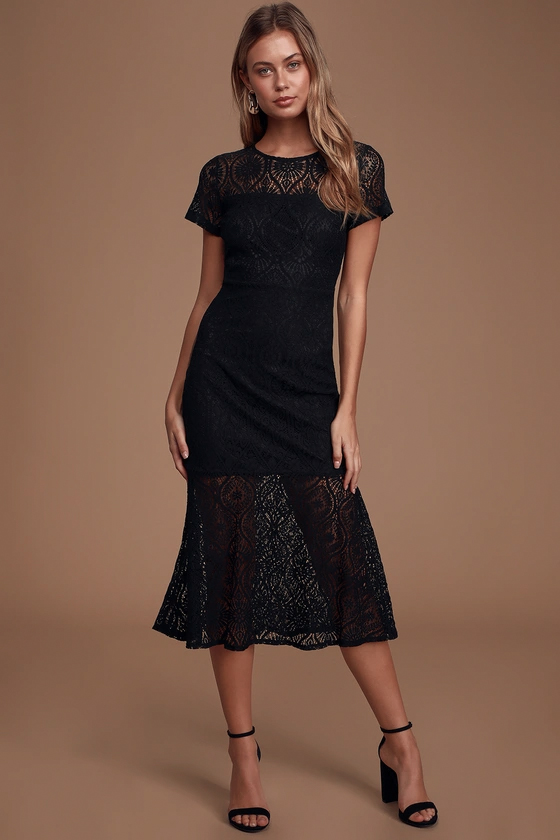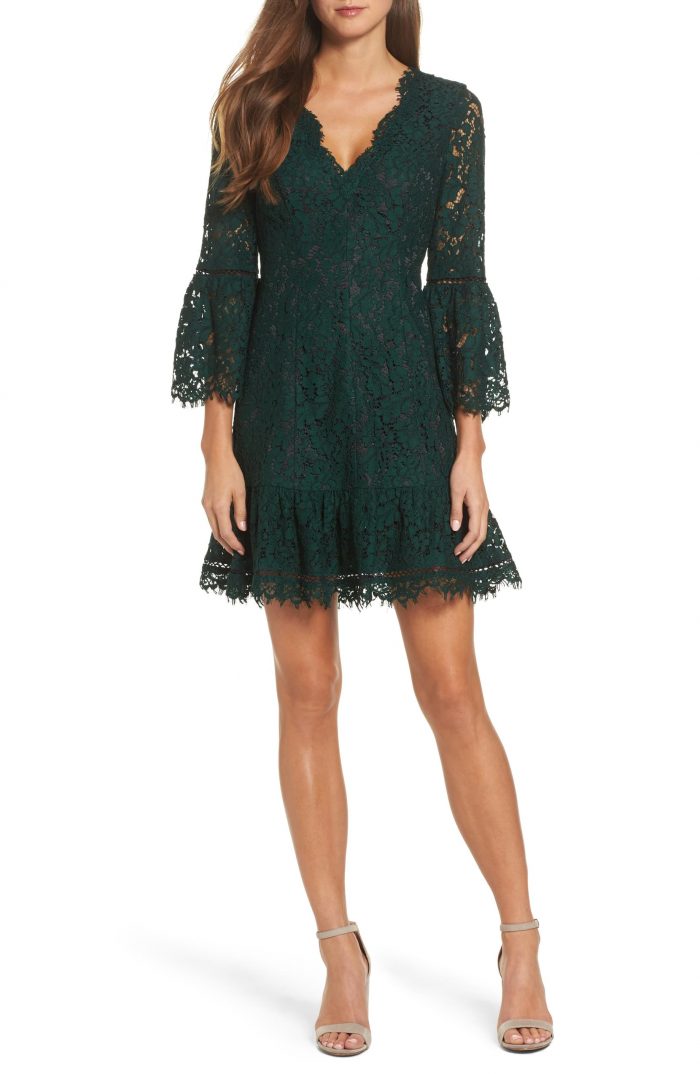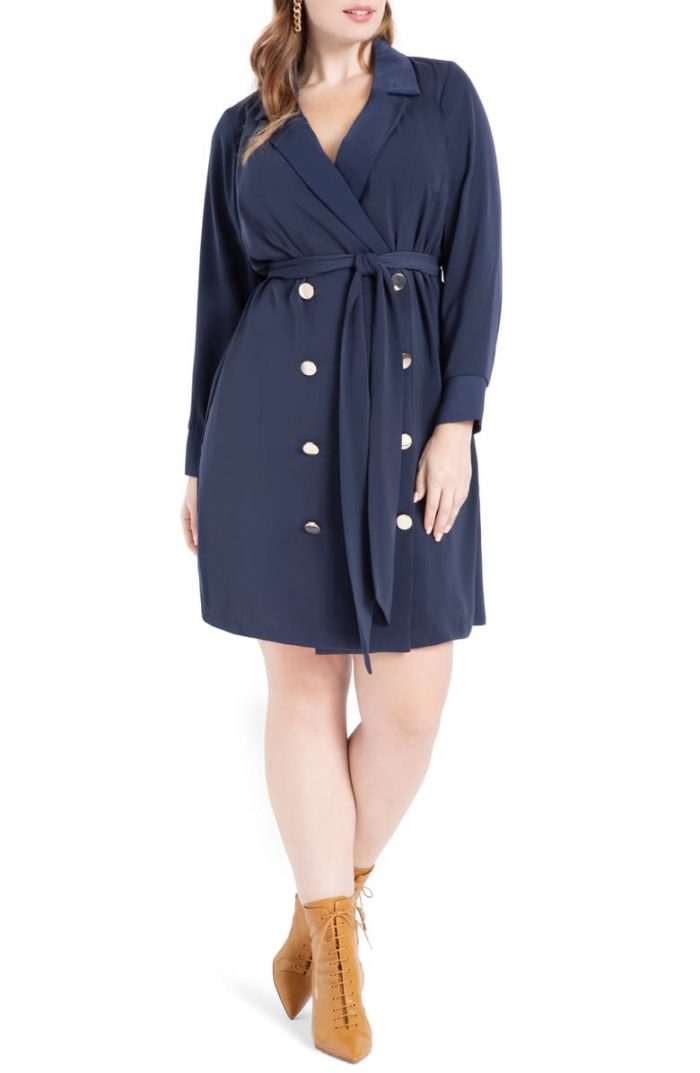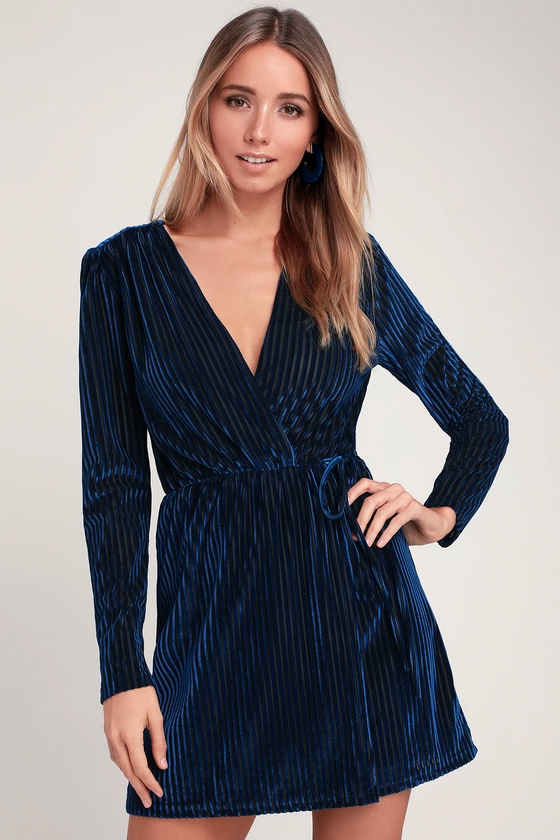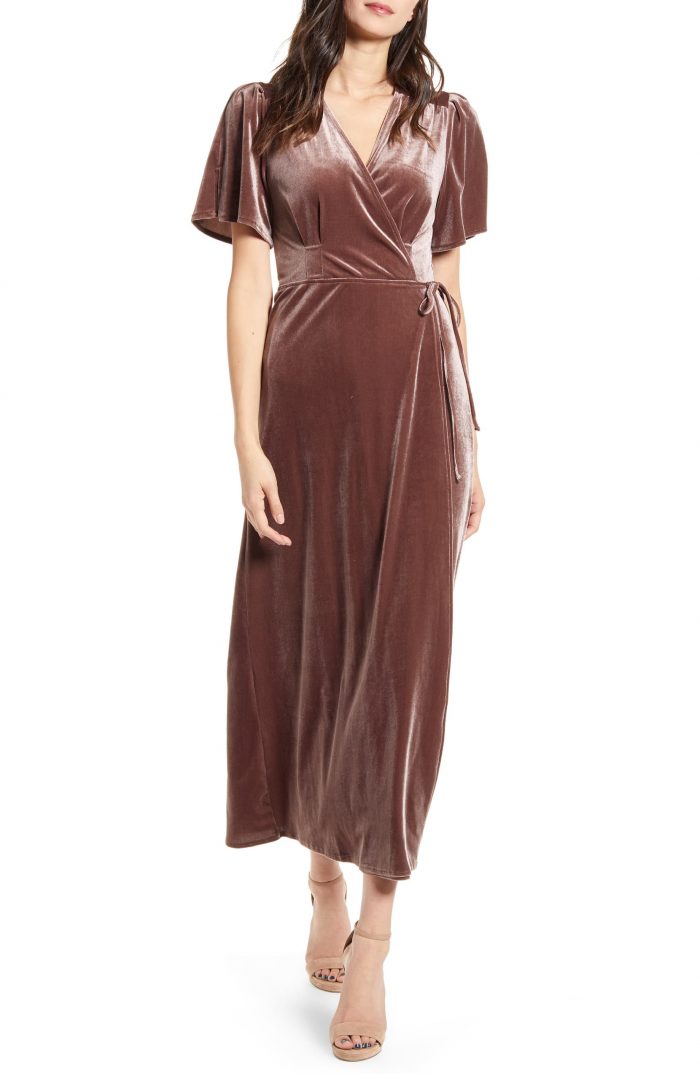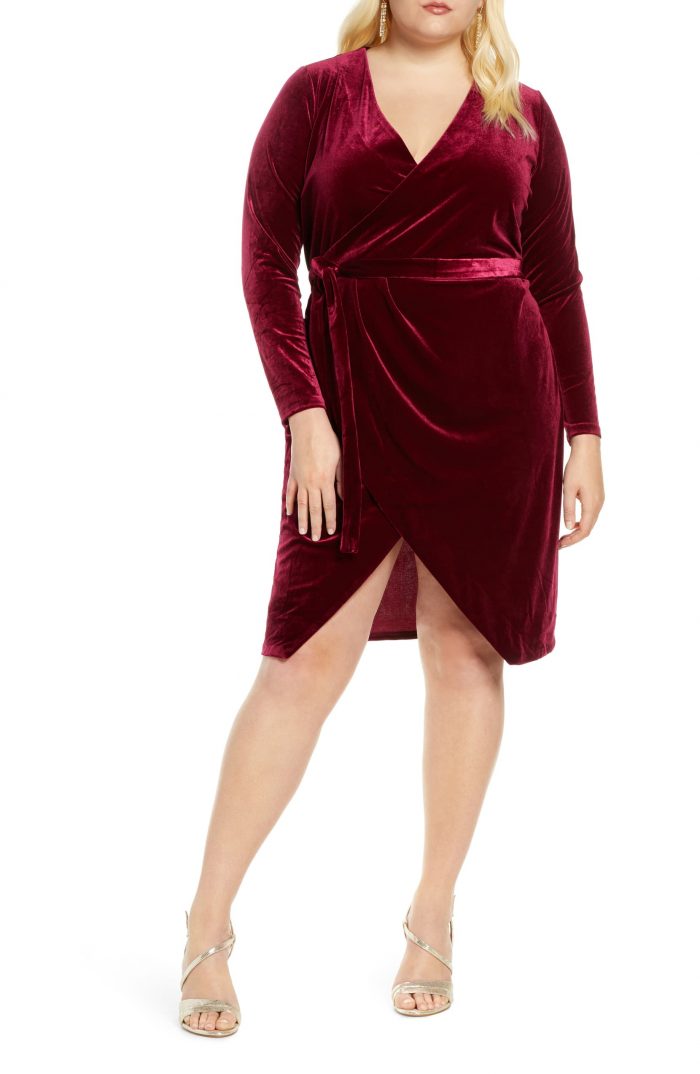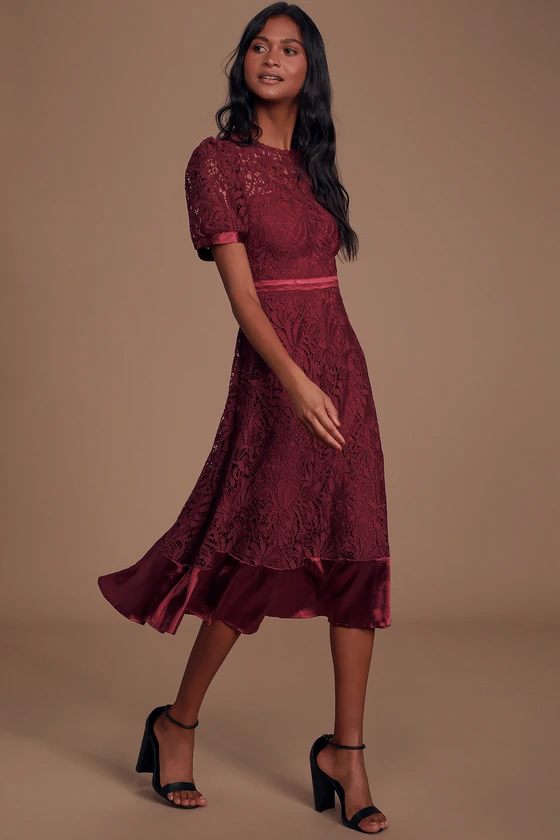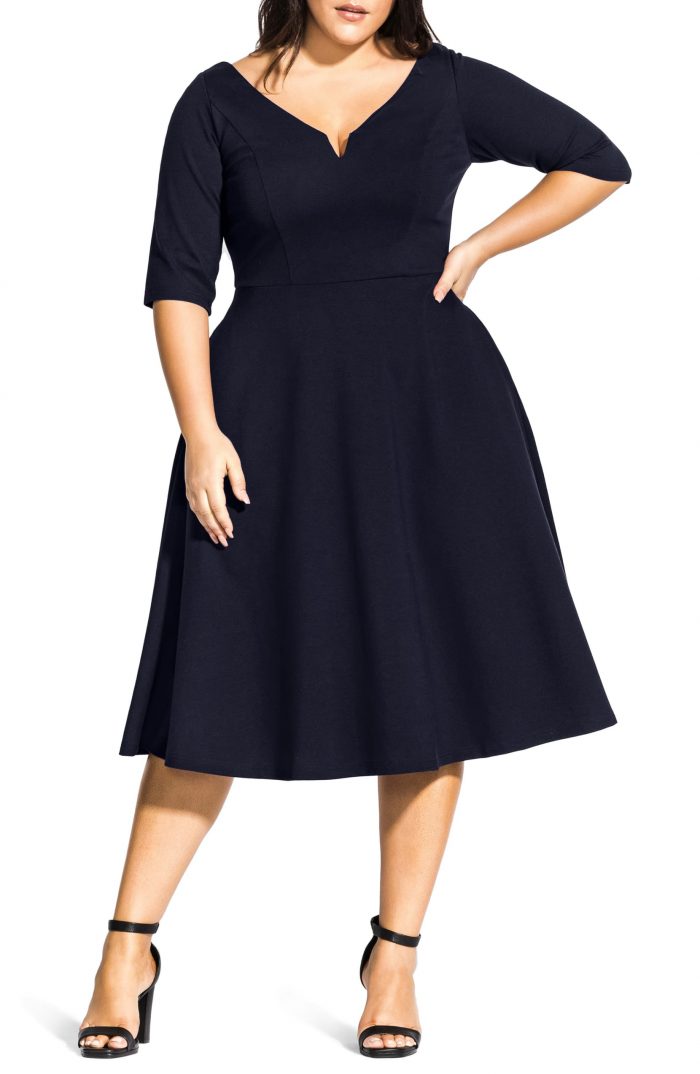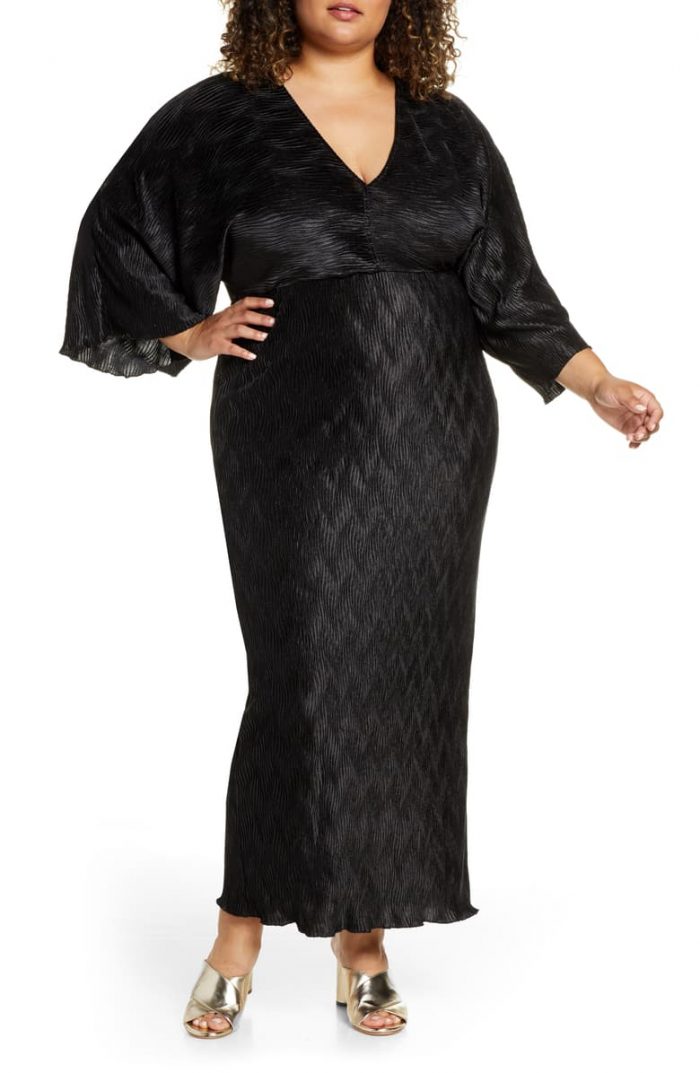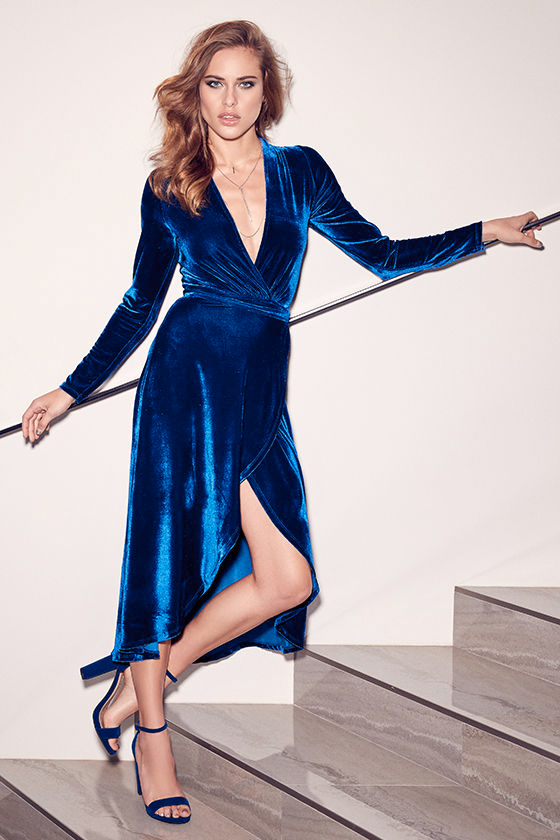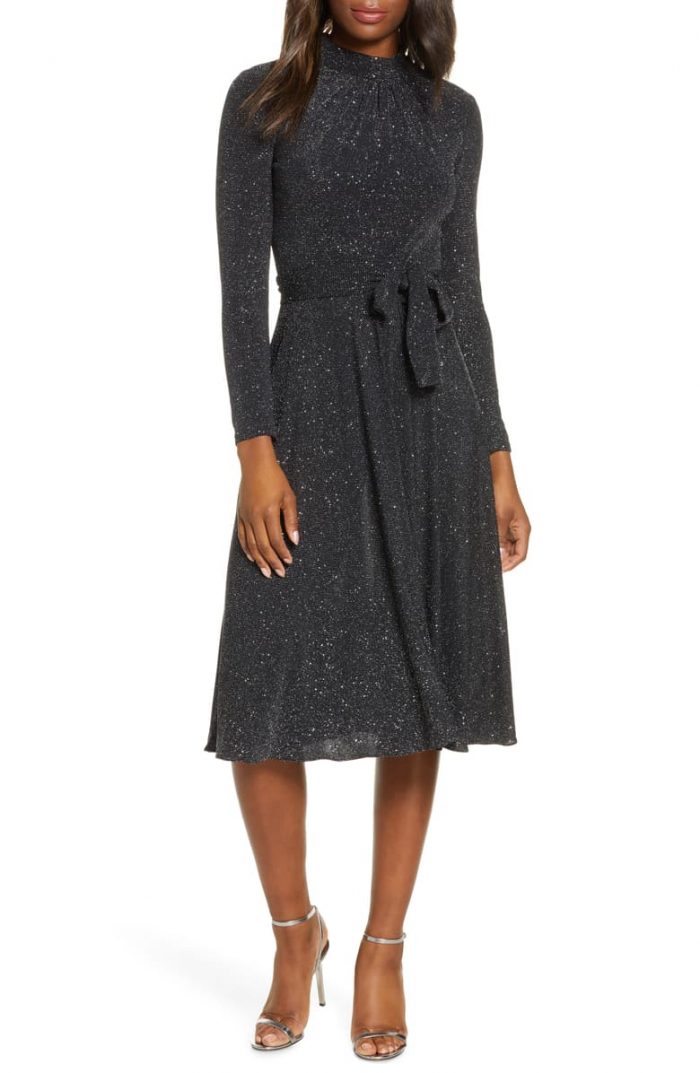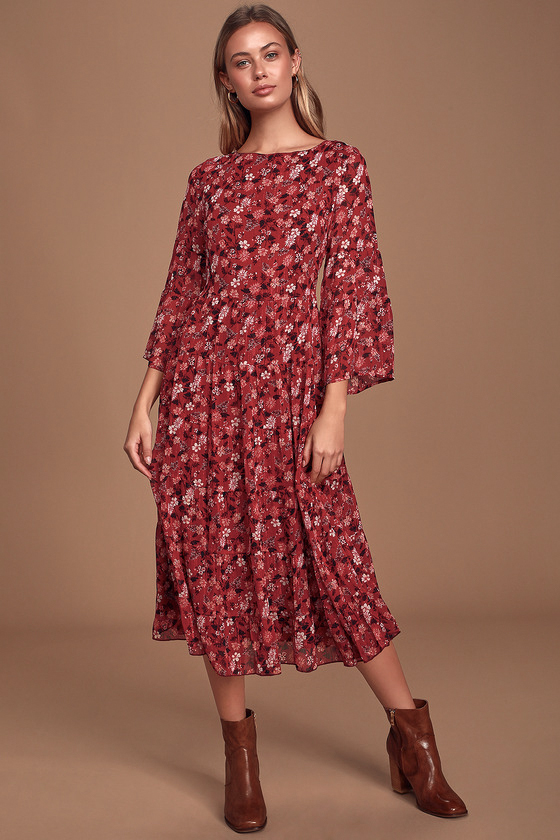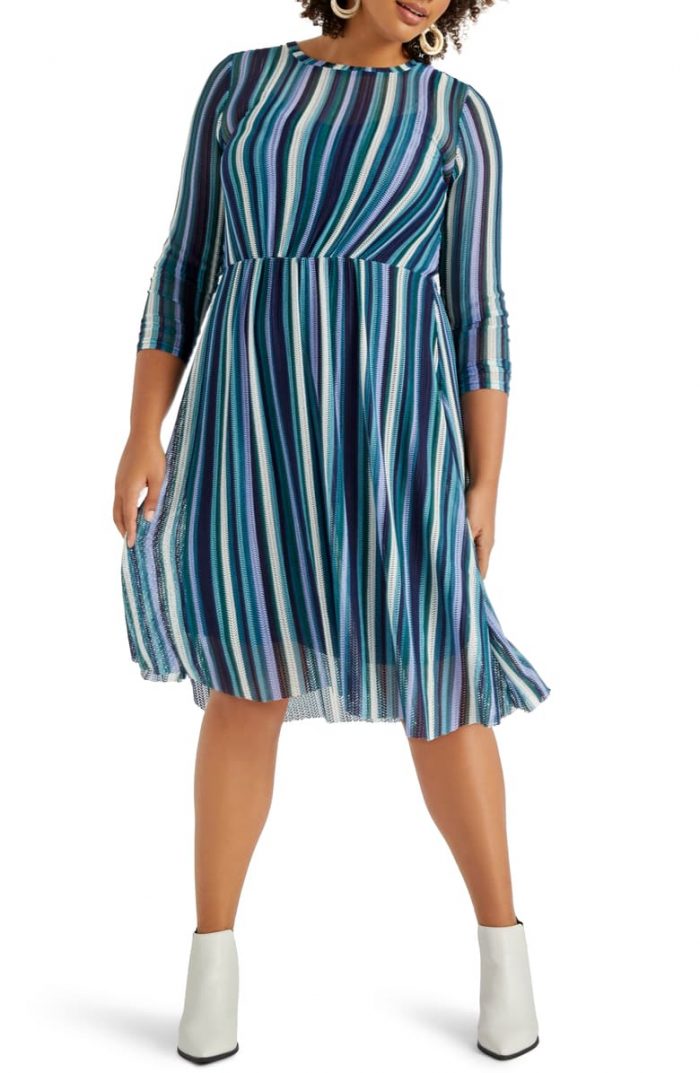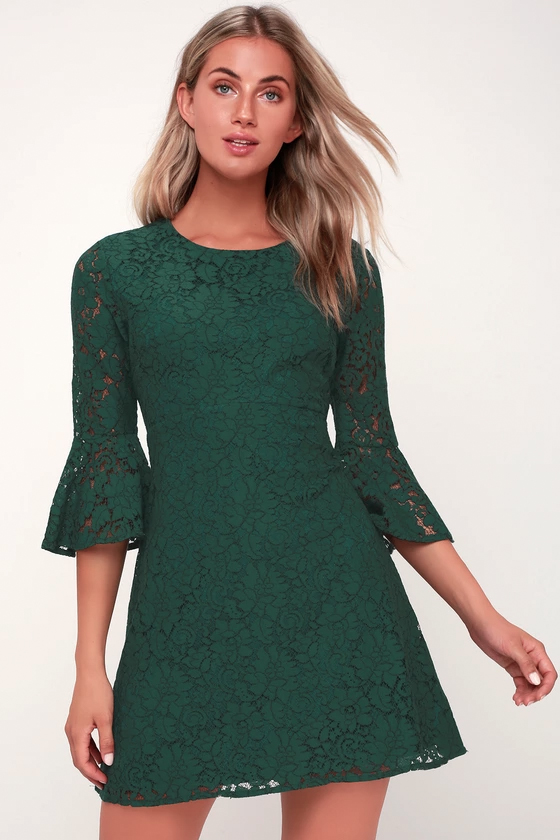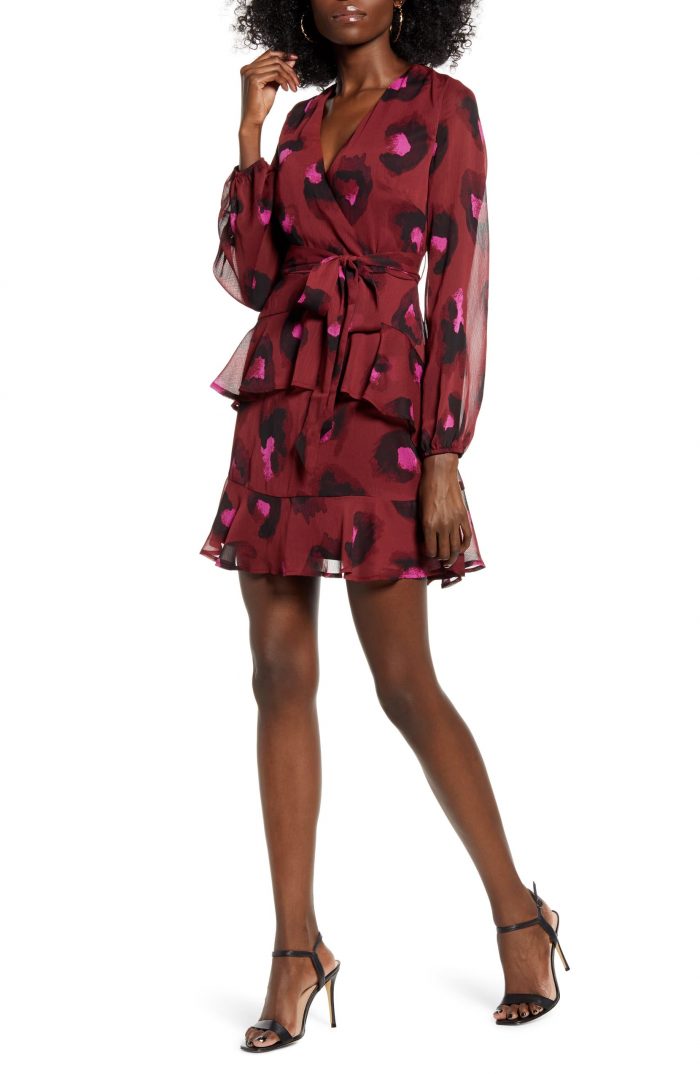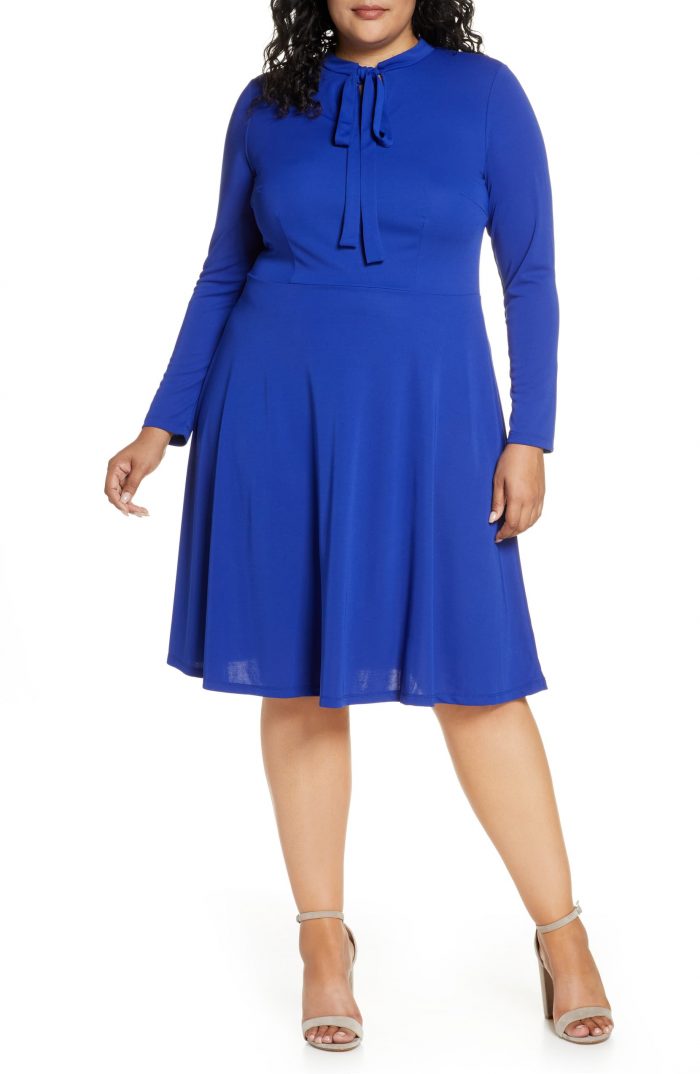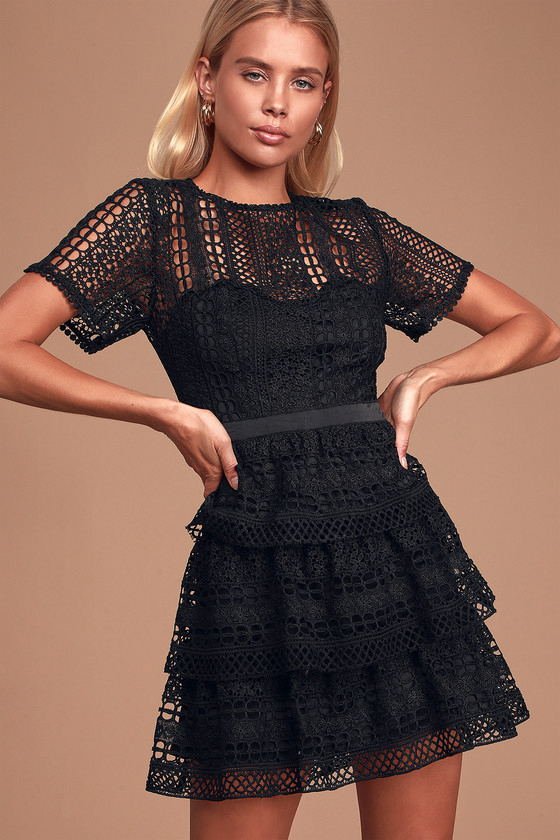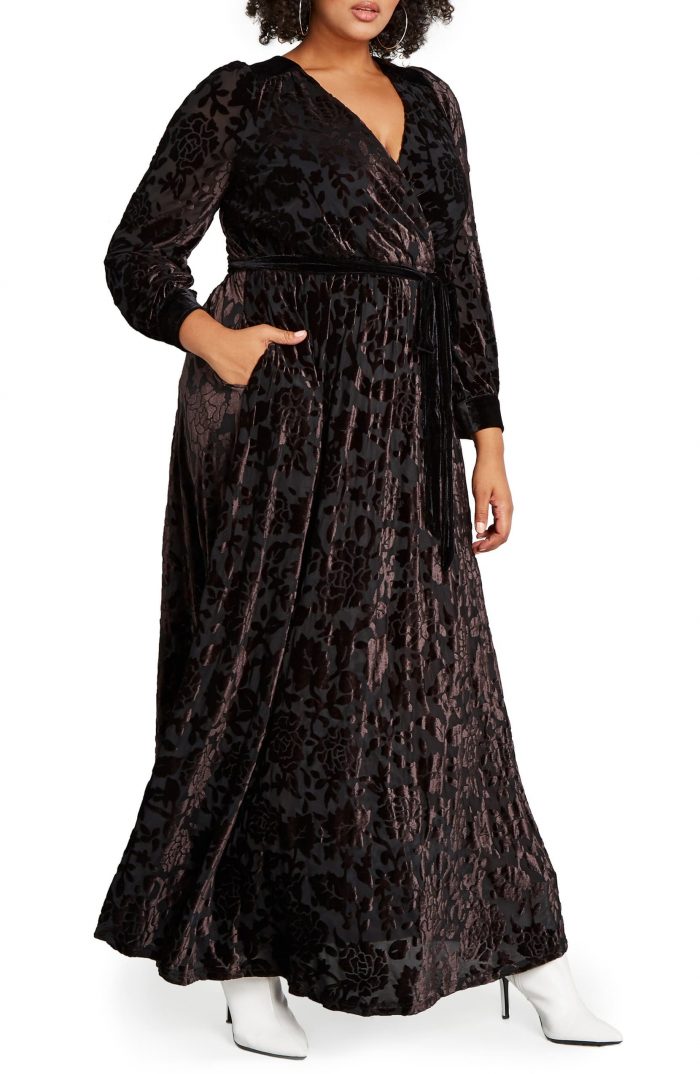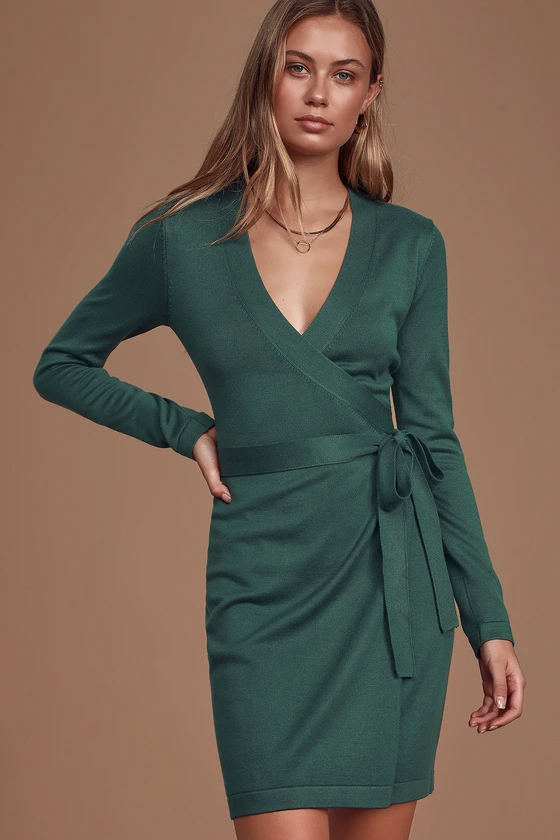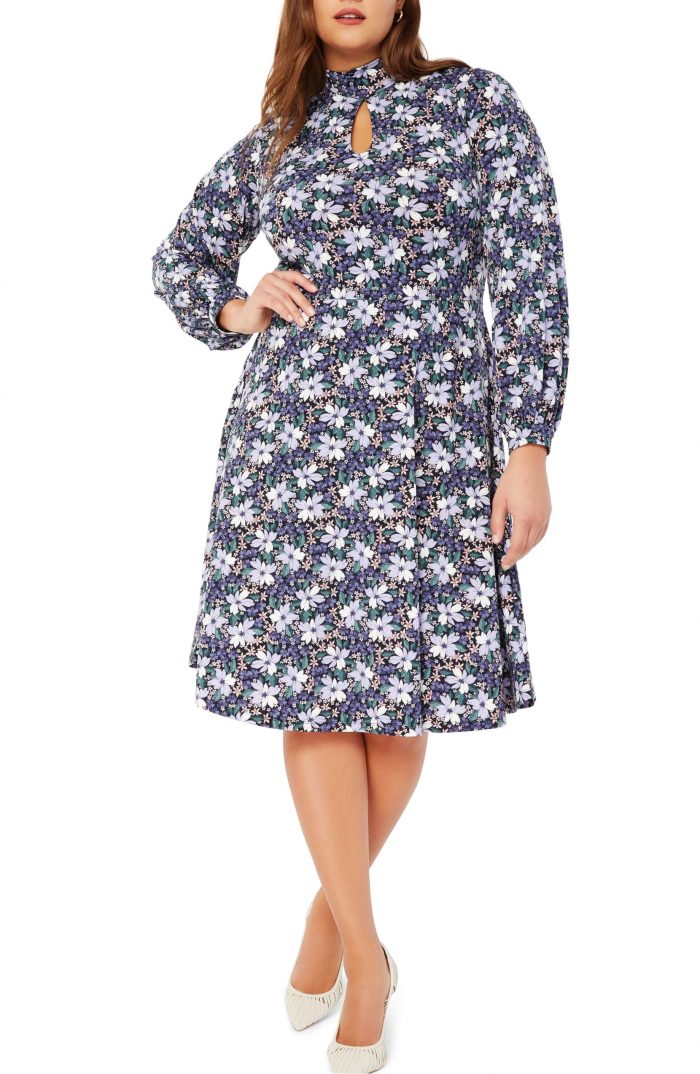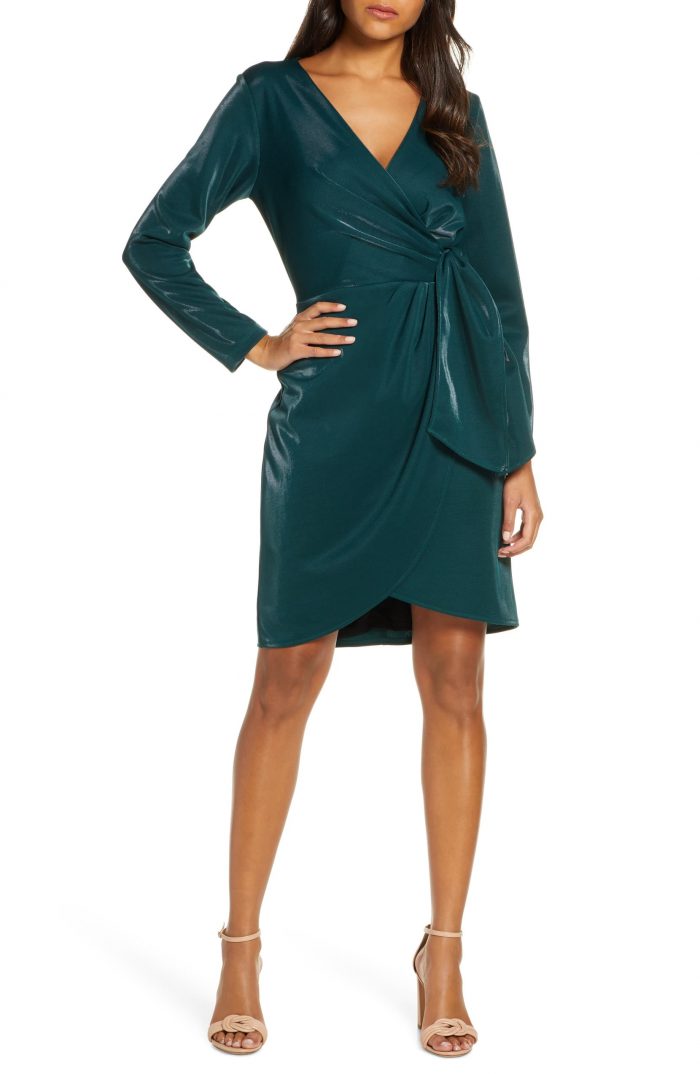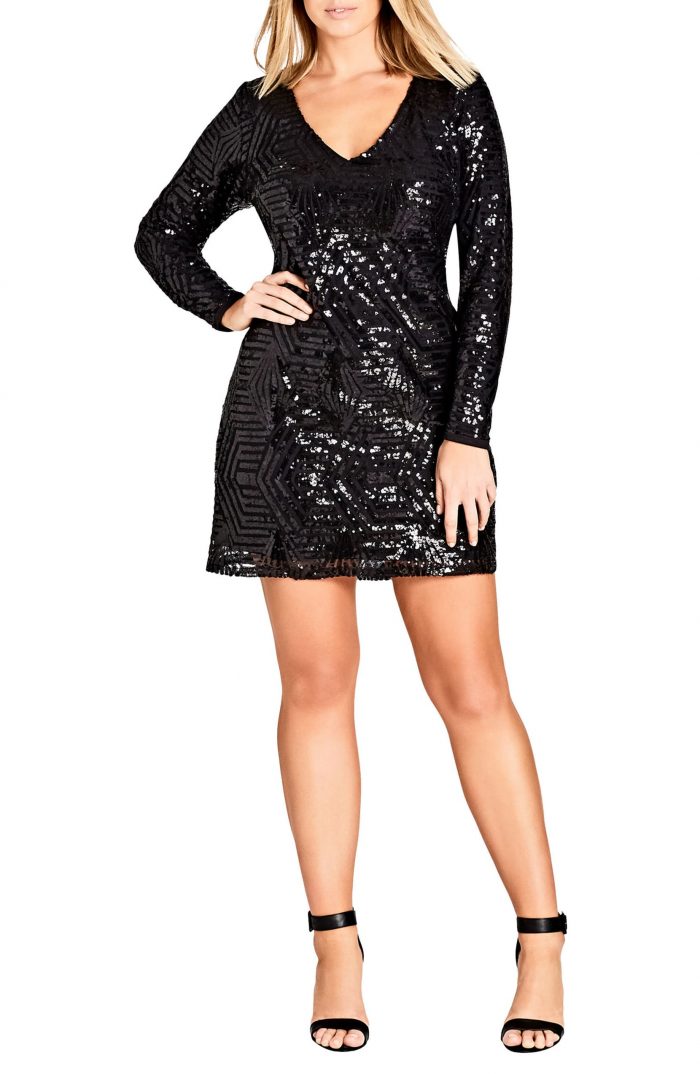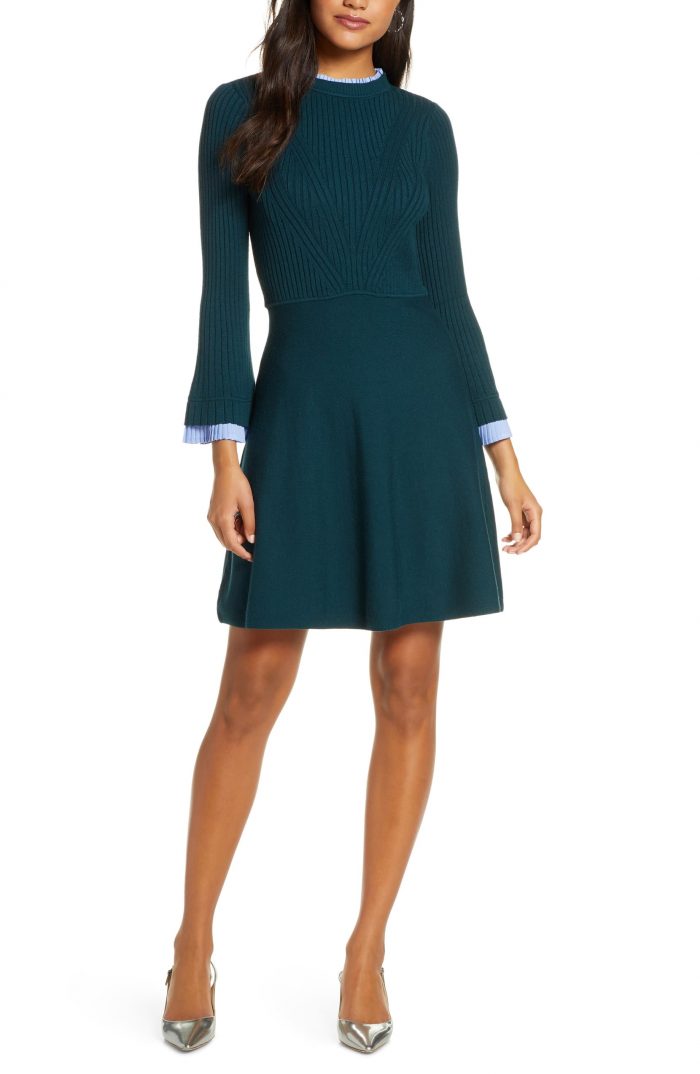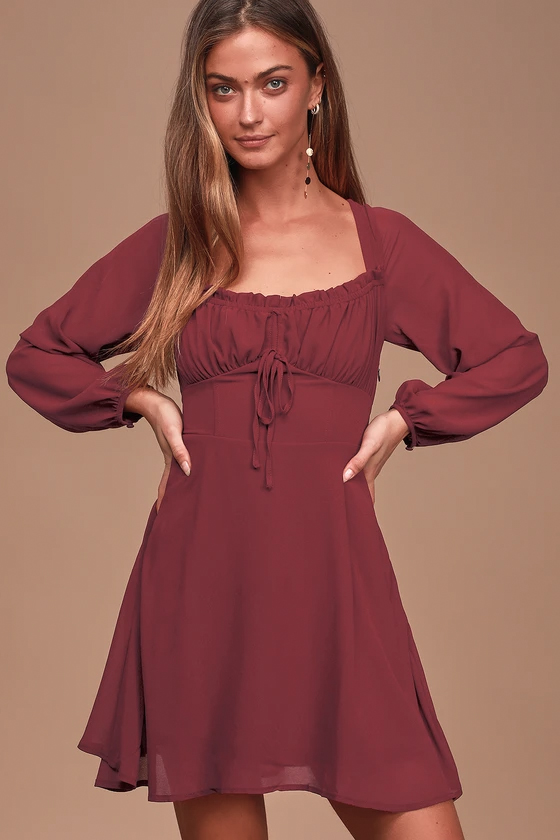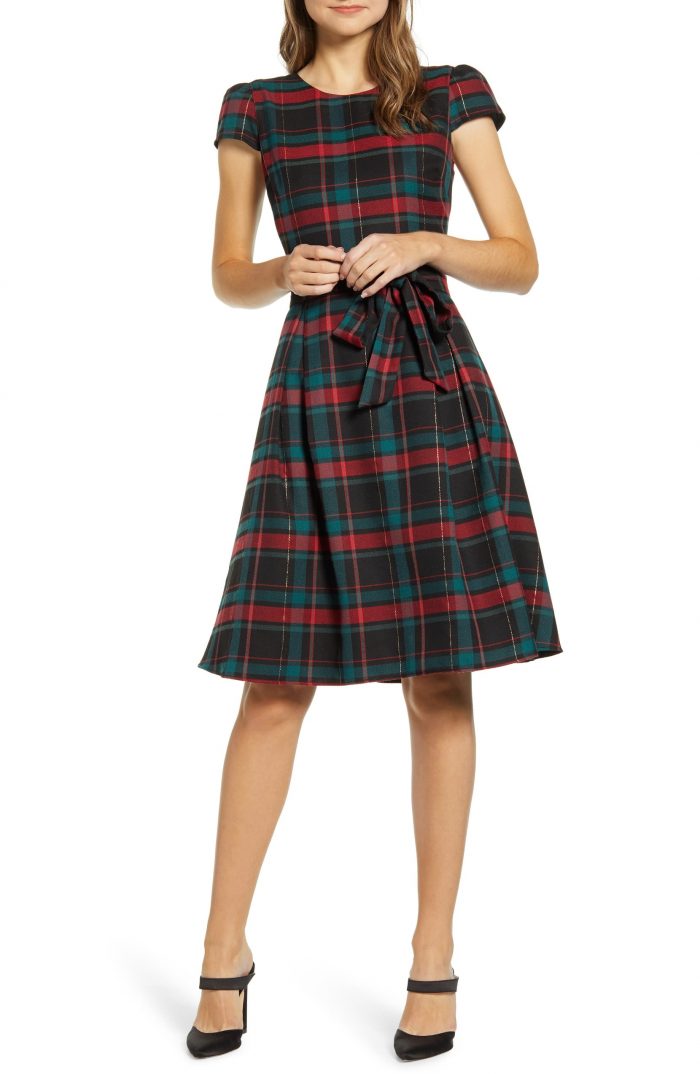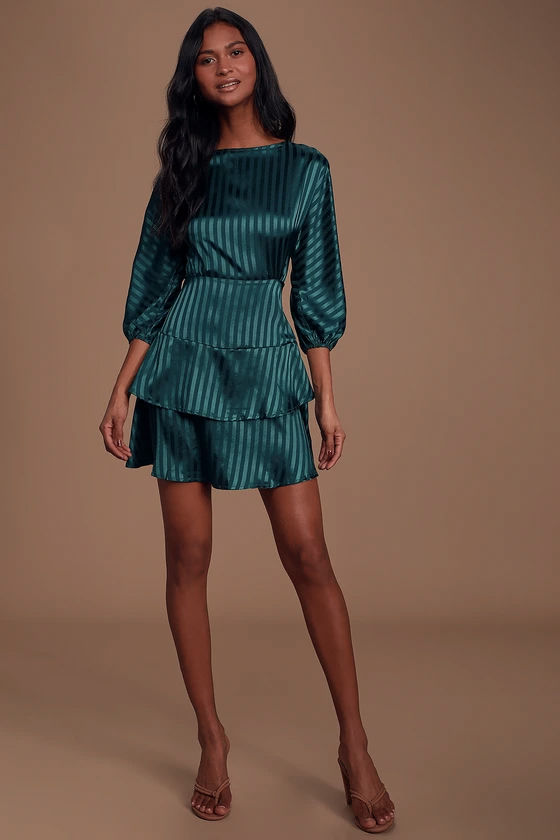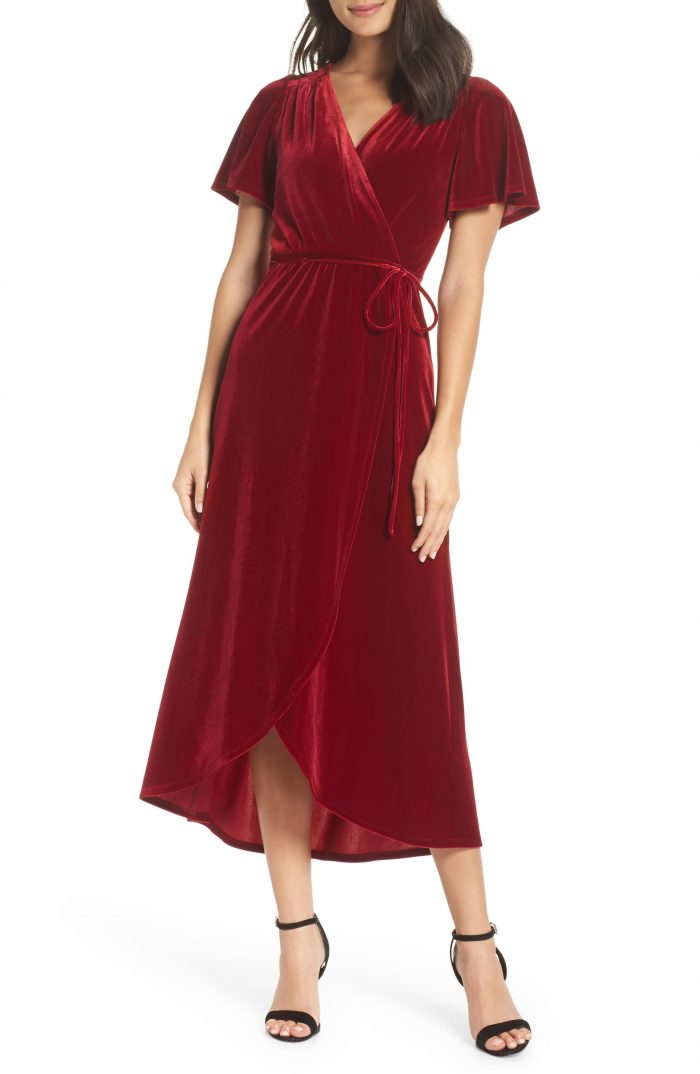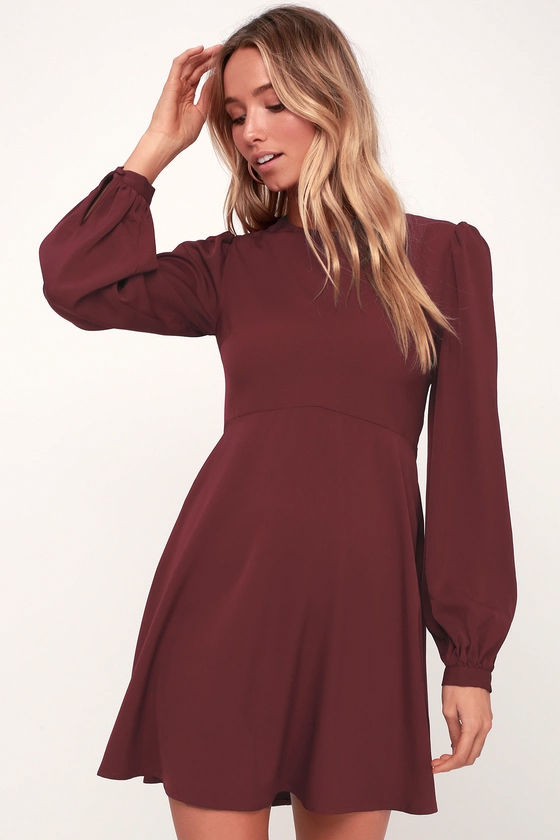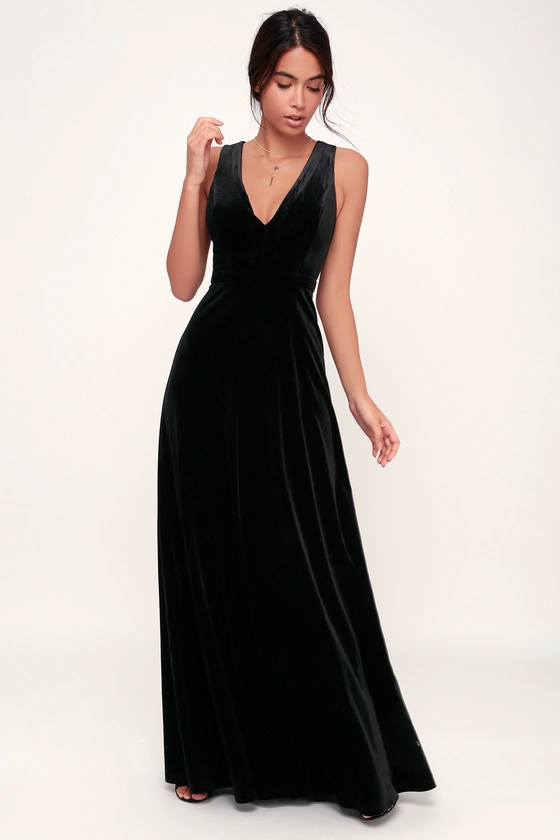 Looking for more 2019 winter wedding guest dresses? Check out our roundup of 2019 fall wedding guest dresses and add one of our fav jackets to keep warm!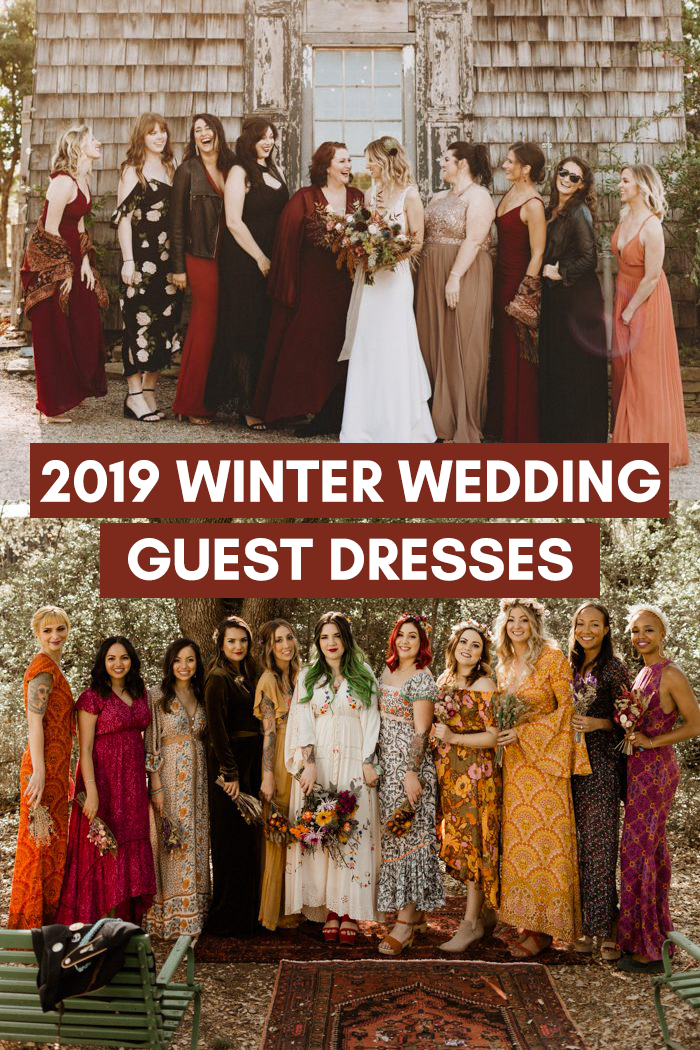 photos by Nessa K Photography and Brooke Taelor