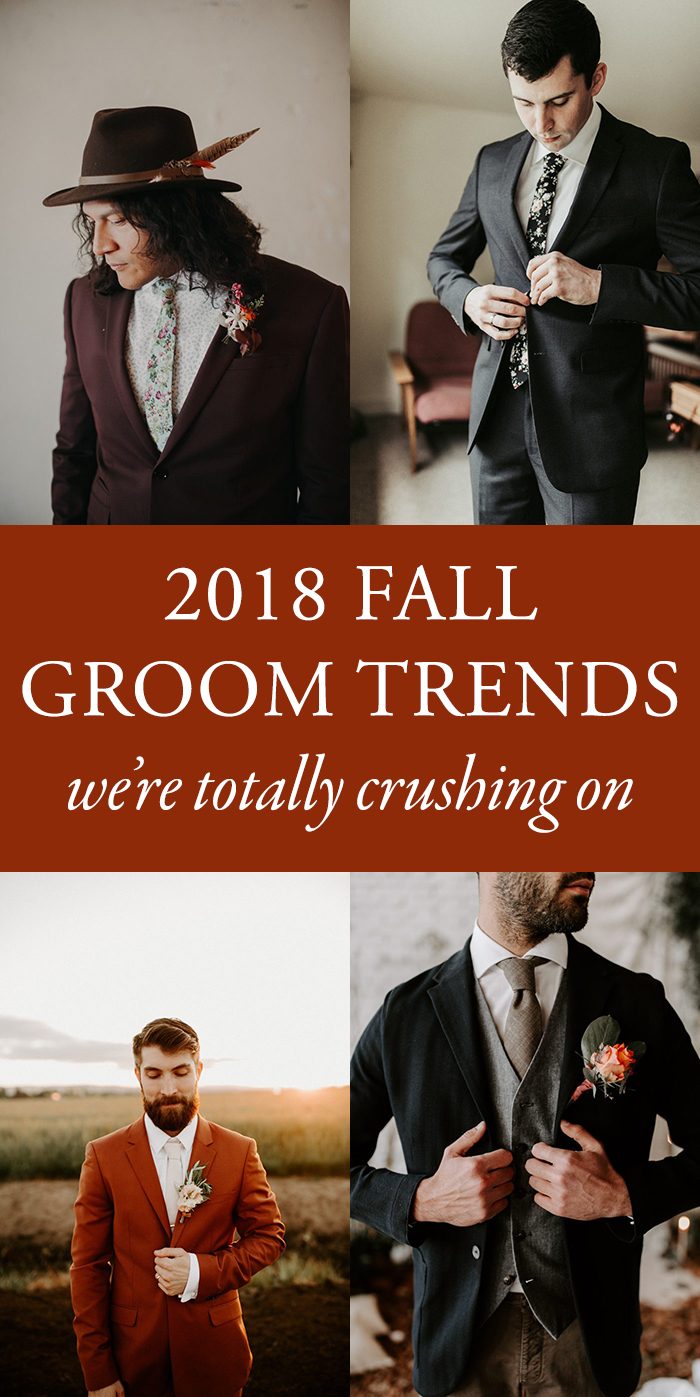 We've got a crush and we can't keep it a secret anymore – we're totally loving these 2018 fall groom trends! From cozy textures like velvet and wool to gorgeous autumn hues like burgundy and rust, there's a lot to love about fall groom fashion this year. Whether you're dressing yourself or picking an outfit for the stylish guy in your life, these trends are perfect for your upcoming fall wedding!
Rust and Burgundy Colored Suits
Jewel tones are notoriously autumnal, but burgundy and rust-colored suits are taking the lead this season for fall grooms. We love that these colors transition seamlessly to any wedding style: edgy, romantic, modern, bohemian, rustic, or elegant!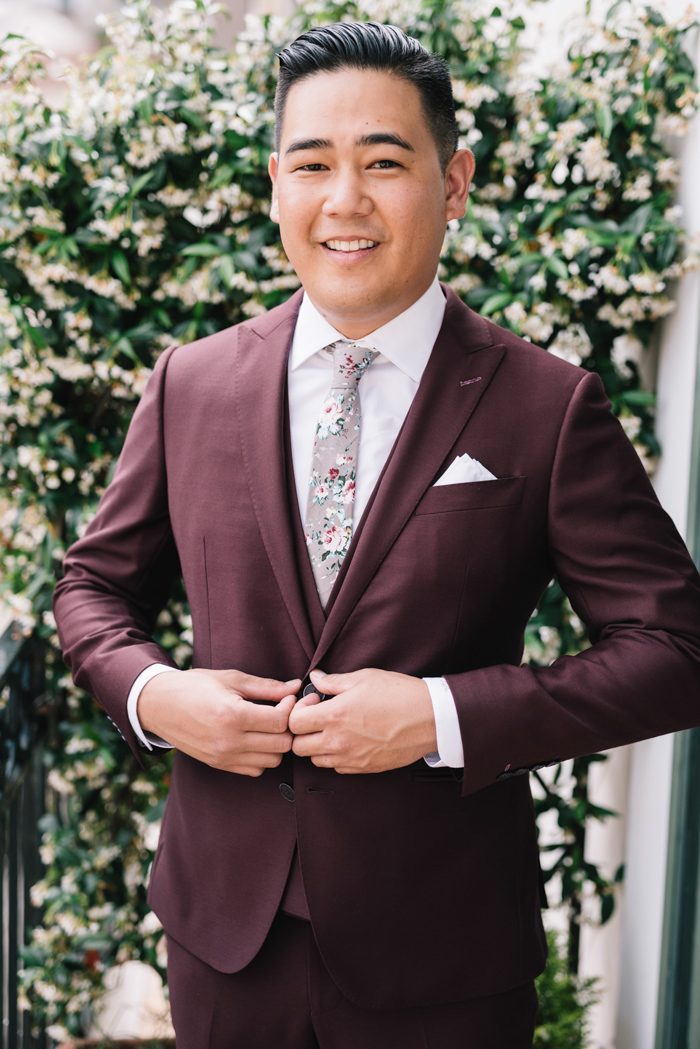 photo by Gianni Di Natale, groom's apparel by Groom's Grotto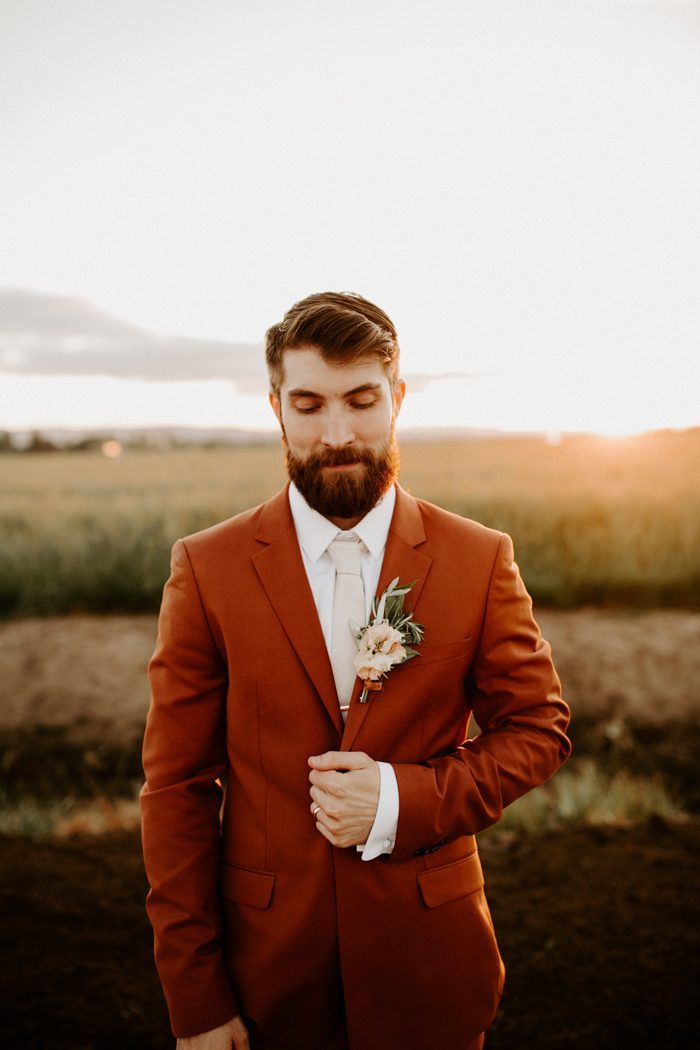 photo by Dawn Charles, groom's apparel by Topman
SHOP THIS LOOK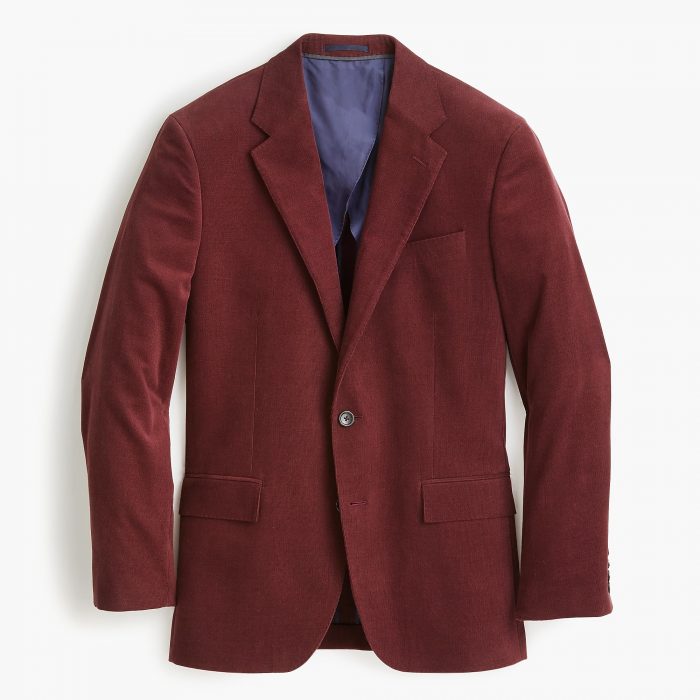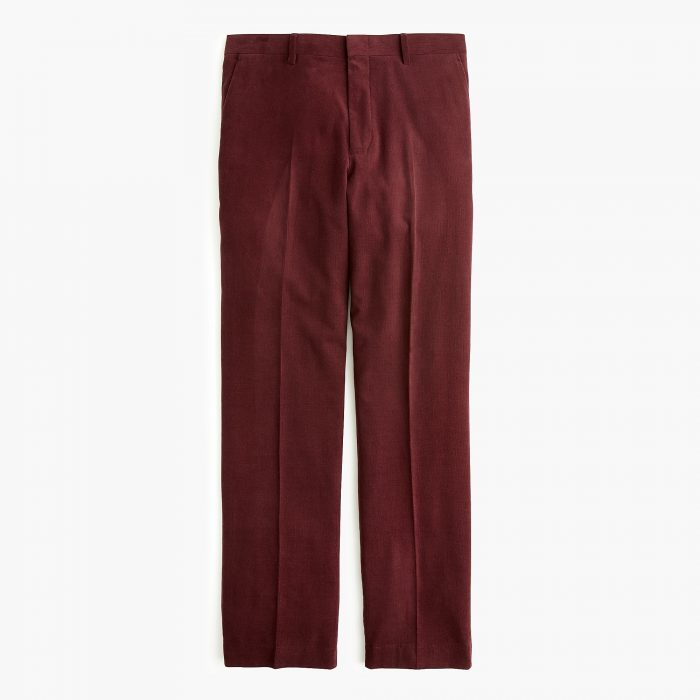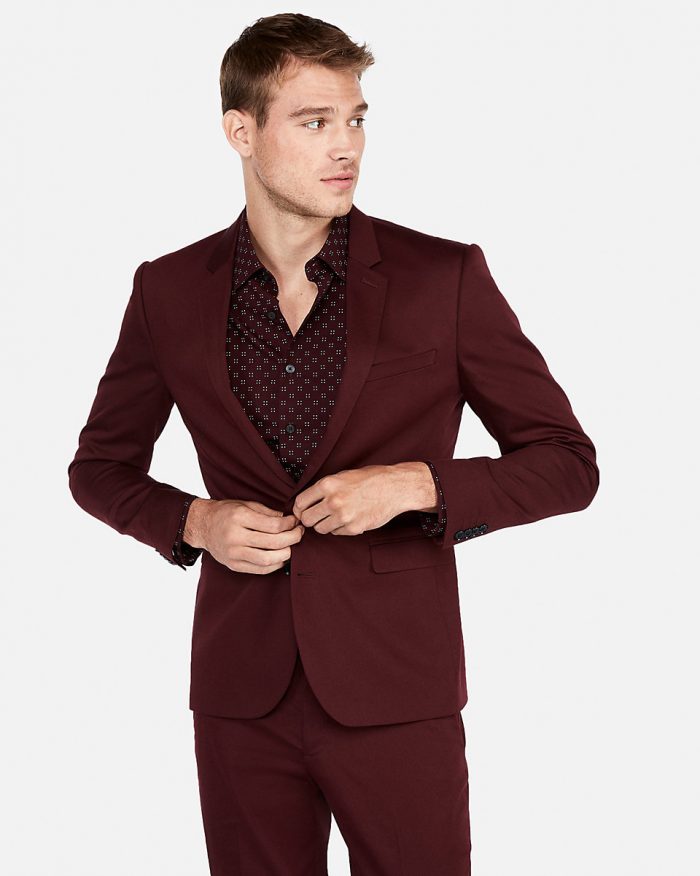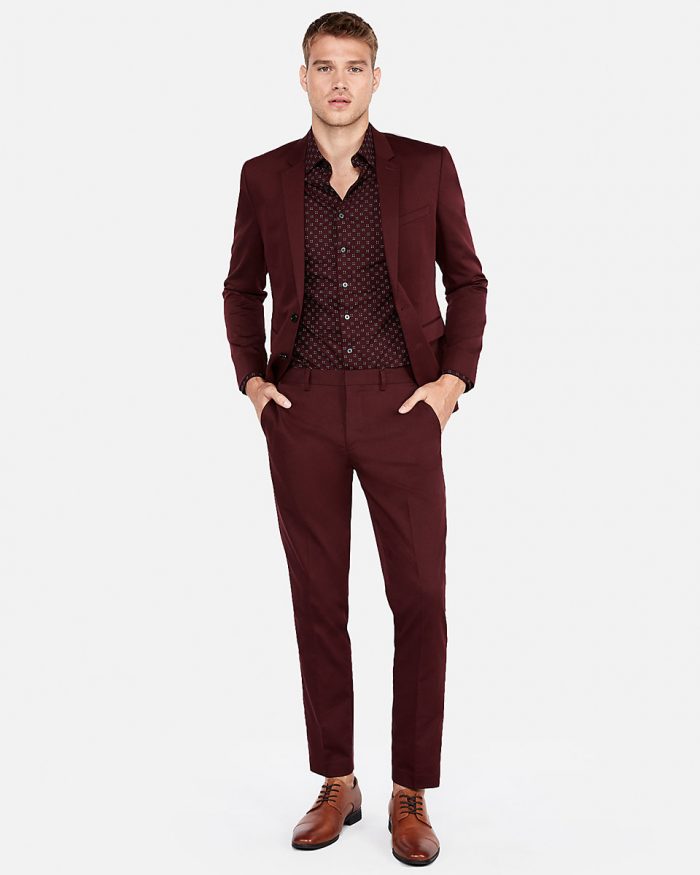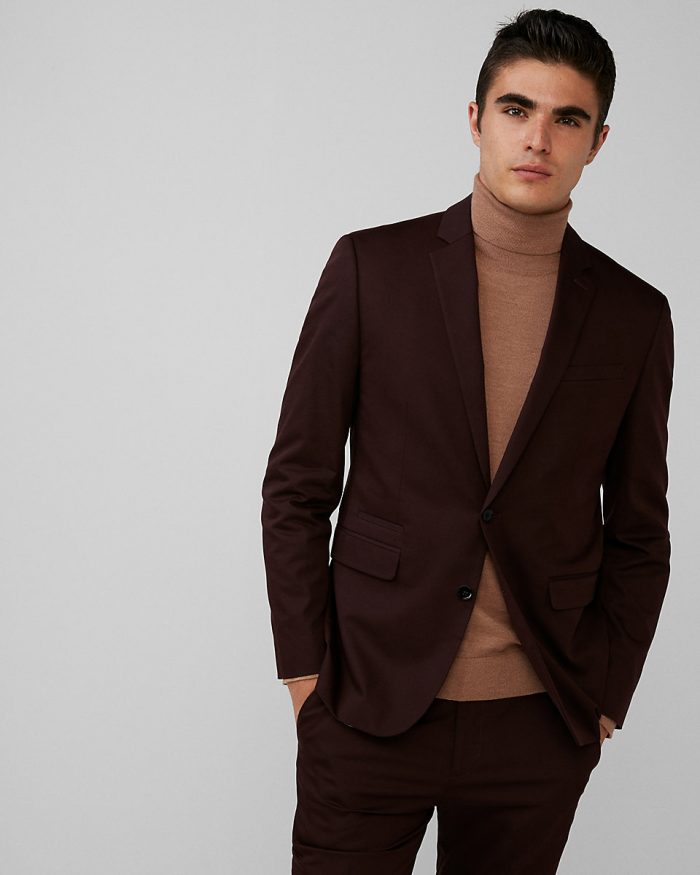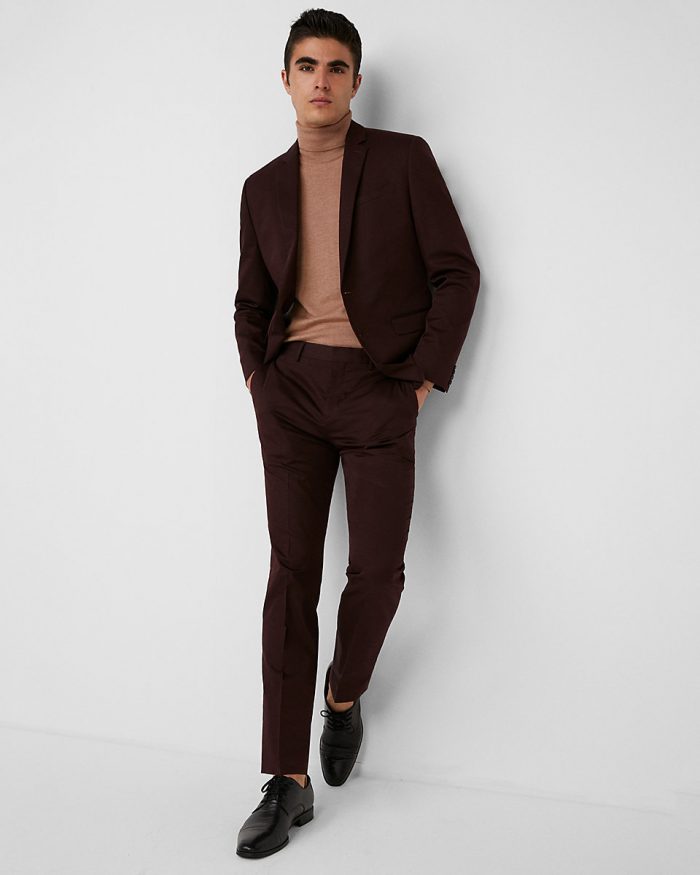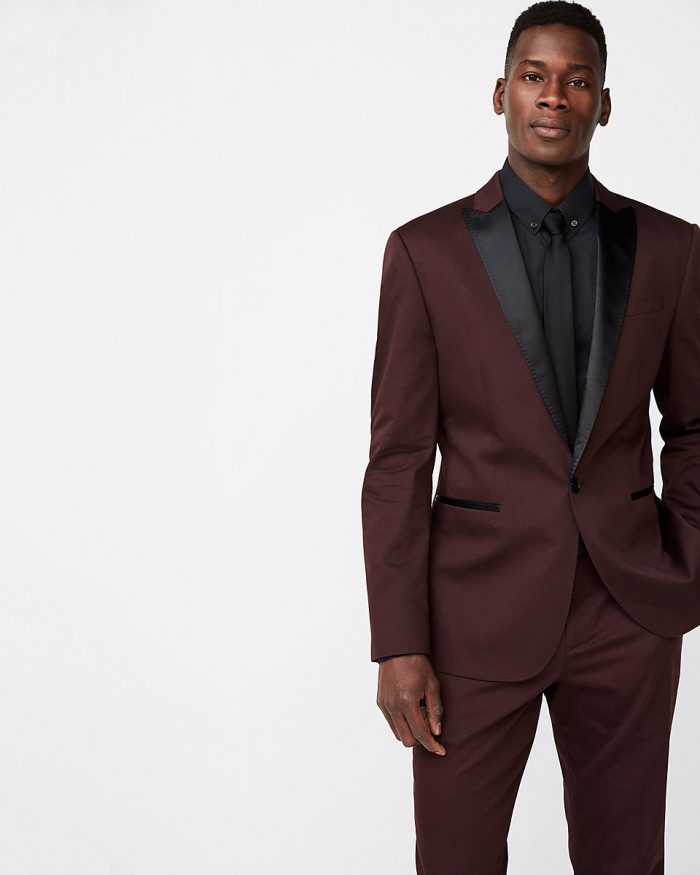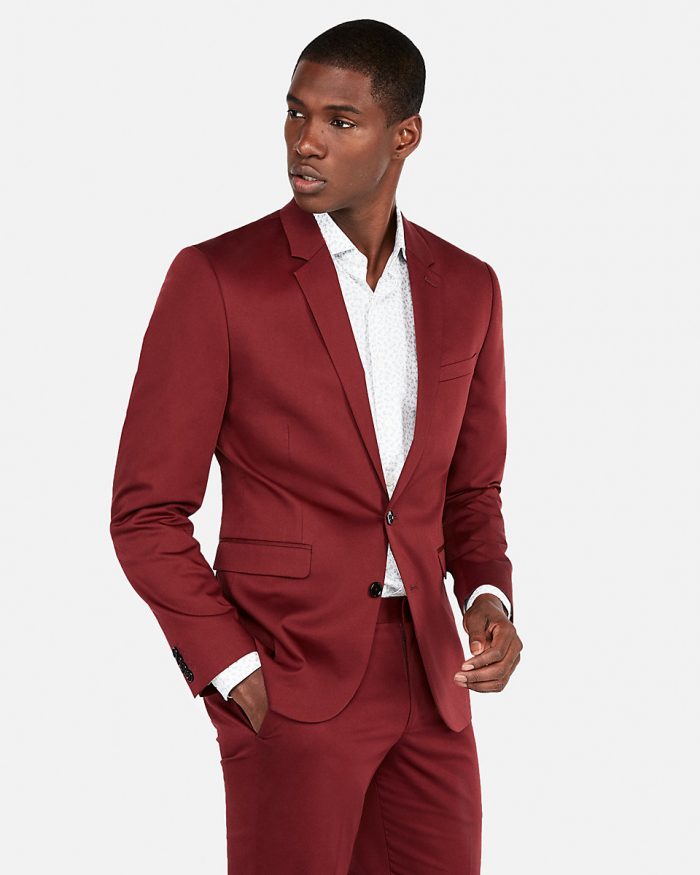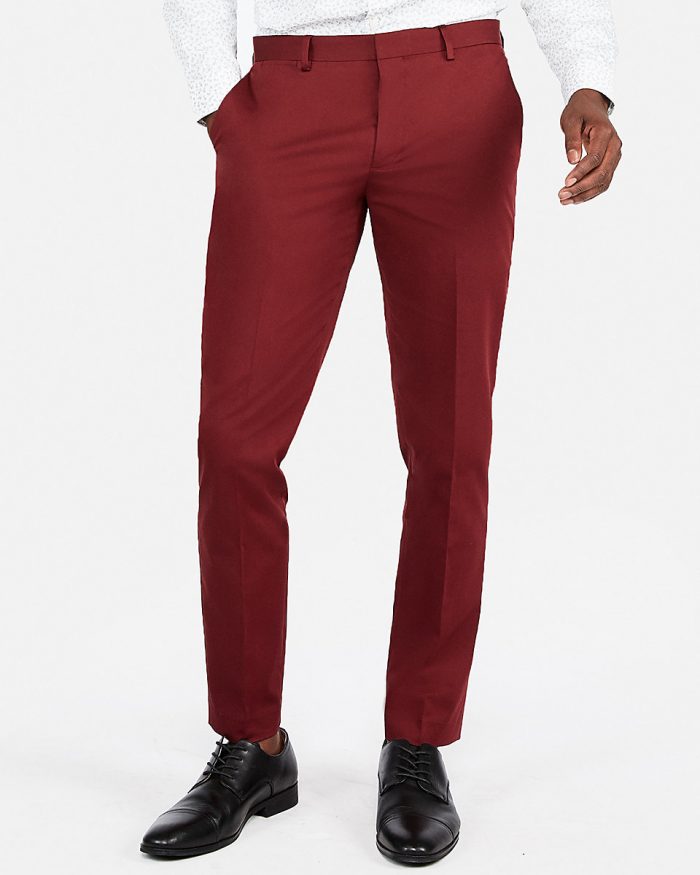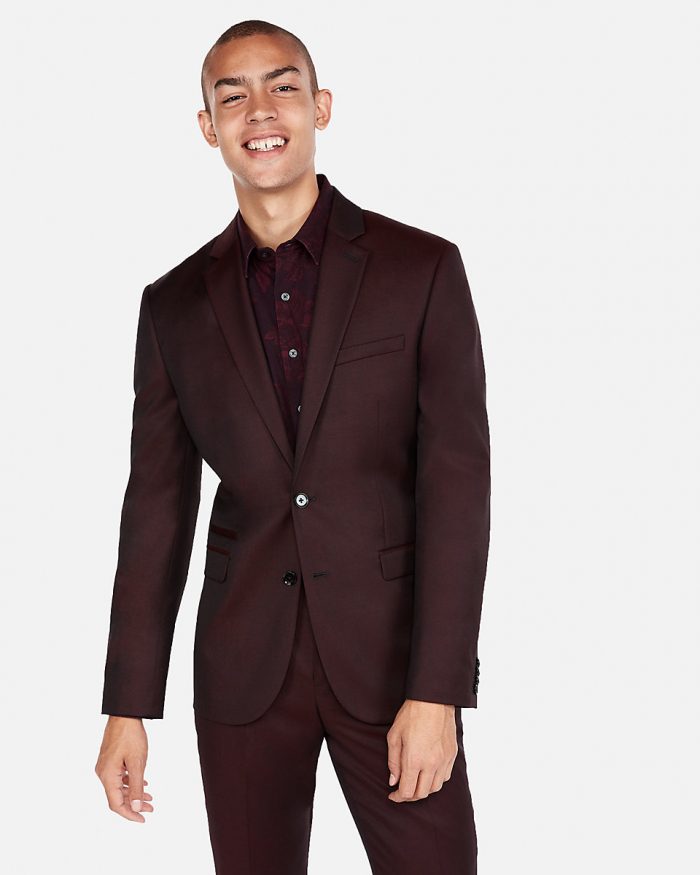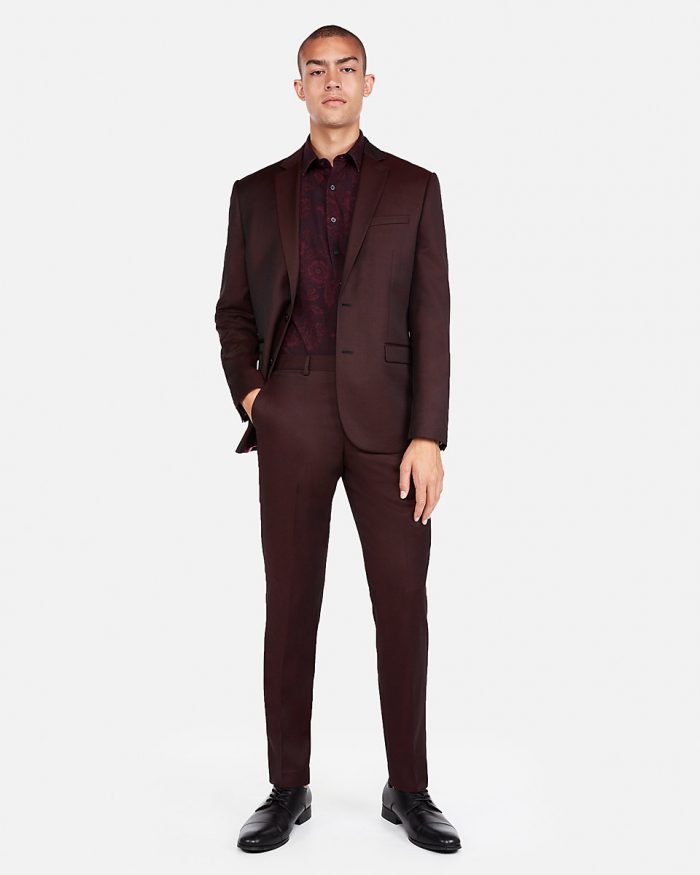 Warm Textures
Wanting to be warm in the cooler temperatures isn't just practical – it's totally on trend! Incorporating textures like wool and velvet into your fall wedding attire adds both visual interest and physical warmth. It's a win-win!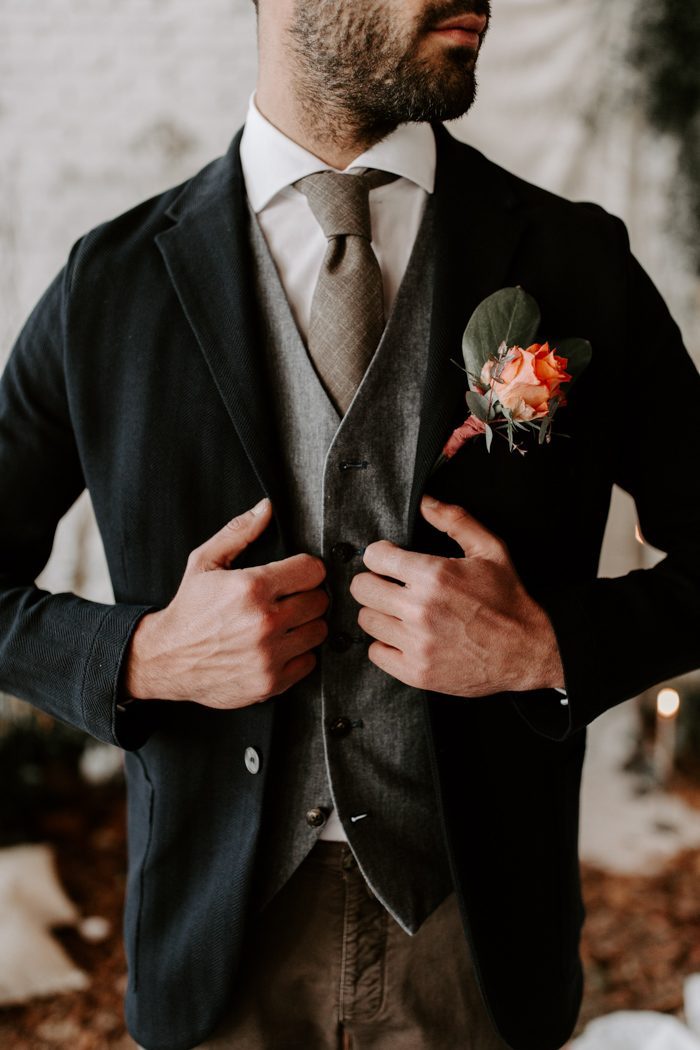 photo by Chelsea Reece, groom's apparel by Blue Marlin & Co.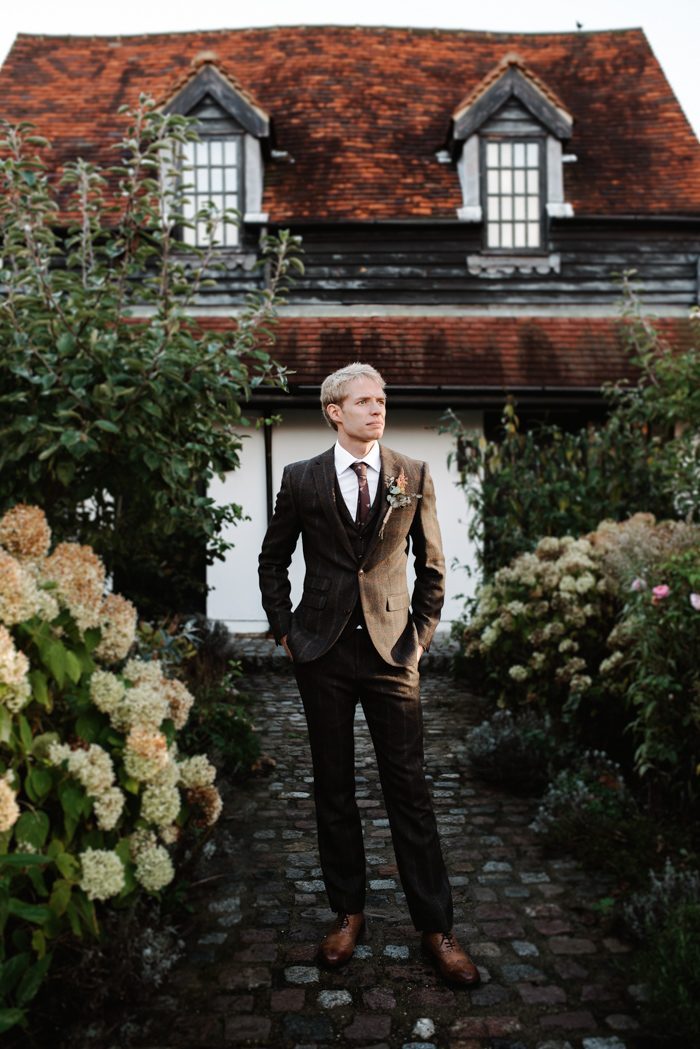 photo by Taylor Hughes Photography, groom's apparel by Next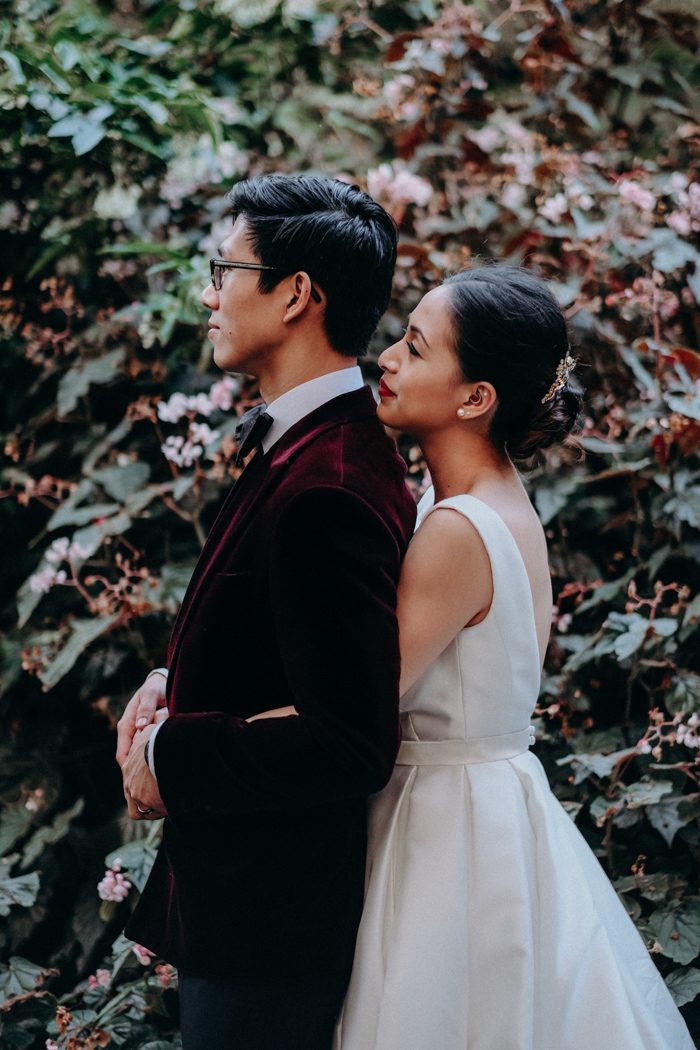 photo by Fox & Kin, groom's apparel by Tailor & Co.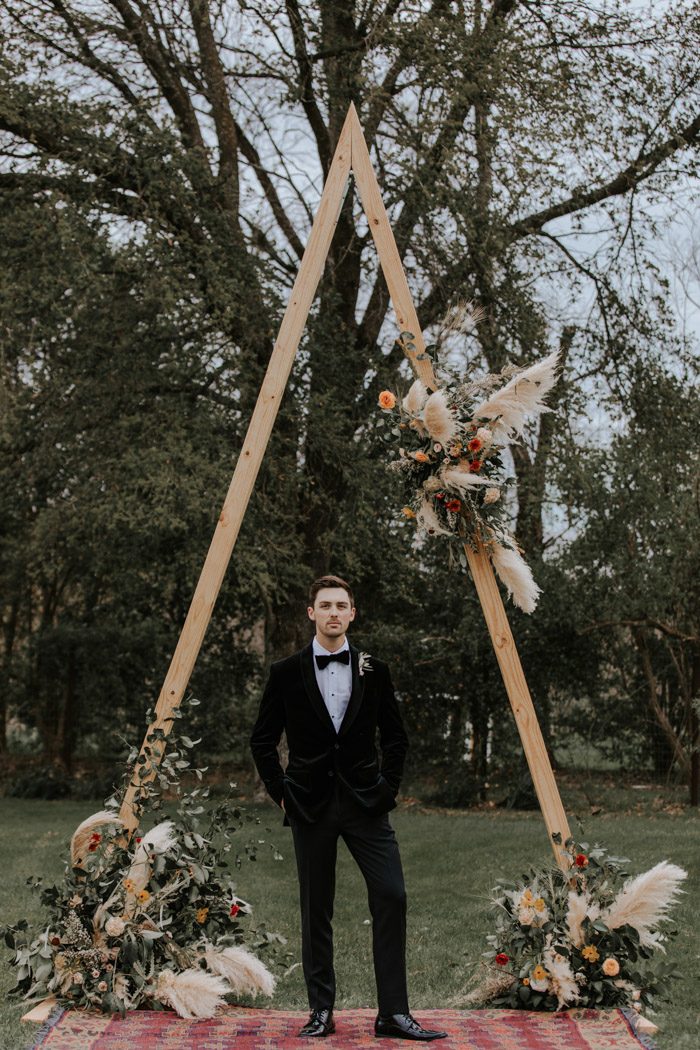 photo by John David Weddings
SHOP THIS LOOK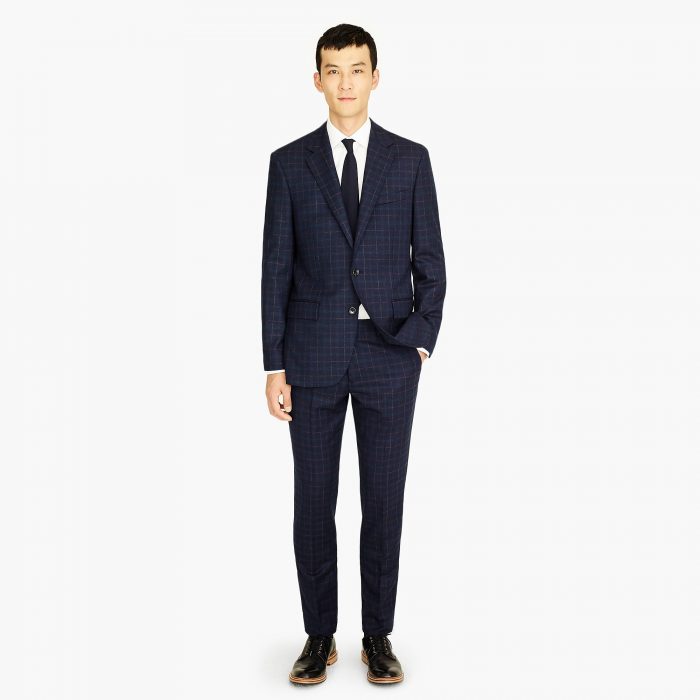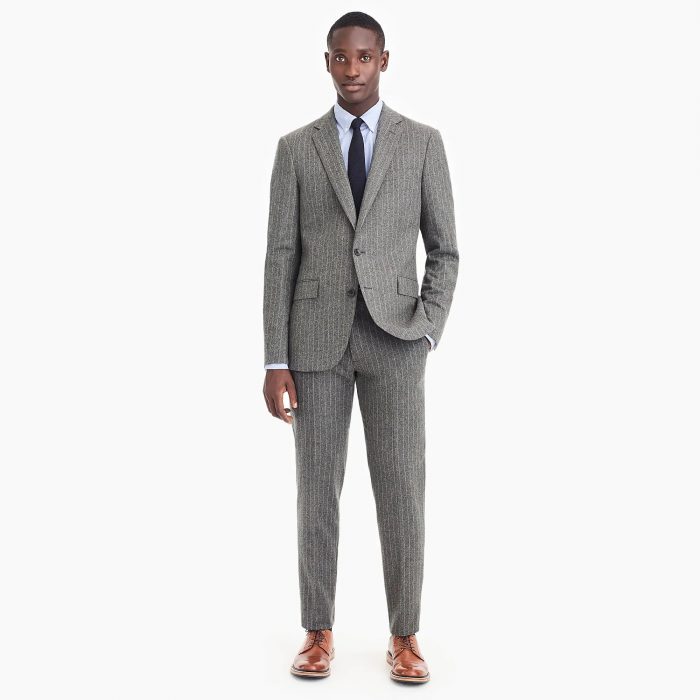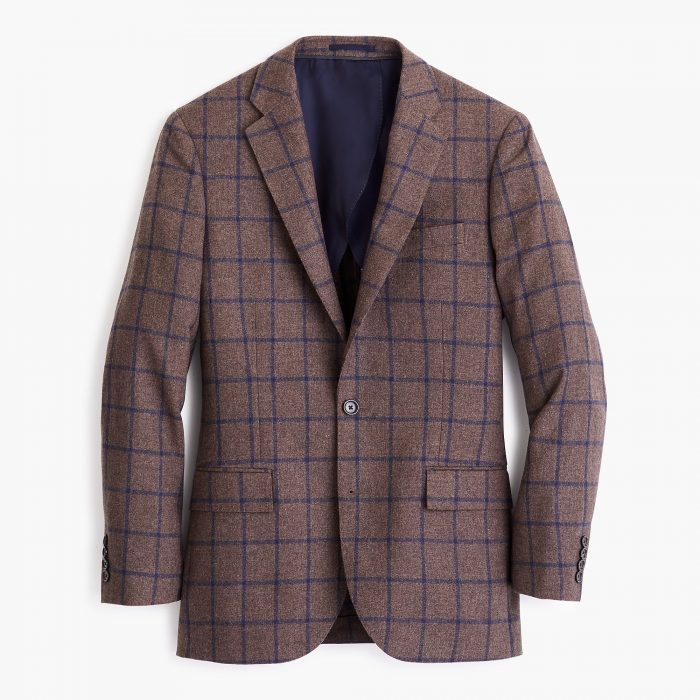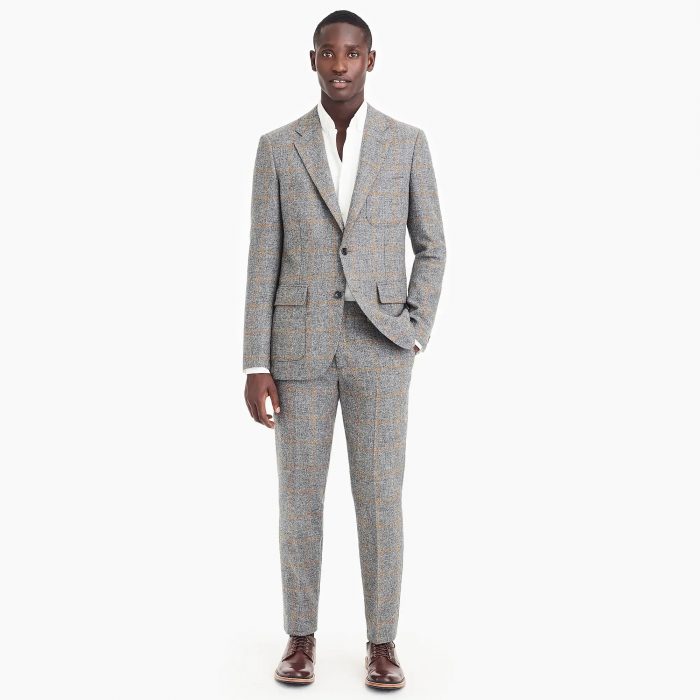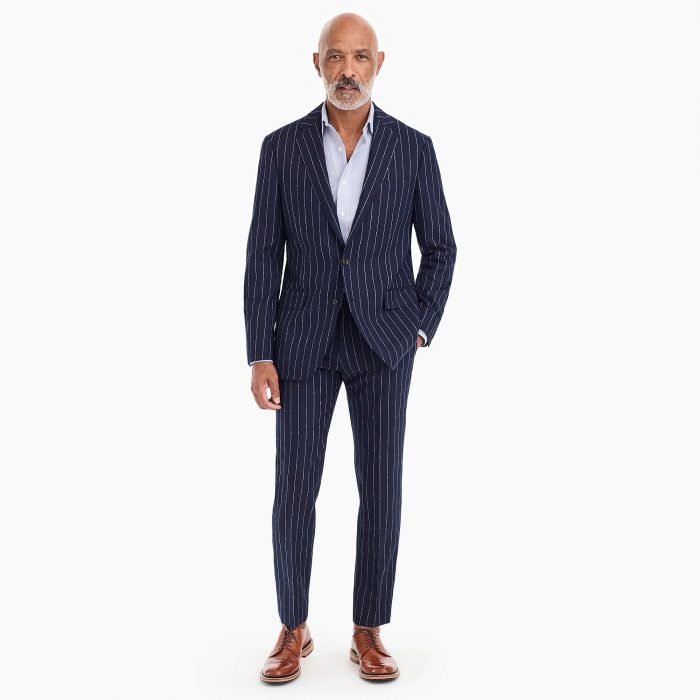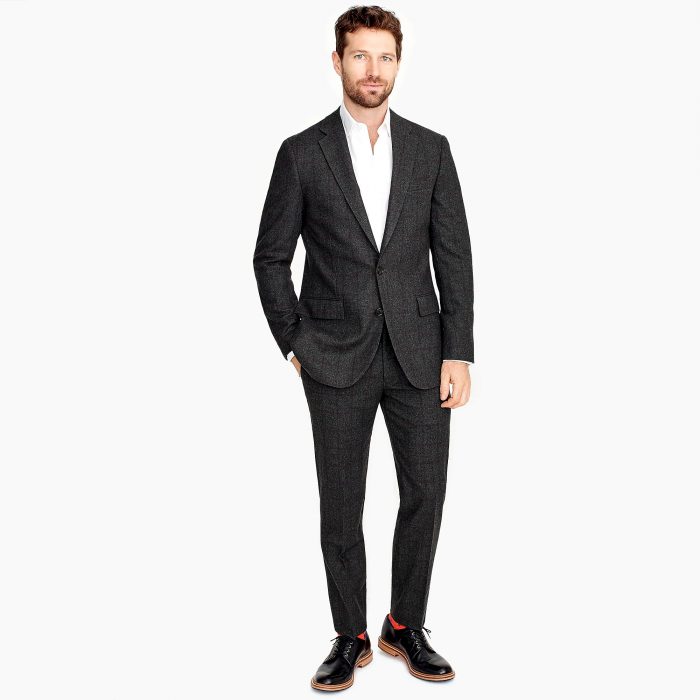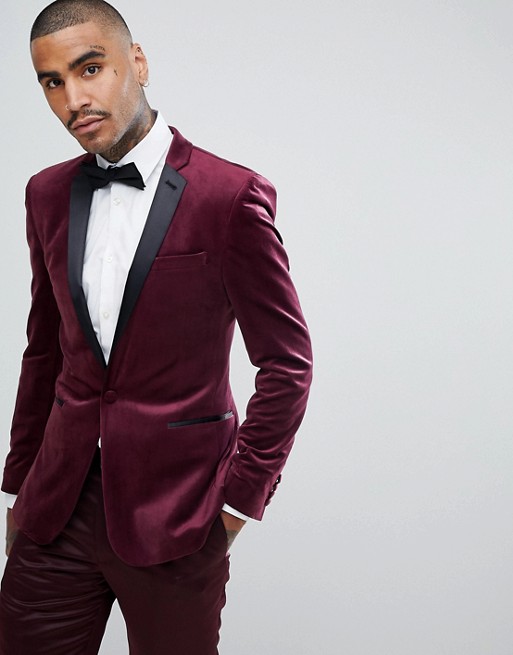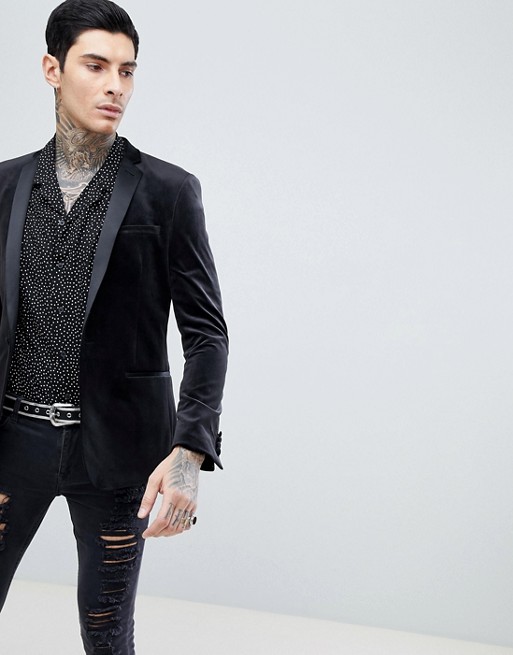 Dark Floral Patterns
Floral patterned ties are trending for grooms all year 'round, but we especially love to see darker shades in your ties when the fall season arrives! Choose a tie with a darker background like navy, black, or burgundy and look for ties with earthy or jewel-toned flowers rather than pastels or vibrant hues for autumn.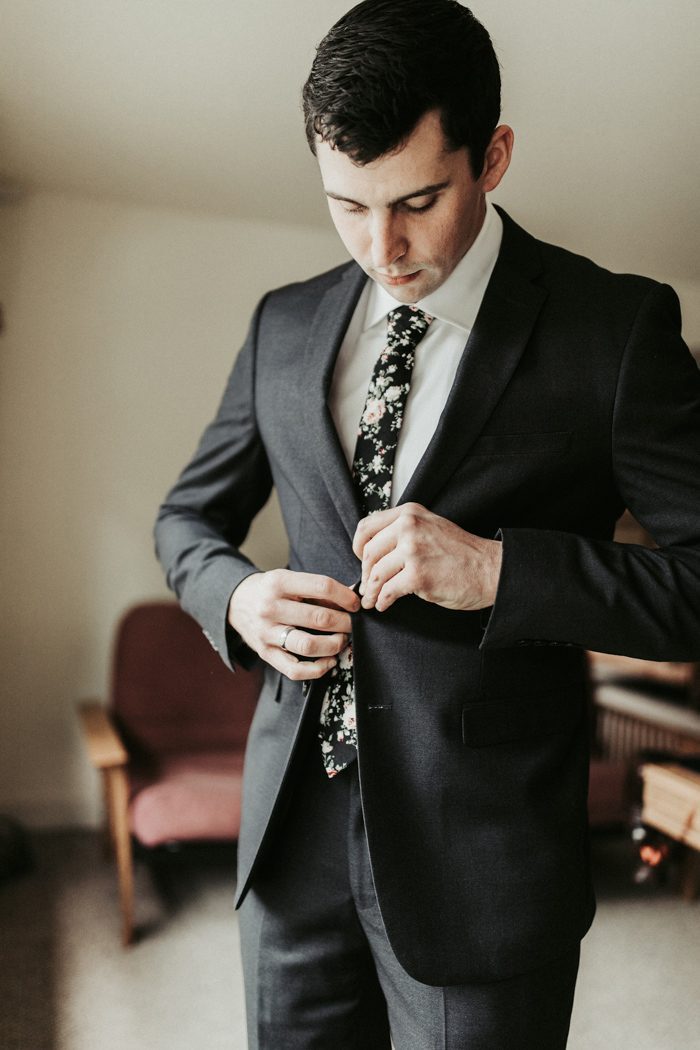 photo by Cassandra Michelle Photography, groom's apparel by Dazi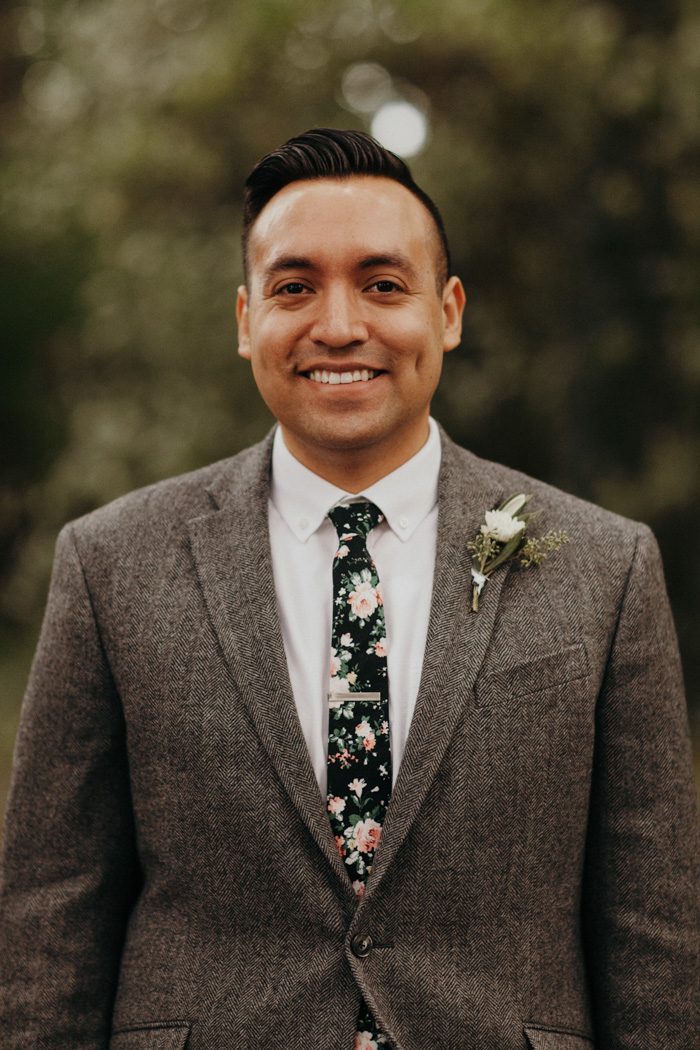 photo by Jordan Voth Photography, groom's apparel by Jos.A. Bank and Thursday Boot Company
SHOP THIS LOOK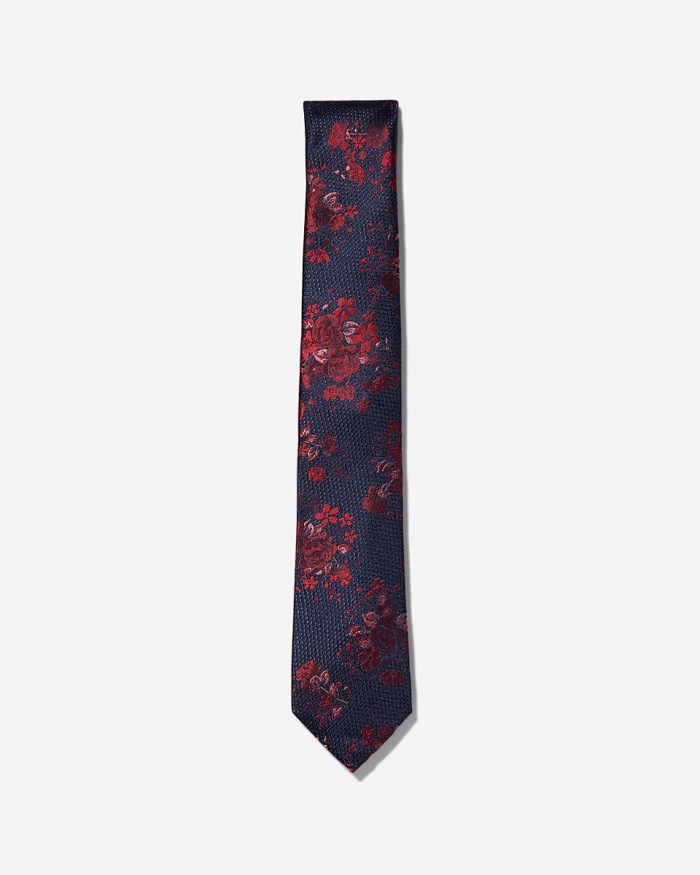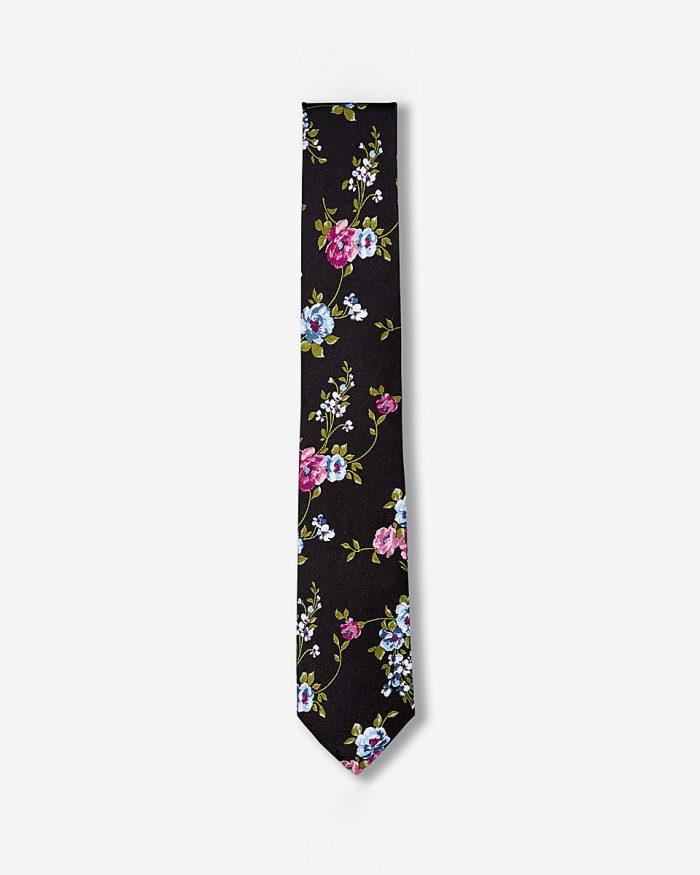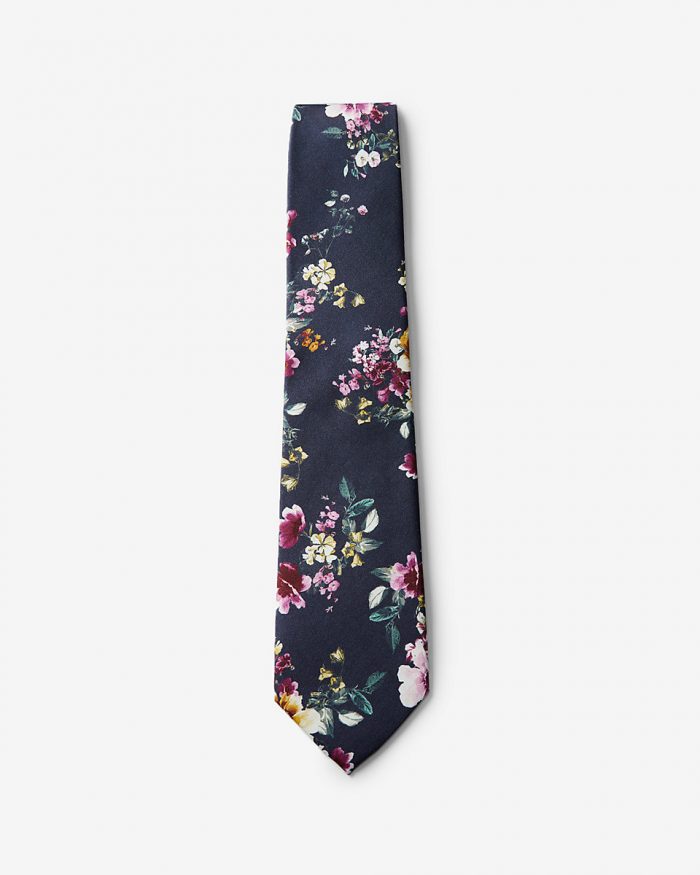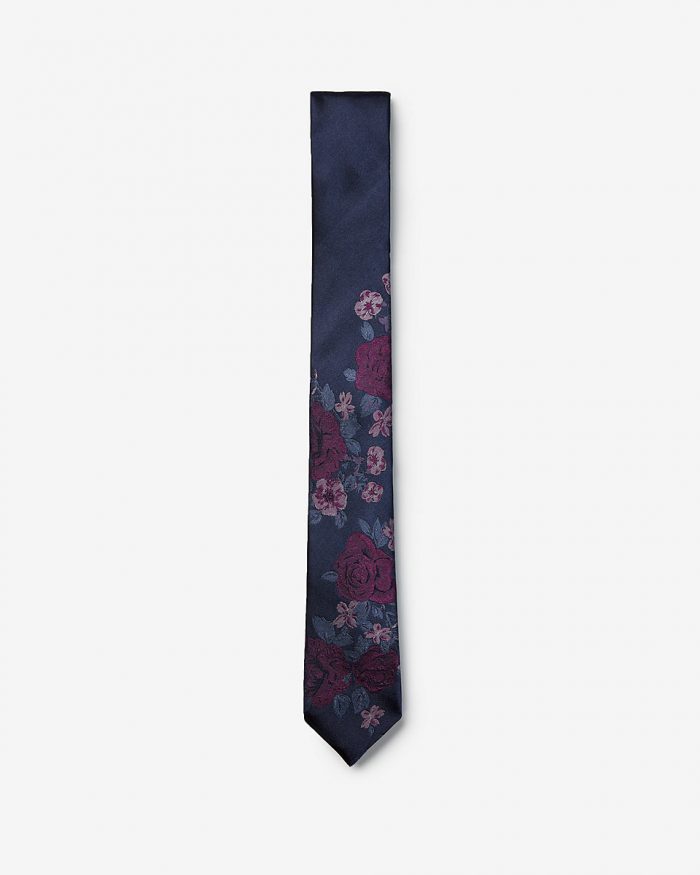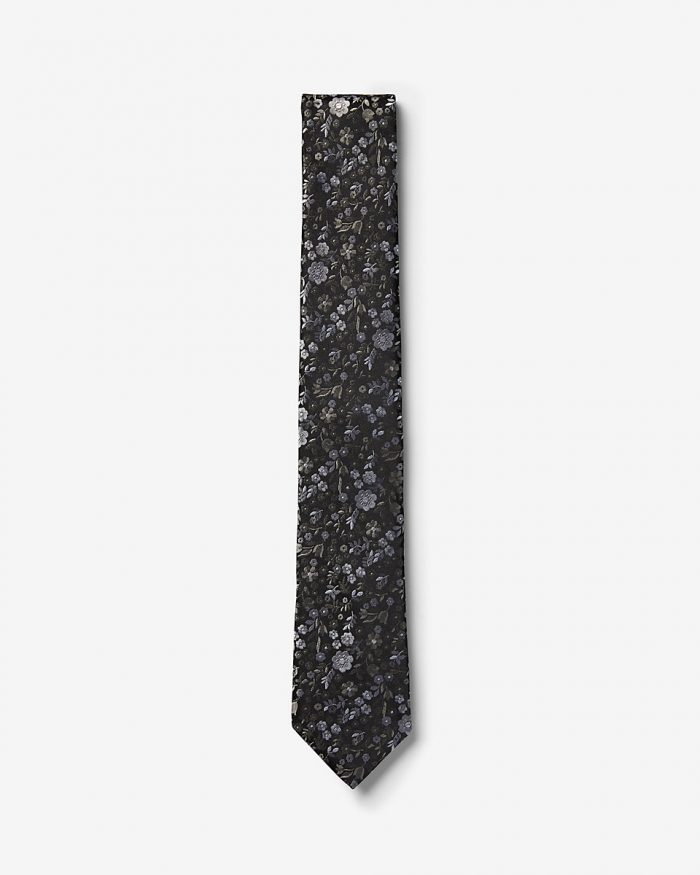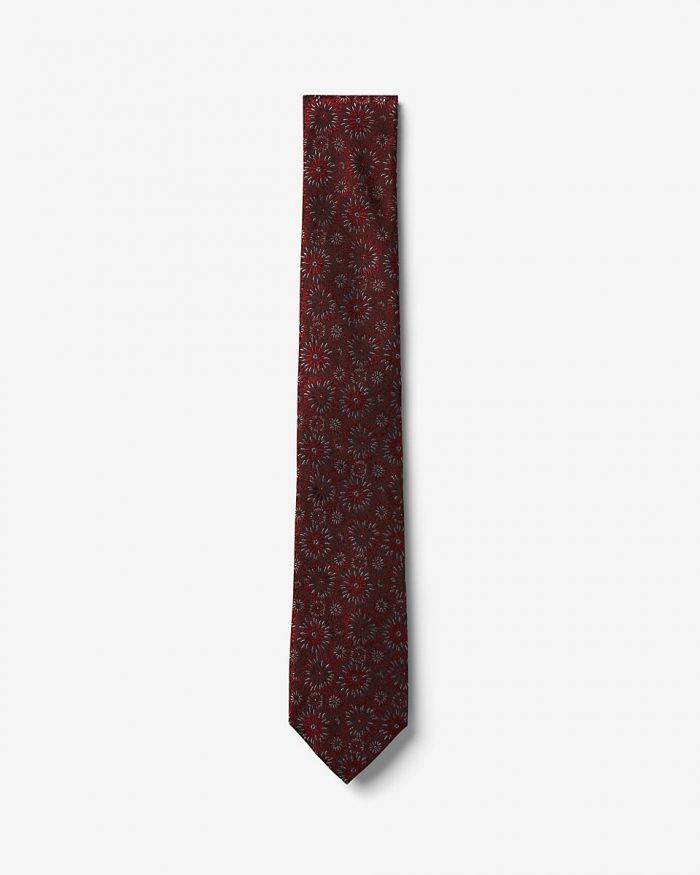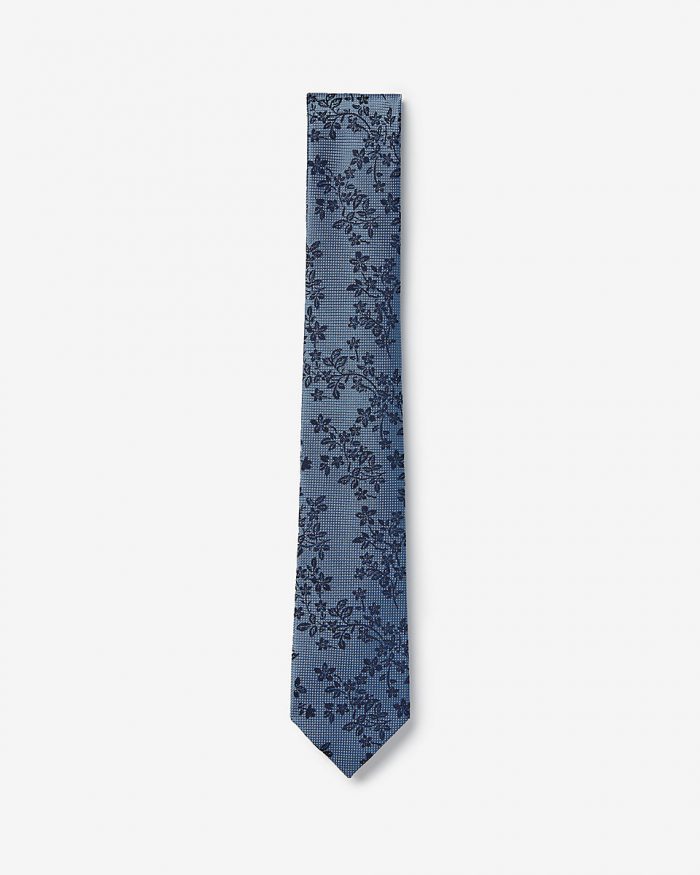 A Little Bit of Rock & Roll
Black on black is back in style this season with rock 'n roll fall groom looks! Add visual interest with textures like embroidery, leather, and silk, and don't be afraid to wear a pair of dress boots to say "I do!" for a little extra edge.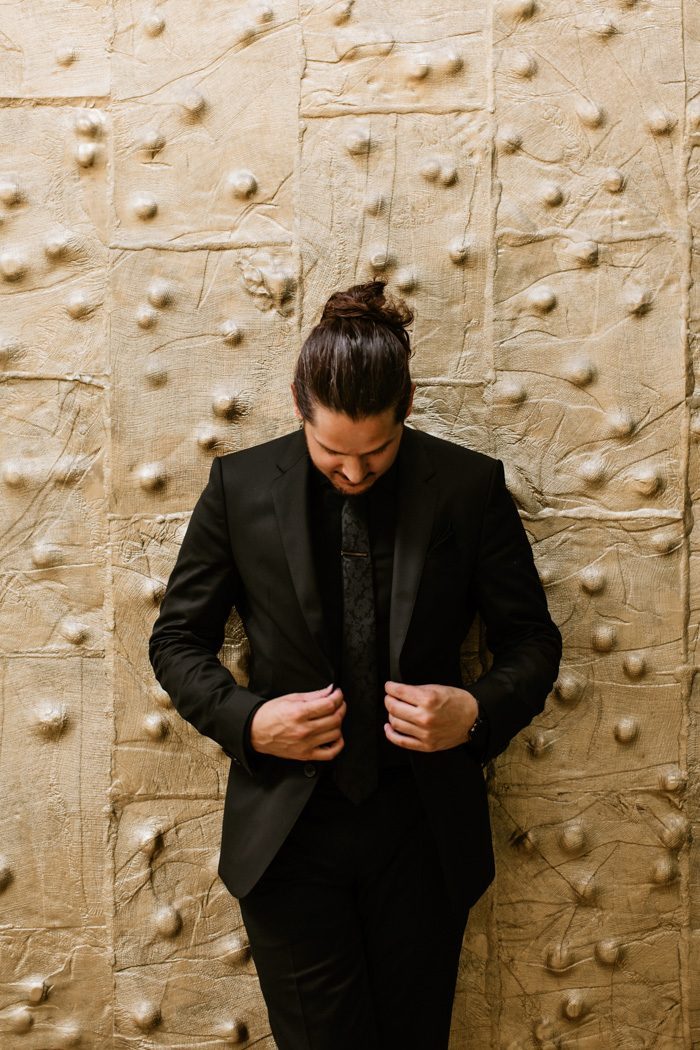 photo by Lauren Scotti, groom's apparel by Hugo Boss and Tie Bar
SHOP THIS LOOK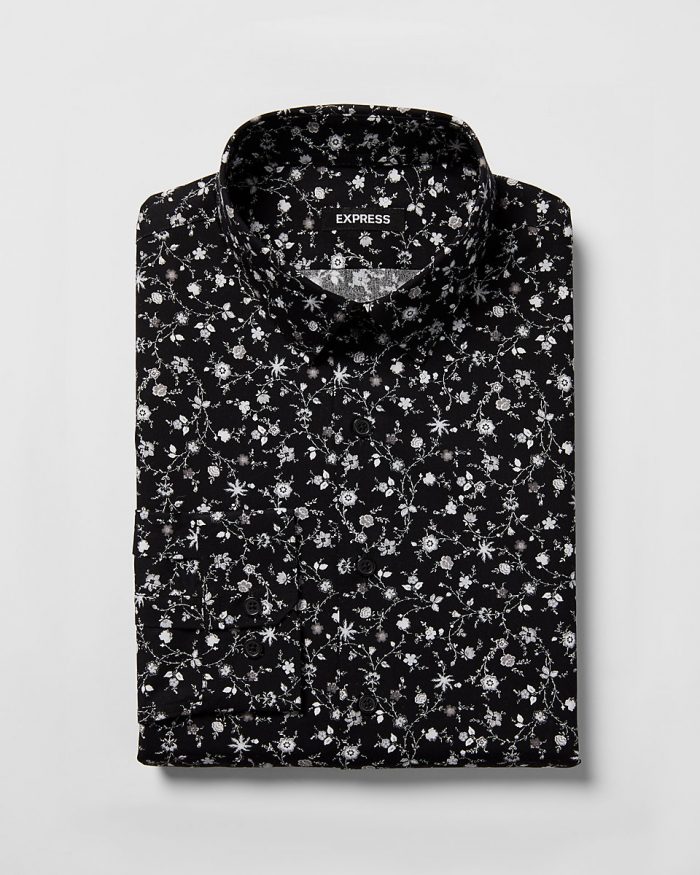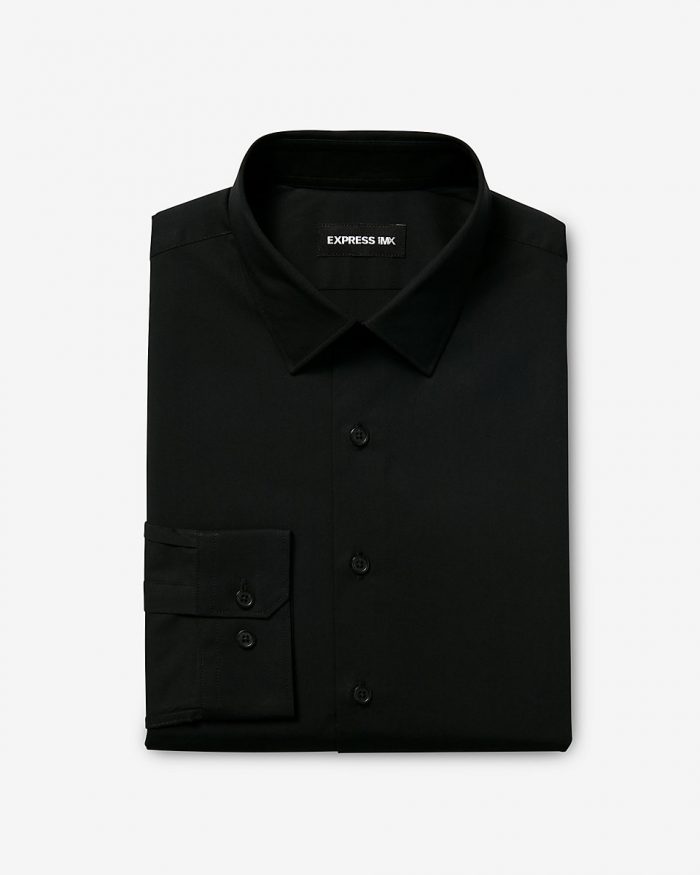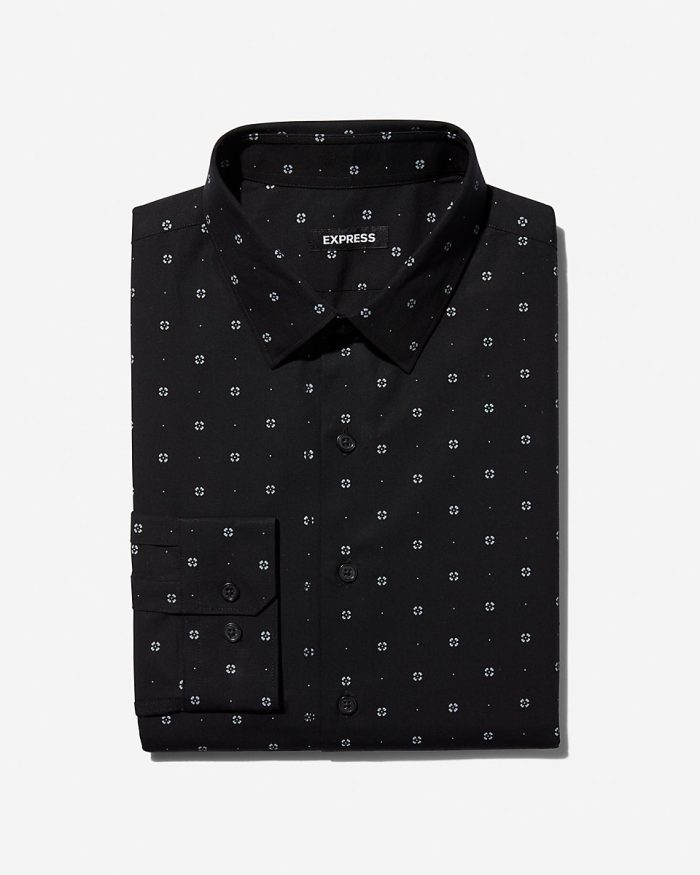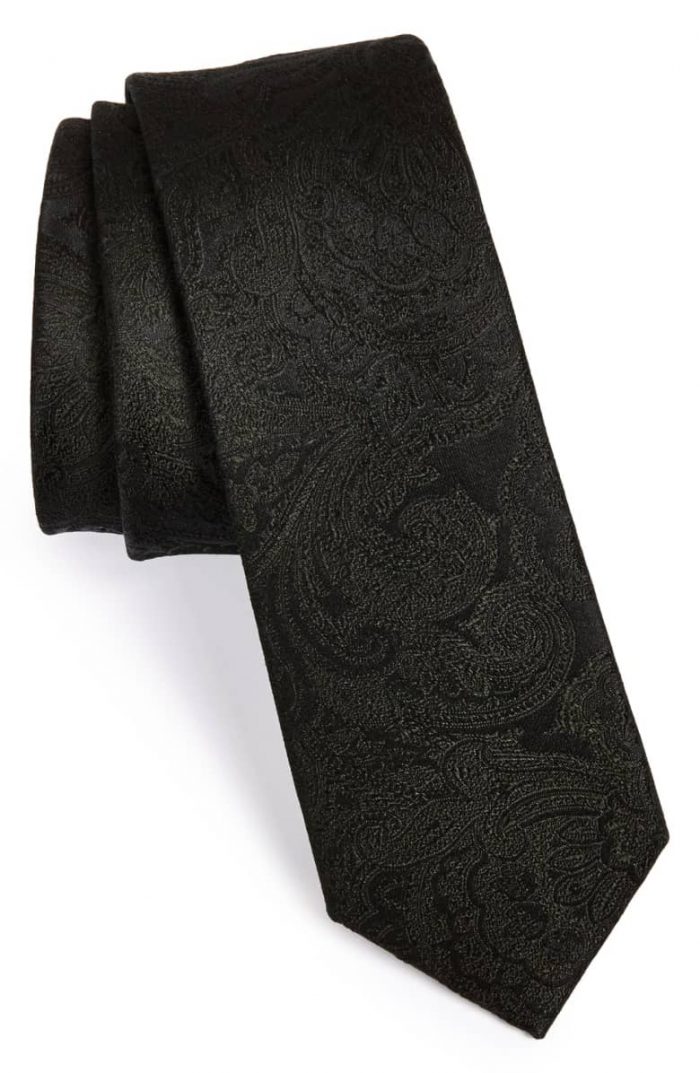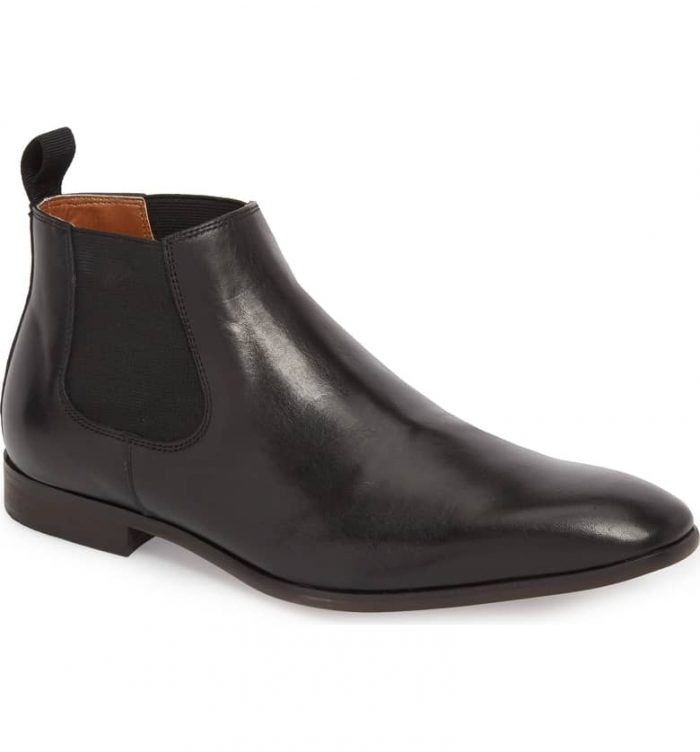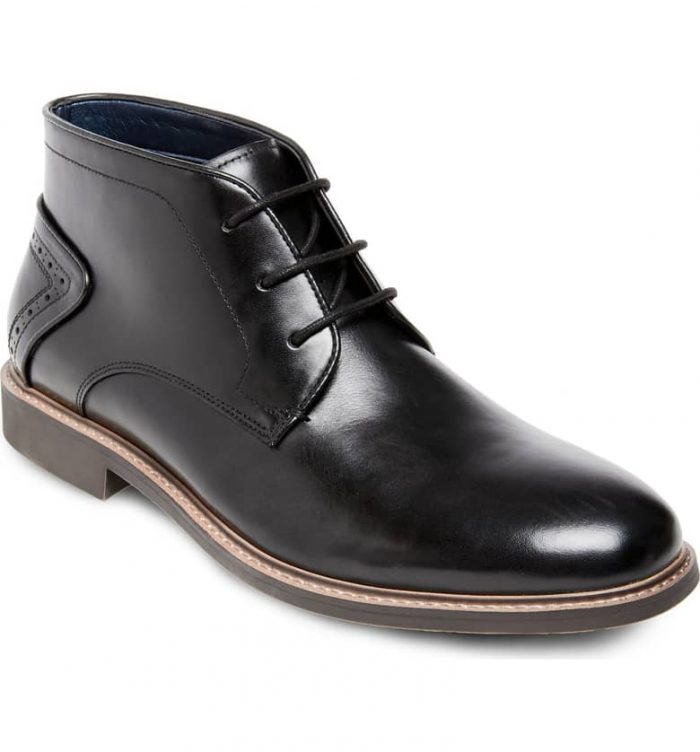 Folksy Accessories
Boho styles aren't just for brides! Free-spirited grooms can show off their own bohemian style with felt hats, suspenders, and knit accessories.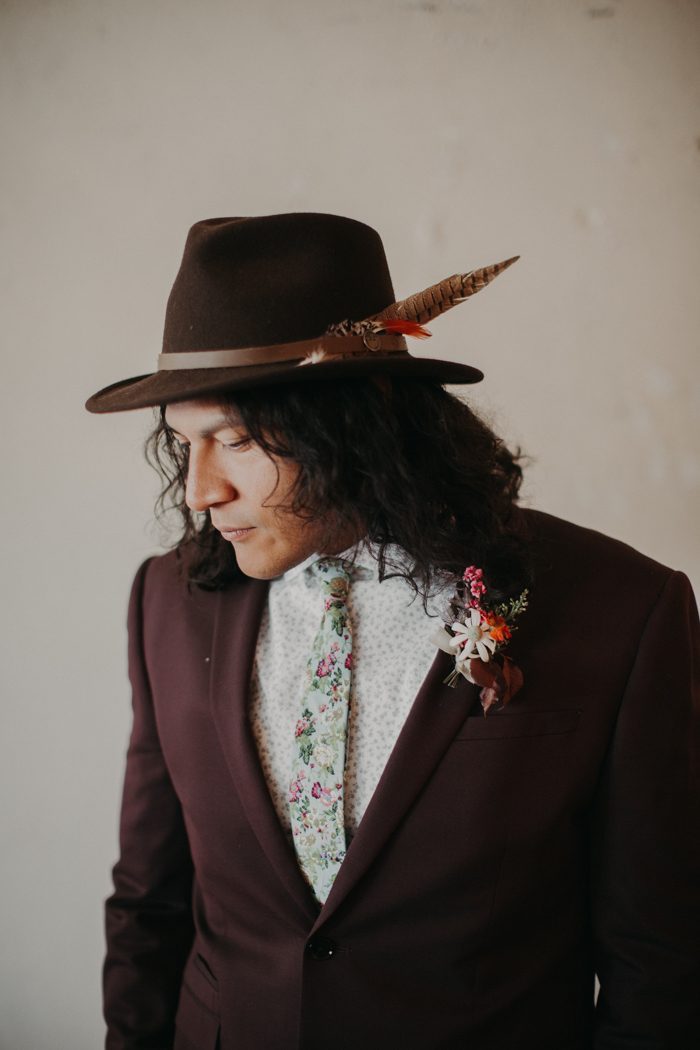 photo by From the Daisies, groom's apparel by Express
SHOP THIS LOOK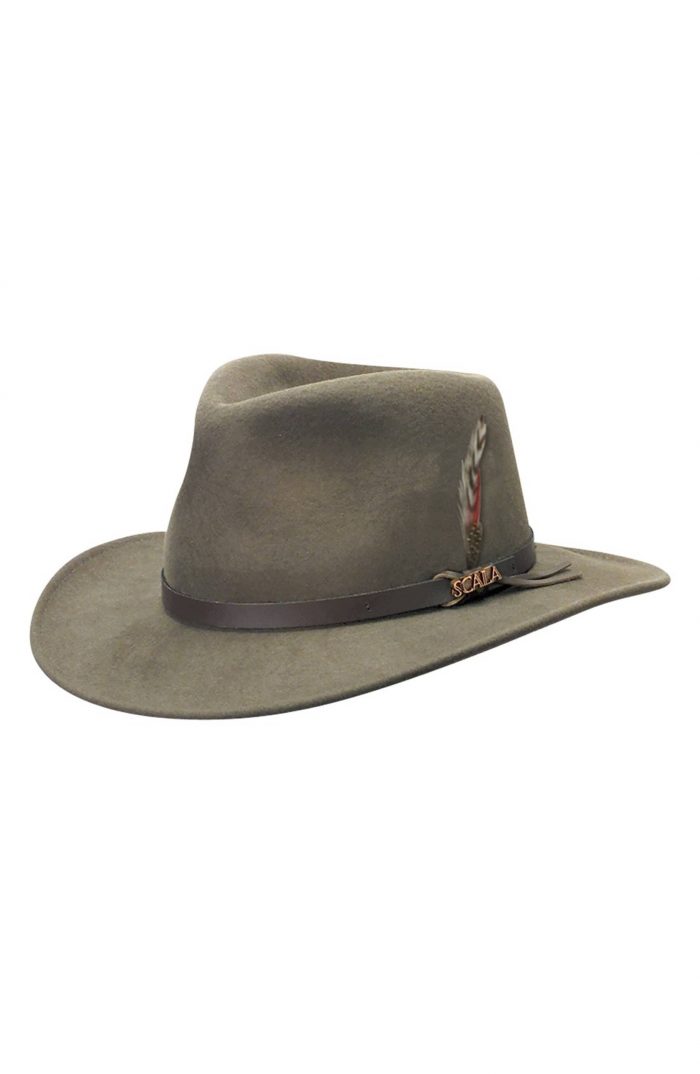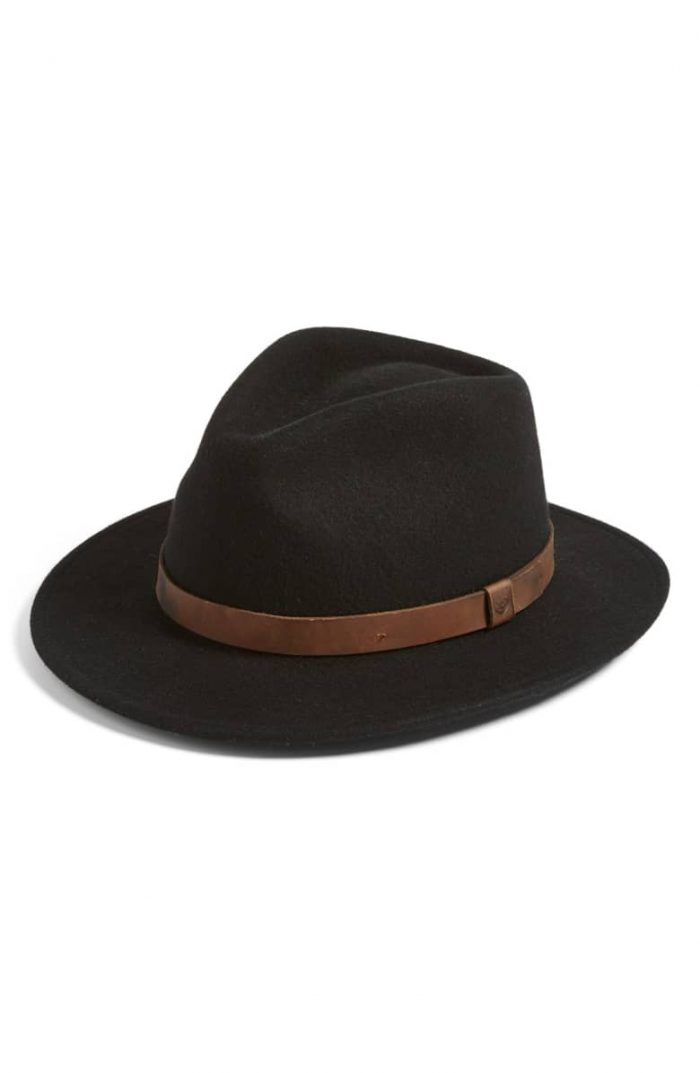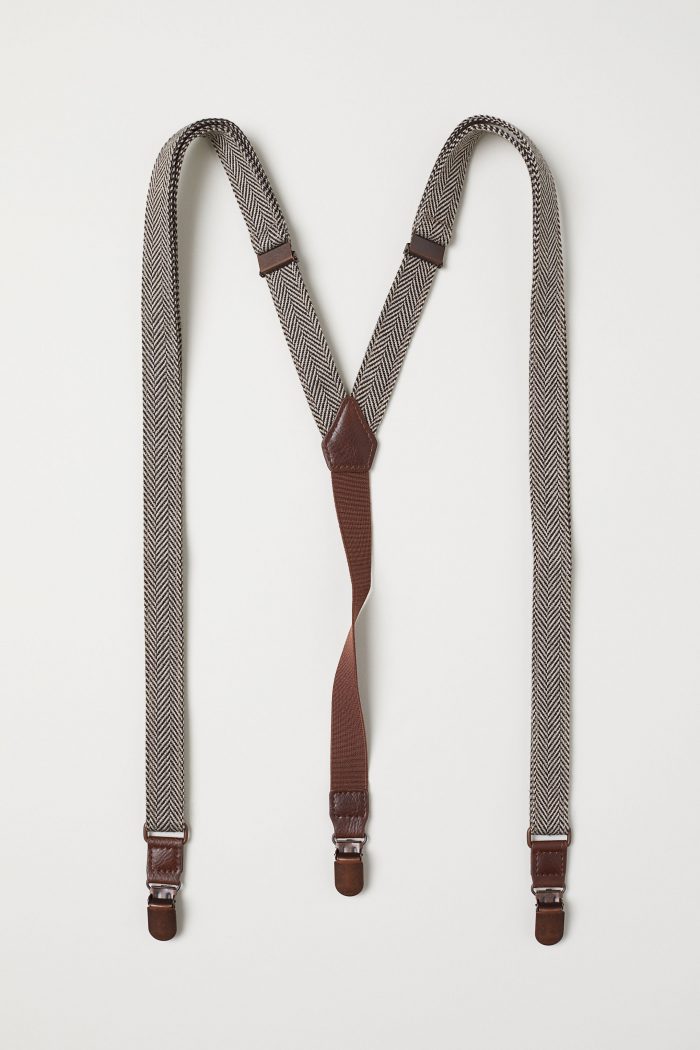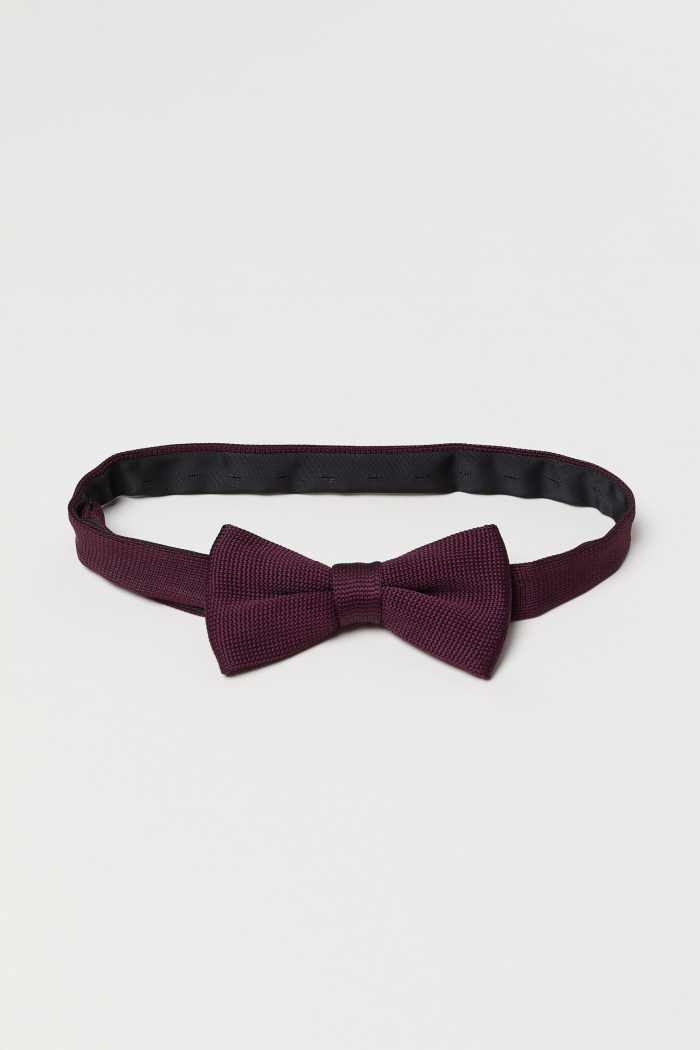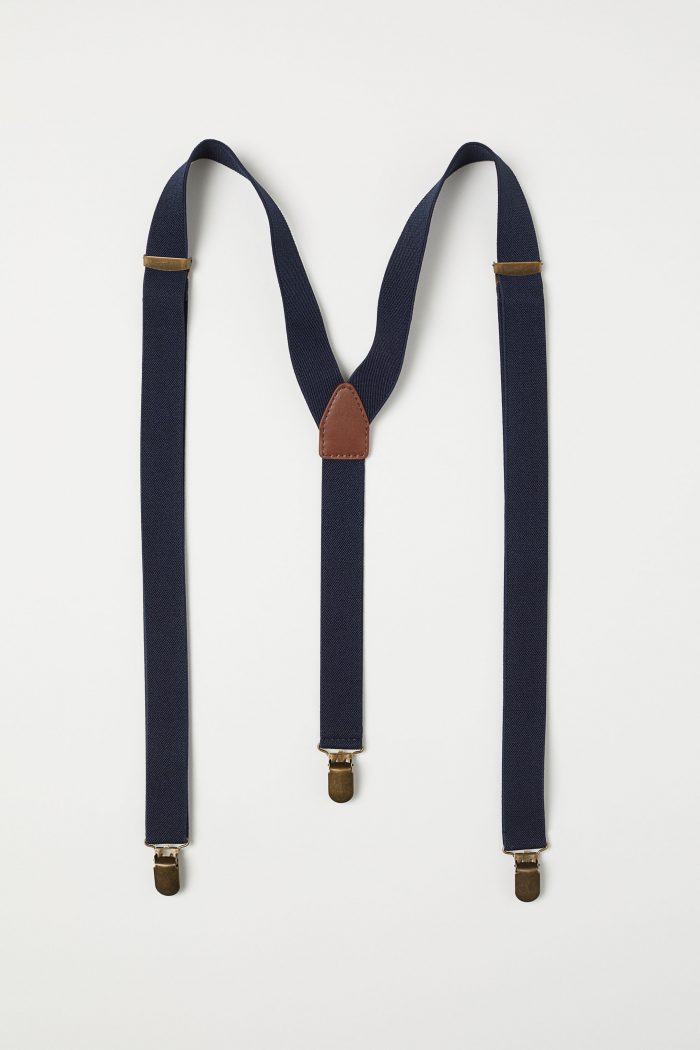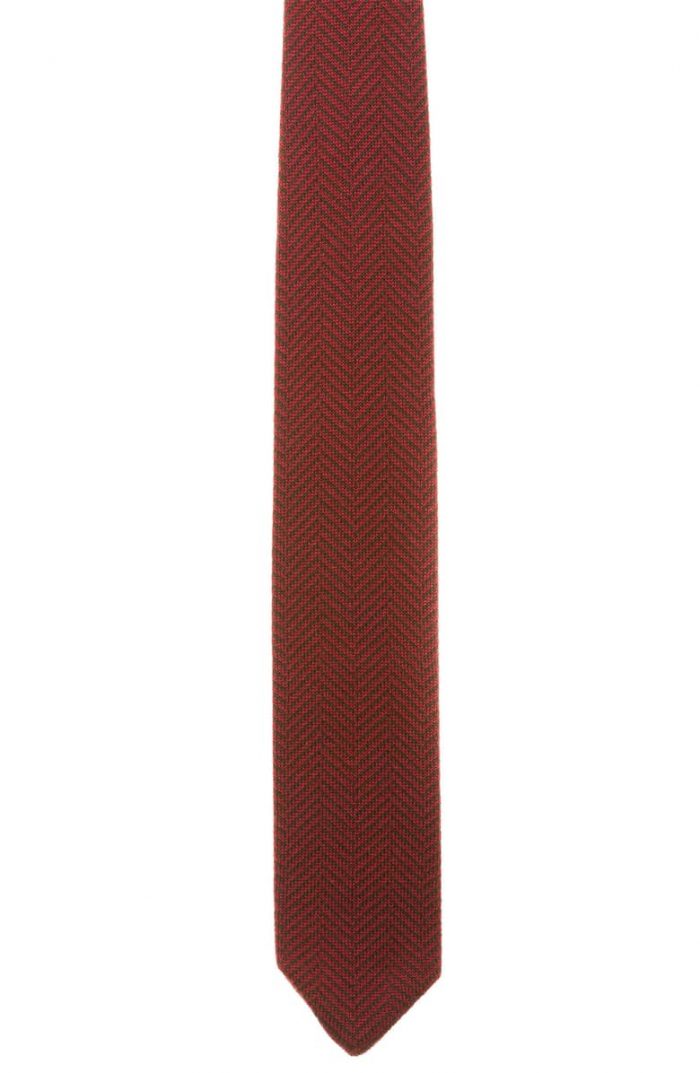 P.S. Check out these 2018 groom style trends and 2017 fall wedding trends for men for even more fall groom style ideas!