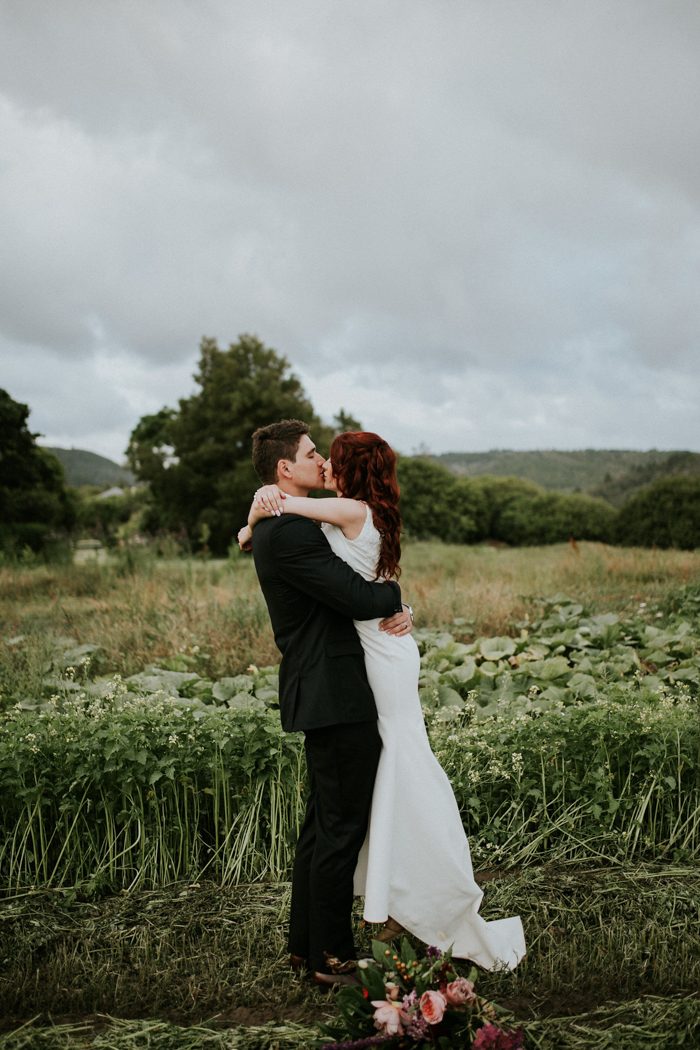 Maryke and Alexander had the low-key wedding of their dreams thanks to the charming feel at Riversyde Manor. Working in the wedding industry herself, Maryke knew exactly what she did and didn't want for their big day. With the help of Yes! Exclusive Weddings & Events, Maryke and Alexander's vision came to life with these two saying "I do" in front of 24 people. Followed by a romantic candle-lit dinner, this cozy celebration was perfectly tailored to these love birds, and it was all beautifully captured thanks to Maryke Albertyn Photography.
The Couple:
Maryke and Alexander
The Wedding:
Riversyde Manor, Western Cape, South Africa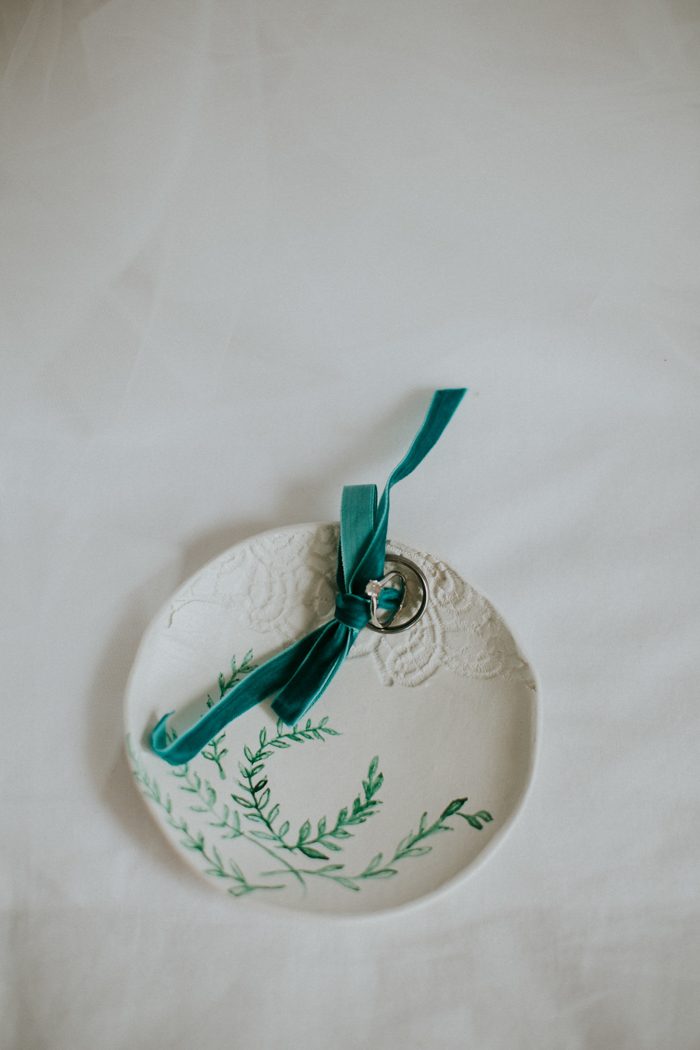 SHOP THIS LOOK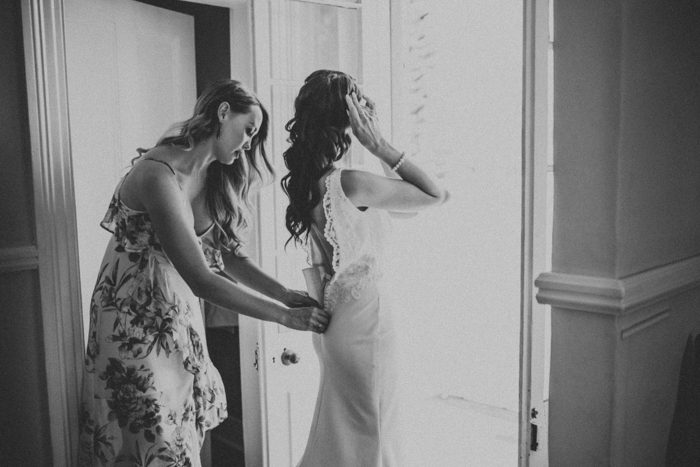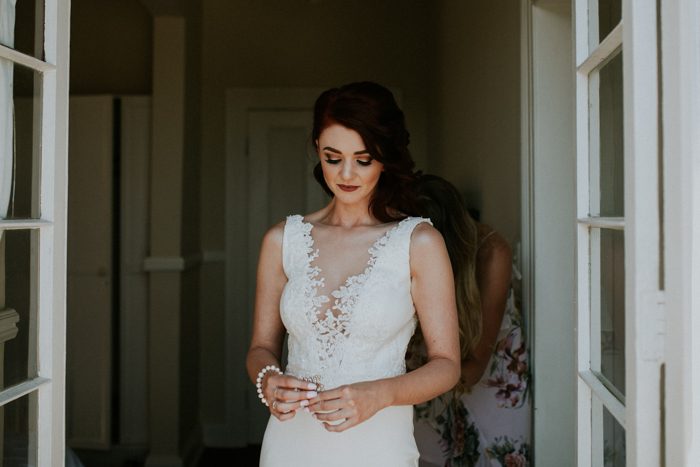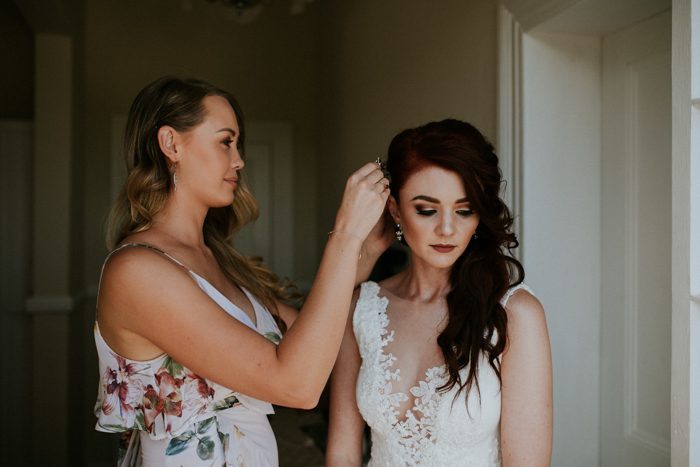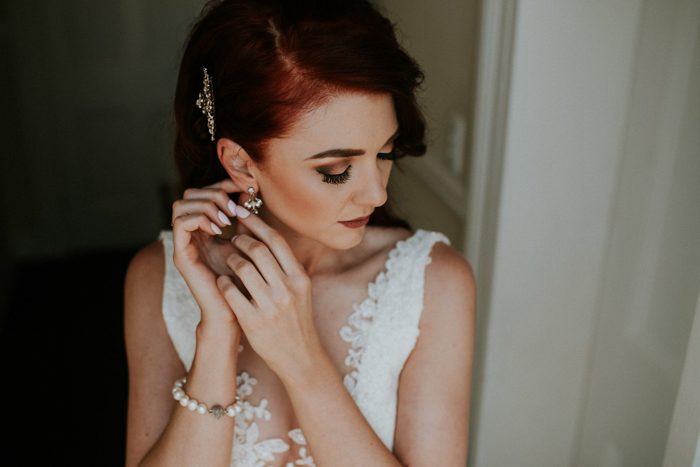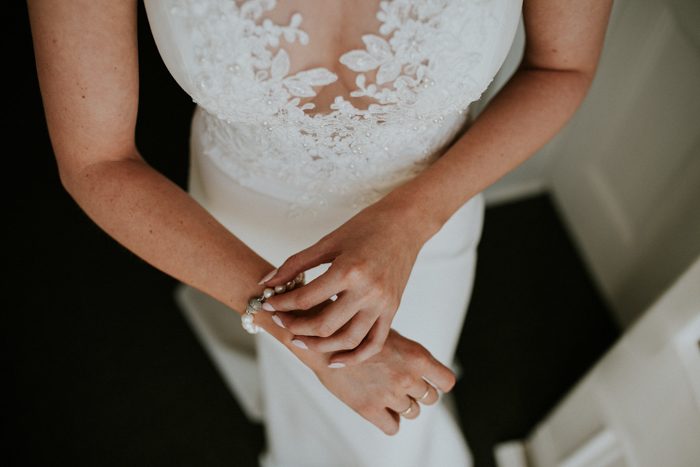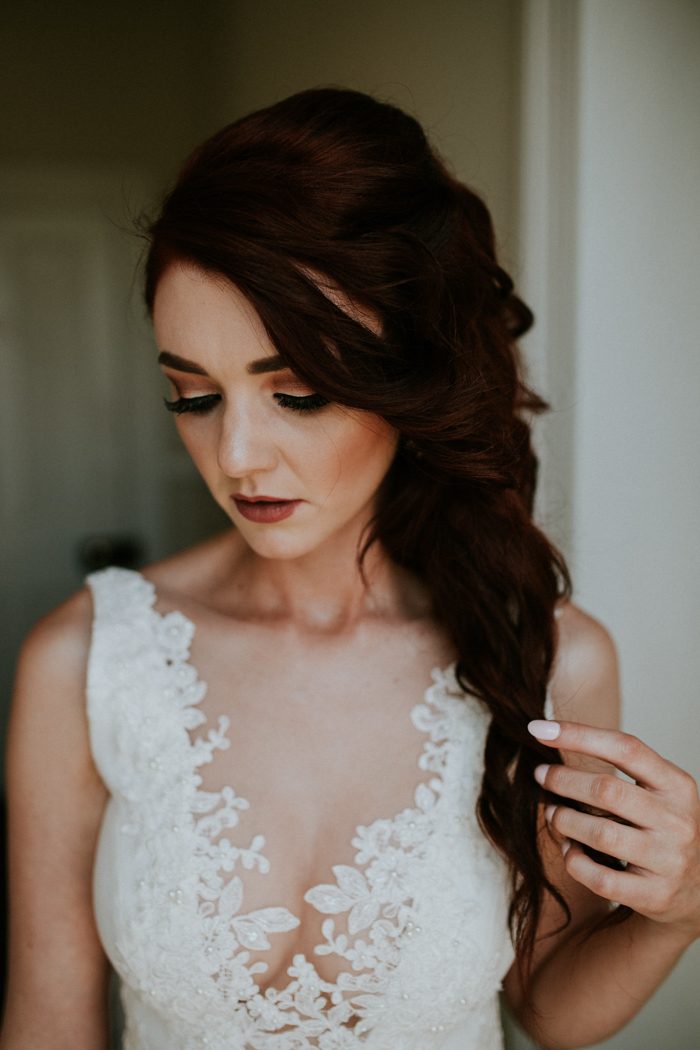 I am a florist & decor stylist and work in the wedding industry myself. I always knew that I want to plan a small intimate wedding with close friends and family. I love planning elaborate weddings with brides but I've seen how the stress levels of the day can take away those special intimate moments. It was very important for us to keep the wedding very personal and small with 24 guests. We did arrange a massive engagement party with 40 friends to still celebrate will everyone we love dearly – where we then explained the concept of our dinner-style small wedding and everyone was very supportive.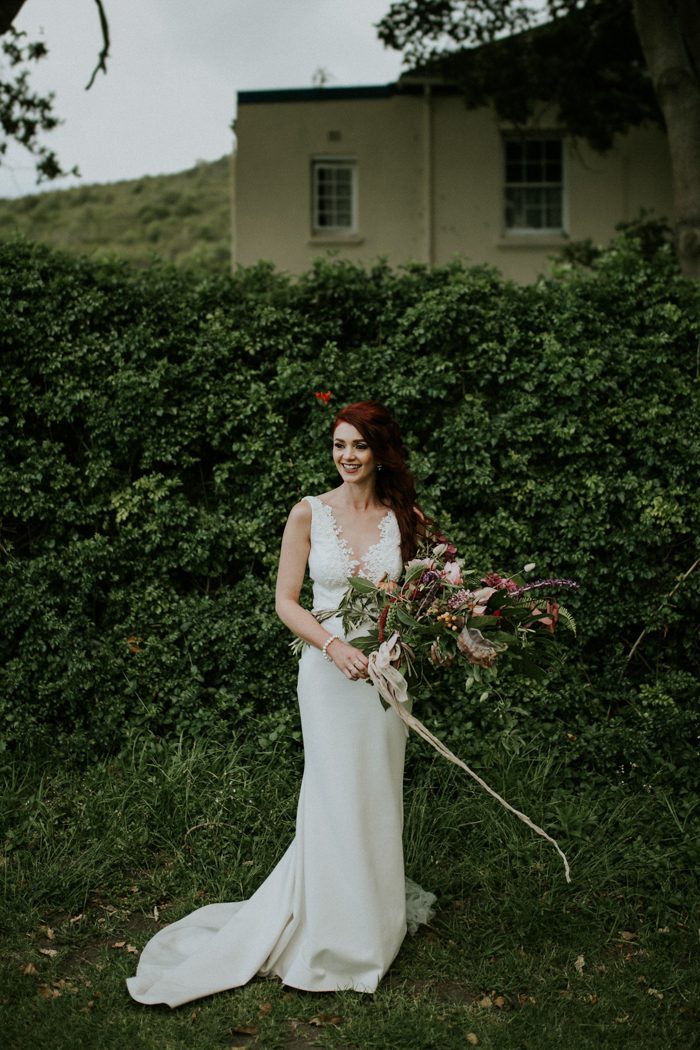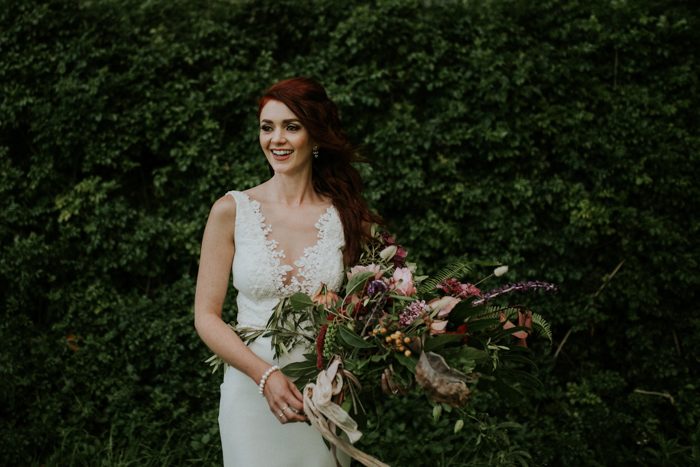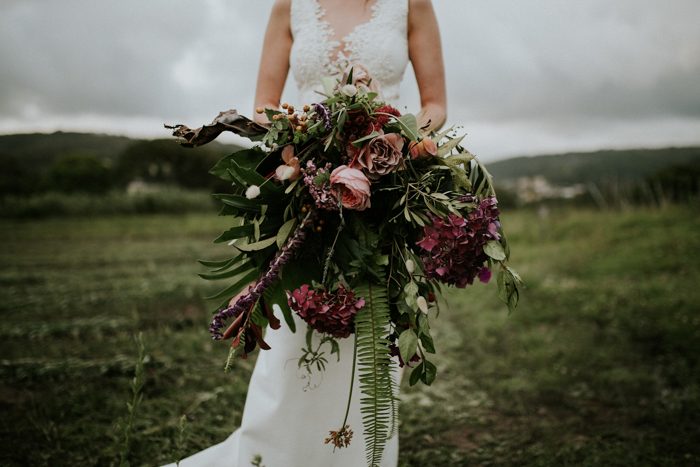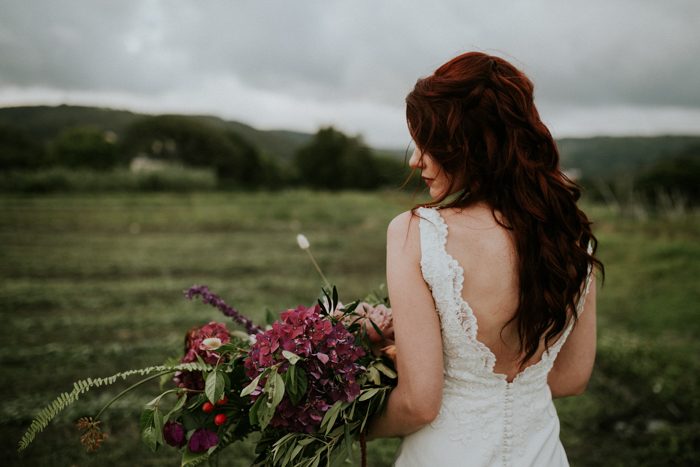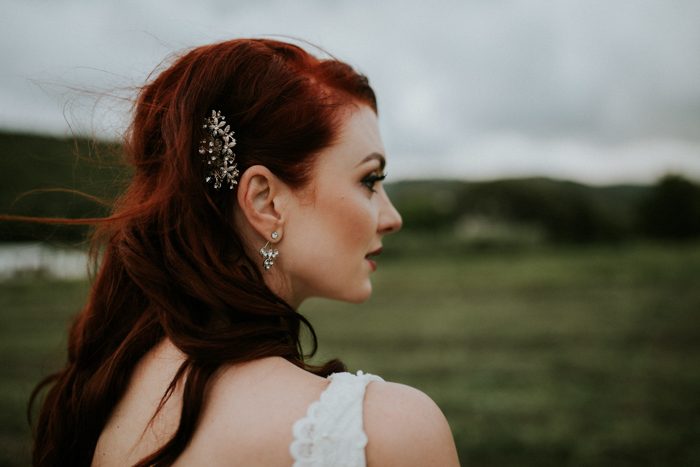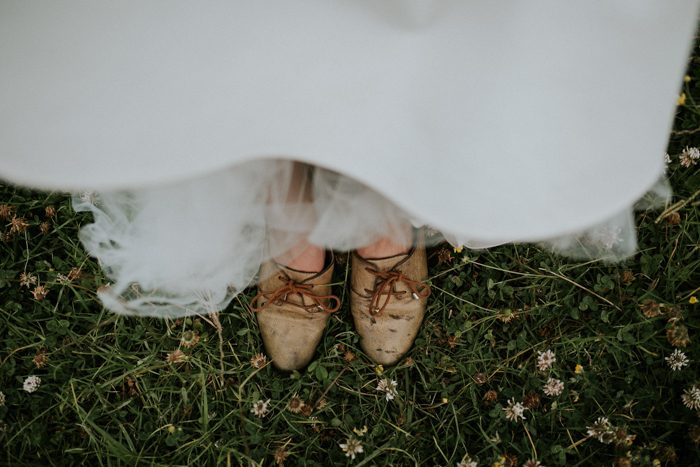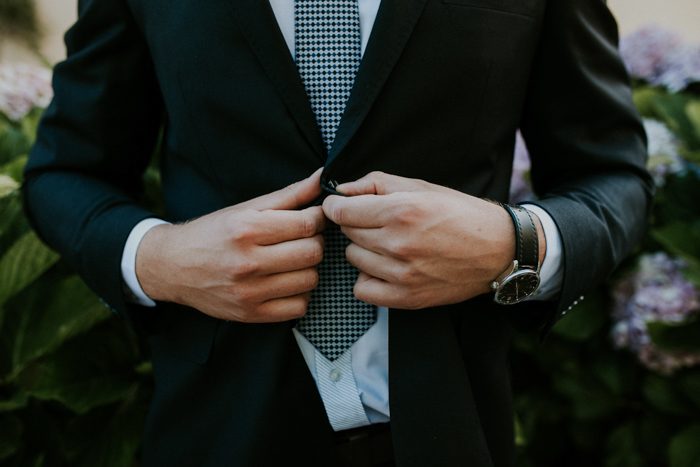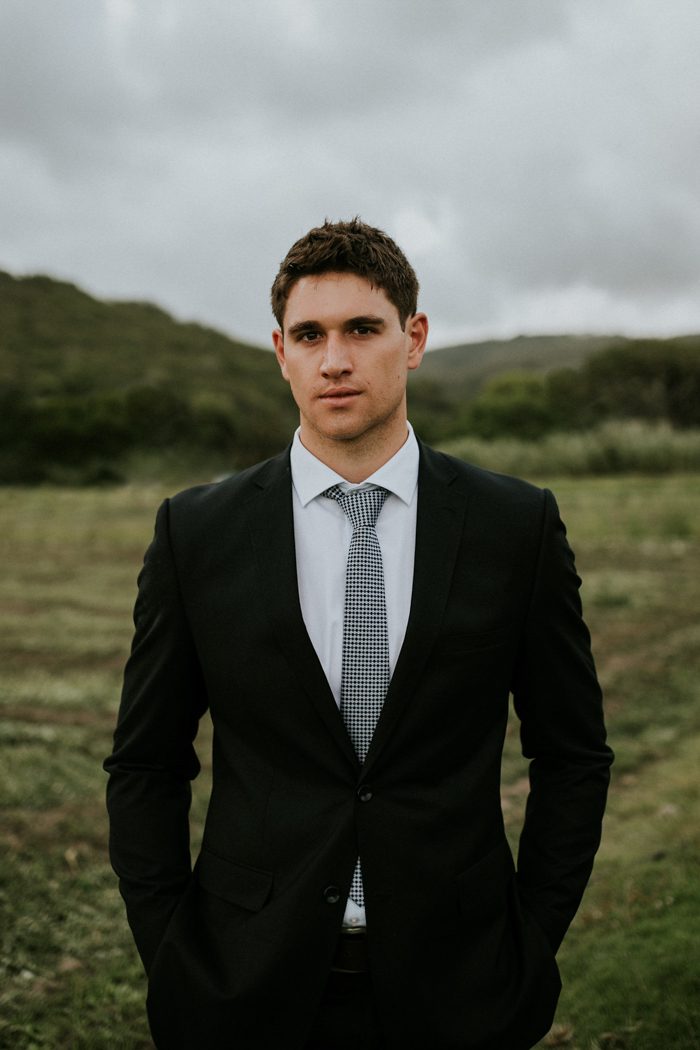 We planned our wedding in 2 months – yes it is possible! Got engaged on 28 October and married 28 December 2017. I think it is important to not overthink everything and just go with your gut feeling. It should be fun and I'm sure you already have a good idea of what you want/envision.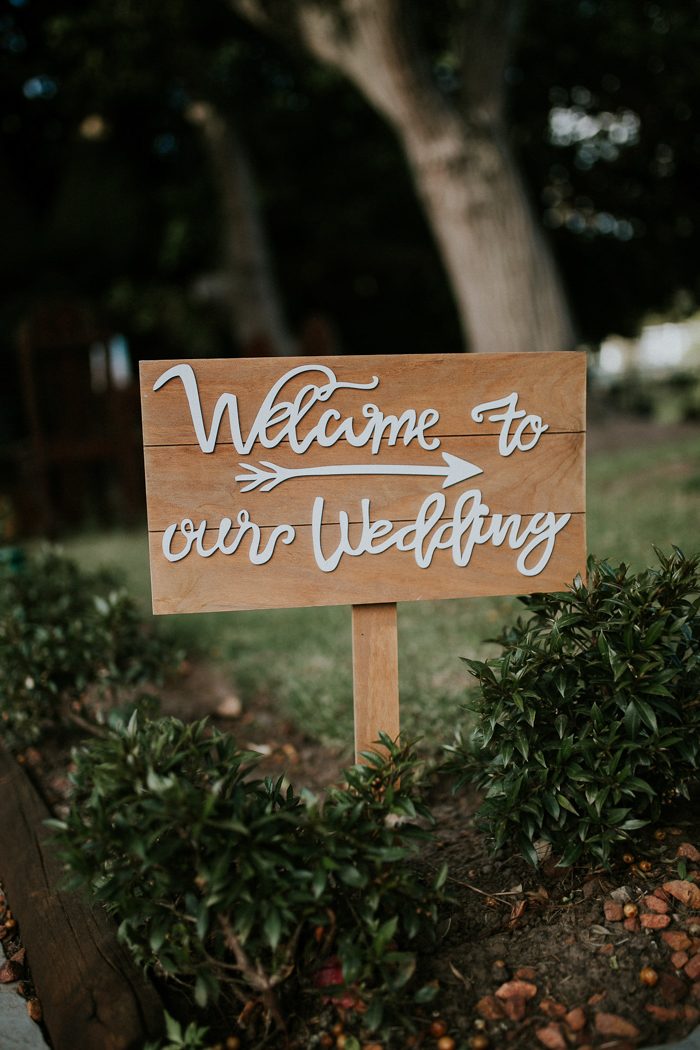 SHOP THIS LOOK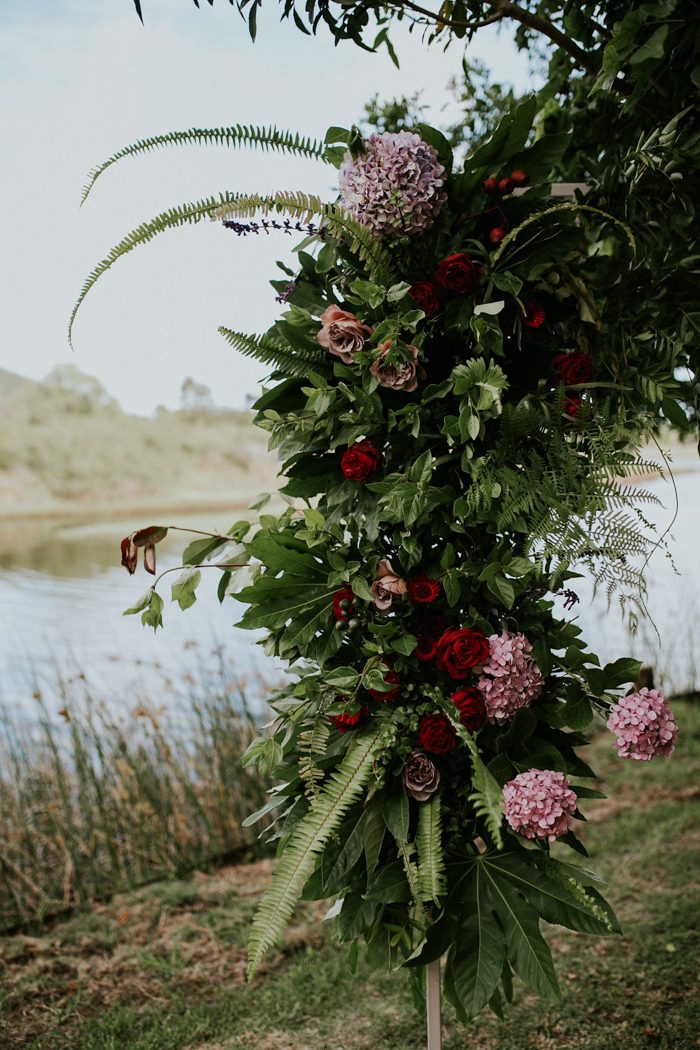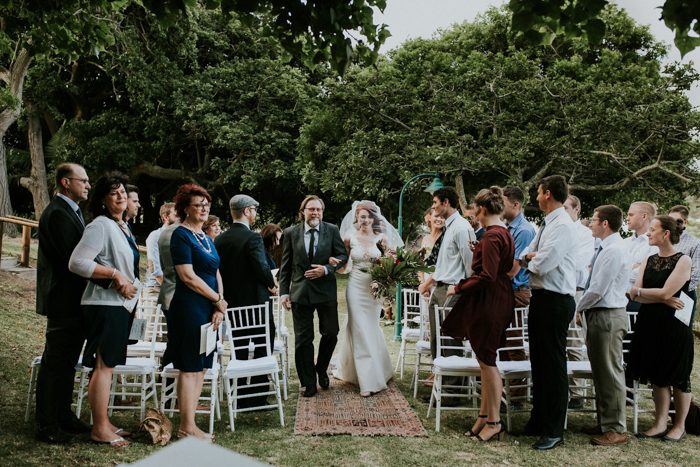 The moment my dad walked into my room to take me down the aisle and handing me over to Alexander. From the time I was about 7 years old, I imagined myself on my wedding day – with my dad by my side. The bond between father and daughter is priceless and that moment he looks at you in your wedding dress is unforgettable.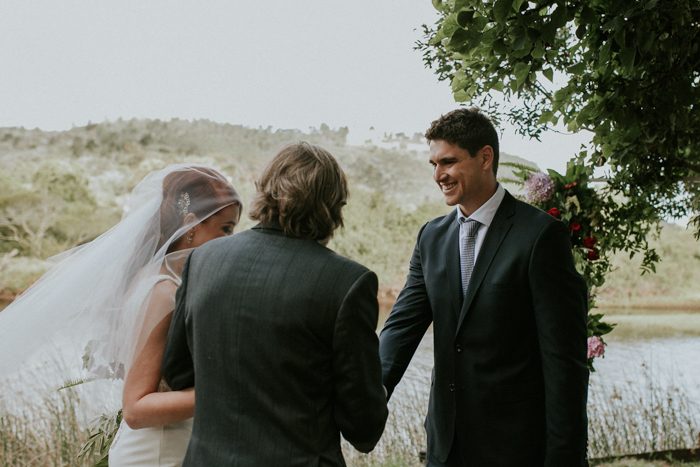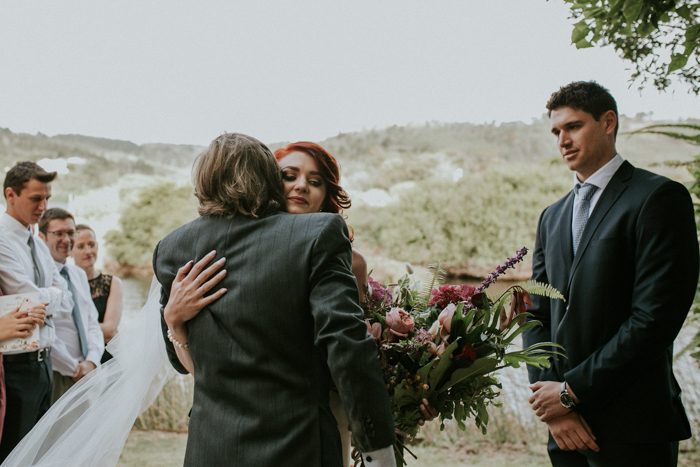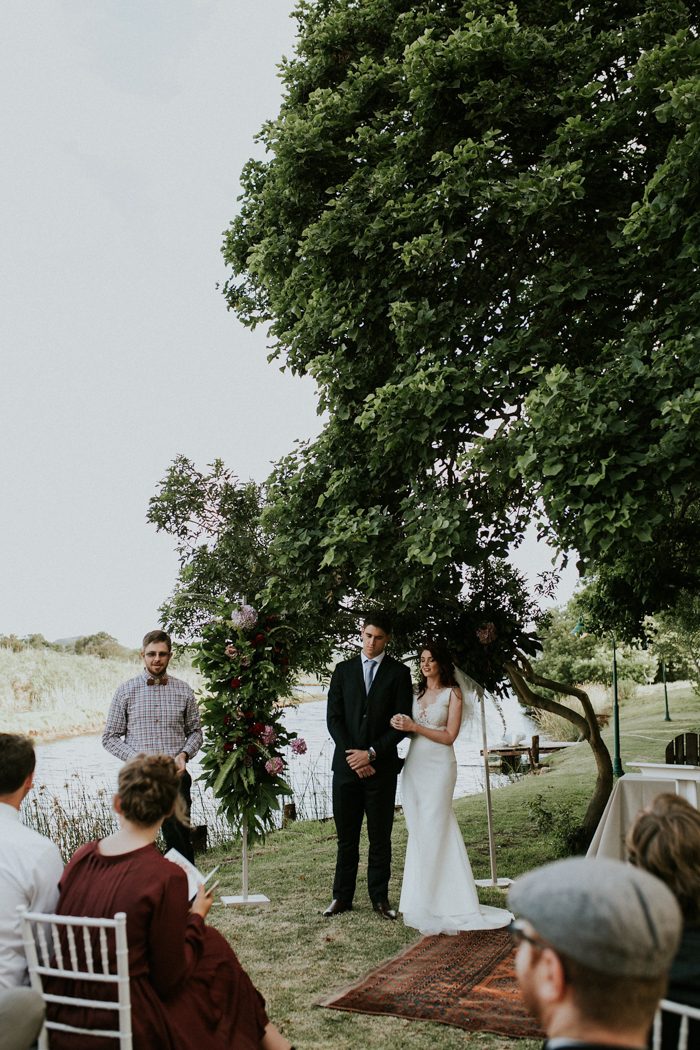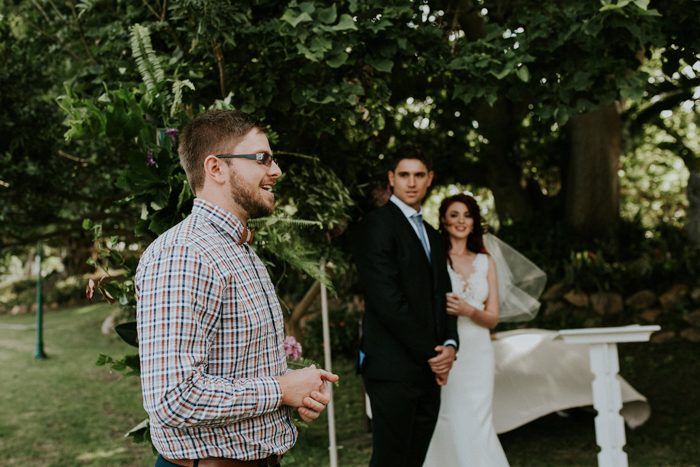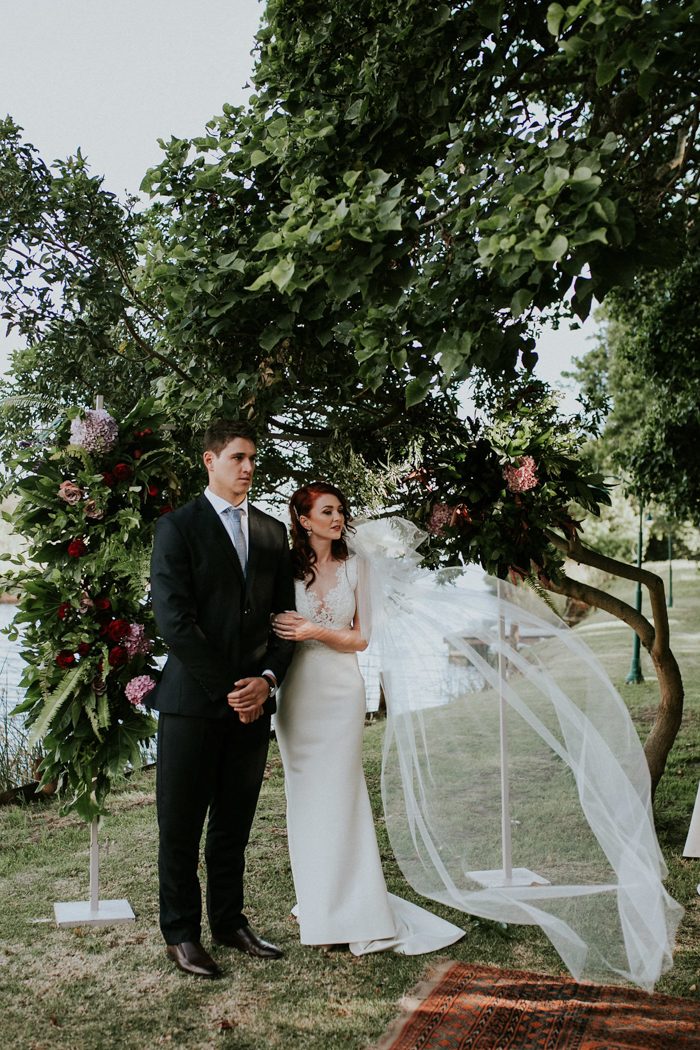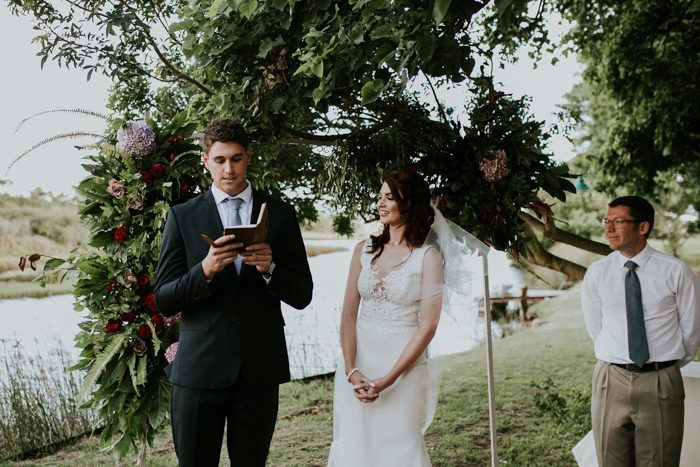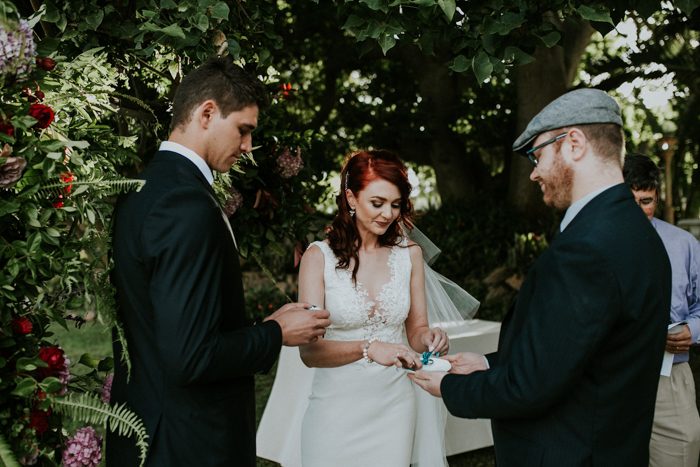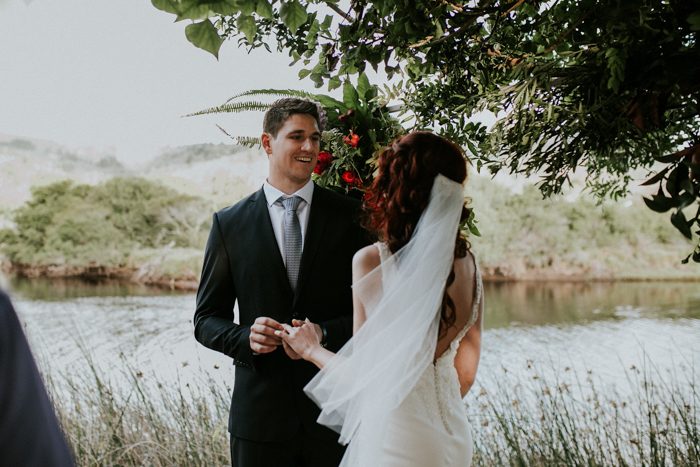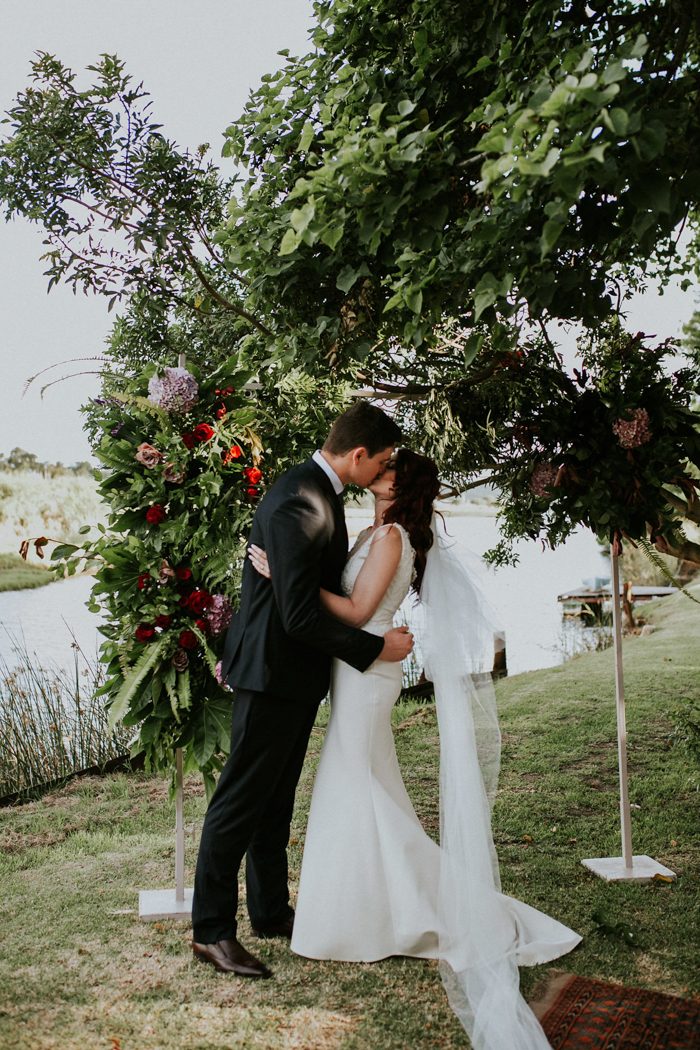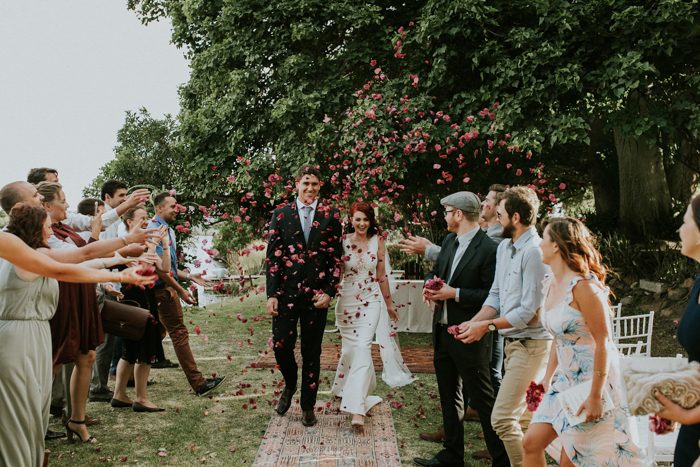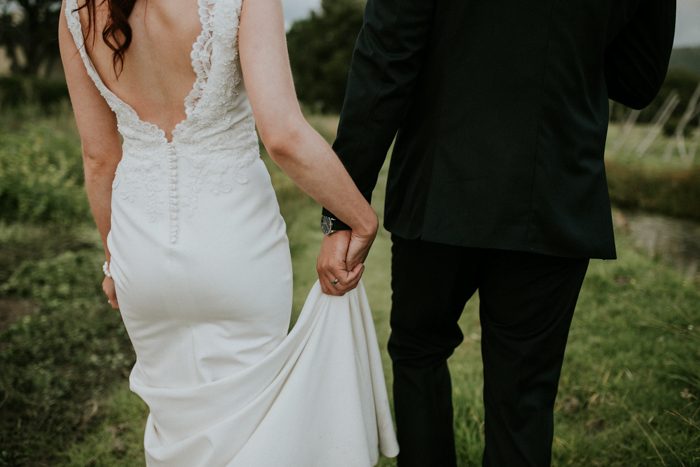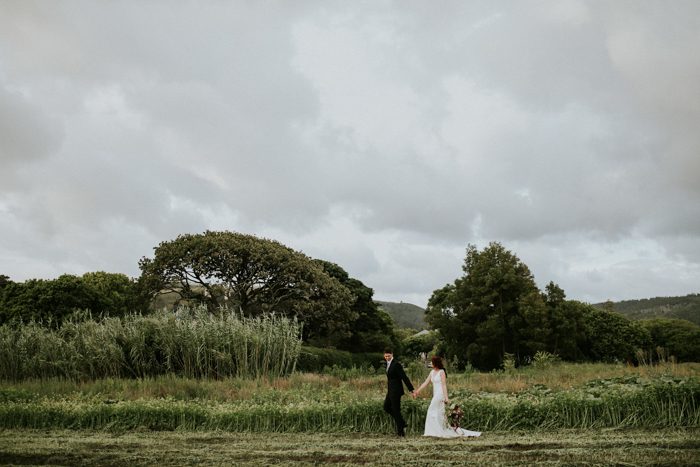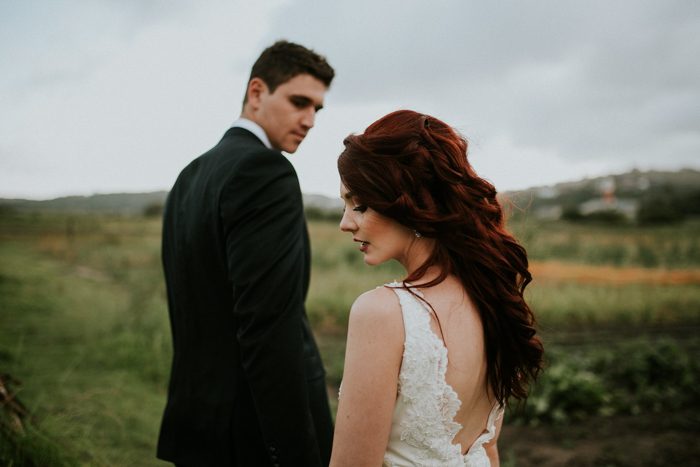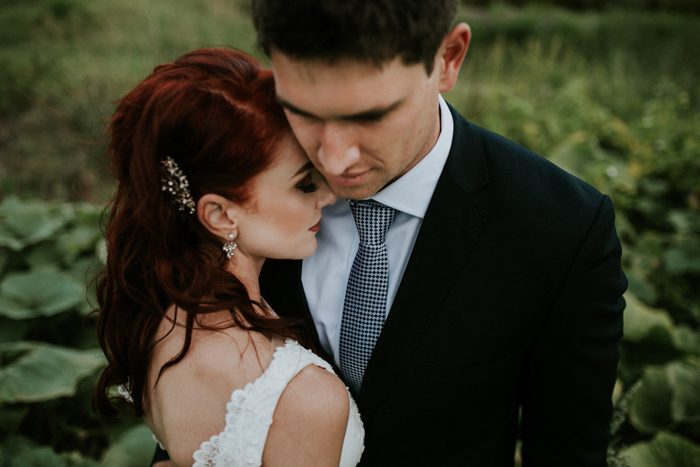 Maryke Albertyn was extraordinary in everything that she did! I feel she captured the essence of our wedding – our love for each other and our love for our family and friends. The wedding is now over – we are starting our journey as a married couple and this adventure is only the beginning of many more, but Maryke Albertyn achieved to let those memories stay alive forever.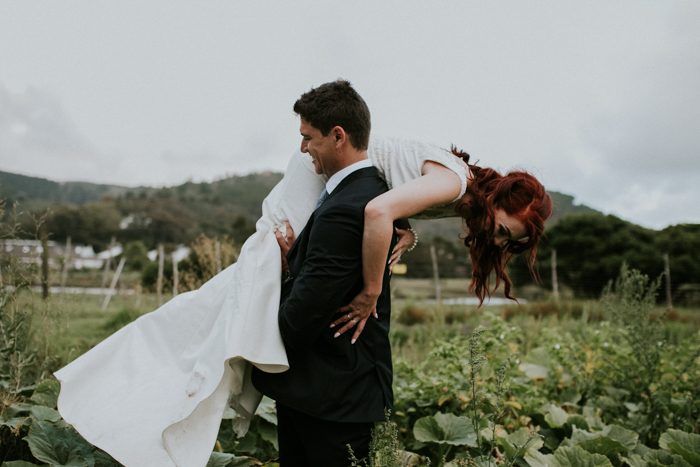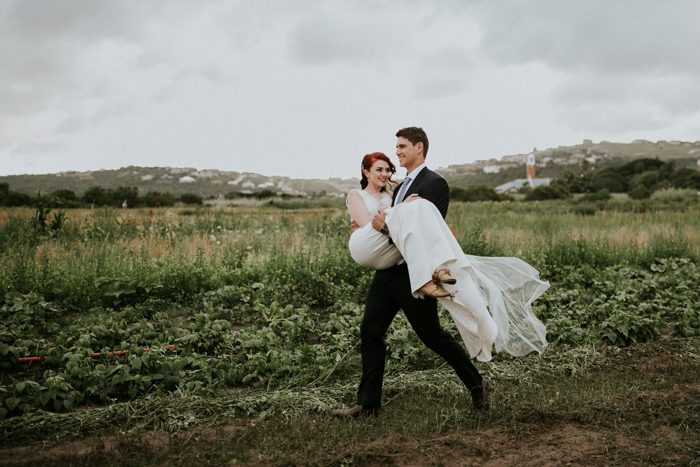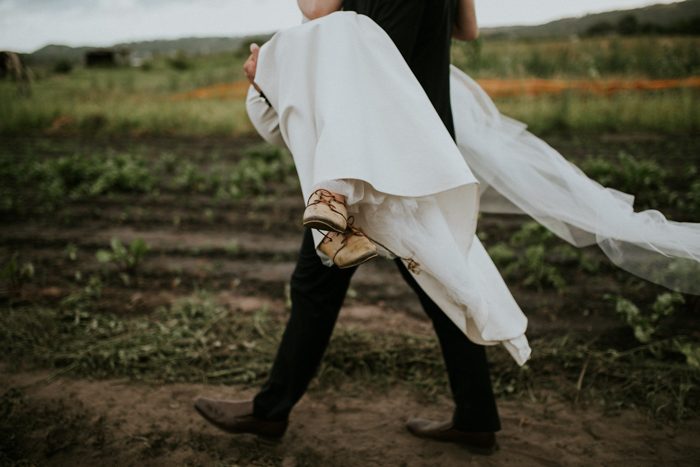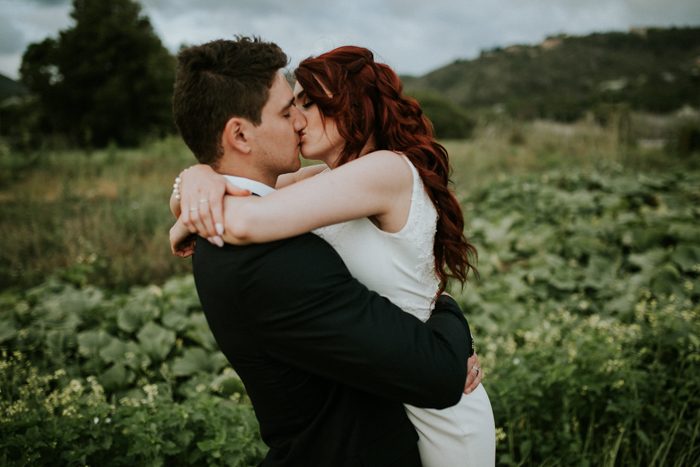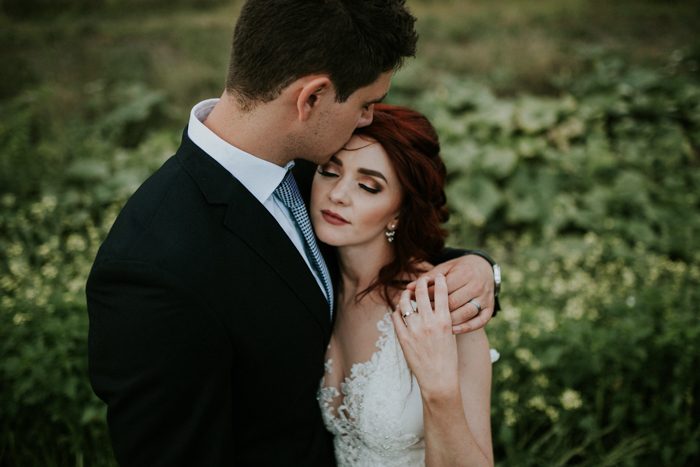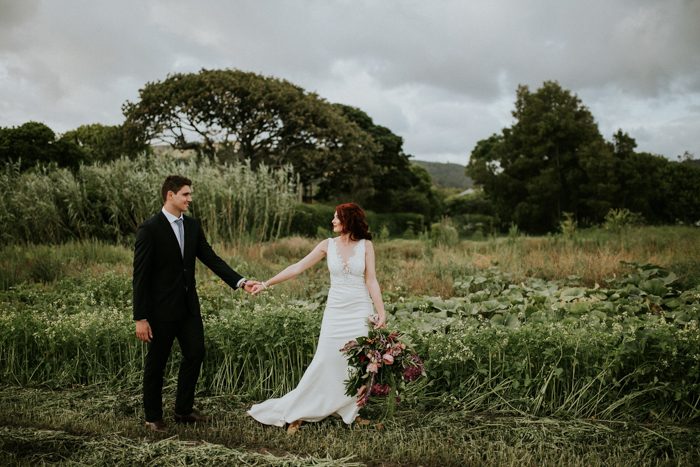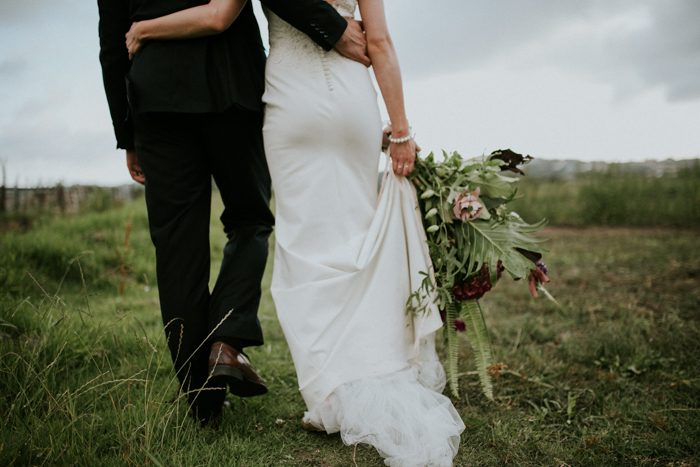 About two years ago, my parents moved to a quaint little village called Grootbrak-river in the Southern Cape. I fell in love with the whole area and surroundings! It has an old-world charm which speaks to my soul. The oldest house in town is called the Riversyde Manor. We often go for walks on the banks of the river that the house is built on and there are canoe boats to row on the river. From the first time I saw it, I knew I want to get married at that house. It reminded me of the house in The Notebook after Noah renovated it for Allie. Riversyde Manor is a boutique guesthouse with only 5 rooms. We managed to book all the rooms for our guests and also to make sure that the whole house will be ours for the big day. It is not a venue so all the catering and decor had to be rented in.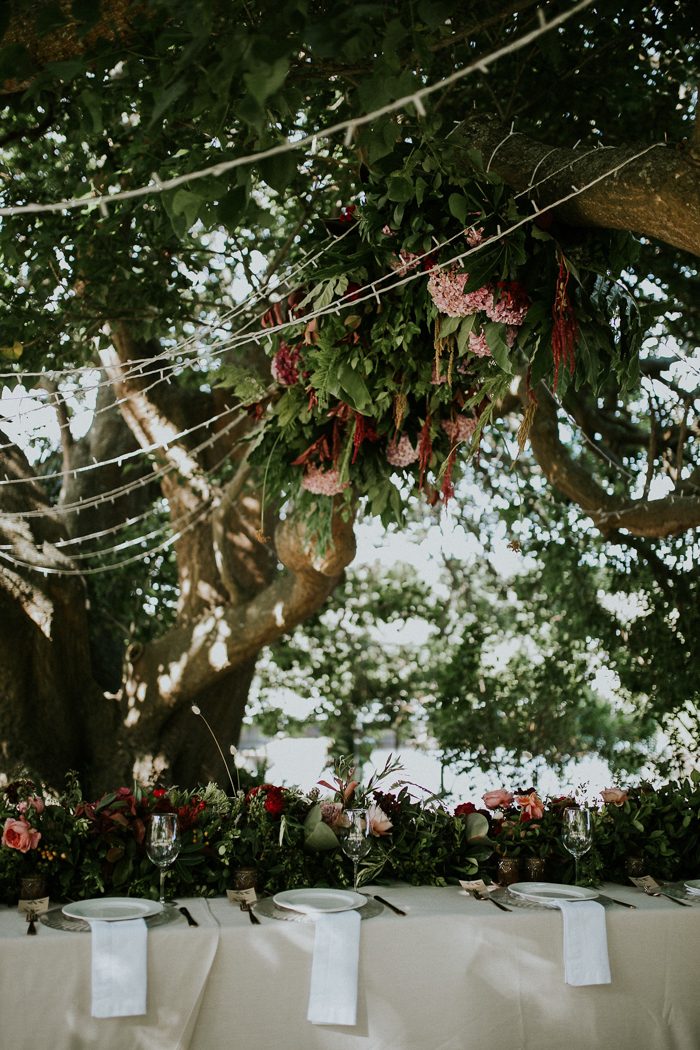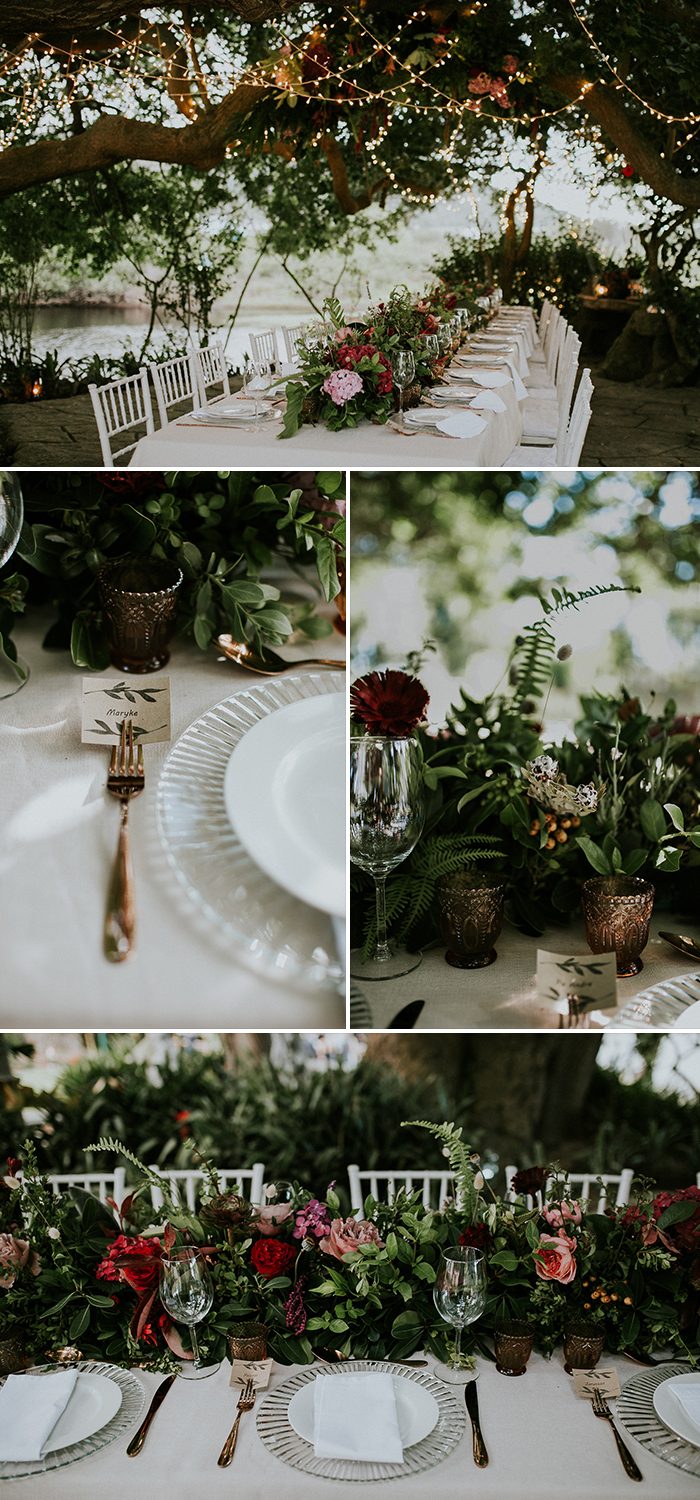 I draw inspiration from Baroque art in my everyday life. Characterized by great drama, rich, deep colour, and intense light and dark shadows. It was just natural to have a continuation of my personal style in the wedding colours. It should be a reflection of your personality and taste.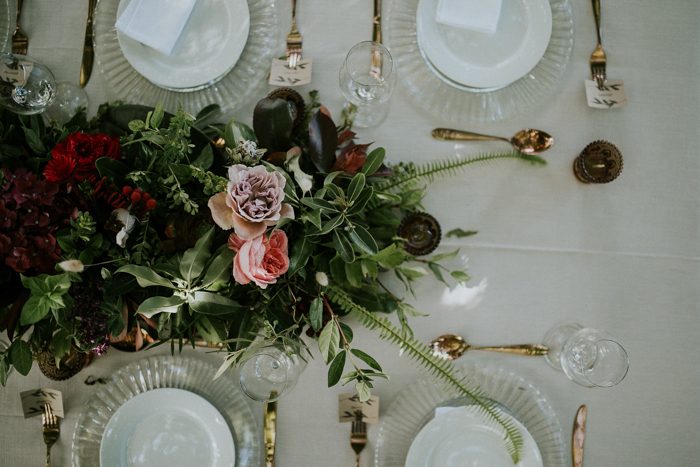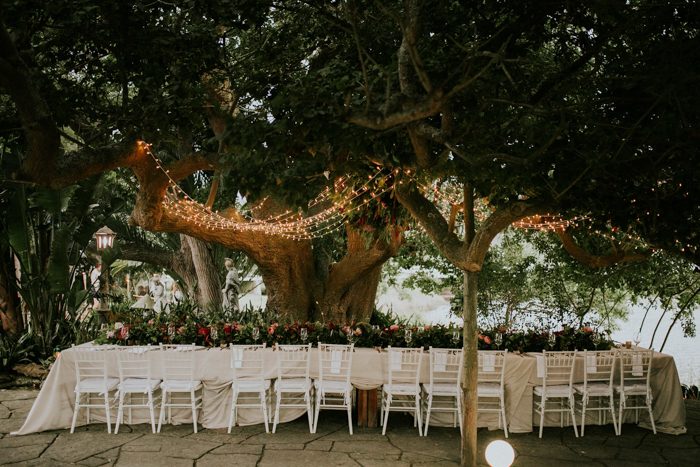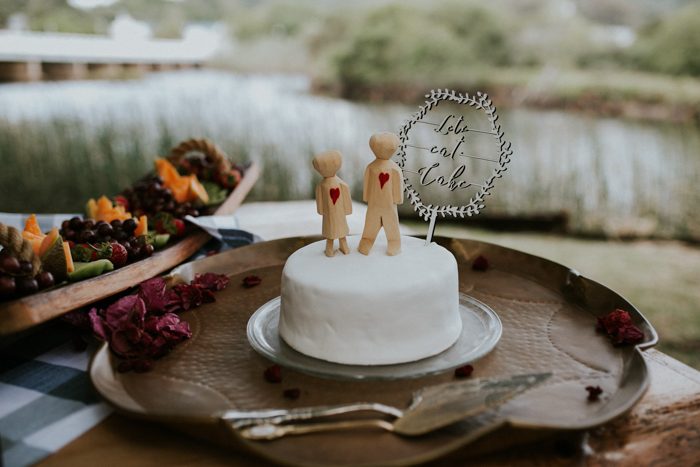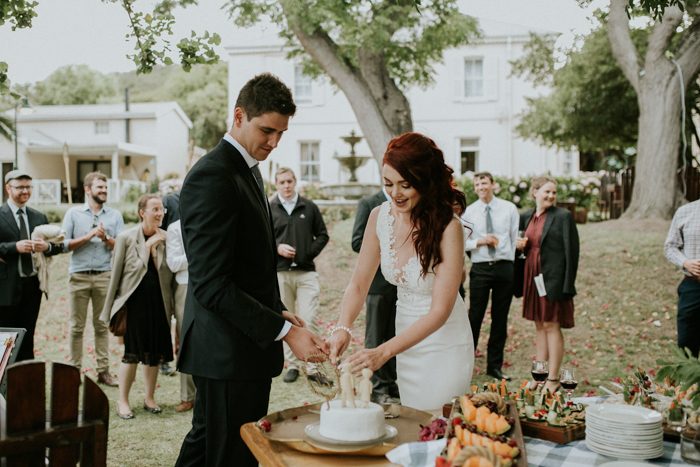 Because our wedding was so small – a lot of people were involved with the finer details to make it very personal. My dad baked the wedding cake and my mom's friends took care of all the food preparations while the neighbour's kids helped out as waiters. It really felt like a family feast!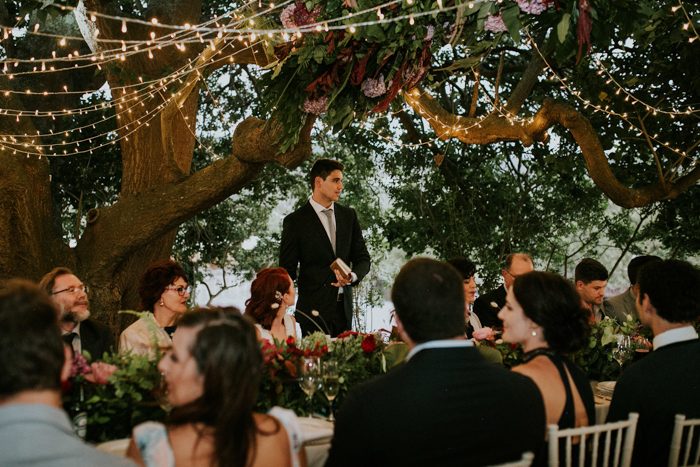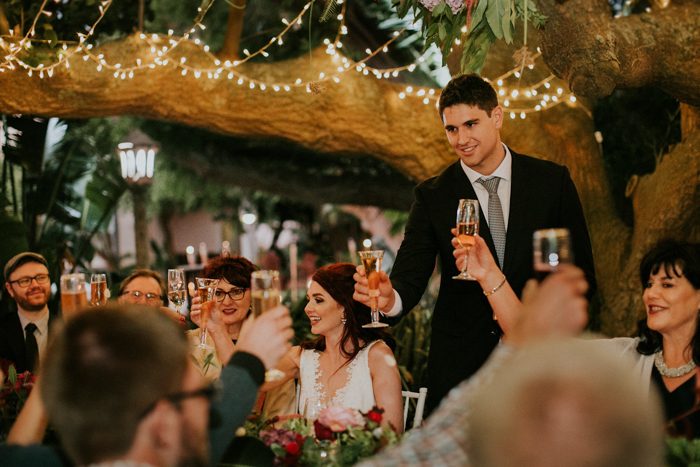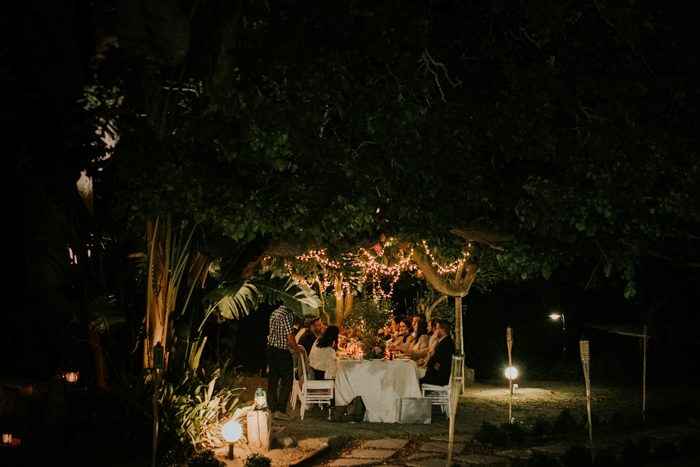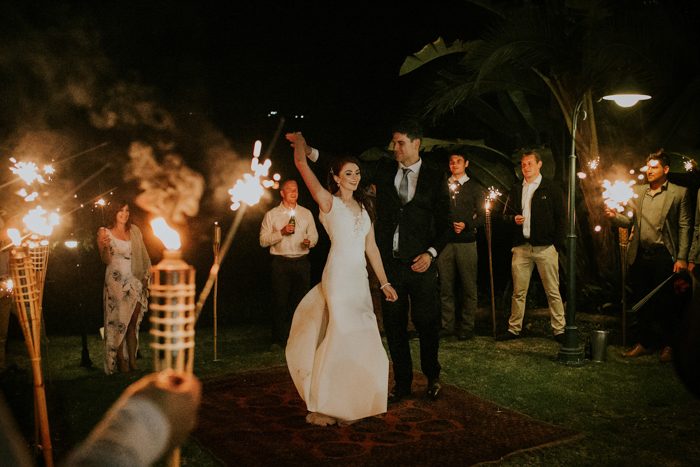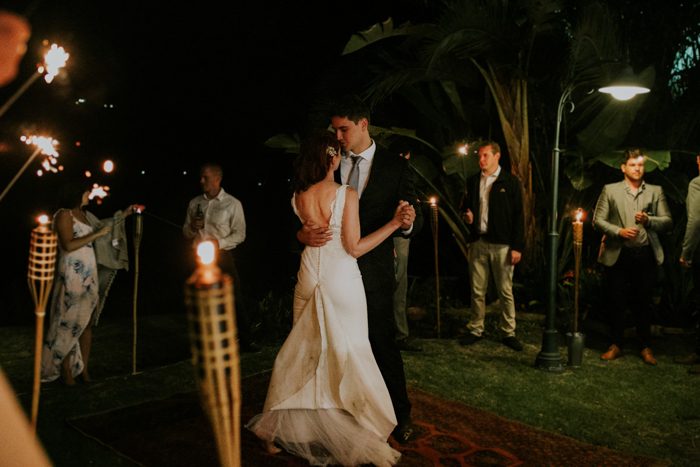 All the thanks to Junebug member Maryke Albertyn Photography for sharing this sweet outdoor wedding with us! If you're loving Maryke's photography, then be sure to check out this eclectic South African wedding at Francines Venue with a touch of Moroccan influence.