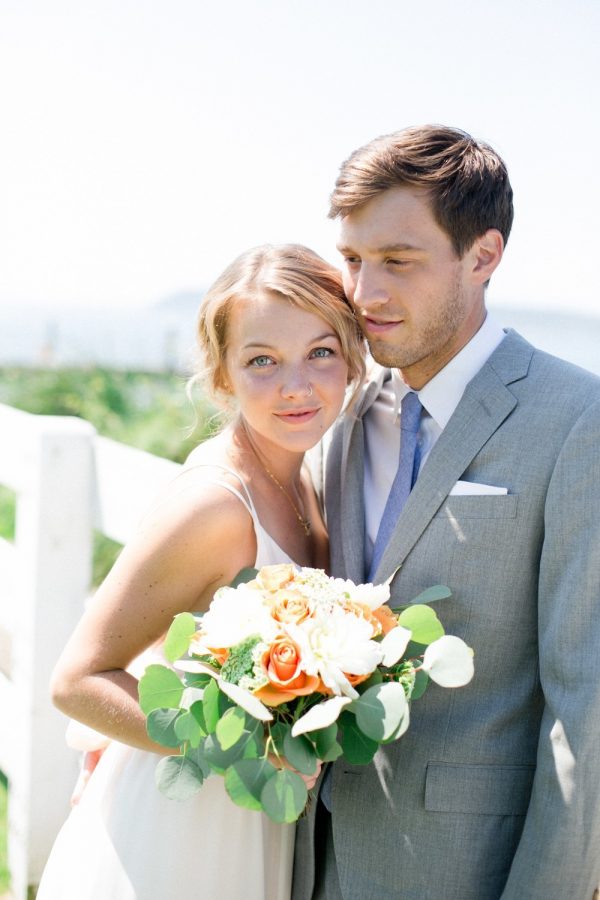 Steph and Markus were surrounded by so many talented loved ones who helped make their whimsical Seattle wedding so special. From Steph's dress to the wedding cake, nearly every element of the affair was handled by someone from their skilled community. Talk about a labor of love! Photographer Melissa Ergo was there to capture the beautifully crafted details and the couple's sweet moments.
The Couple: Steph and Markus
The Wedding: Swans Trail Farms, Seattle, Washington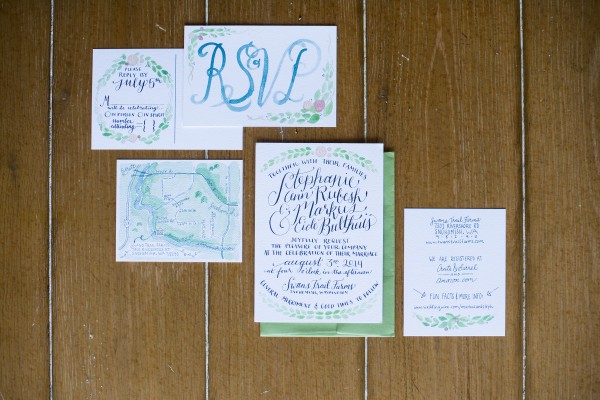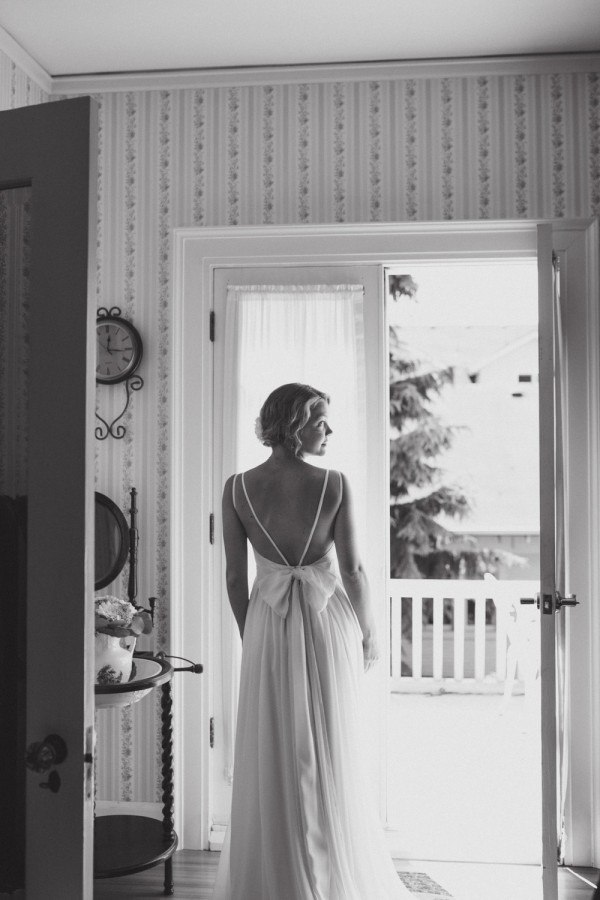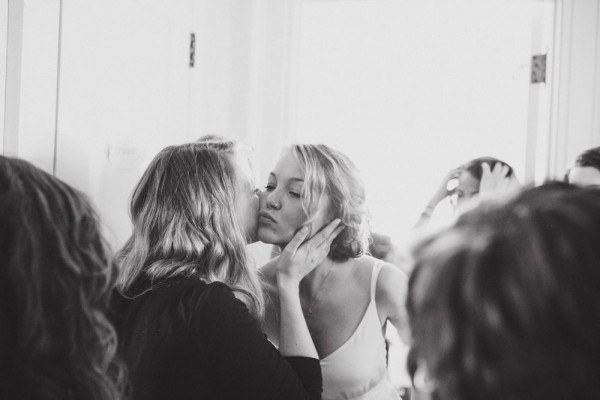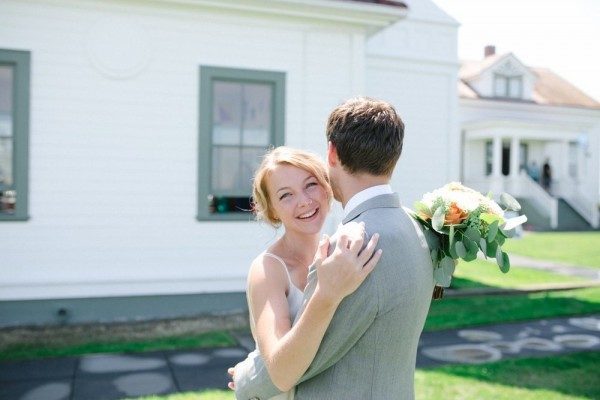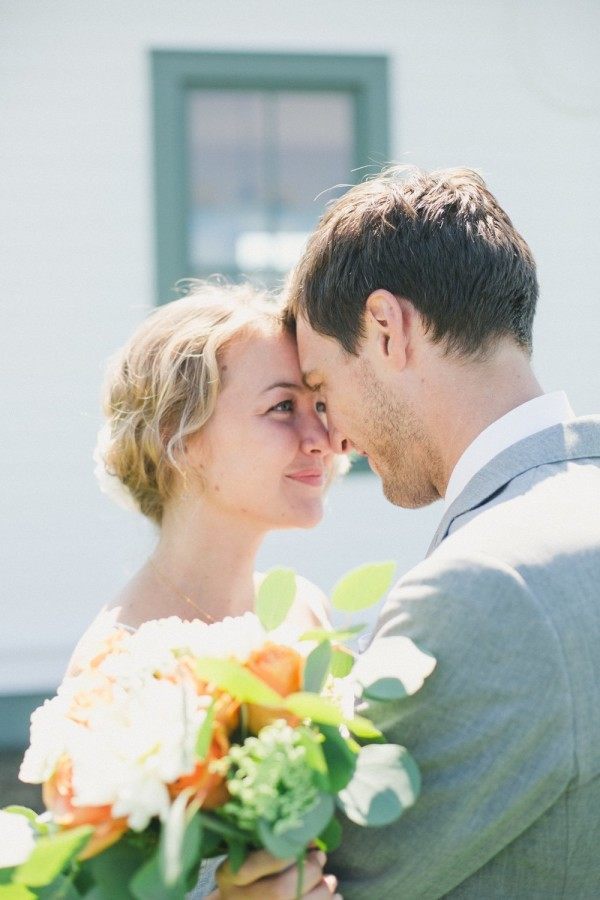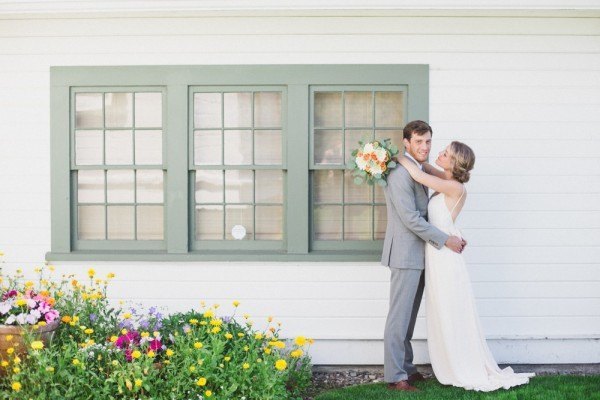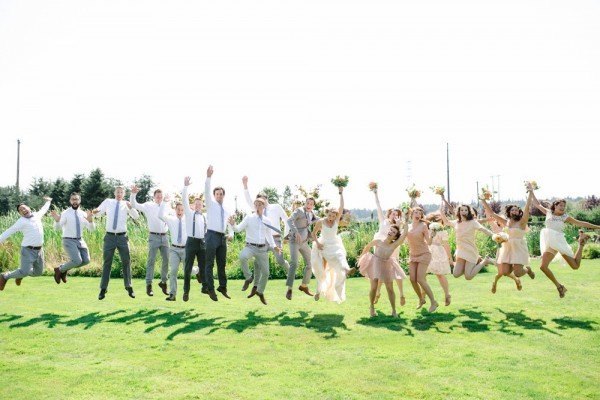 The Inspiration: "We mostly just wanted to throw a big summer party for our family and friends with Indian food for dinner – Steph grew up in Sri Lanka so South East Asian food felt like a worthy tribute. We didn't stick too crazily to a strict color scheme, but in the quest for bright and whimsical, coral, blush, gold, and sage seemingly prevailed. It was really important to us that our community was reflected in our celebration as well as the two of us – so it was a joy to have so many elements of our wedding, from our invitations to my dress, designed and created by people we love!"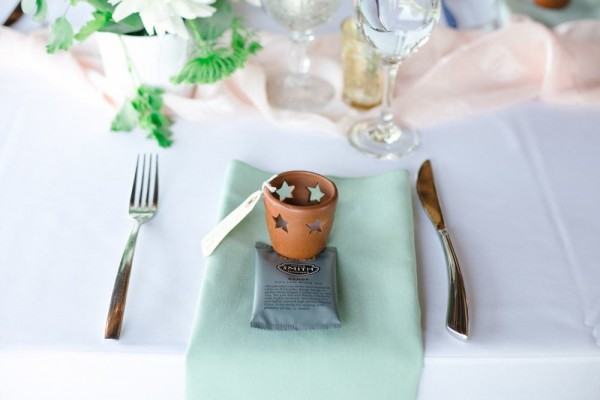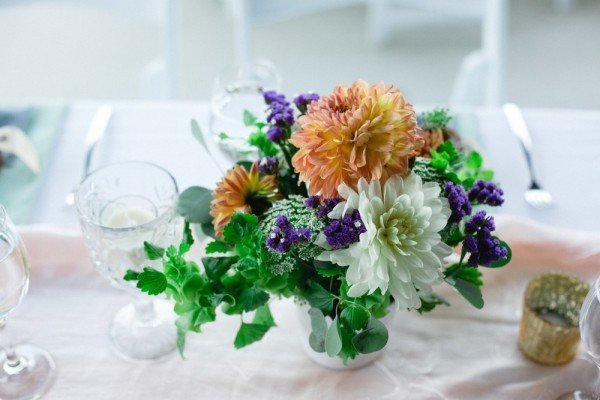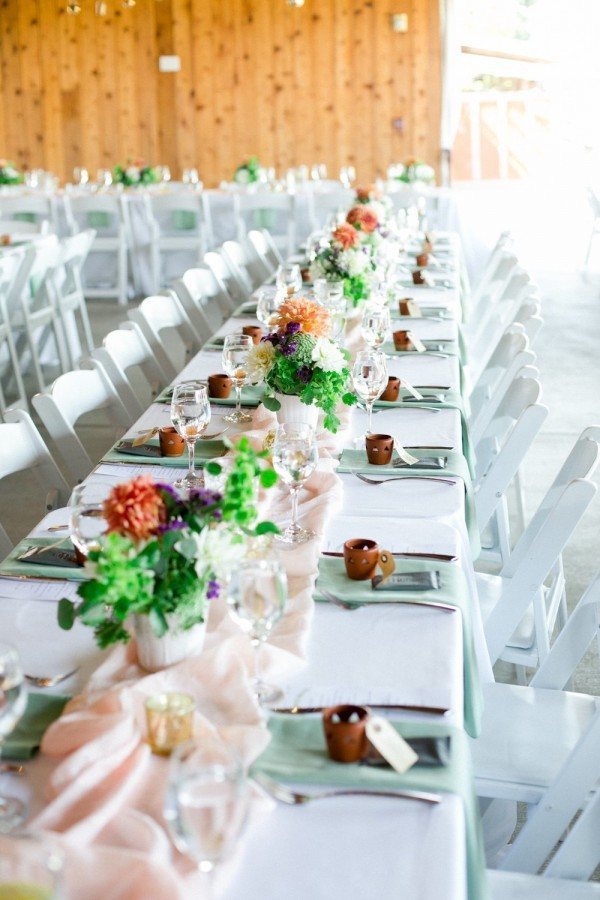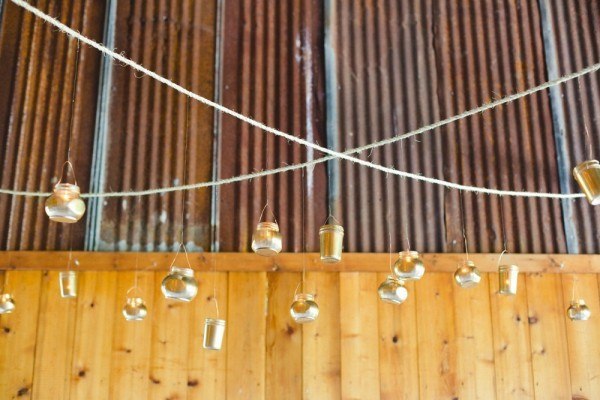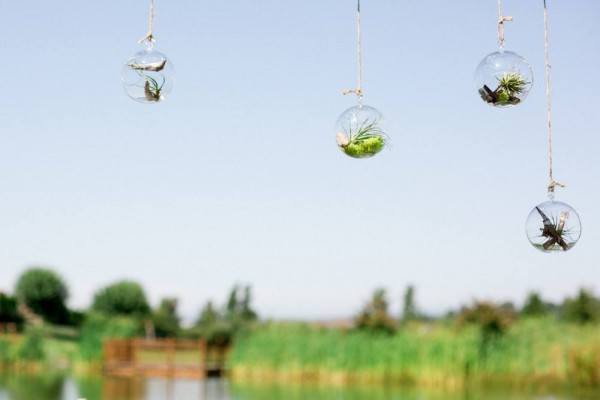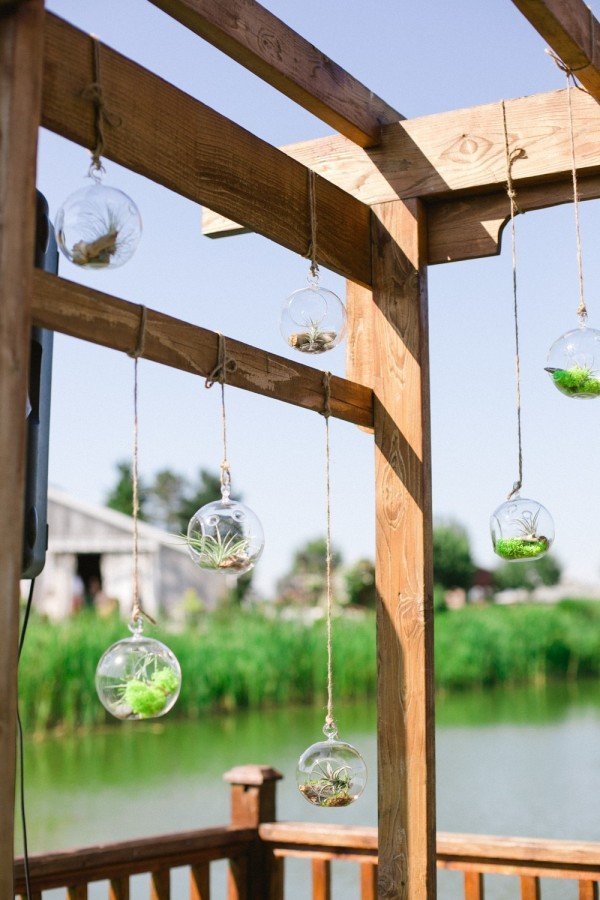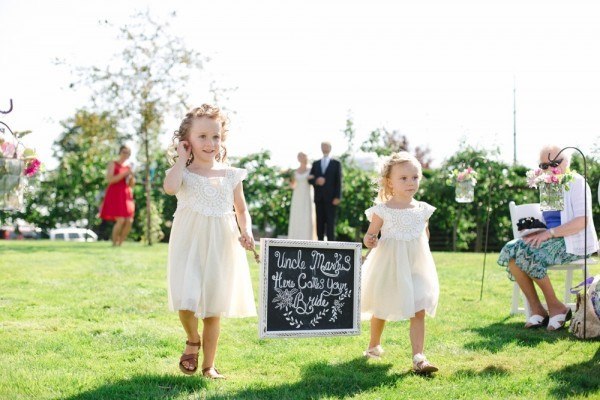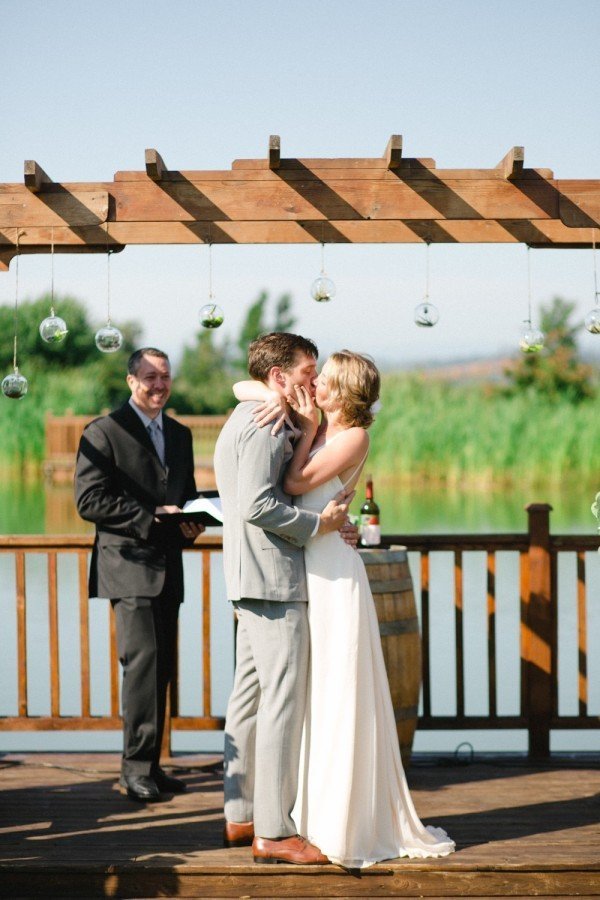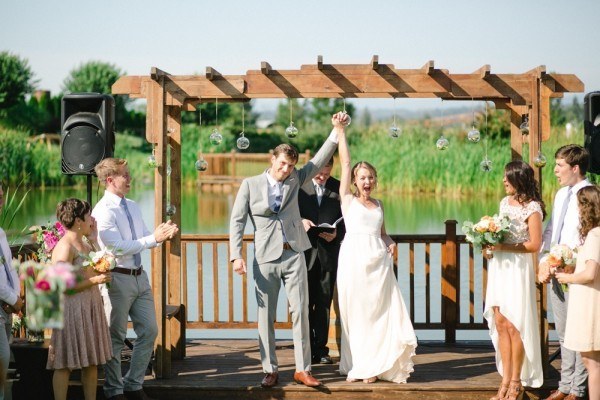 The Moments: "Markus: It's hard to pick favorites! I loved the toasts our friends and family gave – I felt so supported, and just very blessed by them. My dance with my mom. Walking down the aisle with Steph as husband and wife. There were a lot of good moments.
Steph: The Beyoncé flash mob! I almost fell out of my seat I was so excited. The dance party that ensued was pretty fantastic also. But really, our vows were very special to me – it was a big step that we took, and it was a beautiful thing to promise our lives to each other."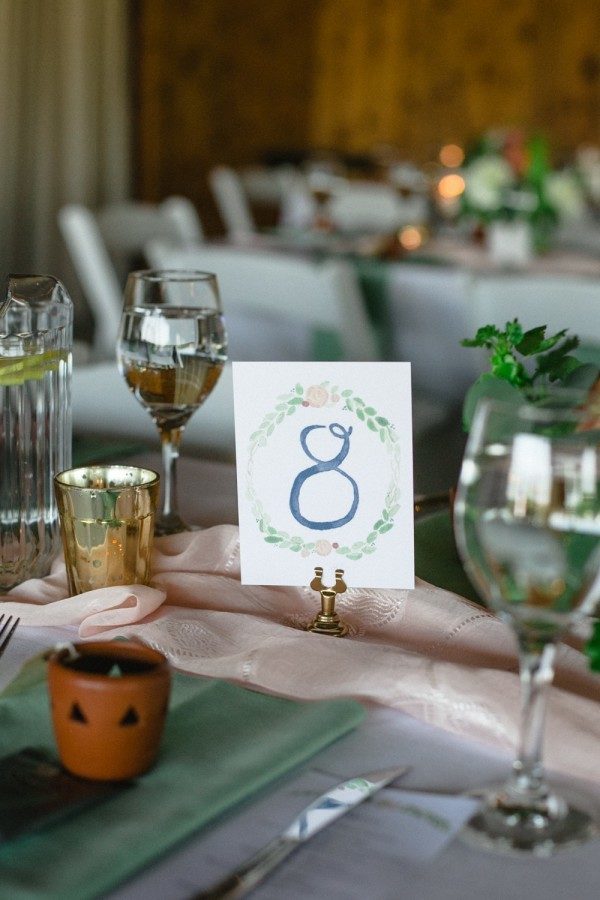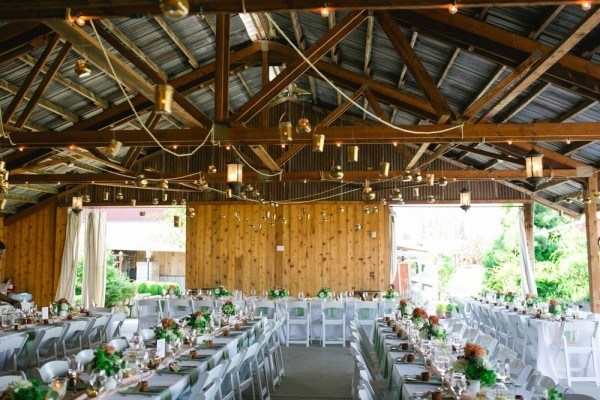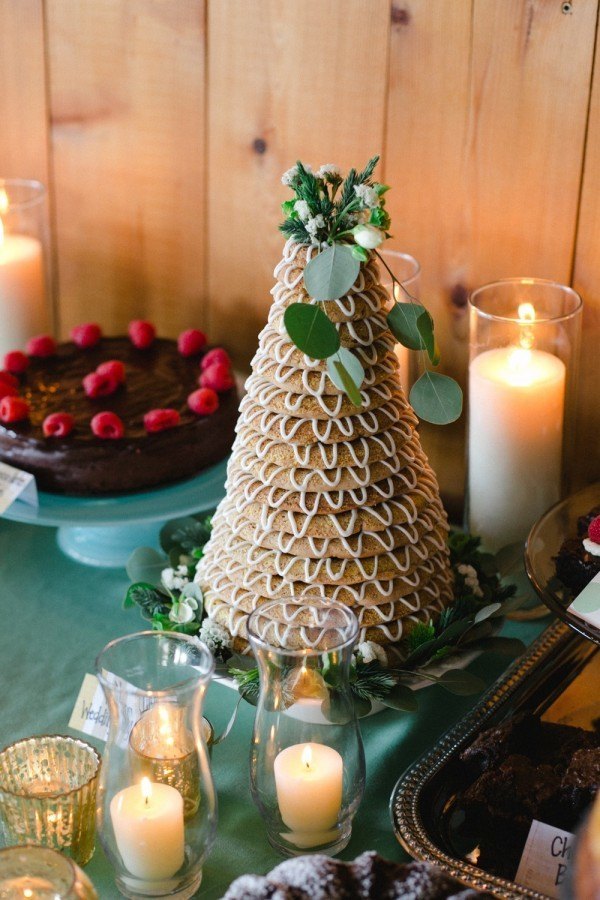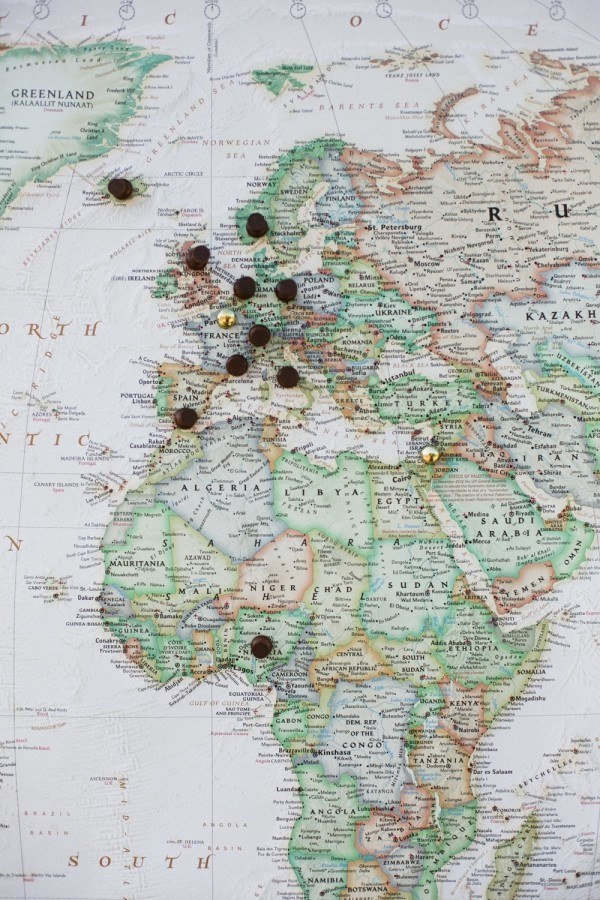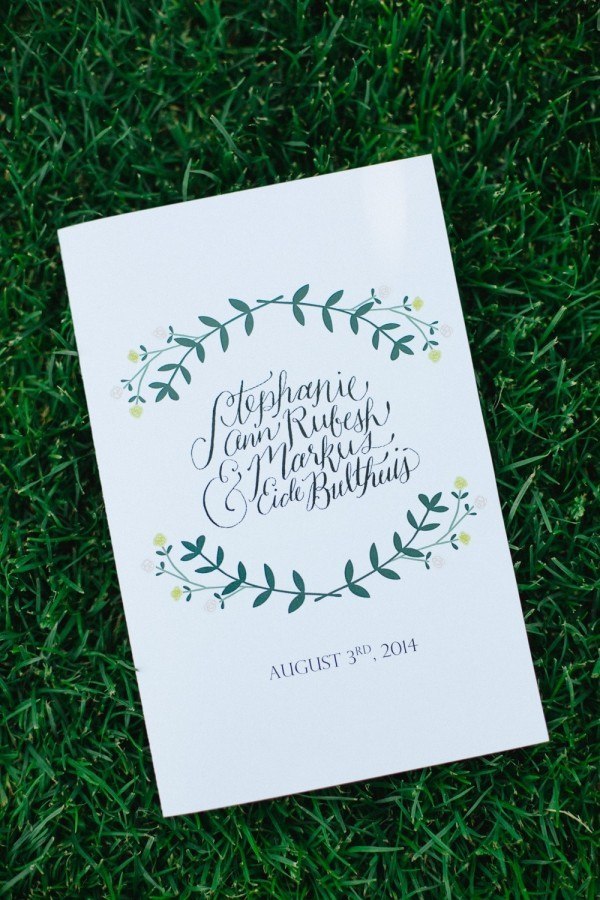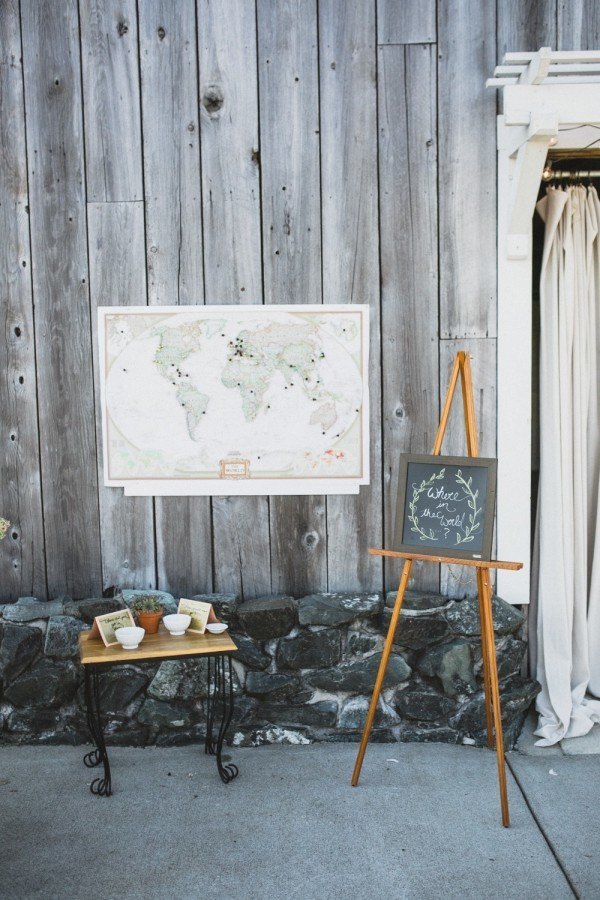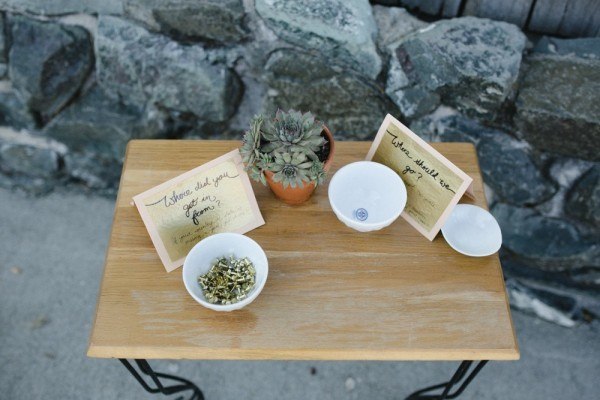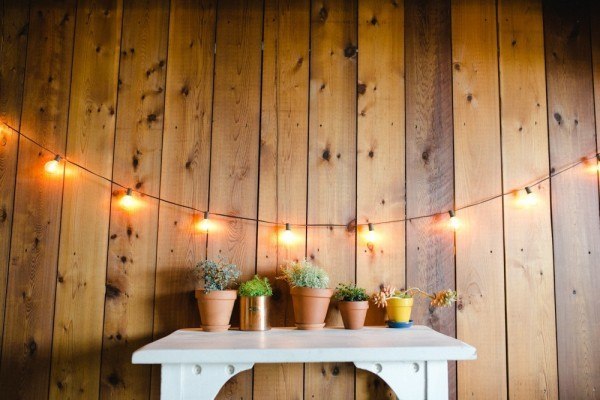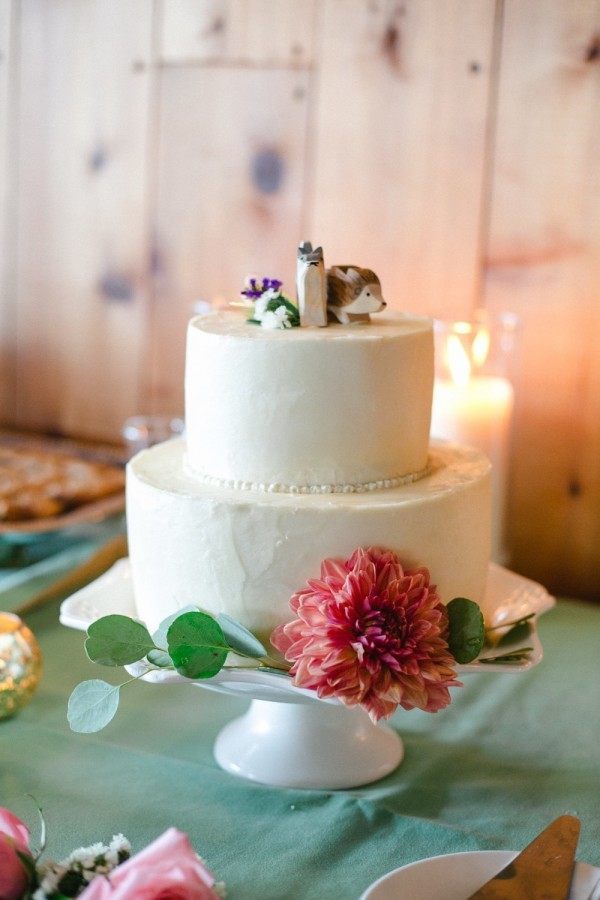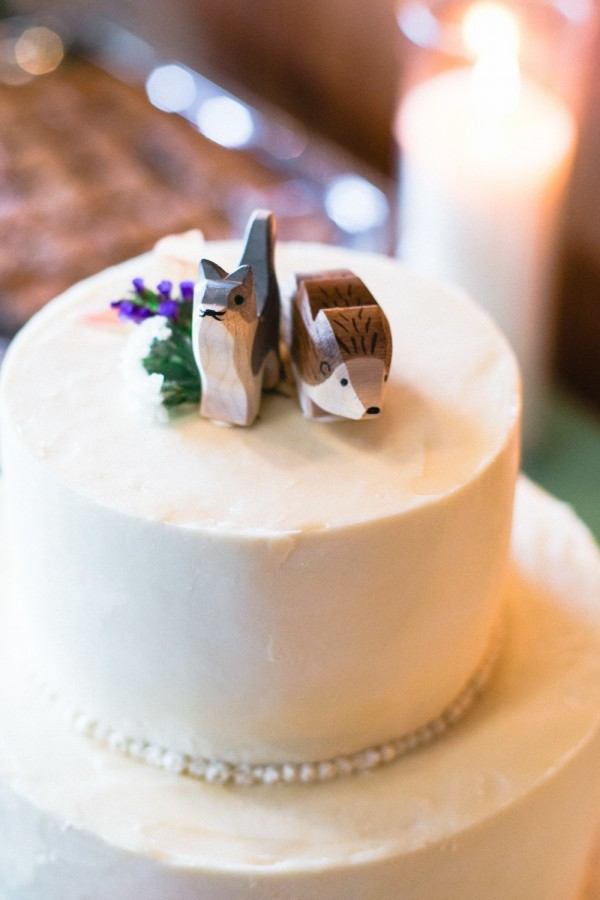 The Couple Recommends: "Who made our wedding possible? That is a tough but lovely question because it was through the generosity and talent of so many friends and family members. Our officiant's name is John Snell and was Markus's youth pastor in Markus's junior high and high school days. Our two weddings cakes were made by my sister-in-law (also Stephanie Rubesh, crazily enough) who made the butter cream frosted cake, and my mother-in-law (Esther Bulthuis) who made the Norwegian wedding cake. Catering was a little complicated but worked beautifully – our Aunt Marti is a professional caterer (Greenwood Table) and wanted to gift us catering, but we wanted her to be able to enjoy the wedding as well. So we let her cook and prepare all the food and then got Jubilee Events Engineers to come in and do all the day-of service, set-up and prep. They were spectacular! They oversaw all our rentals, did all the meal service, and most of the set up and cleanup of the actual event. My mom and my aunt did all the flowers, including centerpieces, and the bouquets, Anna did the invites, Olivia made my dress, Markus's suit was from J.Crew, and Karianne Gwinn was our day-of coordinator."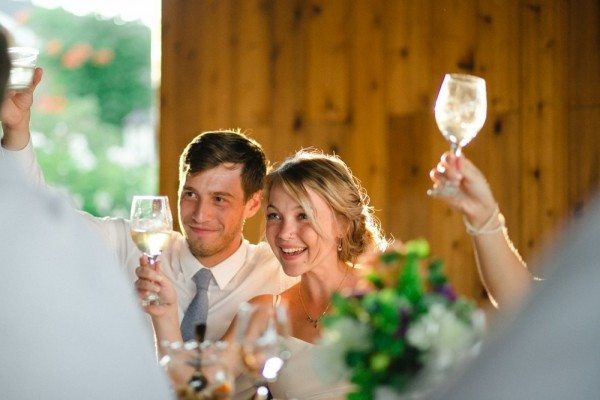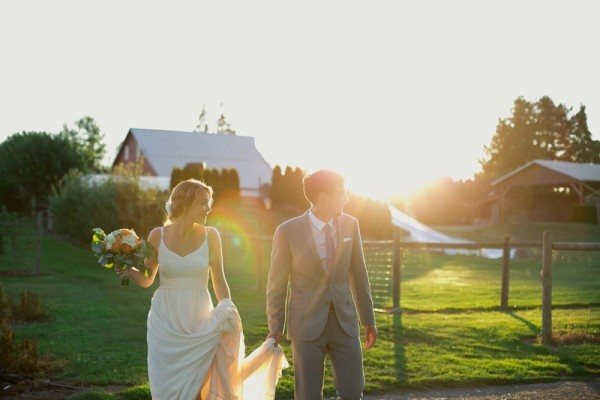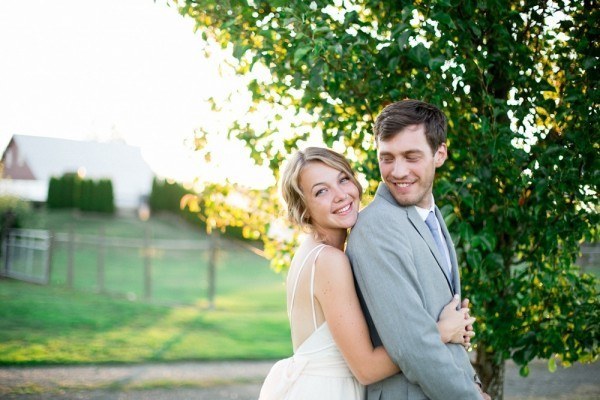 The Wedding Team:
Photography – Melissa Ergo
Day-Of Coordination – Jubilee Event Engineers
Venue – Swans Trail Farms
Catering – Greenwood Table
Invitations – Line & Feather
Wedding Dress – Olivia Lenz
Rentals – AA Party Rentals
Steph and Markus' wedding was the perfect summer party affair. For more whimsical wedding inspiration, check out Amanda and Jeremy's whimsical garden wedding in Boony Doon, California.