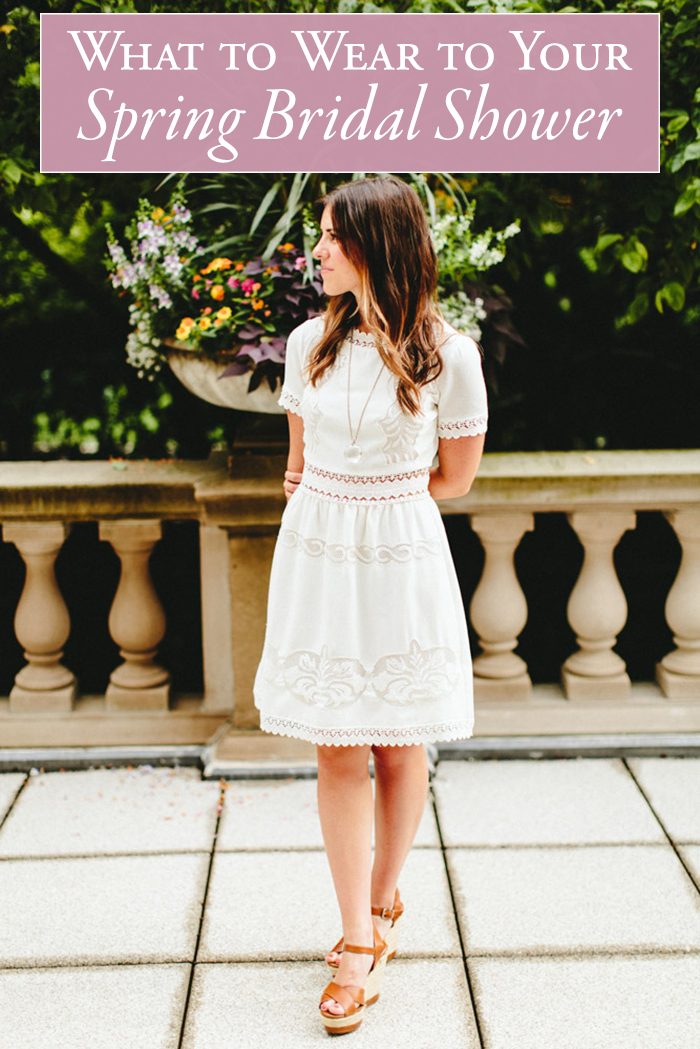 photo by Giving Tree Photography
Spring has officially sprung and wedding season is upon us! In the final weeks of wedding planning, your to-do list might just be through the roof, so we're here to offer a hand. Need help deciding what to wear to your spring bridal shower? Look no further than these gorgeous white spring bridal shower dresses! From eyelet to lace and from flutter sleeve to off-the-shoulder, we've rounded up over spring bridal shower dresses with your favorite trends, silhouettes, and styles. Let's get to shopping, shall we?
Under $100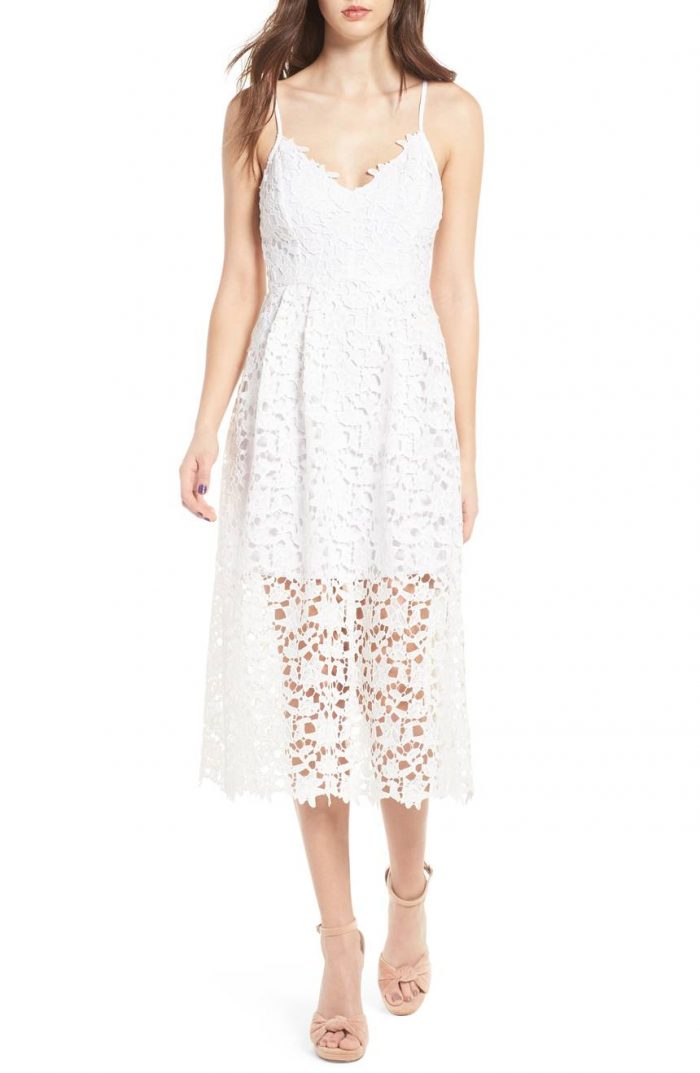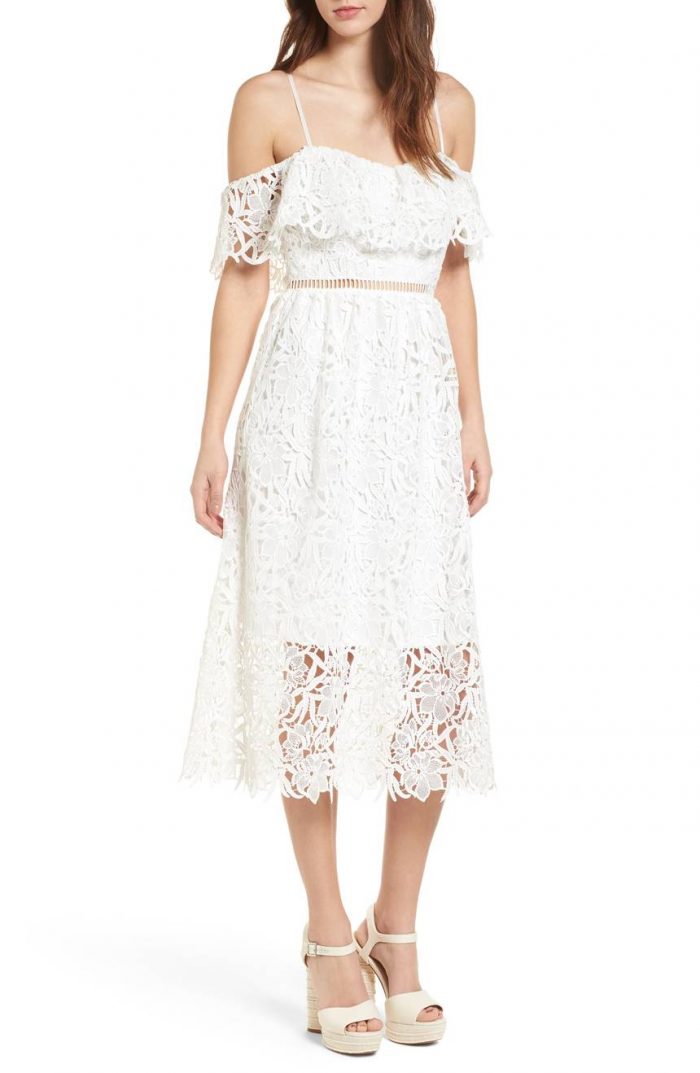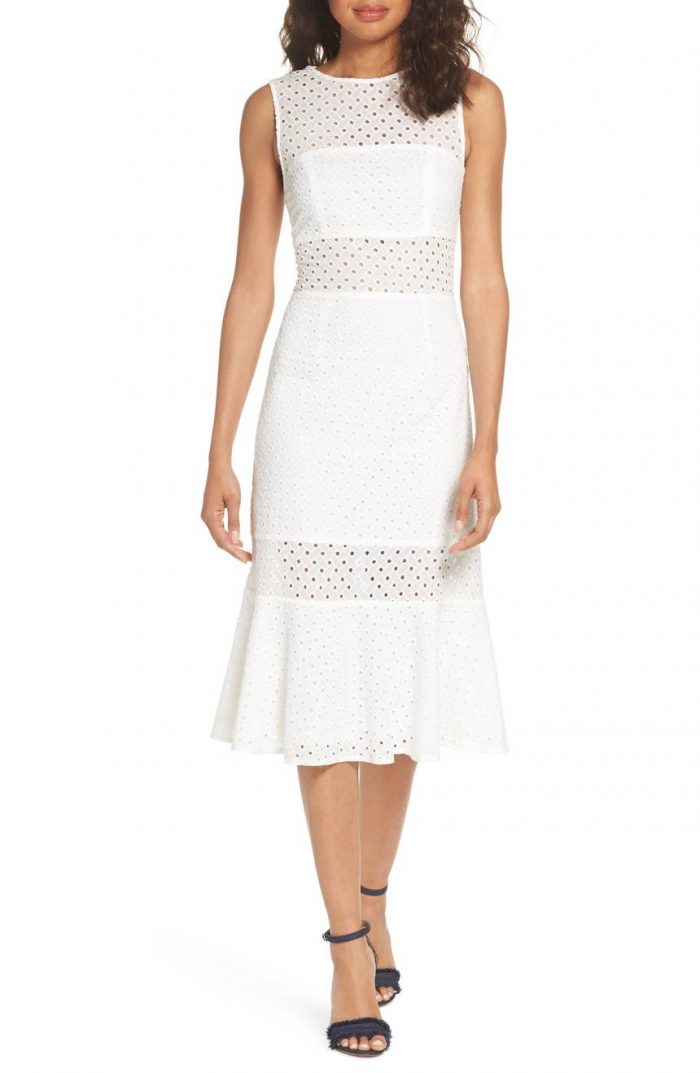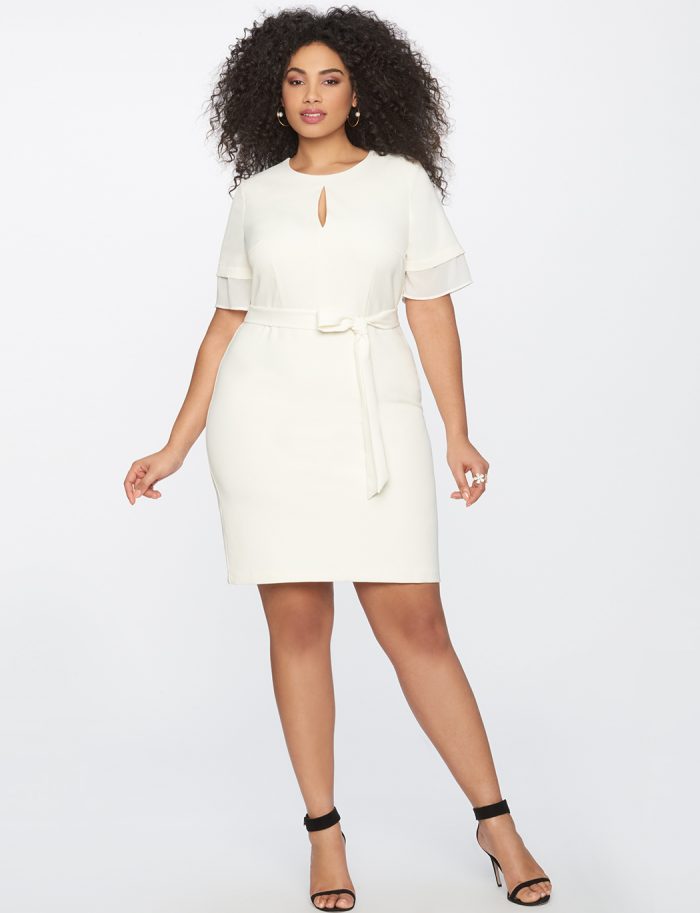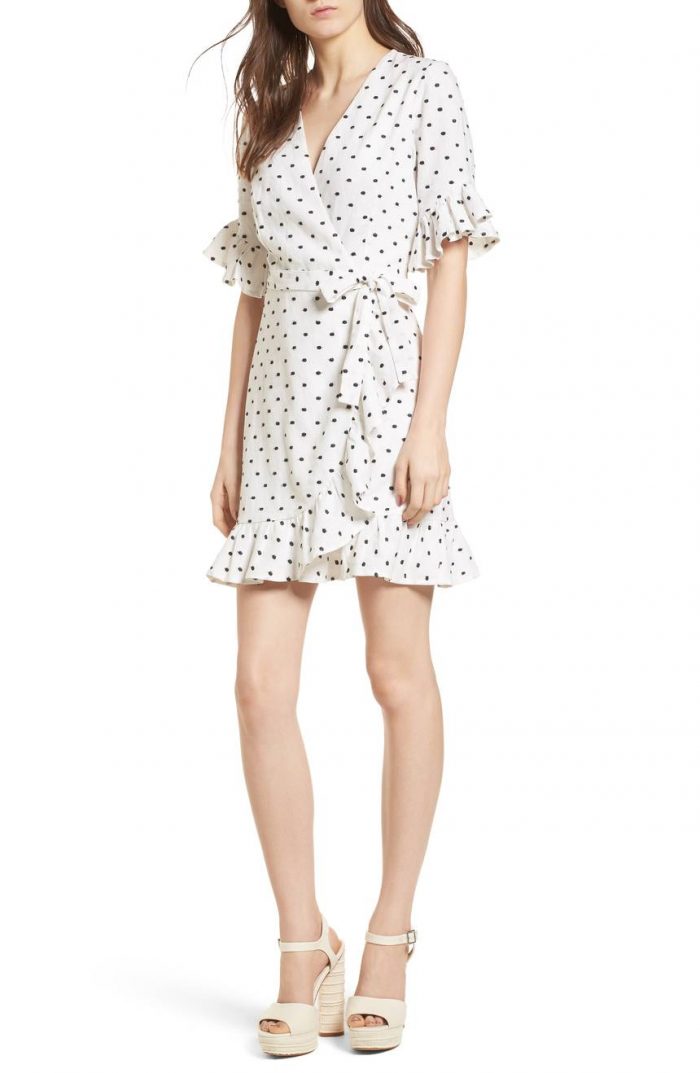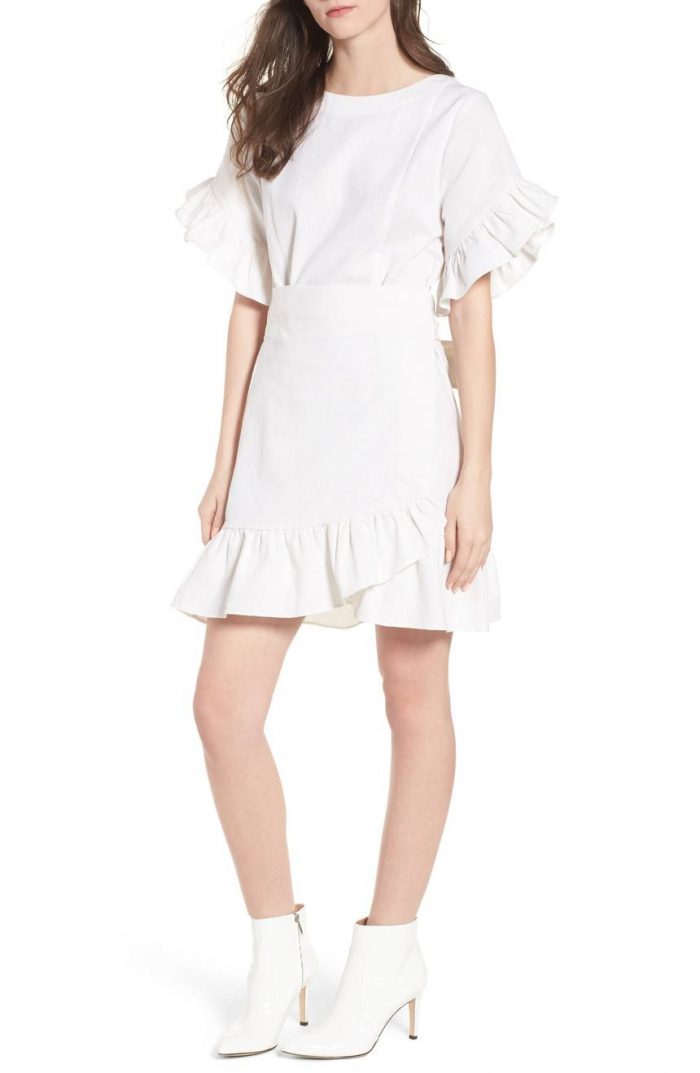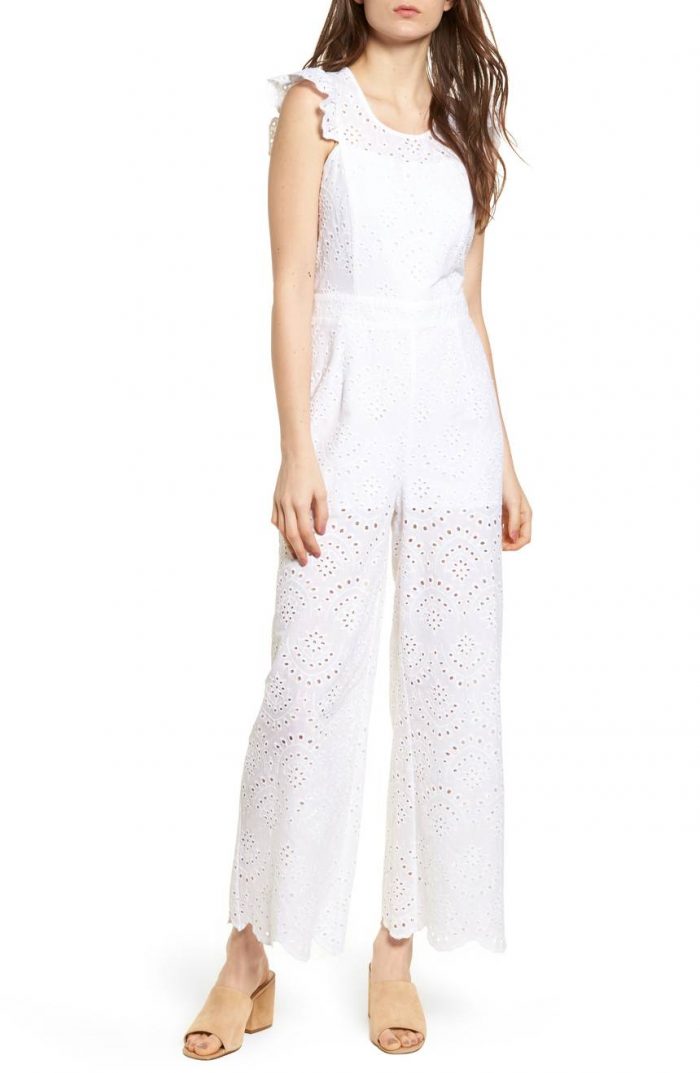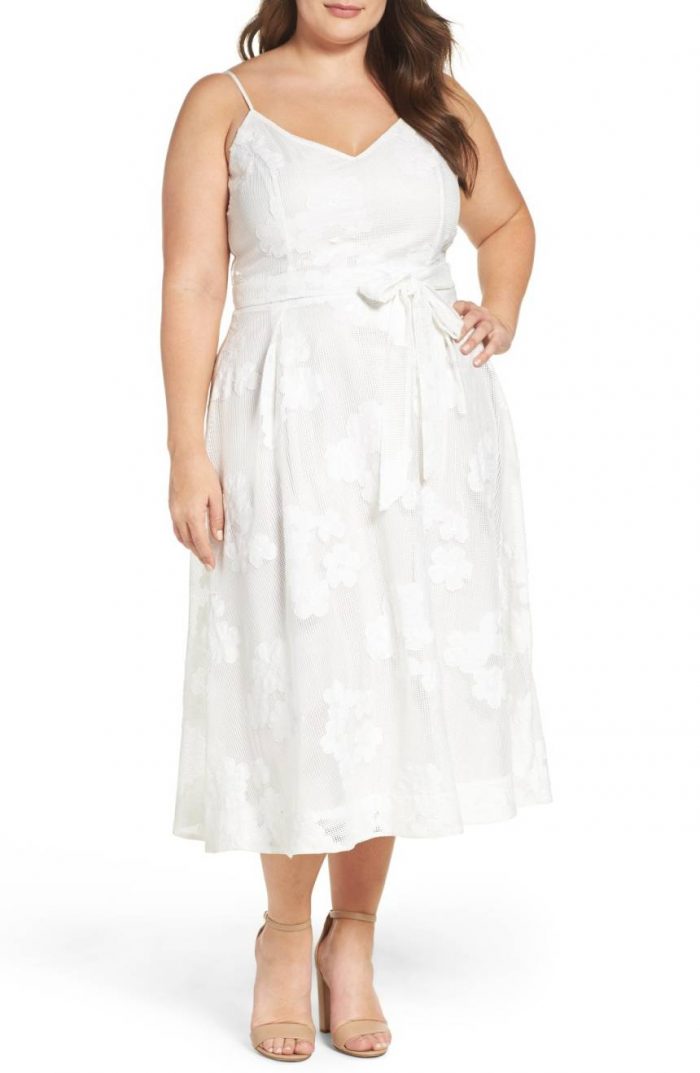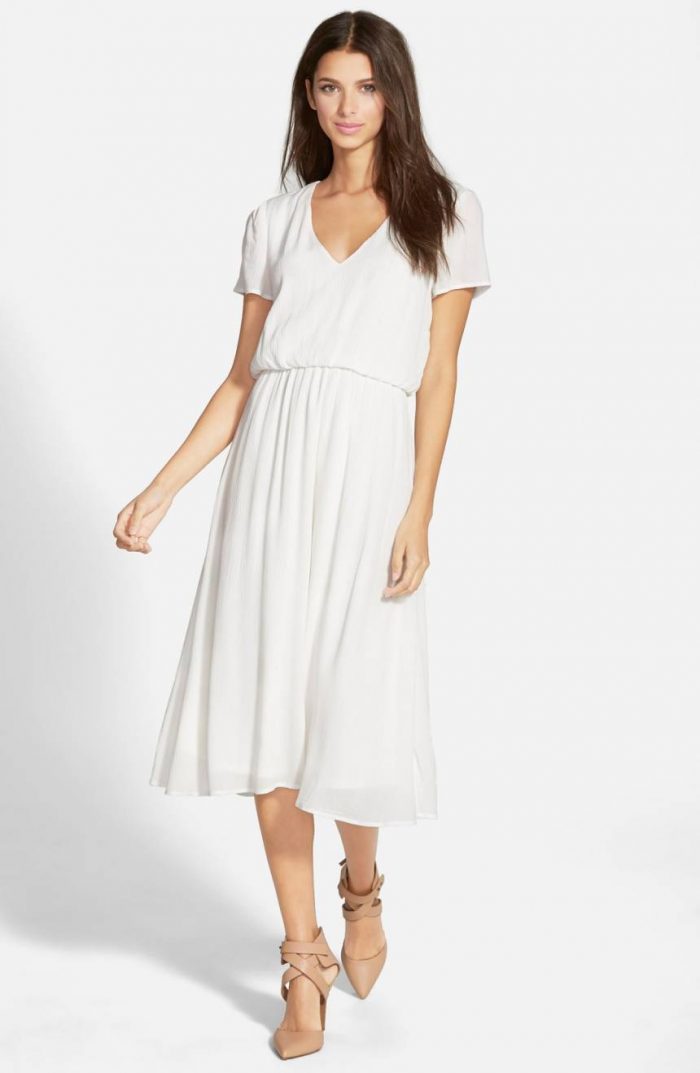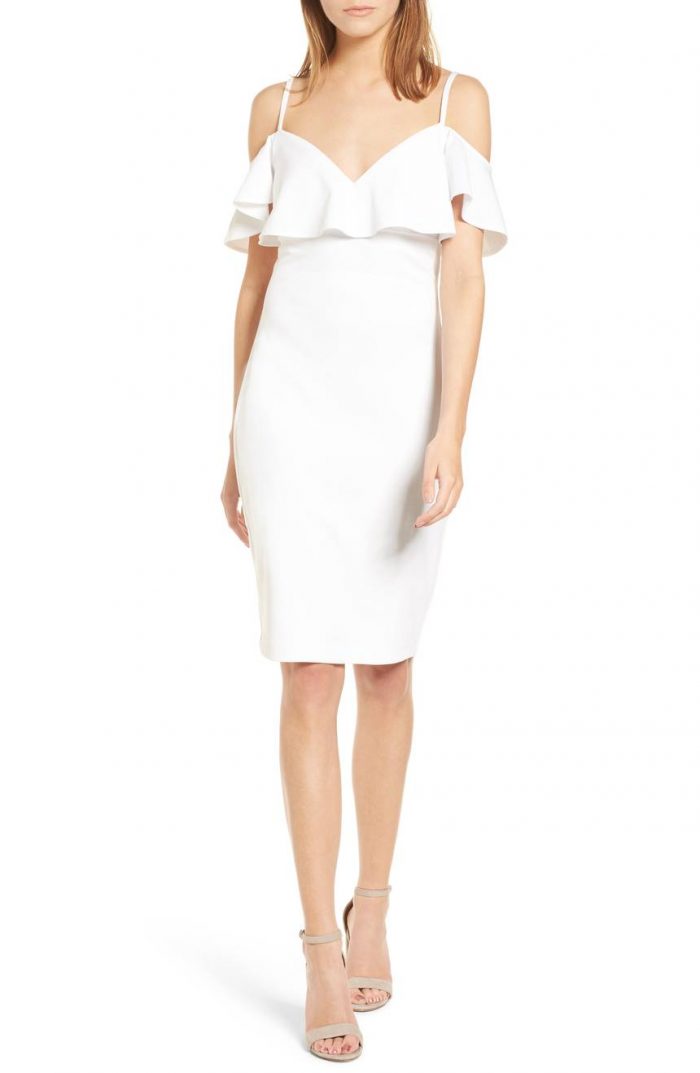 $100-$200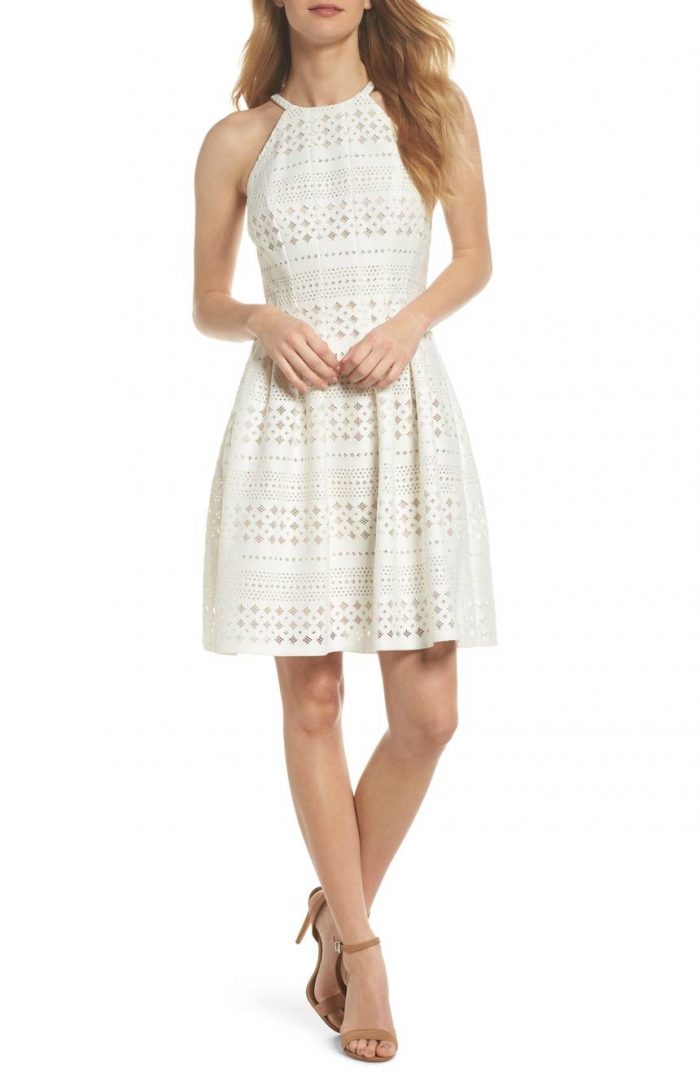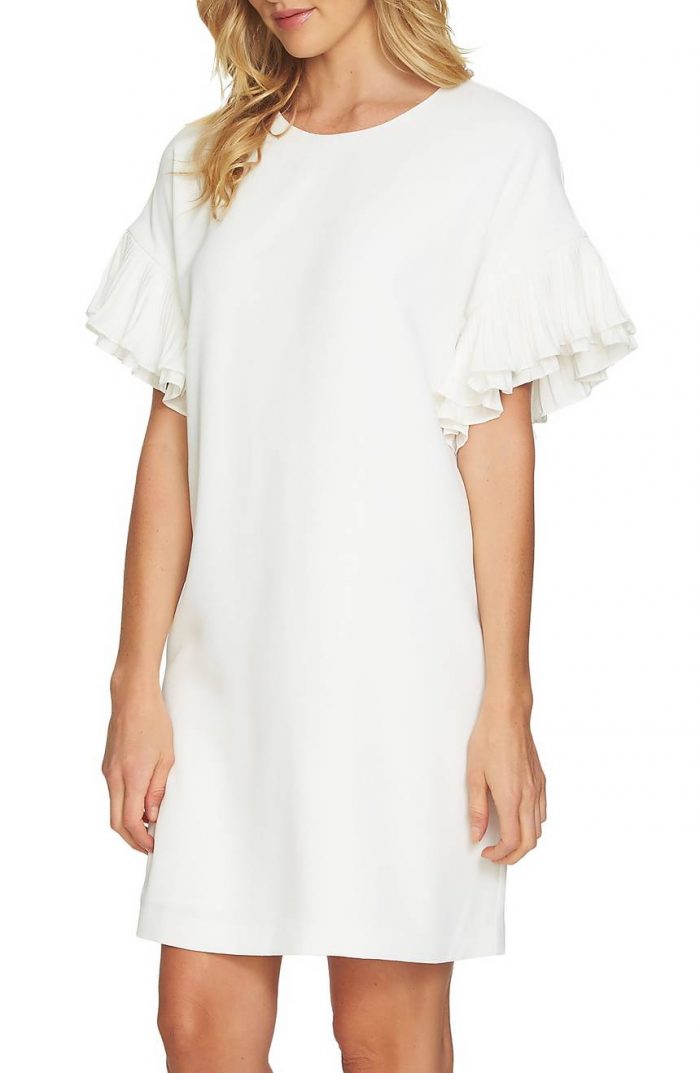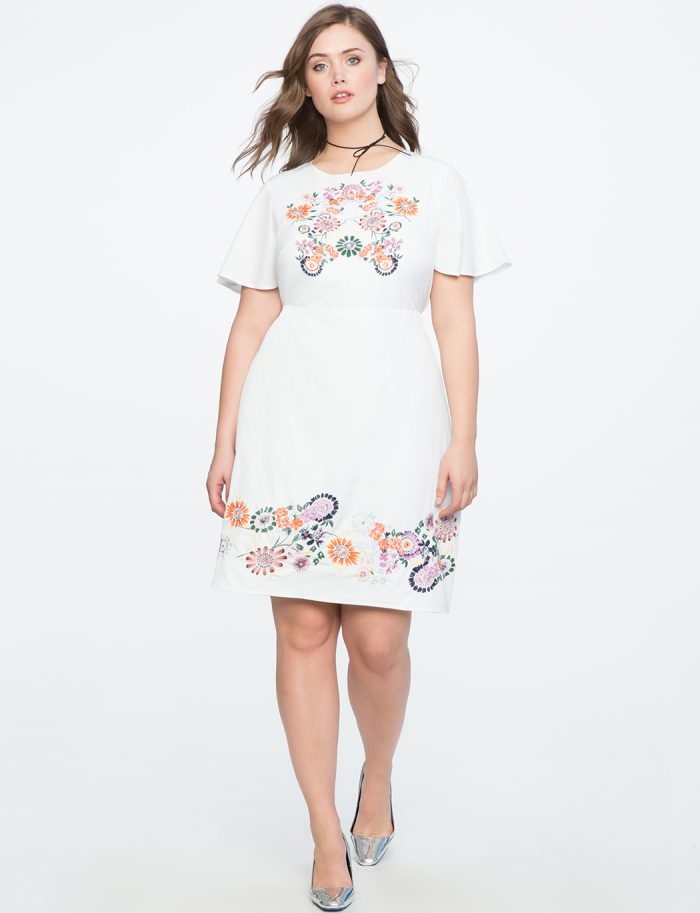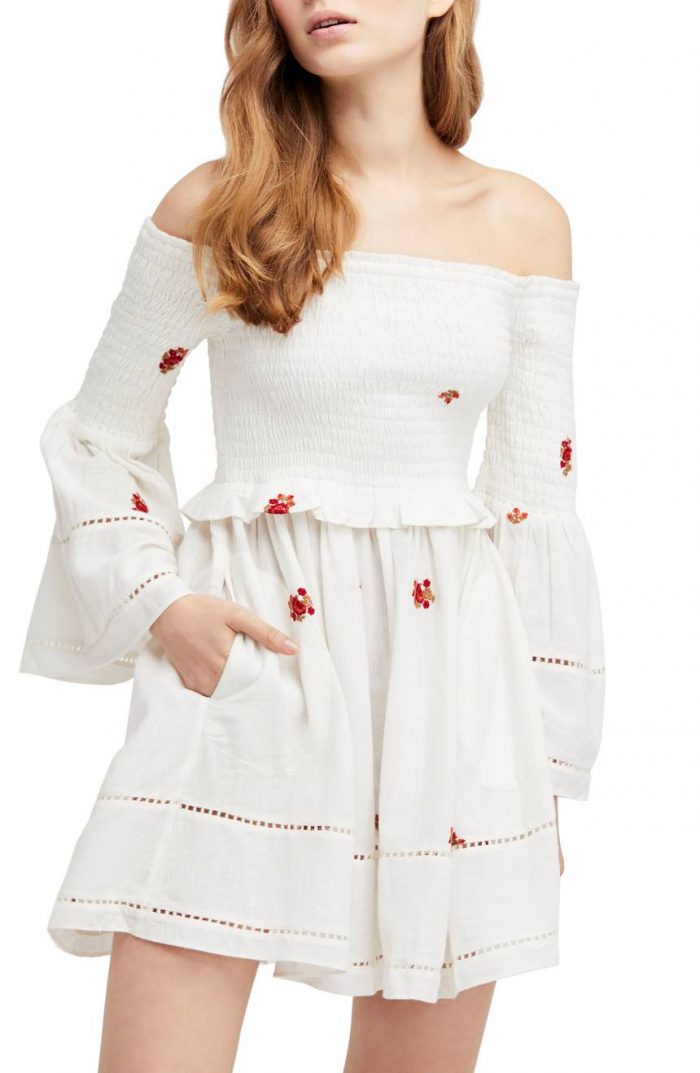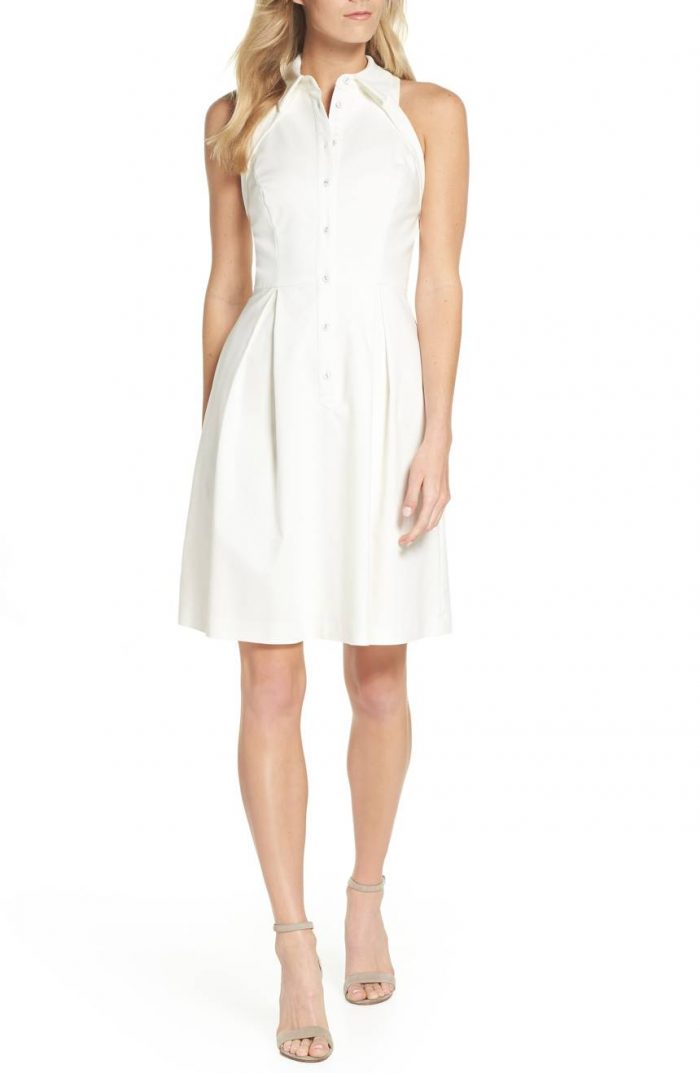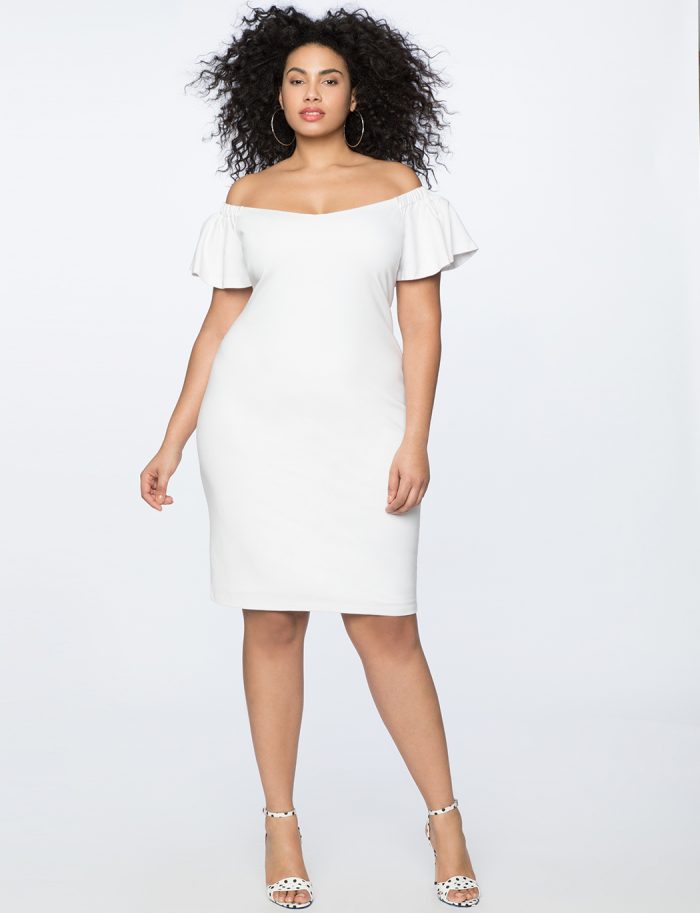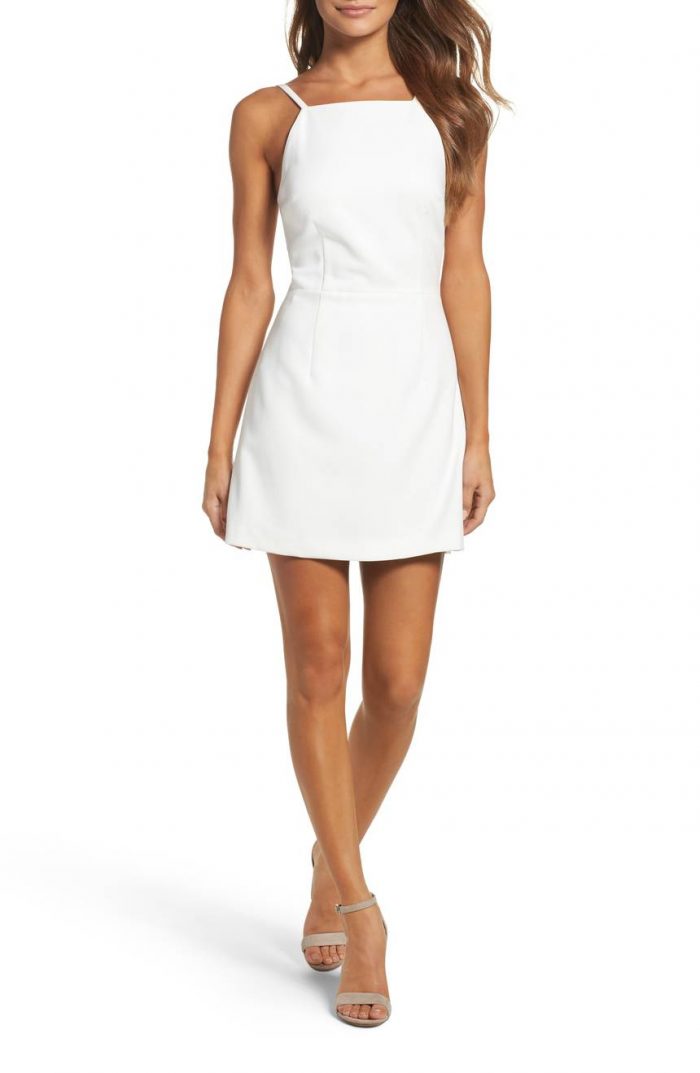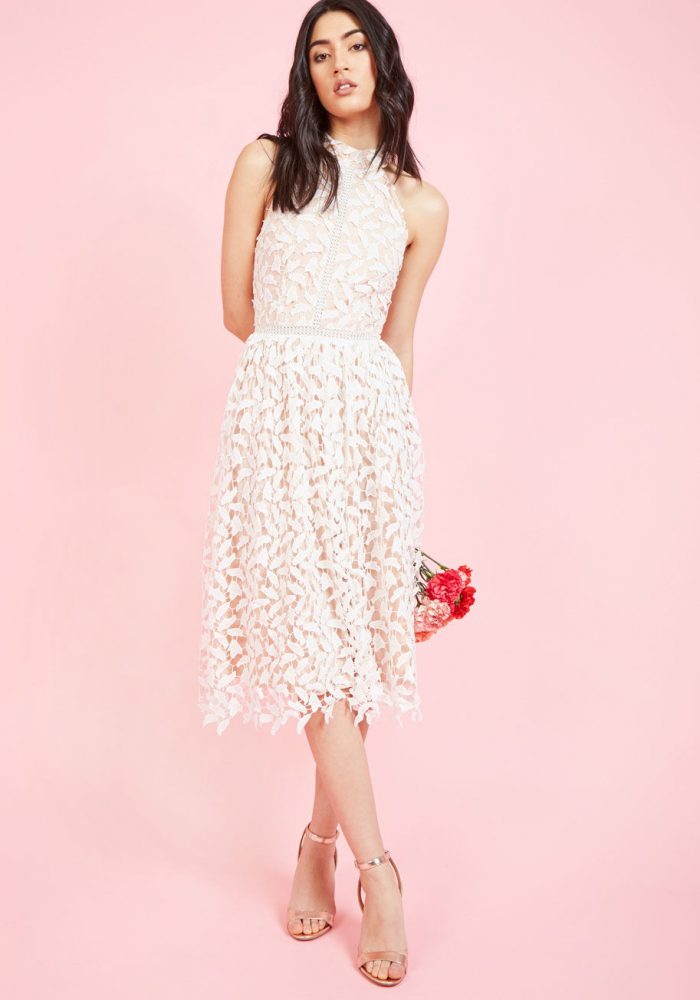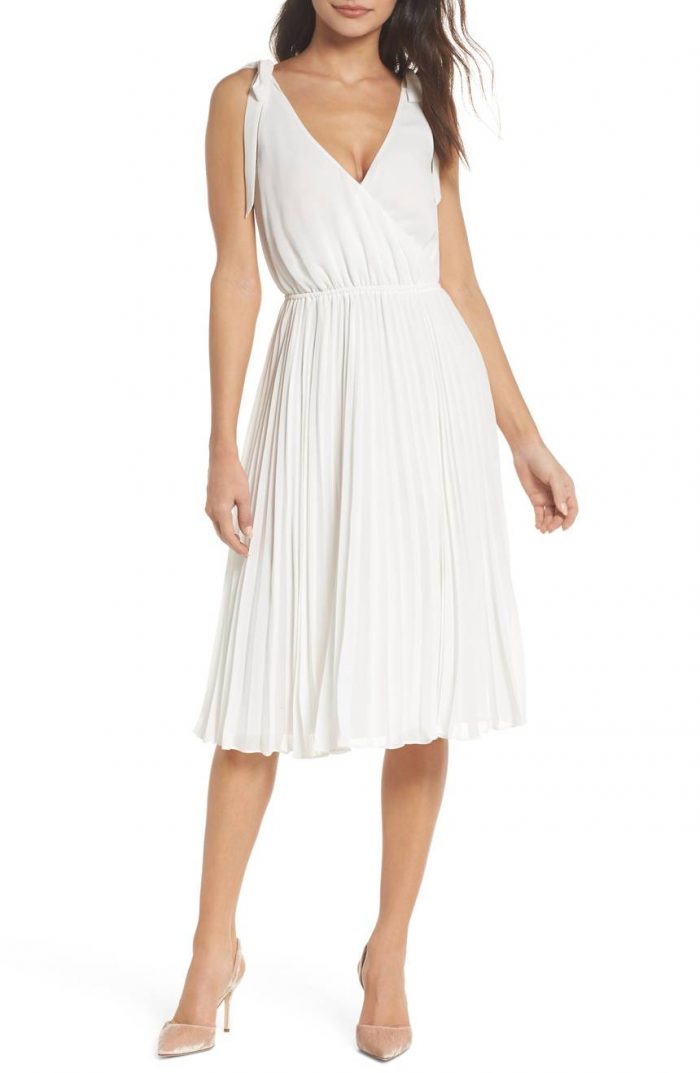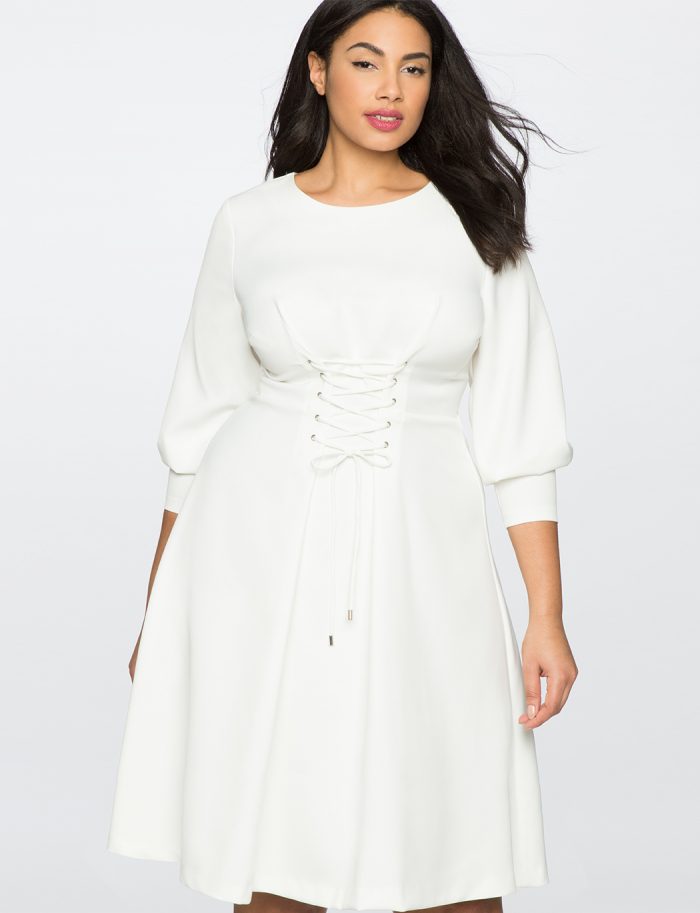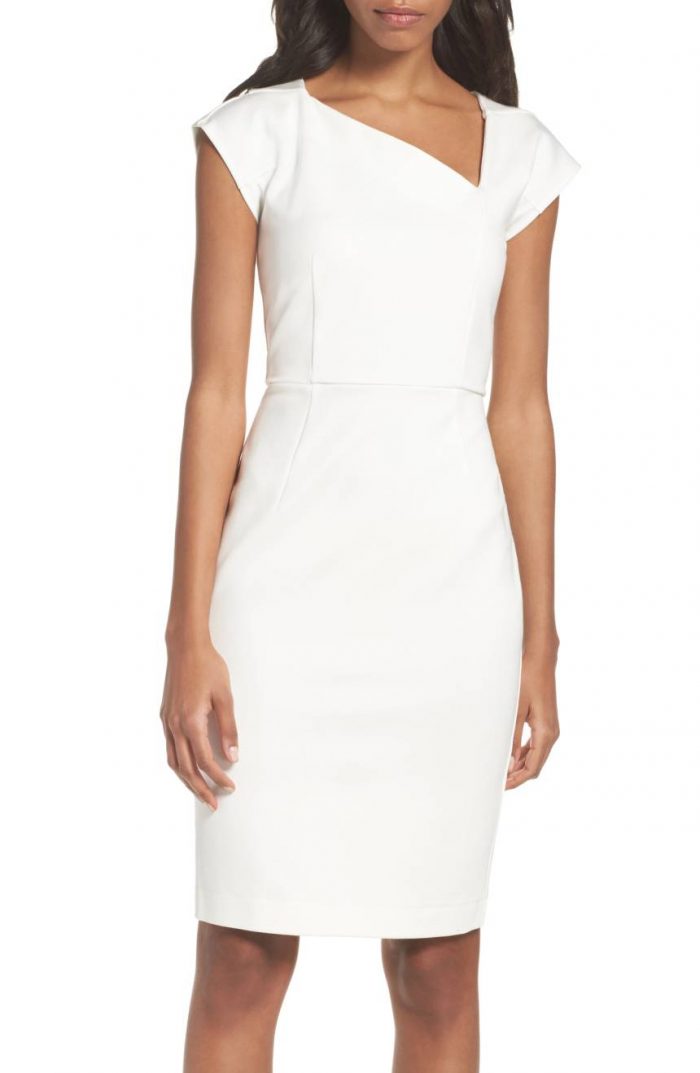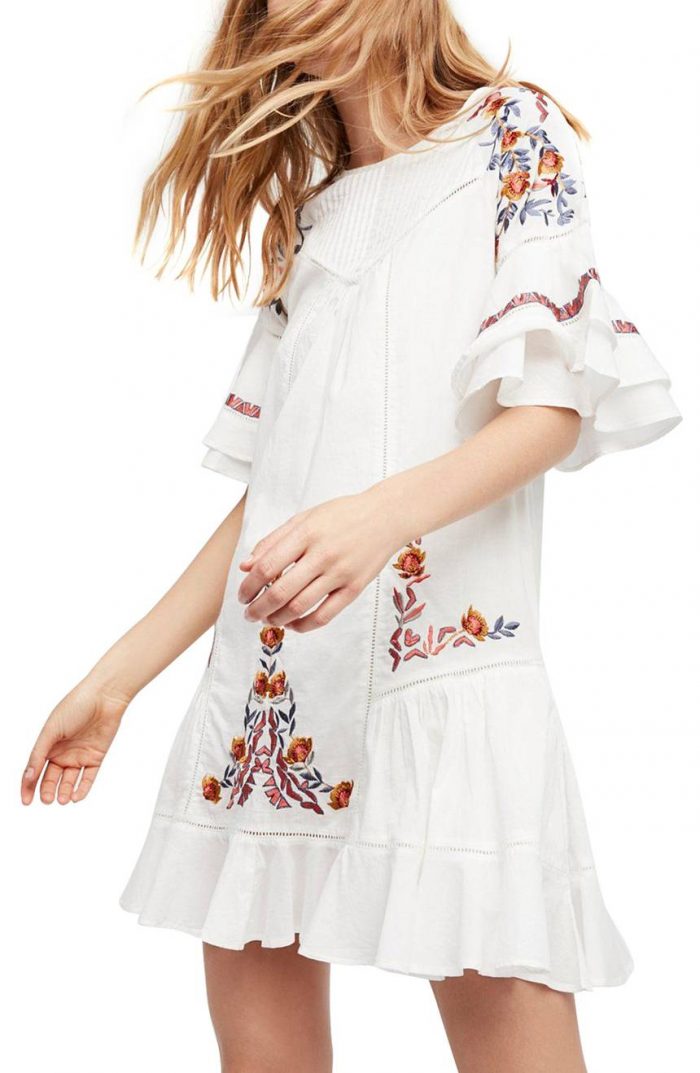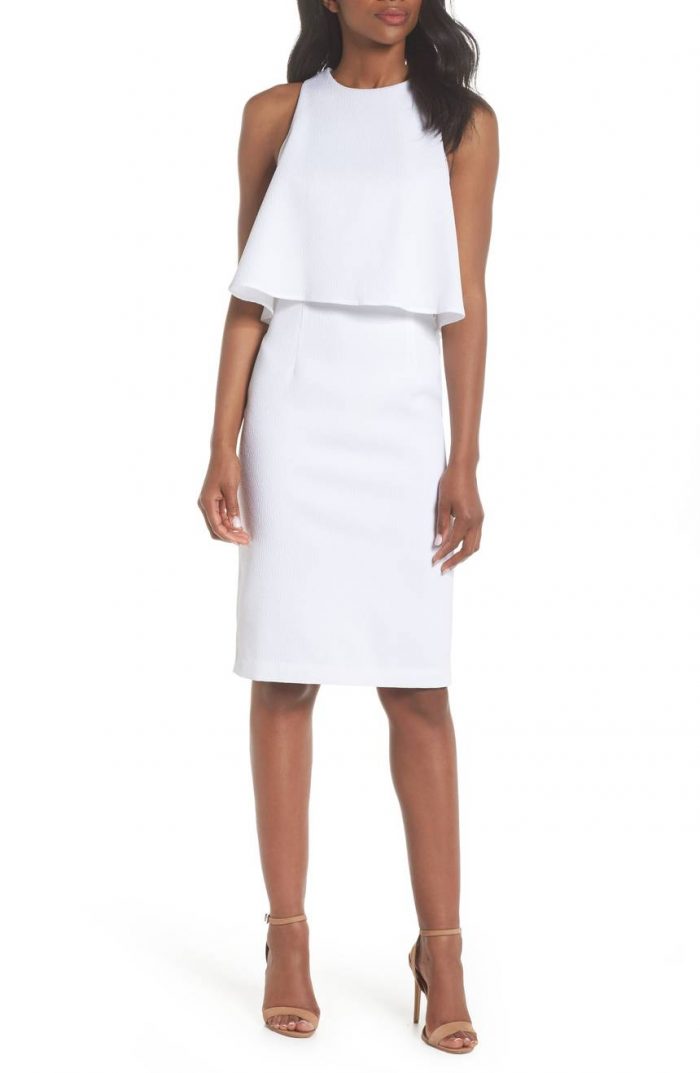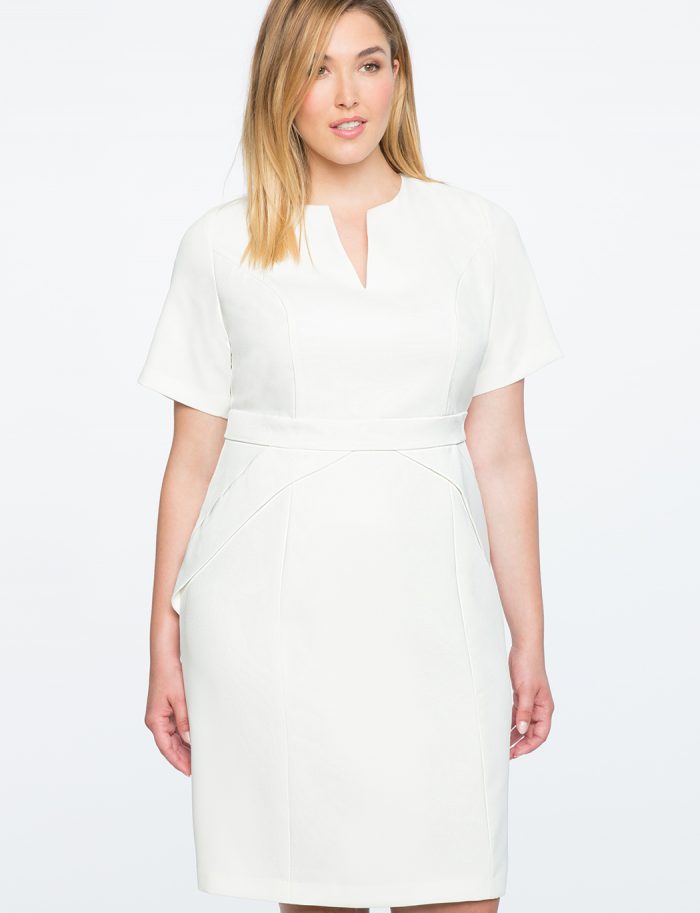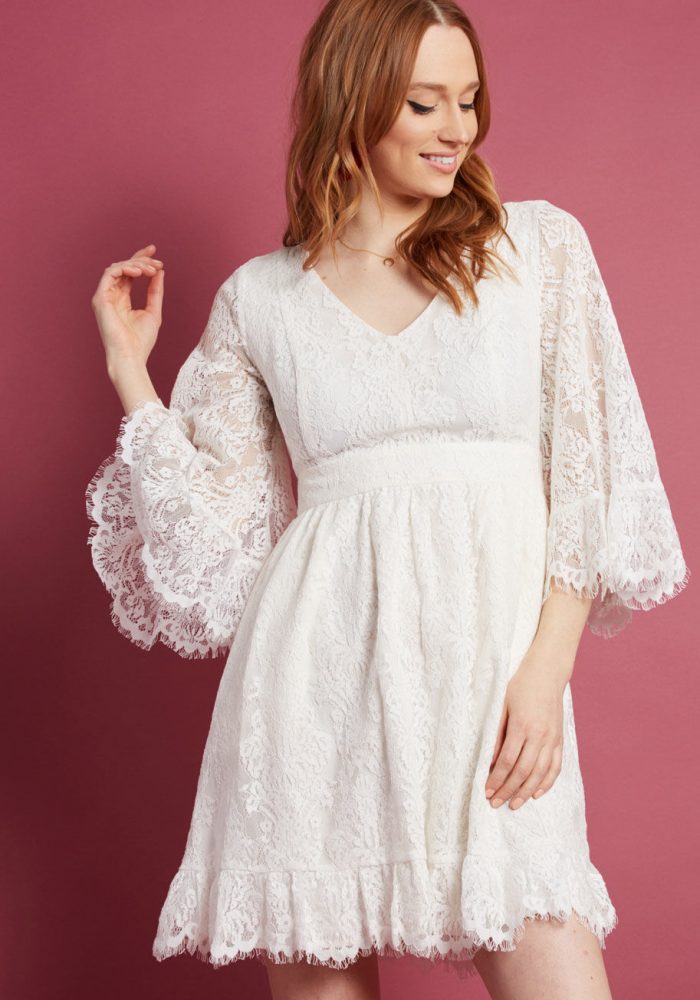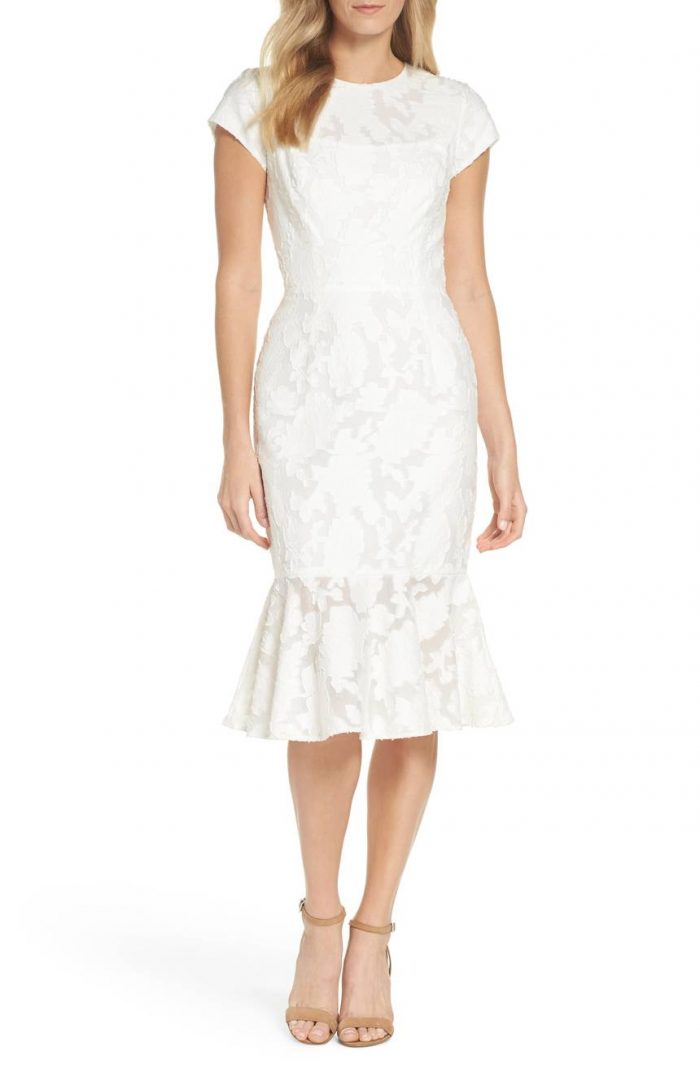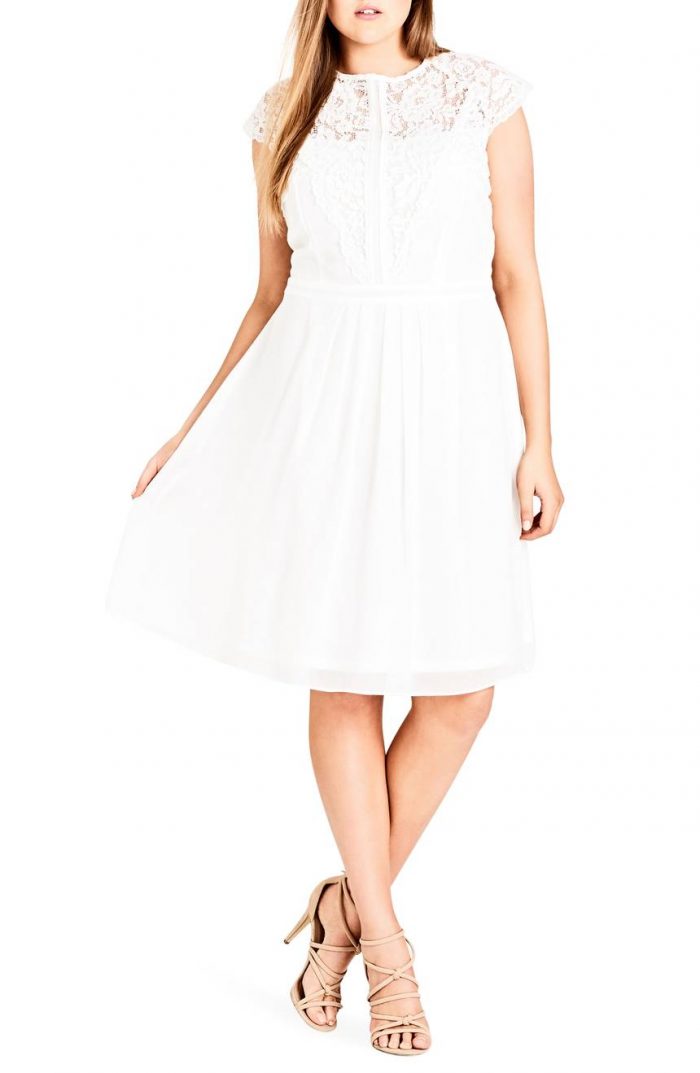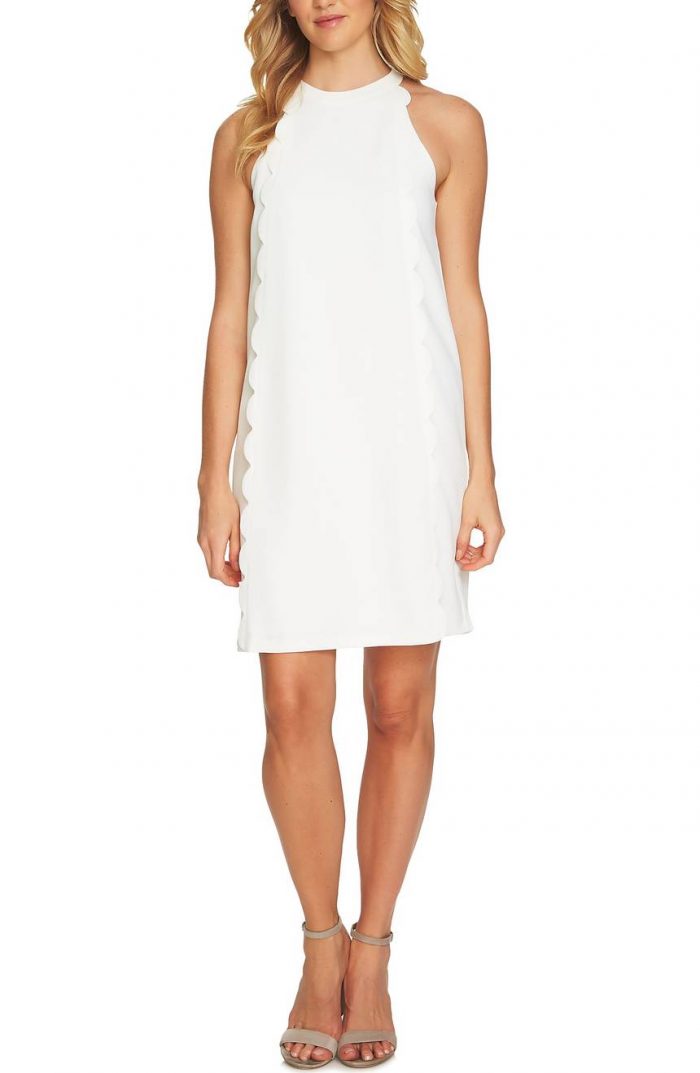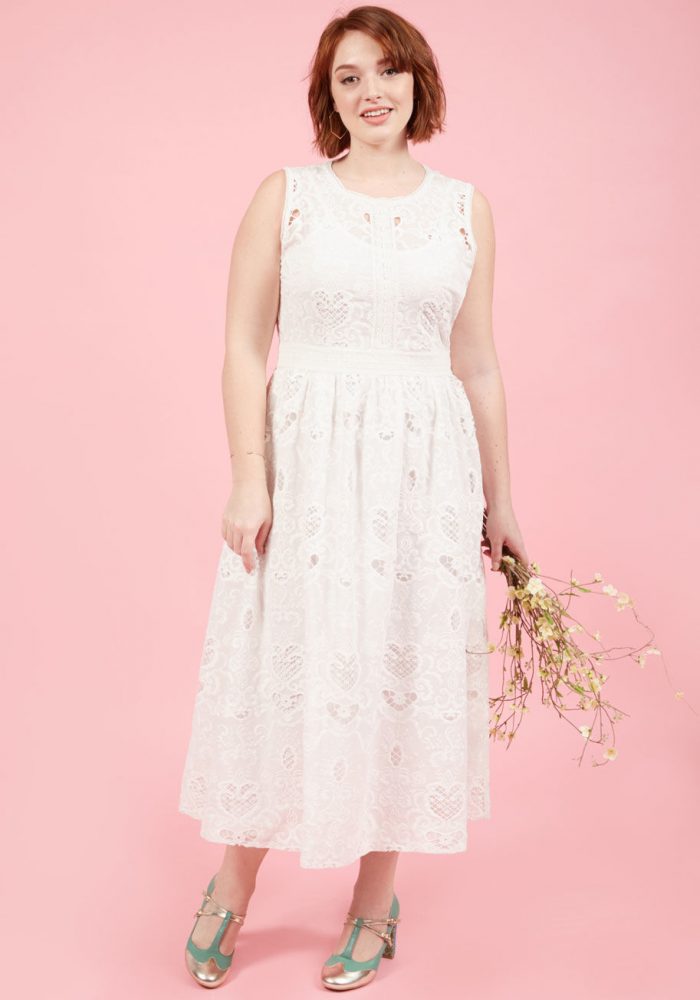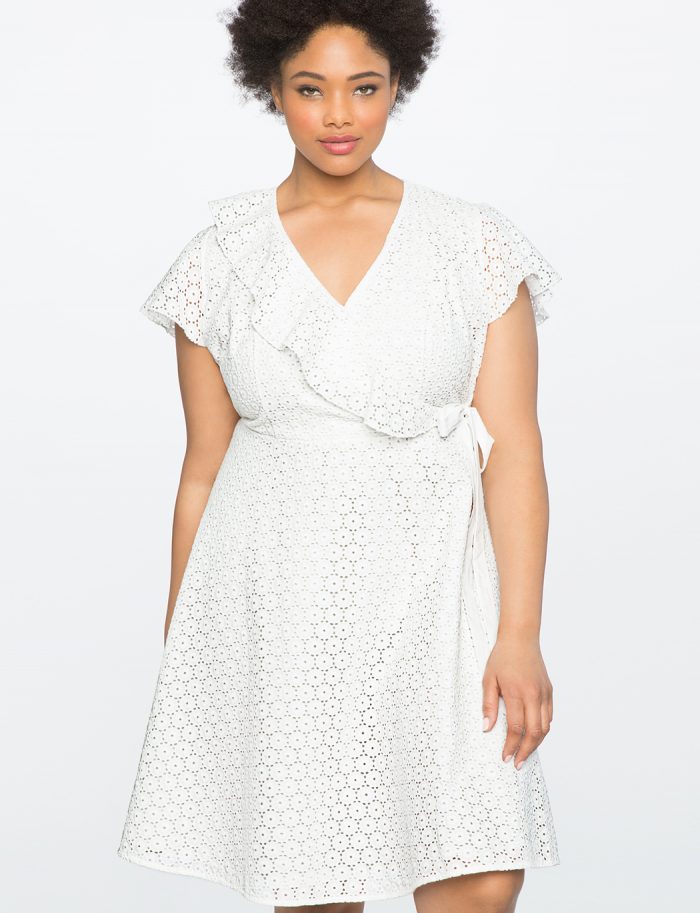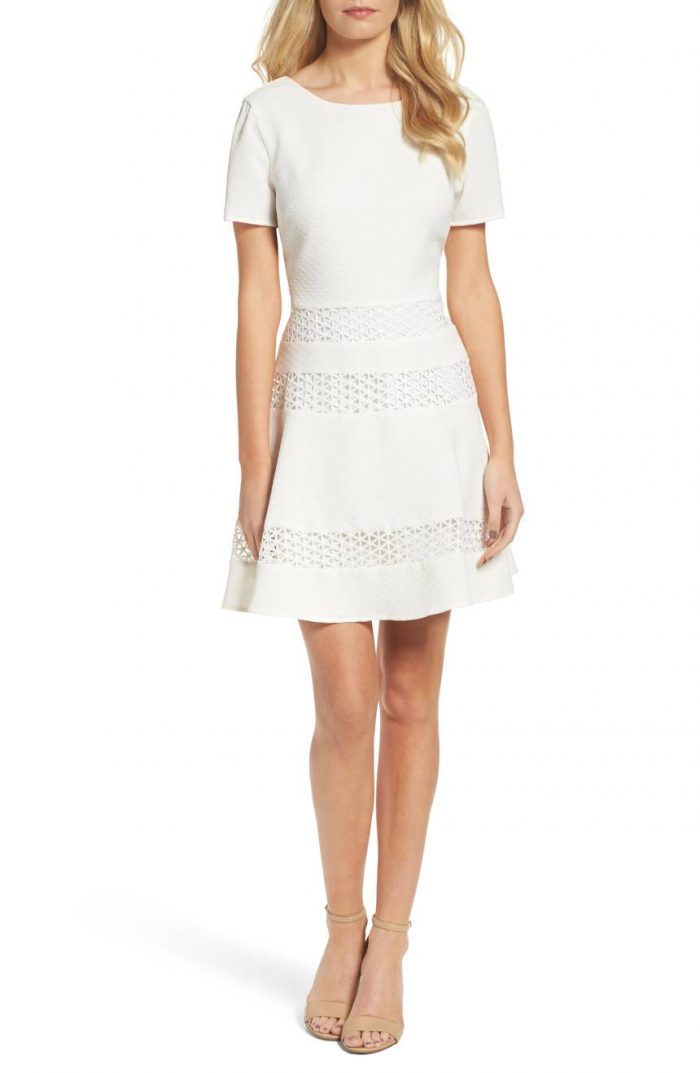 Over $200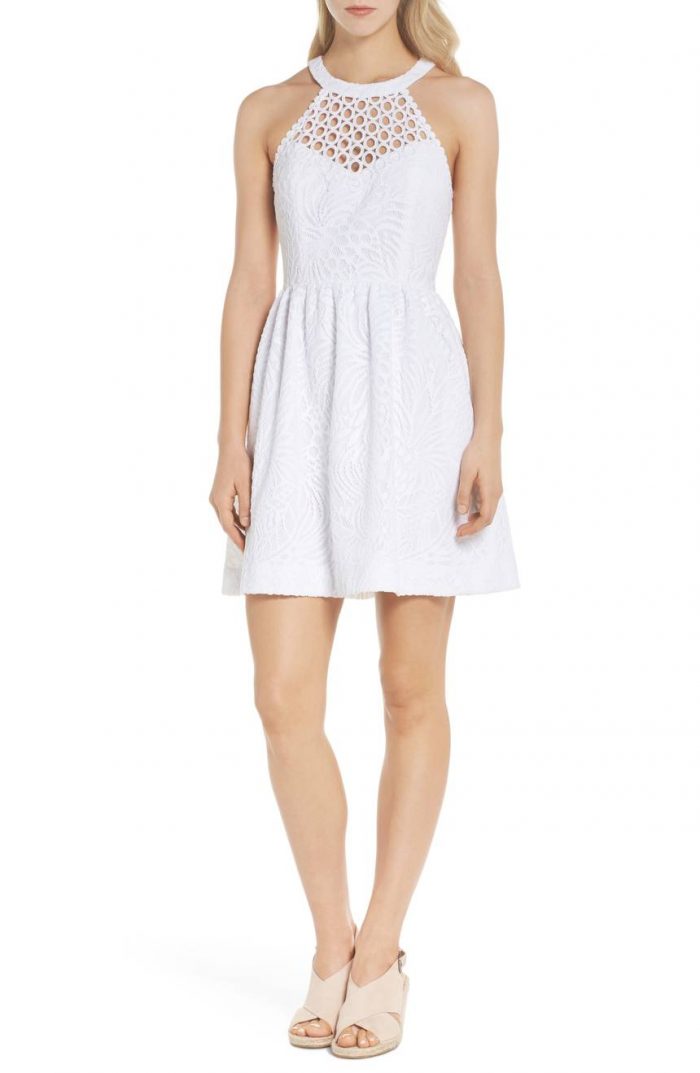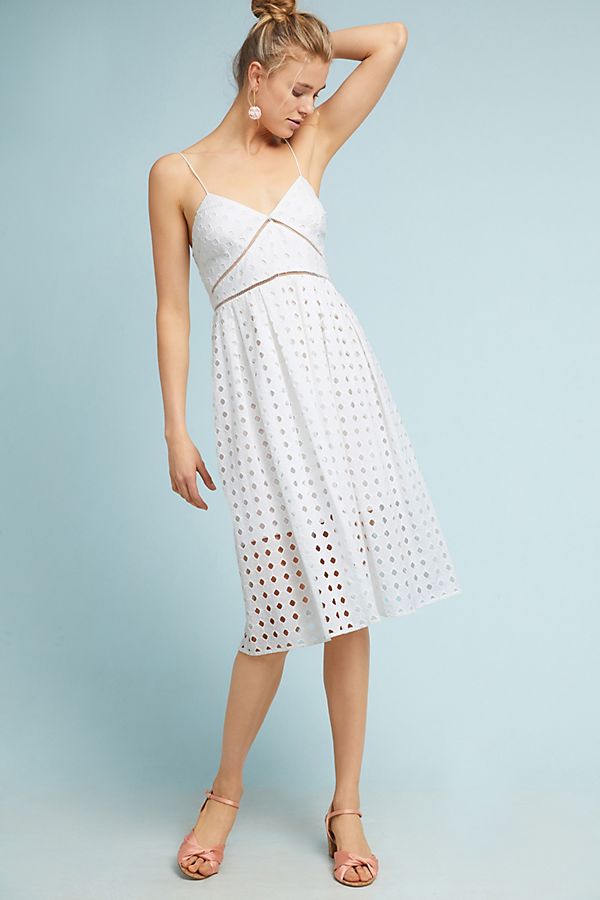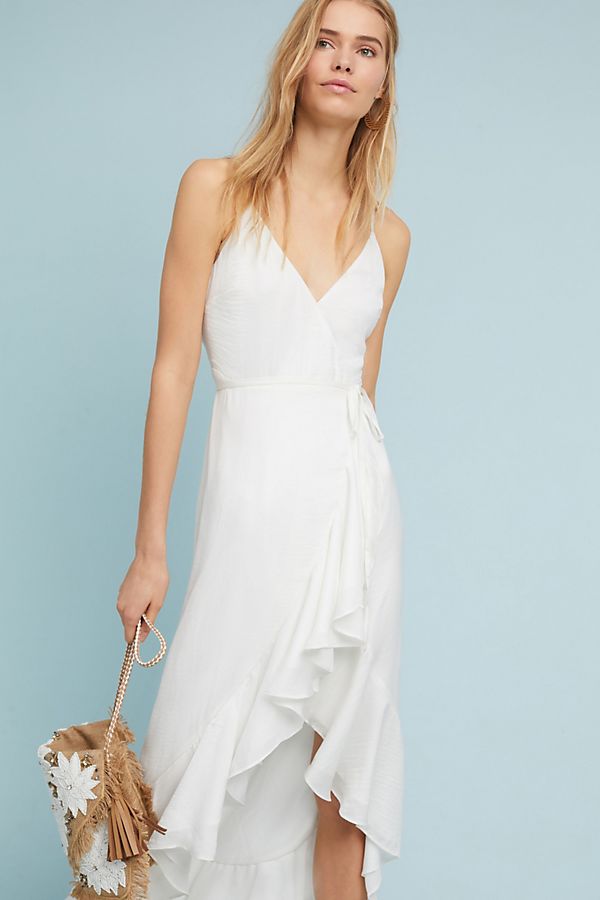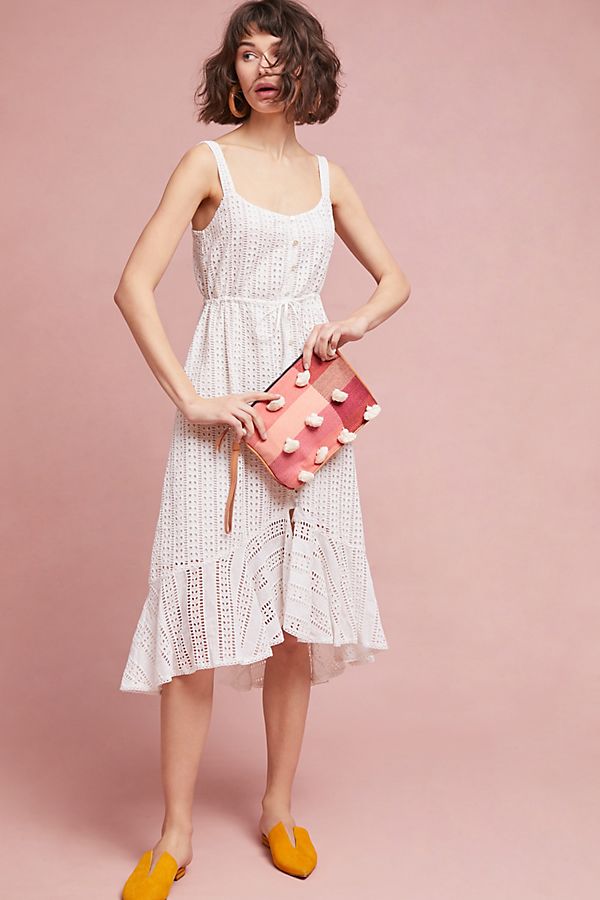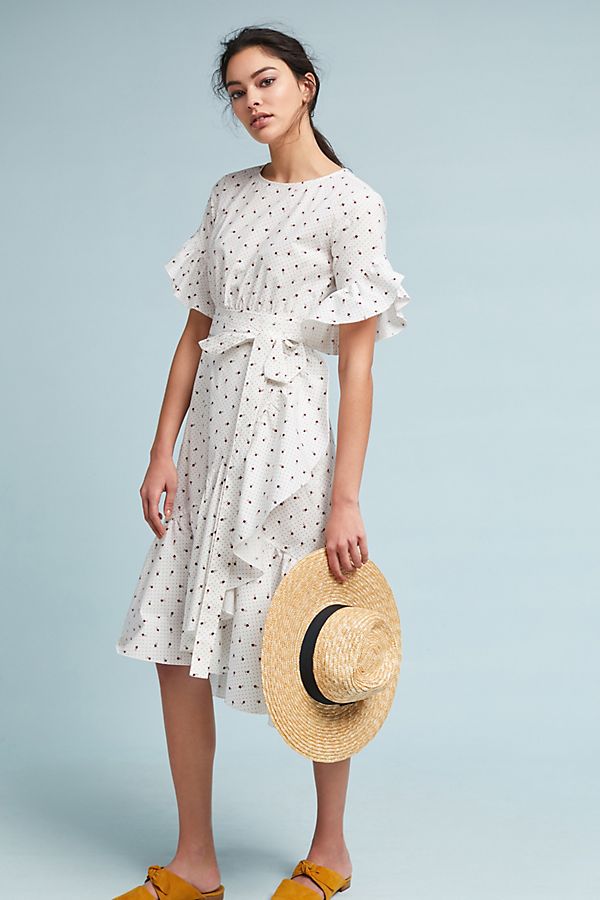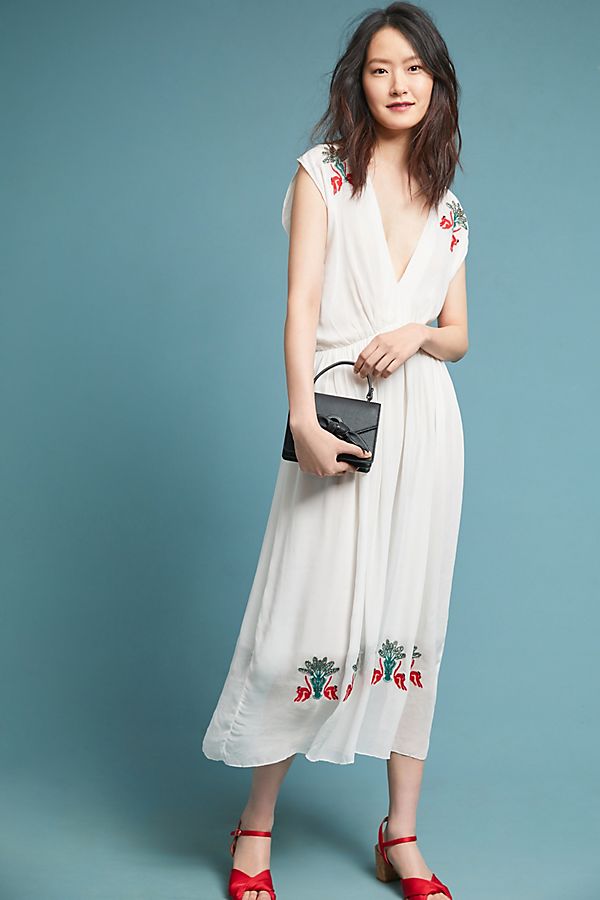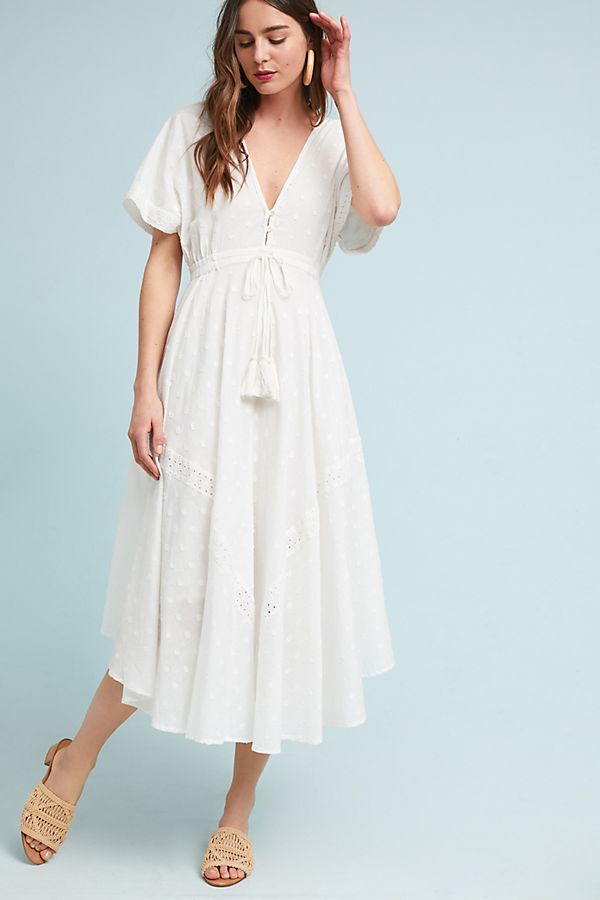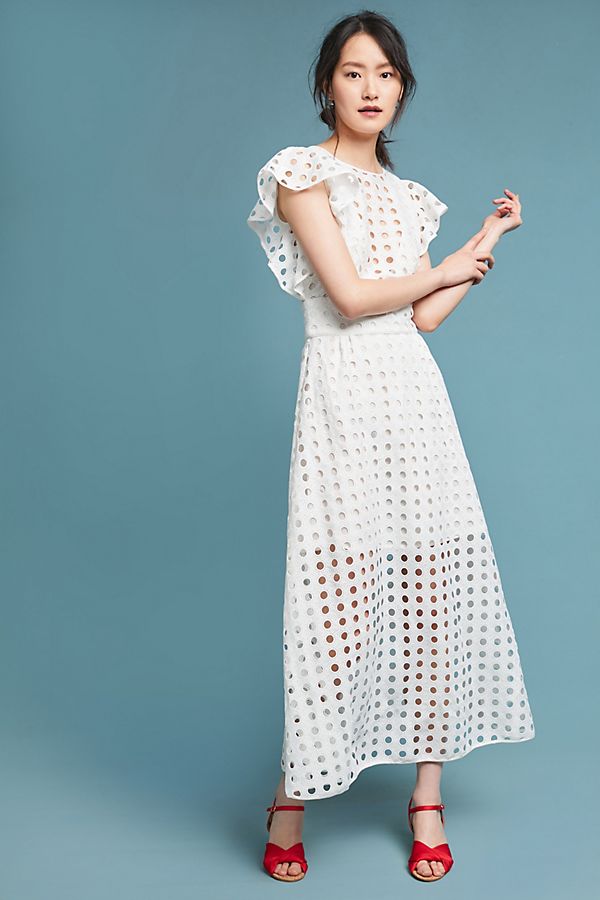 P.S. We also rounded up our favorite winter bridal shower dresses in case you're looking for something with a little more sleeve-action!