It's that time of the year again! Fall is finally here, and along with the change of the season comes my favorite event in the wedding industry! That's right, I'm off to New York City for Bridal Market to see the latest wedding dress designs from the best designers in the world. Yes, this is my happy place.
Come experience the incredible weekend with me by following along with Junebug on Instagram – you can see in real time what the wedding fashion industry is up to this season. And don't forget to keep an eye out for our upcoming blog posts featuring all of our favorite new bridal collections and fabulous fashion trends!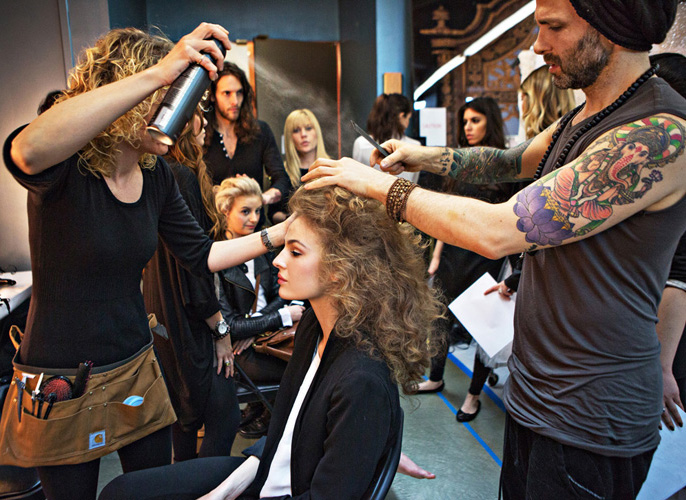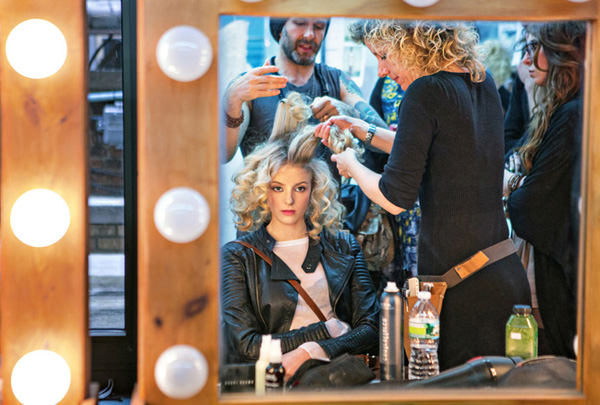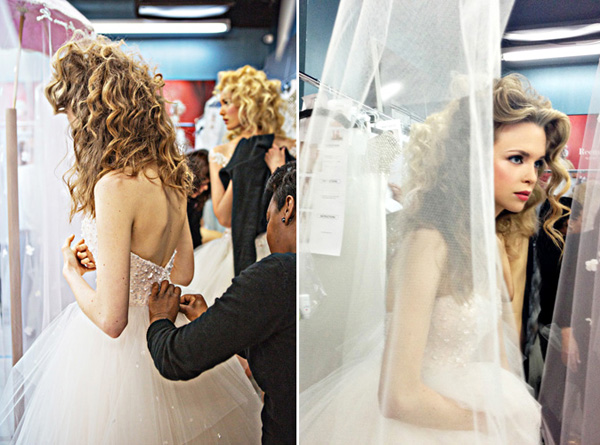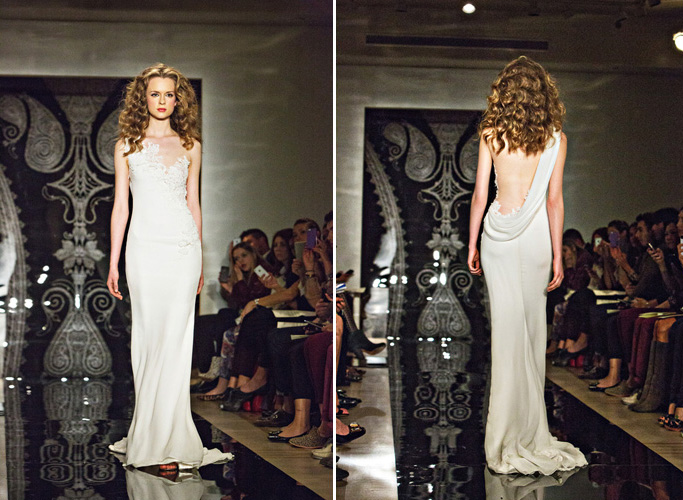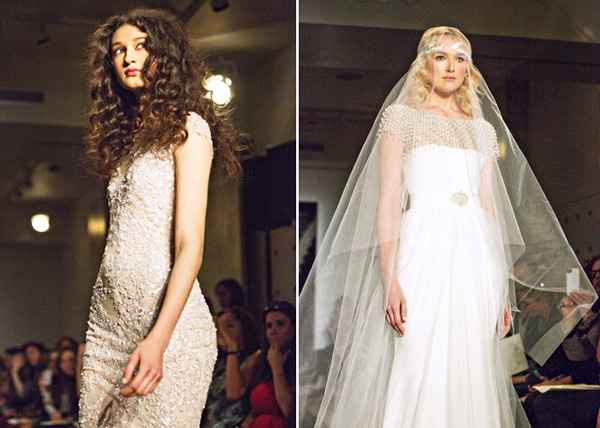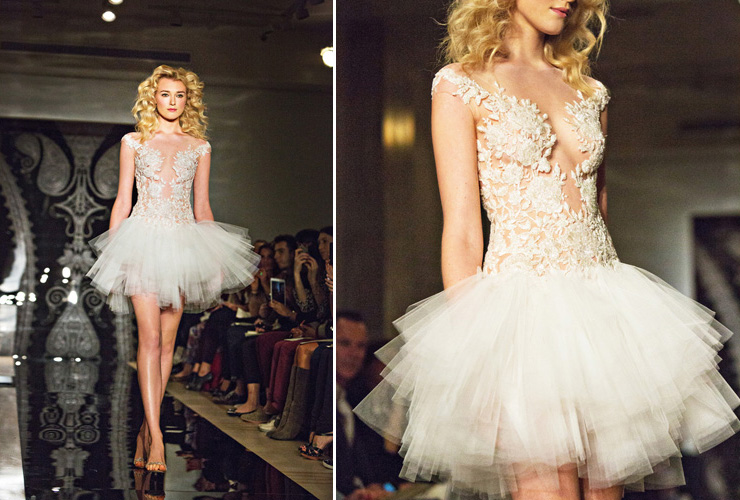 Thank you to Joy Marie Studios and Reem Acra for sharing these photos from Bridal Market in April 2013. See more in our Fashion Report section!