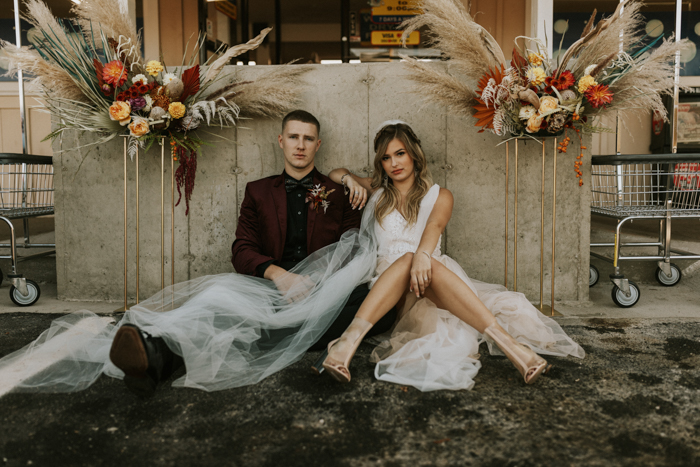 We believe every couple deserves a day that authentically celebrates them. No longer are couples bound to strict, traditional wedding-day guidelines. Want to get married on top of a mountain? Go for it. In a favorite local diner? We support it. Unique wedding ceremonies and locations are some of the easiest ways to make sure you're authentically represented. From the wedding style to the location, this laundromat elopement did exactly that. This shoot was anything but a cookie-cutter wedding celebration.
Wedding Planner Haus of Gravity collaborated with a team of talented wedding vendors to bring this nontraditional elopement inspiration to life. Together, this team proved that no dream wedding vision is out of reach. The pop-of-color floral arrangements by Sweet Talk Floral beautifully complimented the retro ceremony vibes and transformed an ordinary space into a dream wedding venue.
We can't take our eyes off these sweet, stylish, and inspo-worthy moments captured by Sarah Noele Photography. Every element of this styled shoot—from the Loudon Road Laundromat to the Red Arrow Diner—is sure to be used as wedding inspo for couples dreaming of a unique and out-of-the-box lovefest.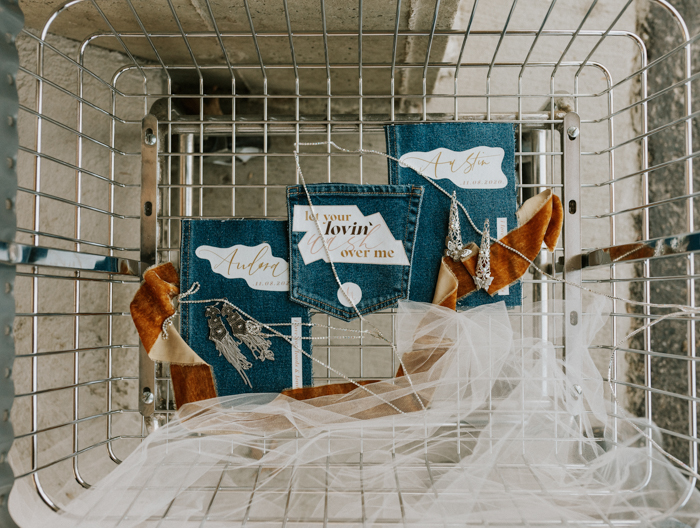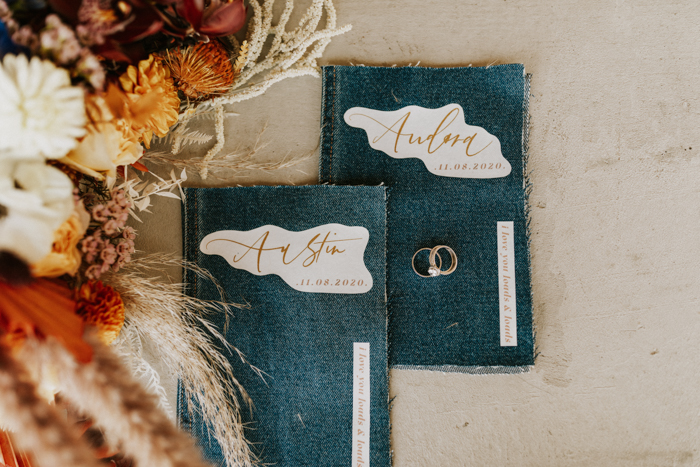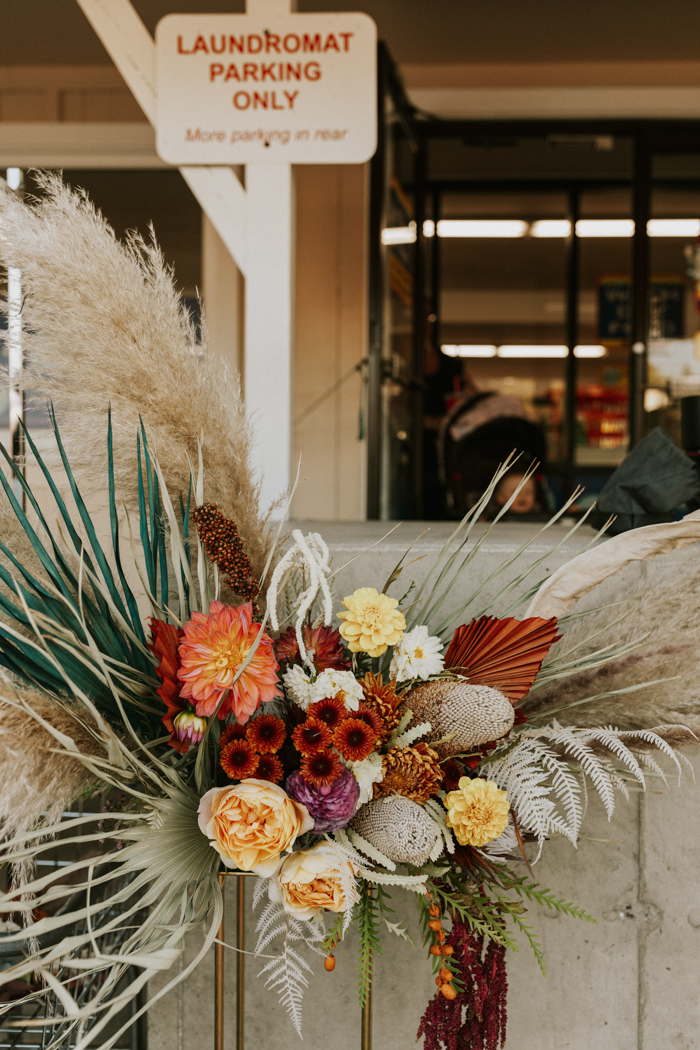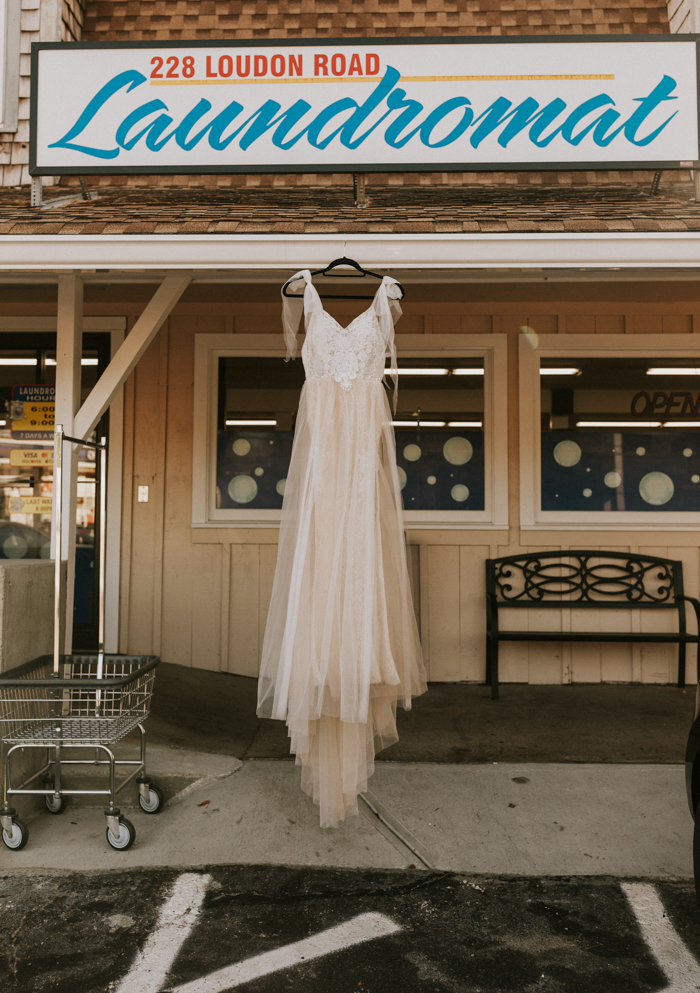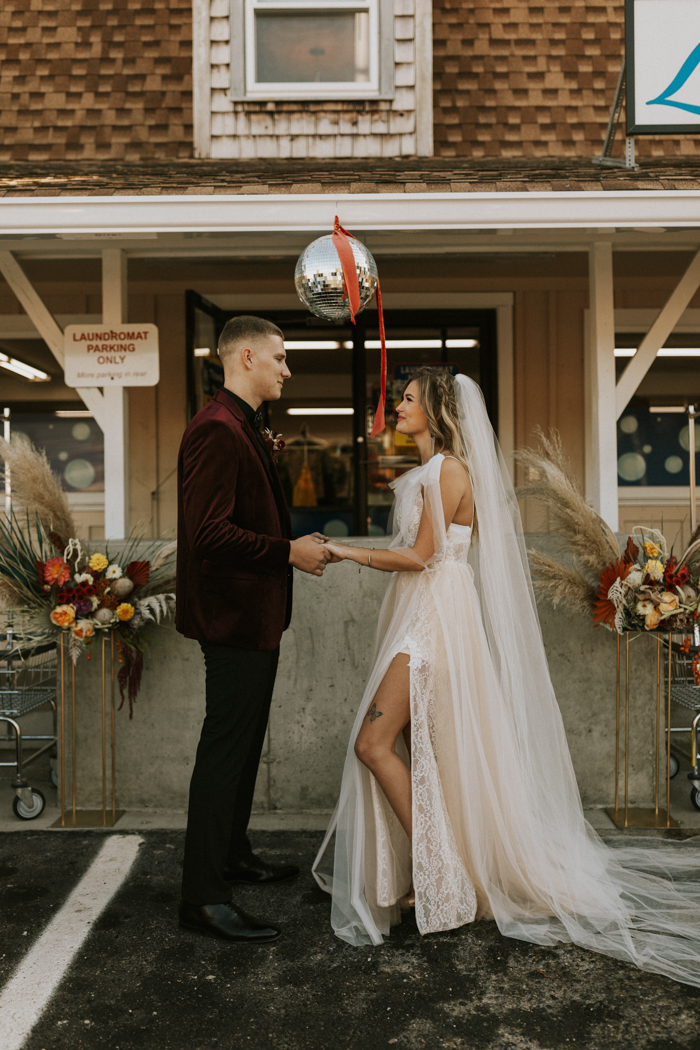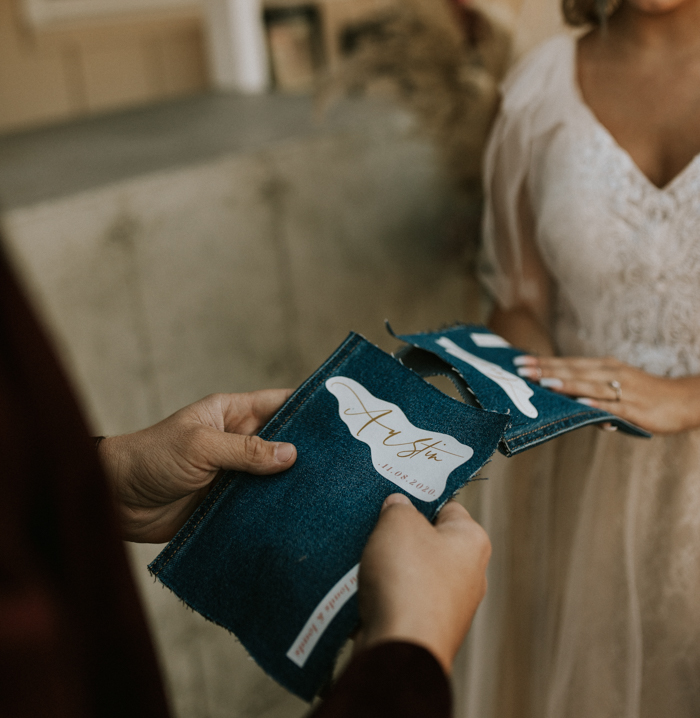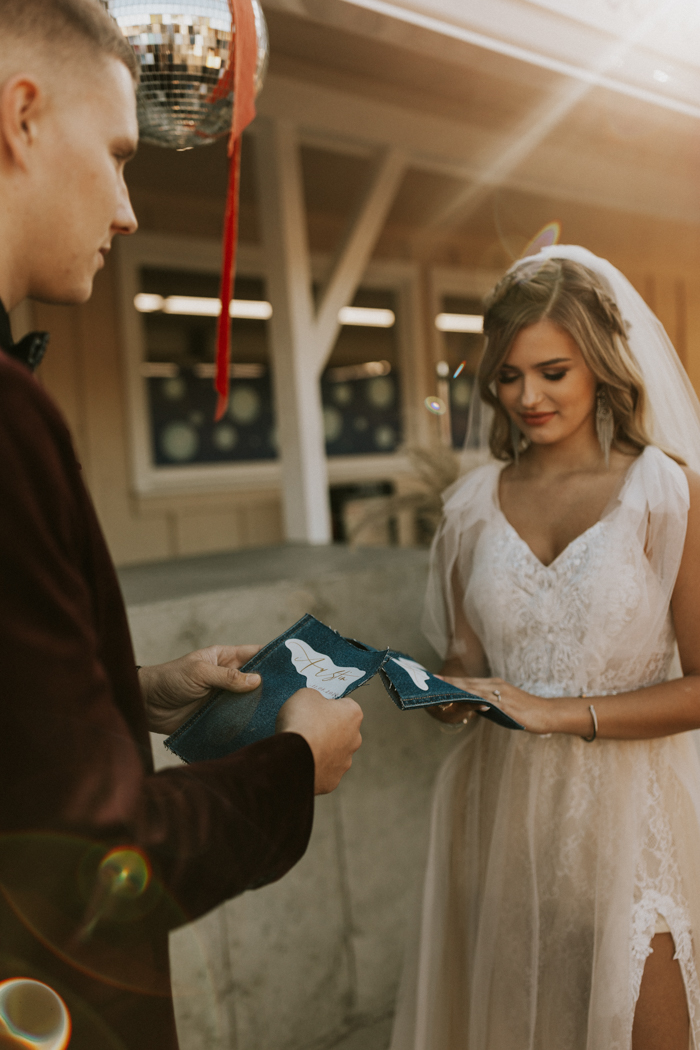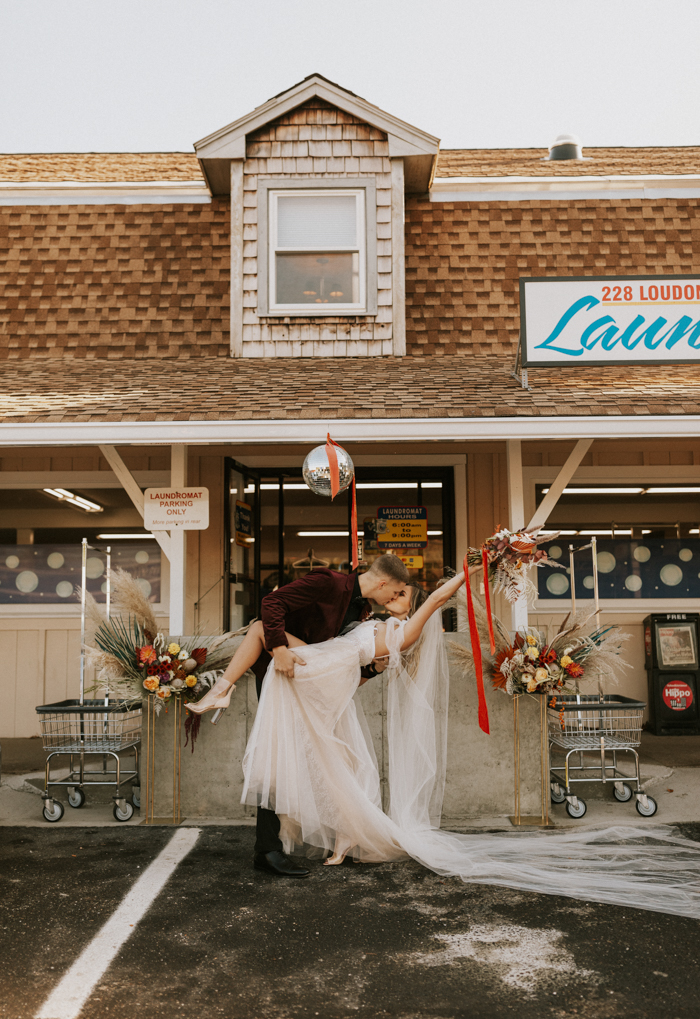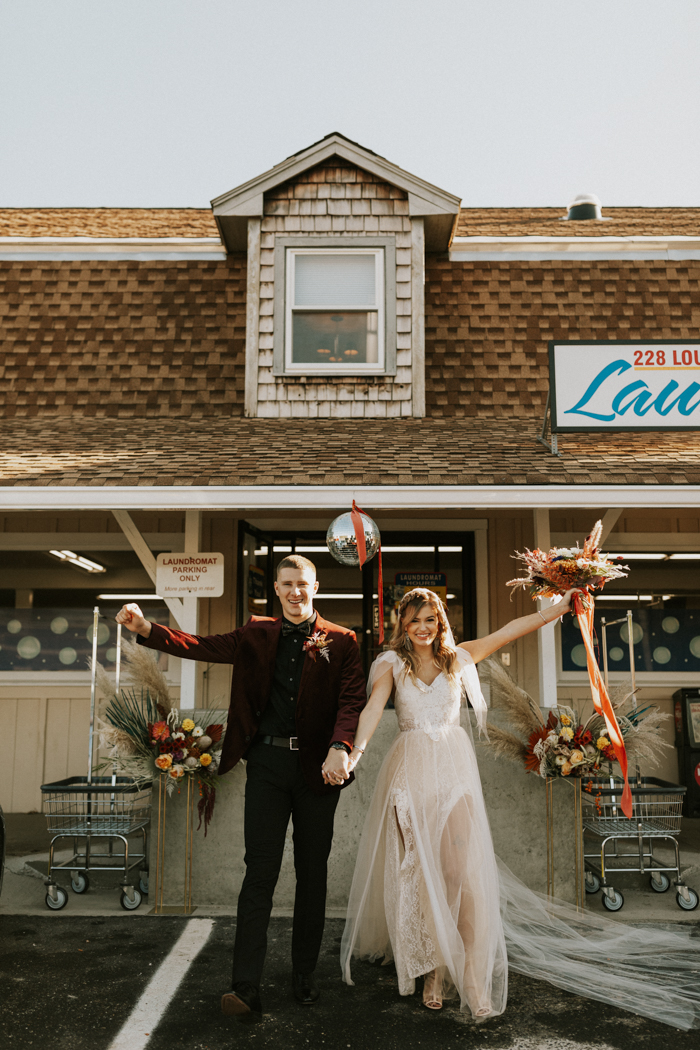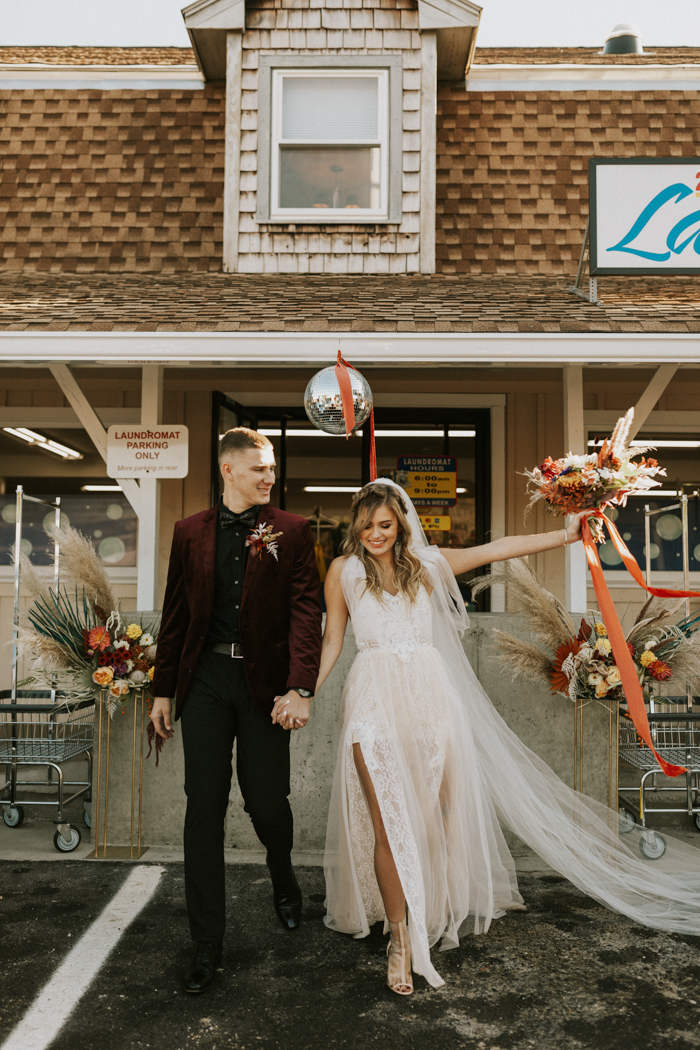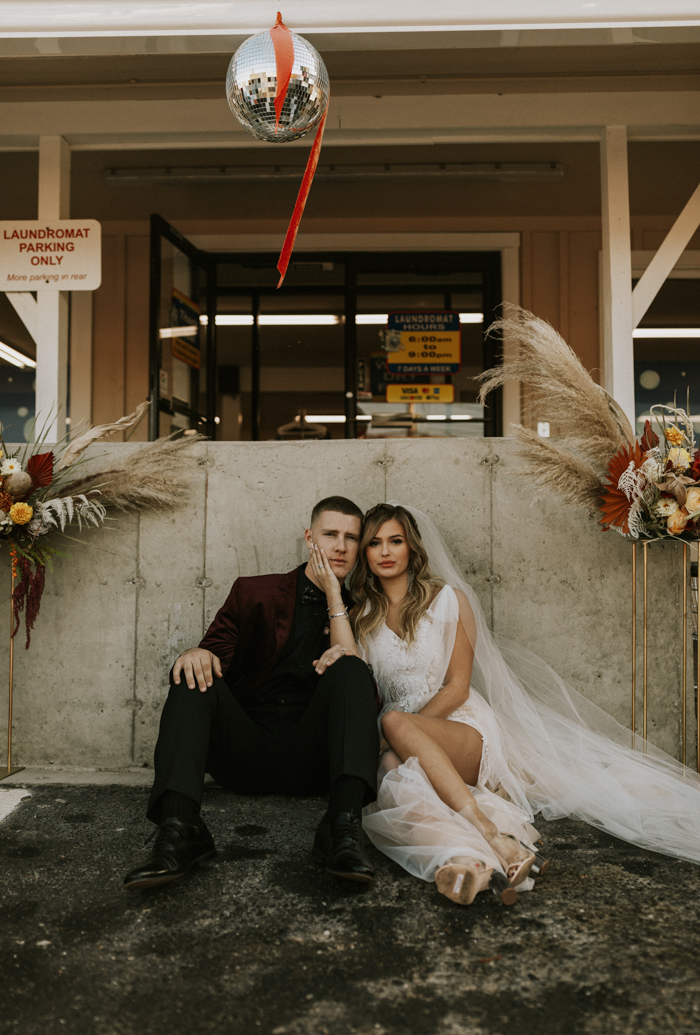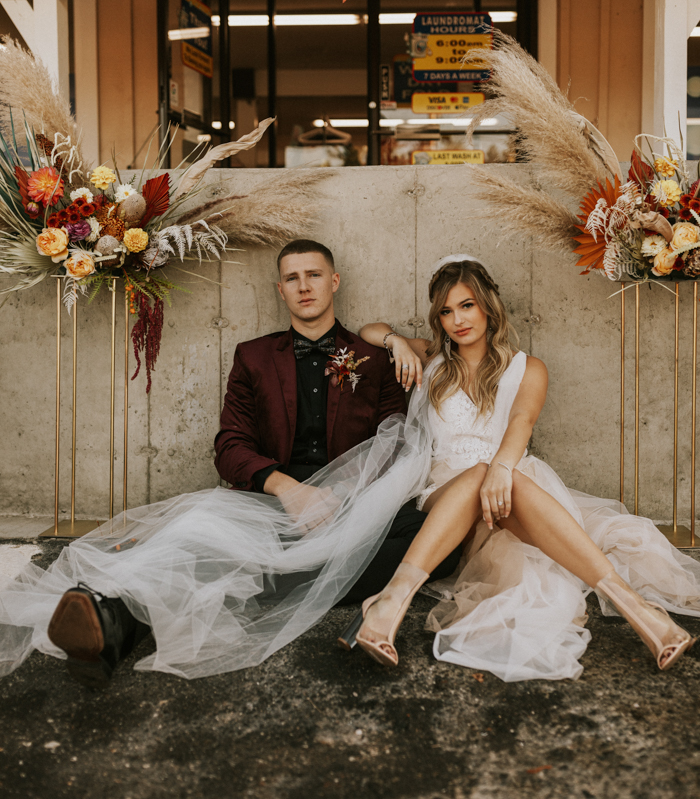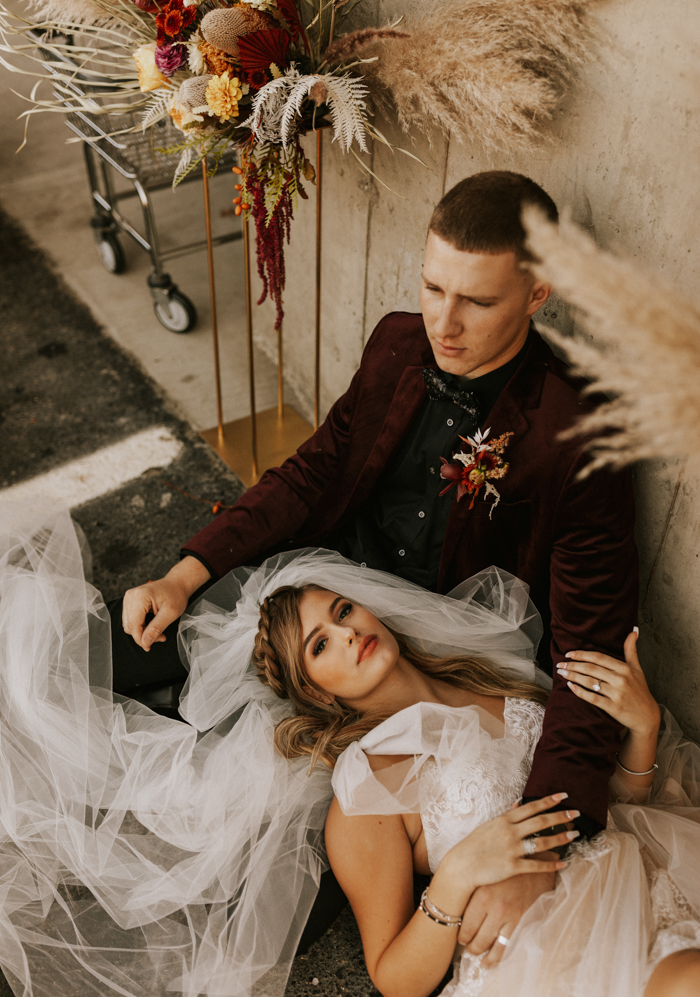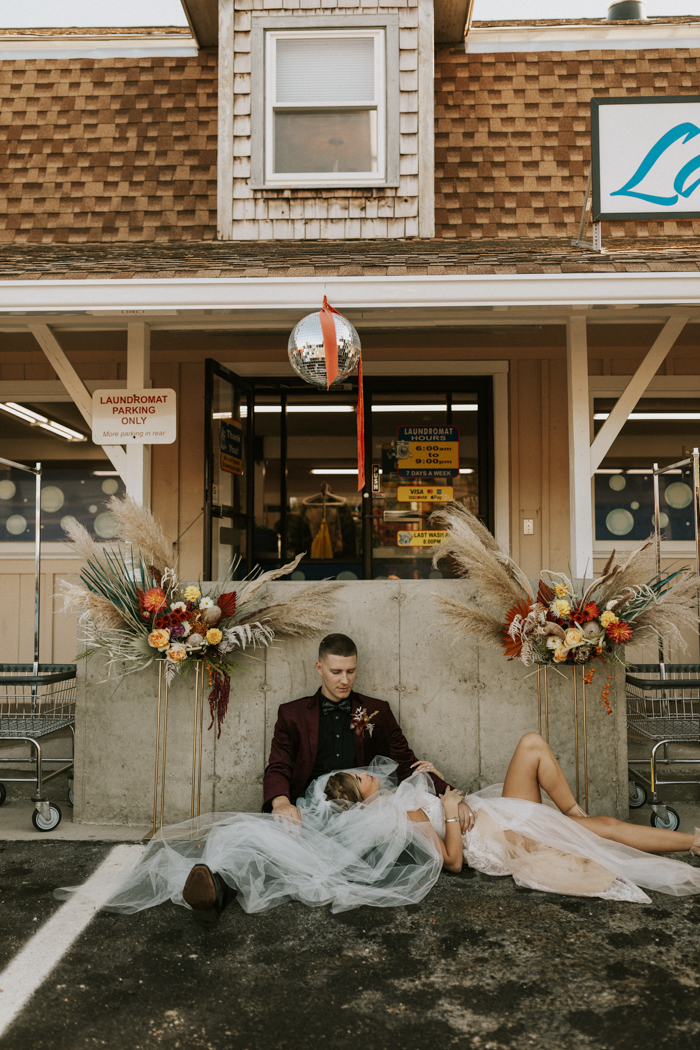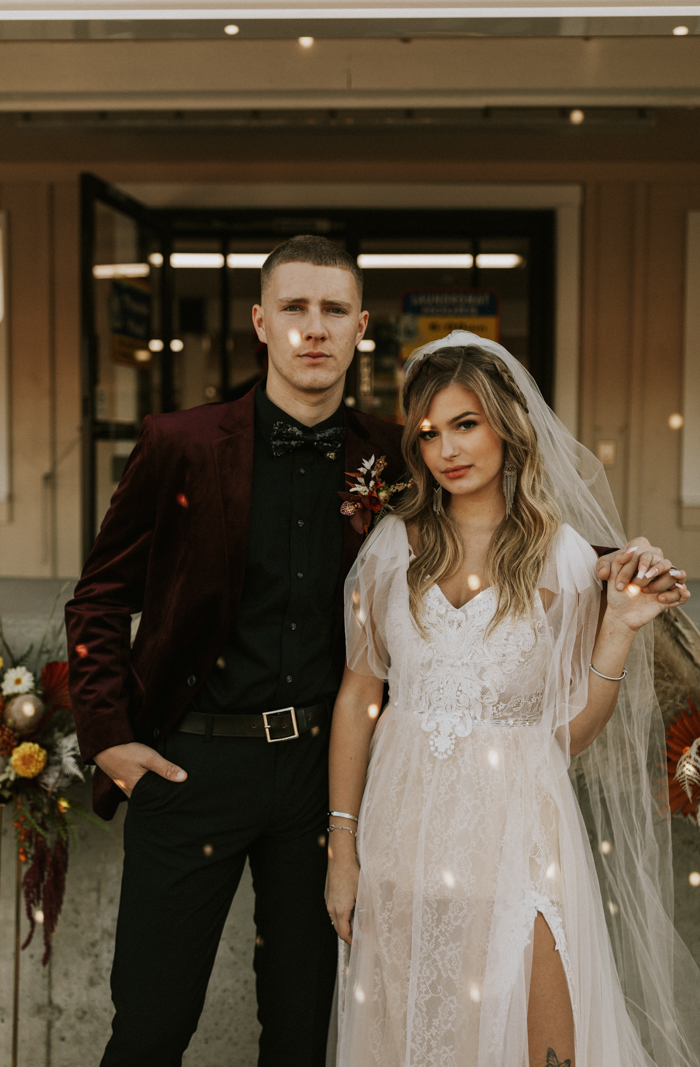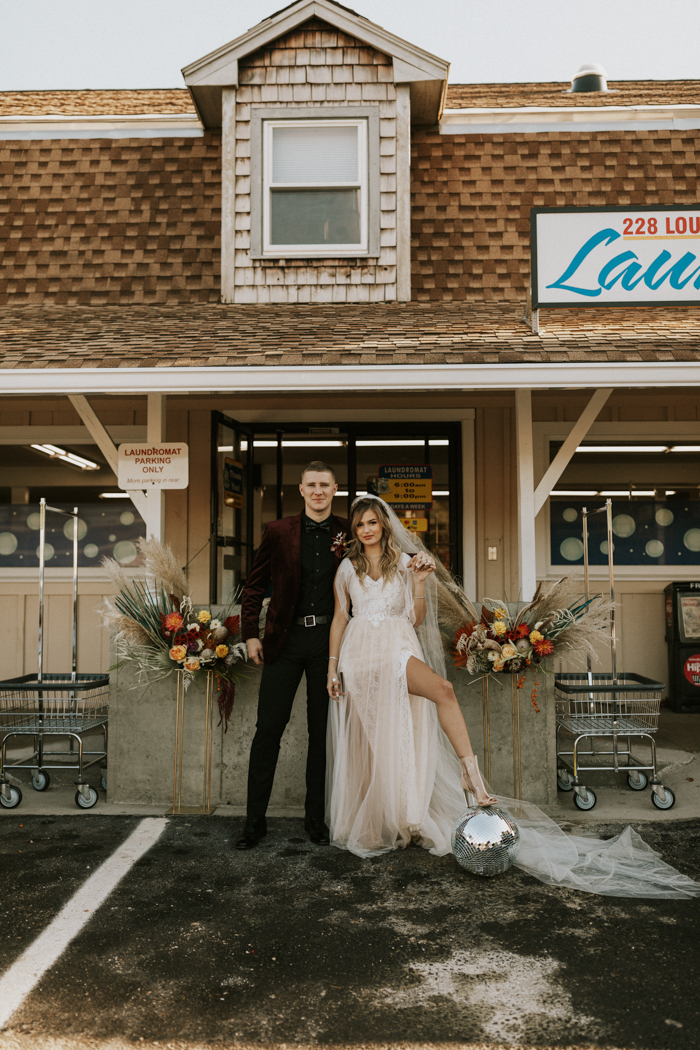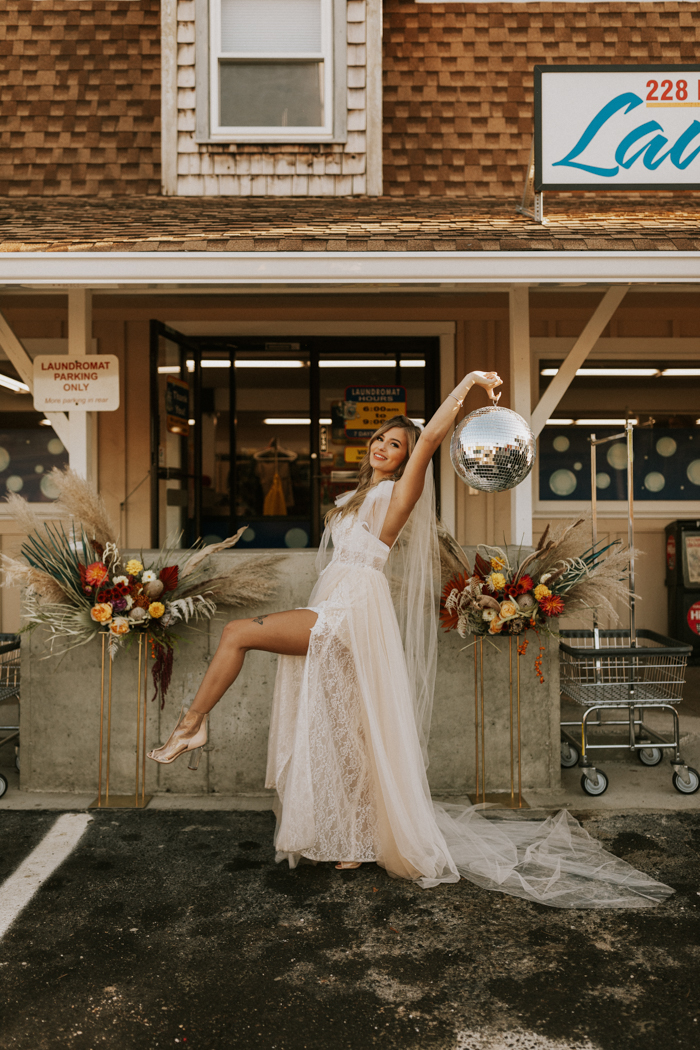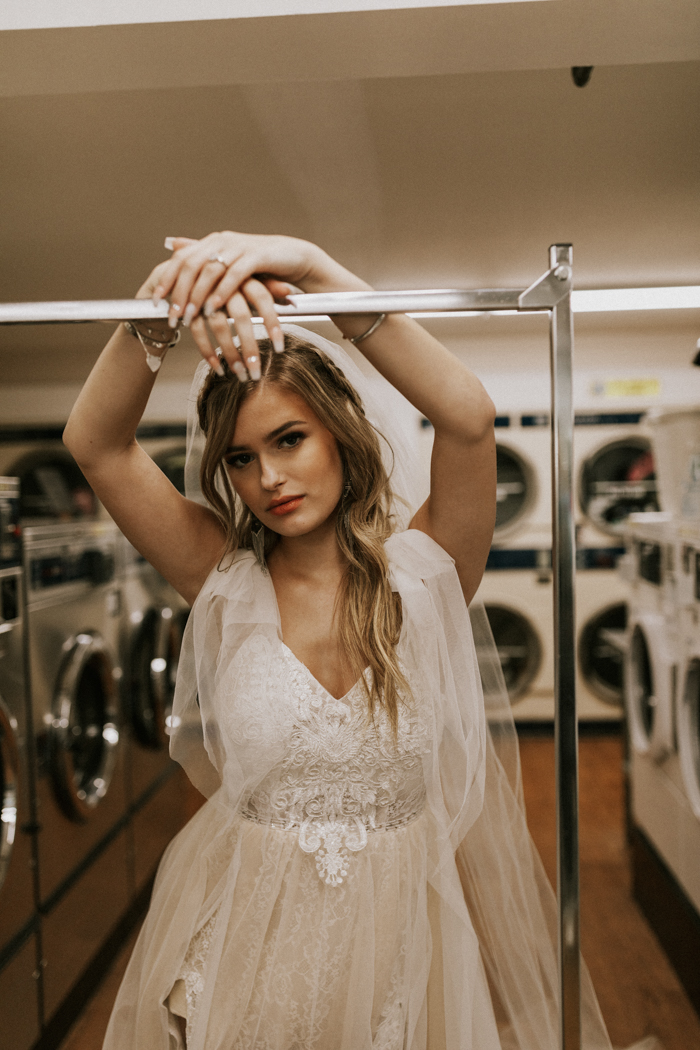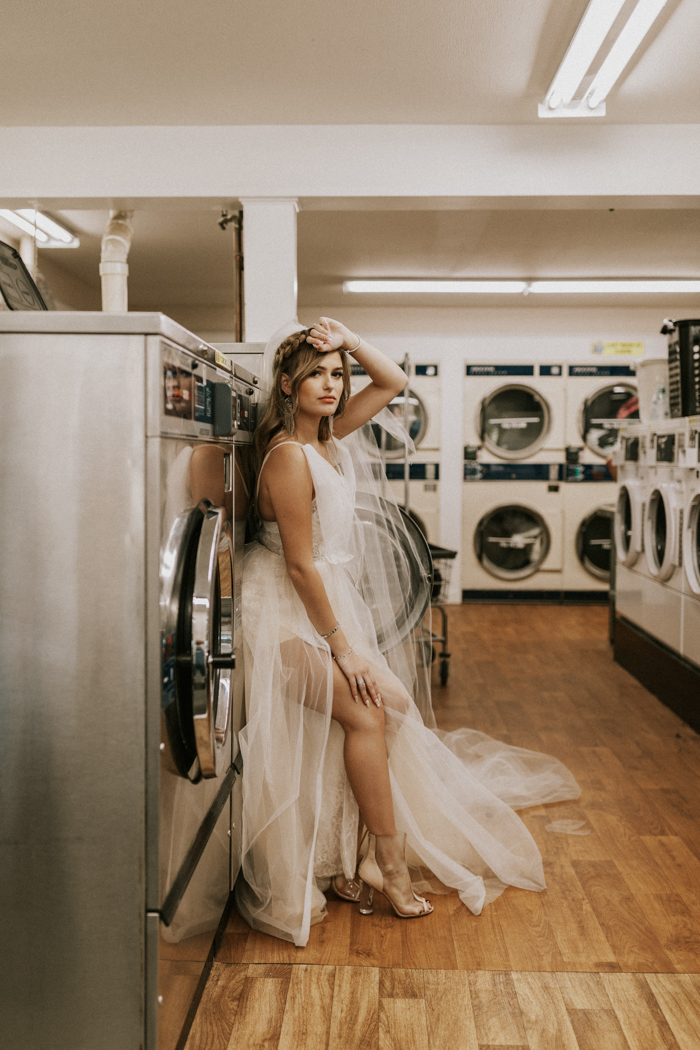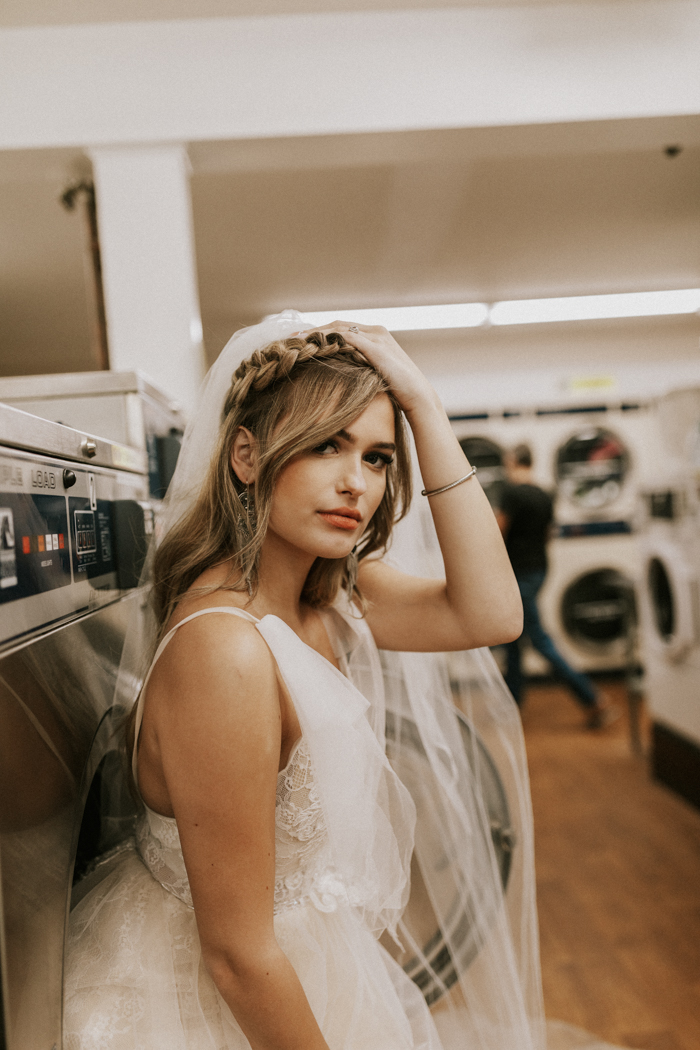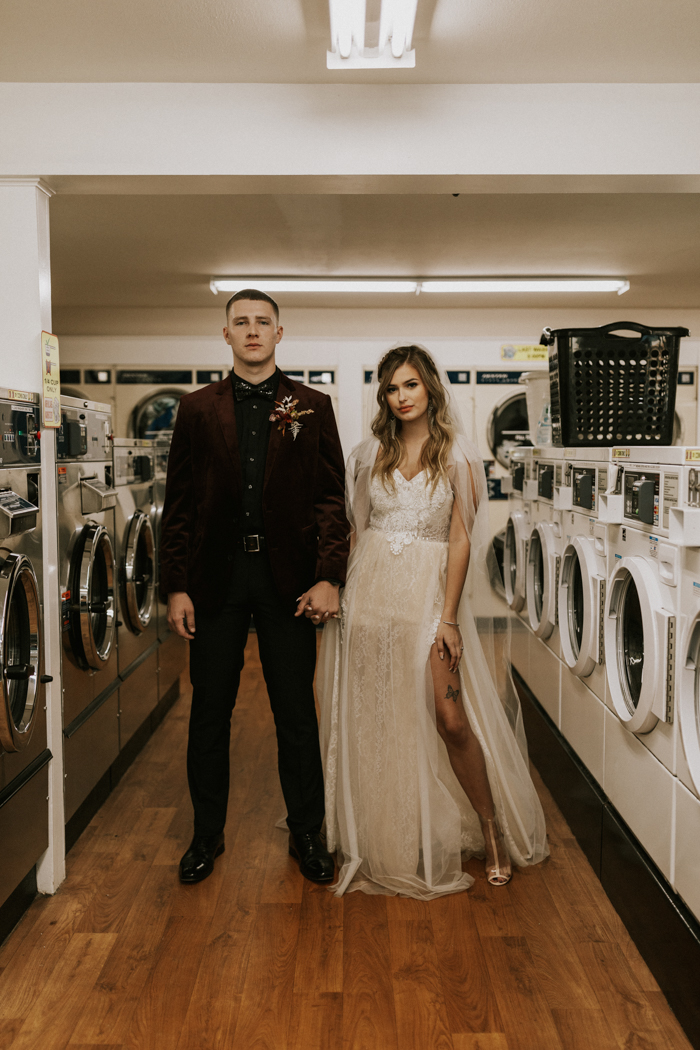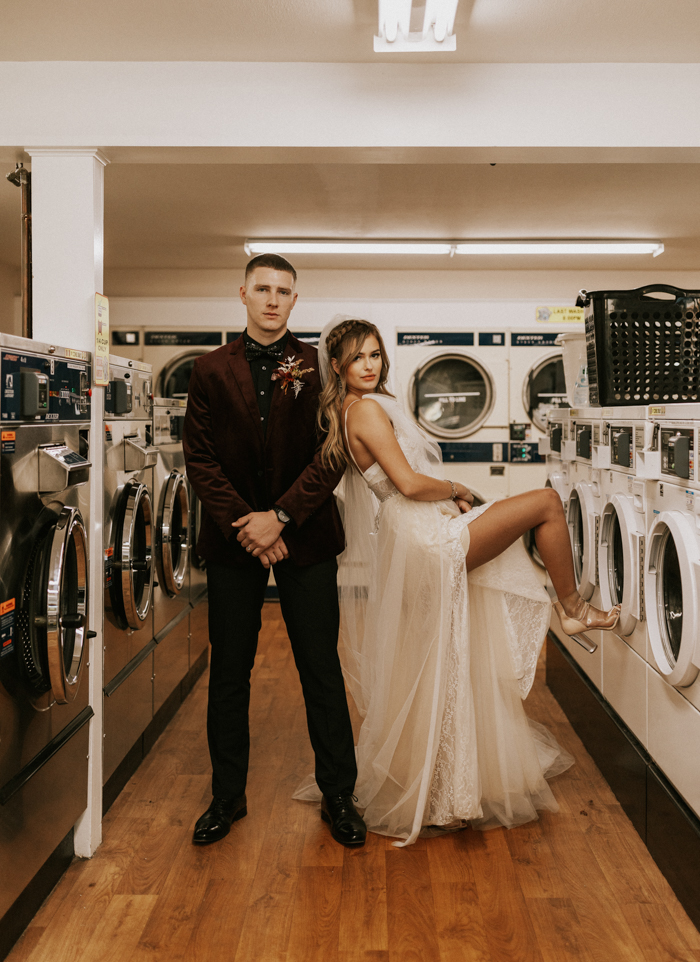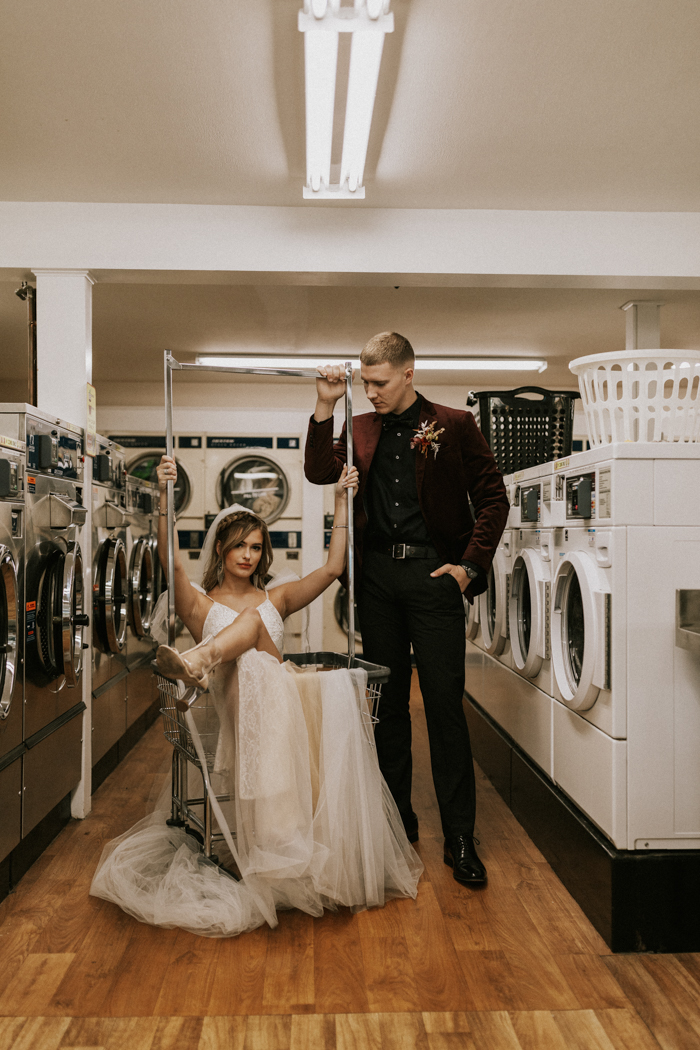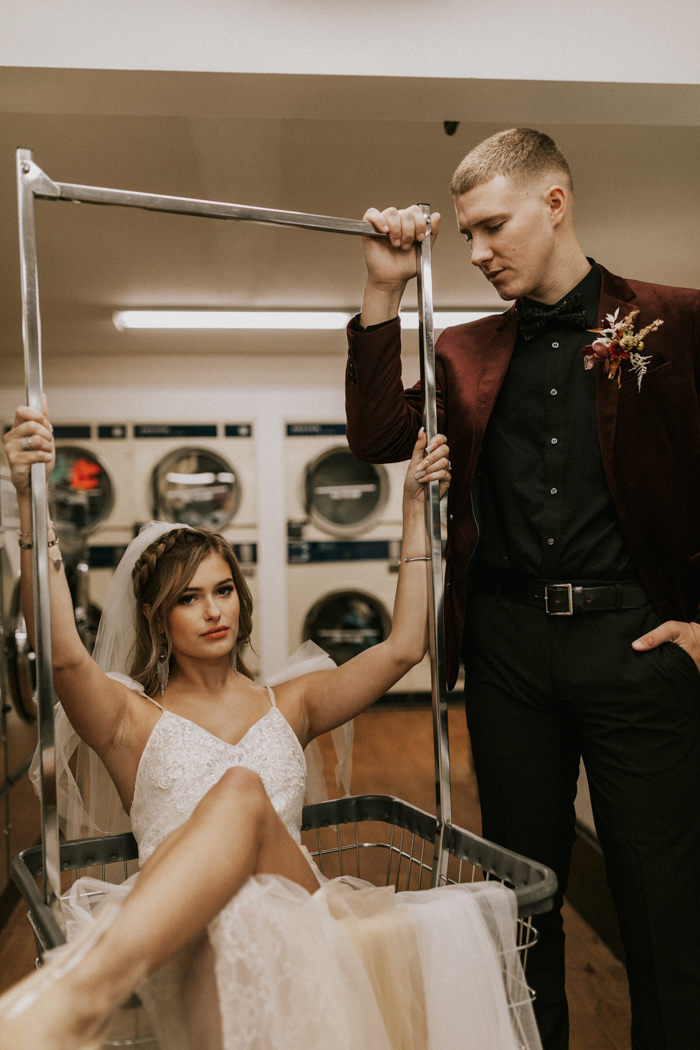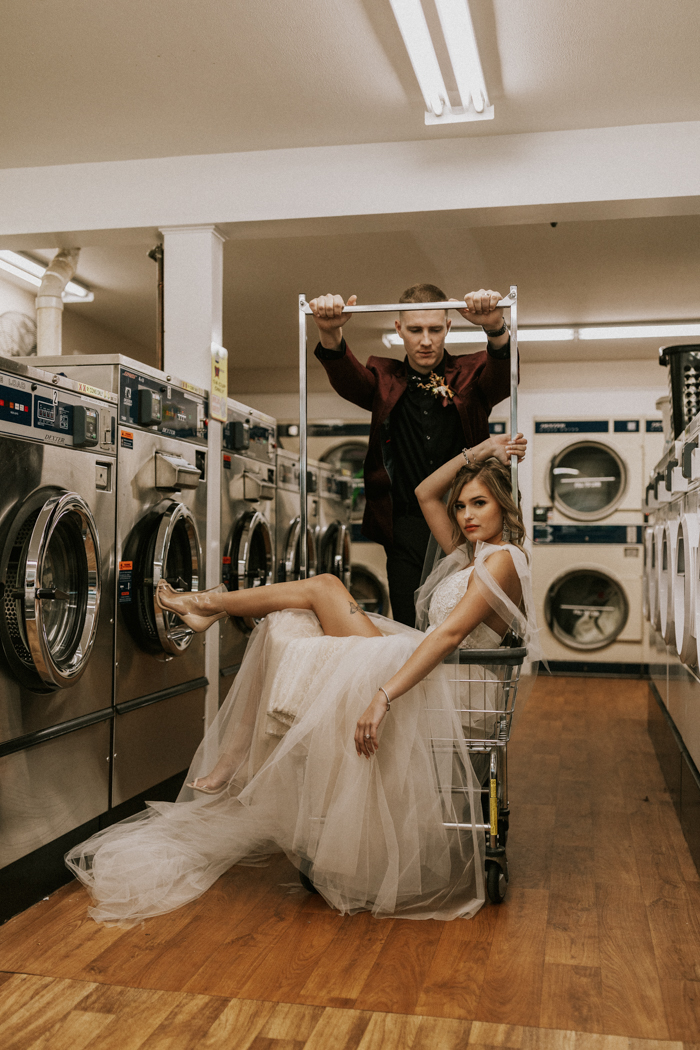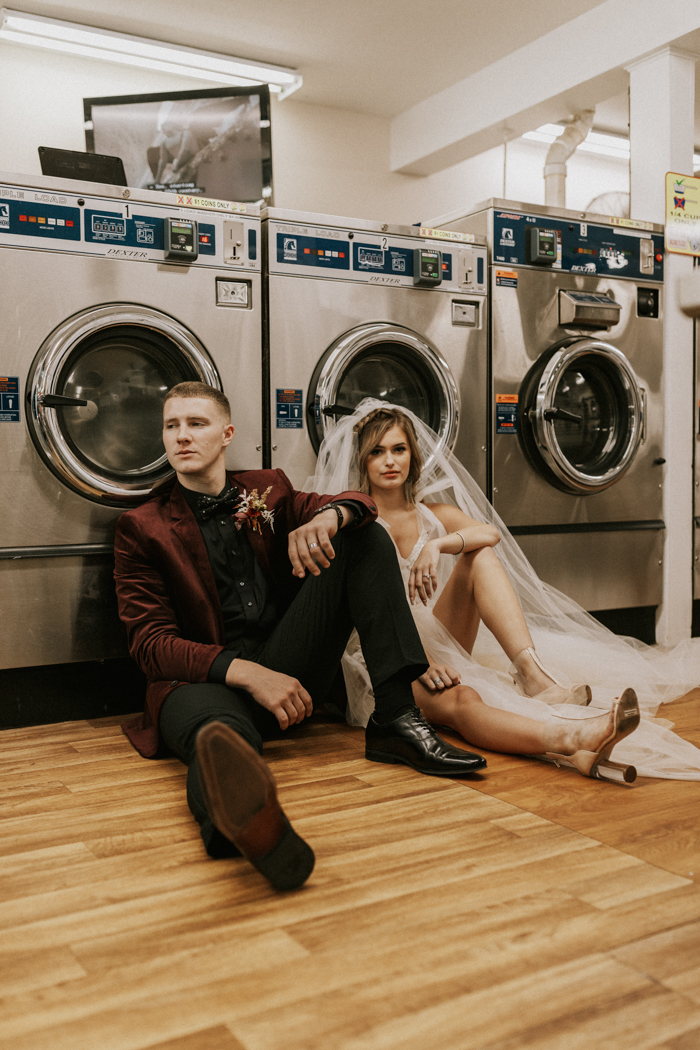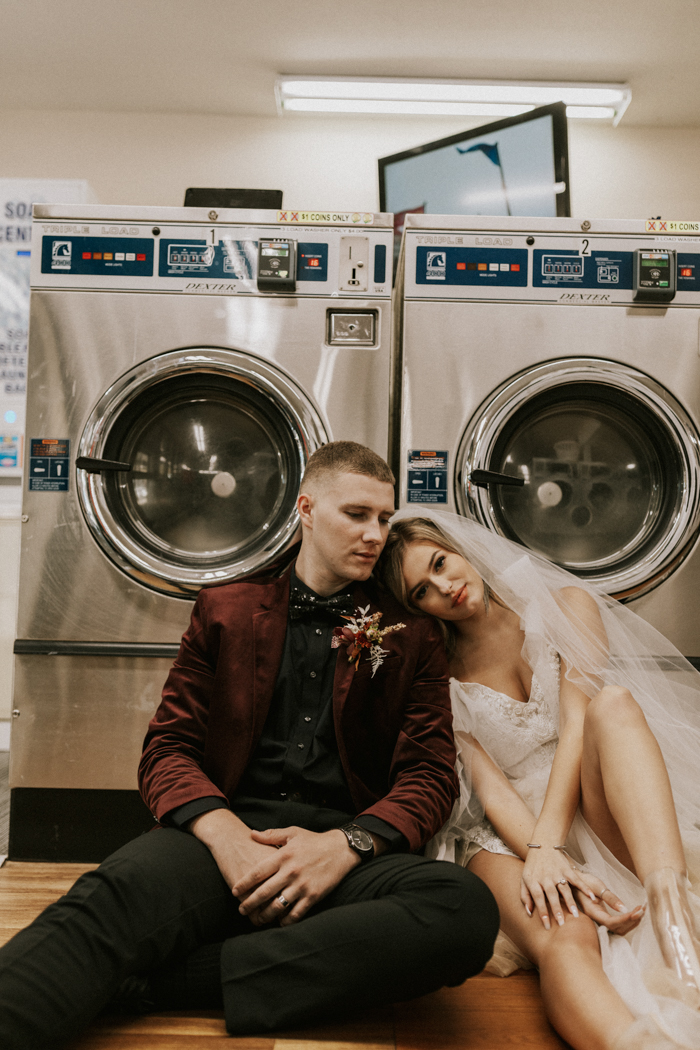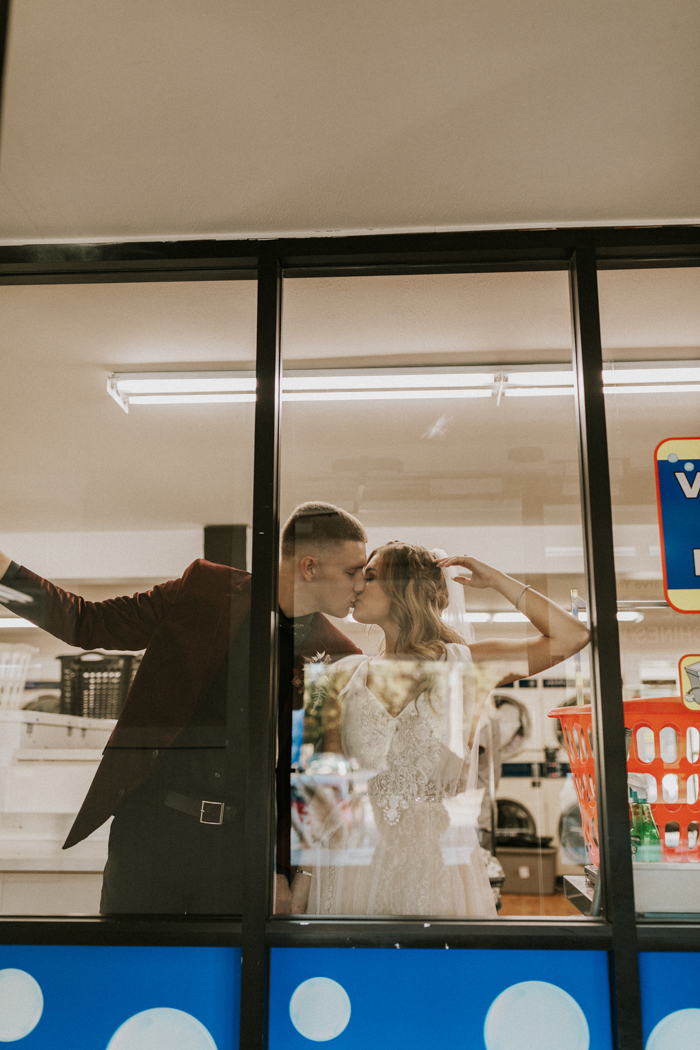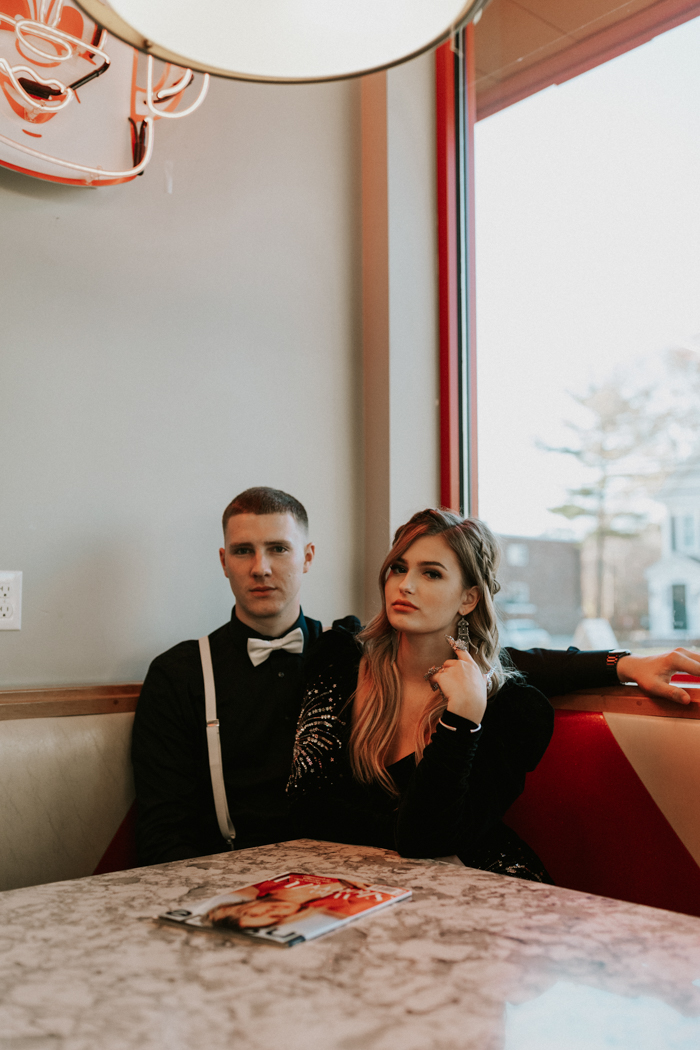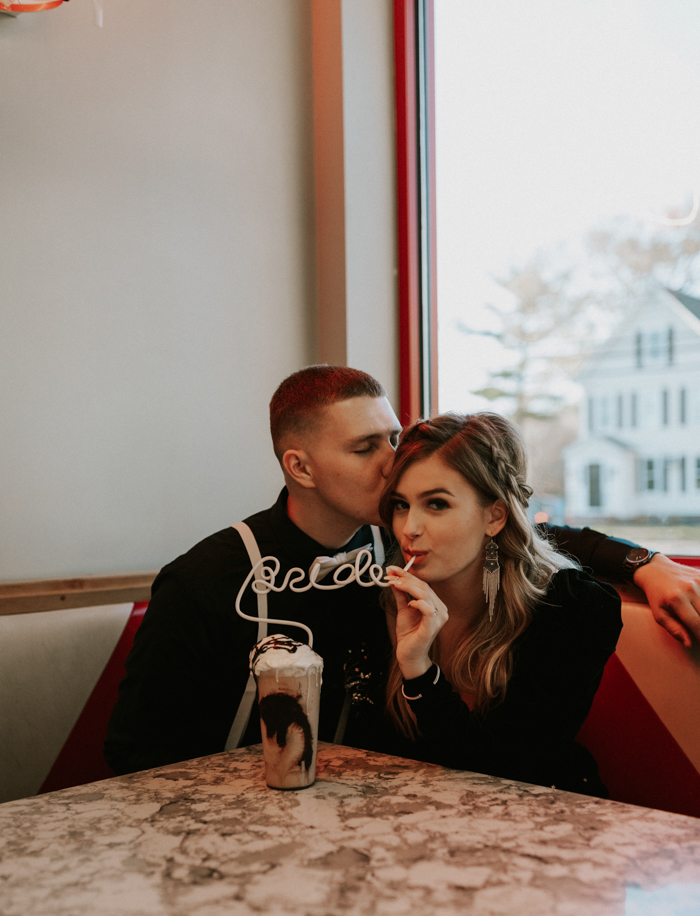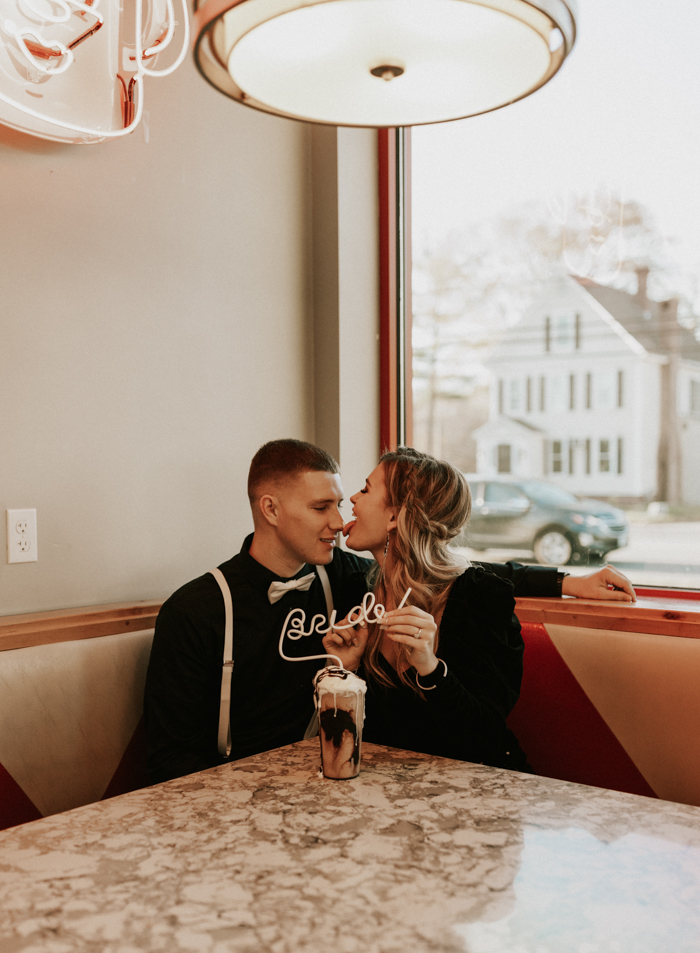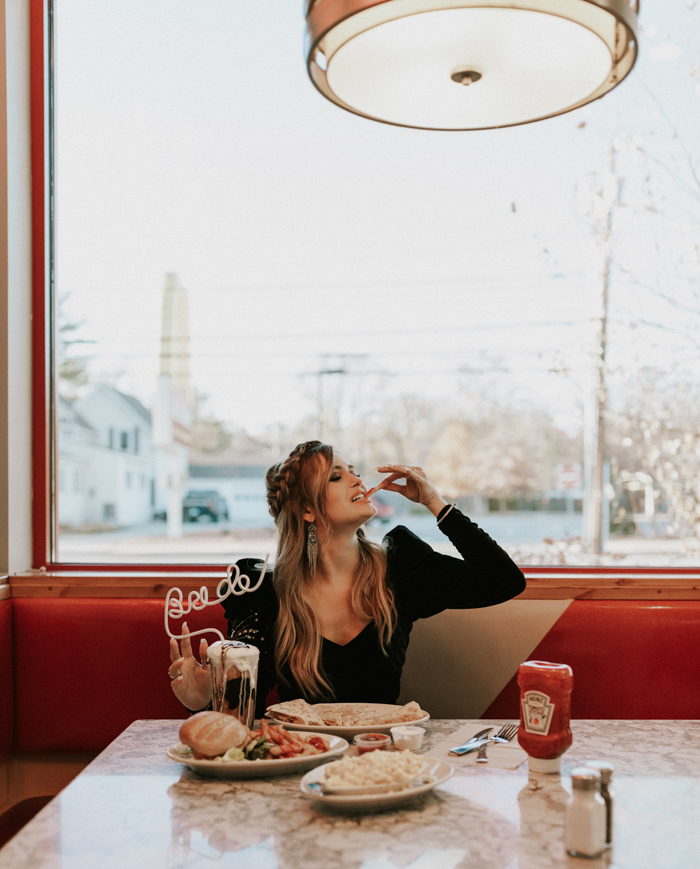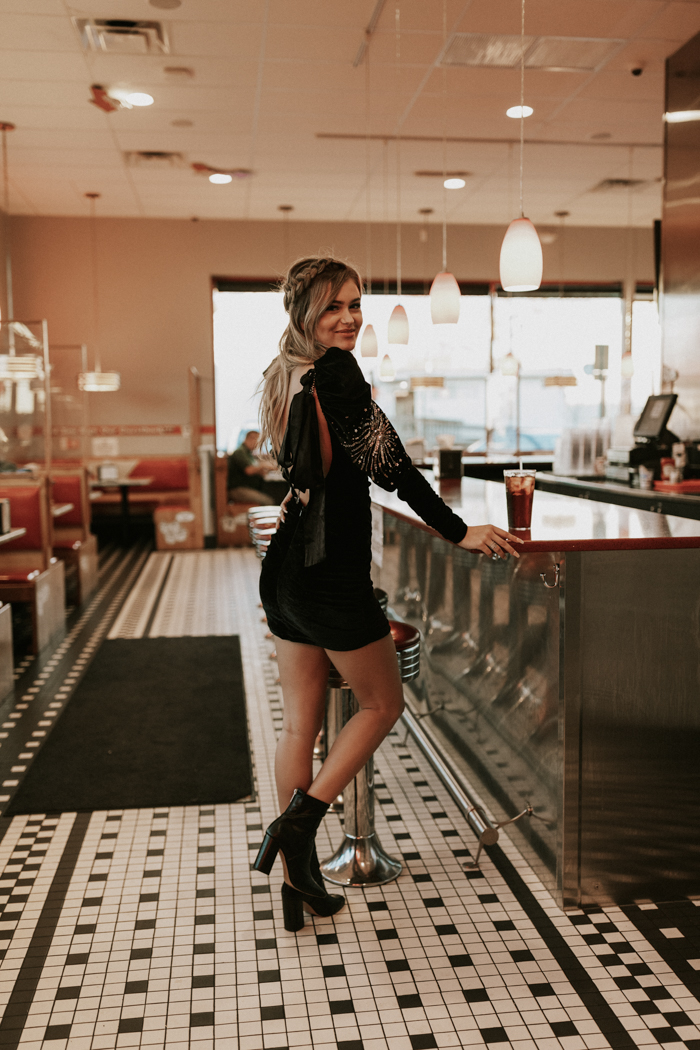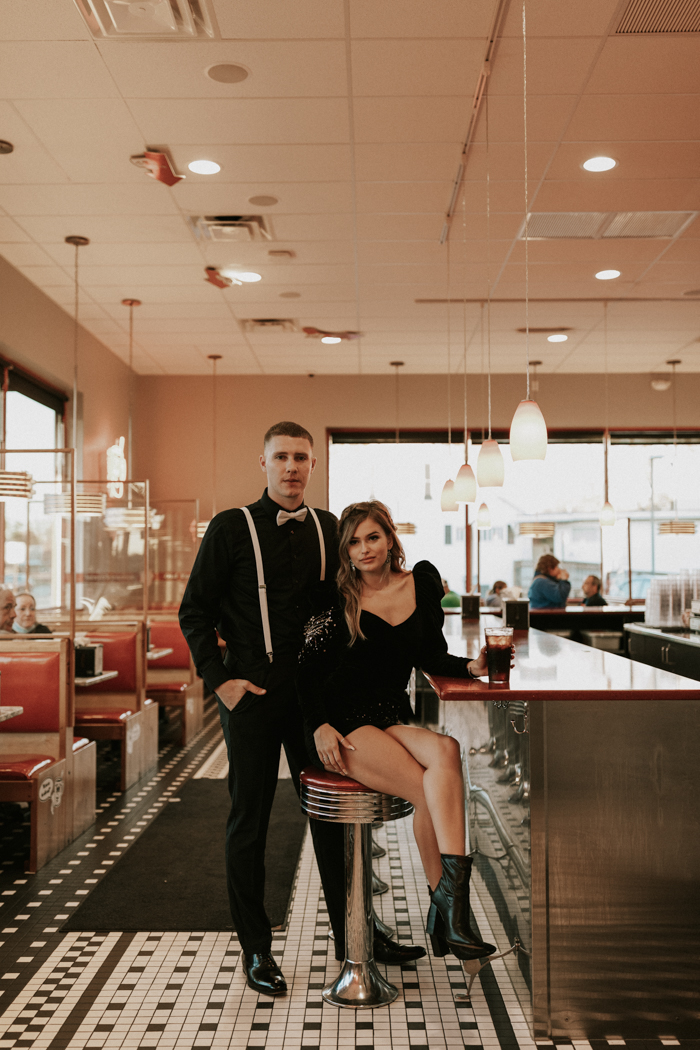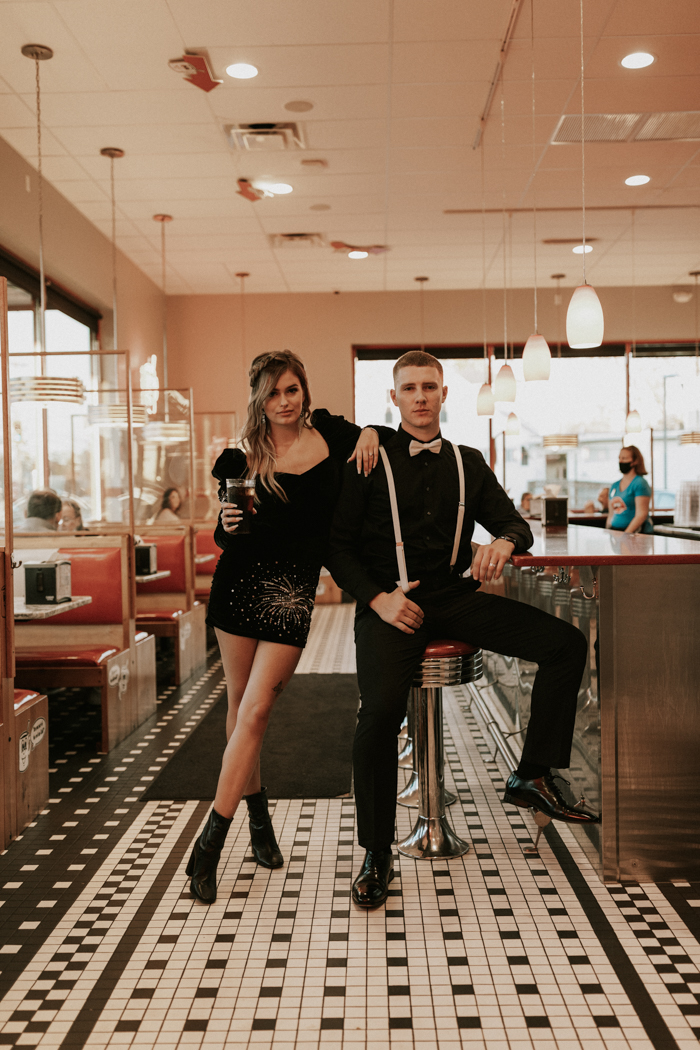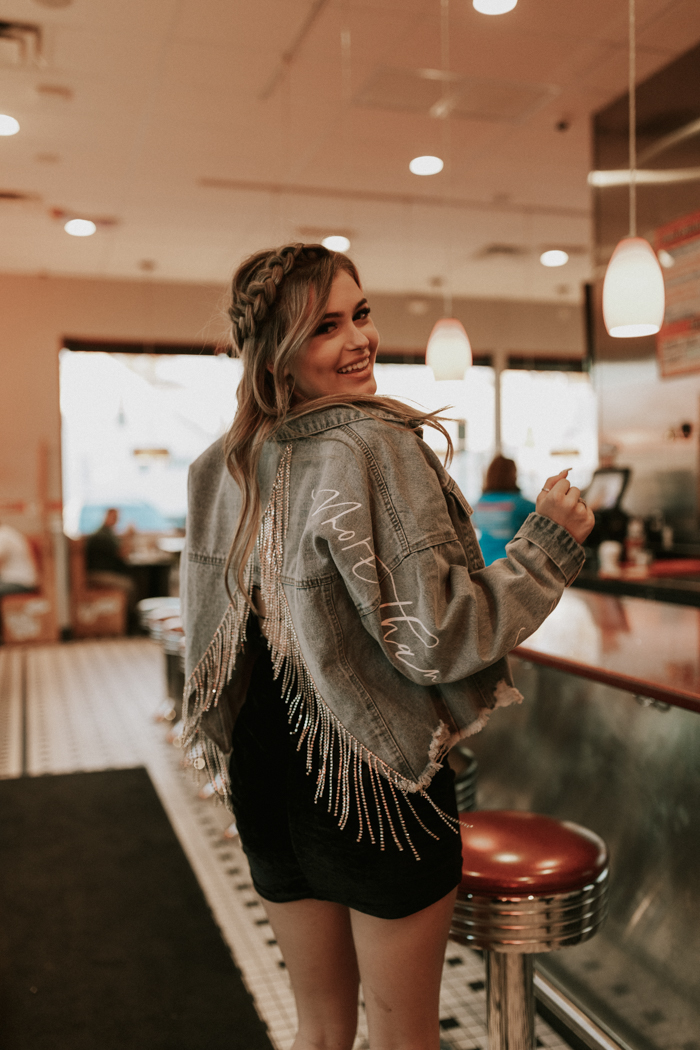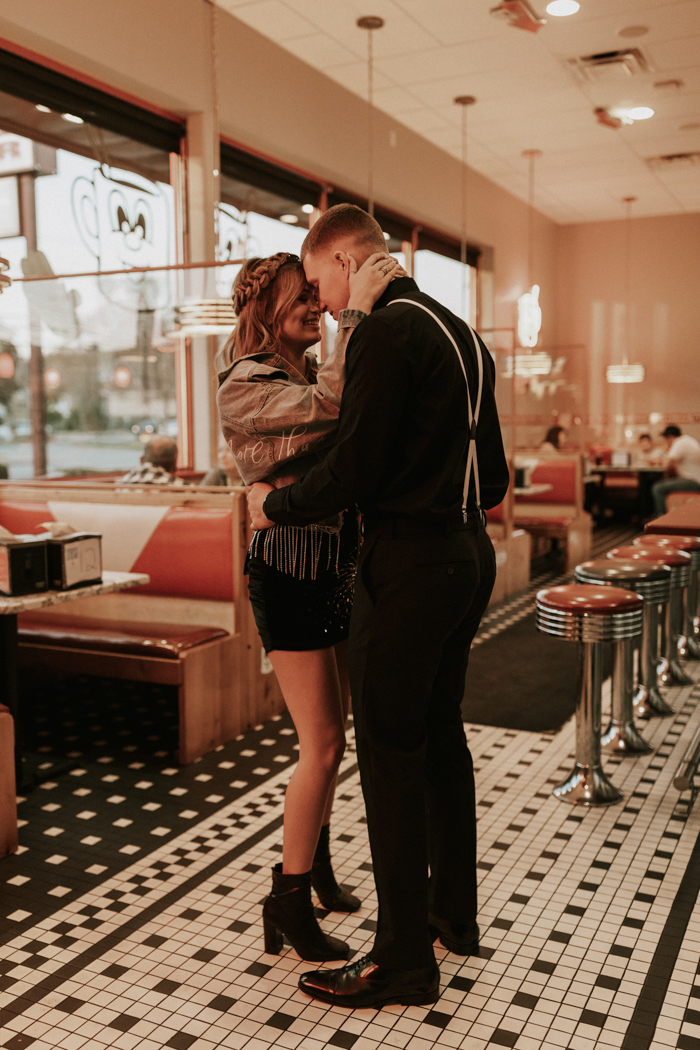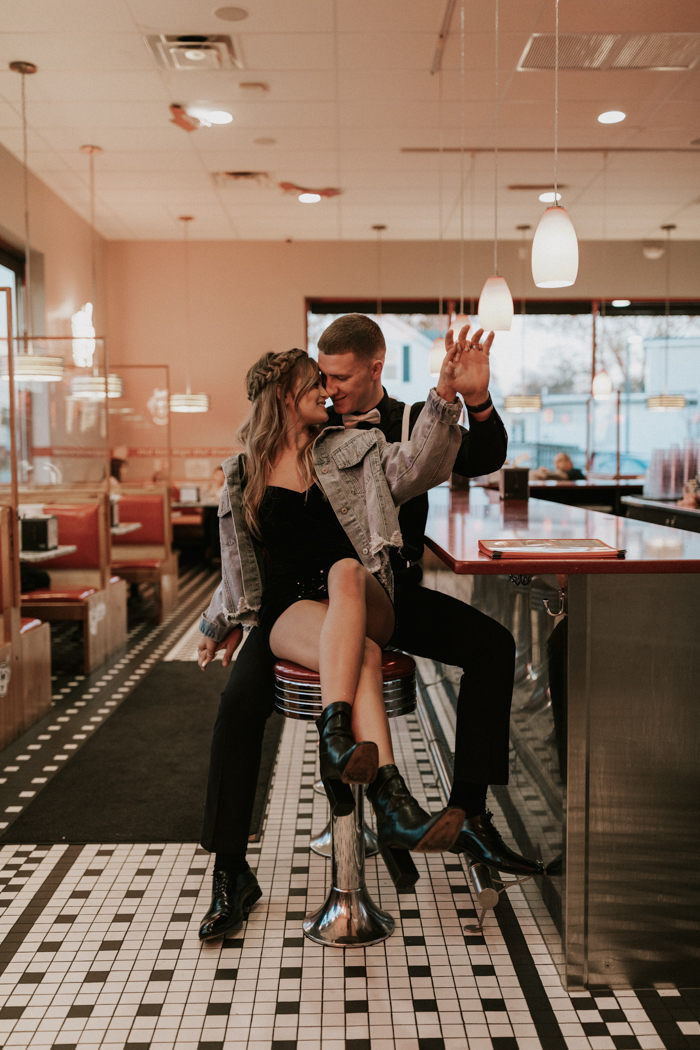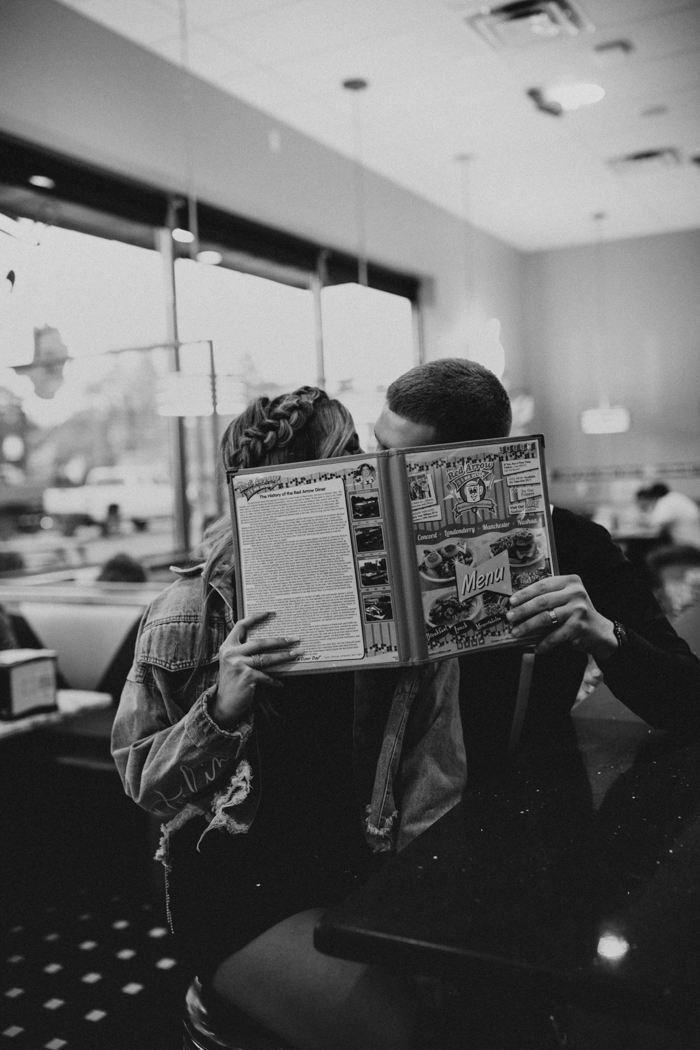 If you're feeling inspired to step outside the traditional wedding box and transform your big day into a celebration that highlights your uniqueness, you won't want to miss these unconventional wedding venue ideas.