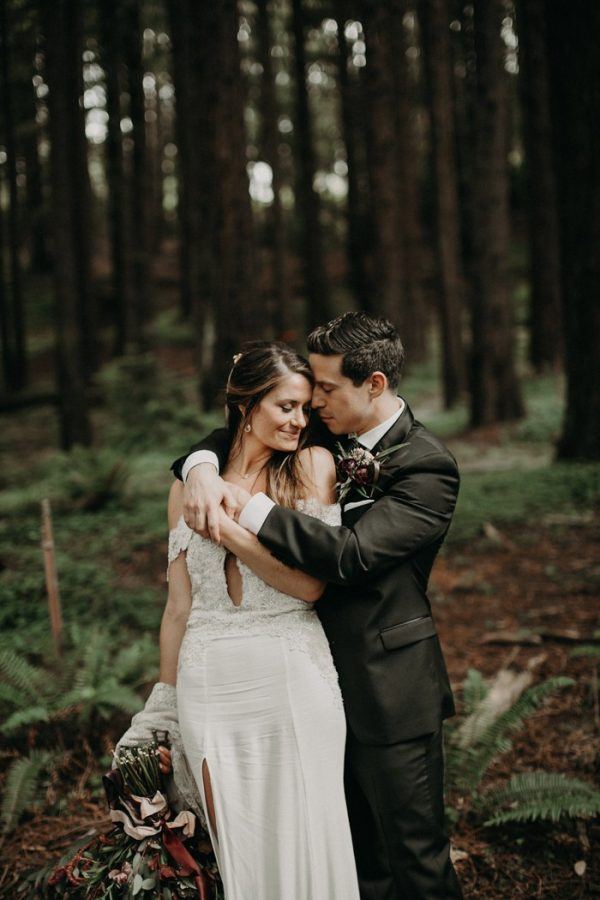 Alexa and Aran's UC Botanical Garden wedding was as pretty as can be! They took full advantage of the expansive and diverse gardens by holding the ceremony in an amphitheater of redwoods, the reception in a palm tree garden, and taking portraits amid fields of wildflowers. This creative couple also got crafty with their decor by making the ceremony arbor and 3 large reception banners and by using pieces from their own home as decorations. The bride even made her own wedding dress and veil! All in all, the details came together beautifully and married the bride's bohemian style with the groom's more formal style. From the Daisies did an incredible job capturing all the love that went into every moment of this beautiful garden wedding!
The Couple:
Alexa and Aran
The Wedding:
UC Botanical Garden, Berkeley, California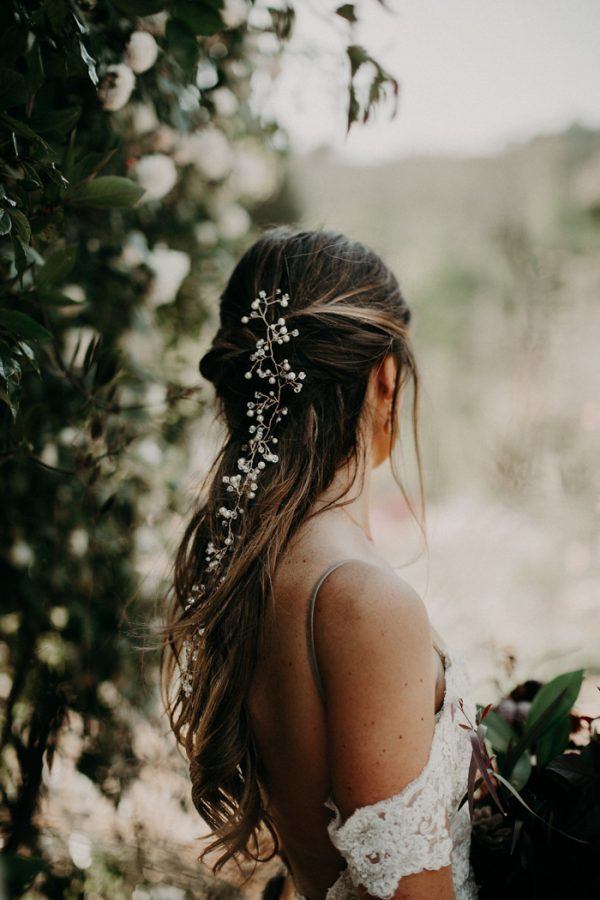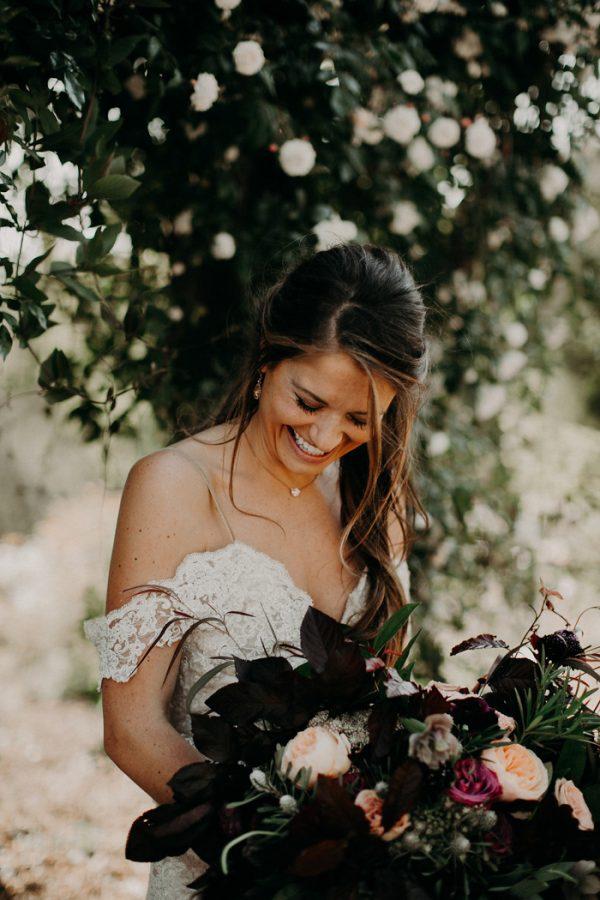 Aran typically prefers to be more dressed up, and I typically have a much more bohemian vibe. We wanted to make sure that we were able to marry the two. We chose softer, desaturated colors to pair with darker, more formal colors. Aran was able to wear his very clean black tux jacket juxtaposed against a much more organic boutonniere. My dress was a very modern and almost revealing dress with very traditional detailing and a cathedral length veil. Our goal was to bring the best out of each other's style and celebrate it!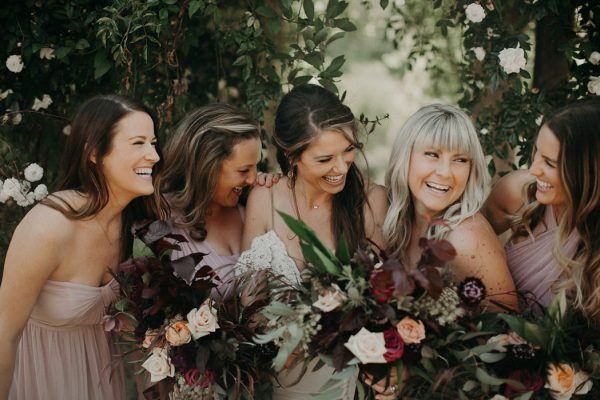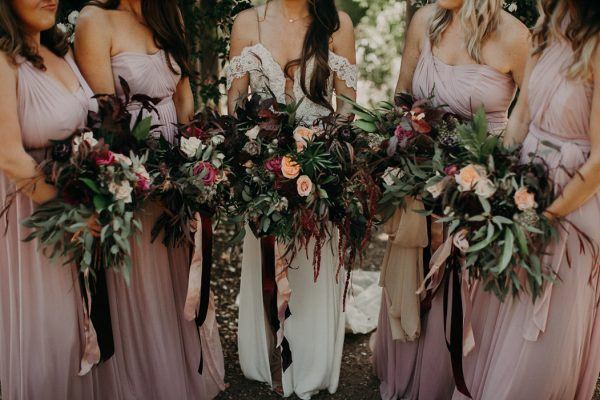 SHOP THIS LOOK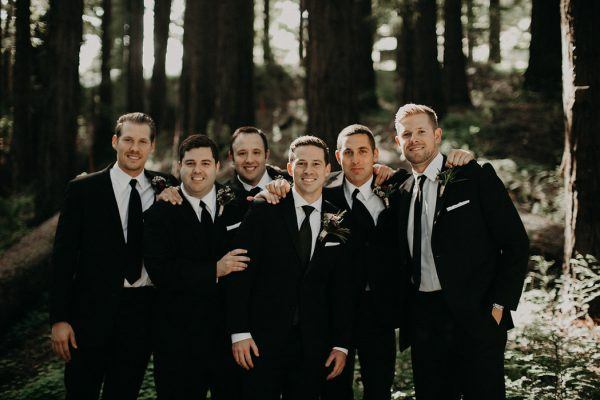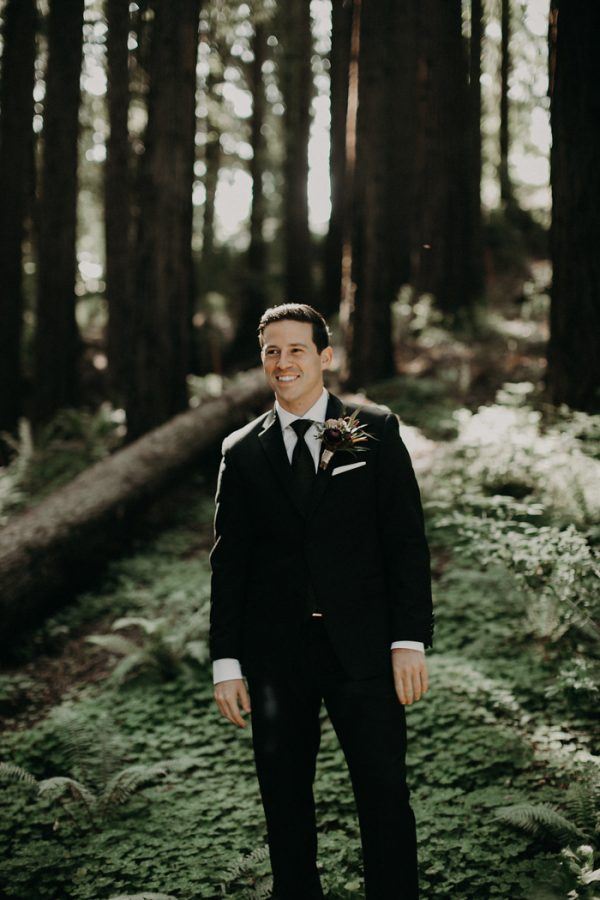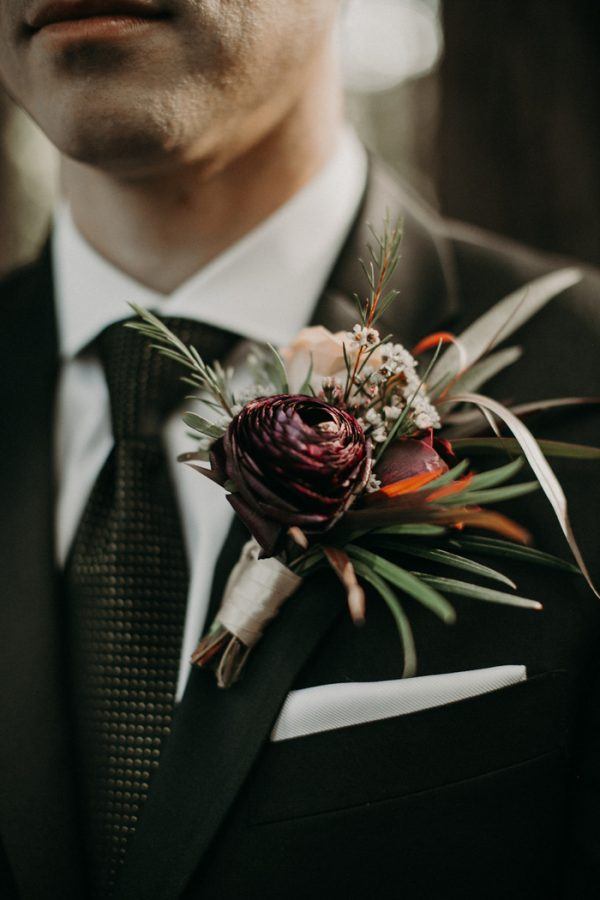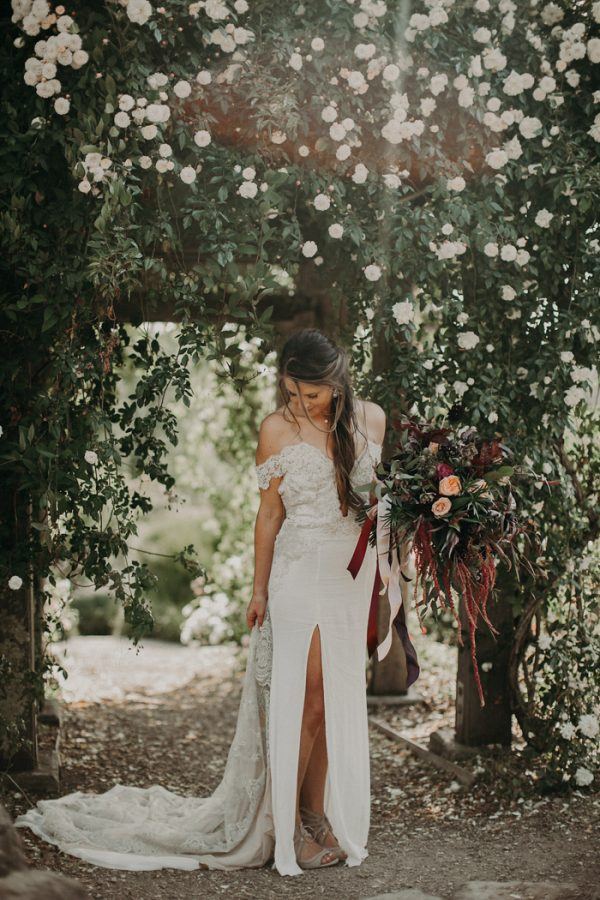 We chose our venue because of how beautiful every location was. The ceremony and dinner locations were breathtaking. Not only were we able to share the entire garden with our family and friends, but we were able to experience so many different botanicals in one location. The ceremony was in a 100′ tall redwood amphitheater that towered over us, and the dinner reception was held near the Palm Garden.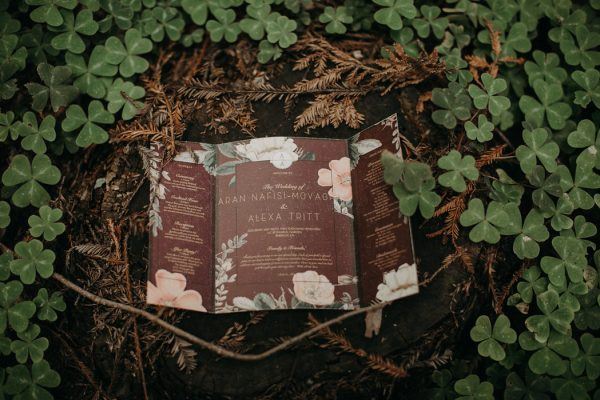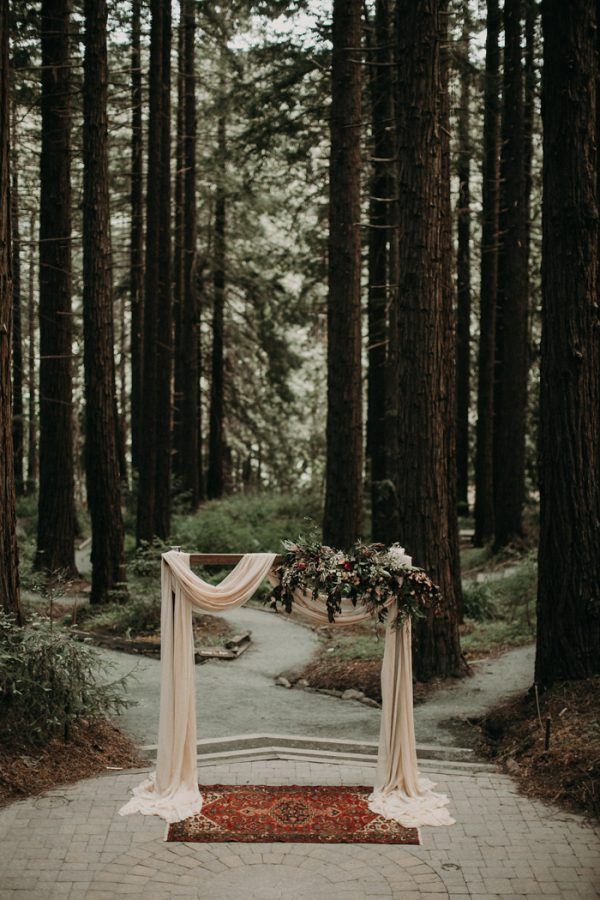 We wanted to make sure our entire wedding day was romantic and also shared a bit of Iranian culture. Aran is half American and half Iranian, so we wanted to make sure that there was an Iranian vibe and an ode to the color story. For our color palette, we were inspired by Iranian rugs, and figs and pomegranates, which are two very common fruits in the Iranian culture. That's why we chose dark red and light pink tones.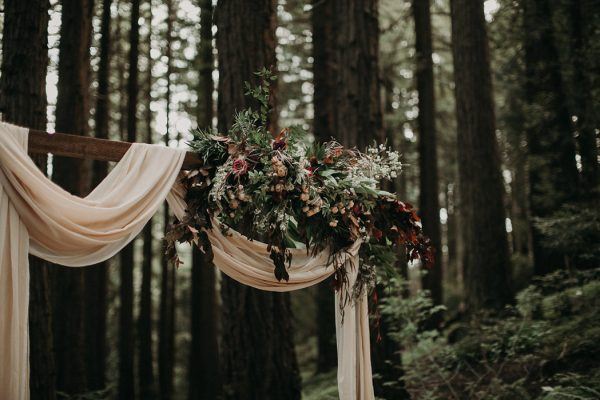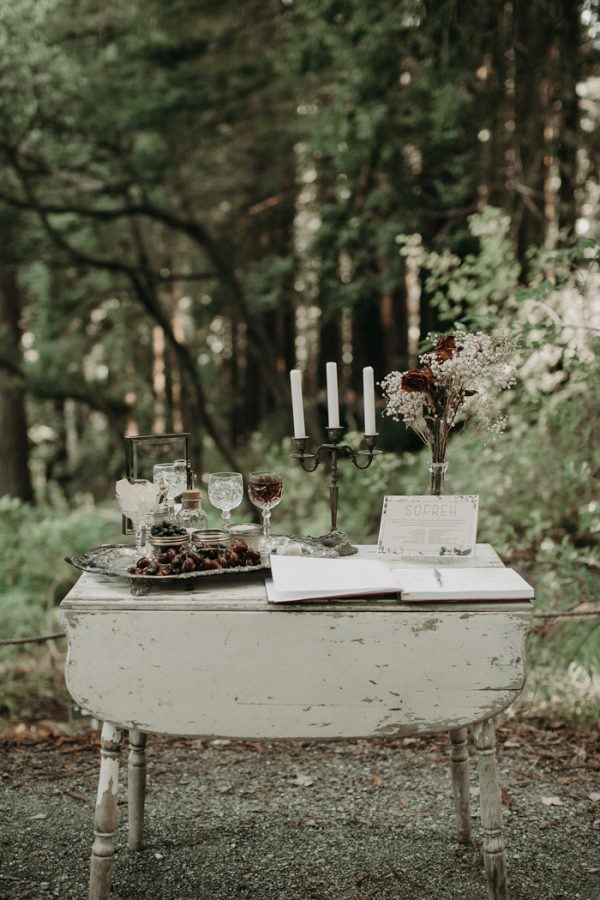 We wanted to incorporate as much Iranian culture as we could without having a full Sofreh table. Our solution was to set up a mini Sofreh table for the guest book to rest on. A few of the items we included were: Golab (rose water) to symbolize love; Meeveh (fruit) to represent a joyous future; and Shakek Nabat (rock candy) to symbolize a sweetened life.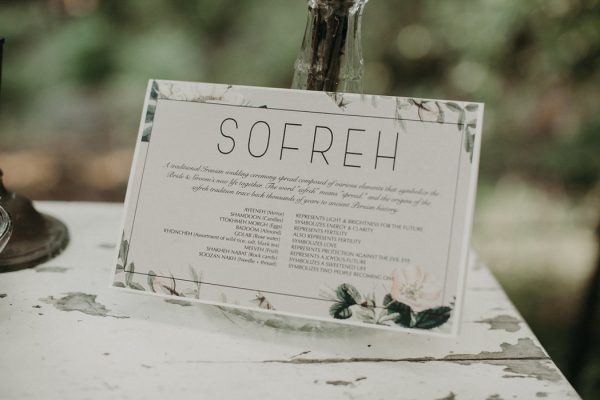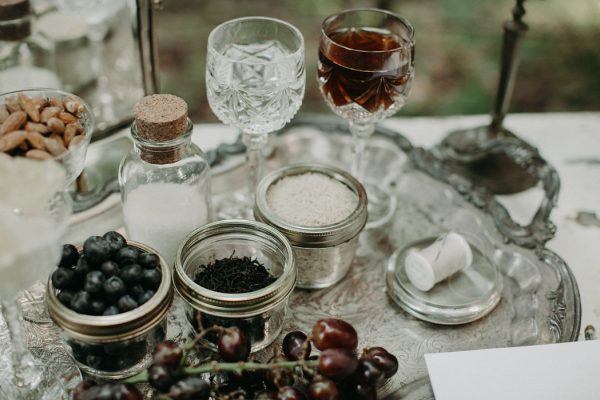 Aran and I also designed and built our ceremony arbor together. We spent a few weekends buying the wood from Home Depot, sourcing the fabric, and nailing it together in our garden. Once we got the pieces together, we went through a few rounds of draping the fabric! Neither of us knew how to hang it and make it look good, but we finally made it. Also, because the ceremony location only gave us 30 minutes to set up, Aran ended up standing on a chair and hanging the fabric himself before the ceremony.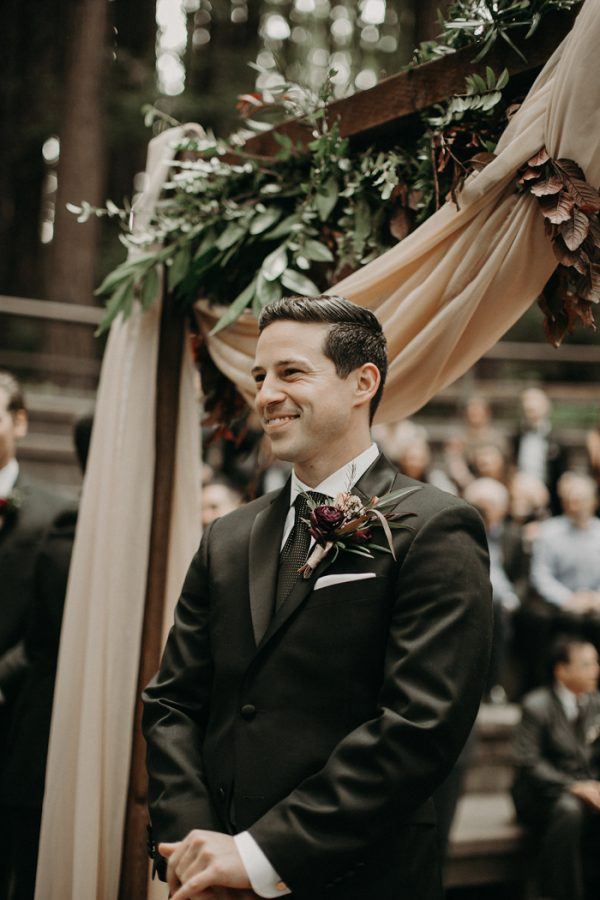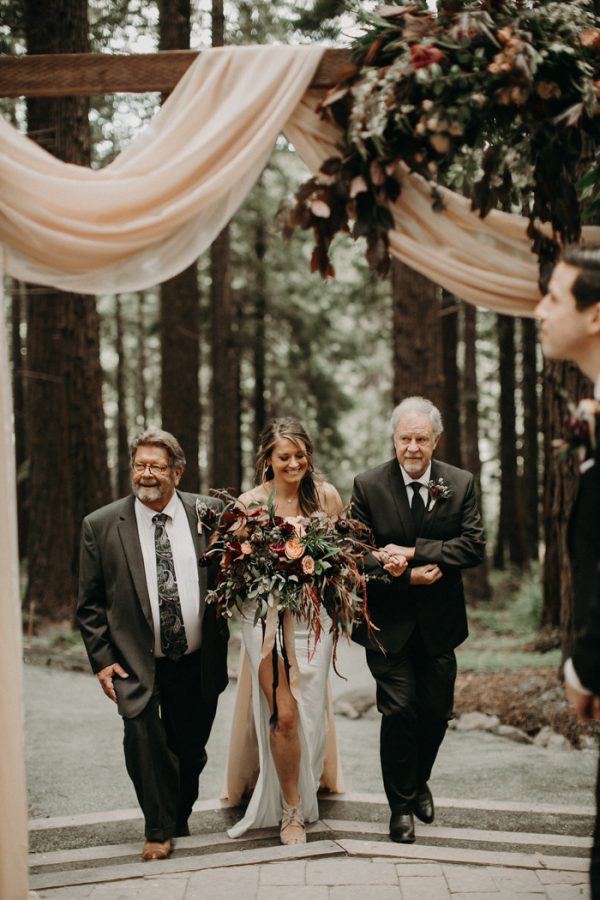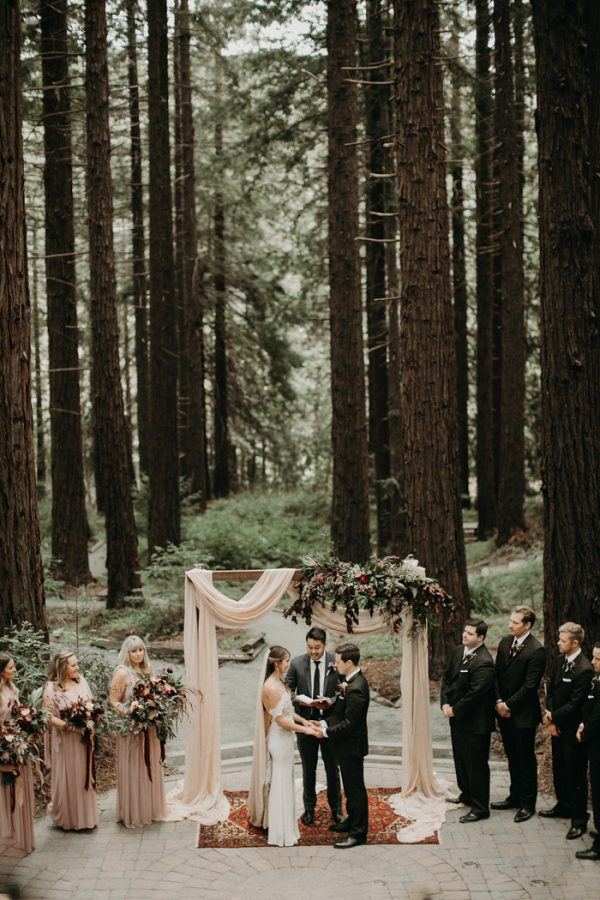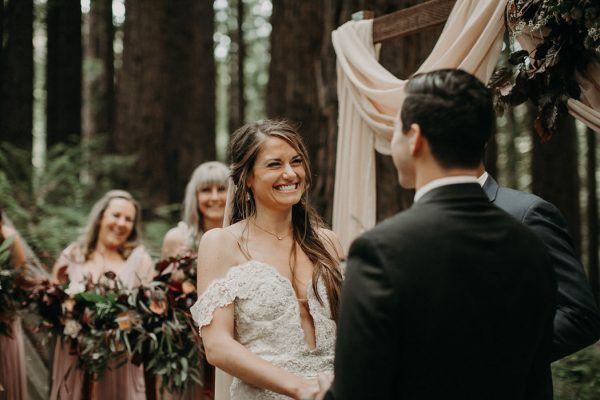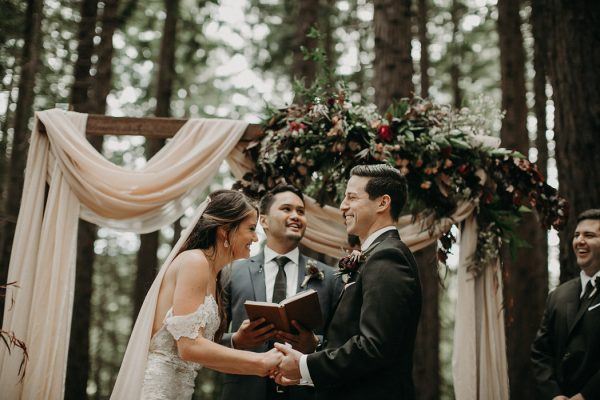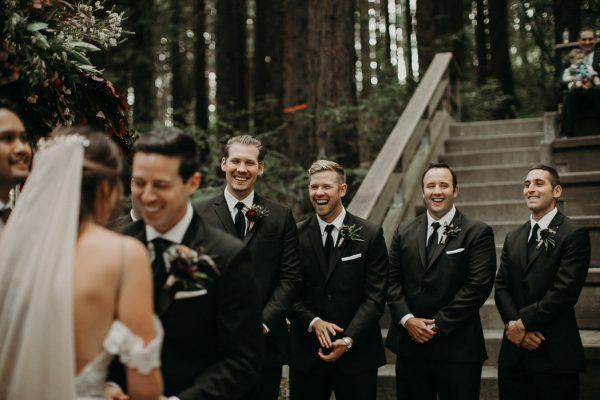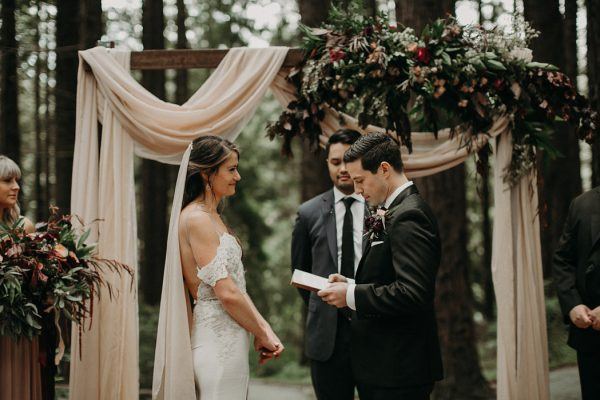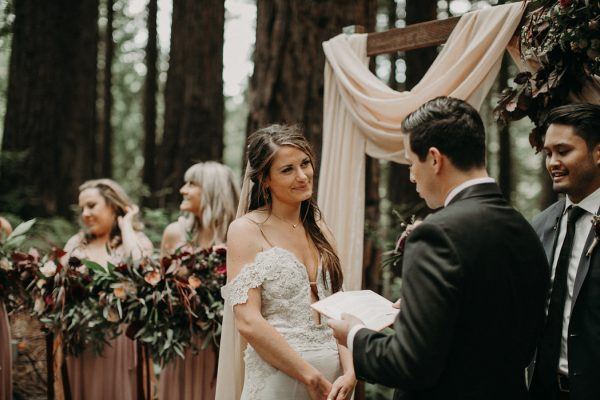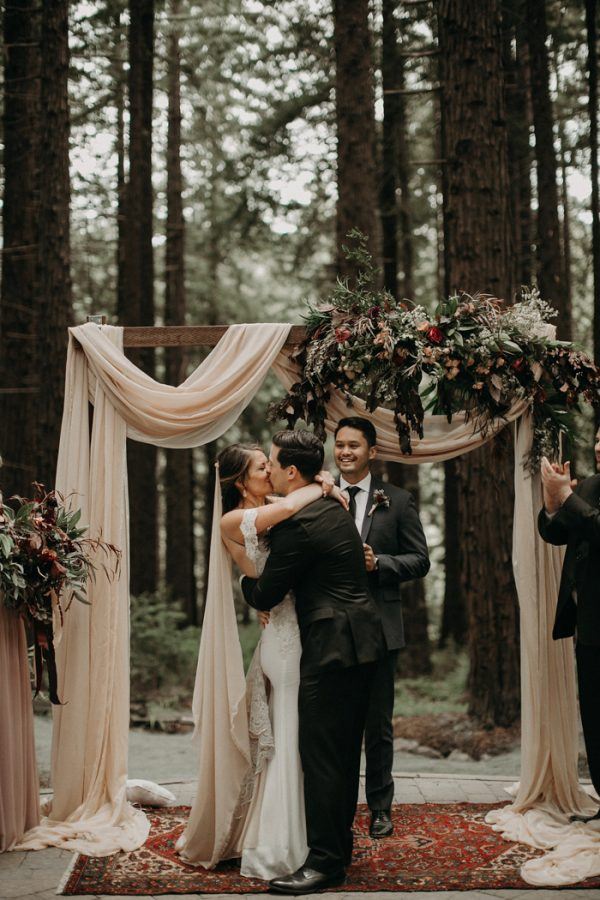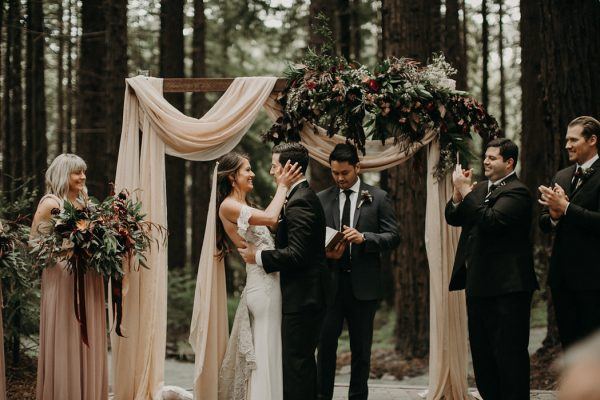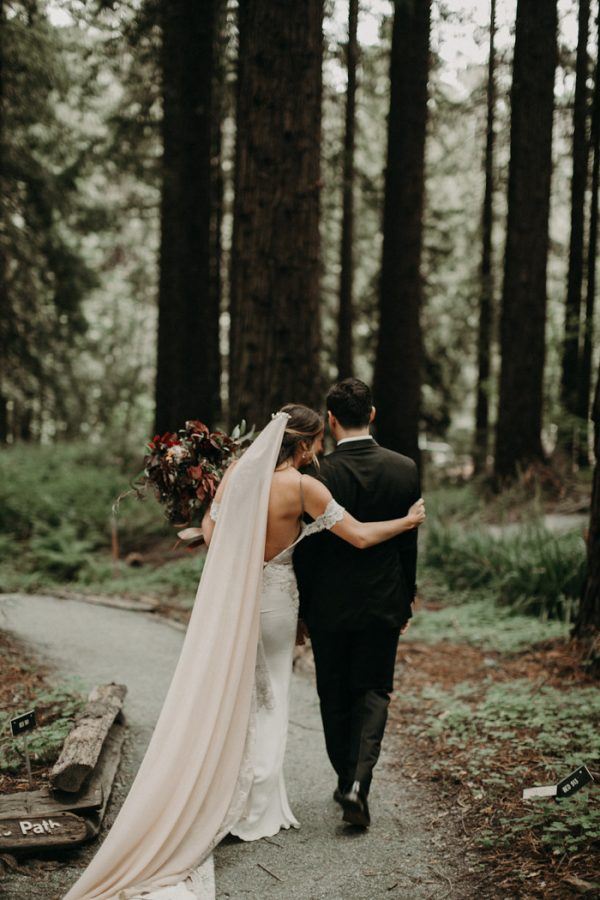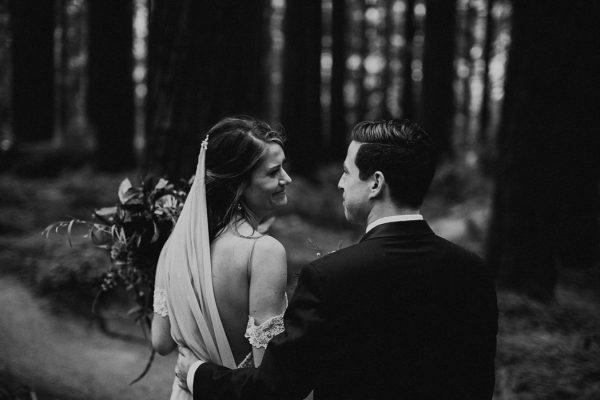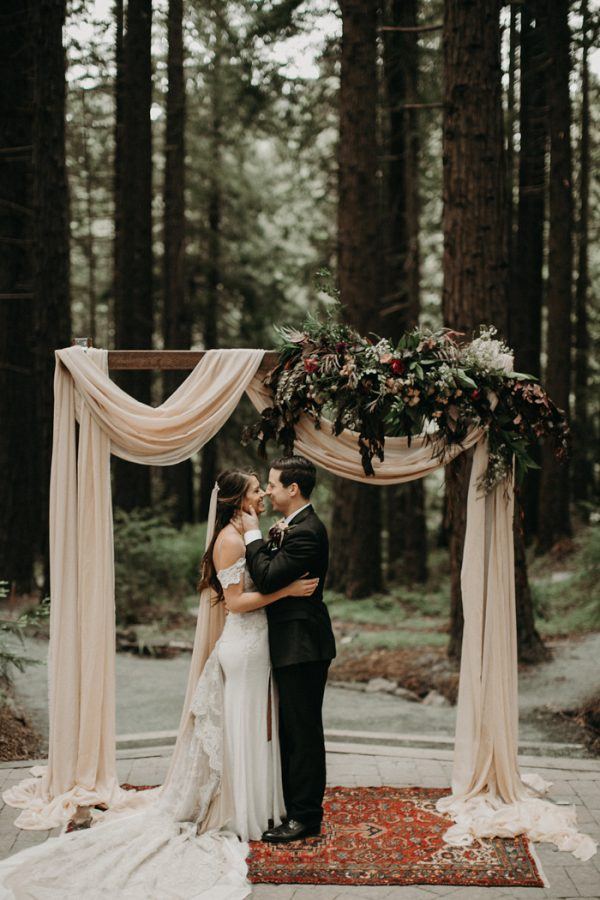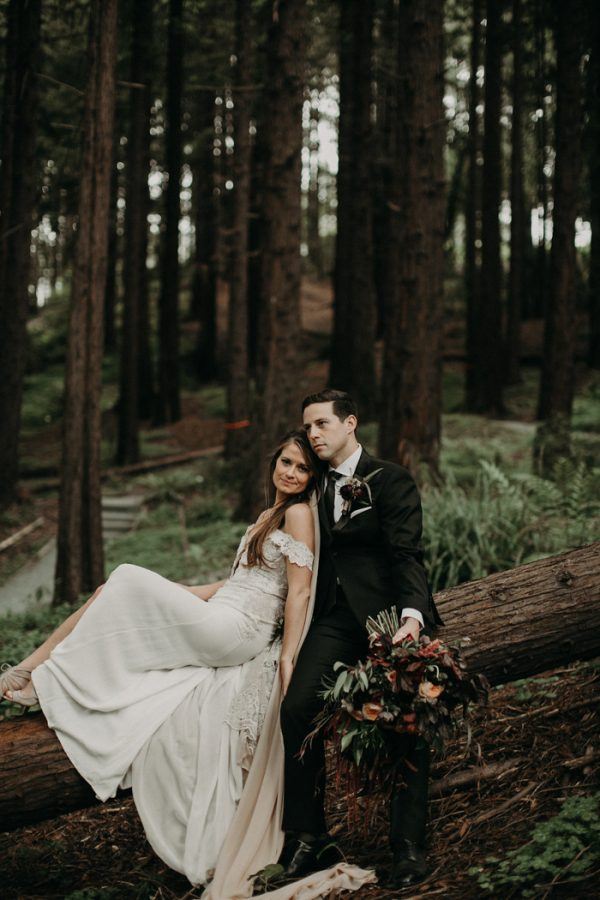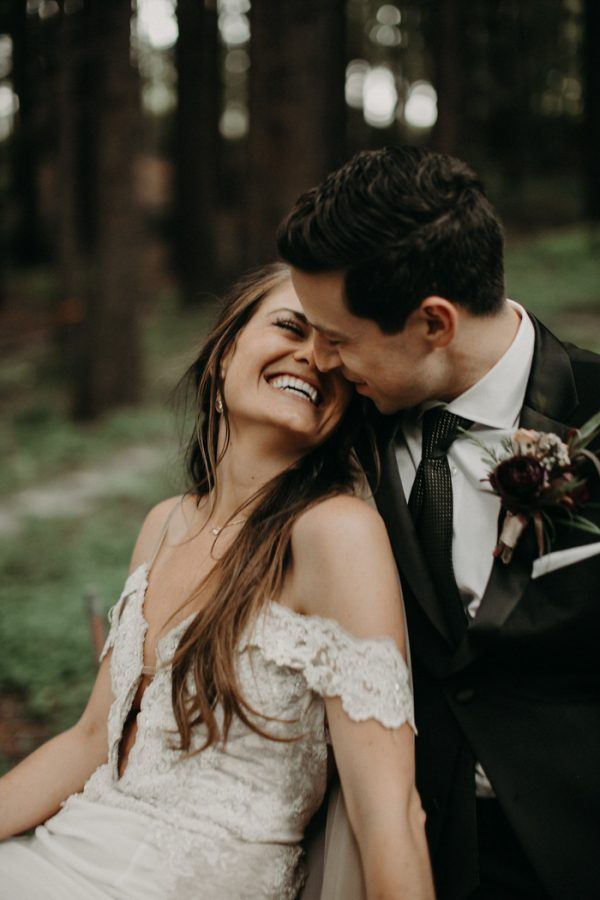 I designed and hand sewed my own wedding dress and veil. I purchased a skirt, removed the top, and sewed fabric to a bra that I had at home. I also purchased some beautiful French lace to layer onto the dress and bought extra to make the train and veil.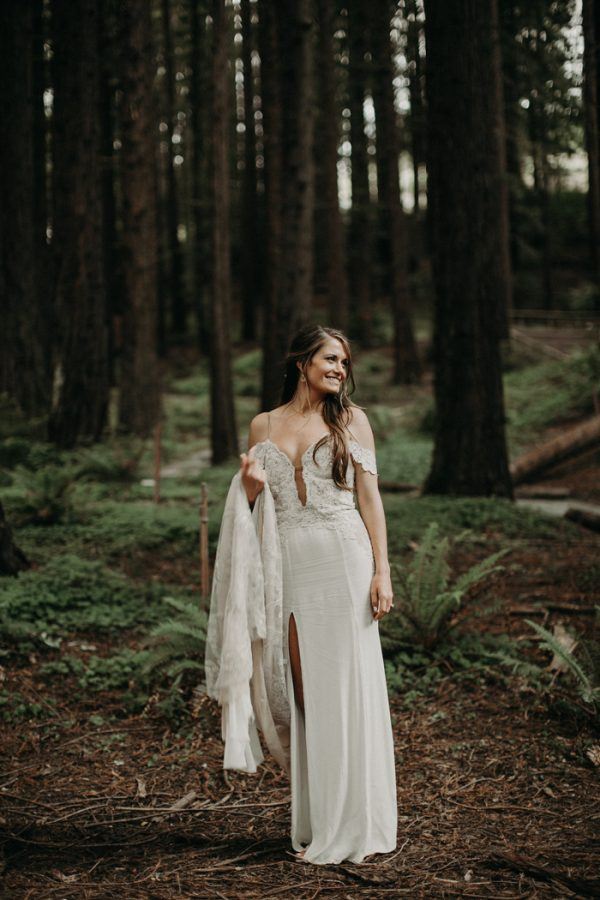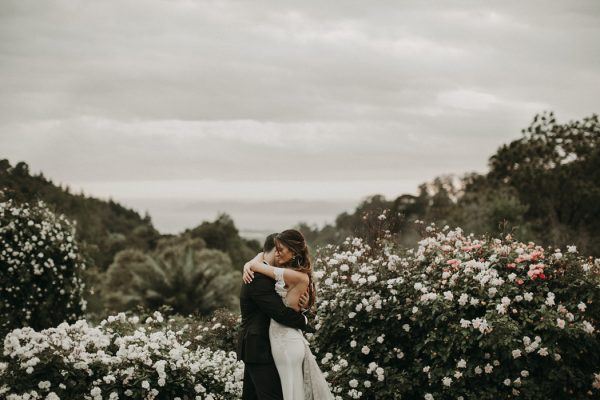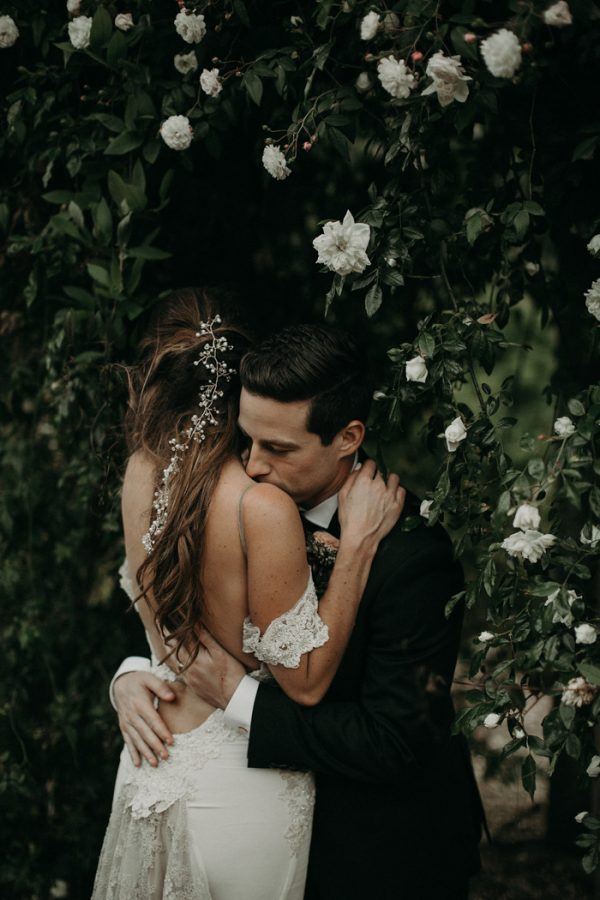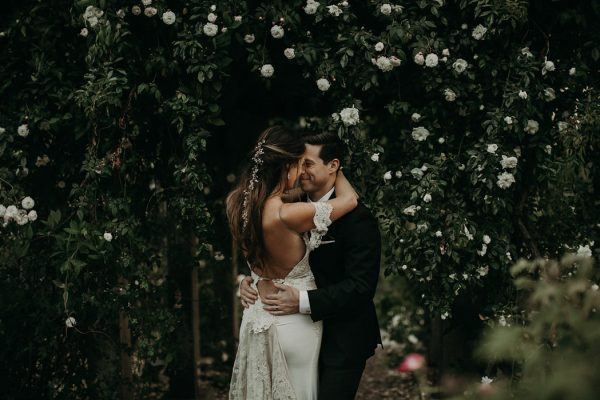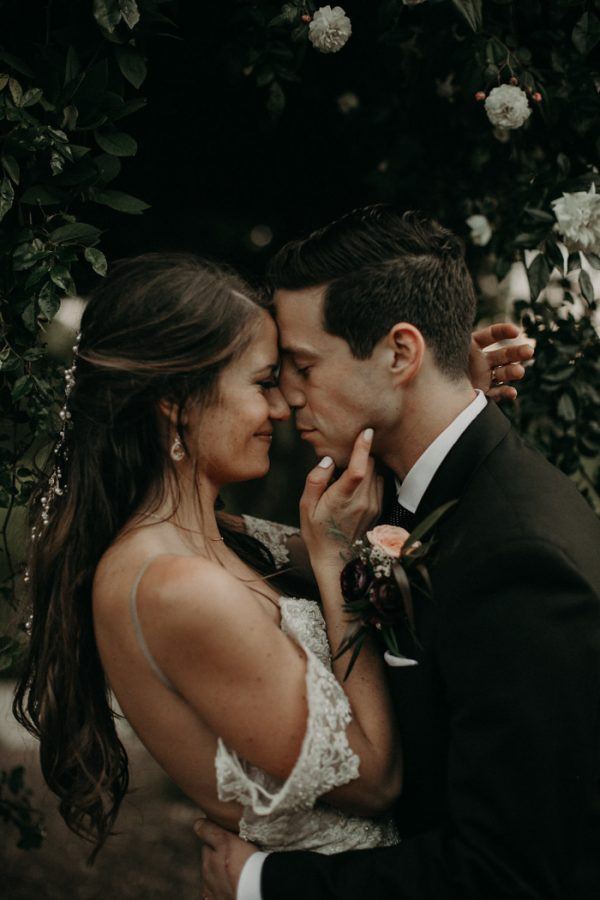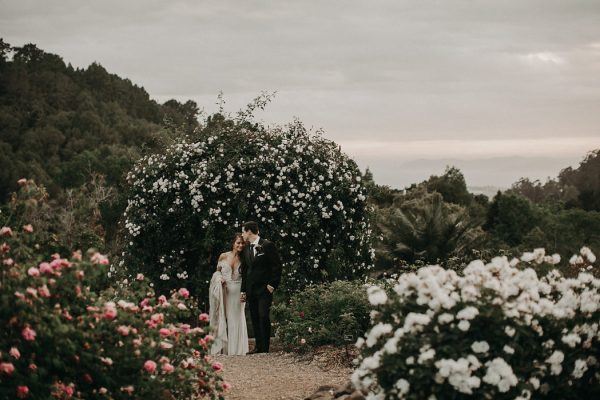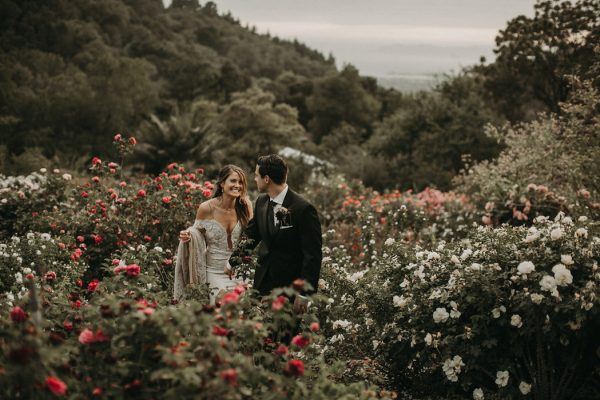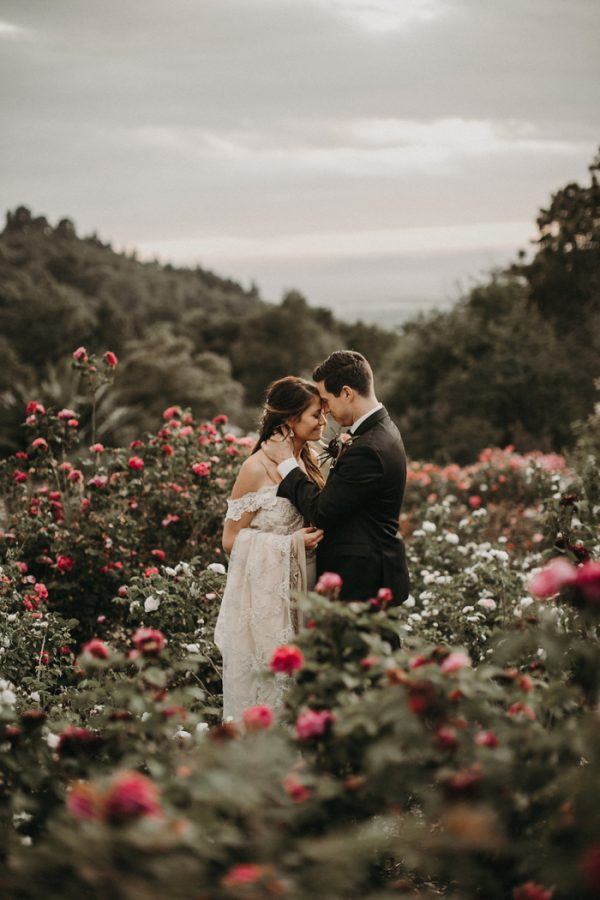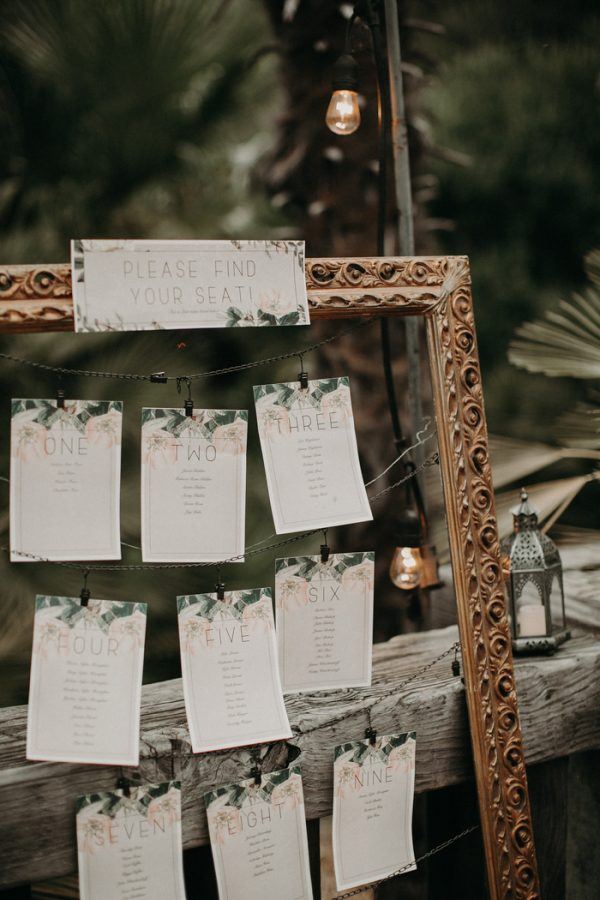 We used a lot of the furniture in our apartment as decorations. The Sofreh table is our entry/kitchen table. The silver tray for display is a tray that we use at home to display books. The stemware that the rock candy and rose water were placed in are our cocktail glasses. We used a few of our gold picture frames for directional signs. We also made our seating chart display with a picture frame from our house, custom designed tags, and a simple clipping system.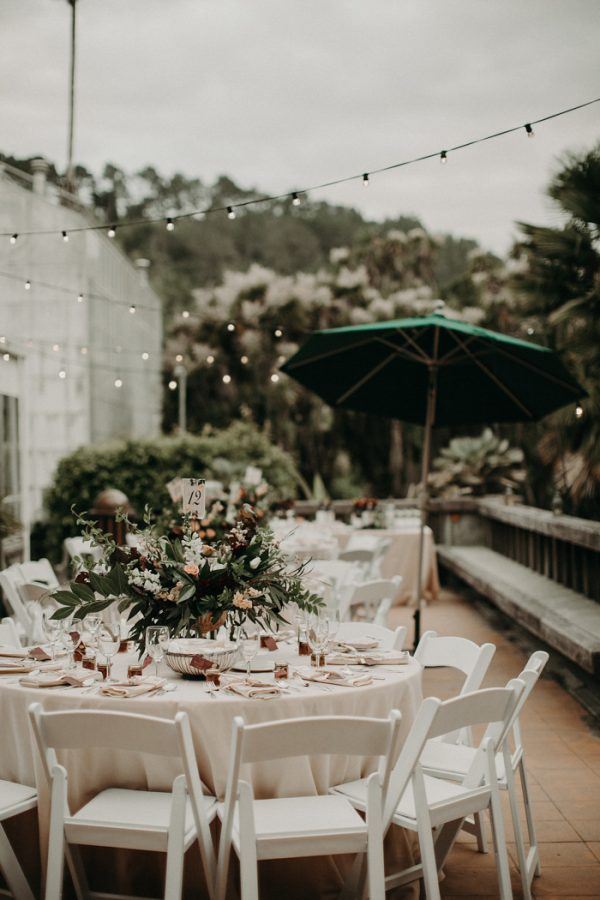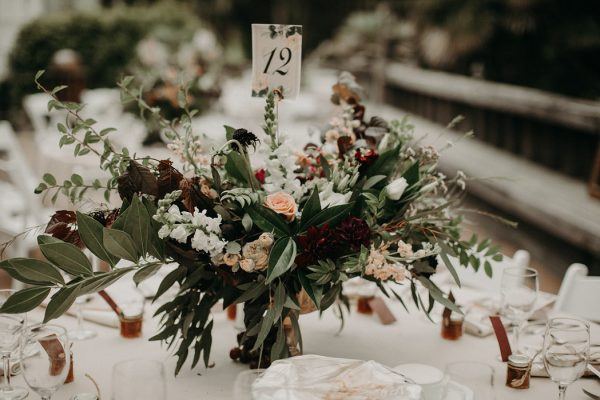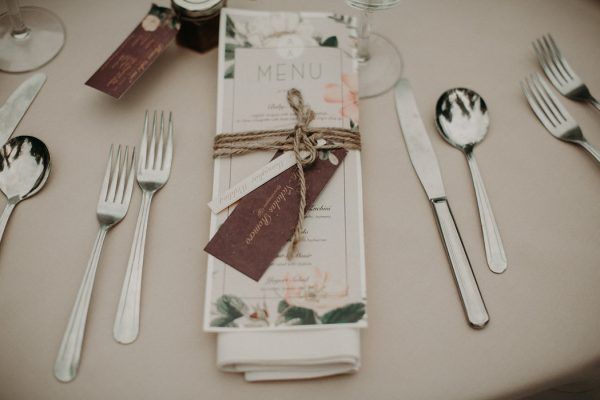 We also made the 3 large banners that we hung on the back wall of the reception space. We made them with wooden dowels, fabric, faux greenery, and battery operated lights. I assembled all of the items together in our apartment, then I printed out a template for the letters and hand-painted them directly onto the fabric.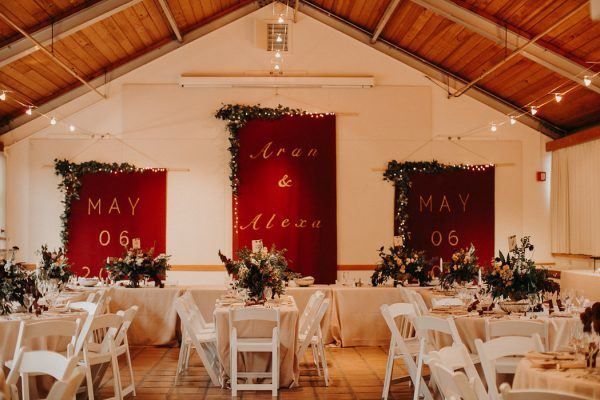 Congratulations to Alexa and Aran, and a big thanks to From the Daisies for sharing this beautiful wedding with Junebug! If you've always dreamed of a garden wedding, take a peak at this chic and creative garden wedding at The Grounds of Alexandria for more brilliant design inspiration!