From the countless roses filling the classic setting, to the beautiful couple portraits featuring iconic D.C. architecture, to the jaw dropping chuppah where Nora and Michael exchanged their vows, this traditional ballroom wedding has it all. Simply a dream come true, the wedding was photographed by Ira Lippke and Jason Walker of Ira Lippke Studios.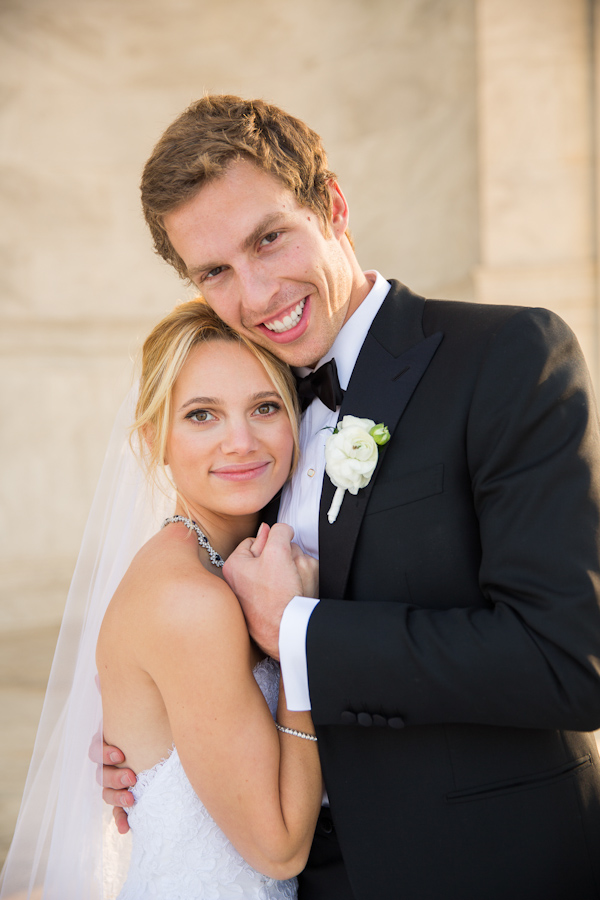 The Couple: Nora and Michael
The Wedding: 12.1.2012 – The Ritz-Carlton, Washington D.C.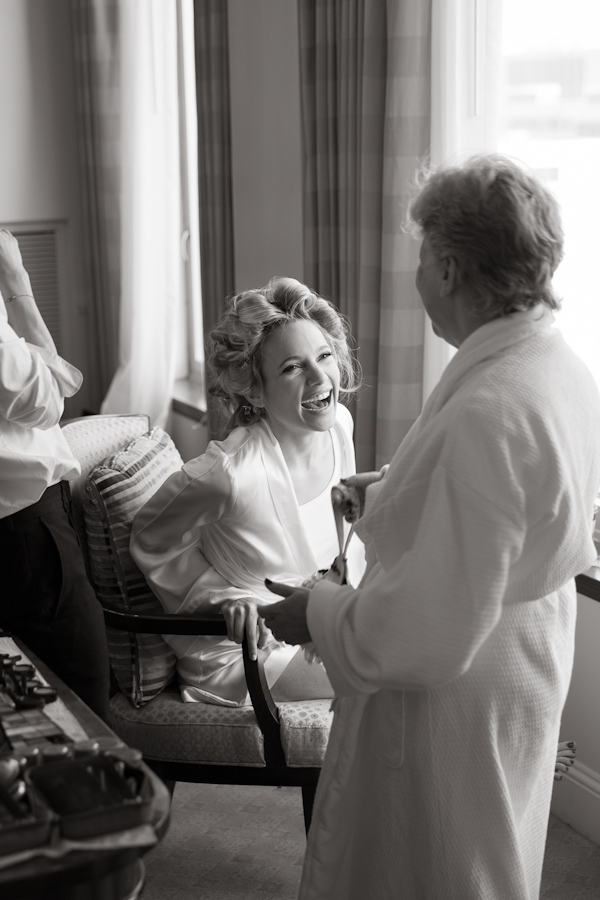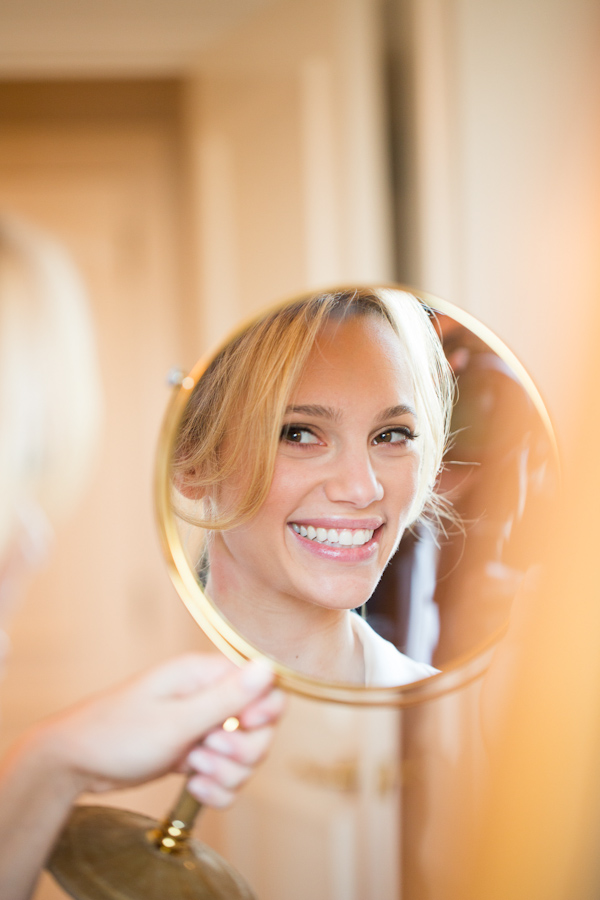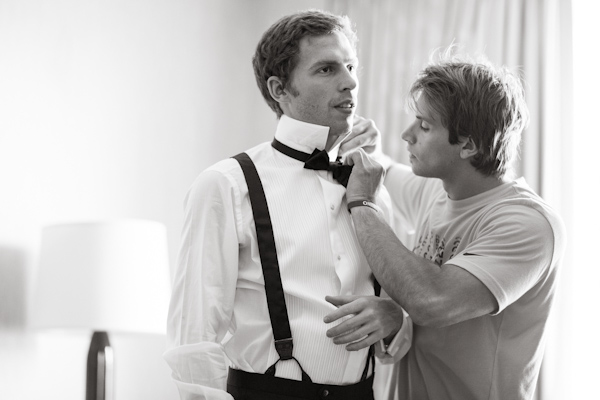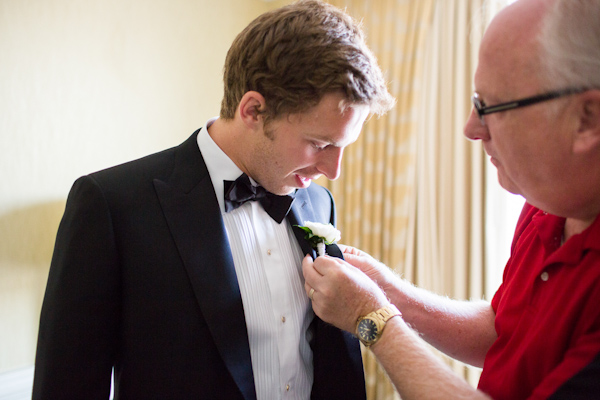 The Goals: We wanted to have great food, great entertainment, lots of dancing, and plenty of alcohol!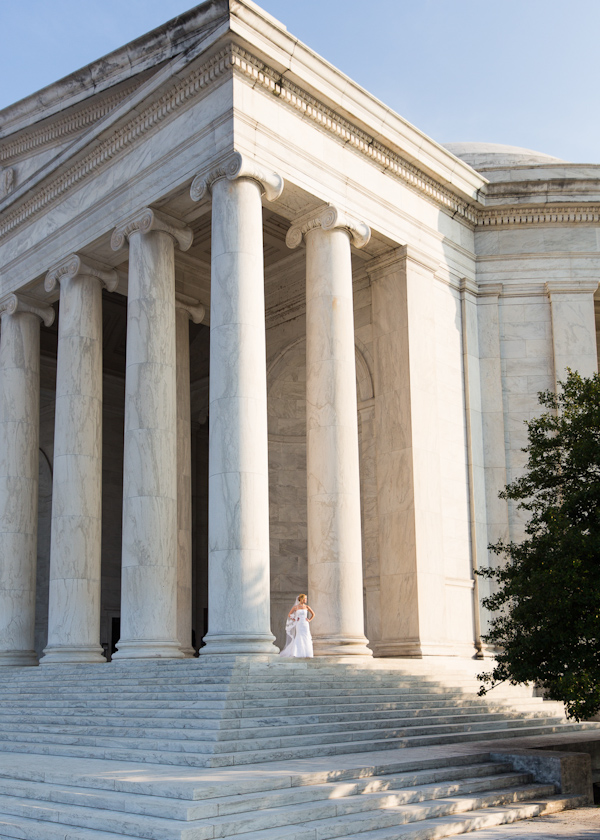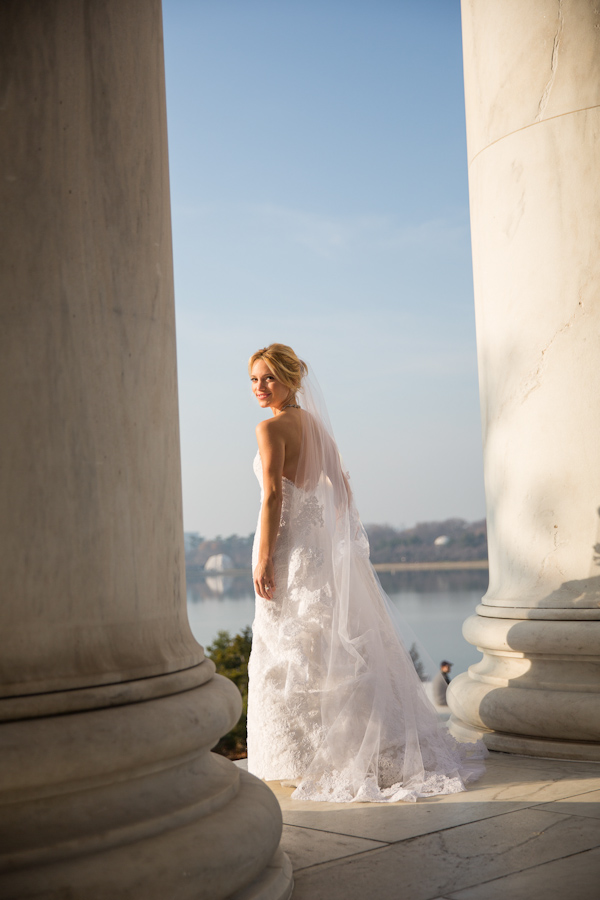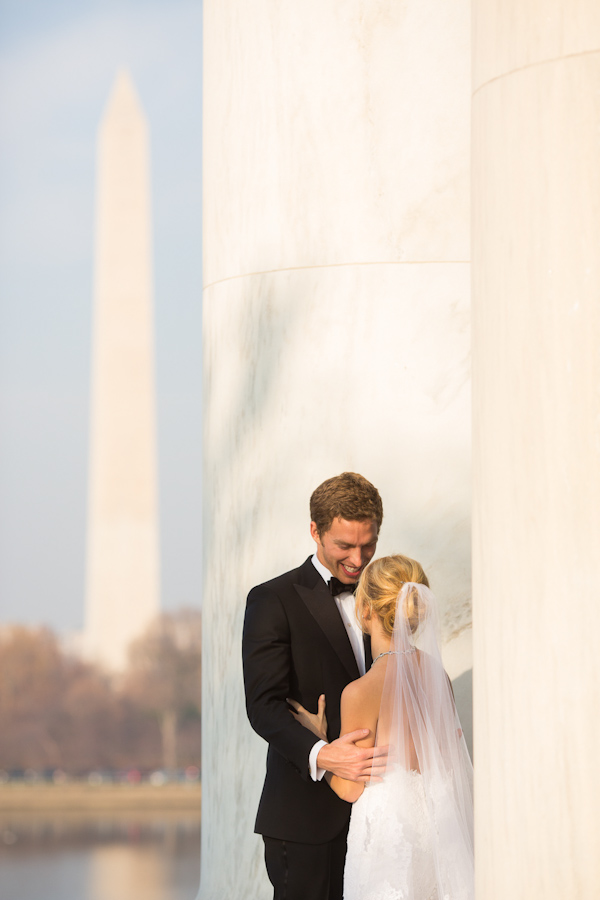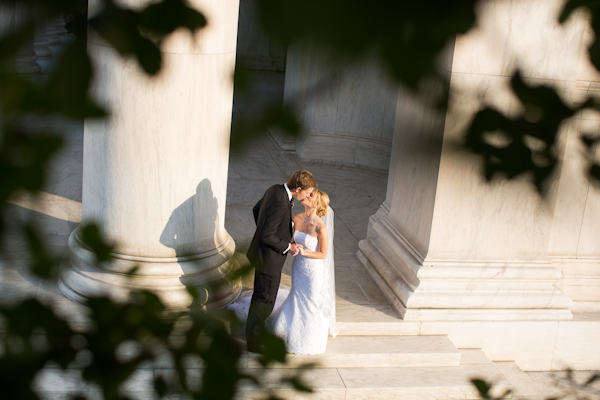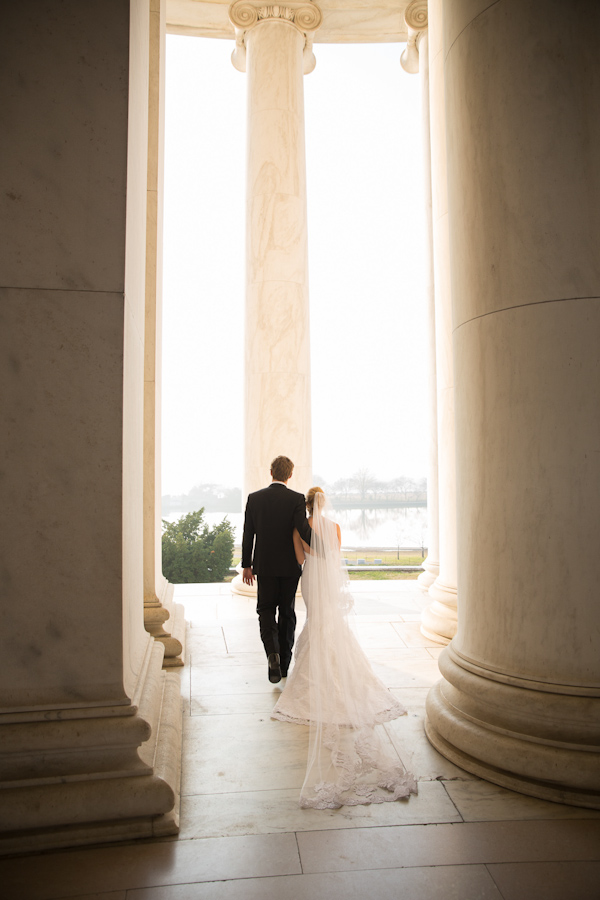 The Design: I love roses, so roses were absolutely everywhere! The florist said we had 12,969 blooms in total! I wanted the night to feel cozy and romantic, which was a challenge because we had about 500 guests. We had the ceremony in the round, which helped make it feel more intimate. From under the chuppah, I could see everyone's faces.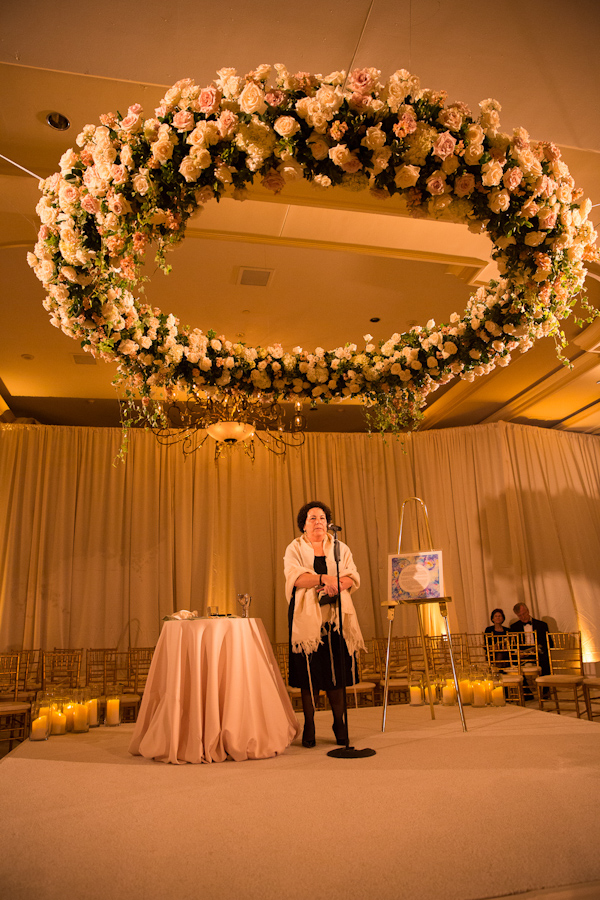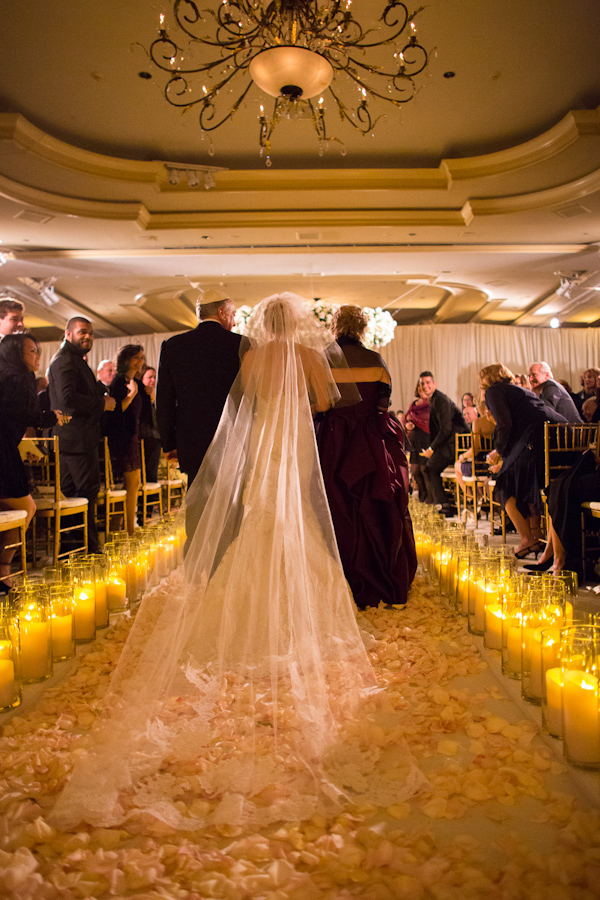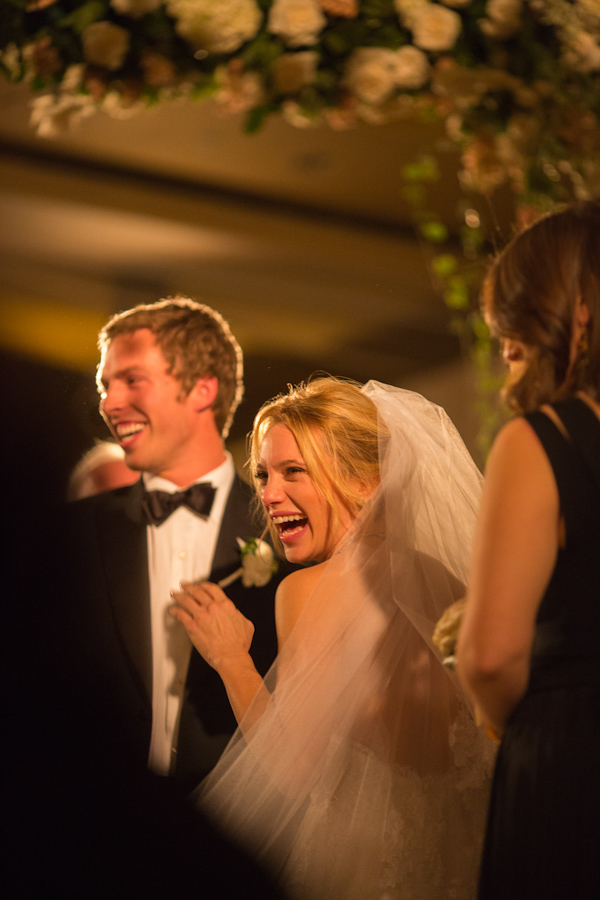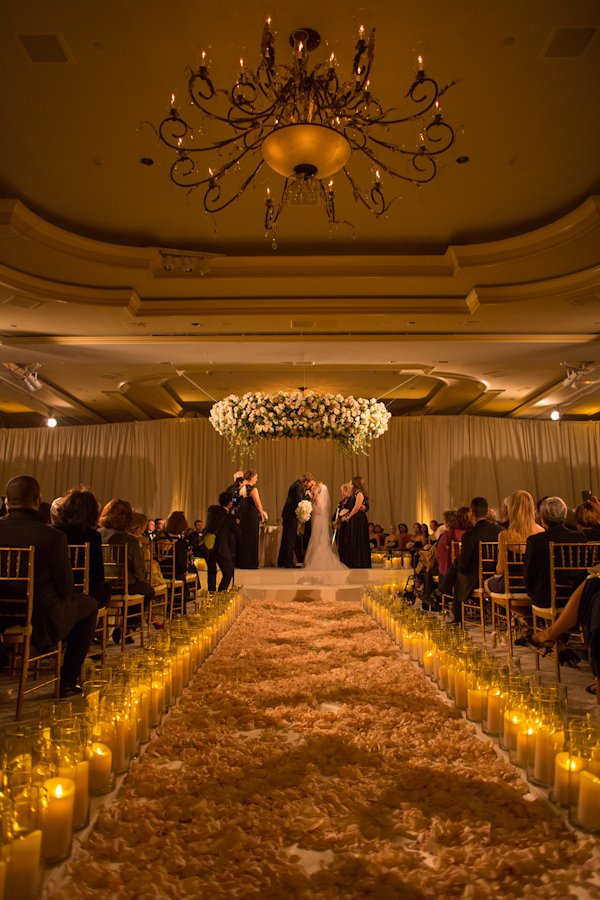 The Look: I wanted to look like a traditional bride at my ceremony, so the choice of an all lace mermaid style gown was intentional. I was highly concerned about my footwear. I'm a wimp when it comes to wearing heels and I knew I wouldn't last the ceremony standing in them, so I opted for bejeweled high-heeled sneakers by Giuseppe Zanotti. The shoes were my favorite part of my outfit, and I changed into a short dress as soon as the ceremony was over, so my shoes ended up being highly visible.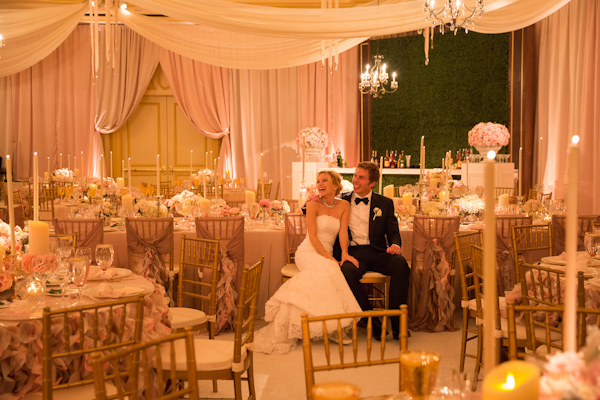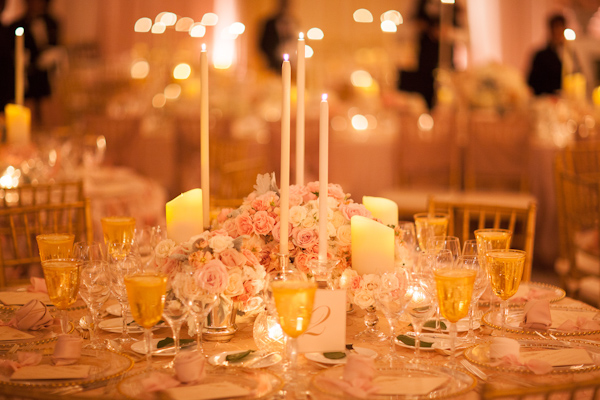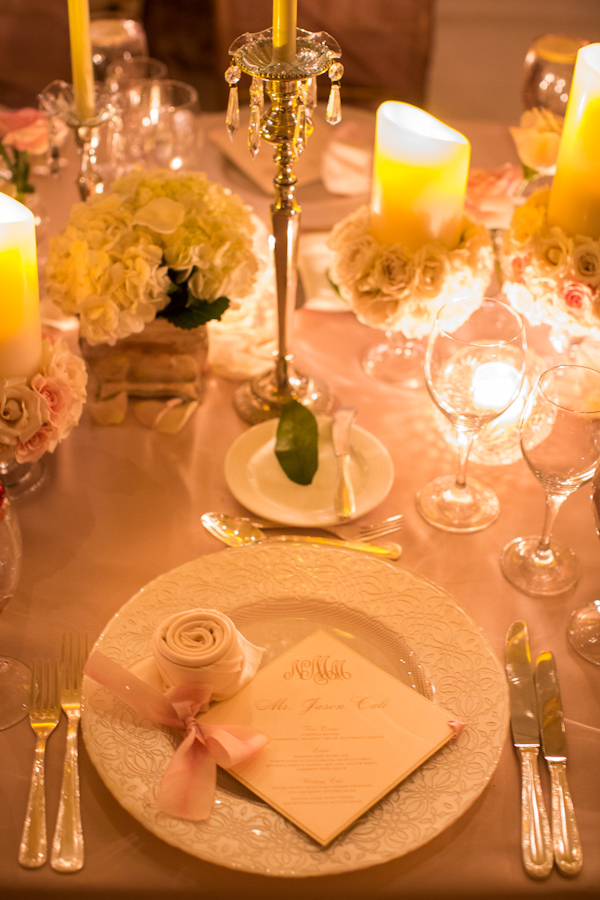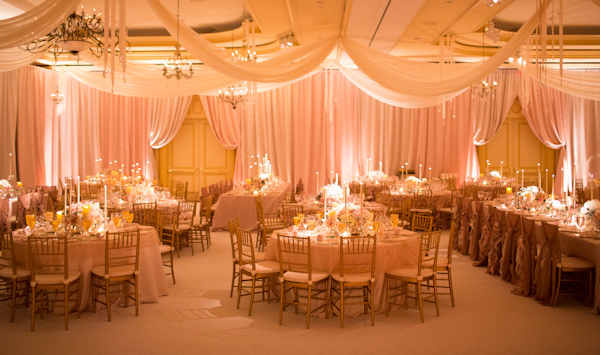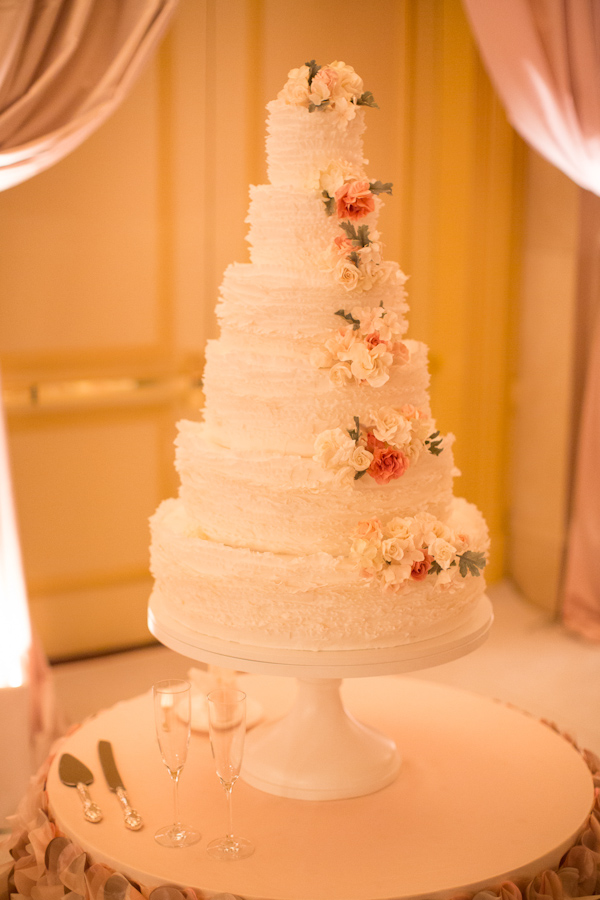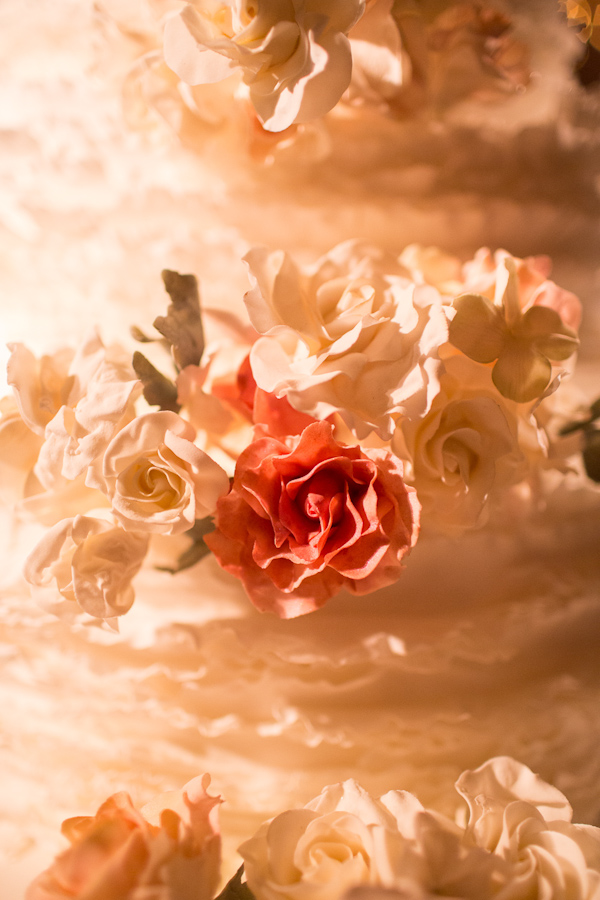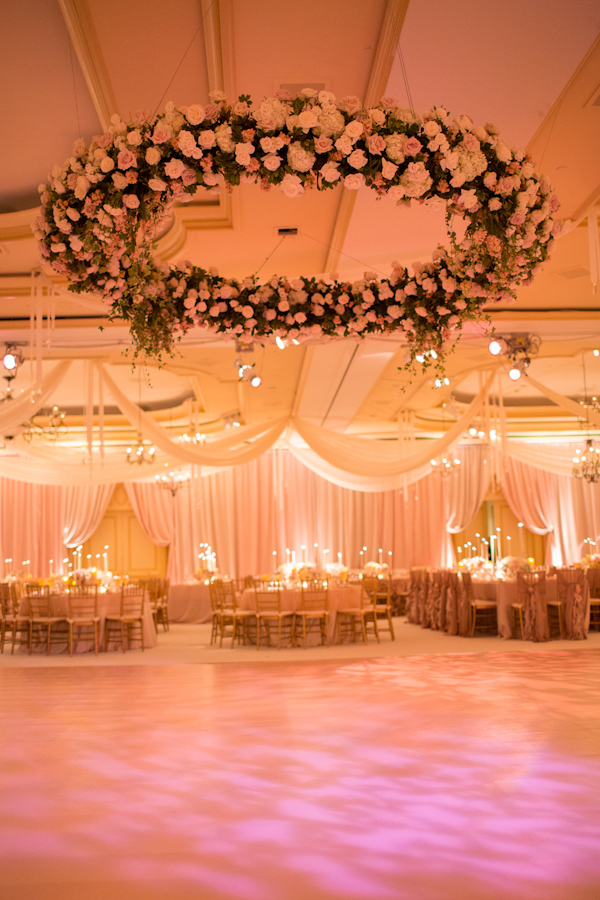 The Moments: Being in the Ketubah room and signing our Ketubah was pretty amazing. There's also nothing like the moment when you walk down the aisle and realize that everyone you love has gathered in one room for you, to watch you commit to something huge – I was so overwhelmed and happy and thankful that I broke down sobbing.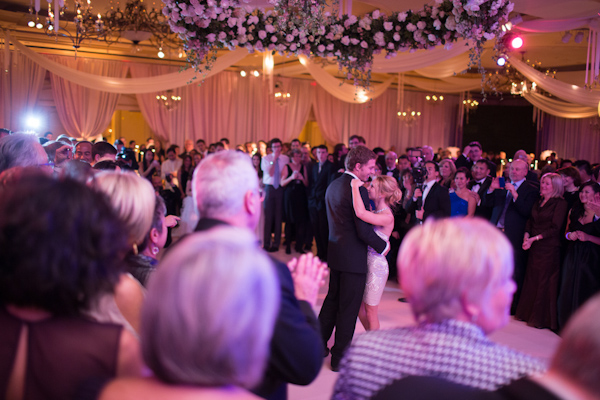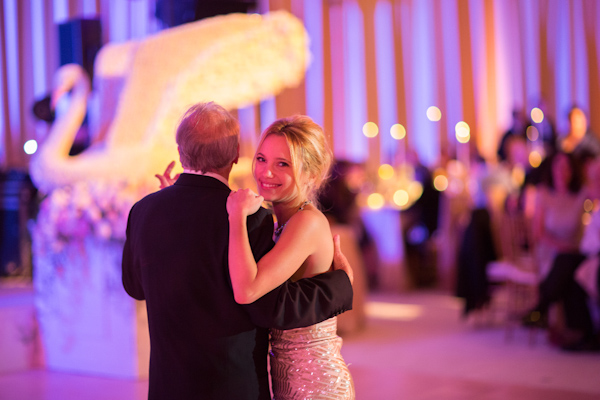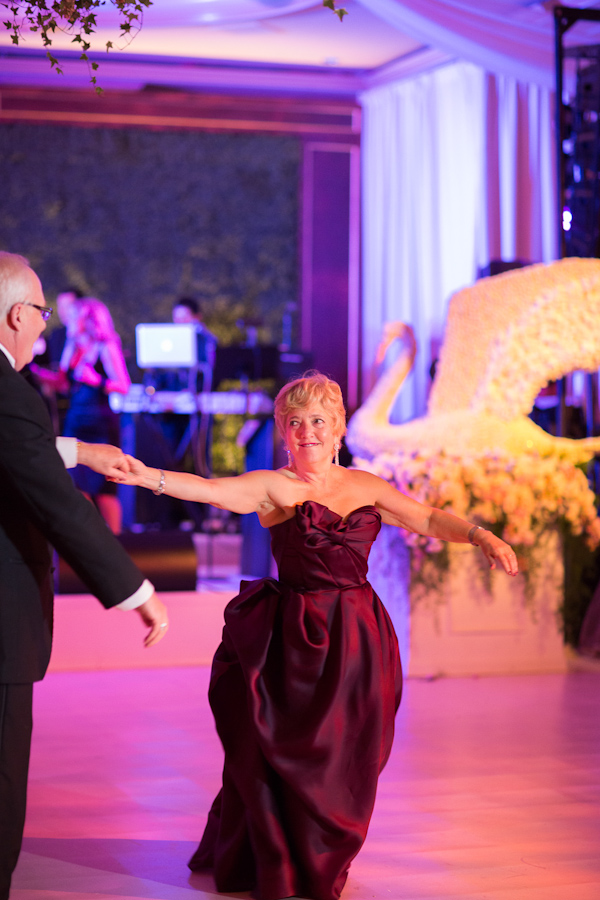 The Advice: Plan what you can and then just roll with it. Things are bound to go wrong, and it's how you respond to those mishaps that will make your day either miserable or very enjoyable. The biggest success was that we had plenty of food and plenty of alcohol — people don't like to be hungry or thirsty, and if you don't have those basics down, the party will be set on the wrong path from the start. If dancing is something you're interested in, make sure the DJ or the band completely understands the vibe you're trying to create for the evening. We had both a fantastic DJ and a fantastic band, and they helped get the party started and they kept it going!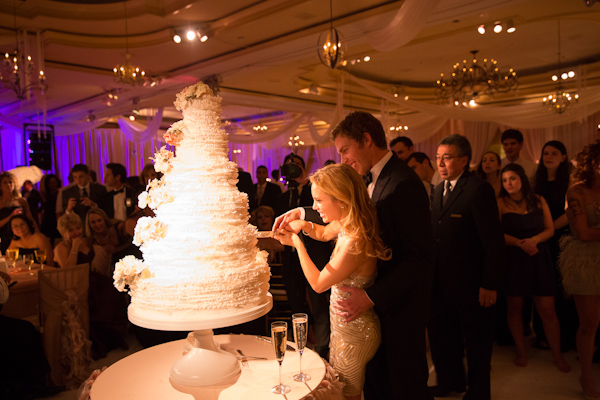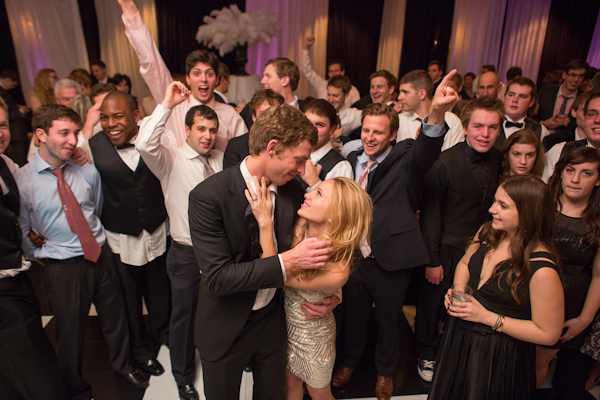 The Wedding Team:
Photographer: Ira Lippke and Jason Walker of Ira Lippke Studios
Event Planner: Marci Etman of Creative Parties, Ltd.
Ceremony and Reception Venue: The Ritz-Carlton, Washington D.C.
Videographer/Film Maker: Reuben Hernandez
Officiant: Rabbi Laurie Phillips
Catering: The Ritz-Carlton, Washington D.C.
Florist: Amaryllis, Inc. Florial and Event Design
Cake: Maggie Austin Cake
Wedding Dress: Ines Di Santo
Groom's Apparel & Accessories: Brioni
Hair: Juan Carlos Maciques
Makeup: Jordy Poon
DJ and Live Music: Starlight Orchestras
Rings: Harry Winston
Thank you Nora and Michael for sharing your gorgeous ballroom wedding with us!
Are you planning a beautiful ballroom wedding? Check out this classic vintage-inspired wedding by Liga Photography and Lisa Stoner of E Events!