Nothing says "timeless bride" quite like a gorgeous lace wedding dress, and Sage looks ravishing in her soft ivory gown. After their wedding ceremony, the newlyweds honored the bride's Chinese heritage with a traditional tea ceremony, with Sage dazzling in a stunning red lace dress from Hong Kong. These gorgeous photos from Christina Carroll Photography capture every exquisite detail of her wedding day look. Simply radiant!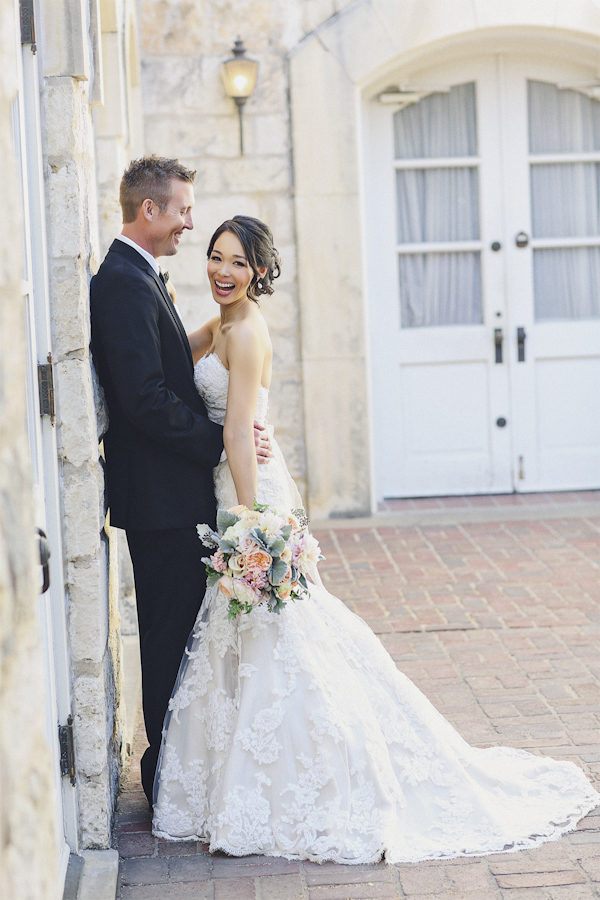 The Couple: Sage and Dan
The Wedding: 1.18.14 – Chateau Bellevue, Austin, Texas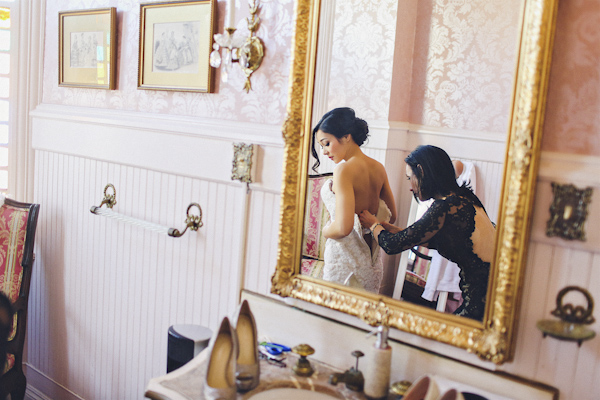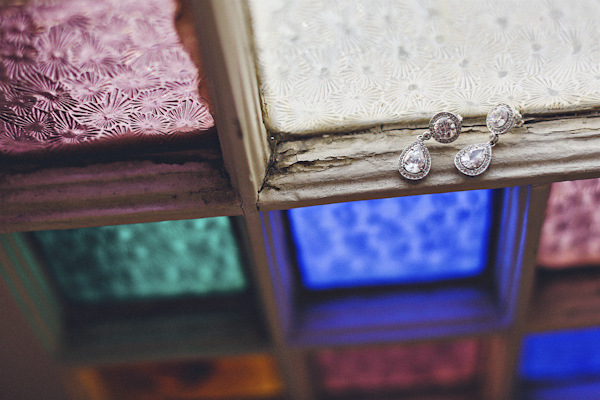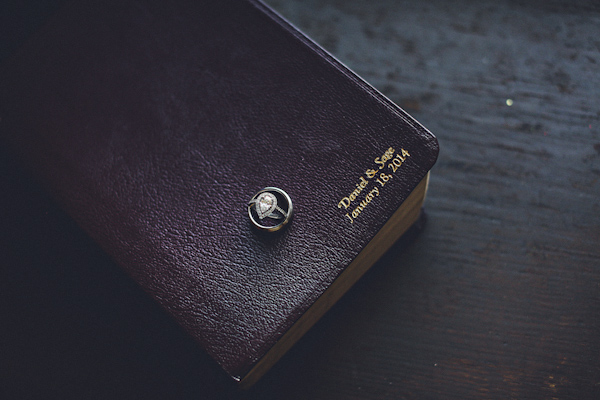 The Vision: We wanted our wedding to be elegant and classic with a vintage flair. I wanted the guest to feel transported back in time and out of Austin, Texas from the minute they walked into the front door of the Chateau. I did not have to do much for design because the venue itself is so beautiful that it practically did all the work for me. Our florist Visual Lyrics really helped make the venue come to life. I met with her a few times and sent pictures back and forth. We had to change our original plans with the ceremony piece because the Chateau is a historical building, nothing can hang from walls or light fixtures. The wall and door we stood in front of was so breathtaking, so I wanted flowers to highlight and not distract from the architectural beauty. I love what she created for us, I have never seen anything like it! I had complete trust in her from the start to work her florist magic, she is truly an artist.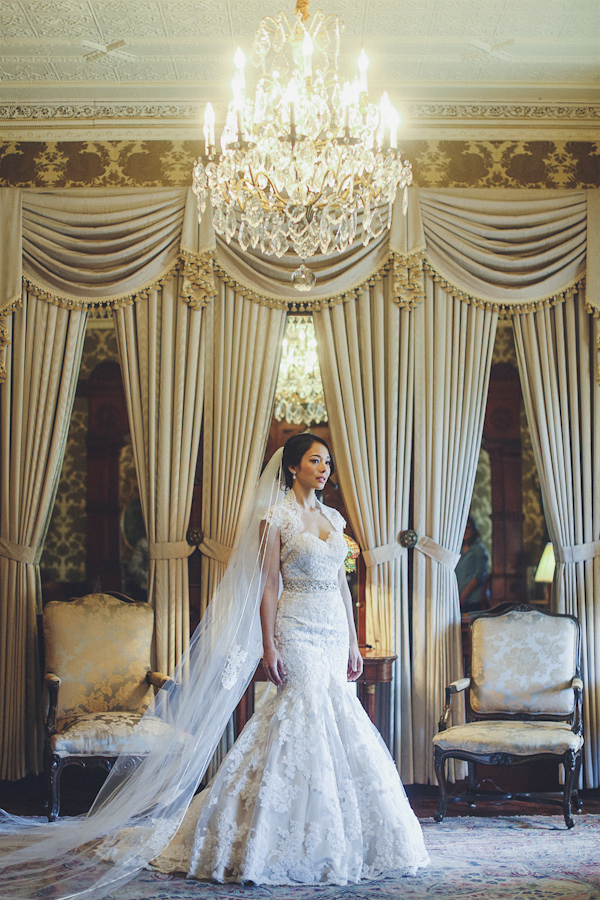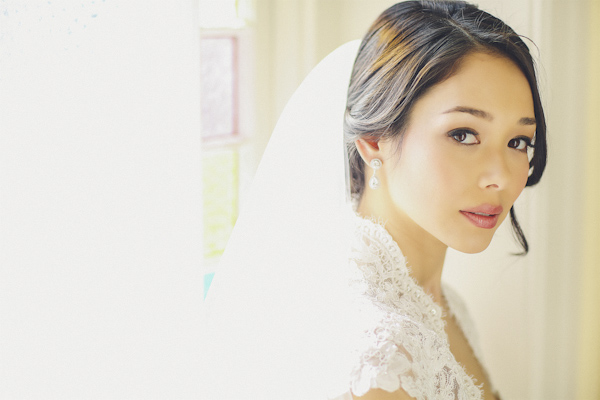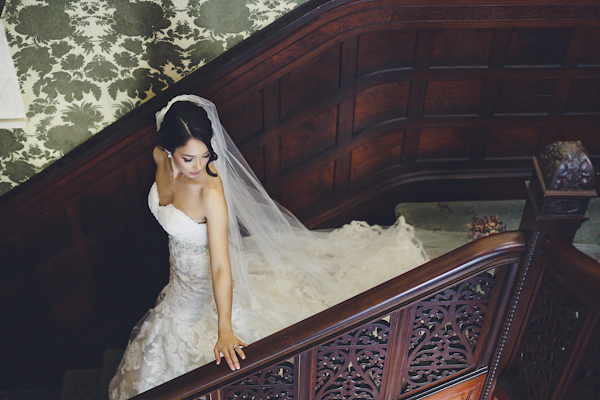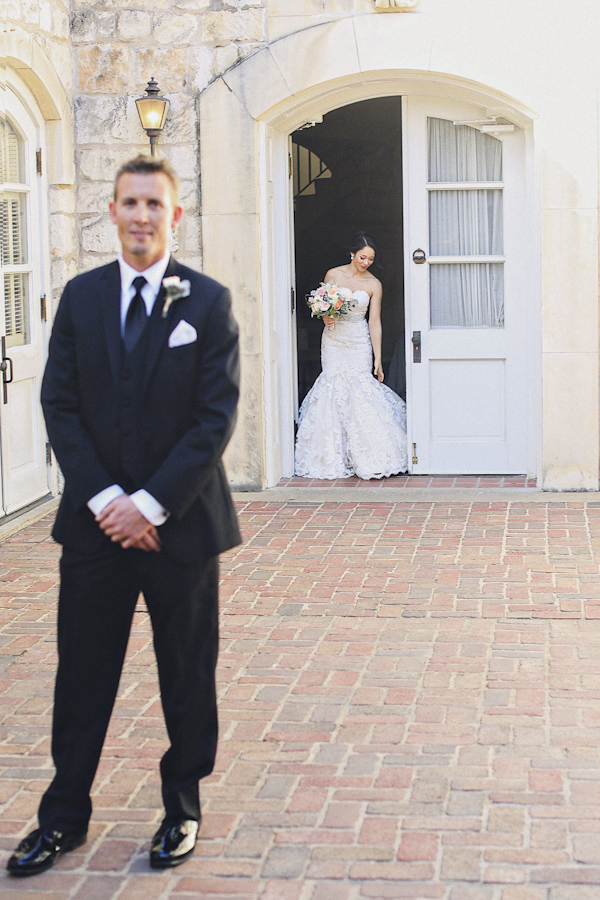 The Style: For my bridal style, I was not sure at first what I wanted. I just knew I wanted to look like a bride, but that can mean so many things to different people. Most important I wanted to look like me. I wanted the dress, shoes, veil, hair and makeup to help me look the most radiant as I could be on our wedding day.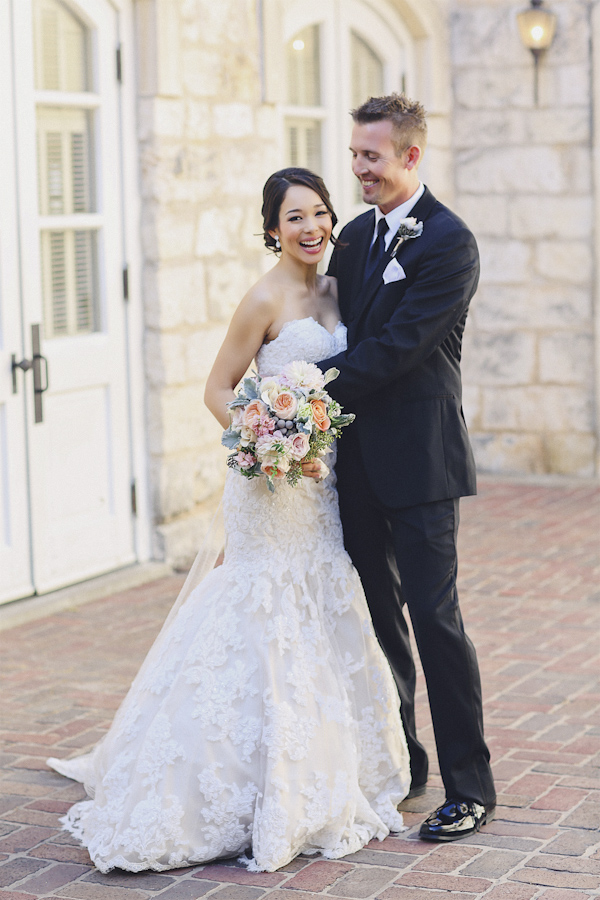 The Dress: The dress selection process was the hardest part of the whole wedding for me. My mom played a big part in helping me decide and was such a trooper going to ALL the stores with me. I did the big "no-no" and went to a ton of stores and tried on everything possible! It was important to me that I try on a variety of styles to really help me narrow down my favorite, it's for my wedding after all. I wanted a dress that was nothing like I have worn before, something different from the most popular styles, and of course made me feel like a bride! After trying on all kinds of dresses nothing really stood out to me and made me feel like the bride I wanted to be. When we first went to Unbridaled I didn't think I would find my dress there! But when I tried on my dress I instantly liked the color, it was the first one I had tried on that was not super white and I loved it. I found that most dresses in the white color washed me out. When I put my veil on, it hit me like a ton of bricks, I felt beautiful, I felt like a bride! This was the first time I had any kind of emotional moment. I matched my favorite veil with my favorite dress and it was a match made in heaven!
The red dress was for the Tea Ceremony. Red in the Chinese culture is the color for celebration. The tea ceremony is a tradition I wanted to include at our wedding to honor my Chinese heritage. We decided to do it after the main wedding ceremony during cocktail hour, and it worked out great! While in Hong Kong for my cousin's wedding my dad took me shopping for a Qipao for my wedding day. It was a great opportunity to find something I would never be able to find in the states.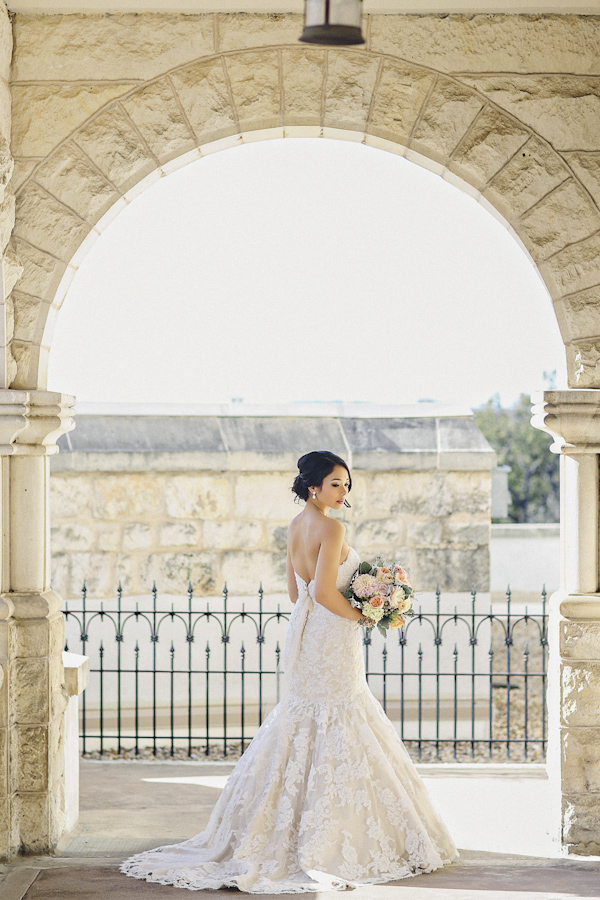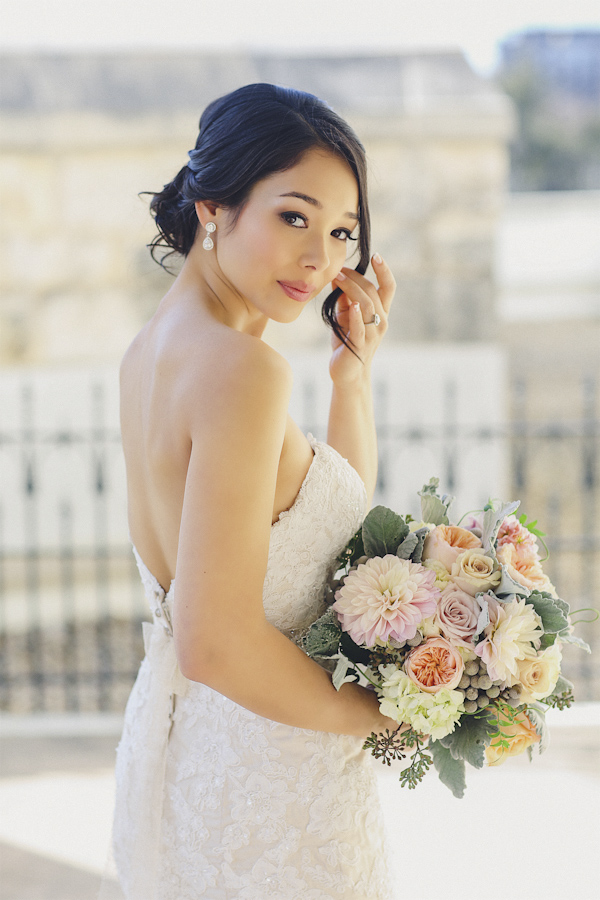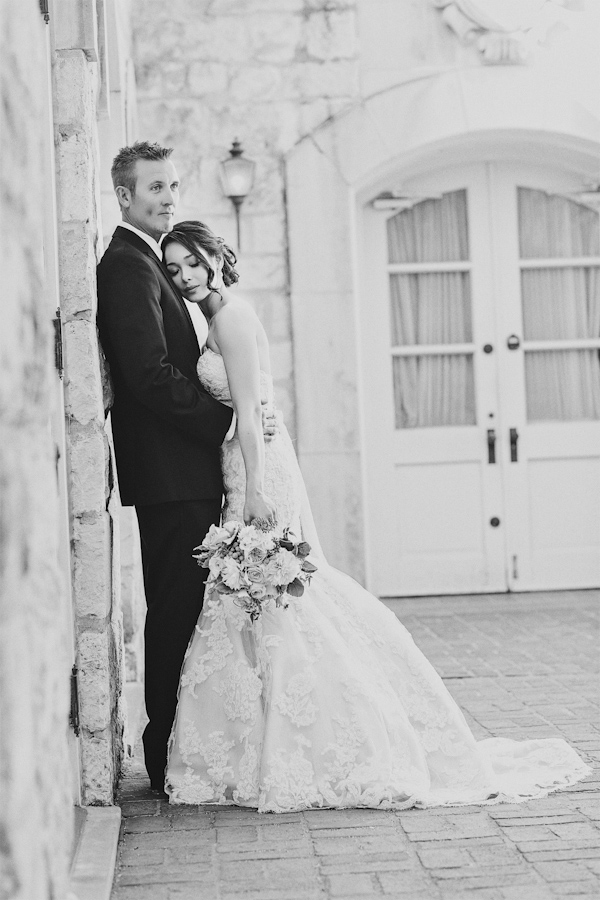 The Accessories: Finding accessories was the fun part. Once I selected the dress, it all fell into place. Earrings were easy to find, I wanted something that matched my ring so I just looked for the pear shape and selected what best fit my dress. The belt was pretty easy too – I knew I wanted something sheer as not to distract to much just a little something to sparkle and pull it all in. As for my shoes, I needed as tall a heel as I could find in ivory to go with the dress, closed toe and no rhinestones because I did not want it to get stuck in tulle while walking in my dress!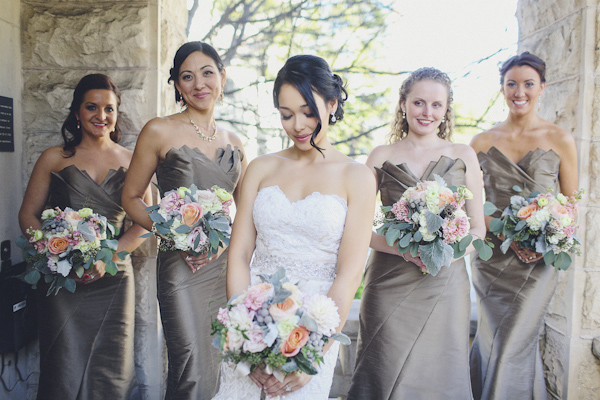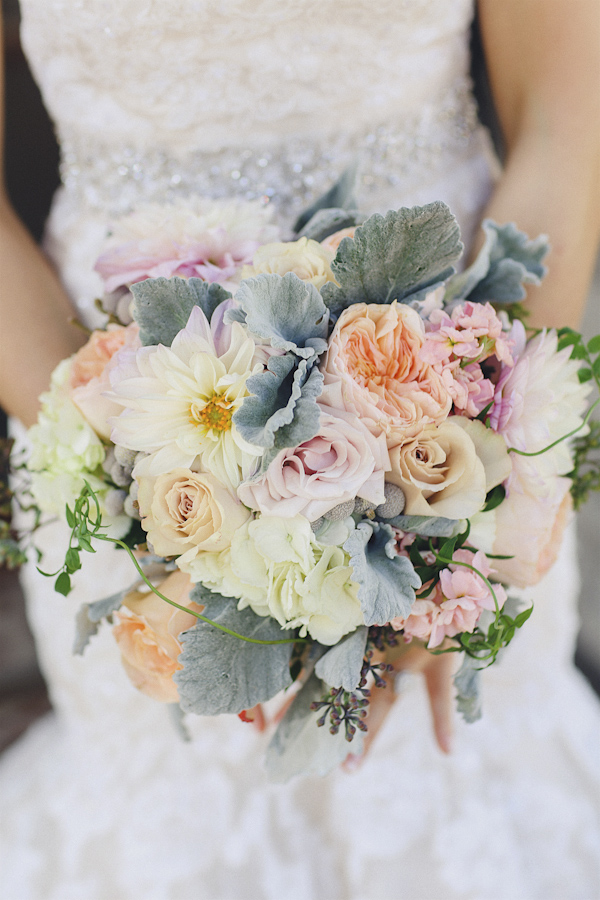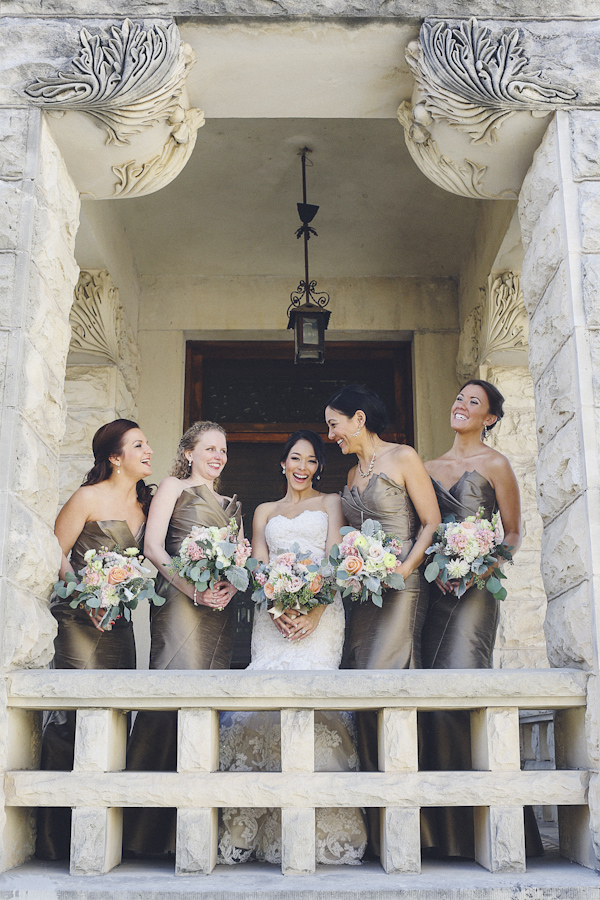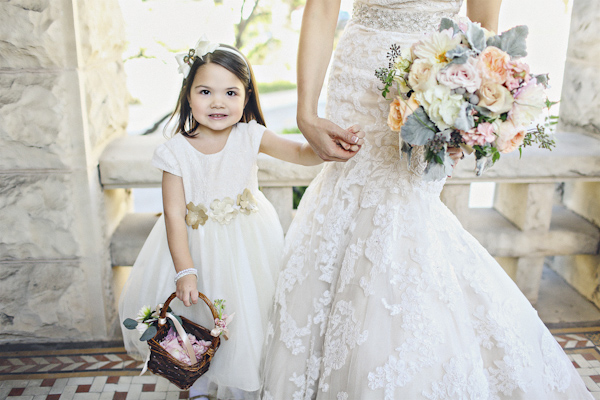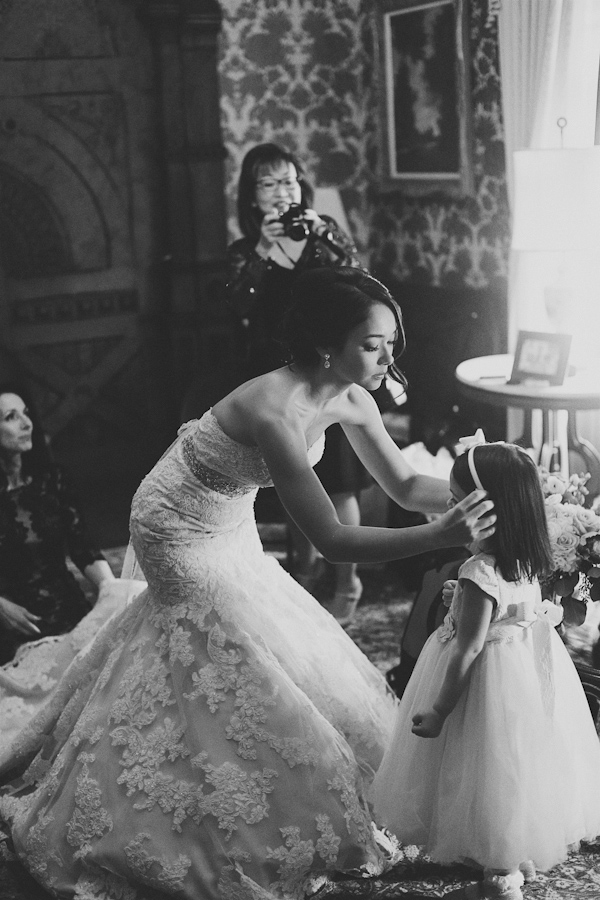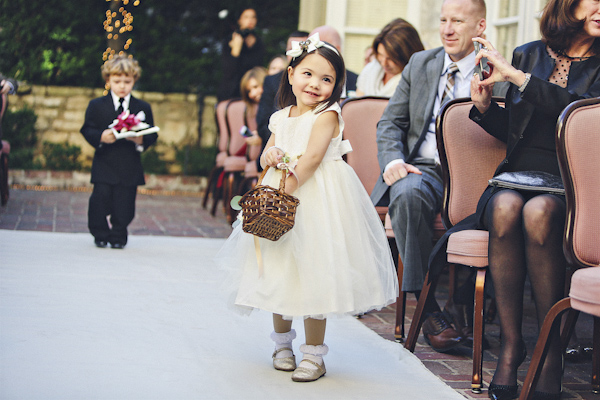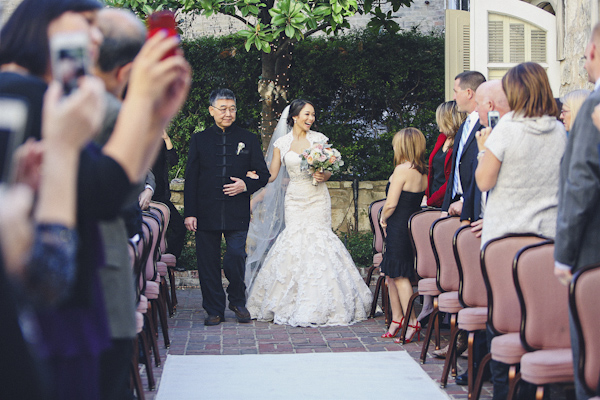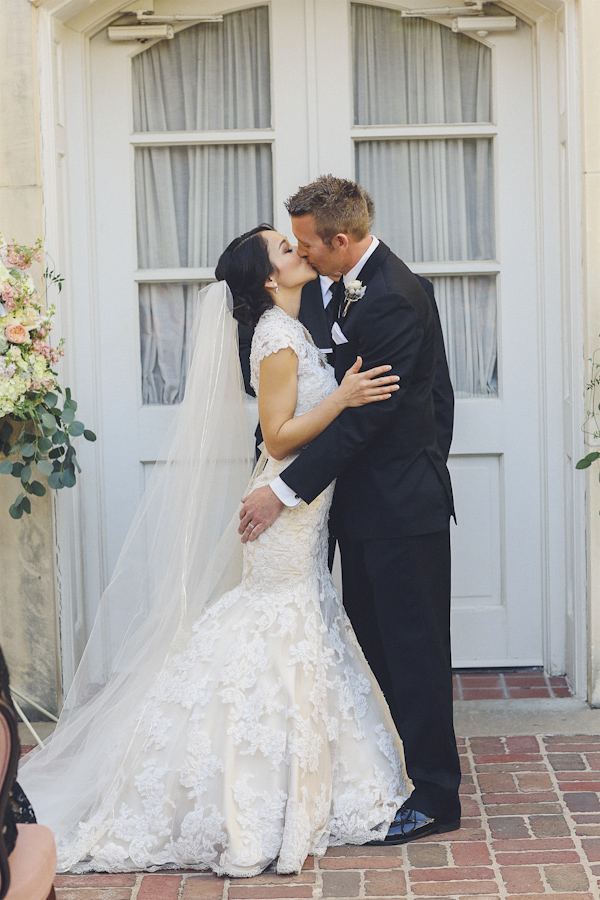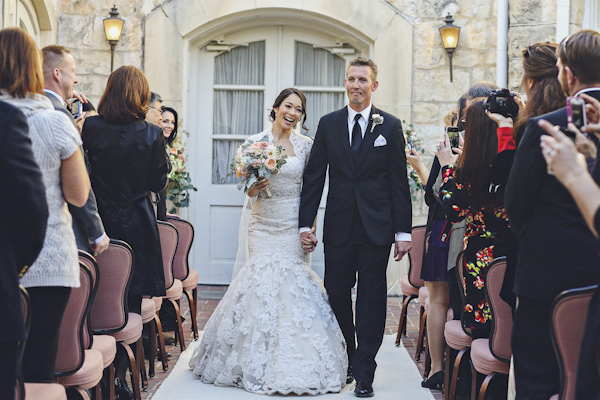 The Advice: Give yourself time to plan the wedding – don't rush. I am so glad we had a whole year to put it together. Decide what is most important to you first and spend your money, time, and effort there and the rest will fall into place. If you choose a beautiful venue you won't need to do much to decorate and all your photos will be amazing. Because we had a year to plan I was able to really take my time, do a lot of stuff myself, have down time when I needed it, and most importantly enjoy being engaged. Brides, consider doing the "first look" photos! I was totally against it and decided last minute to do it due to time constraints. I really wanted to make sure I got the photos I wanted without the guests around looking at us or feeling super rushed after the ceremony to hurry up because everyone is waiting! When I look back on the wedding the first look is one of my most favorite times, it was so peaceful, no stress, it was like time slowed down for us. It did not take away from the emotion of seeing him waiting for me at the end of the aisle. If anything it helped calm me down before the ceremony. Have fun planning, enjoy the little moments, splurge a little where it counts because in the end you will be happy with all your decisions, after all it is your wedding!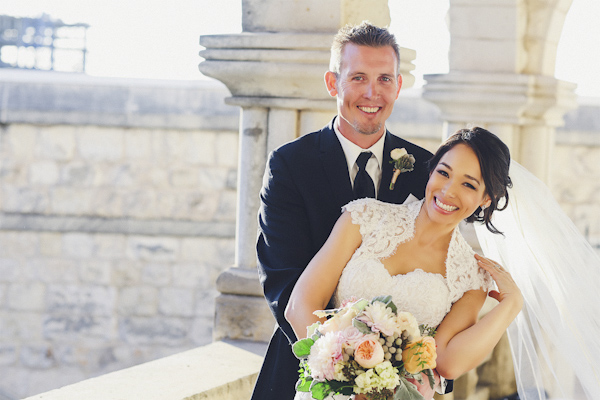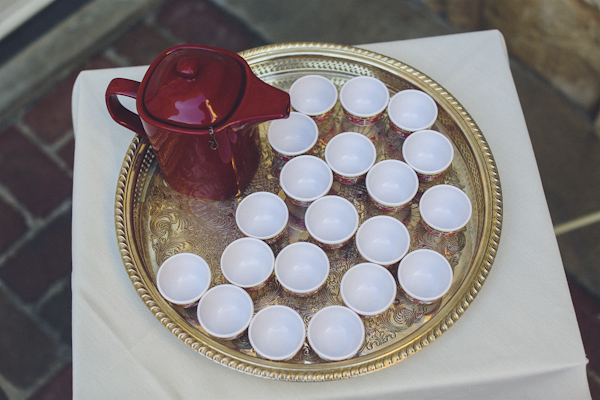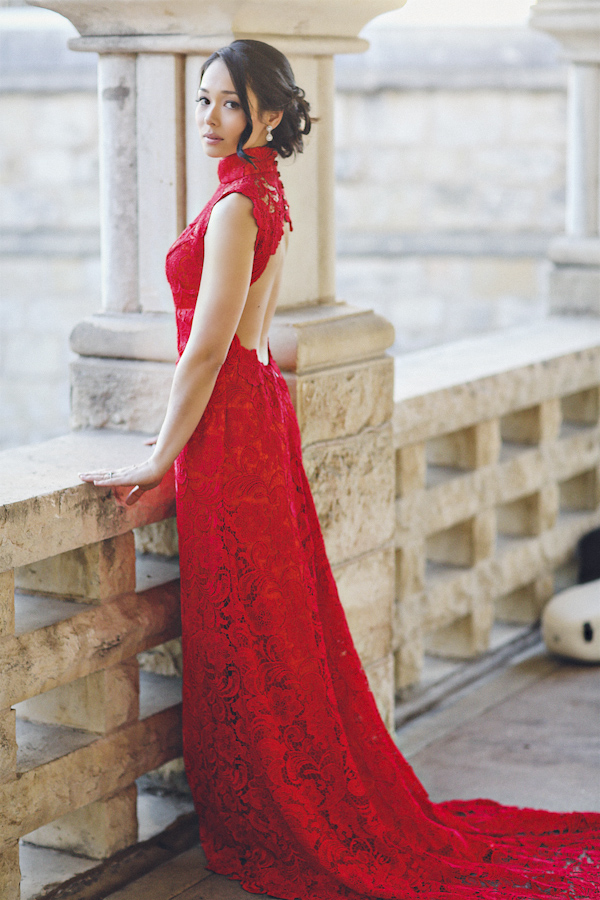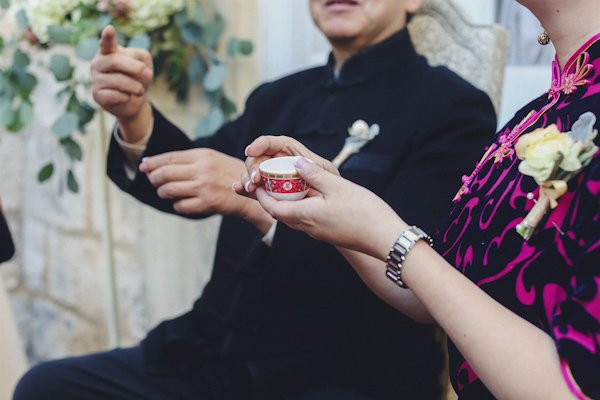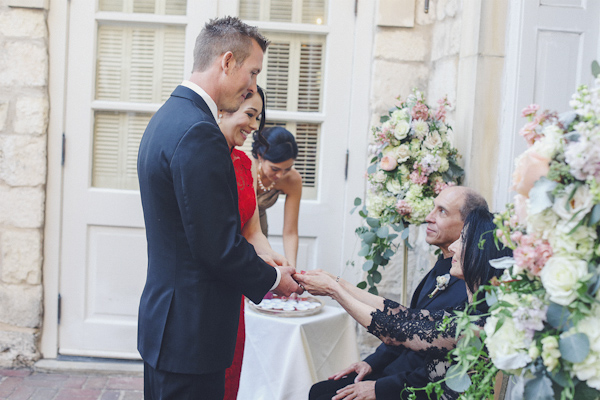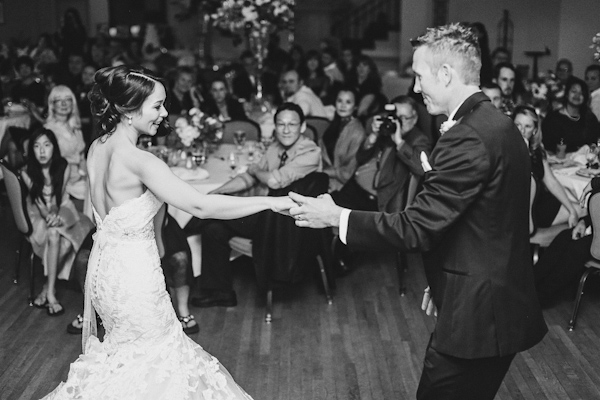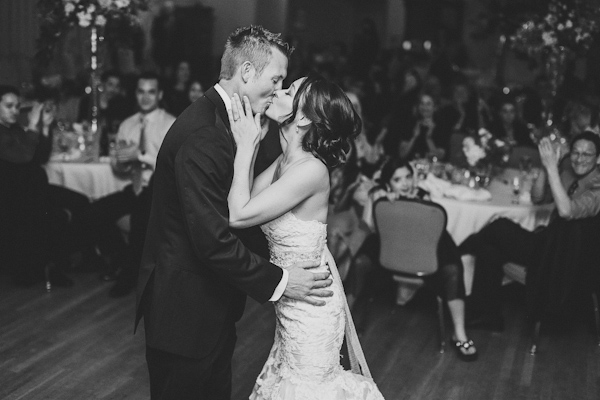 The Wedding Team:
Photographer: Christina Carroll Photography
Ceremony & Reception Venue: Chateau Bellevue
Invitation Designer: Invitations by Dawn
Catering: Chateau Bellevue
Florist: Visual Lyrics
Cake: Coco Paloma Desserts
Wedding Dress: Venus Bridal via Unbridaled
Bridal Accessories: Erica Koesler (belt and veil), Dolce Vita (shoes), Nadri (earrings)
Bridesmaids' Apparel & Accessories: Alvina Valenta via Bella Bridesmaids (dresses), Givenchy (jewelry)
Groom & Groomsmen's Apparel: Black by Vera Wang via Men's Wearhouse:
Makeup: Maris Malone Calderon
Hair: Jeni Hoover
Live Music: Terra Vista Strings, Groove Knight
Favors: Silhouettes by Cindi
Rings: 5 Star Jewelry Brokers